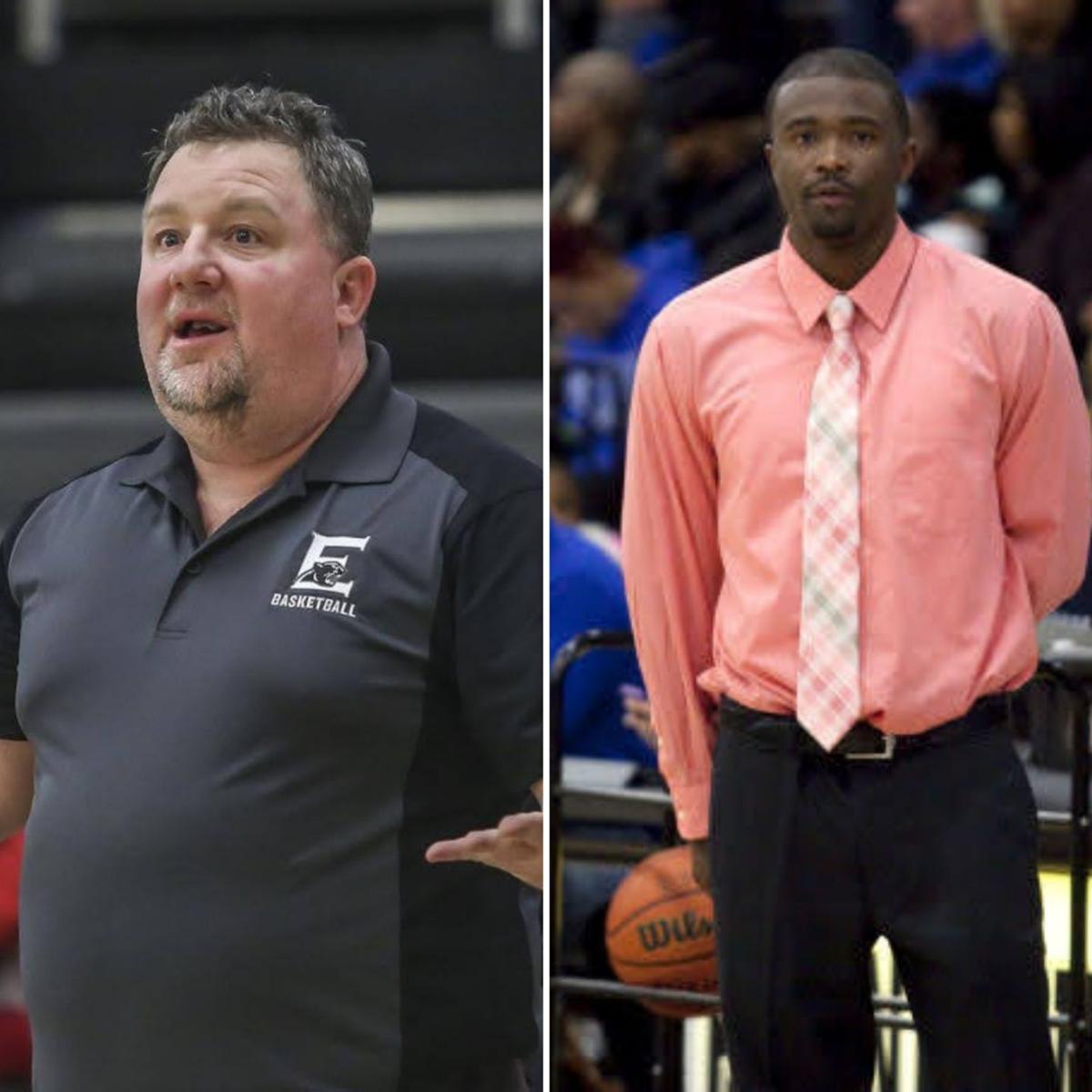 DECATUR — At Tuesday's Decatur Public School Board of Education meeting — on the same night their teams opened the season — MacArthur approved its new head boys and girls basketball coaches.
Both spots were filled by former assistants, with Sean Flaherty taking over the girls program and Terise Bryson the boys program.
"I'm very excited to have the opportunity to coach here at MacArthur. I've been an assistant for six years under Coach Ingram and I learned a lot.  I'm very excited about the situation," Bryson said. 
"We have only had a week to get ready. We are out of shape but I think after two or three weeks we will be all right," Bryson said. "I think the first couple weeks are going to be really shaky for our boys because they haven't played basketball since March. After a couple of weeks, I think we'll be ready to go."
Keeping the team connected was a challenge when coming together as a team was not permitted. 
"It was very difficult. Some kids were playing AAU and some kids never did anything," Bryson said. "A lot of other schools started a little bit before us but with this pandemic, you had to sort of accept the situation that was going on. I'm glad that these kids get a chance to play and the boys are excited. (I think) it is going to be really shocking for them tonight, how our style of basketball will be." 
Bryson will be assisted by MacArthur athletic director Jason Crutcher on the bench. While Ingram won't be involved directly with the team, he will provide support. 
"Coach Ingram has been a great help to me with this program. I wouldn't be here without Coach Ingram and he really showed me the way about everything," Bryson said. "I learned a lot from Coach Ingram about coaching. He's not going to actually sit on the bench, but he's going to be around to help." 
"It has been a crash course of basketball in these past seven days. Last Monday was the first time we were together as a squad since last July and its been 347 days since we played against Lanphier in the sectionals. It has been interesting," Flaherty said. "The girls are confident and thank goodness we have a very experienced, mature and talented group of girls. They're ready to go and  I don't think they feel any pressure right now.
"They want to play hard and they know they are good. They know they are talented. It's just a matter of how ready we are at this point. We'll find out soon."
Fred Jackson will continue as the girls assistant coach and Williams' daughter, Gabby Williams,  will serve as the junior varsity coach. The team has dedicated the season to their late coach and will place Williams' trademark stool on the bench in his honor. 
"The day he tragically passed away, I sent out a text to the group that they were going to do it for Dubb and so the season is dedicated to him," Flaherty said. "That has kind of turned it into, 'Doing it for Dubb' and we will wear yellow shootaround shirts with that message on it." 
---
GALLERY-MacArthur-sectional-semis-001-022620.JPG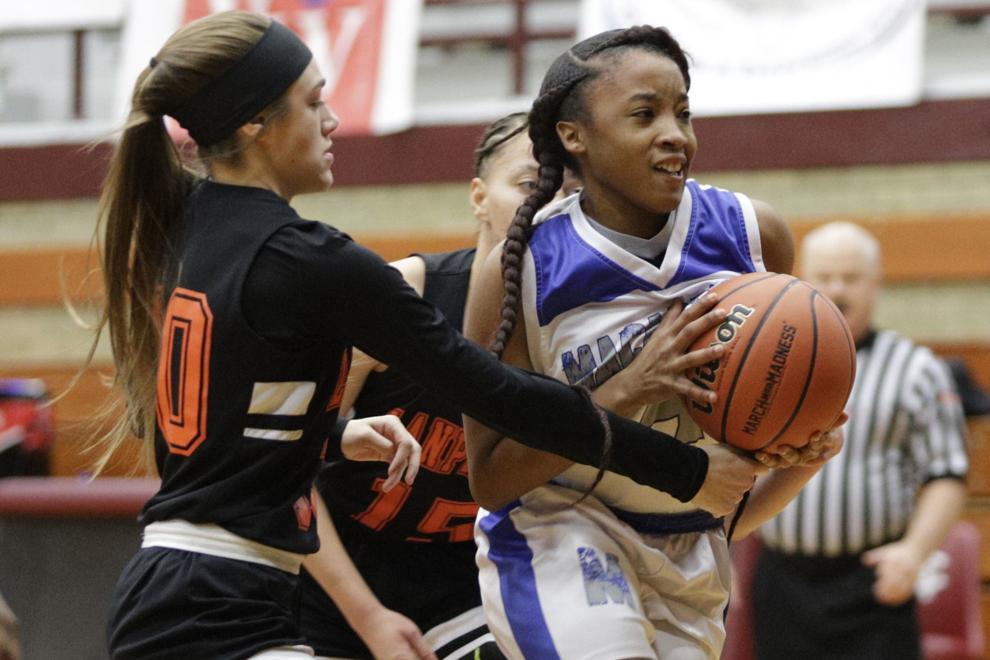 GALLERY-MacArthur-sectional-semis-002-022620.JPG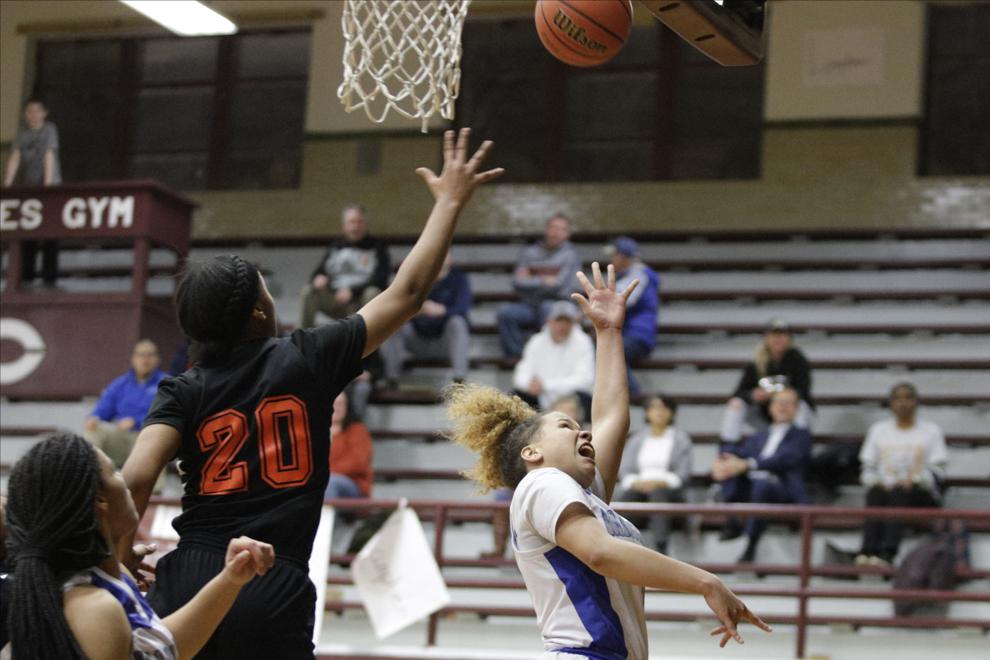 GALLERY-MacArthur-sectional-semis-003-022620.JPG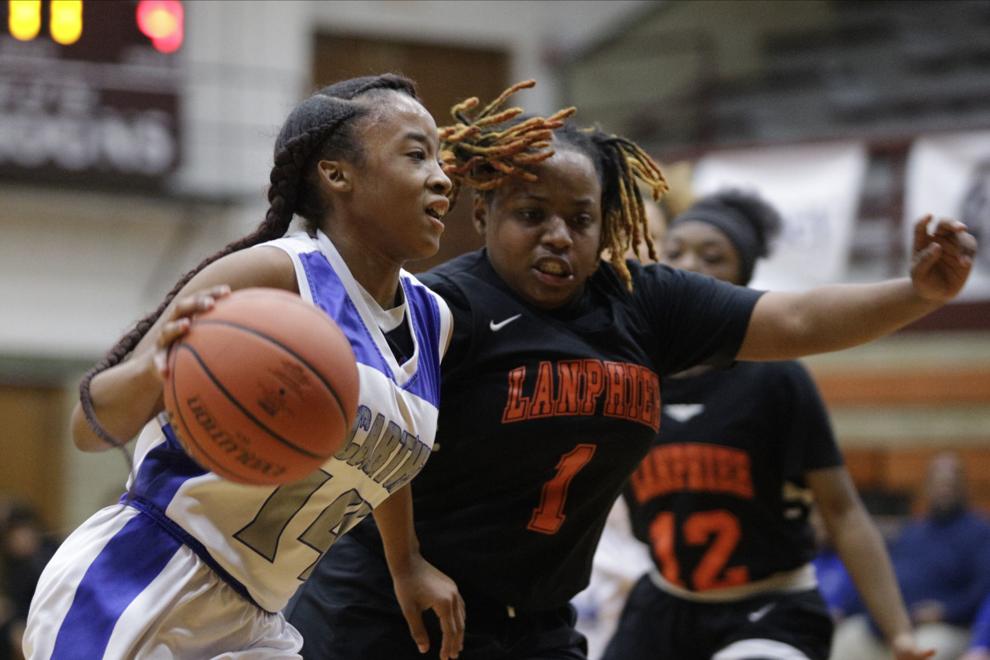 GALLERY-MacArthur-sectional-semis-004-022620.JPG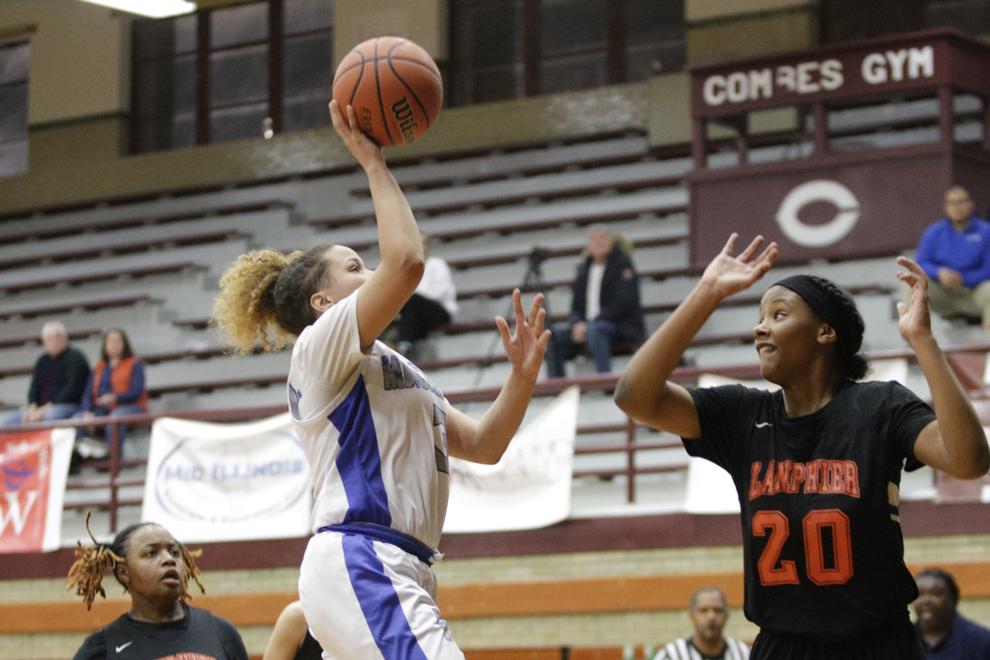 GALLERY-MacArthur-sectional-semis-005-022620.JPG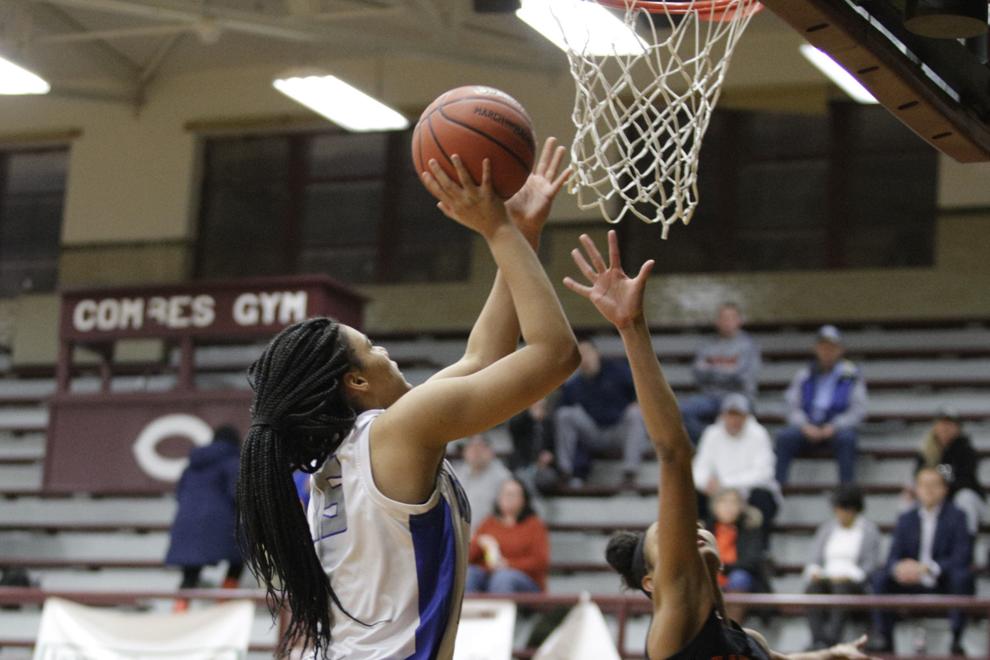 GALLERY-MacArthur-sectional-semis-006-022620.JPG
GALLERY-MacArthur-sectional-semis-007-022620.JPG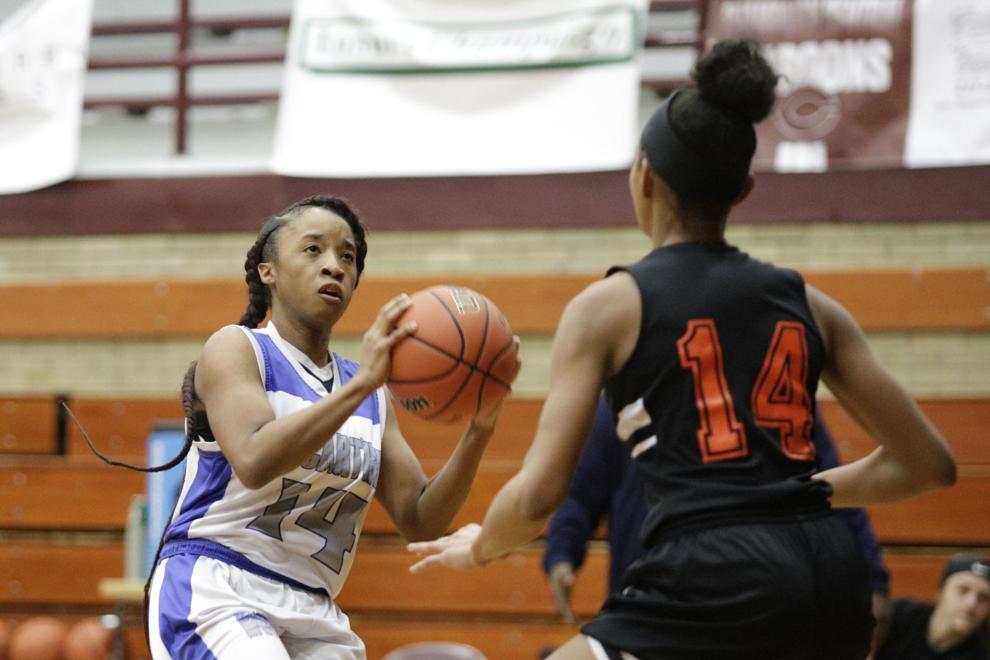 GALLERY-MacArthur-sectional-semis-008-022620.JPG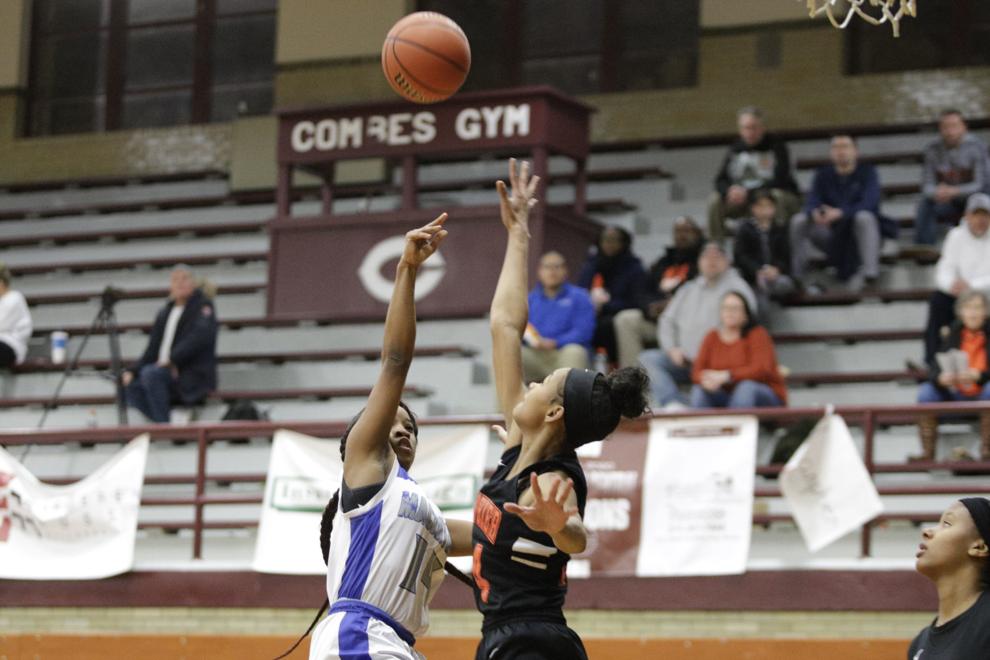 GALLERY-MacArthur-sectional-semis-009-022620.JPG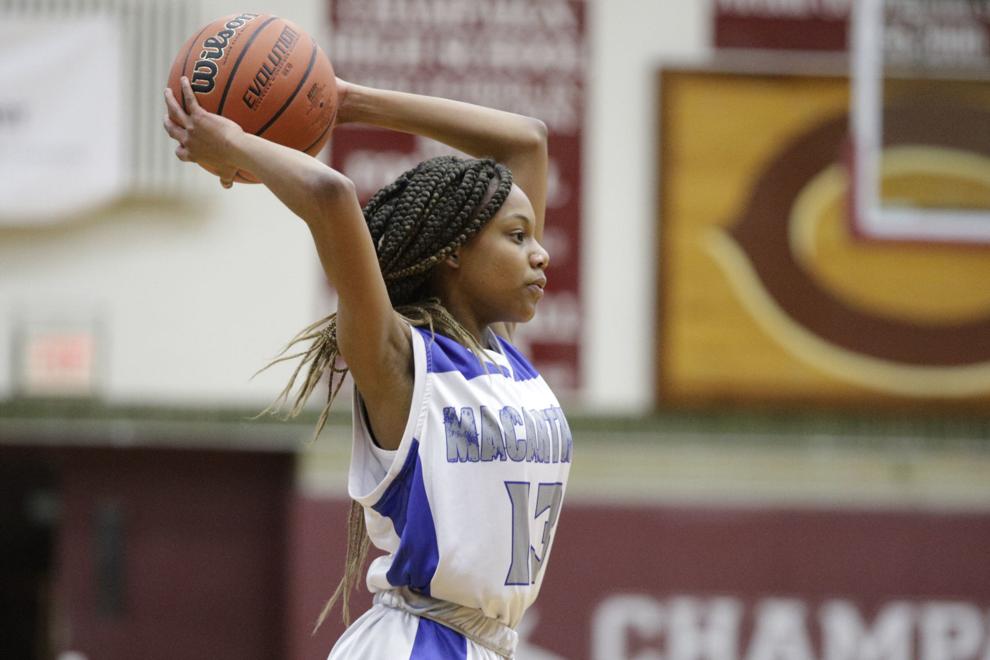 GALLERY-MacArthur-sectional-semis-010-022620.JPG
GALLERY-MacArthur-sectional-semis-011-022620.JPG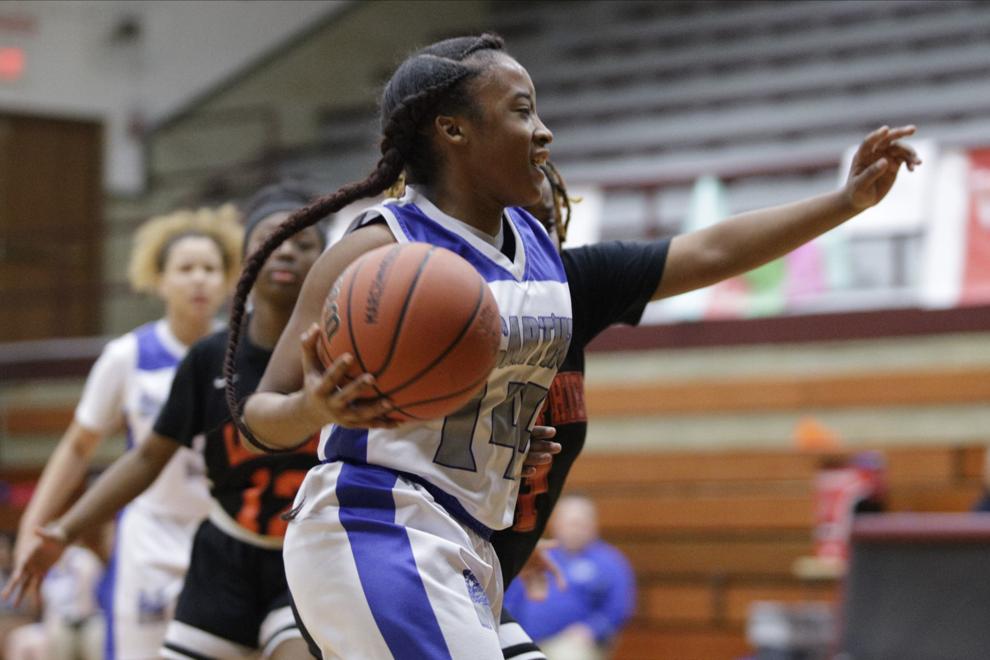 GALLERY-MacArthur-sectional-semis-012-022620.JPG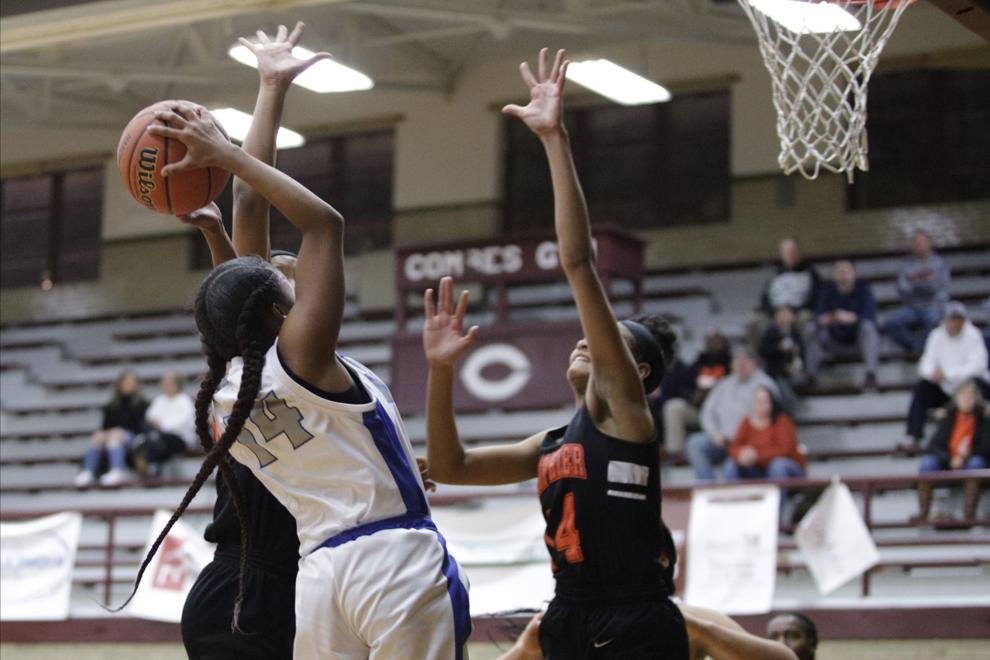 GALLERY-MacArthur-sectional-semis-013-022620.JPG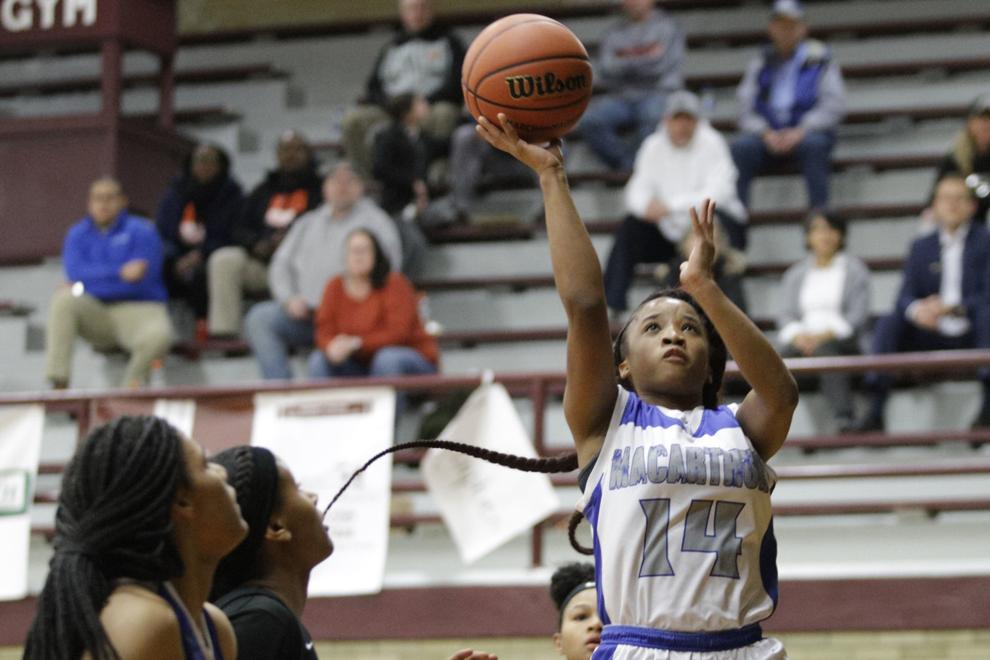 GALLERY-MacArthur-sectional-semis-014-022620.JPG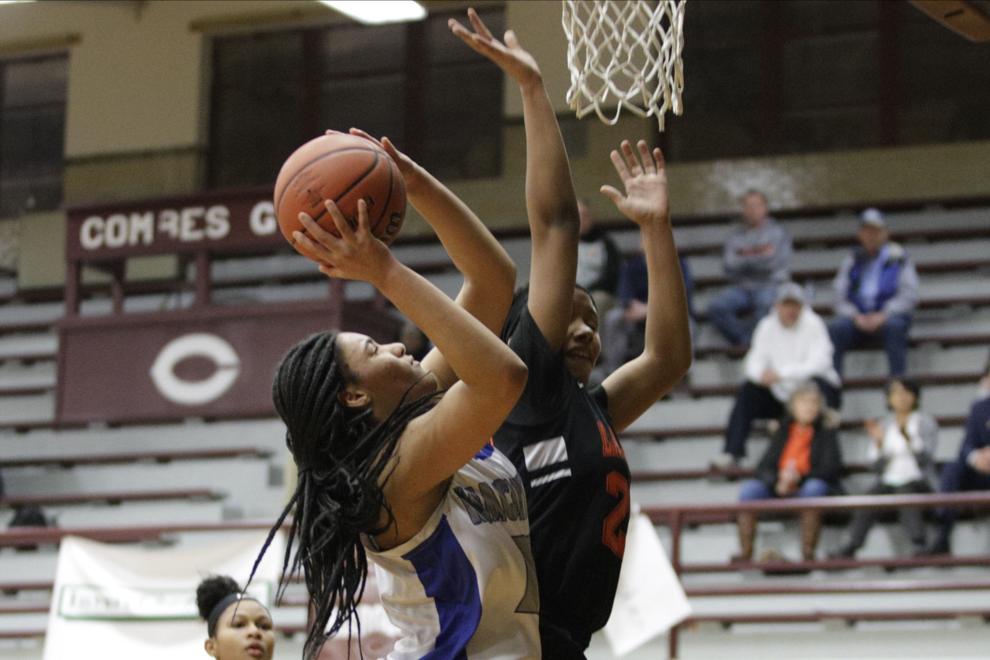 GALLERY-MacArthur-sectional-semis-015-022620.JPG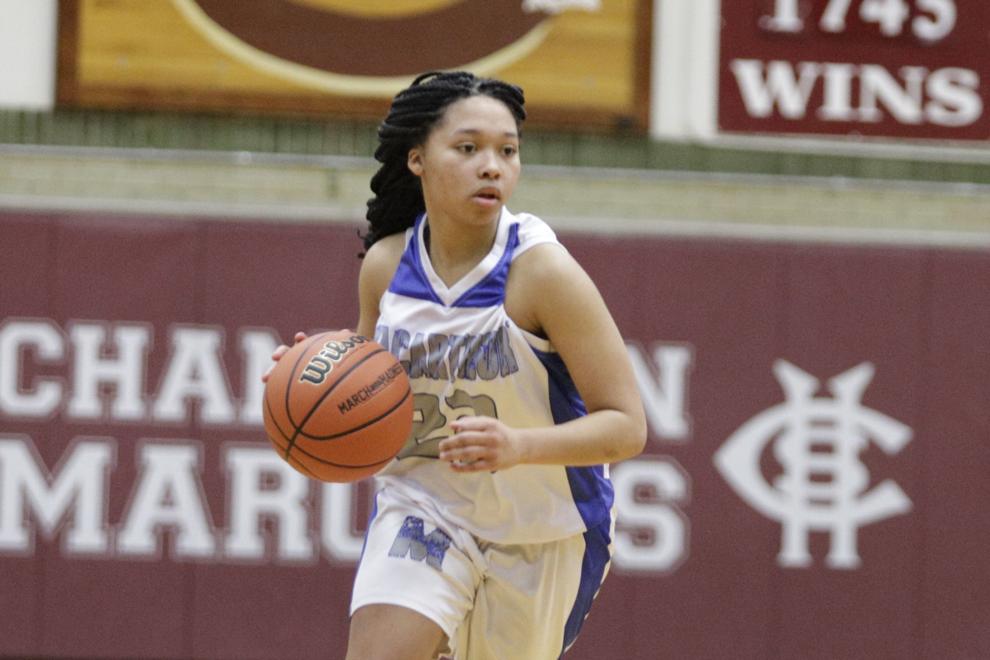 GALLERY-MacArthur-sectional-semis-016-022620.JPG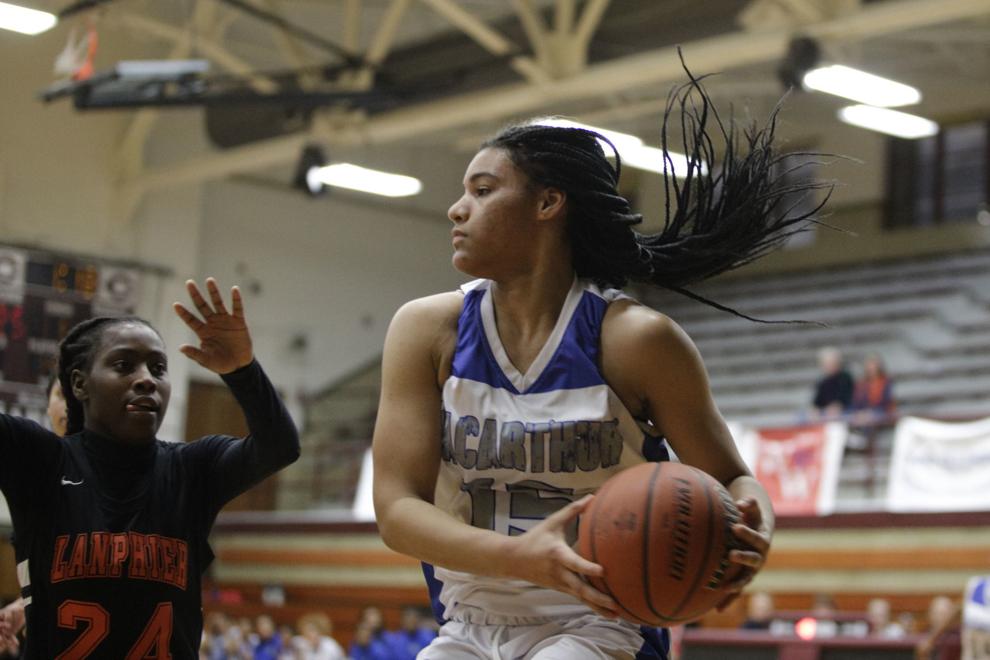 GALLERY-MacArthur-sectional-semis-017-022620.JPG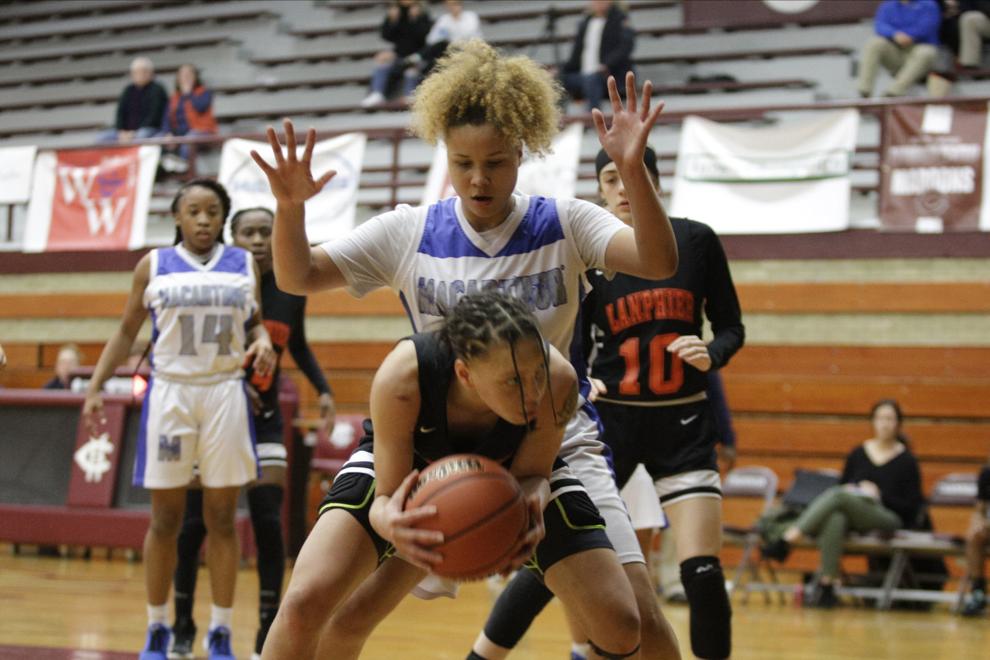 GALLERY-MacArthur-sectional-semis-018-022620.JPG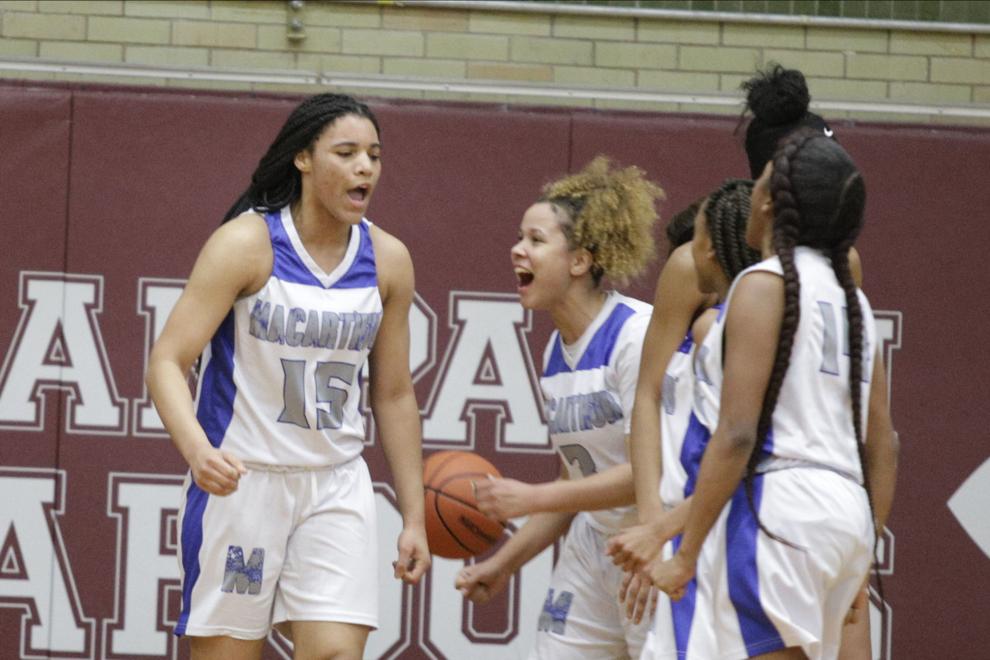 GALLERY-MacArthur-sectional-semis-019-022620.JPG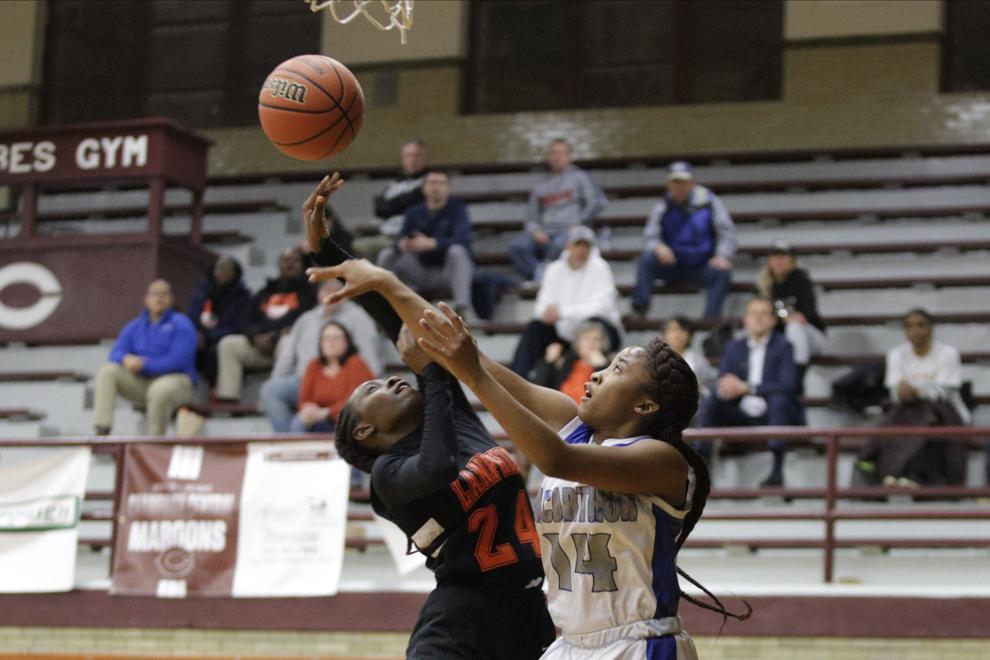 GALLERY-MacArthur-sectional-semis-020-022620.JPG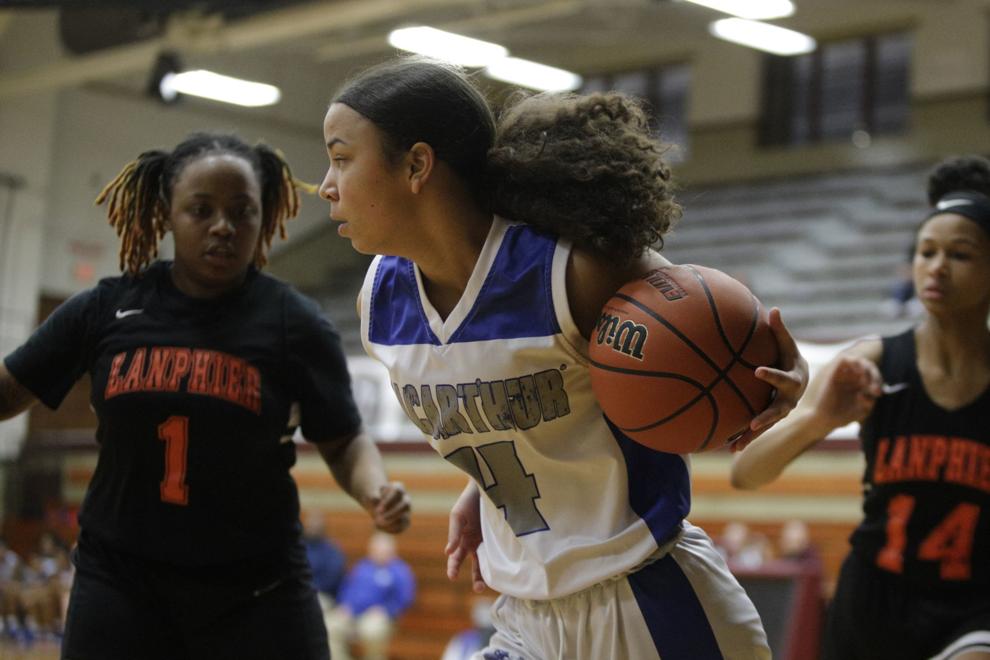 GALLERY-MacArthur-sectional-semis-021-022620.JPG
GALLERY-MacArthur-sectional-semis-022-022620.JPG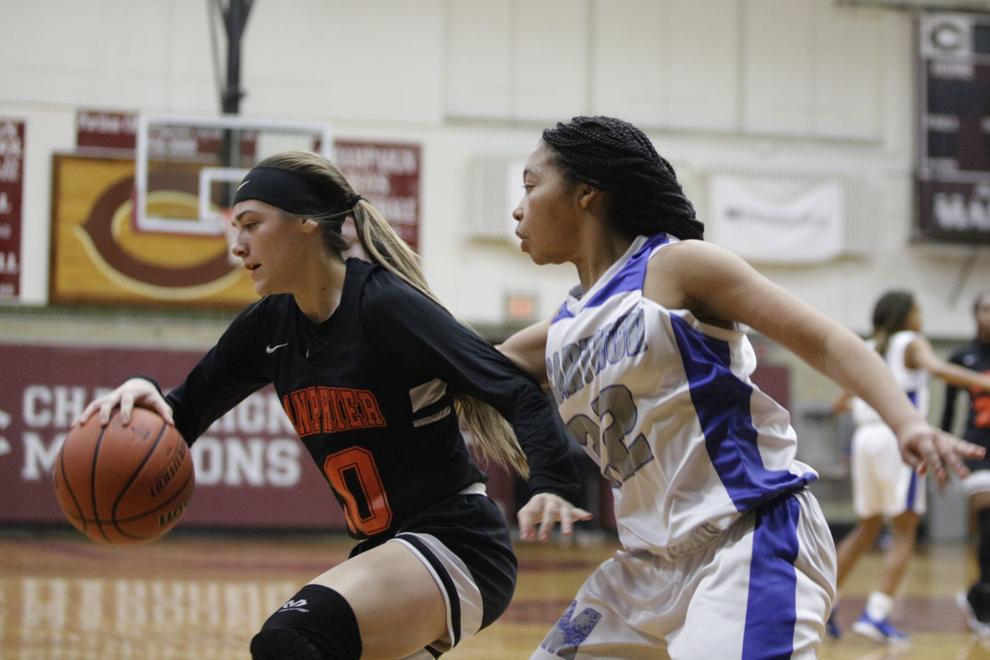 Contact Matthew Flaten at (217) 421-6968. Follow him on Twitter: @MattFlaten