The challenge for the Bulldogs came in the form of Central Illinois Conference rival Warrensburg-Latham on Friday night at home. The Cardinals came out quick, scoring the game's first eight points and leading 15-11 at the end of the first quarter.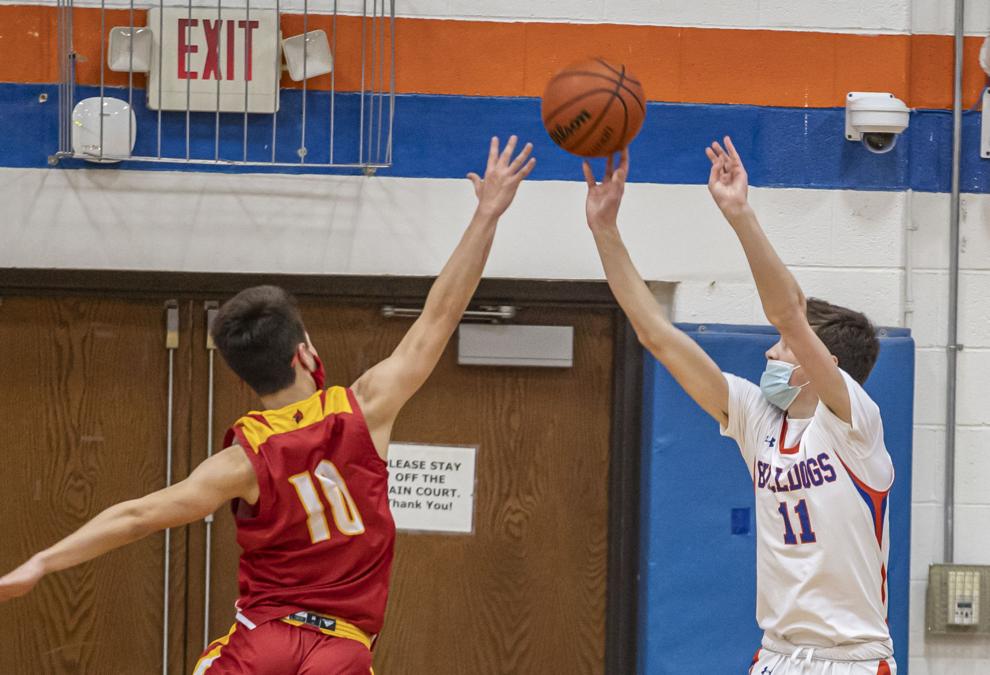 St. Teresa's response came in the second quarter as the Bulldogs pieced together a 17-4 run powered by strong 3-point shooting from senior Sammy Tapscott to lead 31-22 at halftime. St. Teresa controlled the third quarter, building its lead up to 13 points before Warrensburg had a response of its own and trailed by just one, 52-51 with 1:54 remaining. 
But the Cardinals were never able to retake the lead and Tapscott hit on two free throws with seconds remaining to cement the 58-54 win. 
For both teams, it was a foul-filled and sloppy performance that was indicative of this COVID-influenced season that was short of preseason practices. 
"There is so much learning going on (during the games). We didn't have a summer, we really didn't have an off season. Usually we have about 18 practices before our first game and yesterday was our 12th," Noonan said. "Guys are fulfilling new roles and it obviously wasn't clean in how we played but we had some guys hit some shots tonight. In our first two games, we really didn't hit any shots. It wasn't pretty from the line and it wasn't pretty defensively but Sammy Tapscott hit his free throws at the end. That is what a senior leader does."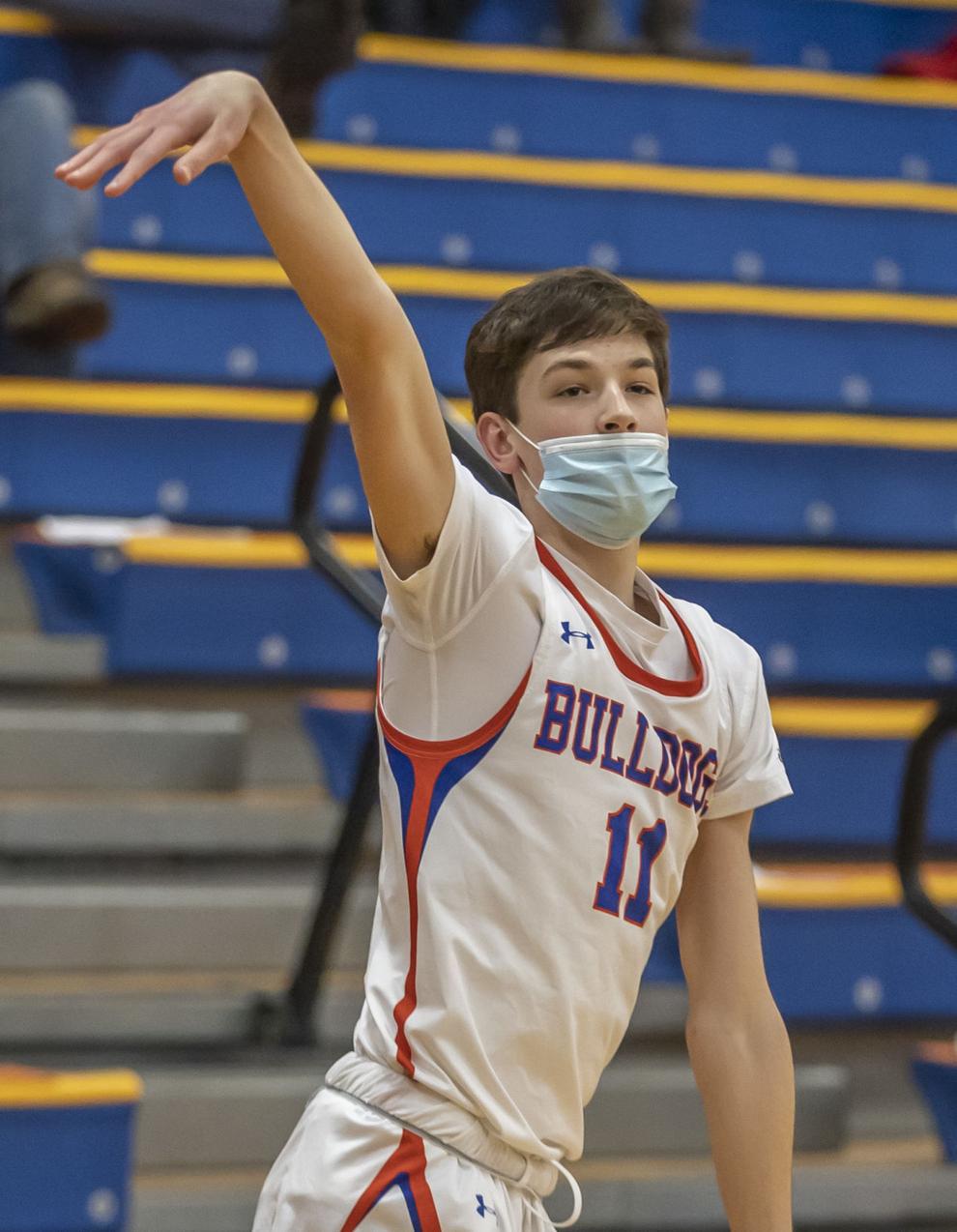 Tapscott finished with 14 points that included four 3-pointers. When his moment came late, Tapscott didn't shy away from the pressure.
"I was feeling great tonight. I've had a couple rough days at practice but I felt better today and I really got at it today," he said. "I wanted to shoot those free throws. I was shooting good all game and I knew I was going to make them both. I've been a good shooter my whole life and I wanted to shoot them."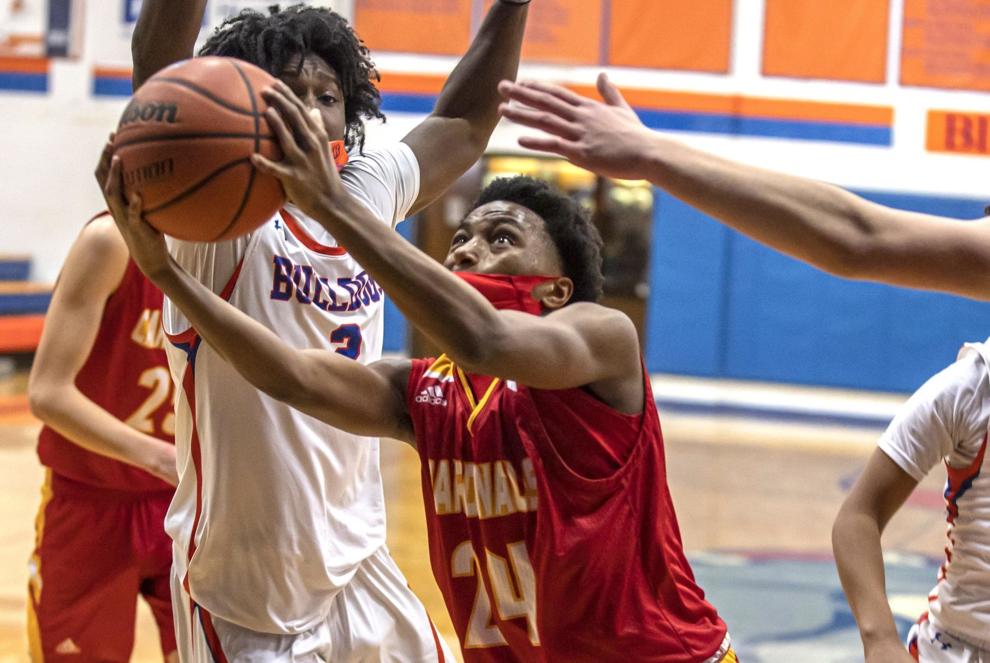 The Cardinals (4-4, 2-2 CIC)  trailed by 13 with :39 left in the third quarter and they worked that down to seven with 3:08 left in the game on a 3-pointer from Jackson Cook. Cook scored a team-high 14 points and MJ Murphy added 11 points. Cook fouled out with 1:27 left and his loss was felt in the Cardinals' final possessions. Ethan Yaroch finished with eight points for the Cardinals and Jacob Six added seven.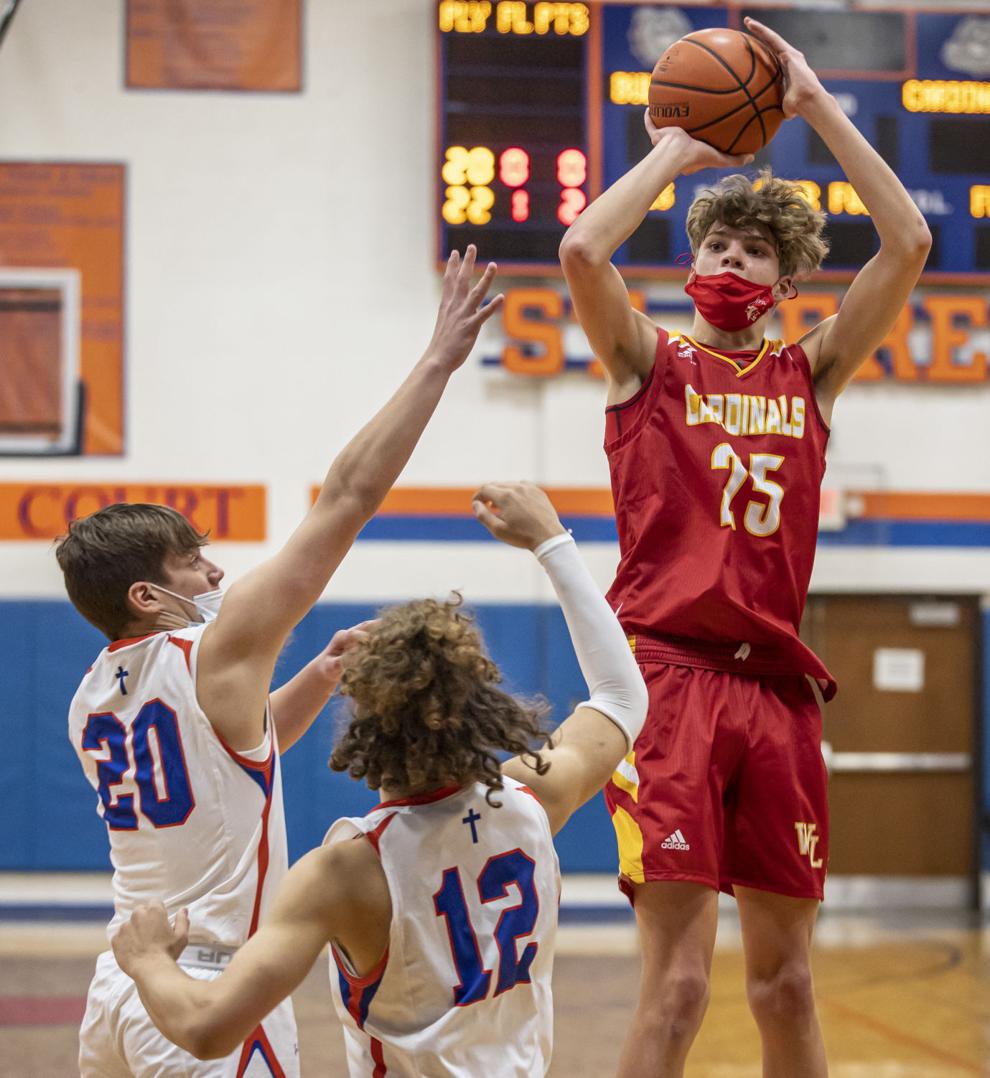 Complementing Tapscott's outside shooting was a dominating performance underneath the basket by Bulldogs sophomore Christion Harper. Harper scored 14 points off the bench and opened up some outside shots for his St. Teresa (2-1, 2-0 CIC) teammates. 
"We struggled from 3 in the first two games. You are kidding yourself if you are going to take 10 months off from a sport and then shoot the ball well," Noonan said. "We have focused on getting more shots up in the past couple of days. Our emphasis today was get the ball inside and our shooters were a little more relaxed because we did have that paint presence."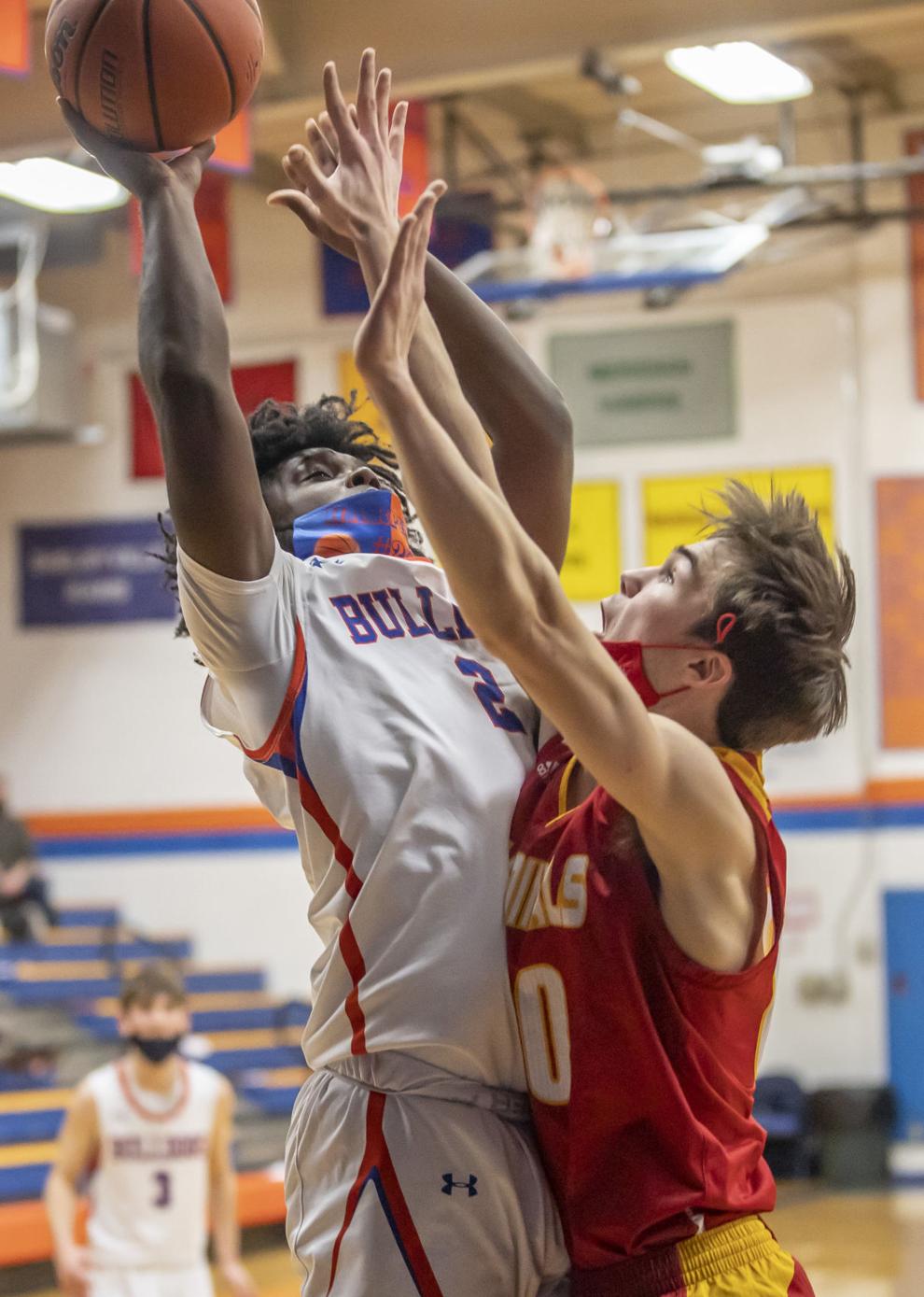 Tapscott and Harper square off in practices and it is Harper that typically comes out on top.
"Every single day, he bullies me in practice. He's too big and nobody can guard him," Tapscott said.  
---
1 St Teresa WL 68 021921.JPG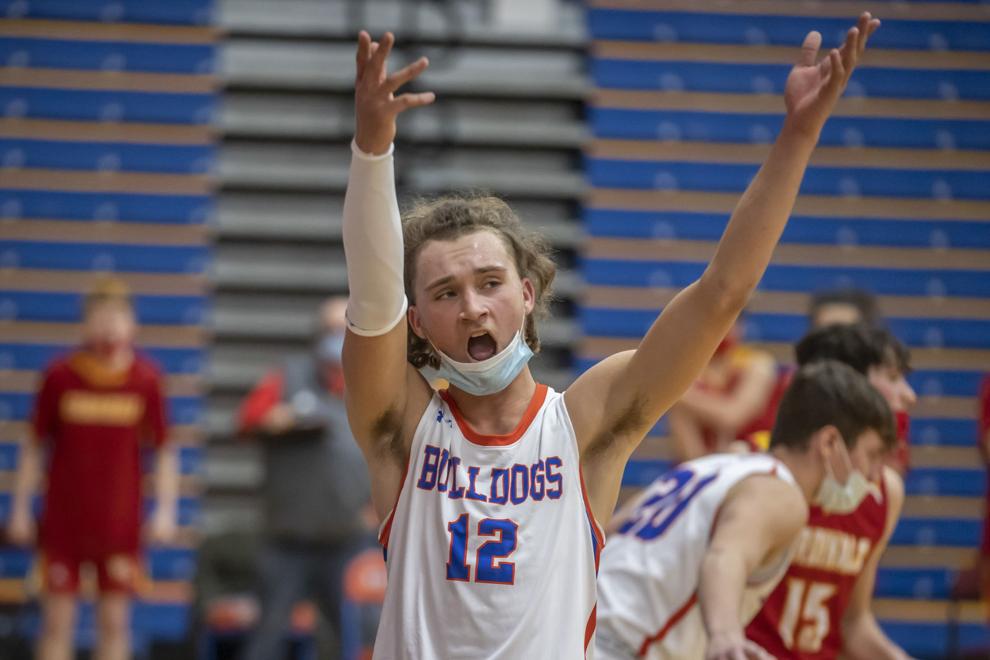 St Teresa WL 1 021921.JPG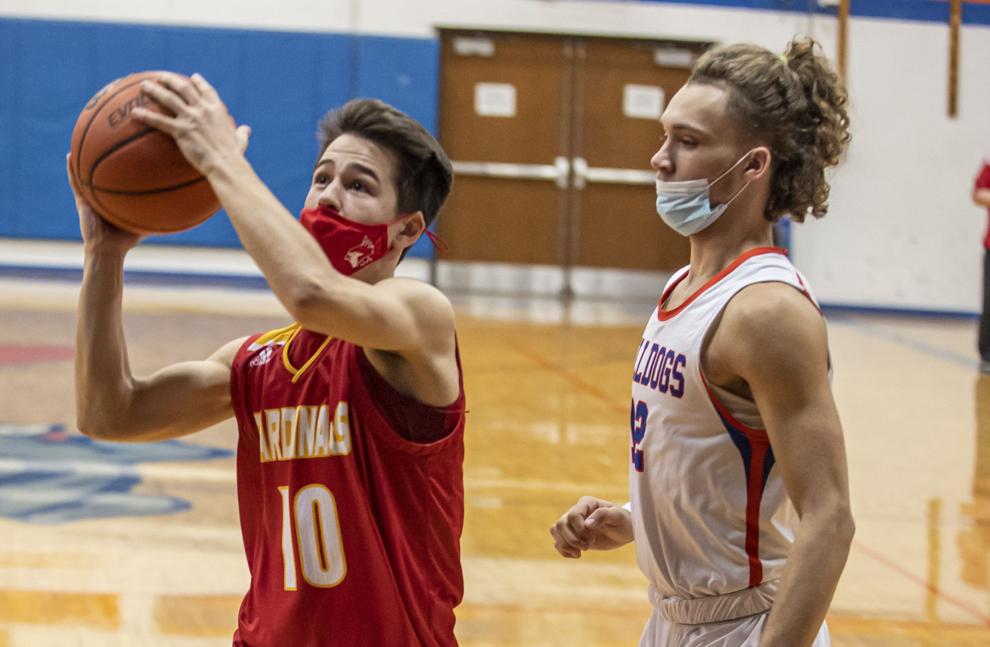 St Teresa WL 2 021921.JPG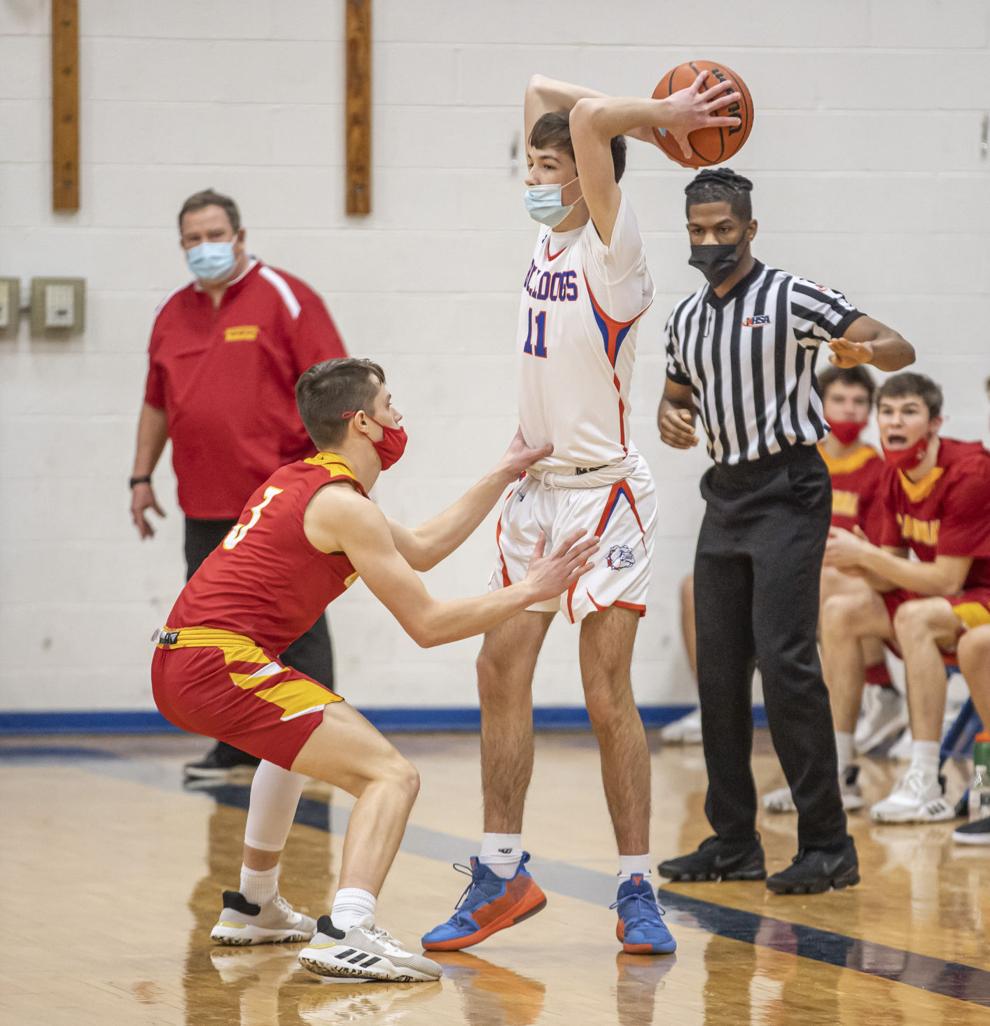 St Teresa WL 3 021921.JPG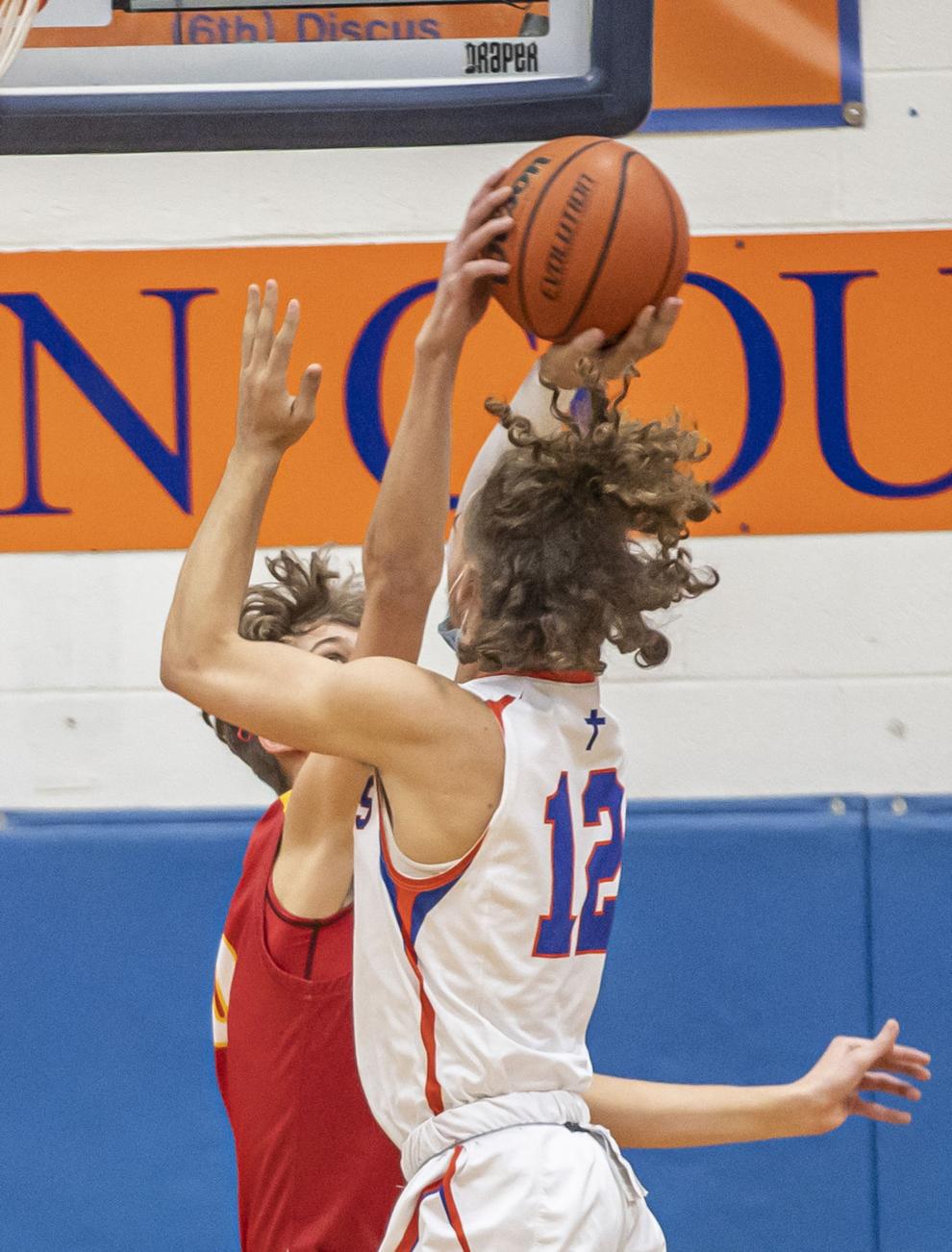 St Teresa WL 4 021921.JPG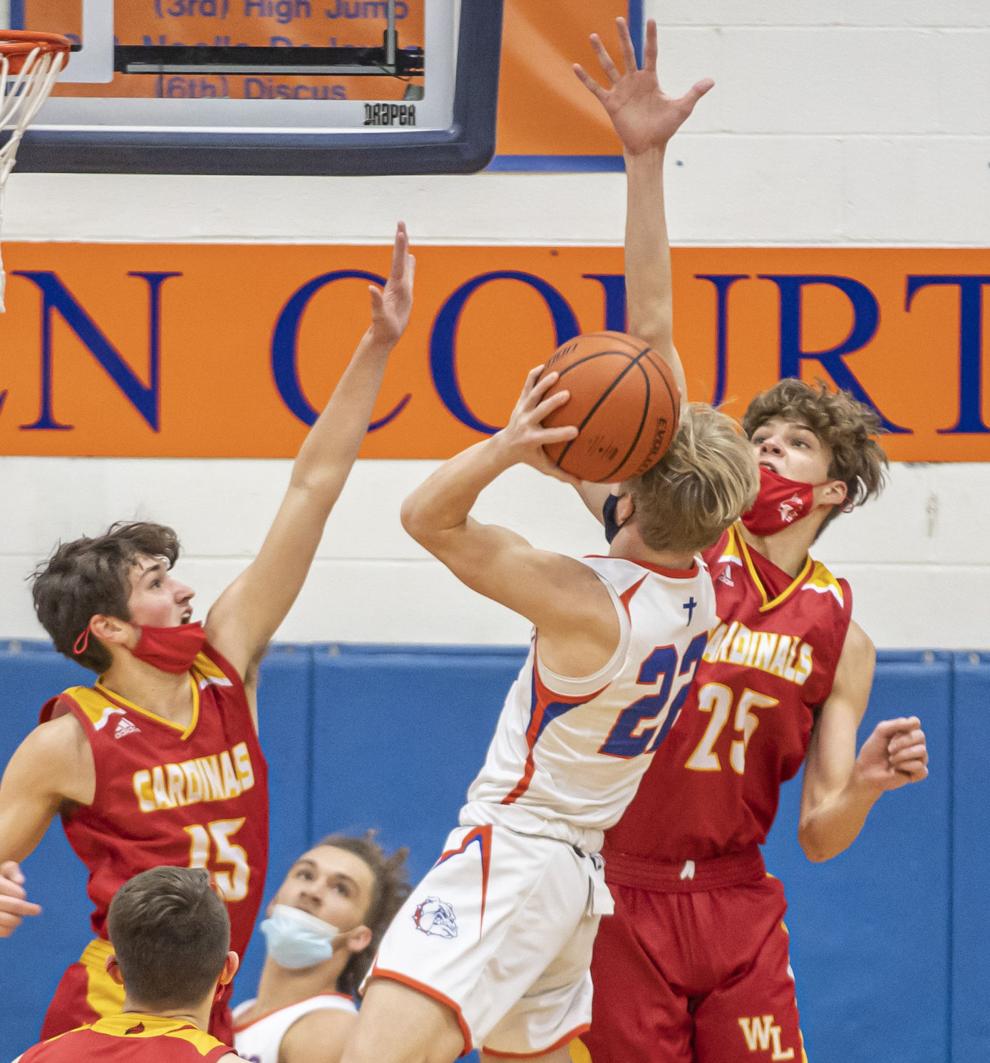 St Teresa WL 5 021921.JPG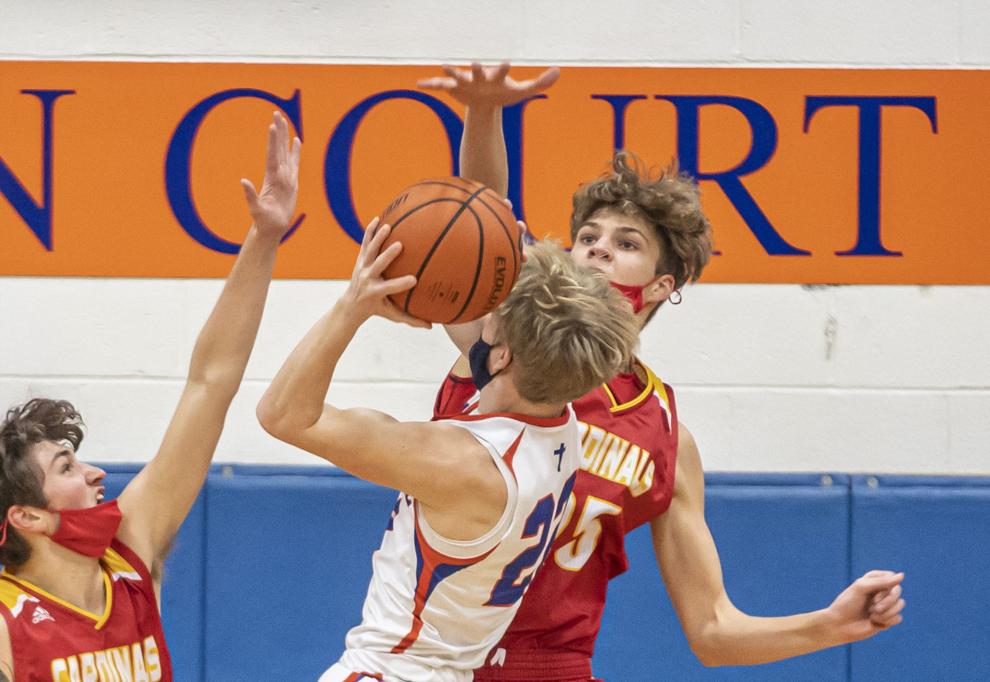 St Teresa WL 6 021921.JPG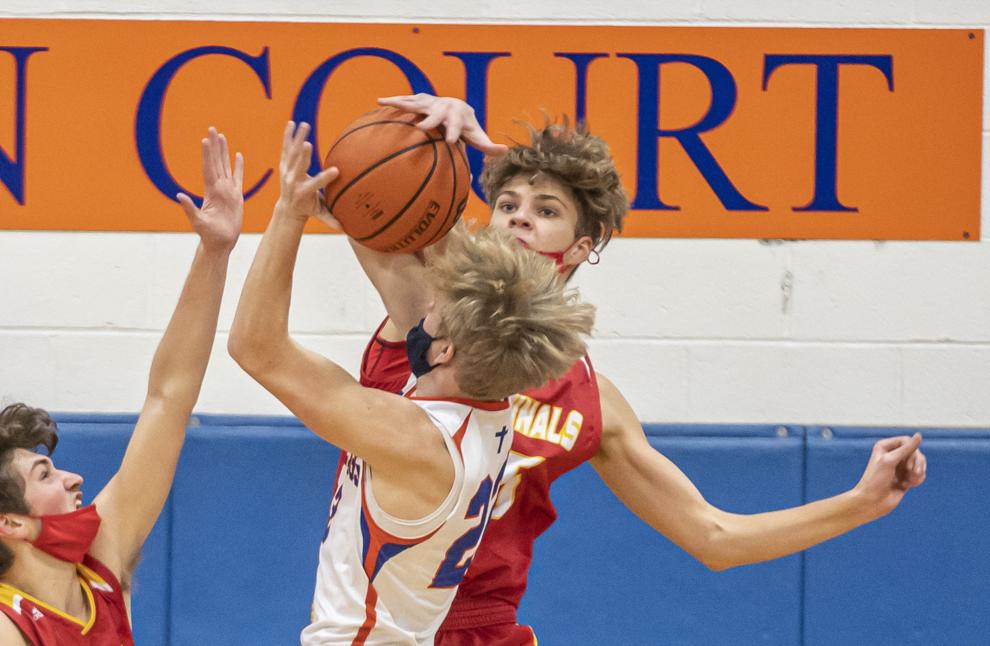 St Teresa WL 7 021921.JPG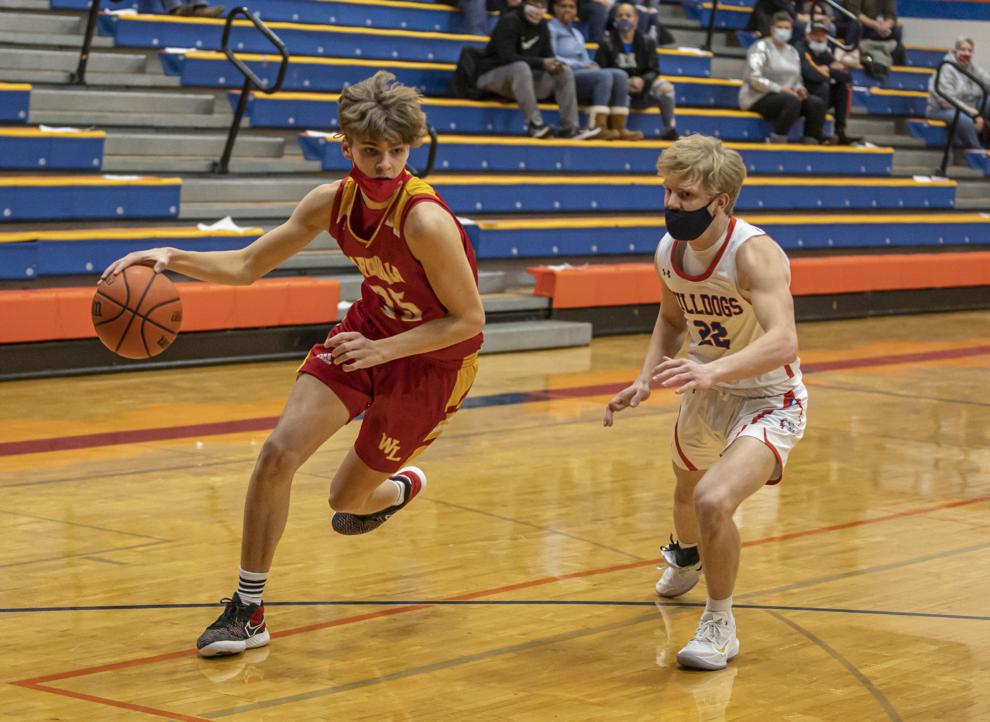 St Teresa WL 8 021921.JPG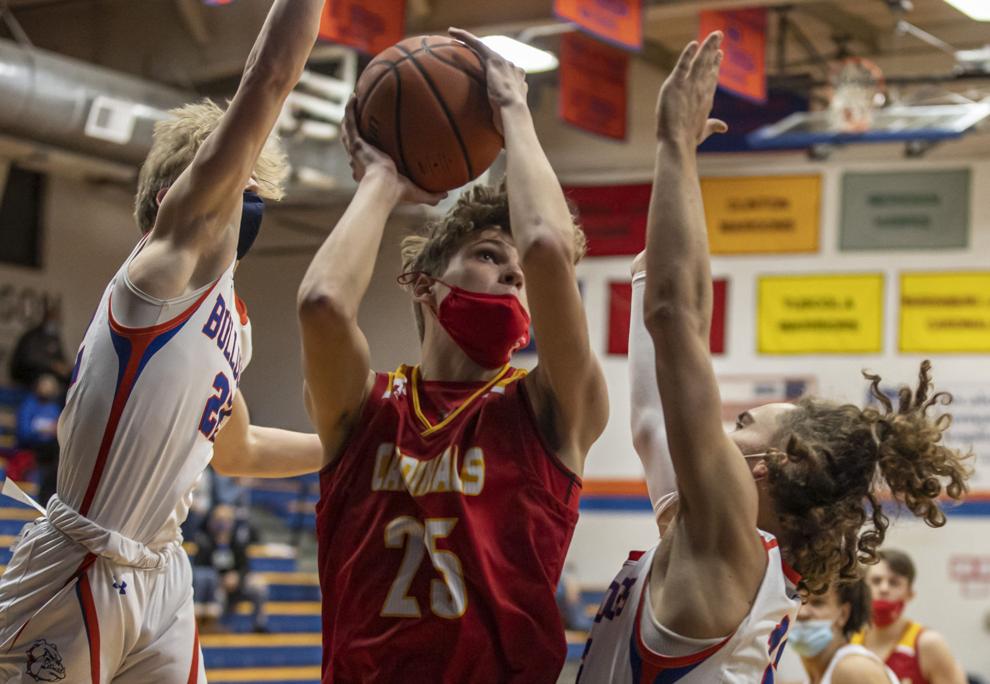 St Teresa WL 9 021921.JPG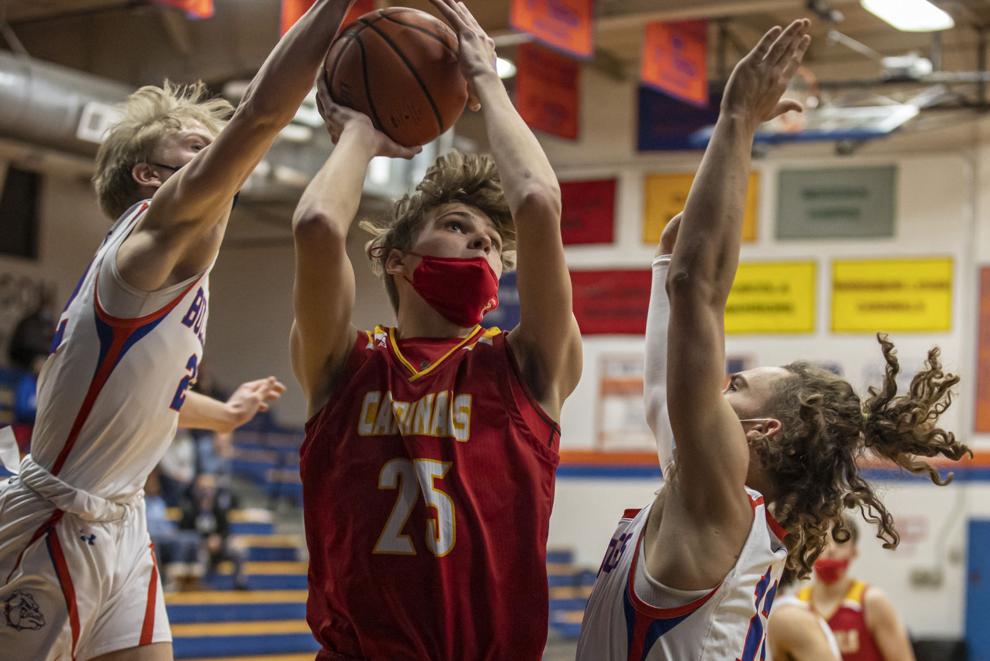 St Teresa WL 10 021921.JPG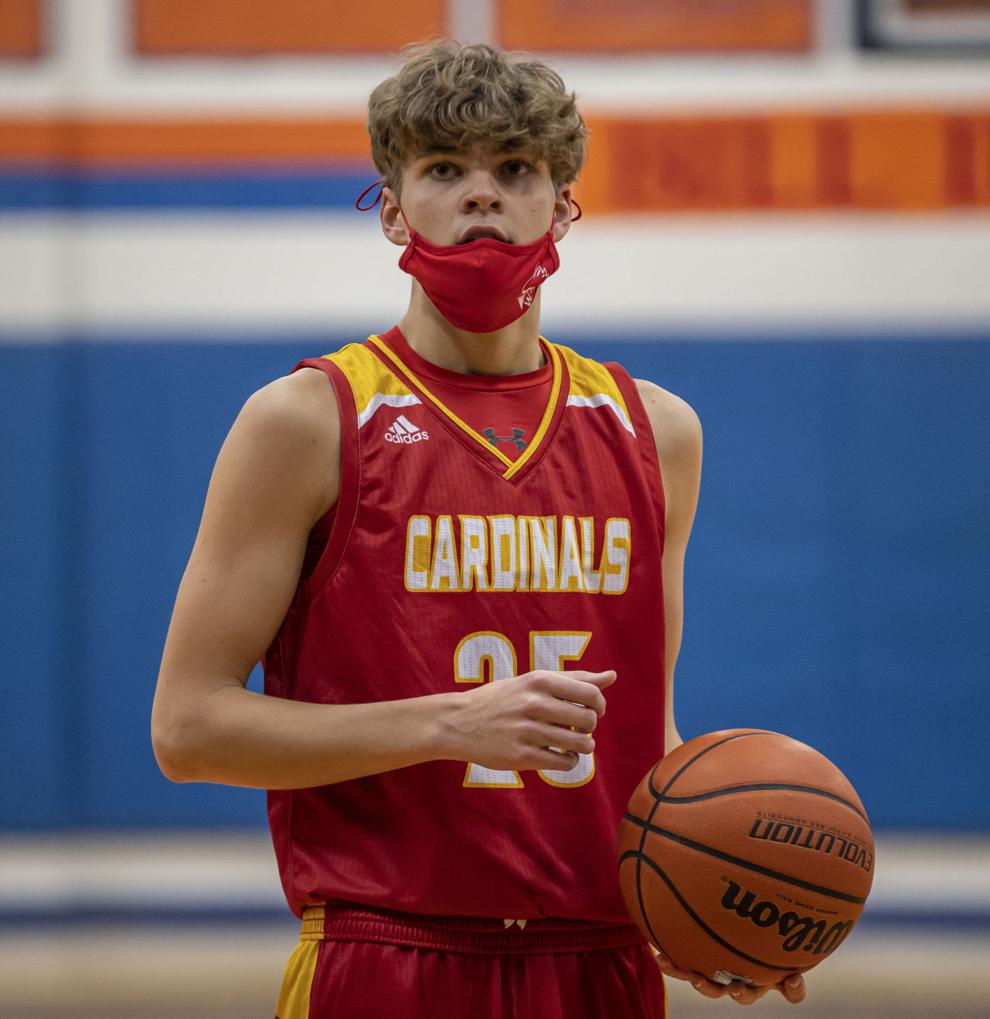 St Teresa WL 11 021921.JPG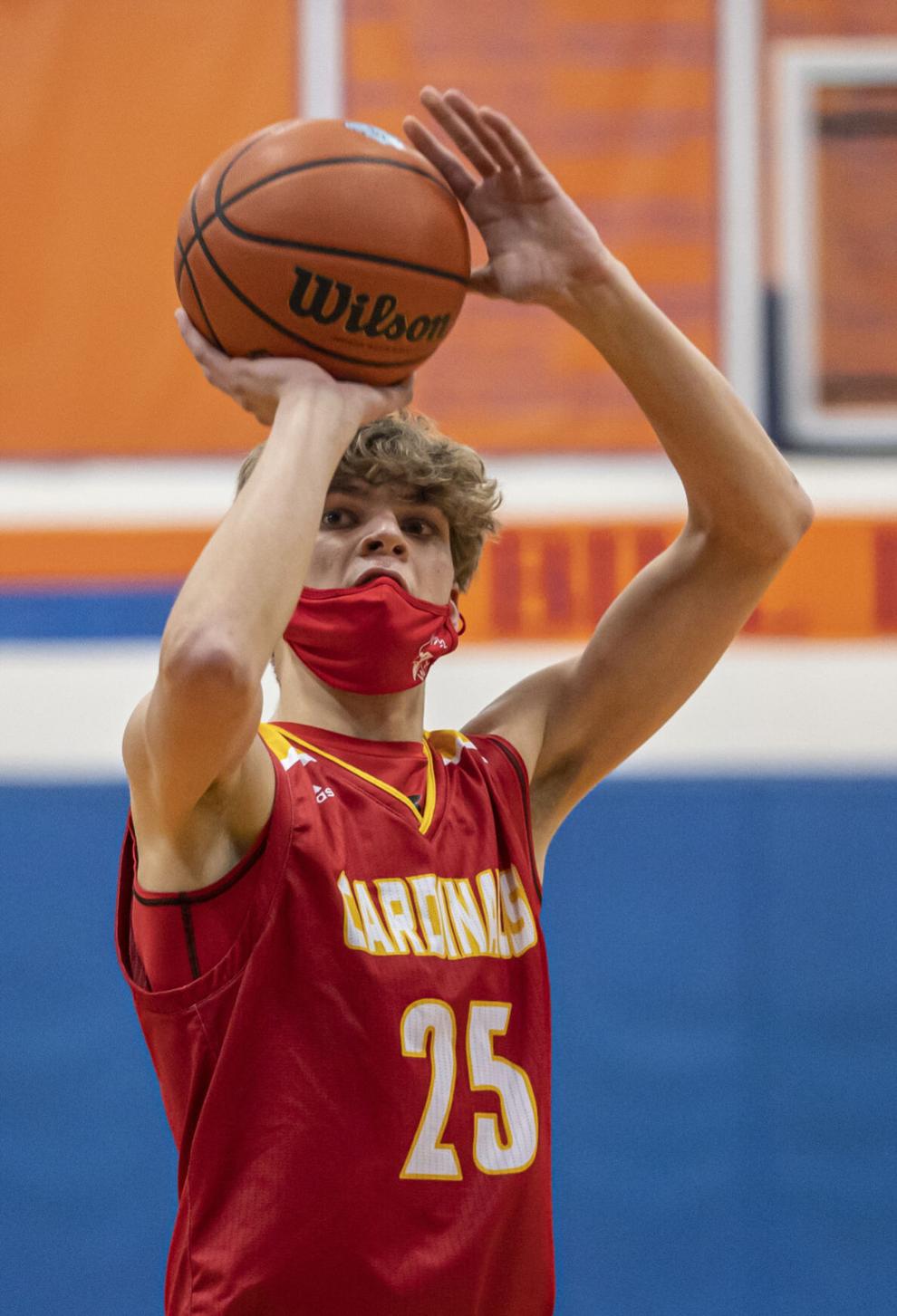 St Teresa WL 12 021921.JPG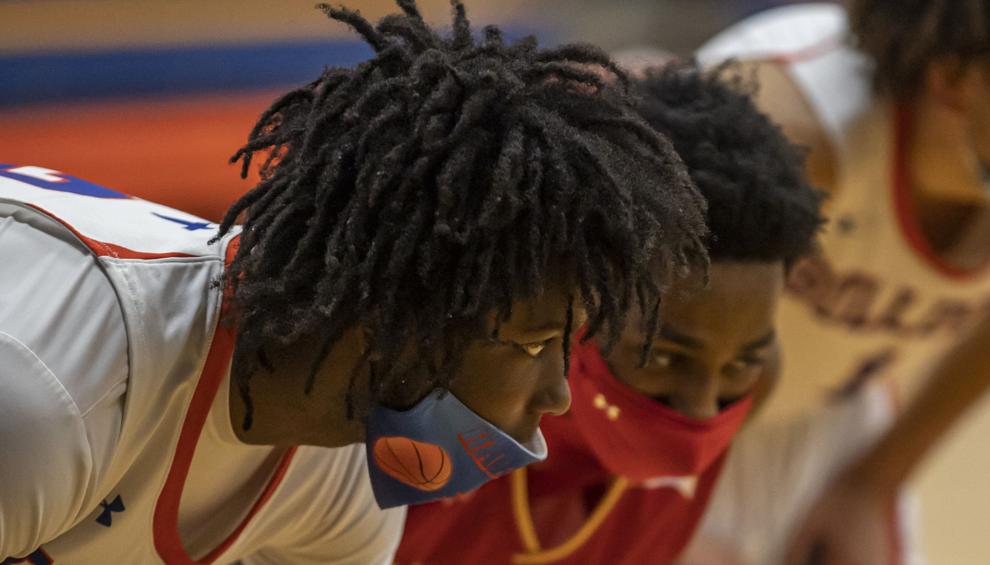 St Teresa WL 13 021921.JPG
St Teresa WL 14 021921.JPG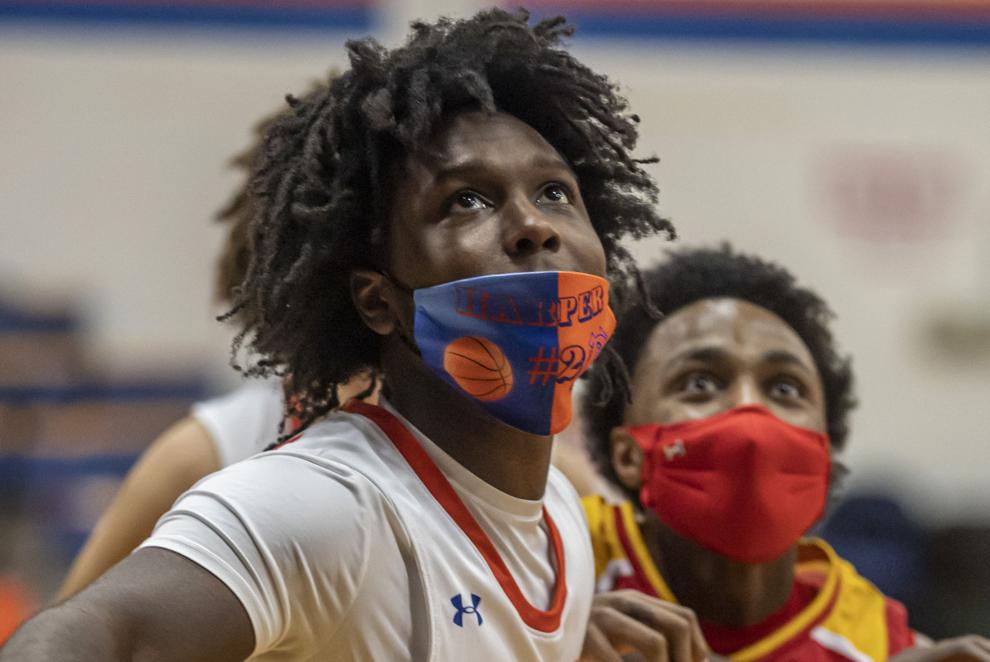 St Teresa WL 15 021921.JPG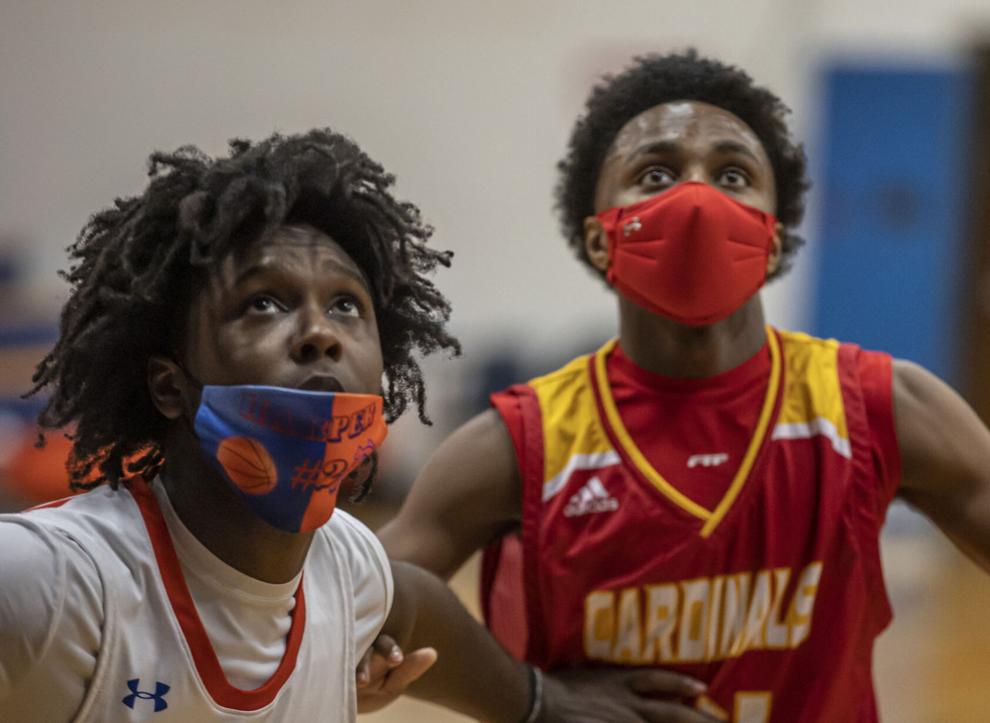 St Teresa WL 16 021921.JPG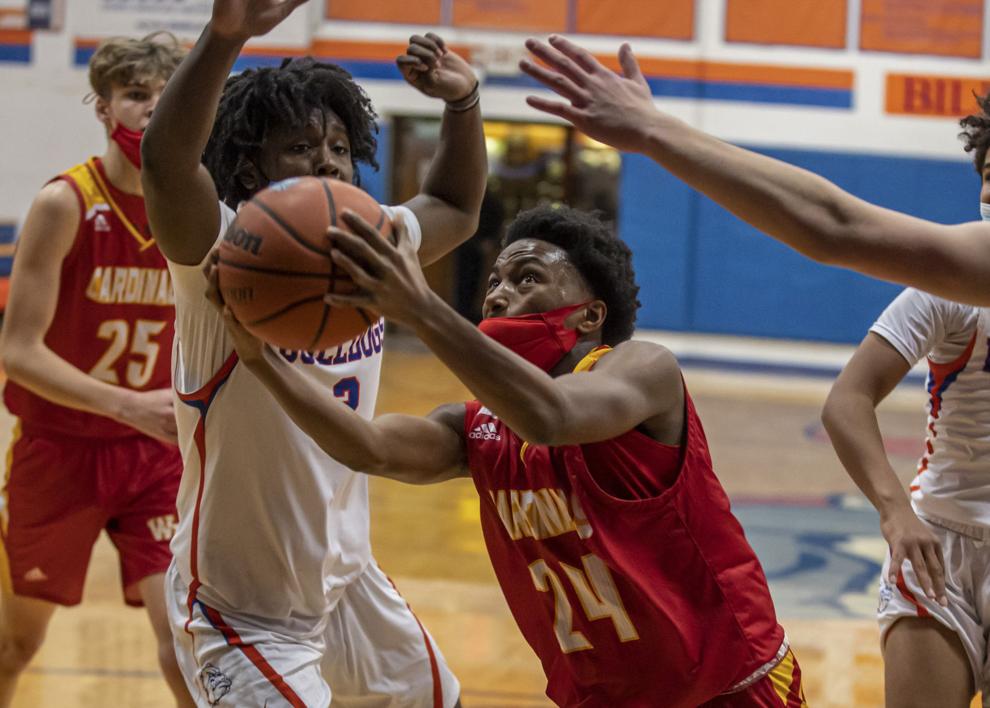 St Teresa WL 17 021921.JPG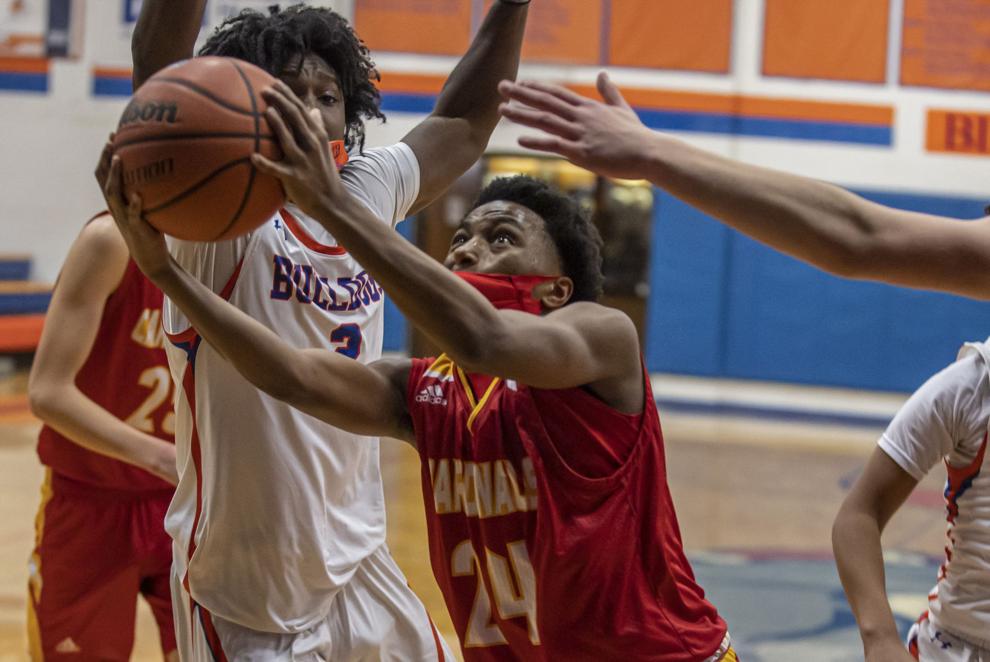 St Teresa WL 18 021921.JPG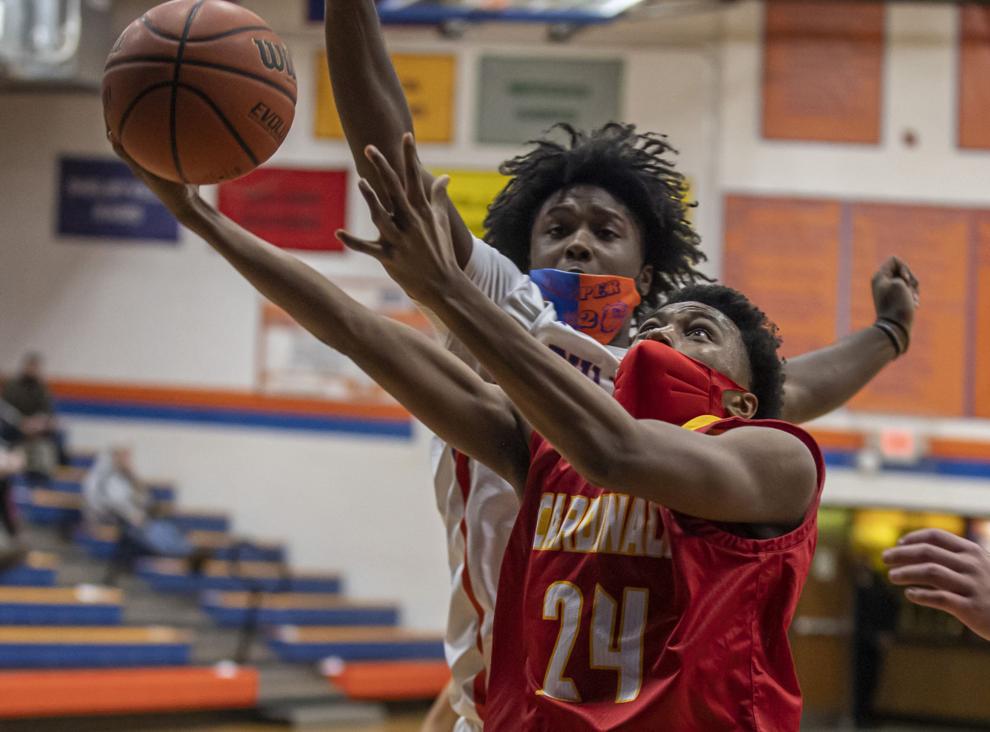 St Teresa WL 19 021921.JPG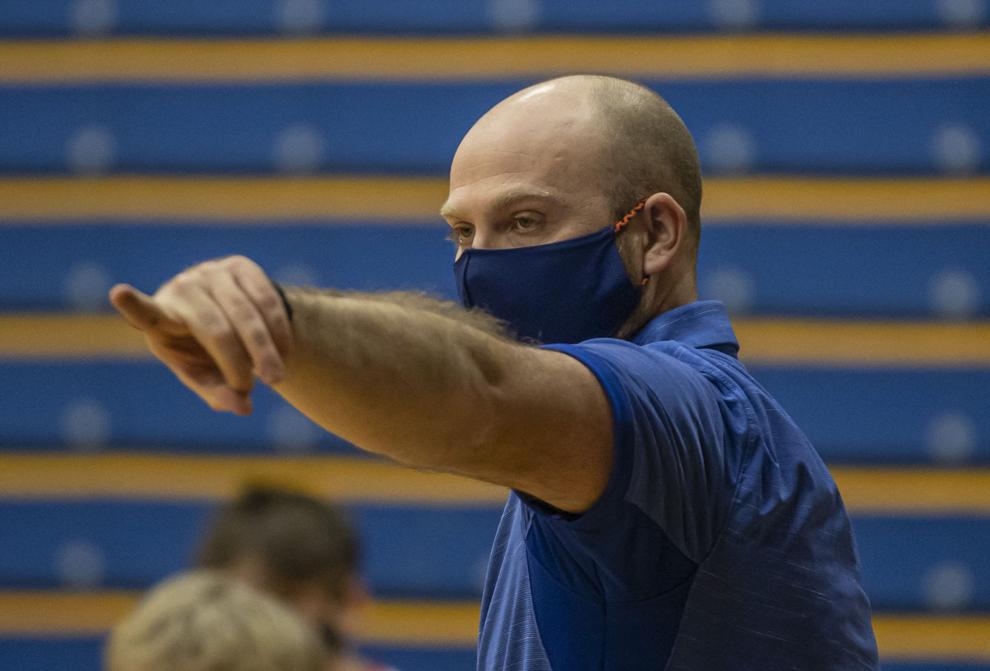 St Teresa WL 20 021921.JPG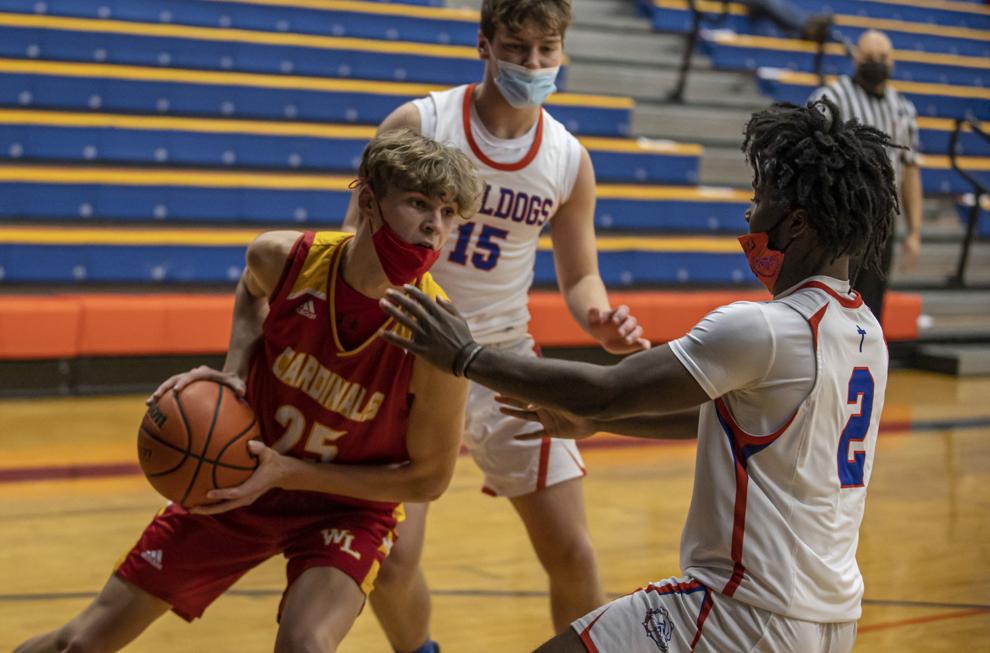 St Teresa WL 21 021921.JPG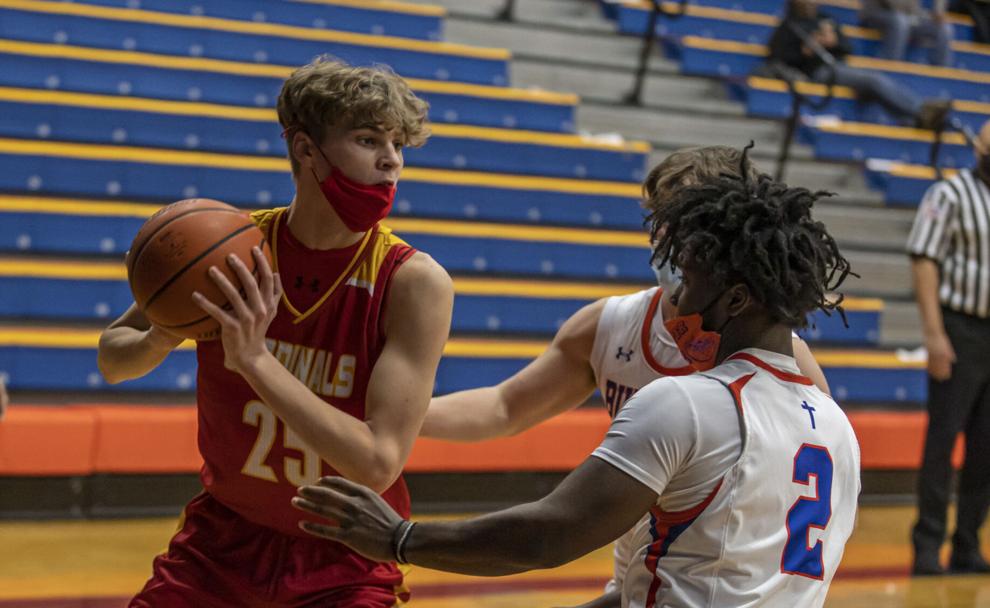 St Teresa WL 22 021921.JPG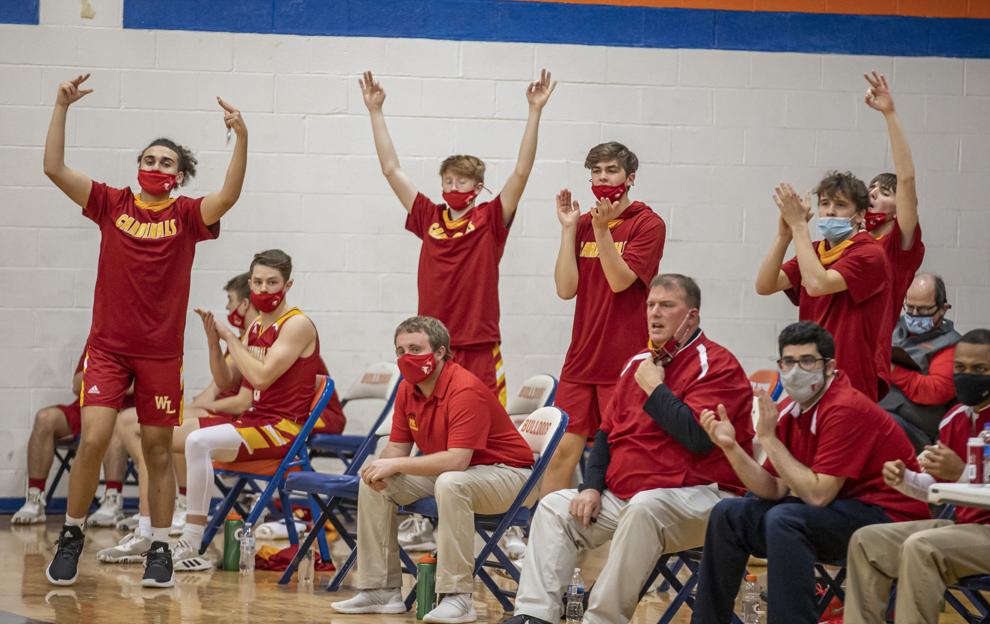 St Teresa WL 23 021921.JPG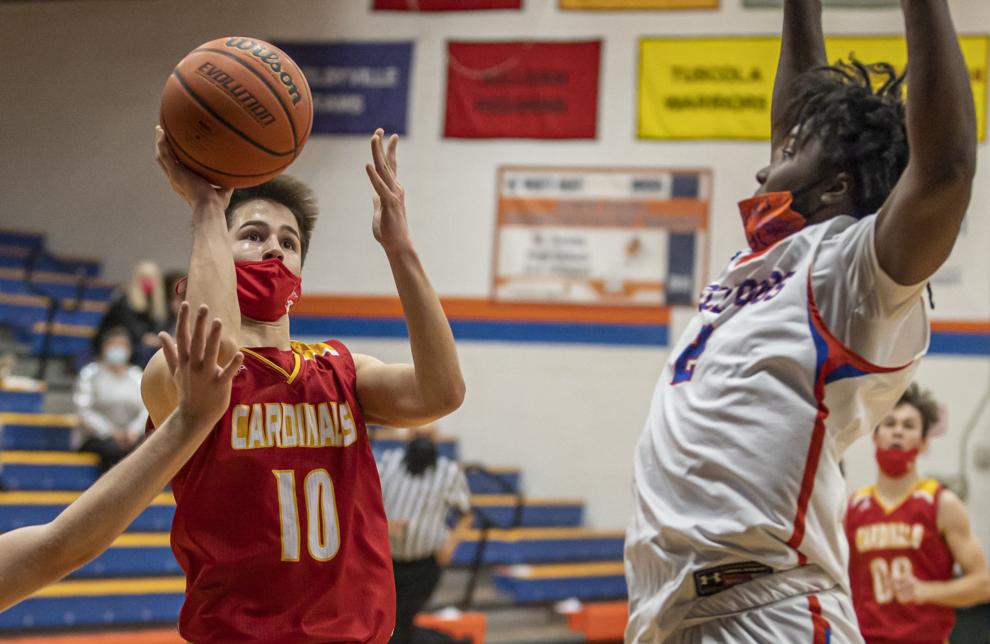 St Teresa WL 24 021921.JPG
St Teresa WL 25 021921.JPG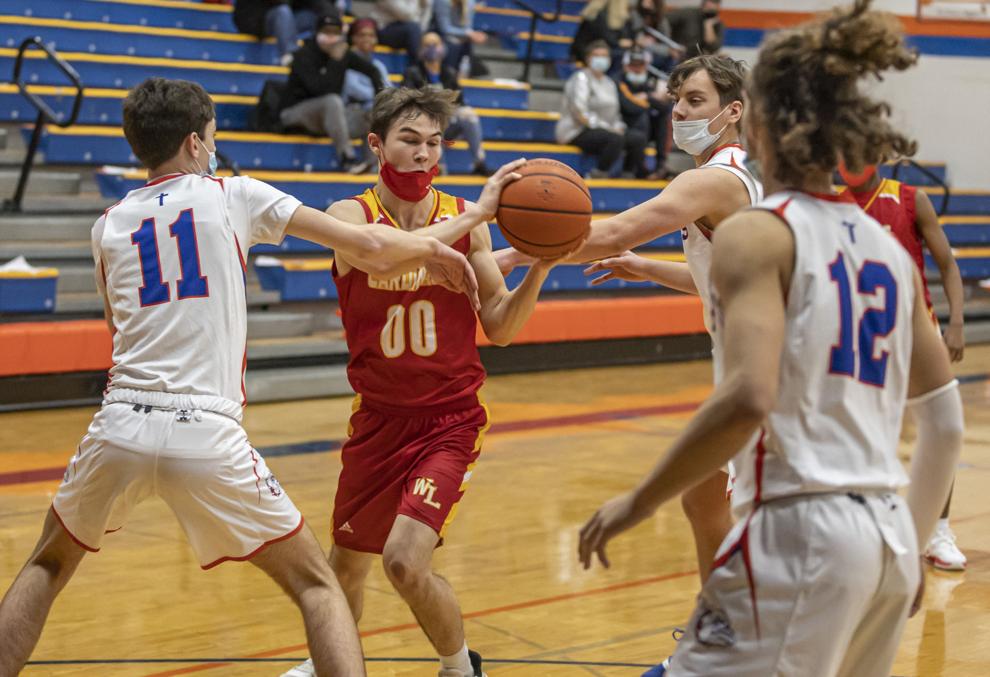 St Teresa WL 26 021921.JPG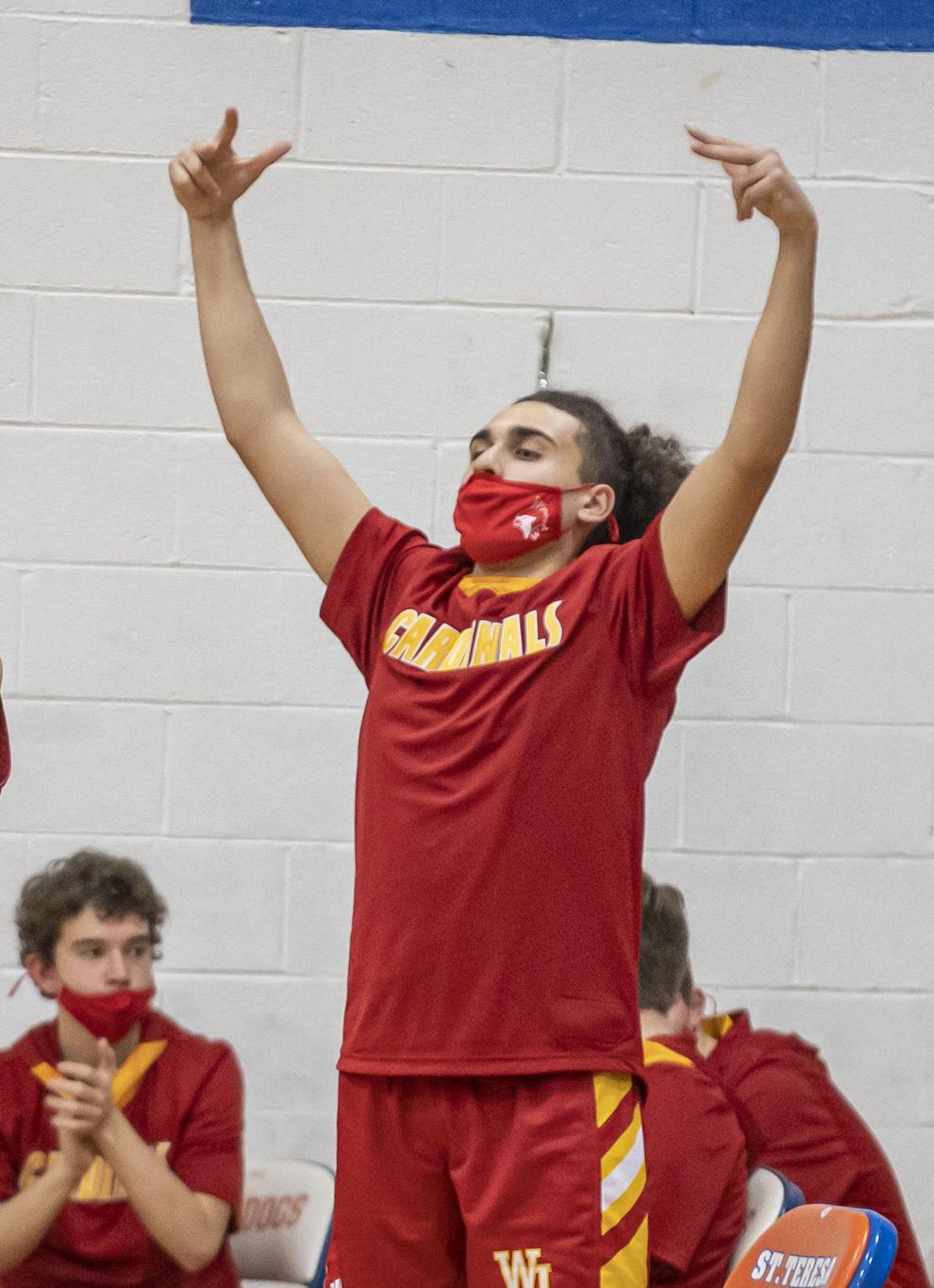 St Teresa WL 27 021921.JPG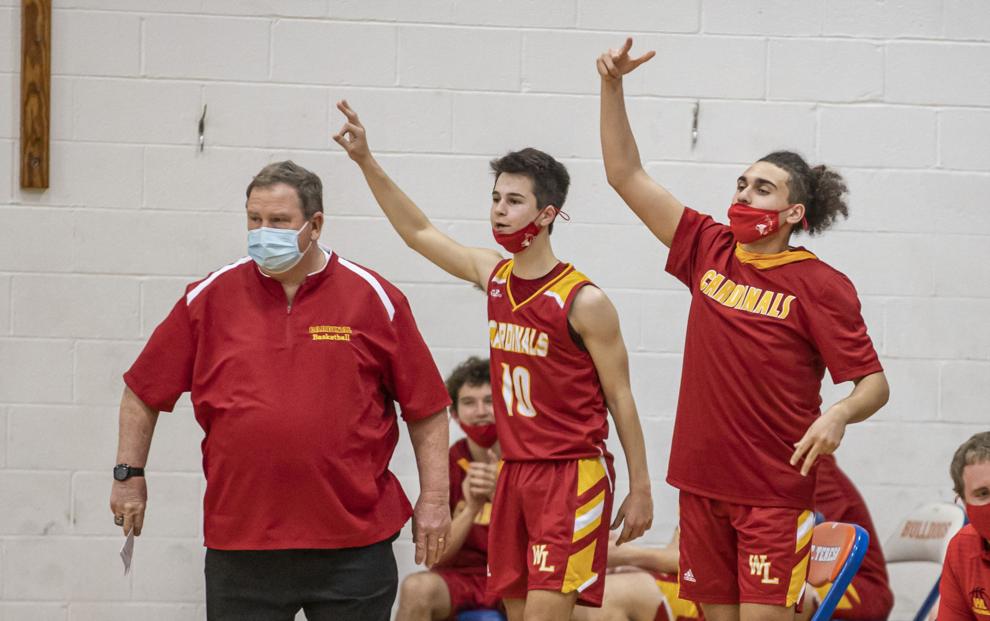 St Teresa WL 28 021921.JPG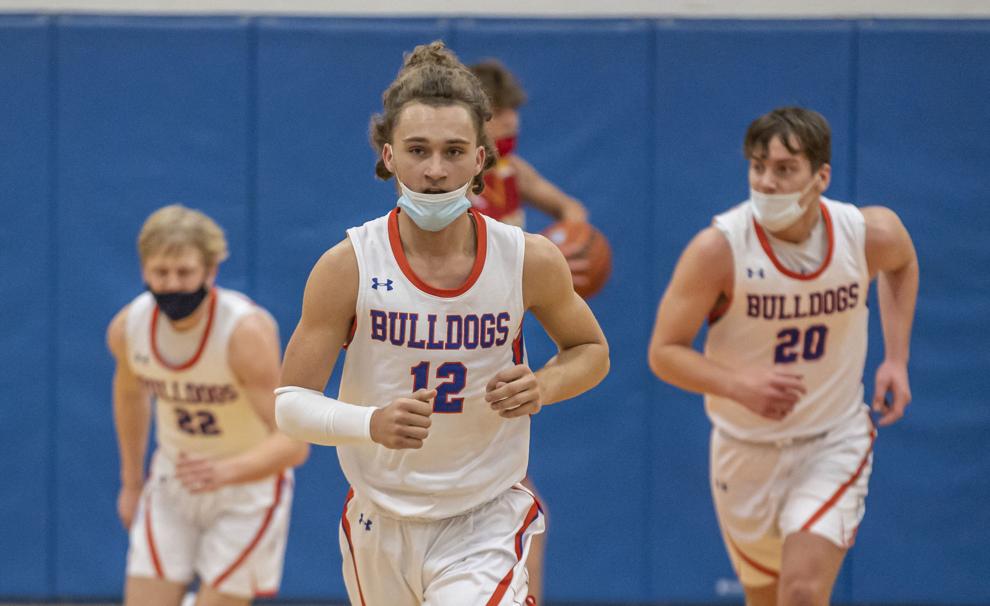 St Teresa WL 29 021921.JPG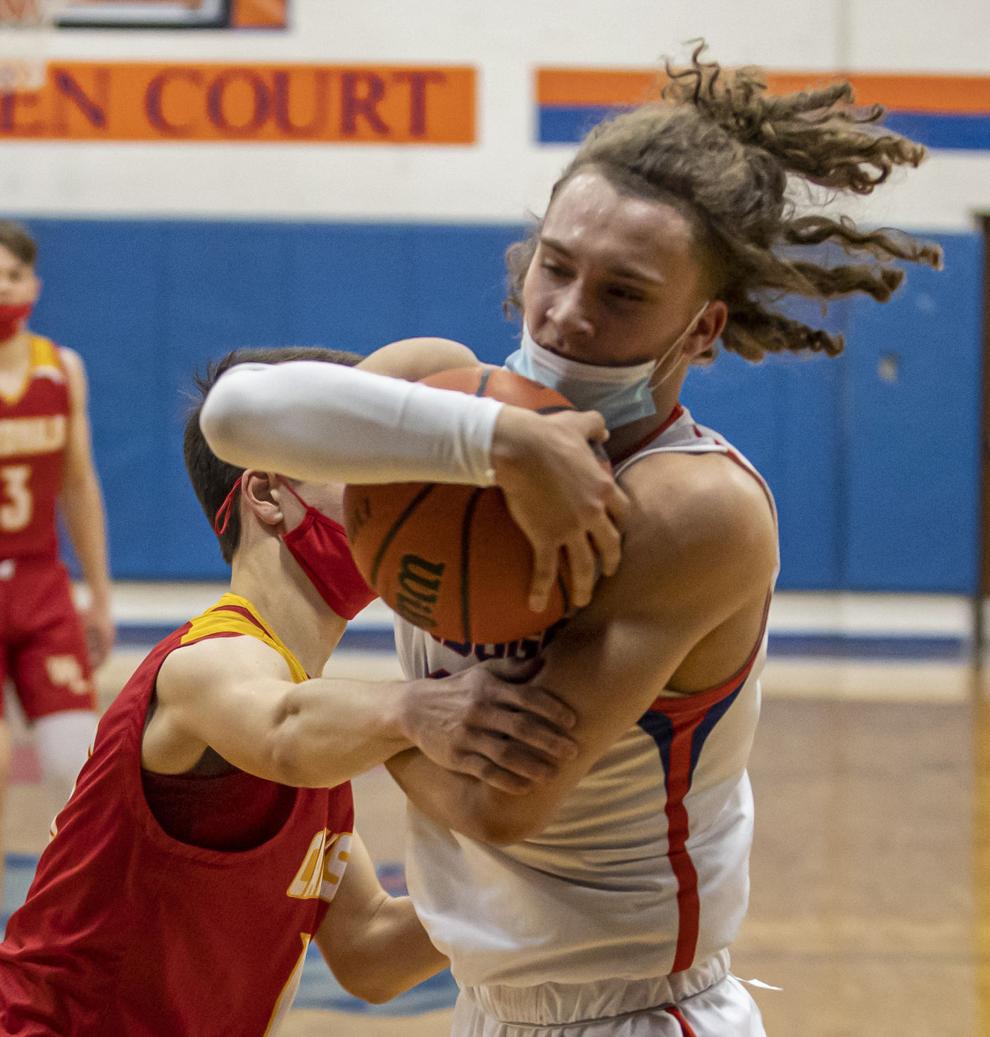 St Teresa WL 30 021921.JPG
St Teresa WL 31 021921.JPG
St Teresa WL 32 021921.JPG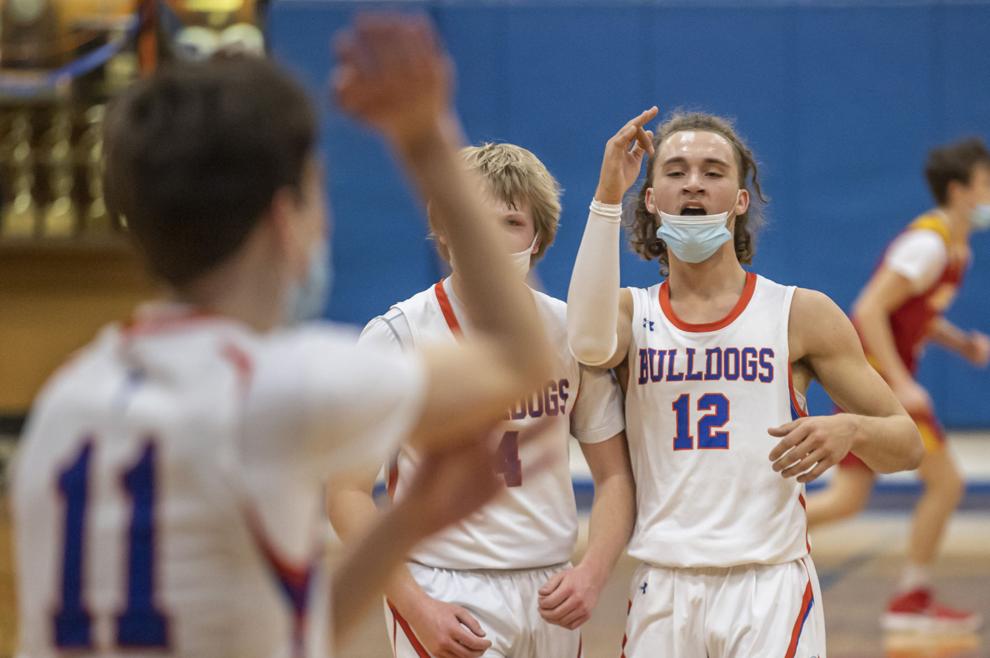 St Teresa WL 33 021921.JPG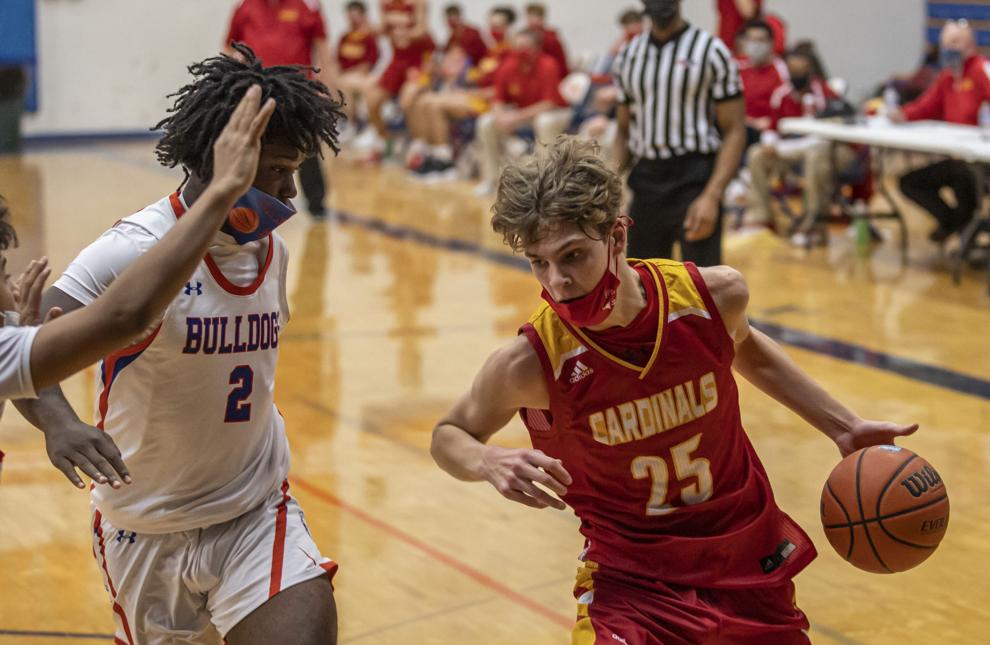 St Teresa WL 34 021921.JPG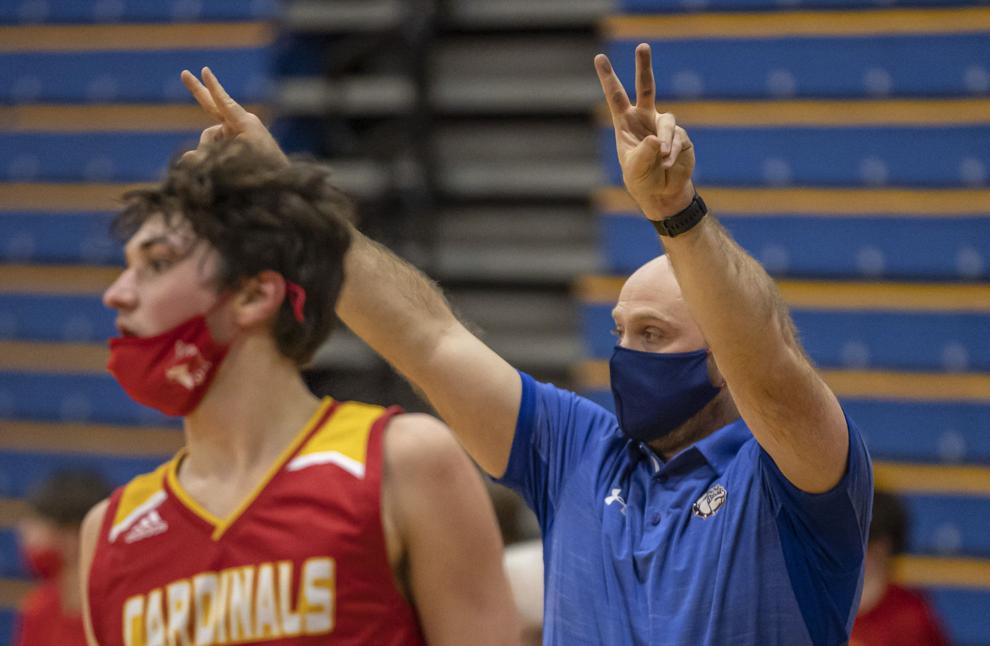 St Teresa WL 35 021921.JPG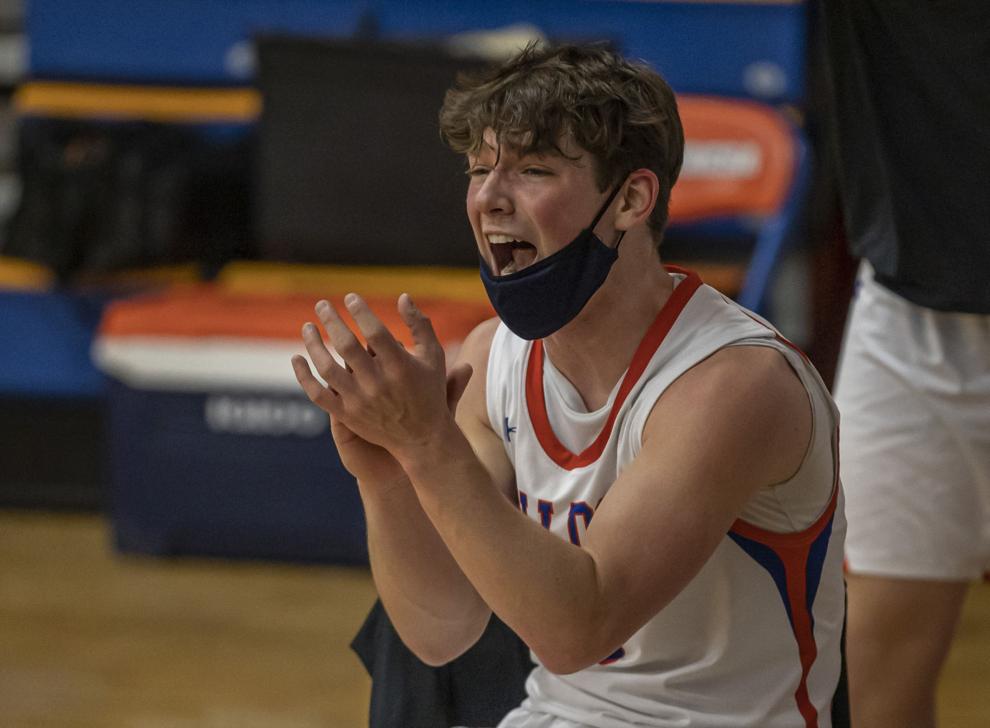 St Teresa WL 36 021921.JPG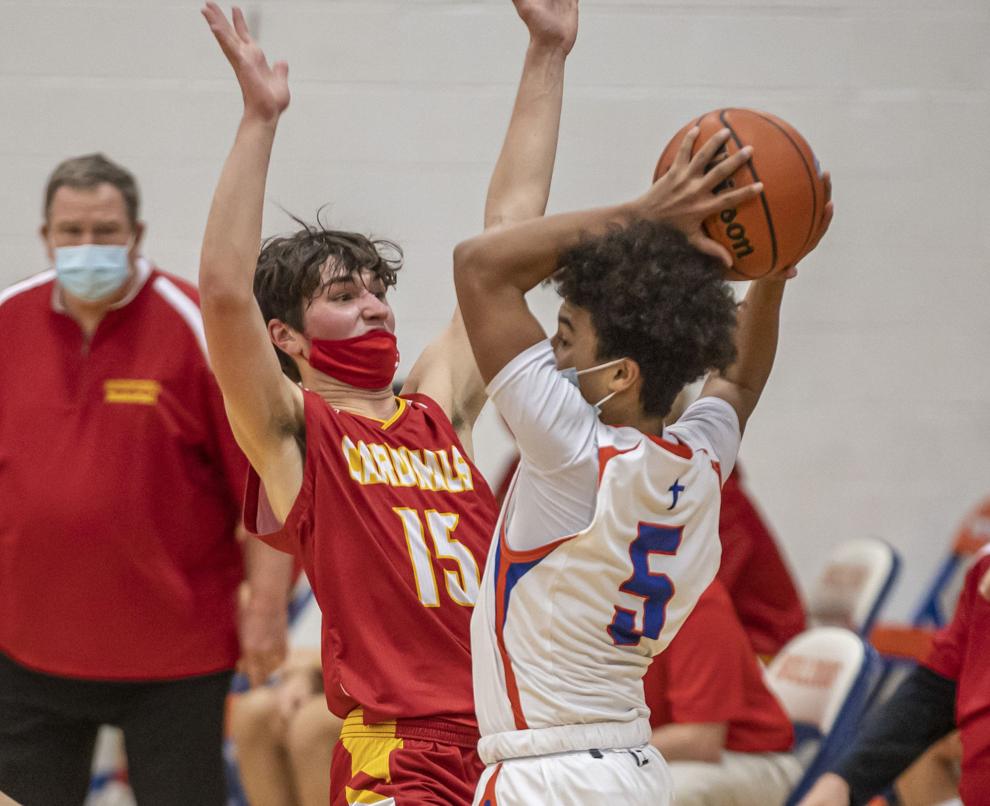 St Teresa WL 37 021921.JPG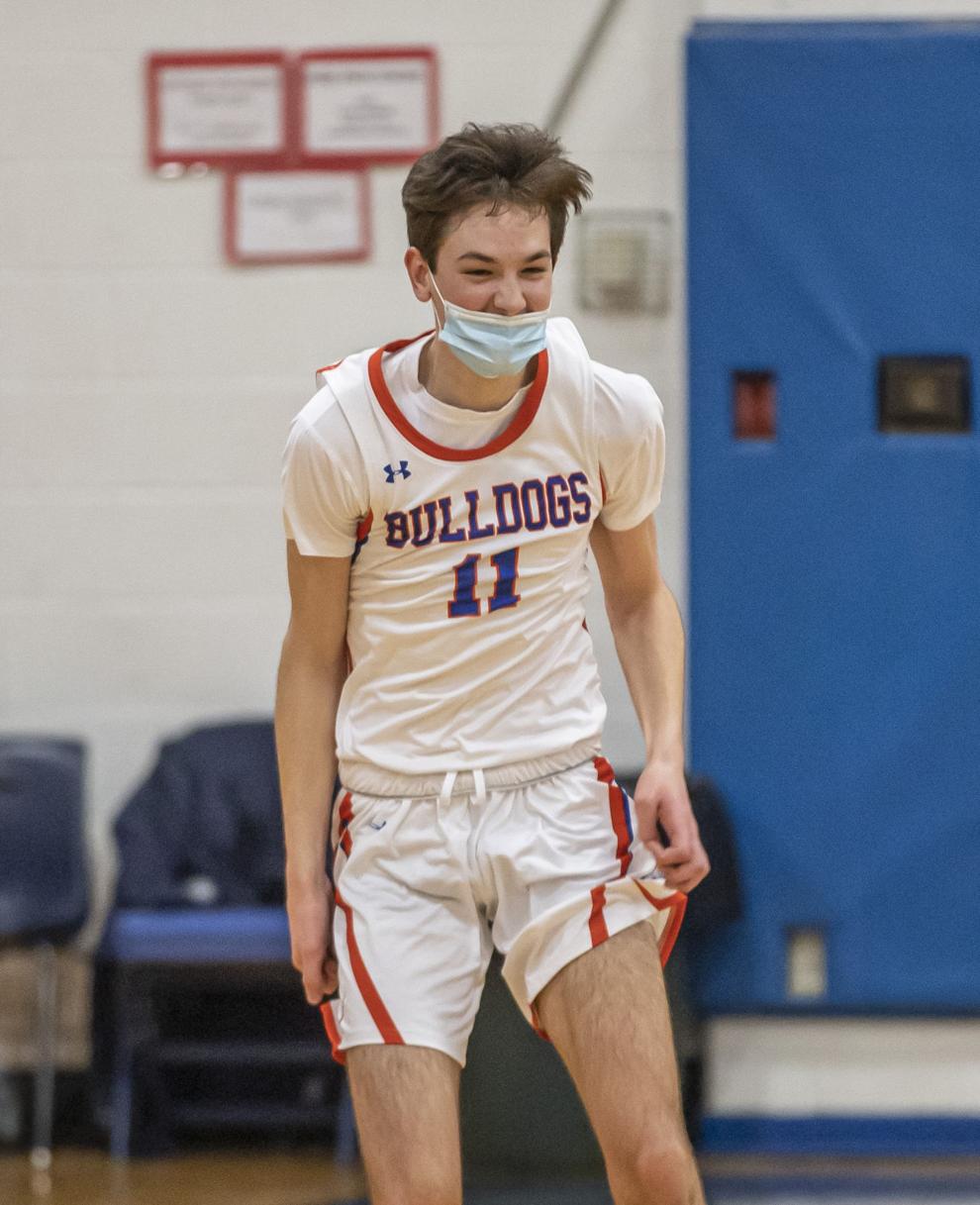 St Teresa WL 38 021921.JPG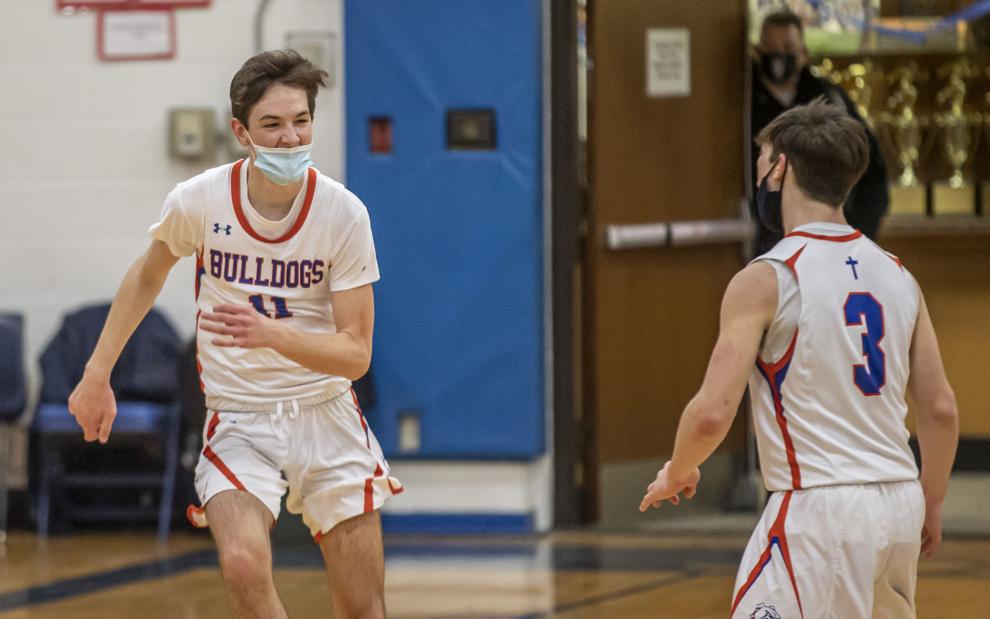 St Teresa WL 39 021921.JPG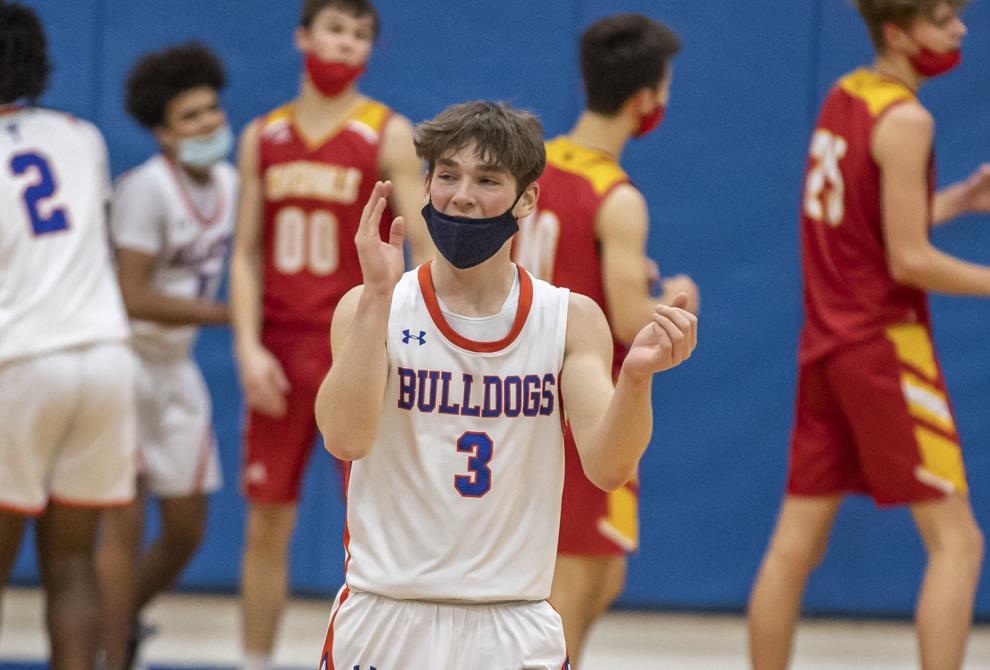 St Teresa WL 40 021921.JPG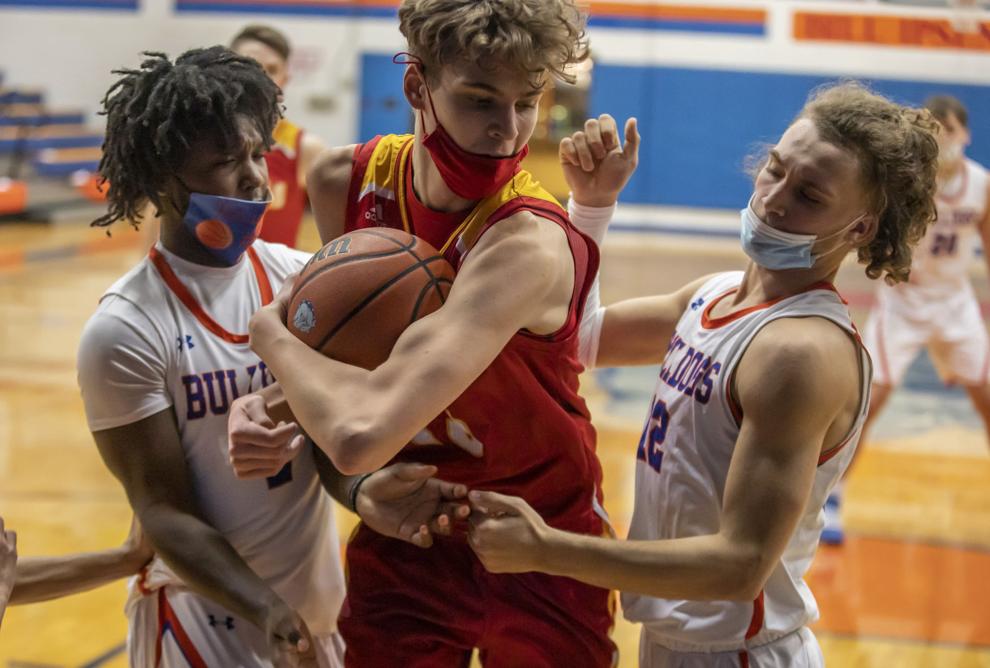 St Teresa WL 41 021921.JPG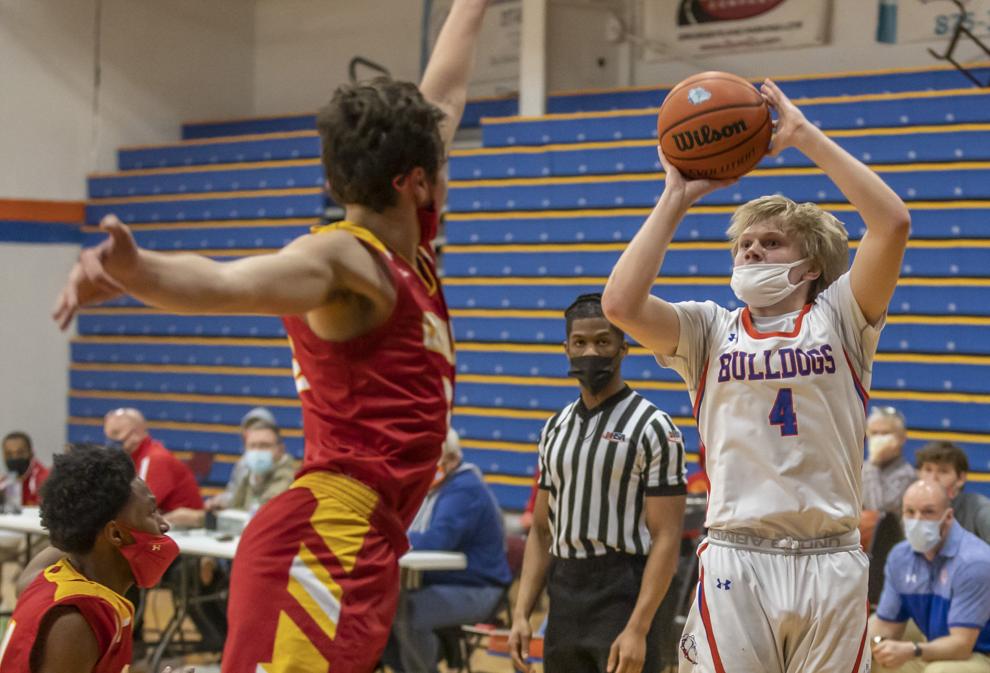 St Teresa WL 42 021921.JPG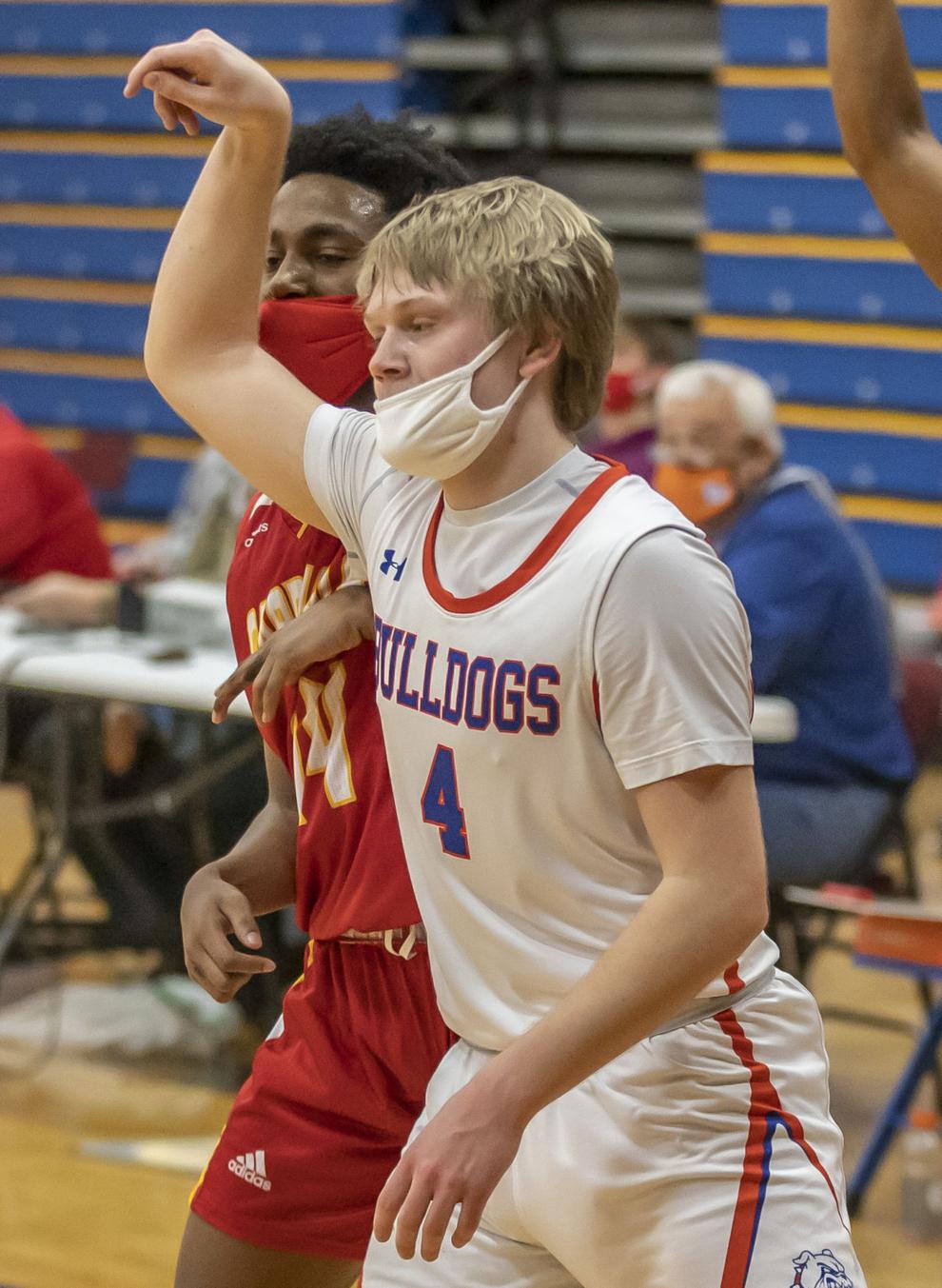 St Teresa WL 43 021921.JPG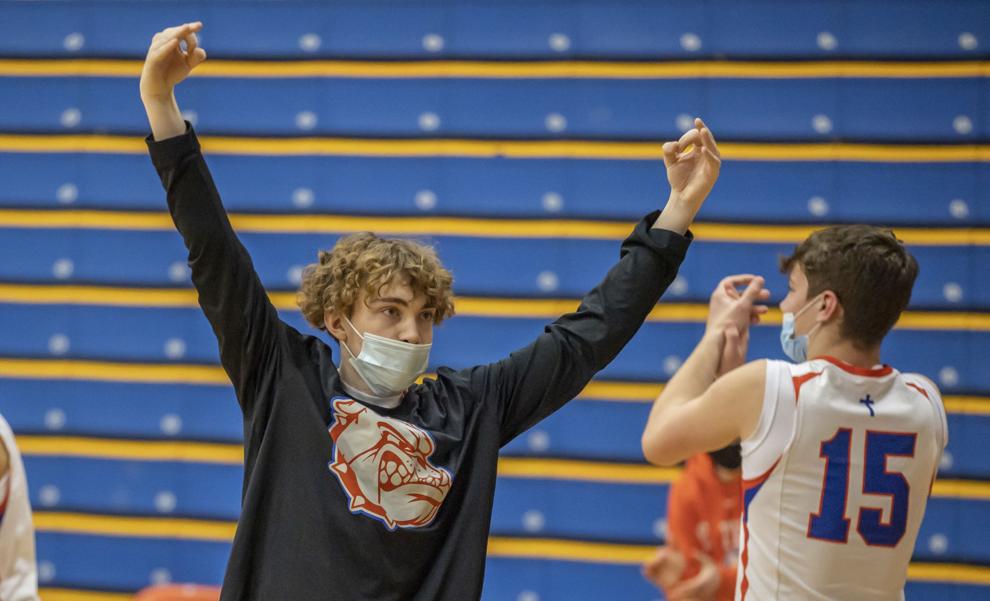 St Teresa WL 44 021921.JPG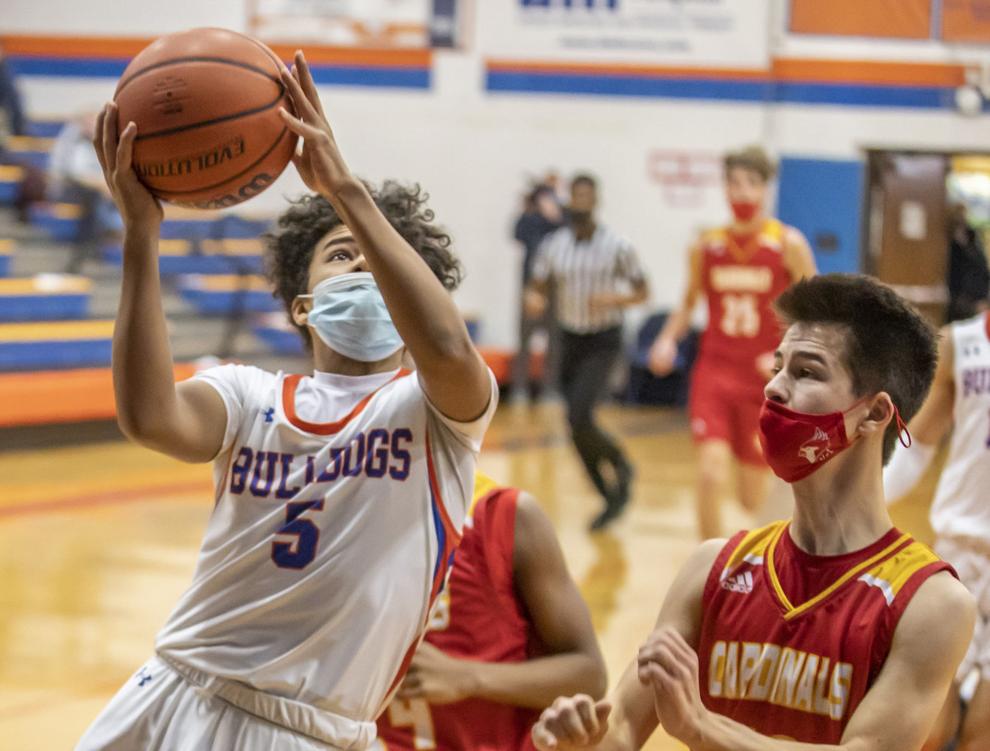 St Teresa WL 45 021921.JPG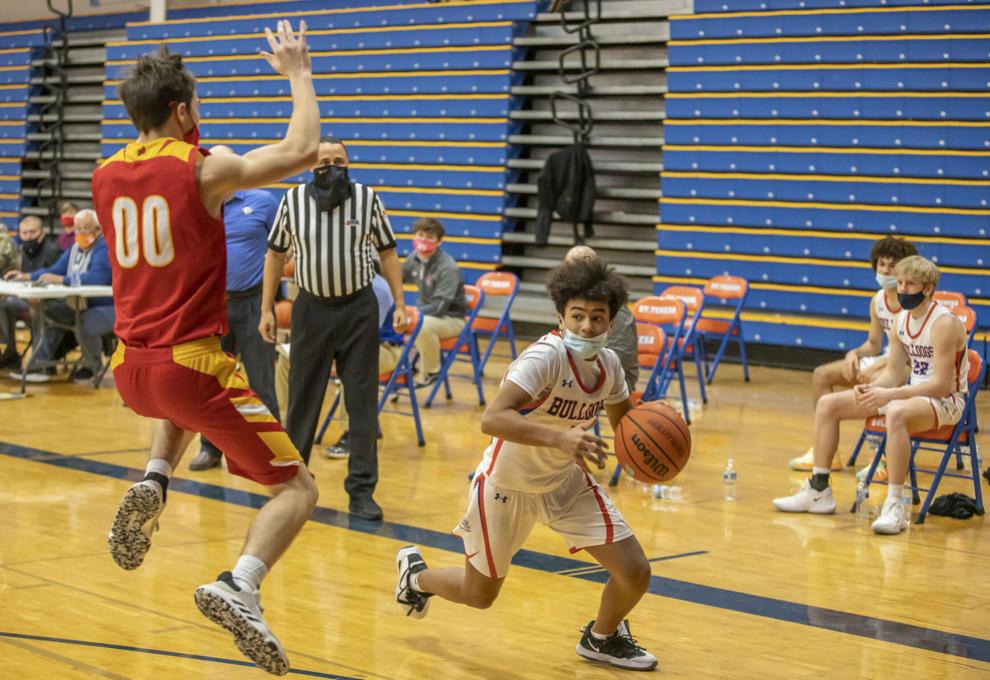 St Teresa WL 46 021921.JPG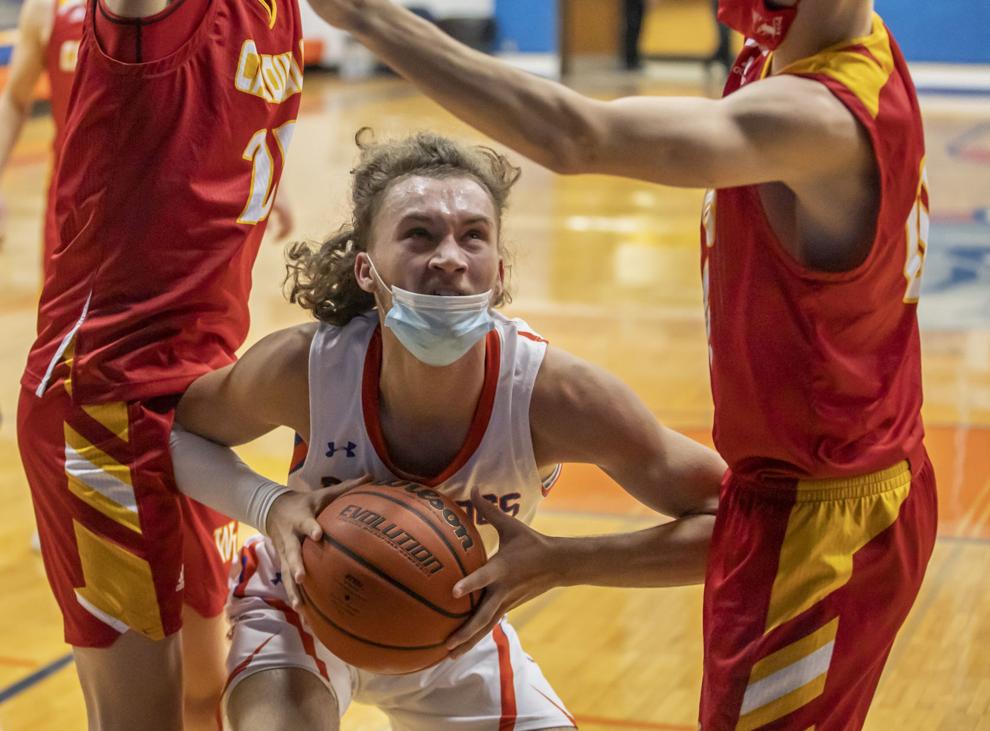 St Teresa WL 47 021921.JPG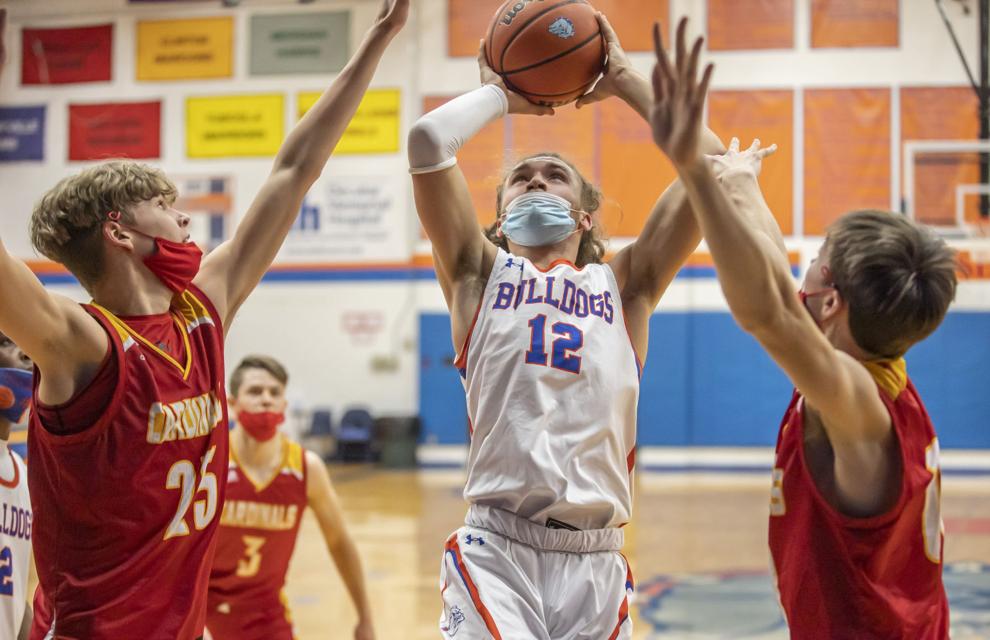 St Teresa WL 48 021921.JPG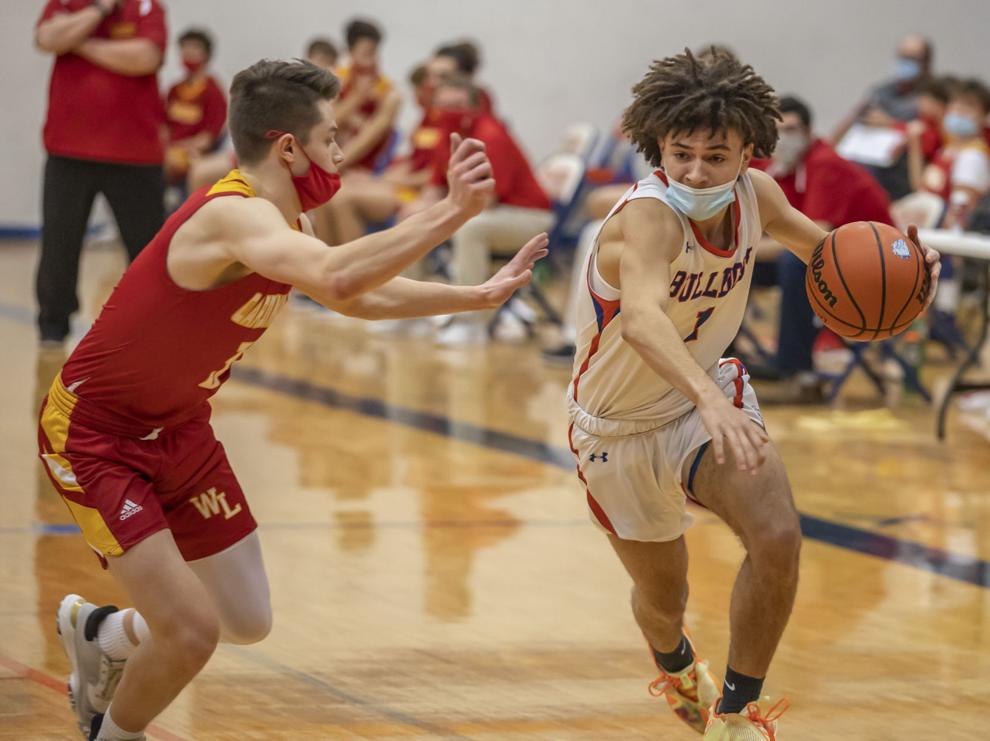 St Teresa WL 49 021921.JPG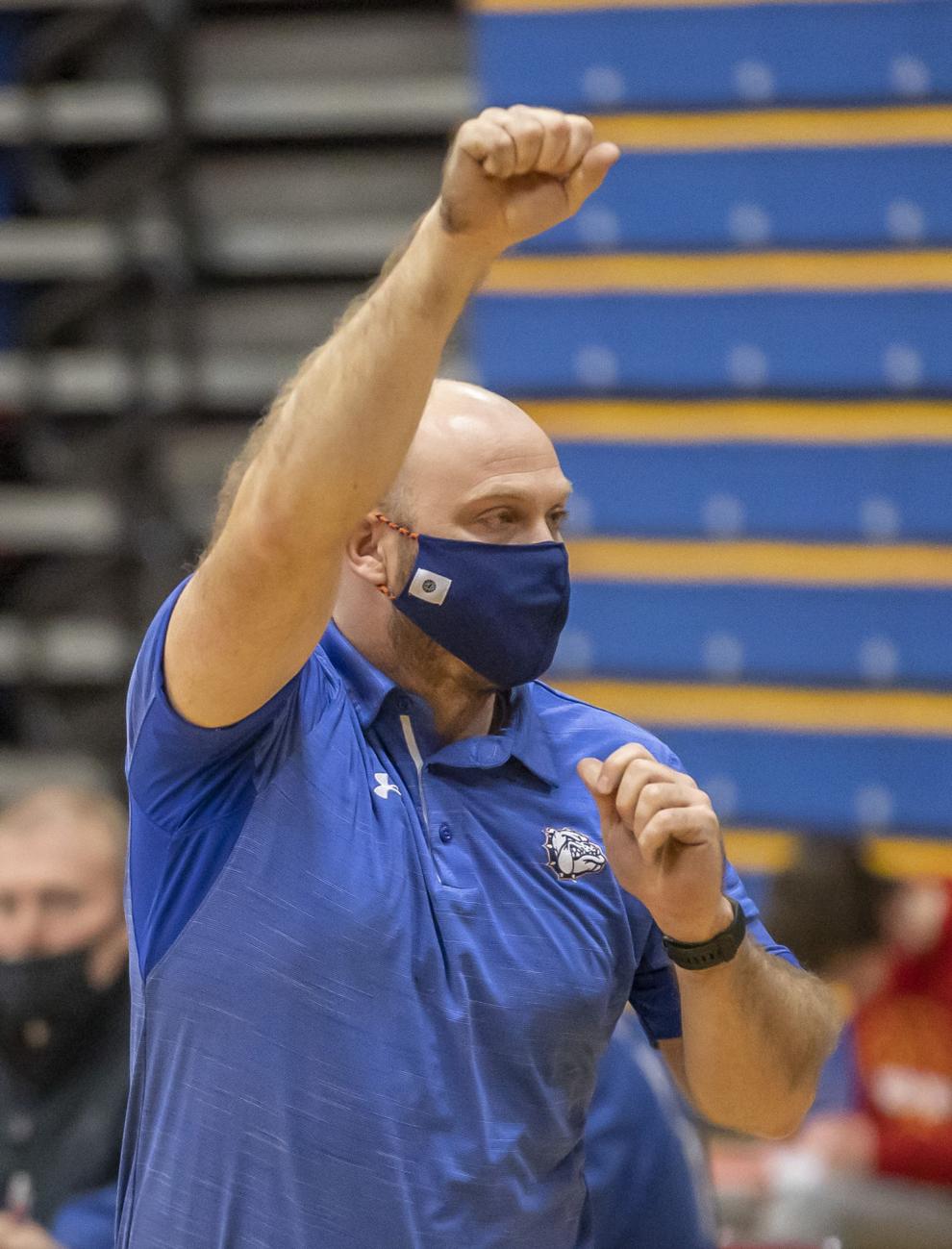 St Teresa WL 50 021921.JPG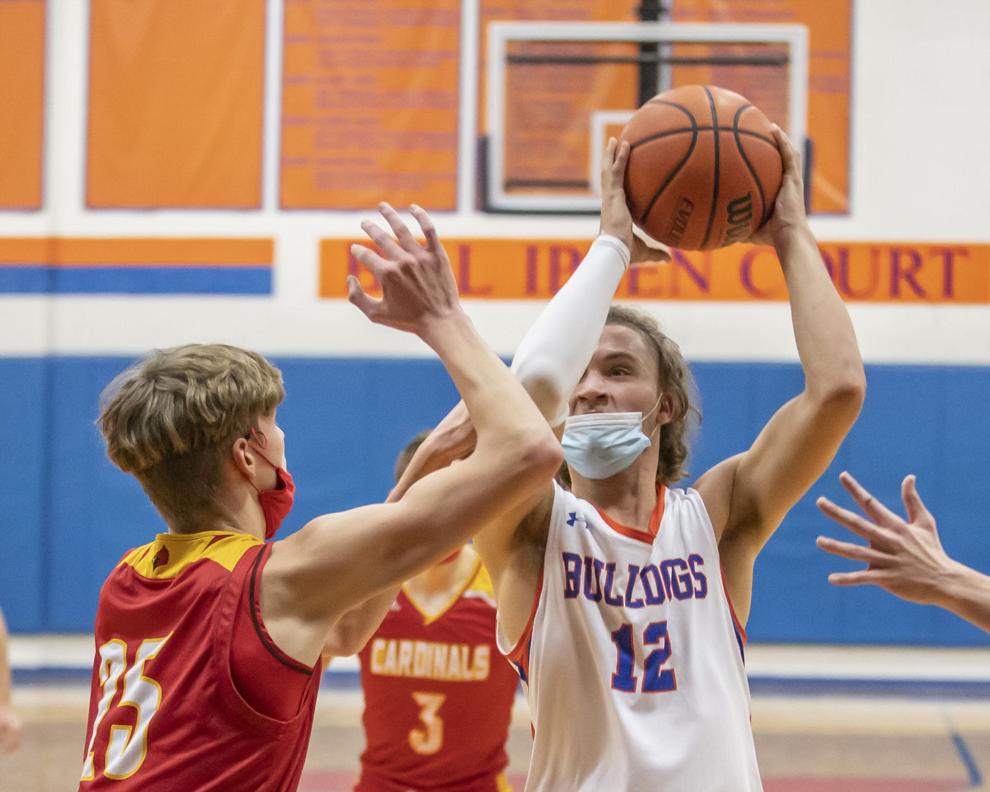 St Teresa WL 51 021921.JPG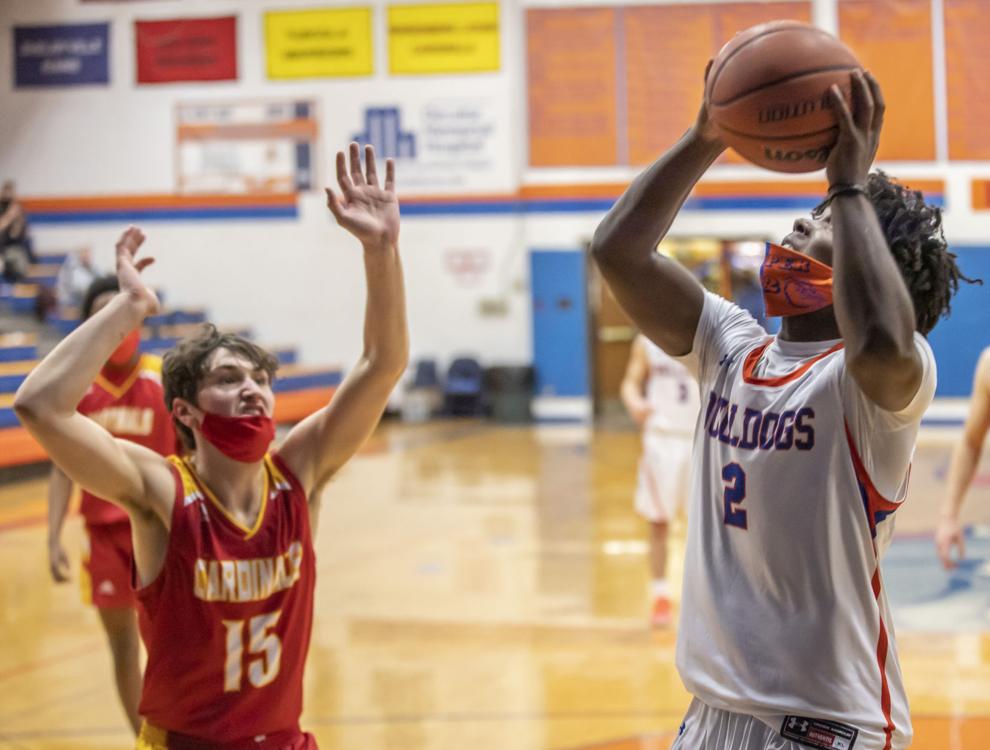 St Teresa WL 52 021921.JPG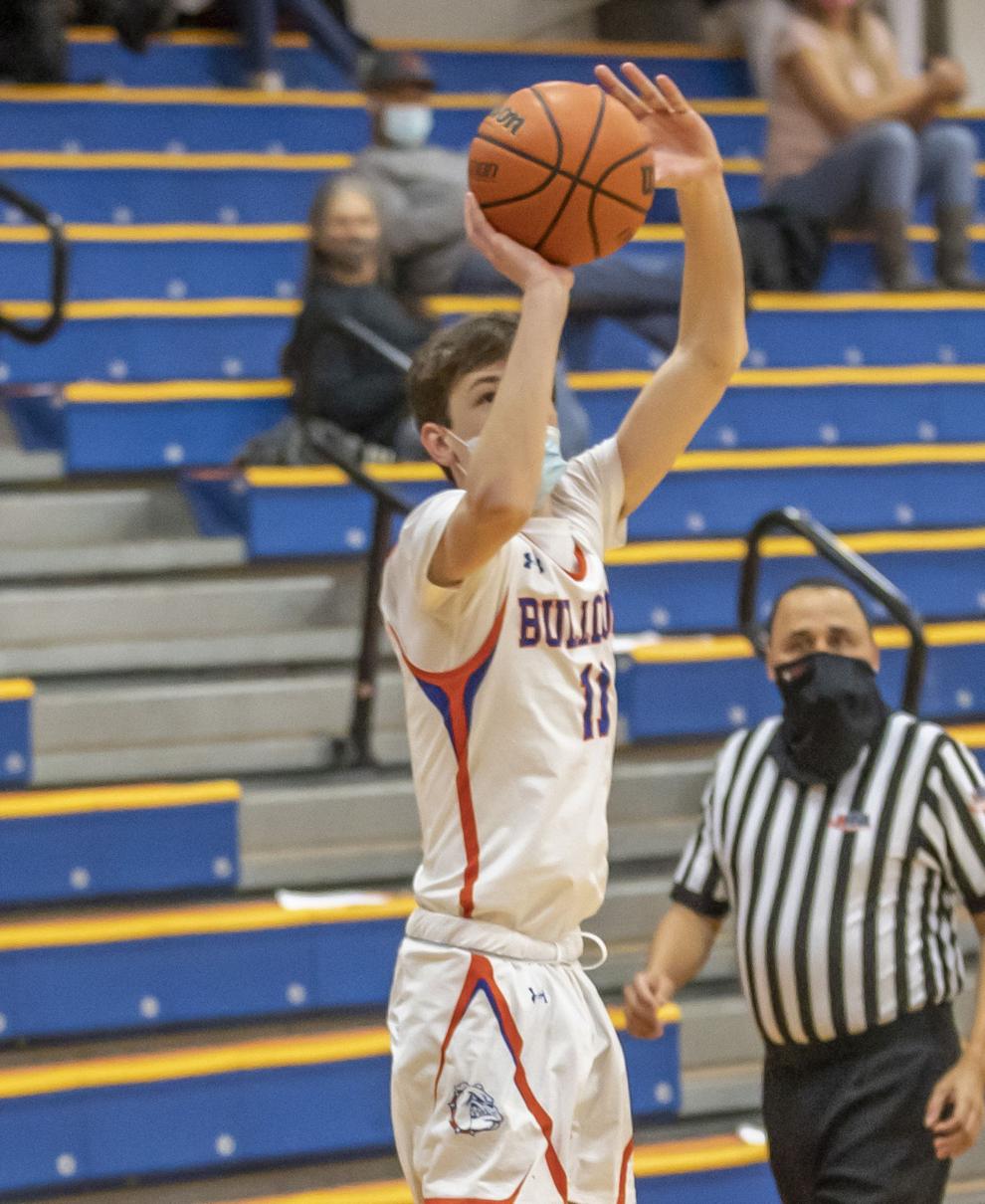 St Teresa WL 53 021921.JPG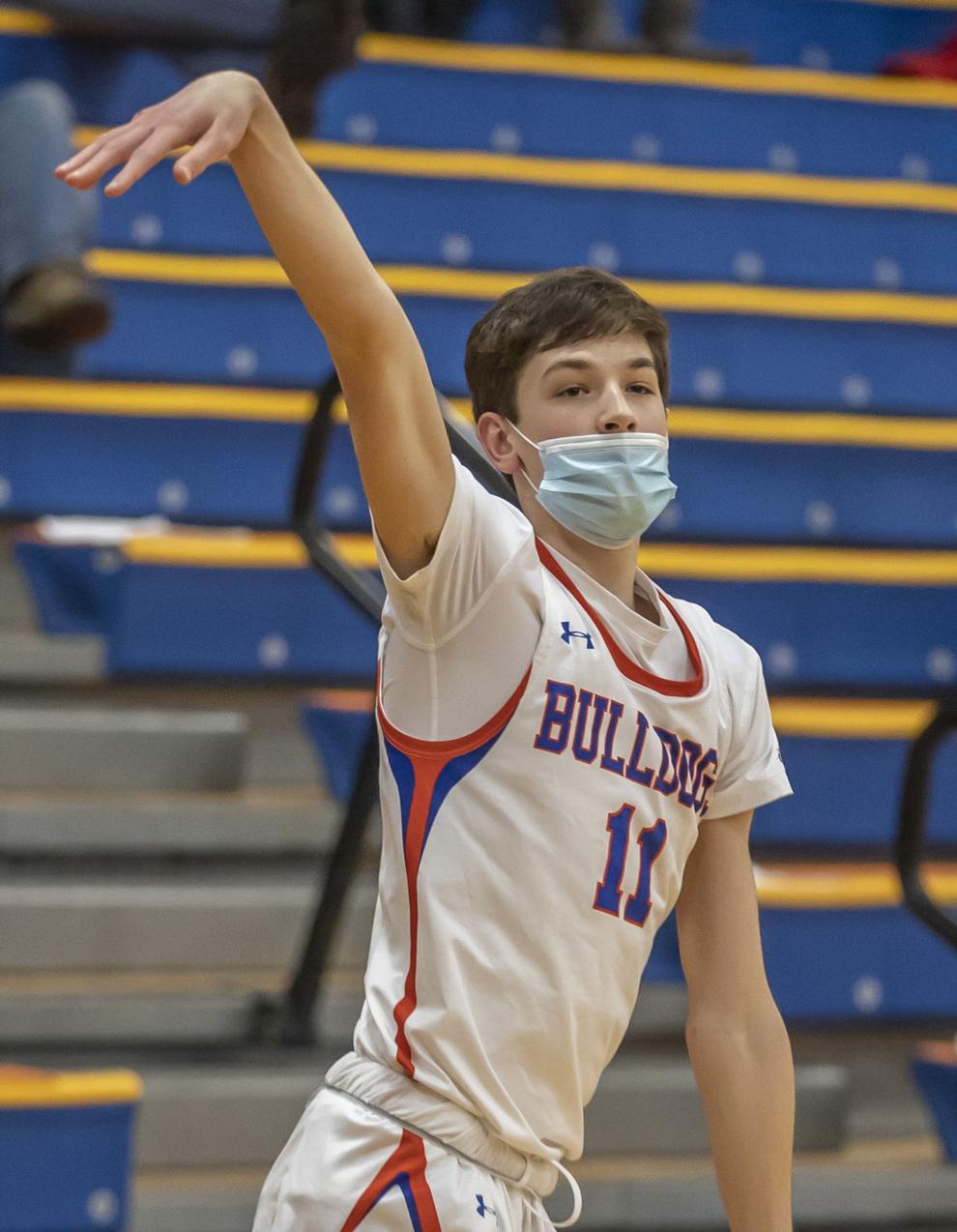 St Teresa WL 54 021921.JPG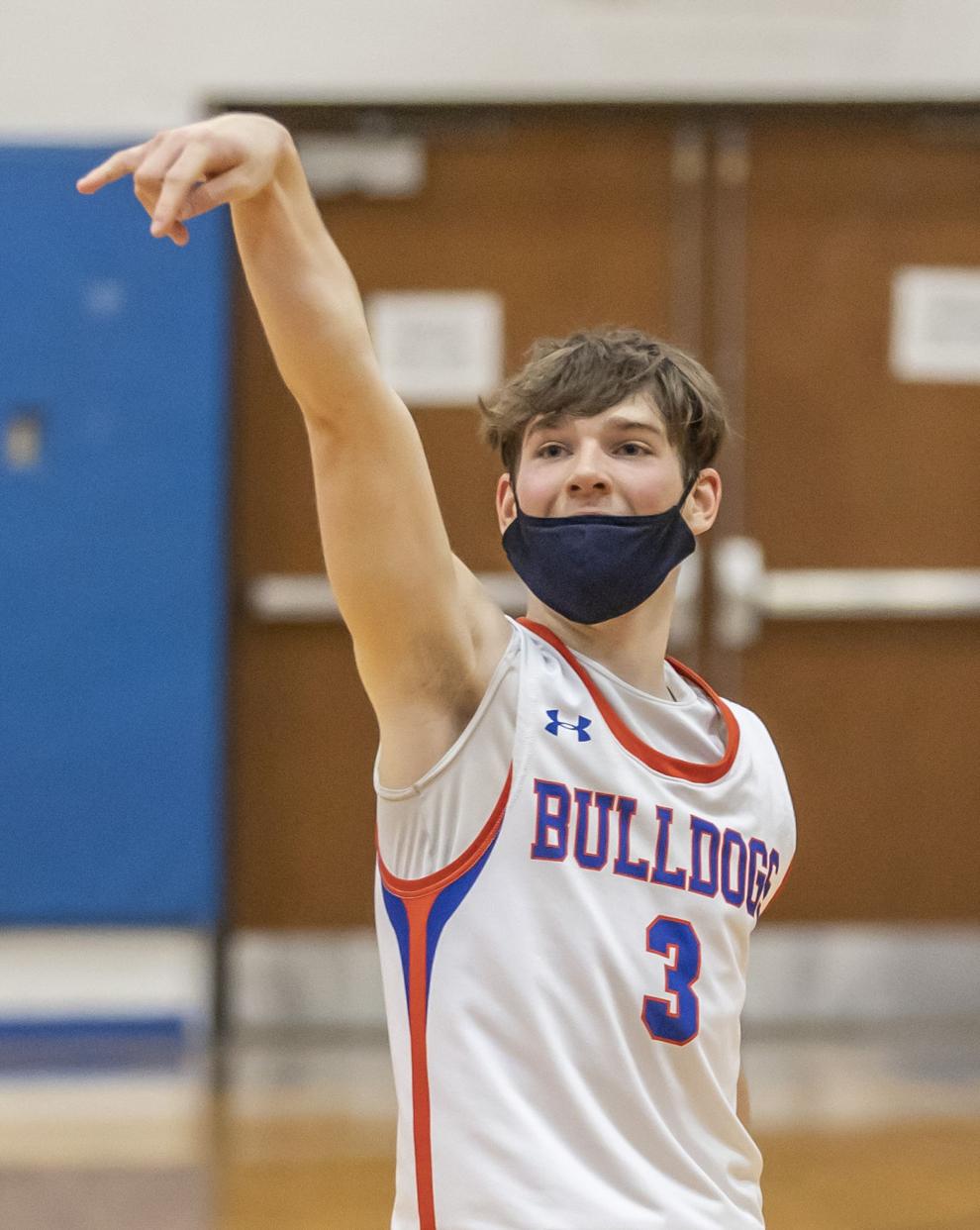 St Teresa WL 55 021921.JPG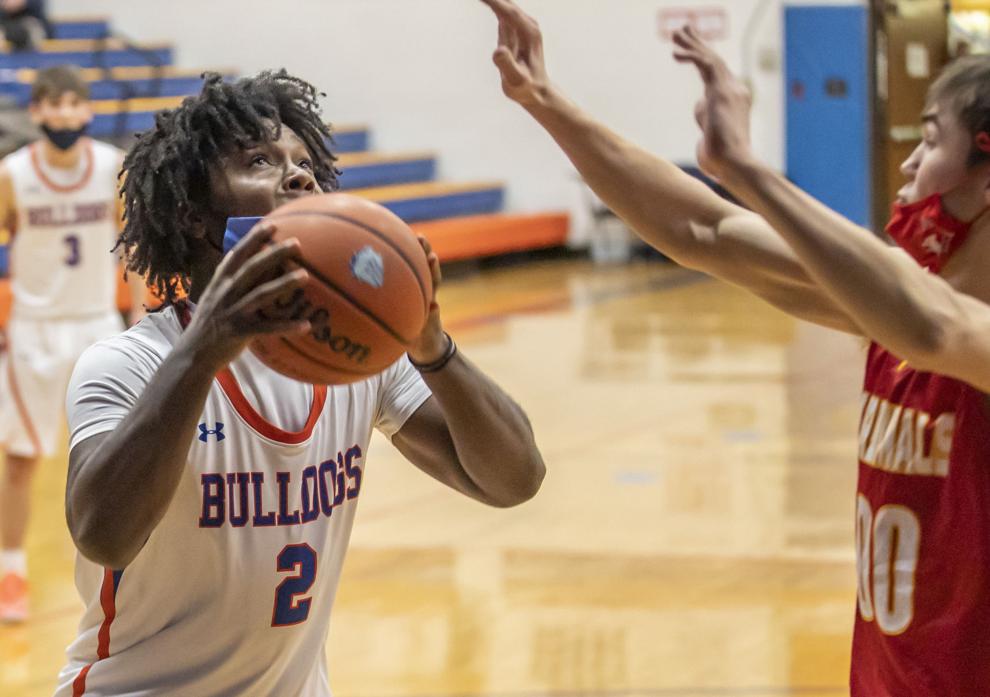 St Teresa WL 56 021921.JPG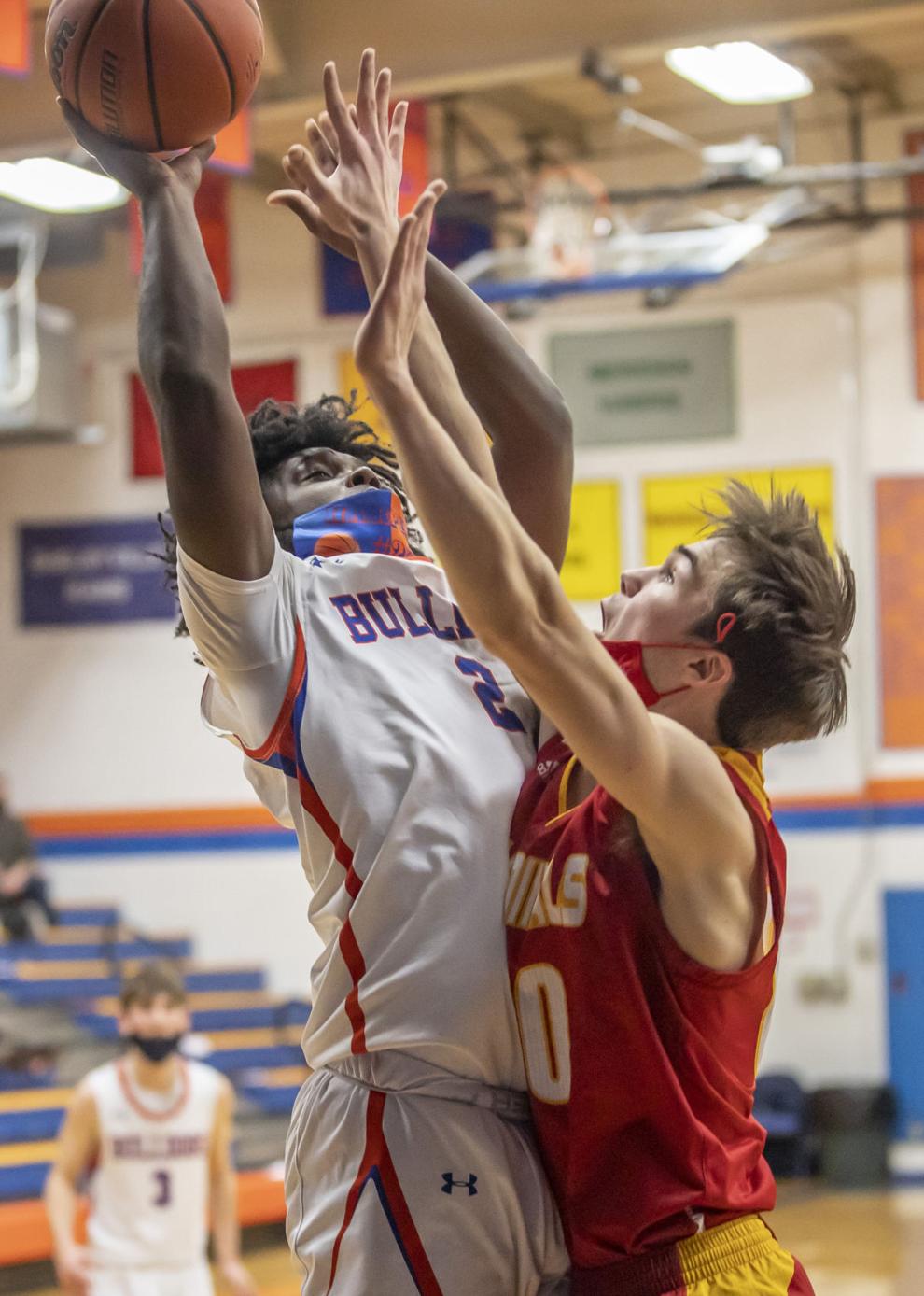 St Teresa WL 57 021921.JPG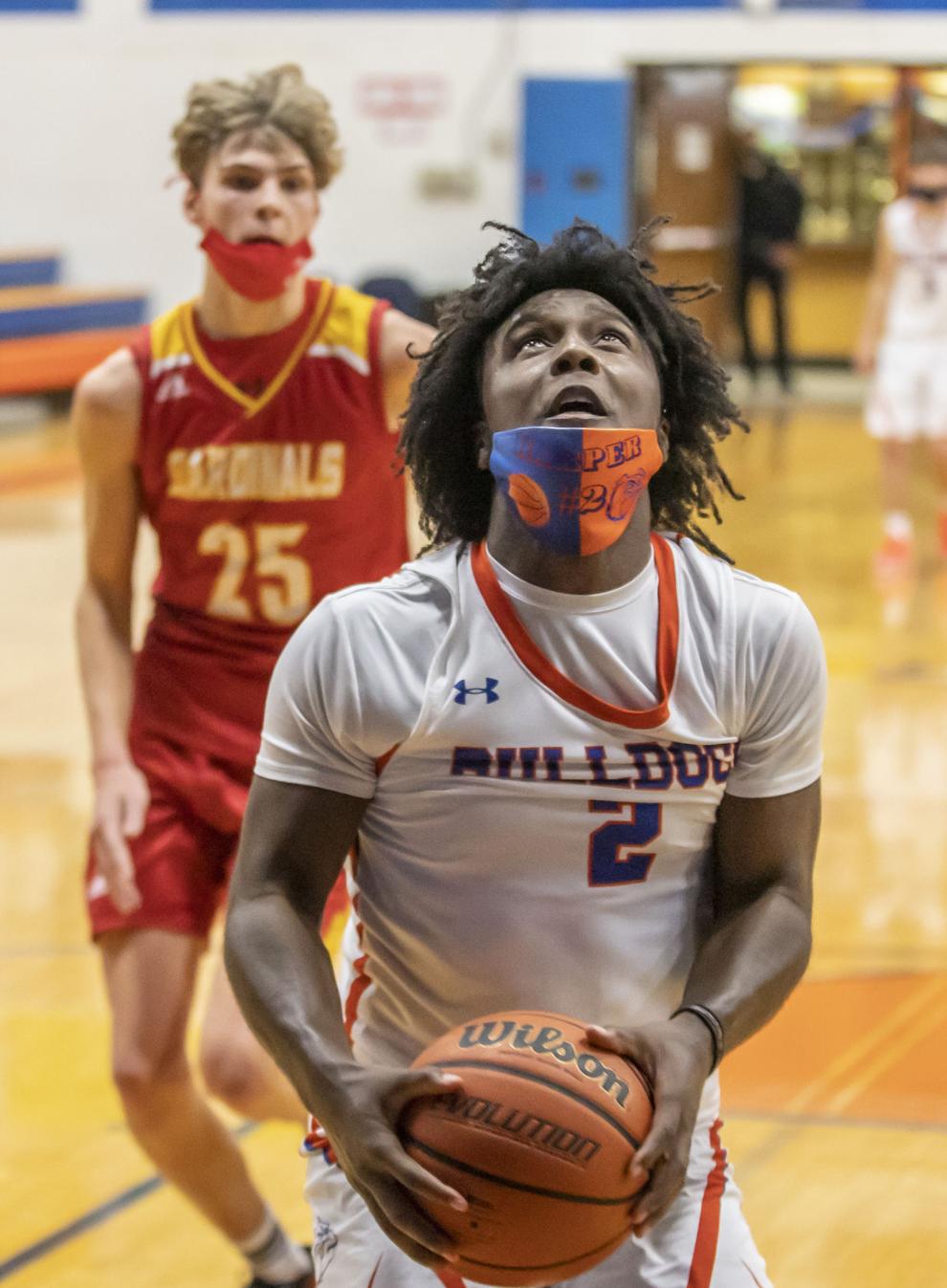 St Teresa WL 58 021921.JPG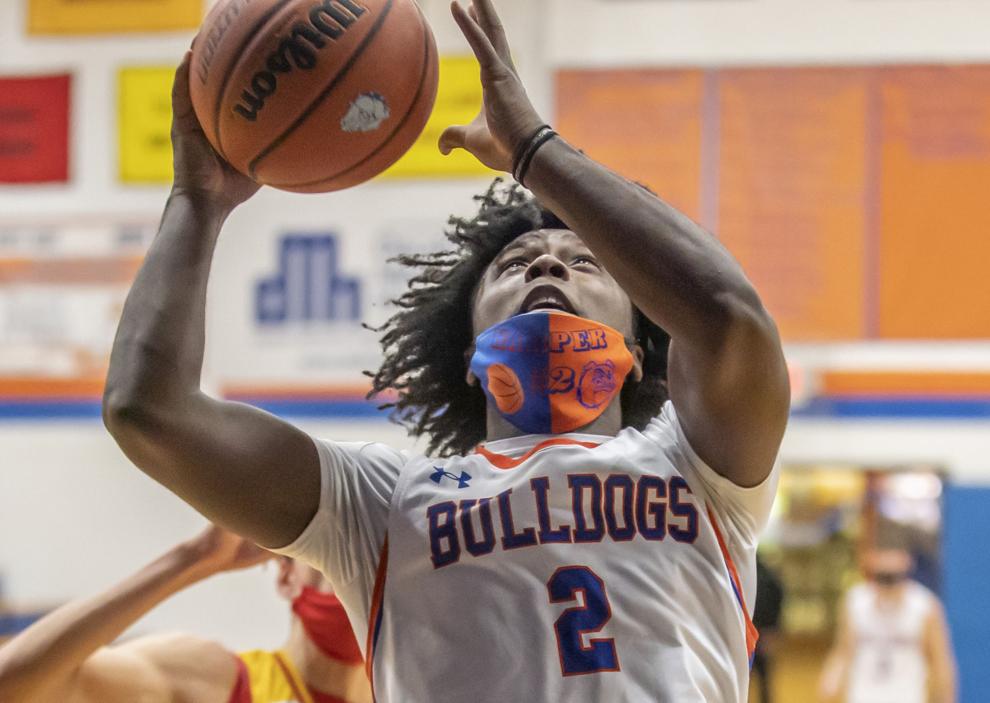 St Teresa WL 59 021921.JPG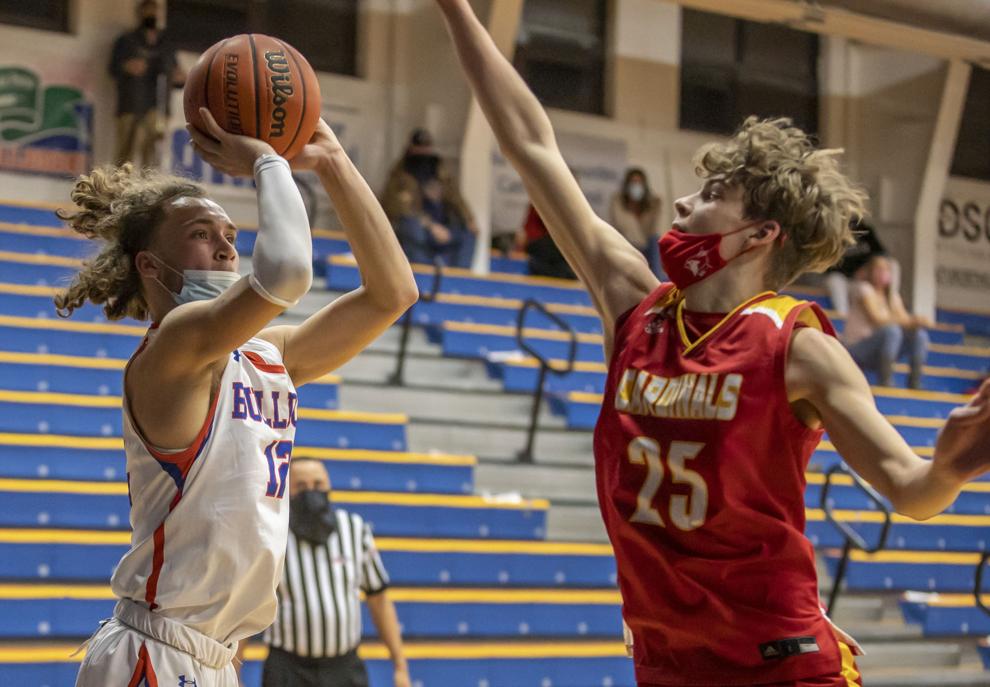 St Teresa WL 60 021921.JPG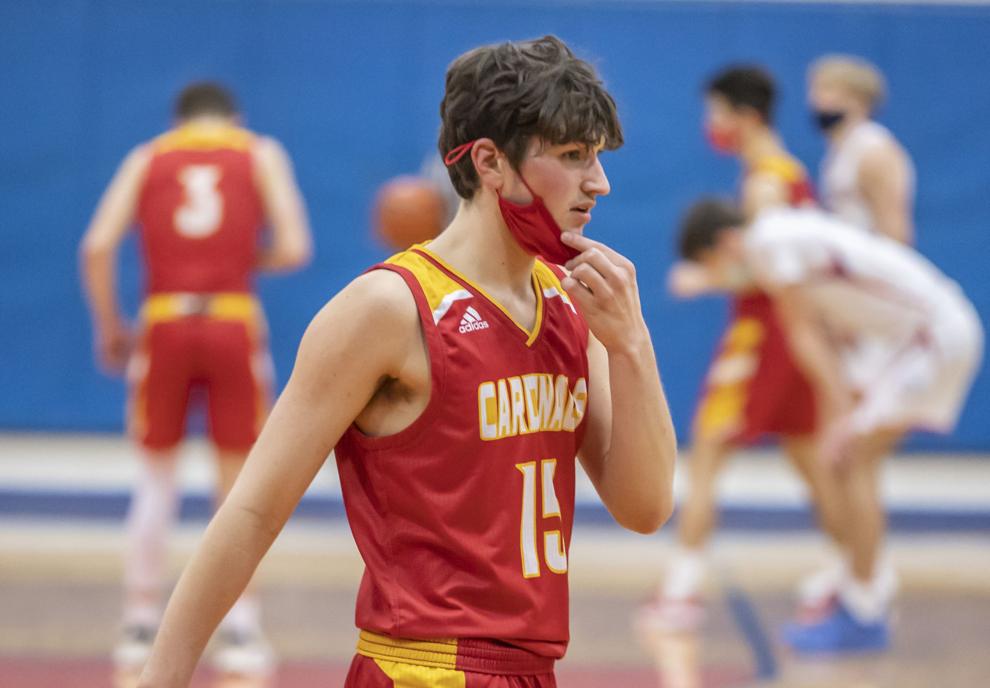 St Teresa WL 61 021921.JPG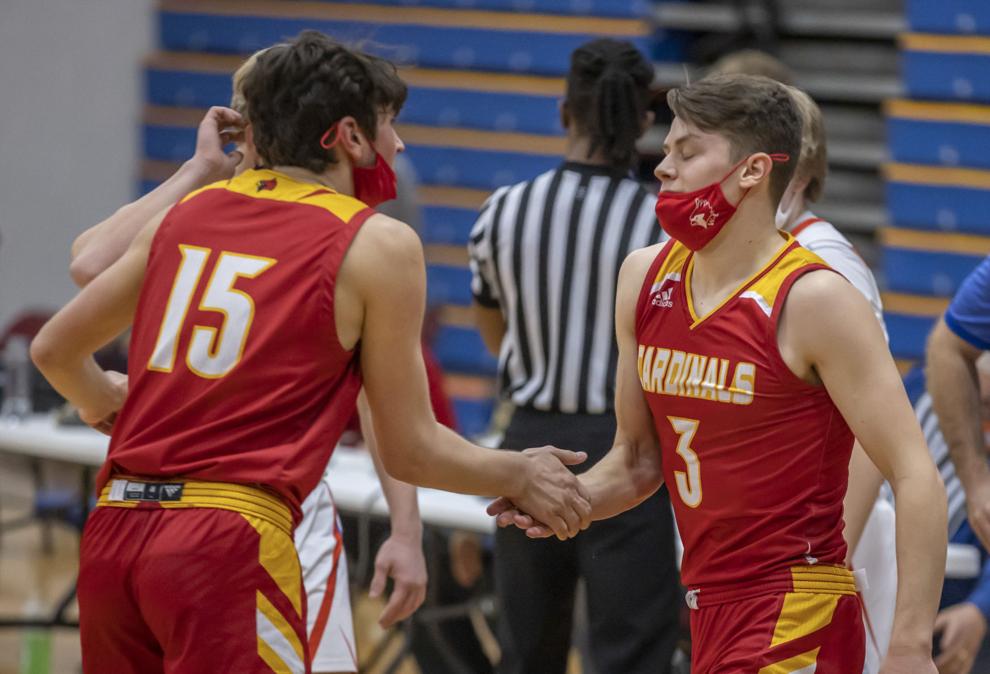 St Teresa WL 62 021921.JPG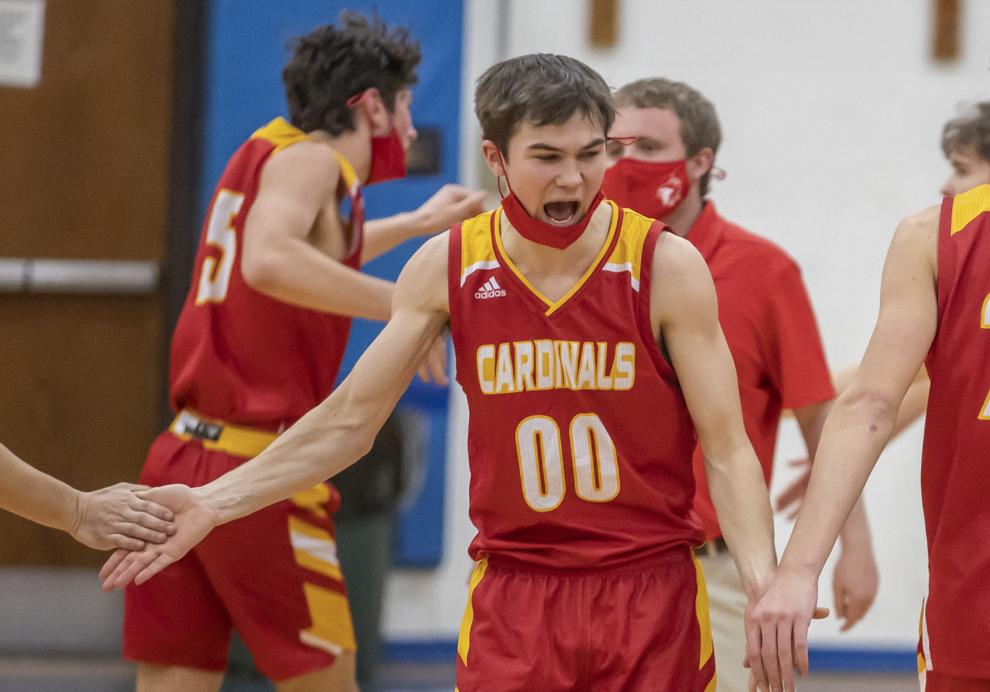 St Teresa WL 63 021921.JPG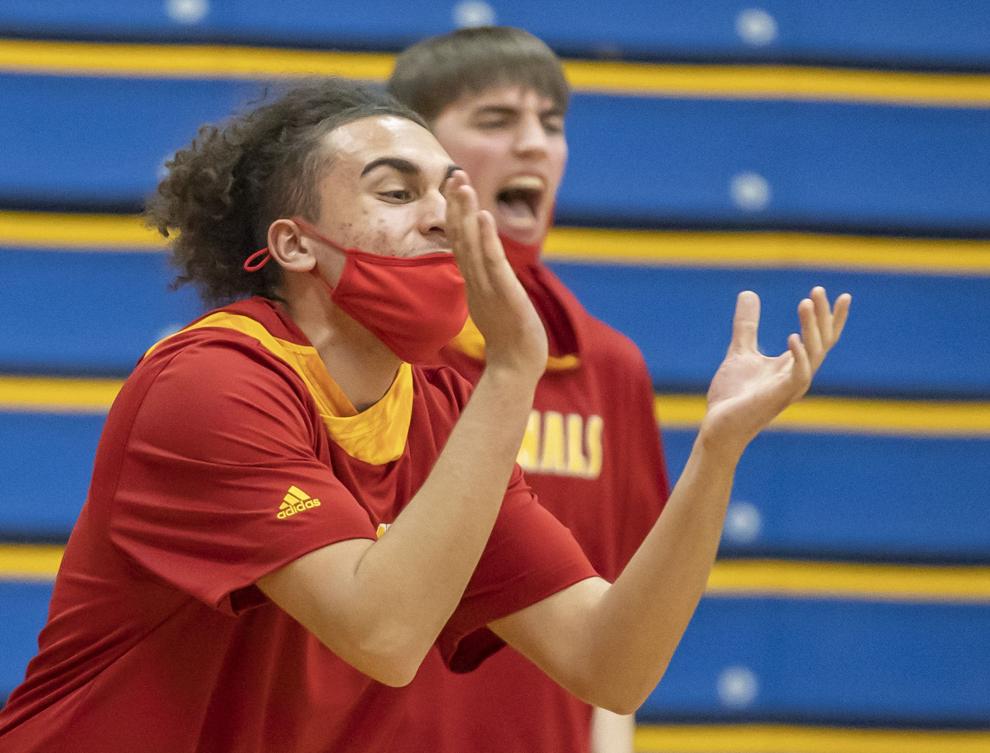 St Teresa WL 64 021921.JPG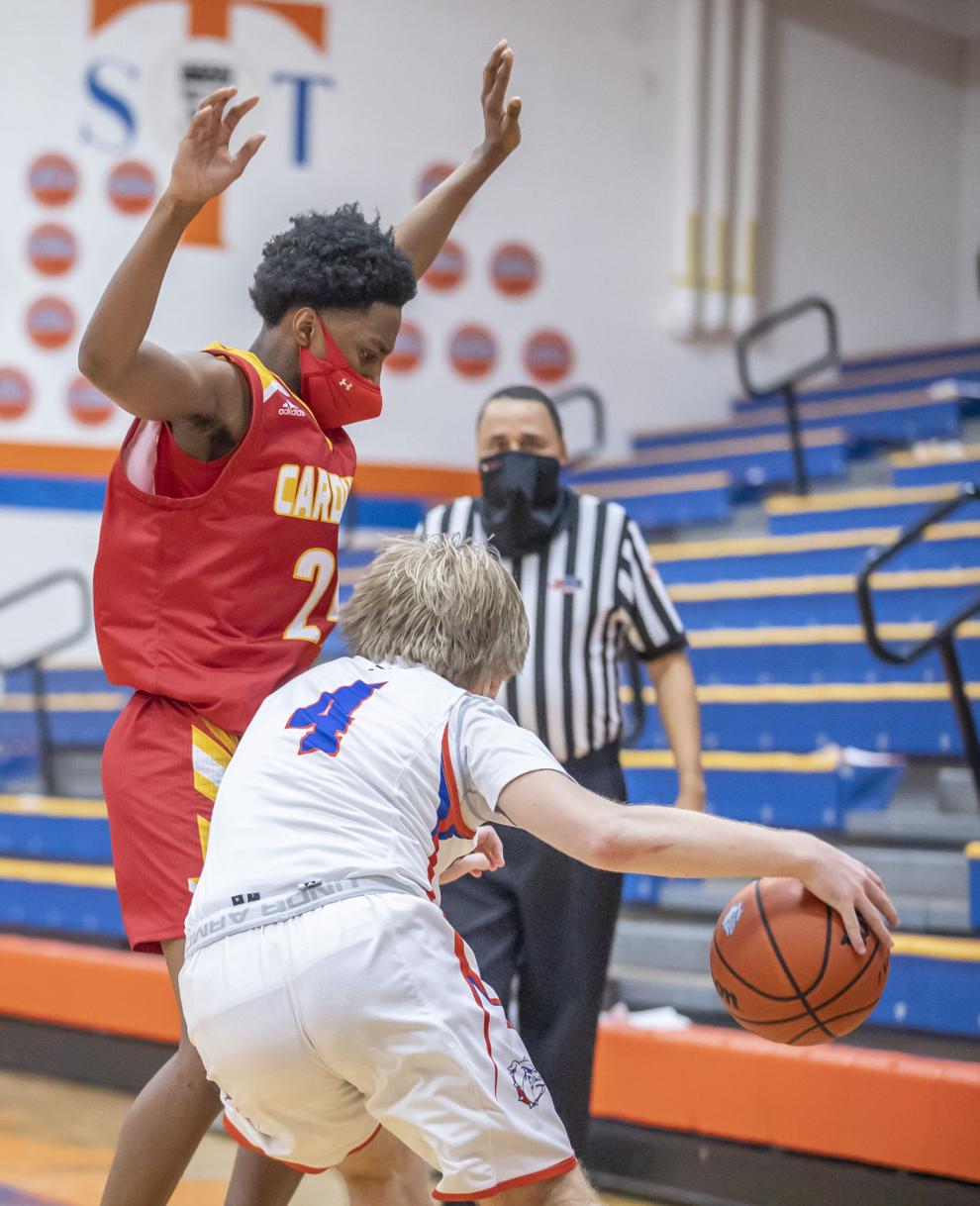 St Teresa WL 65 021921.JPG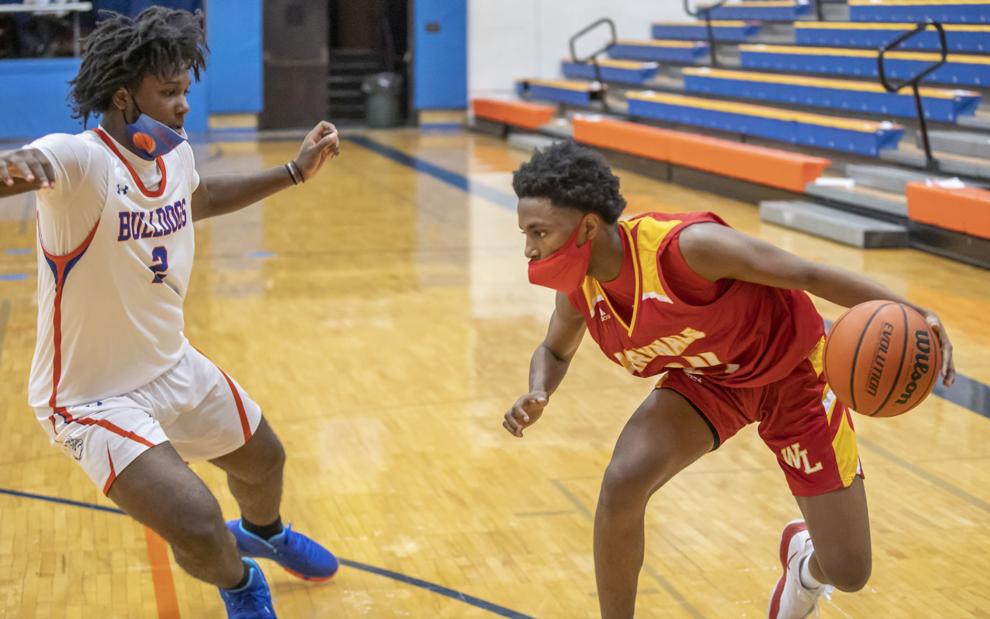 St Teresa WL 66 021921.JPG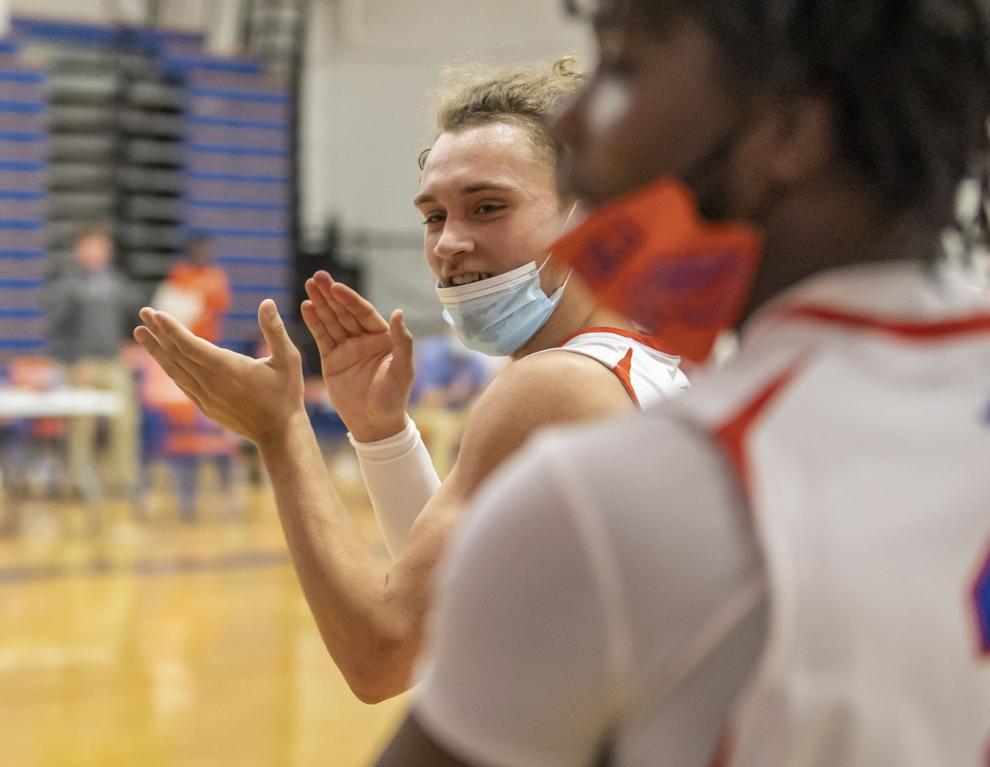 St Teresa WL 67 021921.JPG
St Teresa WL 69 021921.JPG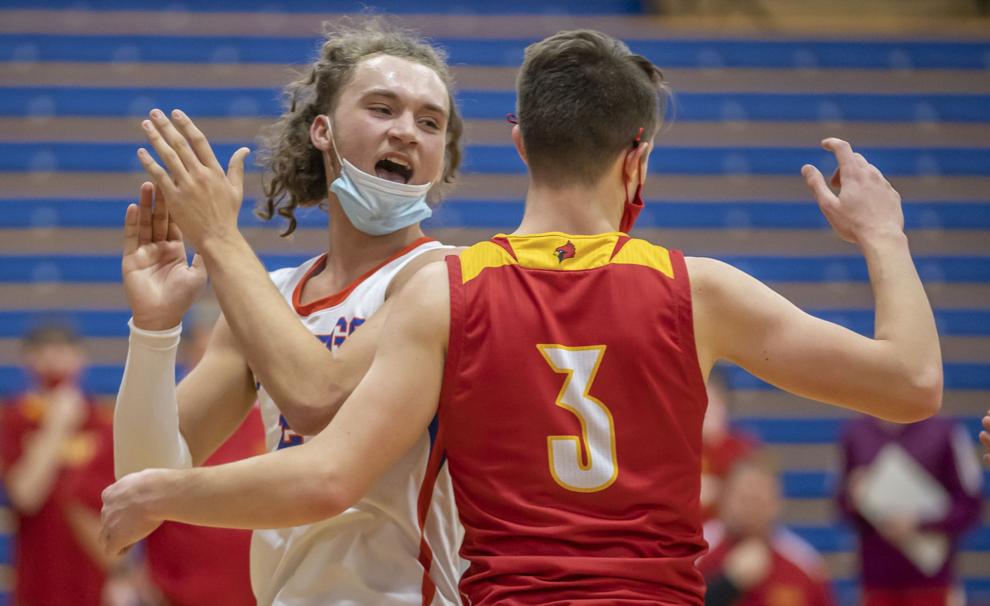 St Teresa WL 70 021921.JPG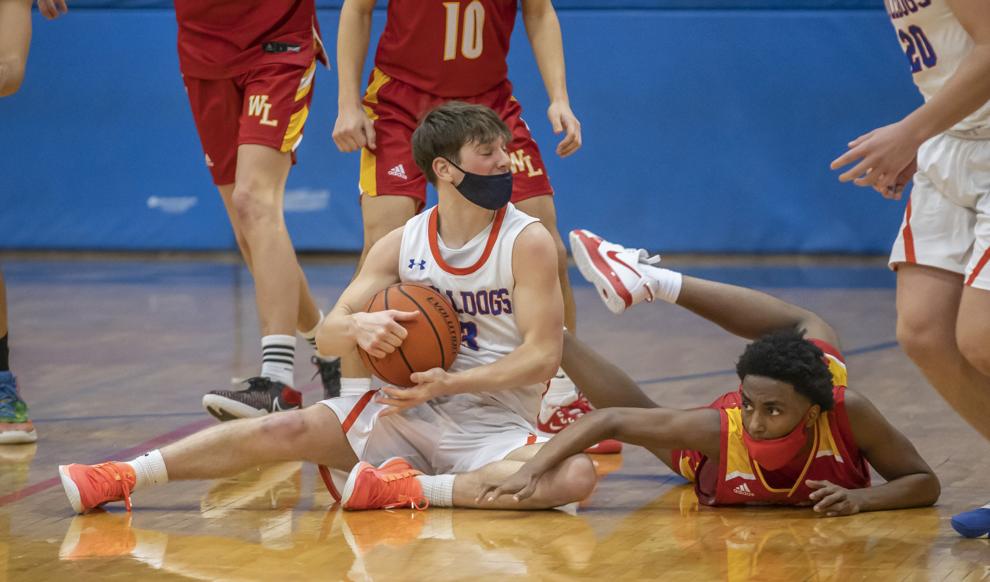 St Teresa WL 71 021921.JPG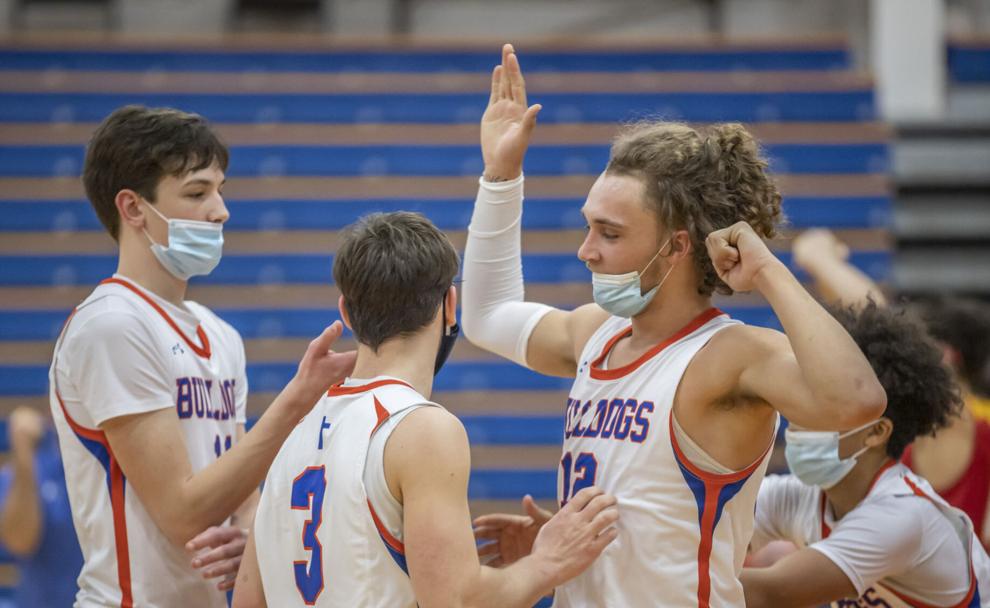 Contact Matthew Flaten at (217) 421-6968. Follow him on Twitter: @MattFlaten