But when it came to picking a sport to focus on in college the answer was always clear — basketball. 
"It's always been basketball for me. I've always wanted to play basketball in college and I have always liked it, but I knew that it was something I wanted in college when we got to go back-to-back to state at (Our Lady of Lourdes), and I knew then that I wanted to keep playing through high school and through college," Newbon said. "That was definitely it for me."
Newbon made that dream official on Friday when she announced her intentions to play basketball for Culver-Stockton College in Canton, Missouri, next season. 
She also considered Quincy and Millikin Universities, but choose the Wildcats, who play in the Heart of America Athletic Conference of the NAIA, after recently taking an on-campus visit. 
"I am really excited and I chose Culver because I really like the campus and I really like their program," Newbon said. "I was able to talk to a few other players and I felt really welcomed. (The campus) was not overwhelming. I really enjoyed that.
"I really hope I can go there and become a leader early on (for the team), but I'll go in there and do whatever they need me to do."
St. Teresa girls basketball coach Andrea Dorsey has watched Newbon develop into one of the most dominant post players in the area. 
"I'm so excited for (Addison) and I think she is put in the work," Dorsey said. "And it is always been a goal of hers to reach this level. She's gotten stronger and faster and more skilled each and every year, and I think this year would have been the best year yet for her.
"It's yet to be determined if we'll get to play that but she's going to be a great asset for Culver-Stockton and I'm very proud of her."
Opposing defenses would often zero in on Newbon last season, but she still found success as the Bulldogs were Central Illinois Conference champions as well as CIC Tournament winners.
"On the court, I think (Addison's) frame is very strong, and with that frame and her skill set that she has to play underneath the basket and have an attack game off the perimeter, — those are her greatest strengths," Dorsey said. "I think it is hard to find kids with her strength and speed who have a skill set to play in and out like that."
"Last season I was getting double-teamed and triple-teamed a lot more than I had ever seen before, so that was definitely hard, but we had a great team and a great coaching system that they were able to do different plays to get me open and be able to continue to score," Newbon said. "I really want (the season) to happen, and I was really upset — especially because I wasn't signed yet and I was worried about what I was going to do. But now that I'm committed and I know where I'm going, I'm kind of more like I hope the season happens. But if it doesn't, then I'll be OK. It is definitely a relief and I'm going to play hard so my future coach can see everything as well."
---
Fyke_Addie-013120.jpg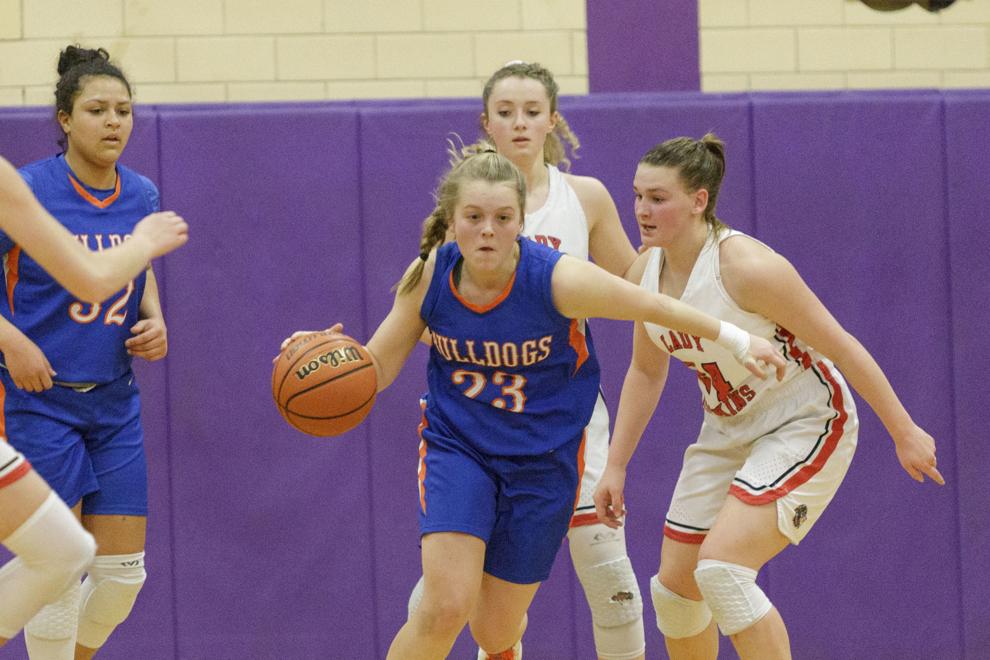 newbon_addison-013120.jpg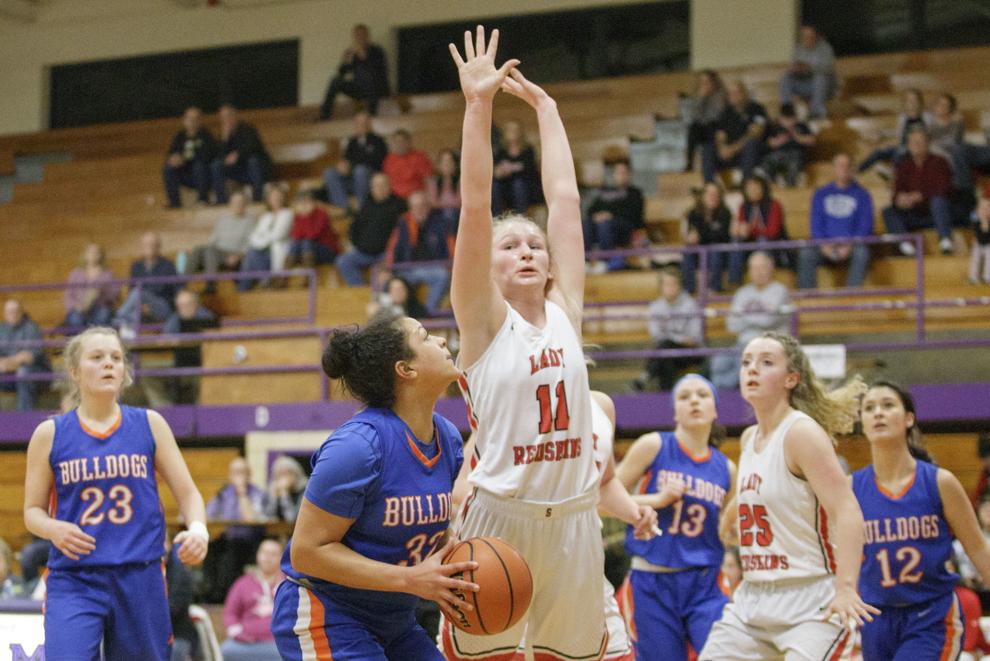 GALLERY-StT-v-Sullivan-CIC-finals-003-013120.JPG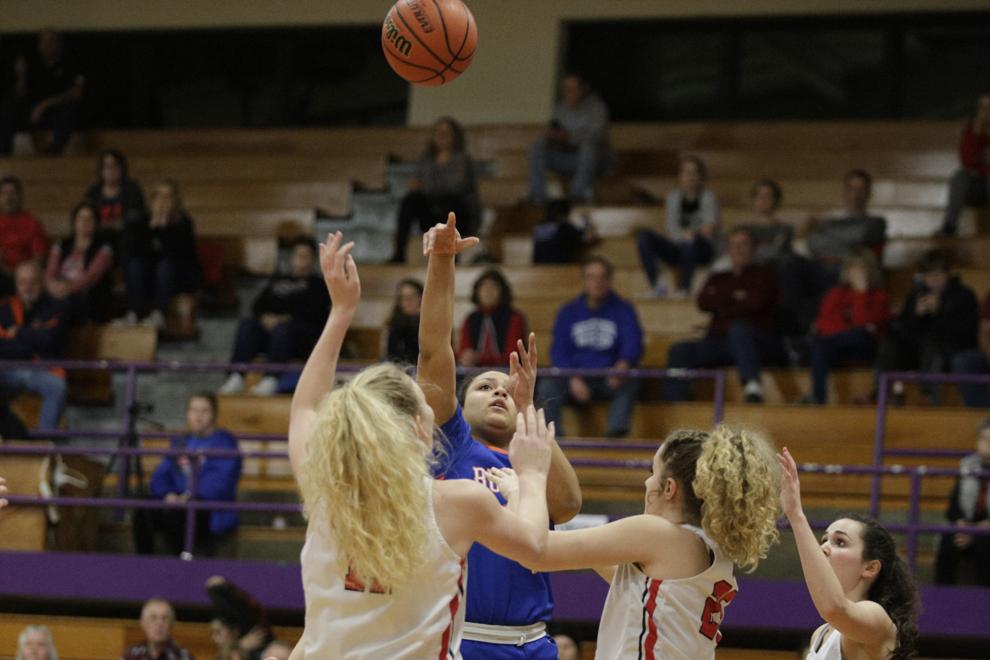 GALLERY-StT-v-Sullivan-CIC-finals-004-013120.JPG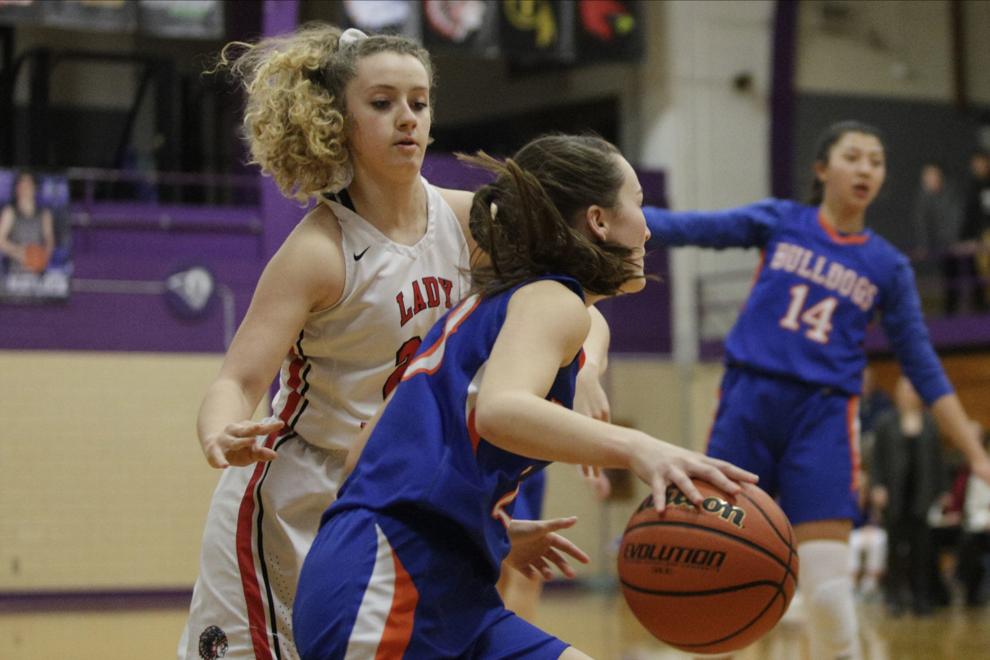 GALLERY-StT-v-Sullivan-CIC-finals-005-013120.JPG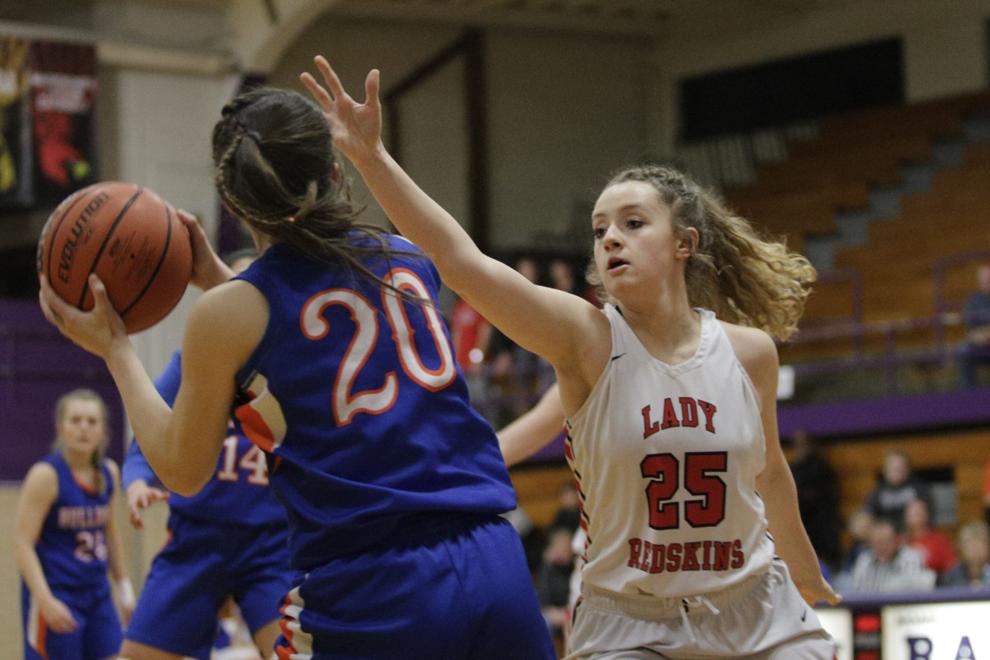 GALLERY-StT-v-Sullivan-CIC-finals-006-013120.JPG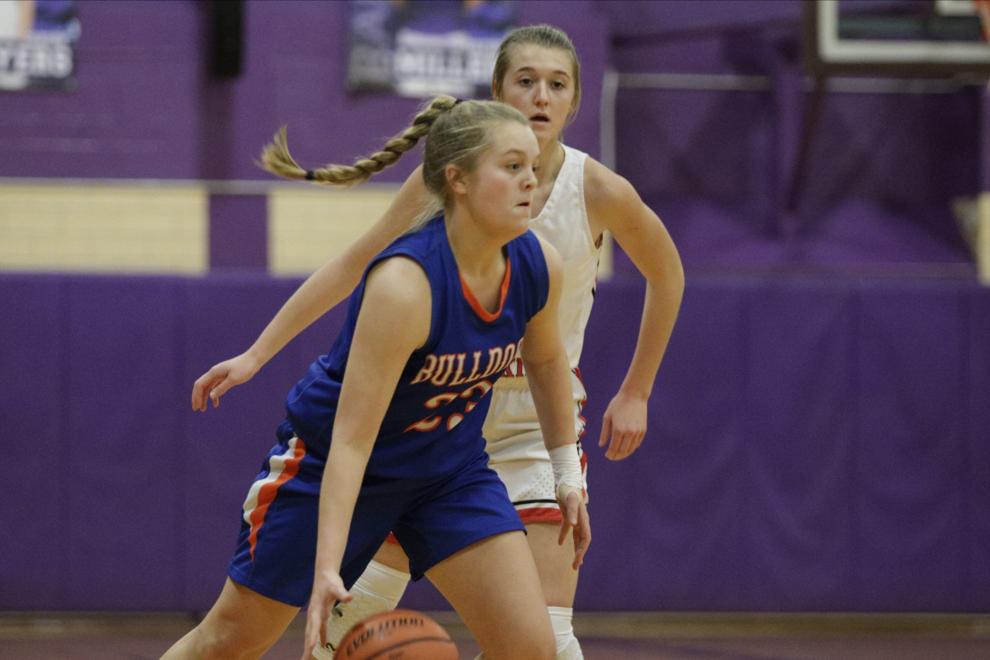 GALLERY-StT-v-Sullivan-CIC-finals-007-013120.JPG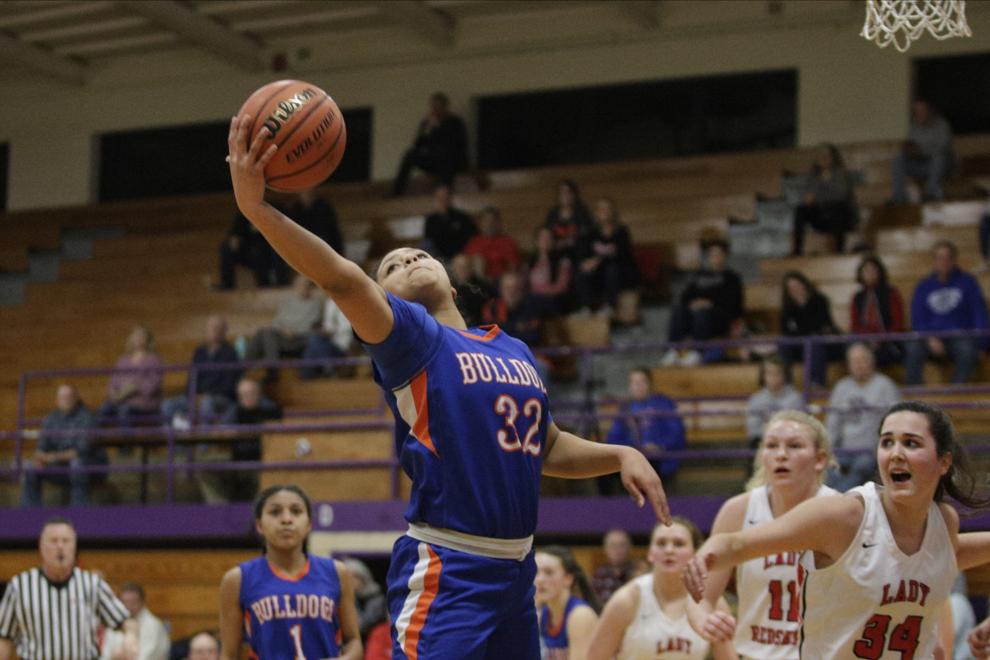 GALLERY-StT-v-Sullivan-CIC-finals-008-013120.JPG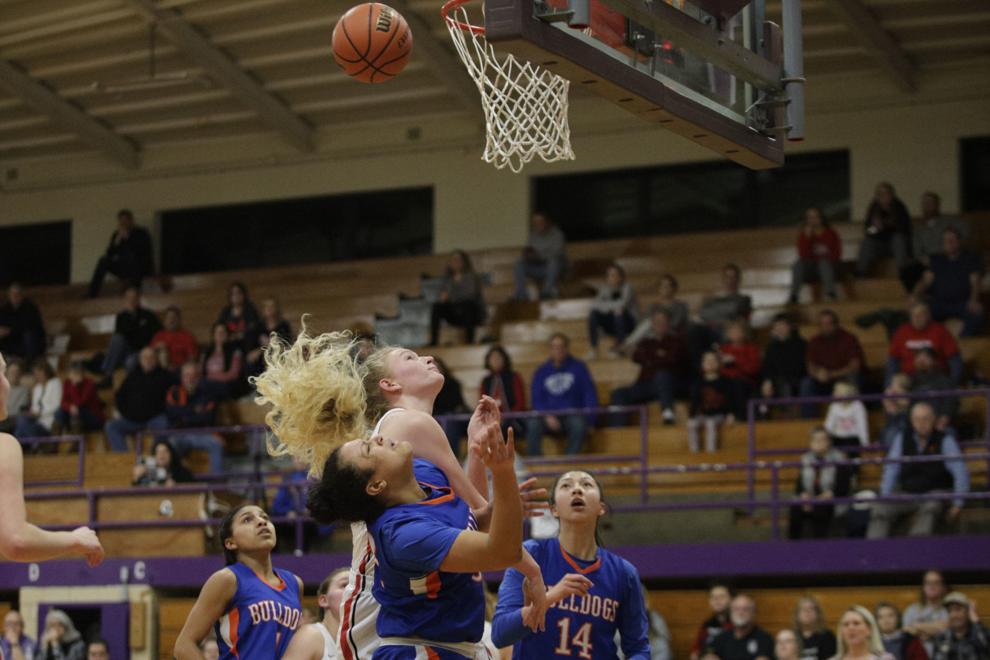 GALLERY-StT-v-Sullivan-CIC-finals-009-013120.JPG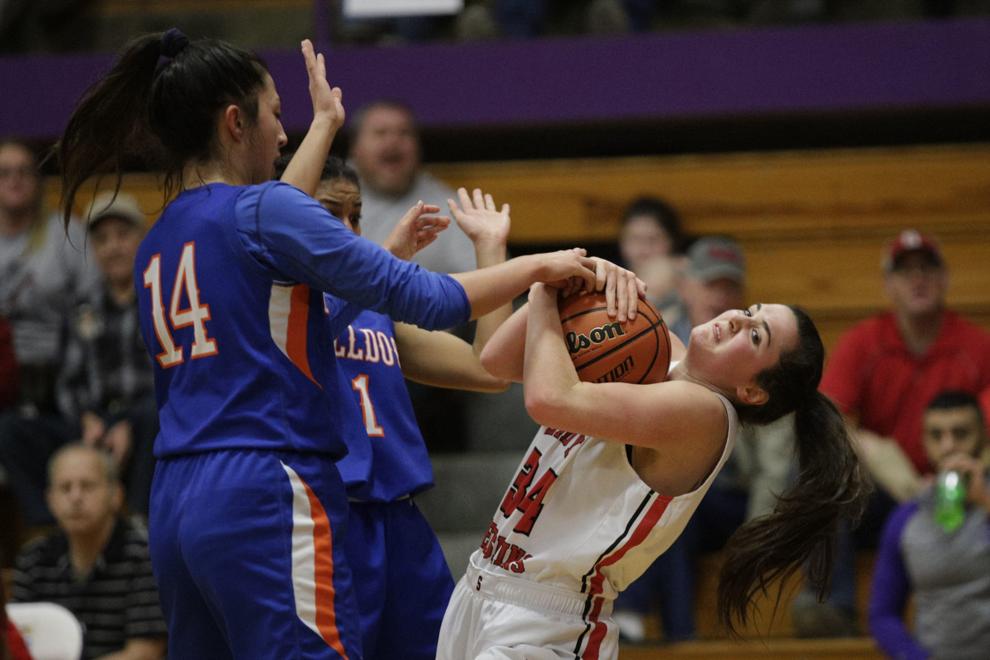 GALLERY-StT-v-Sullivan-CIC-finals-010-013120.JPG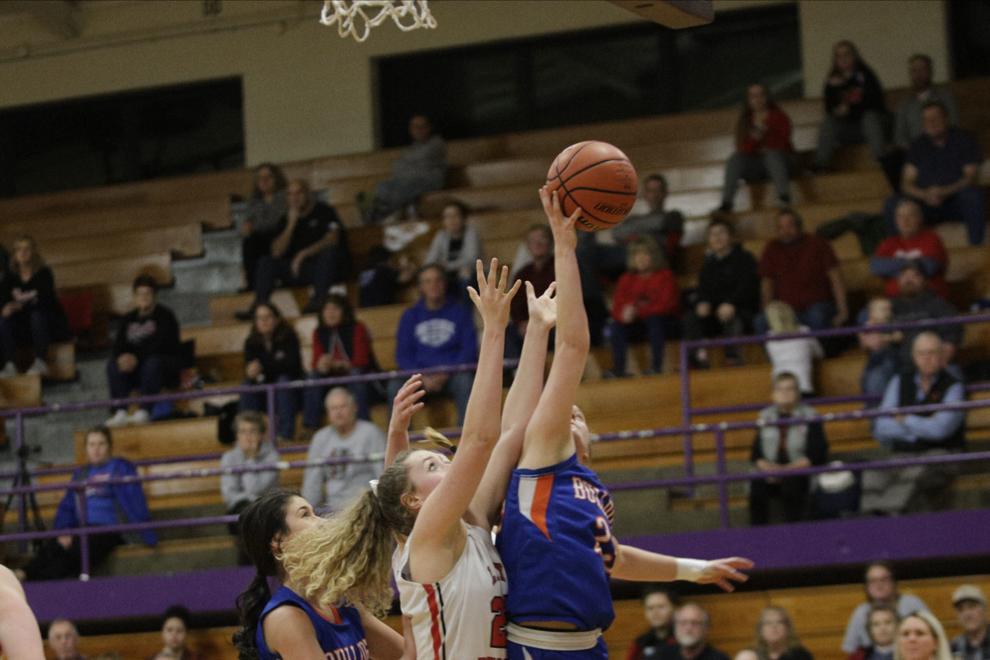 GALLERY-StT-v-Sullivan-CIC-finals-011-013120.JPG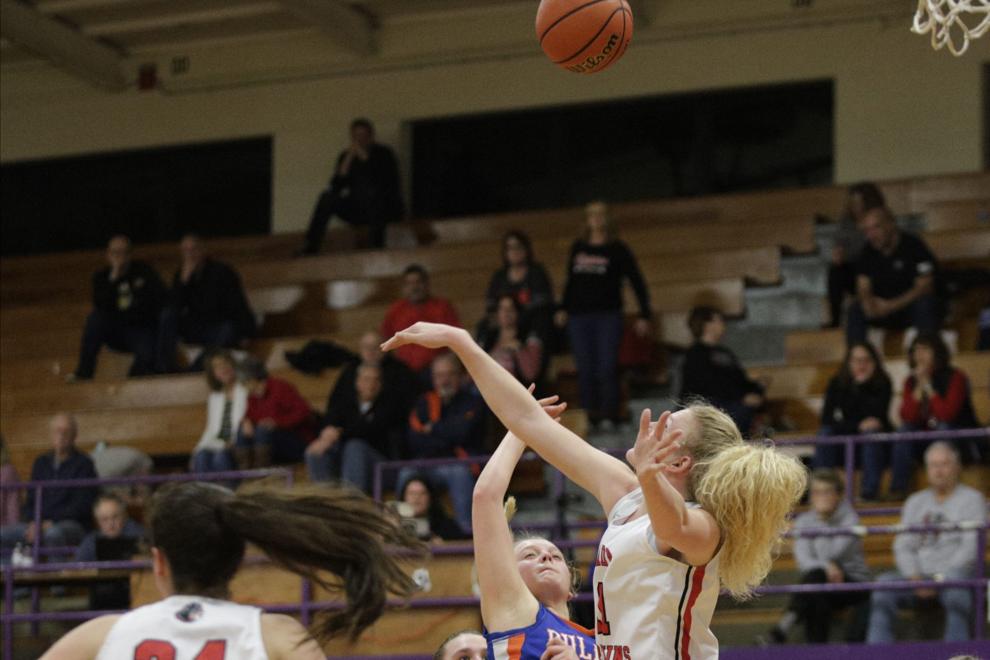 GALLERY-StT-v-Sullivan-CIC-finals-012-013120.JPG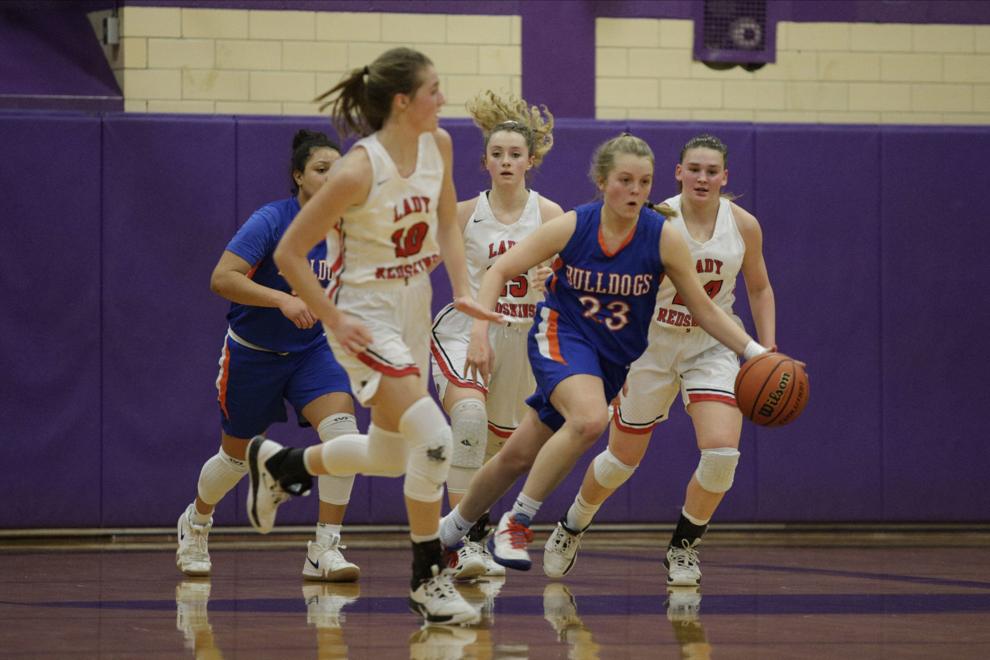 GALLERY-StT-v-Sullivan-CIC-finals-013-013120.JPG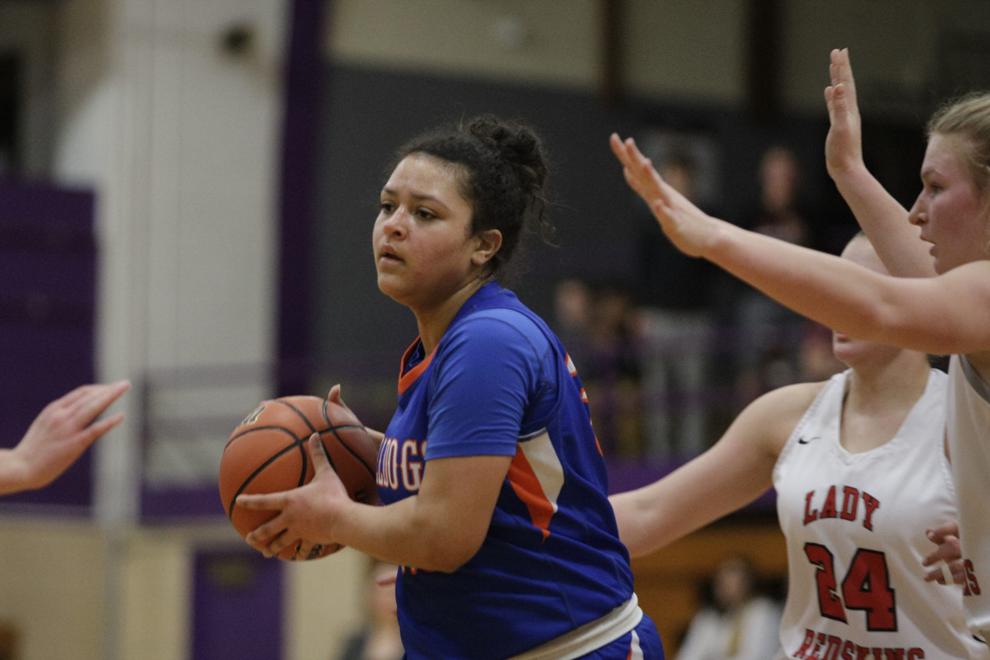 GALLERY-StT-v-Sullivan-CIC-finals-014-013120.JPG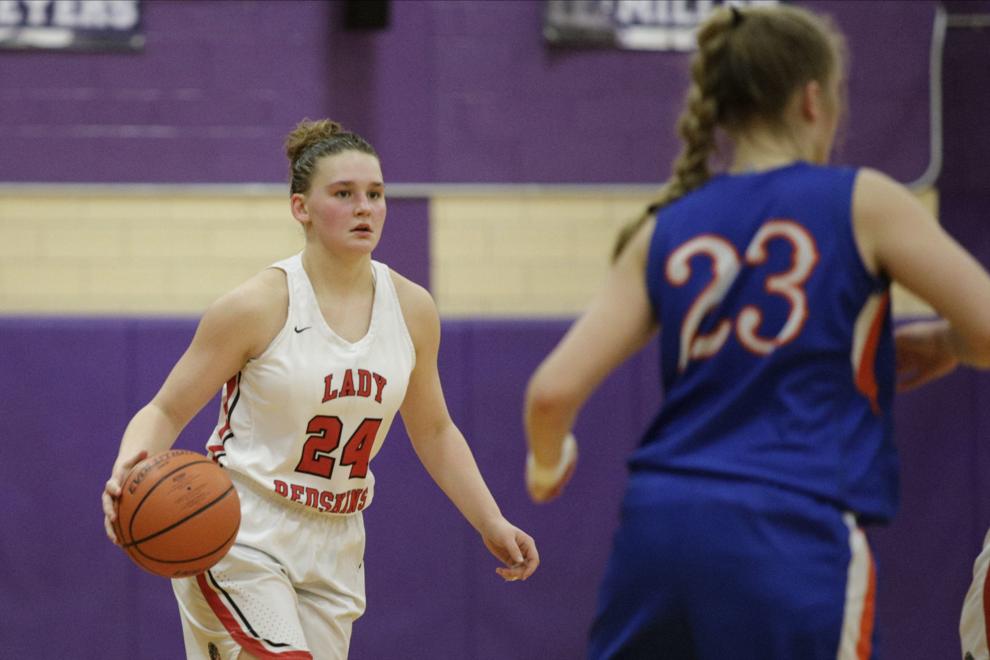 GALLERY-StT-v-Sullivan-CIC-finals-015-013120.JPG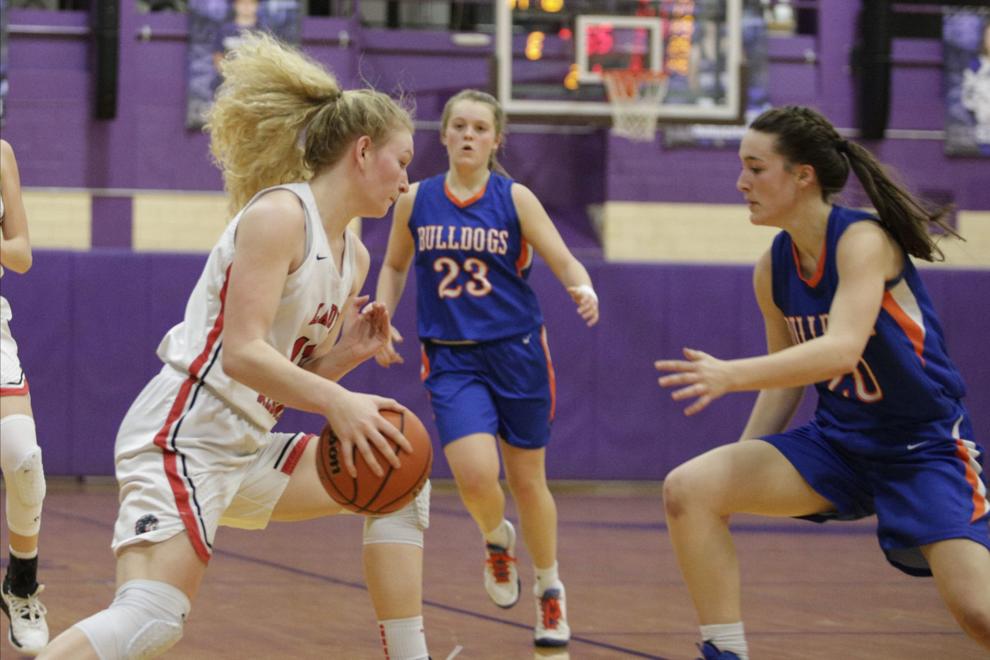 GALLERY-StT-v-Sullivan-CIC-finals-016-013120.JPG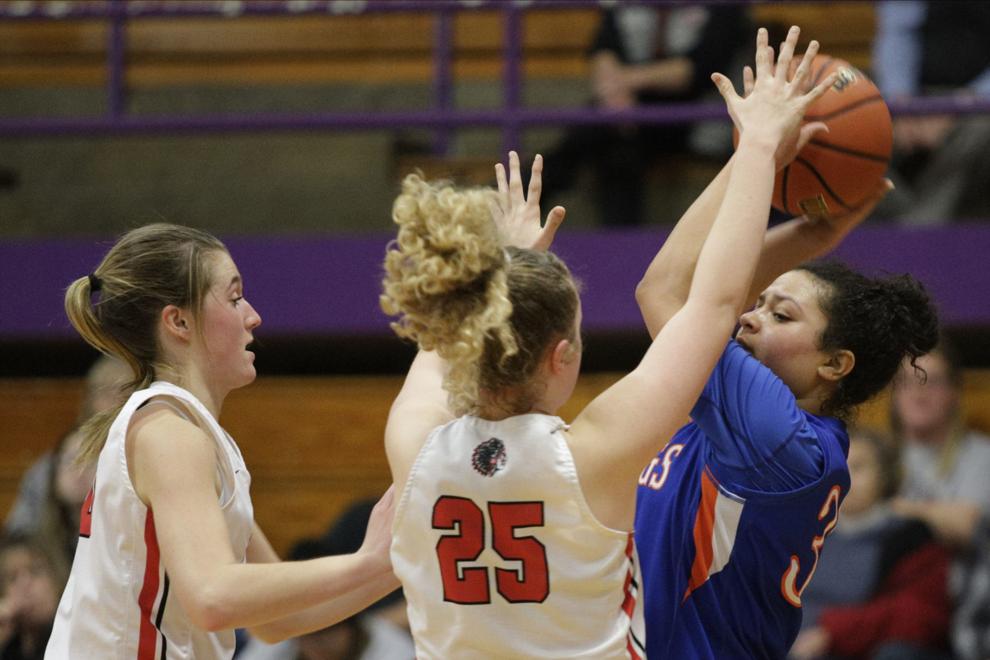 GALLERY-StT-v-Sullivan-CIC-finals-017-013120.JPG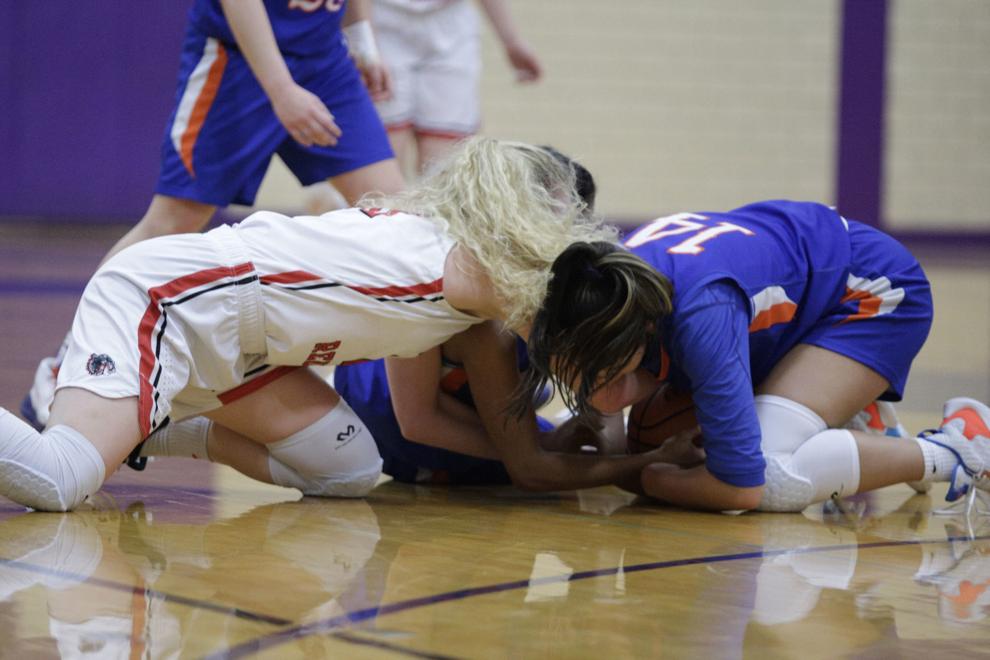 GALLERY-StT-v-Sullivan-CIC-finals-018-013120.JPG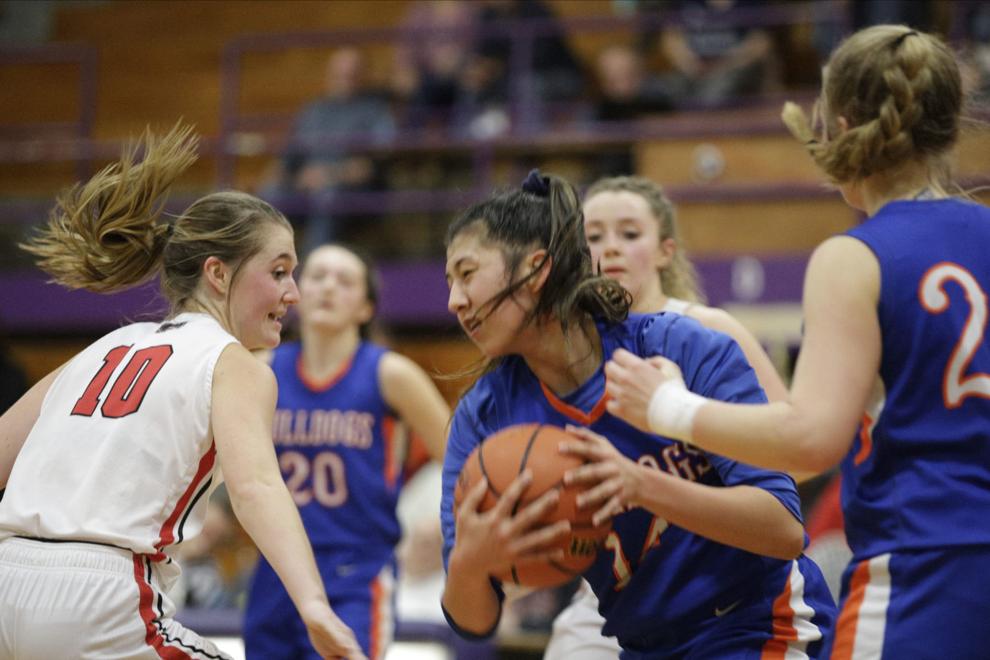 GALLERY-StT-v-Sullivan-CIC-finals-019-013120.JPG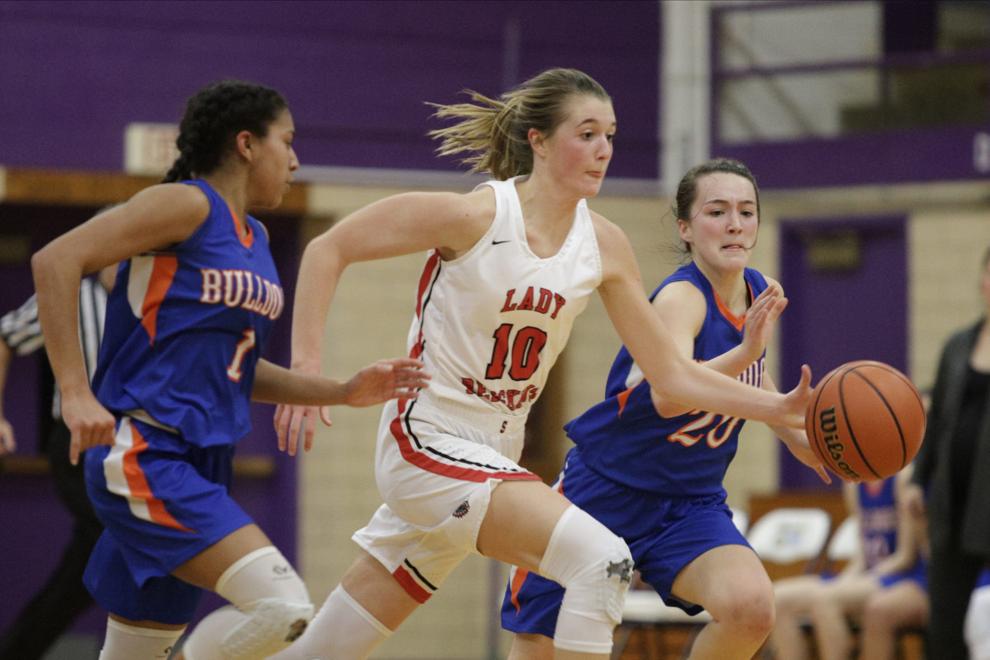 GALLERY-StT-v-Sullivan-CIC-finals-020-013120.JPG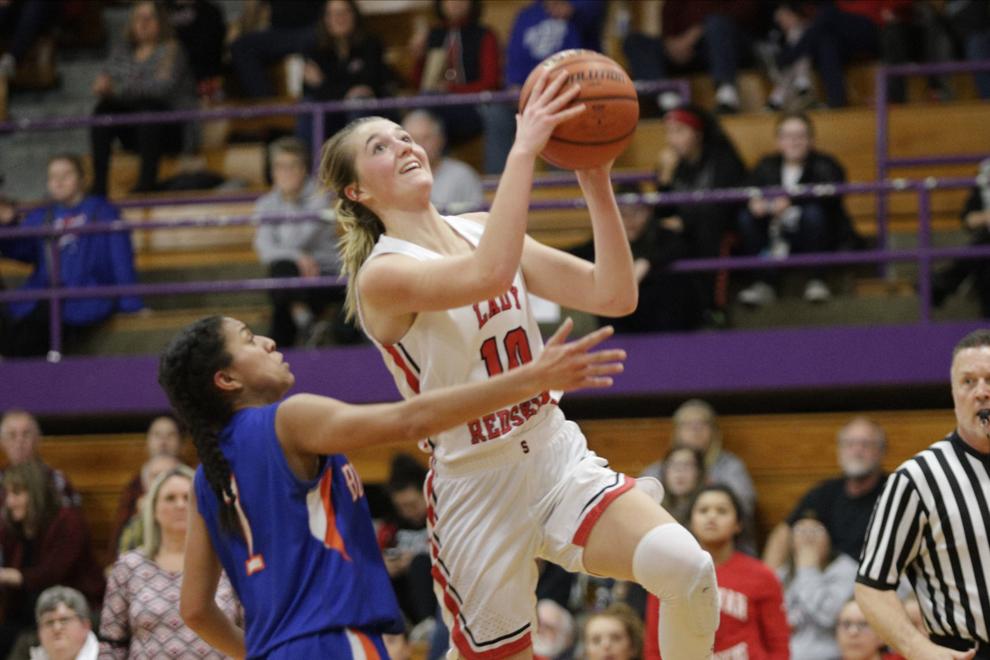 GALLERY-StT-v-Sullivan-CIC-finals-021-013120.JPG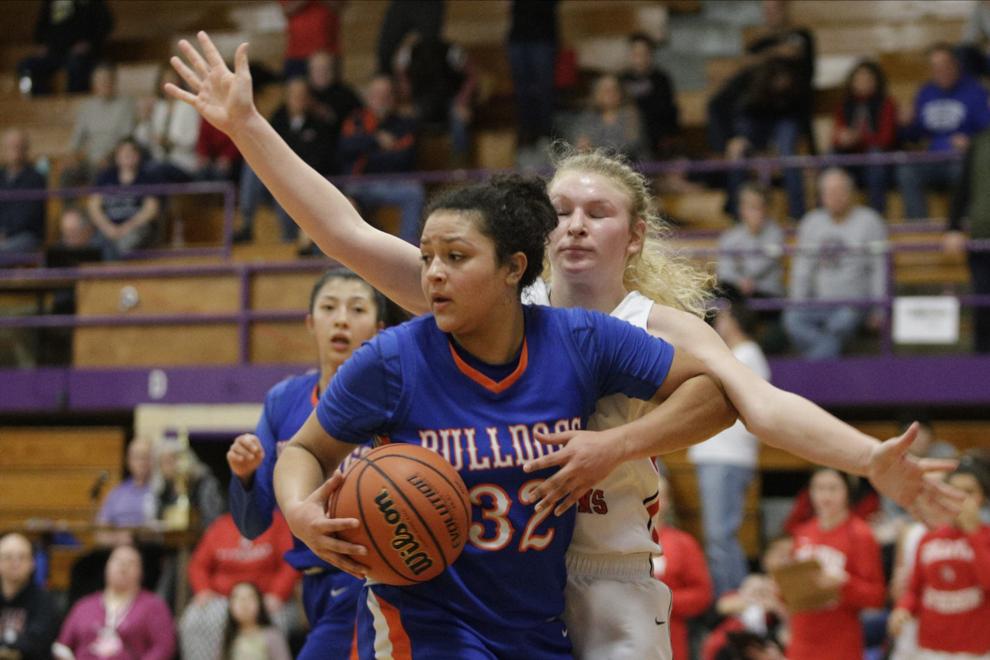 GALLERY-StT-v-Sullivan-CIC-finals-022-013120.JPG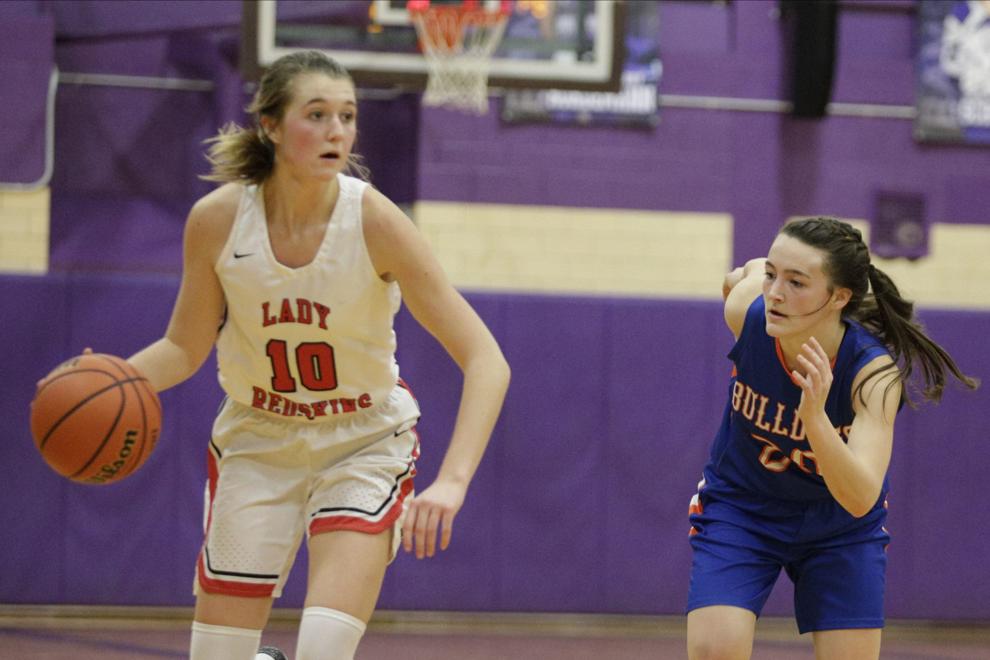 GALLERY-StT-v-Sullivan-CIC-finals-023-013120.JPG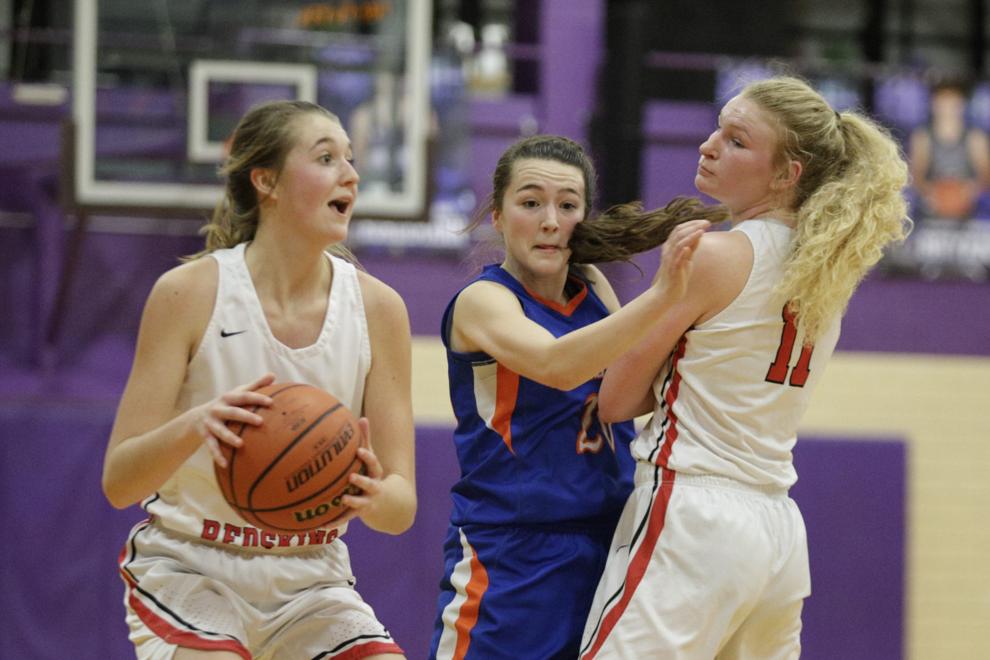 GALLERY-StT-v-Sullivan-CIC-finals-024-013120.JPG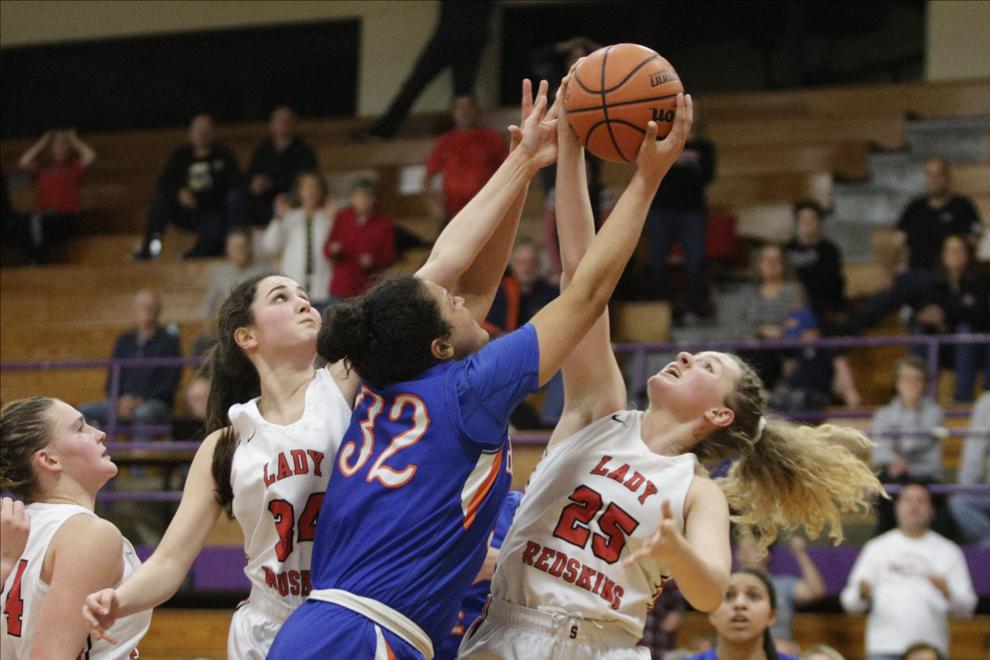 GALLERY-StT-v-Sullivan-CIC-finals-025-013120.JPG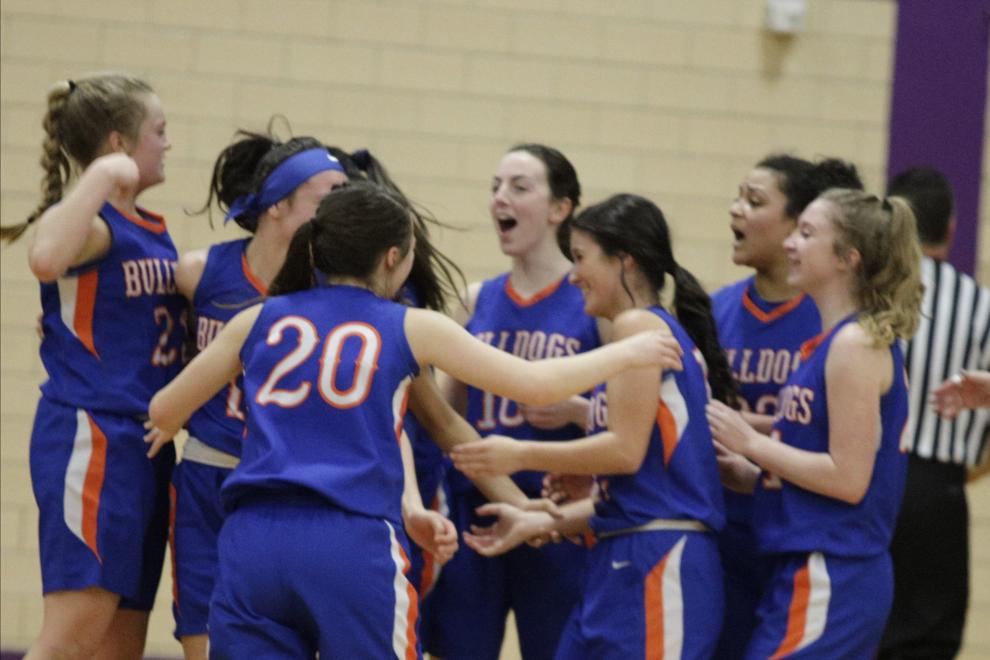 GALLERY-StT-v-Sullivan-CIC-finals-026-013120.JPG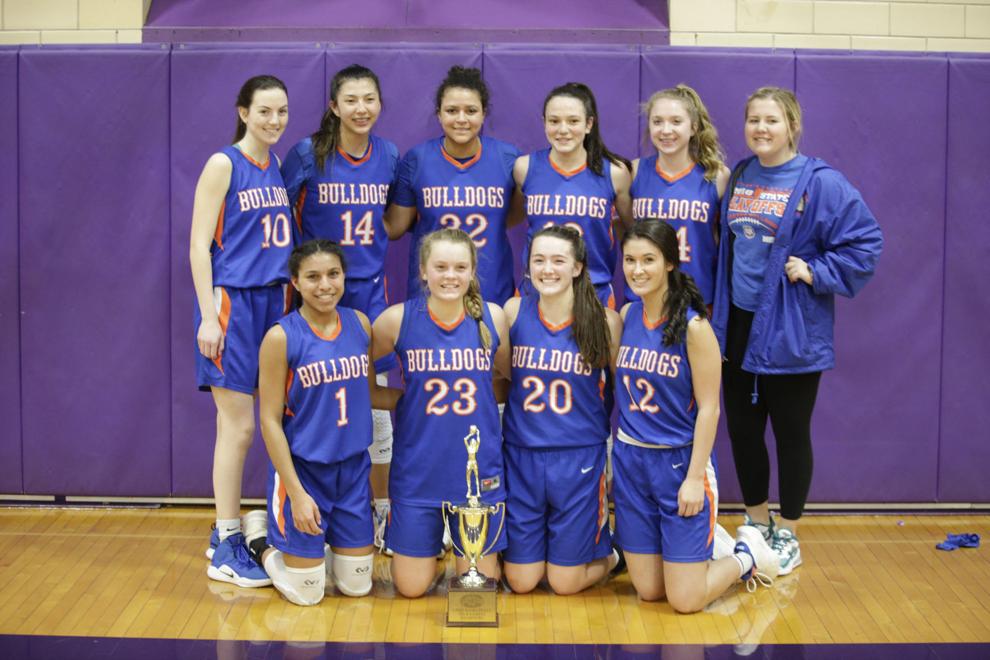 Contact Matthew Flaten at (217) 421-6968. Follow him on Twitter: @MattFlaten