"Nobody anticipated planning a public event during a pandemic and things that in the past were an easy automatic check that box and now that box might not be checked the next day," Turkey Tournament director Mel Roustio said. "I was happy that our corporate and business leaders and sponsors through the years responded beautifully and didn't miss a beat. They helped us as if nothing had happened. We are grateful for that."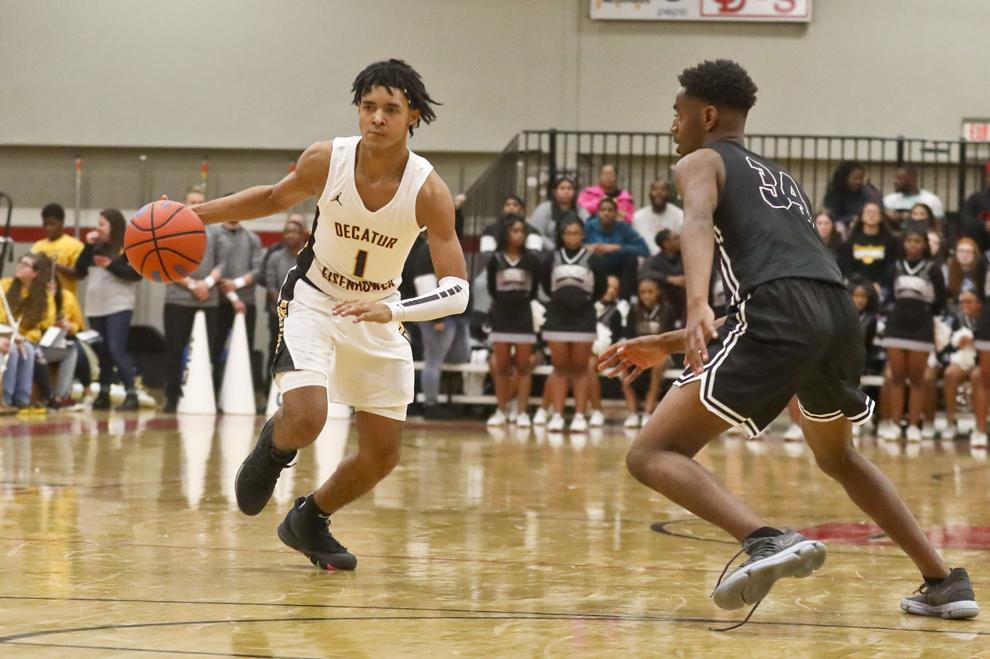 "Coming off of the unfortunate decisions that we had to make to cancel the tournament last year, we knew that we would have to deal with changing and fluid CDC protocols and we would have to negotiate those hurdles as we went along," Roustio said.
But COVID-19 is still affecting the tournament. Champaign Central had to pull out of the tournament last week because of positive cases among the players. Bolingbrook will bring its junior varsity team that will serve as a replacement team for Central and they will face MacArthur in the opening round game on Wed. at 7:30 p.m.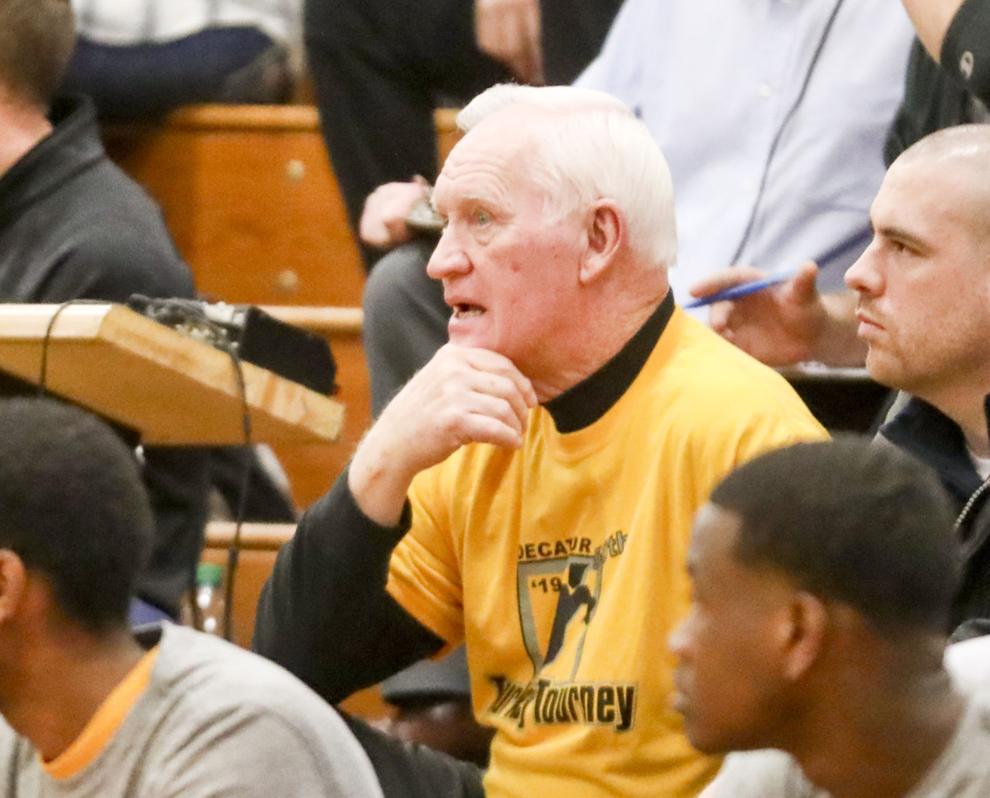 The increased tournament security measures had been discussed previously but were not implemented until this year.
"As you look around the nation, I think the time has come to respond to circumstances. I think there have been calls for us to be more proactive," Roustio said. "I think it begins with wanding everyone that enters the contest to make people feel comfortable and safe. We also have great security there and we think this is an added tool."
"We try to take the Turkey Tournament to another level in highlighting special people over the years. This year is no different and we will lift up law enforcement," Roustio said.
The tournament begins Tuesday with opening round games continuing on Wednesday. Championship and consolation semifinals take place on Friday with the championship game tipping off on Saturday at 7:30 p.m.
---
🏀 From the Archives: The annual Turkey Tournament
Future Illini/Springfield Senior is big-name star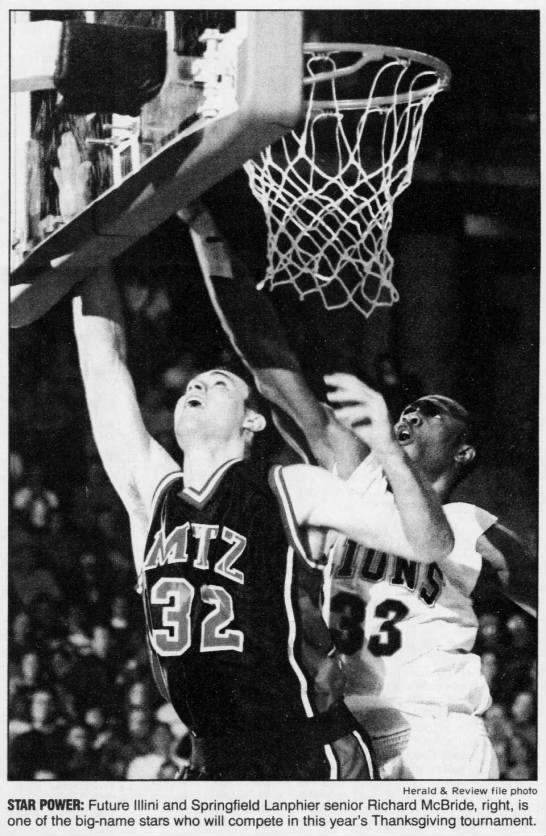 Defensive Pressure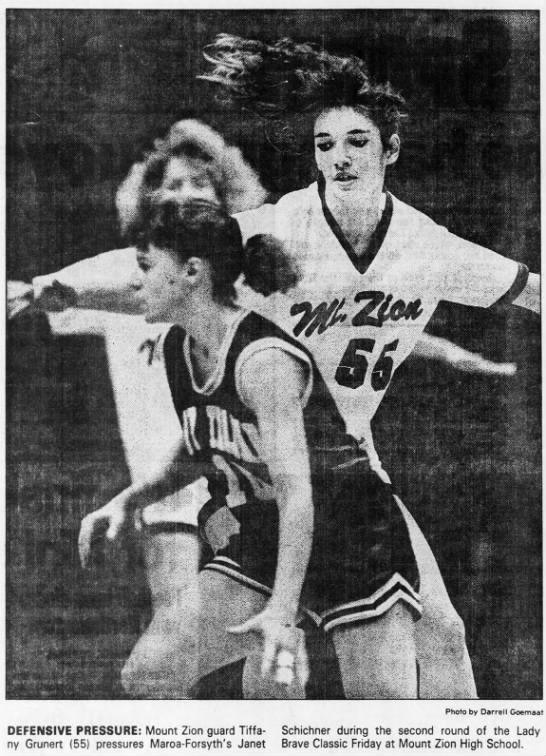 Eisenhower's Yansyn Taylor is blocked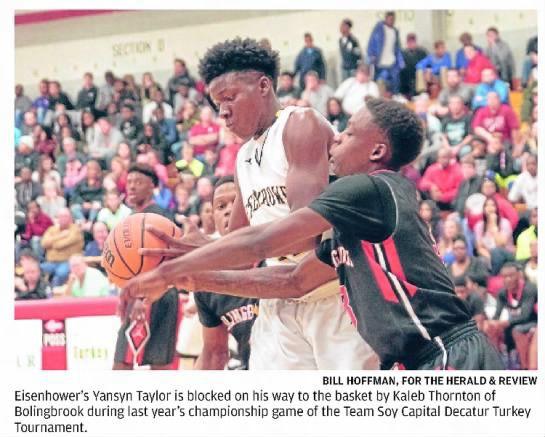 Eisenhower's Mike Sain passes off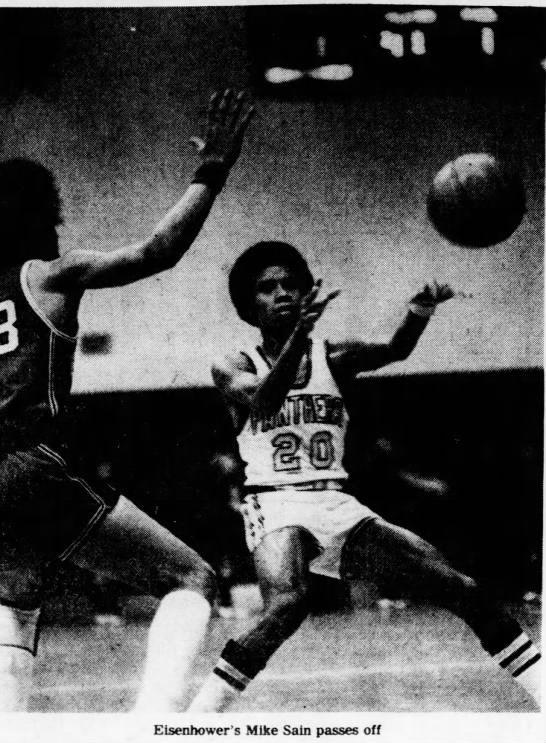 Mt. Zion's Mark Yelovich goes up and under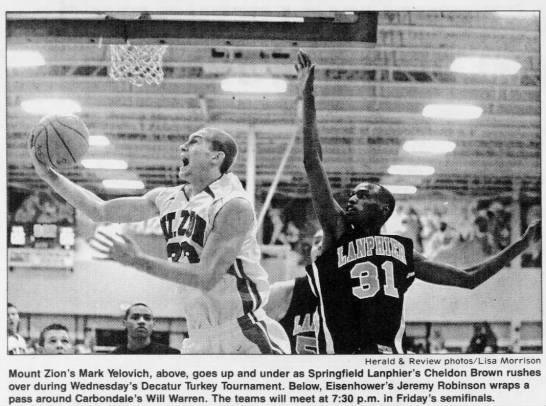 Board Battle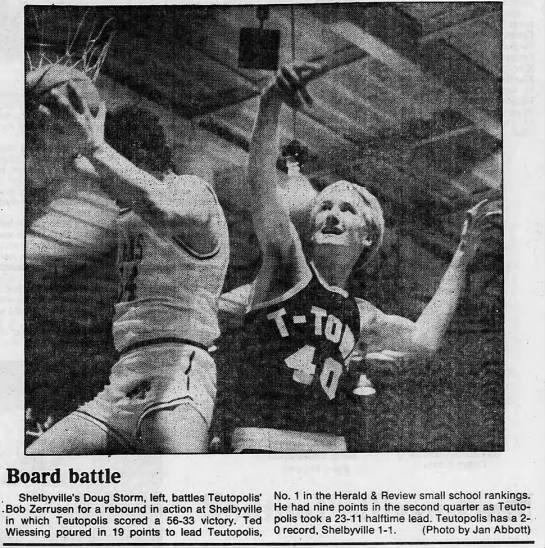 Eisenhower's Robert Calmese fights for loose ball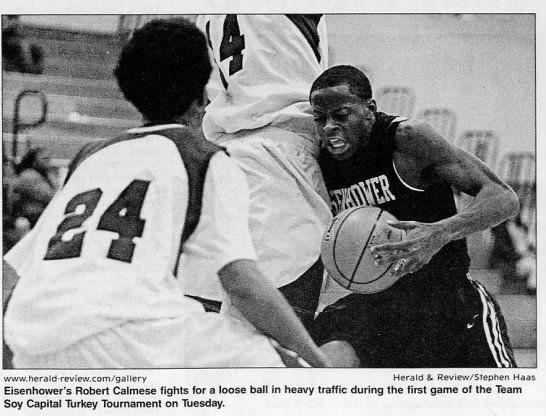 Tim Littrell flips pass over Mike Jeffers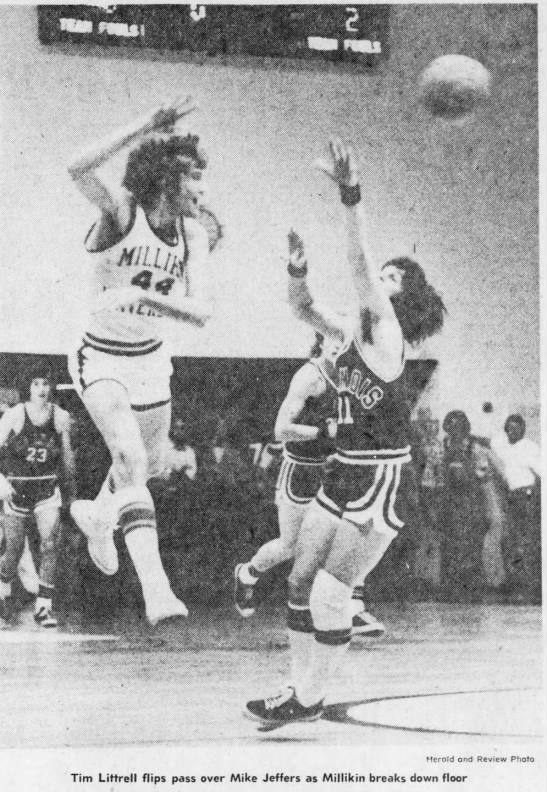 MacArthur vs. Thornton Township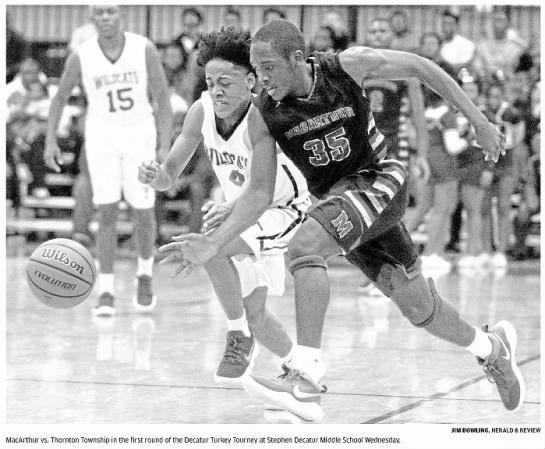 David Misenhimer

Decatur Turkey Tournament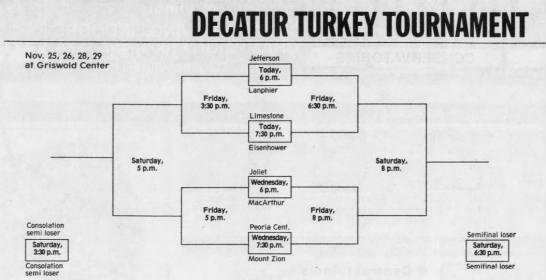 Holdover Regulars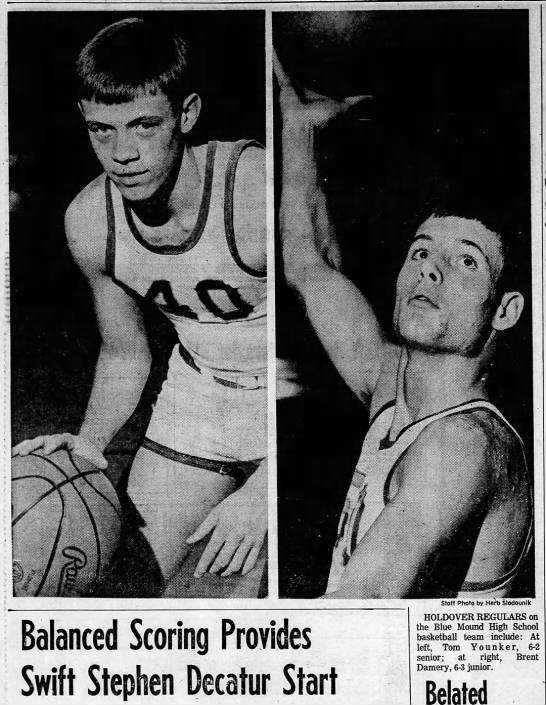 Lewis Jackson tries to avoid the defense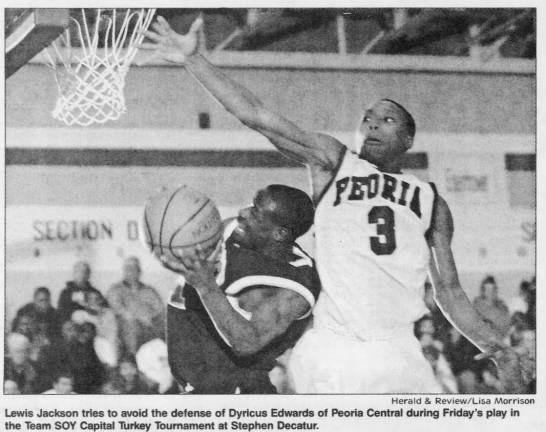 Maroa-Forsyth's Carmen Hatton dives to save a ball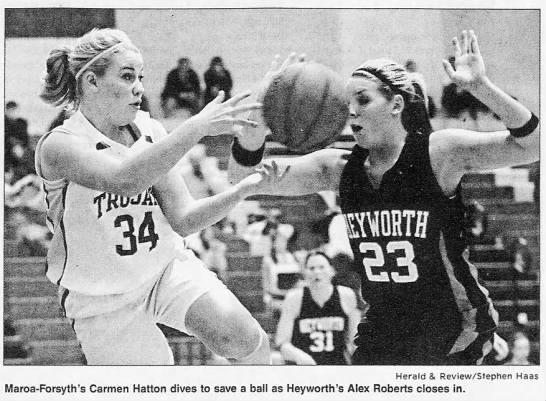 Sullivan's Jamie Florey posts up an Urbana player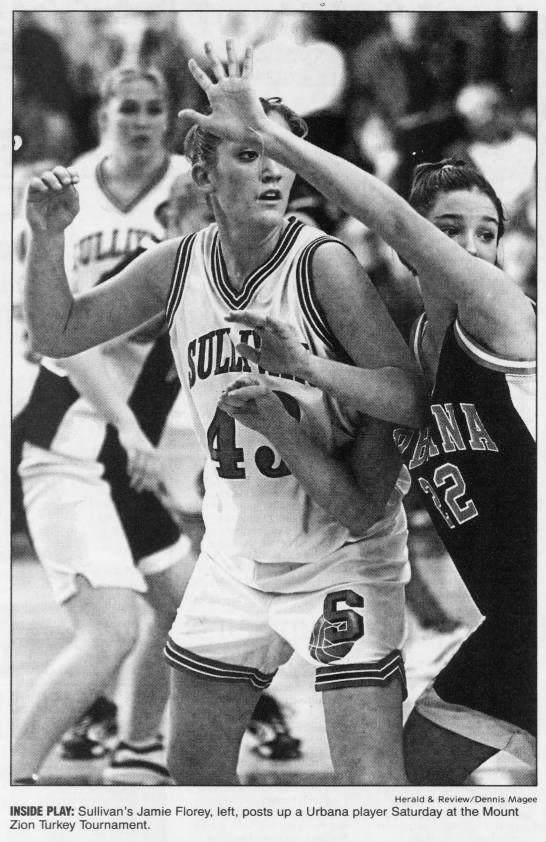 Shae Ingolia takes off down court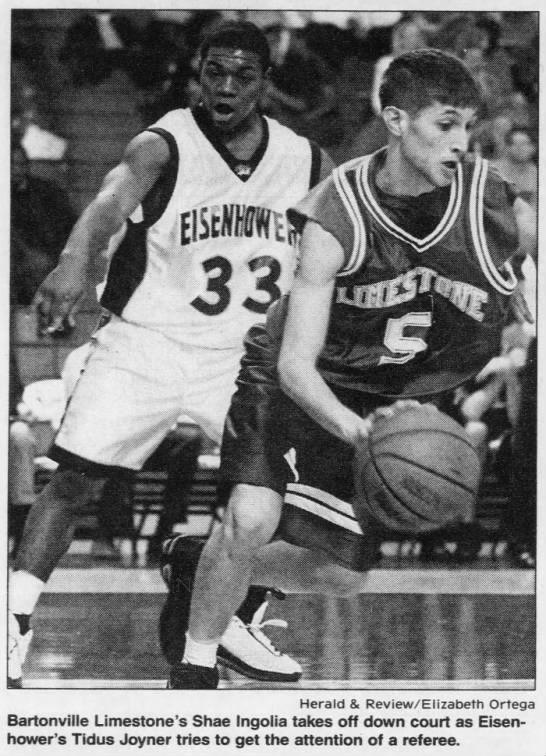 Mt. Zion's Jase Bandelow works past Peoria Central's Mike Perkins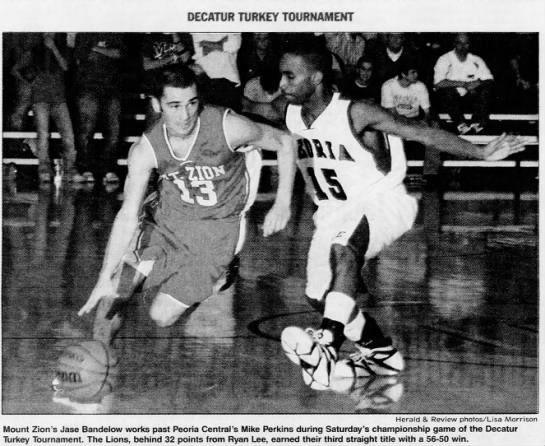 Tyrone Carson cheers for the MacArthur basketball team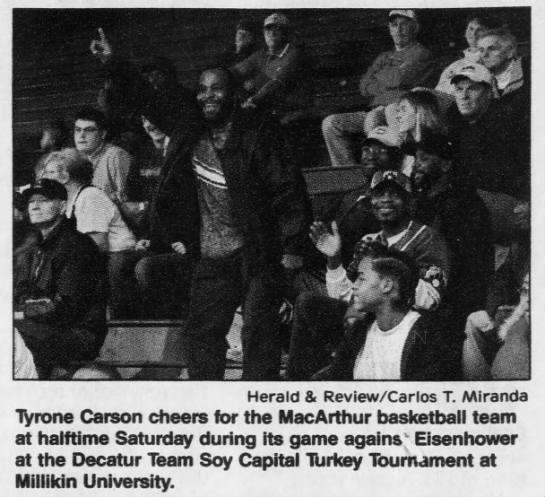 Eisenhower's Jarod Oldham had 23 points for the Panthers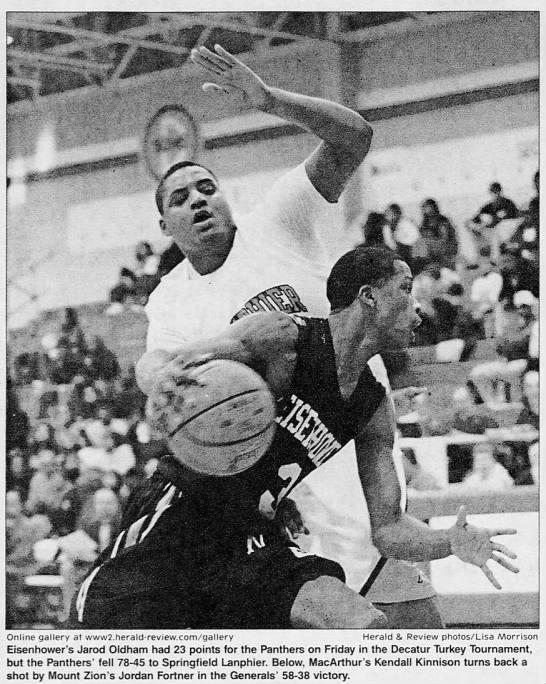 MacArthur's Kamari Jones attempts a shot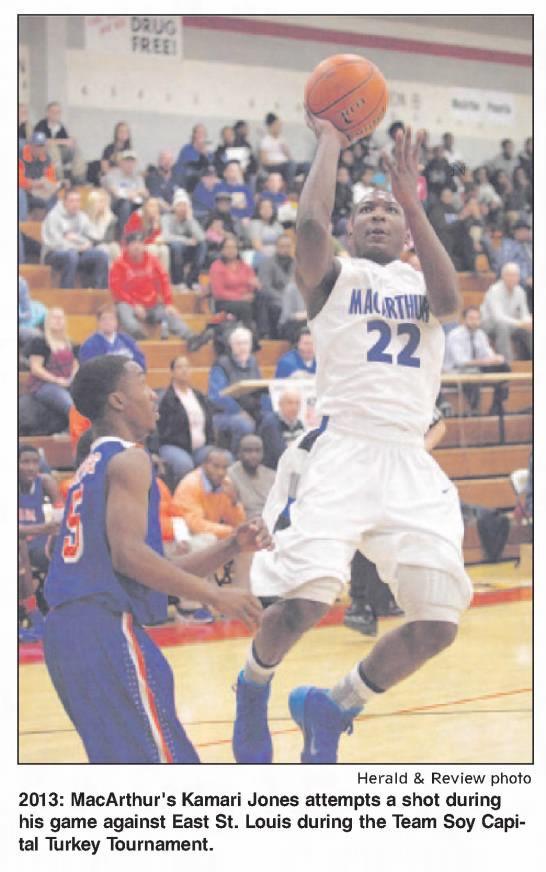 Minute-made stuffing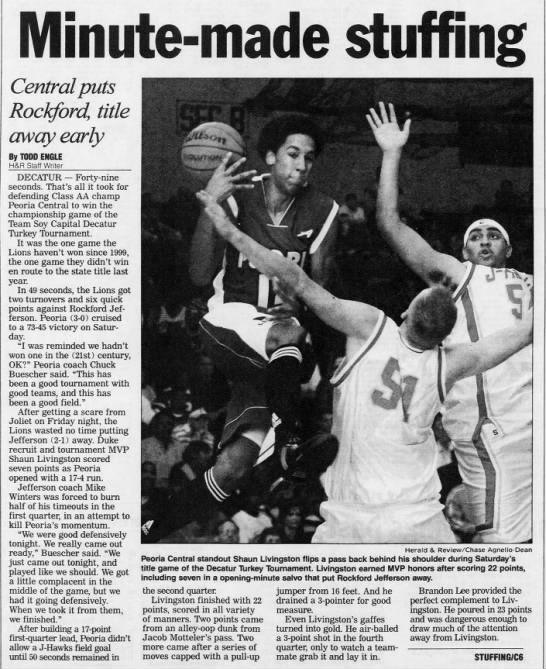 MacArthur's Jaquay Owens tries to get past Thornton's Damarques Turner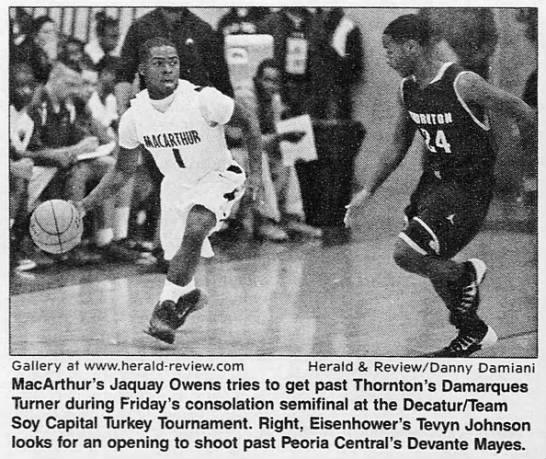 MacArthur's Marlin Murphy scoots around Paris' Bryce Ormiston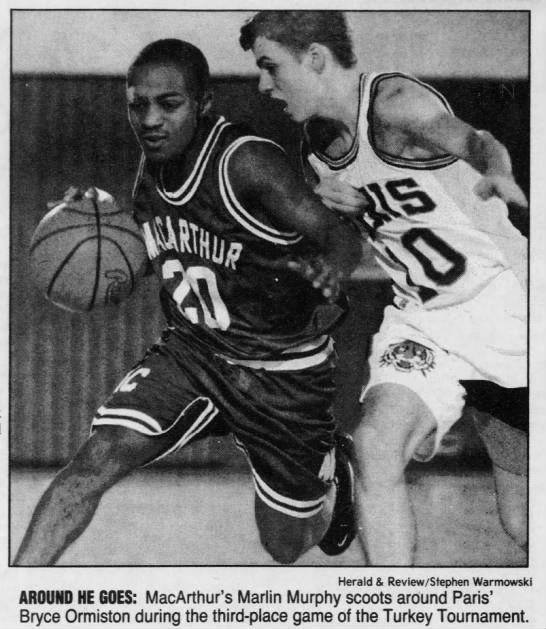 Mt. Zion's Nick Birkey drives past Brandon Young of Lanphier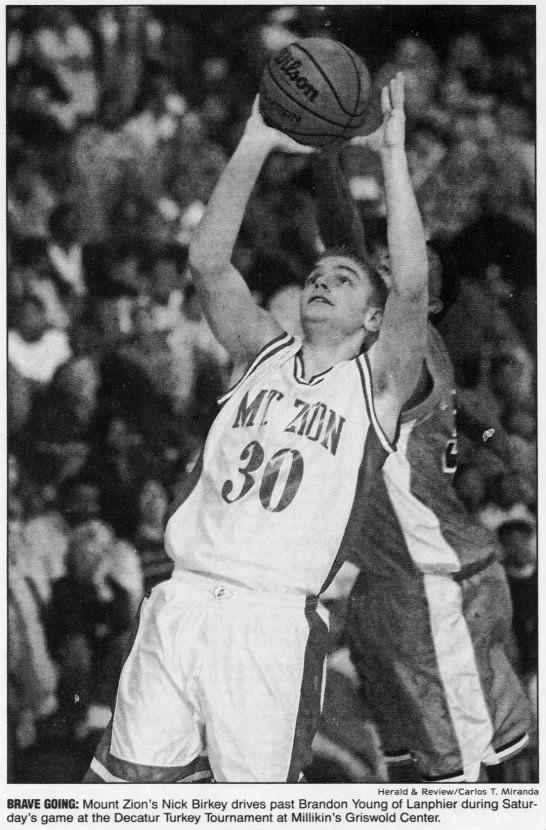 Contact Matthew Flaten at (217) 421-6968. Follow him on Twitter: @MattFlaten