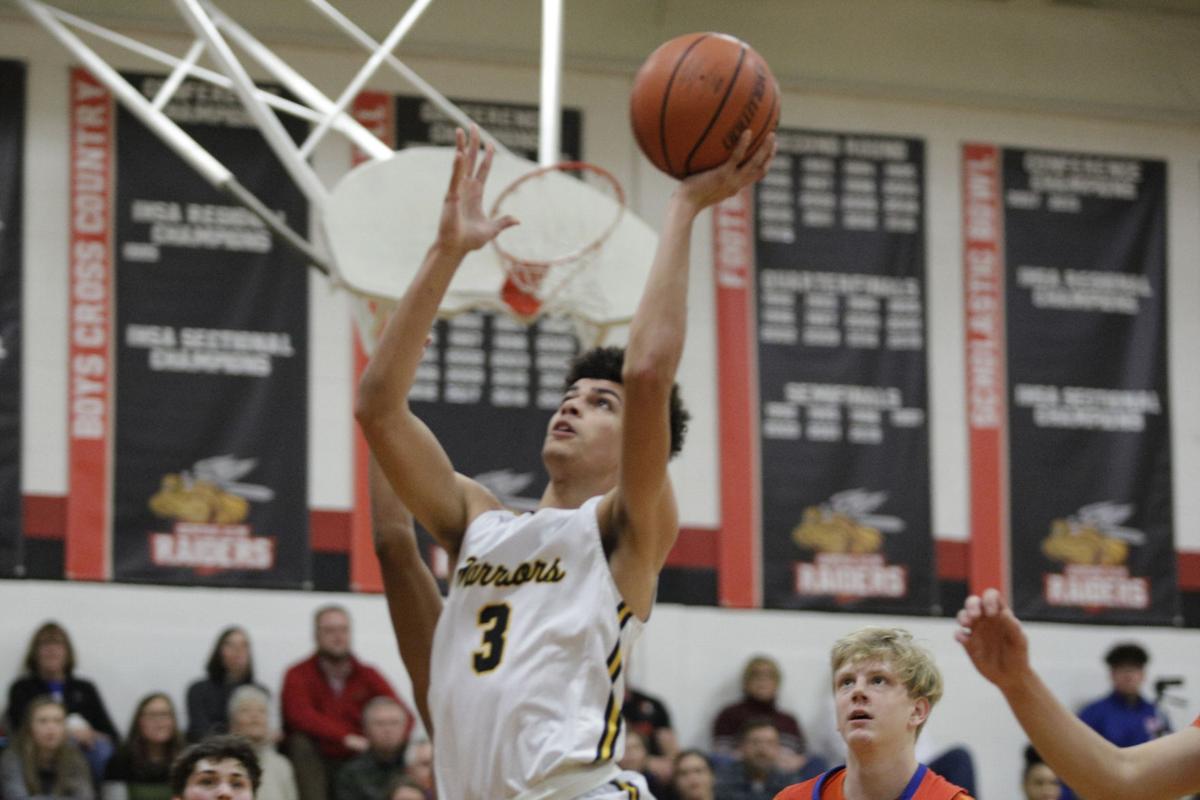 TUSCOLA — In a typical basketball season, fans would be enjoying some of the best basketball of the year in Christmas tournaments across Central Illinois. Teams would have scraped off the early season rust and been preparing for the heart of their conference schedule. 
Instead, courts are empty as teams patiently wait for the IHSA, Illinois Department of Health, Gov. J.B. Pritzker's administration and COVID-19 to figure out when in 2021 play can resume. While some players rest on their laurels, Tuscola's junior standout Jalen Quinn has not let up on his preparation.
"You might think I wouldn't be as busy with everything going on but this has been the busiest I've ever been," Quinn said. "I think it's because it is the most focused I've ever been. I'm the most determined I've been in a long time. I'm always trying to get better and learn things and figure different things that I can improve on.
"This whole COVID-19 has been obviously a downer for a lot of people, and me too, but it has shown me a lot of things — how I can get better and improve my game even when not everything is going in the direction everyone wants it to."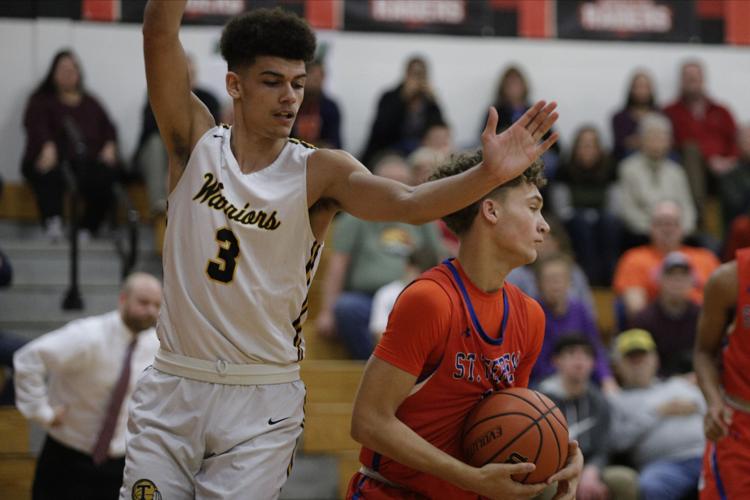 "My routine every week is I do three days of lifting and agility work and I go and work out at the Athlete Factory. I started going up there this summer and I created a good relationship with all the trainers. Since the summer, they have added about 15 pounds of muscle on my body," Quinn said. "It is a really fun and uplifting atmosphere there and they are all about getting work done."
Quinn also works with basketball trainer Brandon Heyen, focusing on improving his jump shot. It is a project he's been working on since the first days of the quarantine in March. 
"The biggest thing is my jump shot and my 3-point shot, and I have spent a whole lot of hours on it. All the work I've done, I think it is finally starting to pay off," Quinn said. "That's the biggest aspect of my game, but I'm trying to improve and it has played a big role in how my game is looking right now for sure.
"I've also been able to play in a 5-on-5 league over the past couple of weeks. It's been fun to get out there and play some games and move around with my teammates."
"For me, this year (my recruiting) blew up when the date hit that coaches could start talking to me, and so it's been the only thing that I know," he said. "I'm only used to this right now and it has felt really good. I have had a lot of contacts and I'm getting good relationships with the coaches. I would say that I've been recruited pretty hard by a lot of different schools and so I feel very blessed. I feel thankful for the position that I'm in."
Along with continuing to stoke college interest, part of Quinn's heavy regime is to be ready if and when his junior basketball season can commence. 
"As of right now, I don't have any clue when it could start or if it is going to start. I would just say, for me, I try not to think about it too much," Quinn said. "I'm just trying to worry about myself and I'll be prepared for it when it happens. That is the mindset that I have been going with the whole time.
"I'm really hoping for a season — just like everybody else is — but you'll never know until it happens."
It isn't basketball 24-7 for Quinn, though. He recently joined his Warriors teammates and coaches to ring bells for the Salvation Army. 
"It was fun to get out there and help your community for a good program. It was great to be with my teammates and my coaches and help out the community," Quinn said. "That's the biggest thing, as an athlete you've got to not just worry about the sports. You've also got to think about where you come from in the community. It is good to give back and it can really mean a lot to some people and I really enjoy doing stuff like that."
---
GALLERY-StT-v-Tuscola-CIC-semi-001-020520.JPG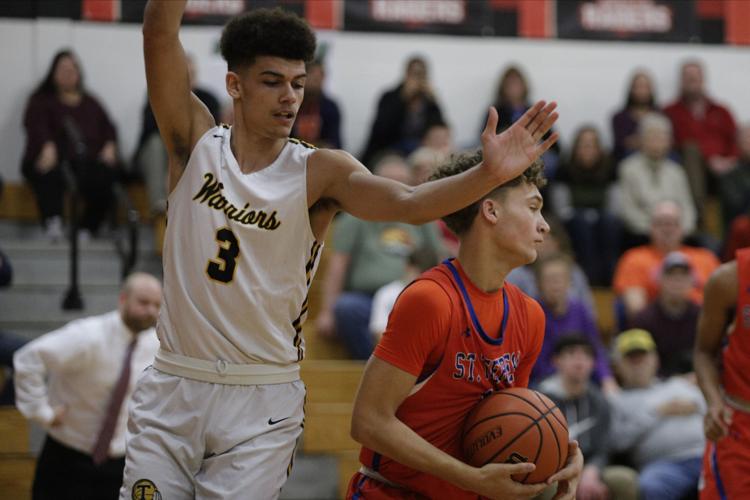 GALLERY-StT-v-Tuscola-CIC-semi-002-020520.JPG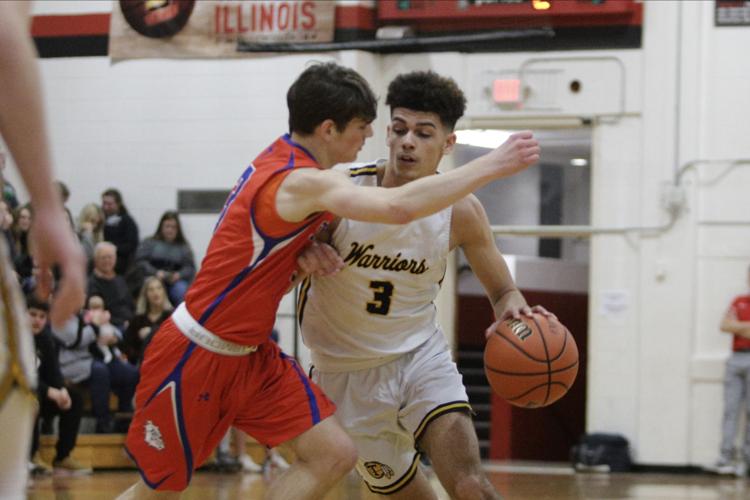 GALLERY-StT-v-Tuscola-CIC-semi-003-020520.JPG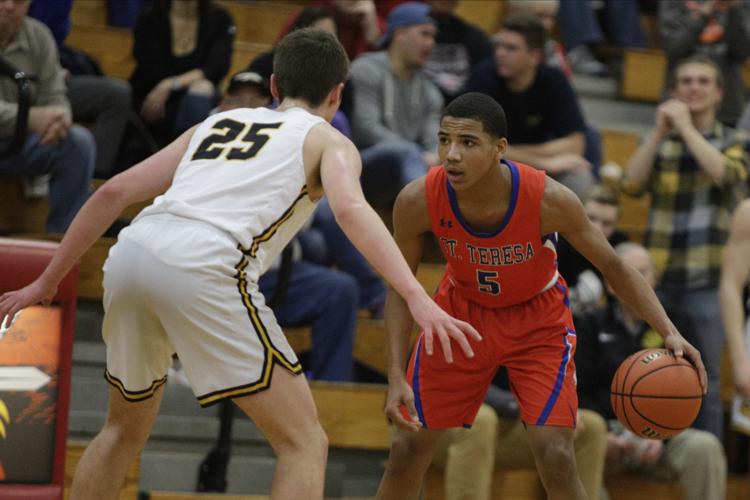 GALLERY-StT-v-Tuscola-CIC-semi-004-020520.JPG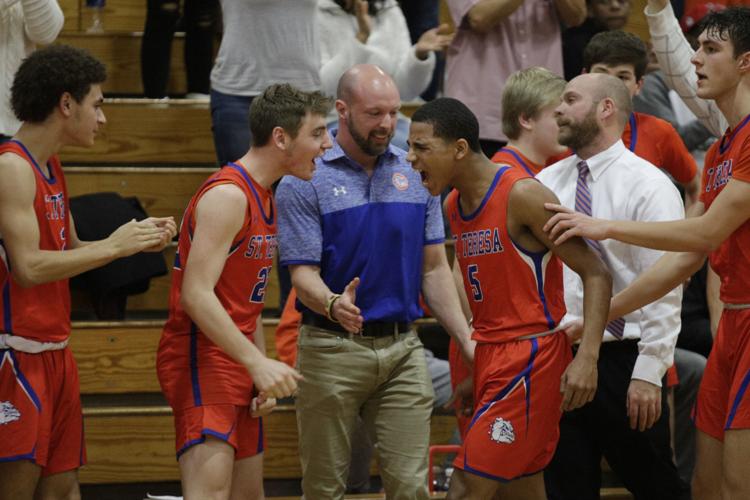 GALLERY-StT-v-Tuscola-CIC-semi-005-020520.JPG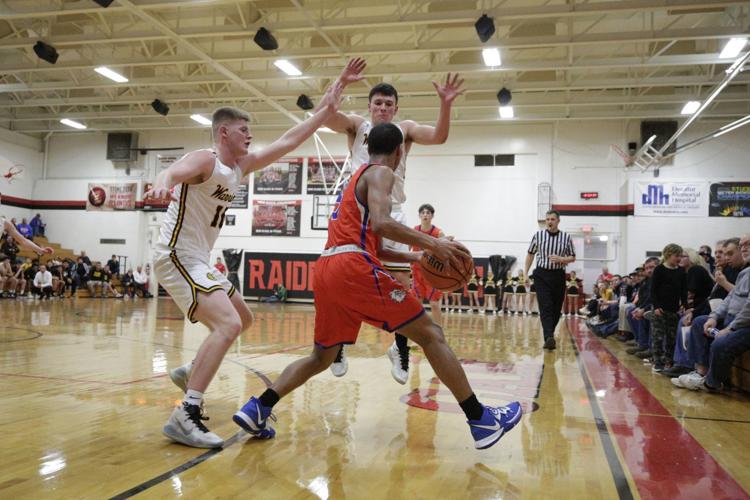 GALLERY-StT-v-Tuscola-CIC-semi-006-020520.JPG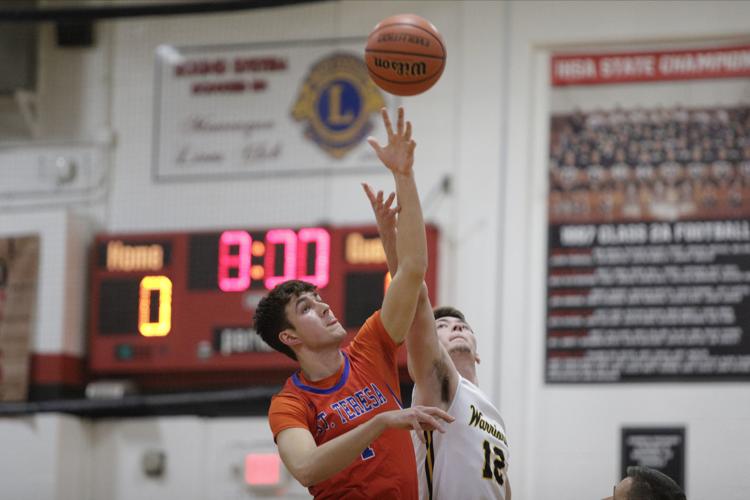 GALLERY-StT-v-Tuscola-CIC-semi-007-020520.JPG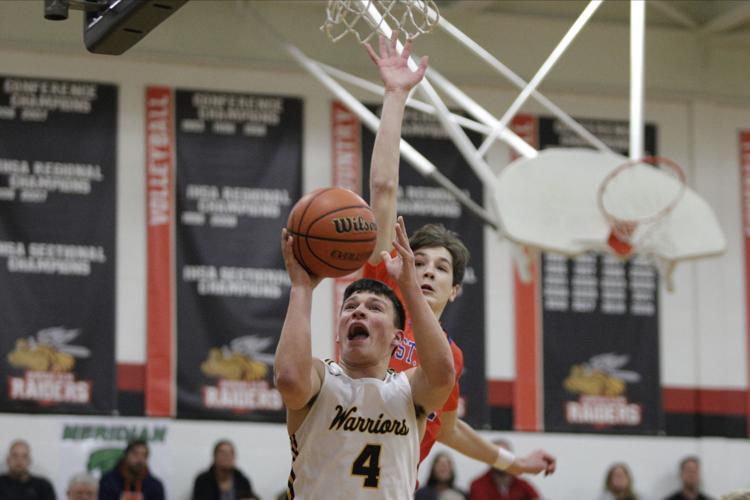 GALLERY-StT-v-Tuscola-CIC-semi-008-020520.JPG
GALLERY-StT-v-Tuscola-CIC-semi-009-020520.JPG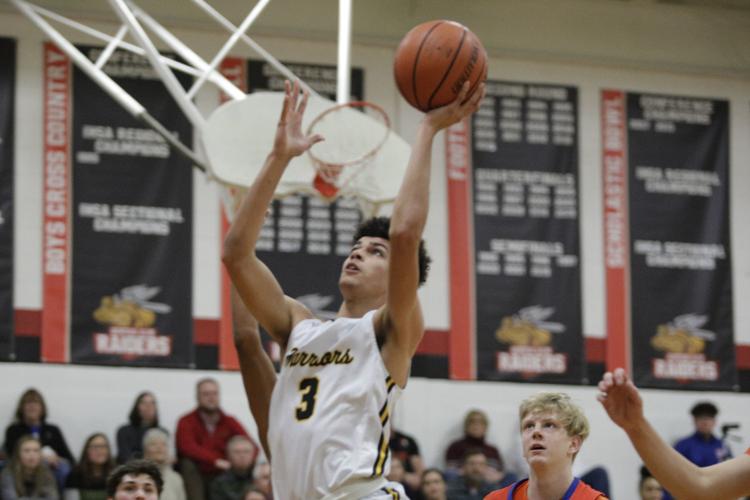 GALLERY-StT-v-Tuscola-CIC-semi-010-020520.JPG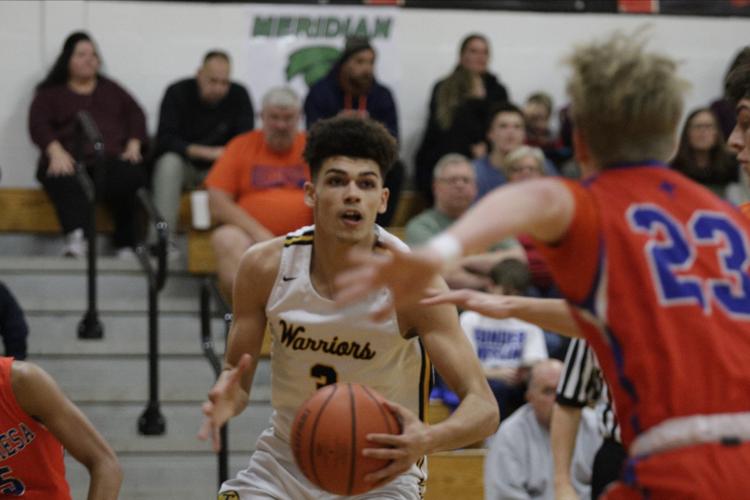 GALLERY-StT-v-Tuscola-CIC-semi-011-020520.JPG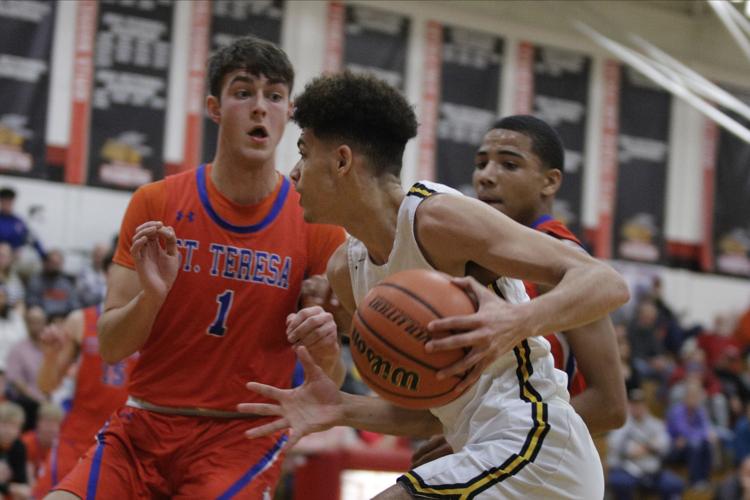 GALLERY-StT-v-Tuscola-CIC-semi-012-020520.JPG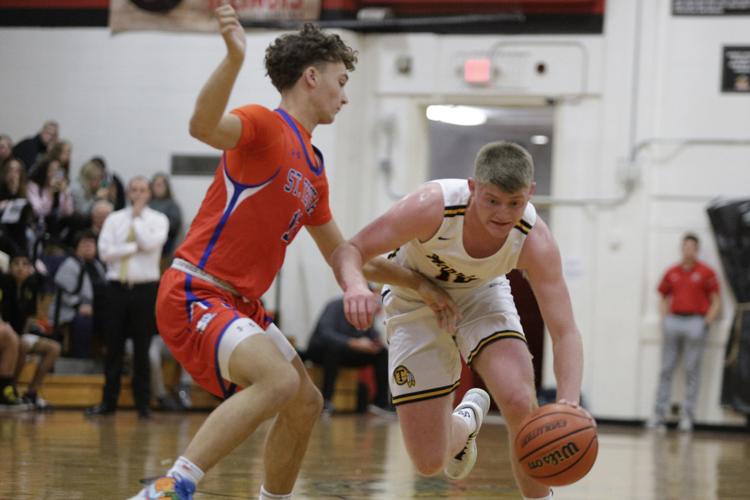 GALLERY-StT-v-Tuscola-CIC-semi-013-020520.JPG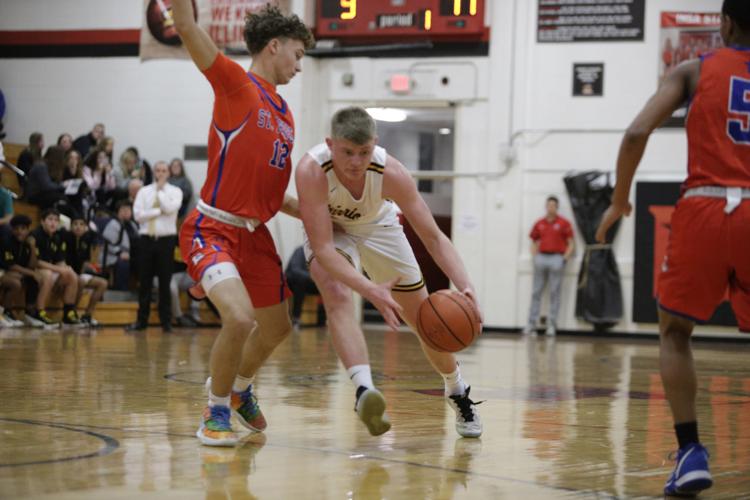 GALLERY-StT-v-Tuscola-CIC-semi-014-020520.JPG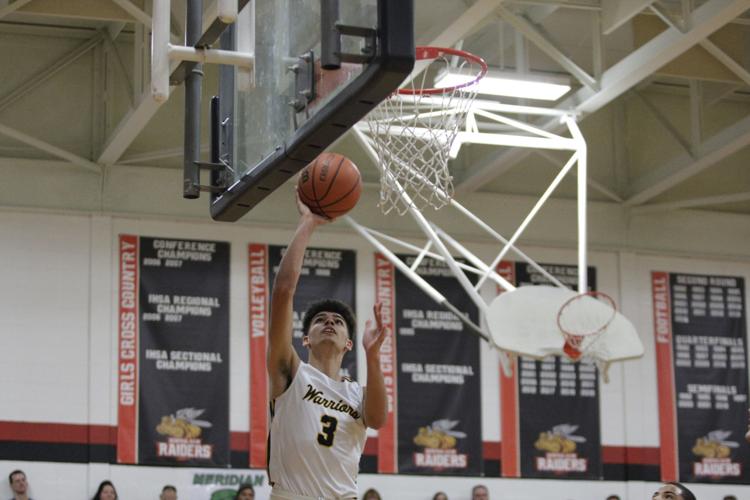 GALLERY-StT-v-Tuscola-CIC-semi-015-020520.JPG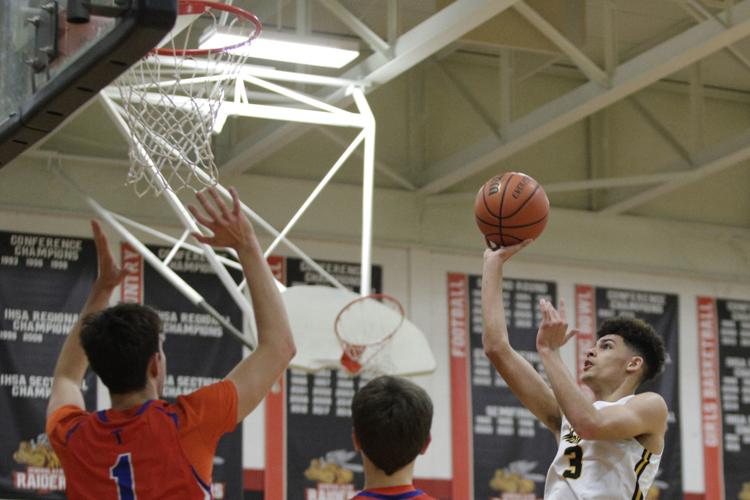 GALLERY-StT-v-Tuscola-CIC-semi-016-020520.JPG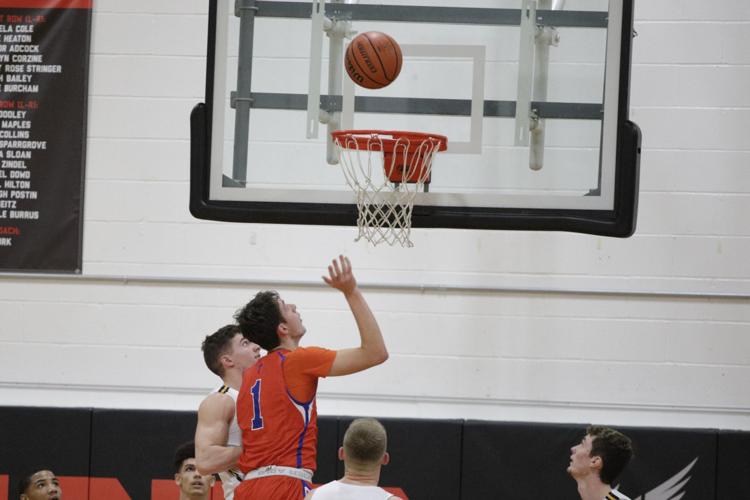 GALLERY-StT-v-Tuscola-CIC-semi-017-020520.JPG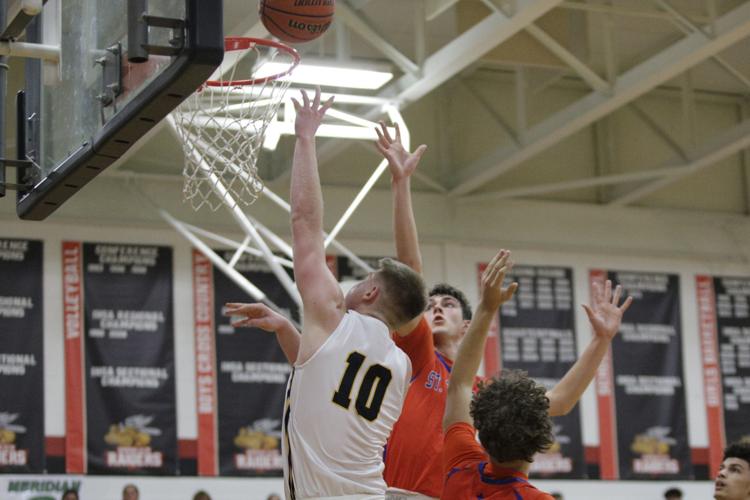 GALLERY-StT-v-Tuscola-CIC-semi-018-020520.JPG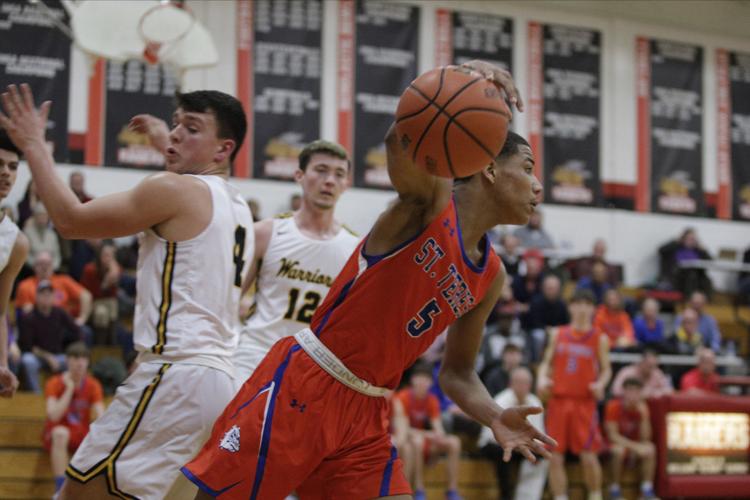 GALLERY-StT-v-Tuscola-CIC-semi-019-020520.JPG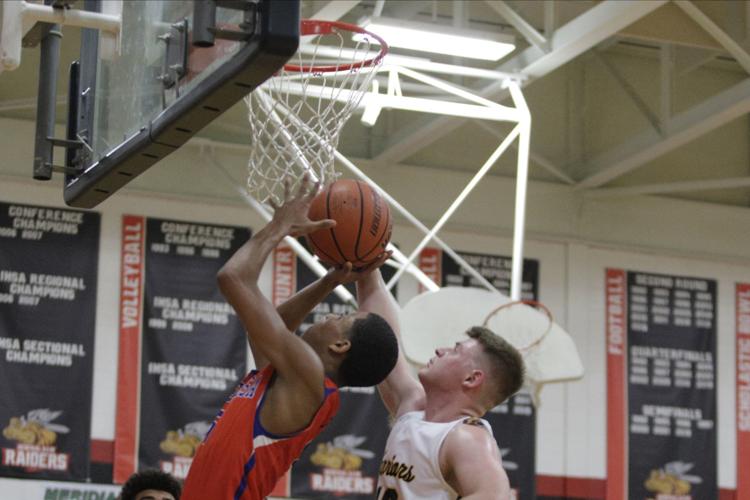 GALLERY-StT-v-Tuscola-CIC-semi-020-020520.JPG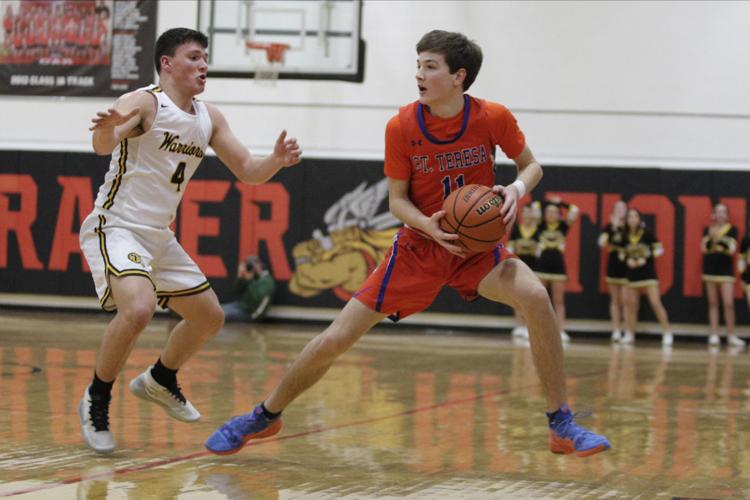 GALLERY-StT-v-Tuscola-CIC-semi-021-020520.JPG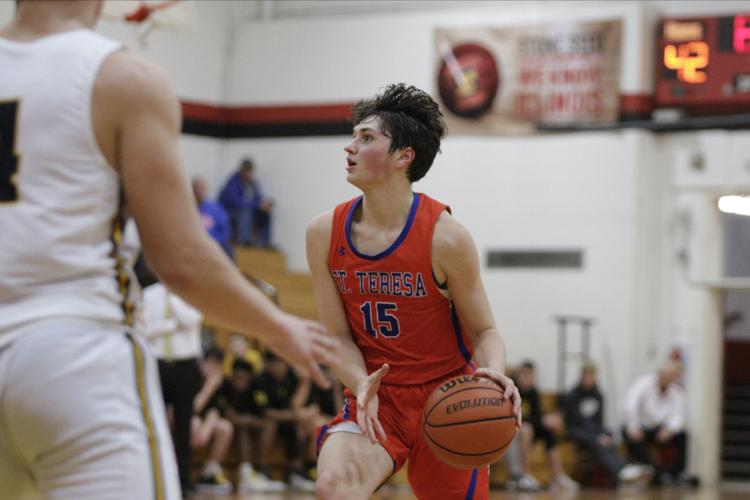 GALLERY-StT-v-Tuscola-CIC-semi-022-020520.JPG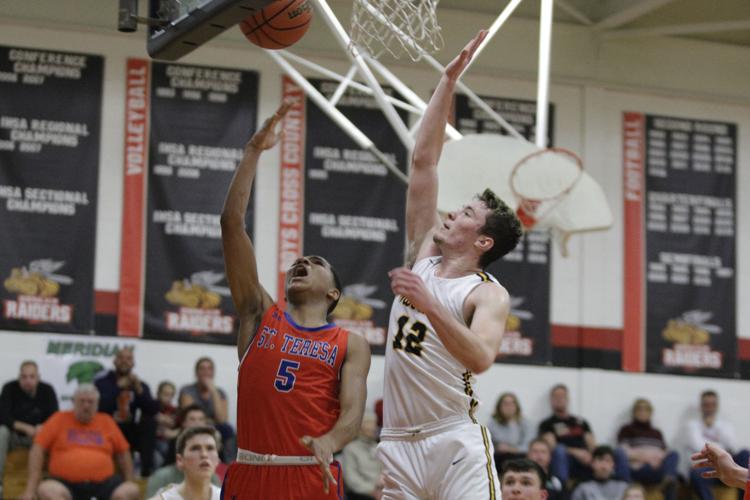 GALLERY-StT-v-Tuscola-CIC-semi-023-020520.JPG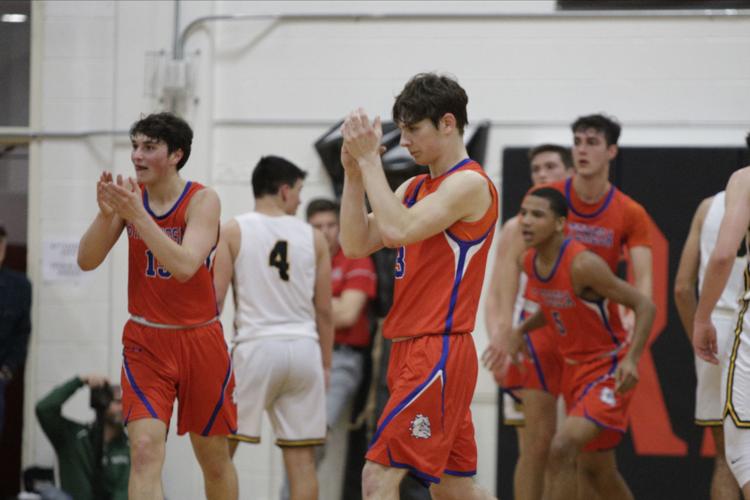 GALLERY-StT-v-Tuscola-CIC-semi-024-020520.JPG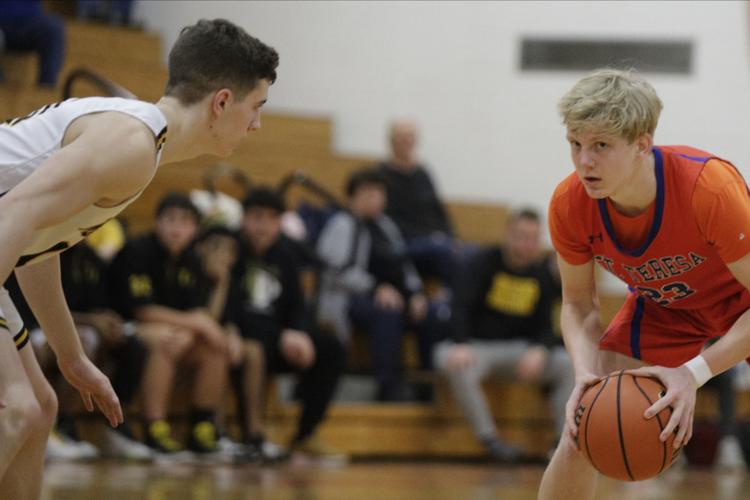 GALLERY-StT-v-Tuscola-CIC-semi-025-020520.JPG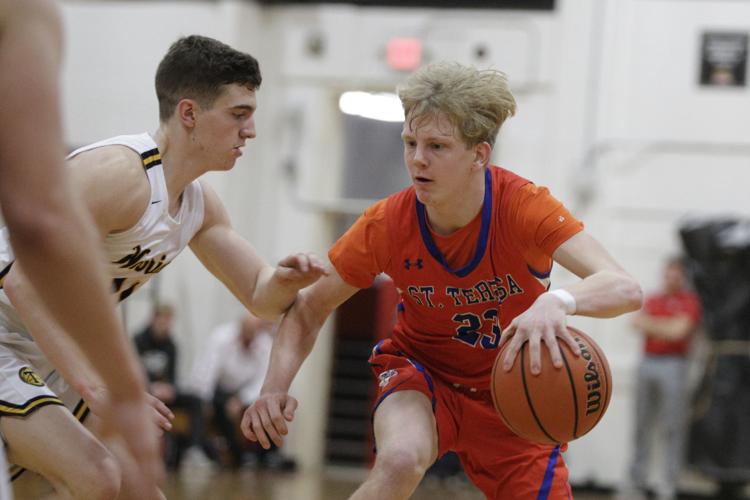 GALLERY-StT-v-Tuscola-CIC-semi-026-020520.JPG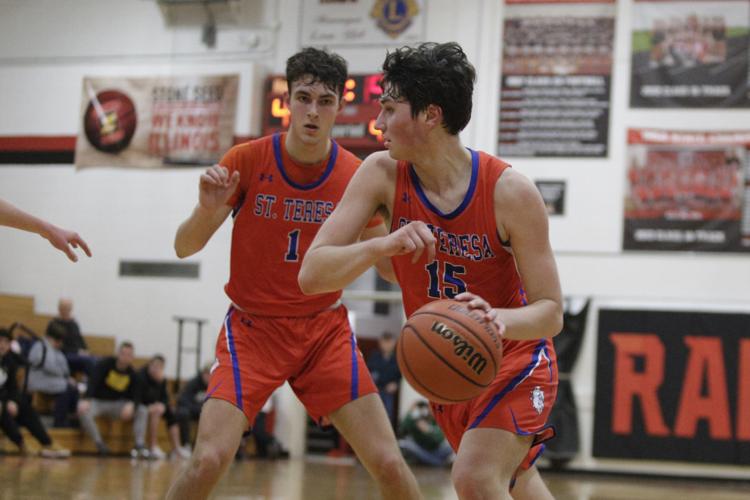 GALLERY-StT-v-Tuscola-CIC-semi-027-020520.JPG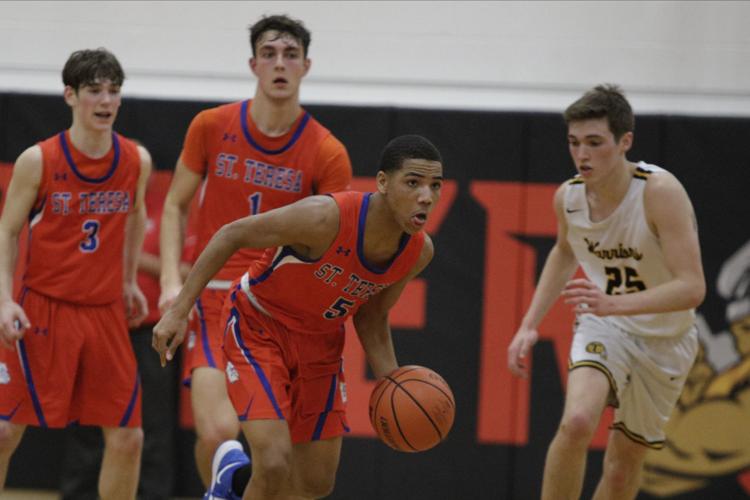 GALLERY-StT-v-Tuscola-CIC-semi-028-020520.JPG
GALLERY-StT-v-Tuscola-CIC-semi-029-020520.JPG
Contact Matthew Flaten at (217) 421-6968. Follow him on Twitter: @MattFlaten