Check out the latest Hall of Fame class headlined by the Decatur High School state basketball champions
One of the great early March Madness dynasties will be honored in the first Decatur Public Schools Athletic Hall of Fame class of 2019.
Three state champions — the Decatur High School 1930-31, 1935-36 and 1944-45 boys basketball teams — will be inducted at halftime of the Jan. 11 Eisenhower and MacArthur boys basketball game, along with 10 athletes and a coach.
The athletes are K.C. Hammond-Diedrich (Eisenhower, Class of 1996), Cary Eller (Eisenhower, 1968), Lee Boyko (Eisenhower, 1963), Terra (Crutchfield-Tyus) Jones (MacArthur, 1992), Tim Littrell (MacArthur, 1977), Marcus Phillips (MacArthur, 1992), Lee Utt (Decatur, 1952), Aaron Holloway (Stephen Decatur, 1966), David Marques (Lakeview, 1972), Eddie Taylor (Lakeview, 1980) and former Stephen Decatur coach Rease Binger (1976-93).
All three Decatur state title basketball teams were coached by Gay Kintner, who was part of the first DPS Athletic Hall of Fame Class in August 2016.
1930-31 Decatur High School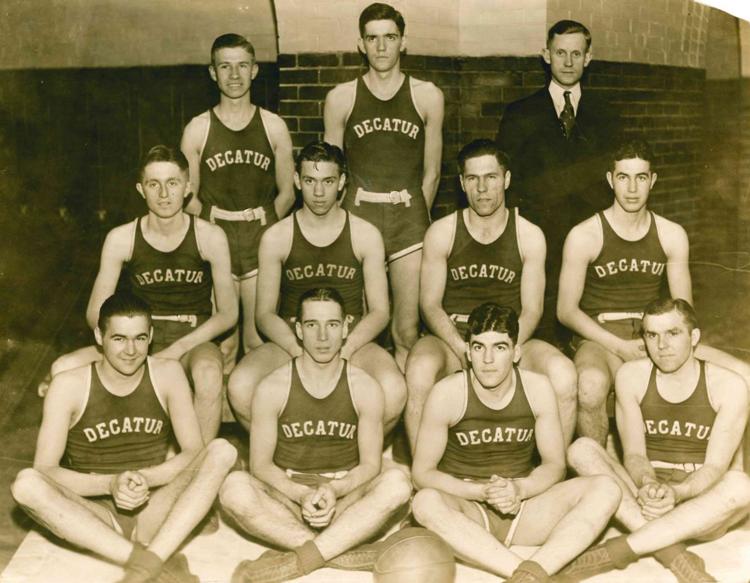 1935-36 Decatur High School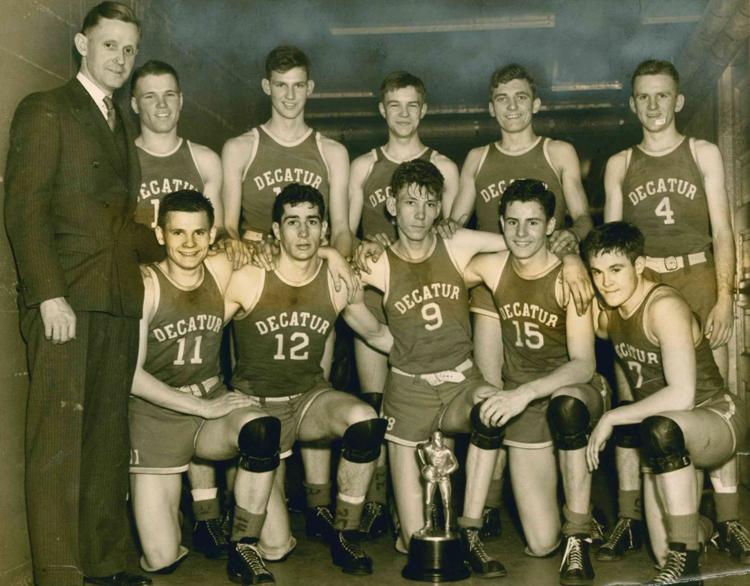 1944-45 Decatur High School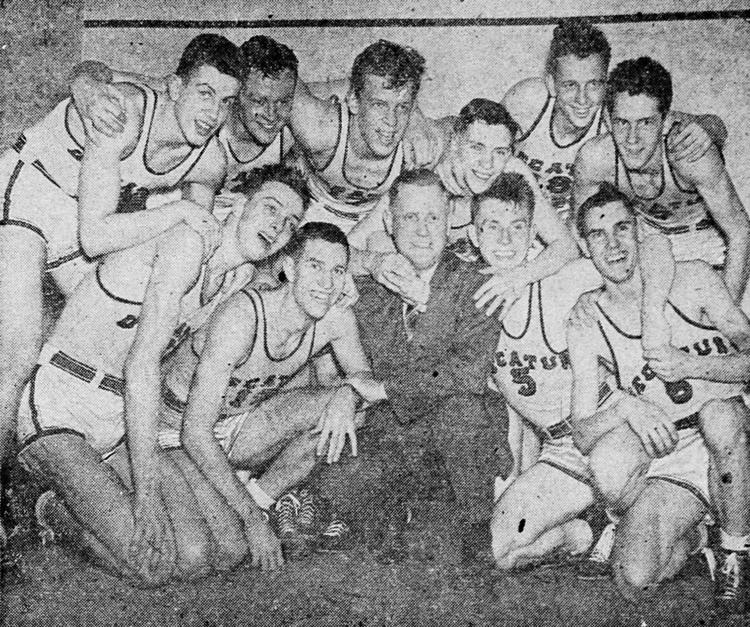 K.C. Hammond-Diedrich, Eisenhower, 1996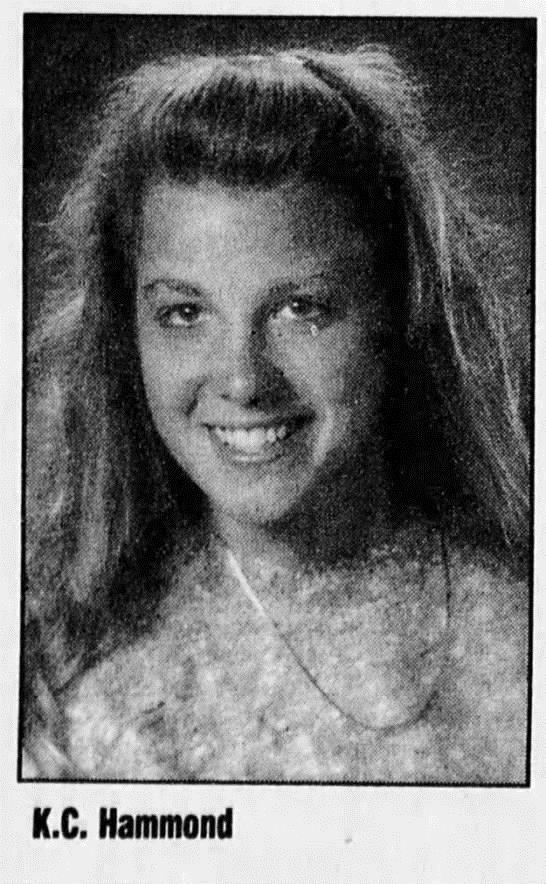 Cary Eller, Eisenhower, 1968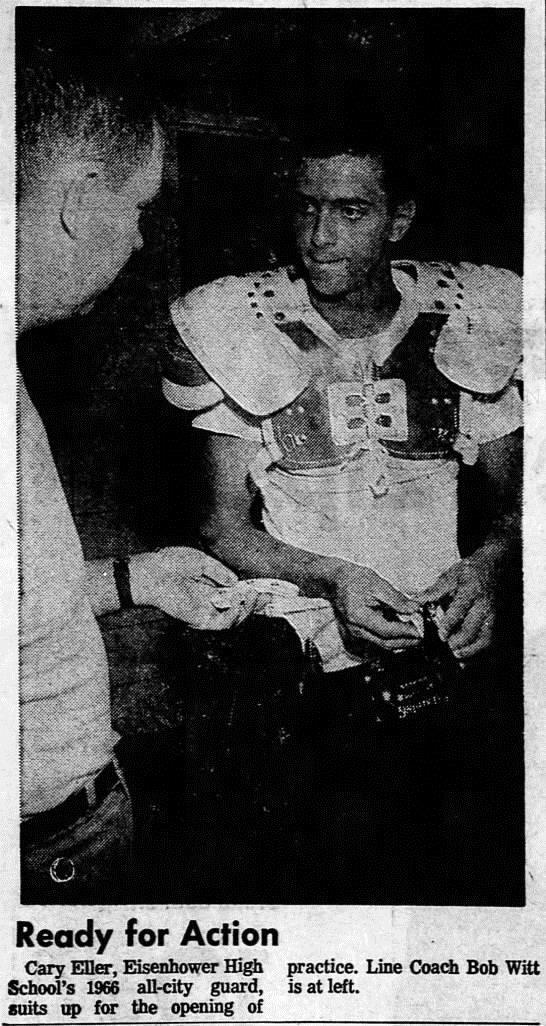 Lee Boyko, Eisenhower, 1963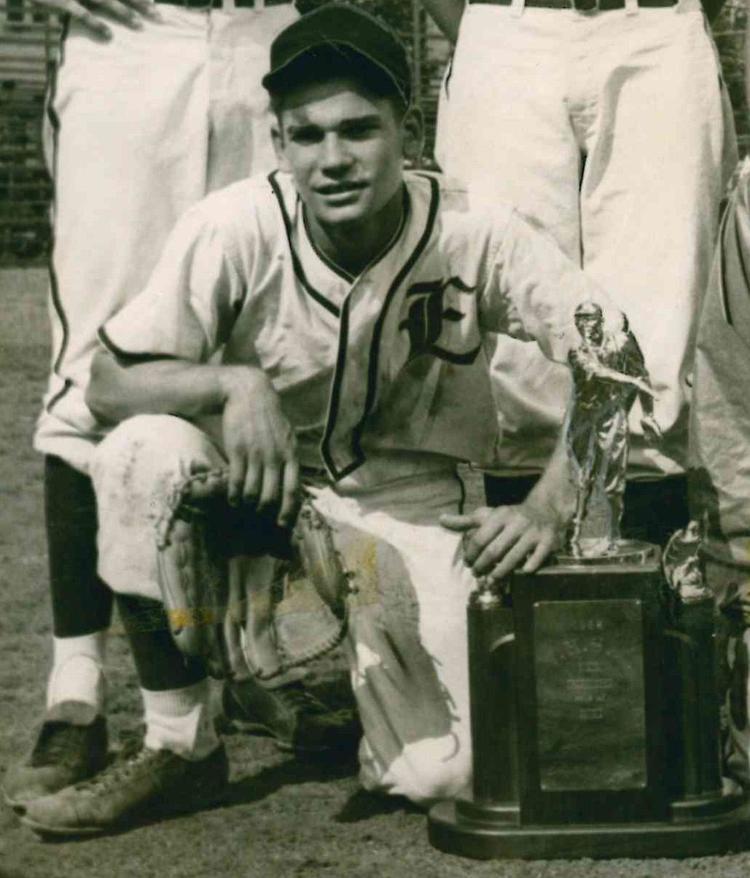 Terra (Crutchfield-Tyus) Jones, MacArthur, 1992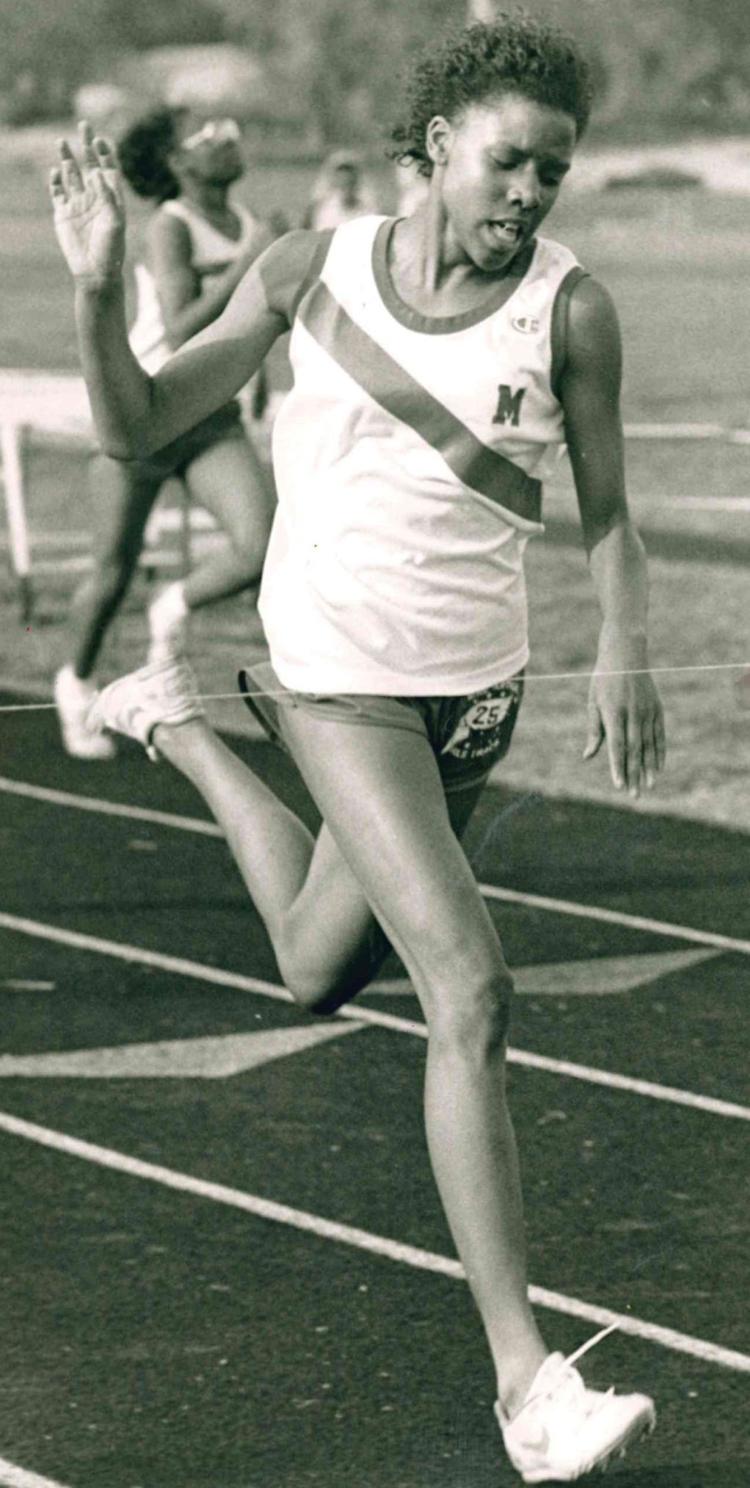 Tim Littrell, MacArthur, 1973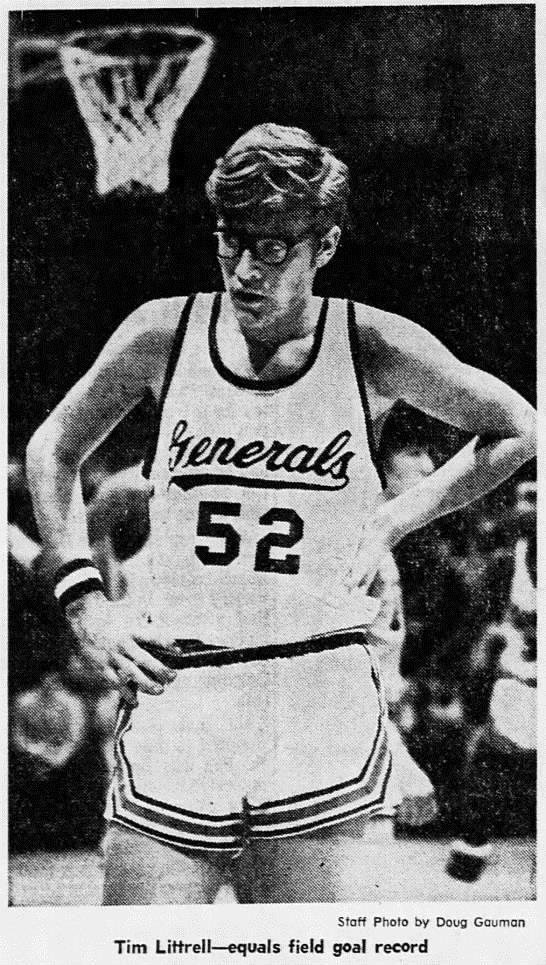 Marcus Phillips, MacArthur, 1992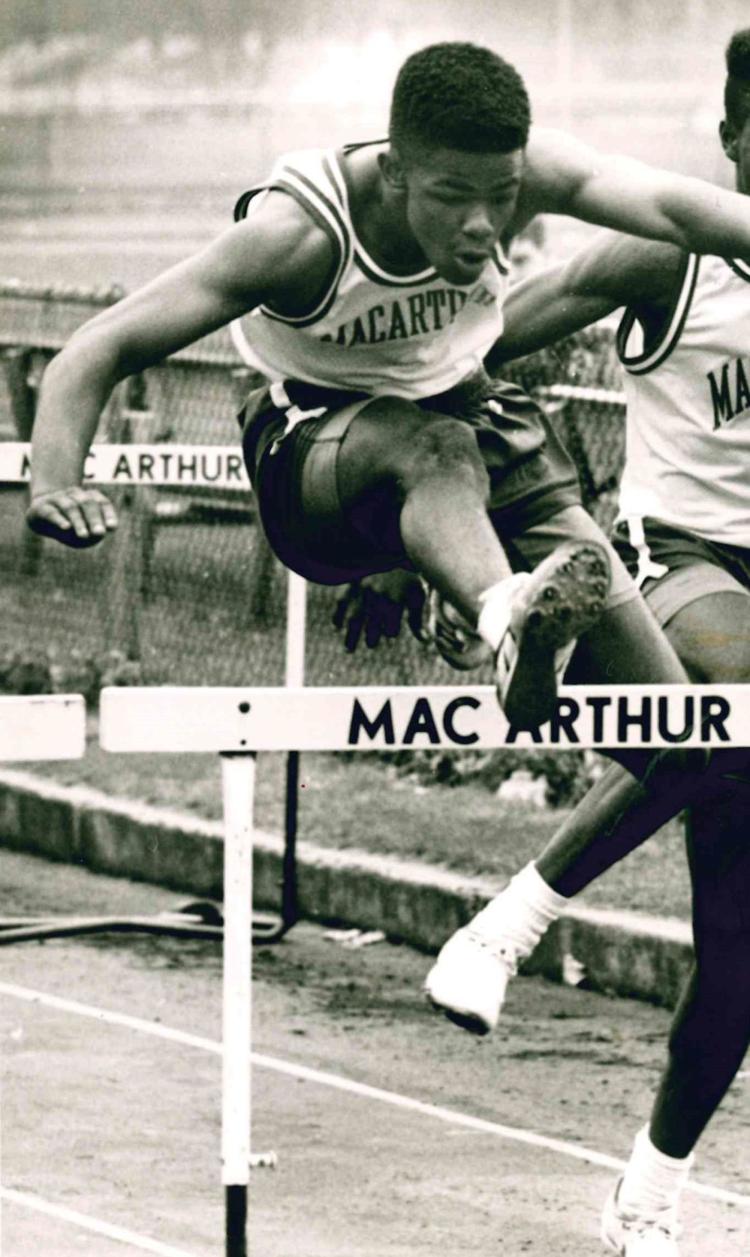 Lee Utt, Decatur High, 1952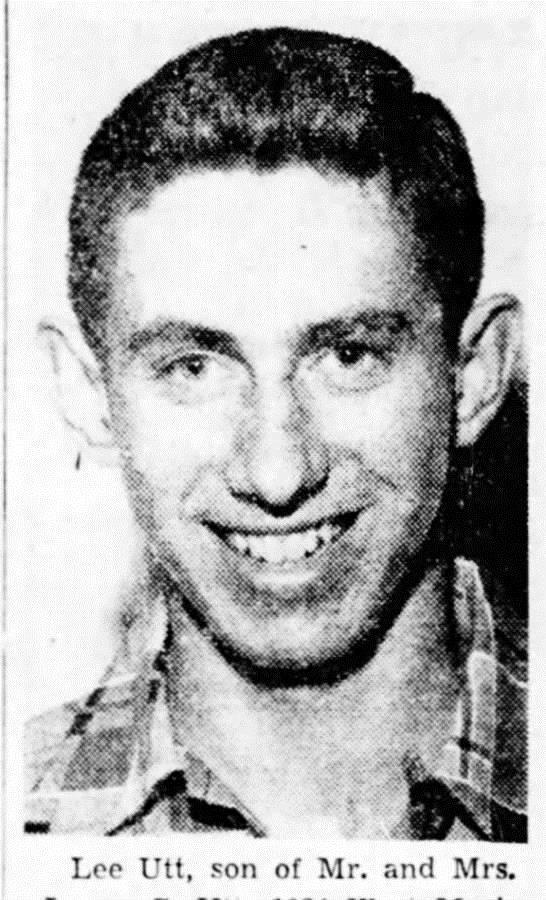 Aaron Holloway, Stephen Decatur, 1966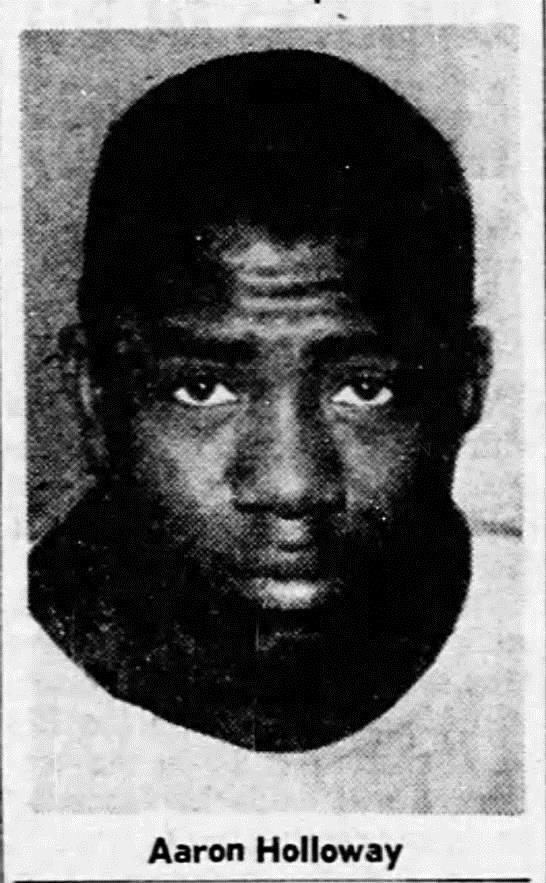 David Marques, Lakeview, 1972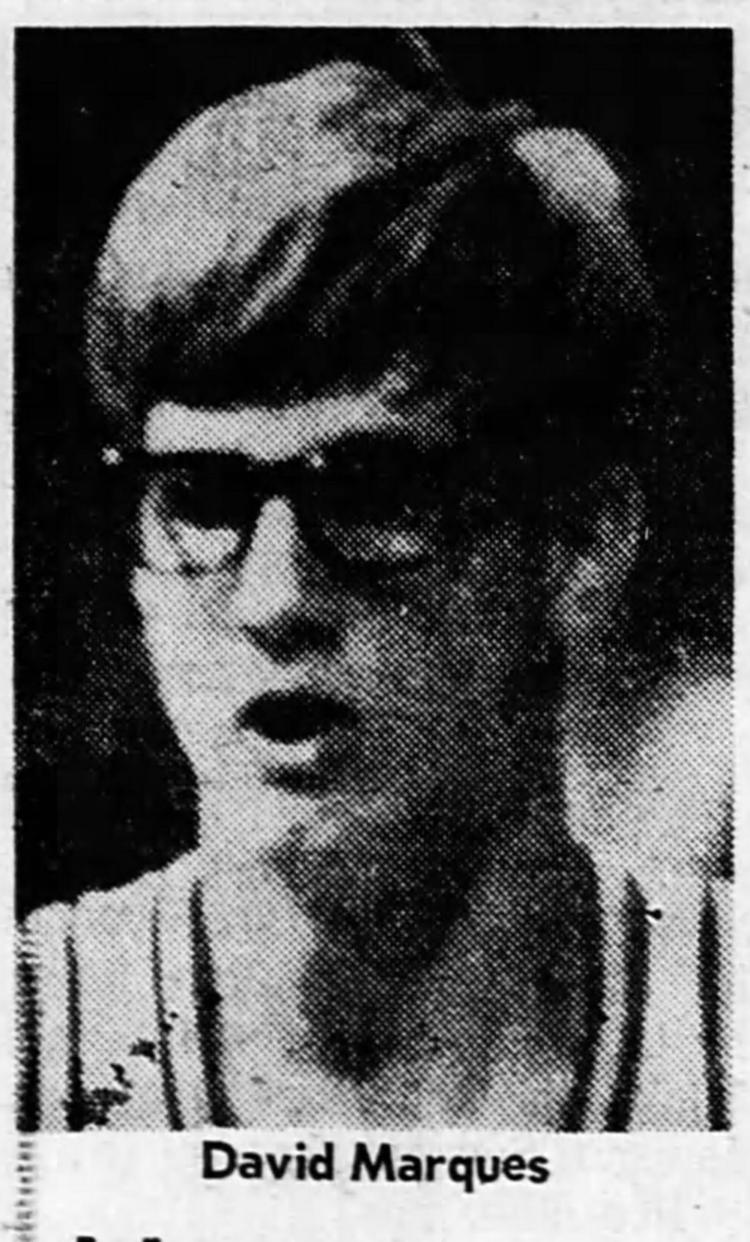 Eddie Taylor, Lakeview, 1980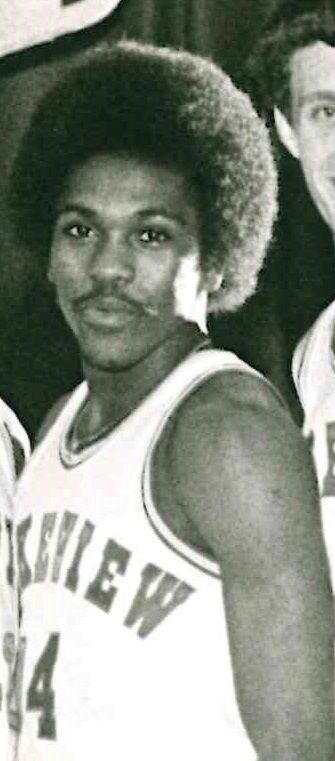 Rease Binger, Stephen Decatur (1976-93)