MONTICELLO — It all clicked for Josh Baysore this summer.  
The Monticello junior cross country runner had been competing in the sport since sixth grade, and although he enjoyed the sport, there were moments when he wasn't motivated.
"I always liked to run but sometimes I would have hard days and I didn't want to go out and I didn't want to run and I wouldn't. But this year there's no days off," Baysore said. "This summer was the summer that I found out that I actually love to run. I didn't have to make myself go out to do runs — I just wanted to."
Baysore competed at last year's Class 1A state cross country meet (finishing 88th), but the added effort in the summer boosted him to the Sages' No. 1 runner on a team that looks to return to the state after a third-place finish a year ago. That journey will begin Saturday for Monticello at the Class 1A Tuscola Regional.
"There is a different mindset (to running at No. 1), but I wouldn't say that there is more pressure," Baysore said. "I can't think anymore when I'm running that I'm going too fast. There isn't 'too fast' anymore in a race."
The Sages boys team has a different look this season following the graduation of Garrett Dixon, who finished second individually last year. Returning from the state team are juniors Luke Sokolowski and Morgan Dixon, who finished 62nd and 64th last year.  
"Garrett certainly was a superstar for us and we really miss him," Monticello coach David Remmert said. "He really modeled everything we were looking for in this program. I think it is a legacy of his that our team is so good. (This year) we don't really have a superstar. We have a lot of runners that are packed really tight and I think that helps us quite a bit."
Baysore finished third (15:21) at the Illini Prairie Conference Championships two weeks ago, which propelled the team to a conference title. 
"(Josh) really trained very hard and has really had a different mindset this year," Remmert said. "From about the halfway point of the season, I think he has started to become much more competitive from the gun. He pushes really hard and early on, which I didn't see before, and I think that's a great testament to him. I think he has become much more comfortable in his role and I think it is going to end up helping us a lot down the stretch."
The top seven teams and the first five runners not on an advancing team move on to sectionals, set for Nov. 2.
Bruhn leading Sages girls
While the boys team will attack the course in a pack at the Class 1A Tuscola Regional on Saturday, the girls team has found their superstar in freshman Mabry Bruhn, who finished third the IESA Class 2A State Meet as an eighth-grader. 
You have free articles remaining.
This year, she's recorded first place finishes at the Saber Corn Classic, Chrisman Cow Chip Classic, St. Joseph-Ogden Spartan Classic, Patriot Invitational and the Illini Prairie Conference Championships. At the Amboy Columbus Day Invitational, Bruhn ran the course at 17:09 — a time that placed her among top girls in the state. 
Remmert, who has won six H&R Cross Country Coach of the Year awards, knew Bruhn was gifted, but didn't anticipate this level of explosiveness right out of the gate. 
"She is so mature for her age as a runner," Remmert said. "Oftentimes with kids, you are working with them for a long time just to try to get them to run a pretty well-paced race. She came right in and a lot of times her third miles are the fastest mile of the race. She has great endurance — endurance that I never thought she would have as a freshman."
The transition from middle school to varsity has been seamless for Bruhn. 
"I was a little nervous in the beginning but as soon as the high school season kicked in everybody was so nice," Bruhn said. "It was really easy to get acclimated to the team."
The girls team is loaded with talented runners — sophomore Rachel Koon finished third the Illini Prairie Conference meet and close behind at seventh was junior Emma Brown. Brown's experience is a critical piece for the Sages. 
"Emma especially is a vocal leader and she is also a good worker, so she is able to exhibit and model a good work ethic," Remmert said. "Her being so vocal helps out a lot to have her on the team."
The boys and girls team took home titles at the Amboy meet last week — a meet that Remmert circled on the calendar. 
"Amboy — that's a meet that's a long way away and we started going to it because we weren't seeing these northern teams very much. A lot of times the individual champions come out of that meet," he said. "I think there were 54 teams up there and both of our teams won and that was pretty exciting."
Remmert has watched the cross country competition continue to grow tougher as he keeps the Sages pushing forward. 
"It seems like every year that I coach it is getting harder and harder and this year is no exception. It is a very competitive contest across the entire state," he said. "In our regional and sectional, a lot of years the state champion comes out, so it seems we are always in a cross country hotbed. Good lord willing, we will be there in the end."
---
PHOTOS: Local cross country teams compete at Monticello
Monticello Cross Country 1 10.03.19.JPG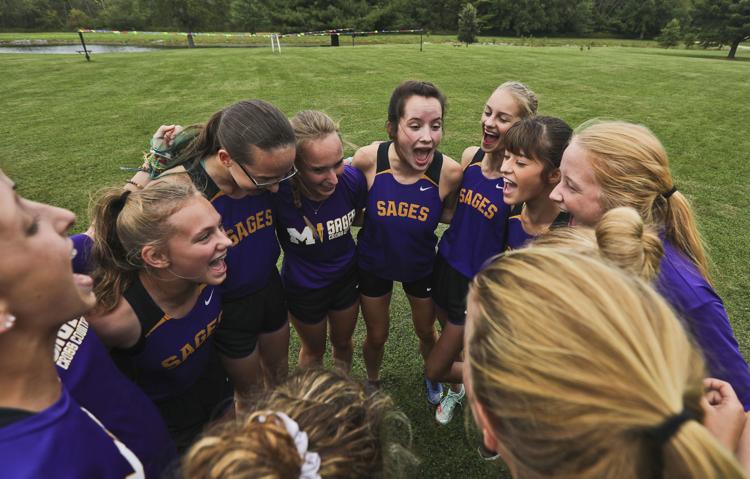 Monticello Cross Country 2 10.03.19.JPG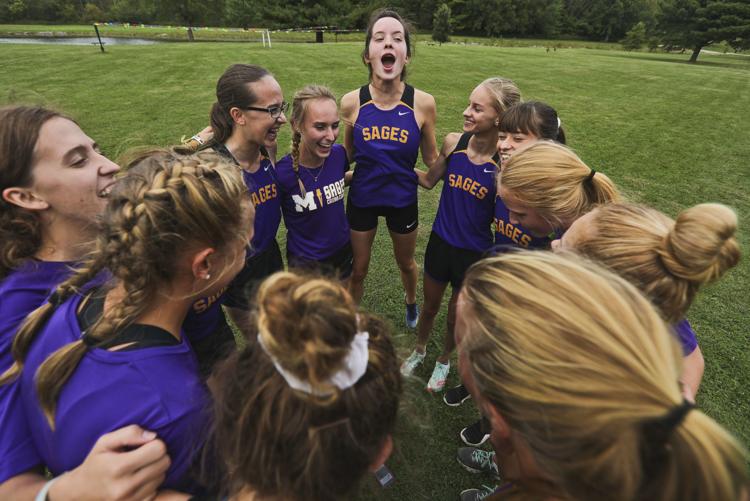 Monticello Cross Country 3 10.03.19.JPG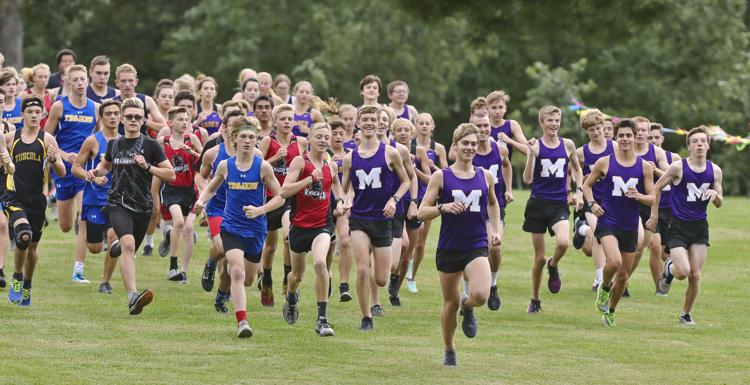 Monticello Cross Country 4 10.03.19.JPG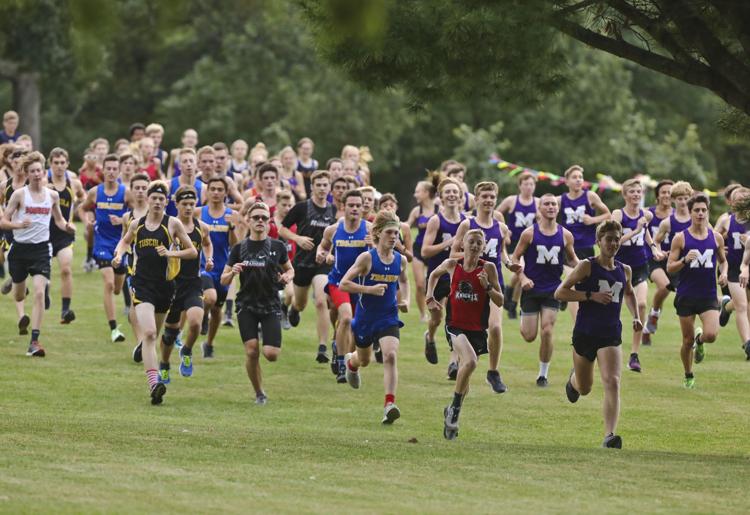 Monticello Cross Country 5 10.03.19.JPG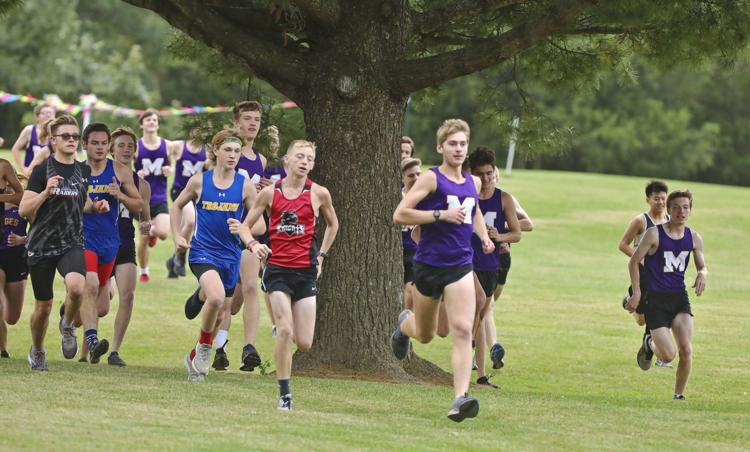 Monticello Cross Country 6 10.03.19.JPG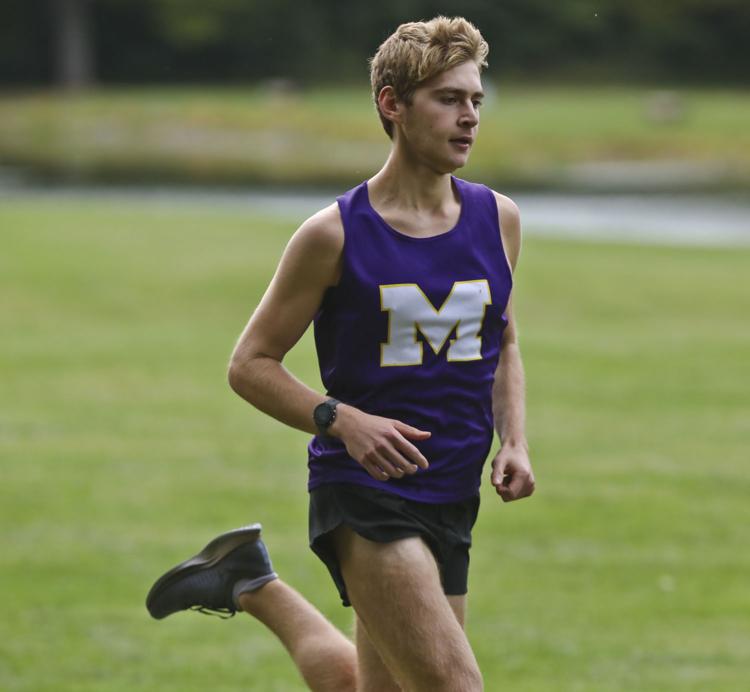 Monticello Cross Country 7 10.03.19.JPG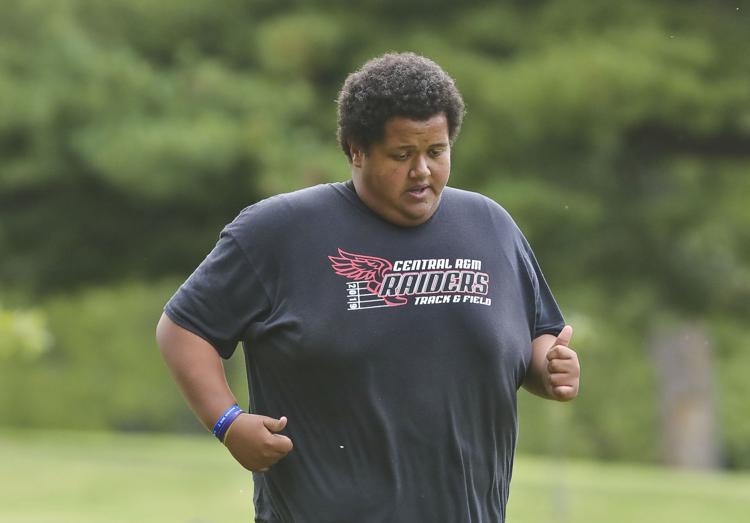 Monticello Cross Country 8 10.03.19.JPG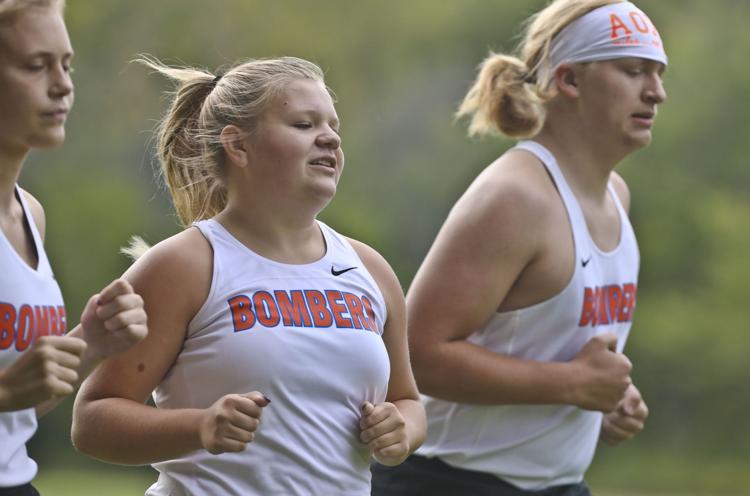 Monticello Cross Country 9 10.03.19.JPG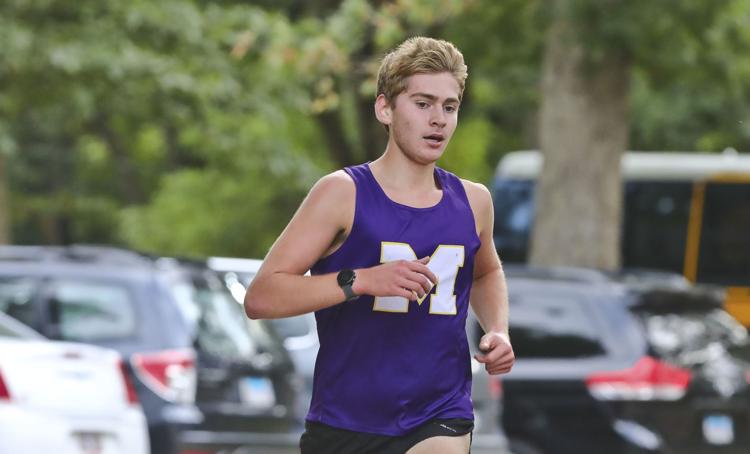 Monticello Cross Country 10 10.03.19.JPG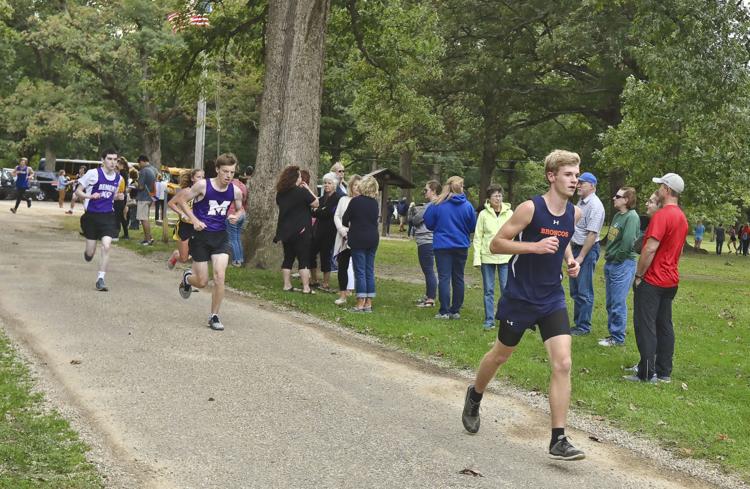 Monticello Cross Country 11 10.03.19.JPG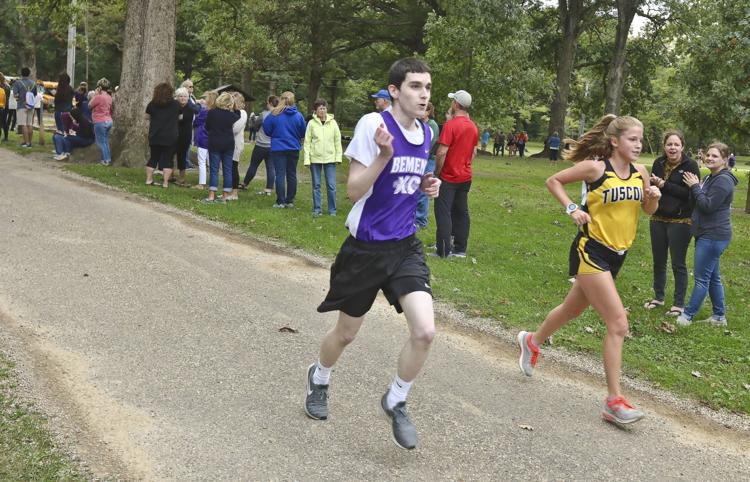 Monticello Cross Country 12 10.03.19.JPG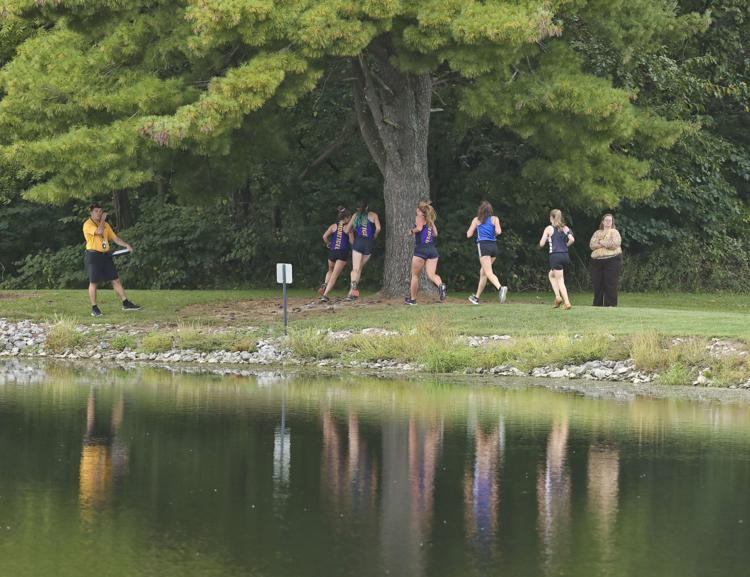 Monticello Cross Country 13 10.03.19.JPG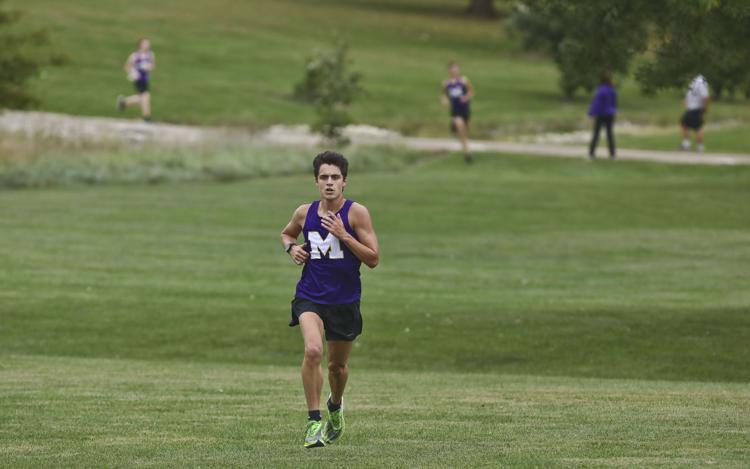 Monticello Cross Country 14 10.03.19.JPG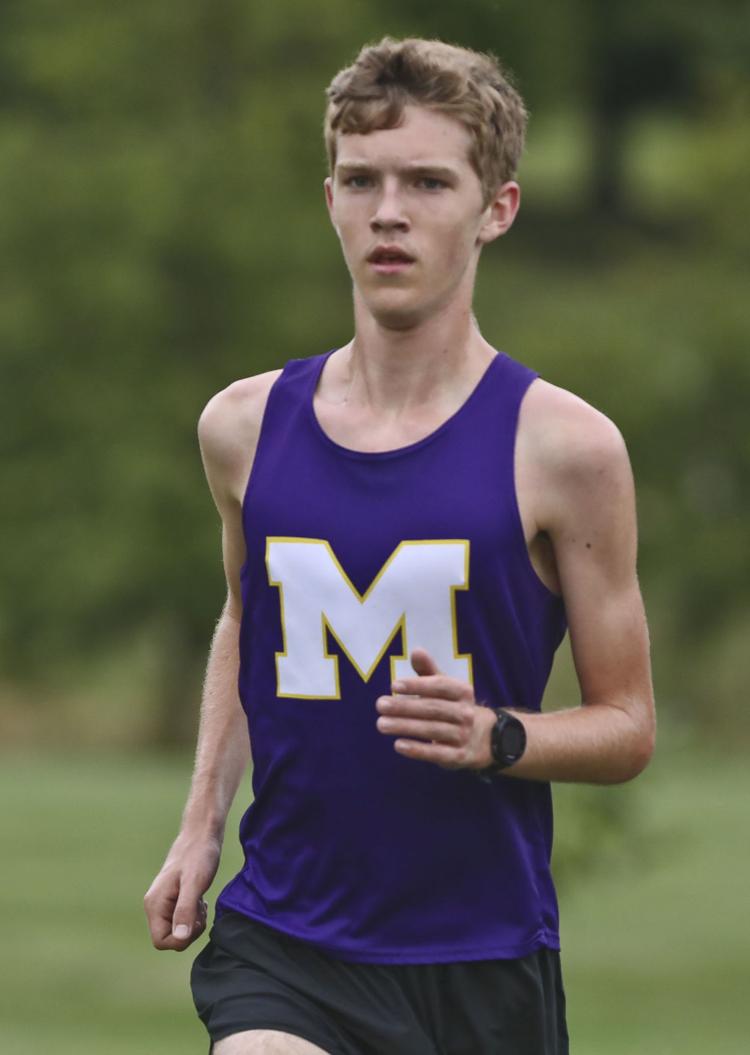 Monticello Cross Country 15 10.03.19.JPG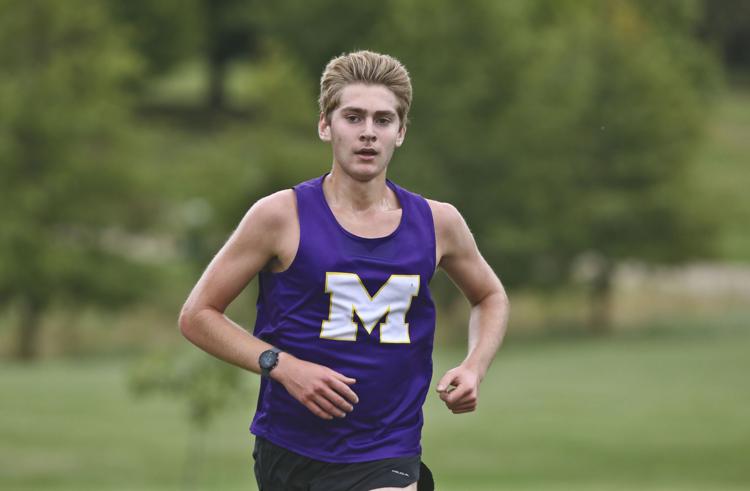 Monticello Cross Country 16 10.03.19.JPG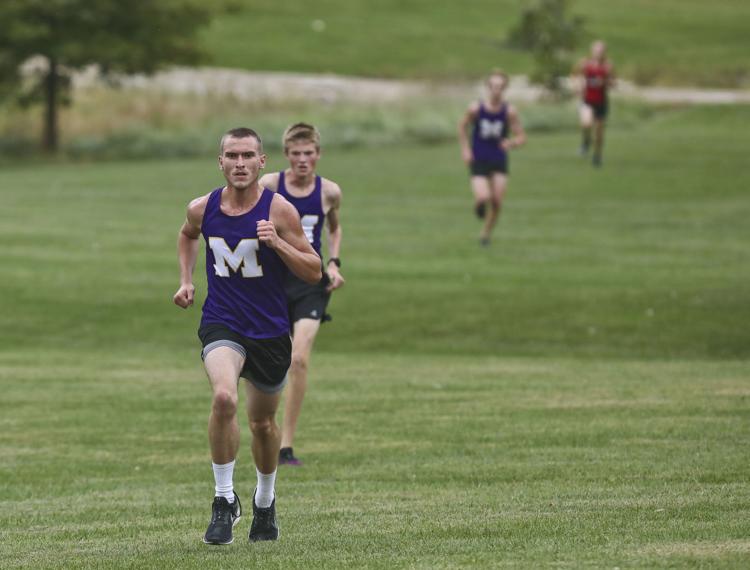 Monticello Cross Country 17 10.03.19.JPG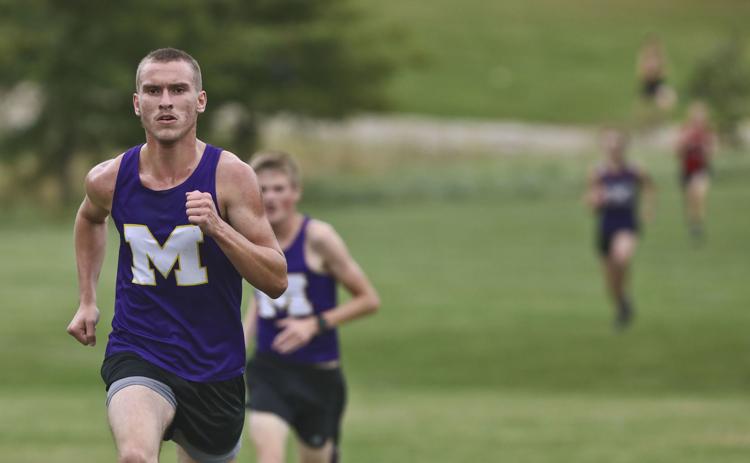 Monticello Cross Country 18 10.03.19.JPG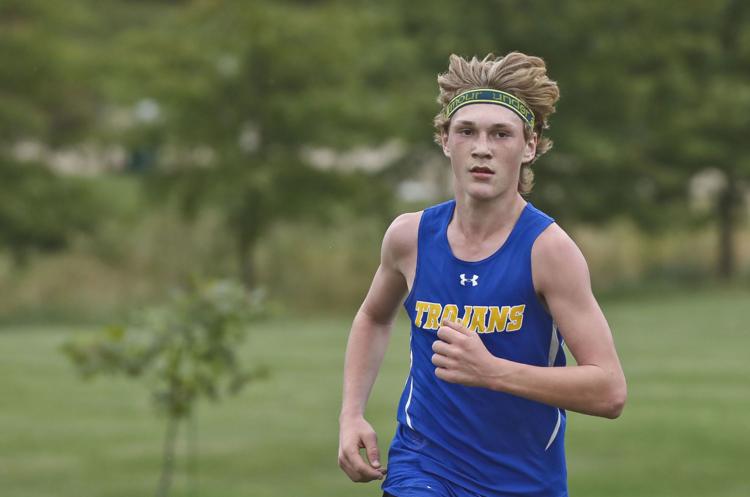 Monticello Cross Country 19 10.03.19.JPG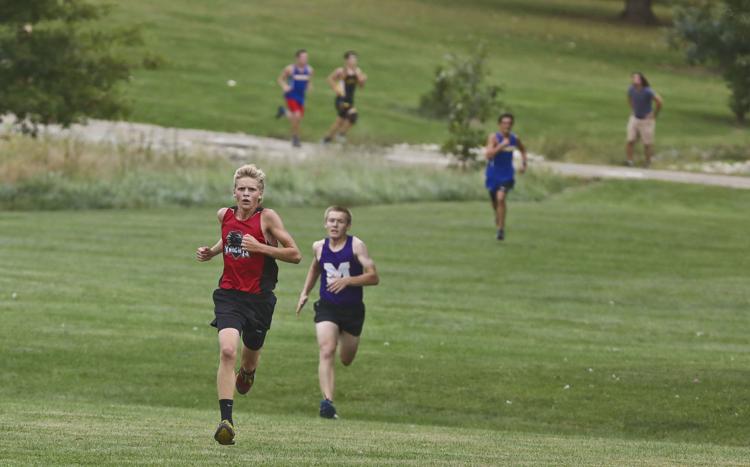 Monticello Cross Country 20 10.03.19.JPG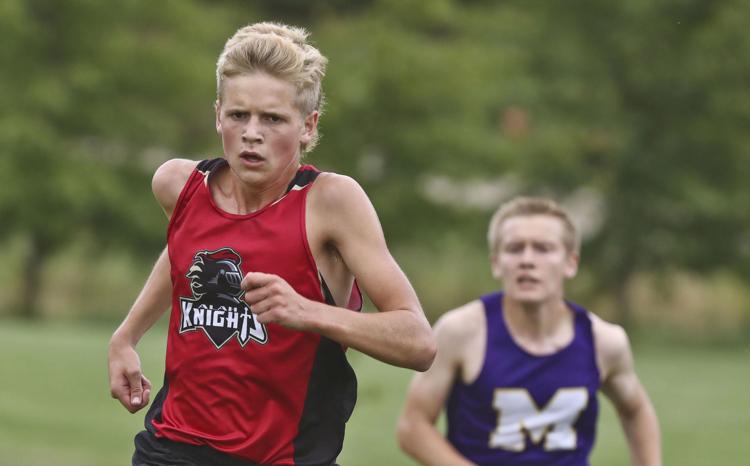 Monticello Cross Country 21 10.03.19.JPG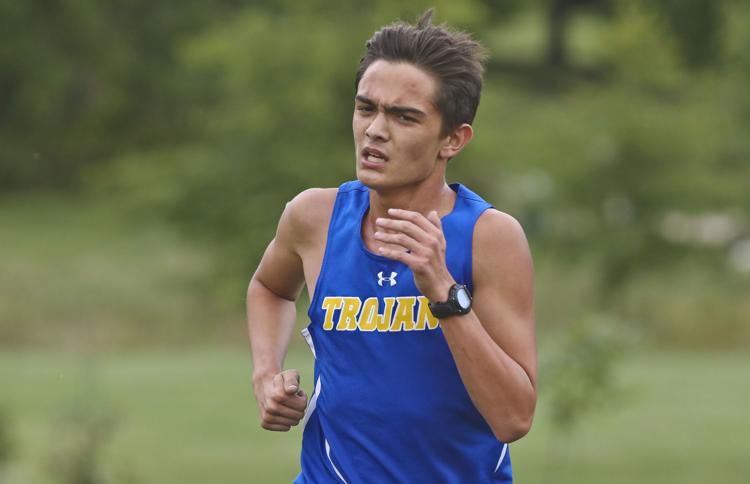 Monticello Cross Country 22 10.03.19.JPG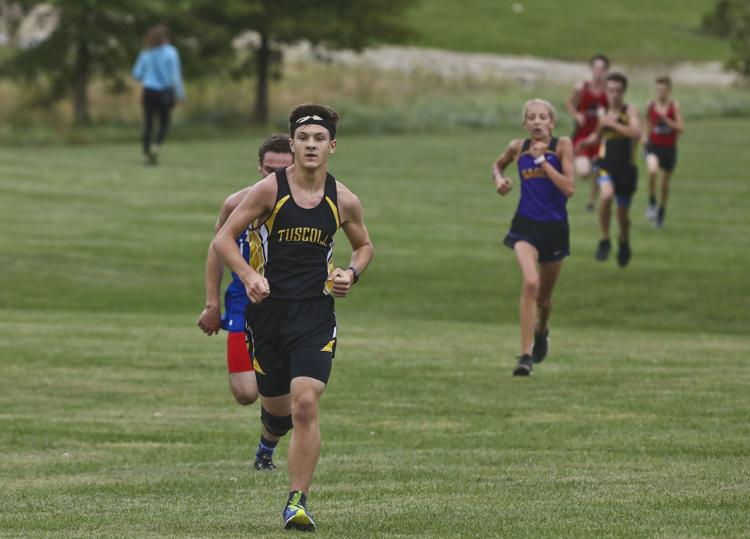 Monticello Cross Country 23 10.03.19.JPG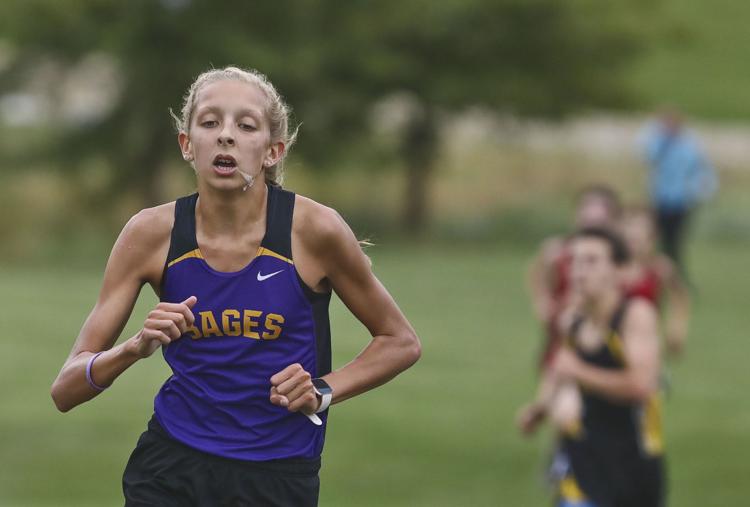 Monticello Cross Country 24 10.03.19.JPG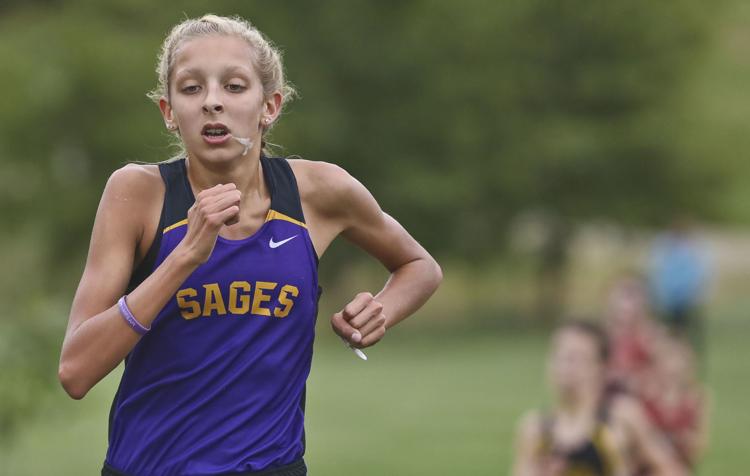 Monticello Cross Country 25 10.03.19.JPG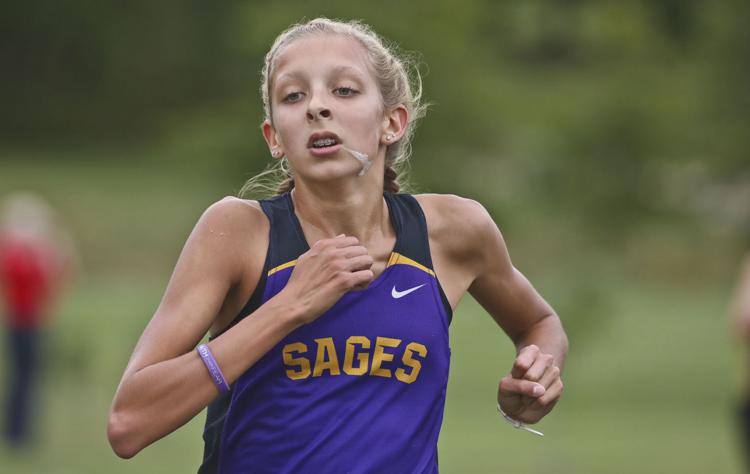 Monticello Cross Country 26 10.03.19.JPG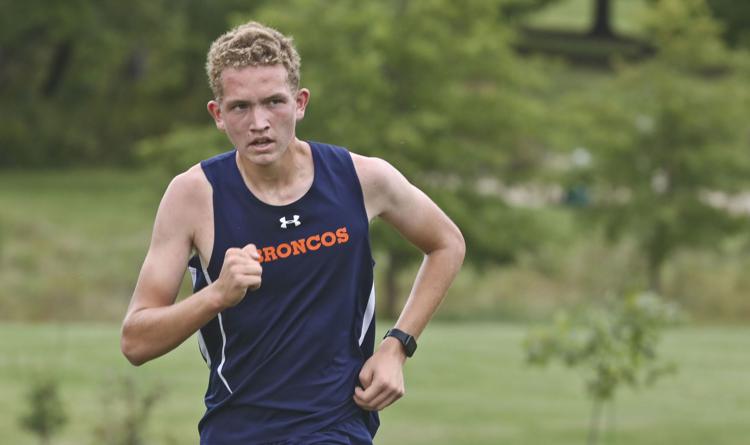 Monticello Cross Country 27 10.03.19.JPG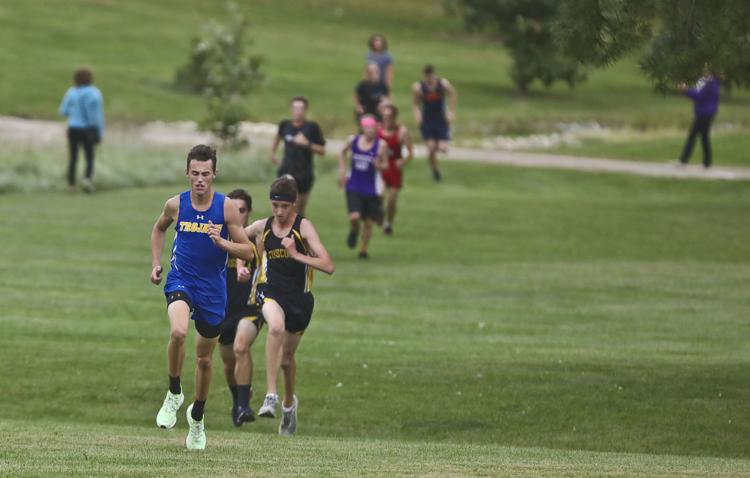 Monticello Cross Country 28 10.03.19.JPG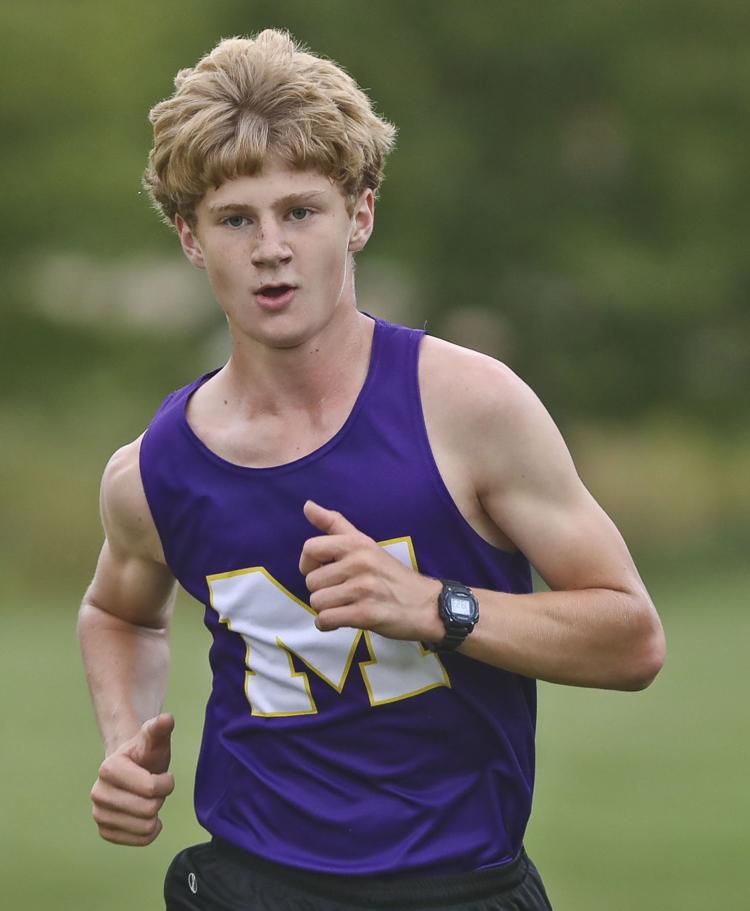 Monticello Cross Country 29 10.03.19.JPG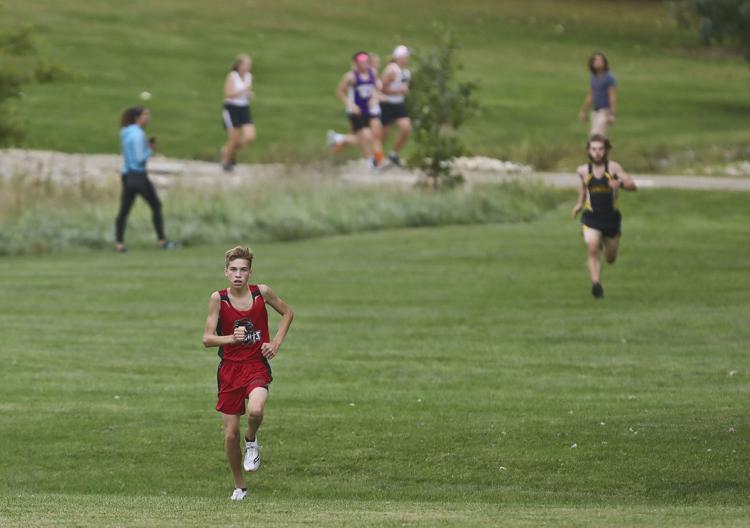 Monticello Cross Country 30 10.03.19.JPG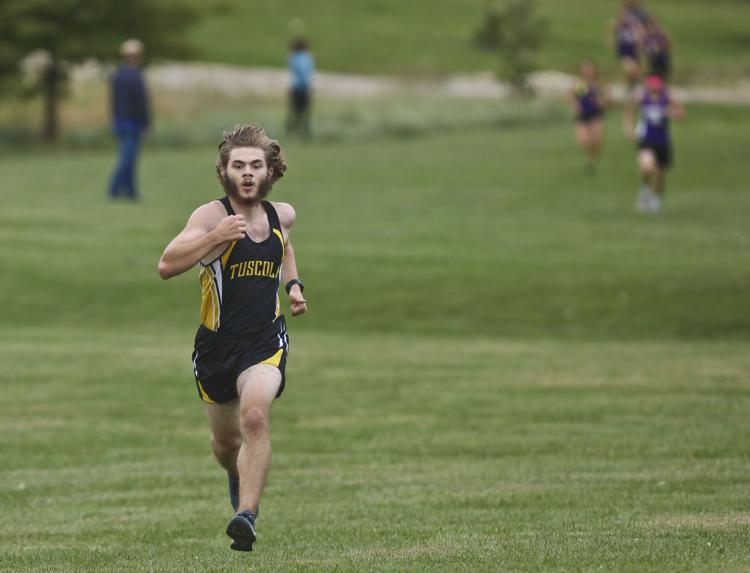 Monticello Cross Country 31 10.03.19.JPG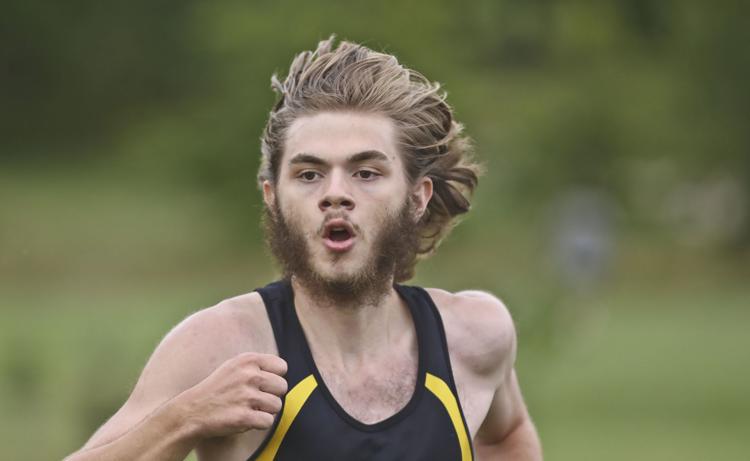 Monticello Cross Country 32 10.03.19.JPG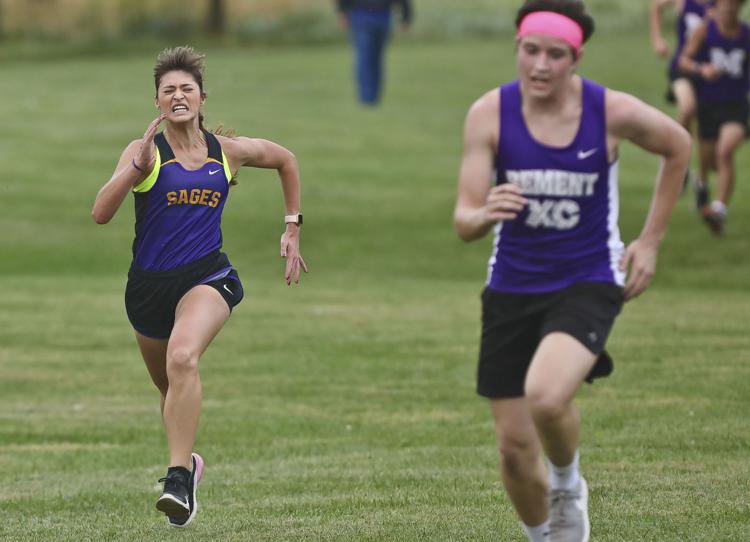 Monticello Cross Country 33 10.03.19.JPG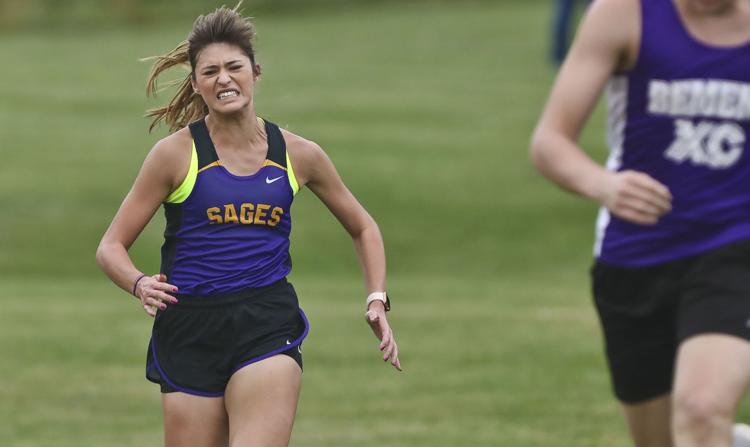 Monticello Cross Country 34 10.03.19.JPG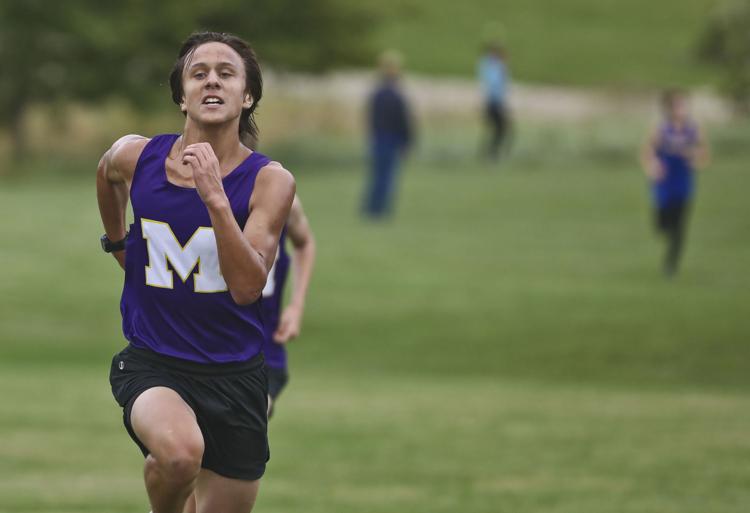 Monticello Cross Country 35 10.03.19.JPG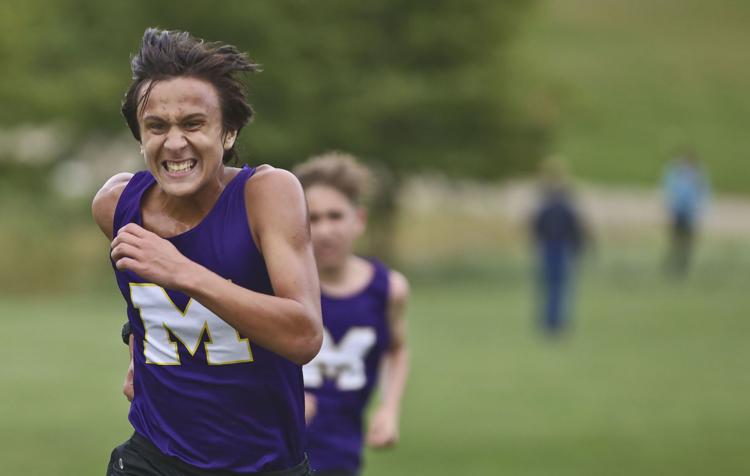 Monticello Cross Country 36 10.03.19.JPG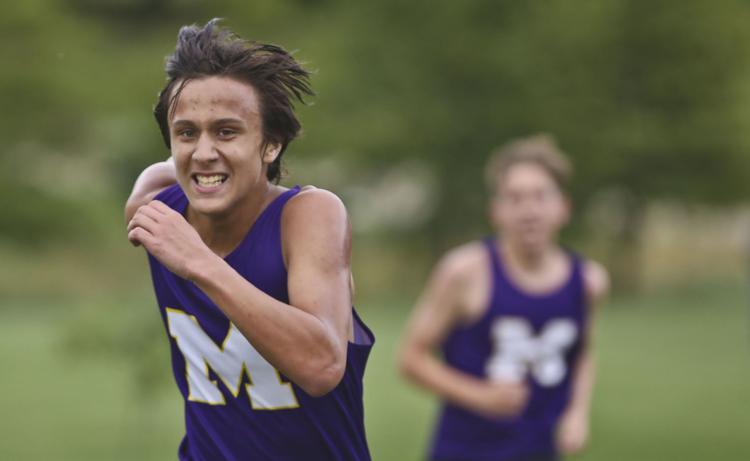 Monticello Cross Country 37 10.03.19.JPG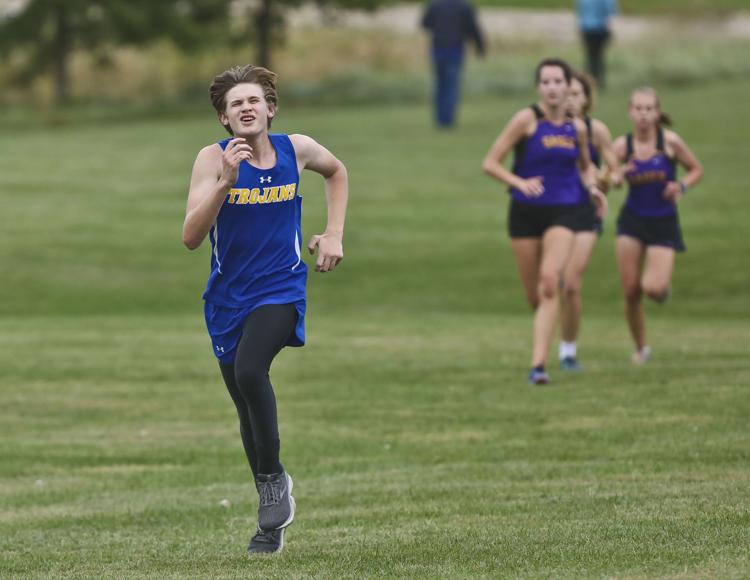 Monticello Cross Country 38 10.03.19.JPG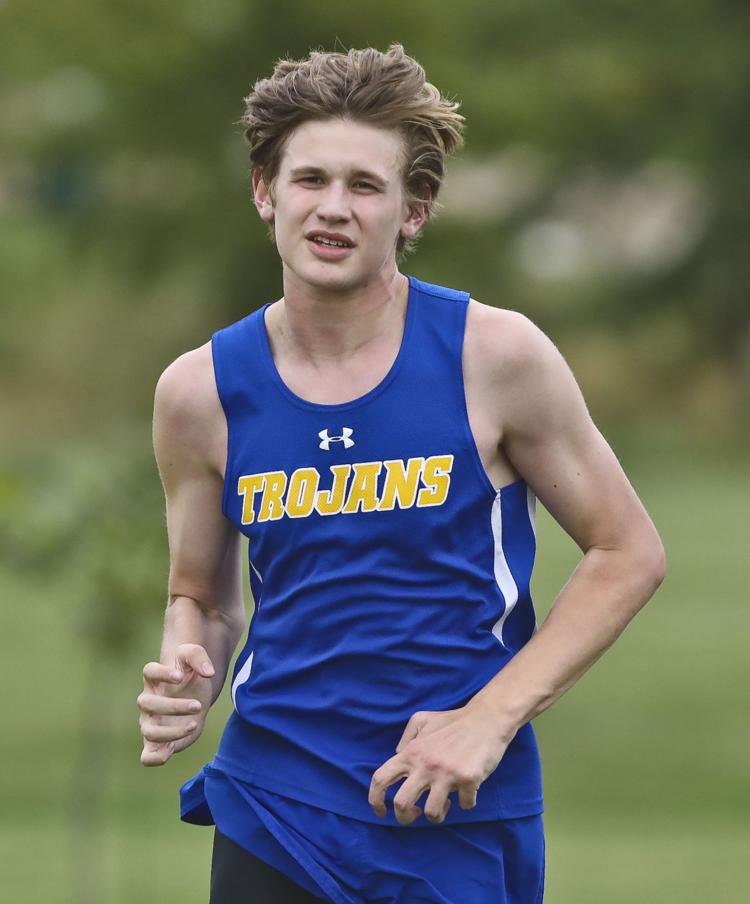 Monticello Cross Country 39 10.03.19.JPG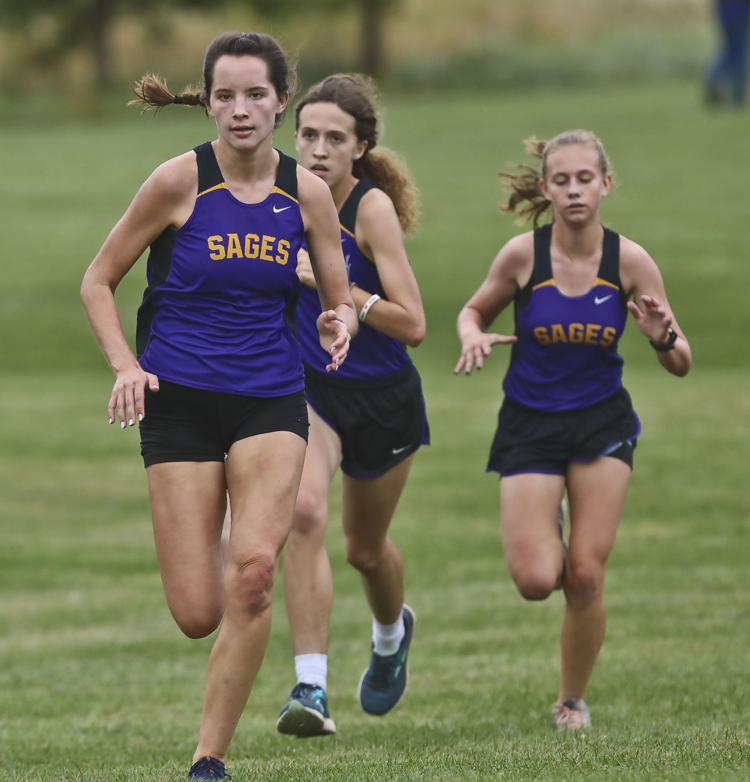 Monticello Cross Country 40 10.03.19.JPG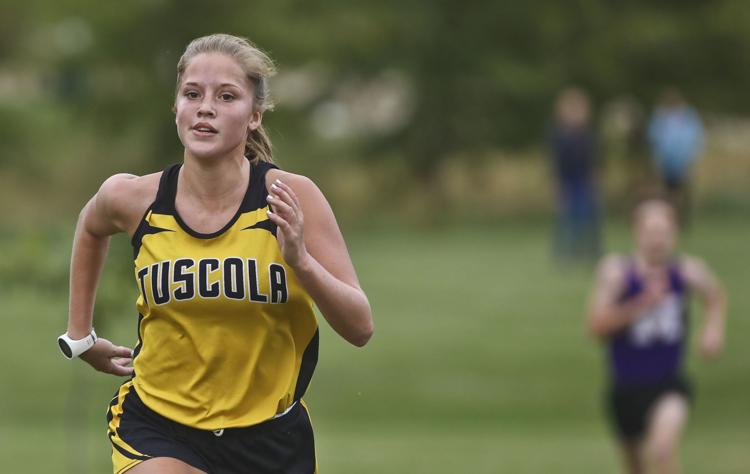 Monticello Cross Country 41 10.03.19.JPG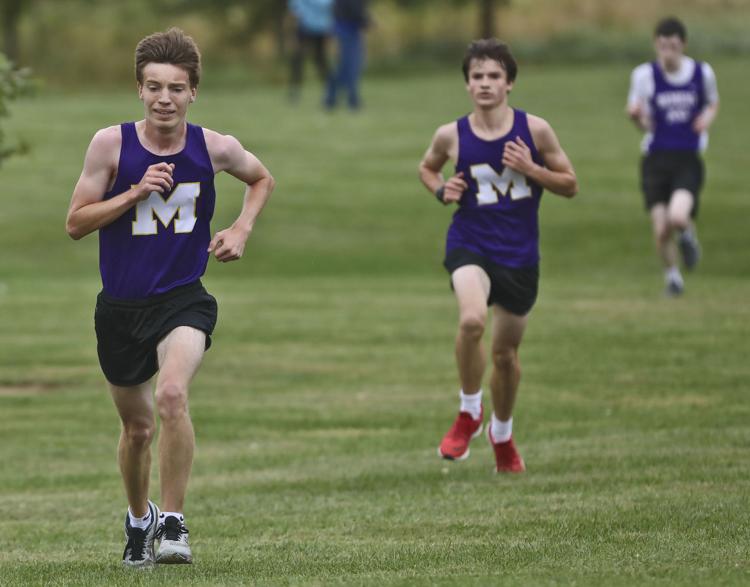 Monticello Cross Country 42 10.03.19.JPG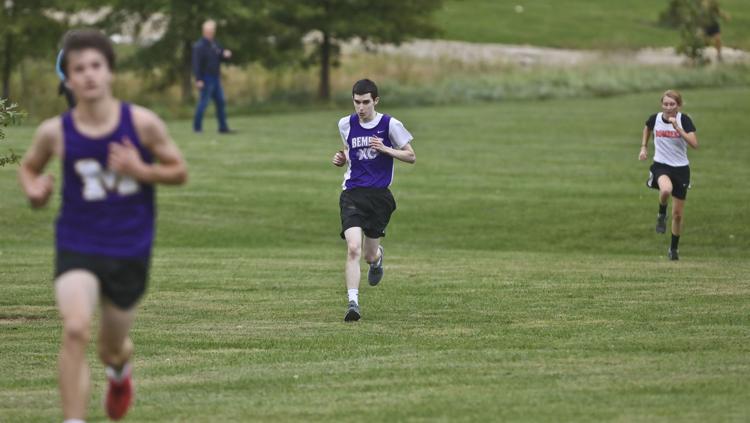 Monticello Cross Country 43 10.03.19.JPG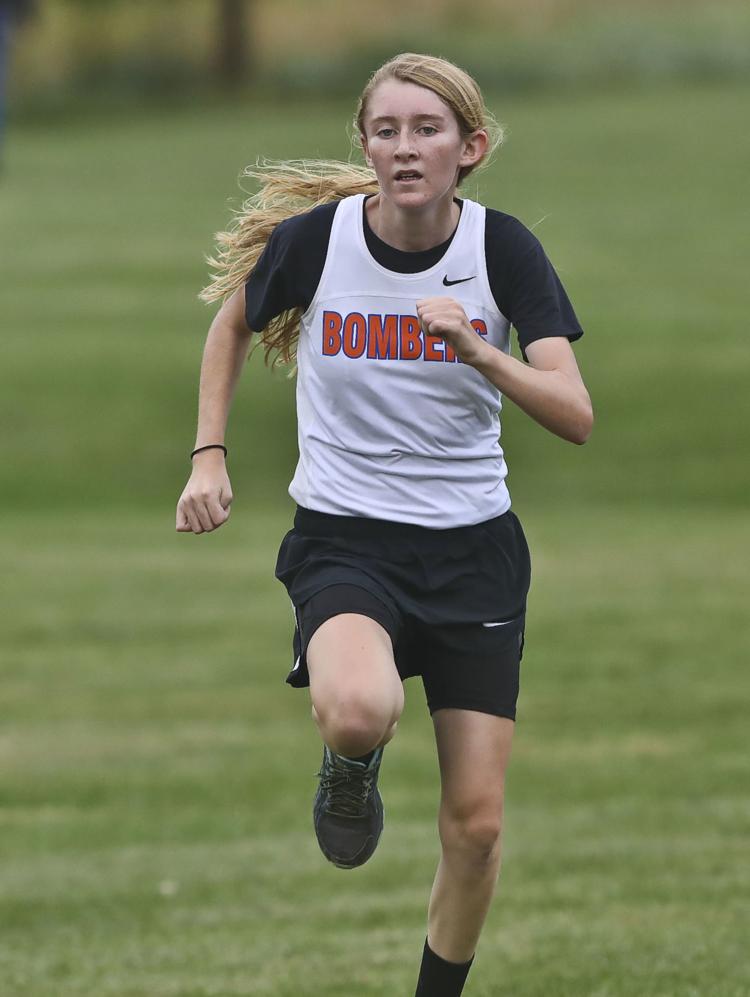 Monticello Cross Country 44 10.03.19.JPG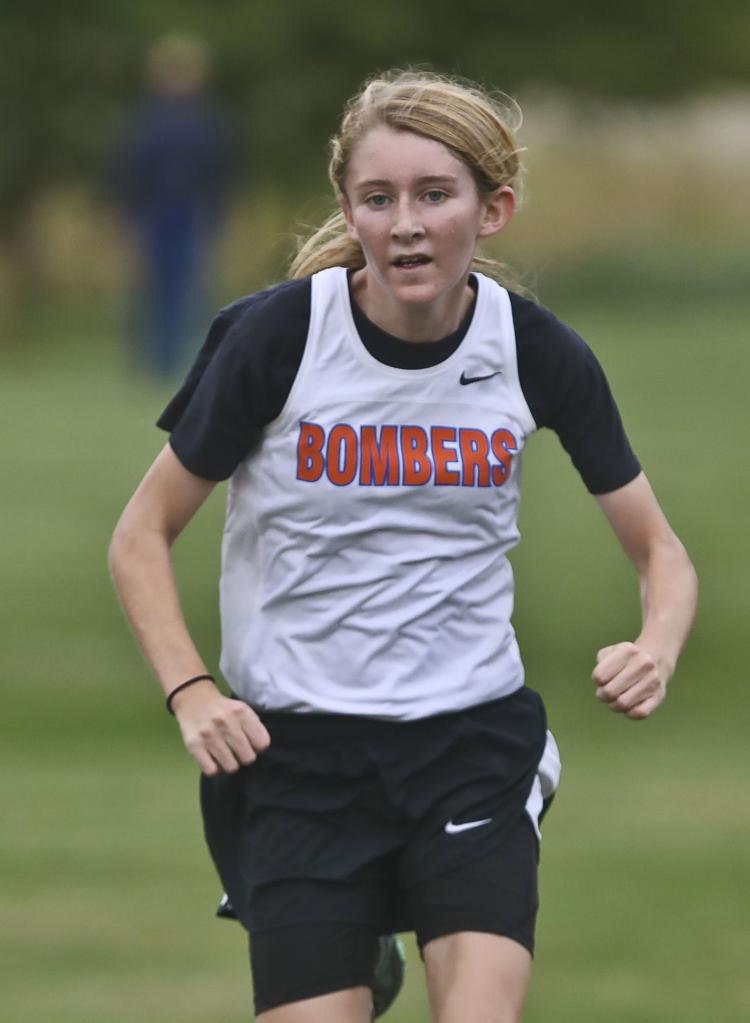 Contact Matthew Flaten at (217) 421-6968. Follow him on Twitter: @MattFlaten