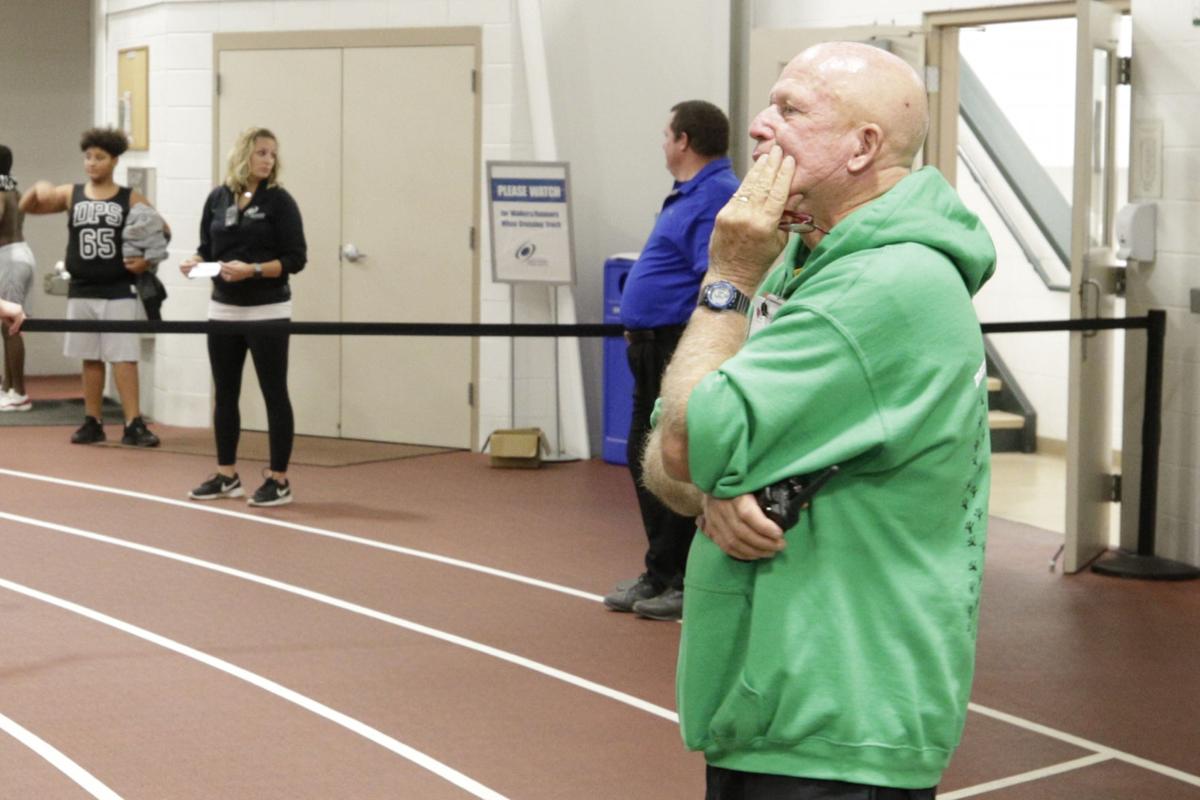 DECATUR — Though the Illinois High School Association remains in Phase 4 of is "Return to Play" guidelines, Decatur Public Schools won't be participating.
According to DPS Athletic Coordinator Joe Caputo, the district has "indefinitely" paused summer voluntary workouts and conditioning programs. Caputo said the decision was "precautionary." The pause began on Friday.
"We made a district decision to pause on all voluntary summer workout conditioning programs at the elementary, middle and high school level," Caputo said.
A DPS employee in the district tested positive for COVID-19, prompting the pause.
"We have been notified that a Decatur Public Schools employee has tested positive for COVID-19," read a statement provided by DPS. "In the interest of privacy, DPS will not confirm the site or department for any employee who may report a positive COVID-19 test. We have been in contact with the Macon County Health Department and are following their guidance as they manage contact tracing. In an abundance of caution, DPS has terminated all voluntary sports and extra-curricular activities on school grounds for the remainder of the summer. We have no more details to release at this time."
MacArthur football coach Derek Spates said the team last worked out on Thursday and the end of the voluntary workouts was Aug. 9, which is only a few weeks away.
"With our workouts being suspended for the time being, it's what the district felt was in the best interest in the student-athletes," Spates said. "We told the kids we would get back with them when we heard something else from our district. ...
"They were disappointed because they have been putting a lot of hard work in the summer considering all the stuff that's going on. They wanted to finish out the summer on a positive note, but at the same time they understood us having to suspend our workouts was what was best for our sports programs."
Eisenhower, like MacArthur, worked out on Thursday before head coach Steve Thompson presented his players with the information he had. 
"I'm not real sure why the district did that," Thompson said. "I'm sure they've got a reason. Right now, it just kind of slows us down like everybody else. I know we're not the only district around that's done that, and to be honest with you, I still feel like the IHSA is going to push fall sports back to the spring next week."
The MacArthur basketball team worked out on Thursday. Head coach Ron Ingram said he sees it as a good and a bad thing, though he understands why the district made this decision.
"It's bad because they have to take a little break in the workouts they've been doing," Ingram said. "They've been in working hard every day and coming in for a couple hours in the weight room and running in the gym and running on the track. They've been working really hard and they're liking it. It's not like we have to beg them to come in. They're actually liking workouts and that comradery with everybody. 
"The only good thing about it is they do get a break. Their body gets to rest a little bit. That's the only good thing about it, but it's not a good thing for our boys, especially our seniors who are trying to get to school somewhere, in any sport.
"We do understand what's going on. It's not like we're fighting against it or anything like that. If they want to shut us down because of what's going on, we do understand that and we're all for it. We want everybody to be well and be healthy."
Pana also announced it was shutting down all football and basketball workouts indefinitely "out of an abundance of caution due to rises of cases of COVID in our area," according to the football team's Twitter page.
The IHSA is taking part in a roundtable discussion with the Illinois Department of Public Health and the Illinois State Board of Education on Friday. The IHSA had previously deferred a decision on fall sports to the IDPH, ISBE and Governor's office.
An IHSA board meeting is scheduled to take place Wednesday, July 29. 
---
PHOTOS: 47 vintage photos of Decatur playing football
1931 D.H.S. football team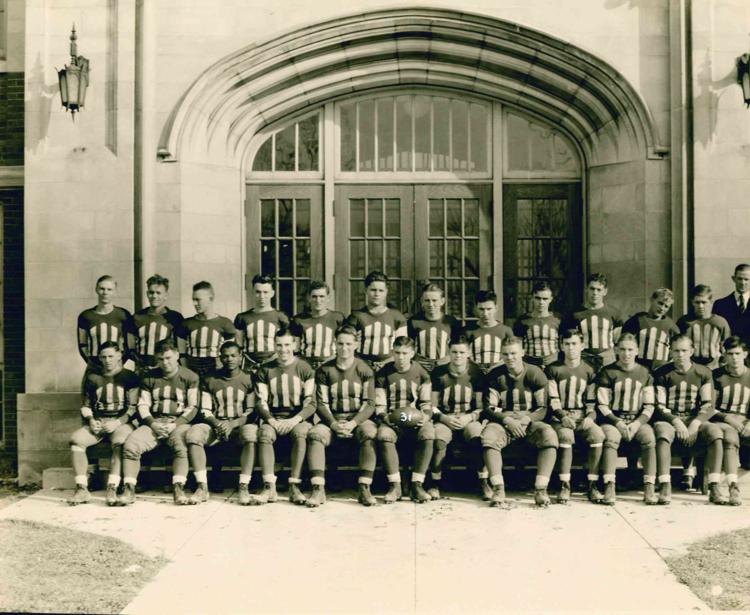 1965 All-City Prep Team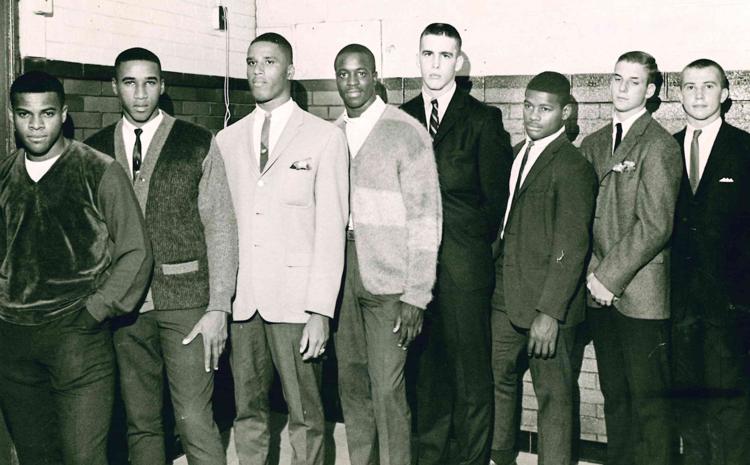 A big day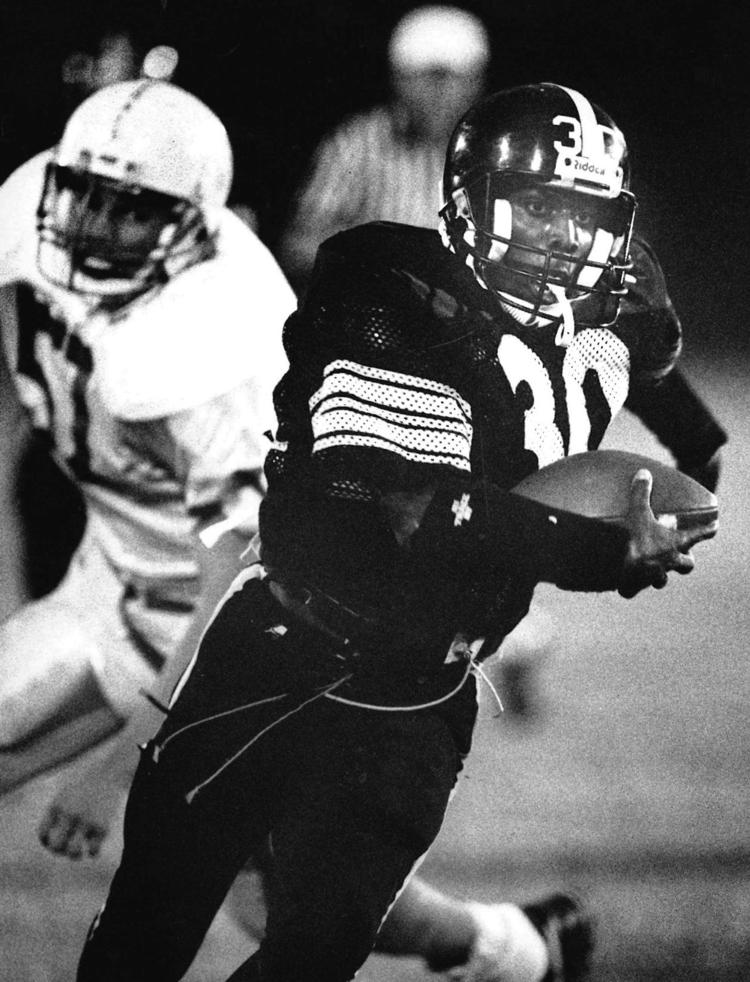 All-city prep team
Another huddle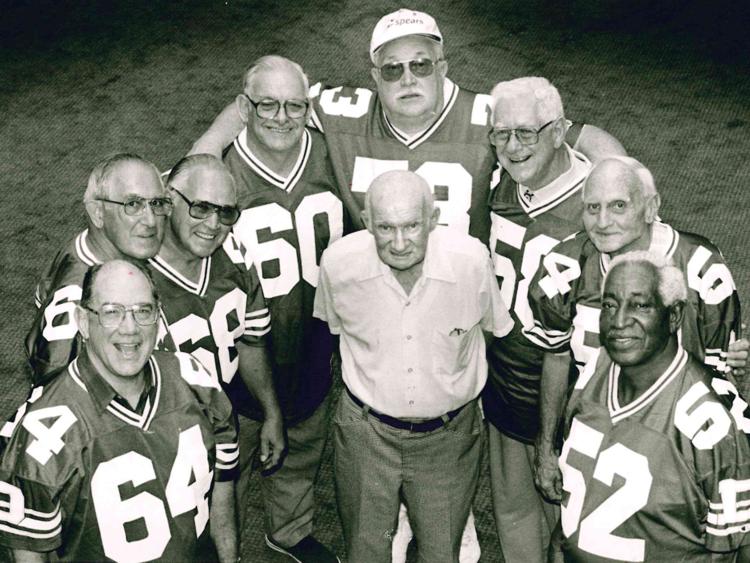 Champs again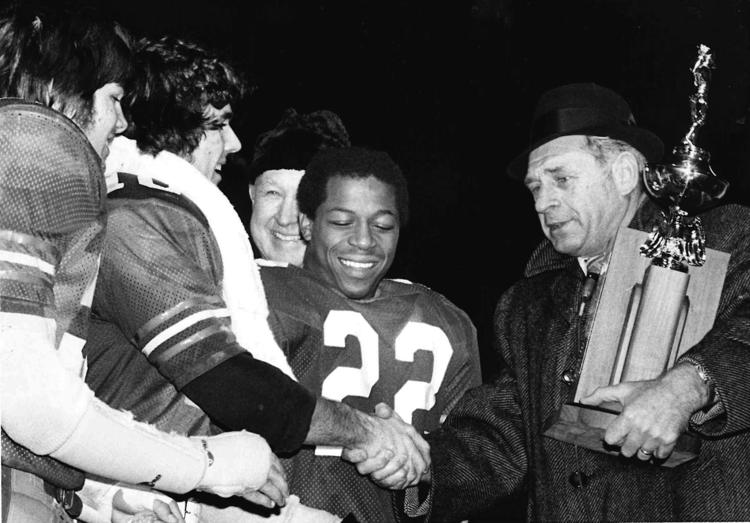 Decatur team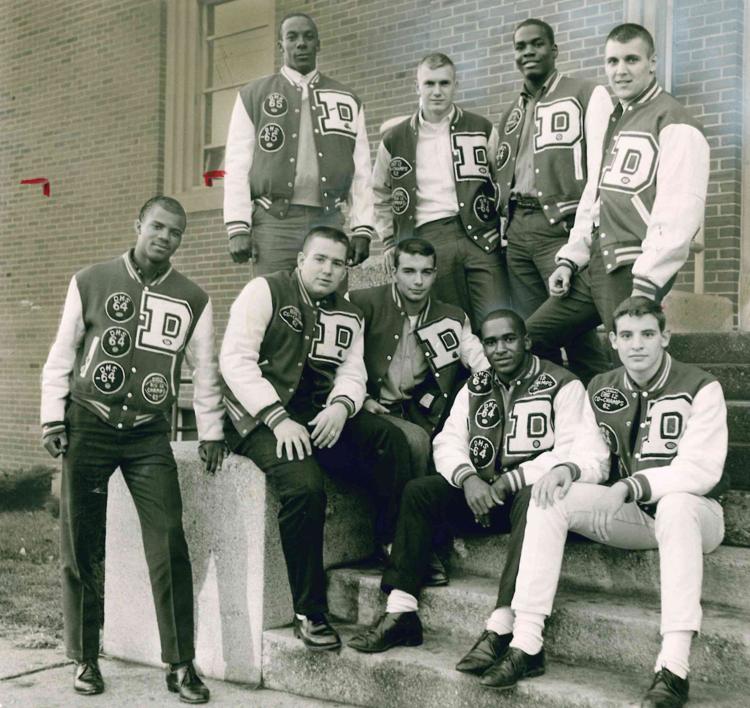 Eisenhower defenders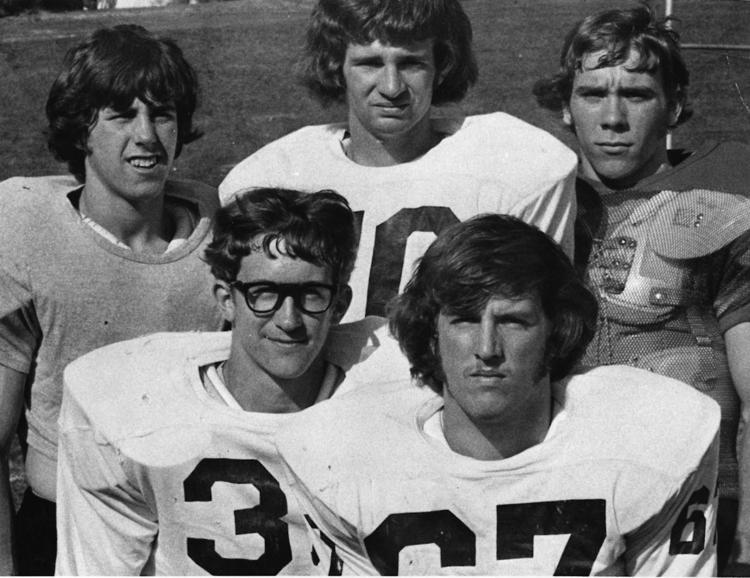 Eisenhower gridders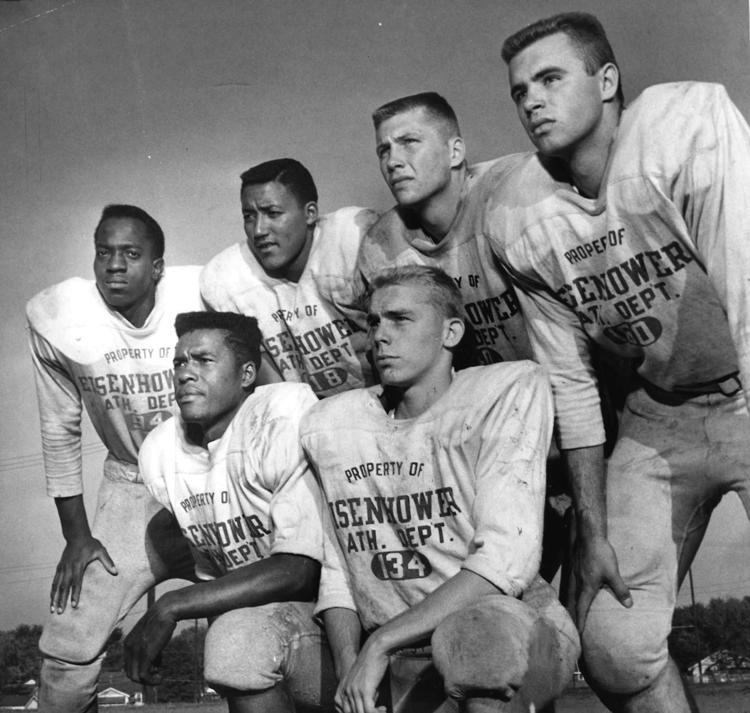 Elliott Kennedy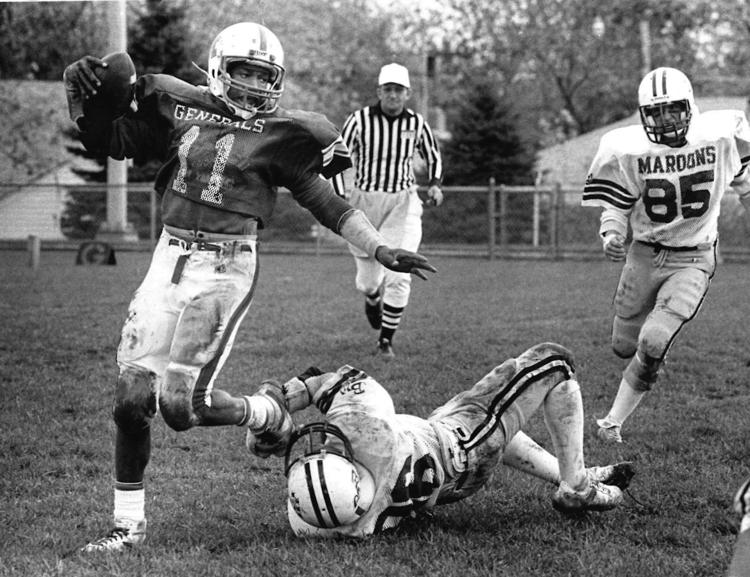 First line of defense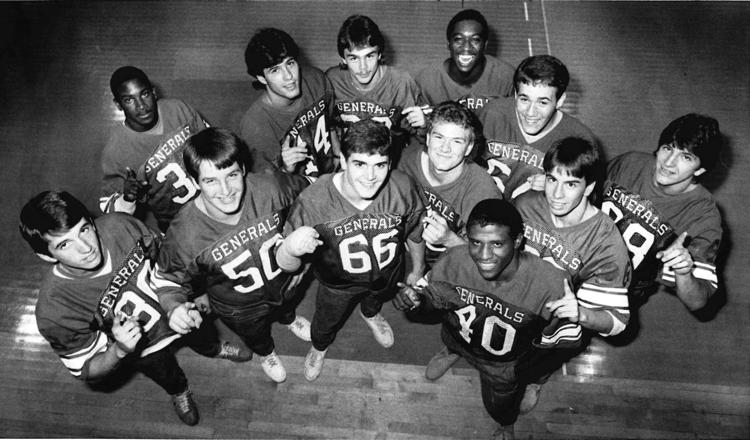 First team
Five of the backs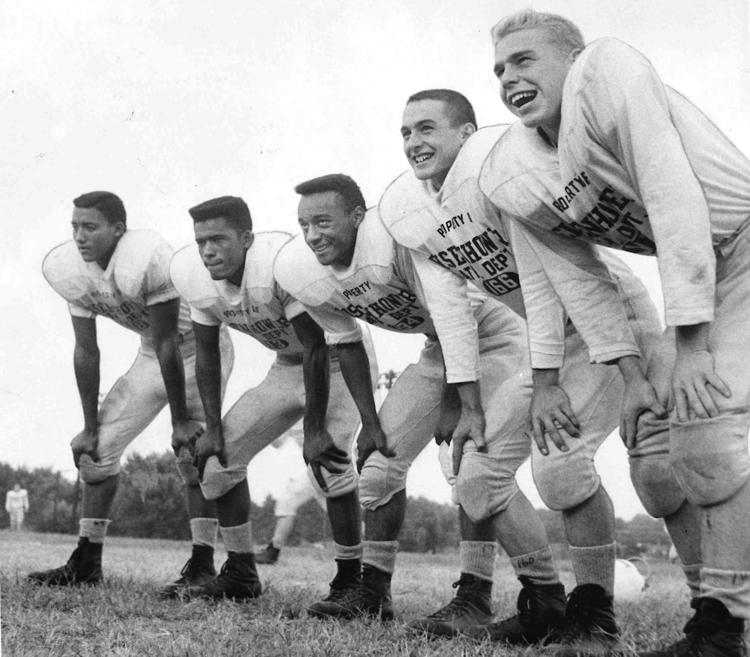 Football team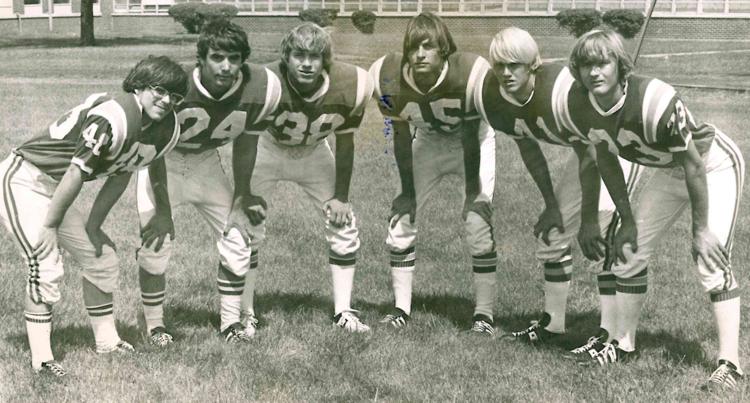 Gene Stimler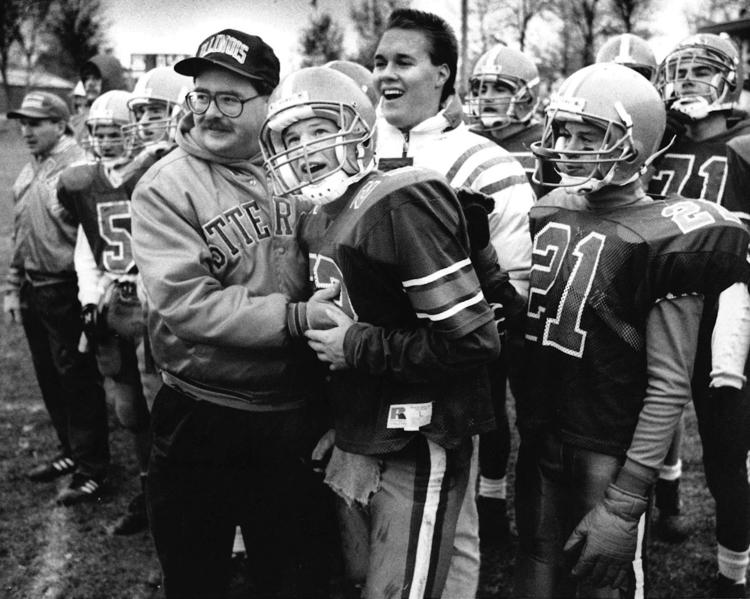 Gilbert and Tomlinson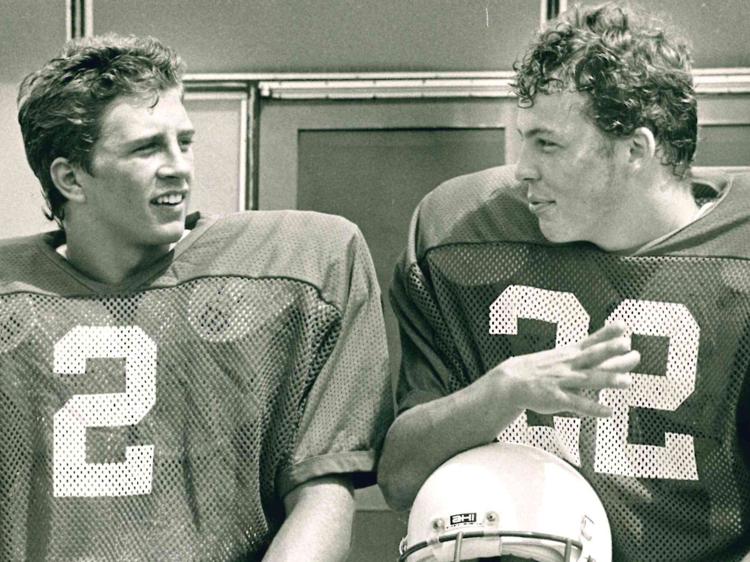 Hopeful
Instruction time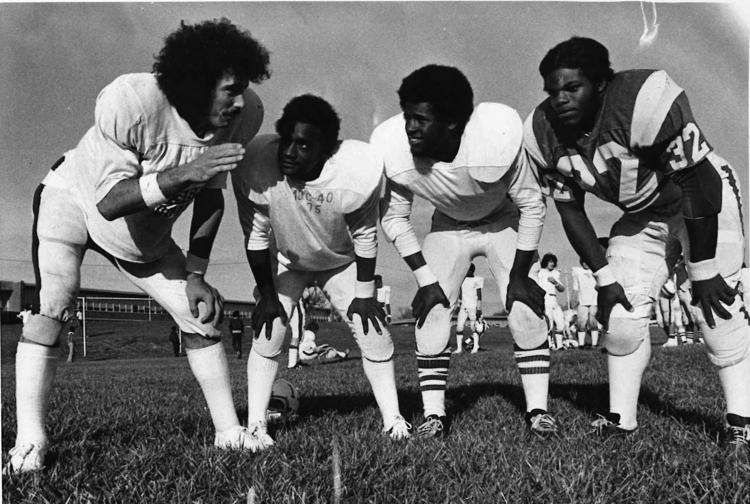 Lakeview lettermen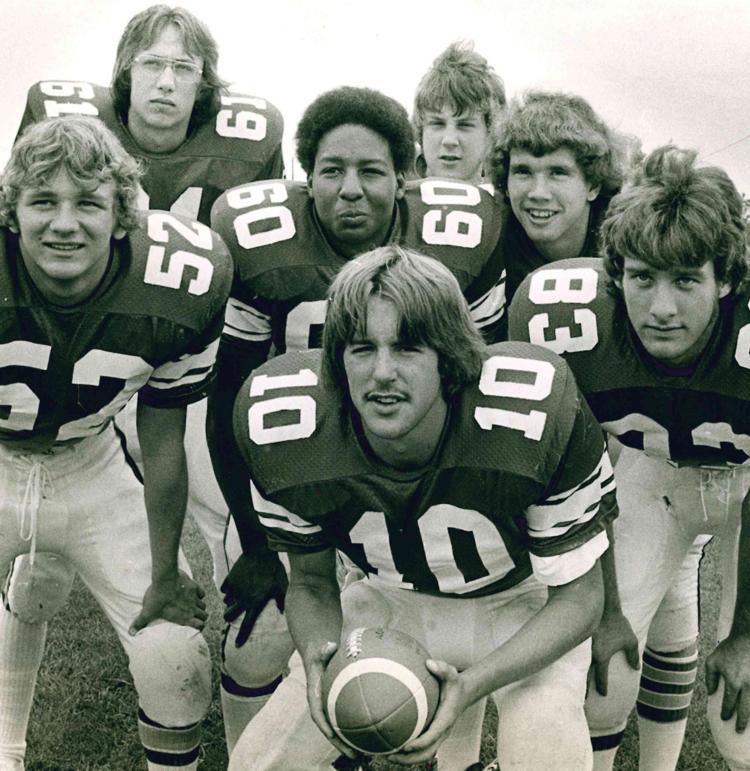 Lakeview lettermen

Lakeview quarterback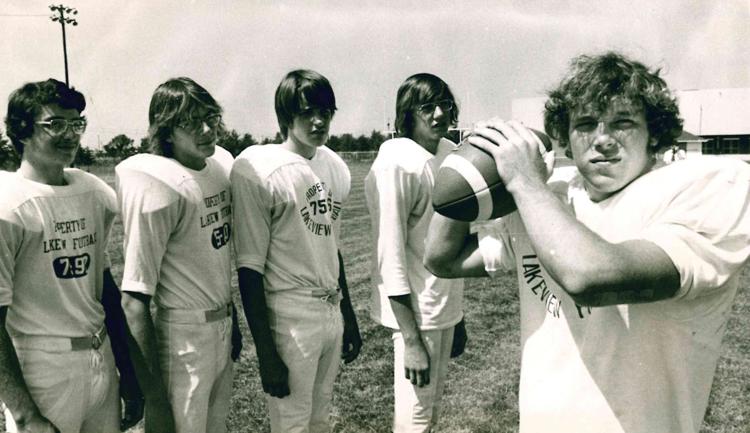 Lakeview running backs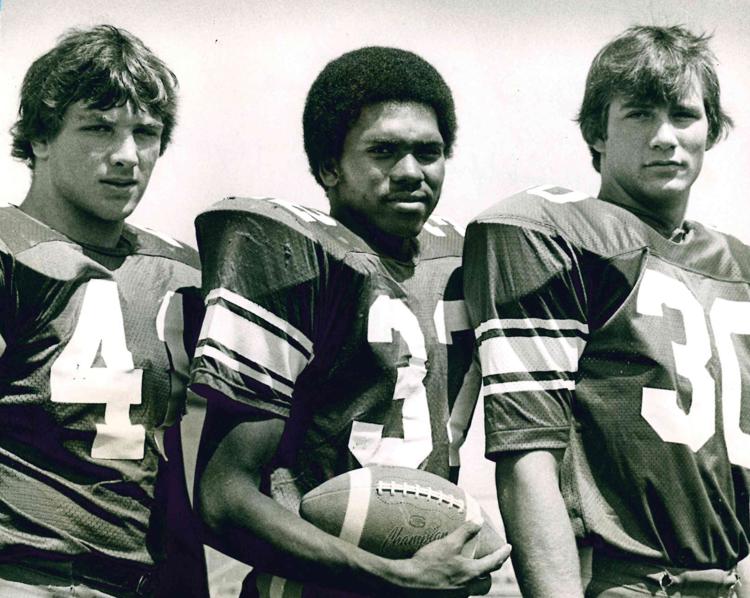 Lakeview's defense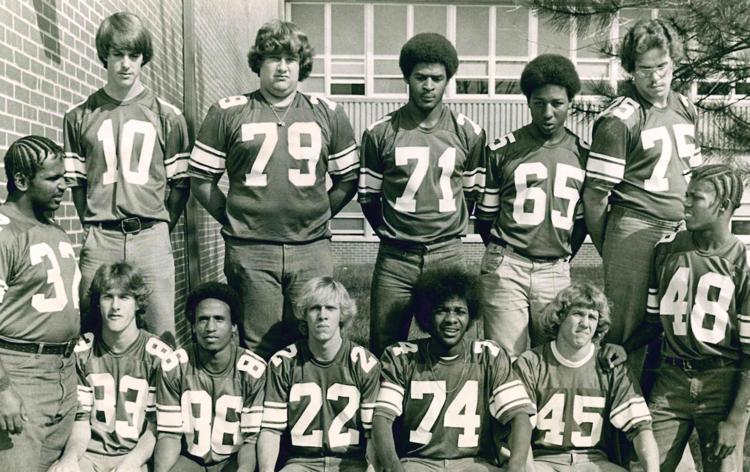 Lettermen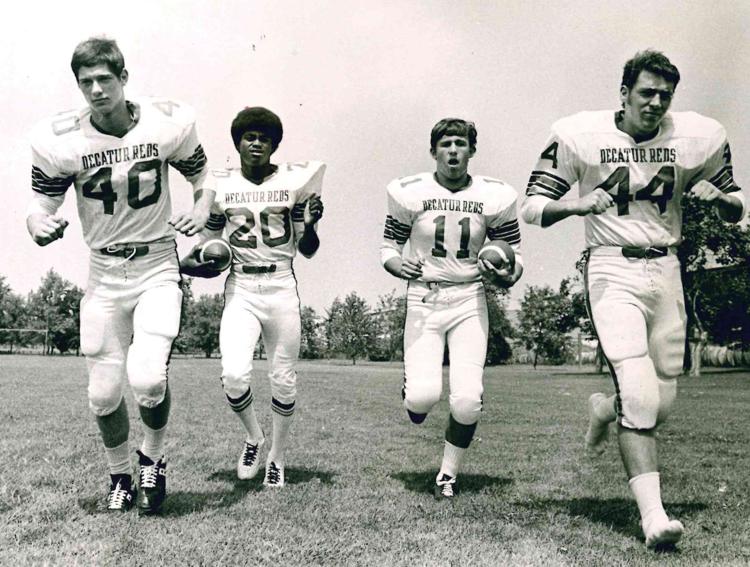 Looking for a winning season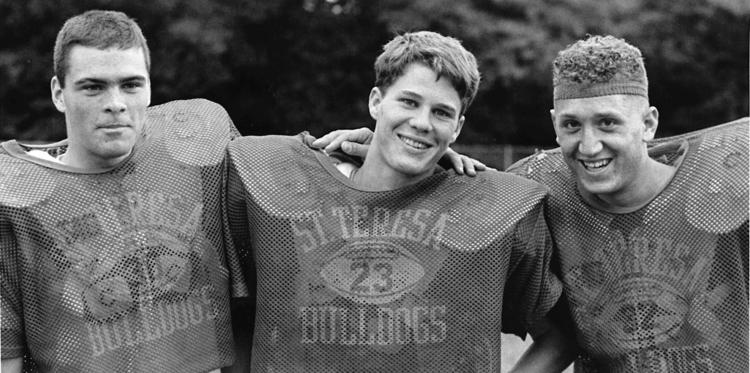 MacArthur players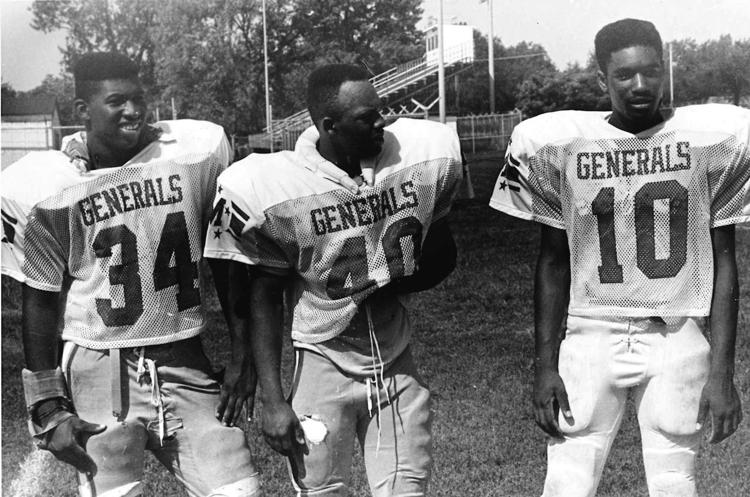 Making a point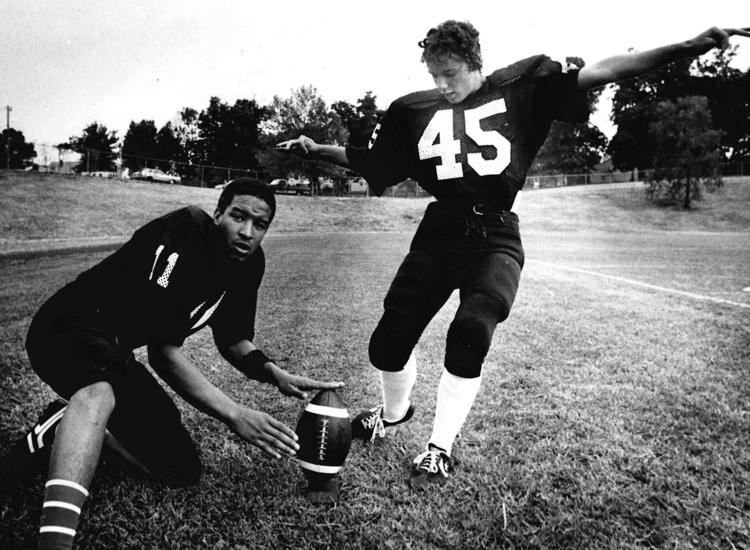 Mighty MacArthur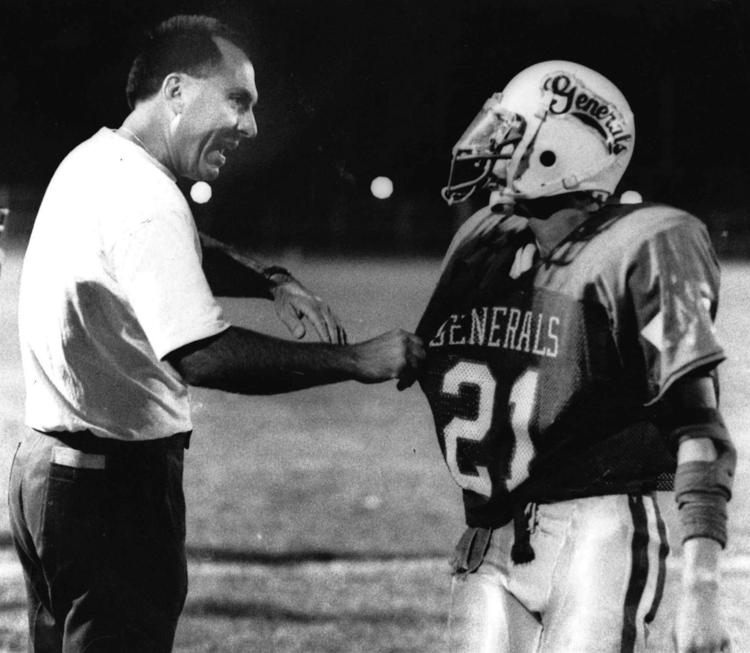 Muscling up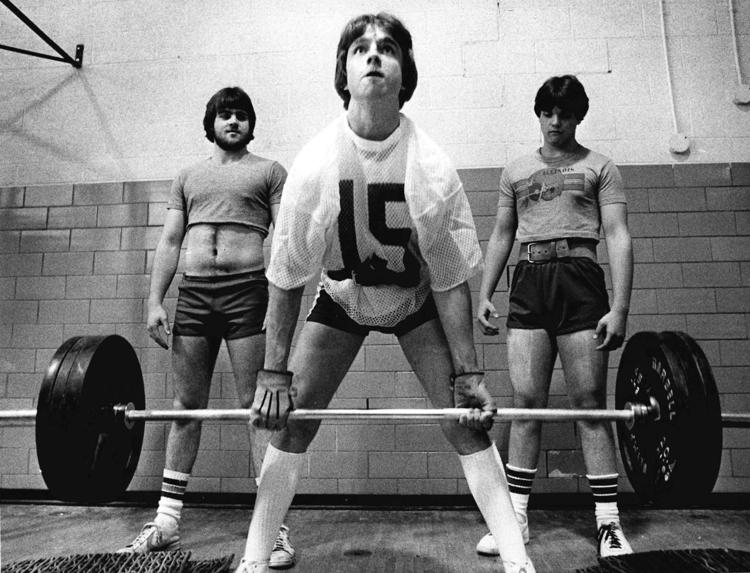 Offensive weapons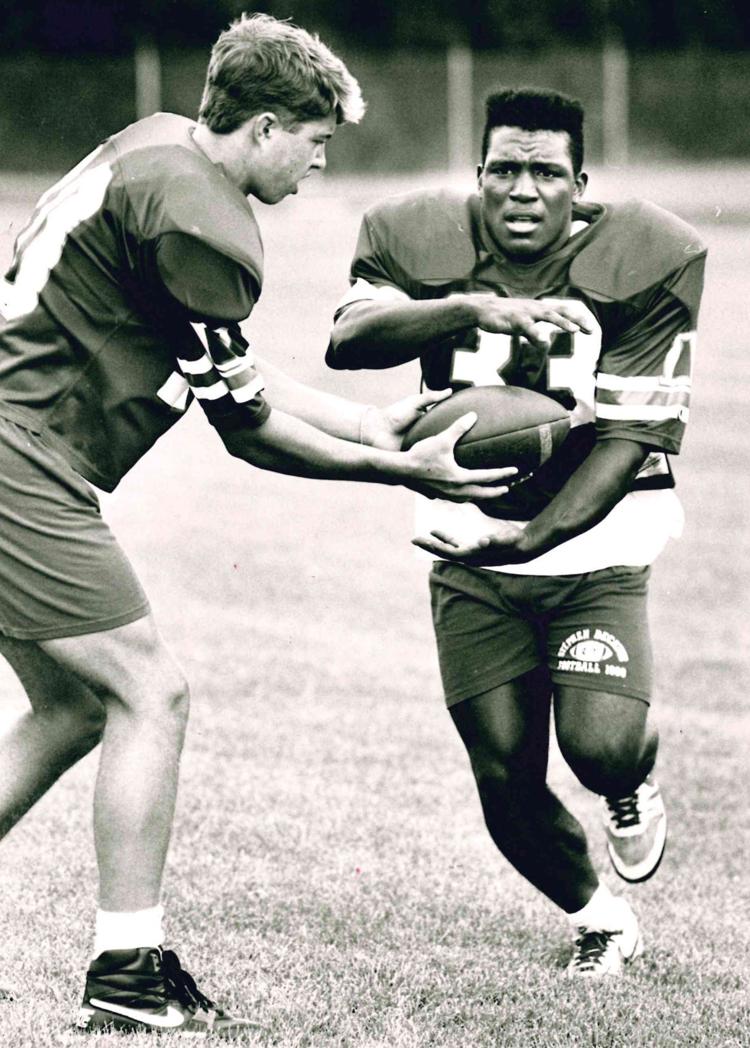 Pass-catchers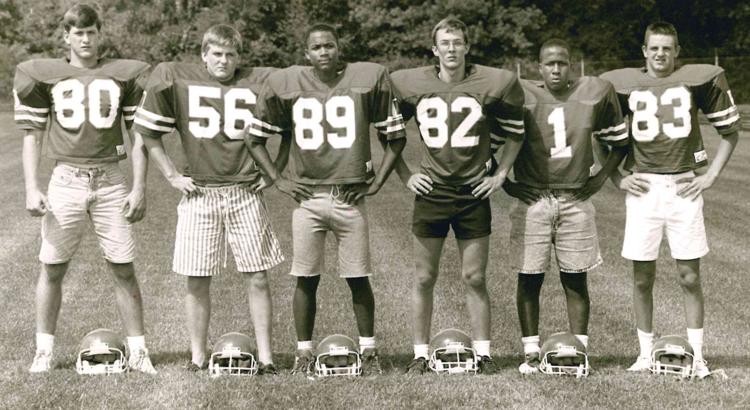 Playing for Generals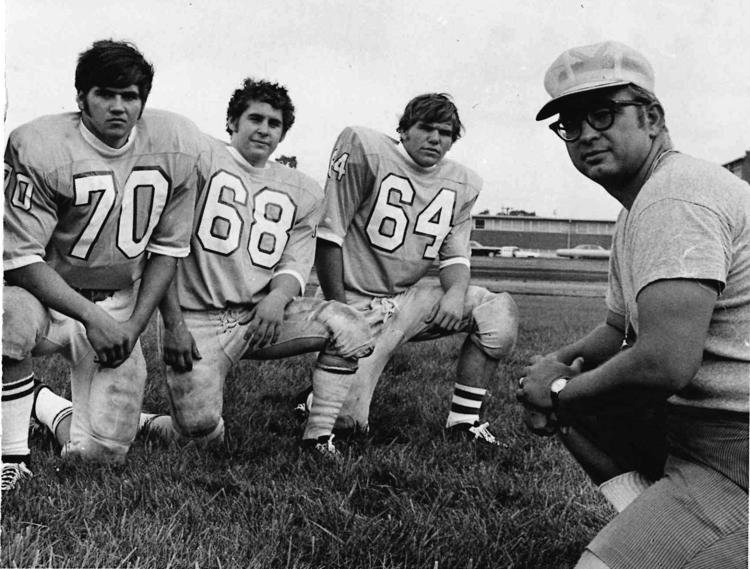 Pressure's on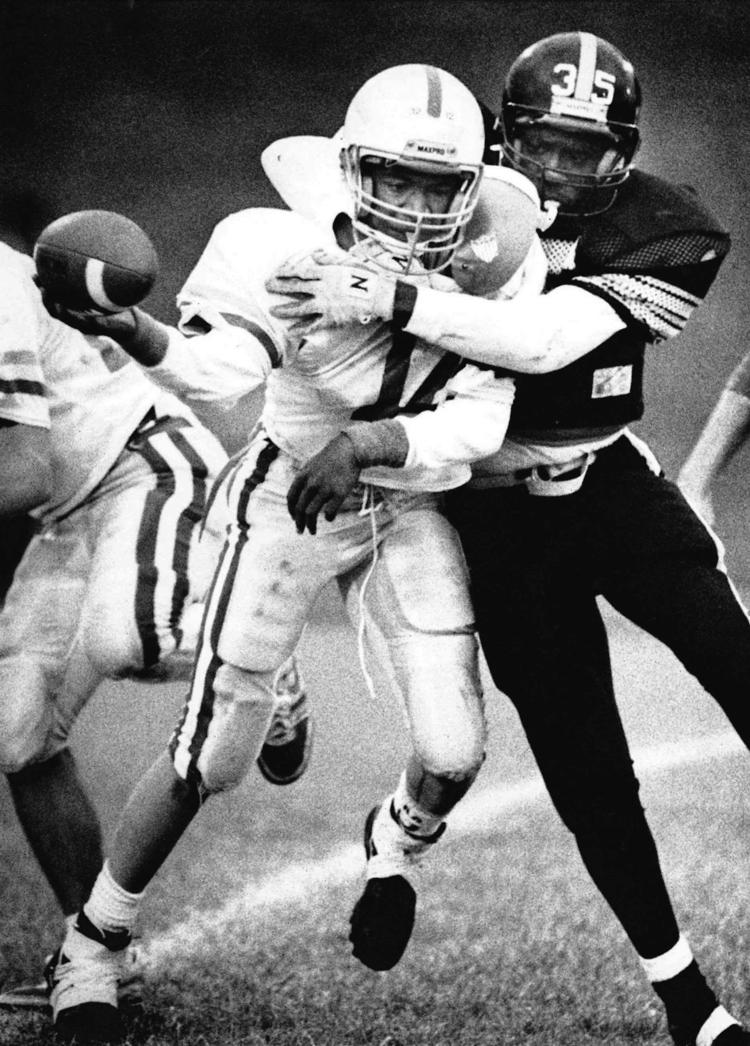 Reds getting ready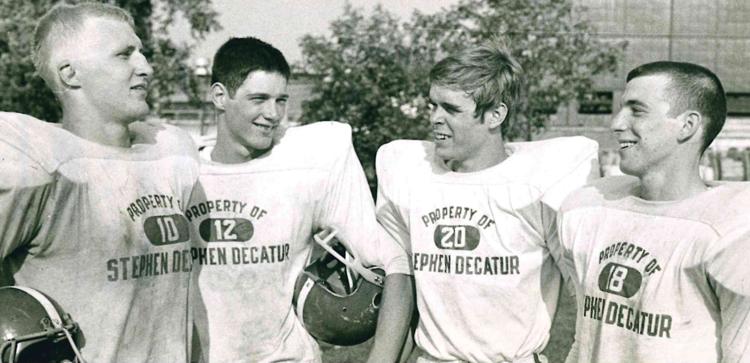 Returning a kick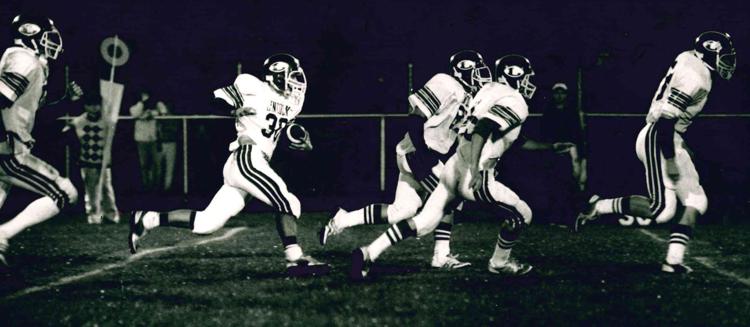 Returning to the line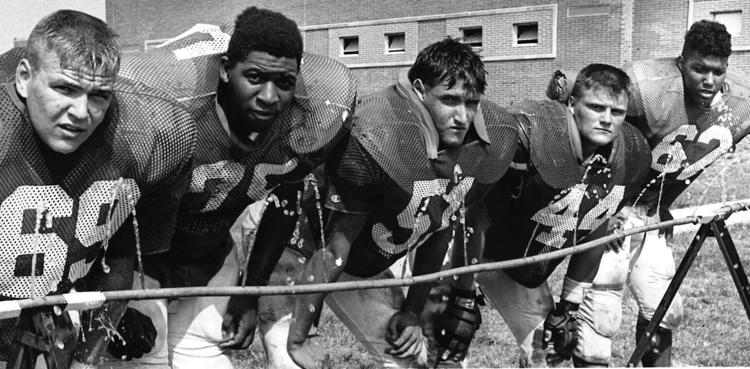 Senior backs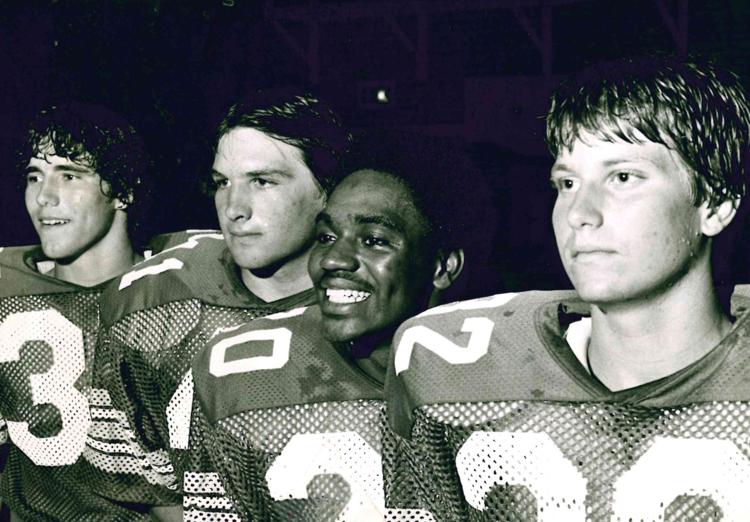 Spartan Strategy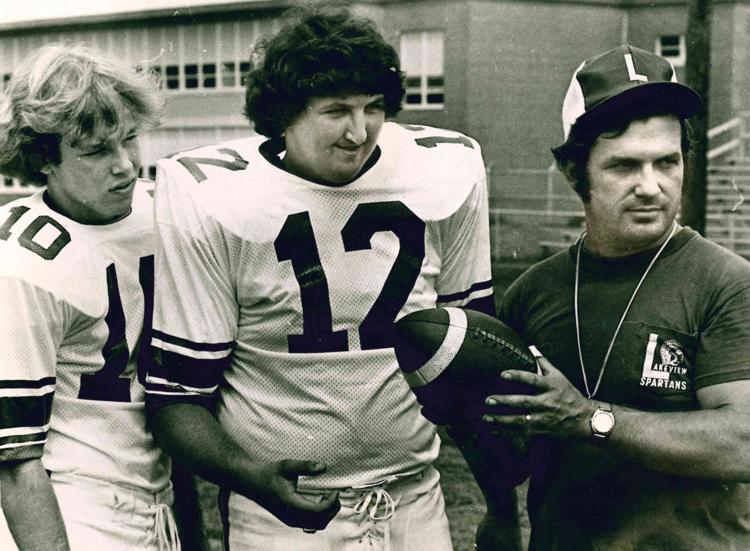 Squirts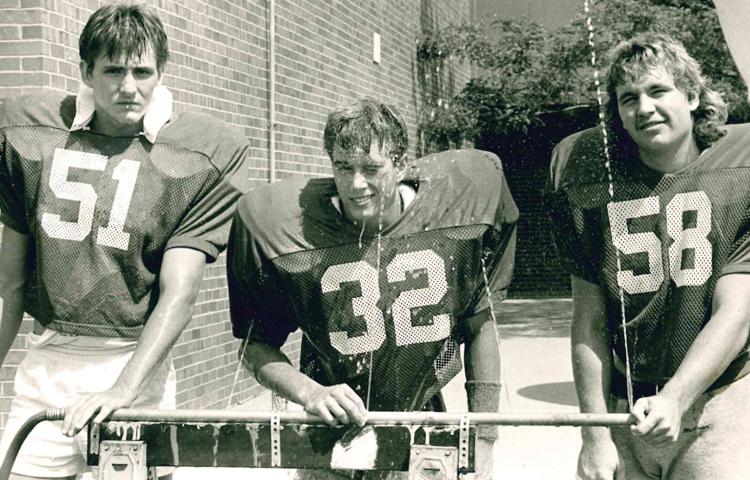 St. Teresa running backs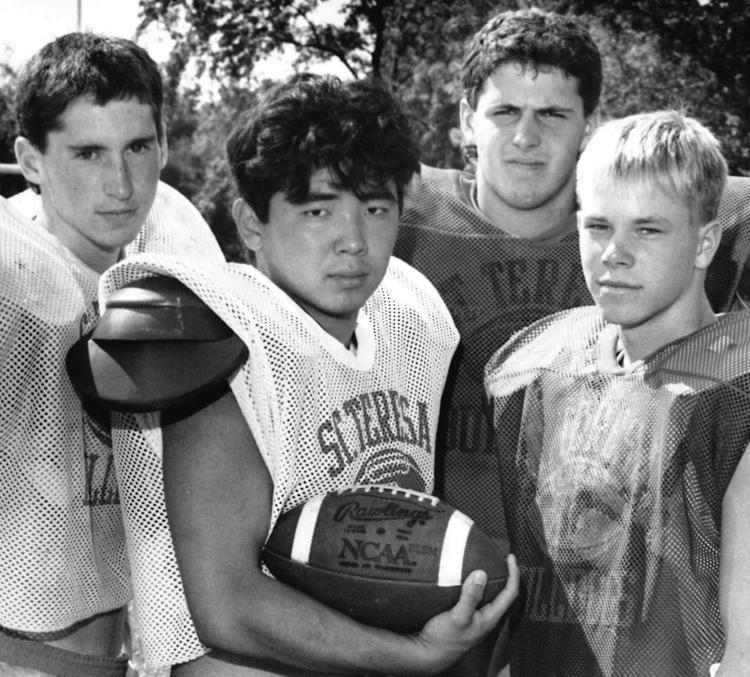 St. Teresa's defense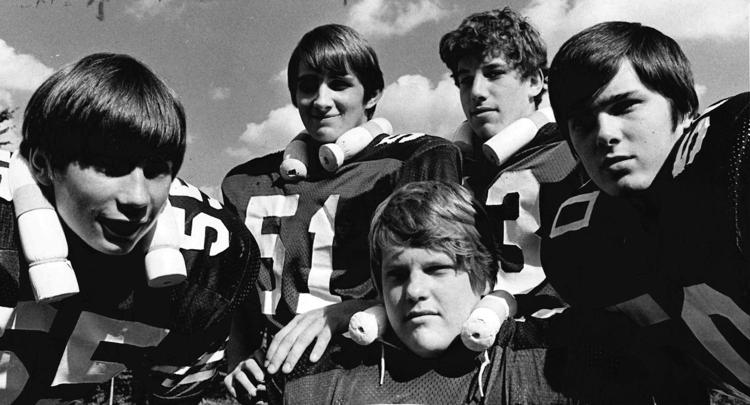 Stephen Decatur Quarterbacks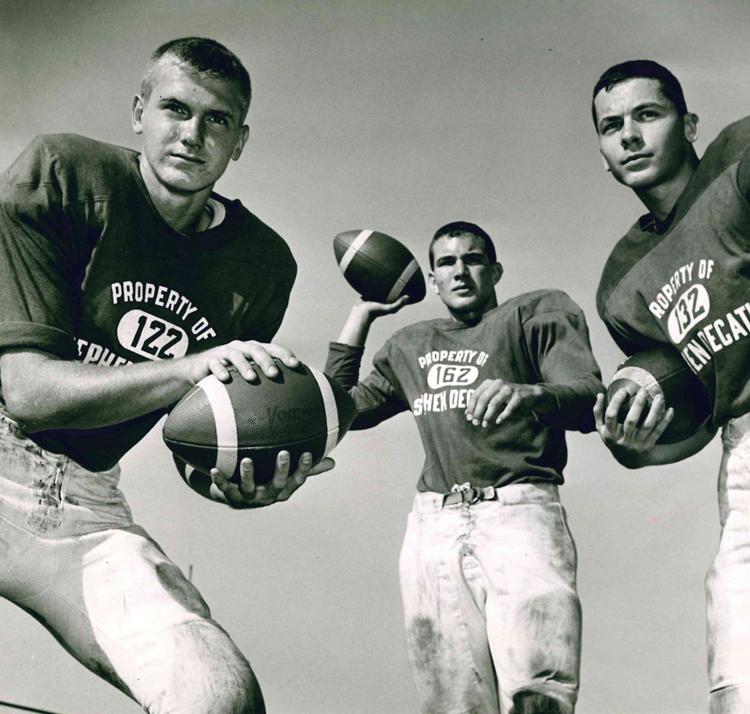 Stephen Decatur's backfield lettermen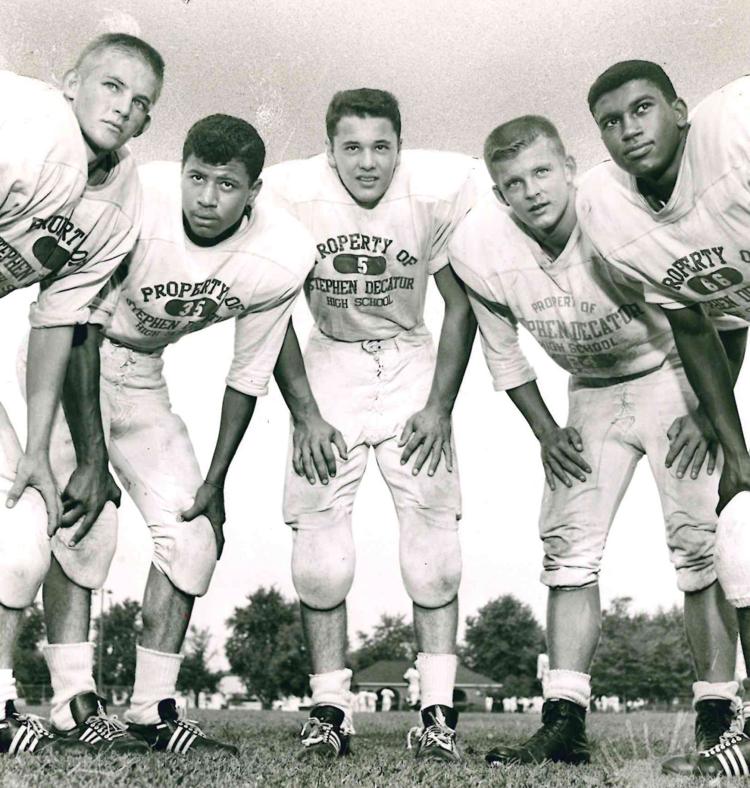 The quartet of quarterback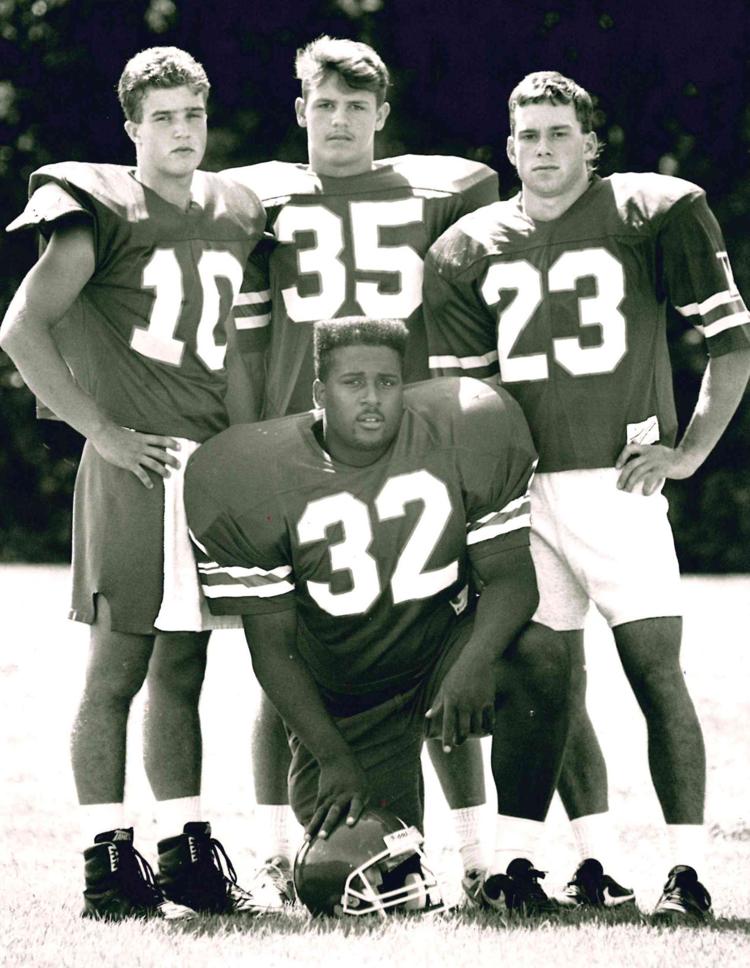 Tony Cruz and Jim Buck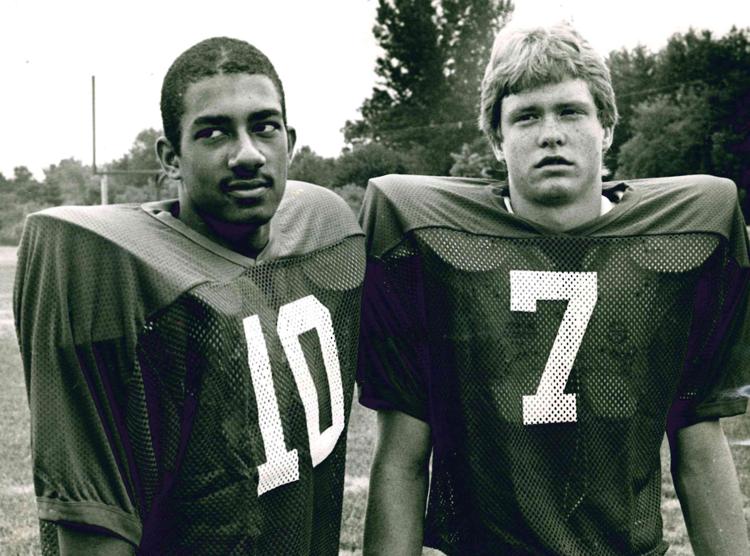 Veteran lineman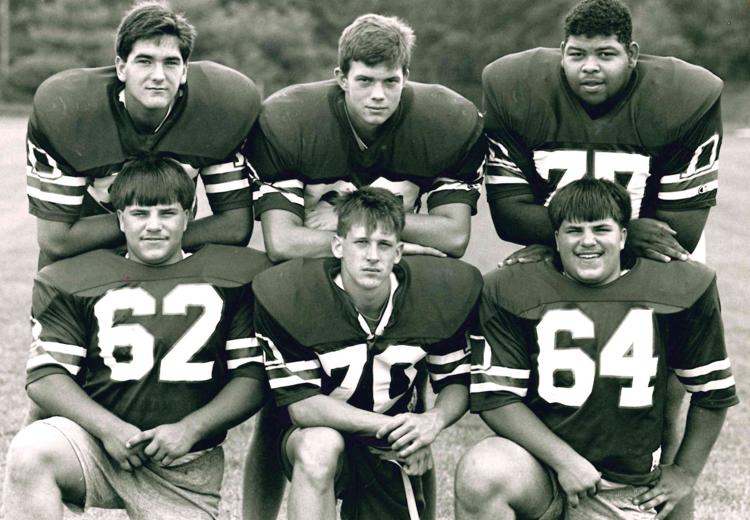 We are the champions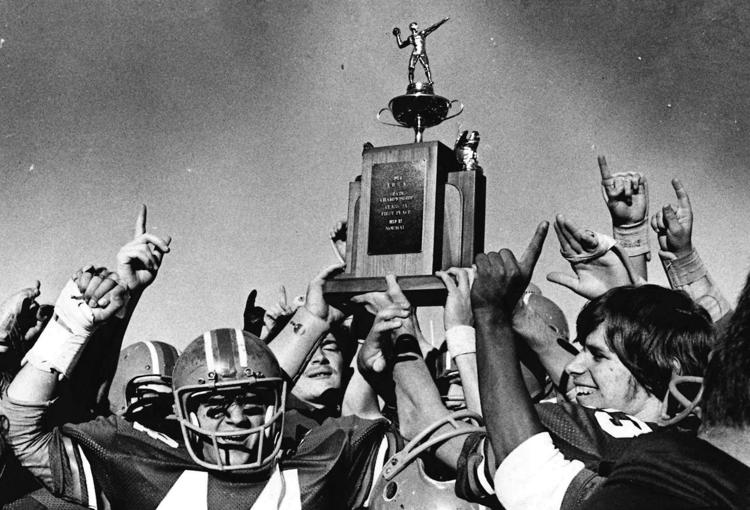 Contact Joey Wagner at (217) 421-6970. Follow him on Twitter: @mrwagner25
Get in the game with our Prep Sports Newsletter
Sent weekly directly to your inbox!