DECATUR — Until students are back to in-person learning, Decatur Public Schools have paused all extra-curricular activities, including athletics. 
On July 24, DPS unveiled a remote learning plan for the first quarter, which runs from Aug. 17 through Oct. 9. DPS Athletic Coordinator Joe Caputo confirmed to the Herald & Review on Tuesday morning that this meant all extra-curricular activities are paused until further notice.
"Based on that decision, all extra-curricular, including athletics, are on pause until we go back into the classroom physically, which would mean Oct. 9," Caputo said. "We have vetted that and that's the last update that I have on that. In my mind, middle school and high school fall athletics are on pause until further notice."
Last Wednesday the Illinois High School Association announced a new schedule for the 2020-21 school year as a result of the ongoing COVID-19 pandemic. This plan included a revamped schedule but did allow for boys and girls golf, boys and girls cross county and girls tennis to be played in the fall. Football, volleyball and boys soccer have been moved to the spring in the IHSA plan.
On Friday, the Illinois Elementary School Association reversed course and allowed for fall sports to be played after canceling them earlier in the month. IESA fall sports that were allowed to be played were: Boys and Girls golf, boys and girls cross country, baseball and softball.
In Wednesday's announcement, the IHSA said, "the Board also verified that IHSA by-laws do not prevent schools who are conducting remote learning from participating in IHSA sports and activities. Participation will remain a local school and district decision, regardless of the learning plan a high school is utilizing."
But Caputo said he knows of no plans to revisit that decision.
"If we are going to revisit it, then I'll find that out, but as of (Tuesday morning) I know of no plans to revisit that," Caputo said. "Oct. 9 is the end of the first quarter, but it's really until we physically return to the classroom. ... I think we're all smart enough to know that any decision can be reversed. What we've communicated, in alignment with our return to learning plan based on remote, if we're not physically in the classroom that extracurricular activity, whether it's basket weaving or athletics, it's on pause. That's what I'm going by unless that decision somehow gets reversed."
The official start of the IHSA fall season is Aug. 10 and the IESA was allowed to begin practices on Monday with competition scheduled to begin on Aug. 15.
"Right now everything is on pause with us going back to remote learning," MacArthur Athletics Director Jason Crutcher said. "If it started today, we would not be participating in athletics since we're not in school. I don't know if they're going to change their mind, but right now everything is put on hold for fall sports."
Caputo said he has reached out to the IHSA about resuming sports should in-person learning resume in in the second quarter — beginning Oct. 12. He said tennis will let them know and he received no definite answer on cross country and golf. The IHSA fall sports calendar, as announced last week, is scheduled to end on Oct. 24.
"From a mixed message standpoint, and this is just my view, I applaud the school district for going to remote learning, at least through the first quarter, but children's health and safety, teacher health and safety, just anybody who is going to be connected to school learning, I think the district should be applauded for going remote learning through Q1 based on those things," Caputo said. "In my mind, if we're doing that for education, then for after school if you say, 'OK, my child has to do remote learning for education, but after school they can participate in cross country, golf, tennis, baseball or softball around the same group of kids, that just doesn't make sense to me.
"That's just my opinion. If we're doing remote learning for education purposes, then all extra curriculars, including athletics, are on pause until we physically go back into the classroom. That message seems to line up. Not everybody is going to agree with it, but in my head logically, that lines up."
Said Crutcher: "We're taking it day by day. I'm hopeful that people start following the guidelines and wearing a mask and this virus will somewhat go away and the cases will go down and we can get back to a little bit of a normal life. Until then, you put education before sports. If we can't have our kids come to school for safety concerns then why would we put our kids on an athletic field?"
---
PHOTOS: 47 vintage photos of Decatur playing football
1931 D.H.S. football team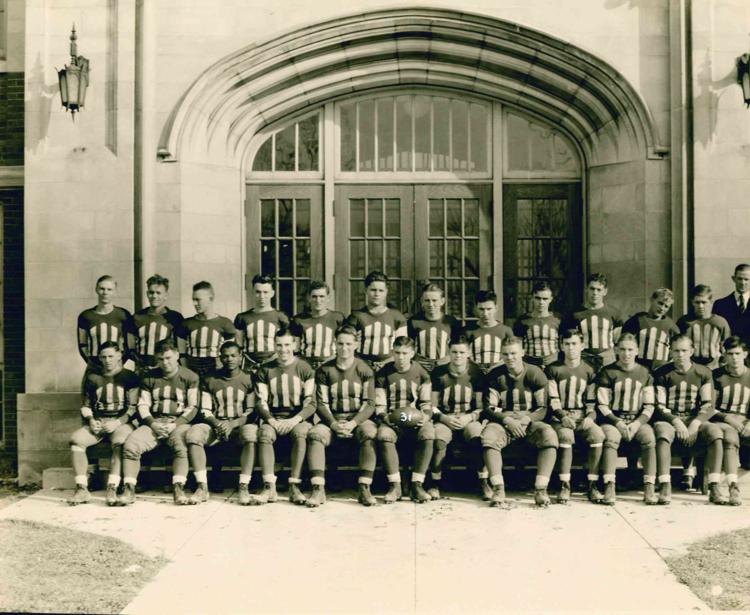 1965 All-City Prep Team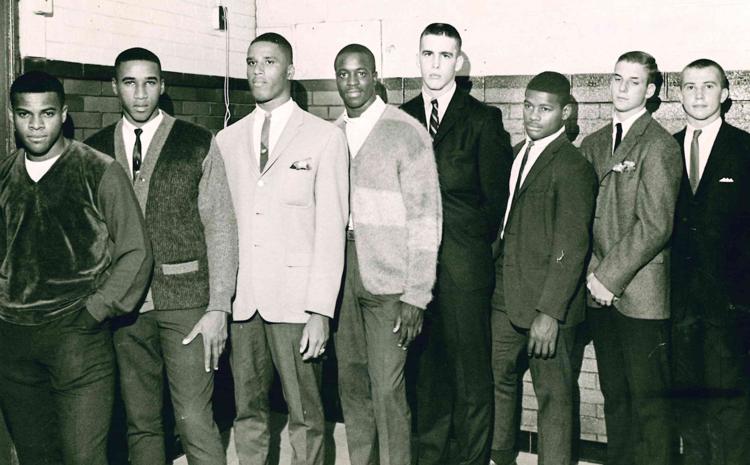 A big day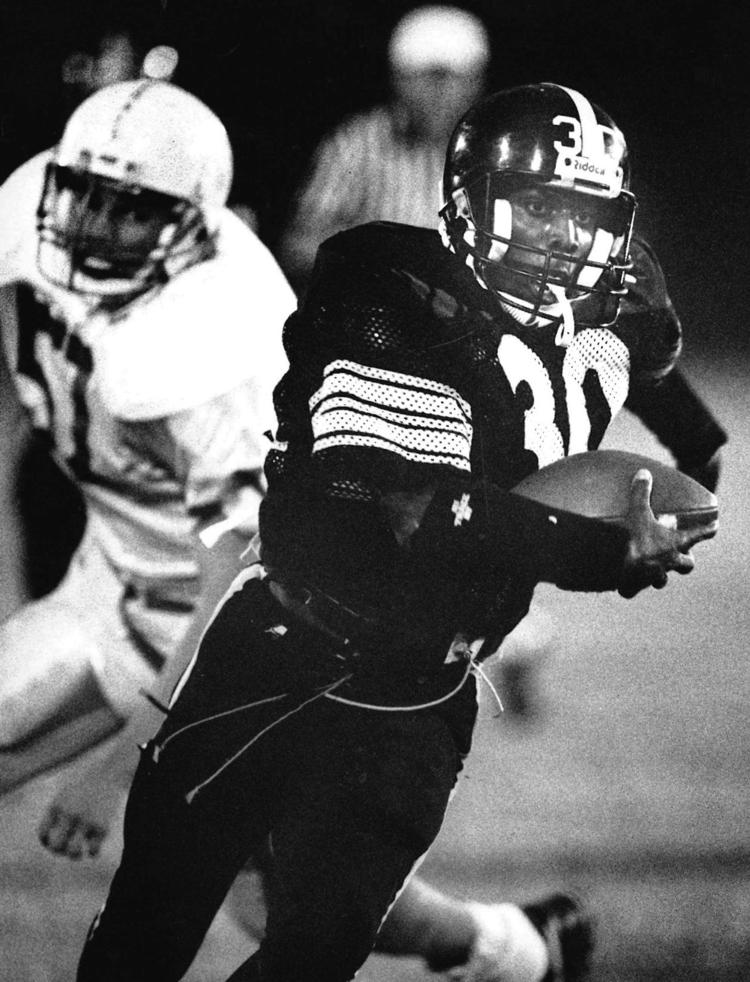 All-city prep team
Another huddle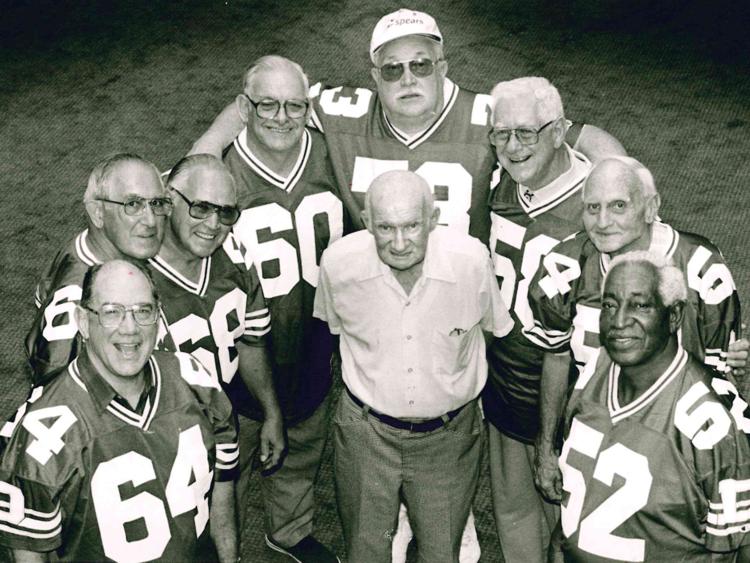 Champs again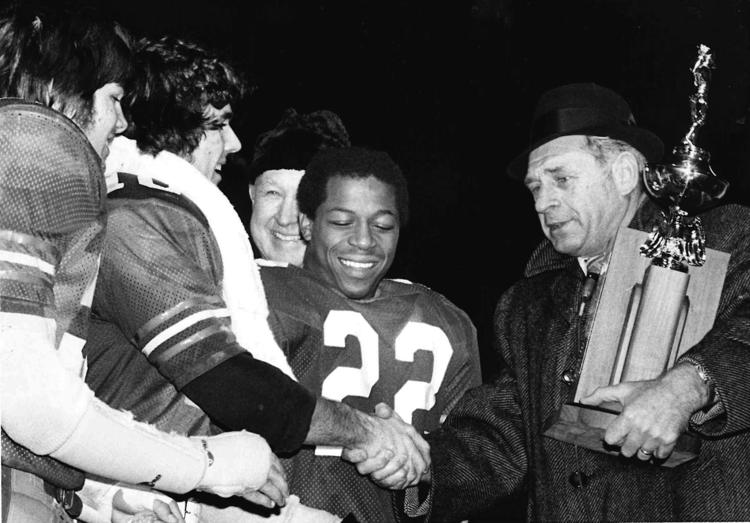 Decatur team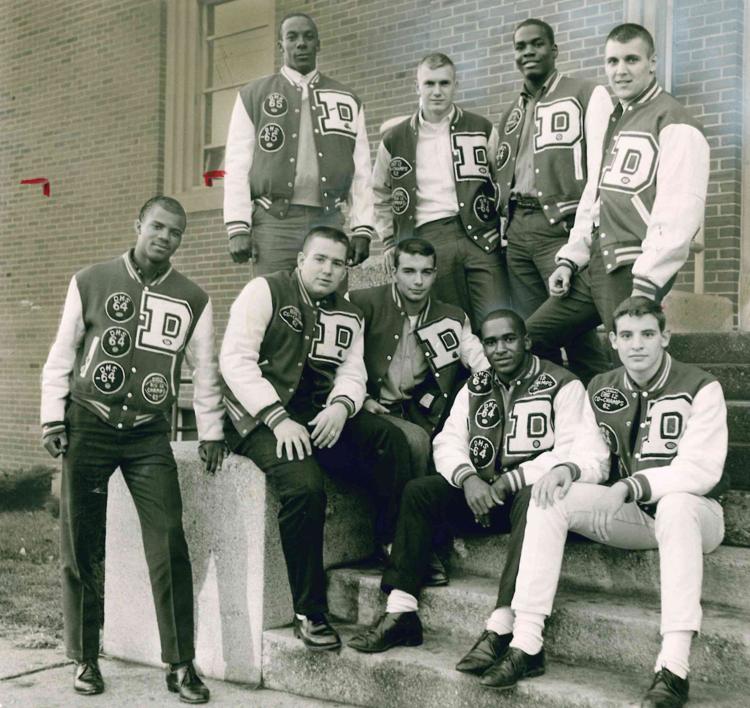 Eisenhower defenders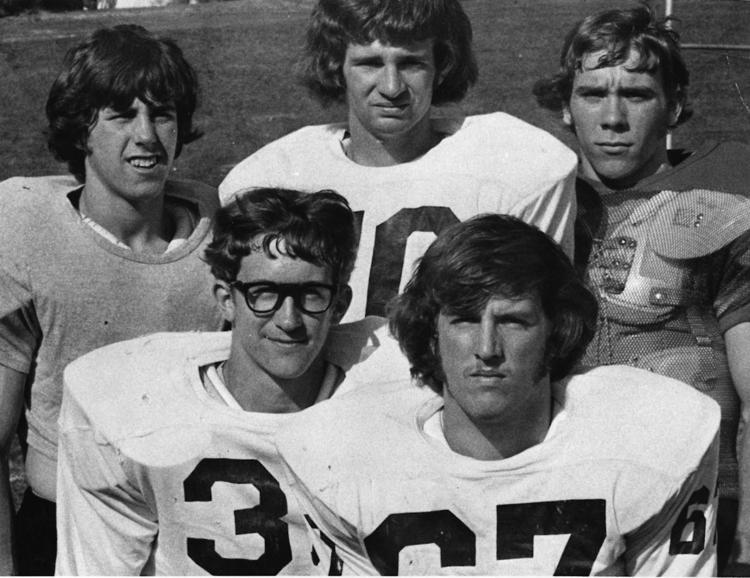 Eisenhower gridders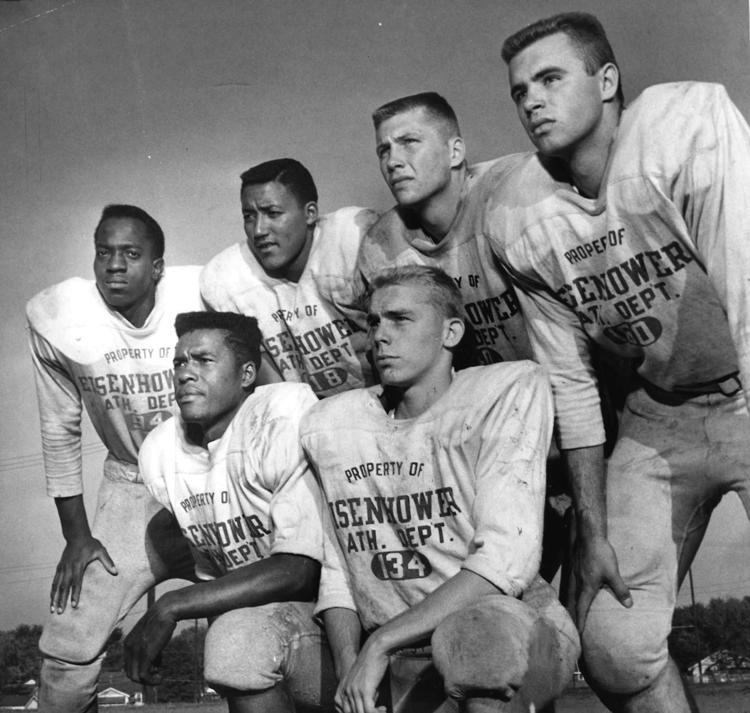 Elliott Kennedy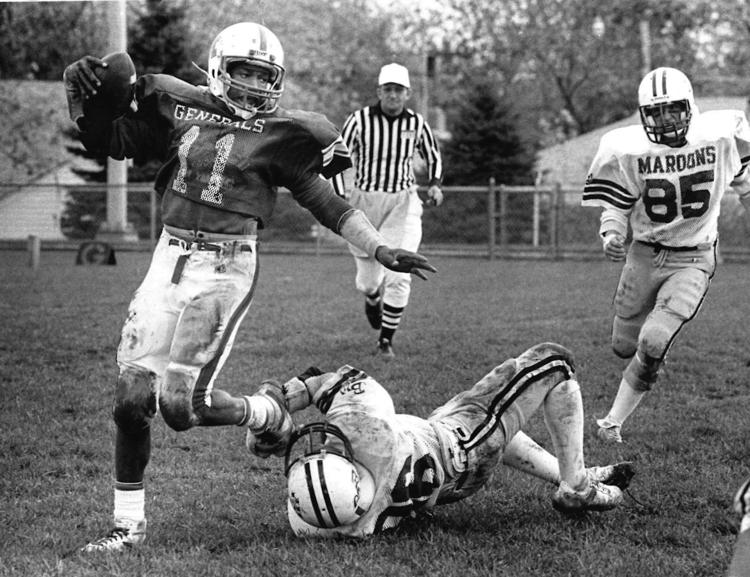 First line of defense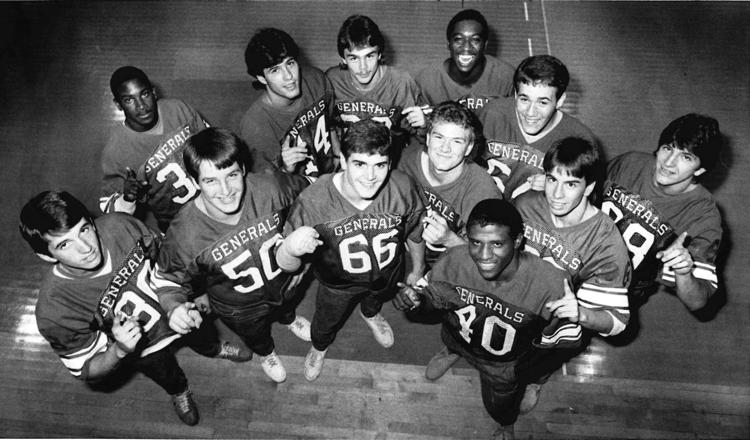 First team
Five of the backs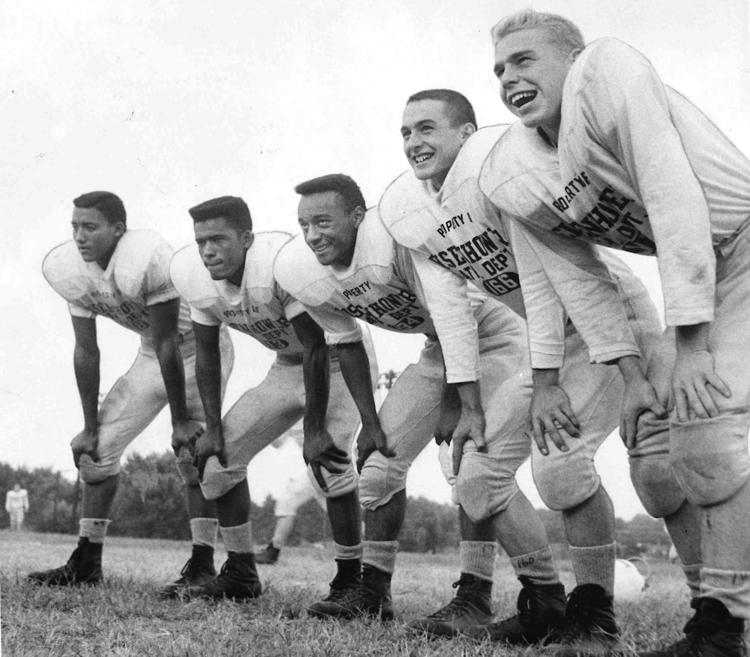 Football team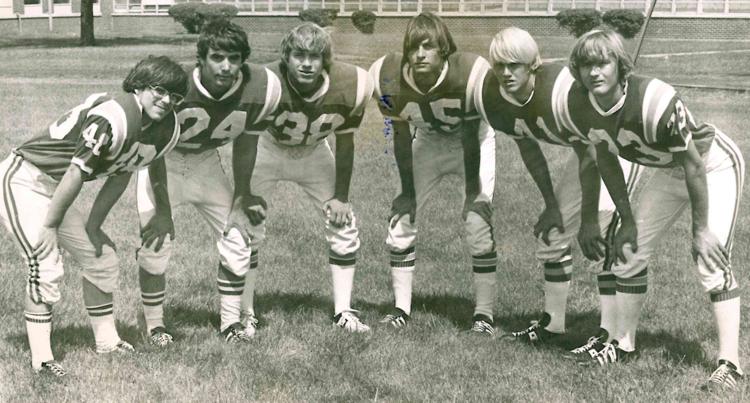 Gene Stimler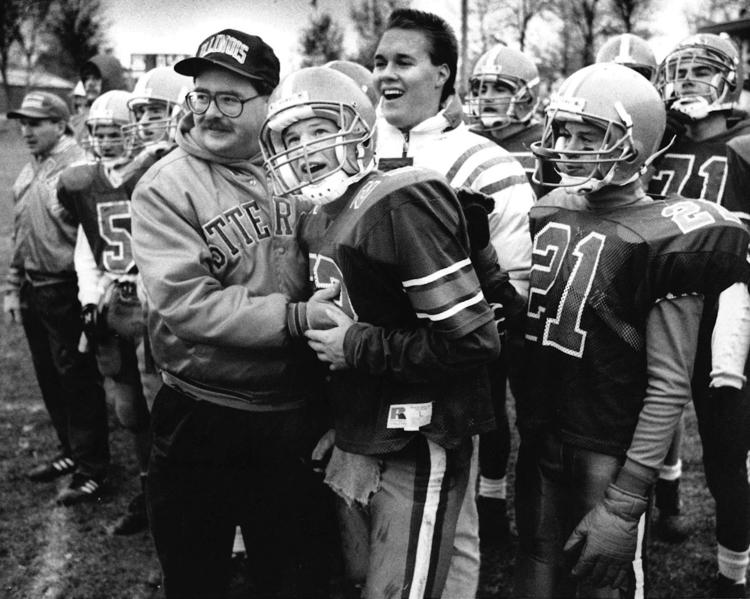 Gilbert and Tomlinson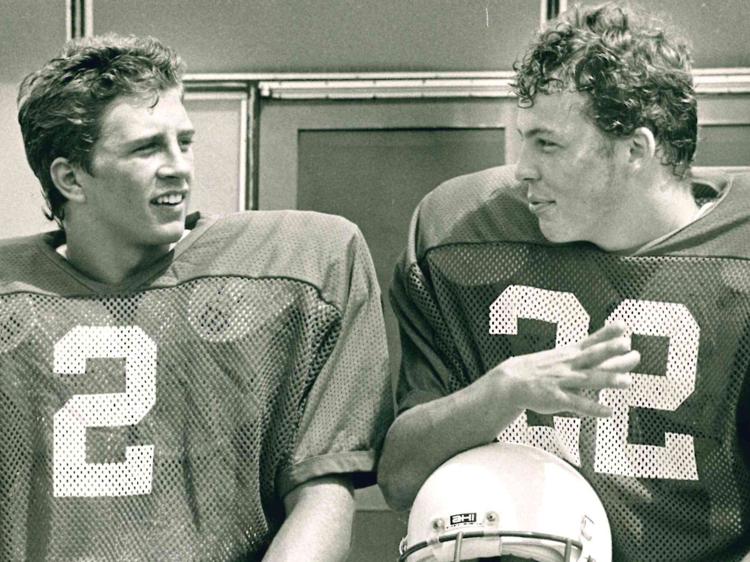 Hopeful
Instruction time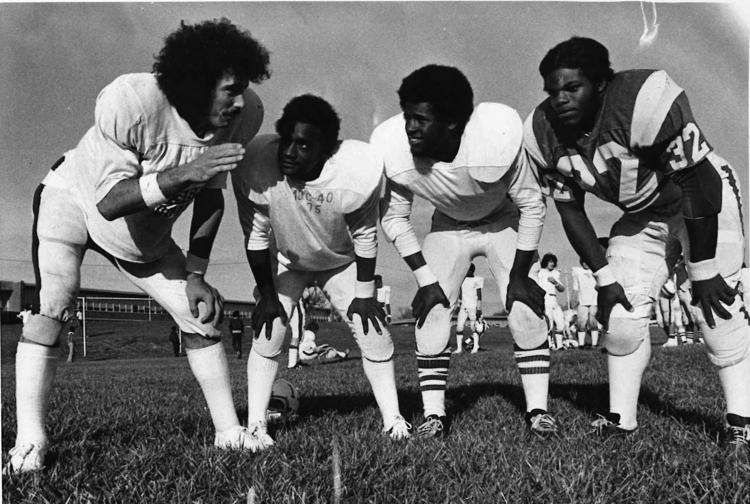 Lakeview lettermen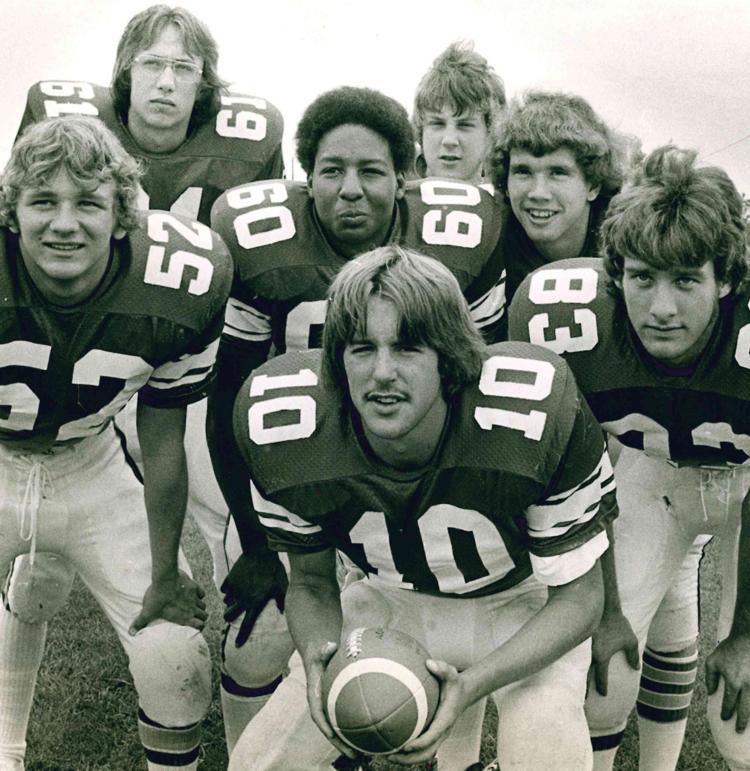 Lakeview lettermen

Lakeview quarterback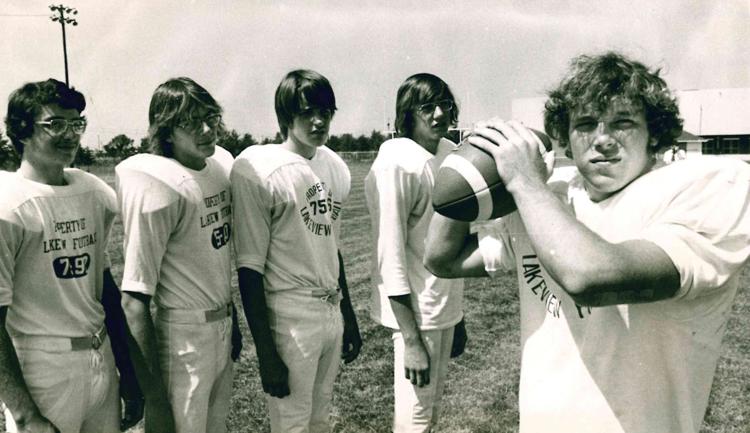 Lakeview running backs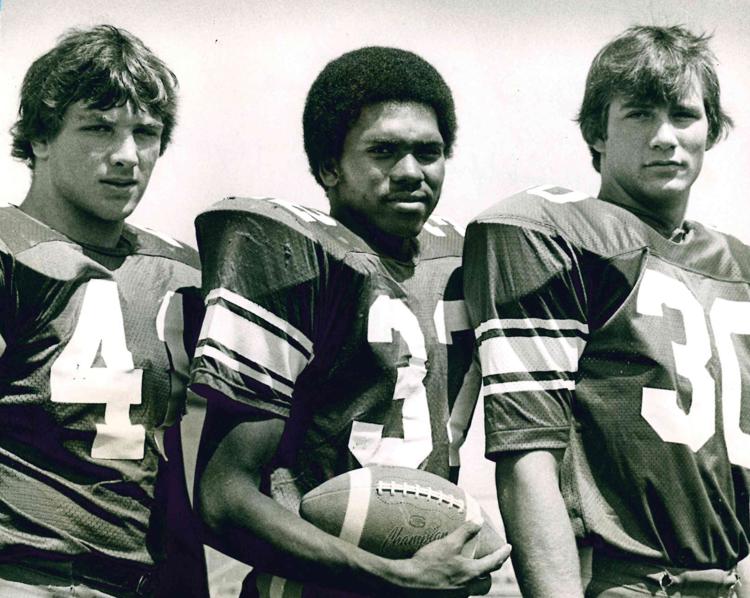 Lakeview's defense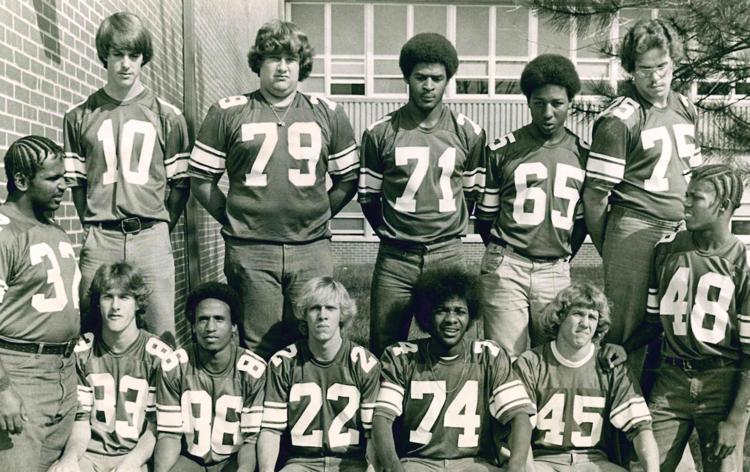 Lettermen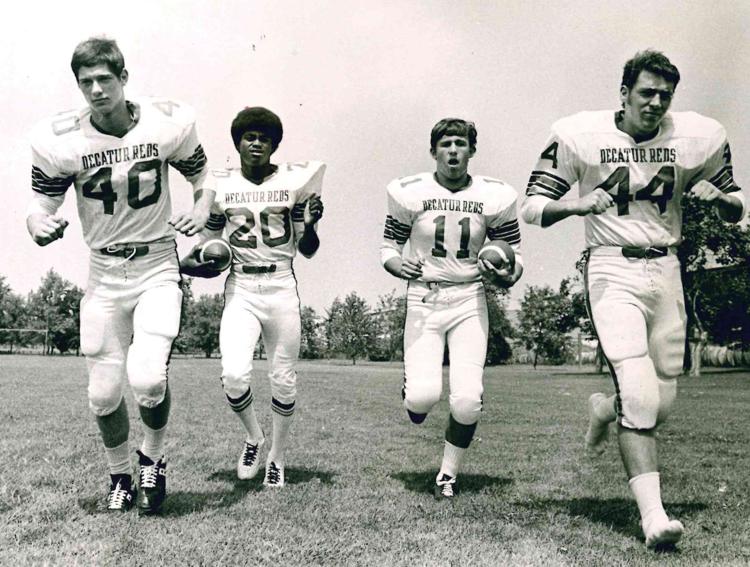 Looking for a winning season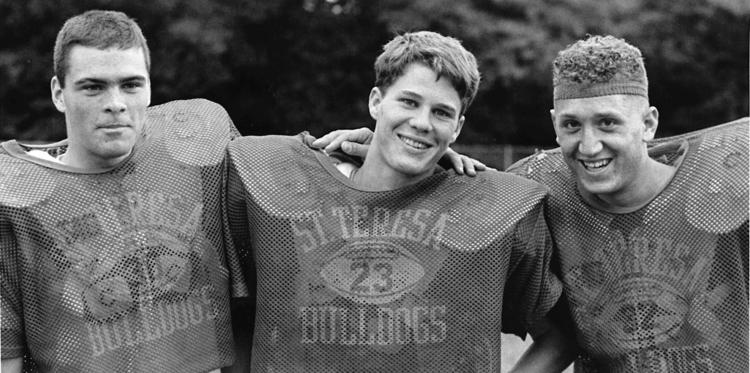 MacArthur players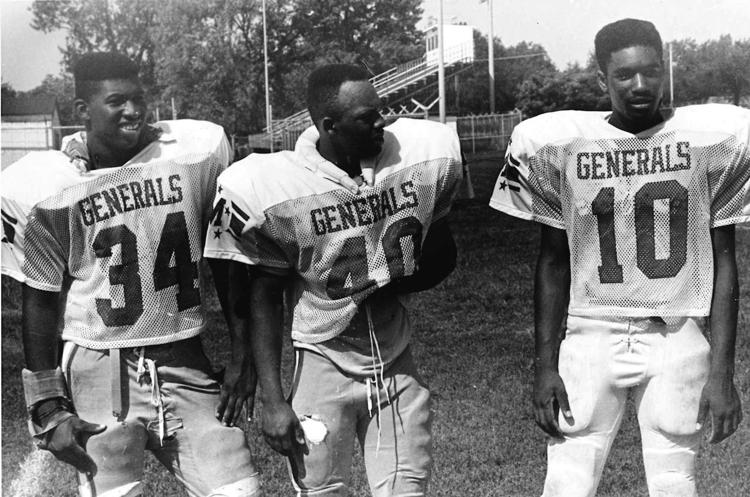 Making a point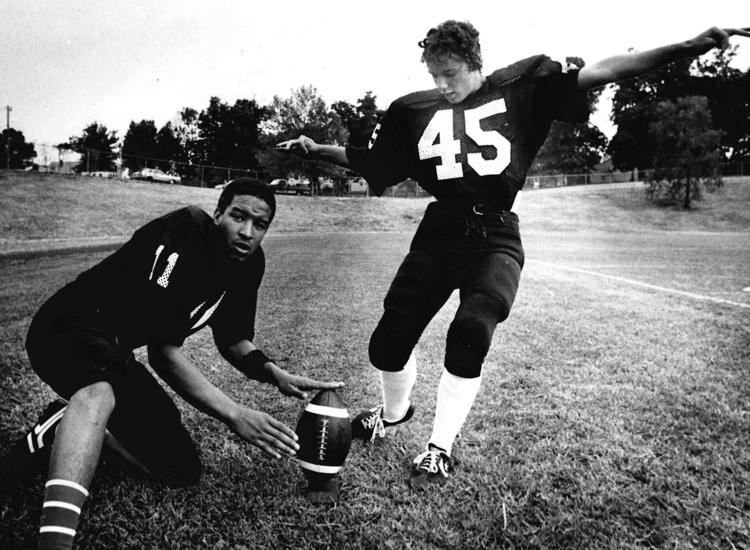 Mighty MacArthur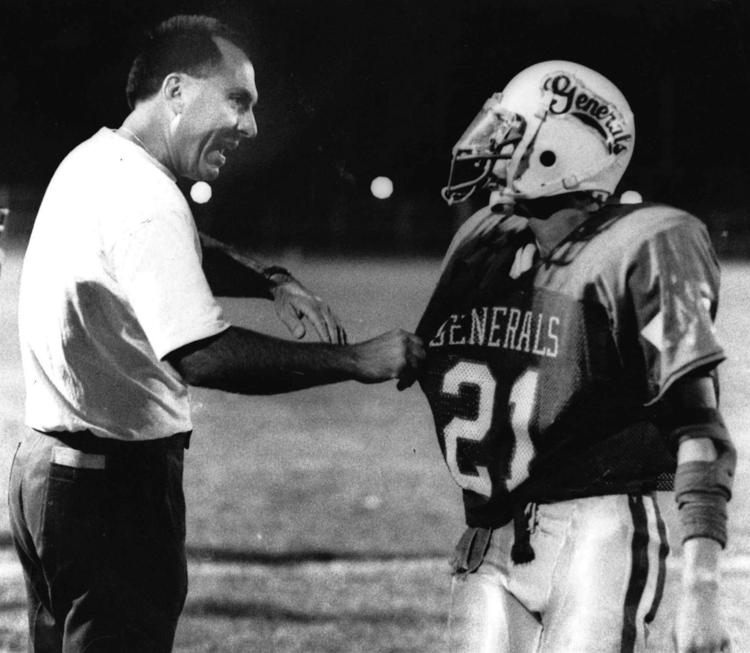 Muscling up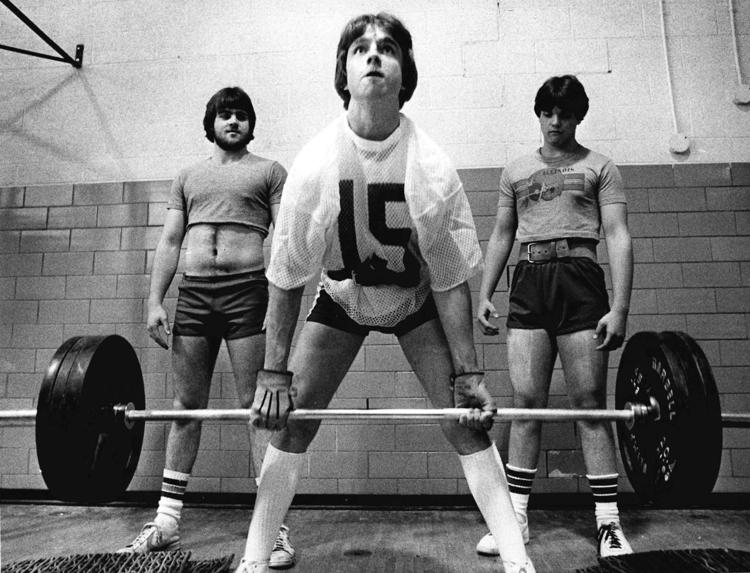 Offensive weapons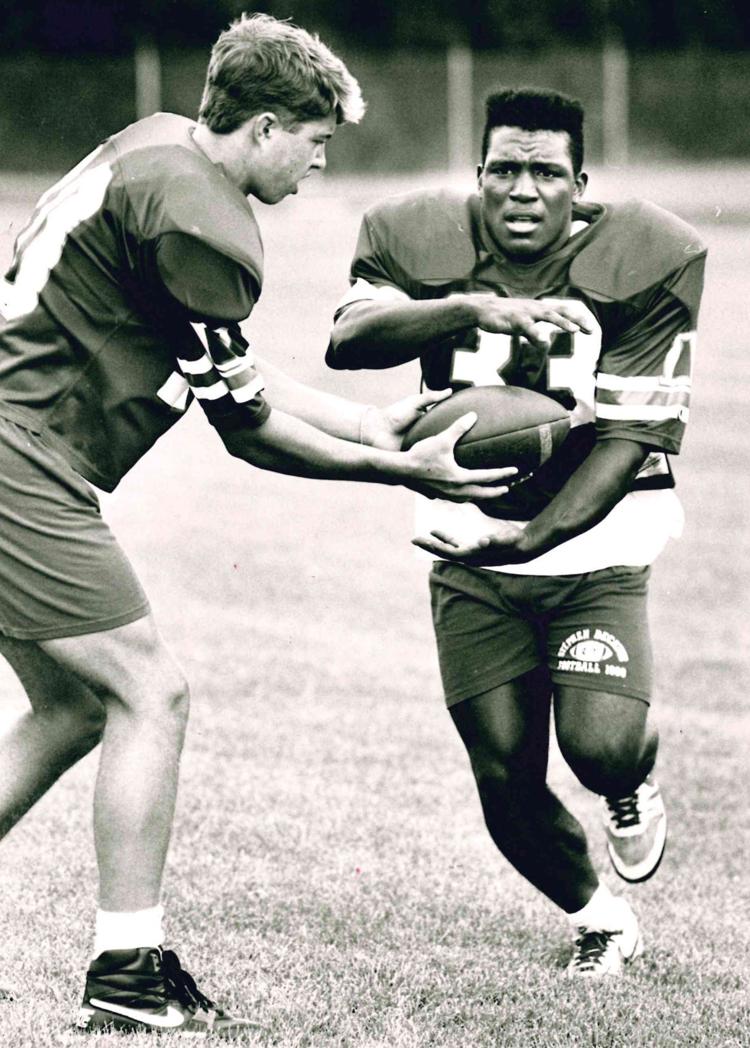 Pass-catchers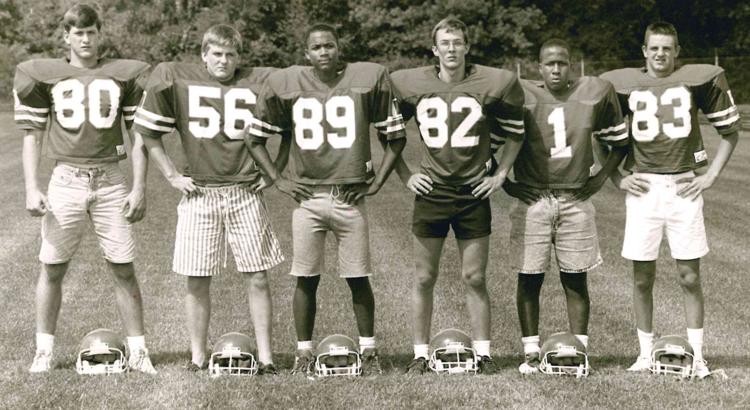 Playing for Generals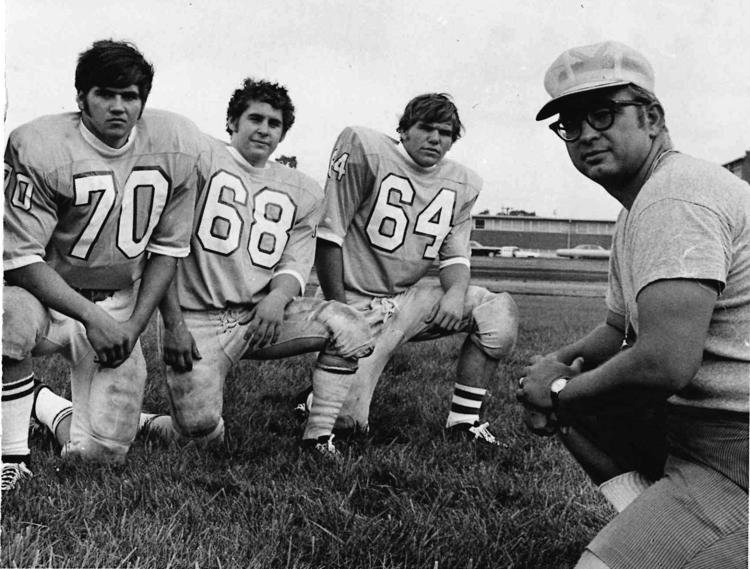 Pressure's on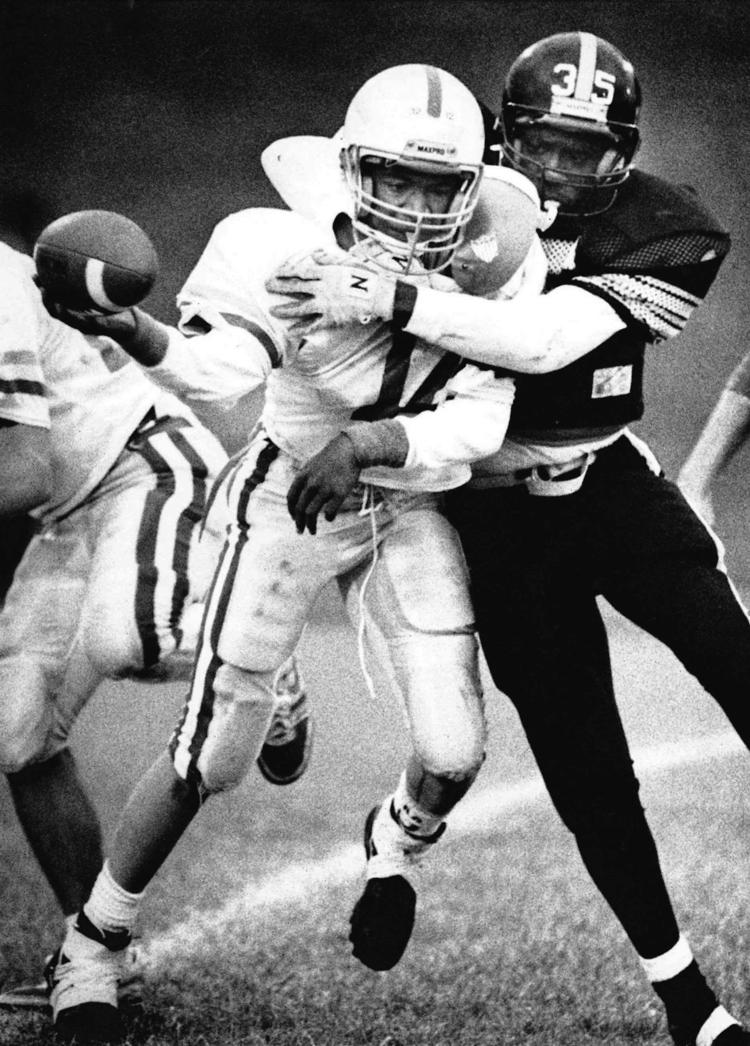 Reds getting ready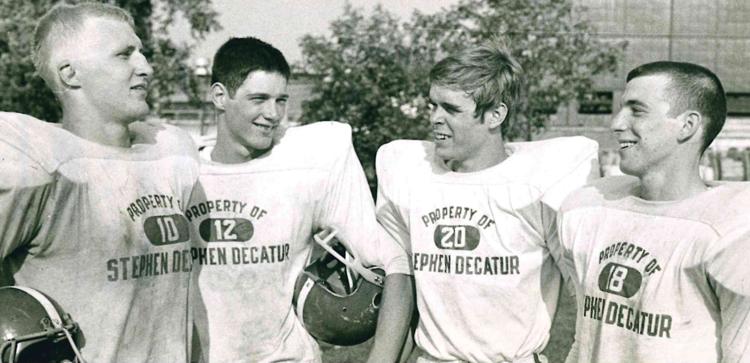 Returning a kick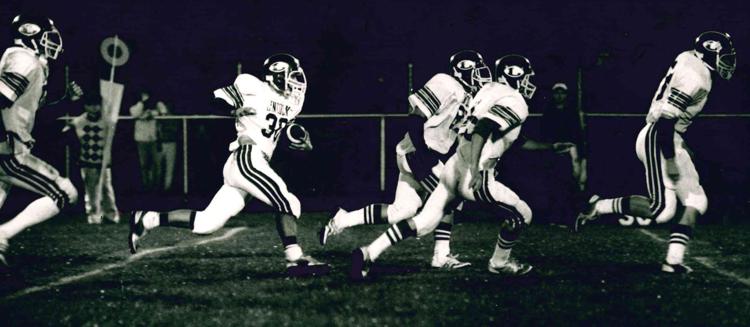 Returning to the line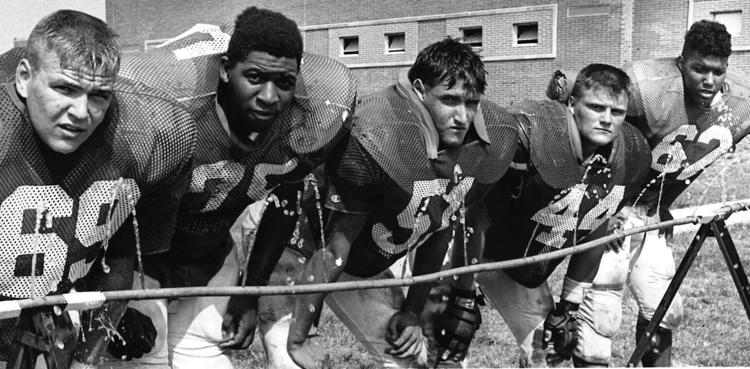 Senior backs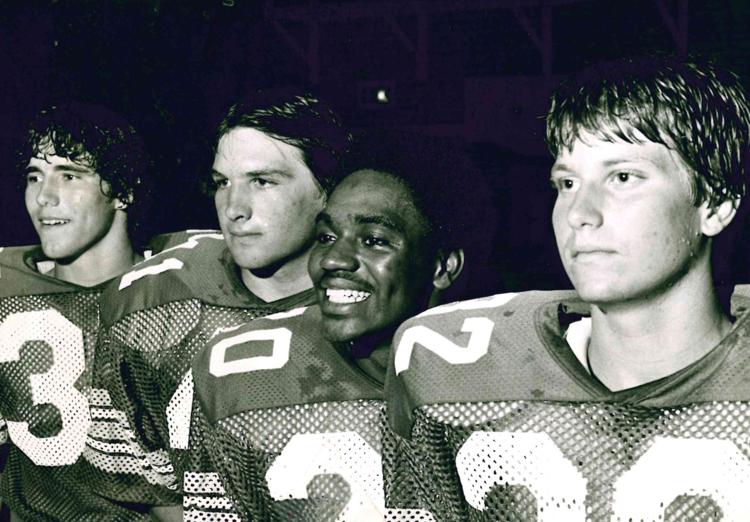 Spartan Strategy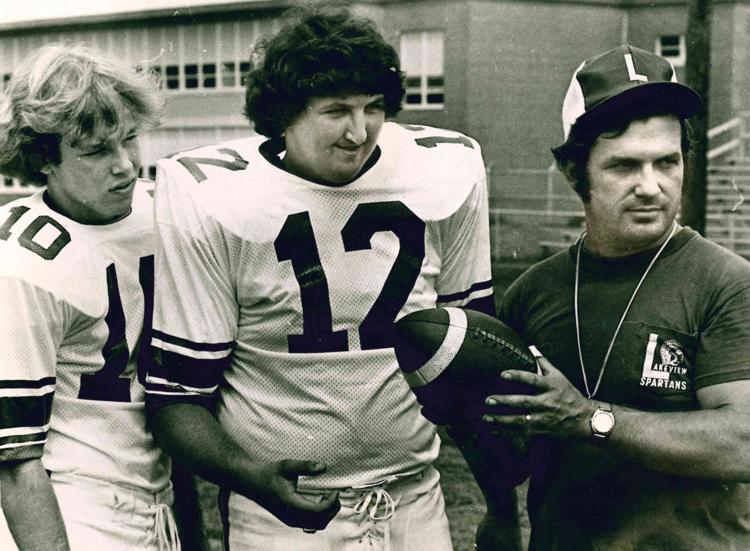 Squirts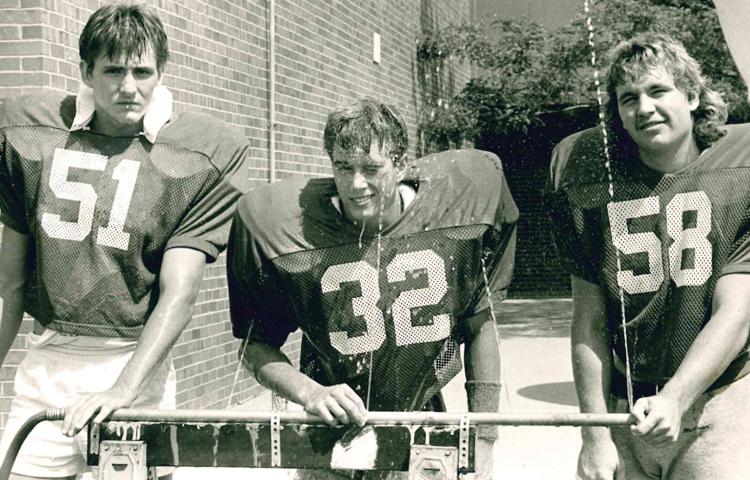 St. Teresa running backs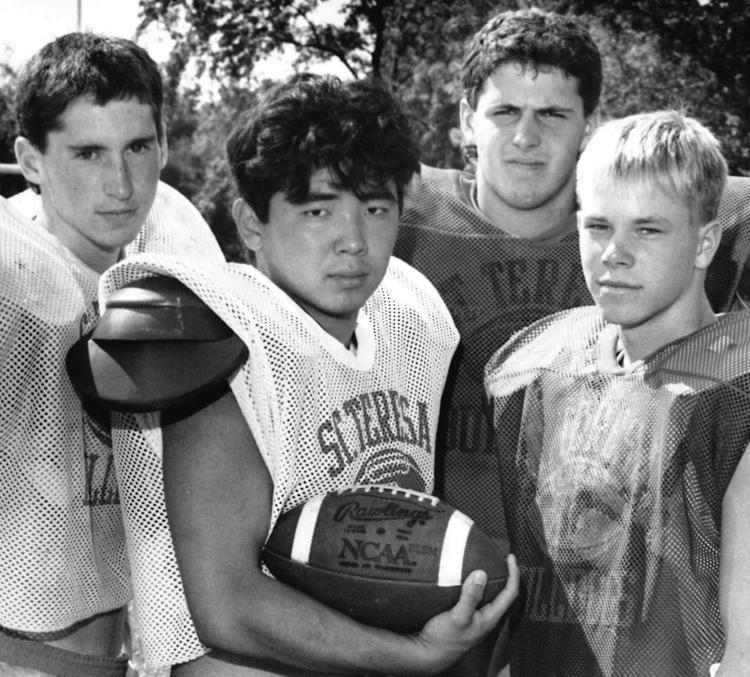 St. Teresa's defense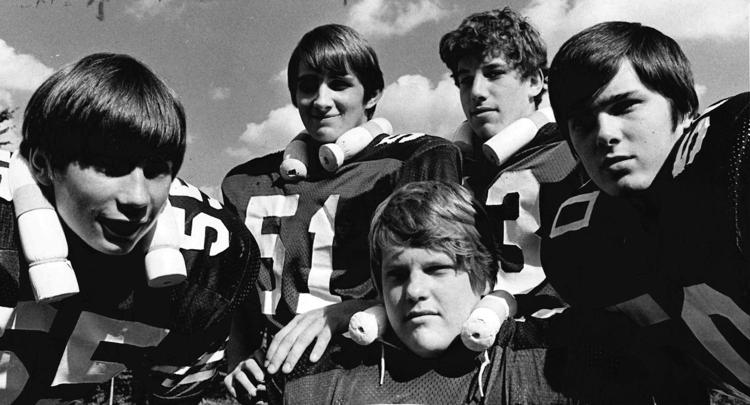 Stephen Decatur Quarterbacks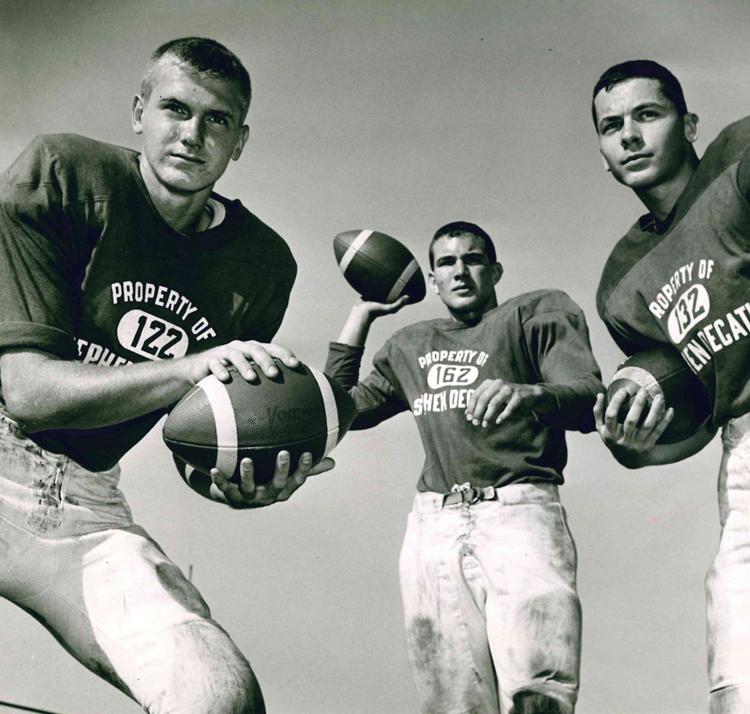 Stephen Decatur's backfield lettermen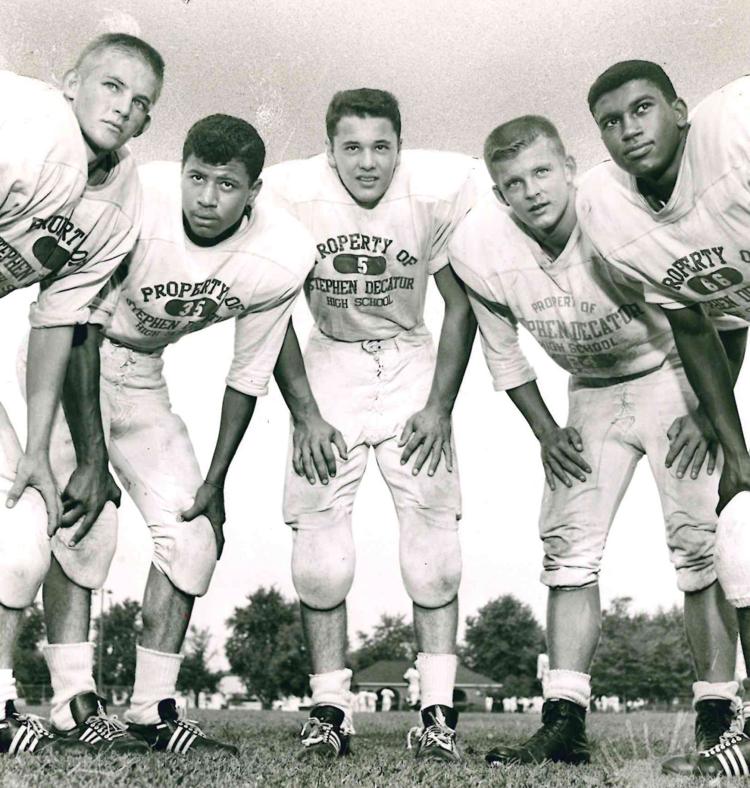 The quartet of quarterback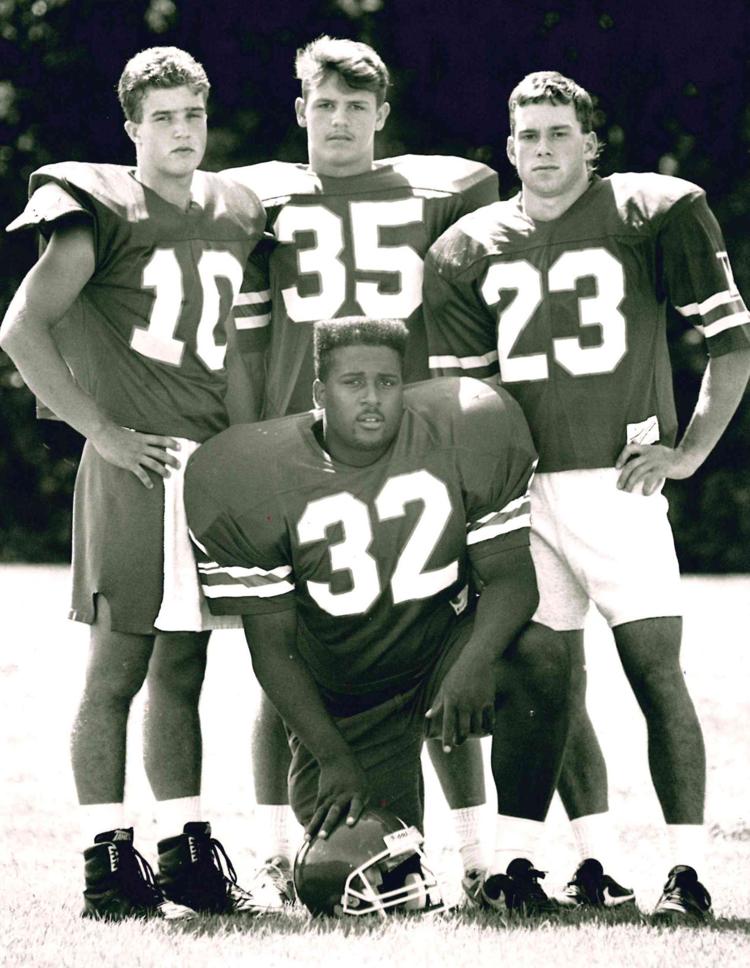 Tony Cruz and Jim Buck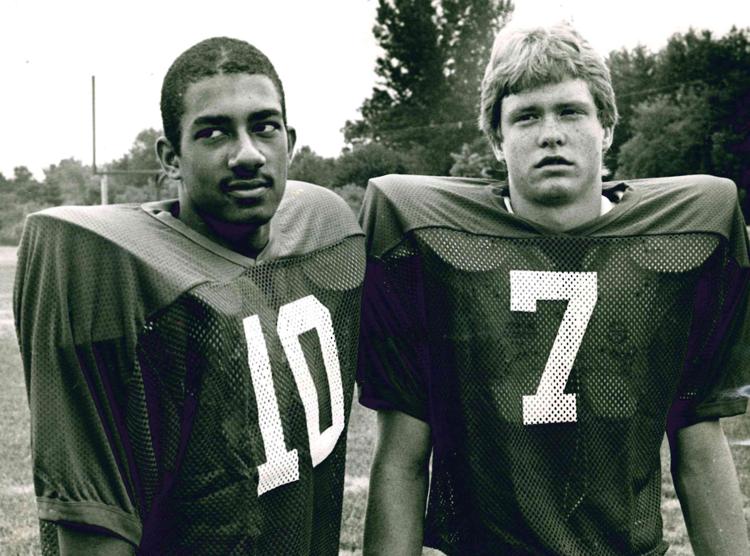 Veteran lineman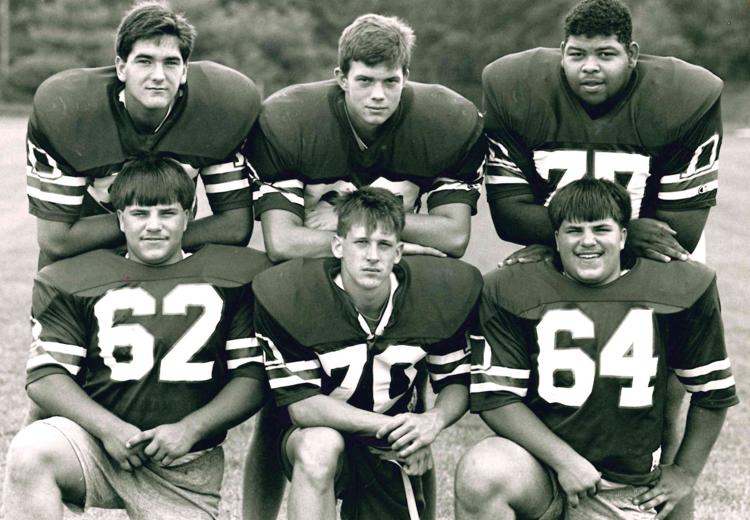 We are the champions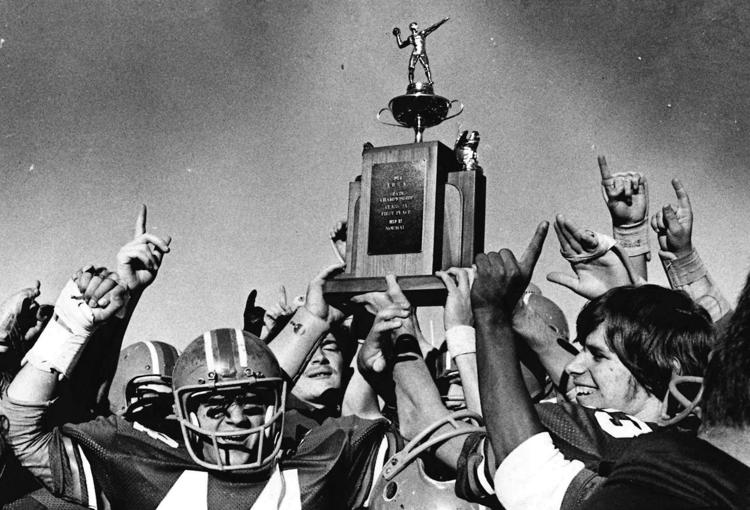 Contact Joey Wagner at (217) 421-6970. Follow him on Twitter: @mrwagner25