ARGENTA — Michael DeMeio was approved by the Argenta-Oreana Board of Education on Monday to be the team's new football coach.
"I'm really excited and it is a great opportunity. They have had such great success the last couple of years so for me to be able to out there is awesome and I'm very excited about it," DeMeio said. 
In a statement release by Argenta-Oreana athletic director Mike Williams, he described DeMeio, who was an assistant coach for MacArthur last season, as a coach that will lead the Bombers' program ahead. 
"We are very pleased to have Michael on board. He is a high energy, high character guy that we feel will continue to build on past success and to move our program forward," Williams said in the statement.
DeMeio, a Mount Zion native and Millikin graduate, served as an assistant coach at Mount Zion for 10 seasons before moving to MacArthur and coaching as one of Derek Spates' assistants last year. 
You have free articles remaining.
"I worked with offensive and defensive line at MacArthur, helping out (defensive coach) Scott Davis. I worked with Coach Davis when he was at Mount Zion several years ago," DeMeio said. 
DeMeio is an elementary school teacher at Mount Zion and will continue in that position while coaching at Argenta. 
DeMeio replaces former coach Steve Kirk, who stepped down following the season to become the defensive coordinator at Monticello. Kirk had a 30-5 record and led them to the Class 1A state semifinals in 2018 and the first 12-win season in program history.
"Coach Kirk had such unbelievable success and I want to continue what they have done. You don't win 30 games by accident. They are doing great things up there and they are working hard. The kids know how to work hard, that is obvious," DeMeio said. "I want to continue where Coach Kirk left off and keep things rolling. We are not rebuilding out there, we are continuing the success."
---
PHOTOS: Argenta-Oreana football
Argenta Carrollton 1 11.09.19.JPG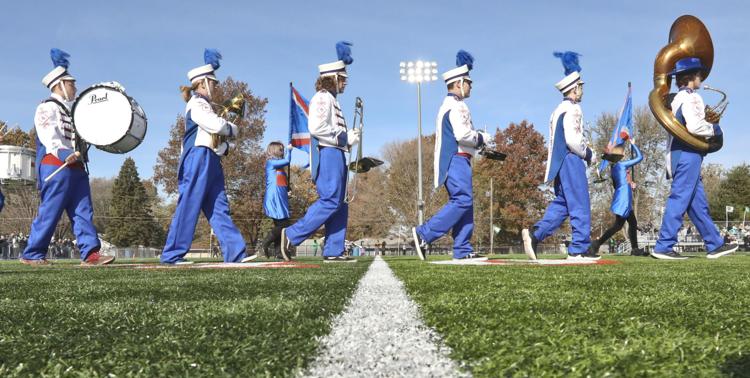 Argenta Carrollton 2 11.09.19.JPG
Argenta Carrollton 3 11.09.19.JPG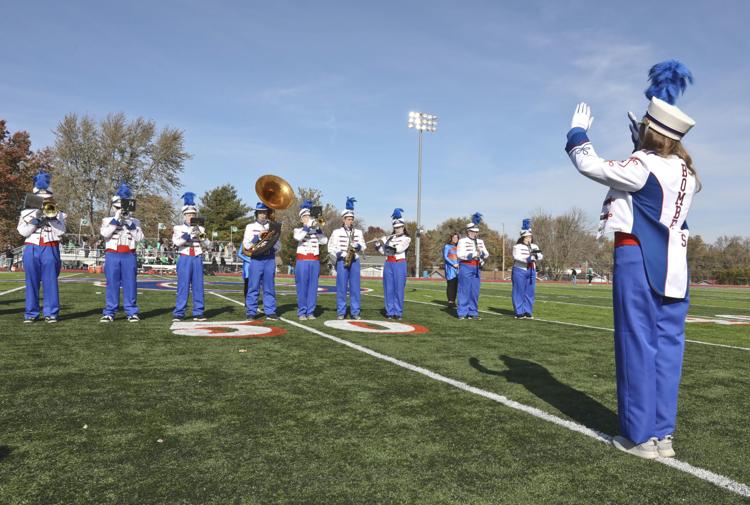 Argenta Carrollton 4 11.09.19.JPG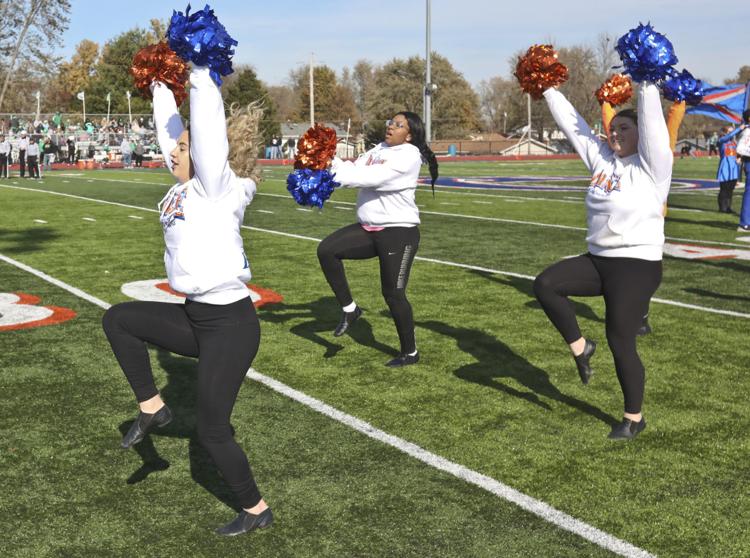 Argenta Carrollton 5 11.09.19.JPG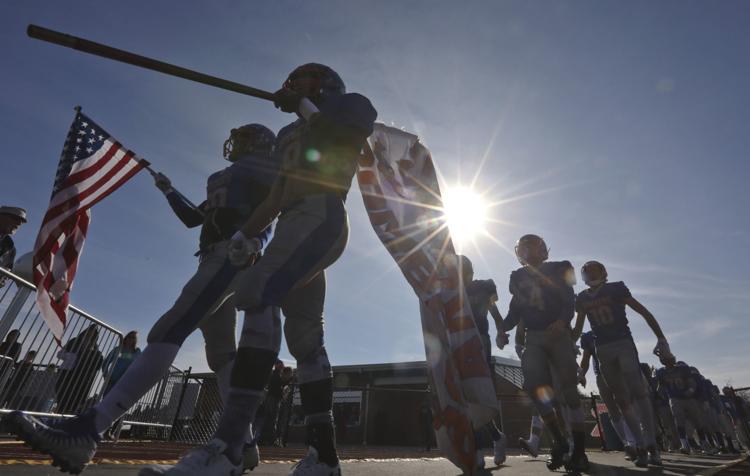 Argenta Carrollton 6 11.09.19.JPG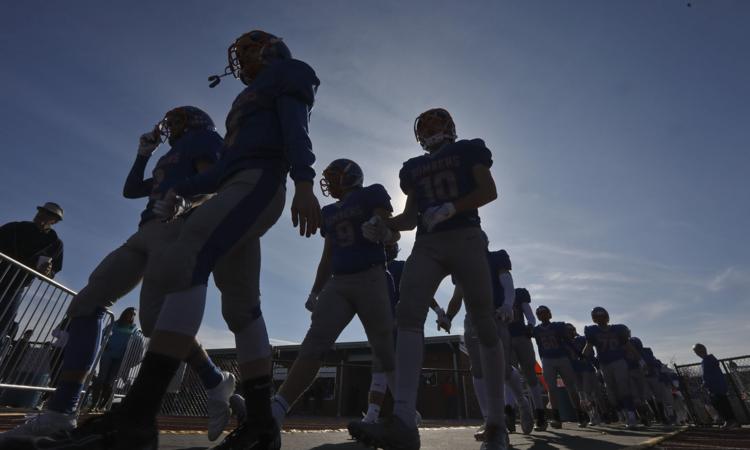 Argenta Carrollton 7 11.09.19.JPG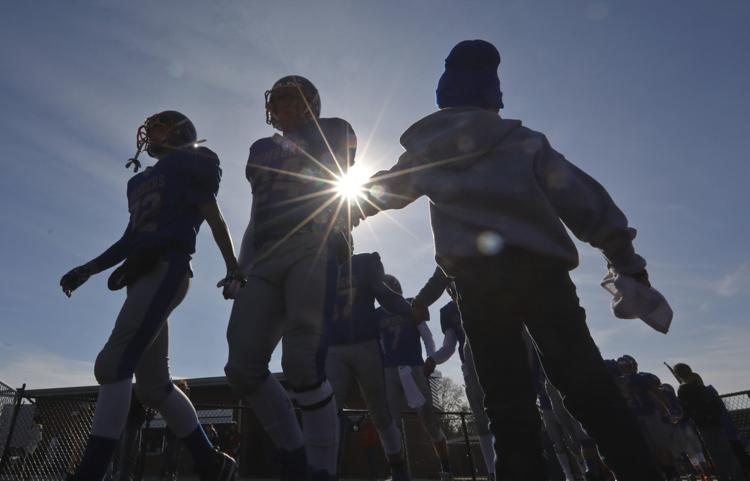 Argenta Carrollton 8 11.09.19.JPG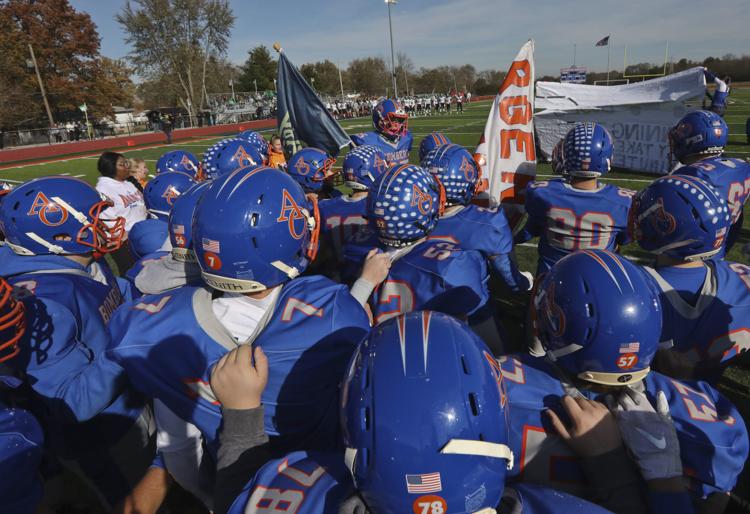 Argenta Carrollton 9 11.09.19.JPG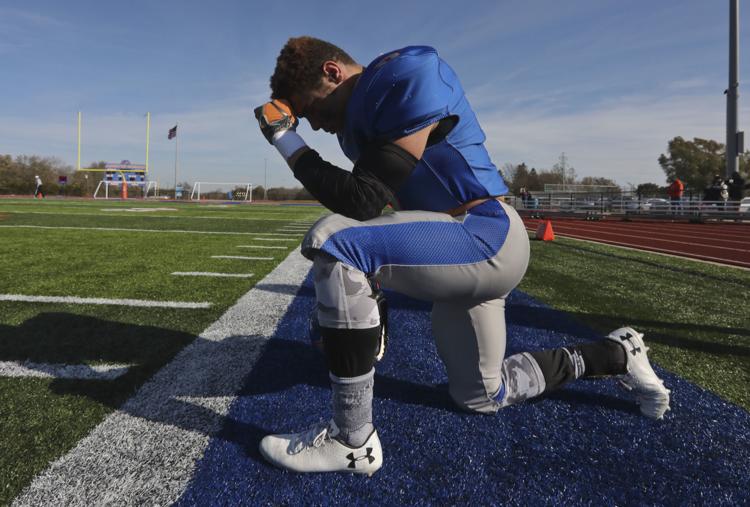 Argenta Carrollton 10 11.09.19.JPG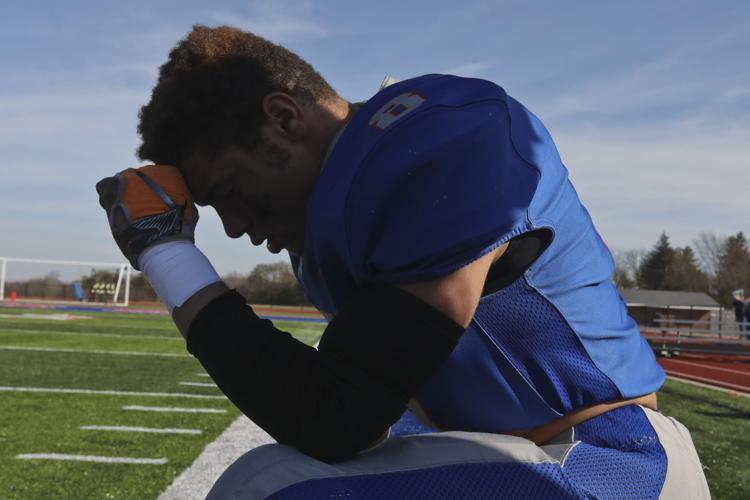 Argenta Carrollton 11 11.09.19.JPG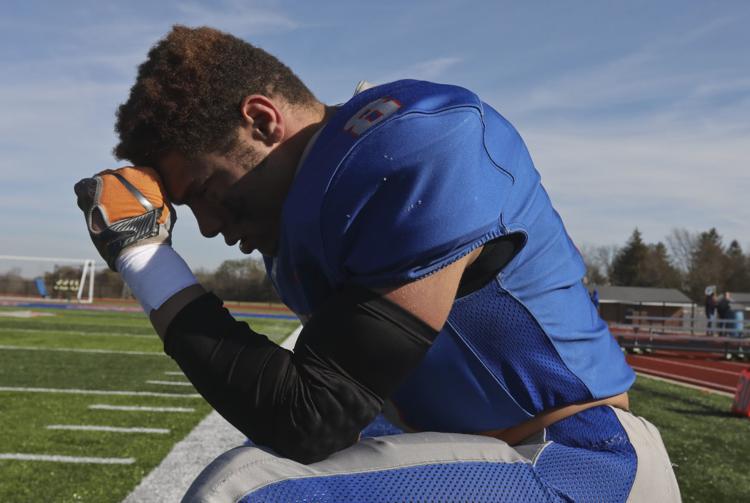 Argenta Carrollton 12 11.09.19.JPG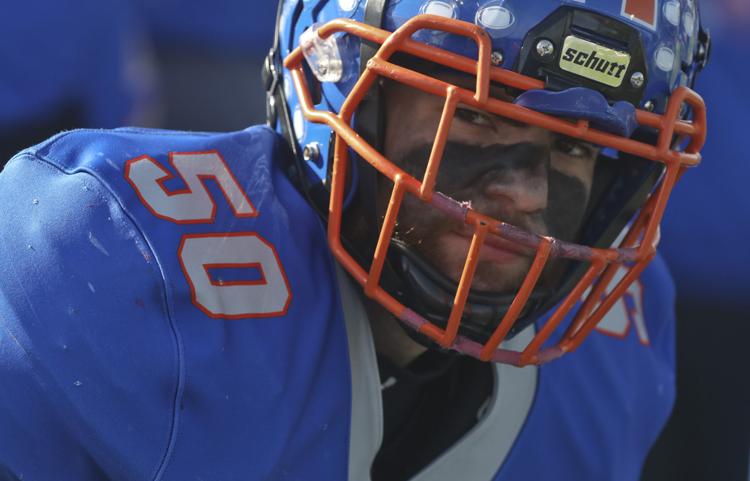 Argenta Carrollton 13 11.09.19.JPG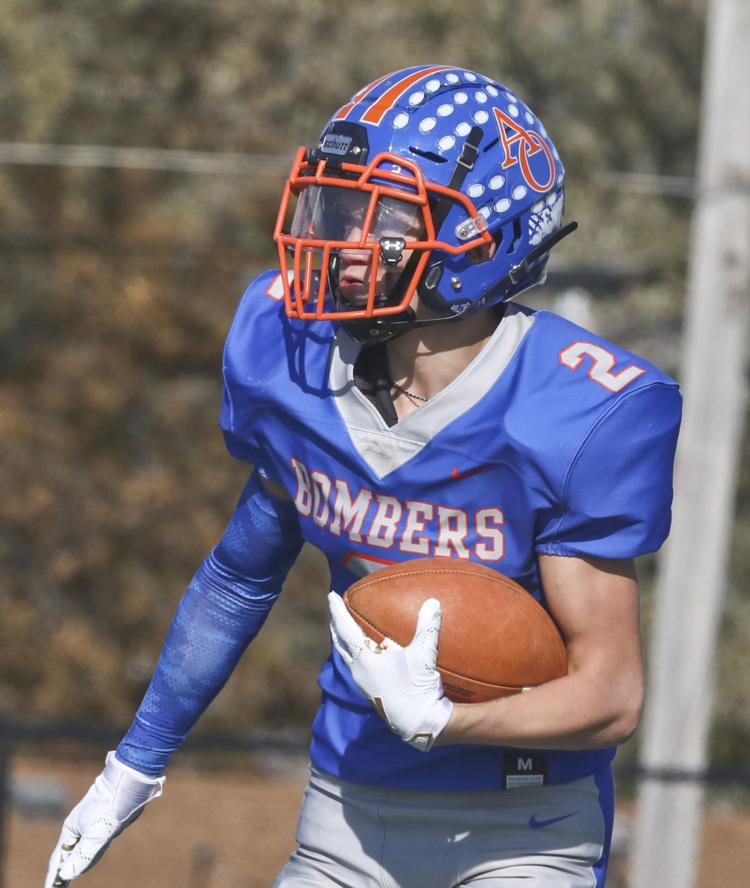 Argenta Carrollton 14 11.09.19.JPG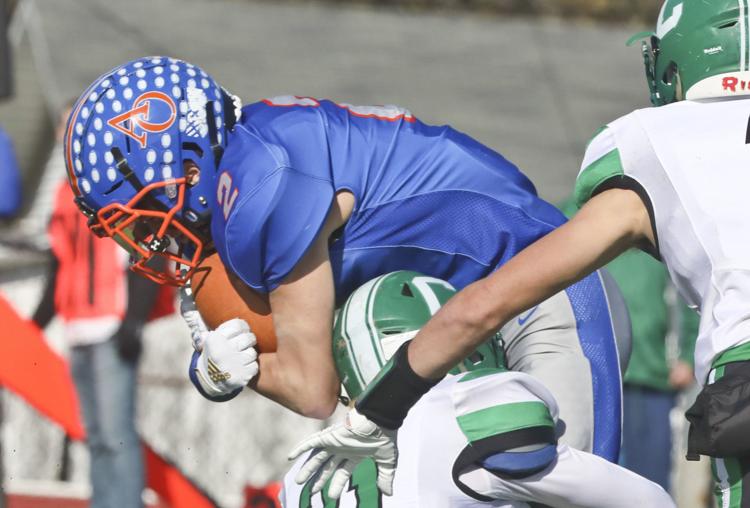 Argenta Carrollton 15 11.09.19.JPG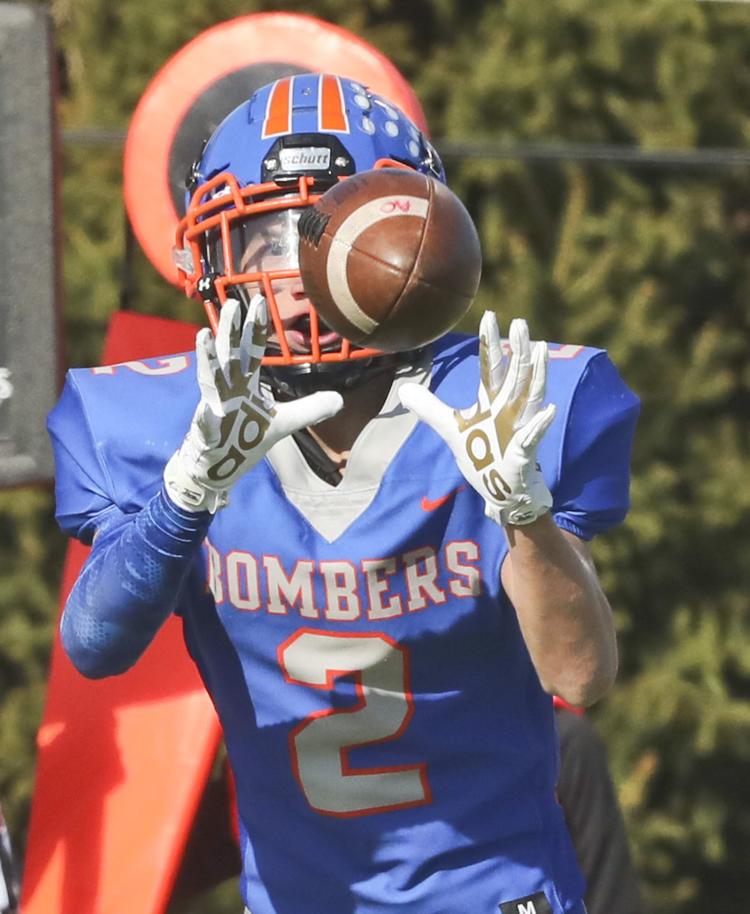 Argenta Carrollton 16 11.09.19.JPG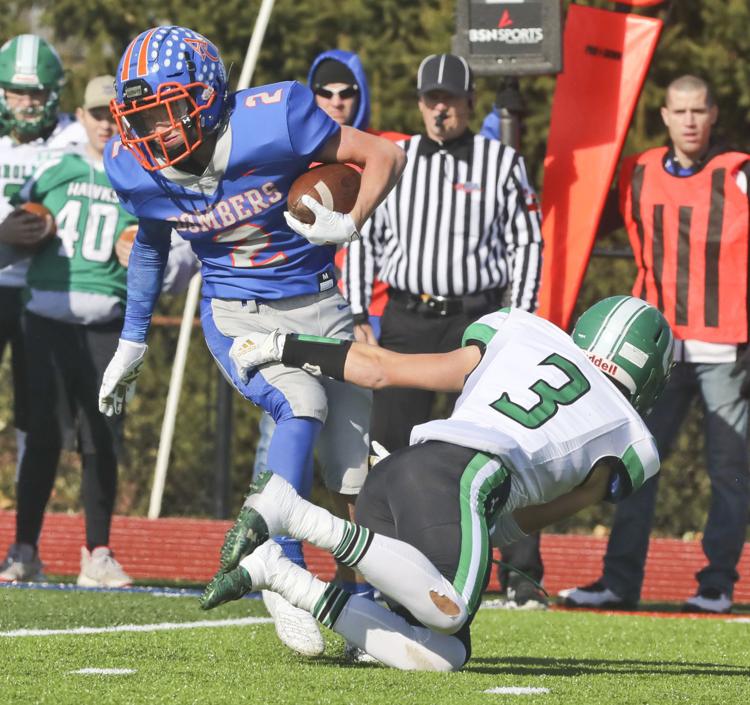 Argenta Carrollton 17 11.09.19.JPG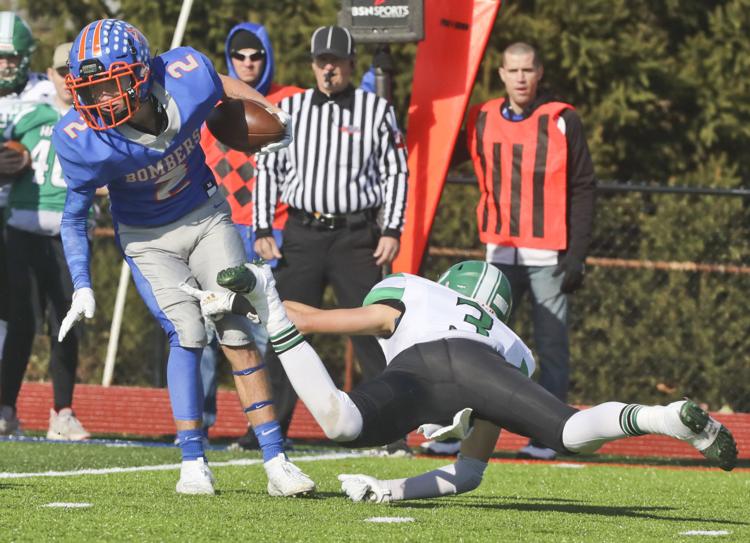 Argenta Carrollton 18 11.09.19.JPG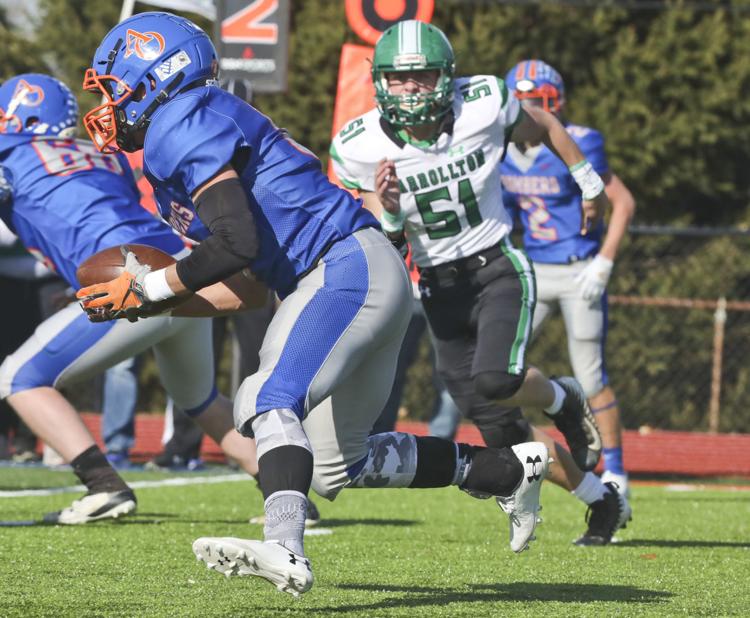 Argenta Carrollton 19 11.09.19.JPG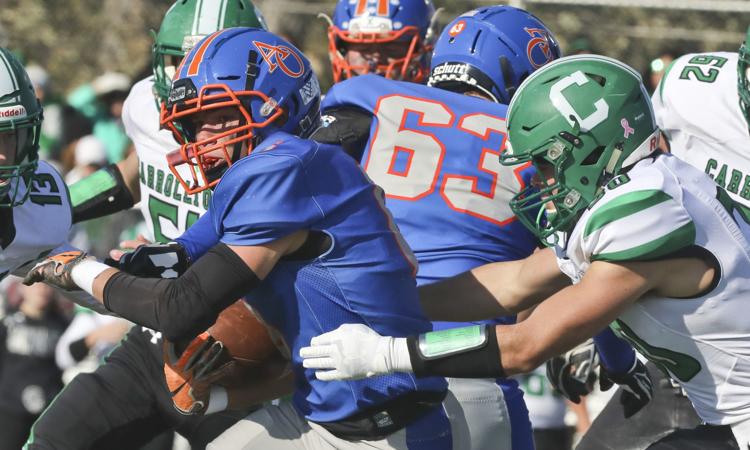 Argenta Carrollton 20 11.09.19.JPG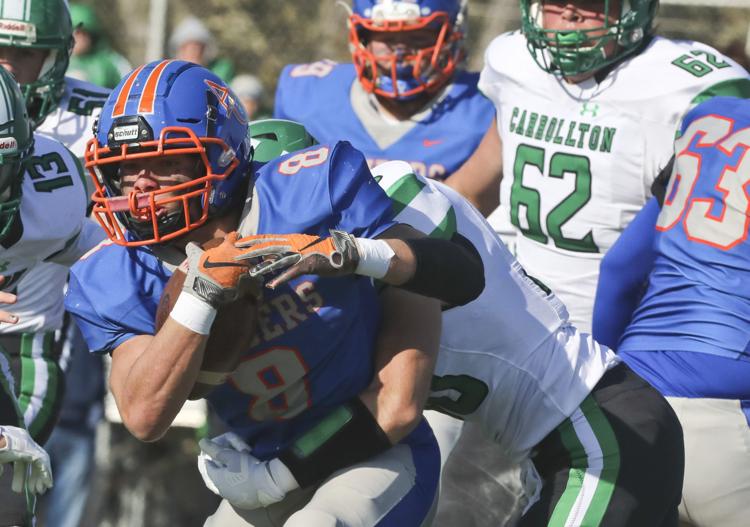 Argenta Carrollton 21 11.09.19.JPG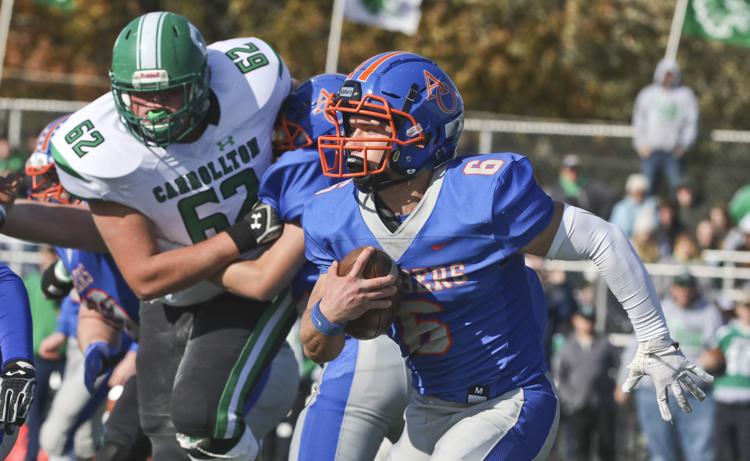 Argenta Carrollton 22 11.09.19.JPG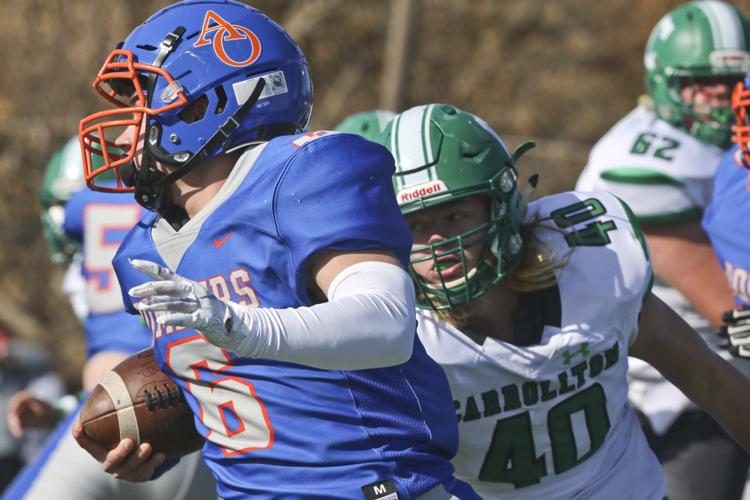 Argenta Carrollton 23 11.09.19.JPG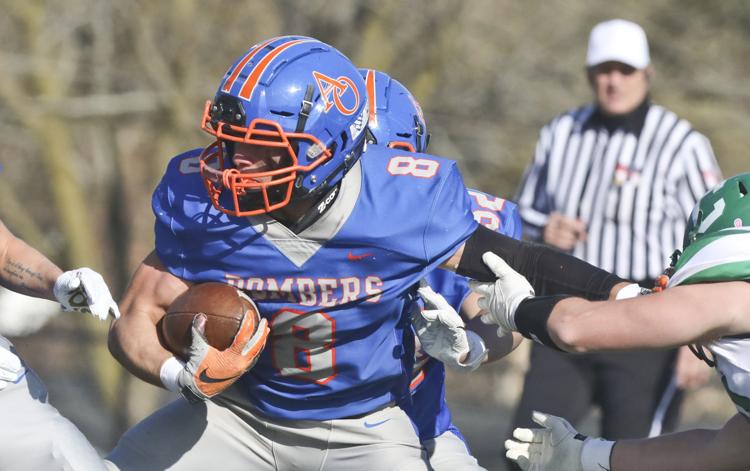 Argenta Carrollton 24 11.09.19.JPG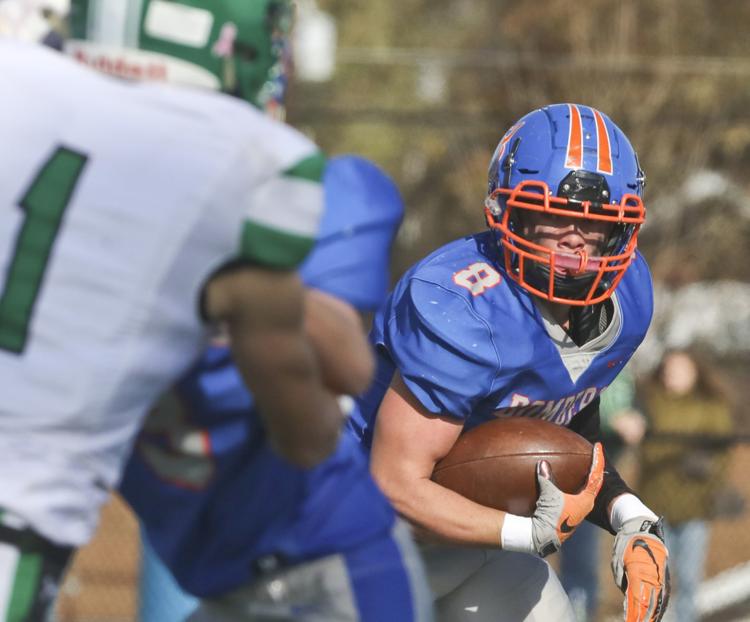 Argenta Carrollton 25 11.09.19.JPG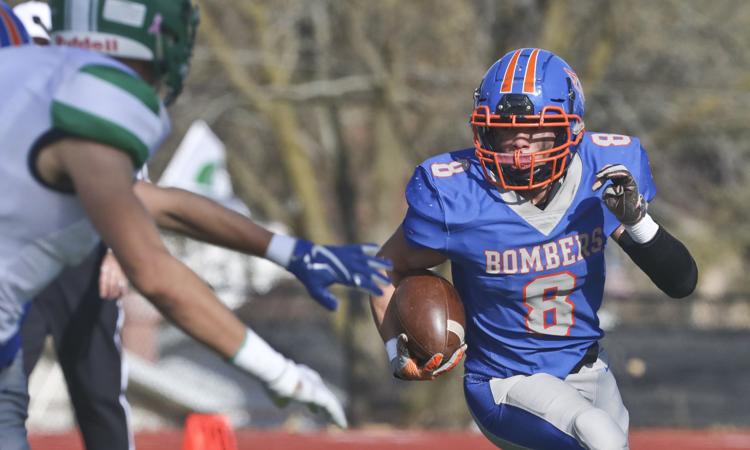 Argenta Carrollton 26 11.09.19.JPG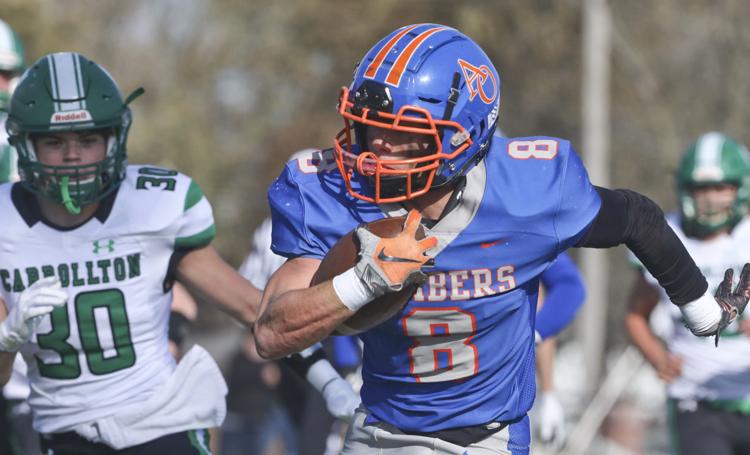 Argenta Carrollton 27 11.09.19.JPG
Argenta Carrollton 28 11.09.19.JPG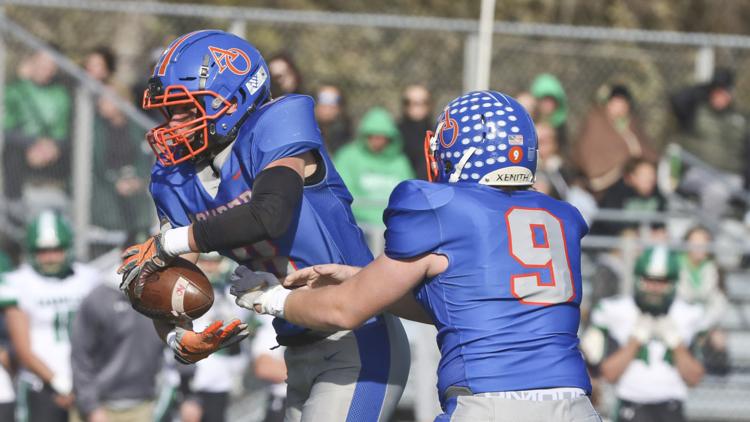 Argenta Carrollton 29 11.09.19.JPG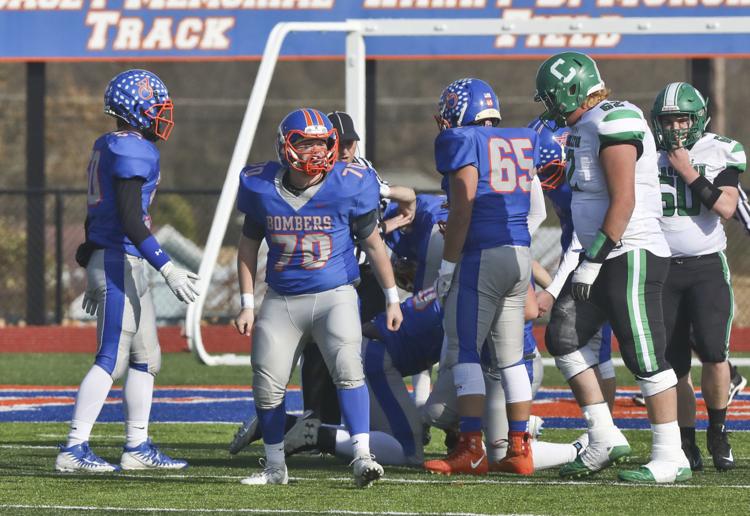 Argenta Carrollton 30 11.09.19.JPG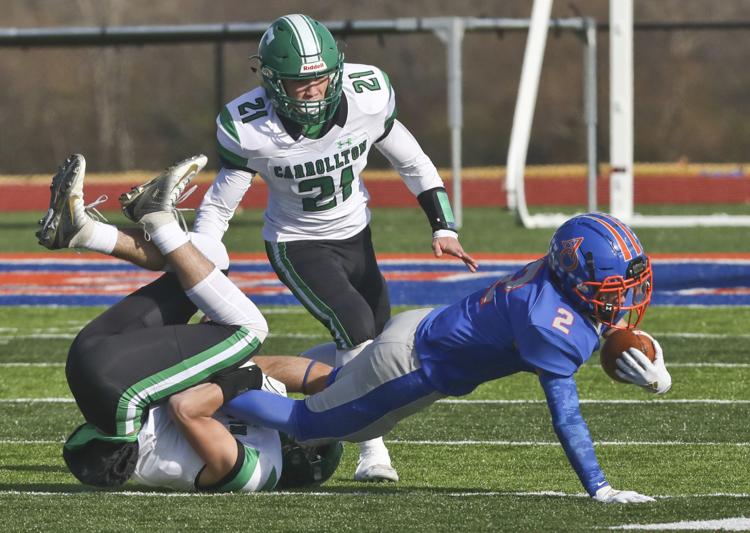 Argenta Carrollton 31 11.09.19.JPG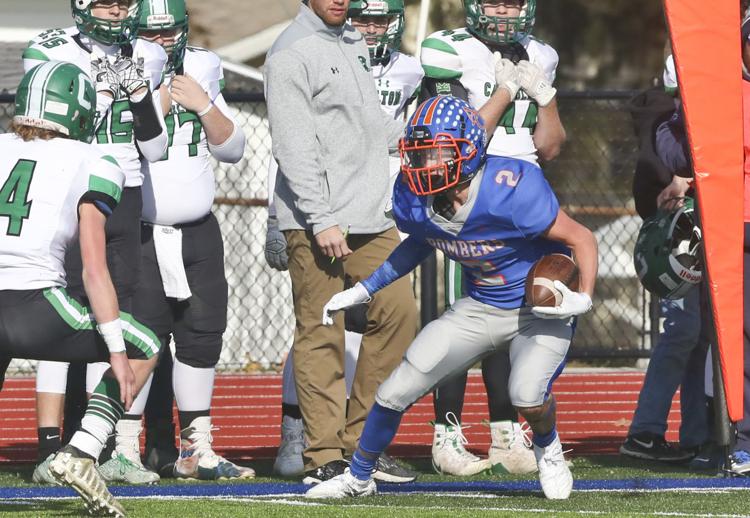 Argenta Carrollton 32 11.09.19.JPG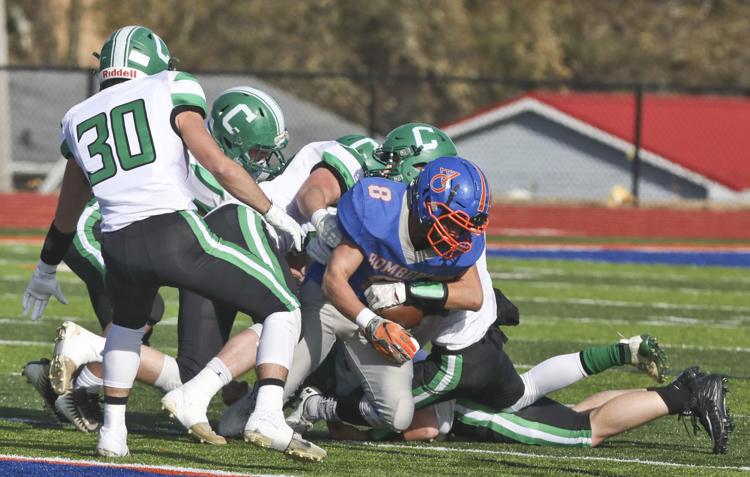 Argenta Carrollton 33 11.09.19.JPG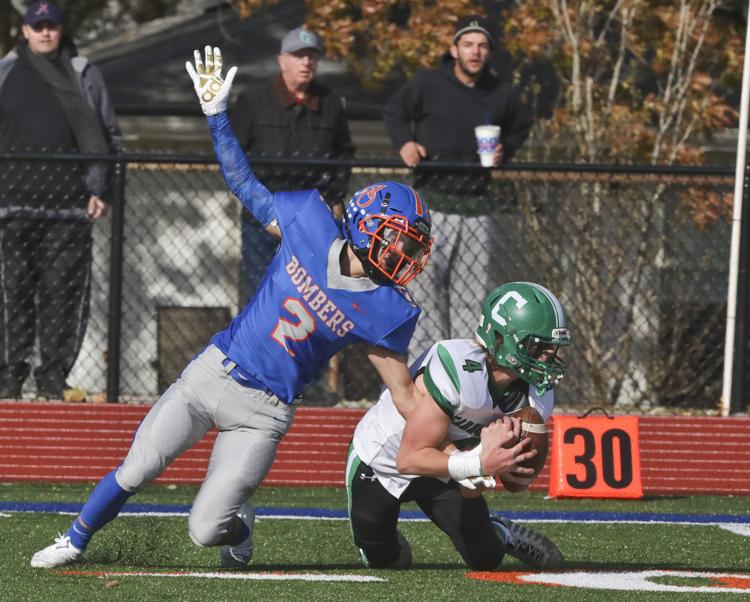 Argenta Carrollton 34 11.09.19.JPG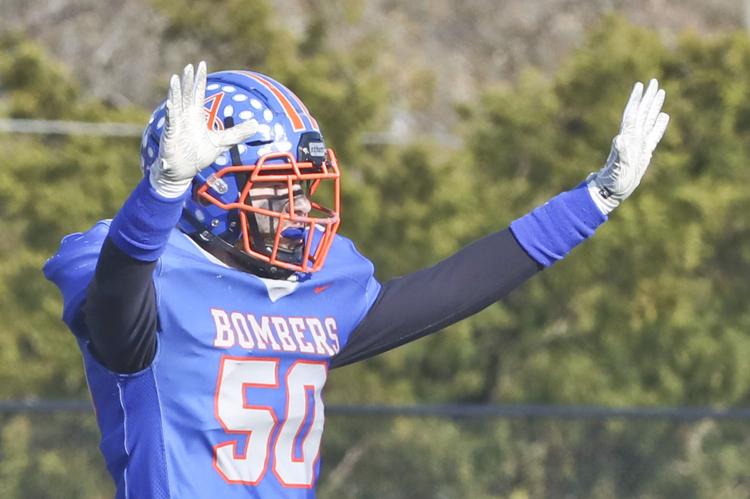 Argenta Carrollton 35 11.09.19.JPG
Argenta Carrollton 36 11.09.19.JPG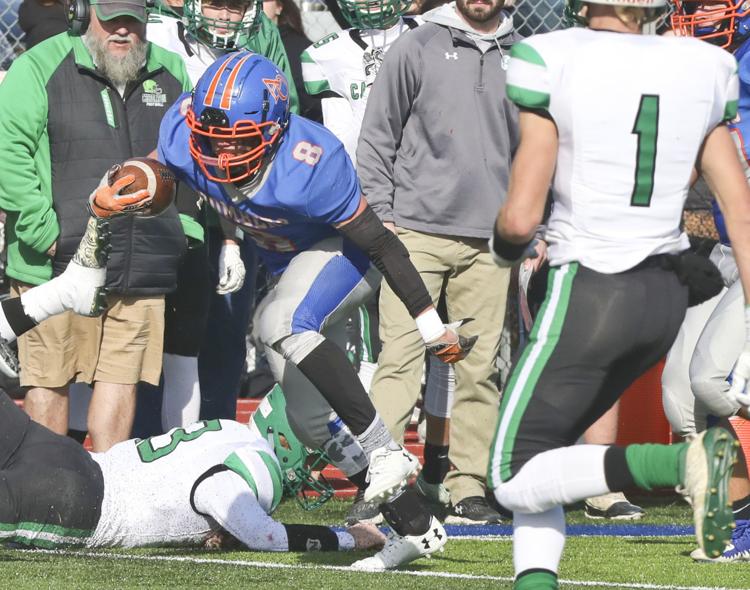 Argenta Carrollton 37 11.09.19.JPG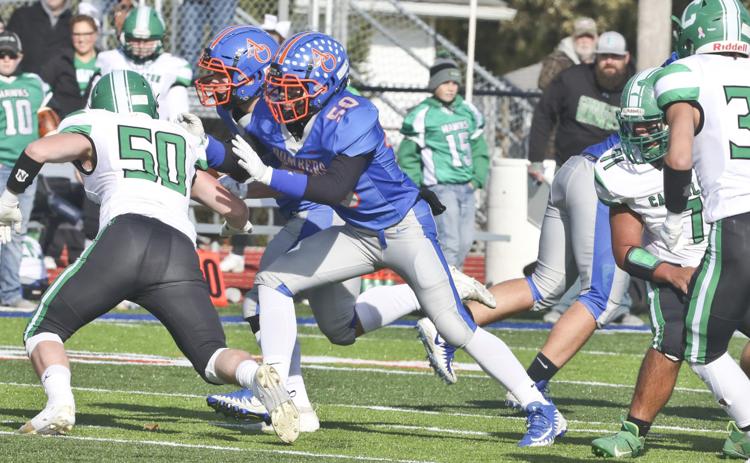 Argenta Carrollton 38 11.09.19.JPG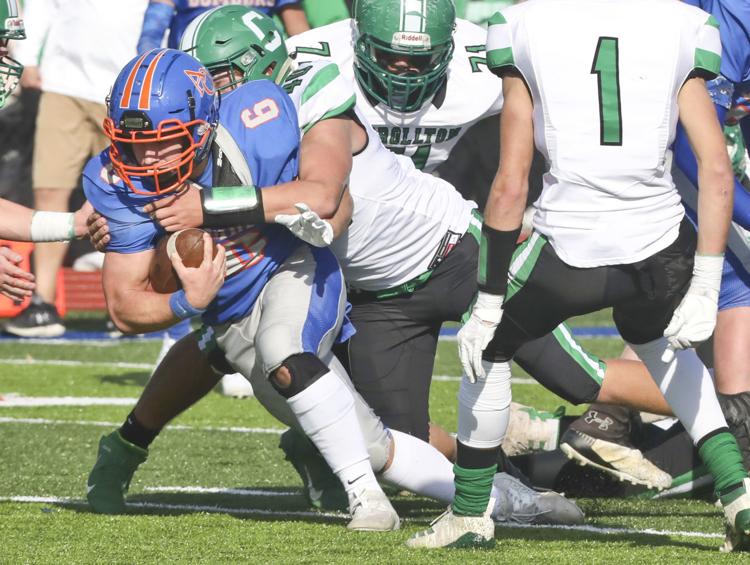 Contact Matthew Flaten at (217) 421-6968. Follow him on Twitter: @MattFlaten