CHARLESTON — Ron and Erin Spurgeon, the unofficial patriarch and matriarch of 2019 Mattoon football, strolled off the O'Brien Field surface and through a gate when a voice from behind beckoned.
A Mattoon assistant coach greeted them. They congratulated each other. Then the assistant offered unusual praise.
He has a point. The prior two hours gave the football-crazed Spurgeon household its fondest gridiron memory yet. Everyone in the western half of Coles County can rejoice in Mattoon's seventh straight win over Charleston, but how many other people could watch three sons play an integral role in it, each in just his second career start?
On the surface, Friday night and all its euphoria is a neat milestone. The Spurgeon brothers — senior safety Dylan, sophomore quarterback Jackson and sophomore linebacker Aidan — earned their first win together as starters, a 27-14 wire-to-wire victory they'll cherish years from now. If more results like it are on tap, it'll be a memorable season, too.
Beyond that, though, it's the enviable result of a story of sacrifice, of patience, of perseverance and giving something one last shot. It's an improbable, unthinkable moment the family is relishing to the fullest. How each Spurgeon son arrived here, and all three arriving together, deserves as much attention as the final result.
"You got three kids, and two are sophomores, that are in starting varsity roles," Ron said. He slowed down as he uttered those last three words, as if to assure himself that, yes, it's really true, just a year after two toiled on the freshman/sophomore team and one didn't even put on pads.
"It's overwhelming." Erin said. "It's emotional. We're so proud."
Sometime in June, process of elimination ensured one Spurgeon was going to start for Mattoon at its most visible position. Head coach Troy Johnson told Jackson and Dylan they were the primary contenders for the quarterback job. It presented a tricky scenario for the brothers. They needed to forge a road in the middle of two extremes: competition and brotherly support. Each had the team's ultimate goal in mind, sure, but that job was a commodity.
"It was mostly good stuff," Jackson recalled. "Every once in a while there'd be an argument."
Nothing ever resulted in a fight or even a string of invective launched at the other. Trash talk, though? Oh yes, there was room for that.
"It was walking around the house saying, 'I looked great today, bro,'" Ron said. "Always with the 'bro' in there."
Added Aidan, who had the best possible seat: "It was entertaining to watch."
They battled on, helping each other all the while by throwing together in the yard or talking through the offense. One day last month, Johnson pulled both aside in his office and read the verdict. Jackson was the quarterback. Dylan had a starting spot at safety.
That was that. And both were thrilled. No one moped around or bragged.
"I'm happy with the decision and where they put us," Dylan said. "I feel like I can contribute more to the defense and he can contribute more to the offense."
Two games in, it's easy to see why Dylan jumped at the move. He operated with assurance and savvy from his safety spot. He busted up a pass and was involved on two tackles in a second-half goal-line stand that ruined a first-and-goal at the 5-yard line for Charleston.
"It wasn't like he lost something," Ron said. "It was like, 'Jack got it and I'm going to play safety.' That's that brother, family thing. That's huge."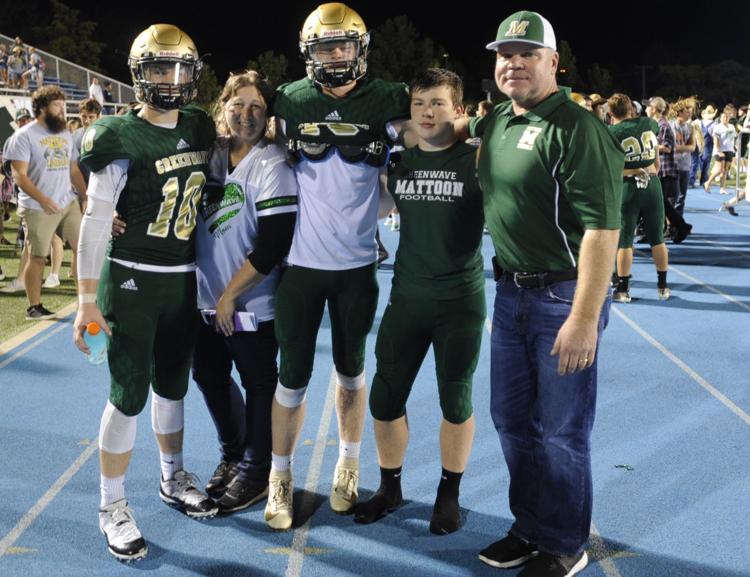 Now, they even agree on who owns superior trash-talking skills. Asked for an assessment, they glanced at each other and grinned.
"Definitely me," Dylan said.
"Probably him," Jackson acknowledged.
You have free articles remaining.
In many ways, Dylan even getting consideration for the quarterback job is inconceivable. He slid into the competition and eventually into his safety role after two years away from football. Dylan and his classmates suffered through winless JFL seasons in seventh and eighth grade. Then they posted an 0-fer as freshmen. Enough was enough. Dylan ditched the pads and helmet and turned his attention toward baseball.
His twin brothers, meanwhile, stuck with football. There was no three-year winless streak to dissuade them. Their JFL and the freshman/sophomore team experience was fruitful and rewarding. As Dylan's senior year approached, Ron gathered him and some classmates and gave them a final warning. He told them they'd regret passing on their senior seasons.
Dylan mulled it over. Dad had a point, he thought. His brothers coming home with dirty uniforms and smiling faces hammered home nostalgia. Also, Mattoon was coming off a seven-win season and playoff appearance.
"Senior year and his brothers playing had a ton to do with it," Ron said.
Elsewhere, Jackson had his own battle: Nerves. Was he, a sophomore in his first year on varsity, actually good enough to take over a playoff team's offense? Those around him wanted to convince him the answer was yes.
"(Troy) Johnson all winter long had Jack come into school 30 minutes early," Ron said. "He said to just show up and there will be kids in the gym. Just throw. He said, 'Jack, you just have to throw.'"
So he did. With teammates. With his brothers in the yard (unsurprisingly, the Spurgeons have a yard suitable for productive tossing). Occasionally with Ron, though his "lineman hands" make him a less attractive receiver. And even on the night before the Clash, at dusk, in the yard. Triad had flattened Mattoon a few days earlier in Jackson's first start. He wanted to do everything he could to avoid anything like it again. This was his way of feeling in control.
"He was a nervous wreck," Erin said. "He was like, 'come throw.'"
Those nerves either disappeared overnight, or Jackson's an Oscar-worthy actor. He passed for 114 yards and ran for 93 in Friday's win. He tossed on touchdown and rushed for another. He didn't take a sack. Nothing seemed too fast for him. He bounced off defenders who tried to corral him, channeling the toughness from his JFL days, when he shook would-be tacklers as a stocky middle schooler who didn't project to stay at quarterback.
"I get nervous, because I am a sophomore starting," Jackson said. "But I feel like we're comfortable now."
"Very comfortable," Dylan added.
While his twin and older brother battled for the keys to the offense, Aidan set out on his own journey. Mattoon's entire starting linebacker corps, led by Gunner Runyon, had graduated. Spots were open. He sensed it. Jackson had a chance to start as a sophomore. Why shouldn't he set the same goal?
"It'll be 9 p.m. and we're like, 'Where's Aidan?' He's in the garage working out," Ron said. "They just do it. They wanted those spots."
Now, they've earned them and aren't letting go, much to their parents delight and surprise. Until this year, the only time they were all on the football field together was Dylan's fifth-grade JFL season – way back in 2012.
Dylan played. Ron coached. Jackson and Aidan were water boys.
"In Dylan's last year of Little League I told them, 'Boys, this is it. This is probably the last time you're going to play any sport together,'" Ron said.
He's never been happier to have an assumption crumble in front of him.
"I think it's sinking in a little," Ron said. "When you're 15 and 17, it's hard to see those things. But we keep telling them how special it is you're all on the field together.
"Now, it's just sitting back on cruise control and watching."
---
PHOTOS: 2019 Coles County Clash
1 Coles County Clash 4 09.07.19.JPG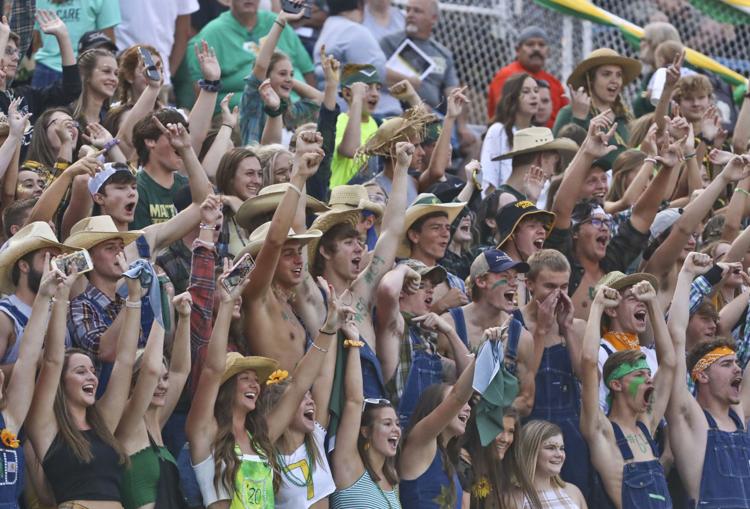 Coles County Clash 1 09.07.19.JPG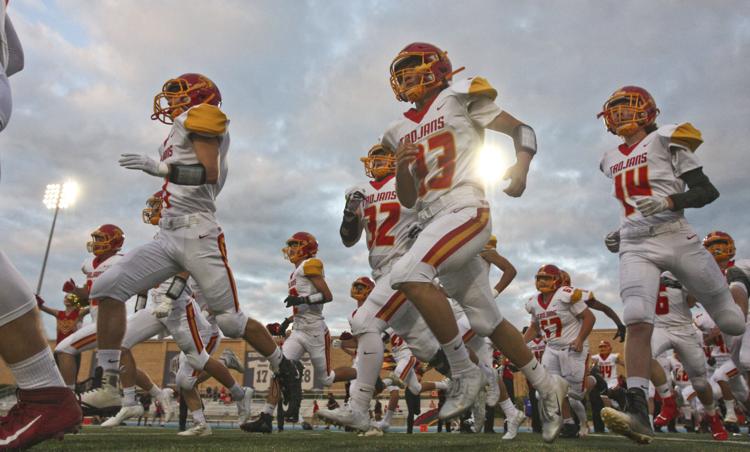 Coles County Clash 2 09.07.19.JPG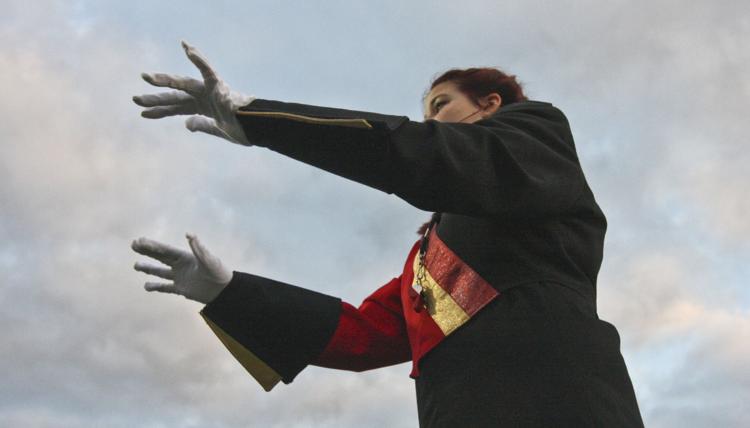 Coles County Clash 3 09.07.19.JPG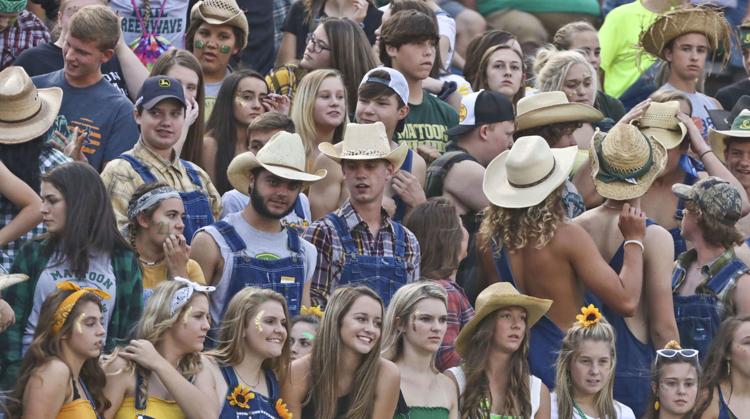 Coles County Clash 5 09.07.19.JPG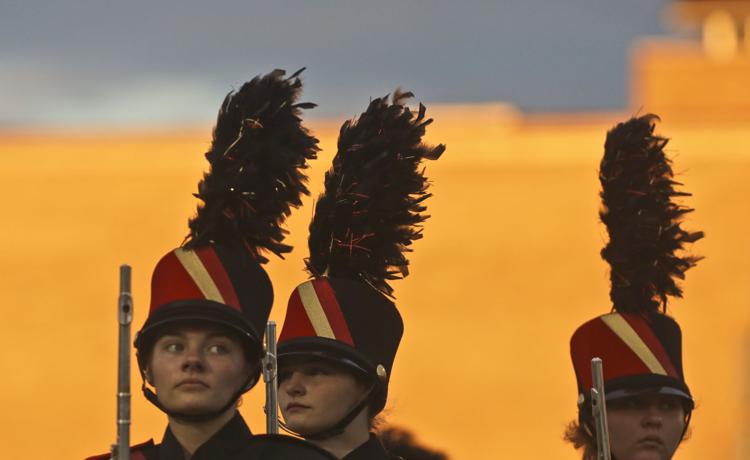 Coles County Clash 6 09.07.19.JPG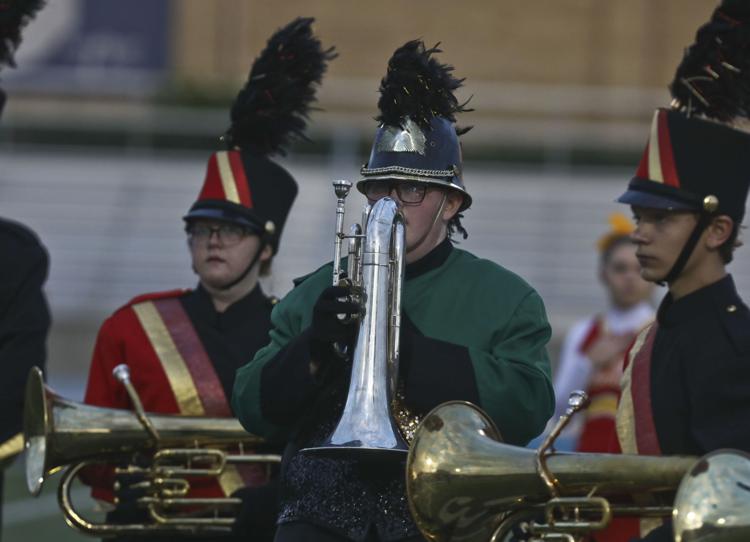 Coles County Clash 7 09.07.19.JPG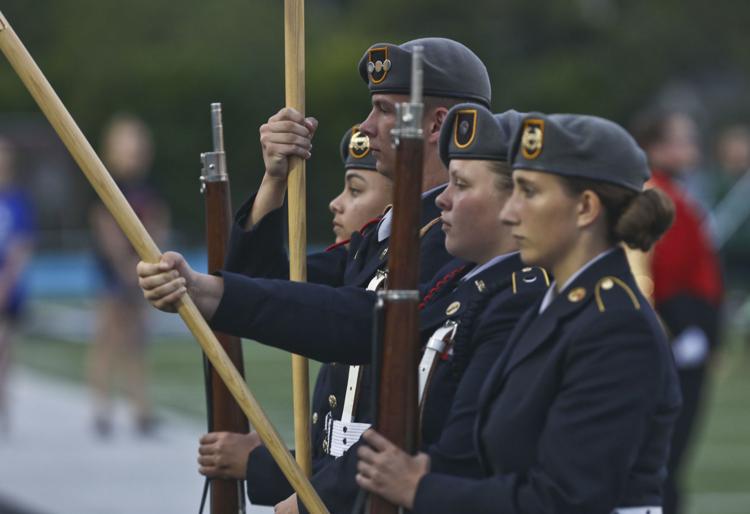 Coles County Clash 8 09.07.19.JPG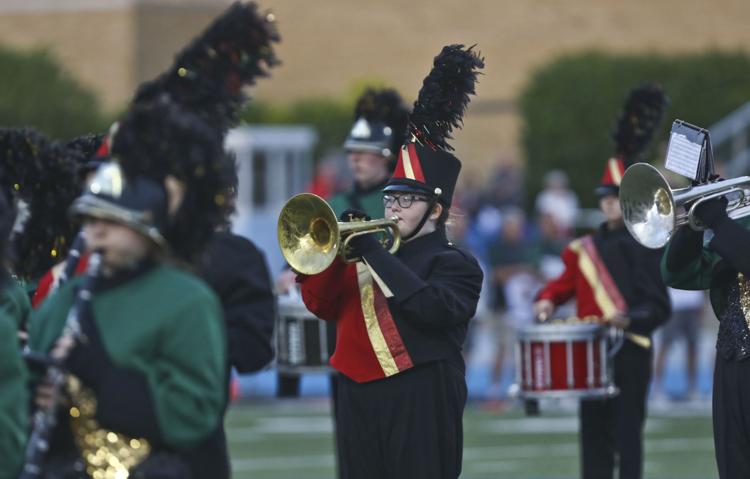 Coles County Clash 9 09.07.19.JPG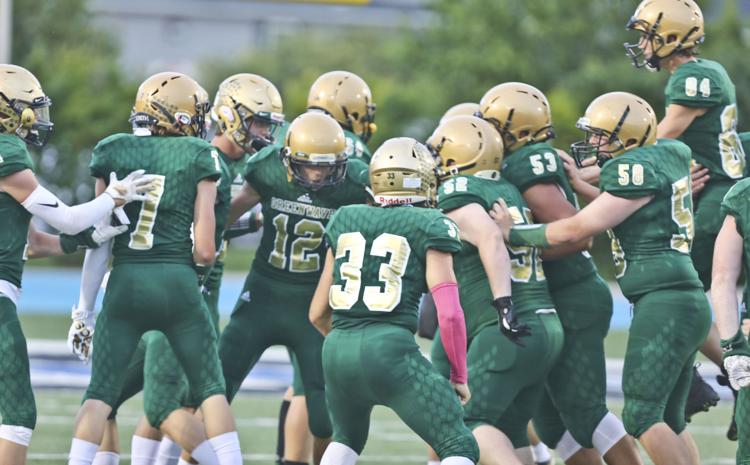 Coles County Clash 10 09.07.19.JPG
Coles County Clash 11 09.07.19.JPG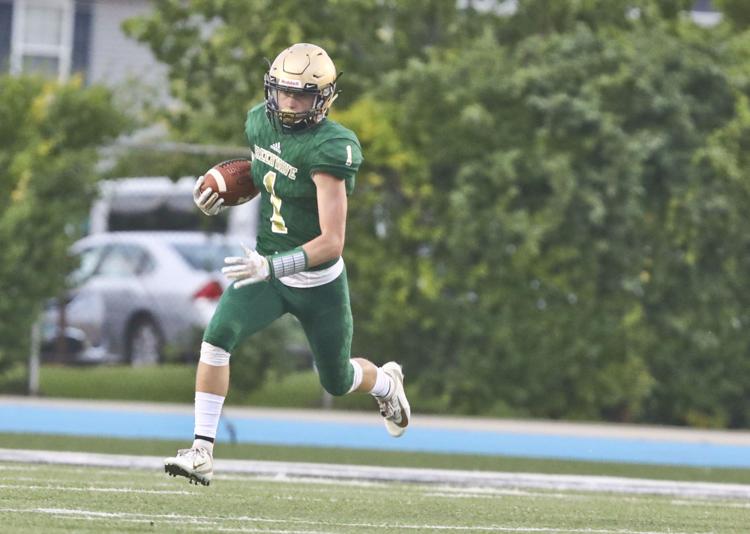 Coles County Clash 12 09.07.19.JPG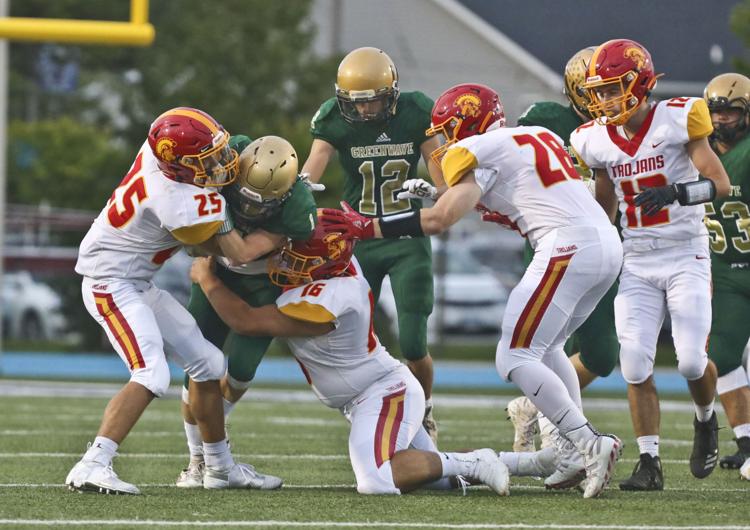 Coles County Clash 13 09.07.19.JPG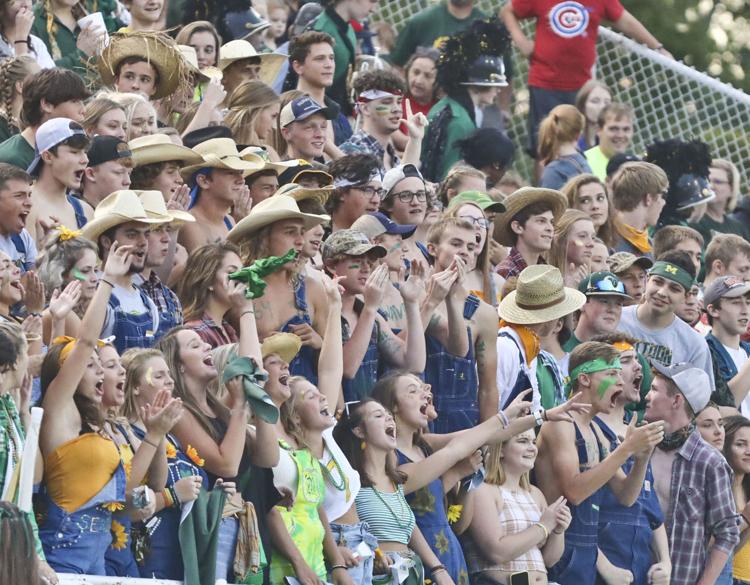 Coles County Clash 14 09.07.19.JPG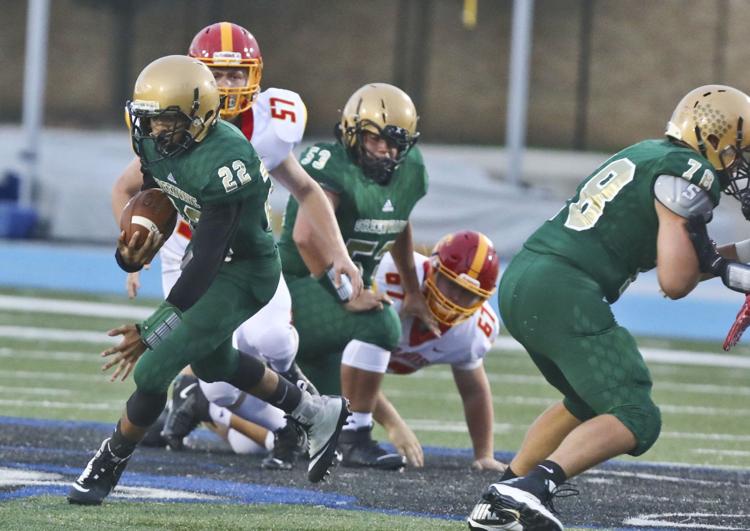 Coles County Clash 15 09.07.19.JPG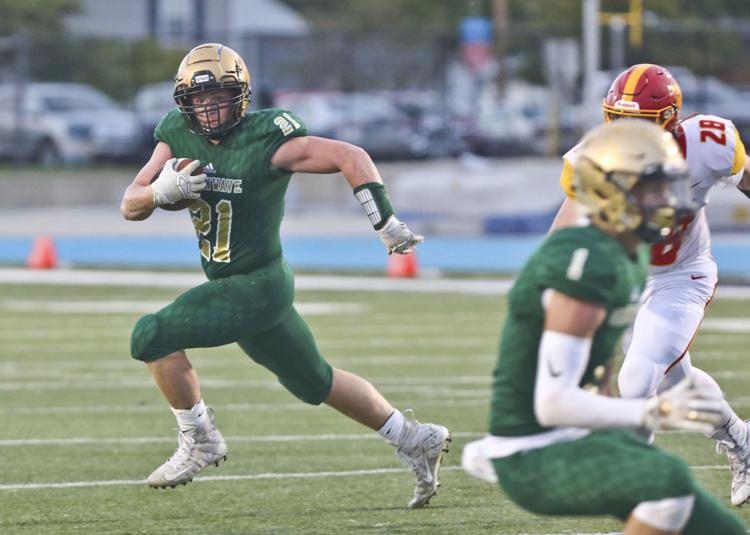 Coles County Clash 16 09.07.19.JPG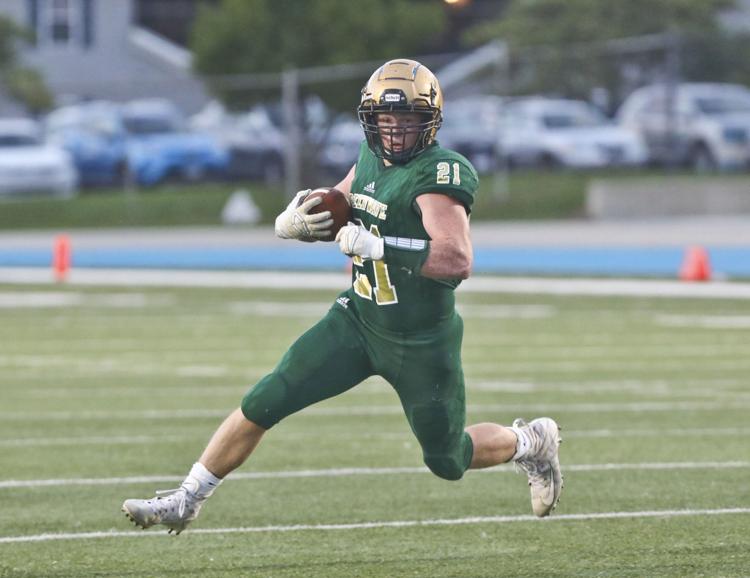 Coles County Clash 17 09.07.19.JPG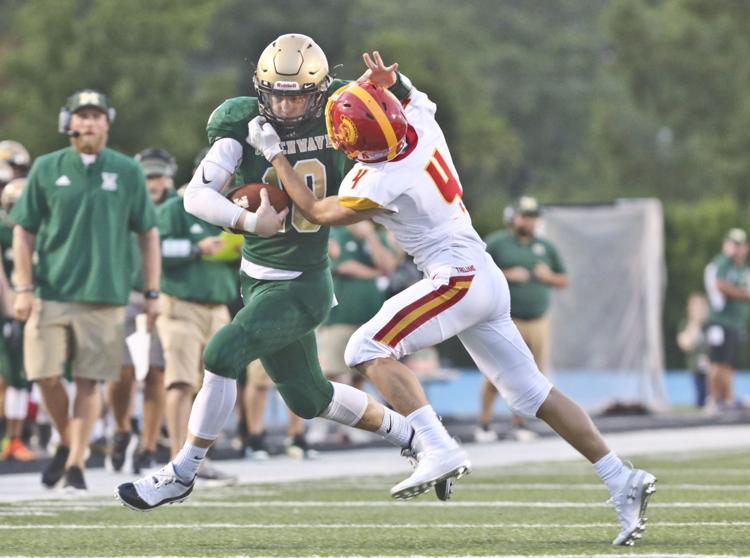 Coles County Clash 18 09.07.19.JPG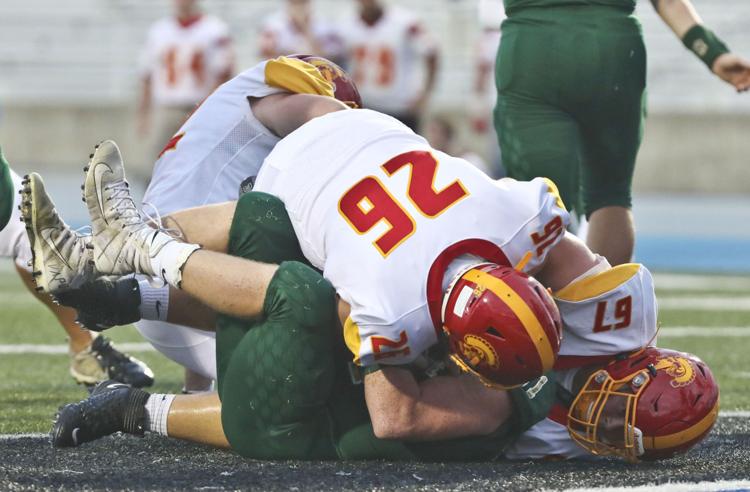 Coles County Clash 19 09.07.19.JPG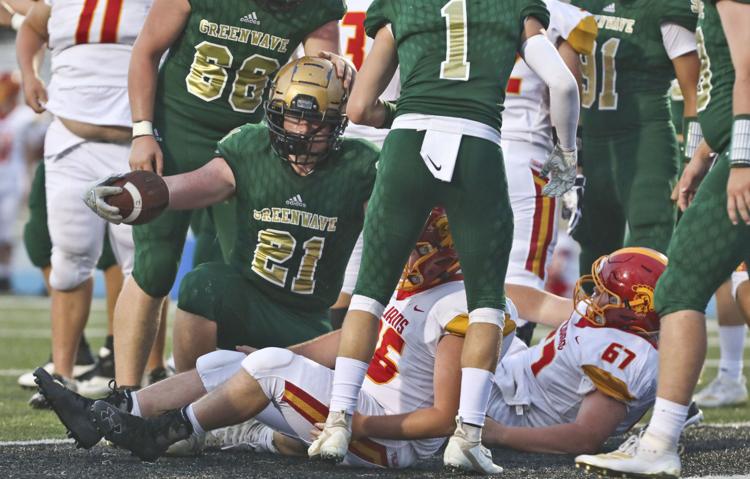 Coles County Clash 20 09.07.19.JPG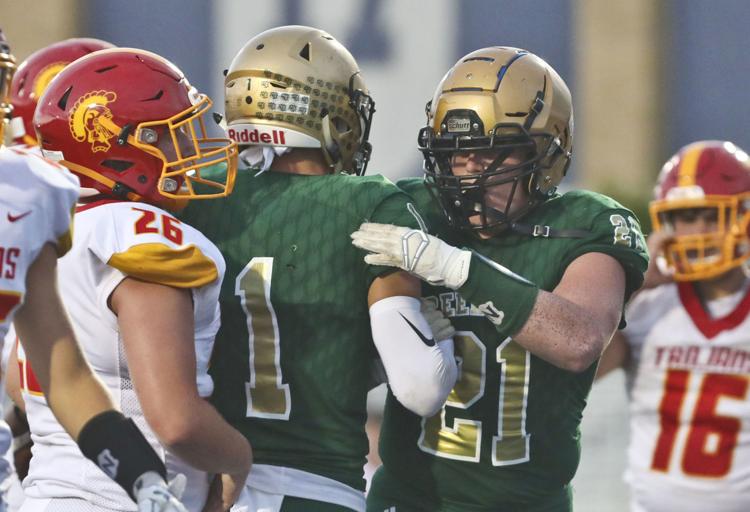 Coles County Clash 21 09.07.19.JPG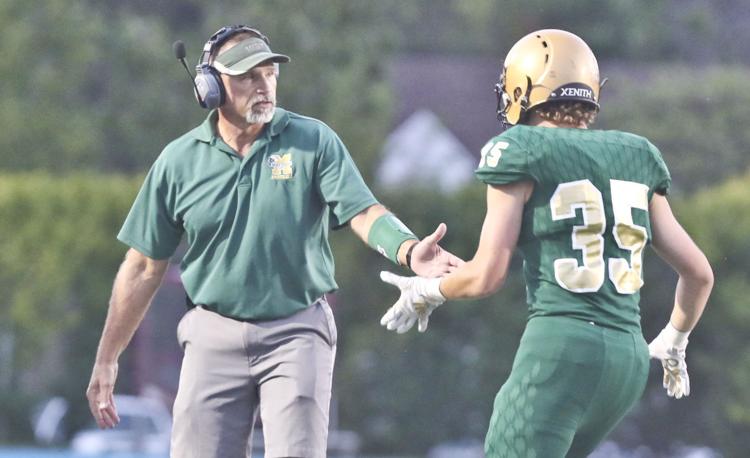 Coles County Clash 22 09.07.19.JPG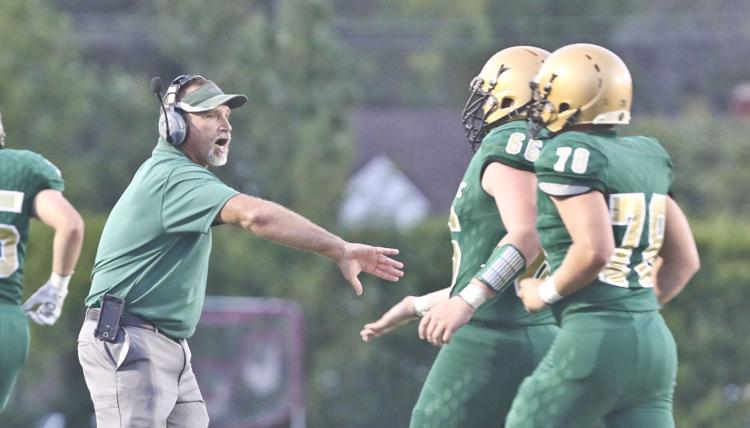 Coles County Clash 23 09.07.19.JPG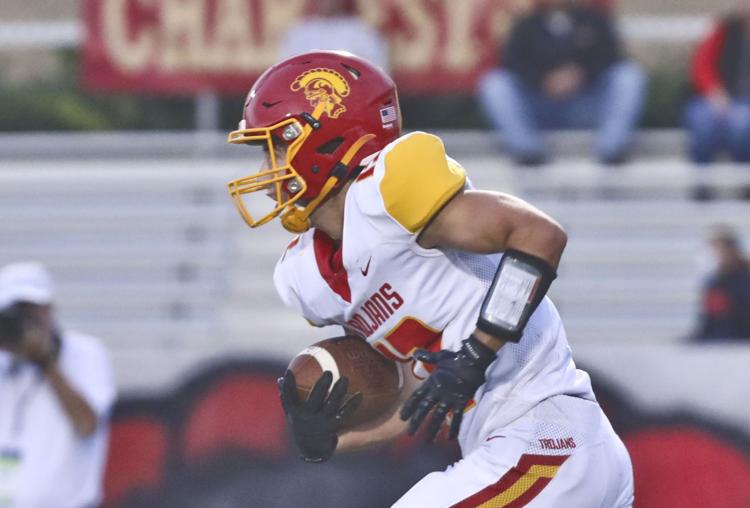 Coles County Clash 24 09.07.19.JPG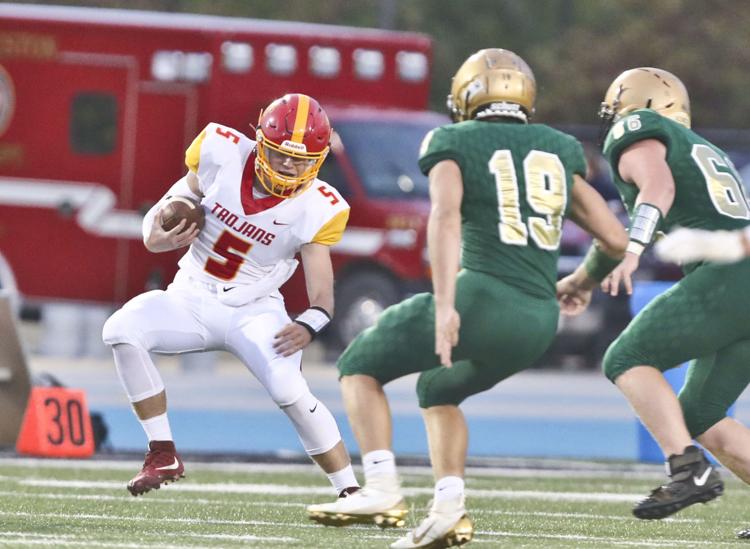 Coles County Clash 25 09.07.19.JPG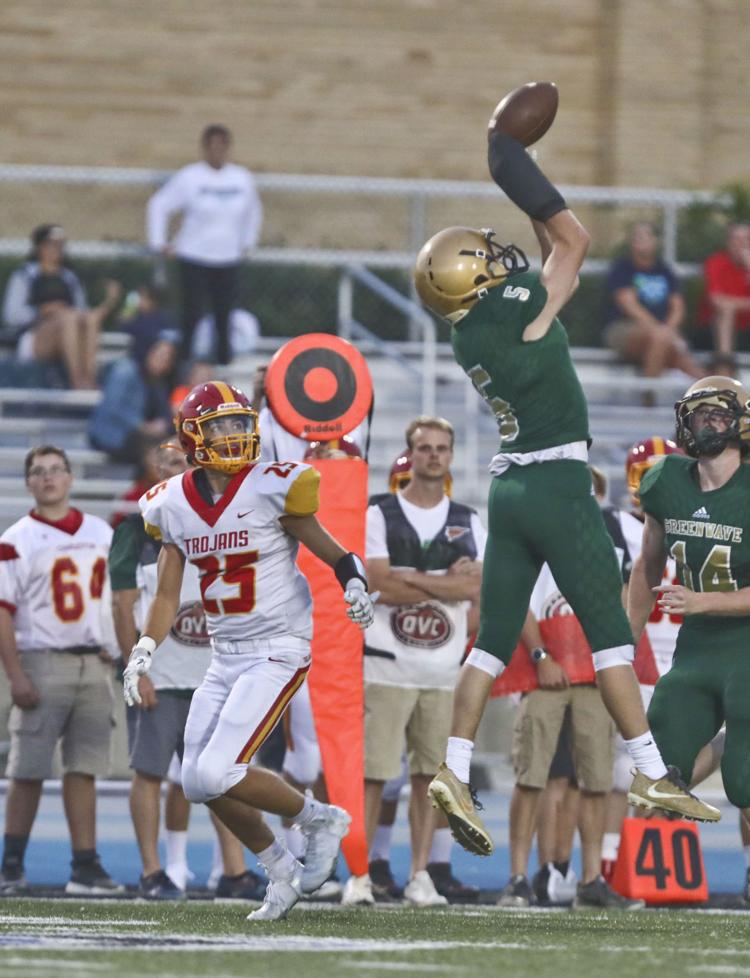 Coles County Clash 26 09.07.19.JPG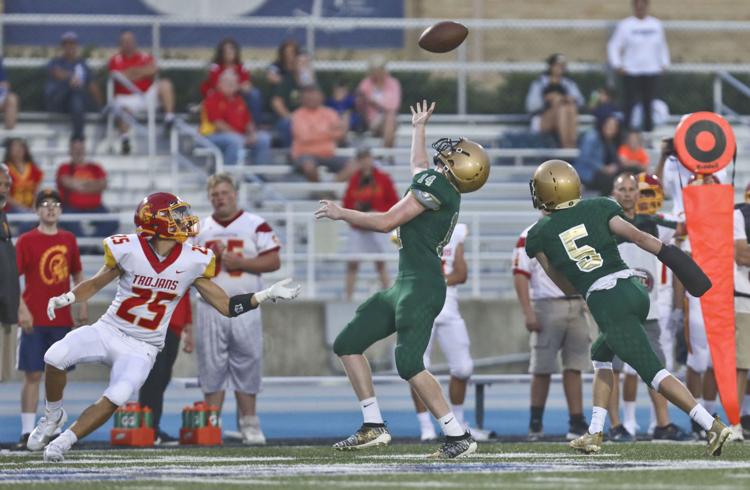 Coles County Clash 27 09.07.19.JPG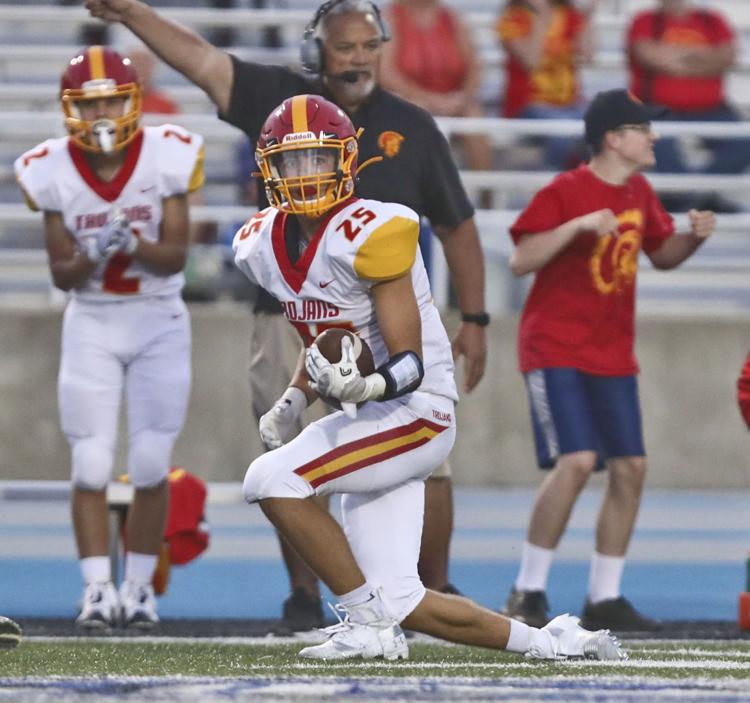 Coles County Clash 28 09.07.19.JPG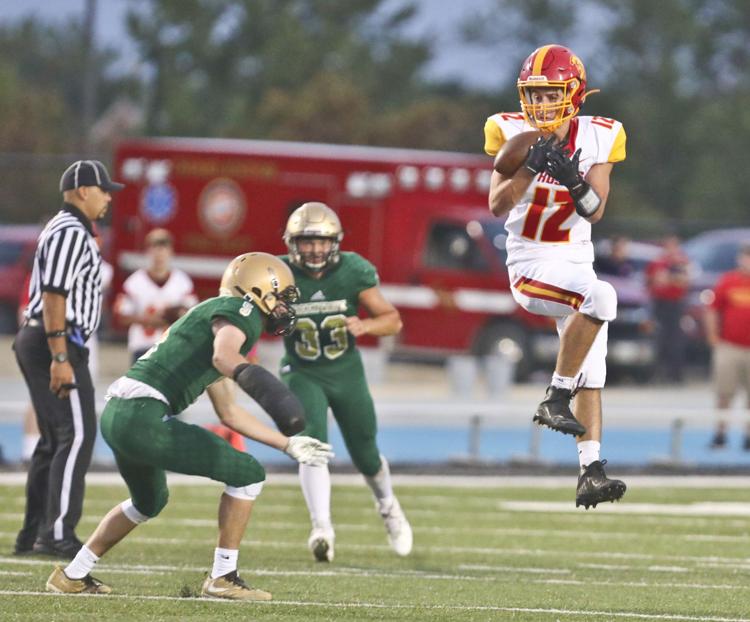 Coles County Clash 29 09.07.19.JPG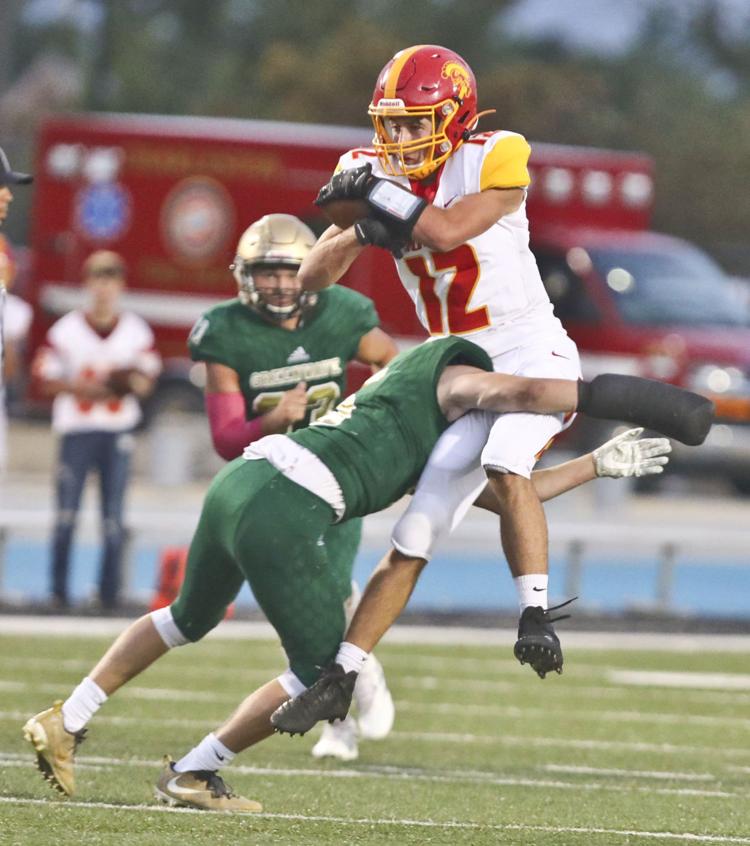 Coles County Clash 30 09.07.19.JPG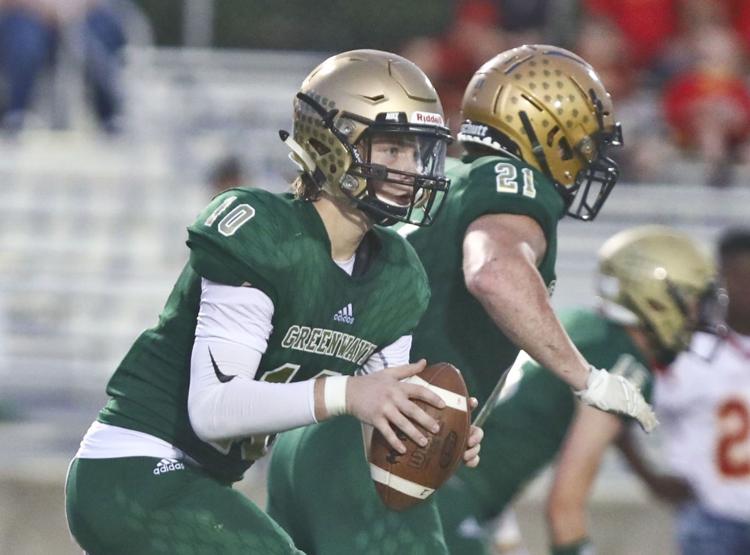 Coles County Clash 31 09.07.19.JPG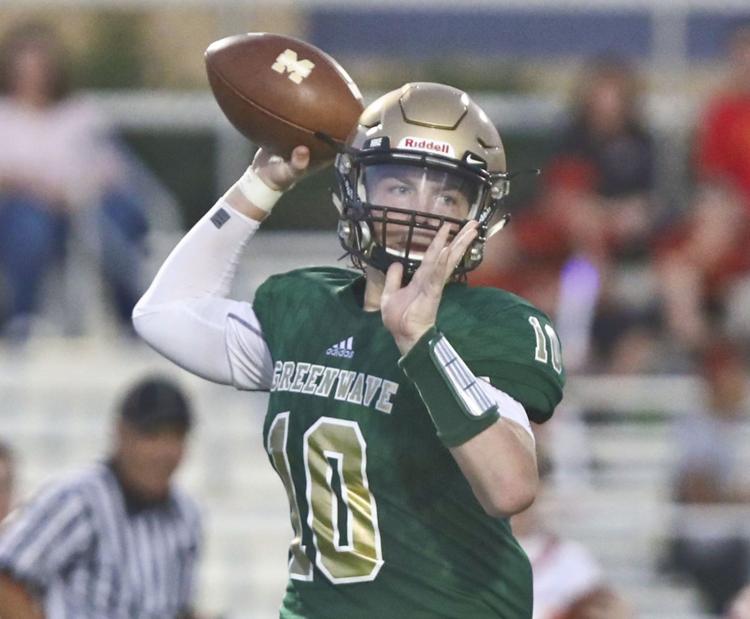 Coles County Clash 32 09.07.19.JPG