DECATUR — Those extra passes that Deyon Jackson and AJ Lawson threw after practice this week paid off.
It took one play from scrimmage for MacArthur to reap the rewards of the quarterback-to-receiver combination in the first round of the Class 5A playoffs at Mathieson Field on Saturday.
Jackson took the snap and found Lawson burning down the sideline for a 76-yard touchdown, and the Generals were off on the way to a 41-20 win over Morton to advance to next week's second round.
From the moment Lawson lined up, he knew that with a Morton defender pressing him at the line of scrimmage he would be too much to handle.
"I knew they were going to get the ball to me a lot tonight and I've got to be the man on the field," said Lawson, who had 203 receiving yards and a score. "They preached that all week in practice, 'Be the man on the field.' When they came down to press, I already knew that with my speed and athleticism I was going to blow right past them and that's what I did."
Lawson's first three catches went for 76, 34 and 64 yards, and they were the first three completions of the game for Jackson.
"You can't press AJ Lawson. He's too fast — too fast," Jackson said. "He ran right by them and I put it out there for him so he could make a play on the ball."
Jackson's day, though, was just getting started. MacArthur's junior quarterback was 9-of-11 passing for 238 yards and two touchdowns and ran for 96 yards and four more scores for the Generals (7-3) including a game-clinching 25-yard run with 4:41 left in the game to extend the lead to 21 points.
The junior quarterback has grown up in a hurry after making his first varsity start at quarterback in Week 1.
"I think we're seeing what he can be and even more next year," MacArthur coach Derek Spates said. "Think about where he was in Week 1 against Springfield High and today he had two touchdown passes and ran for four more. I think we're watching a guy grow up before our eyes and he's going to be a good quarterback for us next year."
The game-sealing run was crucial after the Potters took advantage of two onside kicks on the way to 20 unanswered points to turn a 35-0 deficit into a 35-20 deficit with 5:12 left to play.
The Generals appeared to be on their way to a running clock and a blowout win in the first round. Lawson intercepted Morton dual-threat quarterback Nolan Donald and two plays later Jackson found Jacoby Cunningham for a 25-yard touchdown strike to extend the lead to 35-0 with 5:50 left in the third quarter.
You have free articles remaining.
Then the wheels started to come off.
Morton scored on an eight-play, 65-yard that was finished off by a 4-yard run from Donald with 2:20 to play. Then MacArthur failed to cleanly field the kickoff that Morton recovered, leading to a 10-play drive that Tag Grampp finished with a 6-yard touchdown run to cut the lead to 35-14 with 10:41 left in the game. Then, with 5:12 left, Donald's 2-yard run cut the lead to 35-20 before Jackson and the Generals iced the game.
"I thought on defense we went soft, I guess thinking these guys were going to quit," Spates said. "(Donald) is a handful. I think he was all-state last year and (Jarrett Crider) and (Grampp), they're a well-coached team.
"I told the guys, 'You better find a way to finish this game or you're going to be going home and you're going to be embarrassed that you gave up a 35-point lead.' "
Malik Barbee, an emotional leader on the offensive and defensive lines, closed the game with a tackle of Donald, but he knew his team, after allowing 20 unanswered points, couldn't be too down on itself.
"We had to keep our head up because if you drop your head, you will lose," Barbee said. "We had to stay as a team and finish it out."
Donald ran 29 times for 189 yards and two touchdowns, and Morton was held to its lowest point total all season.
"At the end of the day, those three plays really broke our back," Morton head coach and former St. Teresa coach Tim Brilley said of Lawson's big catches. "It is what it is. They're a really good team, I think they're really physical and play good defense."
Saturday was the first postseason game at Mathieson Field since 2008. Other postseason appearances have either been played at Millikin or were road games.
"It's special," Spates said. "This is the school I went to and coach (Dante) Ridgeway went to and other coaches on our sidelines. We just want to play in front of our west side fans and make them proud. We wanted to get a game on our home turf. We were fortunate enough to play well enough and get a win today."
MacArthur will travel to top-seeded Hillcrest next week, and the status of star running back Derrick Taylor is up in the air. Taylor limped off the field with an apparent right knee injury. Spates was unsure of Taylor's status after the game, but was hopeful he could play next week.
"It was tough because he's such a great player for us and a vocal leader for us," Spates said. "To see us hobbling and having to suffer through the game for us, it was tough."
---
Lawson_AJ 10.27.18.jpg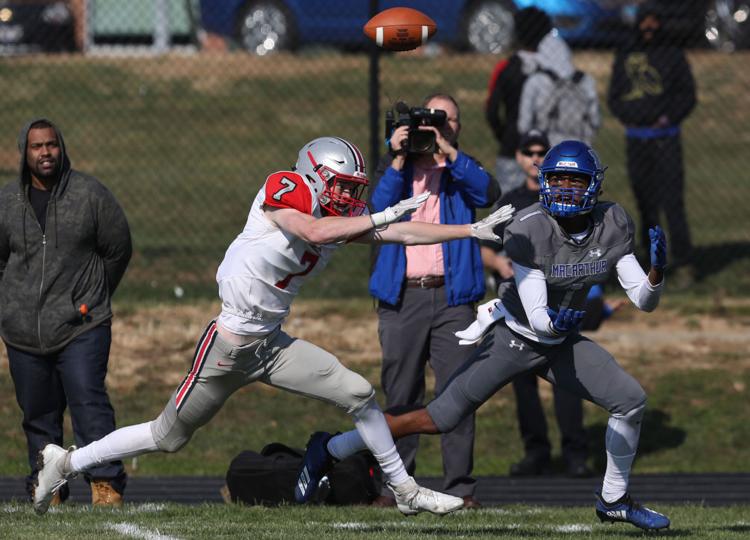 Young_Brylon 10.27.18.jpg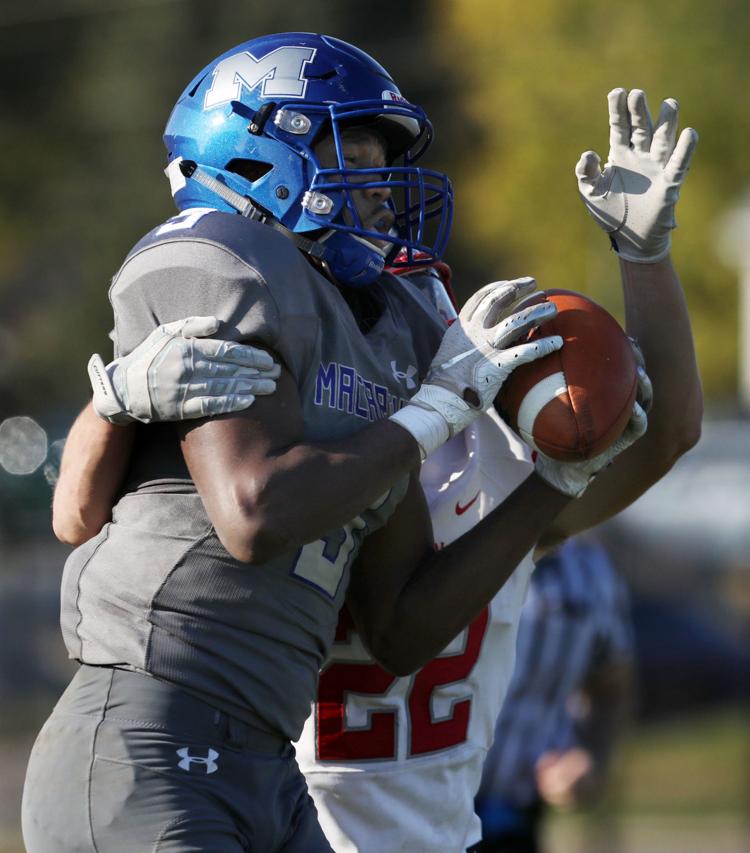 Jackson_Deyon 10.27.18.jpg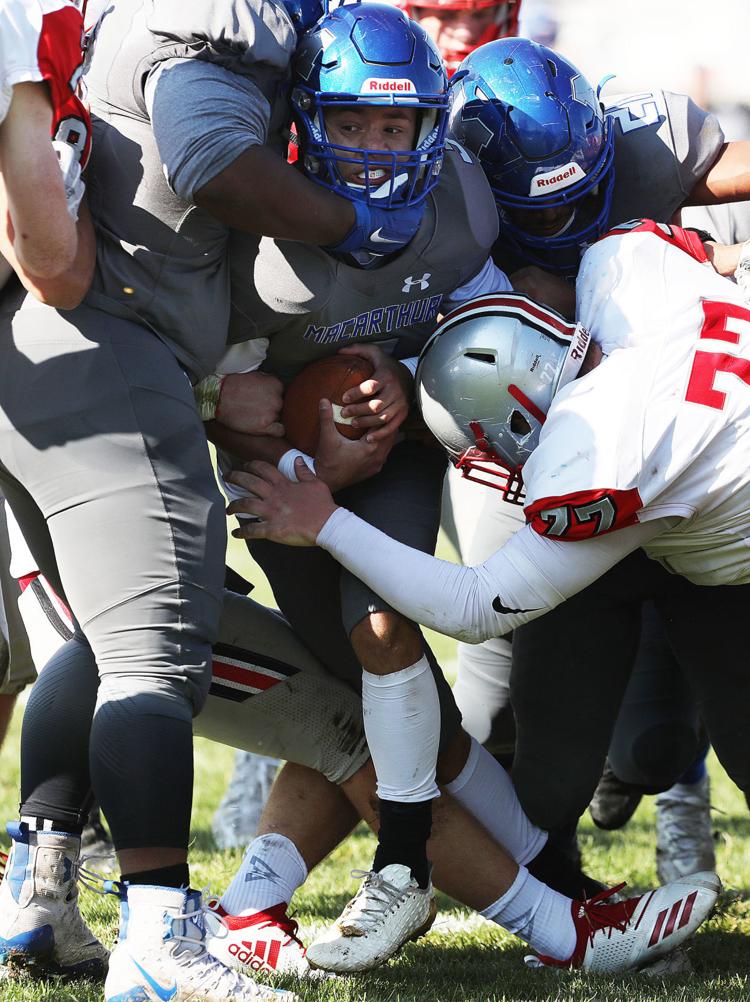 Jones_Ja Kez 10.27.18.jpg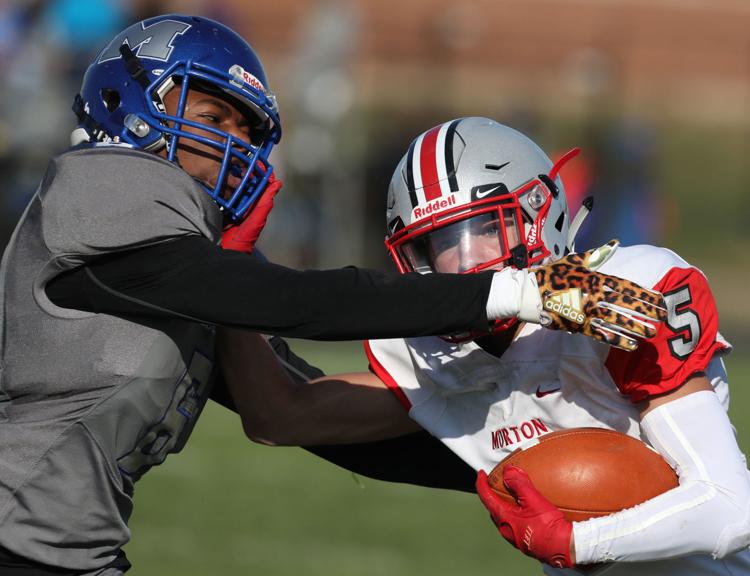 Lawson_AJ 2 10.27.18.jpg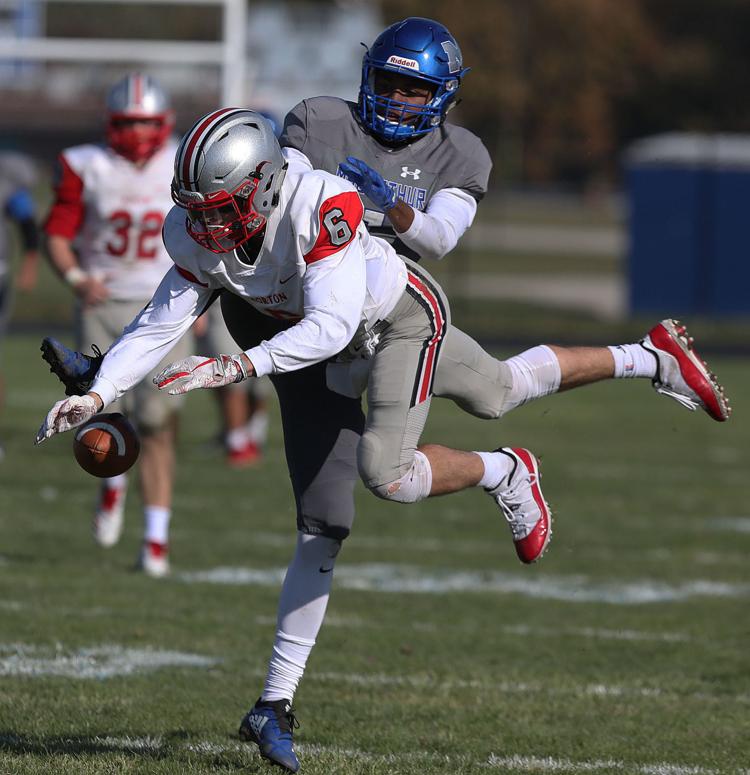 MacArthur vs Morton 1 10.27.18.jpg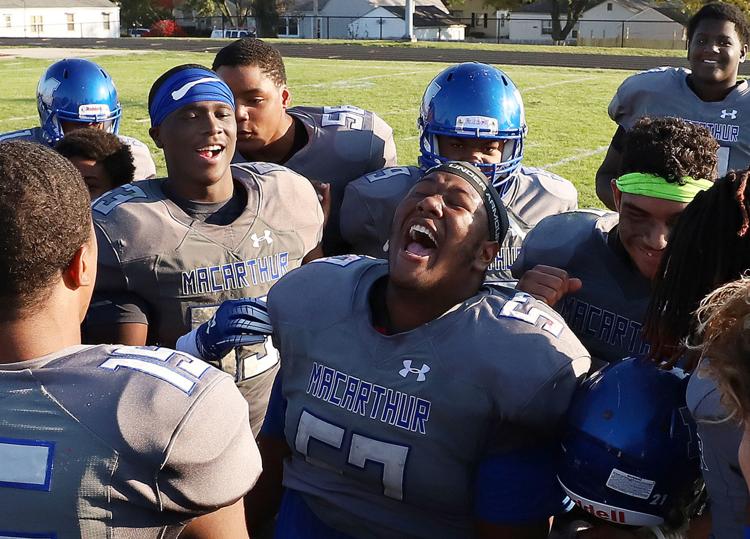 MacArthur vs Morton 2 10.27.18.jpg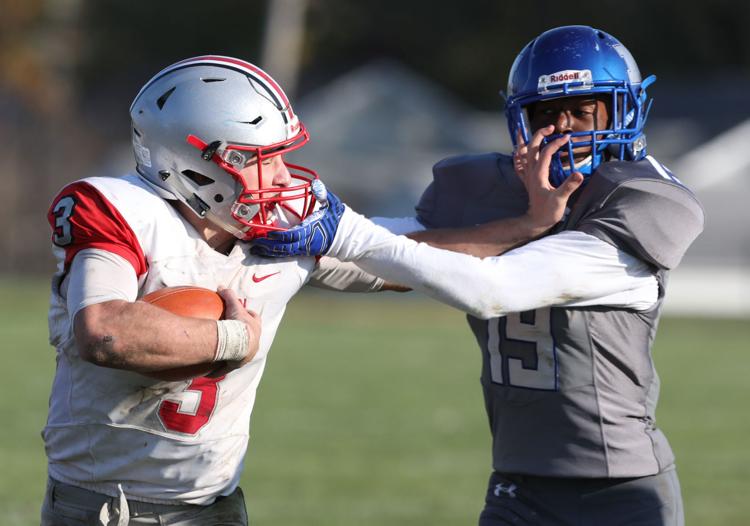 MacArthur vs Morton 3 10.27.18.jpg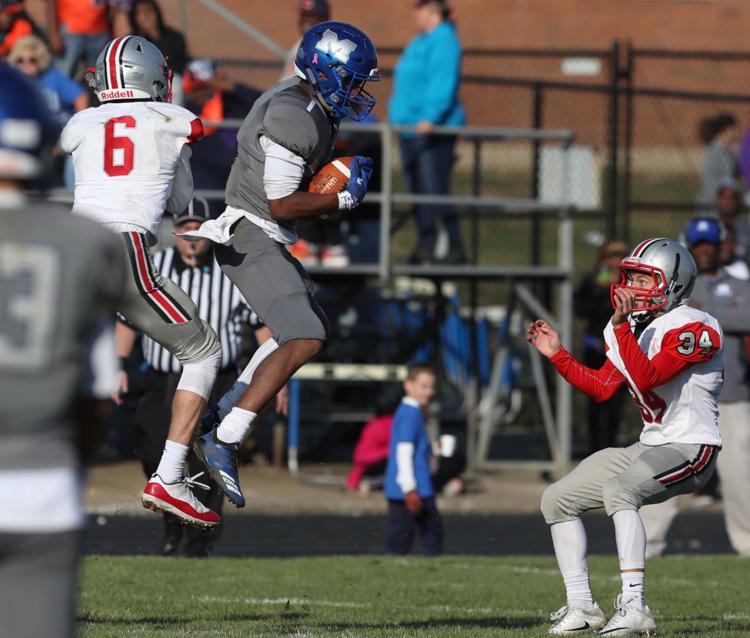 MacArthur vs Morton 4 10.27.18.jpg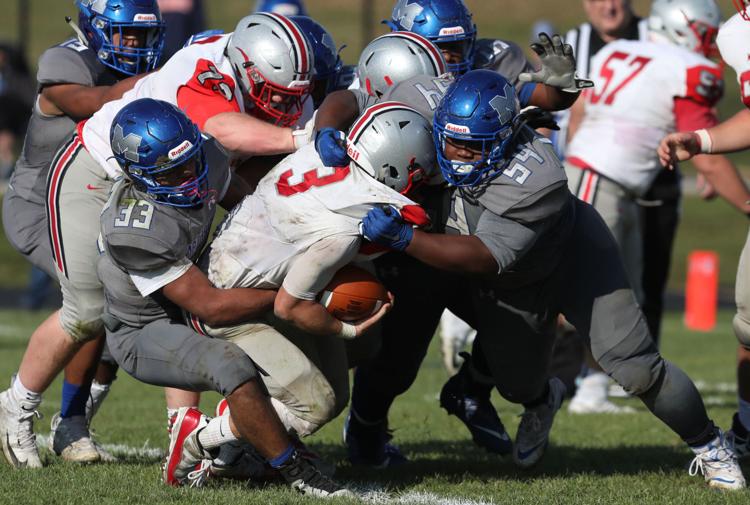 MacArthur vs Morton 5 10.27.18.jpg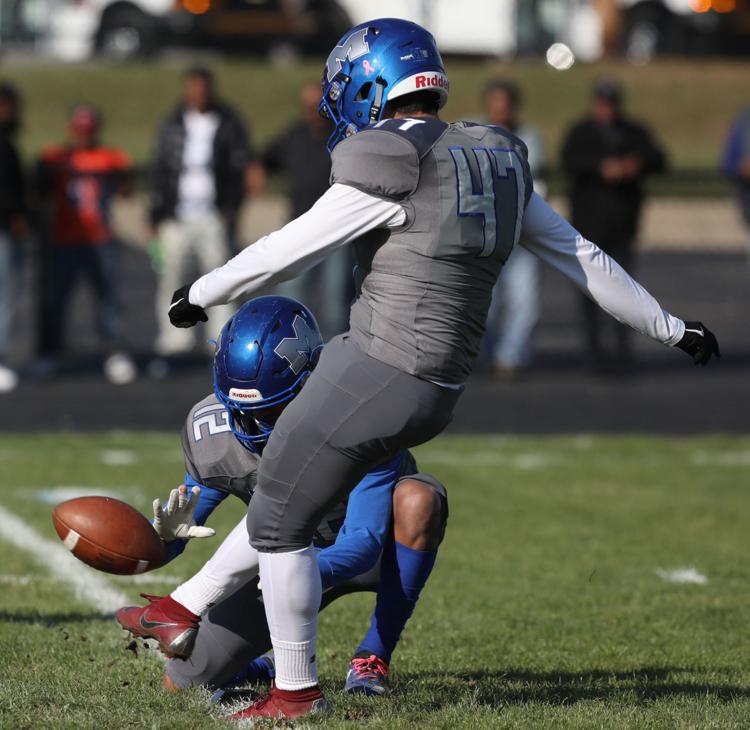 MacArthur vs Morton 6 10.27.18.jpg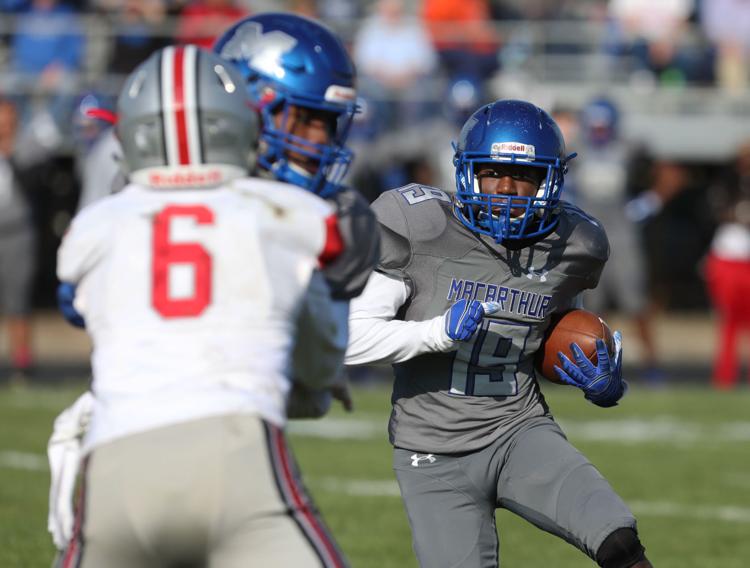 MacArthur vs Morton 7 10.27.18.jpg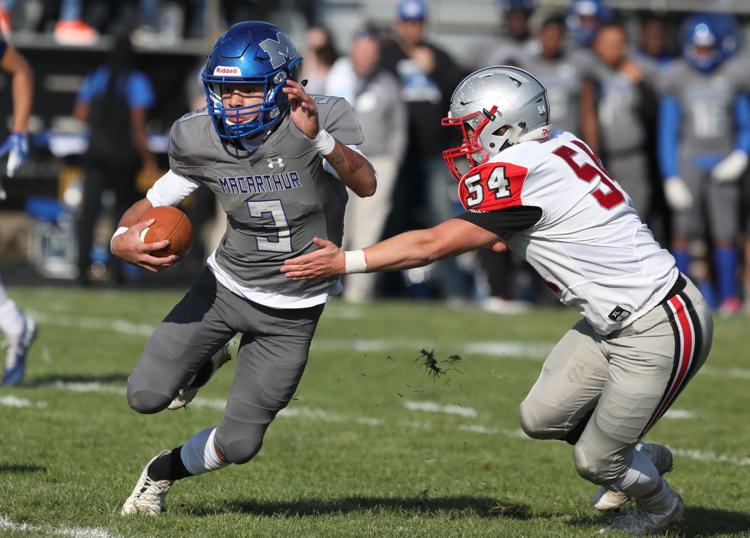 MacArthur vs Morton 8 10.27.18.jpg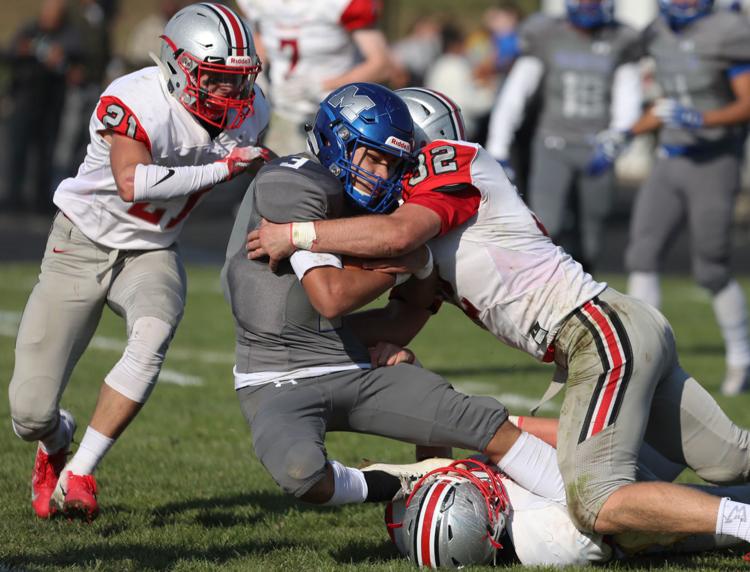 MacArthur vs Morton 9 10.27.18.jpg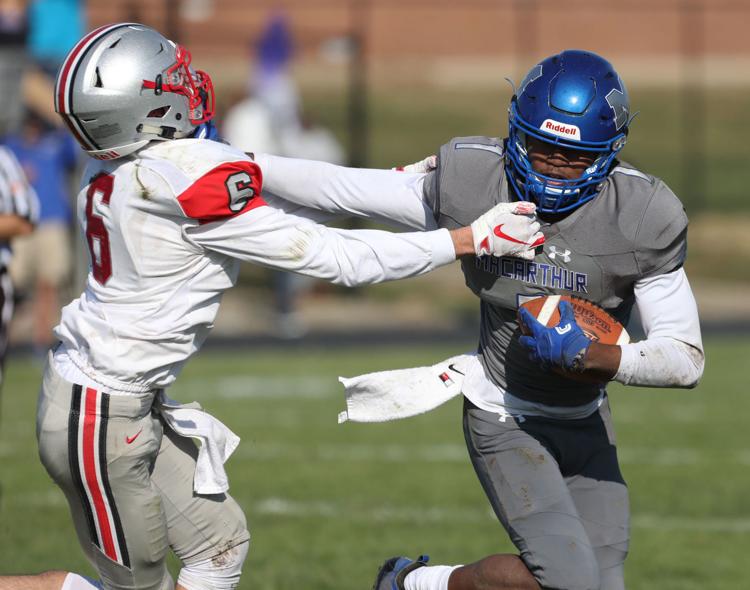 MacArthur vs Morton 10 10.27.18.jpg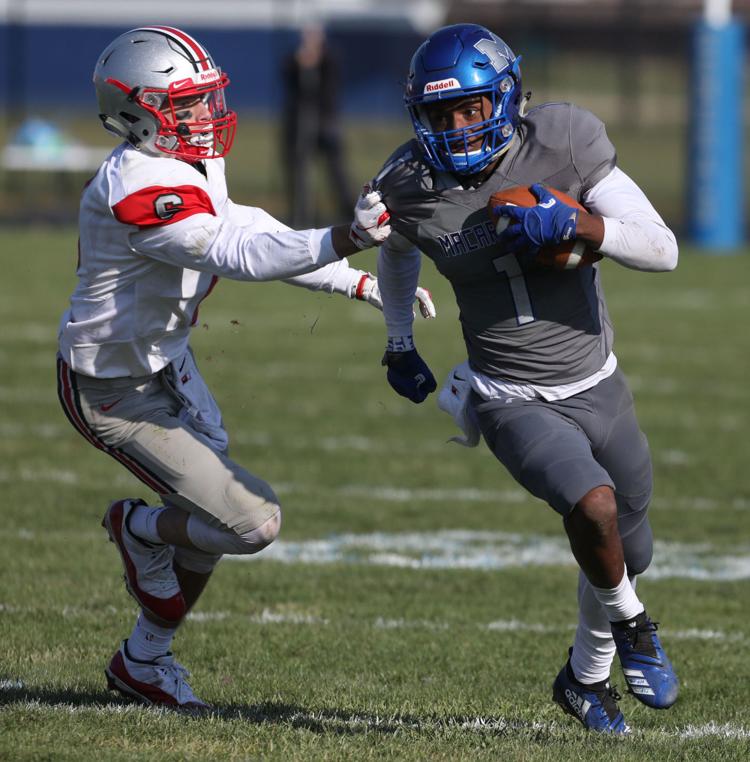 MacArthur vs Morton 11 10.27.18.jpg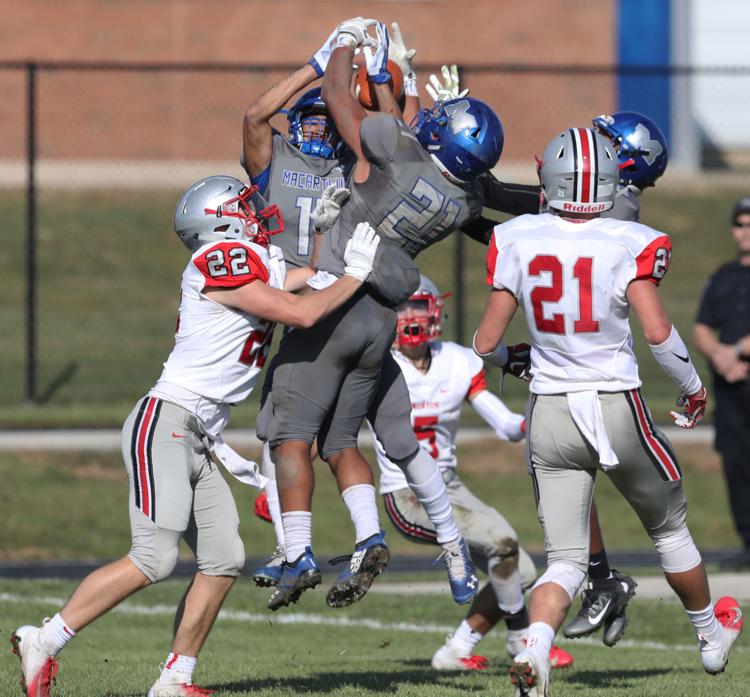 MacArthur vs Morton 12 10.27.18.jpg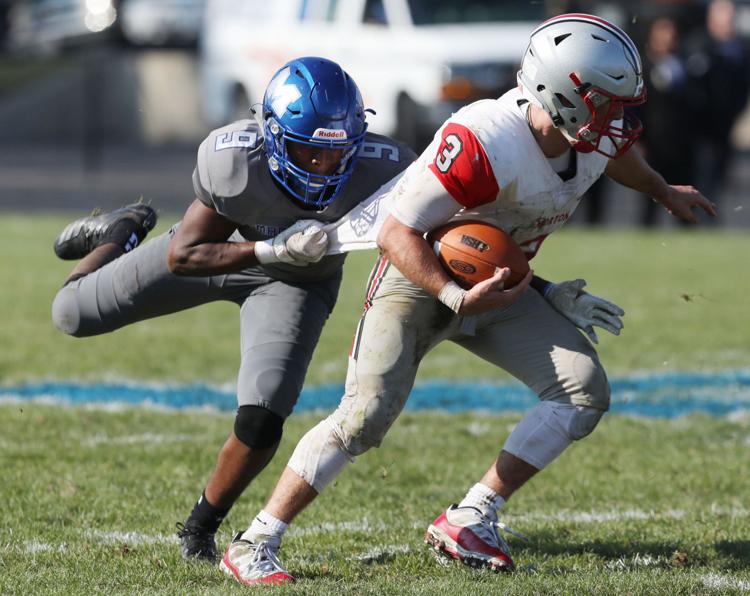 MacArthur vs Morton 13 10.27.18.jpg
MacArthur vs Morton 14 10.27.18.jpg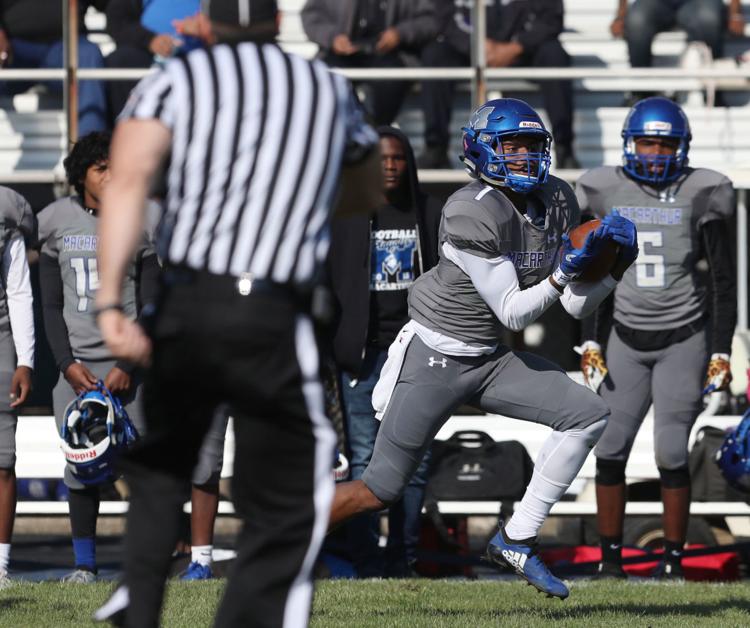 MacArthur vs Morton 15 10.27.18.jpg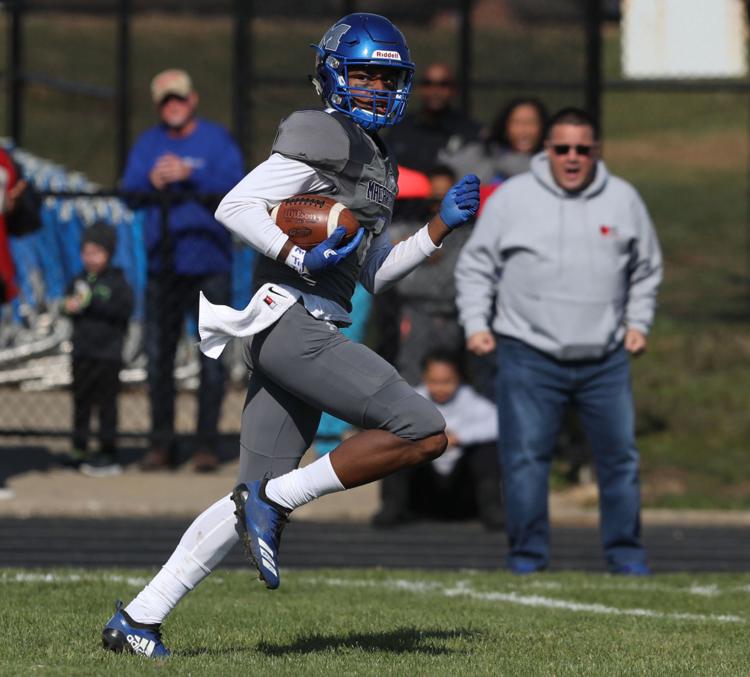 MacArthur vs Morton 16 10.27.18.jpg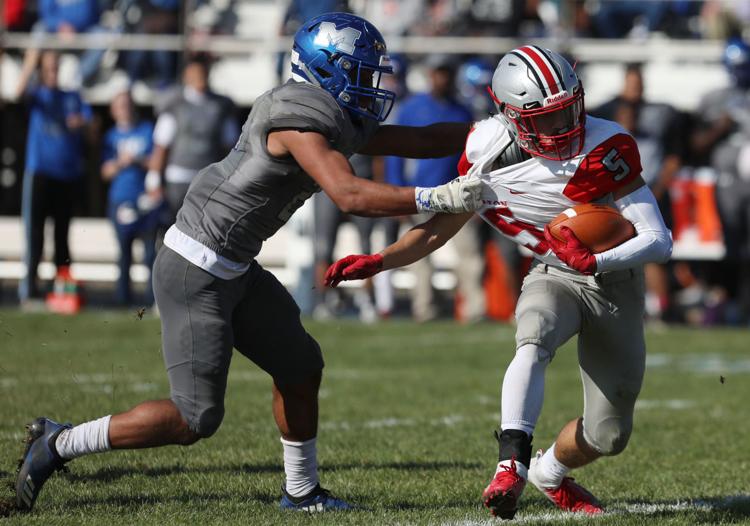 MacArthur vs Morton 17 10.27.18.jpg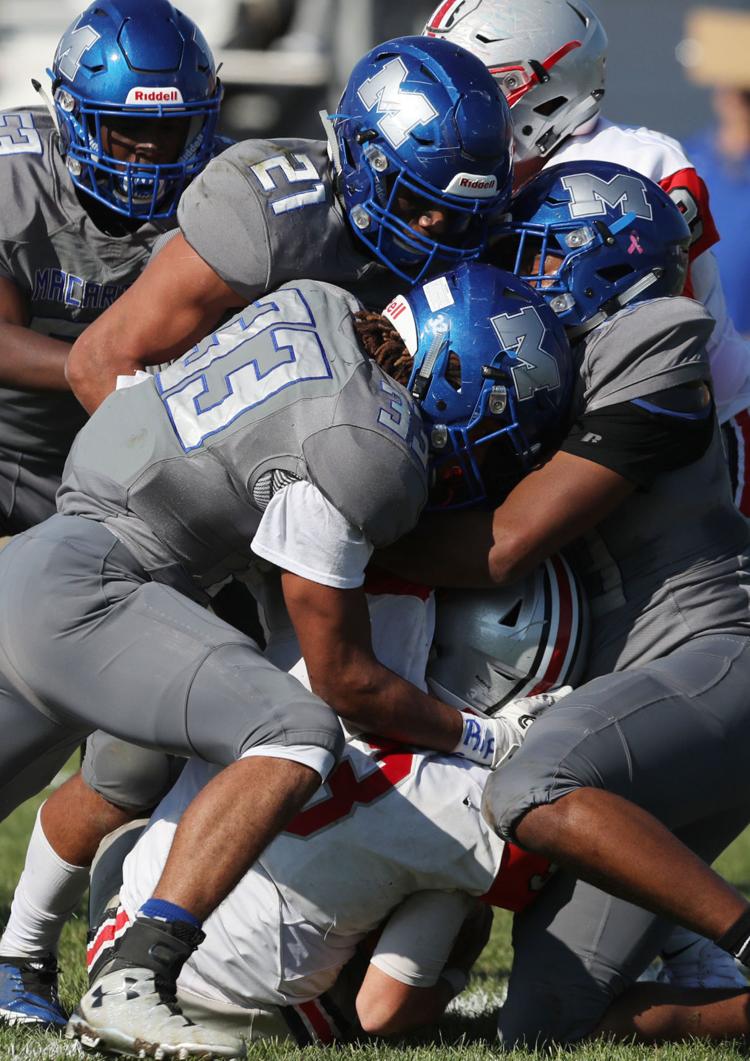 MacArthur vs Morton 18 10.27.18.jpg
MacArthur vs Morton 19 10.27.18.jpg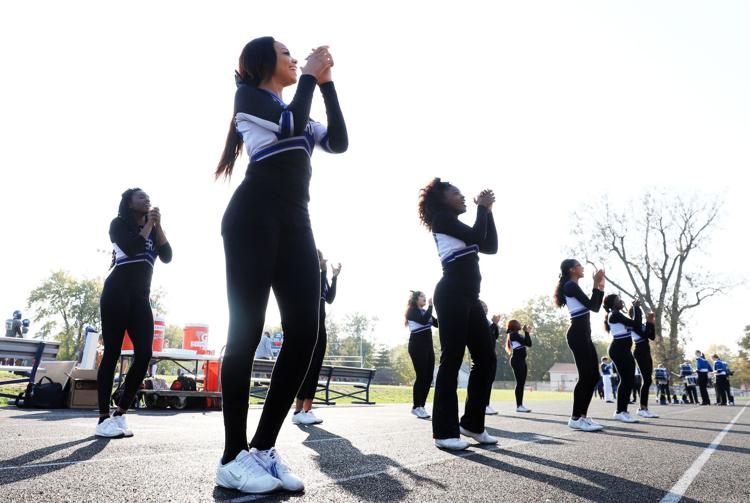 MacArthur vs Morton 20 10.27.18.jpg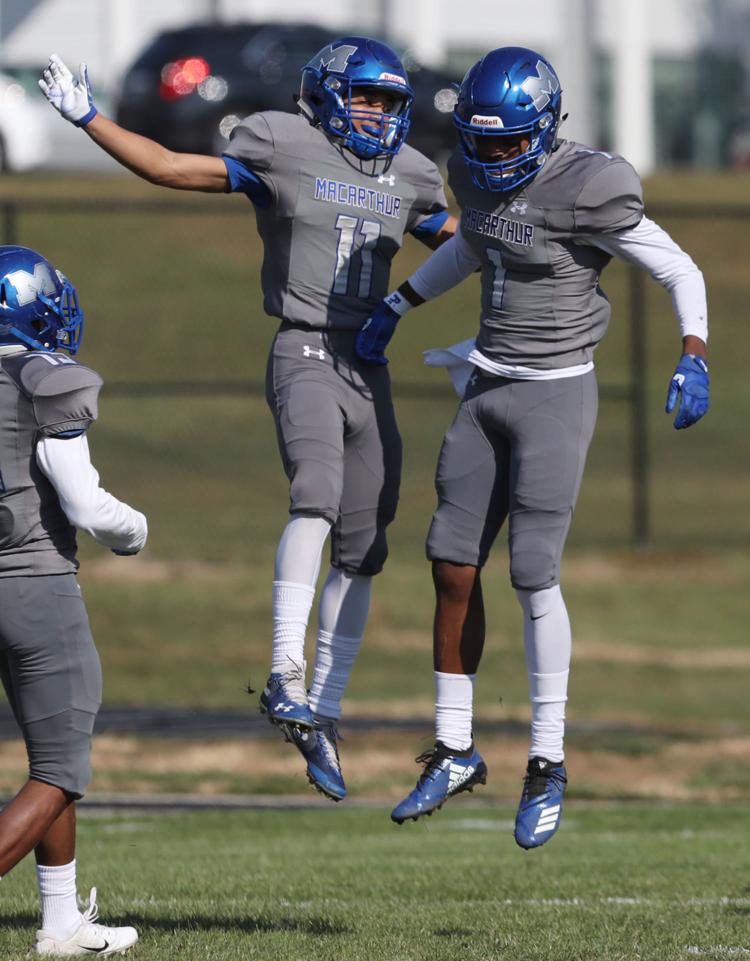 MacArthur vs Morton 21 10.27.18.jpg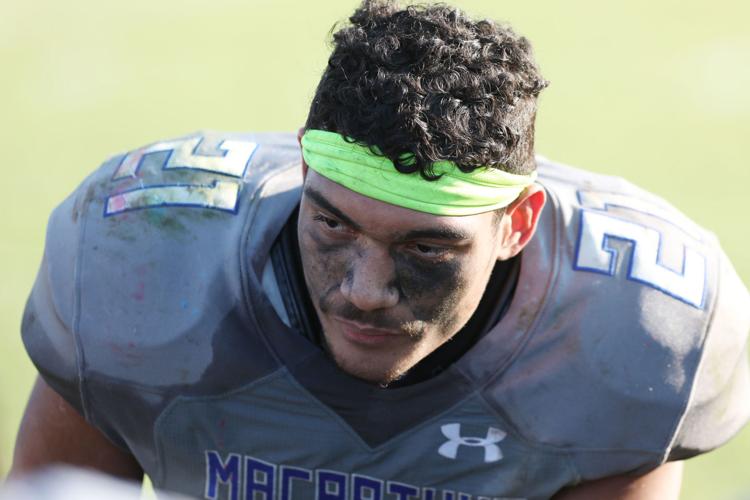 MacArthur vs Morton 22 10.27.18.jpg
MacArthur vs Morton 23 10.27.18.jpg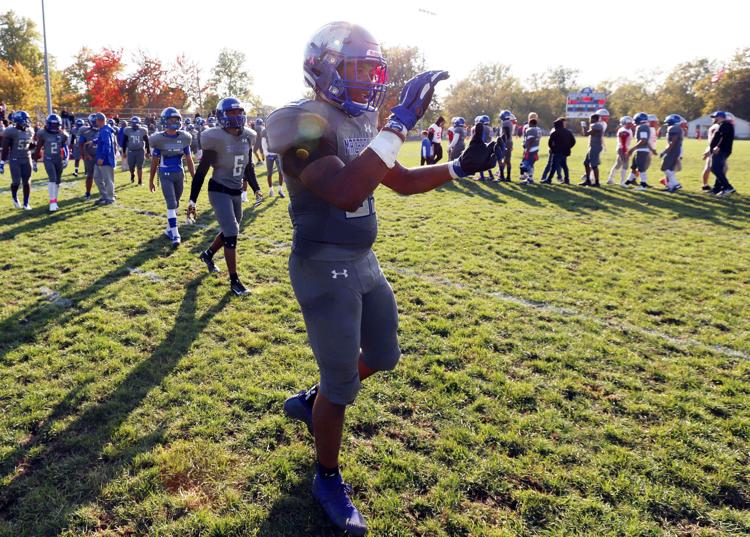 MacArthur vs Morton 24 10.27.18.jpg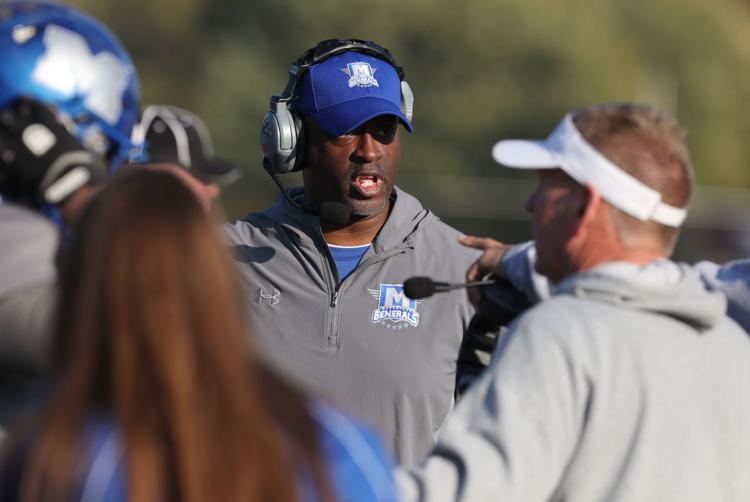 MacArthur vs Morton 25 10.27.18.jpg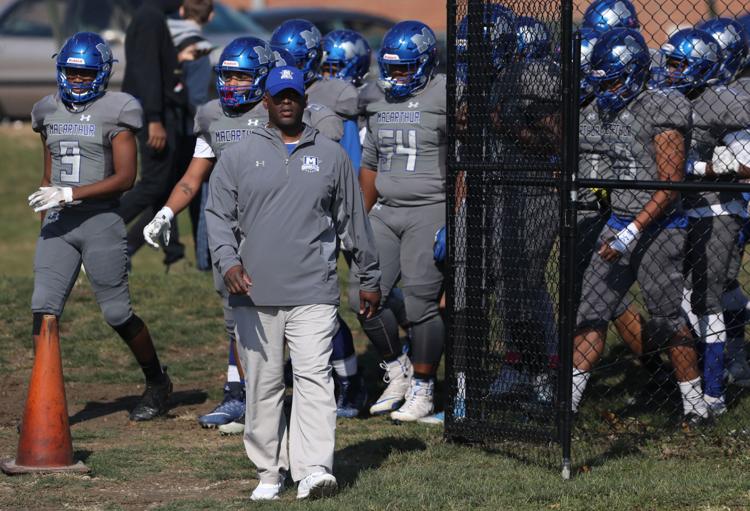 FBP MacArthur vs Morton 1 10.27.18.jpg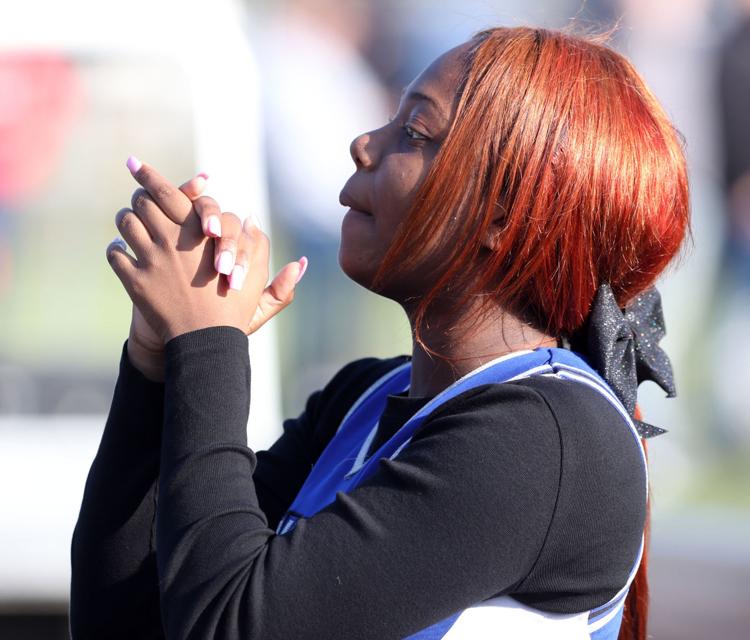 FBP MacArthur vs Morton 2 10.27.18.jpg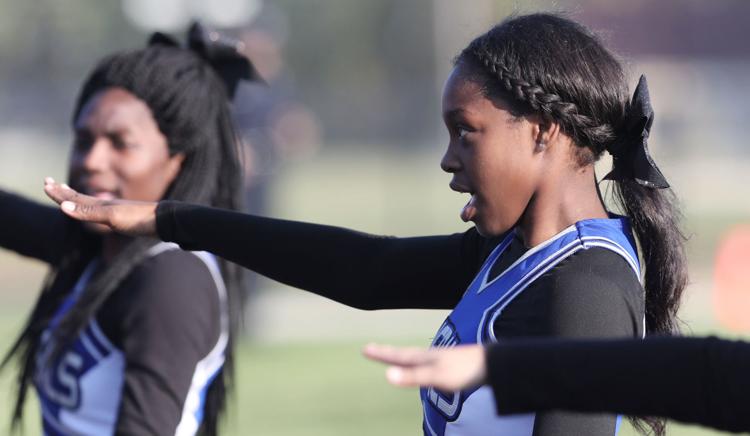 FBP MacArthur vs Morton 3 10.27.18.jpg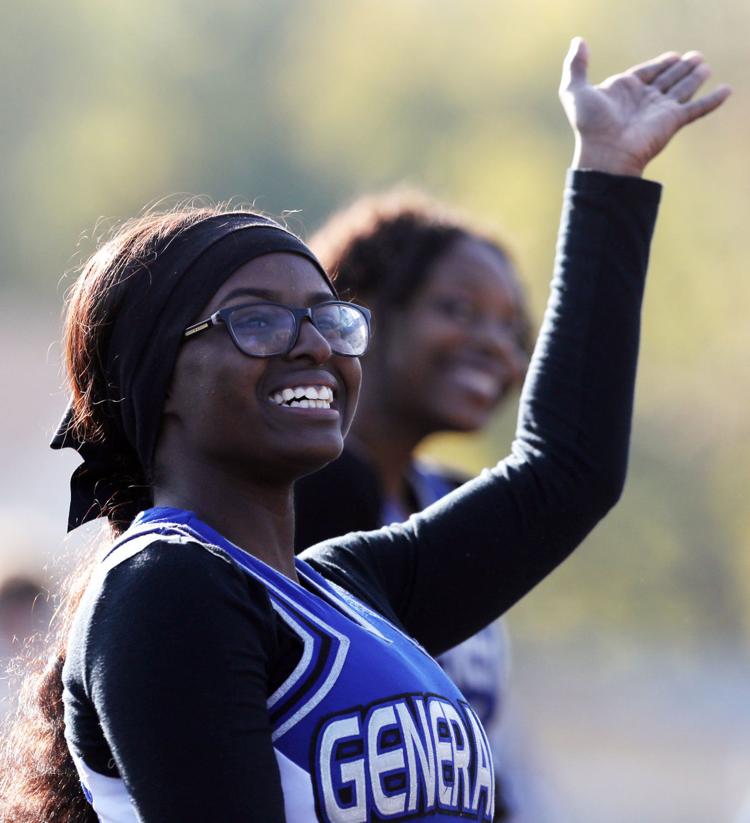 FBP MacArthur vs Morton 4 10.27.18.jpg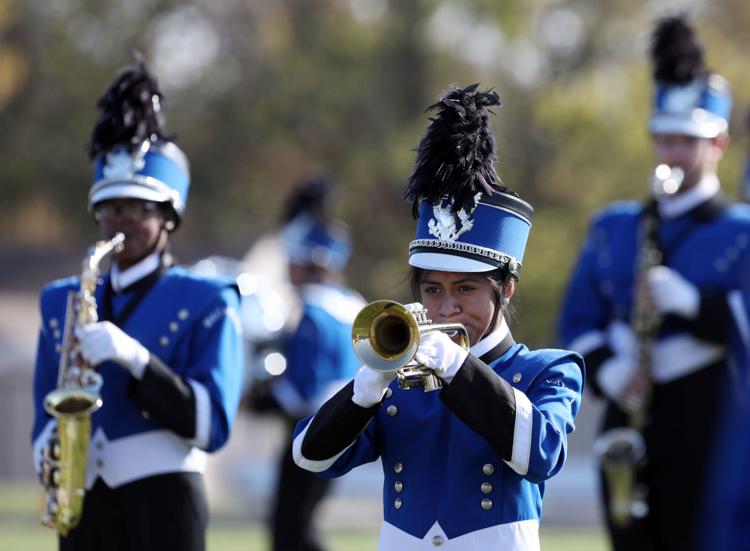 FBP MacArthur vs Morton 5 10.27.18.jpg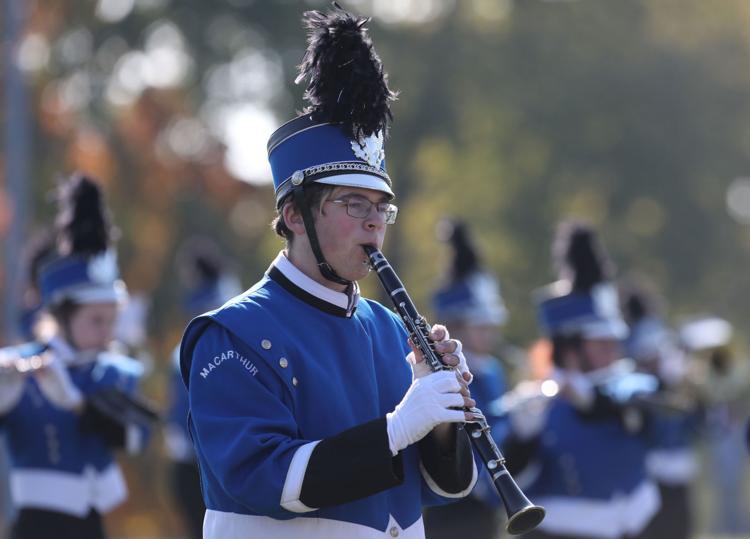 FBP MacArthur vs Morton 6 10.27.18.jpg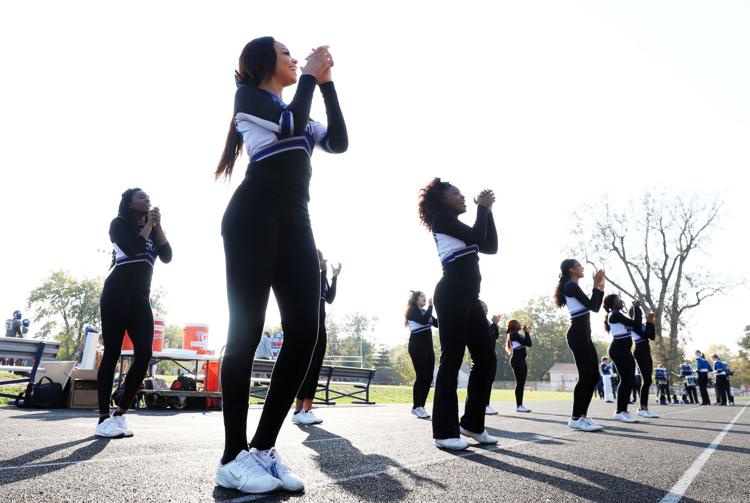 FBP MacArthur vs Morton 7 10.27.18.jpg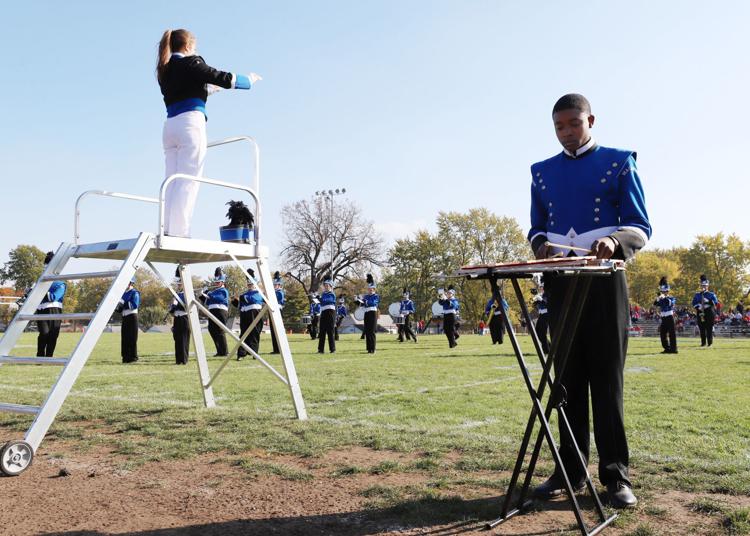 FBP MacArthur vs Morton 8 10.27.18.jpg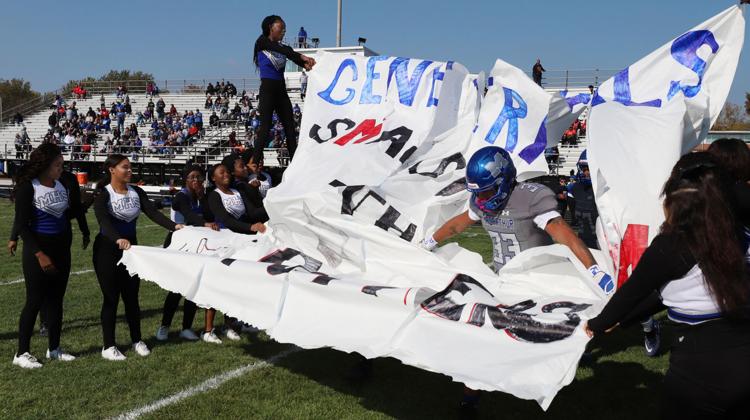 Contact Joey Wagner at (217) 421-6970. Follow him on Twitter: @mrwagner25