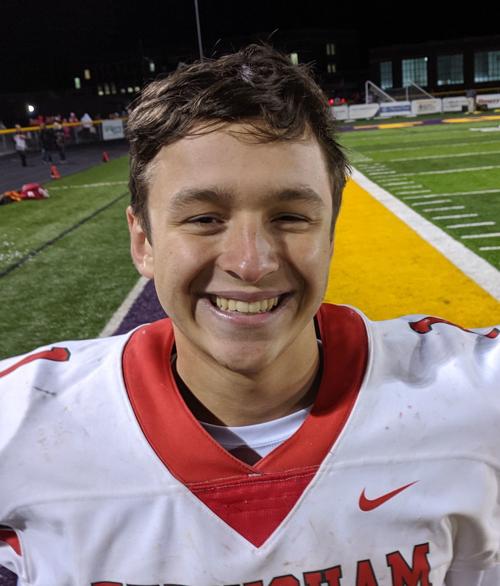 TAYLORVILLE — Effingham (7-0) remained unbeaten Friday as the Flaming Hearts offense stayed on the ground and Nathan Shackelford had three touchdowns to beat Taylorville 48-6.
Here are three takeaways from the game:
1. Effingham's run game leads the way
Effingham senior quarterback Nate Shackelford is known for the pass (1,312 yards and 16 TDs entering tonight), but it was he and running back Chase Woomer (107 yards in the first half and two touchdowns) who powered the Hearts' offense and ate up a lot of clock.
2. Taylorville had opportunites
You have free articles remaining.
The Tornadoes (5-2) had three trips to the red zone in the first half that ended in two fourth down stops and a fumble that was recovered by Effingham. Taylorville also picked off a tipped Shackelford pass which set up their lone first half score.
3. Special Hearts' season
Effingham's 7-0 record is the best start to a season under coach Brett Hefner and is its best record since 2007 when the Hearts went undefeated in the regular season. Effingham entered with the highest scoring offense in the Apollo (238 points) and the second-best defense (84 points vs. Mount Zion's 78 points allowed).
Next week's meeting with 7-0 Mount Zion will be must-see football.
---
Photos from Effingham's win vs. Charleston in Week 5
GALLERY-Effingham-v-charleston-01-092819.JPG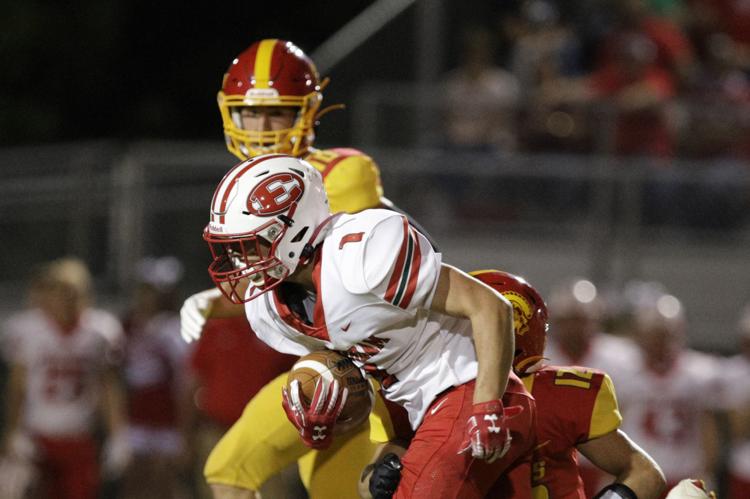 GALLERY-Effingham-v-charleston-02-092819.JPG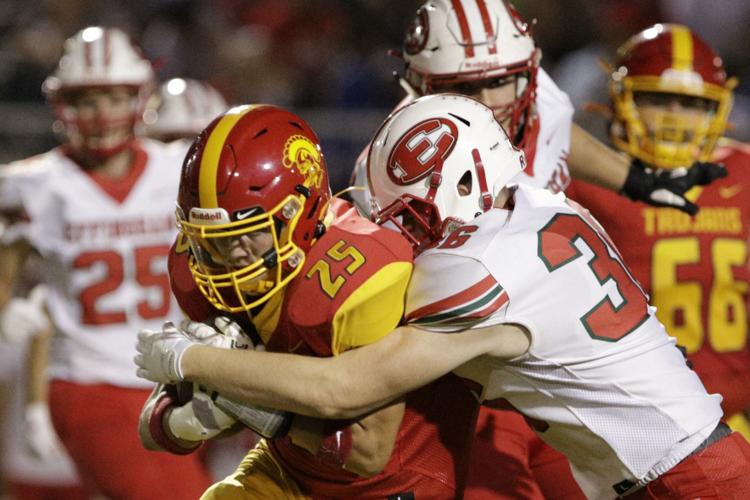 GALLERY-Effingham-v-charleston-03-092819.JPG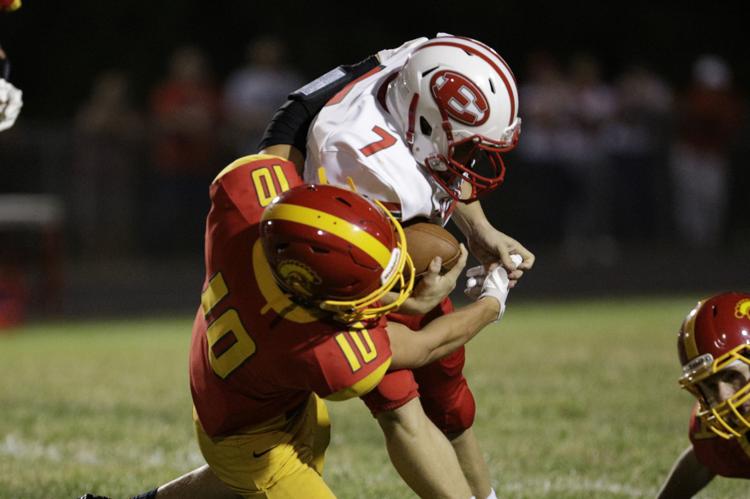 GALLERY-Effingham-v-charleston-04-092819.JPG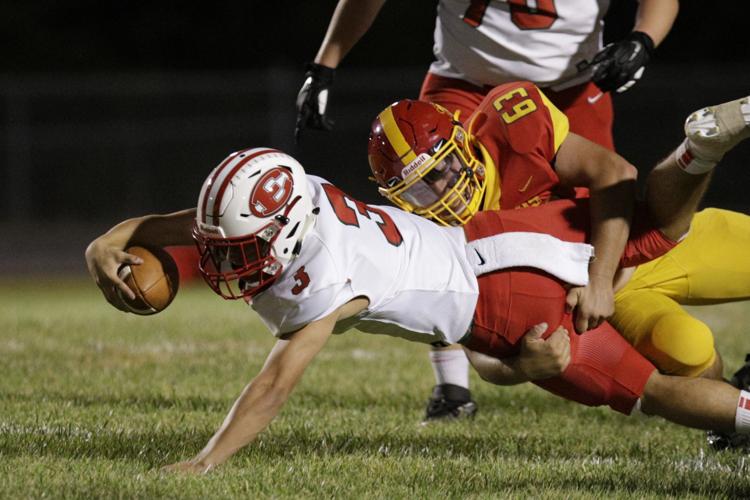 GALLERY-Effingham-v-charleston-05-092819.JPG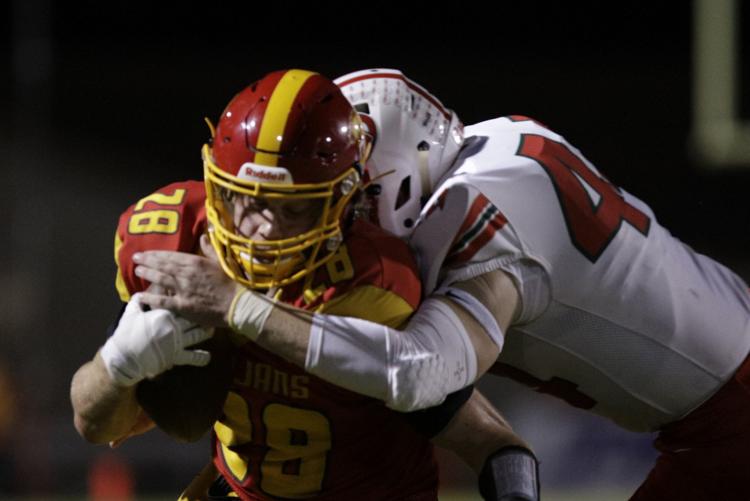 GALLERY-Effingham-v-charleston-06-092819.JPG
GALLERY-Effingham-v-charleston-07-092819.JPG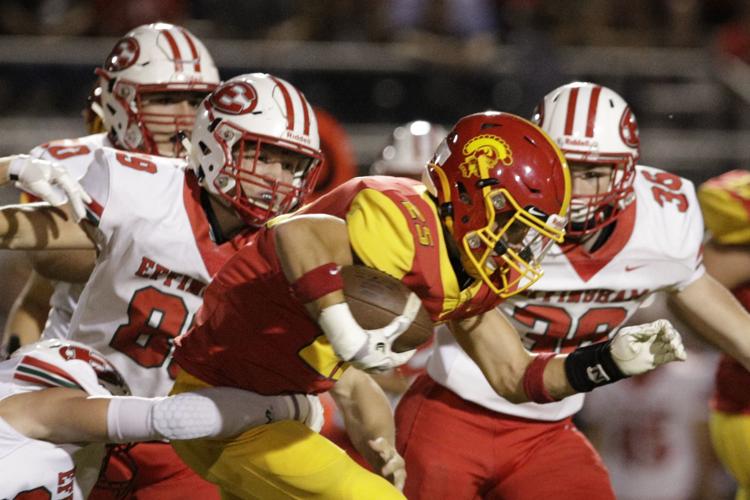 GALLERY-Effingham-v-charleston-08-092819.JPG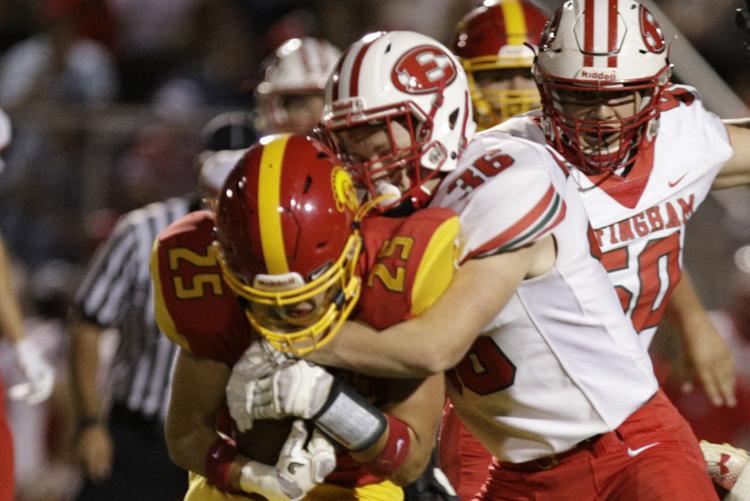 GALLERY-Effingham-v-charleston-09-092819.JPG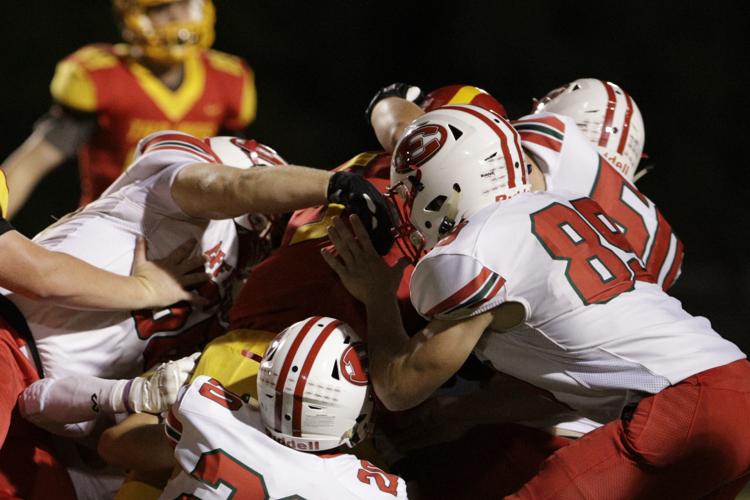 GALLERY-Effingham-v-charleston-10-092819.JPG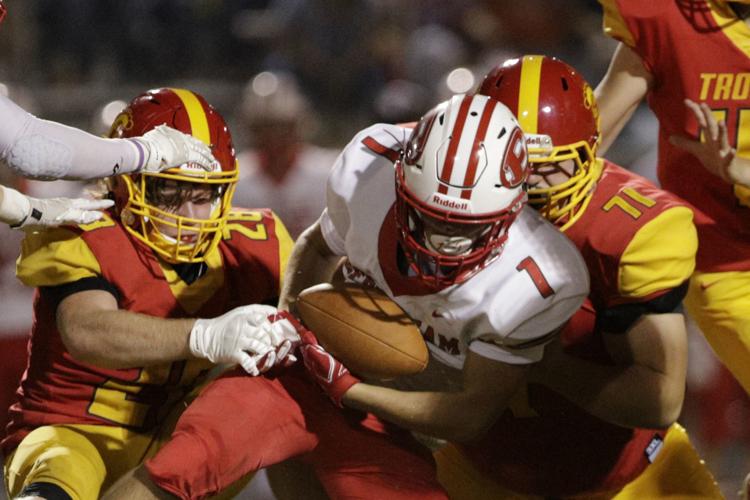 GALLERY-Effingham-v-charleston-11-092819.JPG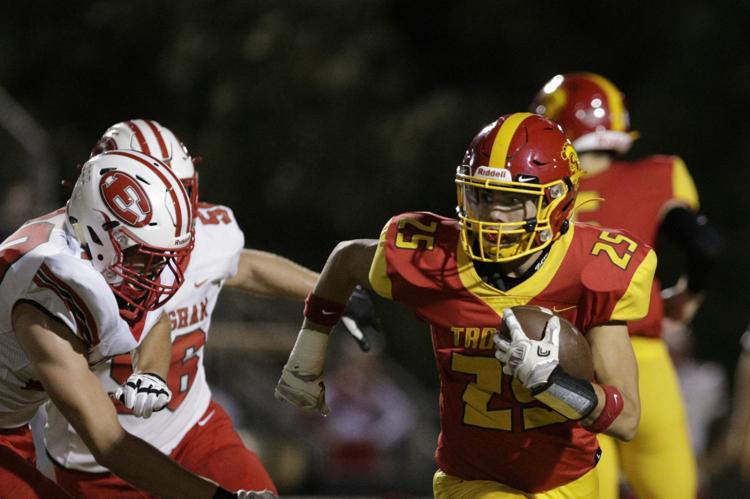 GALLERY-Effingham-v-charleston-12-092819.JPG
GALLERY-Effingham-v-charleston-13-092819.JPG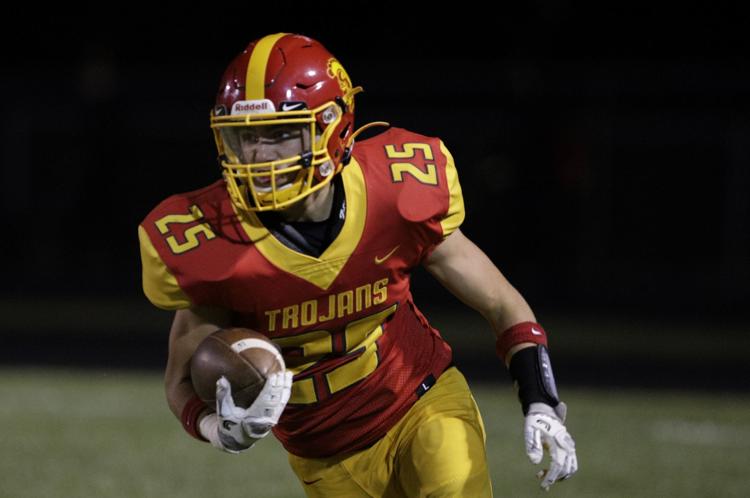 GALLERY-Effingham-v-charleston-14-092819.JPG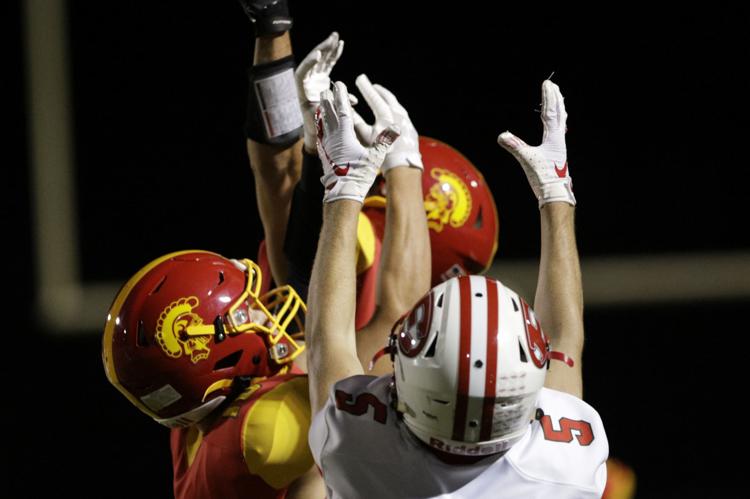 GALLERY-Effingham-v-charleston-15-092819.JPG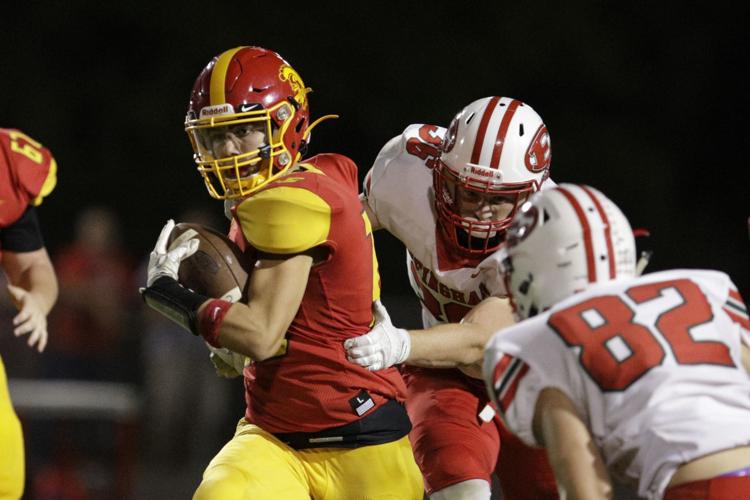 GALLERY-Effingham-v-charleston-16-092819.JPG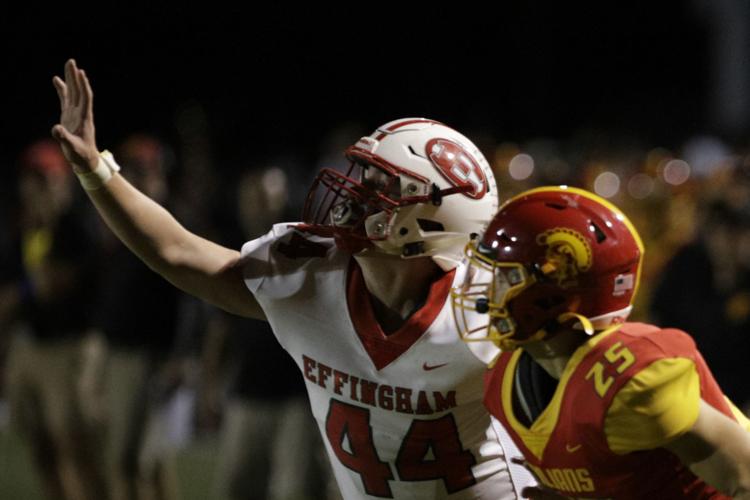 GALLERY-Effingham-v-charleston-17-092819.JPG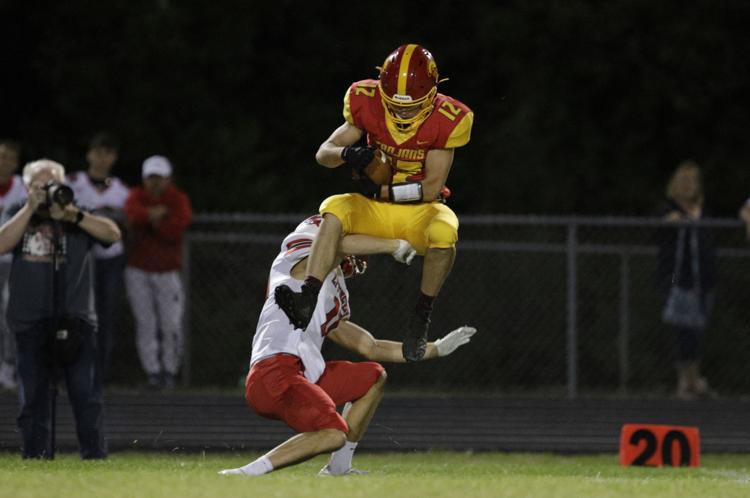 GALLERY-Effingham-v-charleston-18-092819.JPG
GALLERY-Effingham-v-charleston-19-092819.JPG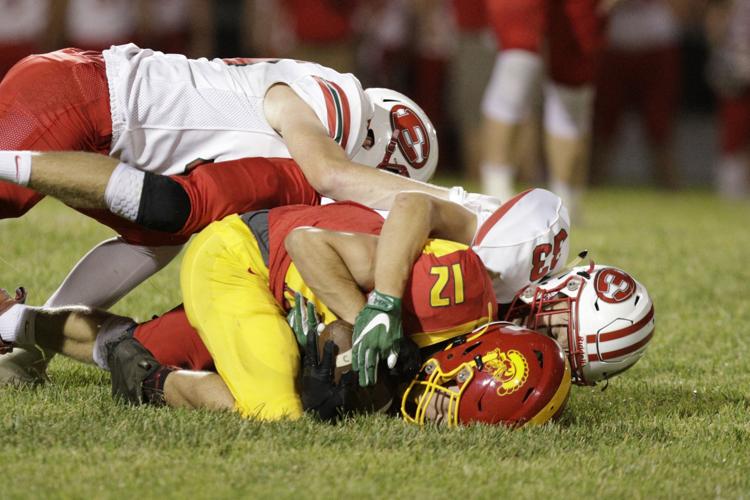 GALLERY-Effingham-v-charleston-20-092819.JPG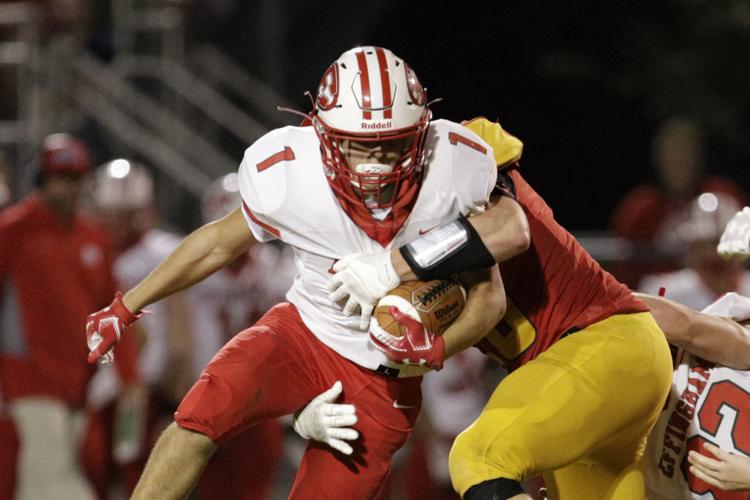 GALLERY-Effingham-v-charleston-21-092819.JPG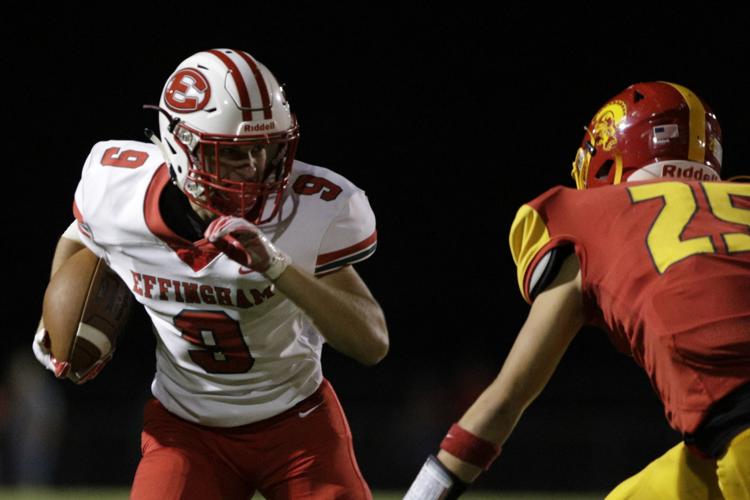 GALLERY-Effingham-v-charleston-22-092819.JPG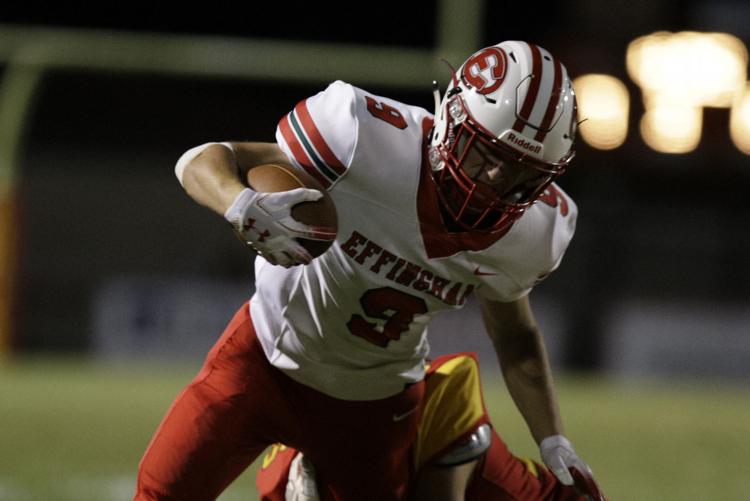 GALLERY-Effingham-v-charleston-23-092819.JPG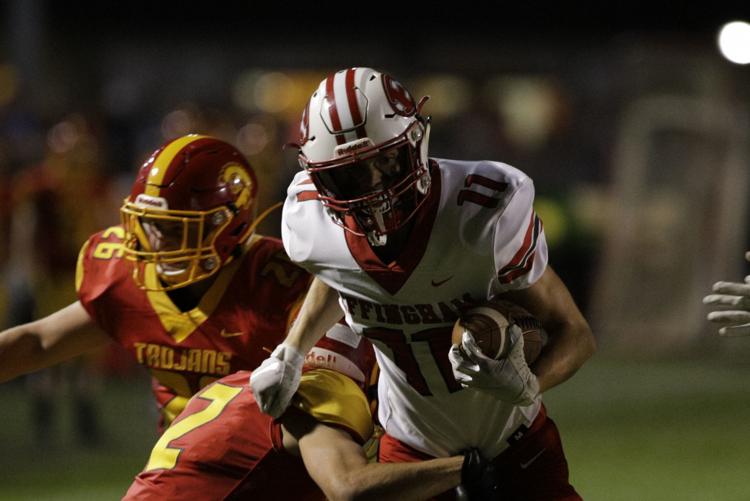 GALLERY-Effingham-v-charleston-24-092819.JPG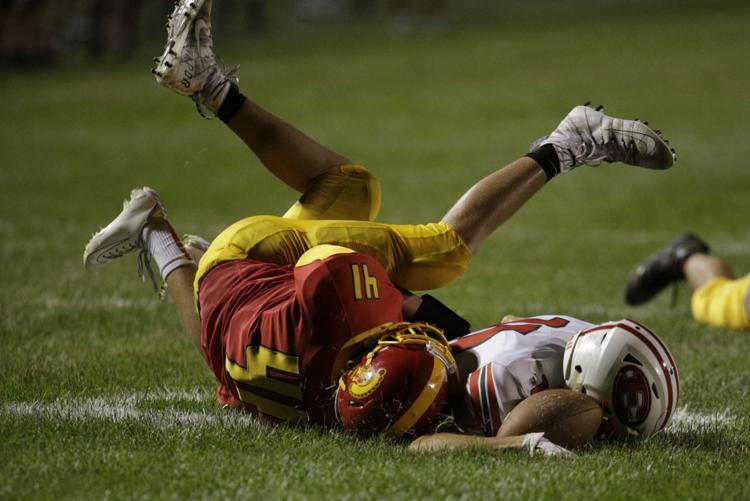 GALLERY-Effingham-v-charleston-25-092819.JPG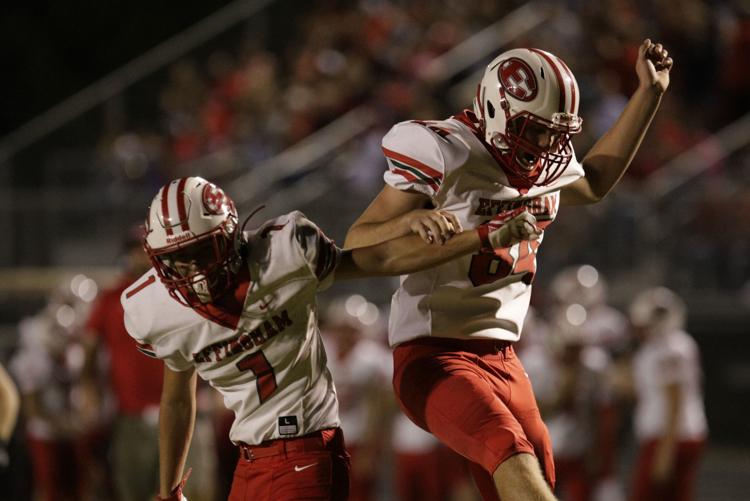 GALLERY-Effingham-v-charleston-26-092819.JPG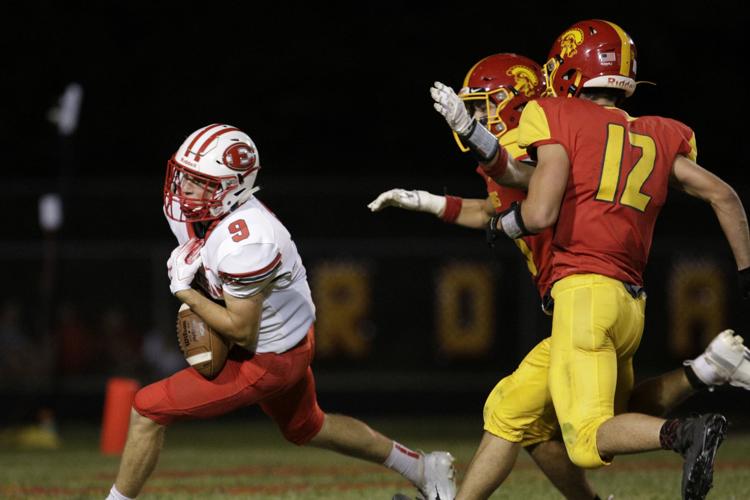 Contact Matthew Flaten at (217) 421-6968. Follow him on Twitter: @MattFlaten