MAROA — After all the pictures were taken, all the hugs were given and after Central A&M held off a second-half rally by Meridian to win the first Macon County Tournament in school history, junior Connor Heaton took a minute to himself.
He put both hands on his knees and pulled his white Raiders jersey up over his face and broke down.
He was less than 24 hours removed from leaving the hospital after the death of his grandfather, Barry Heaton. When the Maroa-Forsyth public address announcer went through starting lineups before the game, though, Connor Heaton was still there.
Heaton was introduced third, after fellow juniors Griffin Andricks and Jacob Paradee. 
"At guard, a 6-foot-5 junior, Connor Heaton," rang through the Maroa gym. Heaton went through a tunnel of players, did his typical pregame routine where he goes through a shooting motion, shakes hands with officials and the opposing coach and meets Paradee and Andricks each for massive bear hugs.
"My teammates were there for me the whole time, and that was huge," Heaton said. "I couldn't have done it without my team and coach (Rob) Smith. My teammates helped me through it. There are no words for it."
It was, without a doubt, an emotional 59-44 win for Central A&M (5-0). Players had "GB" written on their arms or shoes, signifying Grandpa Barry, who was a grandfather to everyone on the team.
"We're all so close," Andricks said. "Connor's one of our best friends, so to see him sad makes us all sad. We did this for his grandpa."
There was celebration about the game — and the first Macon County Tournament championship trophy in program history after losing in the championship game last season to St. Teresa — but it was a struggle.
"It was incredible," Smith said of his team banding together. "It's tough. It was tough for me. The Heaton family is very close to my family and have been for a long time. They're close friends of ours. When you see your friends hurt, it hurts. I'll be honest, it was hard to even try to think about a basketball game for a lot of us tonight."
A 17-0 run from the first quarter to the second quarter, which was sparked by Paradee's defense and 3-pointers, put the Hawks in a 22-point hole at halftime. Paradee, for his efforts, had 28 points for the Raiders to go along with 10 points and 15 rebounds from Andricks, and 12 points and 13 rebounds from Heaton. 
"It was huge for us, but we had a teammate down tonight so it's a little hard for us to enjoy the victory," Paradee said.
Meridian, though, led by a 21-point, eight-rebound effort from Jacob Jones, kept the Hawks close thanks to an explosive second half. The Hawks (8-3) outscored A&M 17-9 in the third and got as close as 10 points with three minutes left in the game. They forced 10 second-half turnovers and held the Raiders to 4-of-20 shooting in the third quarter.
"They're a great team," Heaton said. "They played great defense the whole time. They have some stud players. We just had to find a way to win, whether that was offensive rebounds or playing good defense, we did it. Jacob had a great game and was making plays all around the floor."
Heaton could have sat out the game, and no one would have blamed him. Instead, he dished no-look passes in transition, got to the rim for layups and hawked rebounds — a typical Heaton performance.
There was something to be said about suiting up and gathering his thoughts alone on the bench after getting shots up in pre-game, with coaches and players coming by with a pat on the back and a message.
"He's a tremendous young man," Smith said. "Whether he chose to play or not is irrelevant. That young man is a super, super human being."
For the team, which embraces a target on its back, Andricks said this is simply the base of the mountain, a long way from the apex.
"It's the start of everything," Andricks said. "We've got to keep building up to the state championship and we've got to keep playing well as a team."
Central AM Meridian 1 12.07.18.JPG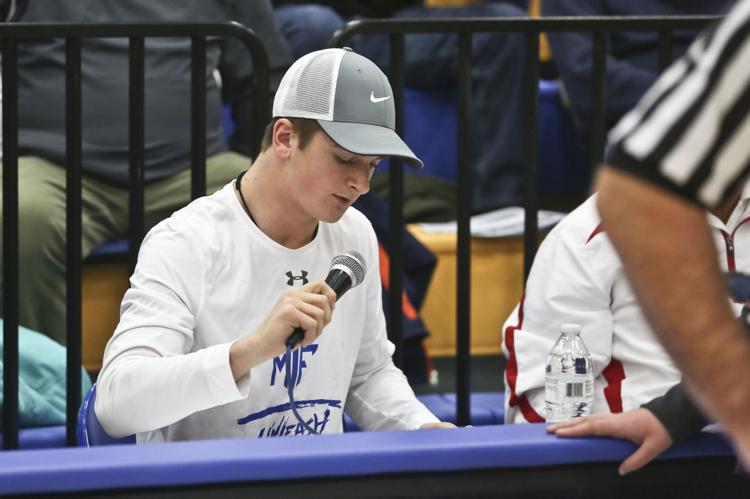 Central AM Meridian 2 12.07.18.JPG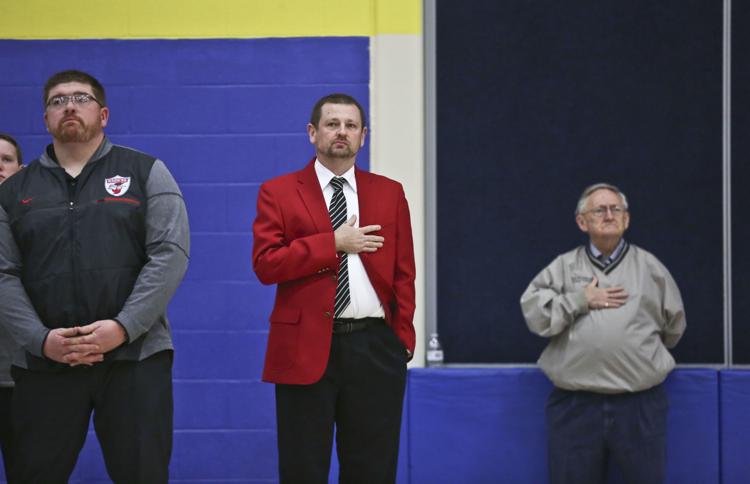 Central AM Meridian 3 12.07.18.JPG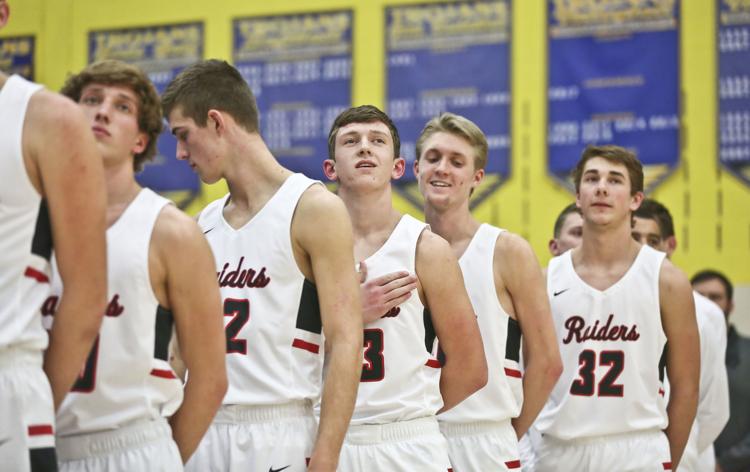 Central AM Meridian 4 12.07.18.JPG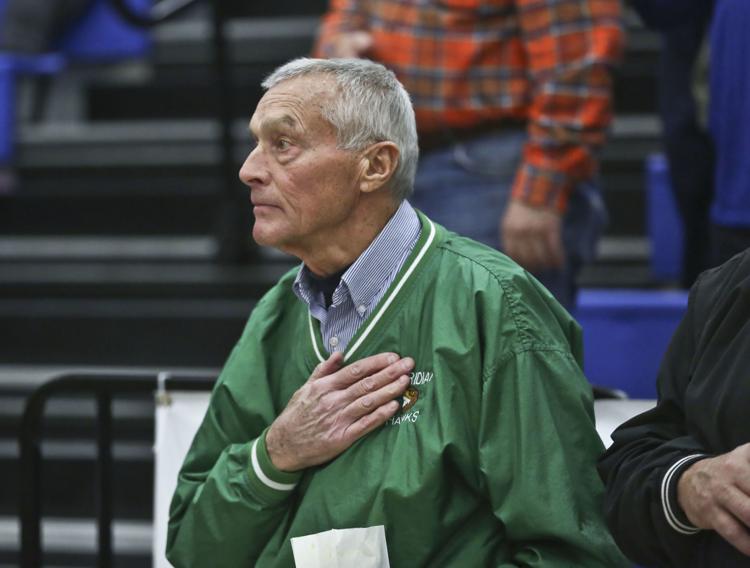 Central AM Meridian 5 12.07.18.JPG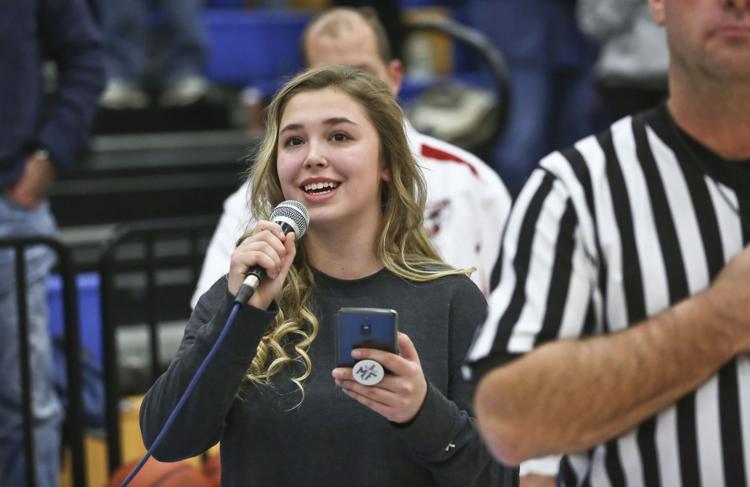 Central AM Meridian 6 12.07.18.JPG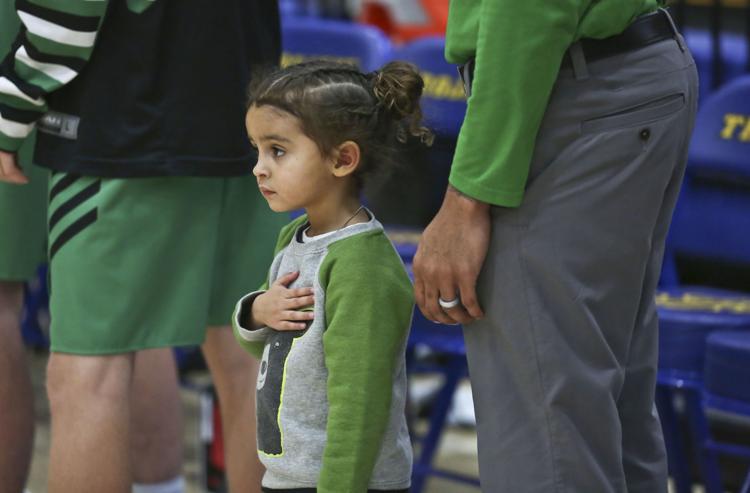 Central AM Meridian 7 12.07.18.JPG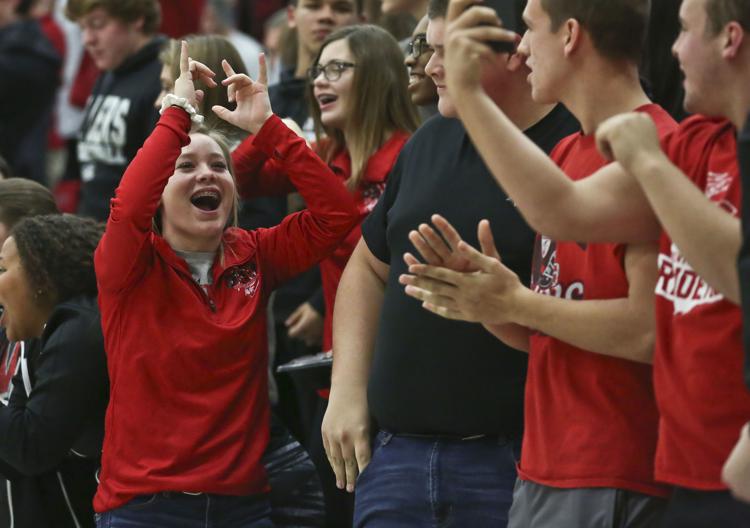 Central AM Meridian 8 12.07.18.JPG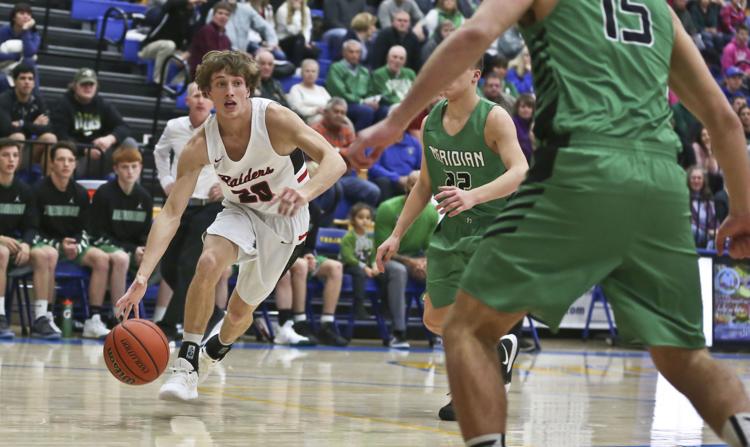 Central AM Meridian 9 12.07.18.JPG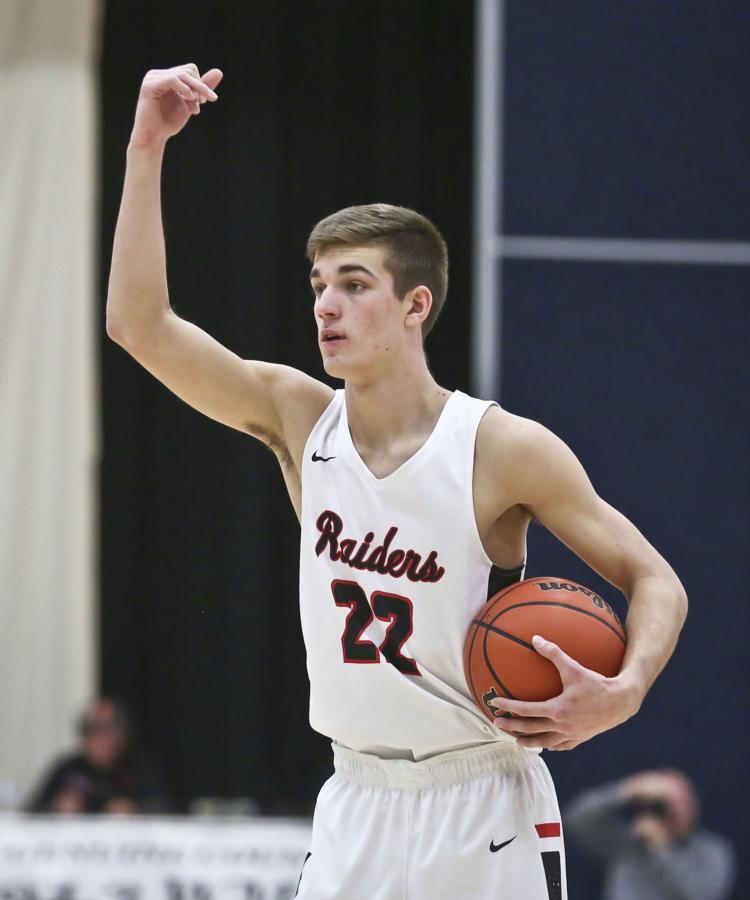 Central AM Meridian 10 12.07.18.JPG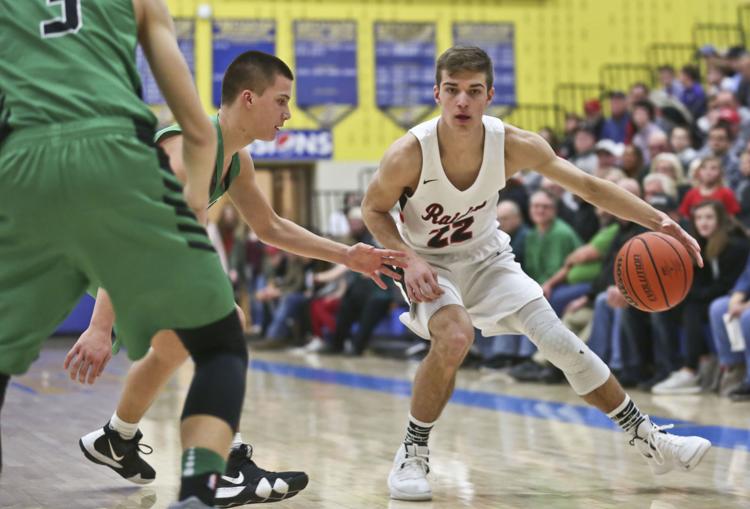 Central AM Meridian 11 12.07.18.JPG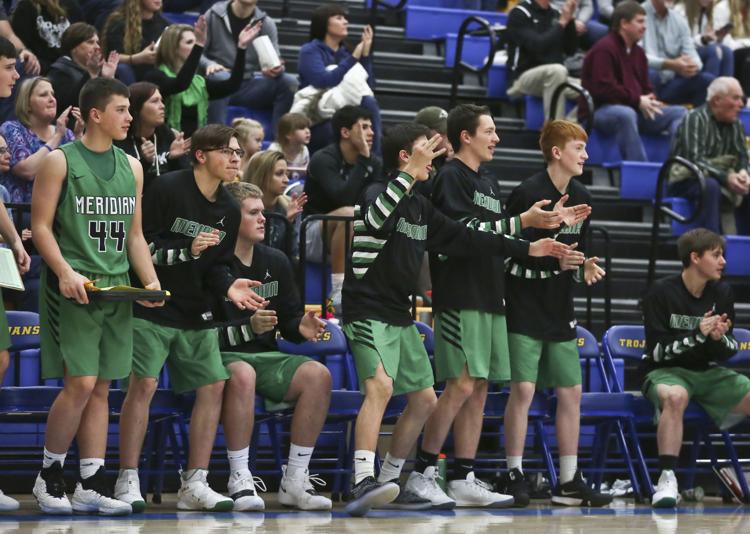 Central AM Meridian 12 12.07.18.JPG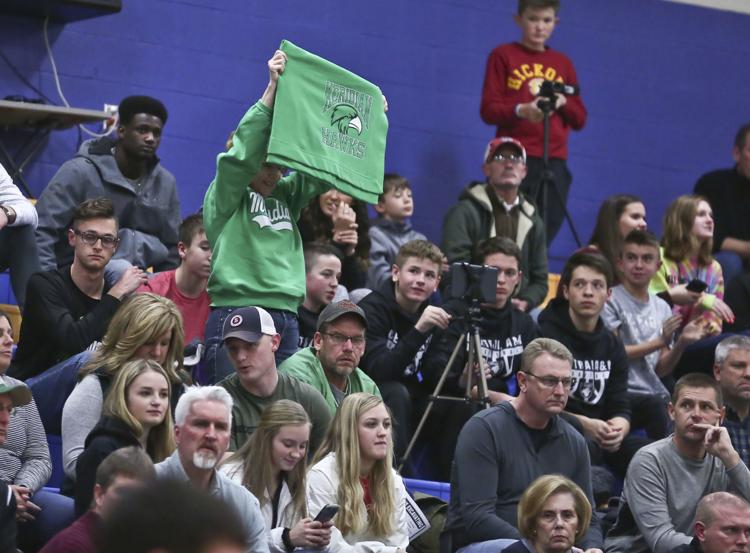 Central AM Meridian 13 12.07.18.JPG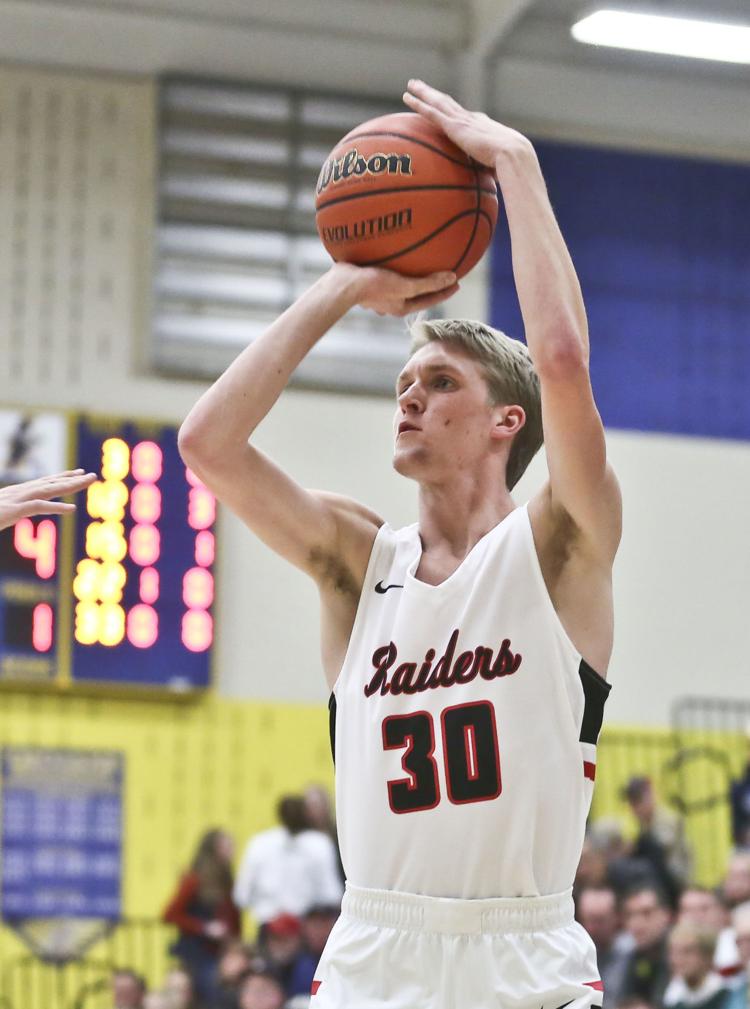 Central AM Meridian 14 12.07.18.JPG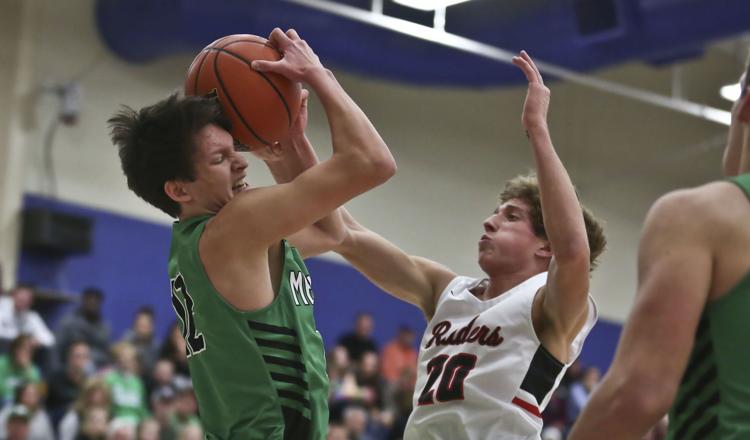 Central AM Meridian 15 12.07.18.JPG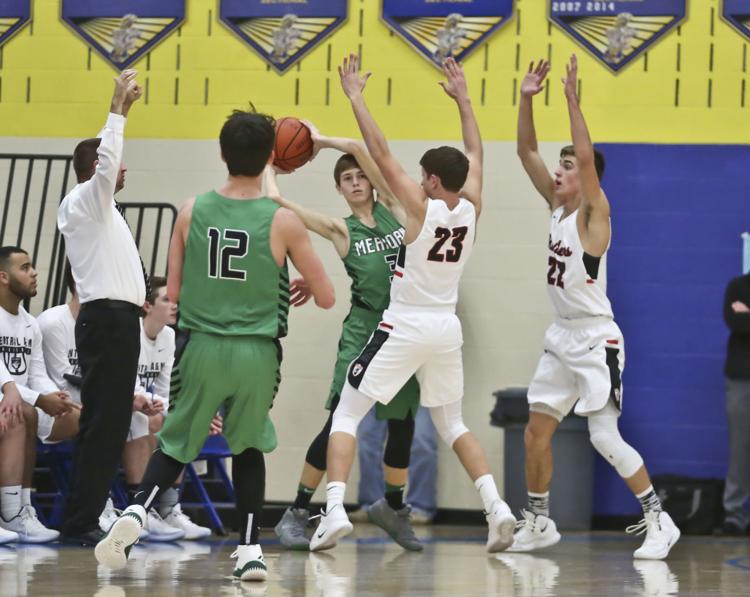 Central AM Meridian 16 12.07.18.JPG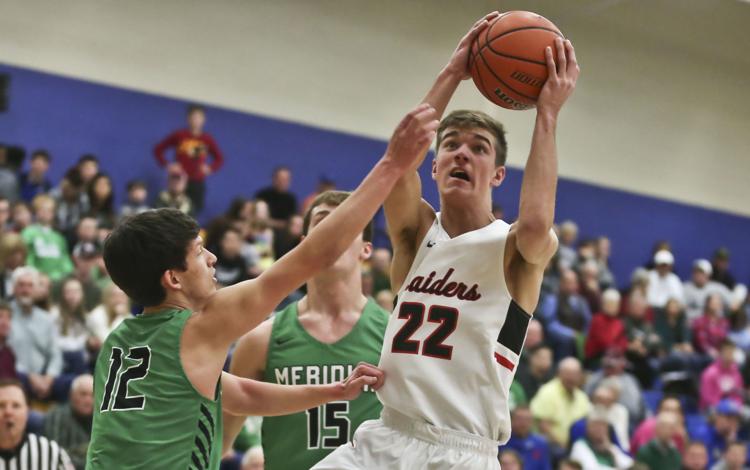 Central AM Meridian 17 12.07.18.JPG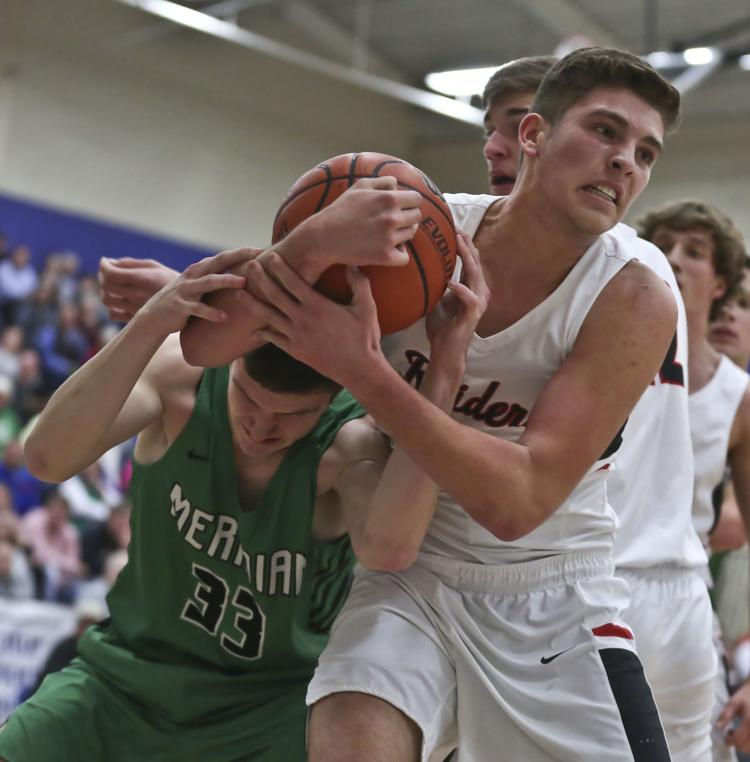 Central AM Meridian 18 12.07.18.JPG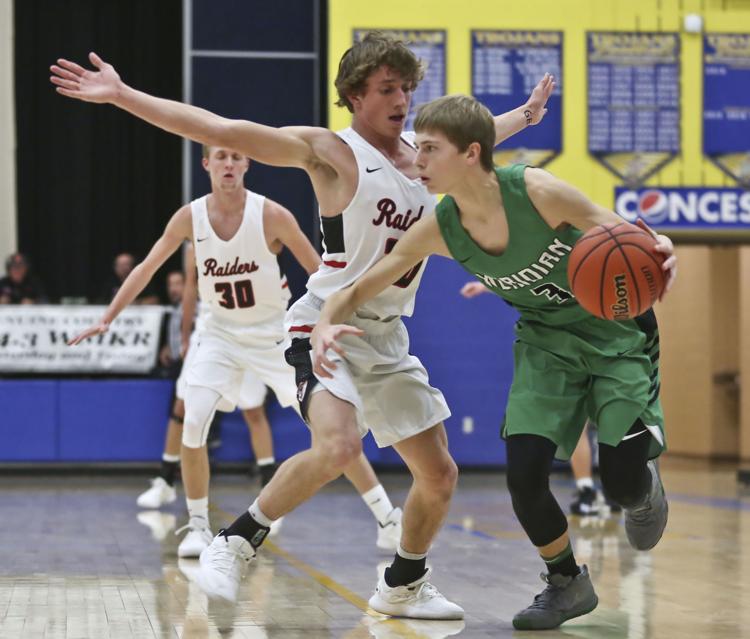 Central AM Meridian 19 12.07.18.JPG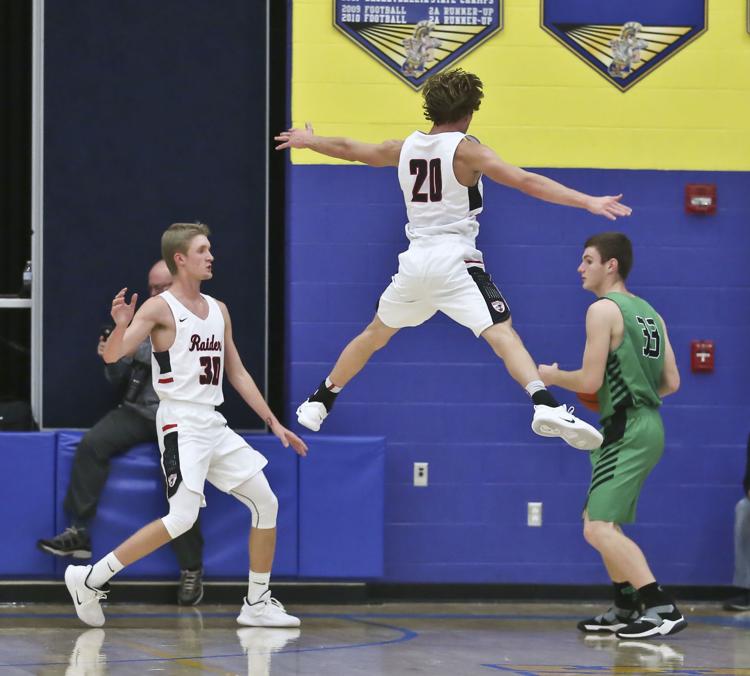 Central AM Meridian 20 12.07.18.JPG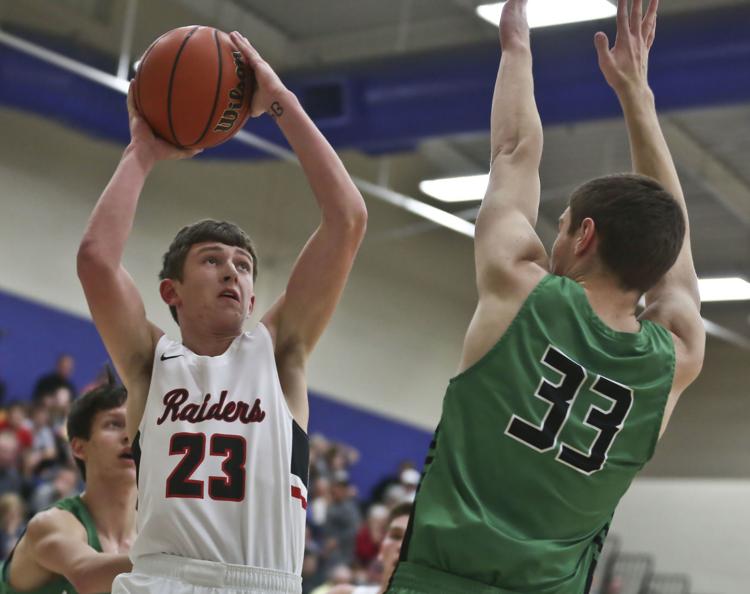 Central AM Meridian 21 12.07.18.JPG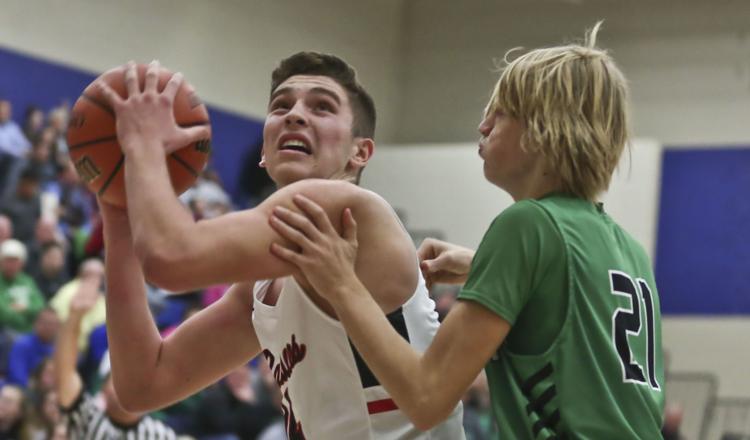 Central AM Meridian 22 12.07.18.JPG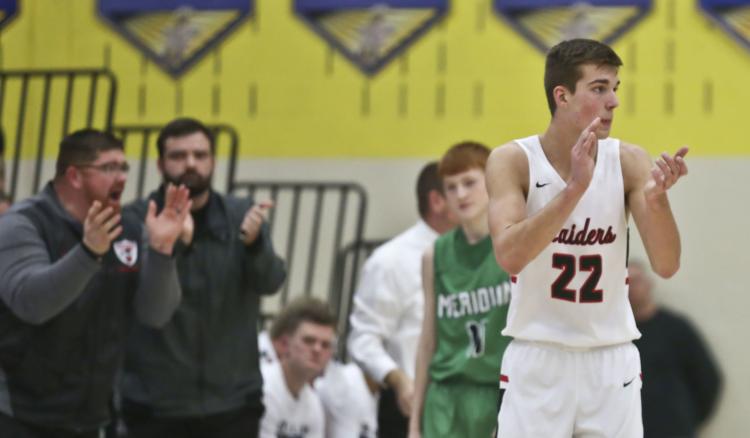 Central AM Meridian 23 12.07.18.JPG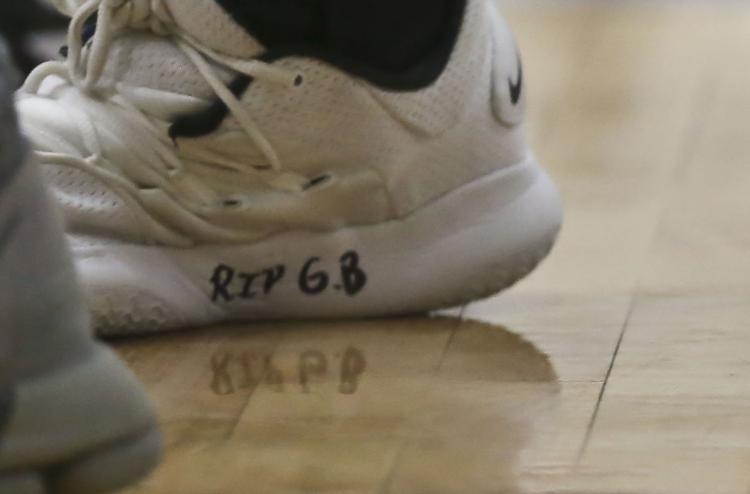 Central AM Meridian 24 12.07.18.JPG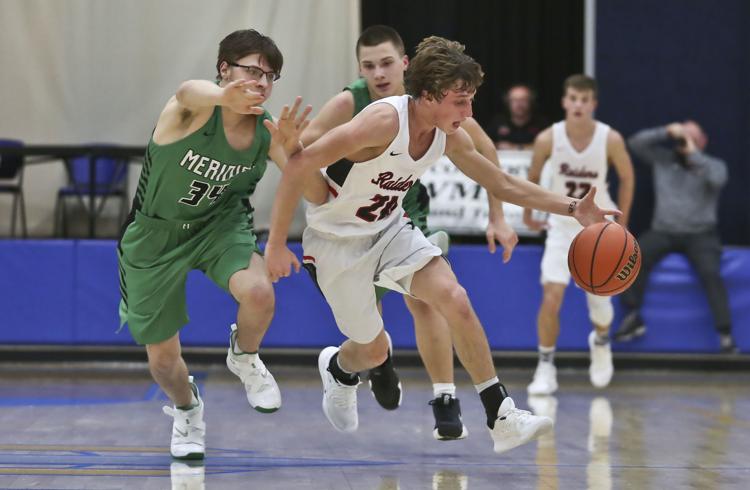 Central AM Meridian 25 12.07.18.JPG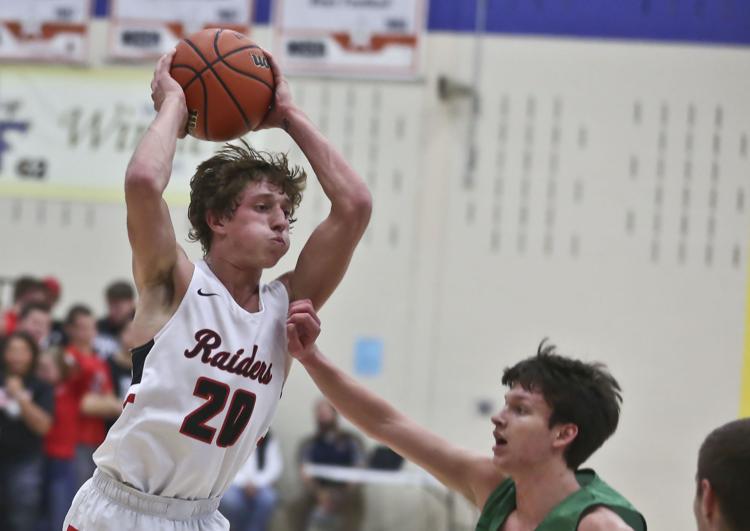 Central AM Meridian 26 12.07.18.JPG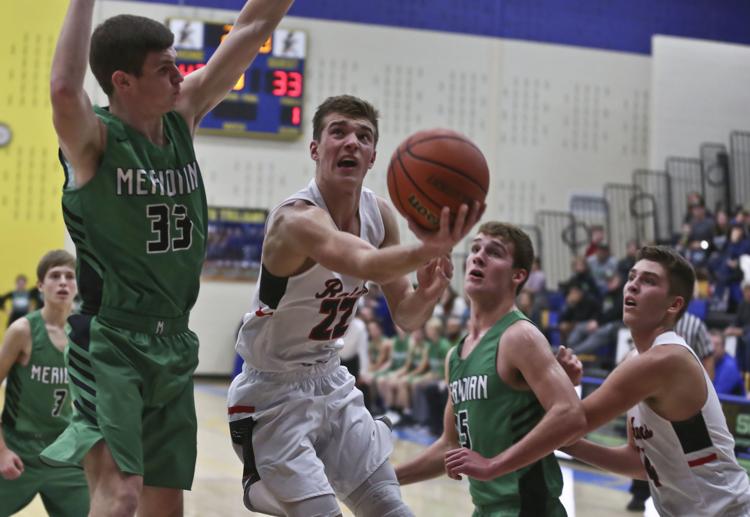 Central AM Meridian 27 12.07.18.JPG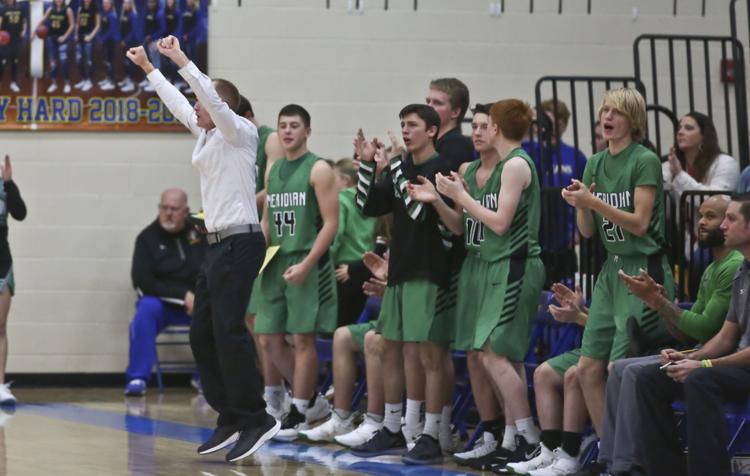 Central AM Meridian 28 12.07.18.JPG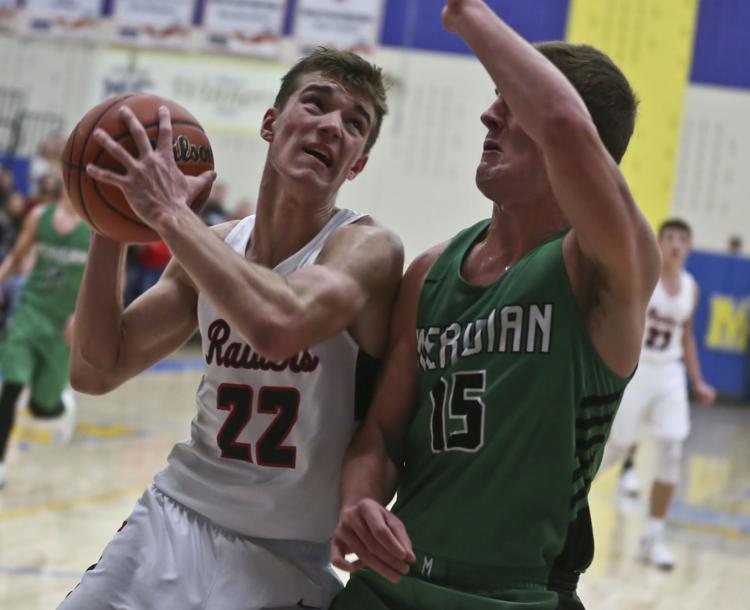 Central AM Meridian 29 12.07.18.JPG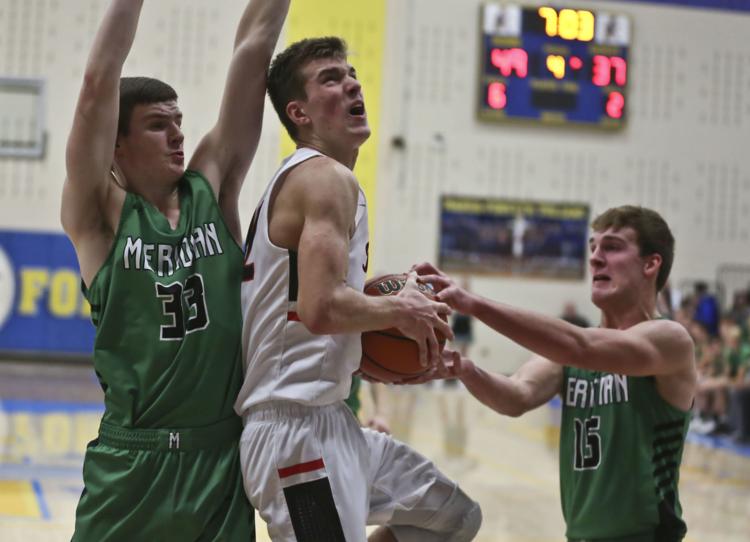 Central AM Meridian 30 12.07.18.JPG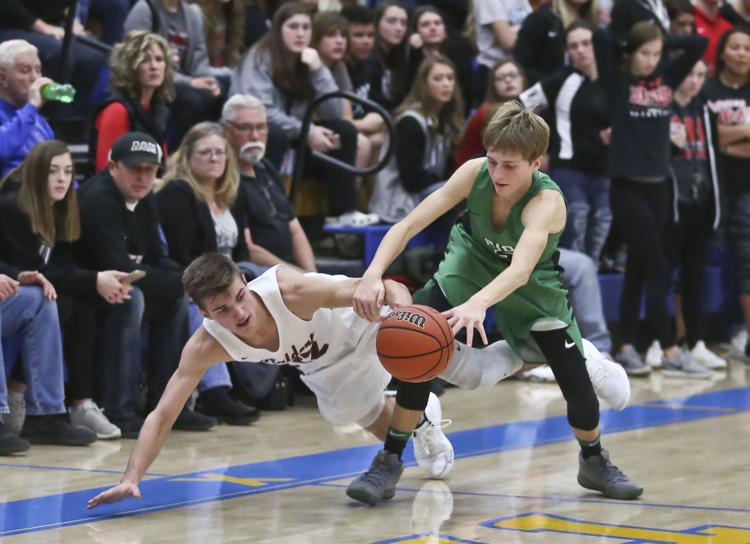 Central AM Meridian 31 12.07.18.JPG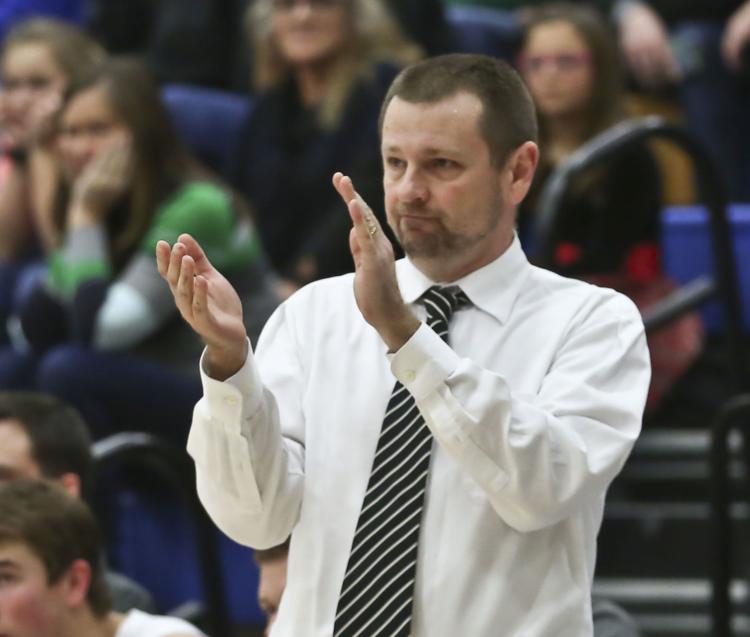 Central AM Meridian 32 12.07.18.JPG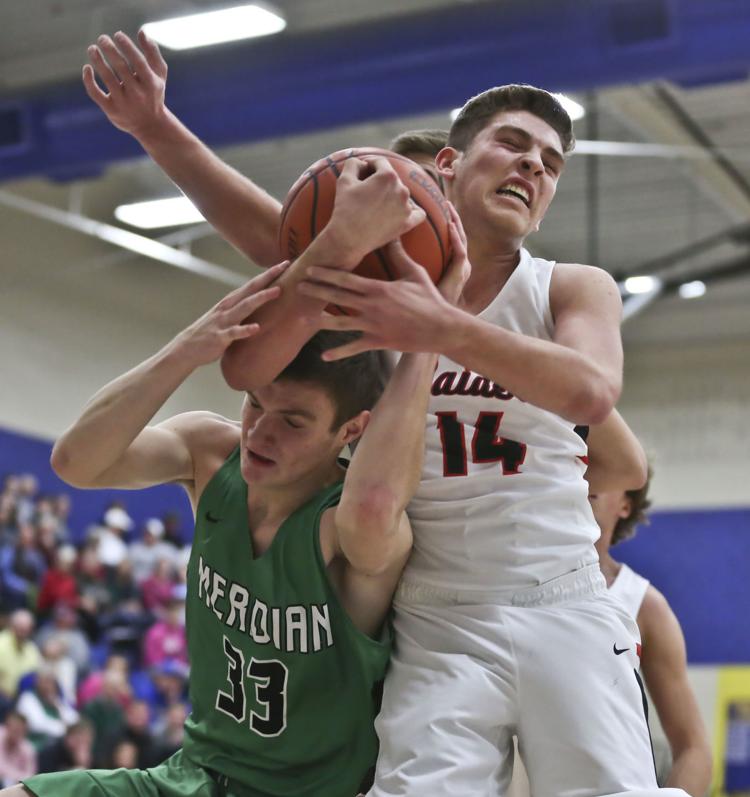 Central AM Meridian 33 12.07.18.JPG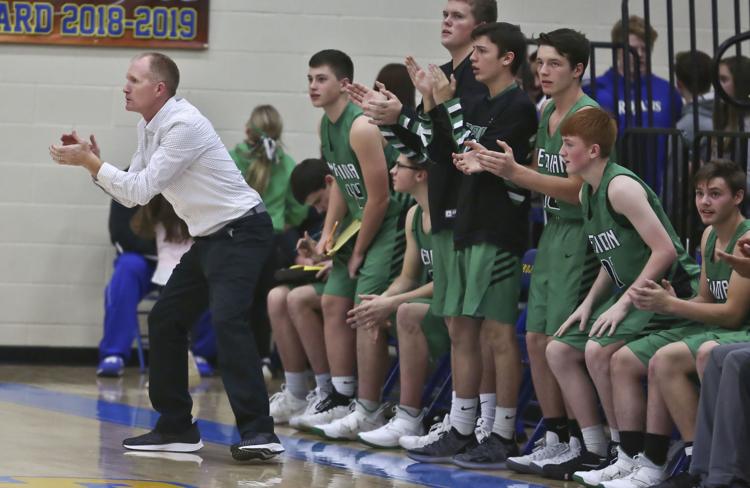 Central AM Meridian 34 12.07.18.JPG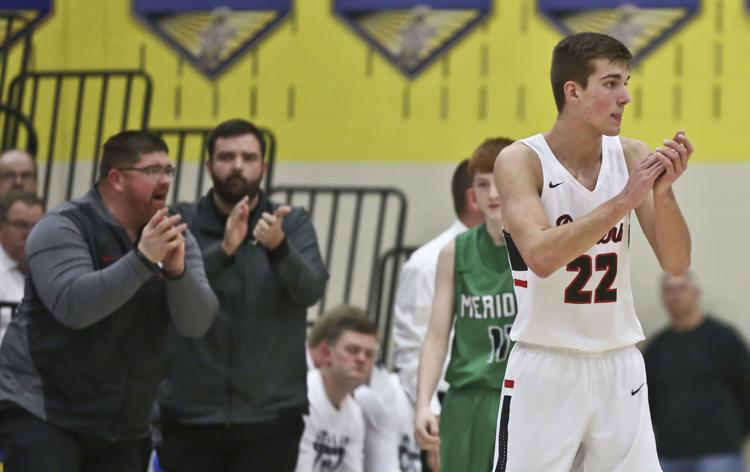 Central AM Meridian 35 12.07.18.JPG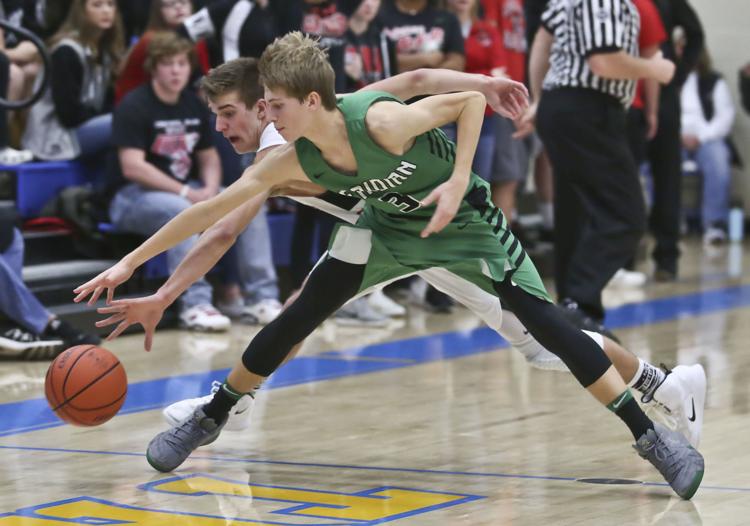 Central AM Meridian 36 12.07.18.JPG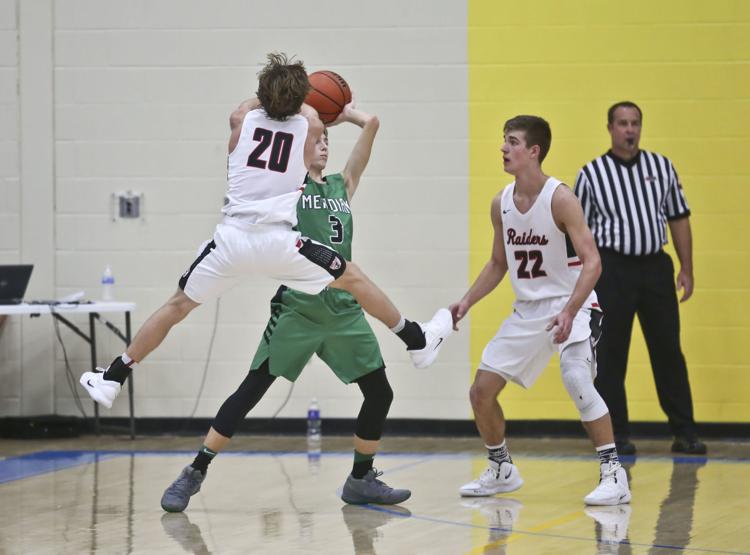 Central AM Meridian 37 12.07.18.JPG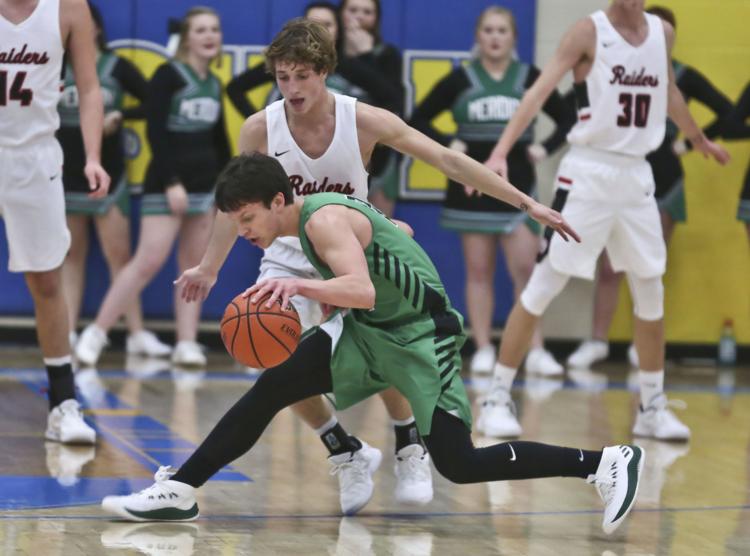 Central AM Meridian 38 12.07.18.JPG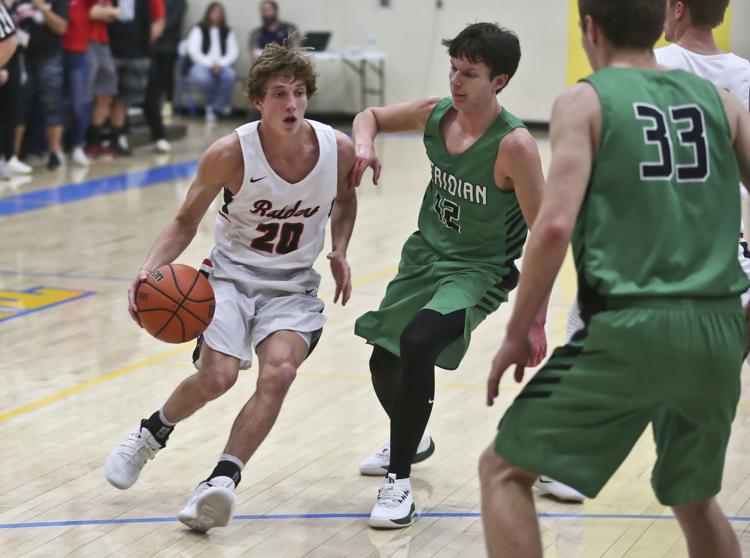 Central AM Meridian 39 12.07.18.JPG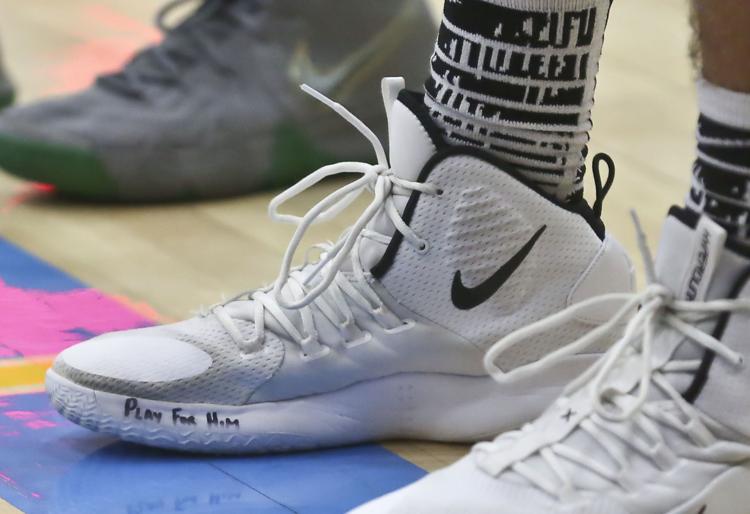 Central AM Meridian 40 12.07.18.JPG