DECATUR — When Jeffery Wells played his first MacArthur varsity football game as a sophomore two years ago he was still relatively new to the game.
He played JFL in sixth grade while living in Indianapolis, but that wasn't exactly the perfect use of his talents. In some levels of youth football, there are weight limits. Bigger players get relegated to playing offensive or defensive line. Wells was too big to play running back or in the defensive secondary. He missed his seventh grade year with an injury and finally got things rolling in eighth grade — at his more natural positions. He played football as a freshman in high school and relocated to Decatur in the second semester of his freshman year.
By sophomore year, Wells had turned into a muscular safety and running back with no regard for anyone or anything in front of him. He's structured like a brick house and hits like a freight train operating at max speed and traveling down hill.
The entirety of the Central State 8 Conference took notice of Wells' hard-hitting ways and so have college recruiters. Like teammate AJ Lawson, Wells is rolling in scholarship offers going into his senior year. The first was an offer from Kent State. Then came Illinois State and Southern Illinois. Throw Division II Lindenwood St. Charles in the mix, as well.
"Having an early offer junior year, not many guys get to have that opportunity," Wells said. "I know a big thing was my grades. My grades have always opened a lot of doors for me and also being a good person. It all tied in. Always doing the right thing was an emotional thing because it's not always easy doing the right thing. It paid off."
Wells, 5-foot-11 and 190 pounds, was an all-state selection and a first team all-Macon County selection as a junior. Colleges see him as a safety or a hybrid linebacker.
"Whenever you see a kid hit the way that he hits, you don't see a lot of high school kids who puts a helmet on somebody like that," Spates said. "He flat out runs through people."
Wells is smart. He's seen recruiting happen for people around him. He knows it can come out of nowhere and reach high speed like a luxurious sports car. The process is far from over, but not any less special.  He had an inkling that once the first offer came in, others would follow.
You have free articles remaining.
"I had an idea that would happen, but everyone has ideas and never knows what's going to happen," Wells said. "When it did happen it was really a surprise. It was really eye-opening. I did a lot of hard work last summer, but I know I could have done more. If you do more, crazy stuff will happen."
Wells is more than the heavy-hitting, fire-breathing safety who has been on back-to-back MacArthur playoff teams. He's an ace in the classroom and in the community. Good grades? Got it. Volunteering in the community? The entire MacArthur football team is there. Off the field is just as important as on the field for Spates. He's as interested in what his players are doing when no one is watching as what they're doing with the lights bearing down on them in the chilly fourth quarter late in the season.
He isn't alone. Before Wells and Lawson took a visit to Northern Illinois University, Spates reminded them that what they do in the absence of company is important to college coaches — as if he needed to remind them. That, combined with Wells' on-the-field game, is an attractive quality for coaches.
"How physical he is and he's an honor roll student," Spates said of Wells. "He plays football the way it's supposed to be played. When you have a guy who is definitely physical and that smart of a football player, anything can happen.
"They know he's going to get there, they know he's going to graduate and they know he's going to do things the right way. It's most definitely his smarts and his physical ability."
Wells is absorbing all of the interest and the red carpets rolled out for him on visits to schools. There's no timetable set in stone for his decision. He's got more football to play for the Generals.
"You never know what's going to happen," Wells said. "Patience is really the big thing because you never know what's going to happen. Be patient. If you put the work in then big things will happen."
---
No excuses: 47 vintage photos of Decatur playing football
Veteran lineman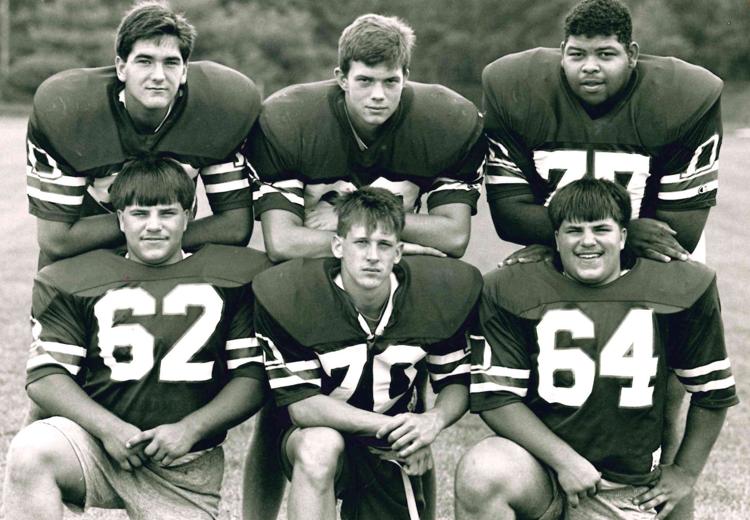 1931 D.H.S. football team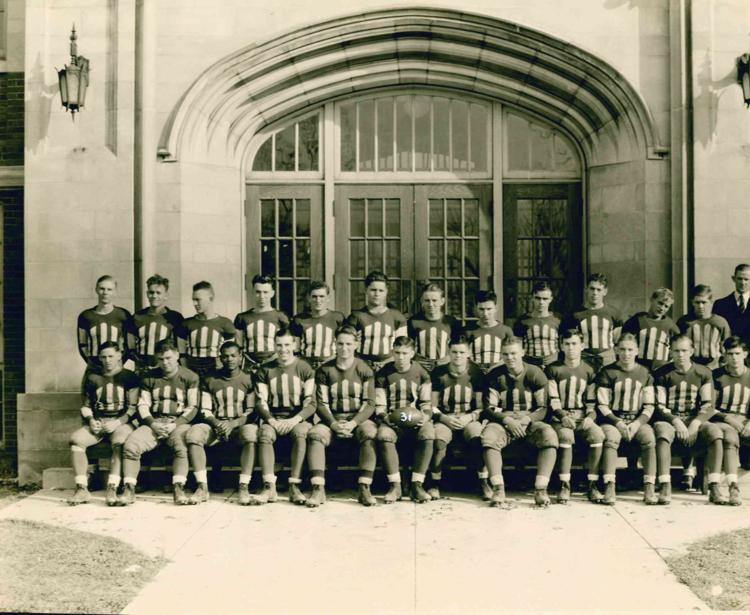 Gilbert and Tomlinson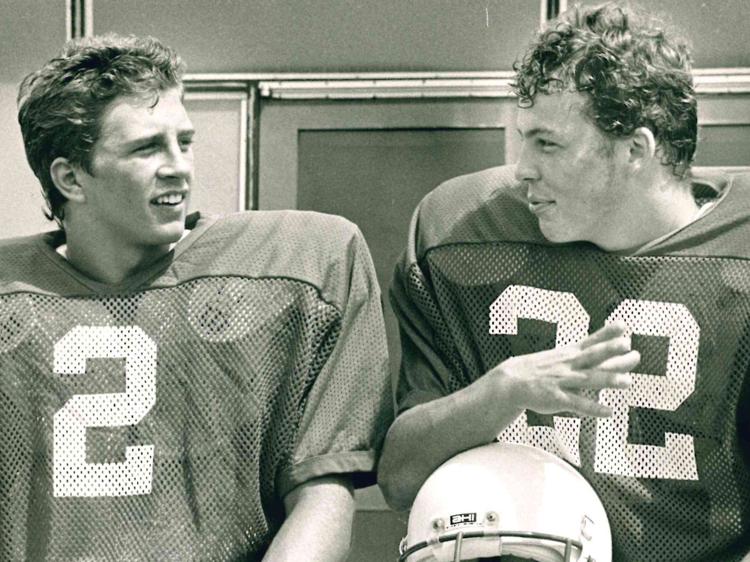 1965 All-City Prep Team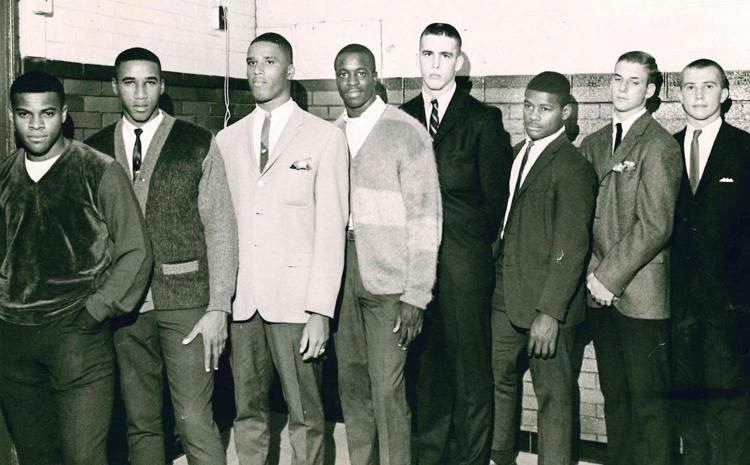 Reds getting ready
Another huddle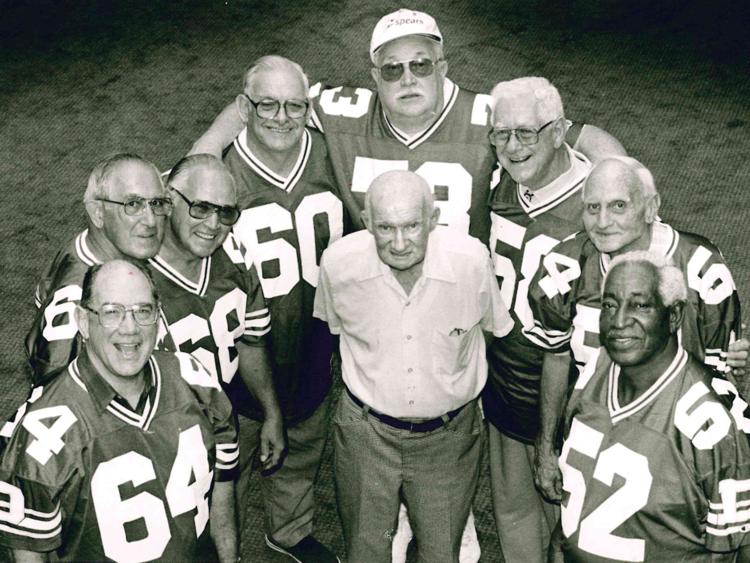 Pass-catchers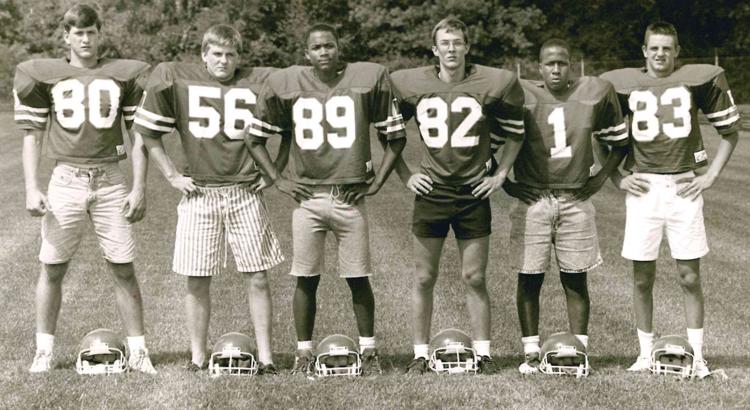 Returning a kick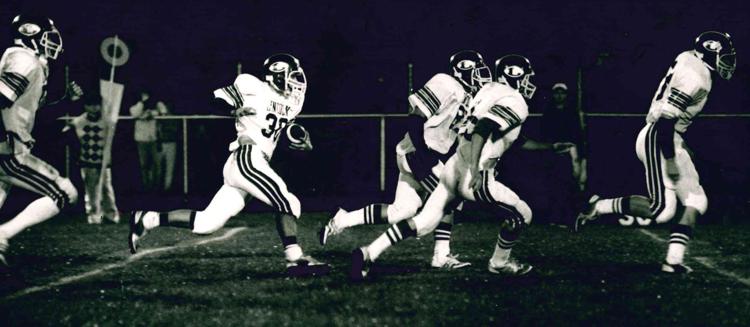 Offensive weapons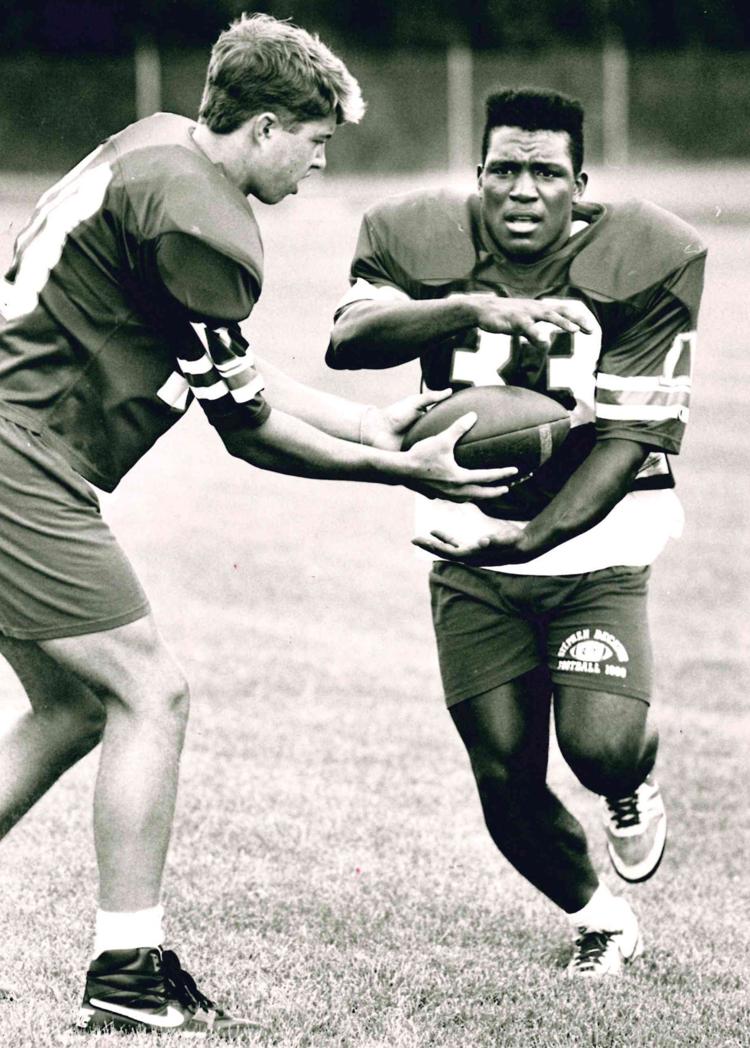 Stephen Decatur Quarterbacks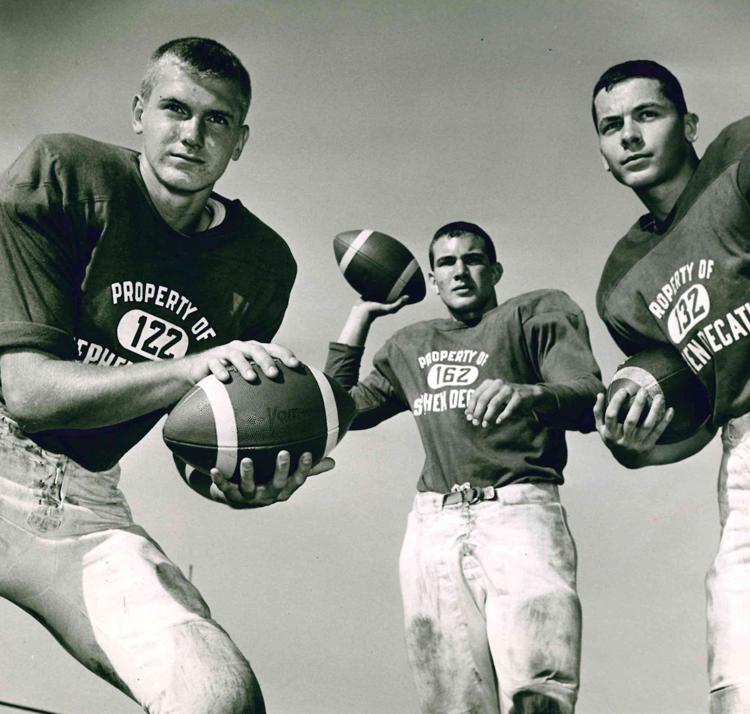 Stephen Decatur's backfield lettermen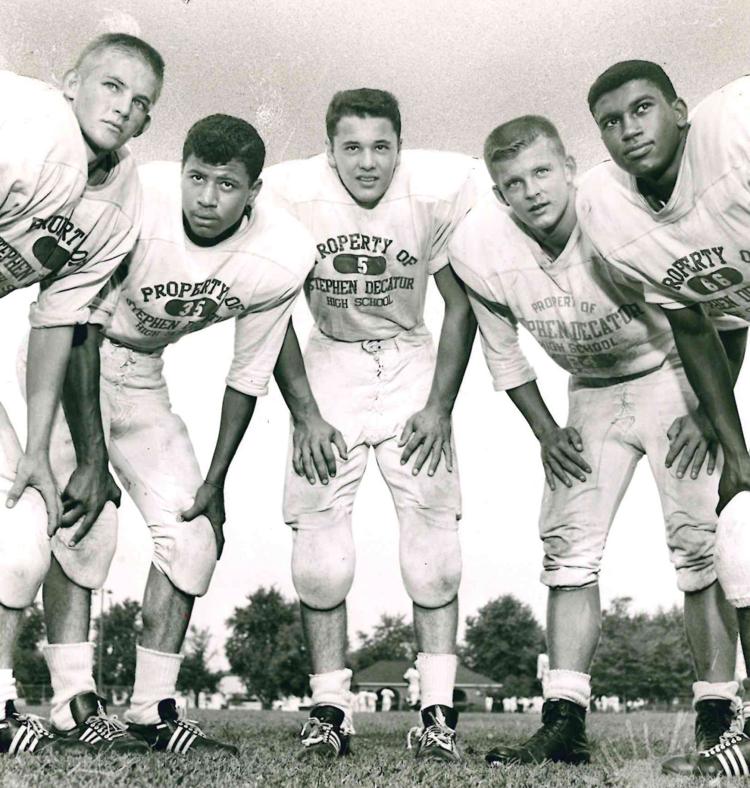 Tony Cruz and Jim Buck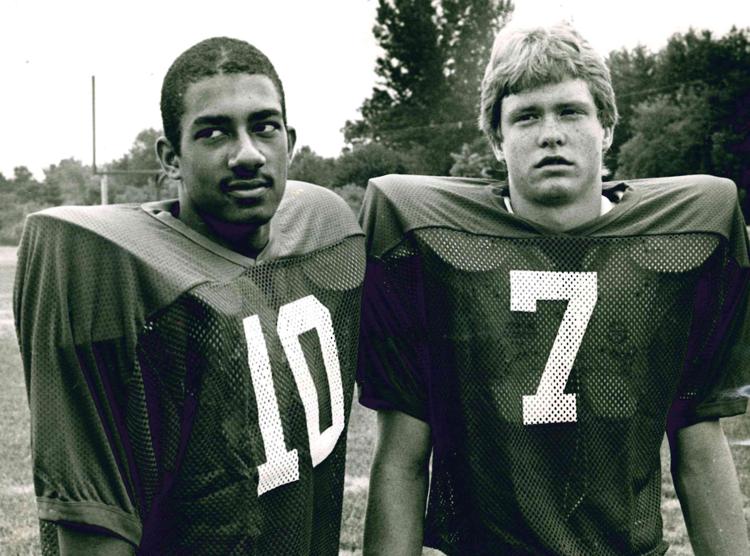 Squirts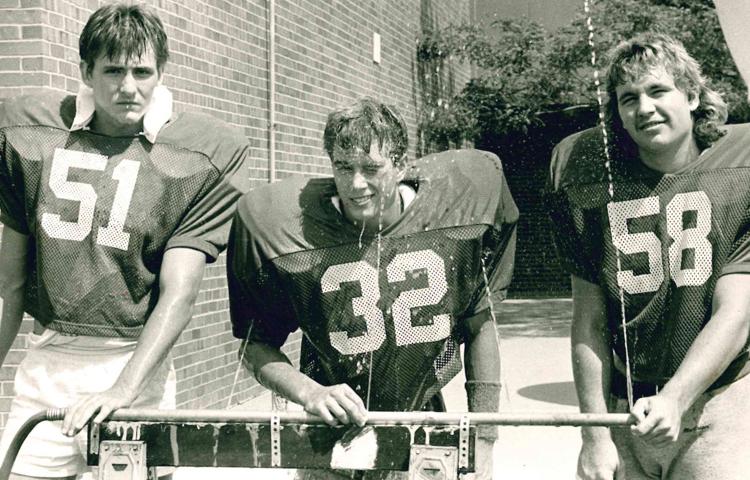 The quartet of quarterback
Lettermen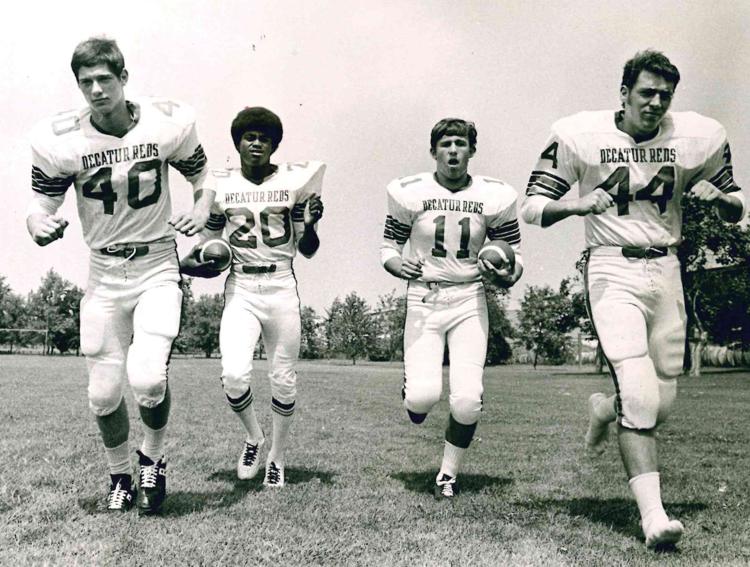 Decatur team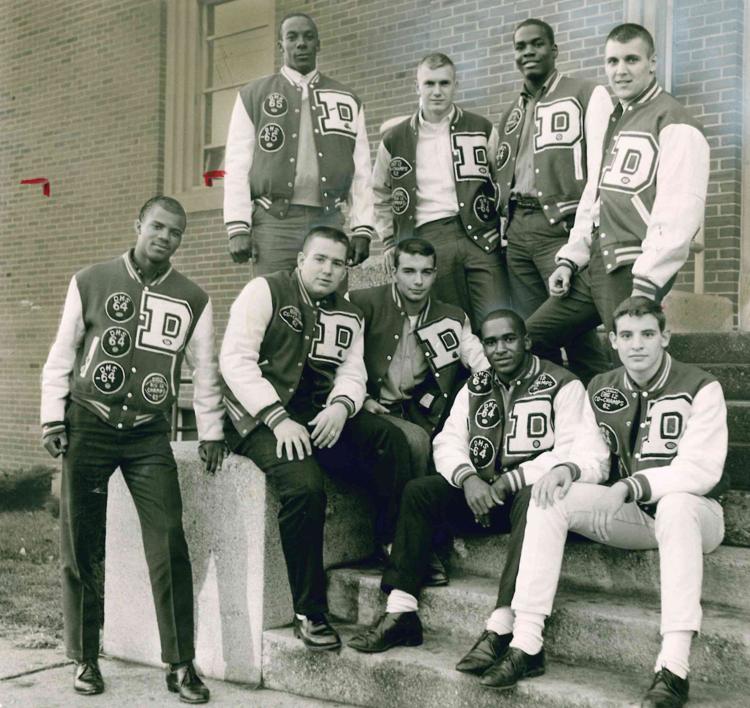 Lakeview lettermen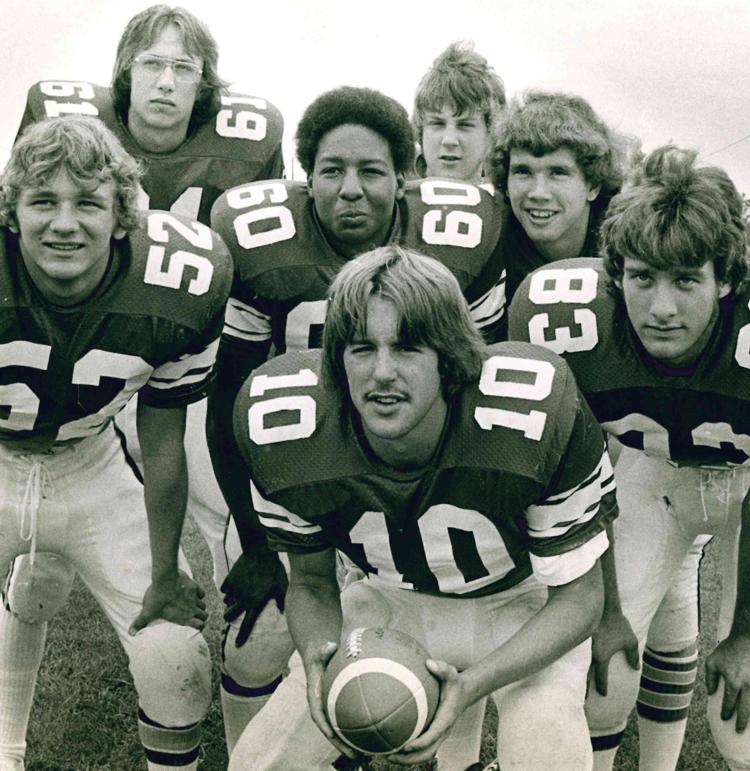 Lakeview's defense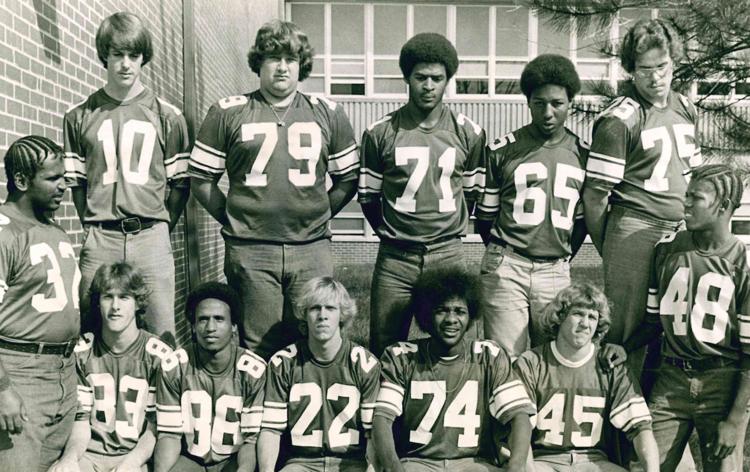 Lakeview running backs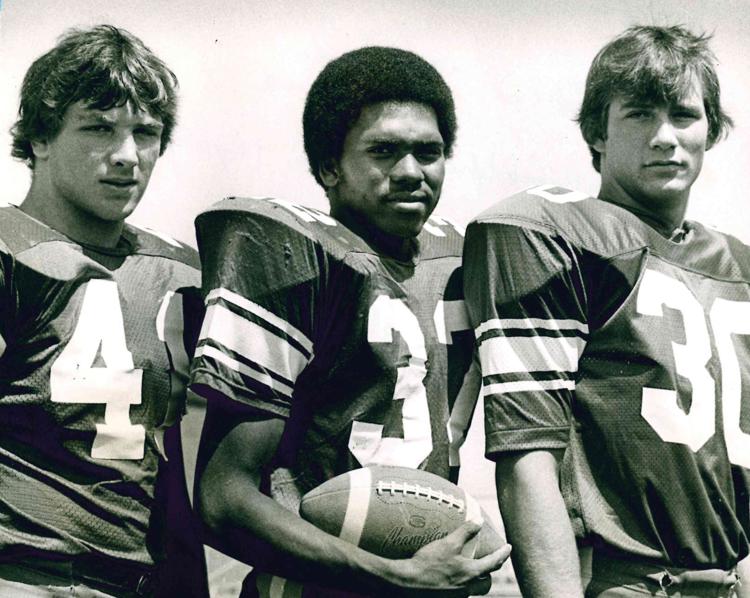 Spartan Strategy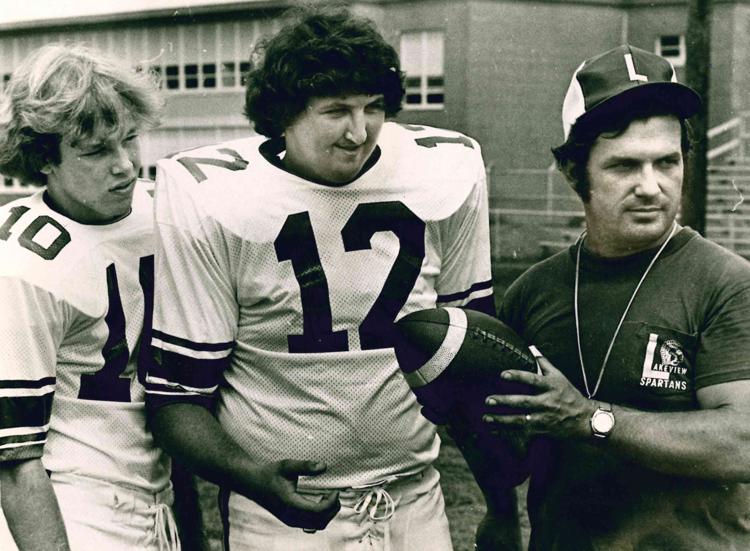 Football team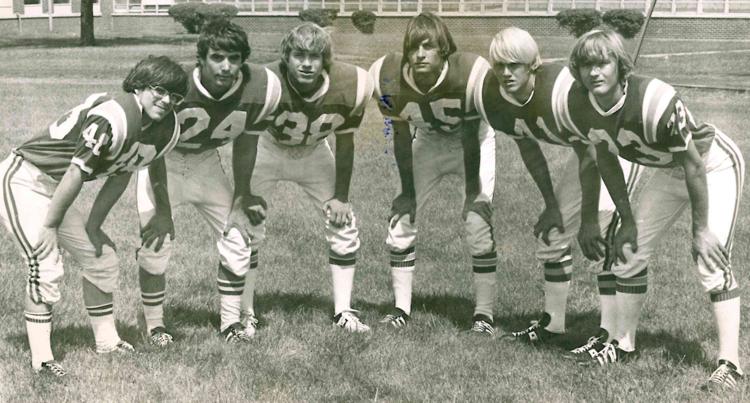 Senior backs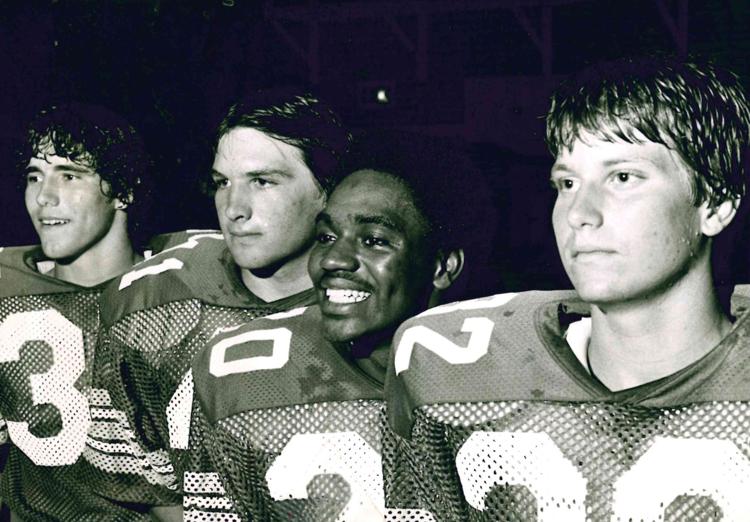 Lakeview quarterback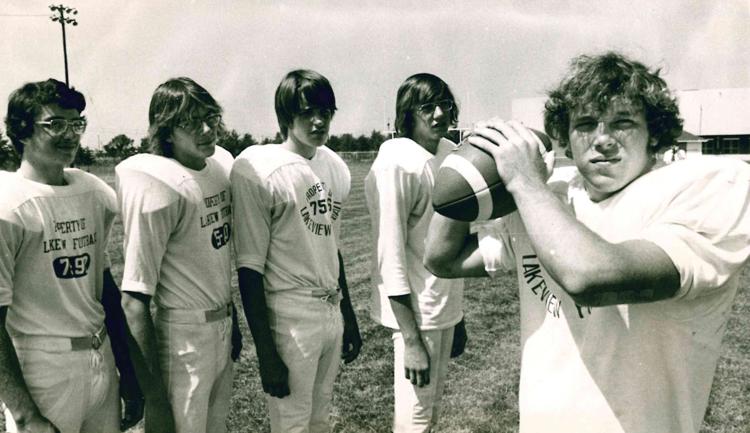 Lakeview lettermen

Making a point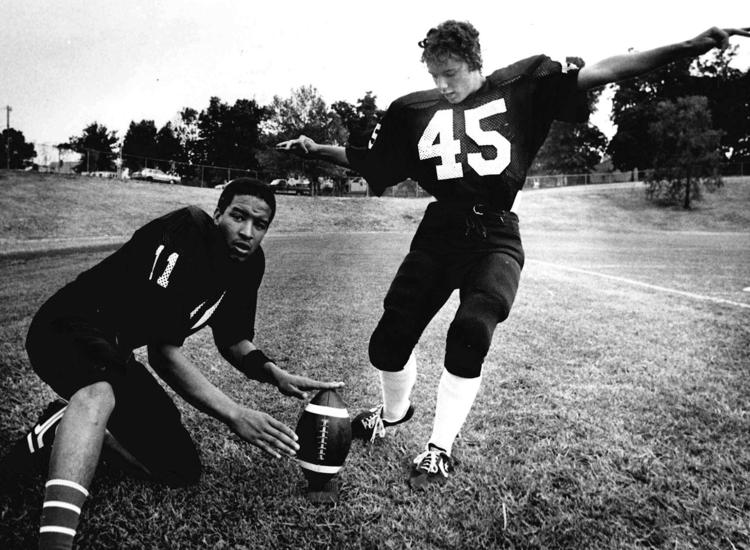 A big day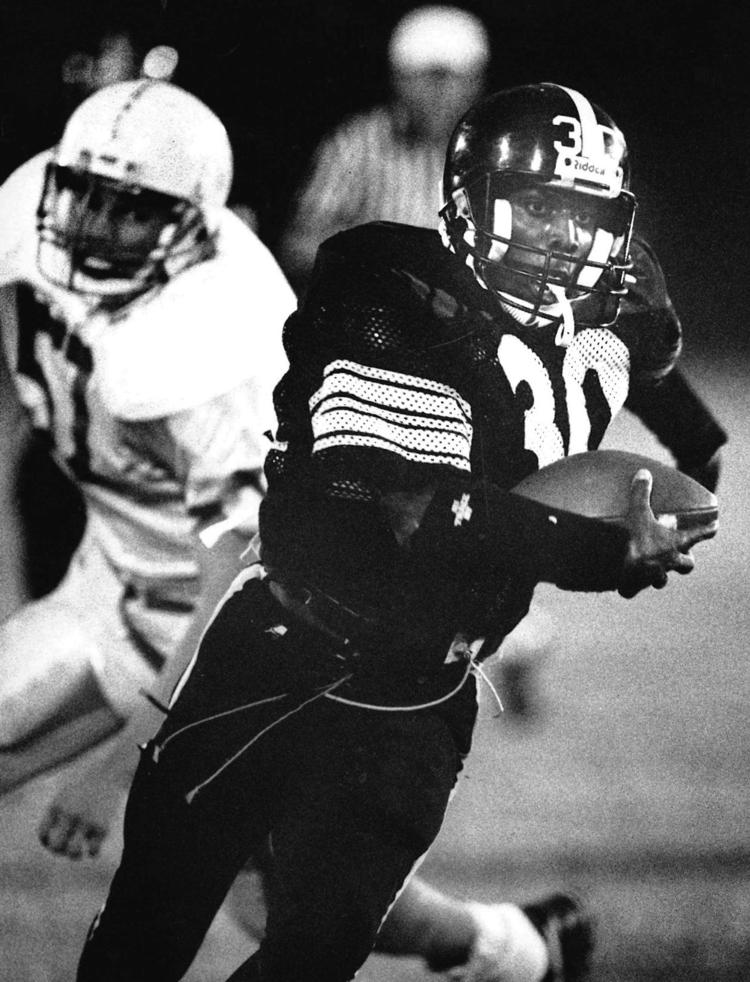 All-city prep team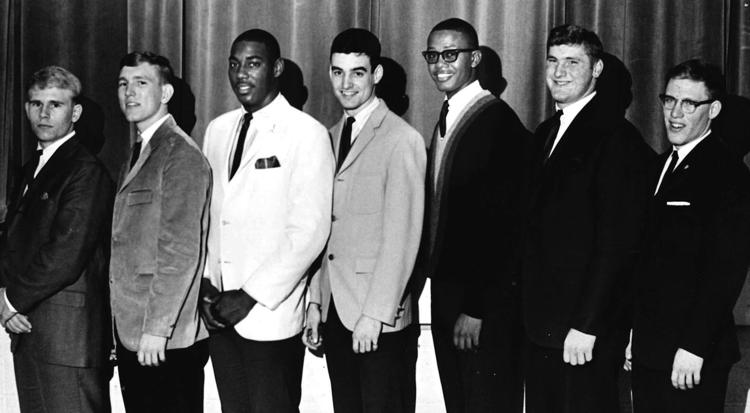 Eisenhower gridders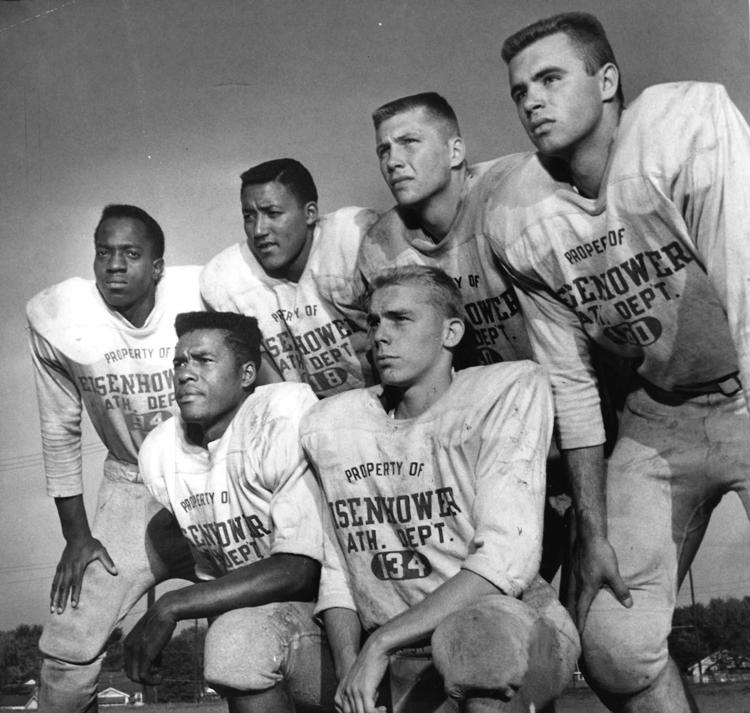 Hopeful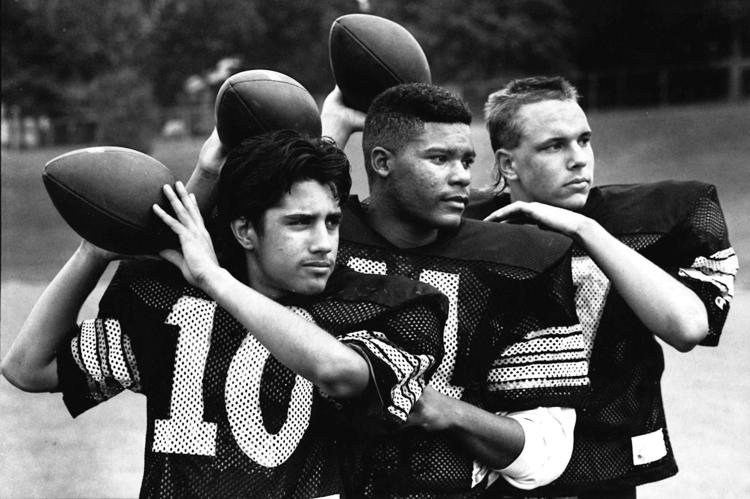 Eisenhower defenders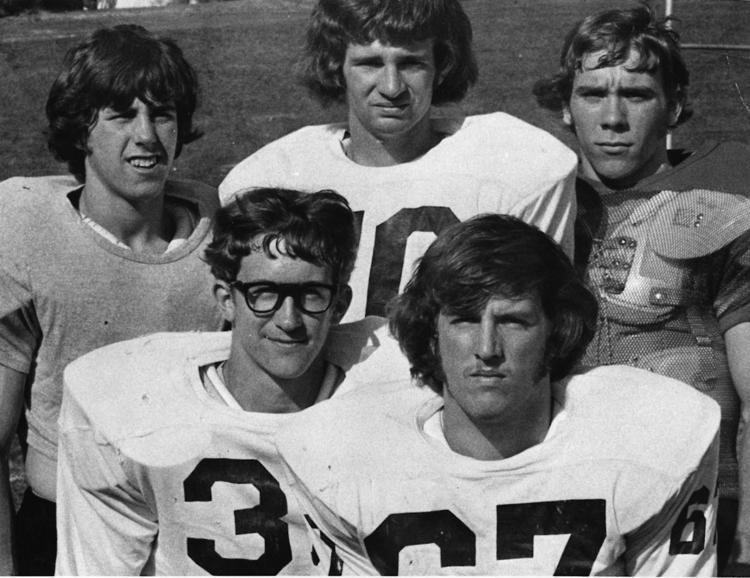 Five of the backs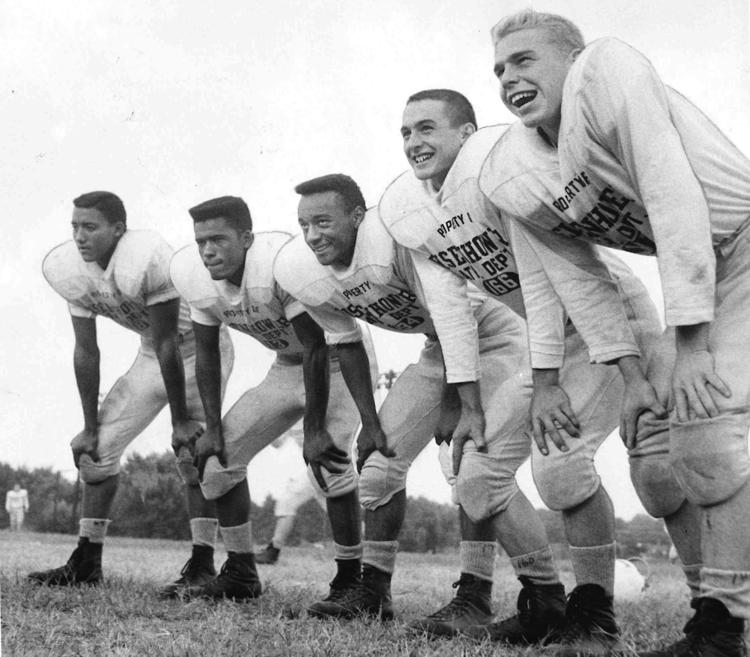 Pressure's on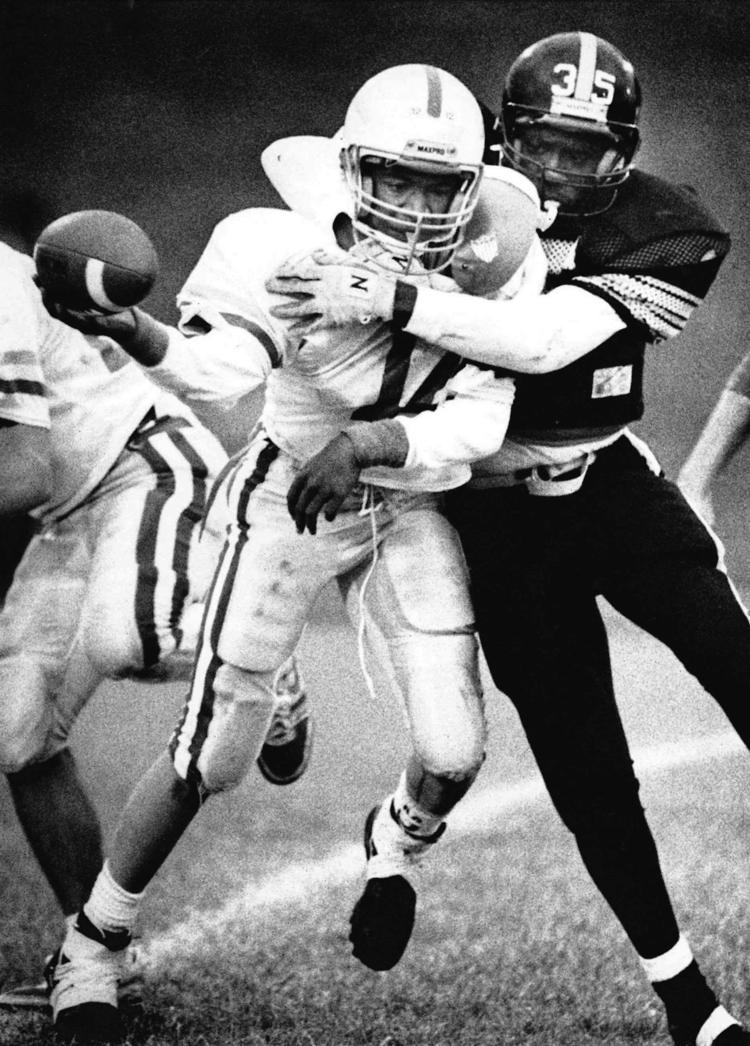 Elliott Kennedy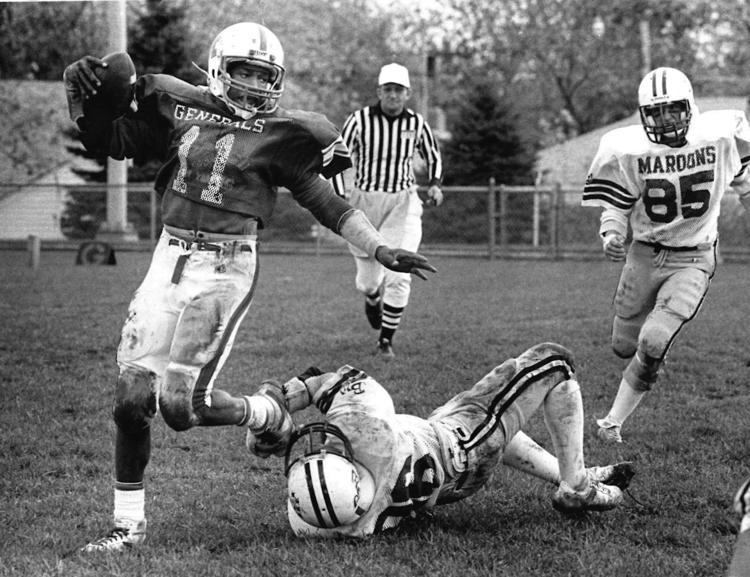 MacArthur players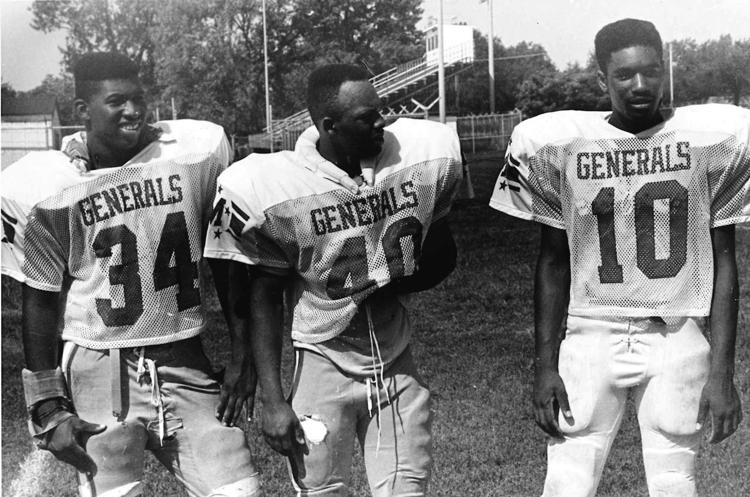 First line of defense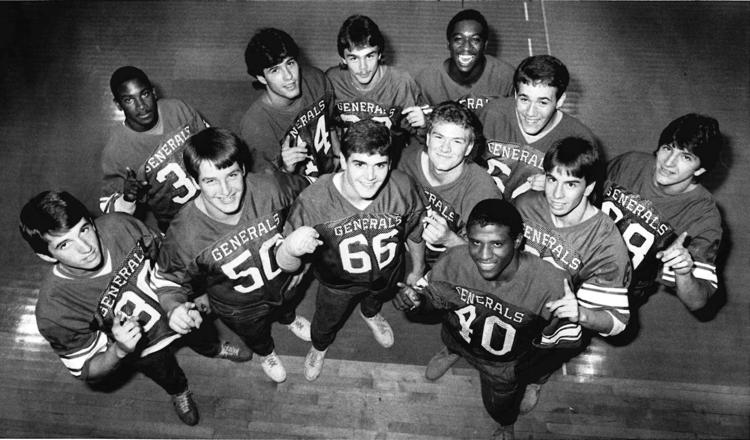 Instruction time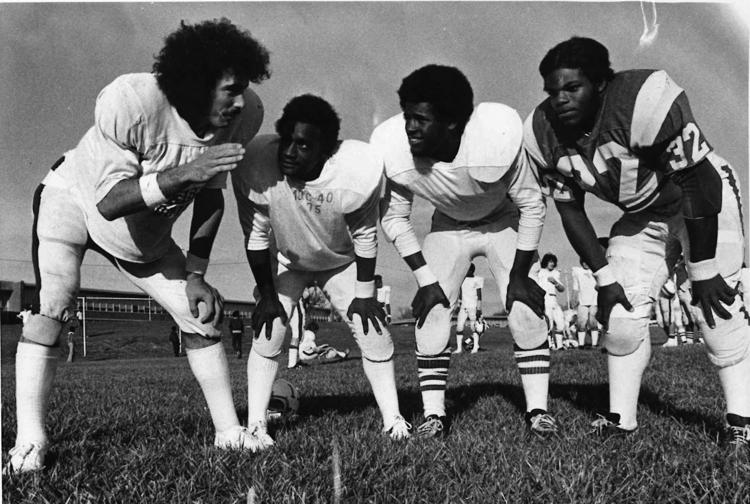 Playing for Generals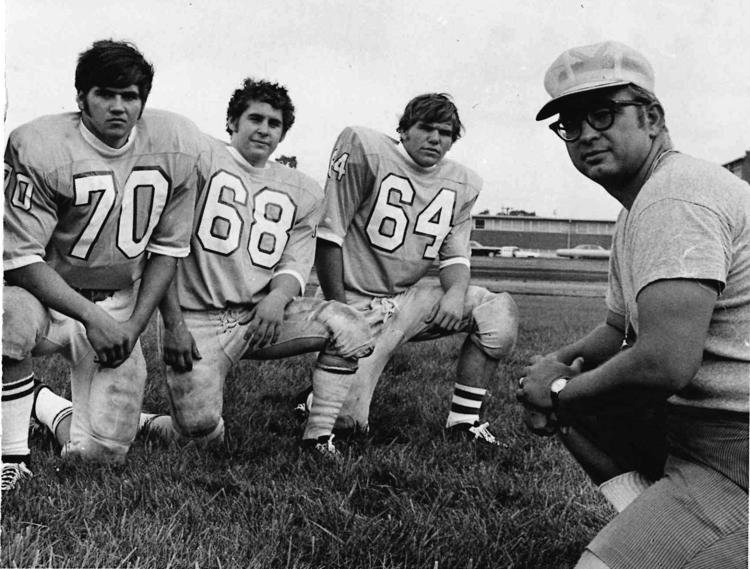 Mighty MacArthur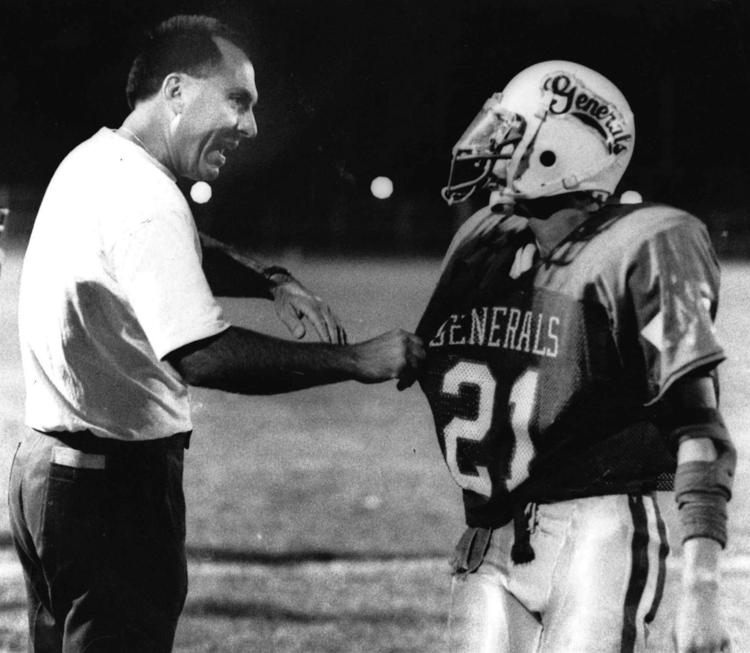 Returning to the line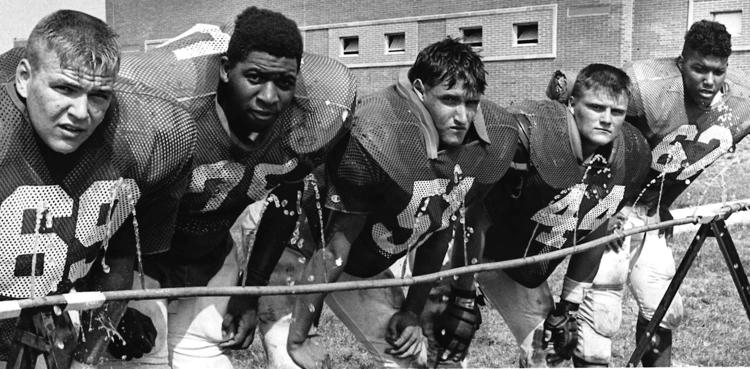 Muscling up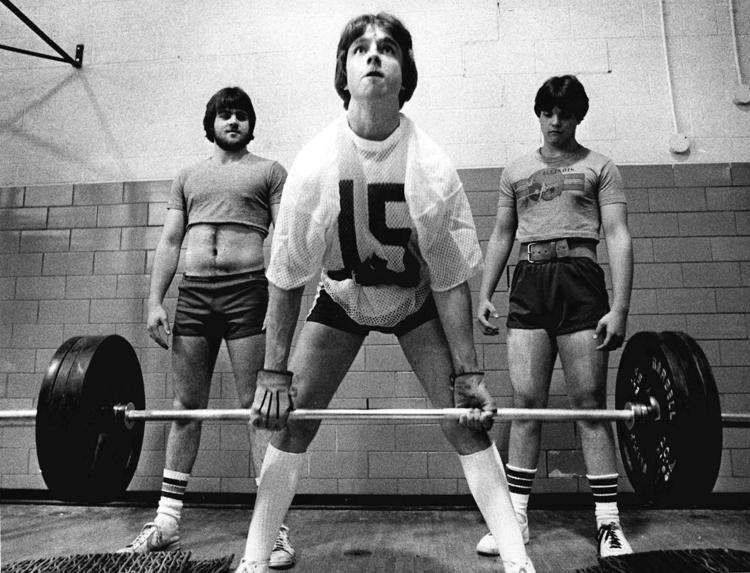 St. Teresa running backs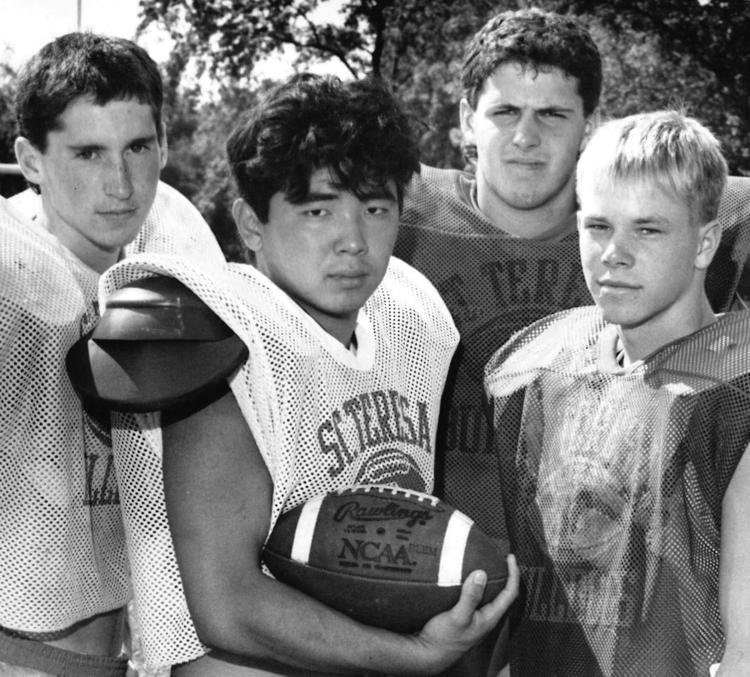 Champs again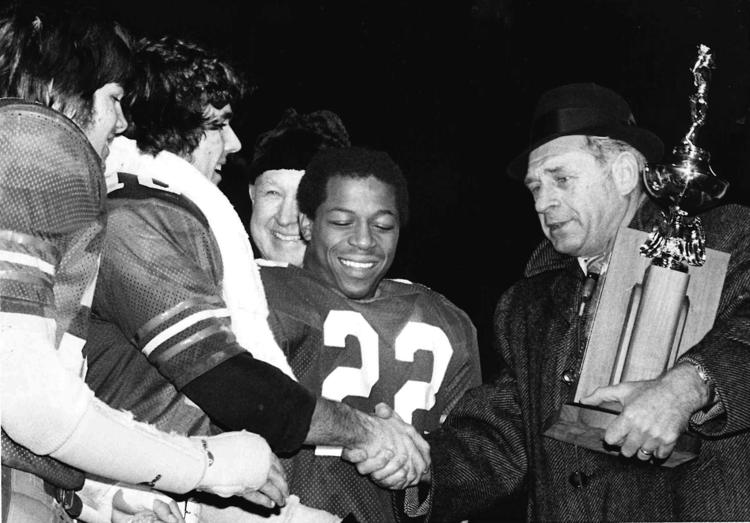 First team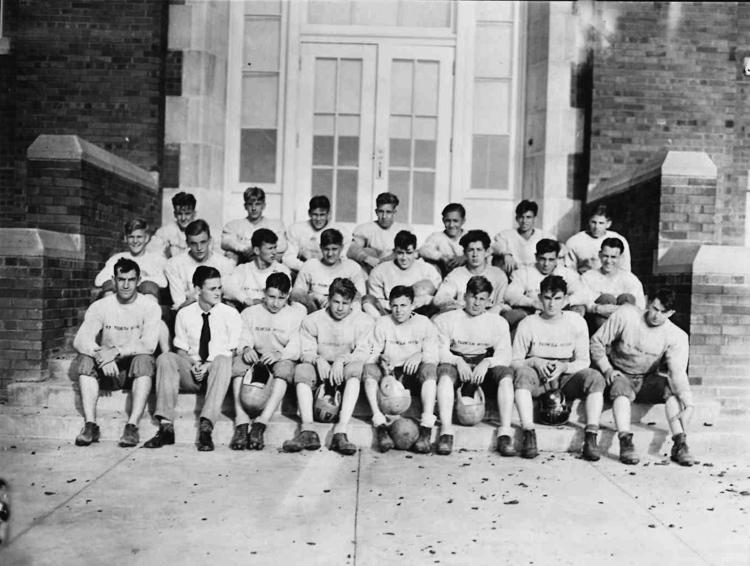 St. Teresa's defense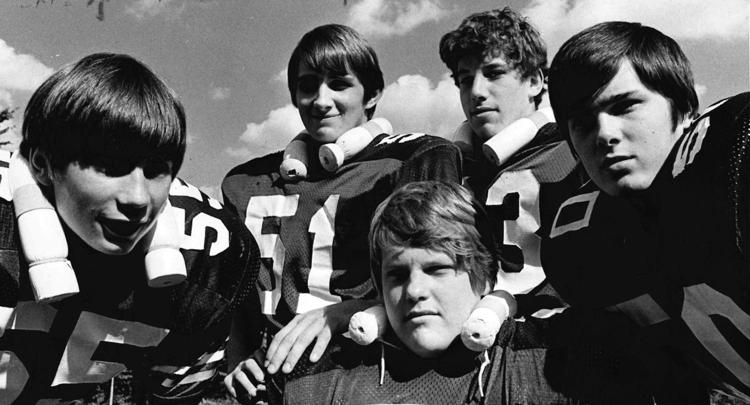 Looking for a winning season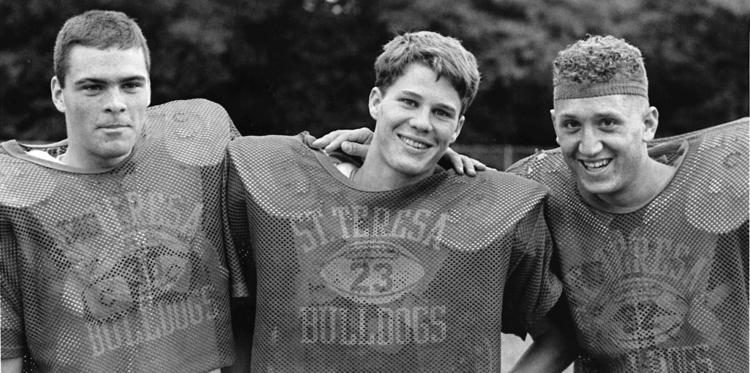 We are the champions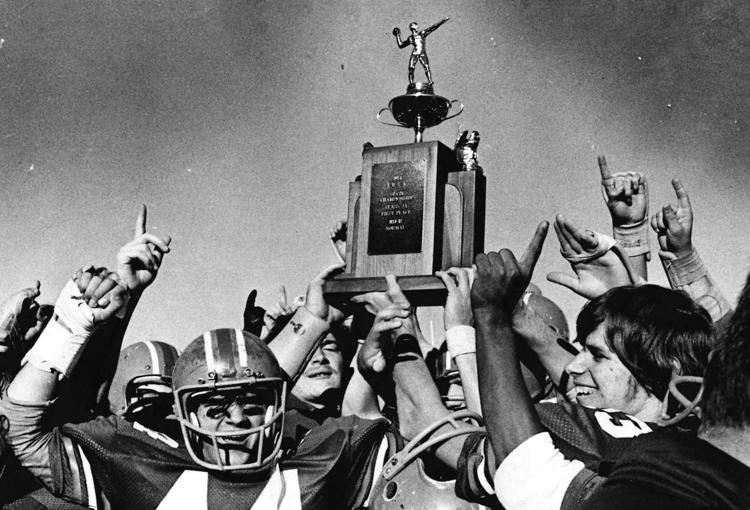 Gene Stimler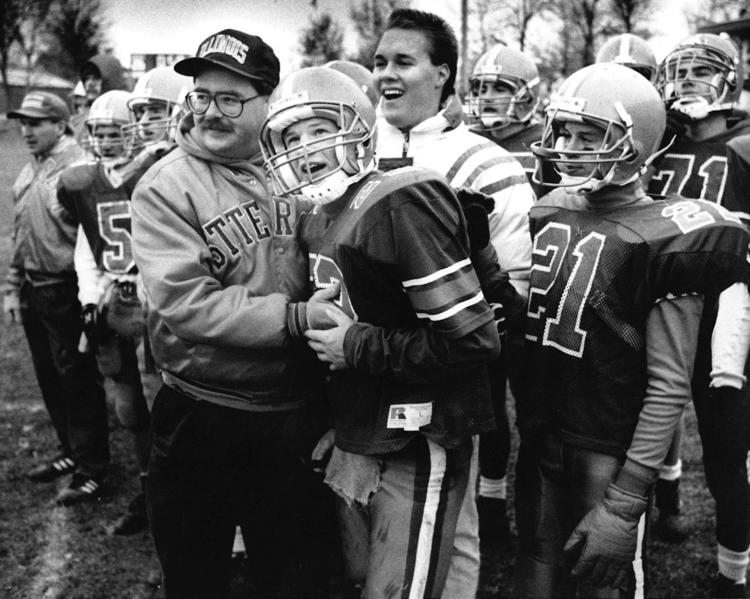 Contact Joey Wagner at (217) 421-6970. Follow him on Twitter: @mrwagner25