Though it's past the midway point in the season for many of the area teams, others — with goals of long playoff runs — are just getting started.
A lot can happen in the next eight weeks leading up to the state championship games in DeKalb on Nov. 29-30, but here are the seven players who have made the biggest impact so far this season.
Denim Cook, running back/nose guard, St. Teresa
Tristin Duncan, receiver, Effingham
Injuries kept Duncan, a junior, out of some games late last year, but he still finished with 33 catches for 833 yards and 11 touchdowns, and help fuel the Hearts' near-upset of Kankakee Bishop McNamara in the Class 4A quarterfinals. This year, as a junior, he's the area's best receiver, with 37 catches for 676 yards and seven touchdowns in the Hearts' first five games to help lead Effingham to a 6-0 record.
Austin Hopkins, running back/linebacker, Arcola
Hopkins, a senior, has been a workhorse on both sides of the ball for the Riders, who are 4-2. Through five games, no running back in the area had more than his 128 carries, with which Hopkins had 754 yards and eight touchdowns.
Wade Jostes, quarterback, Maroa-Forsyth
Jostes, a junior, was thrust into the starting spot this year after the transfer of Ian Benner and — after a shaky start — has become the area's most prolific passer, with 1,171 yards and 13 touchdowns on 63-of-91 passing to lead the Trojans to a 5-1 record.
Sage Davis, running back, Mount Zion
You have free articles remaining.
Davis, a senior, has been the most consistent of the Braves "triplets," combining with quarterback Ashton Summers and receiver Christian Keyhea to lead Mount Zion to a 6-0 record. Following a 36-carry, 286-yard performance in Week 6, Davis has rushed 98 times for 800 yards and 10 TDs.
Jacob Paradee, receiver/defensive back, Central A&M
Paradee, a senior, was the area's most explosive player last year and that hasn't changed this season. He's led the Raiders' 6-0 start with 486 yards receiving and 10 touchdowns on just 18 catches — 27 yards per catch.
Makail Stanley, running back/defensive end, Argenta-Oreana
Stanley's mix of speed and strength make him unstoppable in the Lincoln Prairie Conference. A senior, Stanley has made the switch from receiver to running back seamlessly. His 264-yard performance in Week 6 against Villa Grove-Heritage made him the first area running back to go over 1,000 yards this season — he has 99 carries for 1,055 yards and 16 touchdowns. 
Others to watch
Deyon Jackson, MacArthur — The Generals' quarterback missed the team's game against Rochester, but still had 612 yards rushing, 752 passing and 12 total touchdowns through the first five games.
Kentrell Beck, Shelbyville — After a tough Week 1 at QB, Beck has emerged, rushing for 521 yards and 12 TDs, and passing for 759 yards and four TDs.
Brylan Phillips, Eisenhower — The Panthers haven't won a game, but they have the quarterback that can help turn their program around in Phillips, who has thrown for 1,193 yards and 1a TDs.
Connor Heaton, Central A&M — Heaton has made big plays in the passing game (1,094 yards, 16 TDs), the running game (369 yards, 7 TDs) and on defense.
---
PHOTOS: Players who've made the biggest impact in Decatur-area football so far this season
Denim Cook, running back/defensive lineman, St. Teresa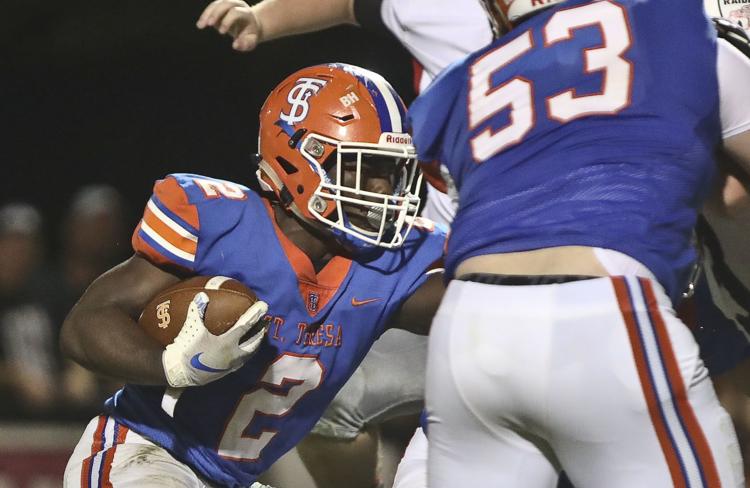 Tristin Duncan, receiver, Effingham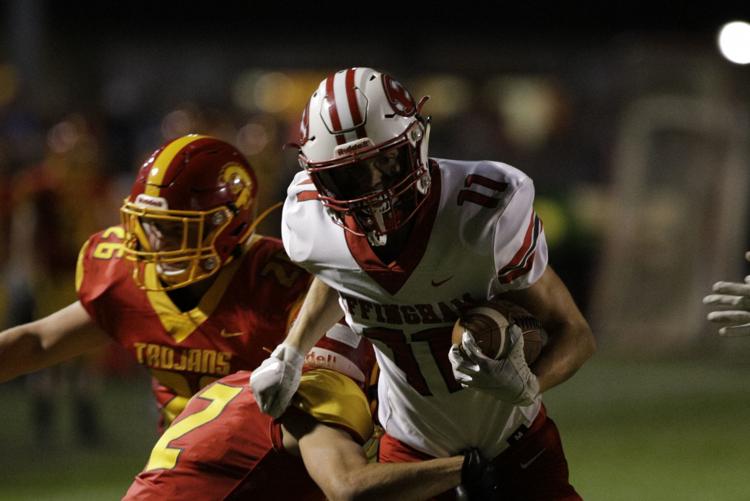 Austin Hopkins, running back/linebacker, Arcola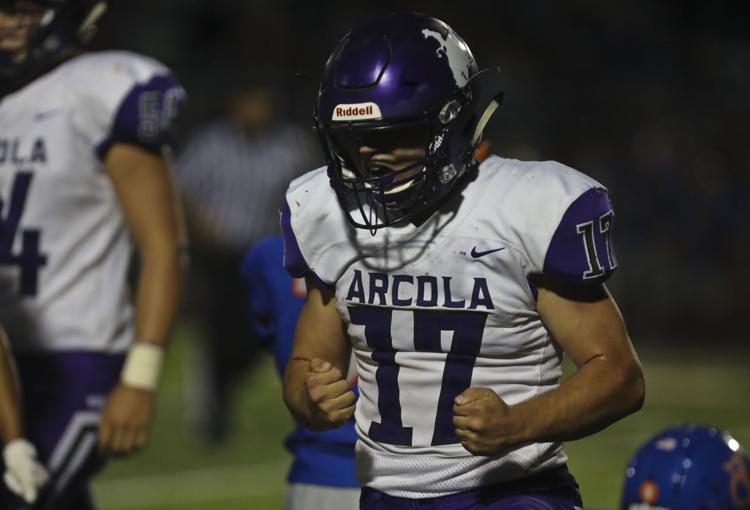 Wade Jostes, quarterback, Maroa-Forsyth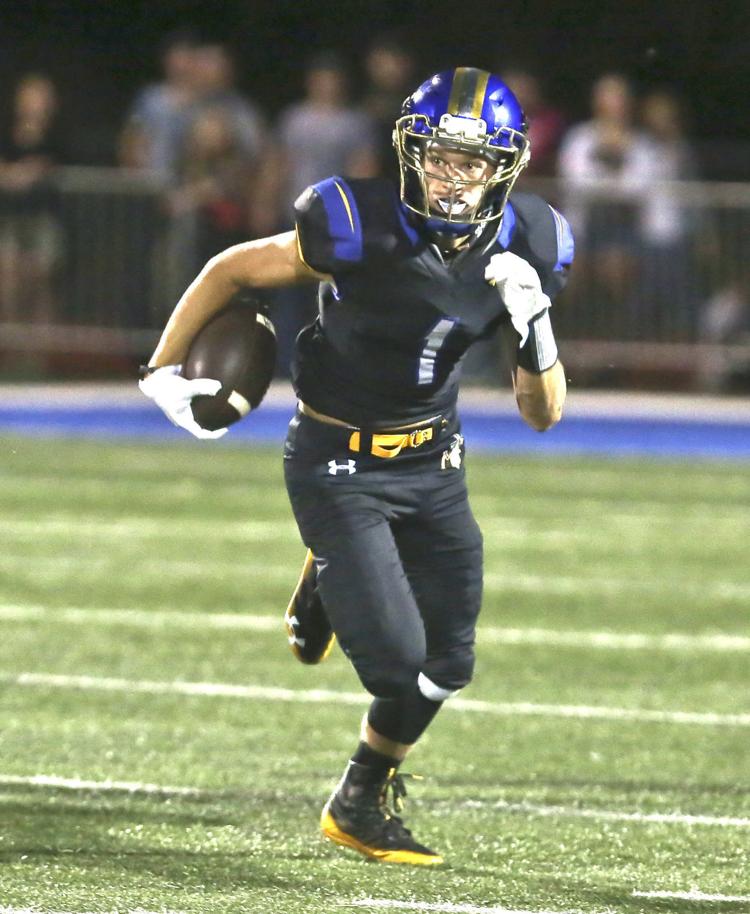 Sage Davis, running back, Mount Zion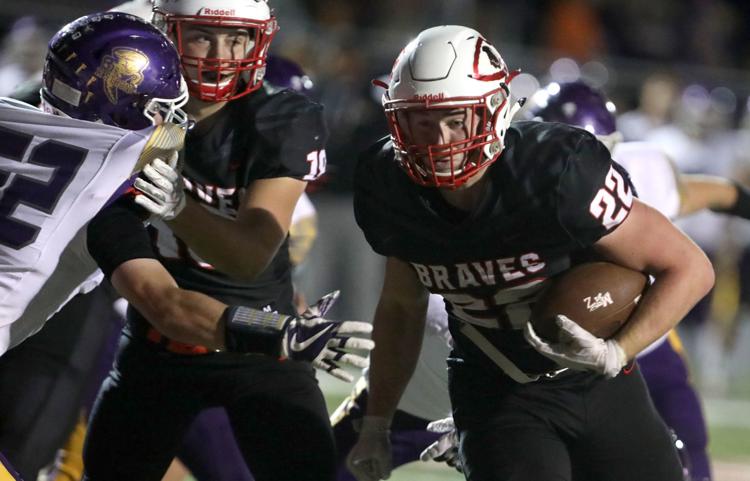 Jacob Paradee, receiver/defensive back, Central A&M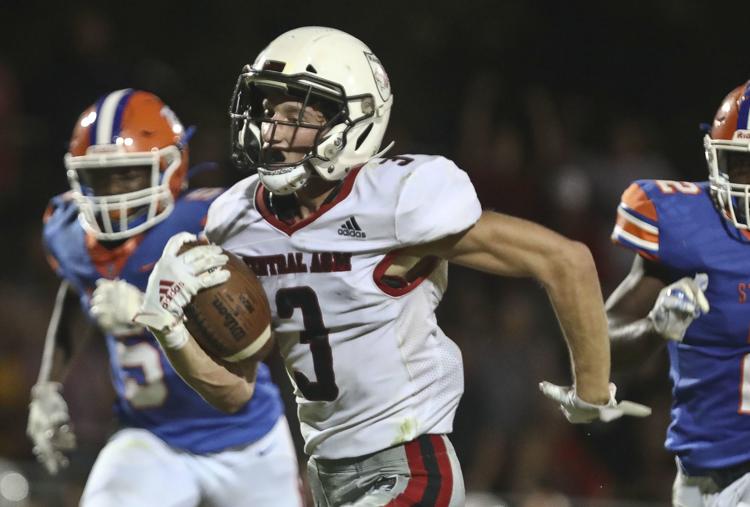 Makail Stanley, running back/defensive end, Argenta-Oreana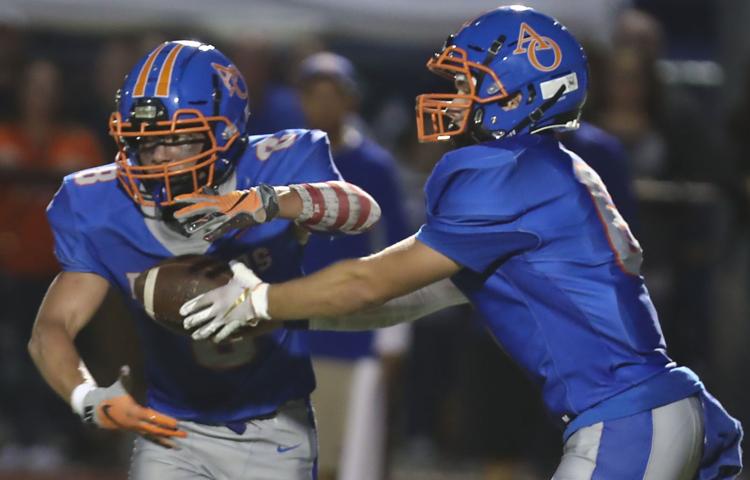 Deyon Jackson, quarterback, MacArthur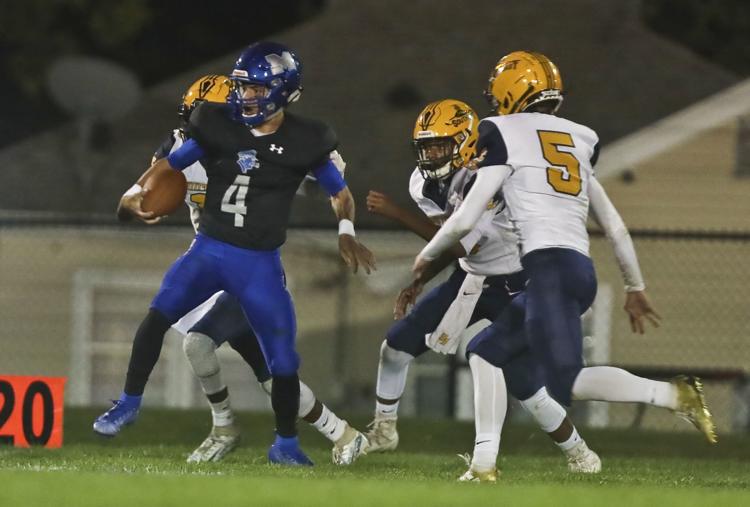 Kentrell Beck, quarterback, Shelbyville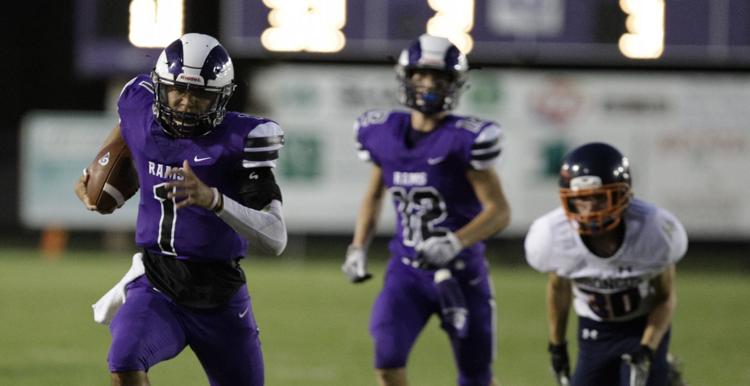 Brylan Phillips, quarterback, Eisenhower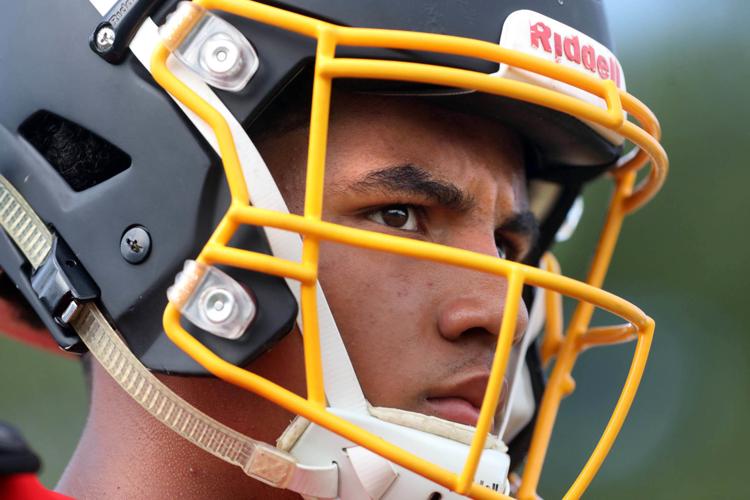 Connor Heaton, quarterback/defensive back, Central A&M