Conference play begins in both the Central Illinois Conference and Lincoln Prairie Conference in Week 3, with the CIC opener featuring the week's biggest game and the biggest game in Class 1A with No. 3-ranked Tuscola hosting No. 4 Central A&M.
Here is a look at the top Herald & Review-area matchups:
St. Teresa at Meridian
RECORDS: St. Teresa is 2-0, 0-0 Central Illinois Conference; Meridian is 2-0, 0-0 CIC
LAST WEEK: St. Teresa beat Varna Midland 1-0 (forfeit); Meridian beat Kincaid South Fork 38-8
LAST MEETING: St. Teresa won 53-0 last season.
OF NOTE: The last time Meridian beat St. Teresa was its state runner-up year in 1999 — a 38-14 win. Even if the Hawks don't beat St. Teresa in this game, a good showing will announce to the rest of the CIC that a pair of non-conference wins weren't a fluke. The Bulldogs are coming off the rare high school off week, with Varna Midland forfeiting in Week 2.
Central A&M at Tuscola
RECORDS: Central A&M is 2-0, 0-0 Central Illinois Conference; Tuscola is 2-0, 0-0 CIC
LAST WEEK: Central A&M beat Nokomis 42-6; Tuscola beat Arcola 45-42
LAST MEETING: Tuscola won 55-28 last season.
OF NOTE: For the first time in many years, both teams enter this game state ranked — Tuscola No. 3 in 1A and A&M No. 4. It's also the first time in awhile A&M enters this game as the more experienced team. But through two games this season, Tuscola is more battle-tested, coming off a win against another state-ranked Class 1A team in Arcola. A&M has allowed just 12 points through two games, but will have to slow down a Tuscola offense that has rarely been kept in check since the formation of the CIC.
Sangamon Valley/Tri-City at Argenta-Oreana
RECORDS: Sangamon Valley/Tri-City is 1-1, 0-0 Lincoln Prairie Conference; Argenta-Oreana is 1-1, 0-0 LPC
LAST WEEK: Sangamon Valley beat Martinsville 45-14; Argenta-Oreana beat Cumberland 27-7
LAST MEETING: Argenta-Oreana won 52-13 last season.
OF NOTE: The Storm broke out offensively against Martinsville behind Cameron Calhoun with 305 yards rushing and three touchdowns, but face a much stiffer test against Argenta. The Bombers had a better night offensively against Cumberland after struggling in Week 1 against Arcola, and hope to continue that trend with LPC play officially opening.
Cumberland at Arthur-Lovington-Atwood-Hammond
You have free articles remaining.
RECORDS: Cumberland is 1-1, 0-0 Lincoln Prairie Conference; Arthur-Lovington-Atwood-Hammond is 2-0, 0-0 LPC
LAST WEEK: Cumberland lost to Argenta-Oreana 27-7; ALAH beat LSA 41-0
LAST MEETING: Cumberland won 35-7 last season.
OF NOTE: Two teams with big-time running games will open LPC play with plenty on the line. ALAH can start 3-0 for the first time since 2006 and put itself in position for its first playoff berth since 2014. Any hopes Cumberland has for a first-round home game in the playoffs likely rest on winning this one.
Clinton at Shelbyville
RECORDS: Clinton is 2-0, 0-0 Central Illinois Conference; Shelbyville is 1-1, 0-0 CIC
LAST WEEK: Clinton beat Pawnee 1-0 (forfeit); Shelbyville beat Cerro Gordo-Bement 48-19
LAST MEETING: Clinton won 23-6 last season.
OF NOTE: Clinton had a great Week 1, then had last week off, so exactly how good the Maroons' Garrett Wayne-led offense is has yet to be determined. Shelbyville, meanwhile, bounced back from a dismal Week 1 with a breakout performance from Kentrell Beck — 227 yards rushing and five touchdowns — to beat CGB. Clinton has more weapons, but none are as explosive as Beck.
Other games to watch
Charleston at Mount Zion: After two tough non-conference wins on the road, the Braves open at home and play their first Apollo game, facing Charleston.
LSA at Cerro Gordo-Bement: Despite last week's loss, Cerro Gordo-Bement is still eyeing a playoff berth, but LSA has cut its teeth on top teams to start the season and could be a bigger challenge than the Broncos expect.
Eisenhower at Springfield Southeast: Eisenhower didn't win last week, but built some confidence with its performance against Lanphier heading on the road for the first time this season against a Southeast team that's also 0-2.
Normal University High at MacArthur: MacArthur will play on its home field for the first time this season. The Generals' offense really got rolling in Week 3 last year.
---
PHOTOS: 2019 Cola War
1 Cola Wars 60 09.07.19.JPG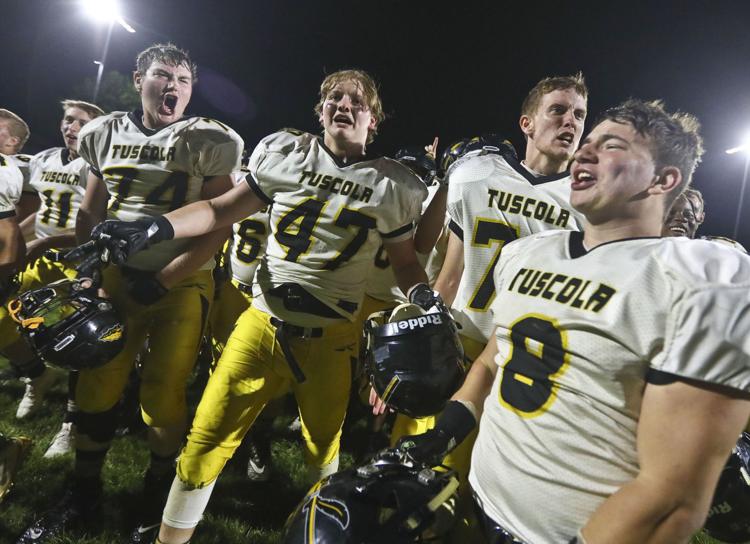 Cola Wars 1 09.07.19.JPG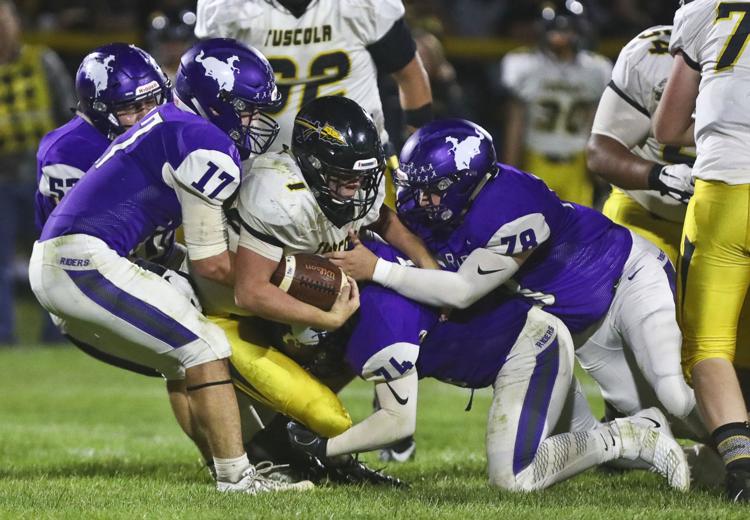 Cola Wars 2 09.07.19.JPG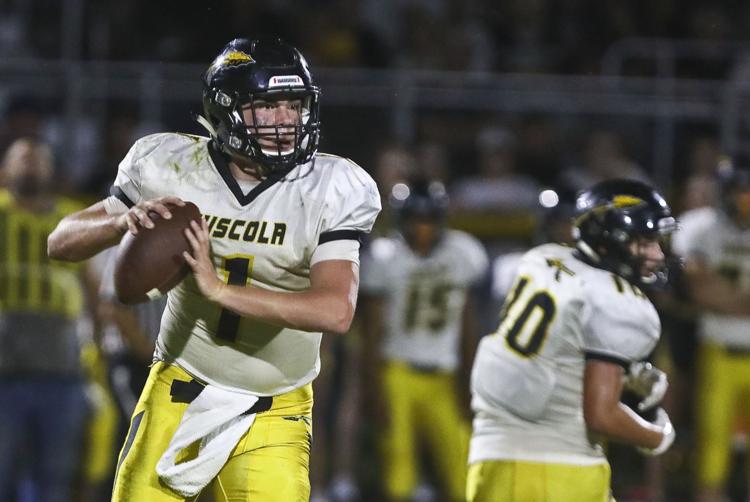 Cola Wars 3 09.07.19.JPG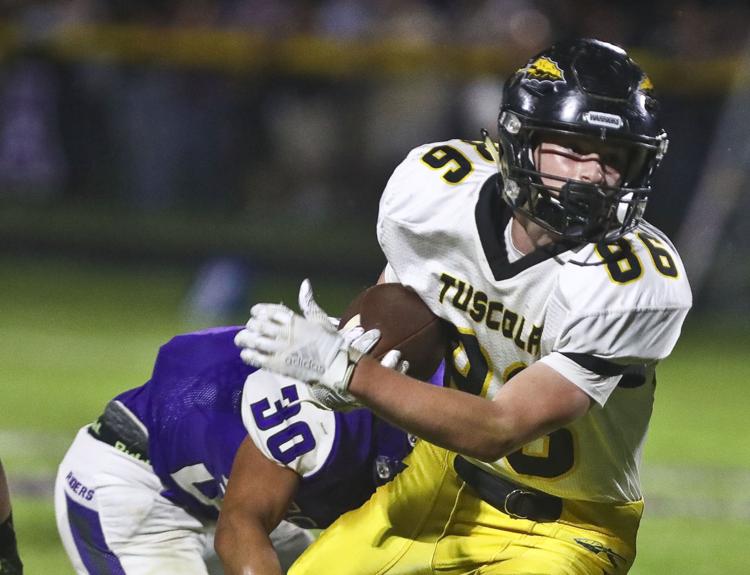 Cola Wars 4 09.07.19.JPG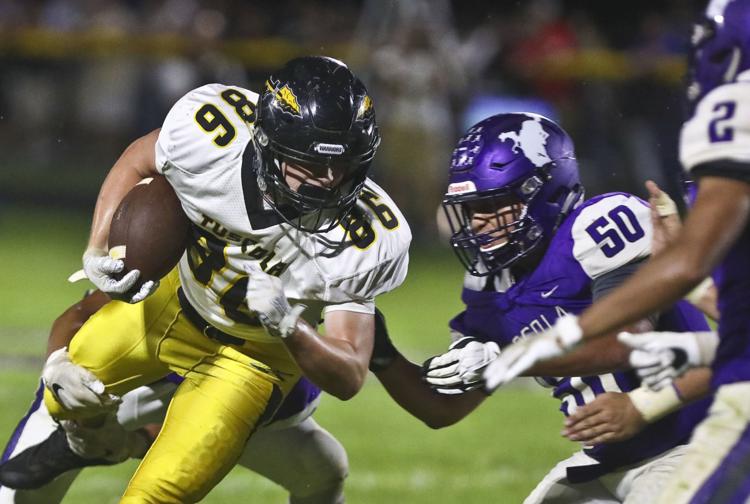 Cola Wars 5 09.07.19.JPG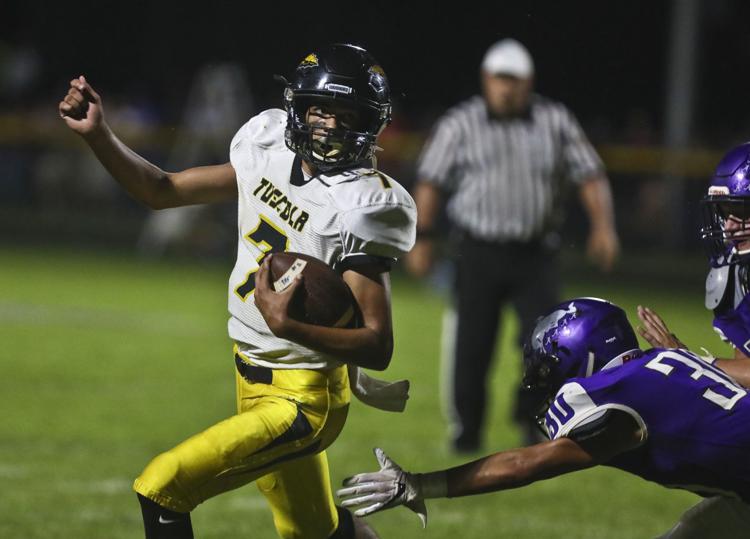 Cola Wars 6 09.07.19.JPG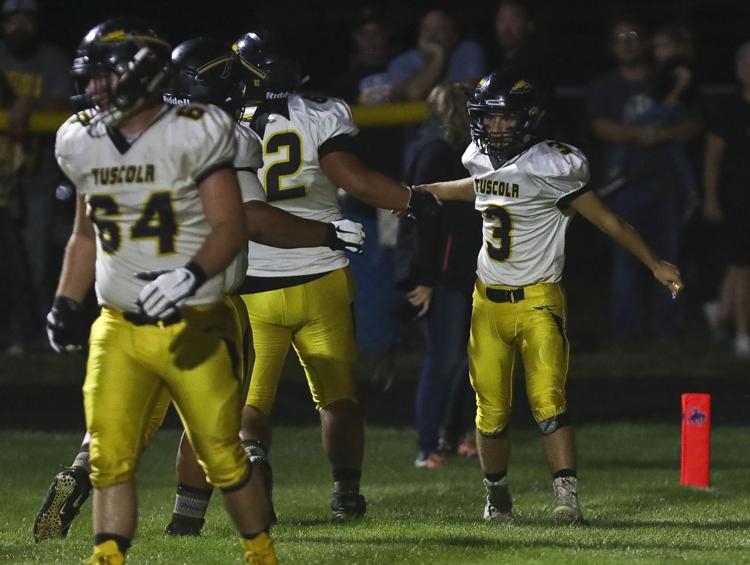 Cola Wars 7 09.07.19.JPG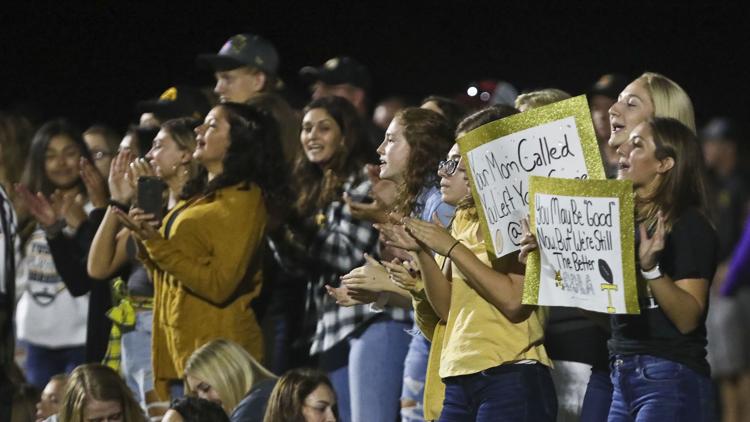 Cola Wars 8 09.07.19.JPG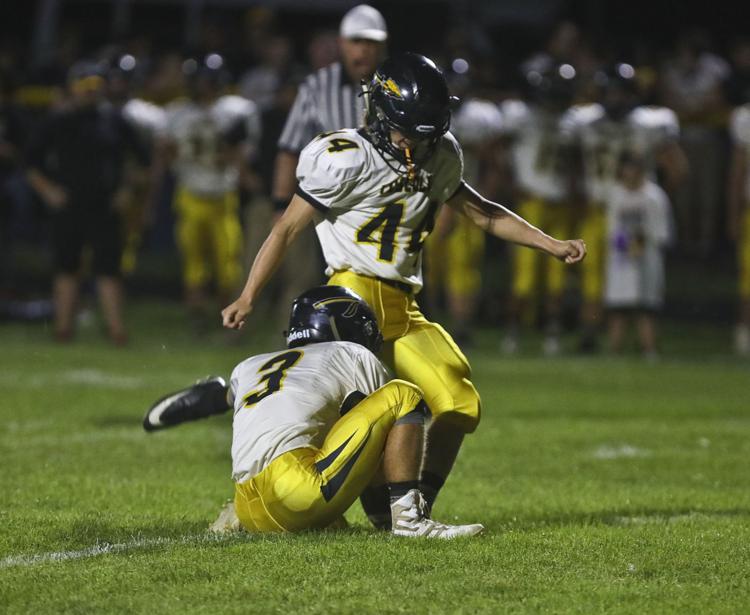 Cola Wars 9 09.07.19.JPG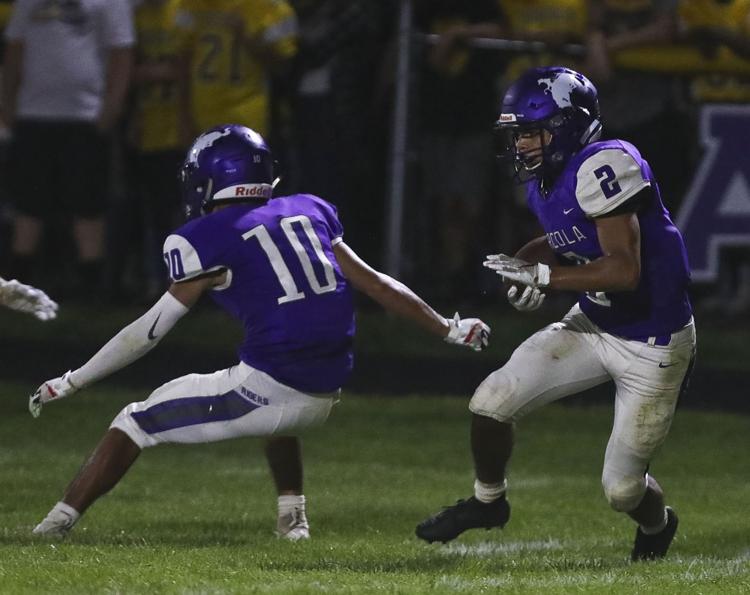 Cola Wars 10 09.07.19.JPG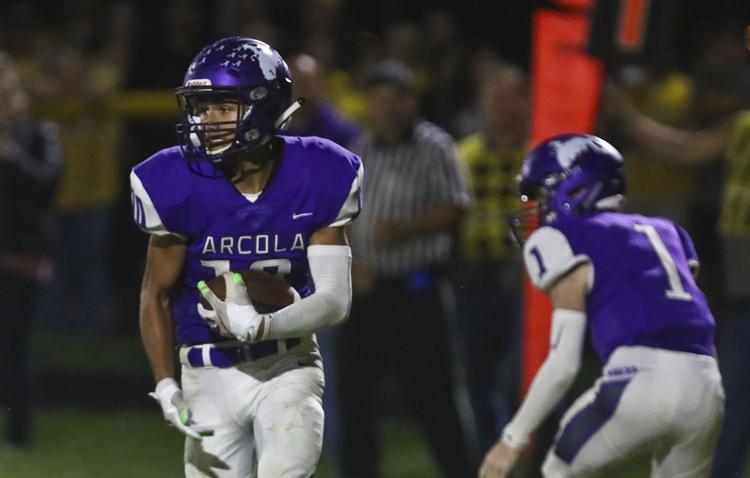 Cola Wars 11 09.07.19.JPG
Cola Wars 12 09.07.19.JPG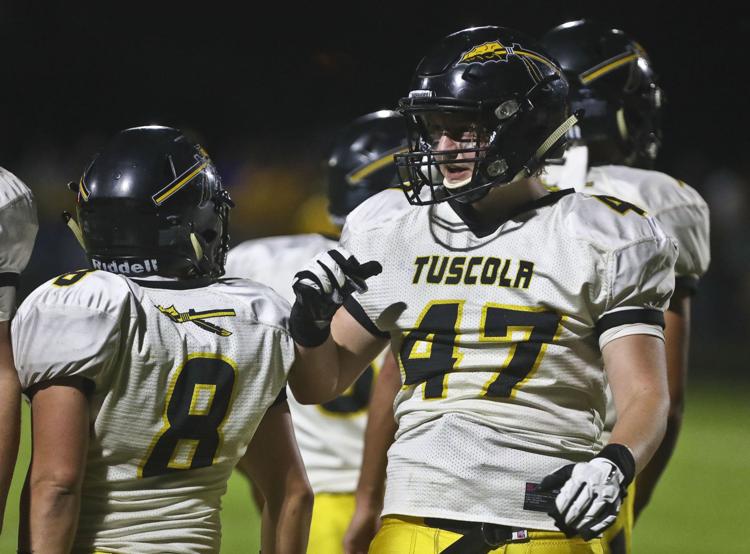 Cola Wars 13 09.07.19.JPG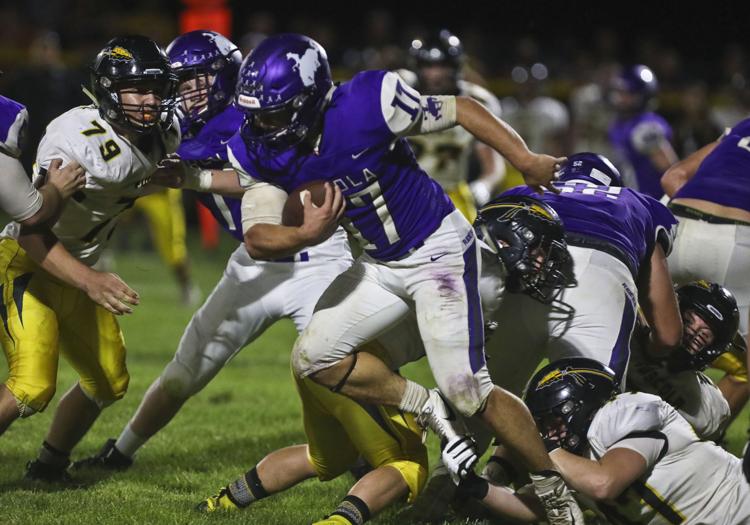 Cola Wars 14 09.07.19.JPG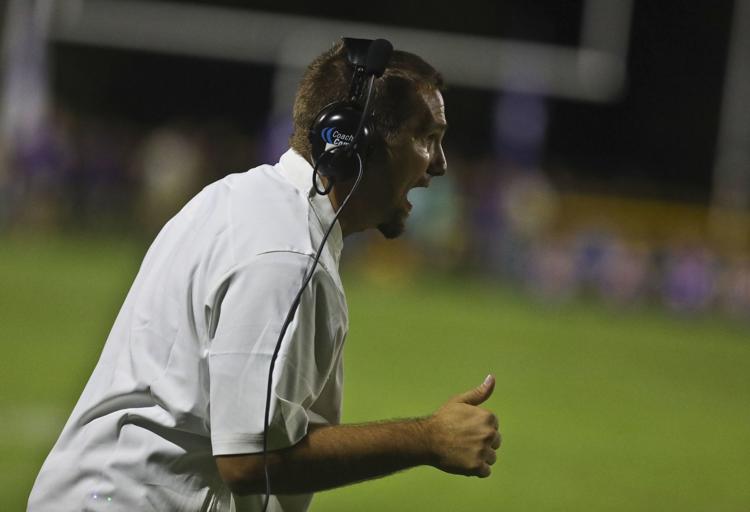 Cola Wars 15 09.07.19.JPG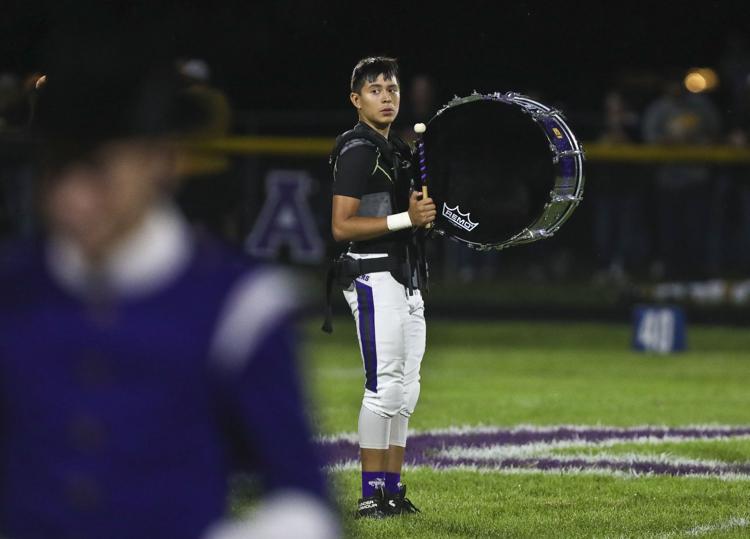 Cola Wars 16 09.07.19.JPG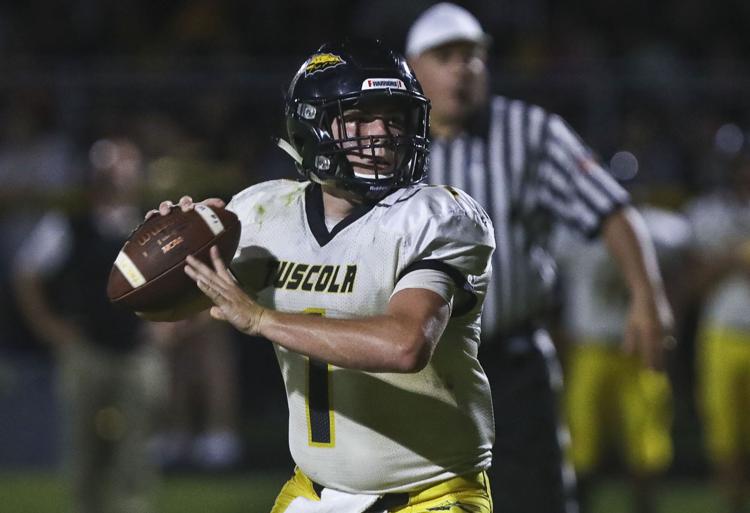 Cola Wars 17 09.07.19.JPG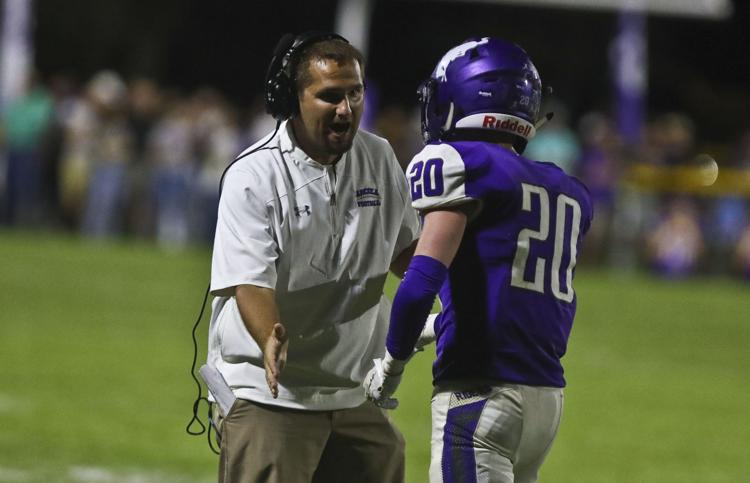 Cola Wars 18 09.07.19.JPG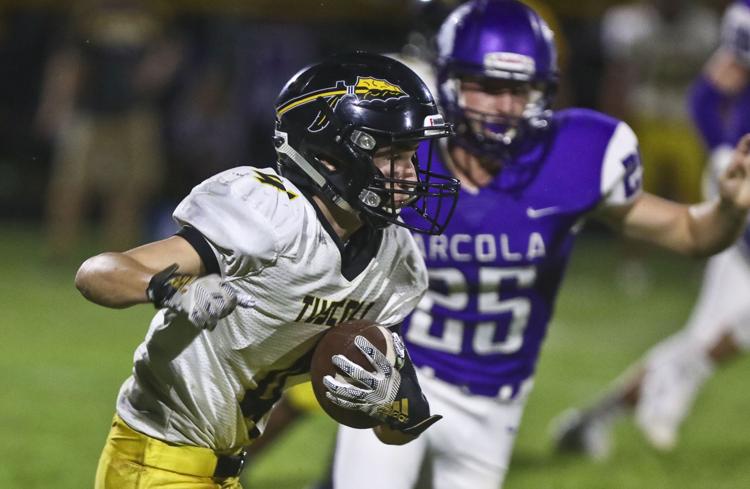 Cola Wars 19 09.07.19.JPG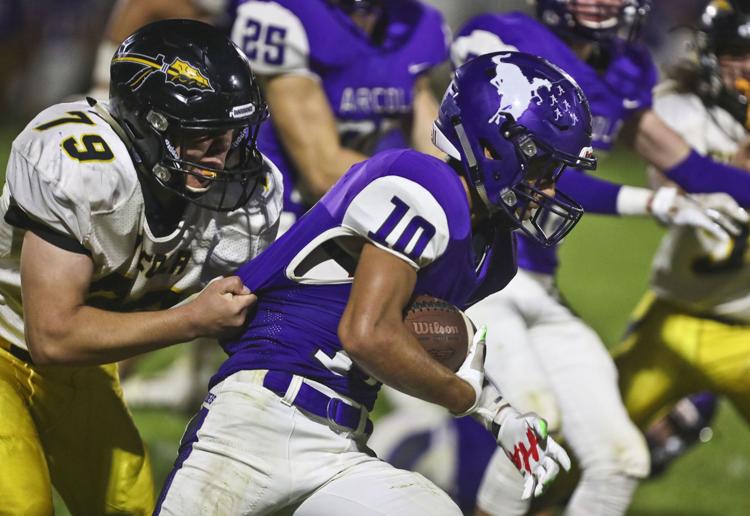 Cola Wars 20 09.07.19.JPG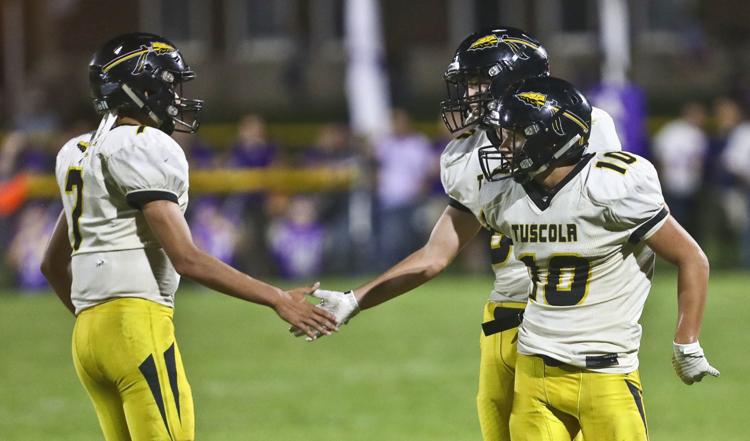 Cola Wars 21 09.07.19.JPG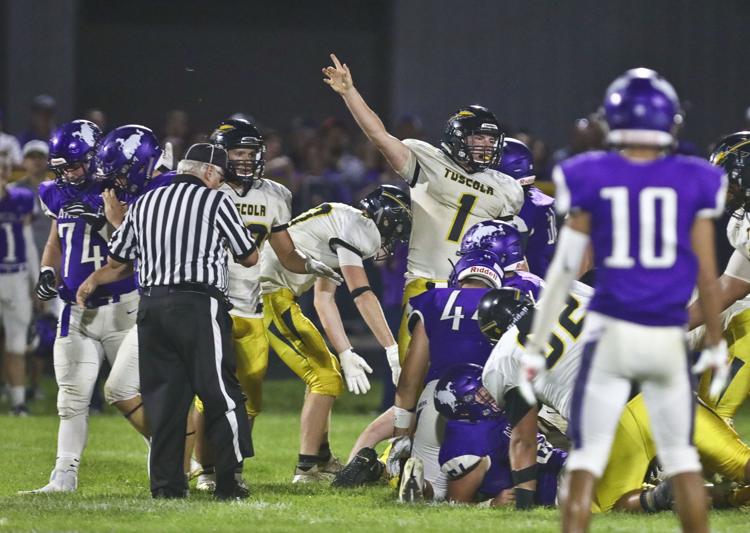 Cola Wars 22 09.07.19.JPG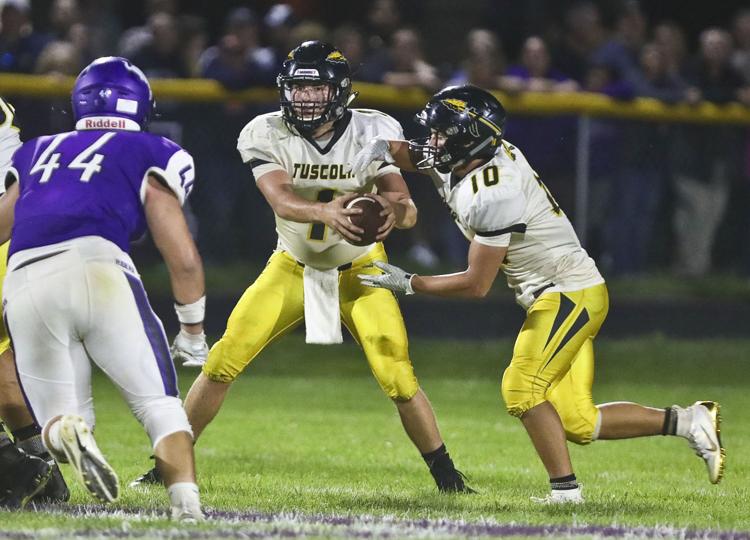 Cola Wars 23 09.07.19.JPG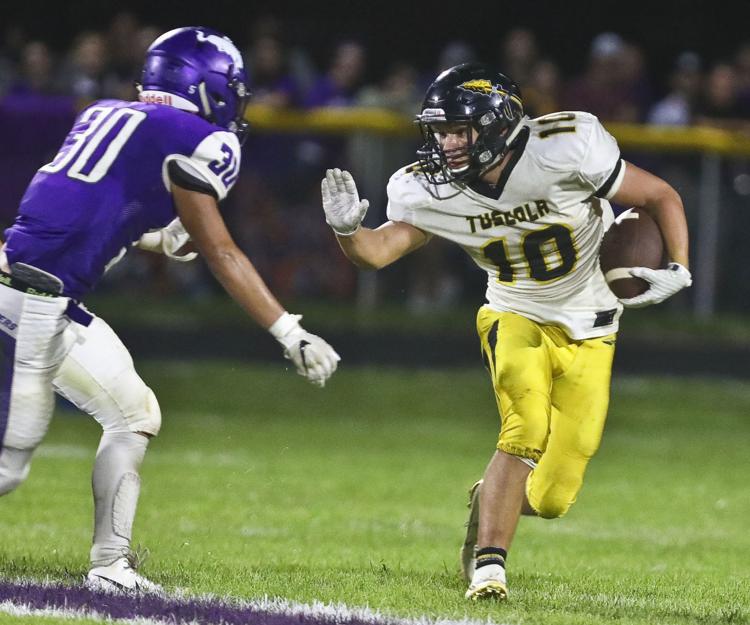 Cola Wars 24 09.07.19.JPG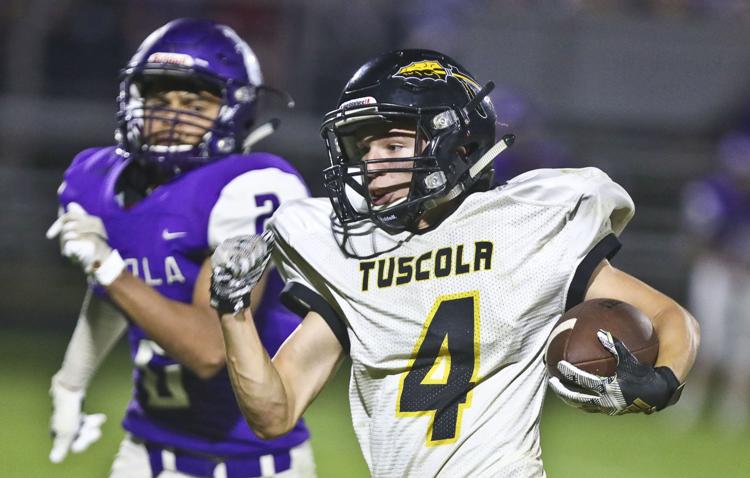 Cola Wars 25 09.07.19.JPG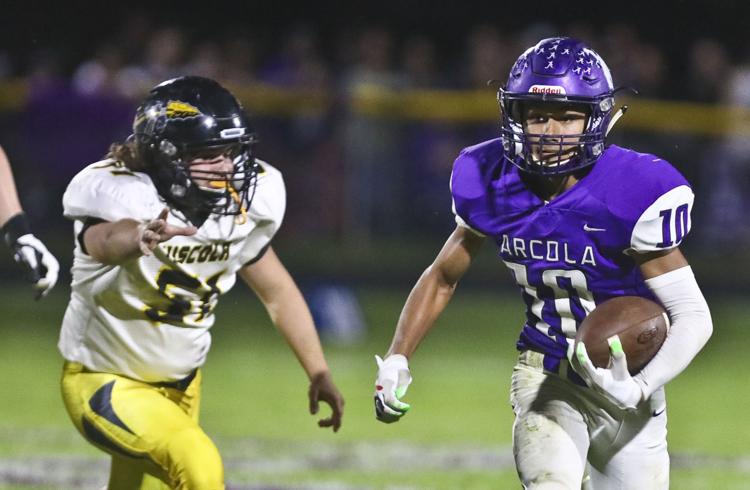 Cola Wars 26 09.07.19.JPG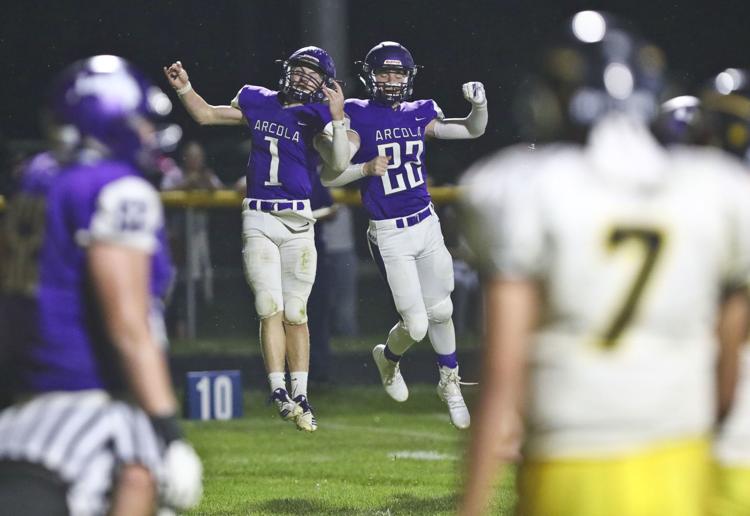 Cola Wars 27 09.07.19.JPG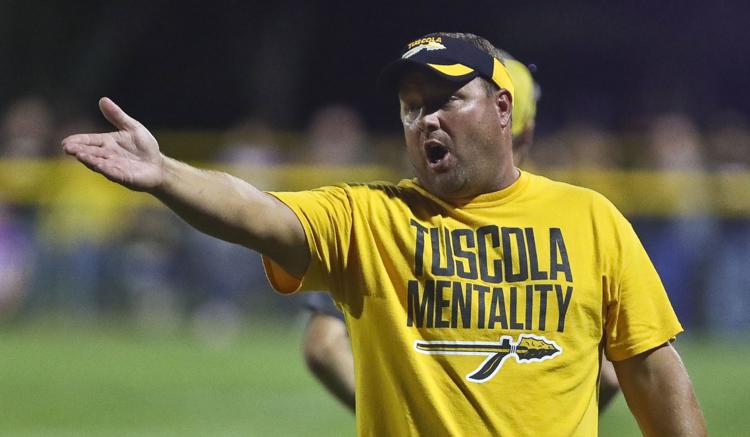 Cola Wars 28 09.07.19.JPG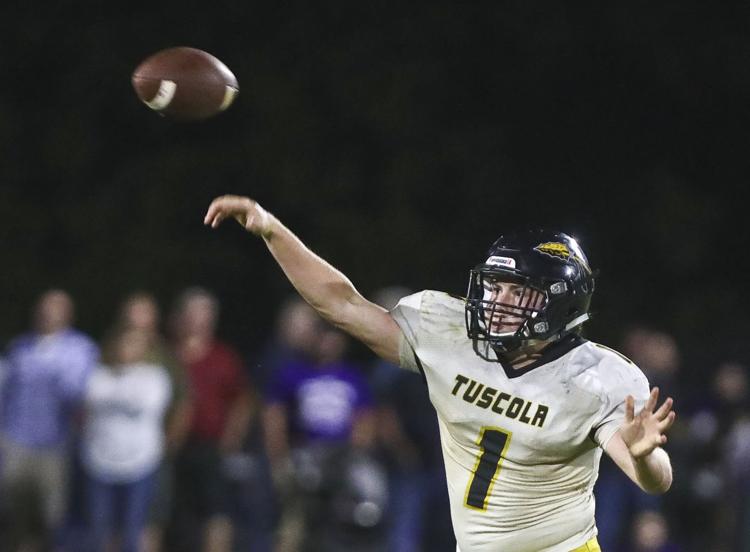 Cola Wars 29 09.07.19.JPG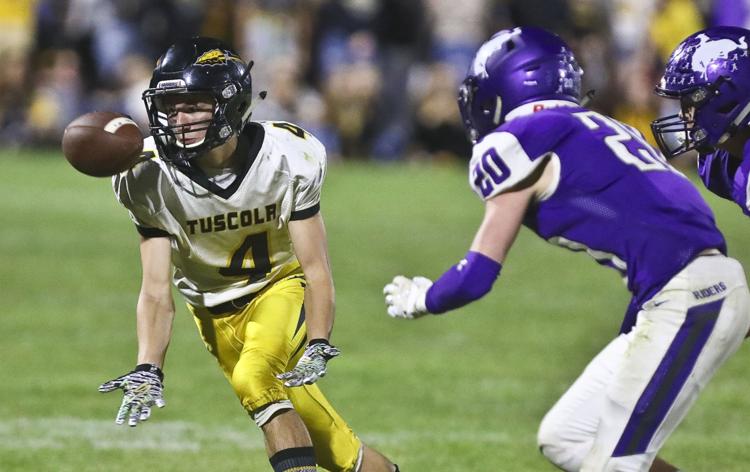 Cola Wars 30 09.07.19.JPG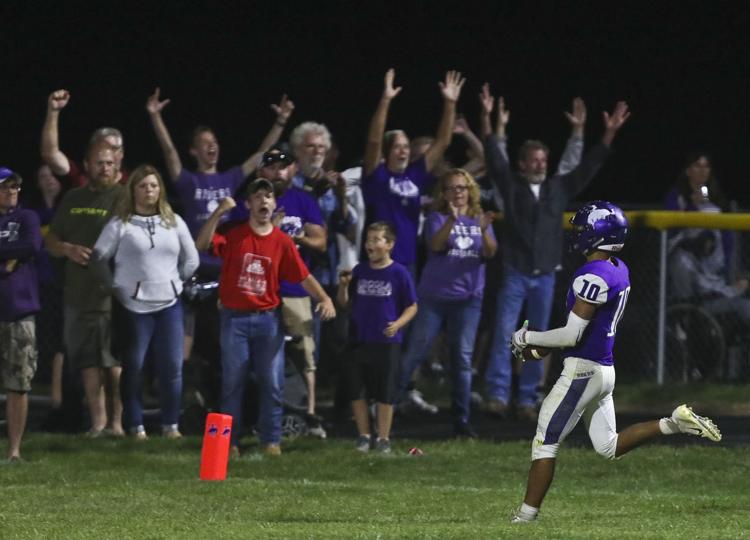 Cola Wars 31 09.07.19.JPG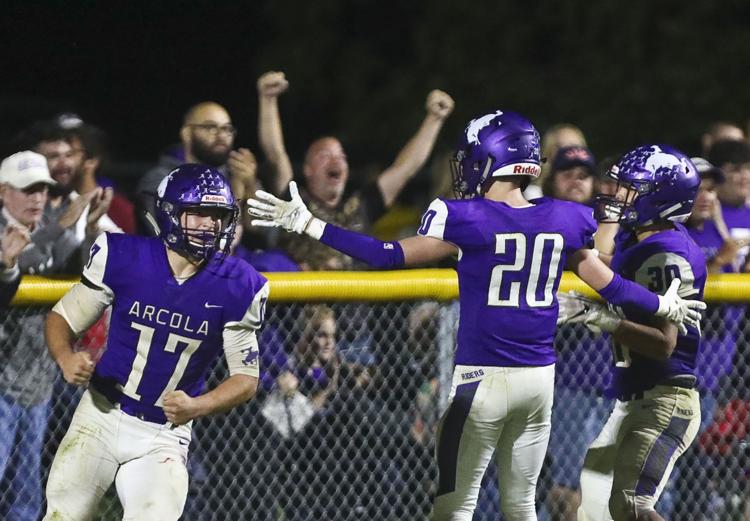 Cola Wars 32 09.07.19.JPG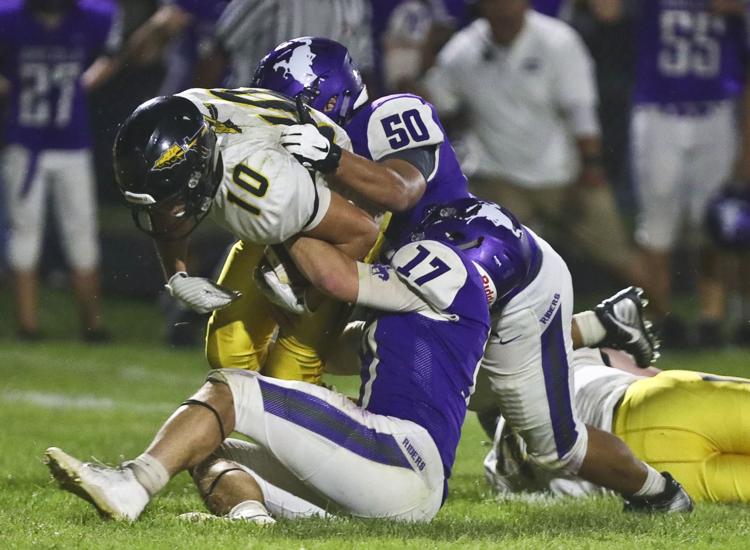 Cola Wars 33 09.07.19.JPG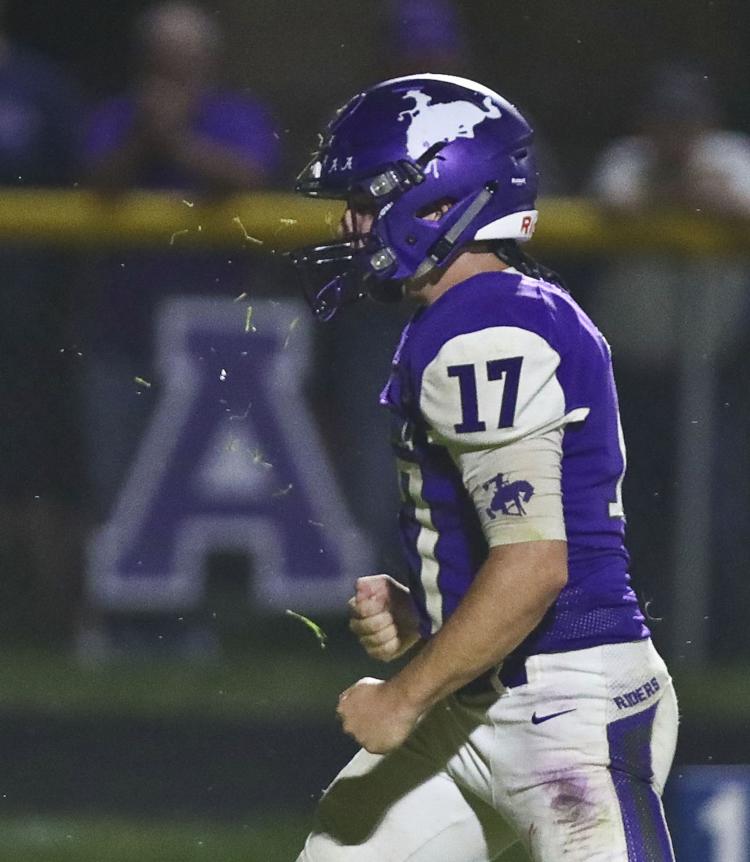 Cola Wars 34 09.07.19.JPG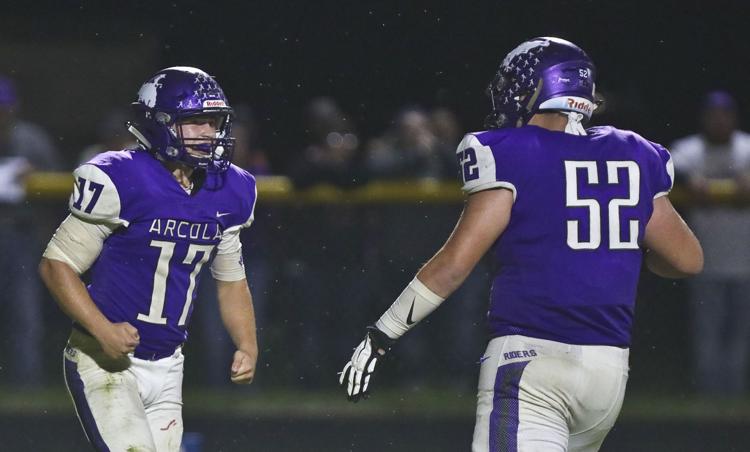 Cola Wars 35 09.07.19.JPG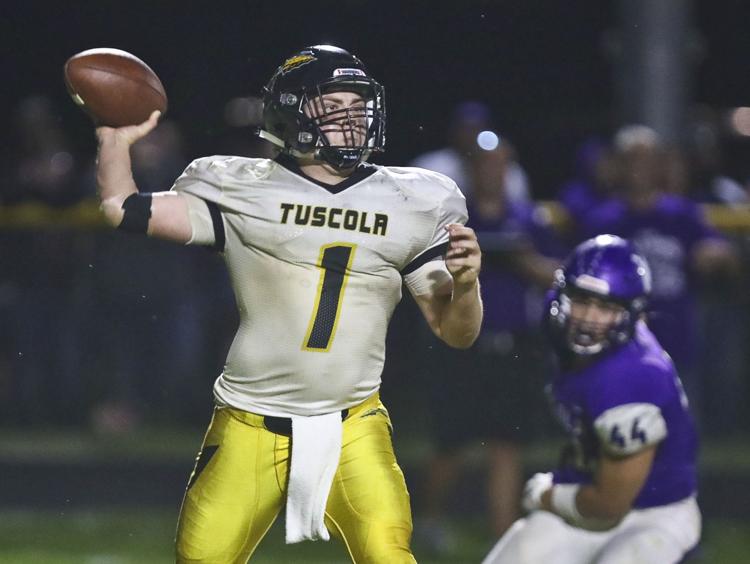 Cola Wars 36 09.07.19.JPG
Cola Wars 37 09.07.19.JPG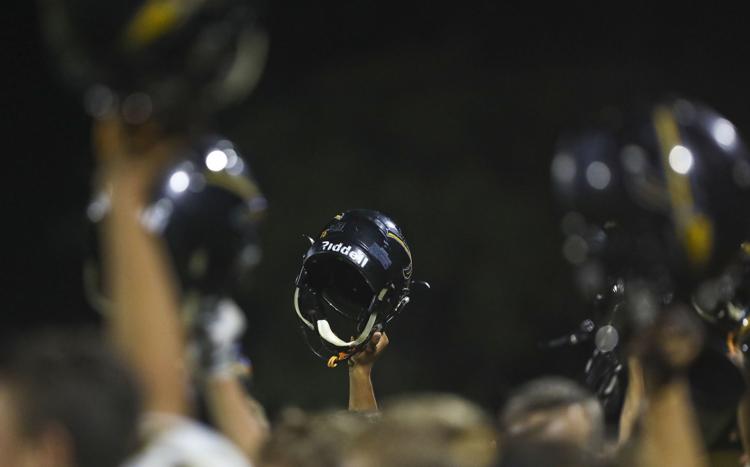 Cola Wars 38 09.07.19.JPG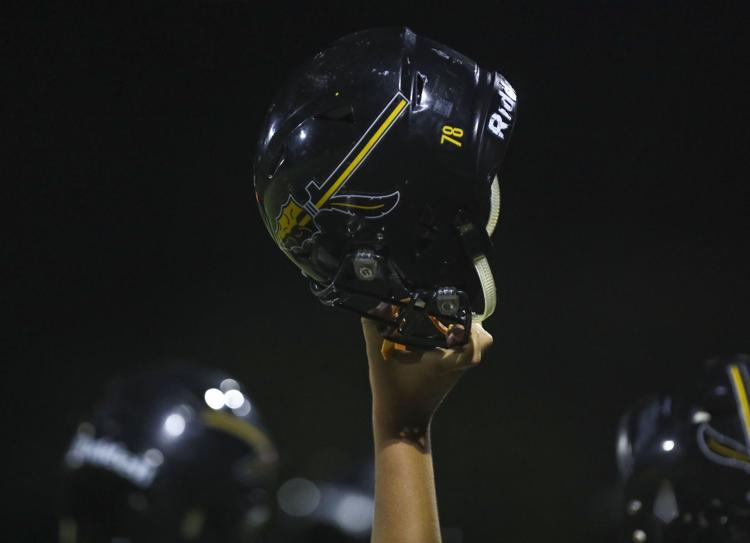 Cola Wars 39 09.07.19.JPG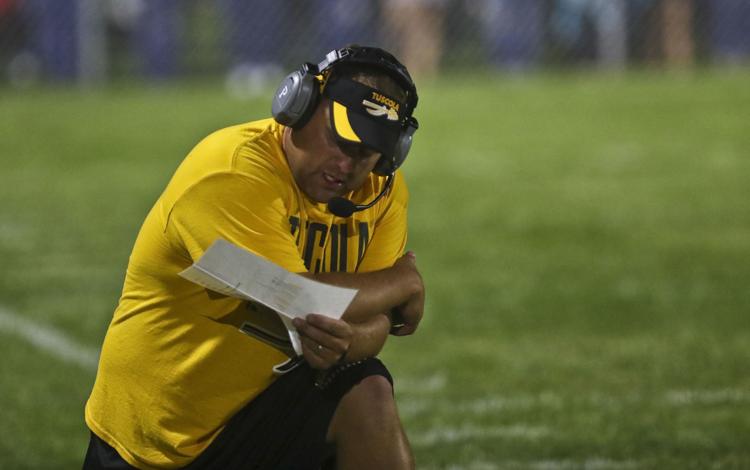 Cola Wars 40 09.07.19.JPG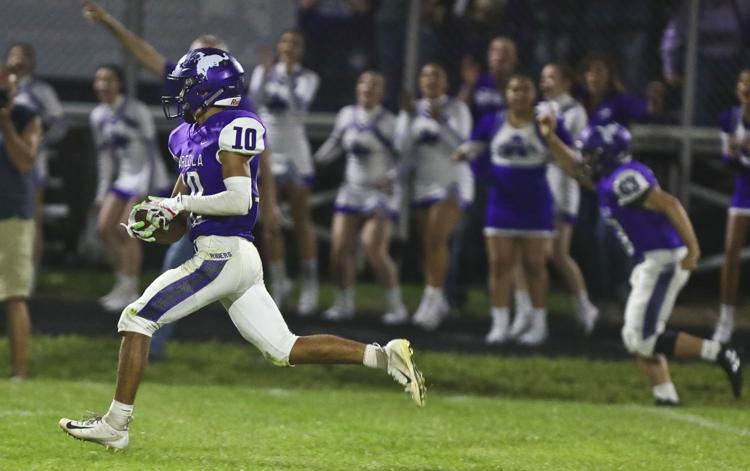 Cola Wars 41 09.07.19.JPG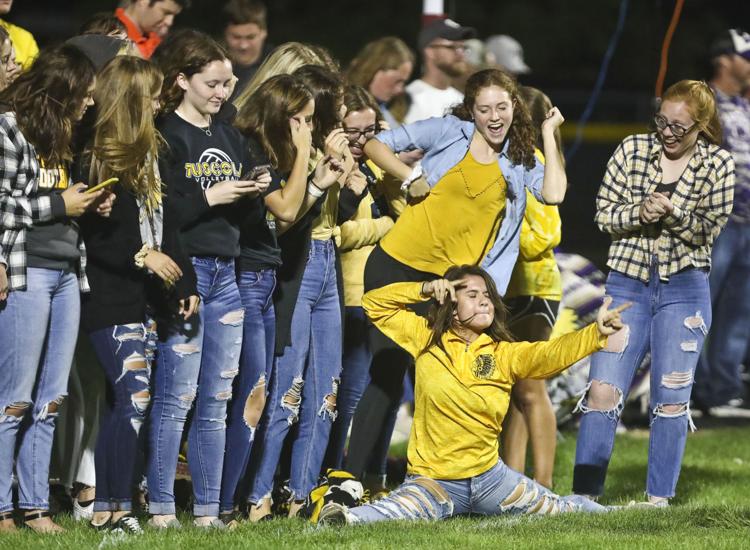 Cola Wars 42 09.07.19.JPG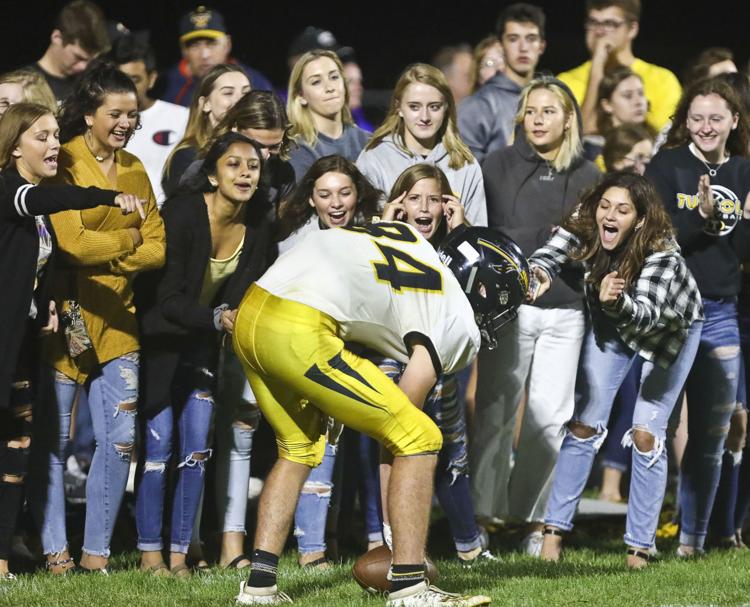 Cola Wars 43 09.07.19.JPG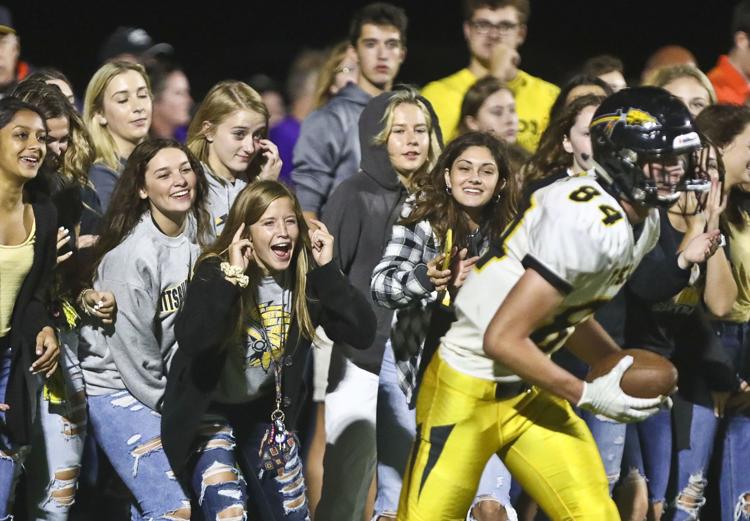 Cola Wars 44 09.07.19.JPG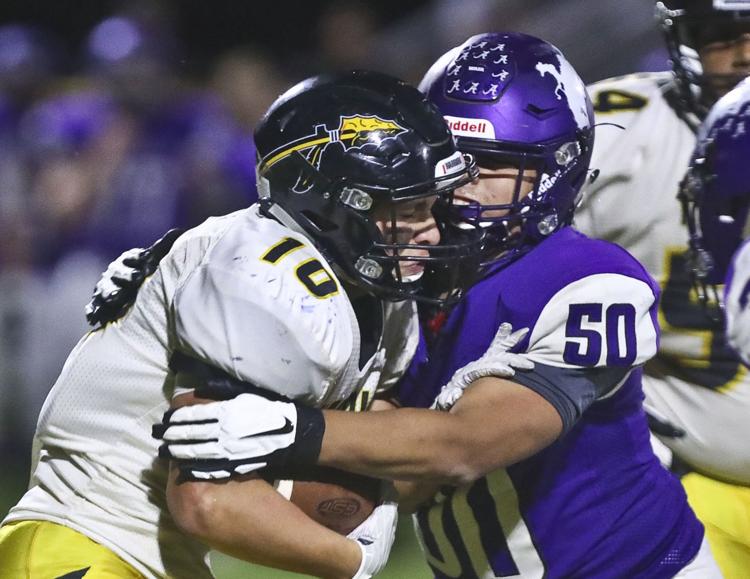 Cola Wars 45 09.07.19.JPG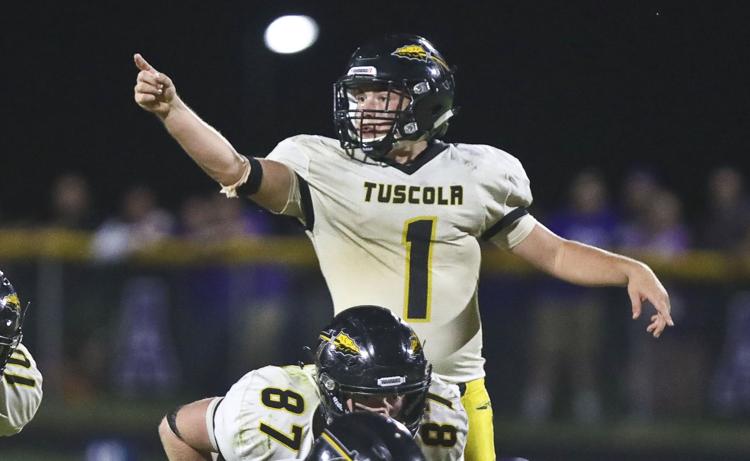 Cola Wars 46 09.07.19.JPG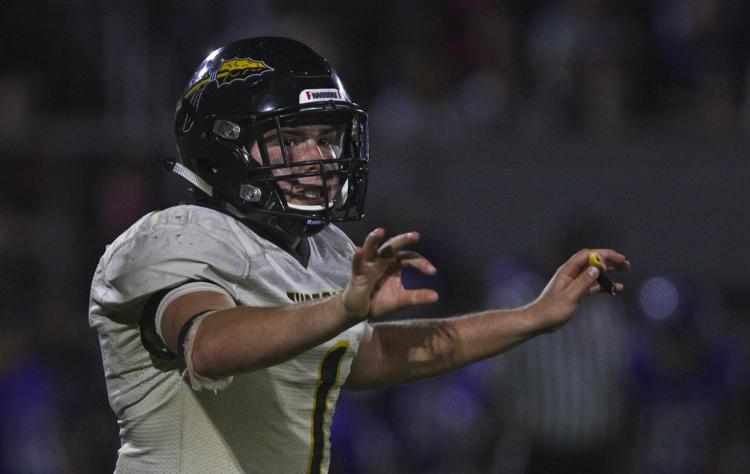 Cola Wars 47 09.07.19.JPG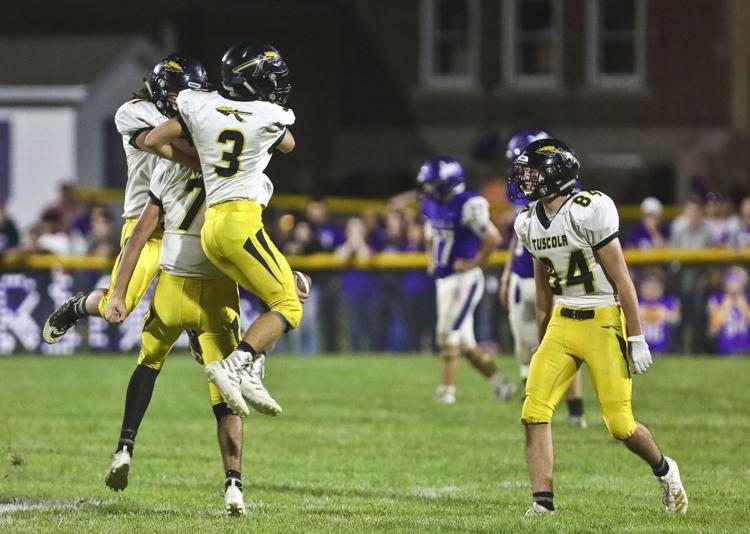 Cola Wars 48 09.07.19.JPG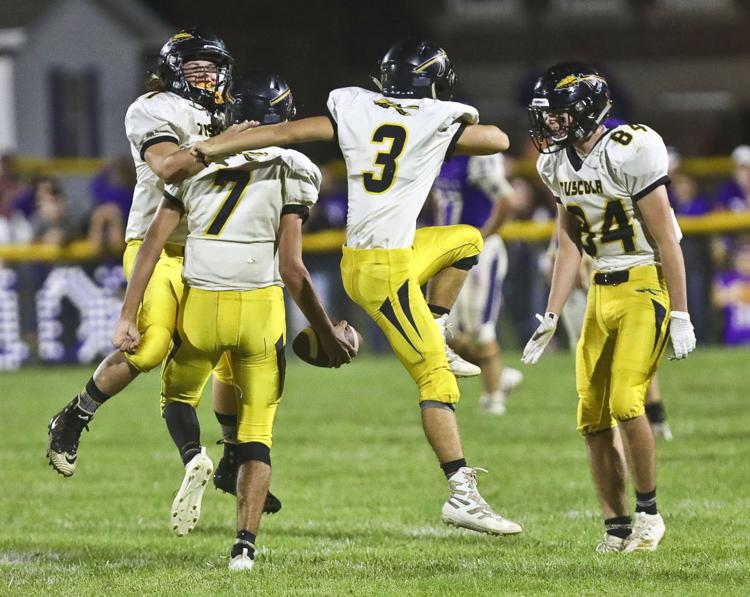 Cola Wars 49 09.07.19.JPG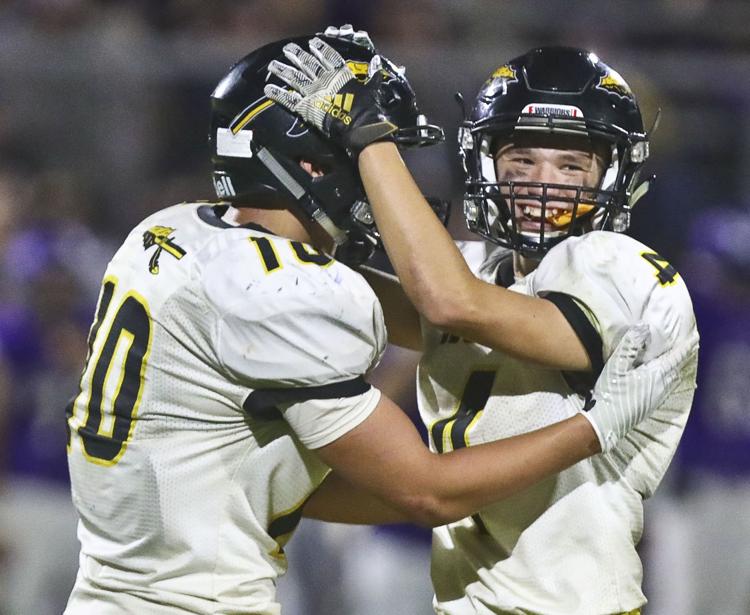 Cola Wars 50 09.07.19.JPG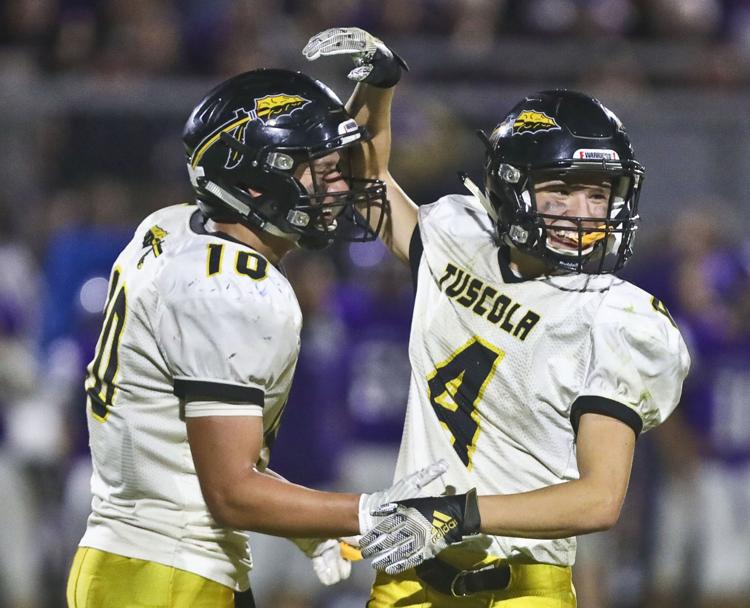 Cola Wars 51 09.07.19.JPG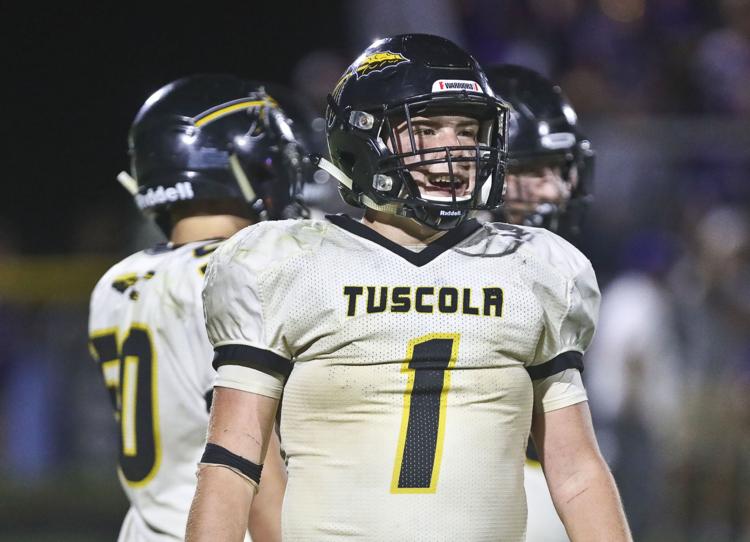 Cola Wars 52 09.07.19.JPG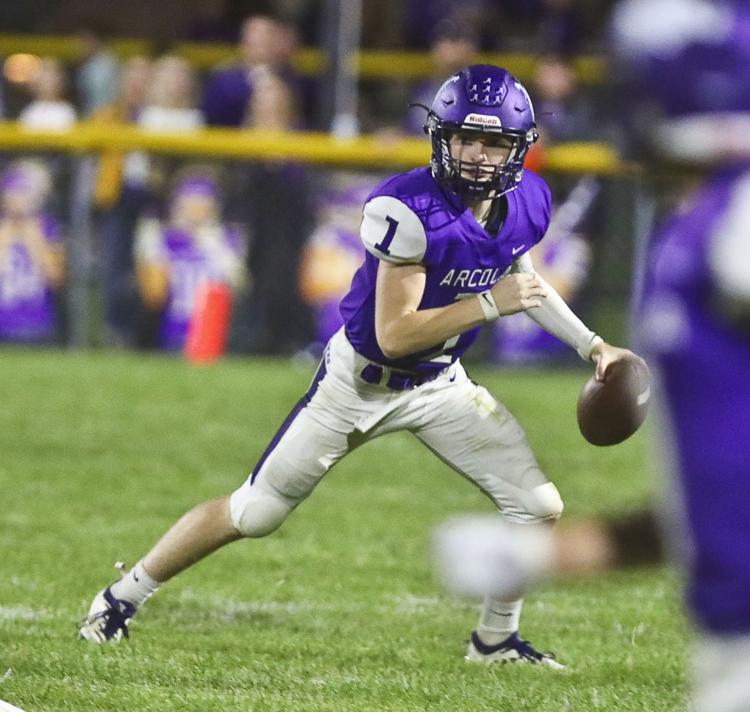 Cola Wars 53 09.07.19.JPG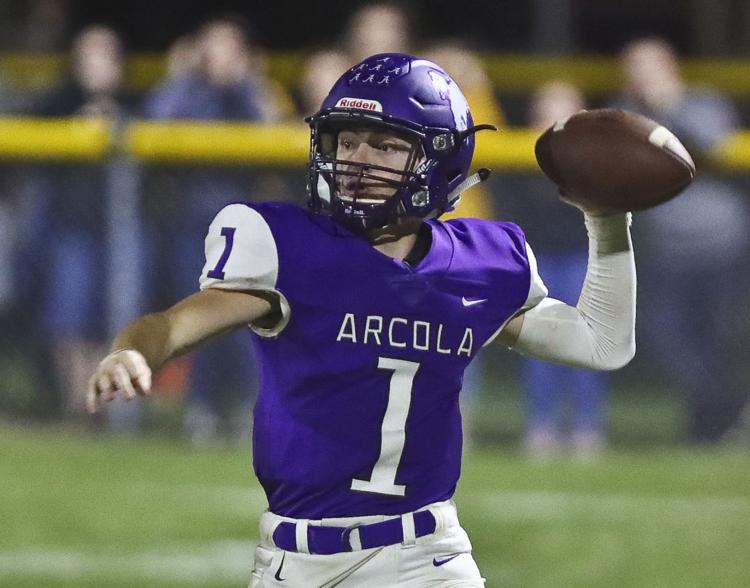 Cola Wars 54 09.07.19.JPG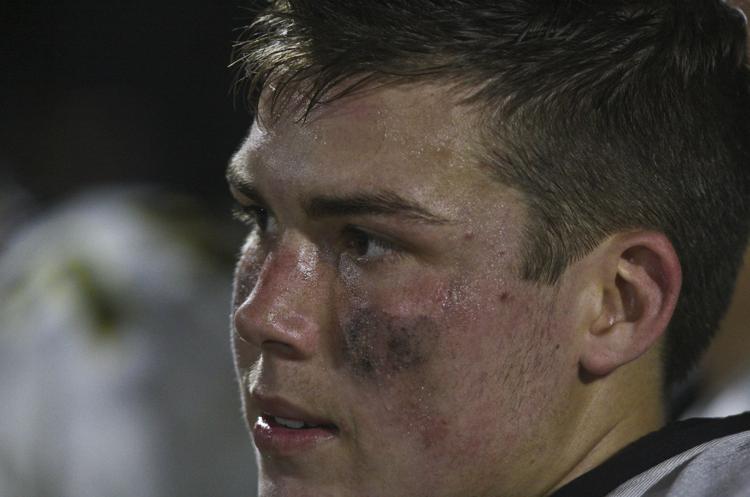 Cola Wars 55 09.07.19.JPG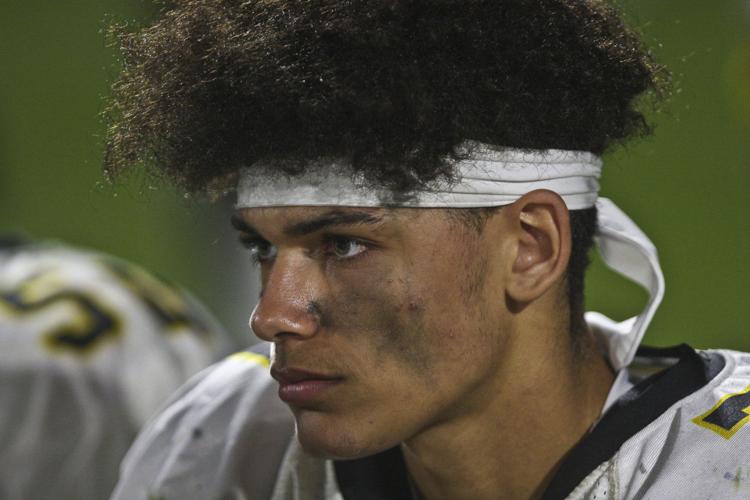 Cola Wars 56 09.07.19.JPG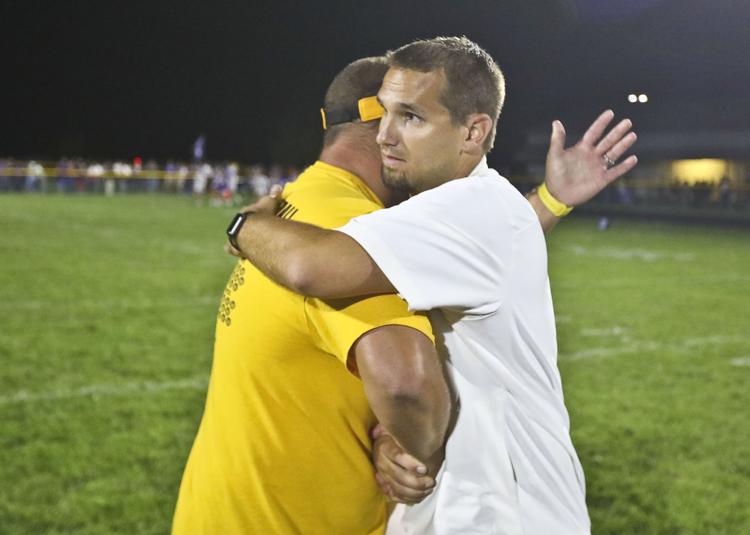 Cola Wars 57 09.07.19.JPG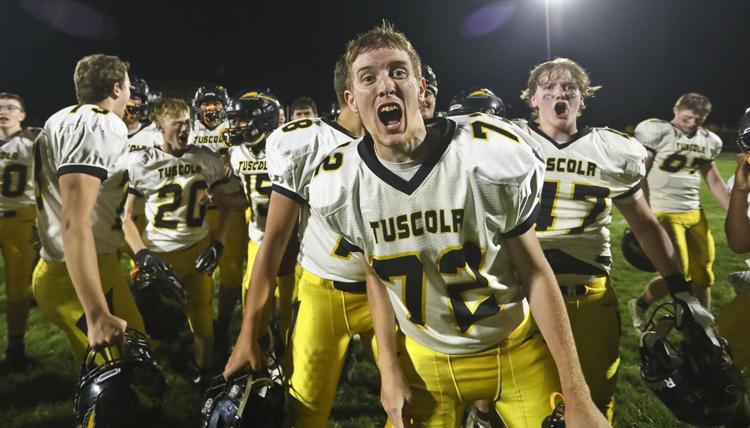 Cola Wars 58 09.07.19.JPG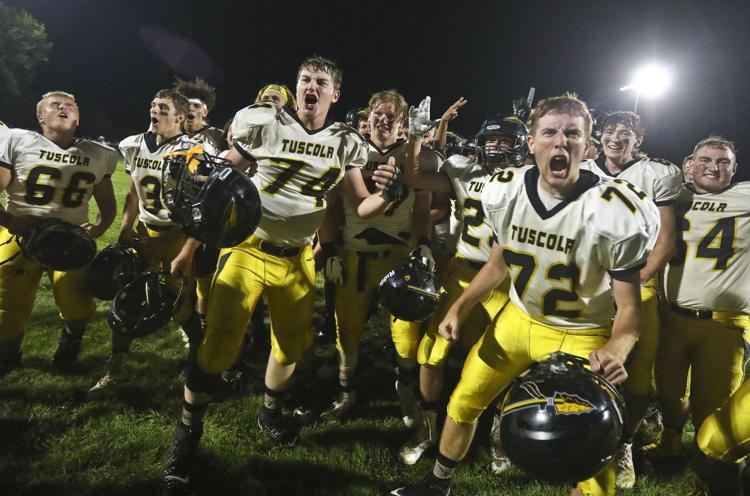 Cola Wars 59 09.07.19.JPG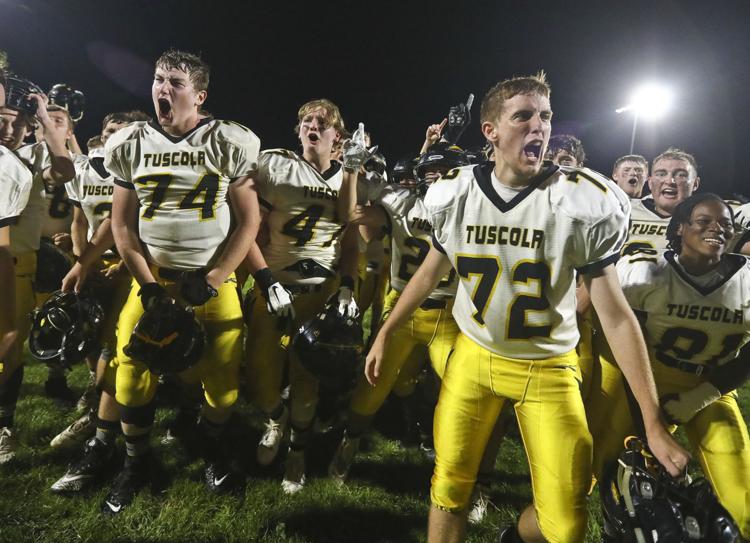 Cola Wars 61 09.07.19.JPG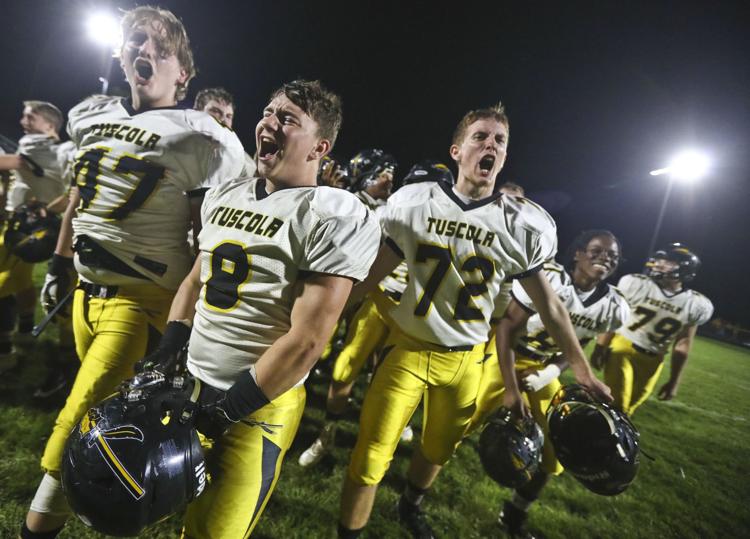 Cola Wars 62 09.07.19.JPG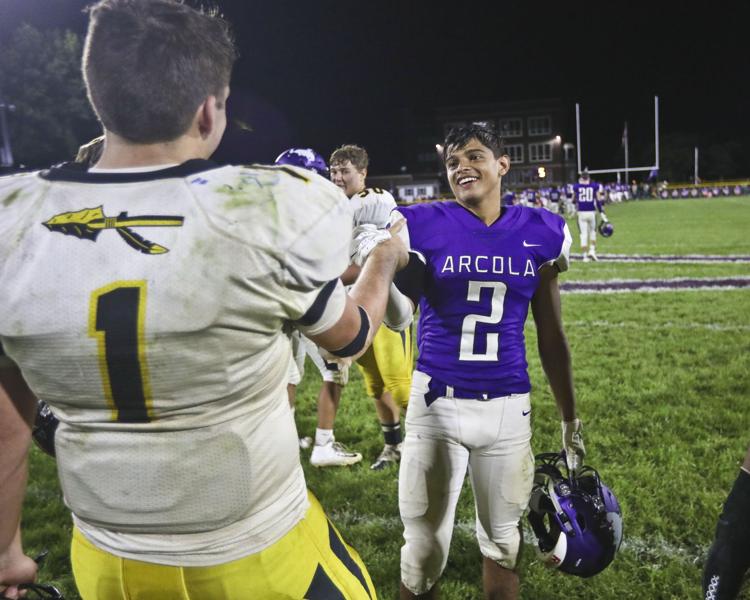 Cola Wars 63 09.07.19.JPG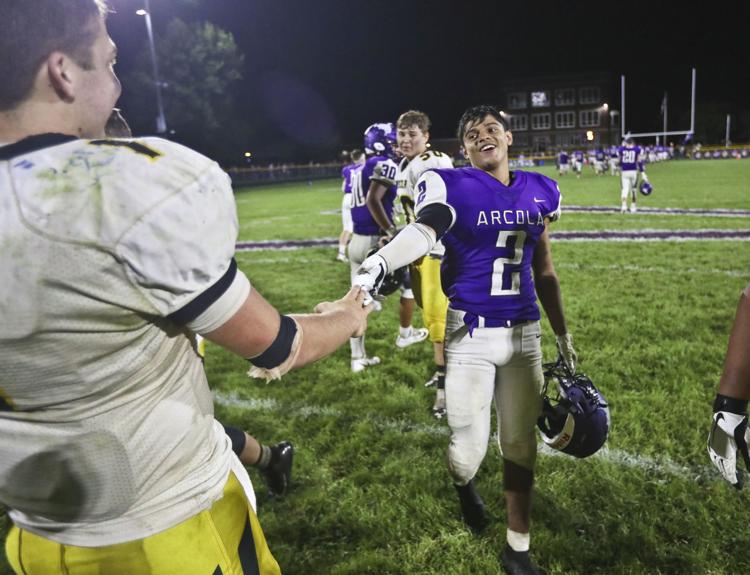 Cola Wars 64 09.07.19.JPG