Conference titles and playoff positioning are on the line as the season enters its final third.
Teams like Central A&M and Olney Richland County can nearly wrap up conference titles with wins, Maroa-Forsyth will host Athens in a matchup of two teams with postseason goals, and Effingham will try to stay unbeaten ahead of next week's game against fellow unbeaten Mount Zion.
And will there be more surprises in the suddenly unpredictable Lincoln Prairie Conference.
Here's a look at those games and the rest of the key matchups for Week 7.
Athens at Maroa-Forsyth
RECORDS: Athens is 5-1, 5-1 Sangamo; Maroa-Forsyth is 5-1, 5-1 Sangamo
LAST WEEK: Athens beat Pittsfield 42-0; Maroa beat Petersburg PORTA 56-0
LAST MEETING: Maroa won 21-20 last season.
OF NOTE: Athens is the No. 9 team in Class 1A, Maroa-Forsyth is the No. 3 team in Class 2A, and both look like dangerous teams in the south regions of their respective potential postseason brackets. An always-interesting clash of styles, with Athens' physical ball-control attack and Maroa's spread offense with its Wade Jostes-led passing game, the key for both teams is grabbing an early lead. A two-touchdown lead for Athens allows the Warriors to stick with their run game — led by Deyson Davis and Nick Laird — and chew clock; a two-touchdown lead for Maroa forces the Warriors to play a style they're less comfortable with.
Clinton at Central A&M
RECORDS: Clinton is 4-2, 2-2 Central Illinois Conference; Central A&M is 6-0, 4-0 CIC
LAST WEEK: Clinton lost to St. Teresa 42-0; Central A&M beat Shelbyville 55-13
LAST MEETING: Central A&M won 31-23 last season.
OF NOTE: The third in Clinton's tour of the CIC's top teams ends at the most difficult. Central A&M has defeated both Tuscola and St. Teresa, which each took care of Clinton easily in Weeks 5 and 6, respectively. For the Maroons to compete, they'll have to reignite an offense that averaged 41 points in wins against South Fork, Shelbyville and Meridian but scored just six total against Tuscola and St. Teresa. But the more daunting task may be slowing an A&M offense that is averaging 42.8 points.
Effingham at Taylorville
RECORDS: Effingham is 6-0, 4-0 Apollo; Taylorville is 5-1, 3-1 Apollo
LAST WEEK: Effingham beat Mattoon 42-0; Taylorvile lost to Mount Zion 31-14
LAST MEETING: Taylorville won 64-20 last season.
OF NOTE: After winning the Apollo title last year, Taylorville will try to play spoiler against Effingham. With a win, the Hearts will play Mount Zion in Week 8 for the Apollo title, but the Tornadoes are no slouch. Both teams are headed for the playoffs, but still somewhat unproven. Effingham has played just one game against a team with a winning record this year — a 32-28 win vs. Breese Mater Dei in Week 1. Taylorville lost its first game against a team with a winning record last week, though it was unbeaten Mount Zion.
You have free articles remaining.
Paris at Olney Richland County
RECORDS: Paris is 5-1, 4-1 Little Illini; Olney Richland County is 5-1, 5-0 LIC
LAST WEEK: Paris beat Marshall 34-0; Olney beat Flora 33-14
LAST MEETING: Paris won 42-27 last season.
OF NOTE: Olney can clinch at least a share of the Little Illini title with a win against the defending conference champ. Paris has bounced back well from its Week 3 loss to 1-5 Lawrenceville, particularly in a 34-0 win against Marshall last week. But Paris has yet to play three of the conference's top four teams in Olney, Robinson and Flora. Olney coach Matt Music, a former Mount Zion assistant, is in his ninth year coaching Olney since leaving the Braves. Olney hadn't made the playoffs in 10 years before Music's arrival, but can wrap up its sixth postseason appearance under Music with one more win.
Villa Grove-Heritage at Cumberland
RECORDS: Villa Grove-Heritage is 3-3, 2-2 Lincoln Prairie; Cumberland is 4-2, 3-1 LPC
LAST WEEK: VGH lost to Argenta-Oreana 48-34; Cumberland lost to Tri-County 34-33
LAST MEETING: Cumberland beat VGH 48-20 last season.
OF NOTE: No area conference has been as unpredictable the last two weeks as the Lincoln Prairie. After the teams established a pecking order through the first four games, Cumberland shocked Arcola in Week 5, then lost to Tri-County in Week 6. In that span, Argenta emerged as the favorite to win the conference despite struggling to put away both Tri-County and VGH. The Blue Devils blew out Tri-County, which defeated Cumberland, but was blown out by Arcola, which Cumberland defeated. The Pirates would deal VGH's playoff hopes a blow with a win.
Other games to watch
Flora at Newton: With both teams entering the game 4-2 with challenges left on the schedule, this could be a must-win for the playoffs.
Shelbyville at Meridian: The Rams and Hawks are both 3-3 and both need a win to keep their slim playoff hopes alive.
Springfield Lanphier at MacArthur: The 3-3 Generals have the talent for an end-of-the-season run, but have to become more consistent on both sides of the ball. This game, against 1-5 Lanphier, is a good chance to do that.
Tri-County at Arcola: Tri-County has been a different team since its 0-2 start, and is coming off a win against the Cumberland team that knocked the Riders off in Week 5.
---
Photos from Week 6
Mount Zion Taylorville gallery5 10.04.19.JPG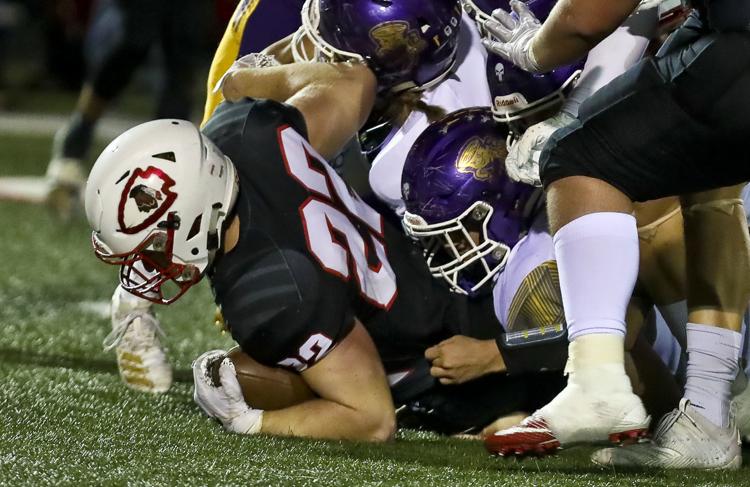 Mount Zion Taylorville gallery6 10.04.19.JPG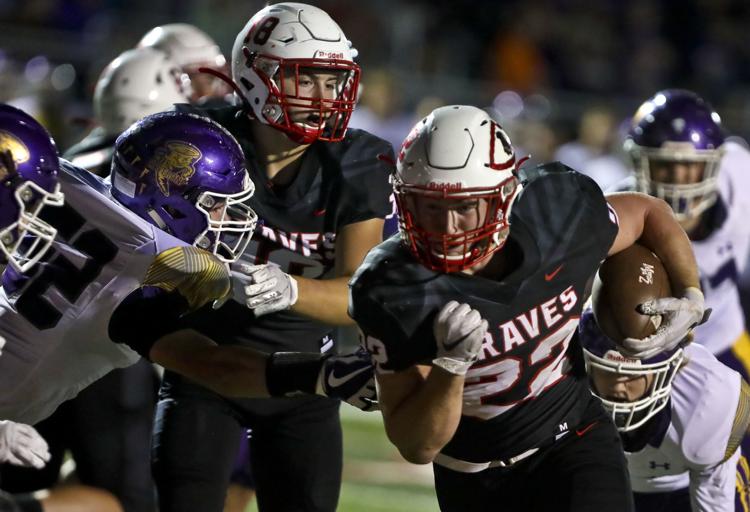 Mount Zion Taylorville gallery7 10.04.19.JPG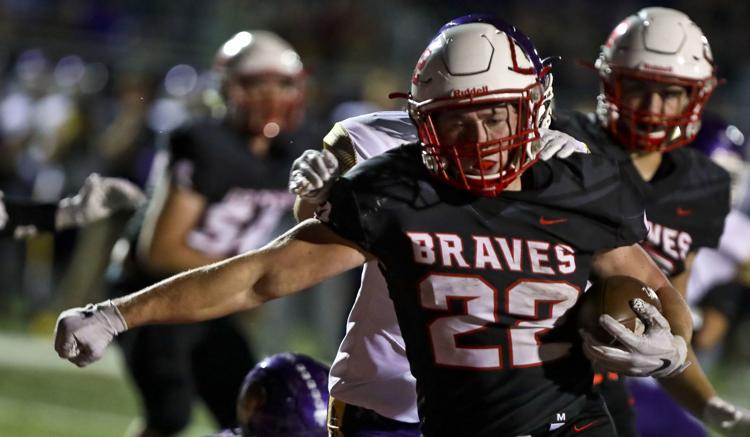 Mount Zion Taylorville gallery8 10.04.19.JPG
Mount Zion Taylorville gallery9 10.04.19.JPG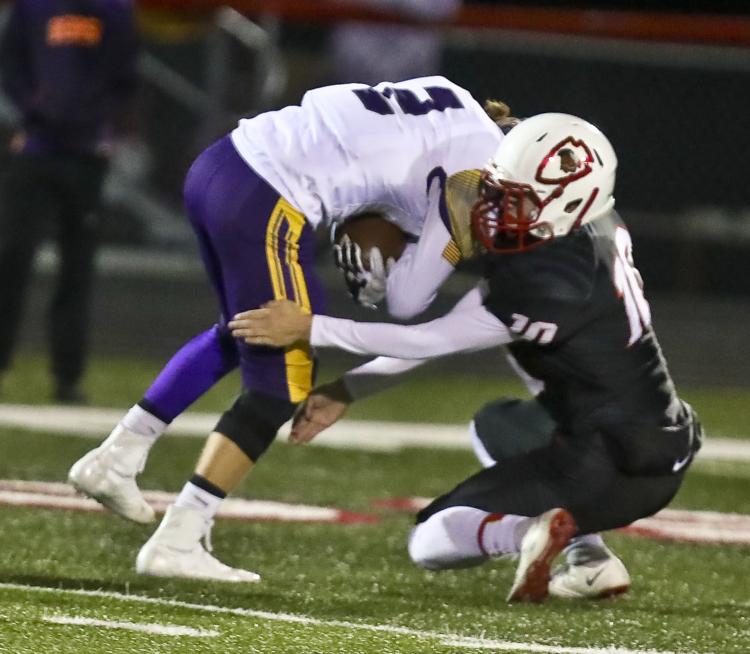 Mount Zion Taylorville gallery10 10.04.19.JPG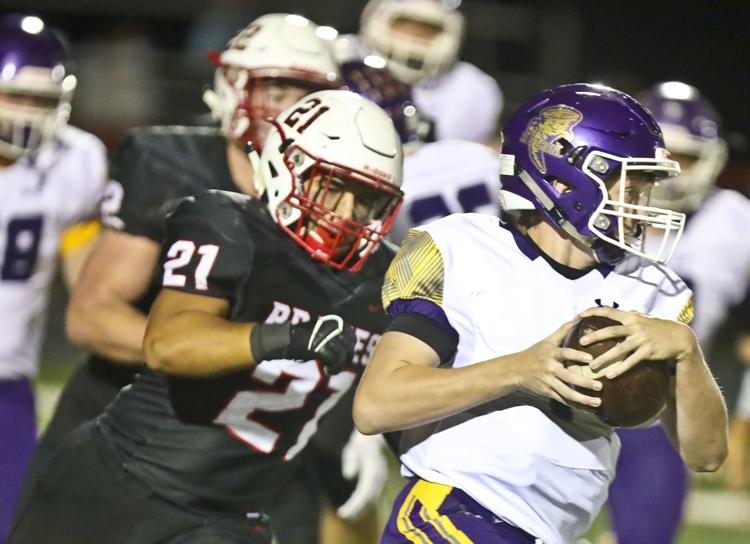 Mount Zion Taylorville gallery11 10.04.19.JPG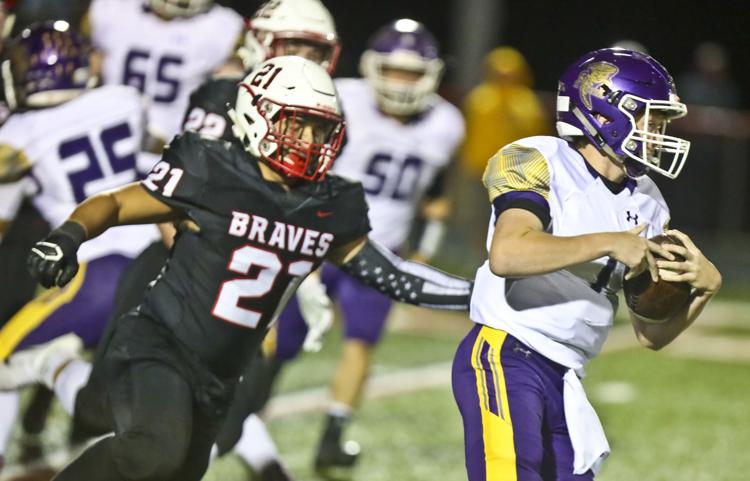 Mount Zion Taylorville gallery12 10.04.19.JPG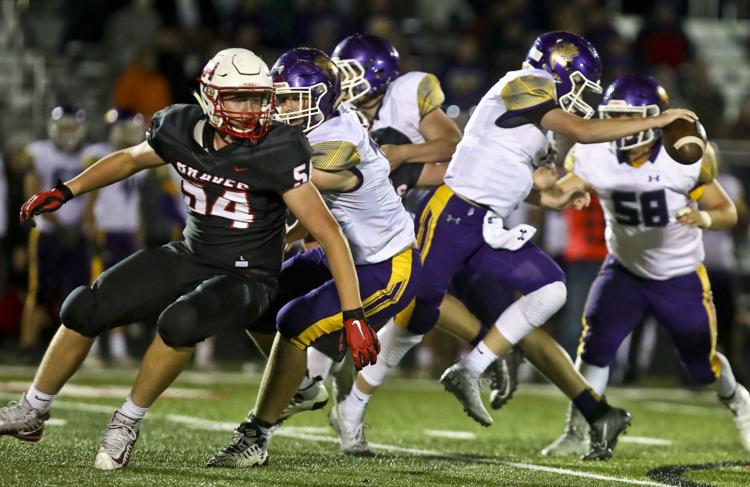 Mount Zion Taylorville gallery13 10.04.19.JPG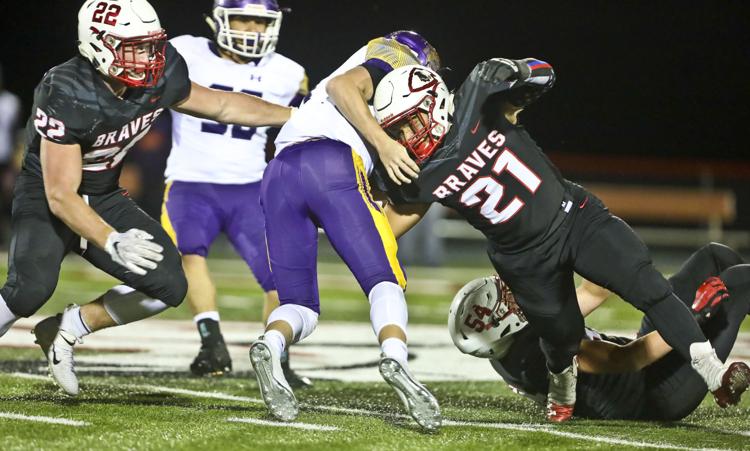 Mount Zion Taylorville gallery14 10.04.19.JPG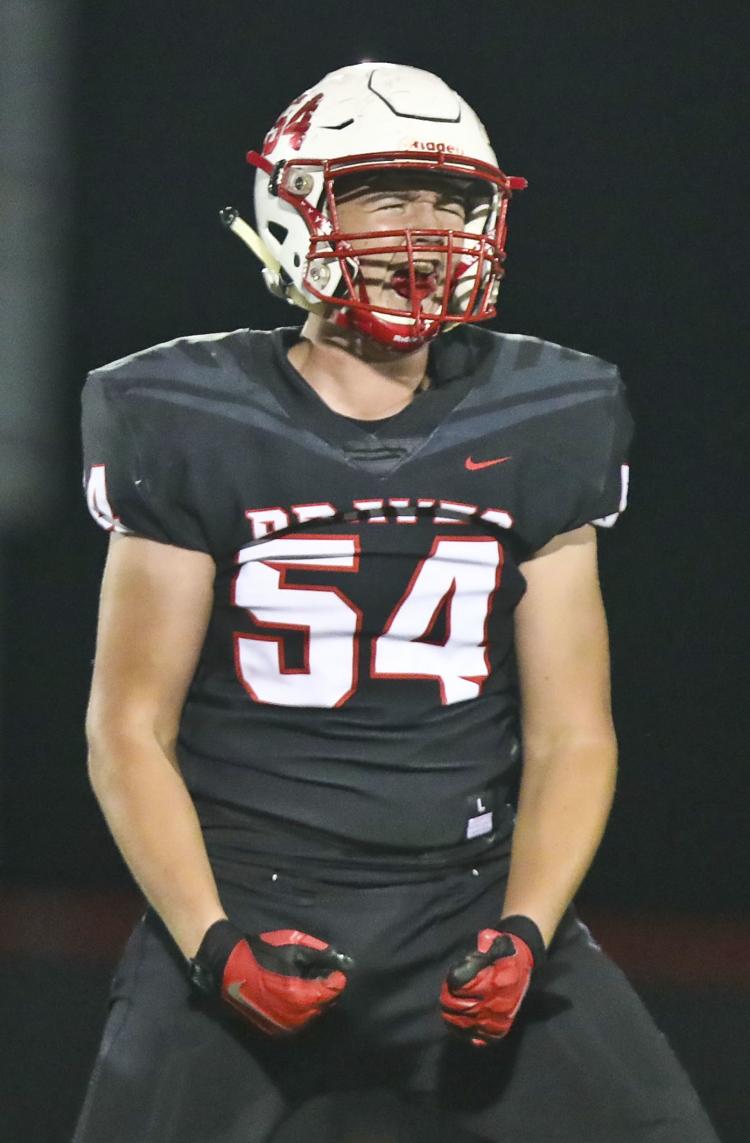 Mount Zion Taylorville gallery15 10.04.19.JPG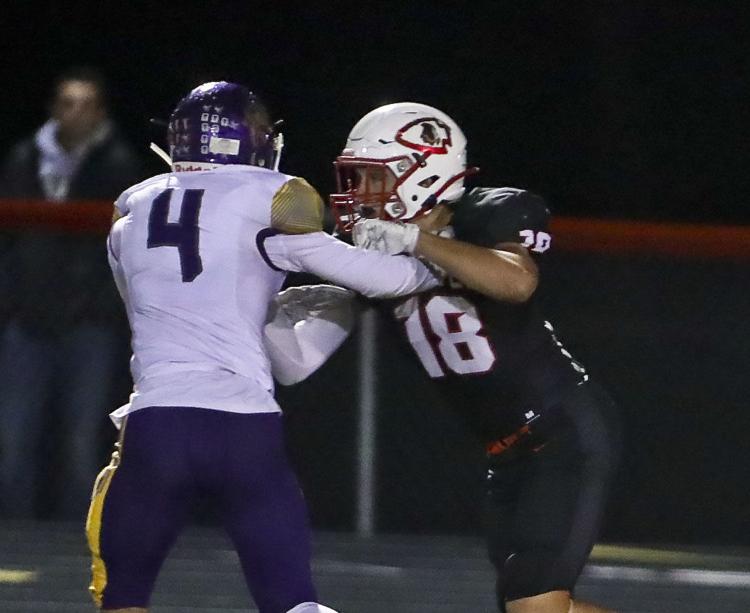 Mount Zion Taylorville gallery16 10.04.19.JPG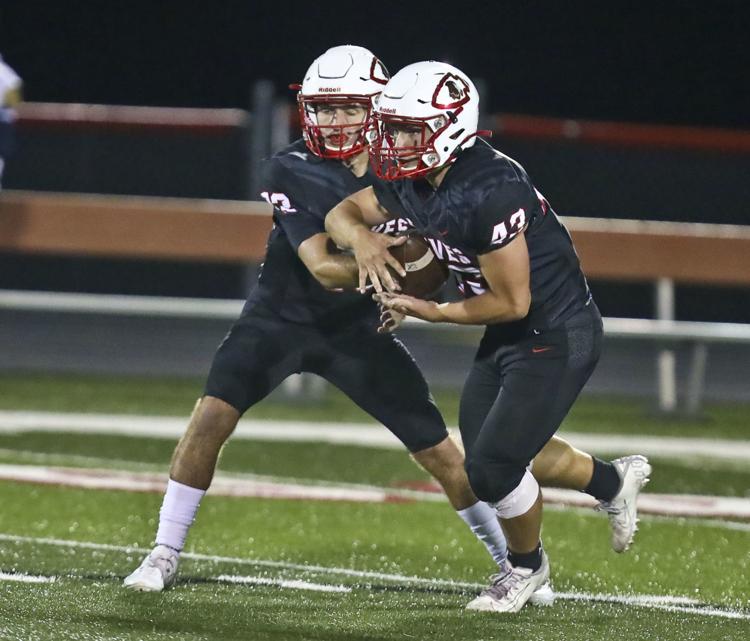 Mount Zion Taylorville gallery17 10.04.19.JPG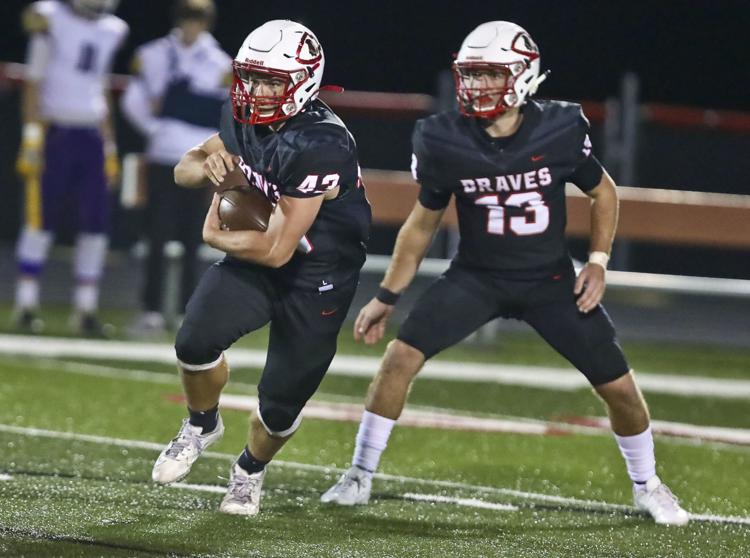 Mount Zion Taylorville gallery18 10.04.19.JPG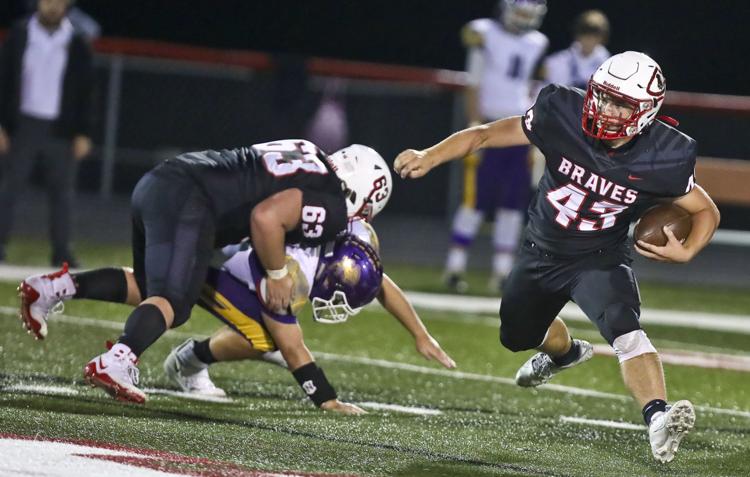 Mount Zion Taylorville gallery19 10.04.19.JPG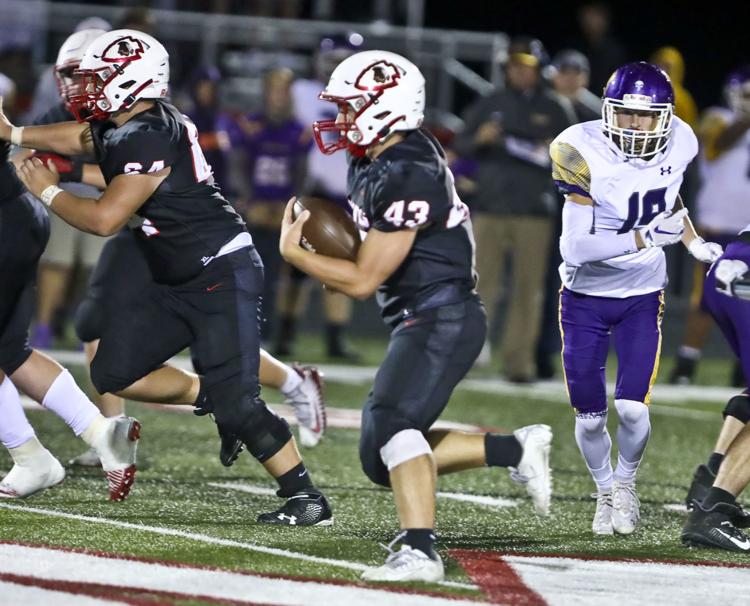 Mount Zion Taylorville gallery20 10.04.19.JPG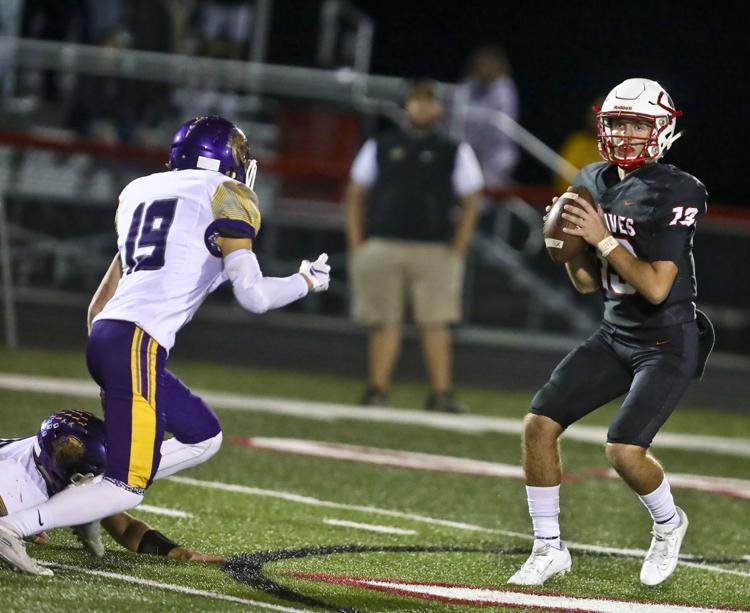 Mount Zion Taylorville gallery21 10.04.19.JPG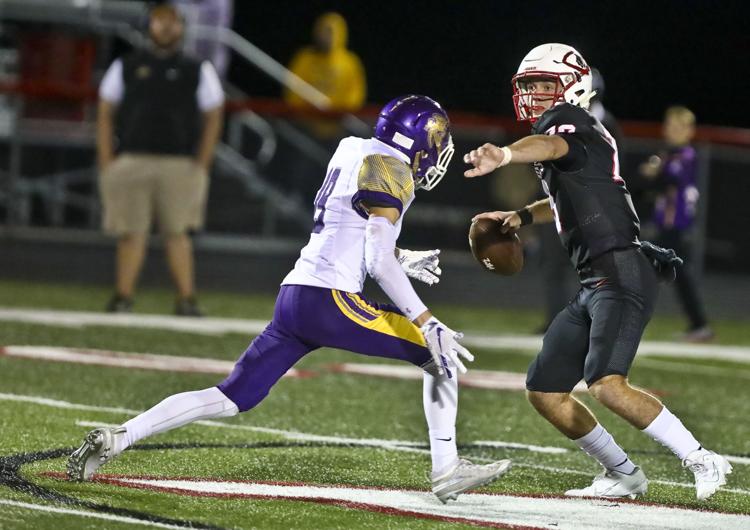 GALLERY-pana-football-01-100519.JPG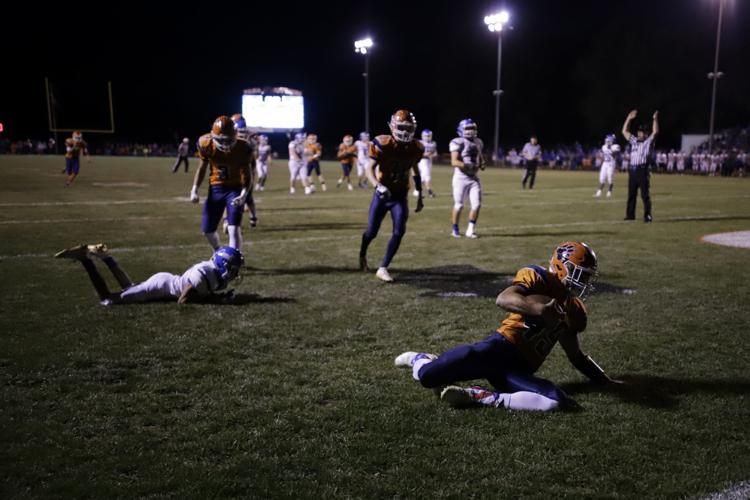 GALLERY-pana-football-02-100519.JPG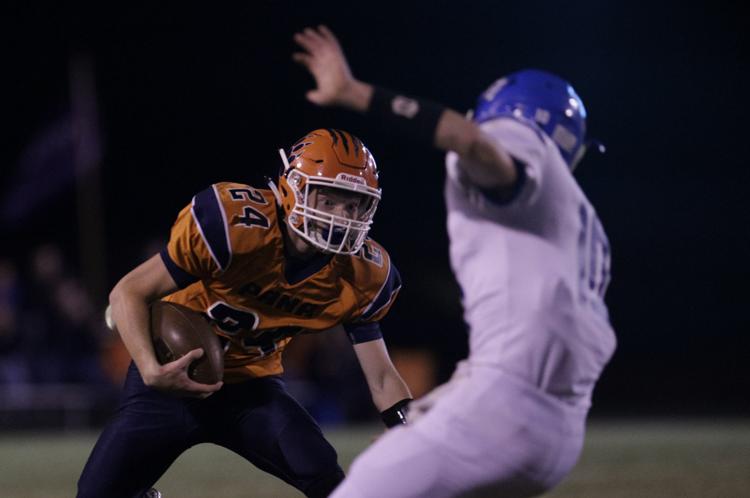 GALLERY-pana-football-03-100519.JPG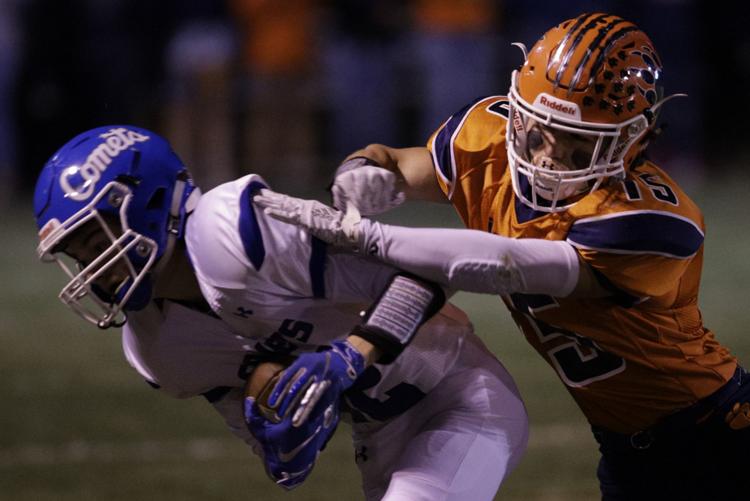 GALLERY-pana-football-04-100519.JPG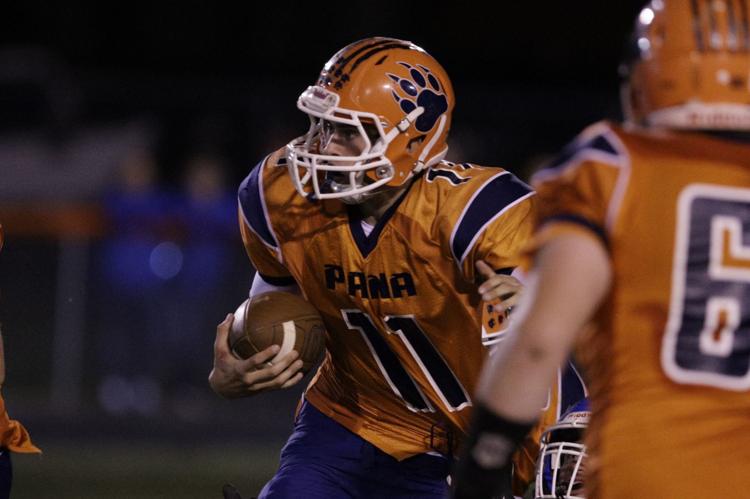 GALLERY-pana-football-05-100519.JPG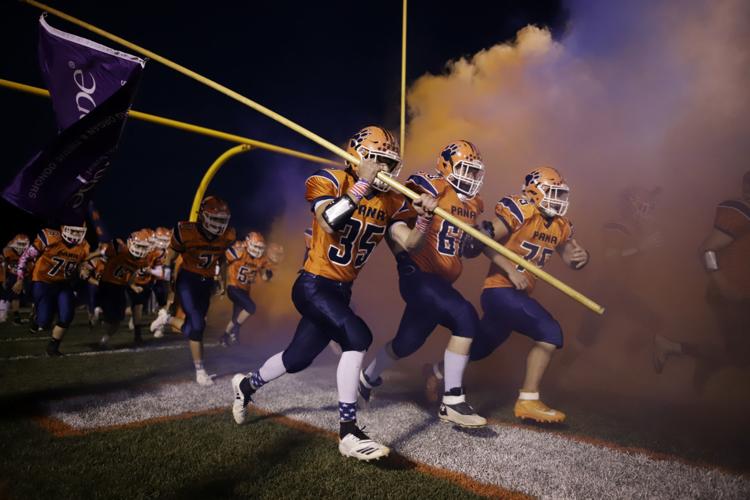 GALLERY-pana-football-06-100519.JPG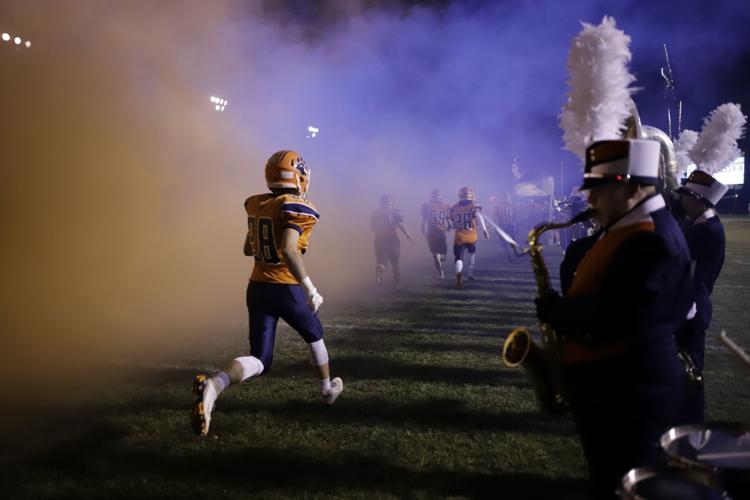 GALLERY-pana-football-07-100519.JPG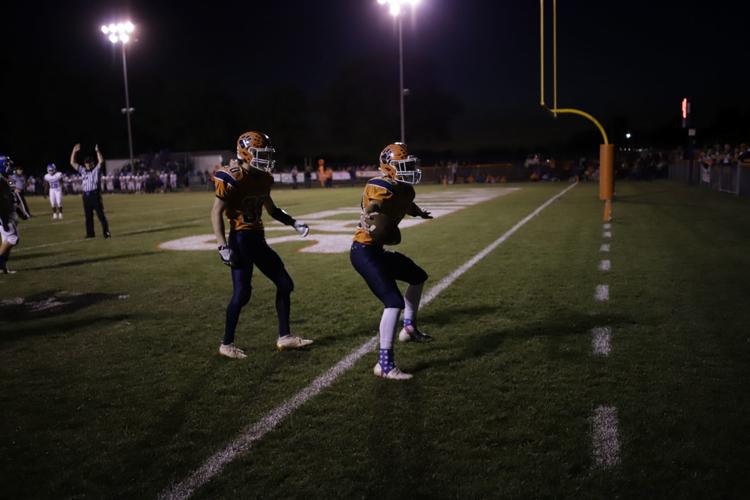 GALLERY-pana-football-08-100519.JPG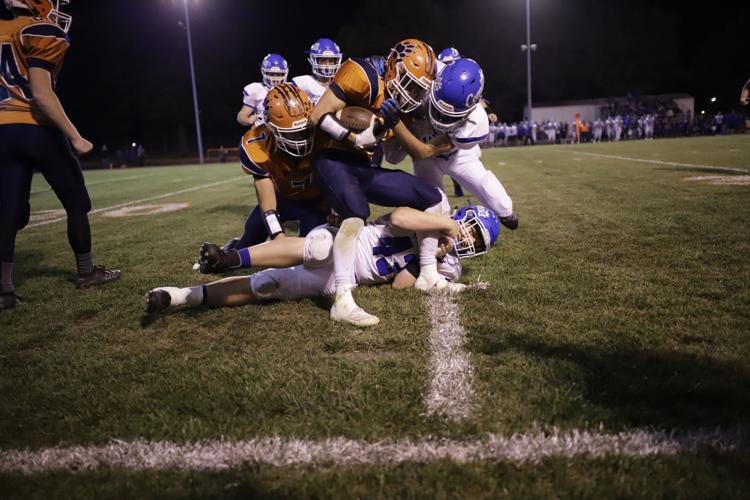 GALLERY-pana-football-09-100519.JPG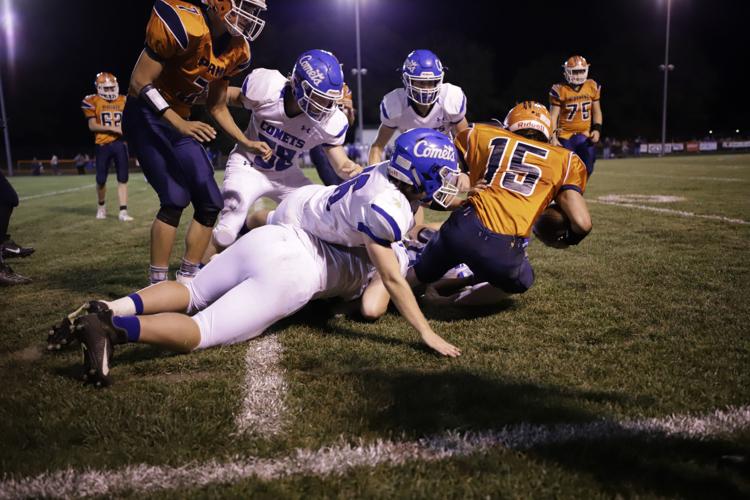 GALLERY-pana-football-10-100519.JPG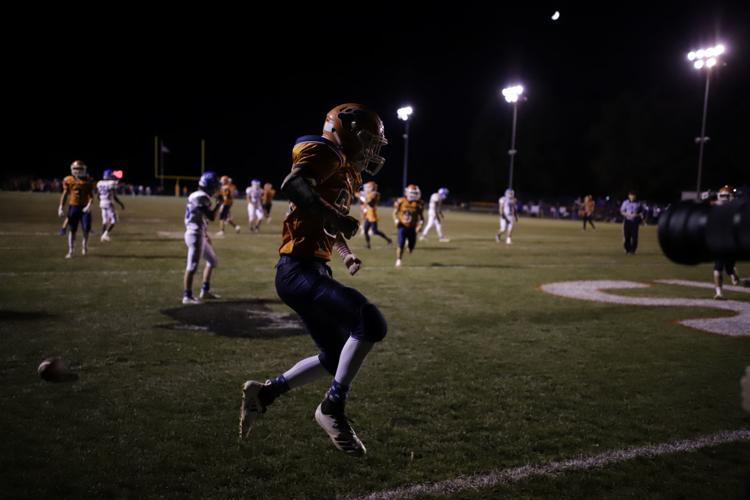 GALLERY-pana-football-11-100519.JPG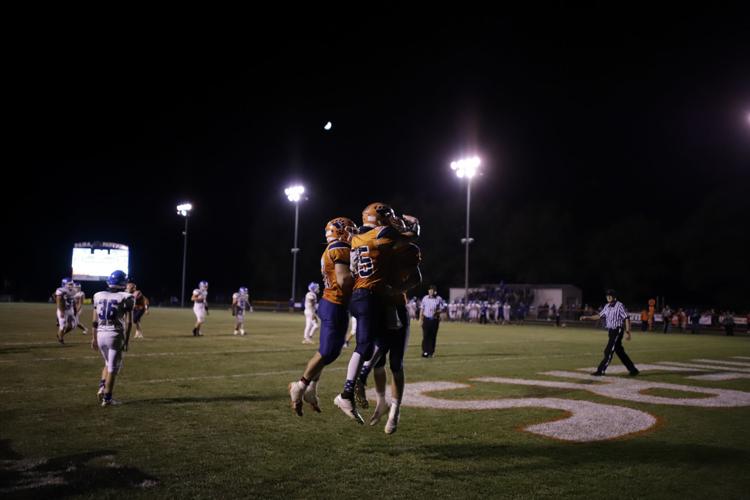 GALLERY-pana-football-12-100519.JPG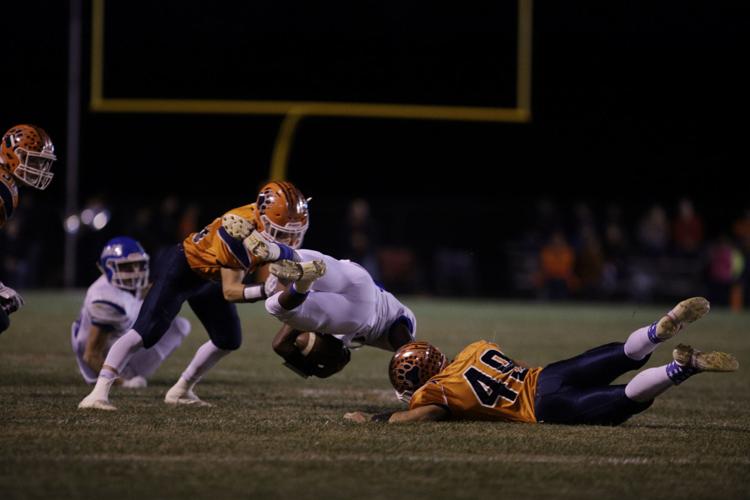 GALLERY-pana-football-13-100519.JPG
GALLERY-pana-football-14-100519.JPG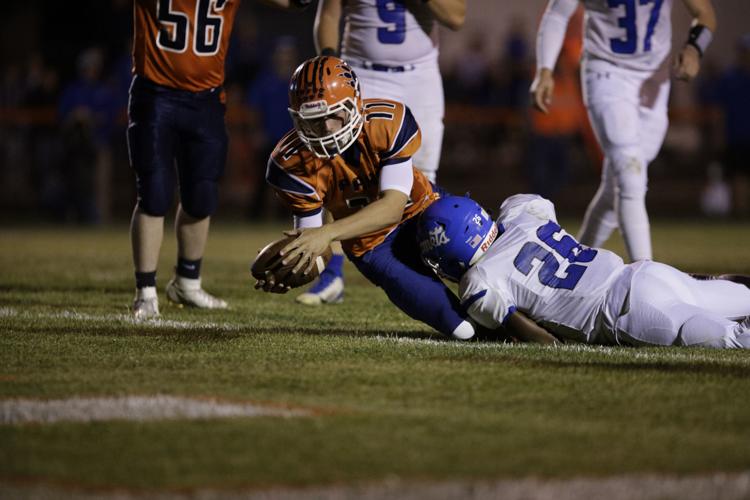 GALLERY-pana-football-15-100519.JPG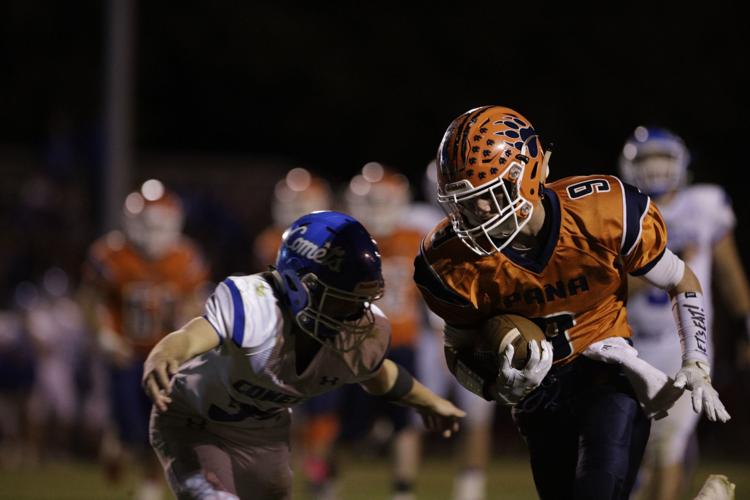 GALLERY-pana-football-16-100519.JPG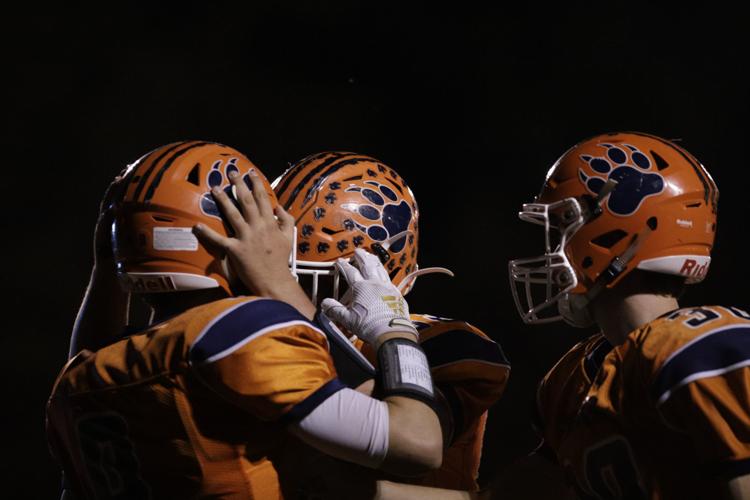 GALLERY-pana-football-17-100519.JPG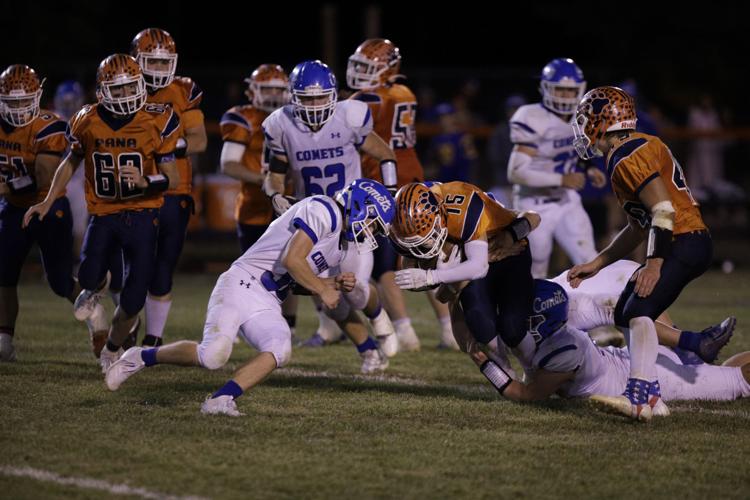 GALLERY-pana-football-18-100519.JPG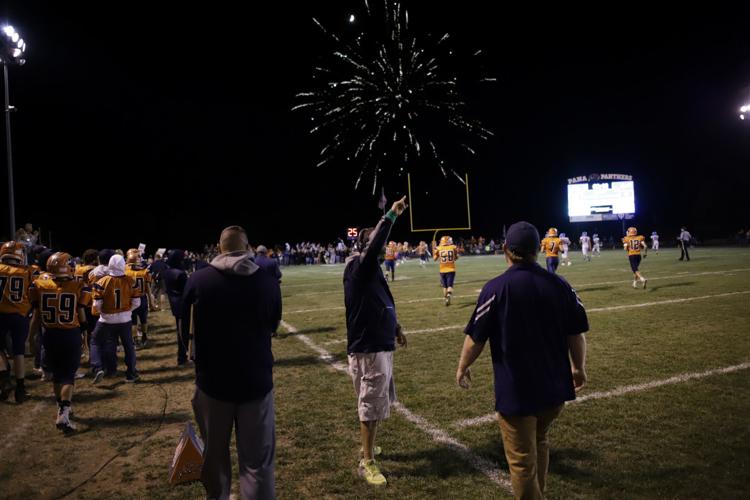 GALLERY-pana-football-19-100519.JPG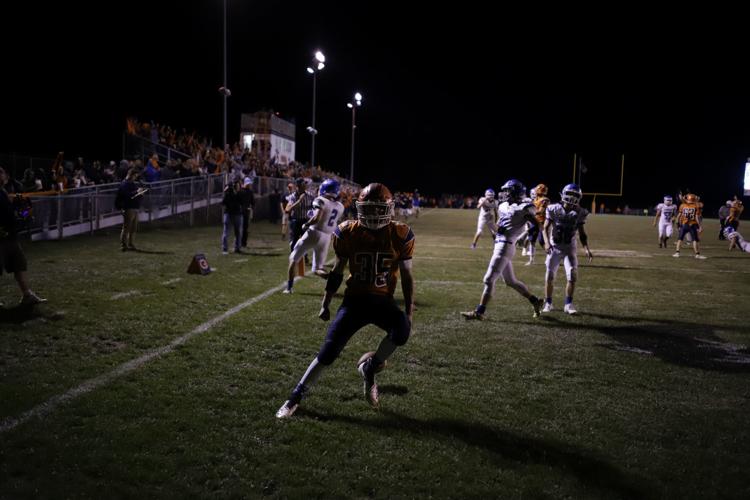 GALLERY-pana-football-20-100519.JPG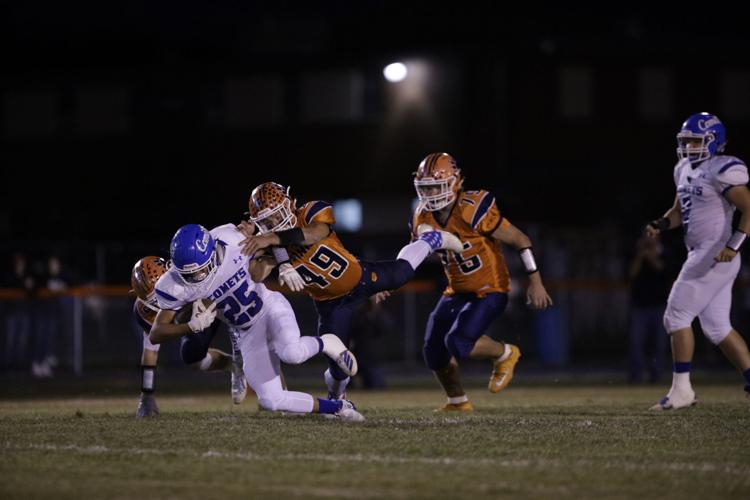 GALLERY-pana-football-21-100519.JPG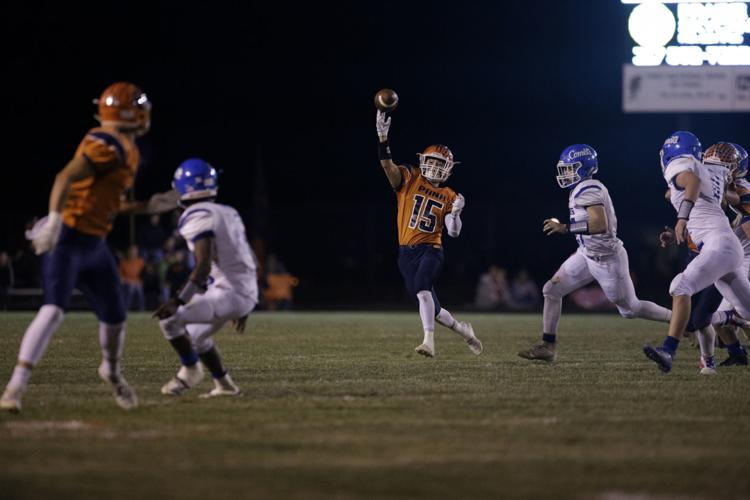 GALLERY-pana-football-22-100519.JPG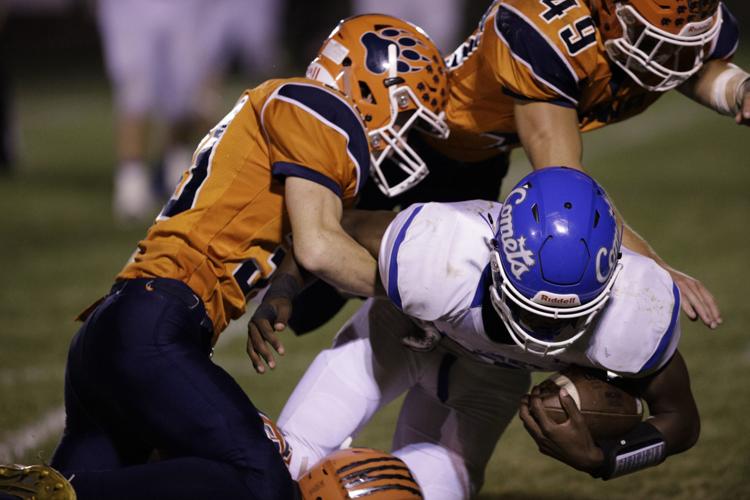 GALLERY-pana-football-23-100519.JPG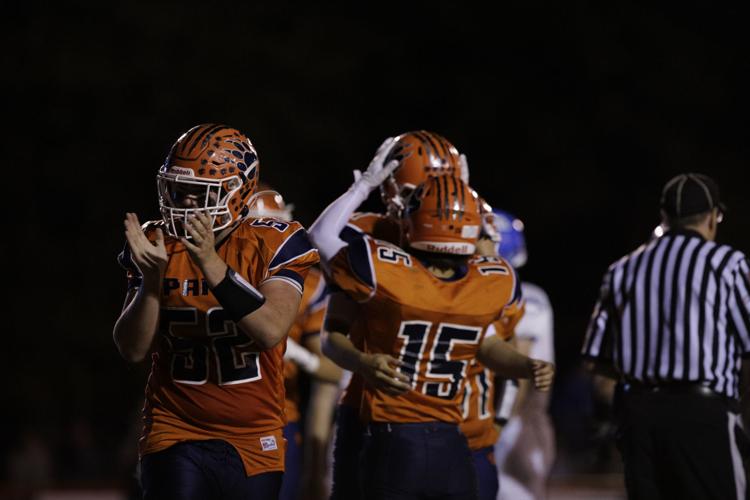 GALLERY-pana-football-24-100519.JPG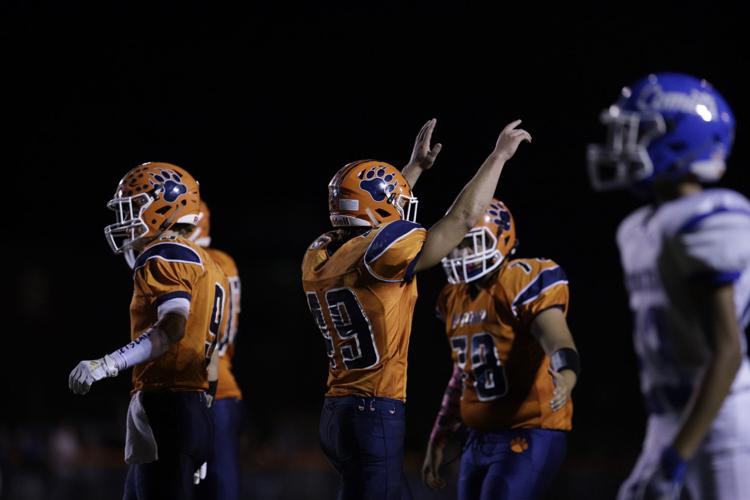 GALLERY-pana-football-25-100519.JPG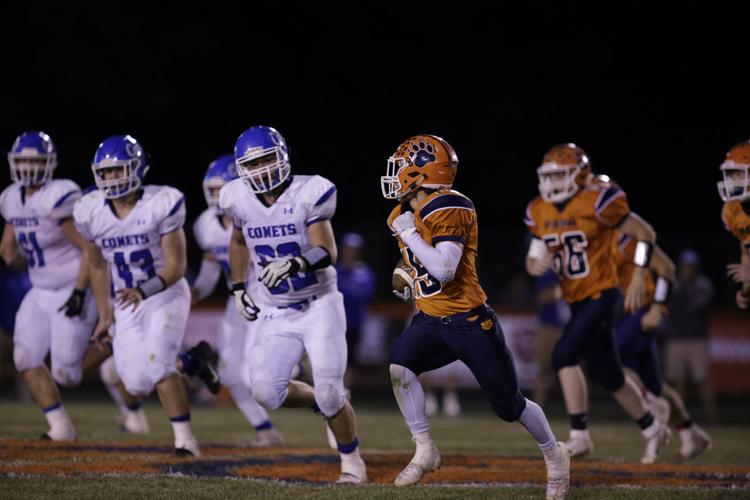 GALLERY-pana-football-26-100519.JPG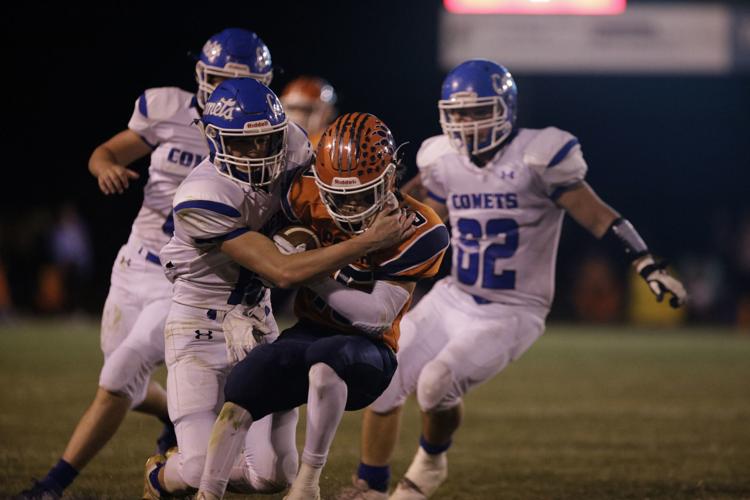 GALLERY-pana-football-27-100519.JPG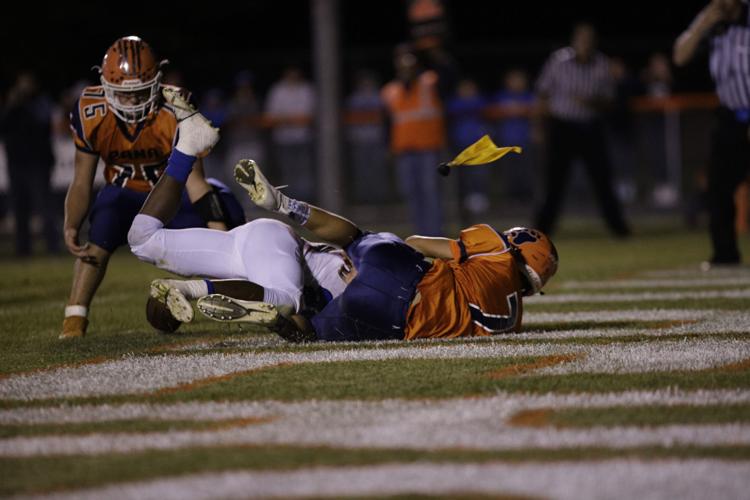 GALLERY-pana-football-28-100519.JPG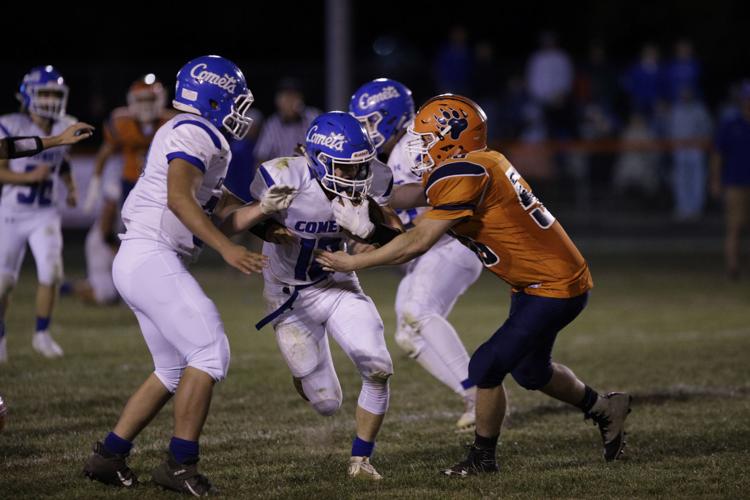 GALLERY-pana-football-29-100519.JPG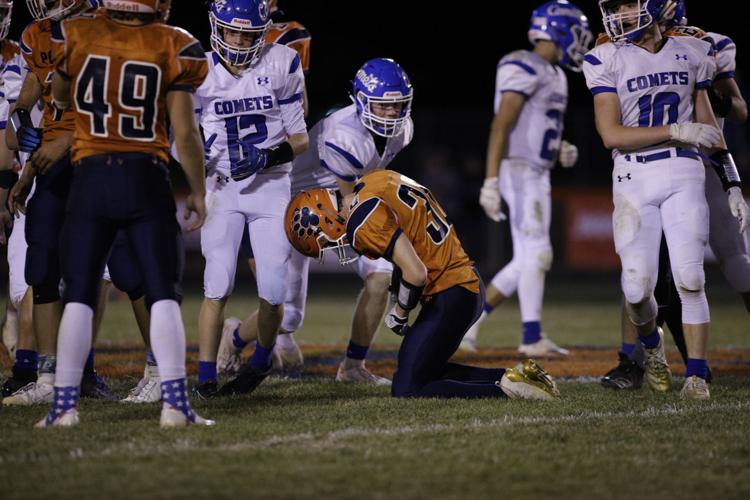 GALLERY-pana-football-30-100519.JPG