Two rival games highlight Week 2, with Tuscola traveling to Arcola for what is (for now) the final regular season Cola War, and Charleston and Mattoon on the field at EIU for the Coles County Clash. Meanwhile, Eisenhower and MacArthur will be attempting to grab Central State 8 wins after both started the season 0-1.
Here are a look at the top Herald & Review-area matchups:
MacArthur at Jacksonville
RECORDS: MacArthur is 0-1, 0-1 Central State 8; Jacksonville is 1-0, 1-0 CS8
LAST WEEK: MacArthur lost to Springfield 43-20; Jacksonville beat Eisenhower 59-6
LAST MEETING: MacArthur won 20-14 last season.
OF NOTE: The Generals can't dwell too long on what went wrong in their Week 1 loss, especially with a clearly improved Jacksonville team waiting in Week 2. MacArthur's offense took a few weeks last year to find its way, and the Crimsons nearly took advantage in Week 2 last year. Jacksonville's strong lines on both sides of the ball will be a challenge for the Generals, but Deyon Jackson, Jeff Wells and AJ Lawson remain a trio of players Jacksonville doesn't have answers for.
Tuscola at Arcola
RECORDS: Tuscola is 1-0, 0-0 Central Illinois Conference; Arcola is 1-0, 0-0 Lincoln Prairie
LAST WEEK: Tuscola beat Villa Grove-Heritage 55-14; Arcola beat Argenta-Oreana 43-6
LAST MEETING: Tuscola won 34-0 last season.
OF NOTE: Last season there was a lot of hype around the return of the Cola Wars, but the game wasn't competitive. This year, though the game is going away for the time being with the formation of the Lincoln Prairie Conference, the hype is more around the matchup itself. Arcola announced its presence by dominating Argenta in Week 1 behind running back Austin Hopkins and a huge line, while Tuscola debuted some new pieces including quarterback Logan Tabeling that were as dominant as ever in the Warriors' season-opener
Springfield Lanphier at Eisenhower
RECORDS: Lanphier is 0-1, 0-1 Central State 8; Eisenhower is 0-1, 0-1 CS8
LAST WEEK: Lanphier lost to Chatham Glenwood 54-0; Eisenhower lost to Jacksonville 59-6
LAST MEETING: Lanphier won 39-6 last season.
OF NOTE: Two teams that had difficult first weeks will match up, both with the awareness that this might be the other's best shot at a win this season. The Panthers showed the ability to move the ball behind sophomore quarterback Brylan Phillips and a defense that could put on some pressure before both sides of the ball faded against bigger, more experienced Jacksonville. Lanphier accomplished even less against Glenwood, leaving both teams hoping to accomplish something to build on going forward in a brutal conference to try to rebuild in.
You have free articles remaining.
Mattoon vs. Charleston (at EIU)
RECORDS: Mattoon is 0-1, 0-0 Apollo; Charleston is 1-0, 0-0 Apollo
LAST WEEK: Mattoon lost to Troy Triad 41-7; Charleston beat Macomb 35-25
LAST MEETING: Mattoon won 36-24 last season.
OF NOTE: Charleston had its best moment as a football program since 2016 when it opened the season with a road win at Macomb. Now the Trojans will try to do something they haven't since 2012 — beat Mattoon. The Green Wave had a tough start to the season with a bad road loss to Triad, but can get back on track with a rivalry game win.
Cerro Gordo-Bement at Shelbyville
RECORDS: Cerro Gordo-Bement is 1-0, 0-0 Lincoln Prairie; Shelbyville is 0-1, 0-0 Central Illinois Conference
LAST WEEK: Cerro Gordo-Bement beat Sangamon Valley 15-12; Shelbyville lost 38-15 to Seneca
LAST MEETING: Cerro Gordo-Bement won 45-22 last season.
OF NOTE: Last year the Broncos' win in this game ended up putting them over the top come playoff time, and CGB is hoping for a similar fate this year. Neither team fared well offensively in Week 1. Cody Layfield paved the way for a solid ground game for the Broncos, which figures to be their formula for success. Kentrell Beck struggled in his first game at quarterback, but could be a candidate for a breakout performance in the Rams' hope opener.
Other games to watch
Kincaid South Fork at Meridian: The Hawks put on an offensive show on the road last week, and could do the same at home this week.
Argenta-Oreana at Cumberland: The Pirates were expected to have a great running game and showed it in a Week 1 win. The Bombers struggled against Arcola in Week 1, but still have high hopes for this season.
Vandalia at Carlinville: This could be one of the two or three games that decides the South Central Conference.
Mount Zion at Dunlap: The Braves' passing game showed how good it could be in Week 1, but have a second straight tough road matchup to start the season.
---
PHOTOS: Arcola beats Argenta to open the season
Arcola Argenta Oreana 1 8.30.19.JPG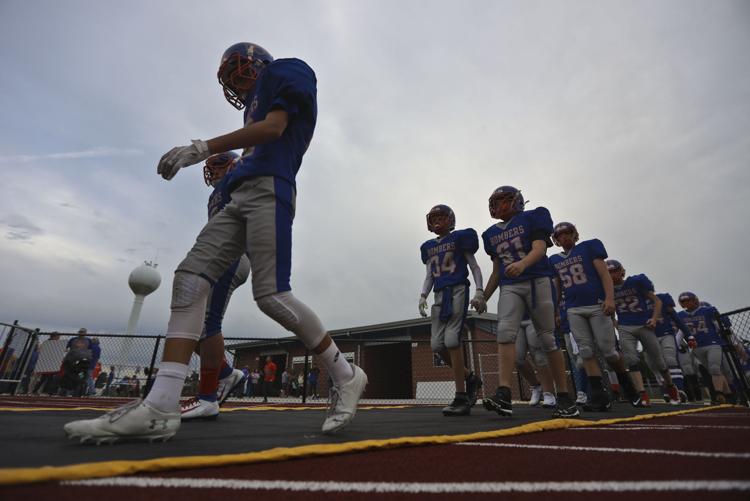 Arcola Argenta Oreana 2 8.30.19.JPG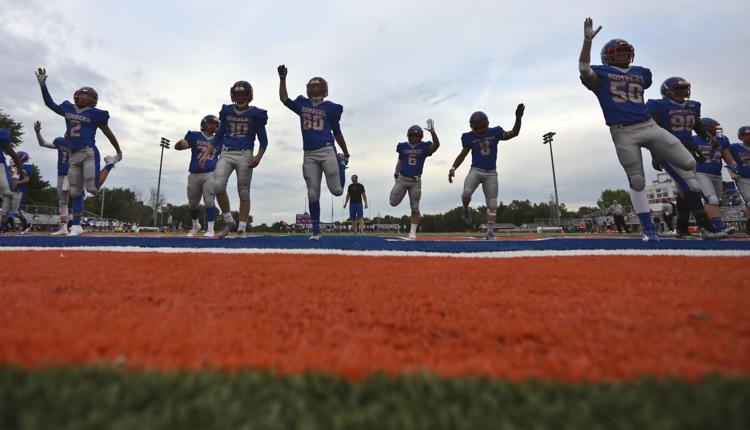 Arcola Argenta Oreana 3 8.30.19.JPG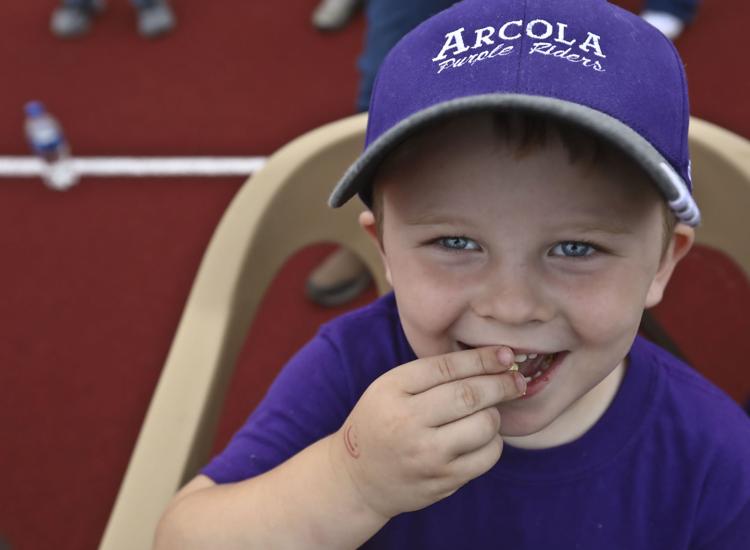 Arcola Argenta Oreana 4 8.30.19.JPG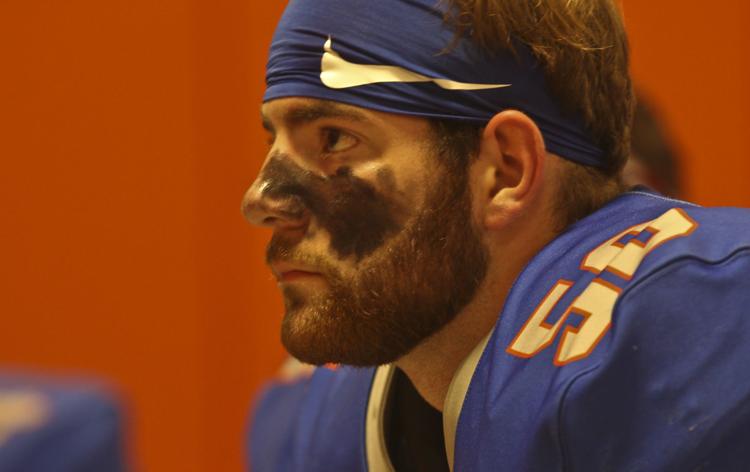 Arcola Argenta Oreana 5 8.30.19.JPG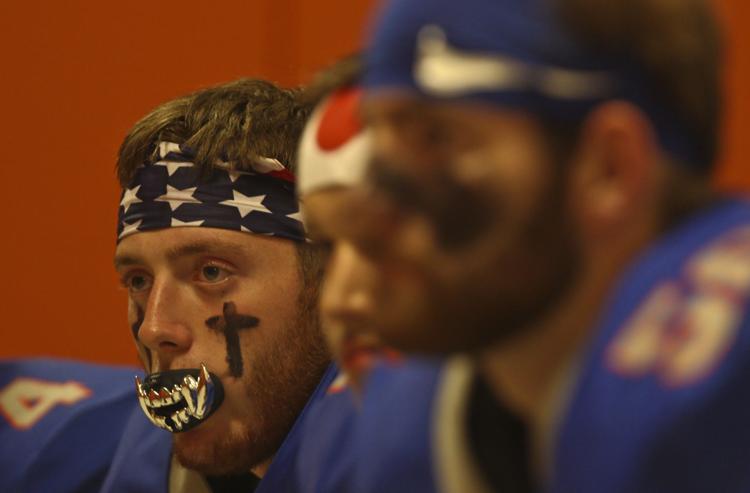 Arcola Argenta Oreana 6 8.30.19.JPG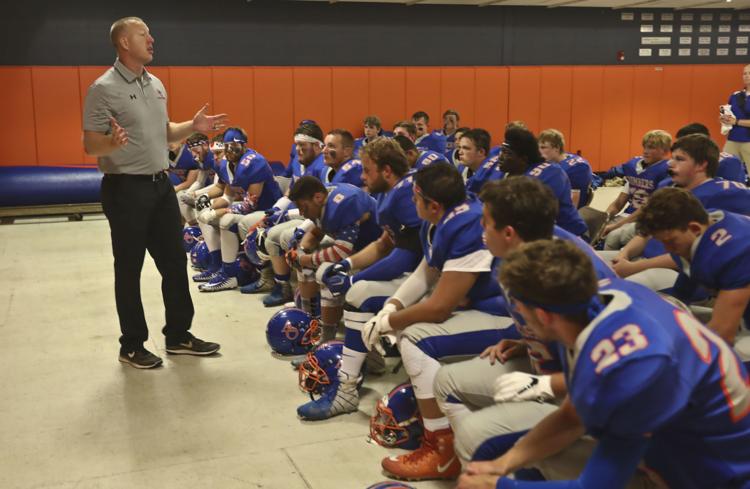 Arcola Argenta Oreana 7 8.30.19.JPG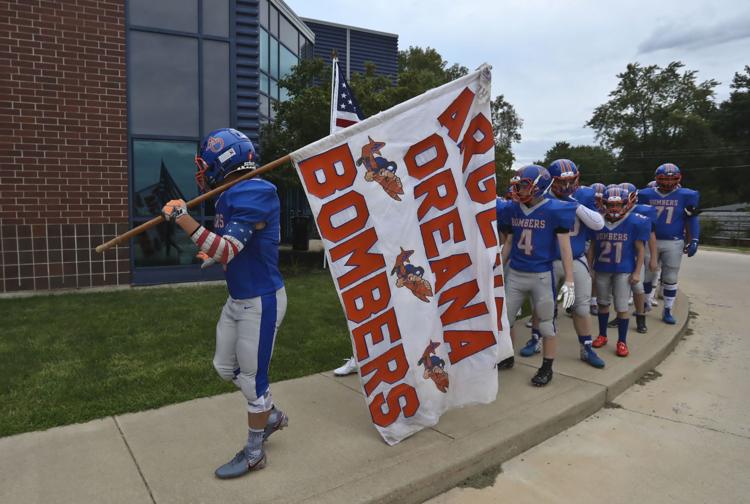 Arcola Argenta Oreana 8 8.30.19.JPG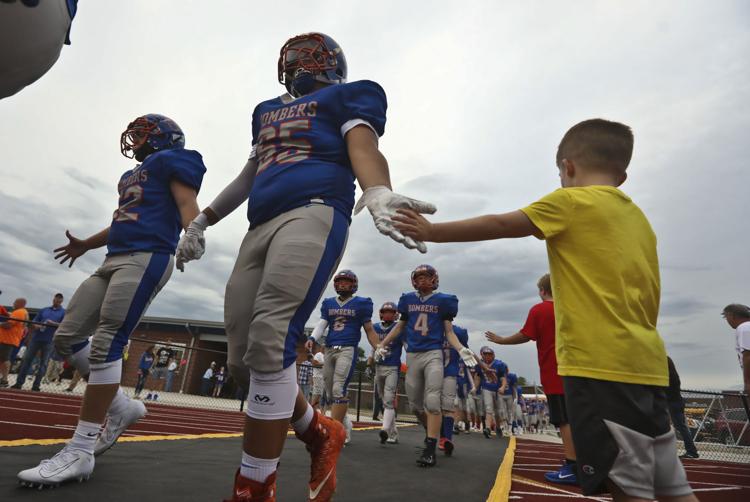 Arcola Argenta Oreana 9 8.30.19.JPG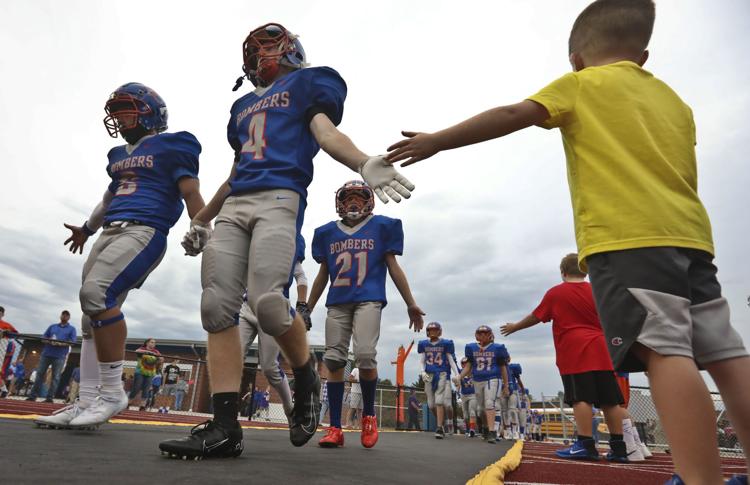 Arcola Argenta Oreana 10 8.30.19.JPG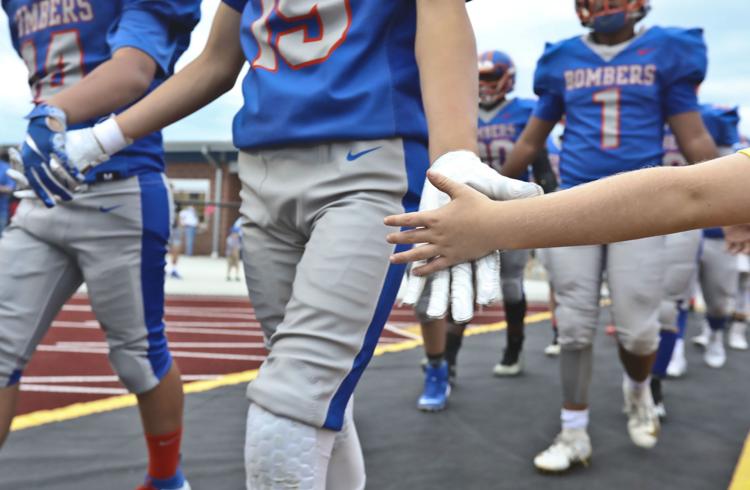 Arcola Argenta Oreana 11 8.30.19.JPG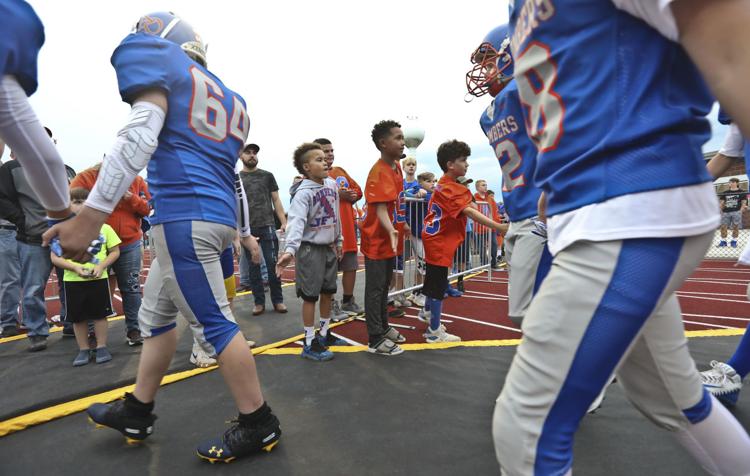 Arcola Argenta Oreana 12 8.30.19.JPG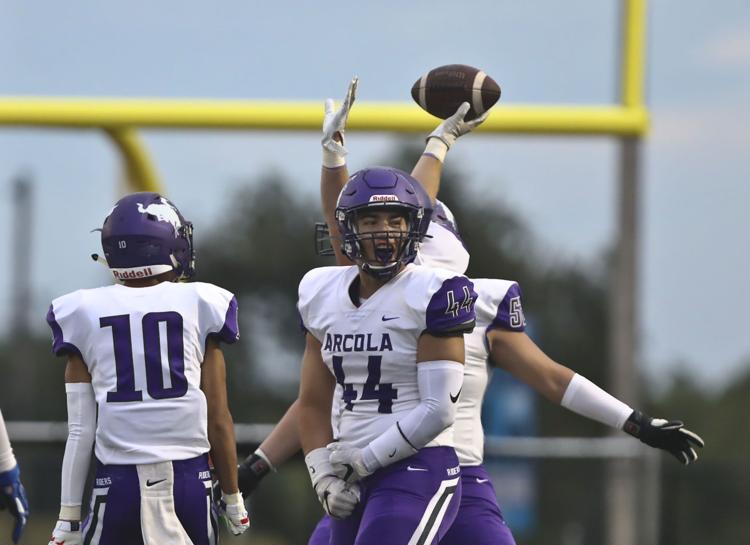 Arcola Argenta Oreana 13 8.30.19.JPG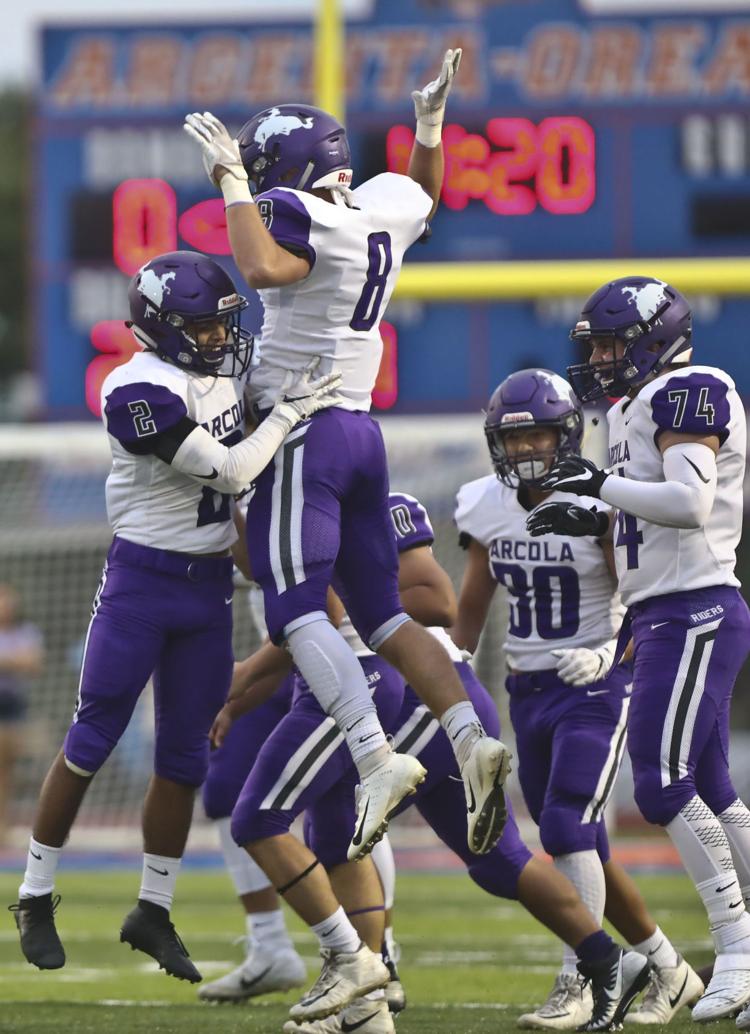 Arcola Argenta Oreana 14 8.30.19.JPG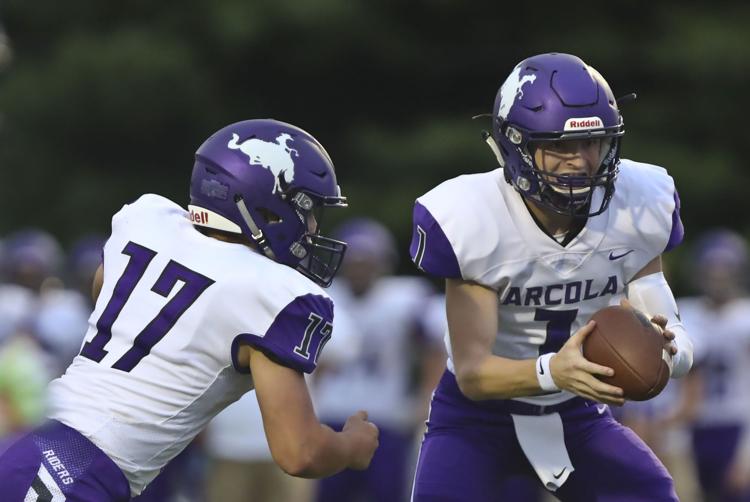 Arcola Argenta Oreana 15 8.30.19.JPG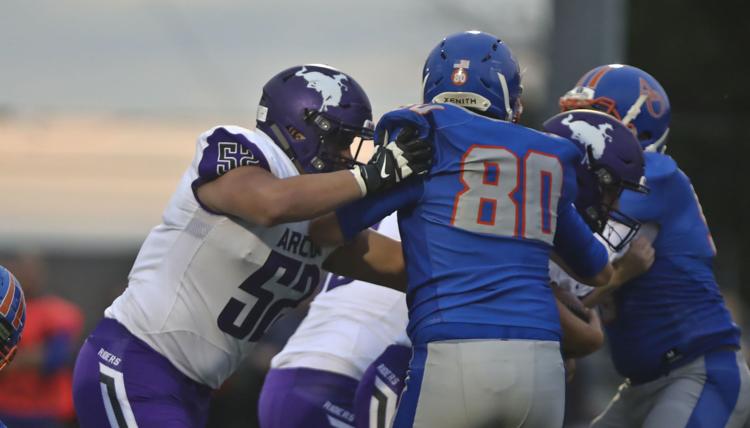 Arcola Argenta Oreana 16 8.30.19.JPG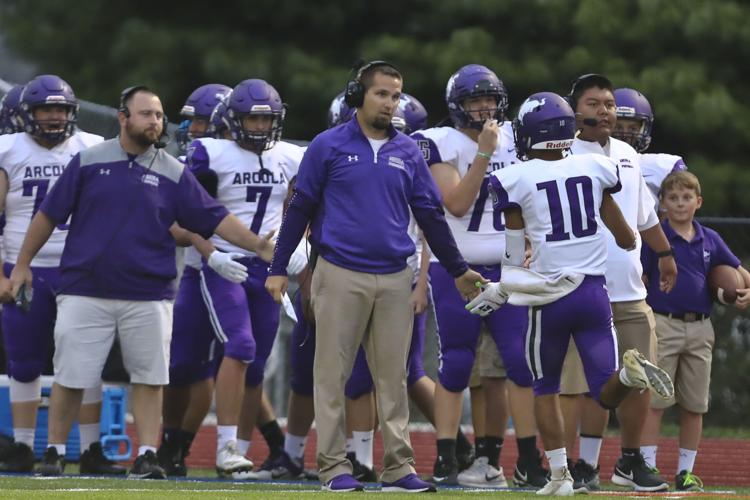 Arcola Argenta Oreana 17 8.30.19.JPG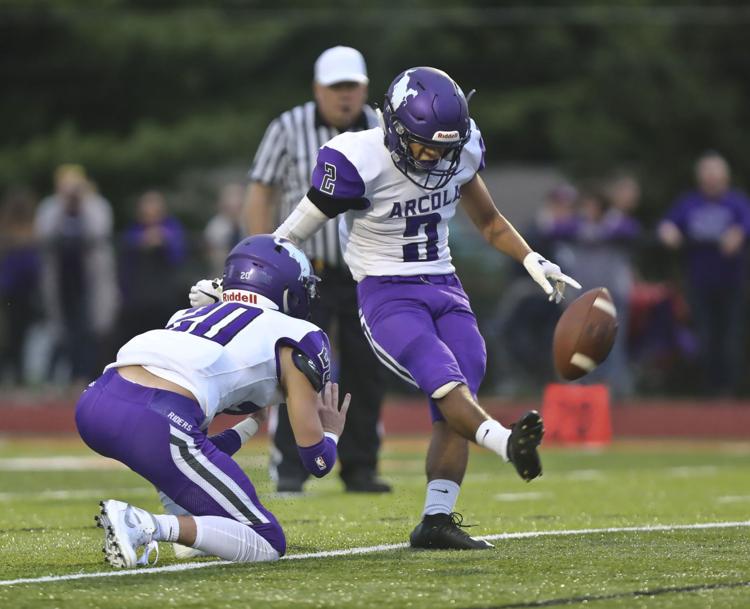 Arcola Argenta Oreana 18 8.30.19.JPG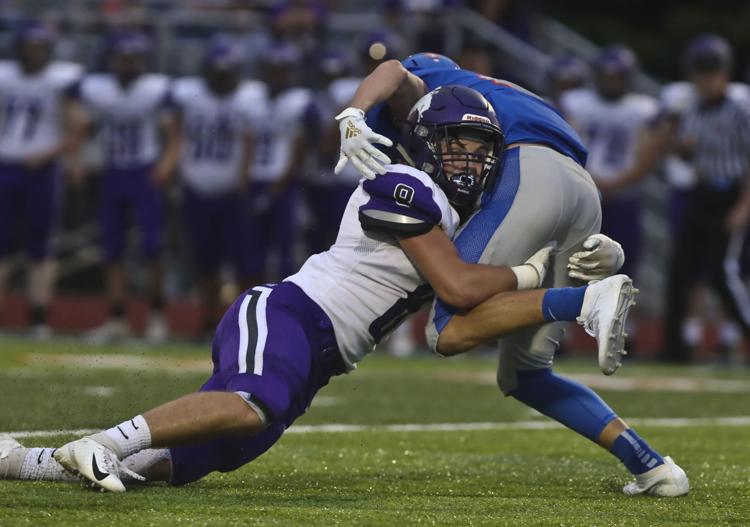 Arcola Argenta Oreana 19 8.30.19.JPG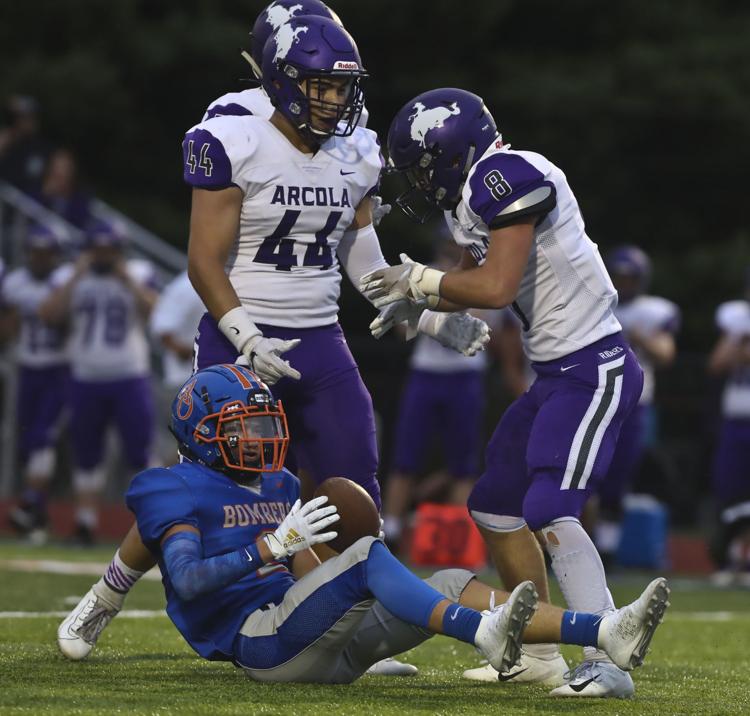 Arcola Argenta Oreana 20 8.30.19.JPG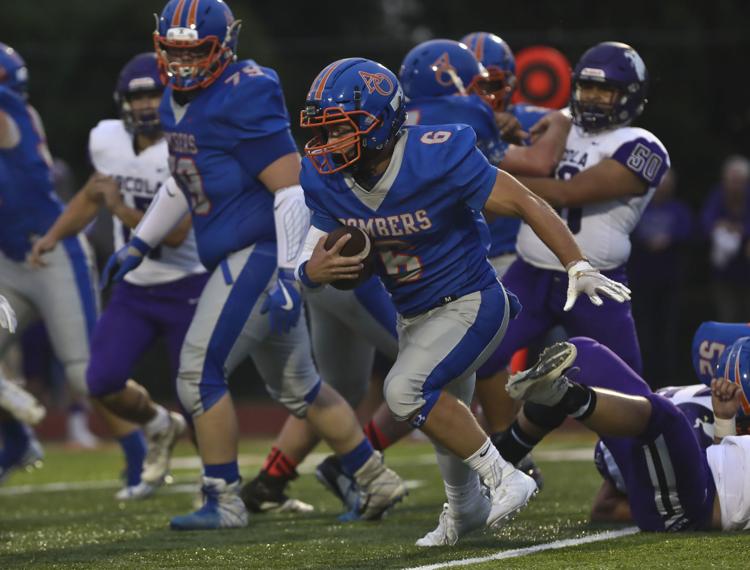 Arcola Argenta Oreana 21 8.30.19.JPG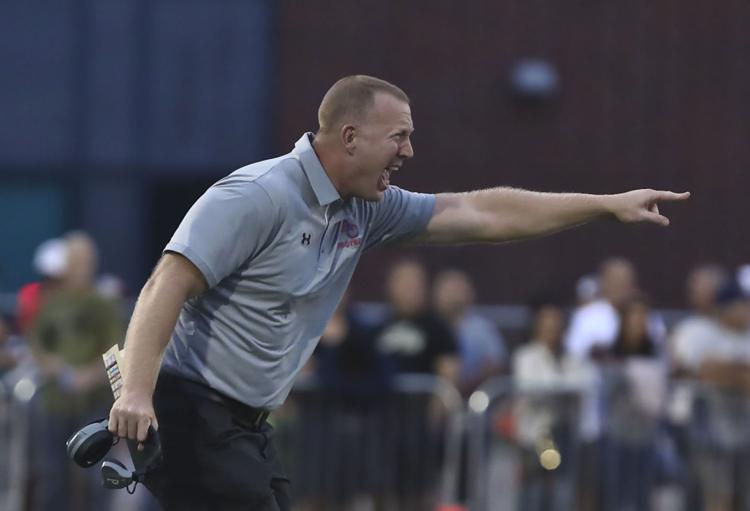 Arcola Argenta Oreana 22 8.30.19.JPG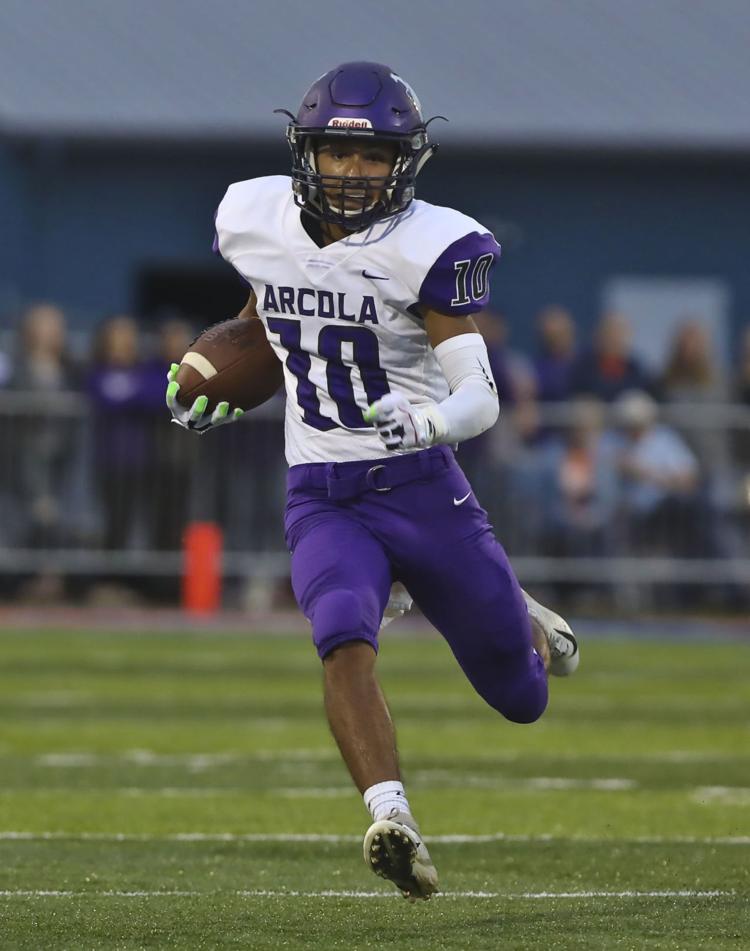 Arcola Argenta Oreana 23 8.30.19.JPG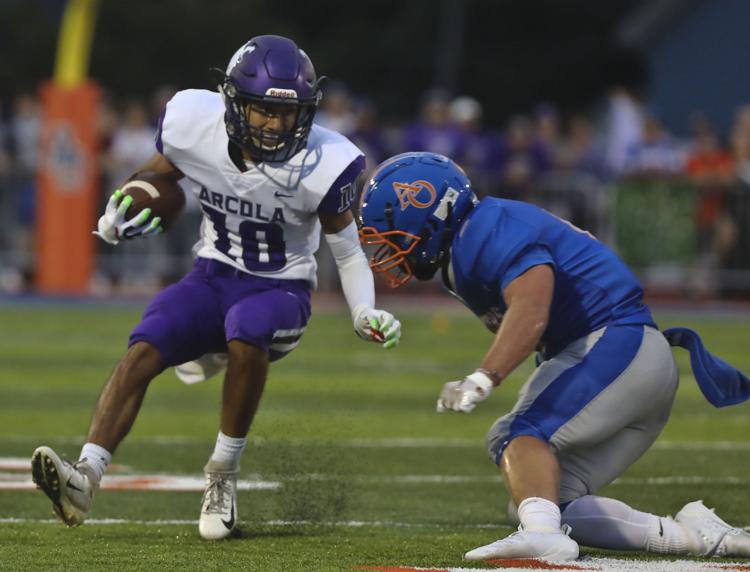 Arcola Argenta Oreana 24 8.30.19.JPG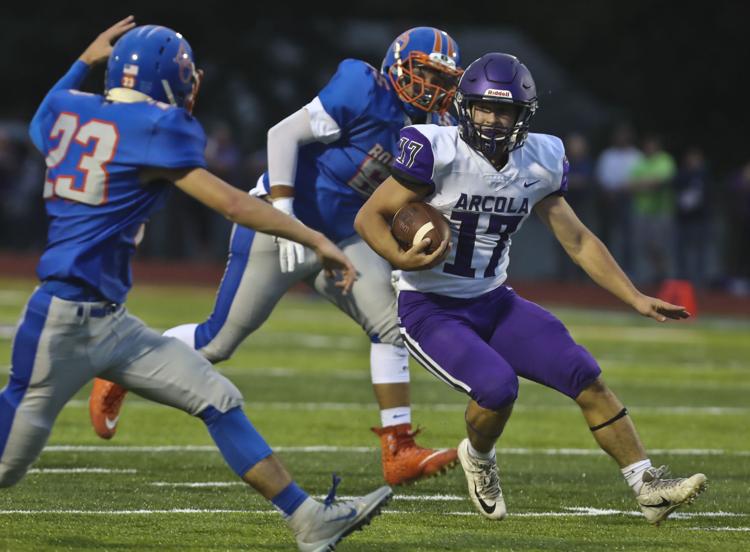 Arcola Argenta Oreana 25 8.30.19.JPG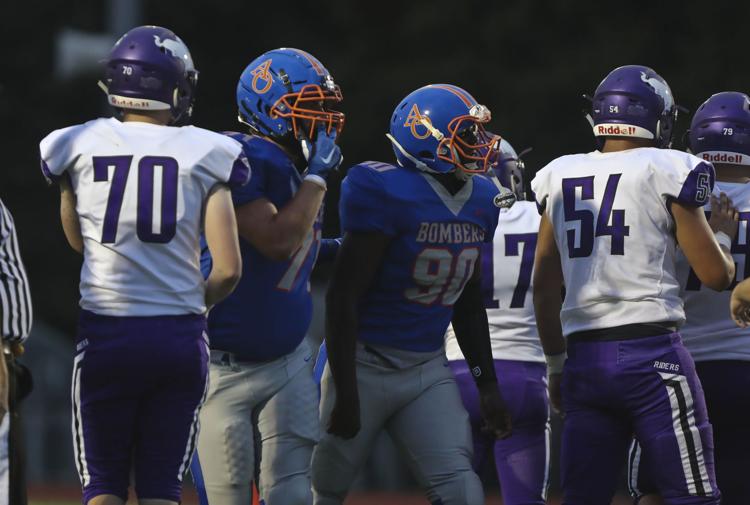 Arcola Argenta Oreana 26 8.30.19.JPG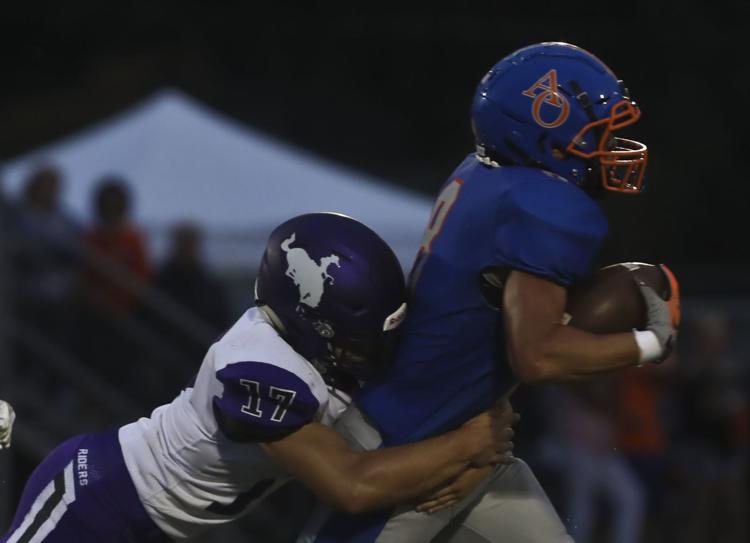 Arcola Argenta Oreana 27 8.30.19.JPG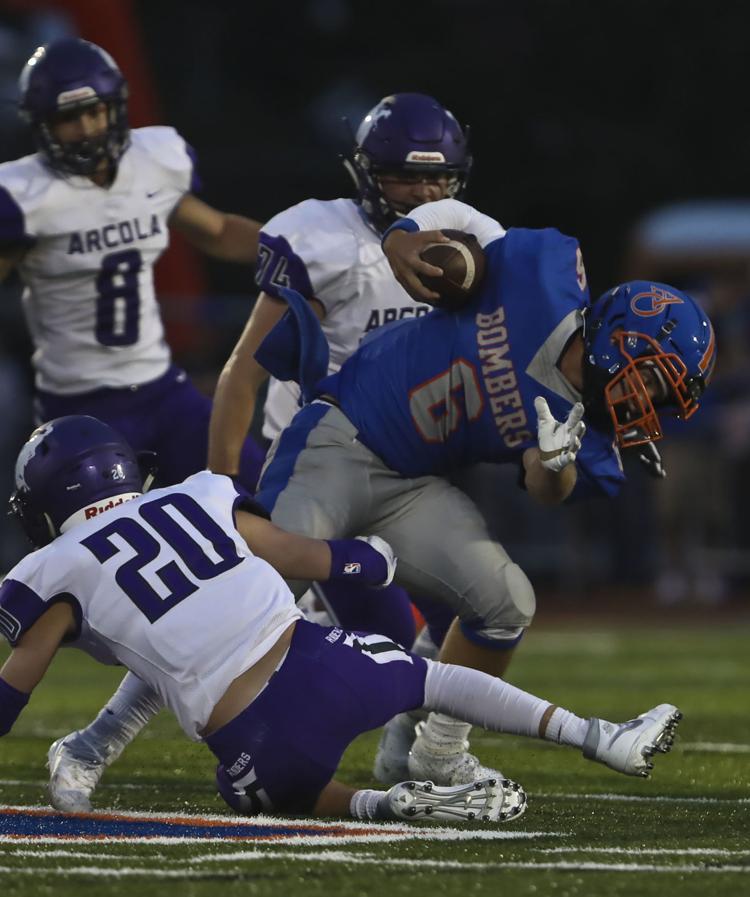 Arcola Argenta Oreana 28 8.30.19.JPG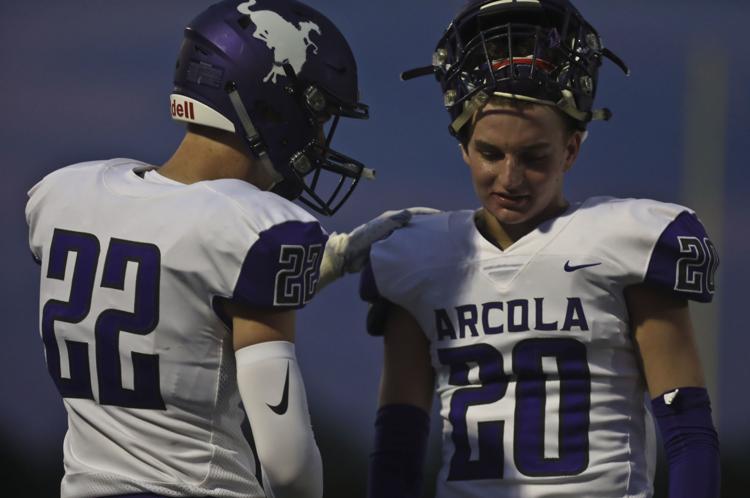 Arcola Argenta Oreana 29 8.30.19.JPG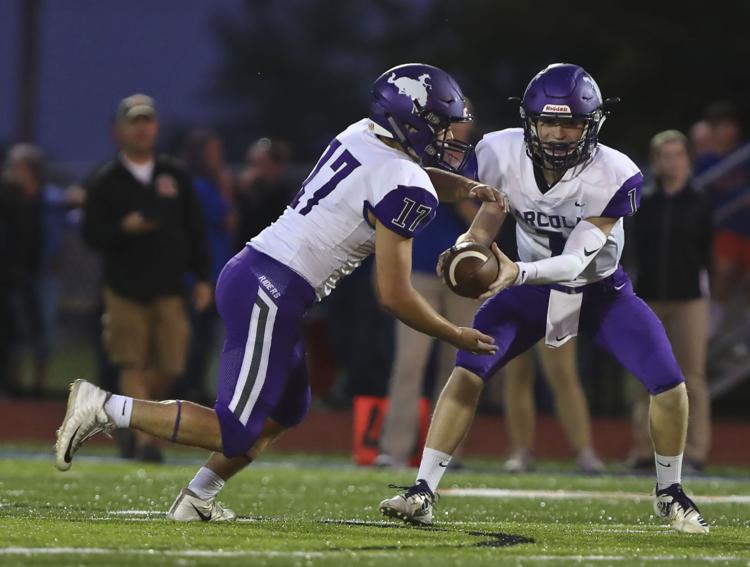 Arcola Argenta Oreana 30 8.30.19.JPG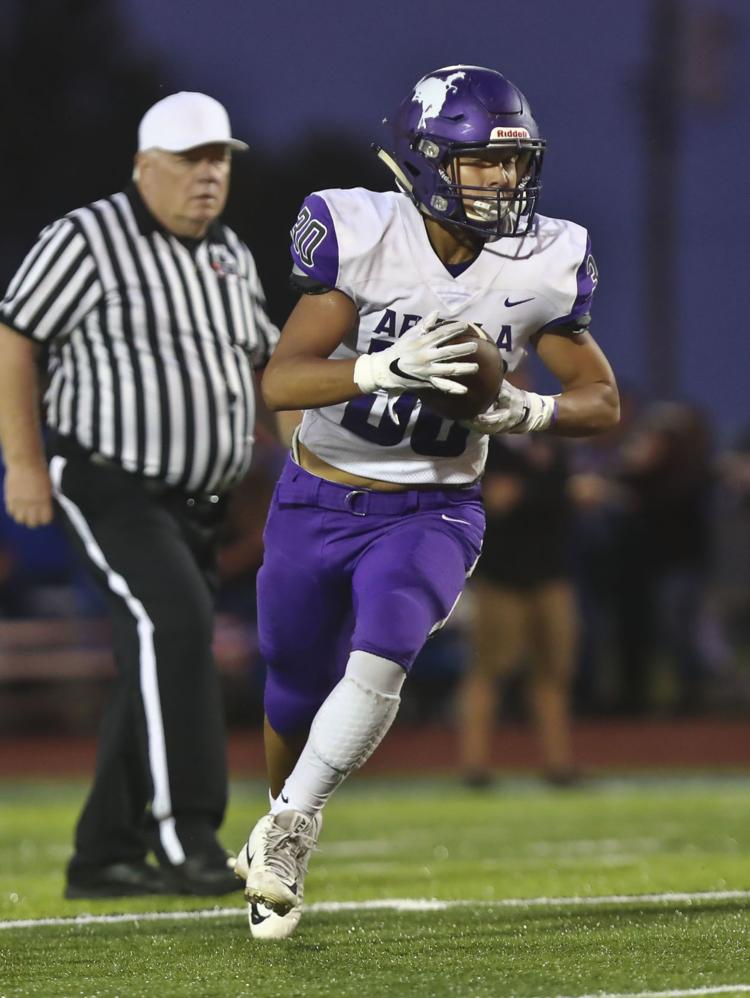 Arcola Argenta Oreana 31 8.30.19.JPG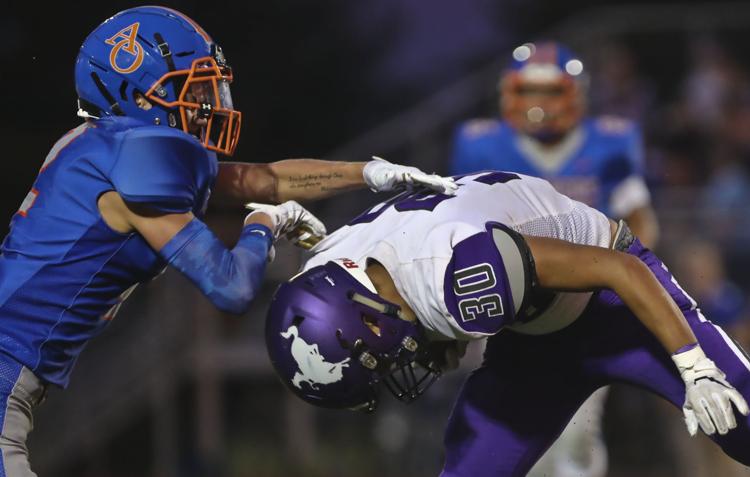 Arcola Argenta Oreana 32 8.30.19.JPG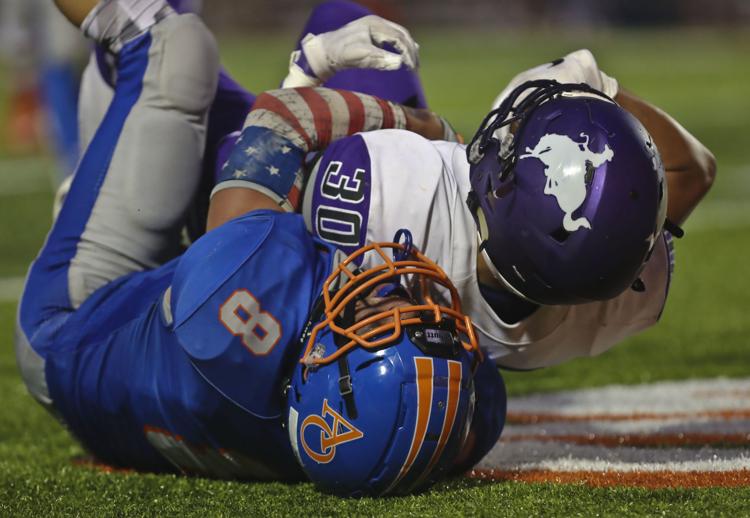 Arcola Argenta Oreana 33 8.30.19.JPG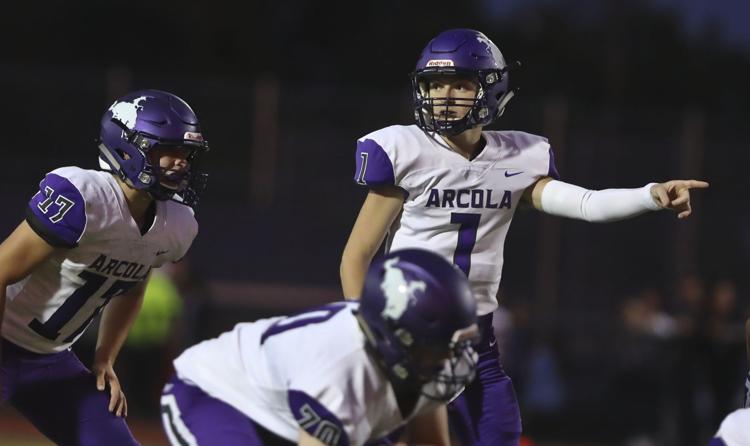 Arcola Argenta Oreana 34 8.30.19.JPG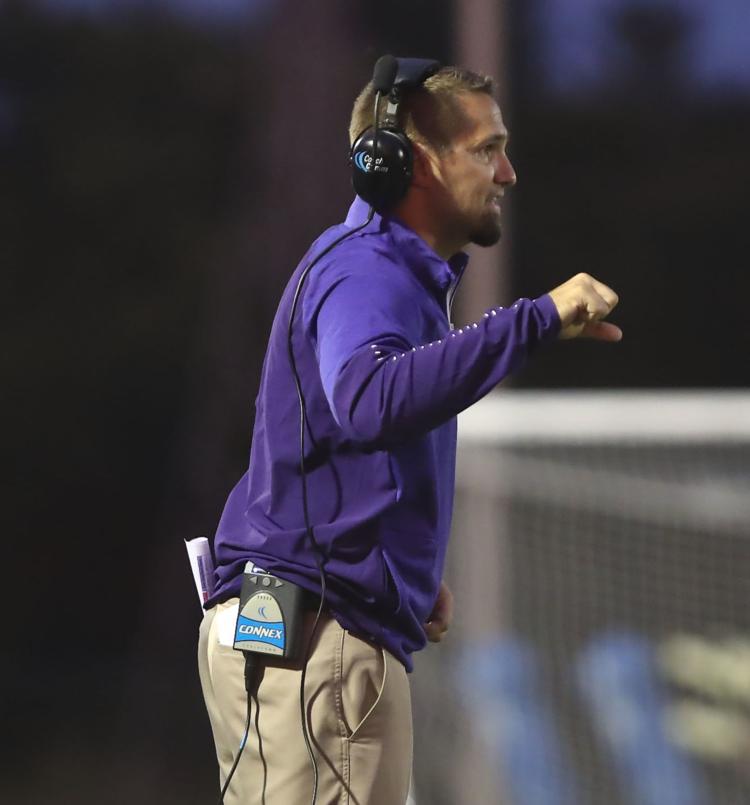 Arcola Argenta Oreana 35 8.30.19.JPG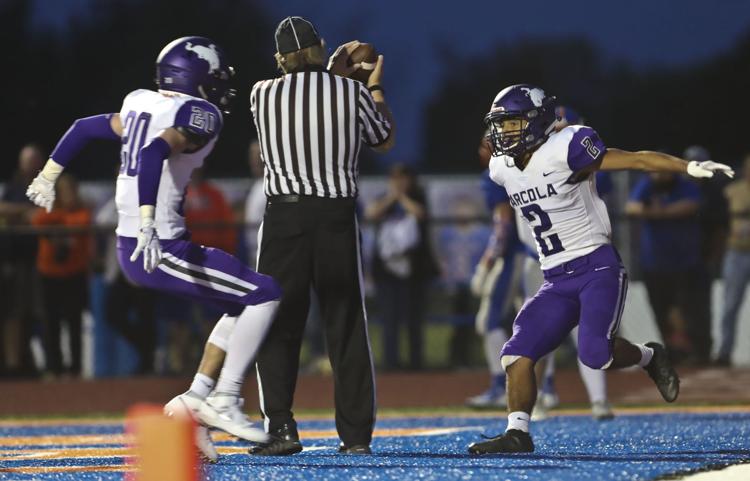 Arcola Argenta Oreana 36 8.30.19.JPG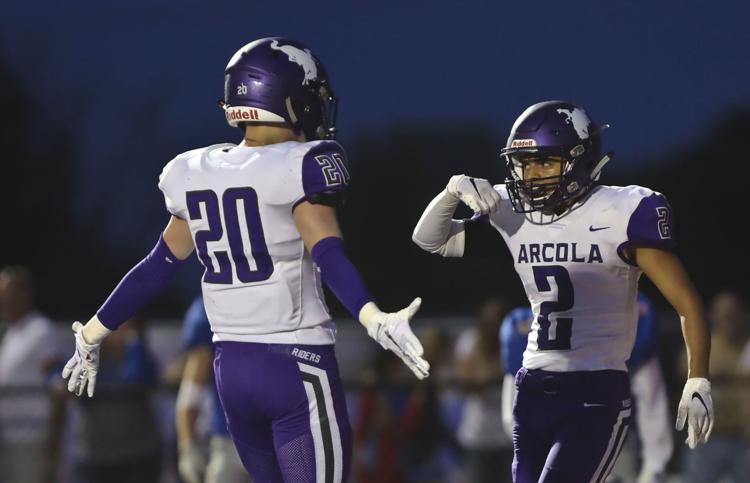 Arcola Argenta Oreana 37 8.30.19.JPG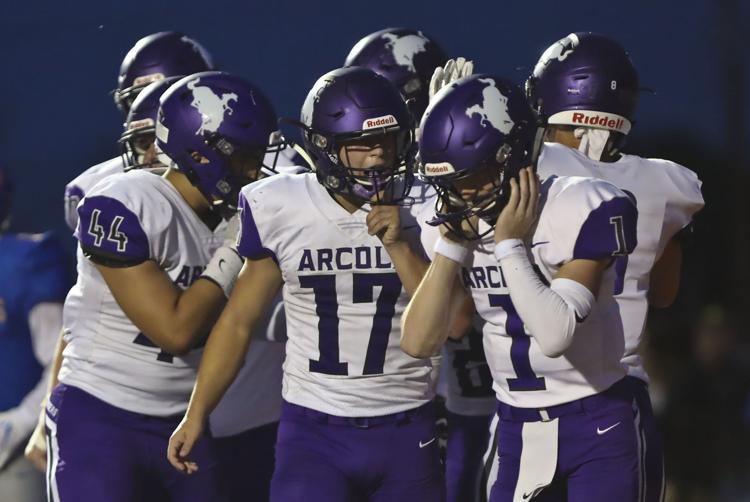 Arcola Argenta Oreana 38 8.30.19.JPG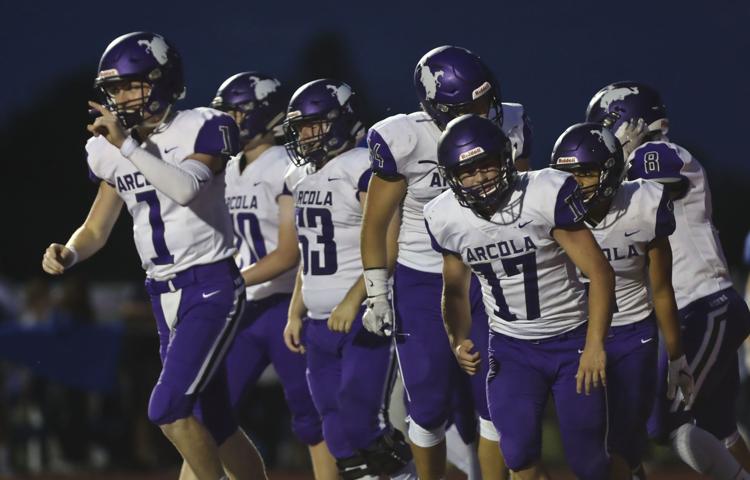 Arcola Argenta Oreana 39 8.30.19.JPG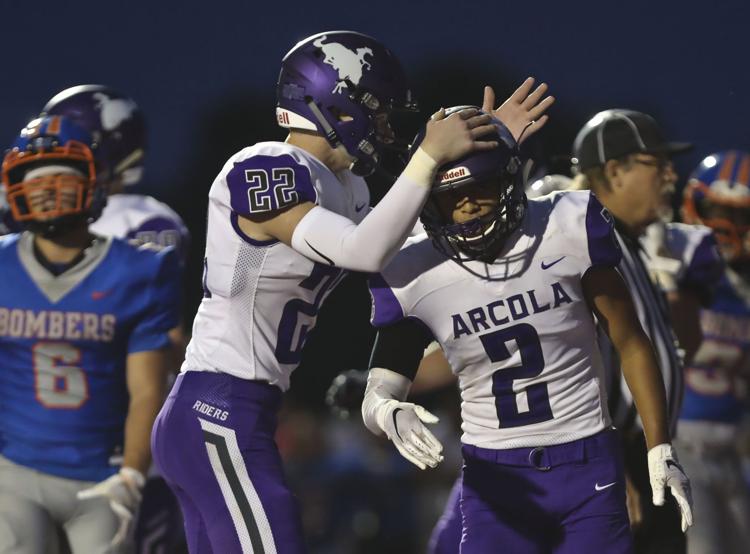 Arcola Argenta Oreana 40 8.30.19.JPG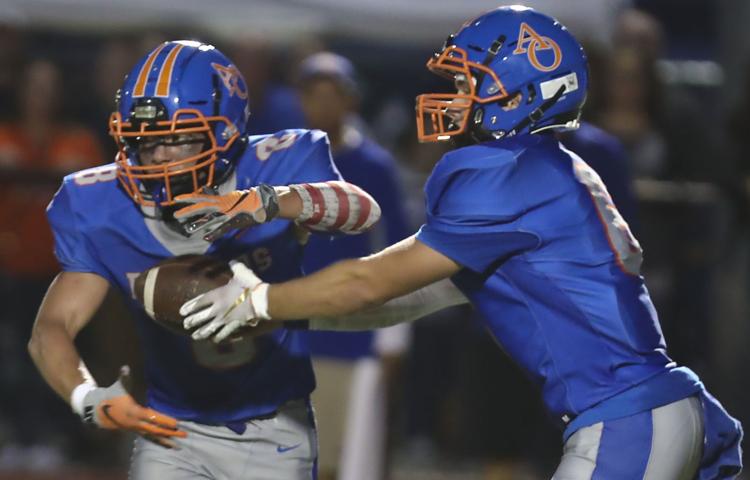 Arcola Argenta Oreana 41 8.30.19.JPG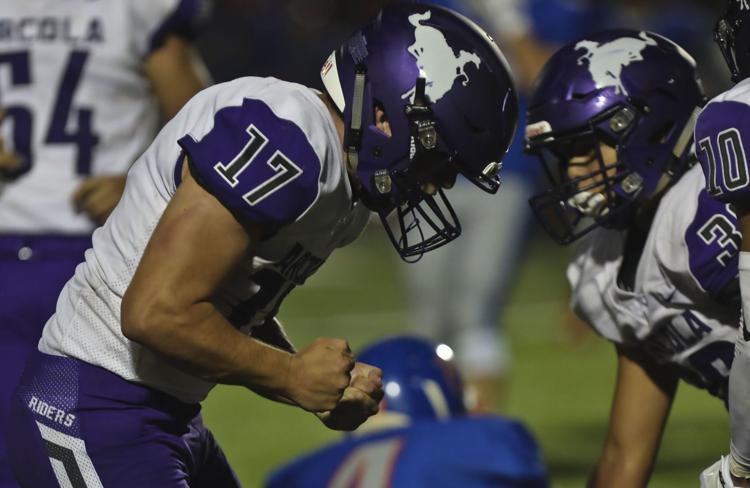 Arcola Argenta Oreana 42 8.30.19.JPG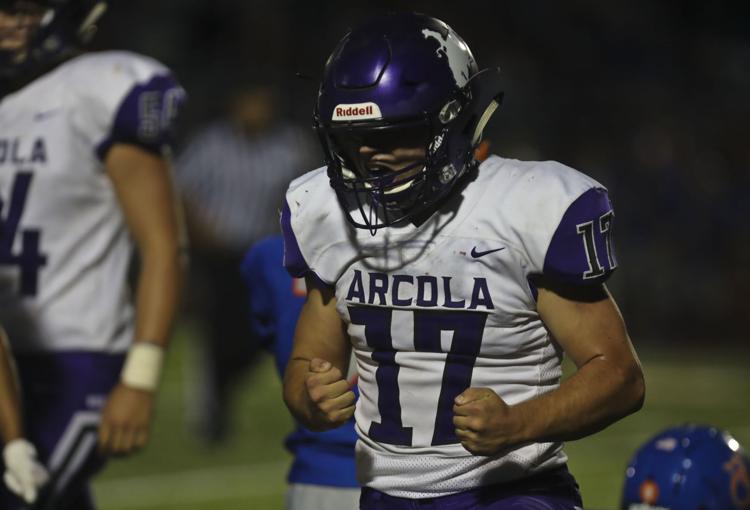 Arcola Argenta Oreana 43 8.30.19.JPG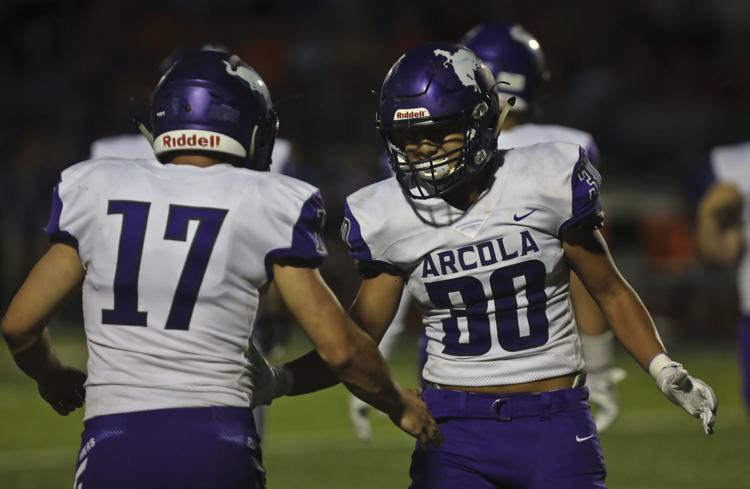 Arcola Argenta Oreana 44 8.30.19.JPG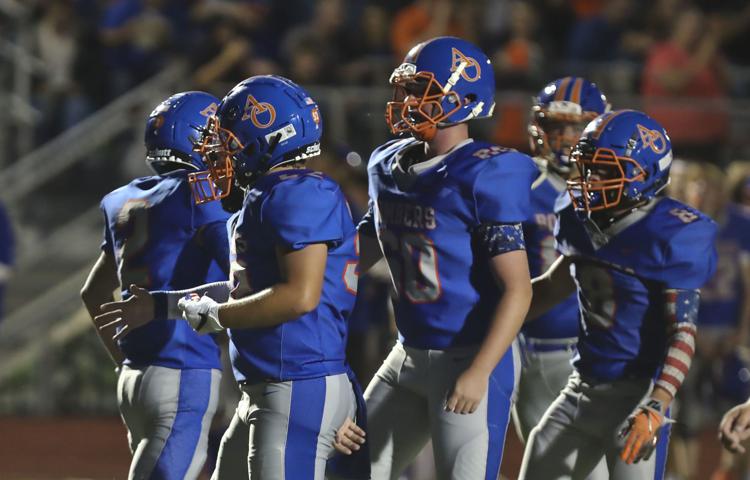 Arcola Argenta Oreana 45 8.30.19.JPG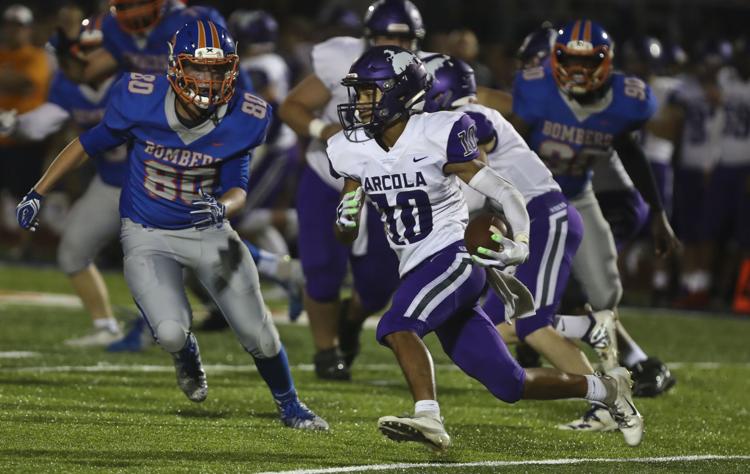 Arcola Argenta Oreana 46 8.30.19.JPG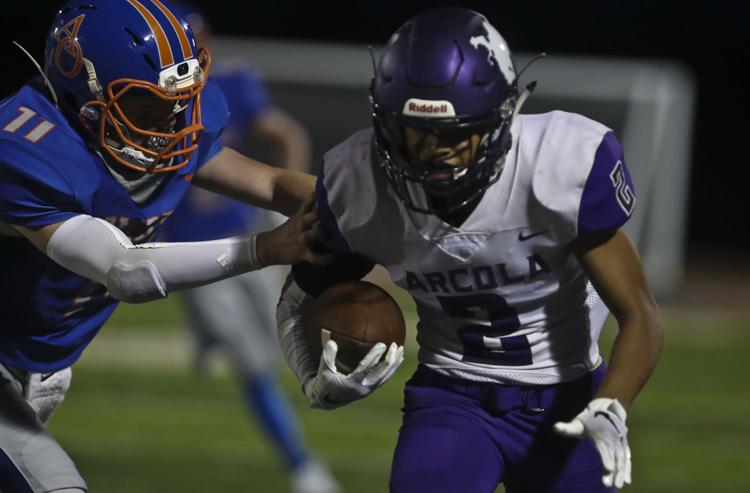 Arcola Argenta Oreana 47 8.30.19.JPG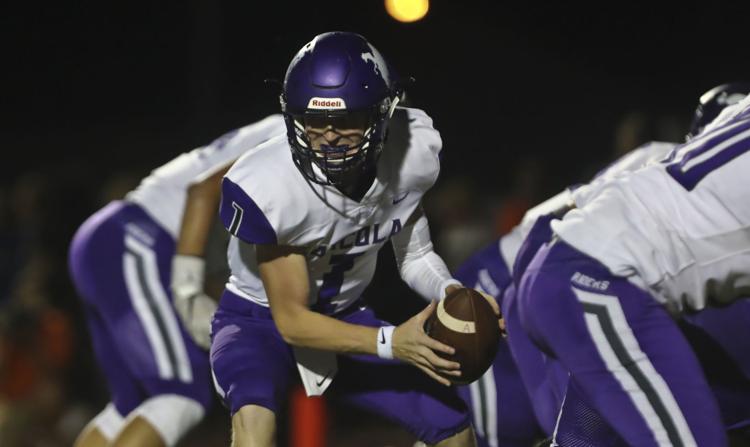 Arcola Argenta Oreana 48 8.30.19.JPG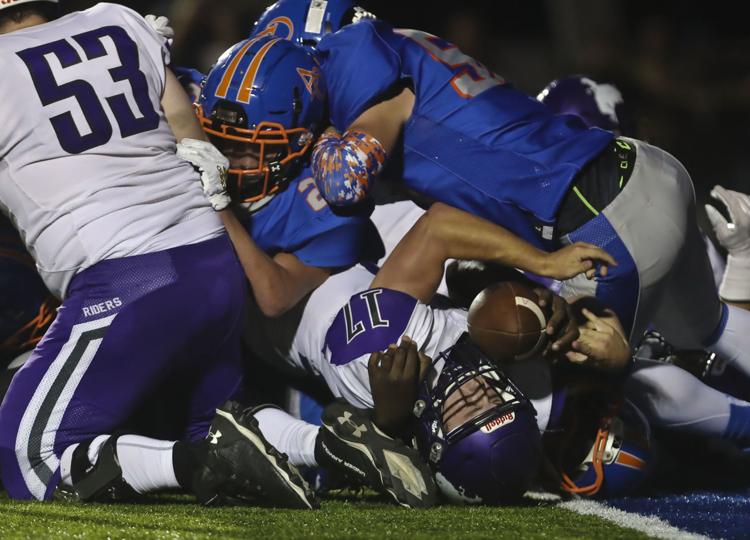 Arcola Argenta Oreana 49 8.30.19.JPG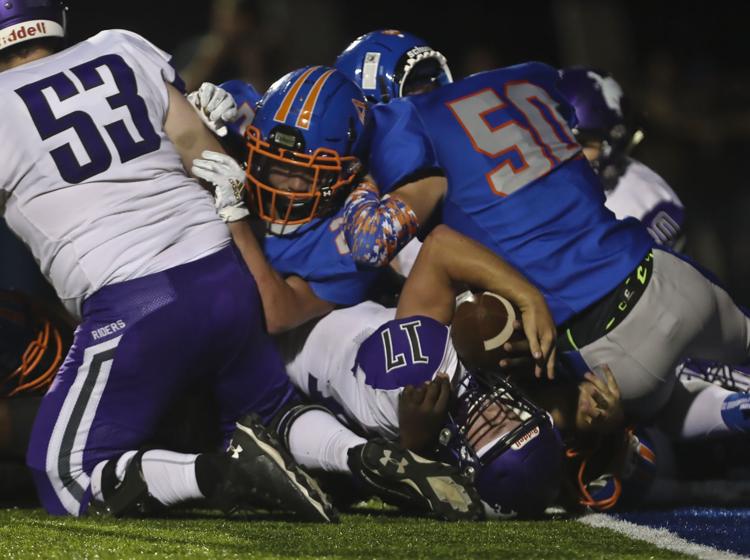 Arcola Argenta Oreana 50 8.30.19.JPG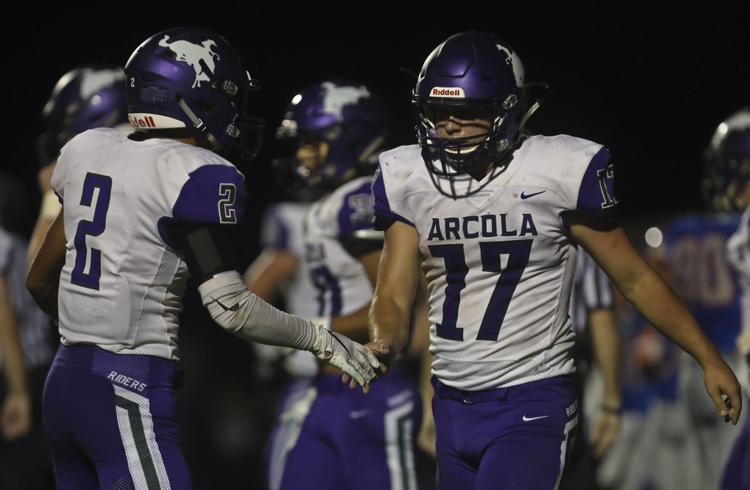 Arcola Argenta Oreana 51 8.30.19.JPG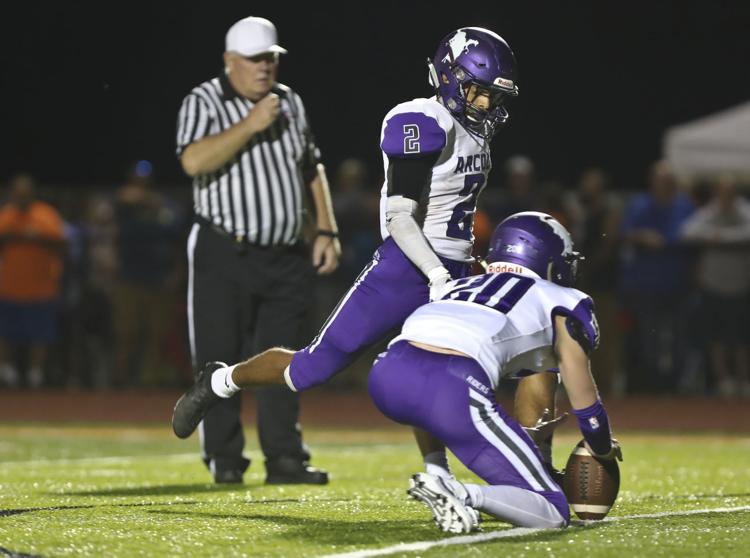 Arcola Argenta Oreana 52 8.30.19.JPG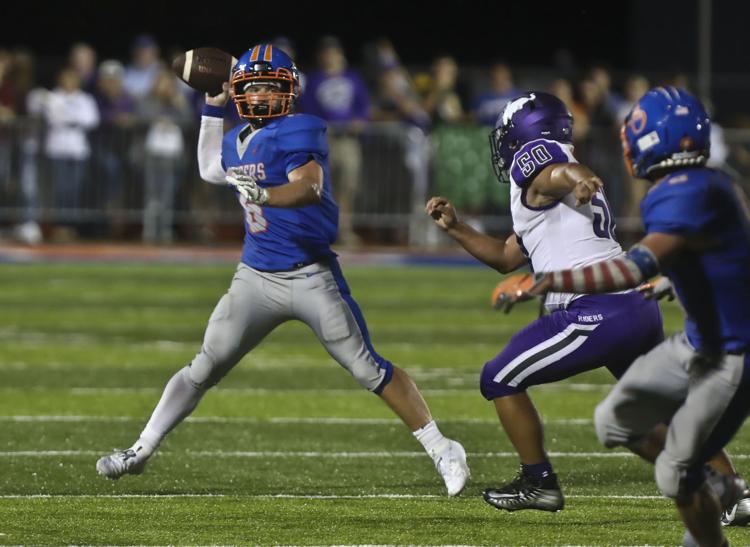 Arcola Argenta Oreana 53 8.30.19.JPG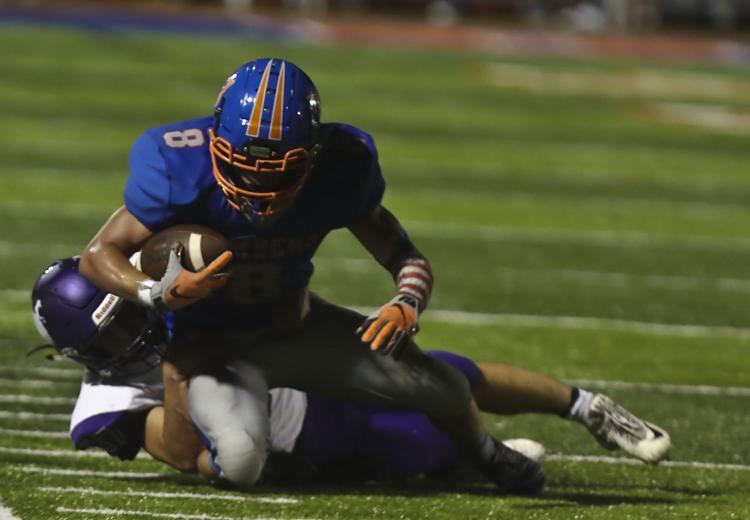 Arcola Argenta Oreana 54 8.30.19.JPG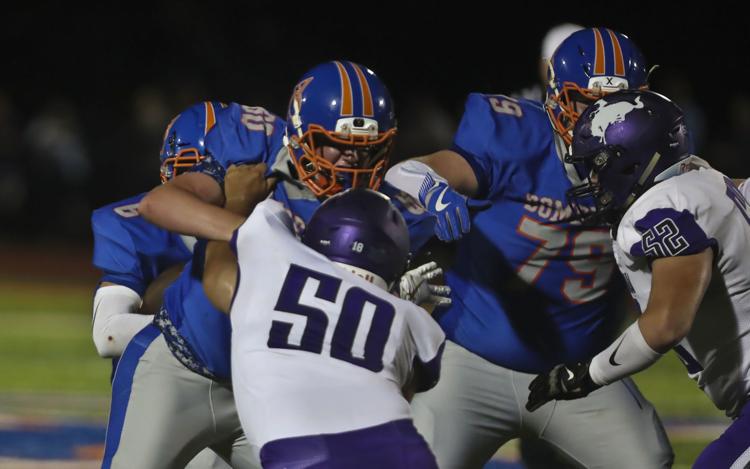 Arcola Argenta Oreana 55 8.30.19.JPG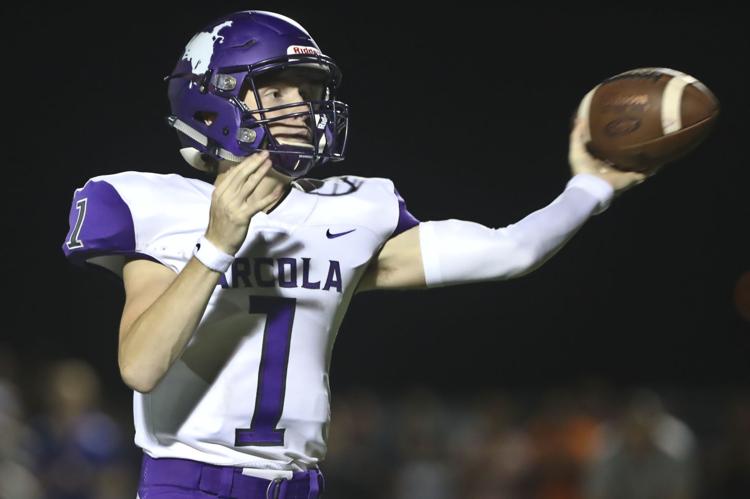 Arcola Argenta Oreana 56 8.30.19.JPG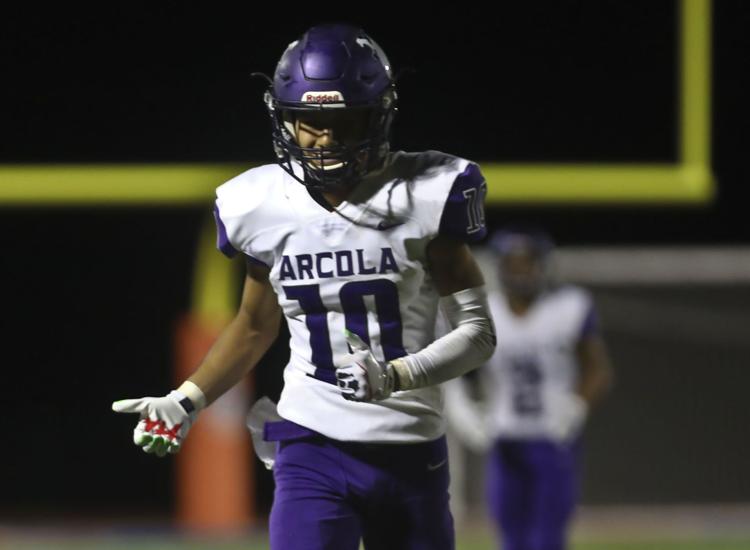 Arcola Argenta Oreana 57 8.30.19.JPG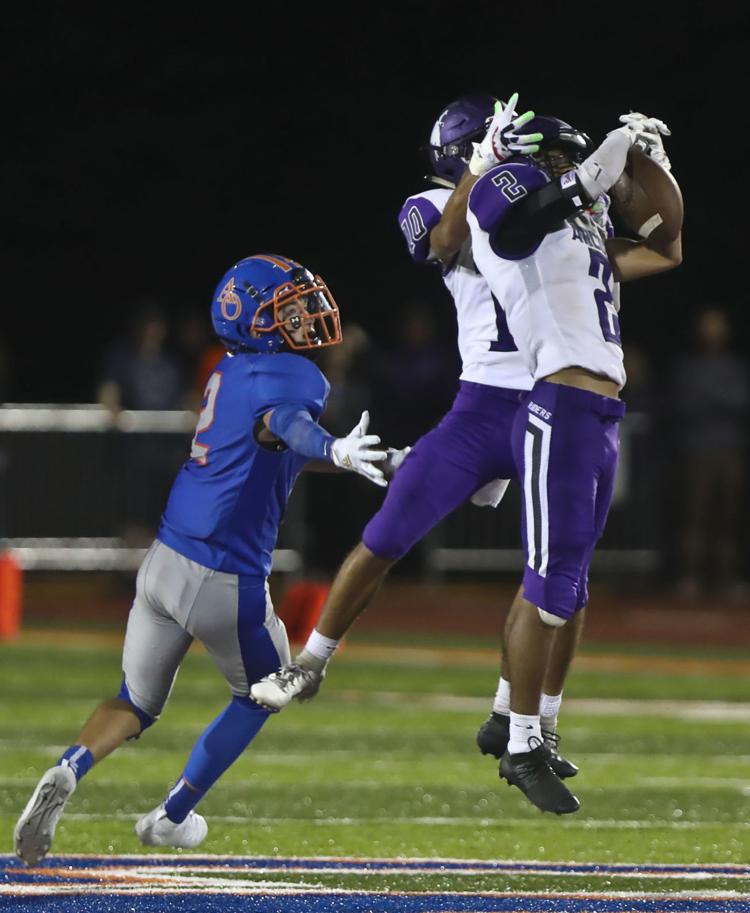 Arcola Argenta Oreana 58 8.30.19.JPG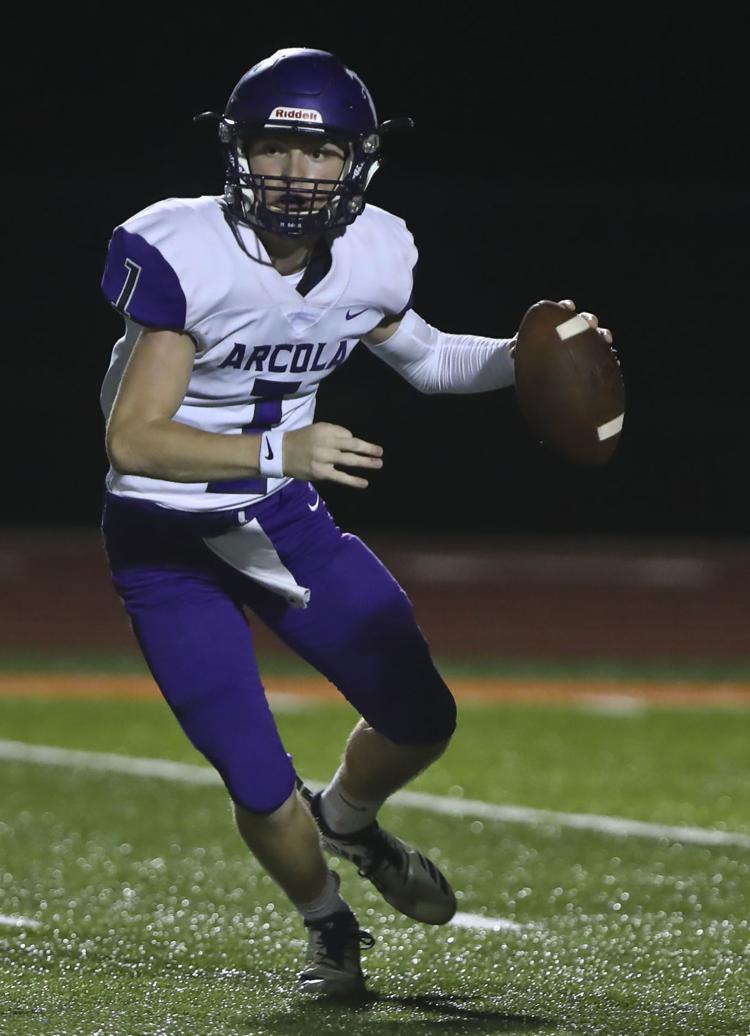 Contact Justin Conn at (217) 421-7971. Follow him on Twitter: @jconnHR