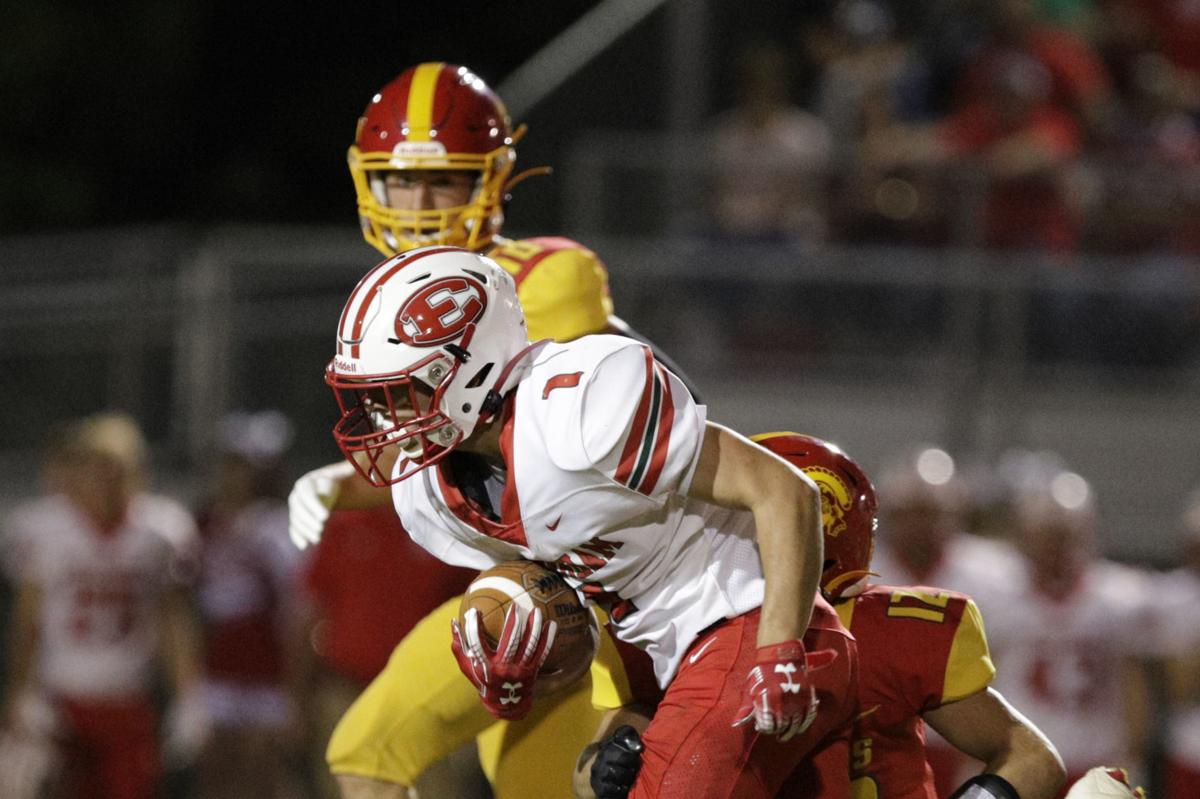 Bragging rights and conference titles are at stake in Week 8.
MacArthur and Eisenhower will resume their city rivalry at Eisenhower on Friday in a game that looks much more interesting now than it did at the beginning of the season, with the Panthers' offense improving every week, but still an underdog against a MacArthur team that can clinch its third straight playoff berth with a win.
The conference races in the Apollo, South Central and Lincoln Prairie will also go a long way to being decided.
Here's a look at the key matchups for Week 8:
MacArthur at Eisenhower
RECORDS: MacArthur is 4-3, 4-3 Central State 8; Eisenhower is 0-7, 0-7 CS8
LAST WEEK: MacArthur beat Springfield Lanphier 40-7; Eisenhower lost to Springfield Sacred Heart-Griffin 68-32
LAST MEETING: MacArthur won 61-14 last season.
OF NOTE: MacArthur has won the last two games in the series after Eisenhower broke a long losing streak and won two straight in 2015 and 2016. A win would put the Generals in the playoffs for a third straight season — no Decatur public school team has ever made the playoffs three straight years. Eisenhower may have the best offense in the state for an 0-7 team — the Panthers are averaging 23.1 points and have the area's leading passer in QB Brylan Phillips. Eisenhower's problem has been defense (60.3 points allowed per game), and MacArthur QB Deyon Jackson has been tough for all but the top CS8 defenses to slow.
Effingham at Mount Zion
RECORDS: Effingham is 7-0, 5-0 Apollo; Mount Zion is 7-0, 5-0 Apollo
LAST WEEK: Effingham beat Taylorville 48-6; Mount Zion beat Lincoln 43-7
LAST MEETING: Effingham won 41-14 last season.
OF NOTE: Both teams are clicking in what could be a preview of a game later in the Class 4A playoffs. The similarities between the teams are palpable. Each have shown the ability to pass and run, both have elite defenses, and both are beating their opponents by an average score of around four touchdowns per game.
Pana at Vandalia
You have free articles remaining.
RECORDS: Pana is 7-0, 7-0 South Central; Vandalia is 7-0, 7-0 South Central
LAST WEEK: Pana beat Litchfield 61-6; Vandalia beat Piasa Southwestern 46-0
LAST MEETING: Pana won 42-27 last season.
OF NOTE: With the benefit of hindsight, it's not difficult to understand Vandalia's near-letdown in Week 4 against 3-4 Roxana — frankly, it's been a little boring for the South Central's top two teams. That 26-22 Vandalia win is the only close game that's been played between Pana and Vandalia. This game will not only decide the conference title, but could also be a preview of a Class 3A playoff clash. Both of these teams have what it takes to make a run at the Class 3A state title game.
Arthur-Lovington-Atwood-Hammond at Argenta-Oreana
RECORDS: Arthur-Lovington-Atwood-Hammond is 5-2, 3-2 Lincoln Prairie; Argenta-Oreana is 6-1, 5-0 LPC
LAST WEEK: ALAH beat Sangamon Valley/Tr-City 44-13; Argenta beat LSA/Mount Pulaski 58-28
LAST MEETING: Argenta won 50-21 last season.
OF NOTE: ALAH has had a breakout season, but could take a major step forward with an upset of the conference leader. While Argenta has looked beatable at times during its six-game winning streak, running back Makail Stanley has been as unstoppable as any player in the area. Stopping big plays will be the key on both sides — Ben Carroll and Kaden Feagin have shown the ability to go for long yards as well. With two-win Farmer City Blue Ridge awaiting in Week 9, a win likely wraps up the LPC title for the Bombers.
Other games to watch
Marshall at Casey-Westfield: Casey (4-3) can clinch its first playoff appearance since 2014 with wins in its final two games, but Clark County rival Marshall (3-4) wants to play spoiler.
Olney Richland County at Newton: Olney (5-2) can get back on track after its loss to Paris, but Newton (4-3) has lost three games by a total of 17 points.
Shelbyville at Tuscola: With games against Tuscola (5-2) and St. Teresa (6-1) to end the season, the Rams (4-3) need an upset to qualify for the playoffs.
Warrensburg-Latham at St. Teresa: Warrensburg (3-4) would need upsets in each of their last two games (4-3 Clinton next week) to qualify for the playoffs.
---
DPS Hall of Fame class
Don Spain, Eisenhower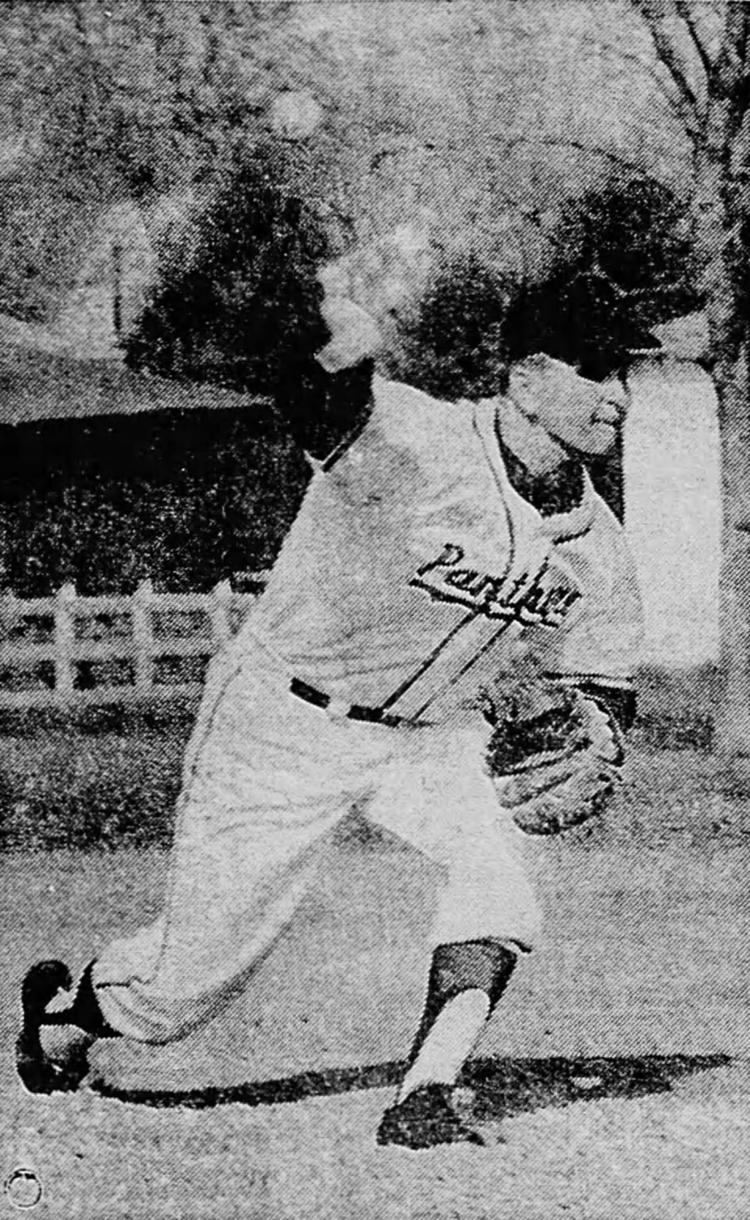 Michael Clevenger, MacArthur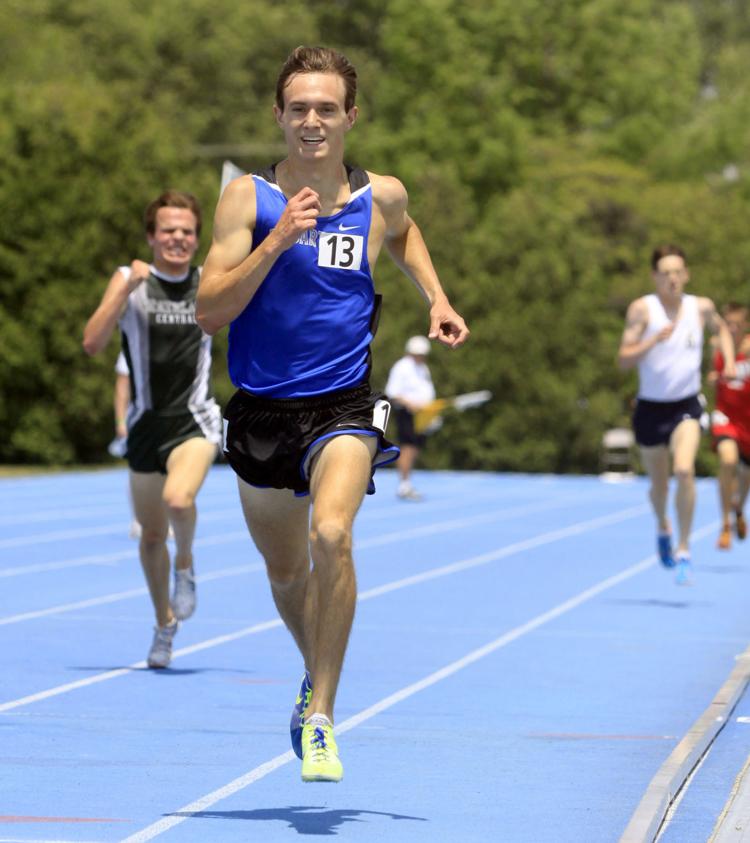 Raisa Taylor, Eisenhower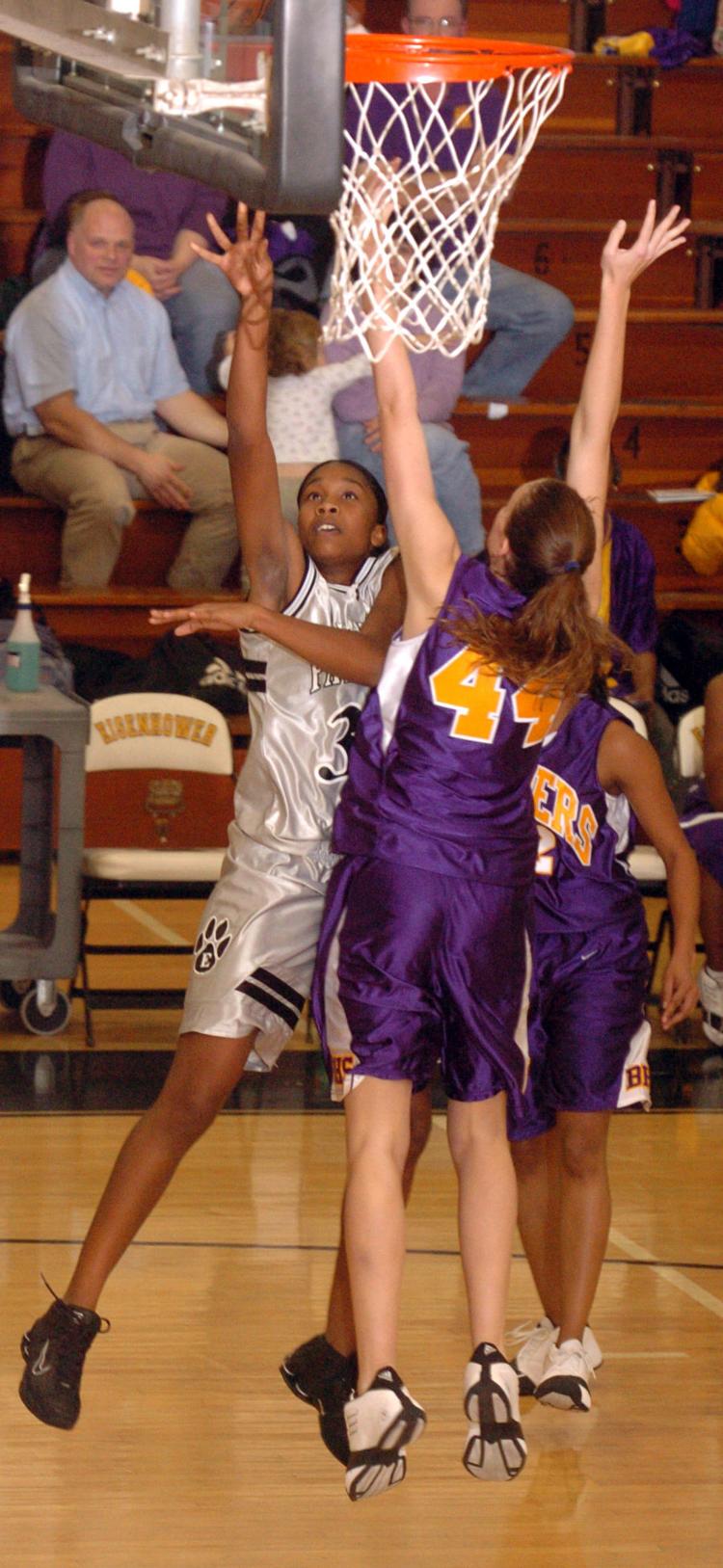 Emily Price, Eisenhower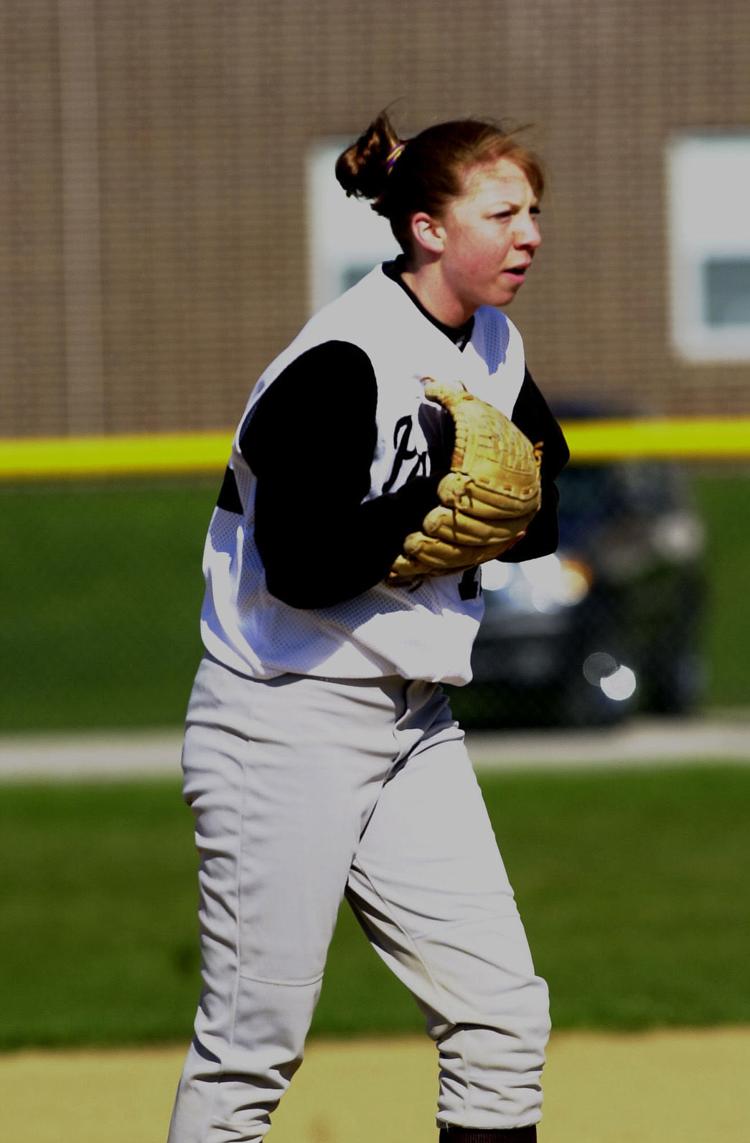 Jad Mason, MacArthur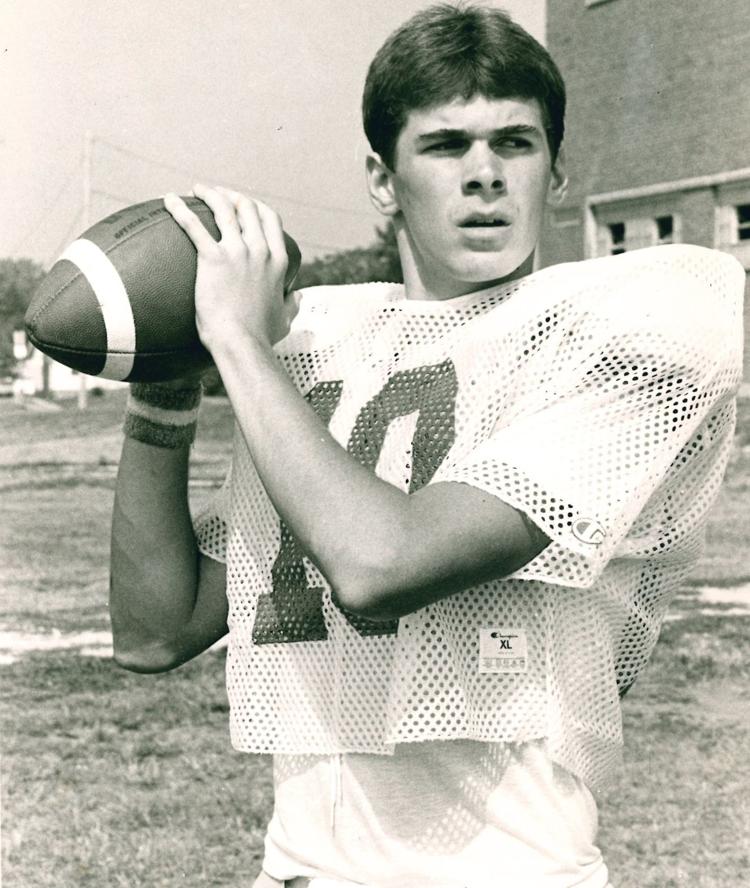 Ty Mason, MacArthur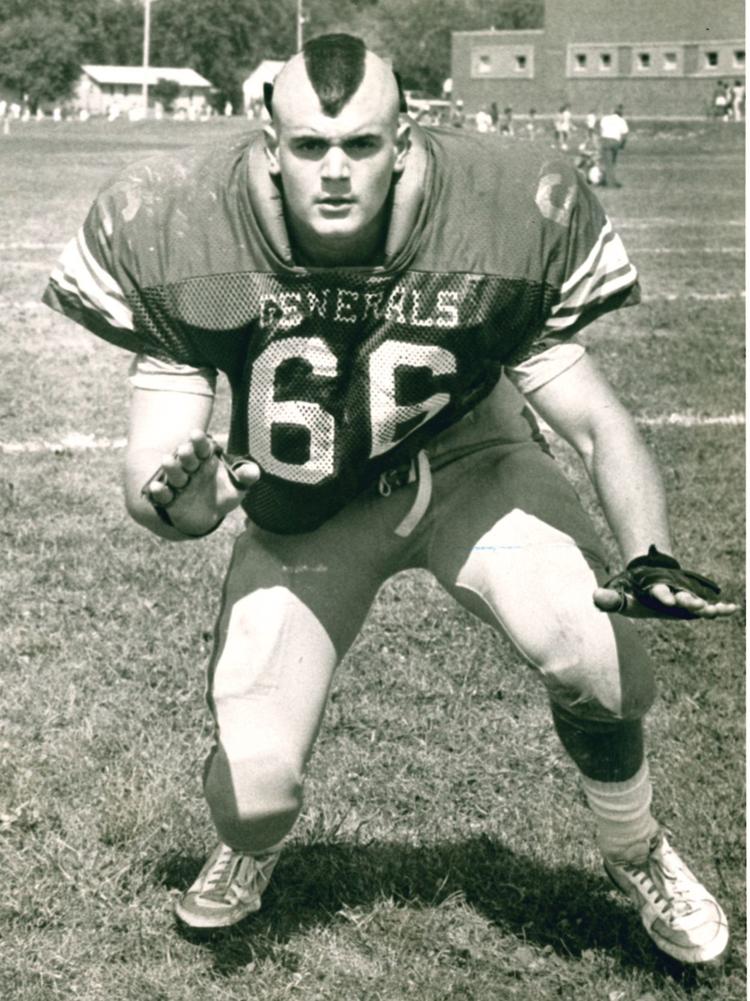 James Wills, Lakeview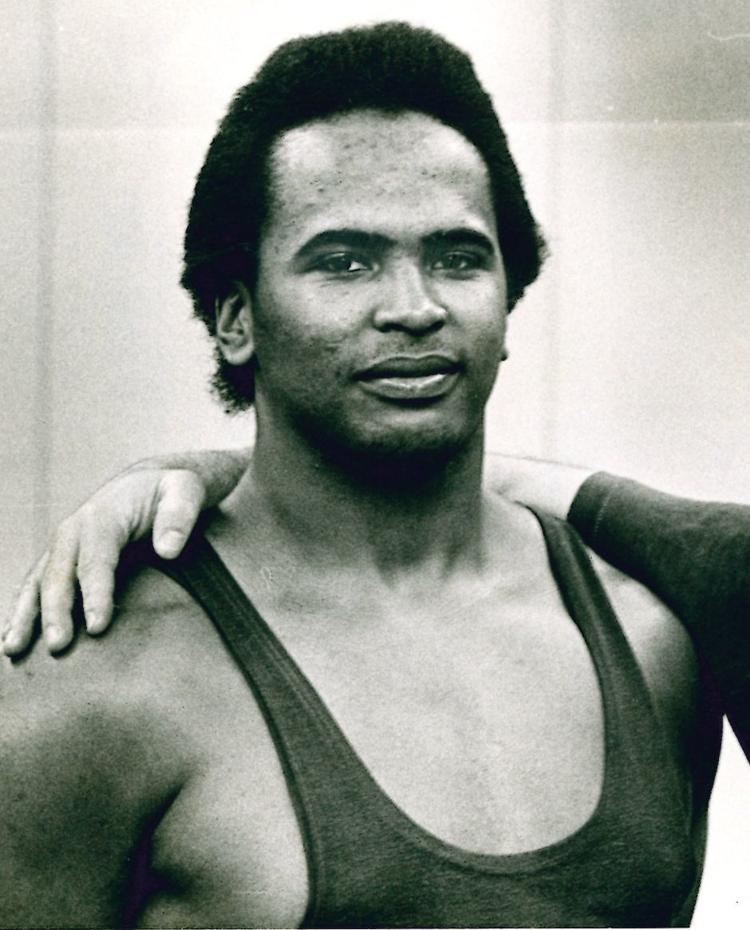 Paula Keller Holtman, Stephen Decatur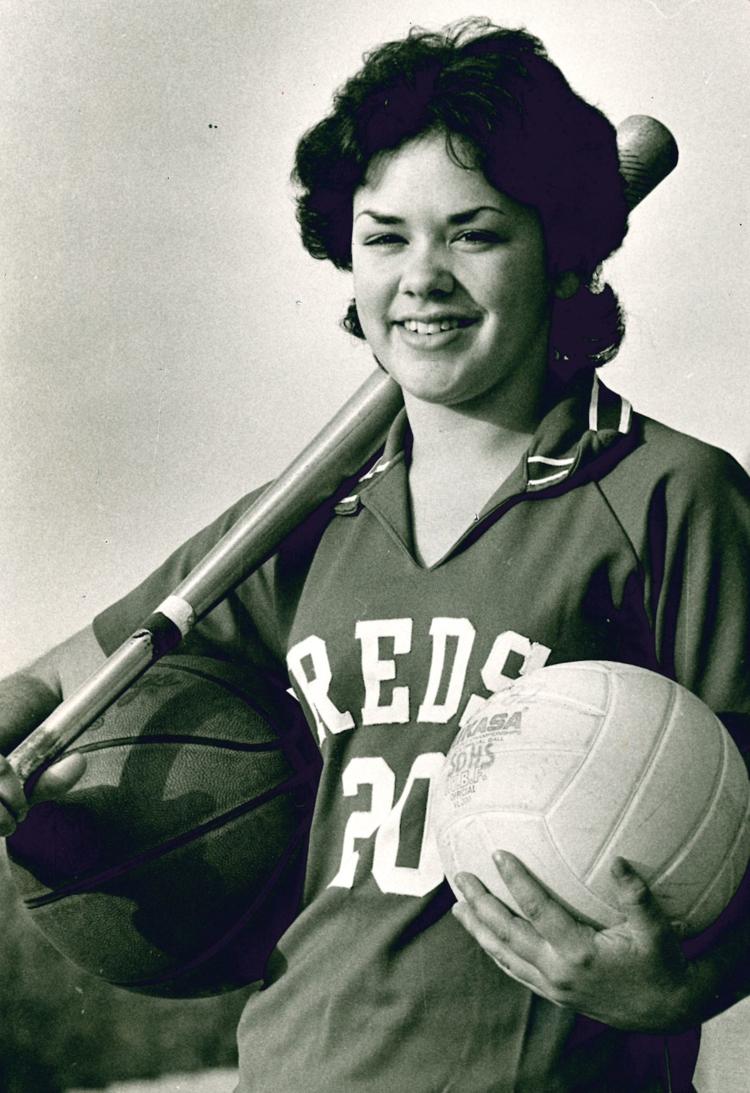 Greg Watchinski, Stephen Decatur
Mike Larson, Lakeview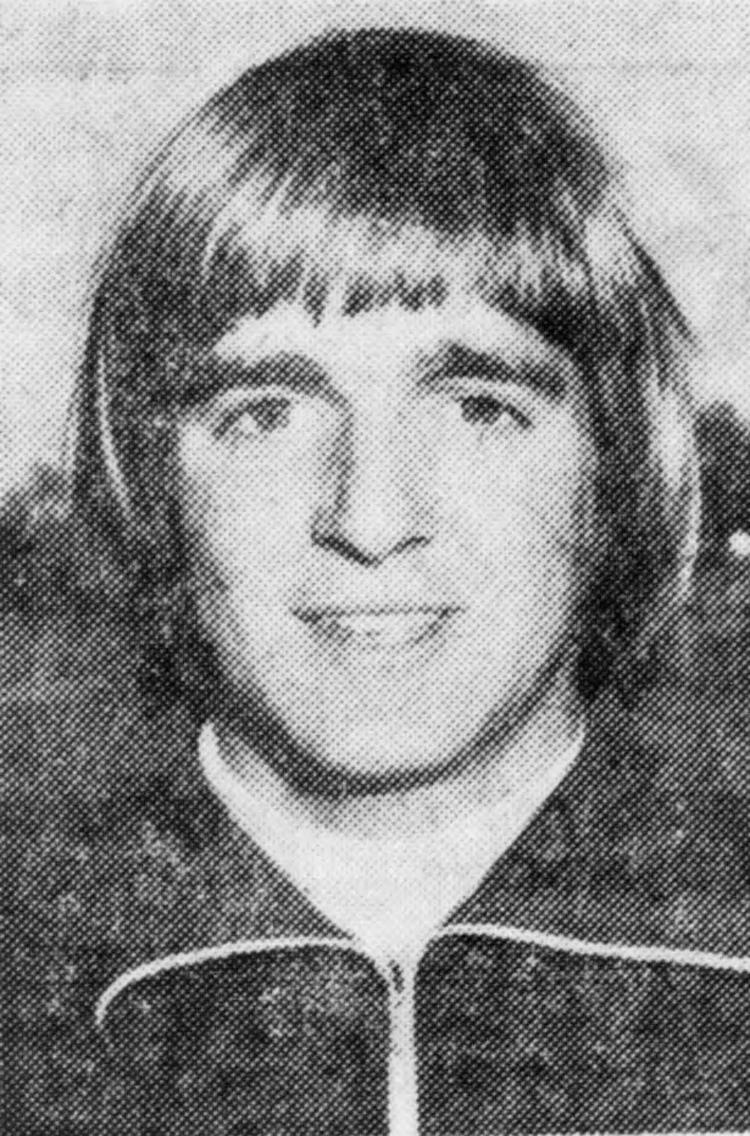 Mike Wilks, Eisenhower and MacArthur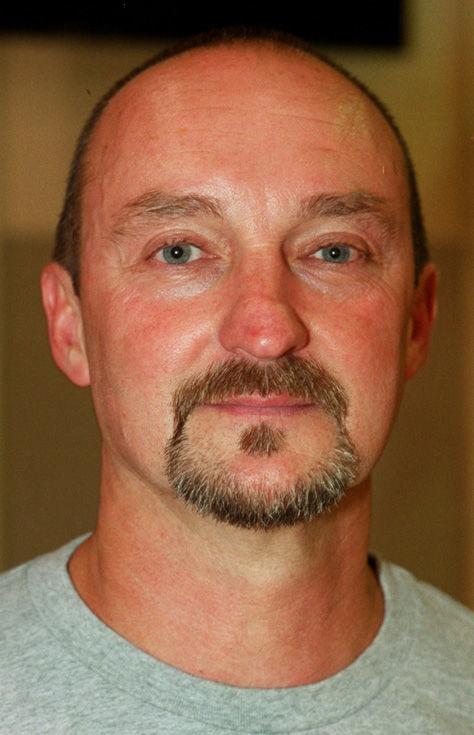 MacArthur 1986 boys track team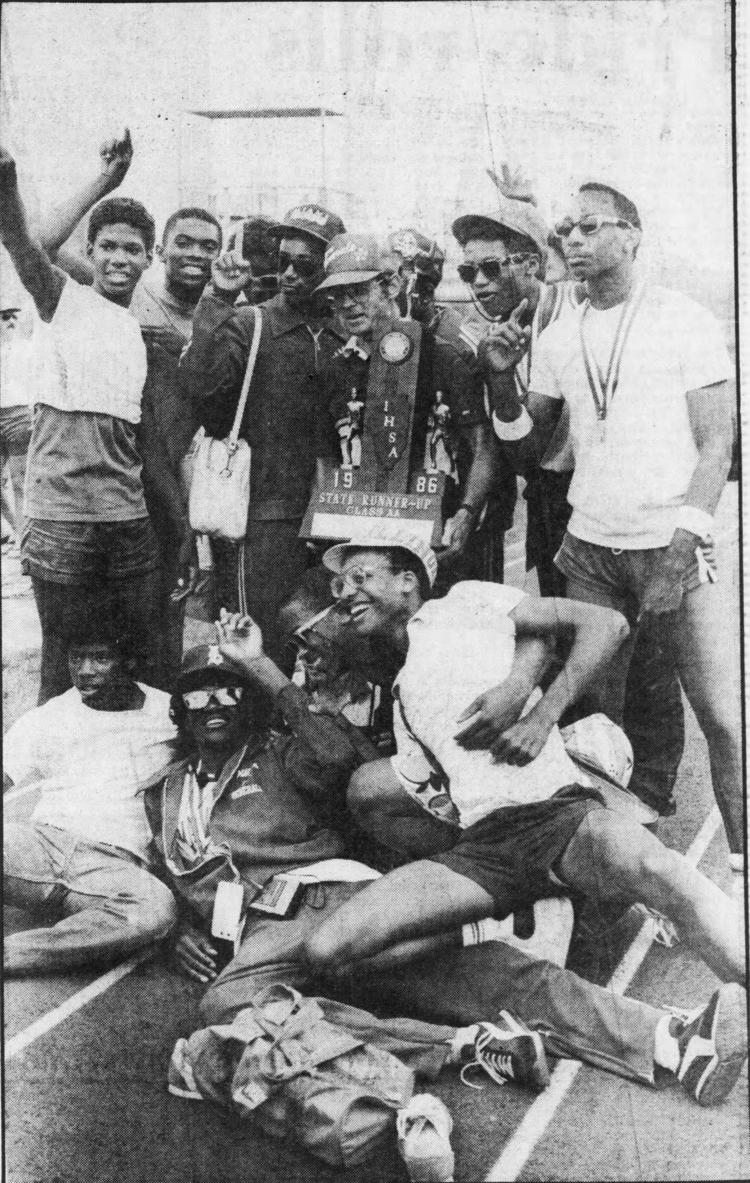 Contact Justin Conn at (217) 421-7971. Follow him on Twitter: @jconnHR