It's rare in any conference to get this far into the season and still have three undefeated teams, but both the Apollo and South Central have undefeated three-way ties for first.
But that will end no matter what on Friday, giving the area its two biggest matchups — 5-0 Taylorville at 5-0 Mount Zion, and 5-0 Greenville at 5-0 Pana.
Here's a look at those games and the rest of the key matchups for Week 6.
Argenta-Oreana at Villa Grove-Broadlands Heritage
RECORDS: Argenta is 4-1, 3-0 Lincoln Prairie; Villa Grove is 3-2, 2-1 LPC
LAST WEEK: Argenta beat Tri-County 33-29; Villa Grove beat Cerro Gordo-Bement 55-7
LAST MEETING: Villa Grove won 42-0 in 2015.
OF NOTE: Even with what wasn't the Bombers' best performance last week, narrowly avoiding the upset to Tri-County, Argenta remained on top of the conference standings after Arcola fell to Cumberland the previous week. Villa Grove, which soundly defeated Tri-County in Week 2 and has put up more than 50 points the last two weeks, might be the Bombers' biggest roadblock to taking home the inaugural LPC title.
Greenville at Pana
RECORDS: Greenville is 5-0, 5-0 South Central Conference; Pana is 5-0, 5-0 South Central
LAST WEEK: Greenville beat Roxana 21-13; Pana beat Piasa Southwestern 41-6
LAST MEETING: Pana won 28-21 last season.
OF NOTE: The three-way tie at the top of South Central — these teams, along with Vandalia — will be broken with the result of this game. Greenville was once Pana's nemesis, but the Panthers have won four straight in the series. Expect a close game, though Pana's wins against common opponents Piasa Southwestern, Carlinville and Roxana, have been more lopsided than Greenville's.
MacArthur at Chatham Glenwood
RECORDS: MacArthur is 3-2, 3-2 Central State 8; Glenwood is 5-0, 5-0 CS8
LAST WEEK: MacArthur beat Springfield Southeast 66-35; Glenwood beat Jacksonville 55-16
LAST MEETING: Glenwood won 39-32 last season.
OF NOTE: MacArthur won a lot of close games last season, but lost a tough one at home against a Glenwood team that has yet to be challenged this year. With Deyon Jackson coming off an eight-touchdown game, the Generals' offense appears to be clicking at the right time to make it a game against the powerful Titans.
Monticello at Tolono Unity
You have free articles remaining.
RECORDS: Monticello is 4-1, 4-1 Illini Prairie; Unity is 4-1, 4-1 IP
LAST WEEK: Monticello beat Bloomington Central Catholic 21-14; Unity beat Stanford Olympia 28-3
LAST MEETING: Monticello won 41-0 last season.
OF NOTE: One of the area's best rivalries is rekindled this year, with both teams in a three-way tie for second and a home game to start the playoffs possibly on the line. Unity missed the playoffs last year for the first time in Scott Hamilton's 25 years as Rockets coach, but has allowed just three points total in the last three games and has the best defense in the conference. Monticello was held to just 21 points in last week's win against 1-4 Bloomington Central Catholic, but has the conference's best offense at 34.4 points per game.
Taylorville at Mount Zion
RECORDS: Taylorville is 5-0, 3-0 Apollo Conference; Mount Zion is 5-0, 3-0 Apollo
LAST WEEK: Taylorville beat Mattoon 34-13; Mount Zion beat Mahomet-Seymour 43-8
LAST MEETING: Taylorville won 30-22 last season.
OF NOTE: In what had looked like a rebuilding year for Taylorville, the Tornadoes have put together a balanced offense and a tough defense to come into Week 6 unbeaten against a Mount Zion team that finally has an offense to match the defense that's been among the Apollo's best every year in Patrick Etherton's time there as coach. Mount Zion will be Taylorville's first opponent with a winning record — the Tornadoes' first five opponents have a combined record of 3-22.
Other games to watch
Arthur-Lovington-Atwood-Hammond at Cerro Gordo-Bement: ALAH's schedule down the stretch isn't easy, but a win against CGB (2-3) would put the Knights (3-2) a step closer to their first playoff appearance since 2014.
Olney Richland County at Flora: Olney (4-0 LIC) is the last unbeaten team in the Little Illini and can take control with a win against Flora (4-1 LIC).
Meridian at Warrensburg-Latham: A win against a gritty Warrensburg team would set up the Hawks (3-2) with a game against Shelbyville that, if they win, would give them their first playoff appearance since 2008.
St. Teresa at Clinton: Both teams look to bounce back from losses and make a claim for the second spot in the Central Illinois Conference.
---
Photos from Week 5
MacArthur Southeast 35 09.27.19.JPG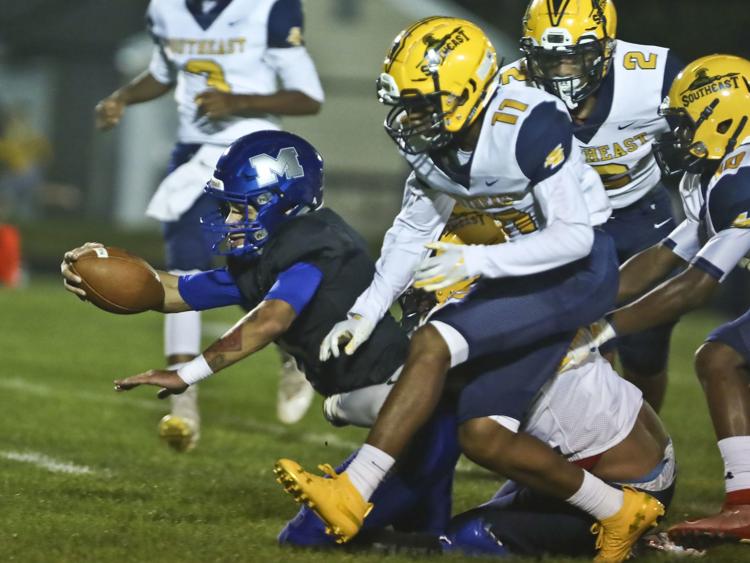 MacArthur Southeast 33 09.27.19.JPG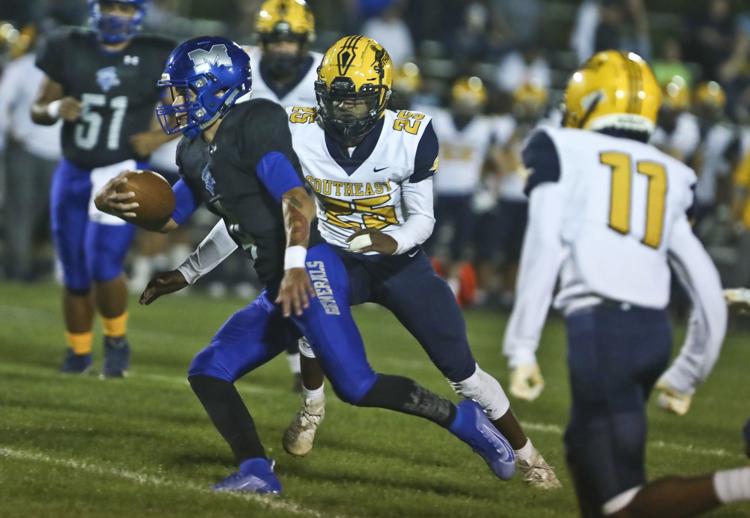 MacArthur Southeast 32 09.27.19.JPG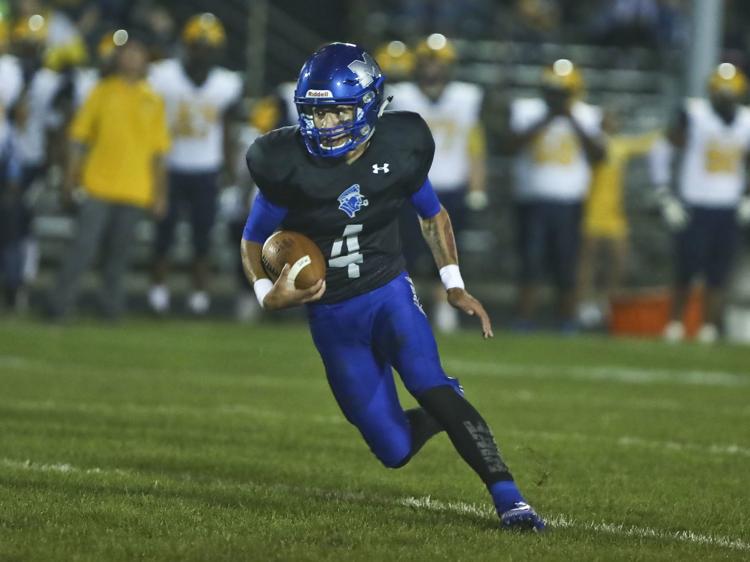 MacArthur Southeast 31 09.27.19.JPG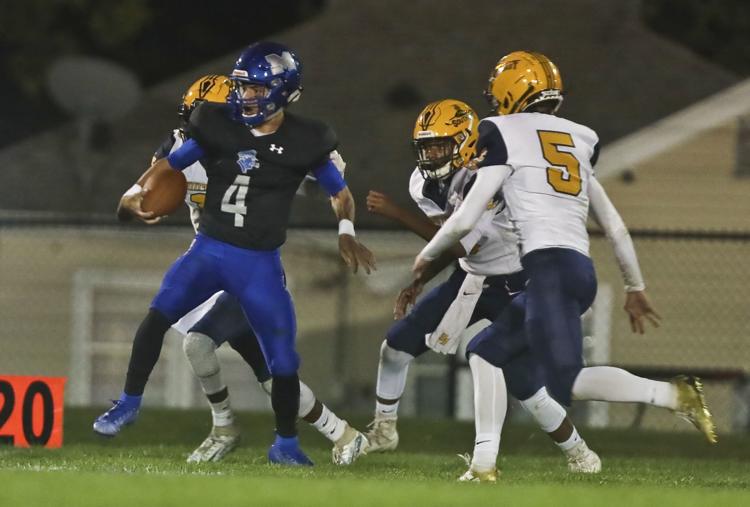 MacArthur Southeast 30 09.27.19.JPG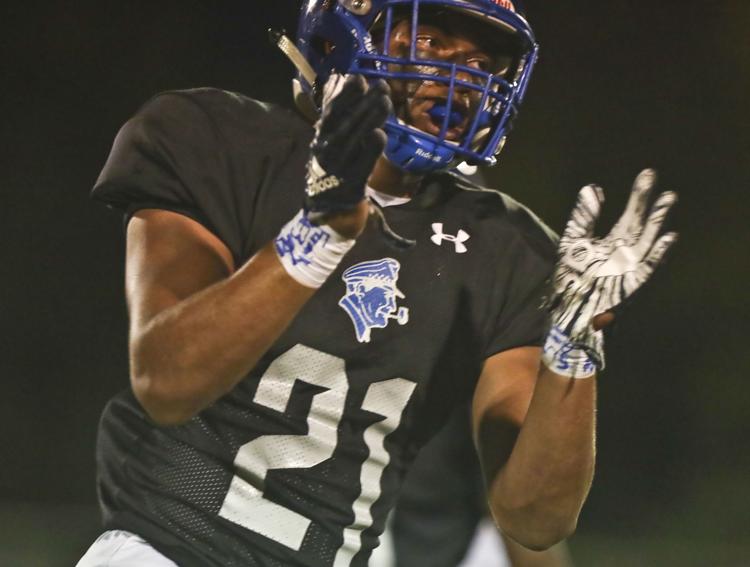 MacArthur Southeast 29 09.27.19.JPG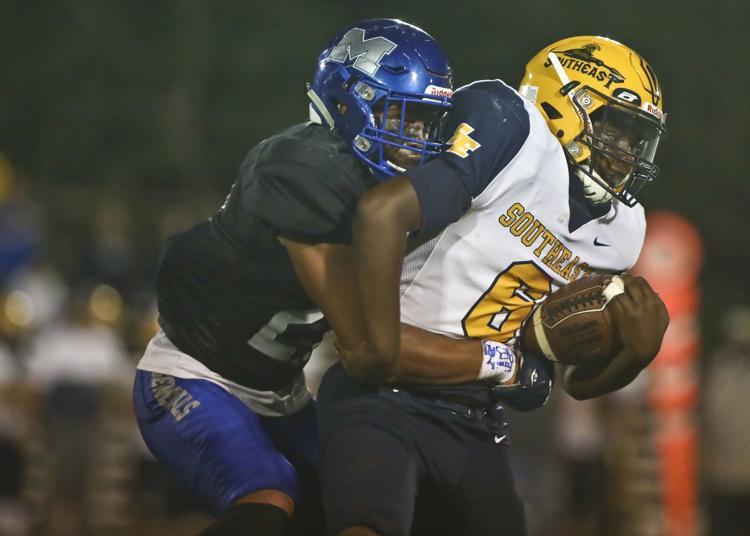 MacArthur Southeast 28 09.27.19.JPG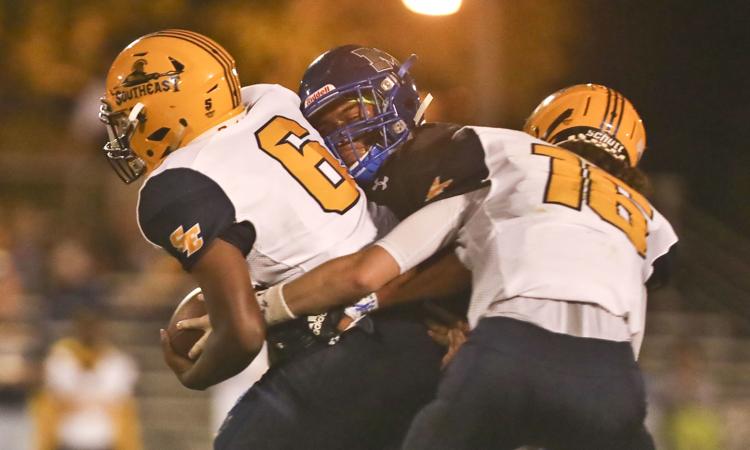 MacArthur Southeast 26 09.27.19.JPG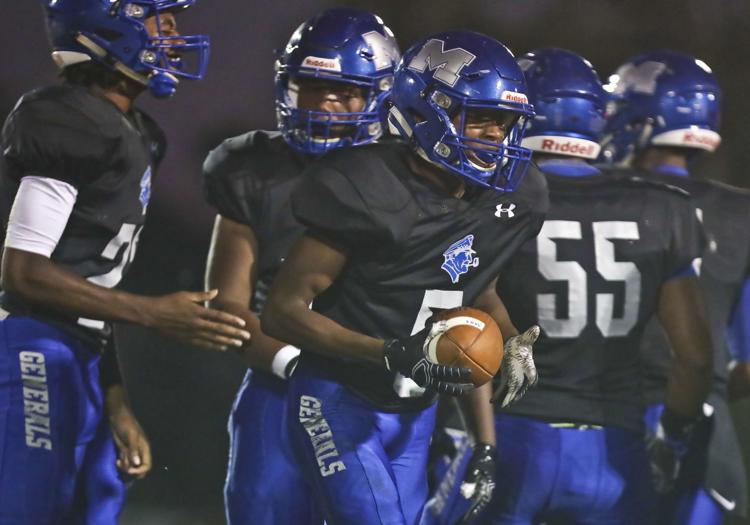 MacArthur Southeast 24 09.27.19.JPG
MacArthur Southeast 23 09.27.19.JPG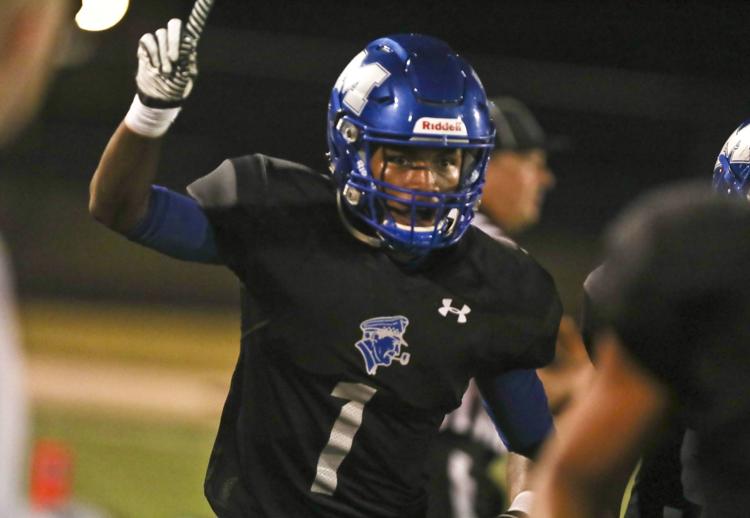 MacArthur Southeast 22 09.27.19.JPG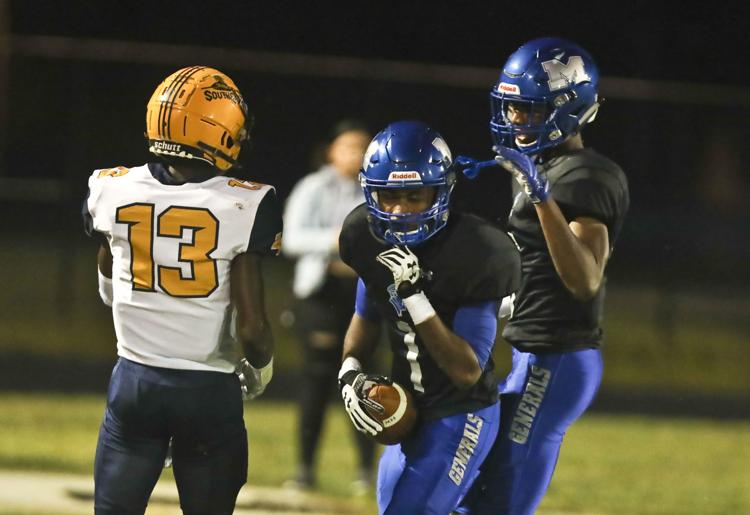 MacArthur Southeast 21 09.27.19.JPG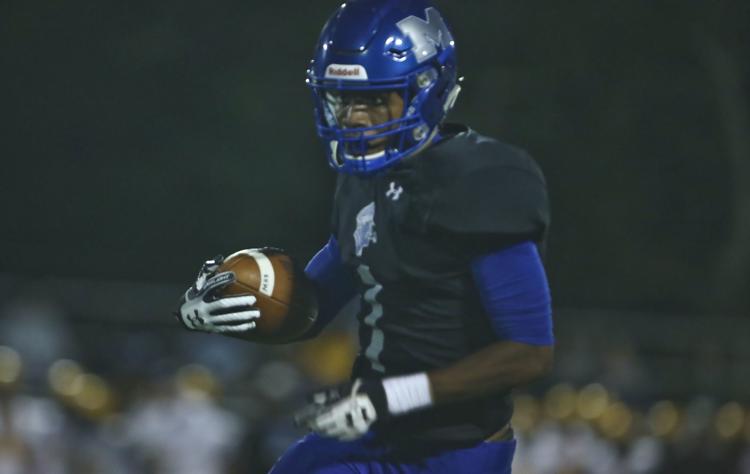 MacArthur Southeast 16 09.27.19.JPG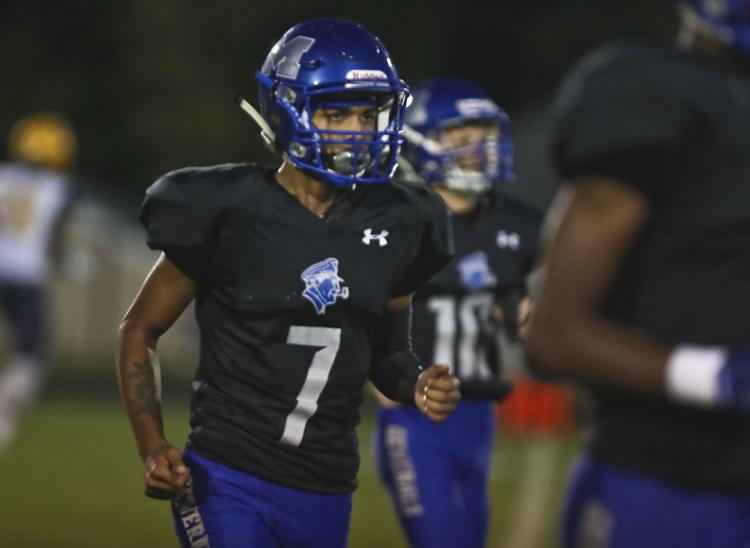 MacArthur Southeast 14 09.27.19.JPG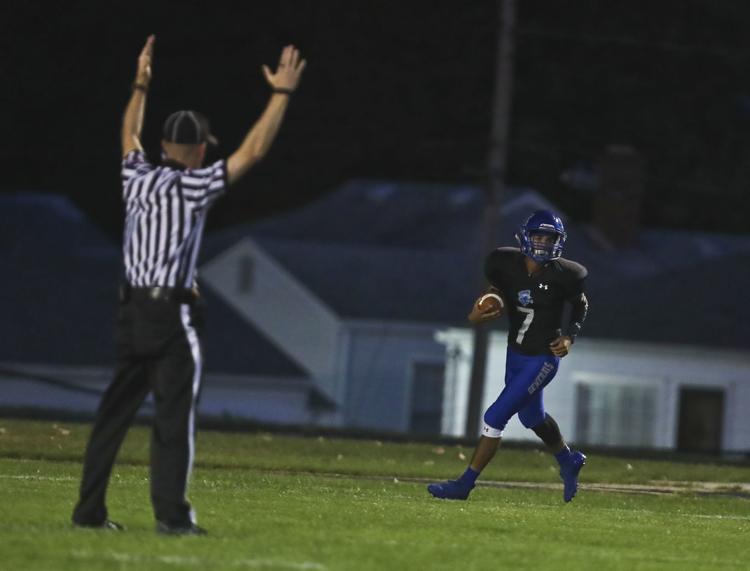 MacArthur Southeast 13 09.27.19.JPG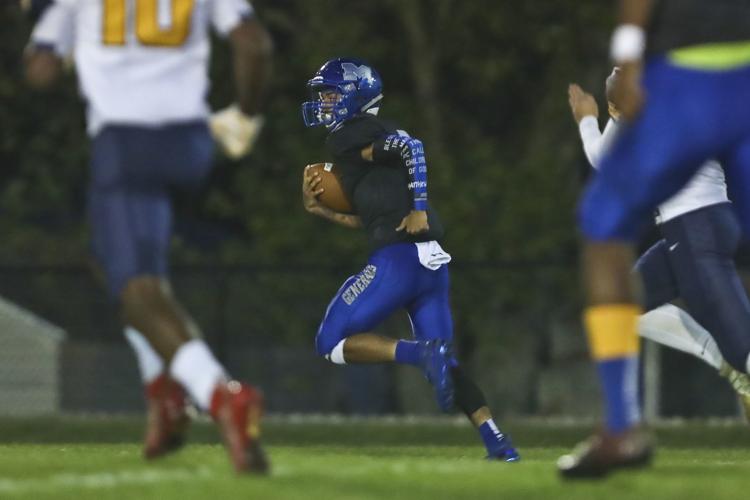 MacArthur Southeast 12 09.27.19.JPG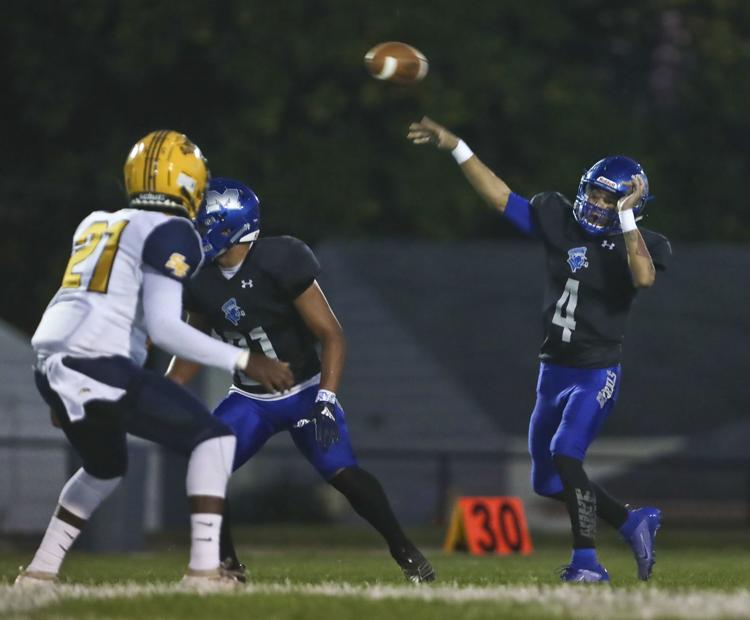 MacArthur Southeast 11 09.27.19.JPG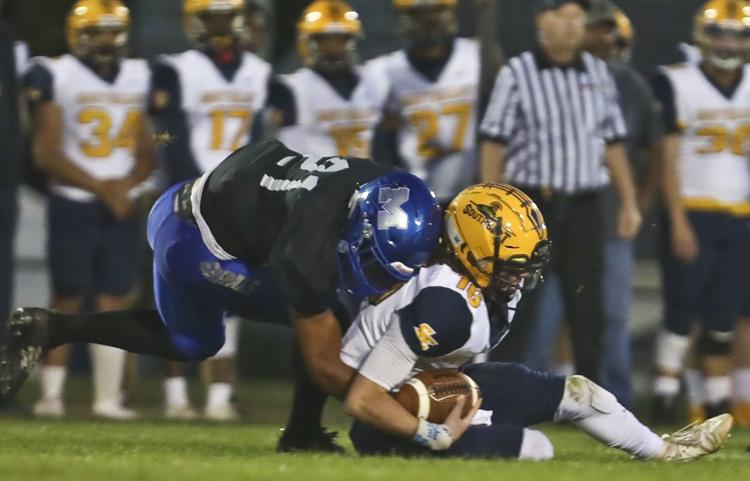 MacArthur Southeast 10 09.27.19.JPG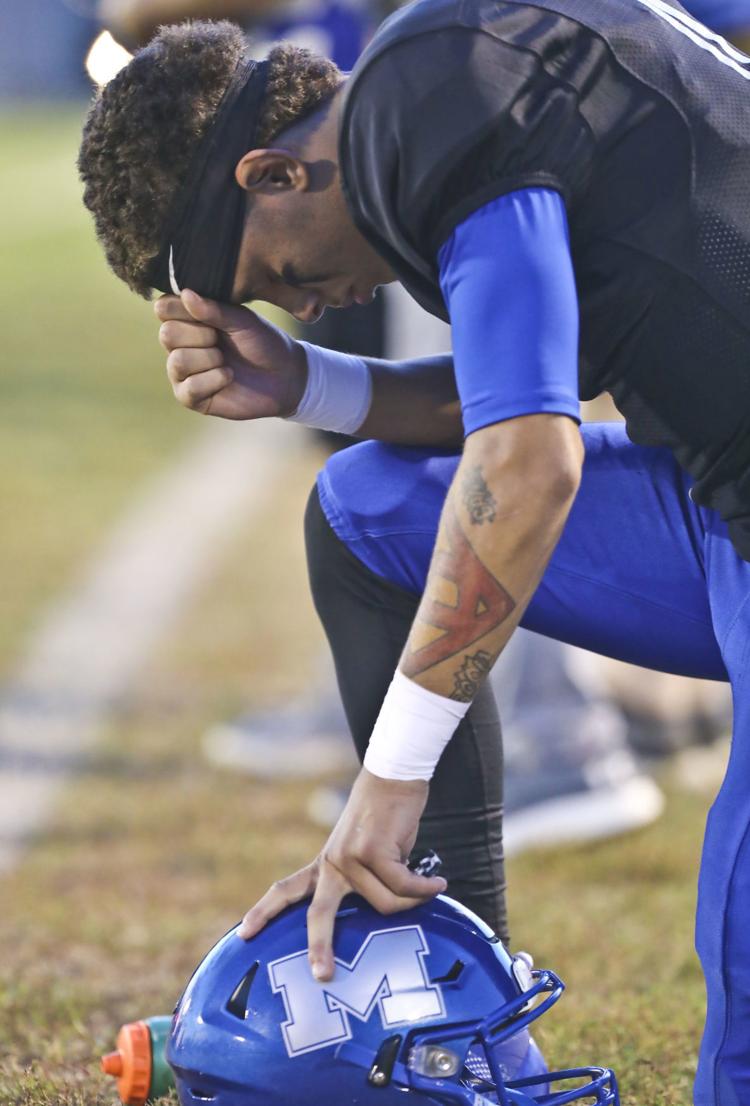 MacArthur Southeast 9 09.27.19.JPG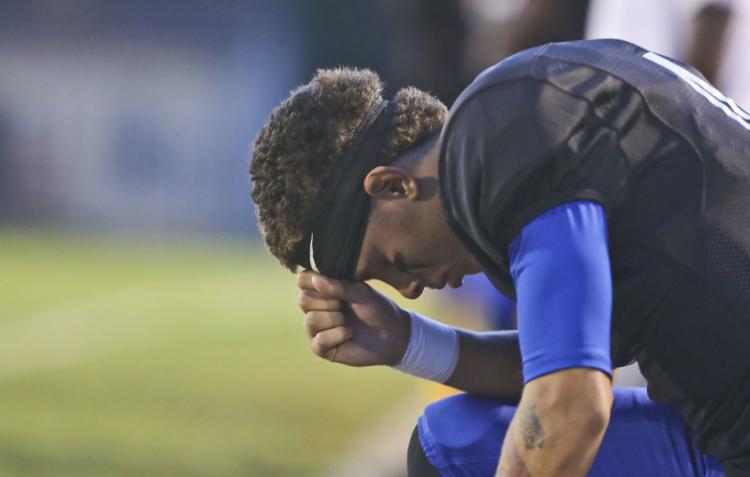 MacArthur Southeast 7 09.27.19.JPG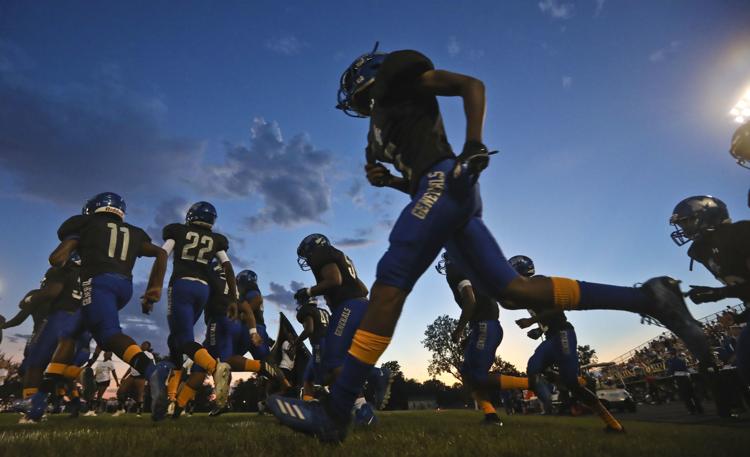 MacArthur Southeast 3 09.27.19.JPG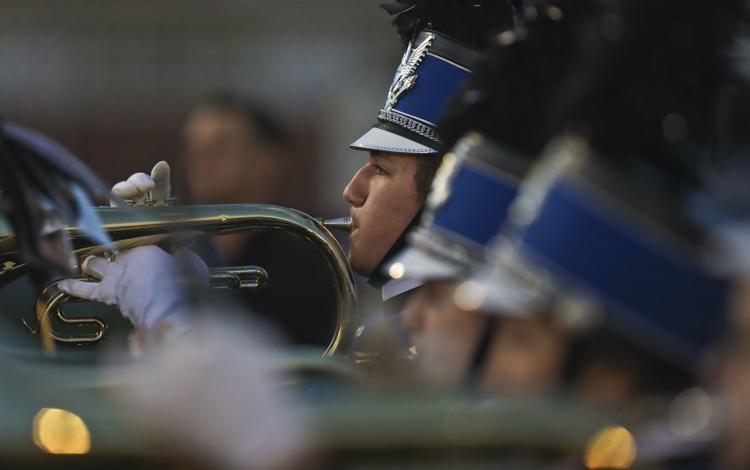 MacArthur Southeast 1 09.27.19.JPG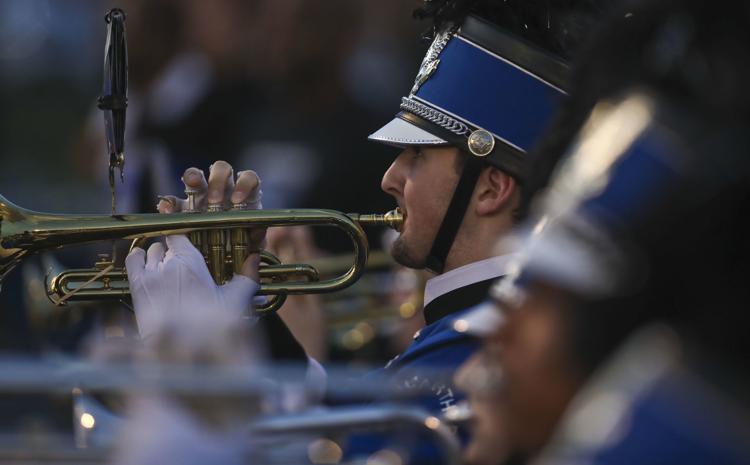 1 Central AM St Teresa 2 09.27.19.JPG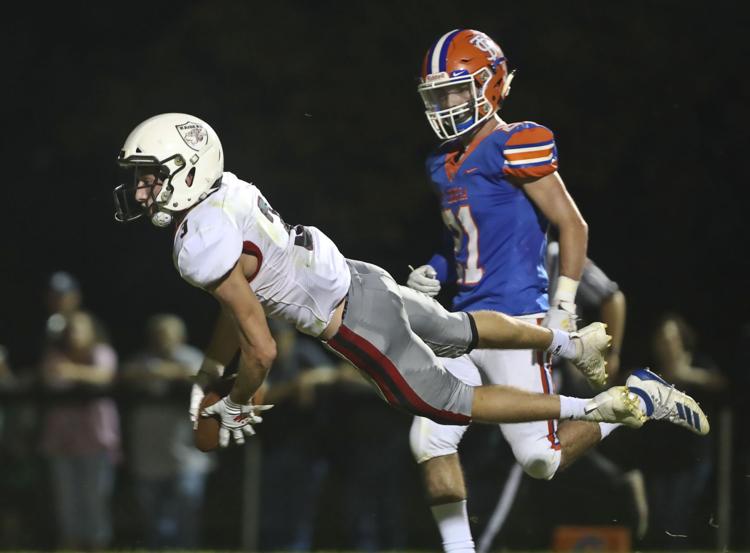 Central AM St Teresa 1 09.27.19.JPG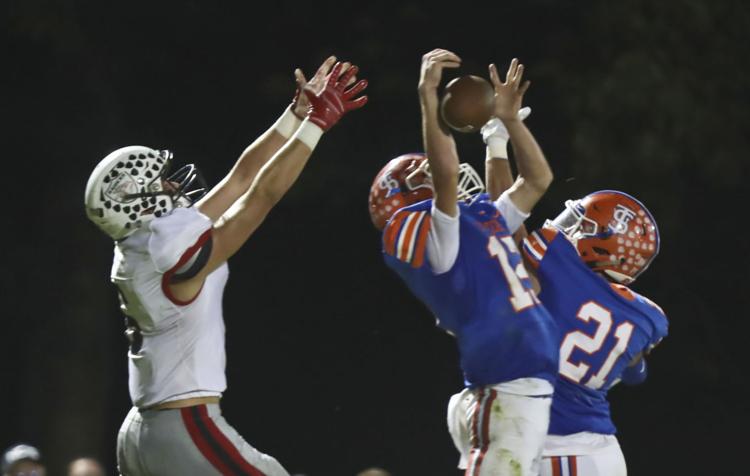 Central AM St Teresa 3 09.27.19.JPG
Central AM St Teresa 4 09.27.19.JPG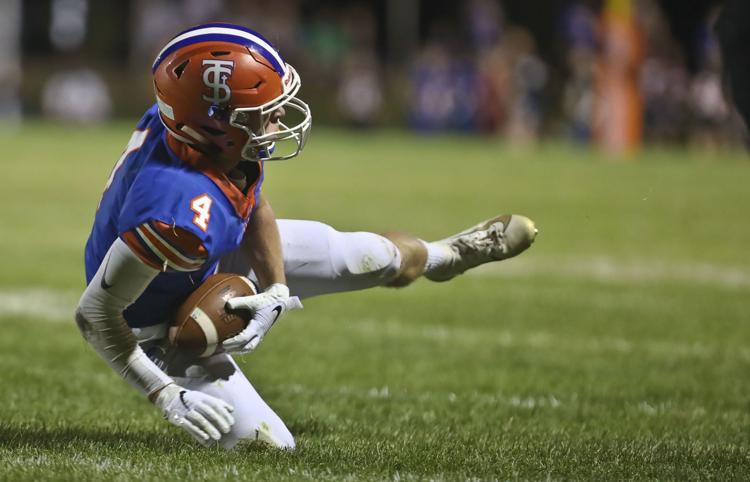 Central AM St Teresa 5 09.27.19.JPG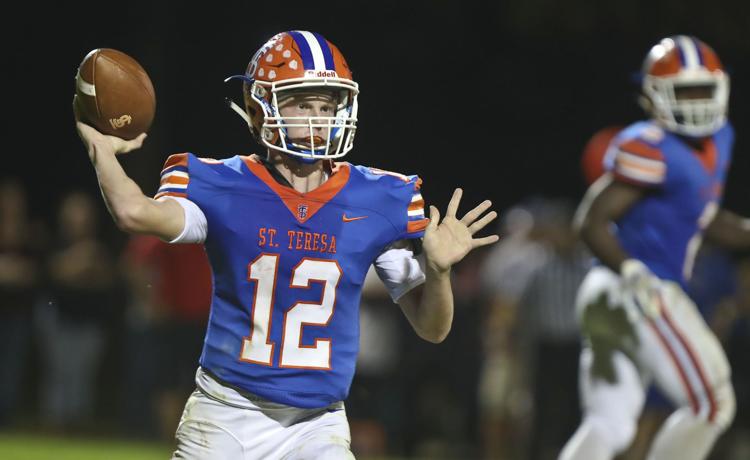 Central AM St Teresa 6 09.27.19.JPG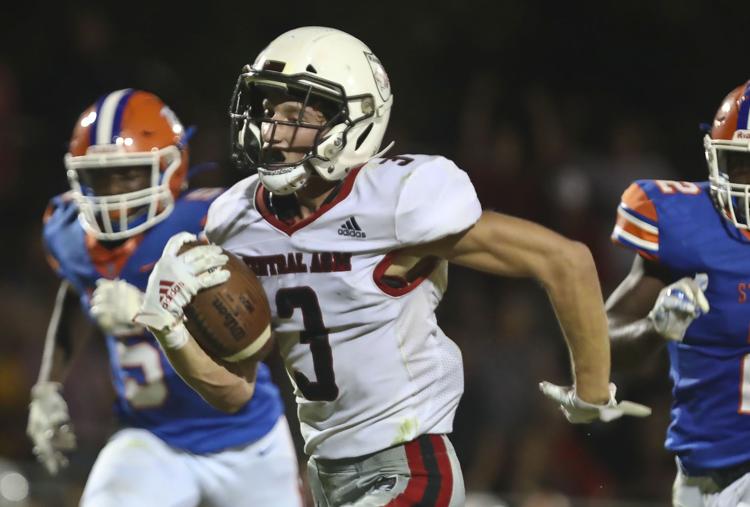 Central AM St Teresa 7 09.27.19.JPG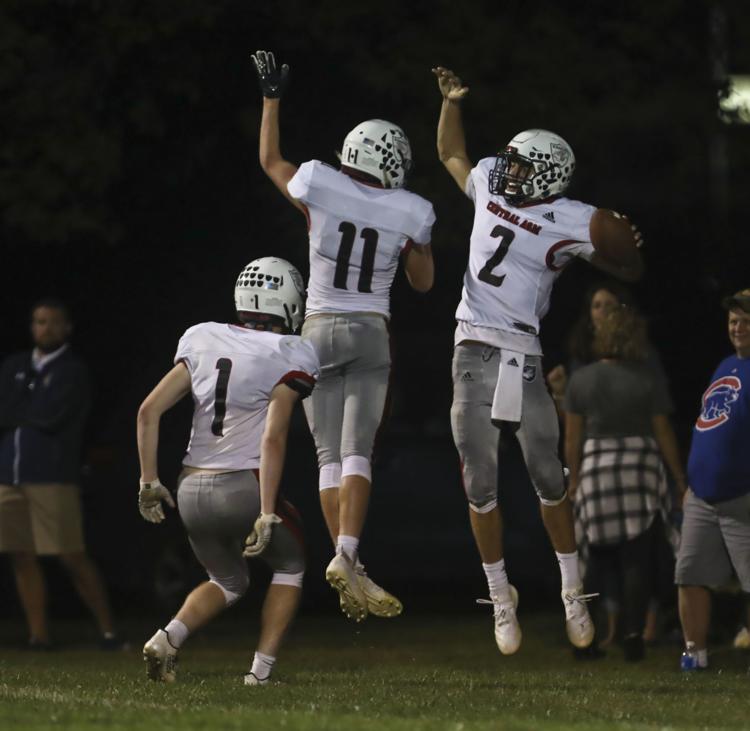 Central AM St Teresa 8 09.27.19.JPG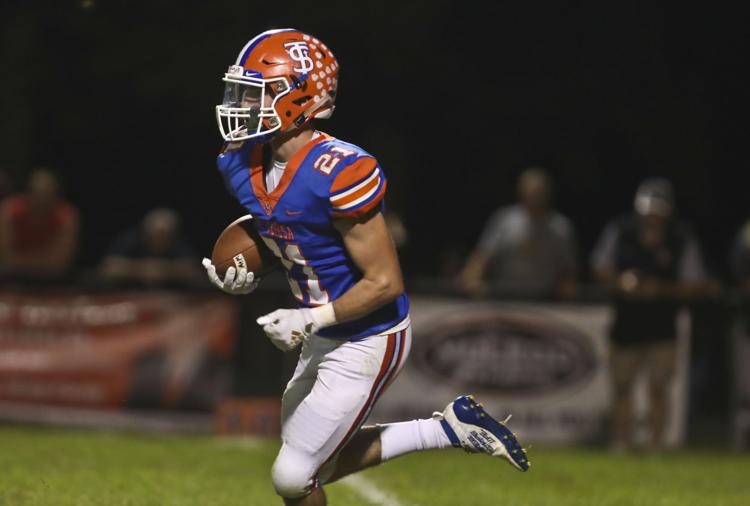 Central AM St Teresa 9 09.27.19.JPG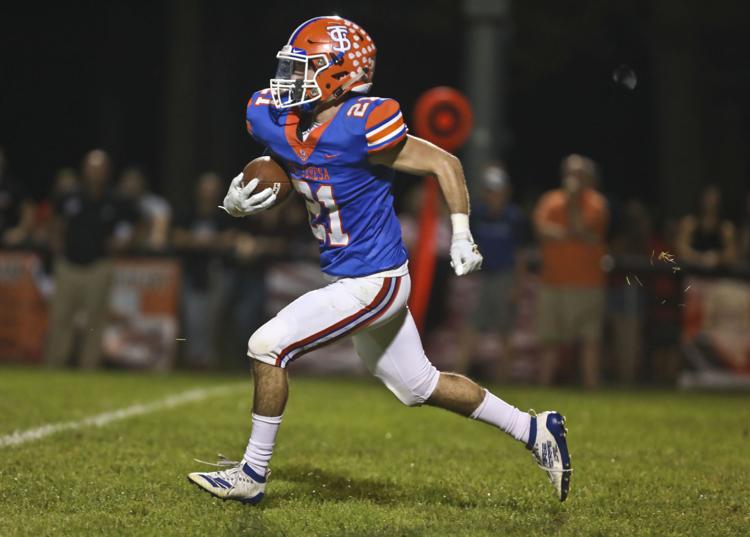 Central AM St Teresa 10 09.27.19.JPG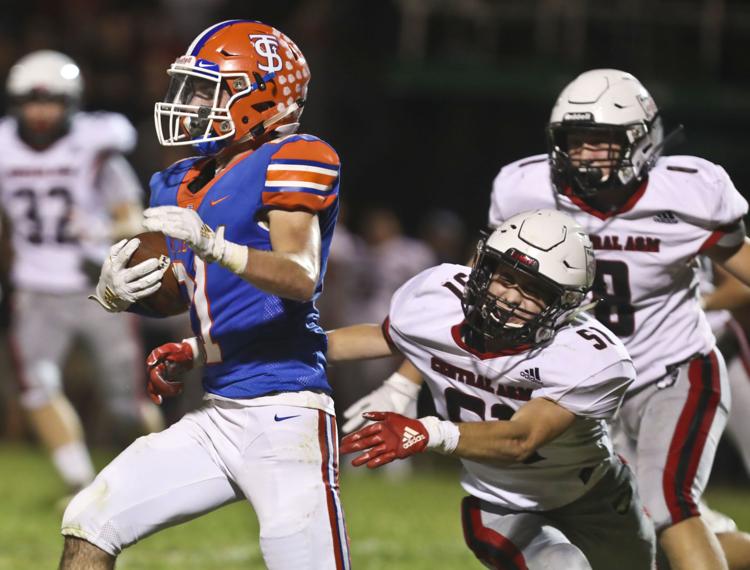 Central AM St Teresa 11 09.27.19.JPG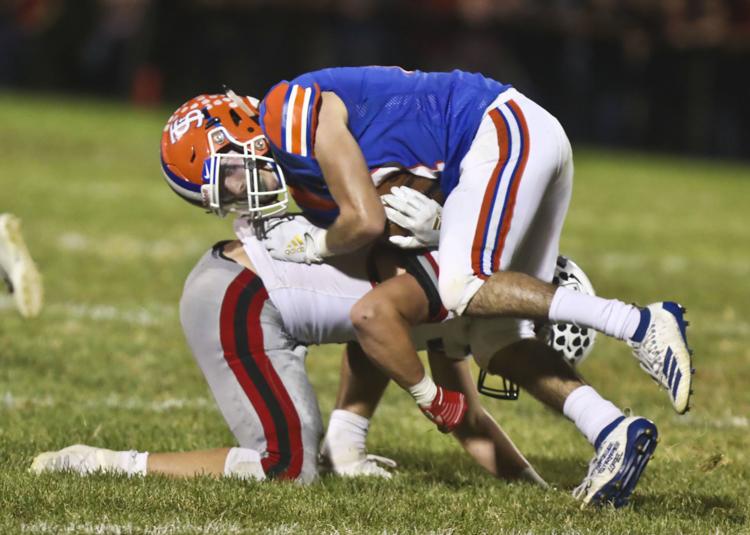 Central AM St Teresa 12 09.27.19.JPG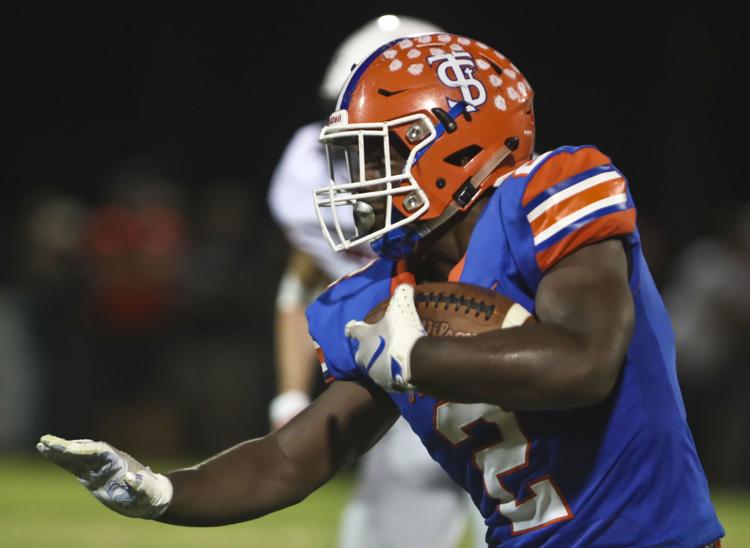 Central AM St Teresa 13 09.27.19.JPG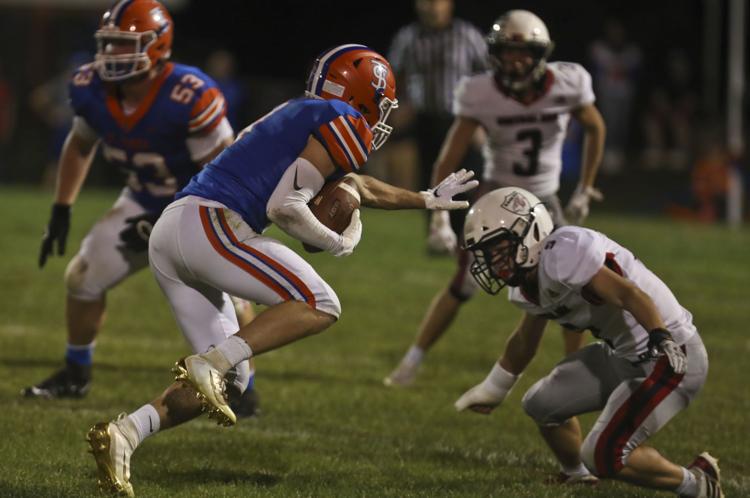 Central AM St Teresa 14 09.27.19.JPG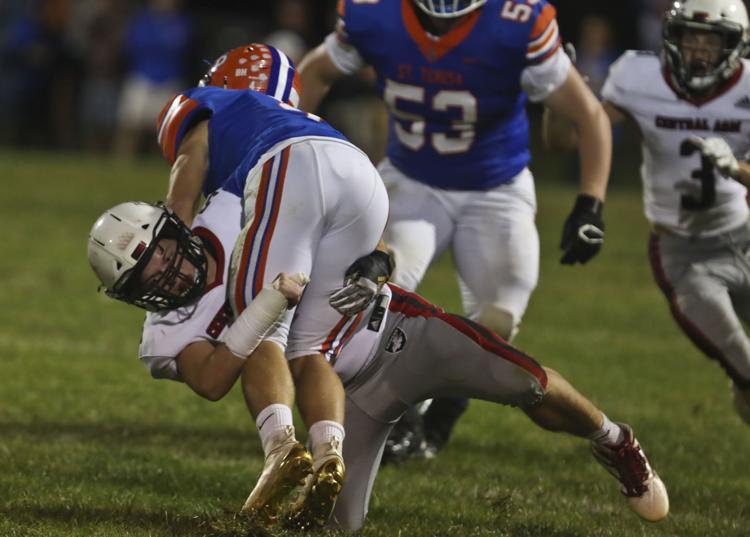 Central AM St Teresa 15 09.27.19.JPG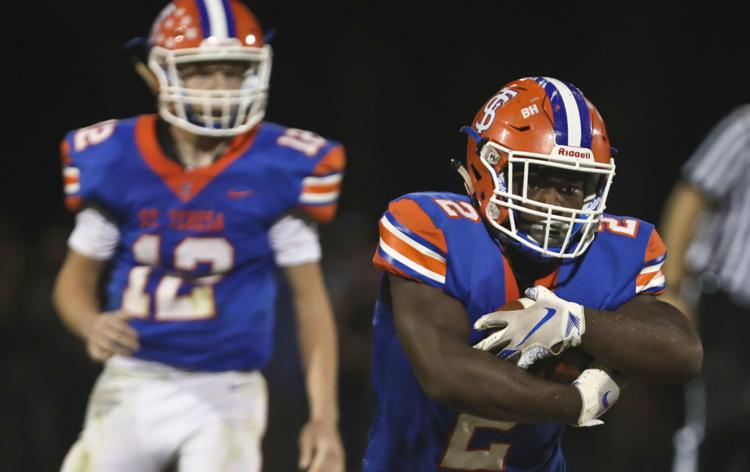 Central AM St Teresa 16 09.27.19.JPG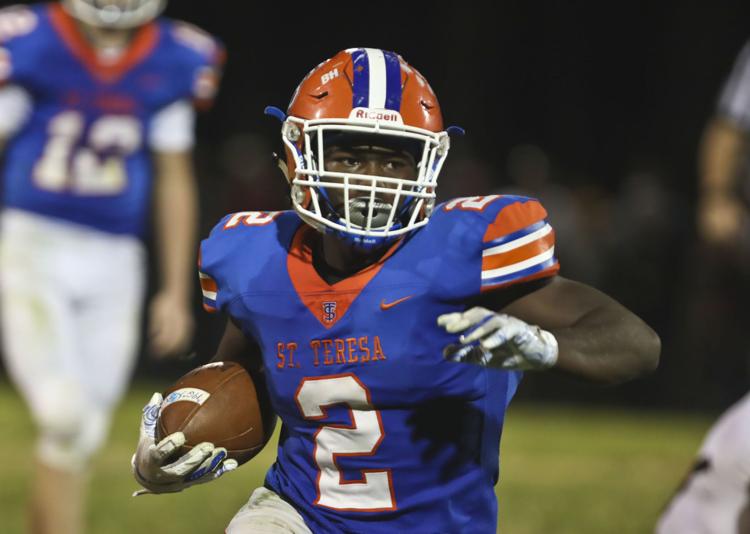 Central AM St Teresa 17 09.27.19.JPG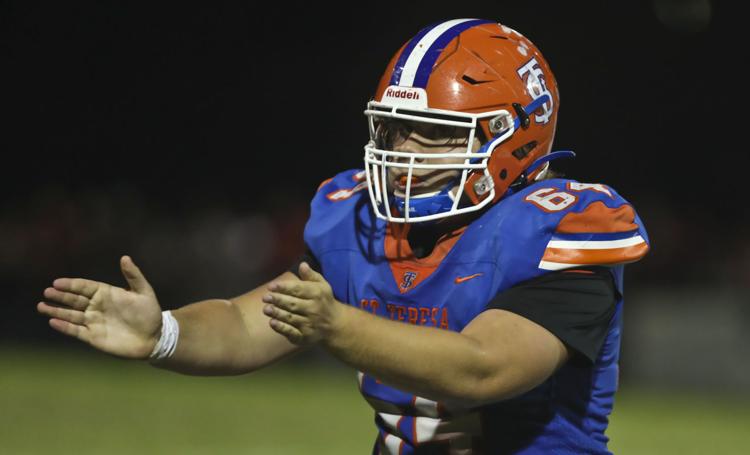 Central AM St Teresa 18 09.27.19.JPG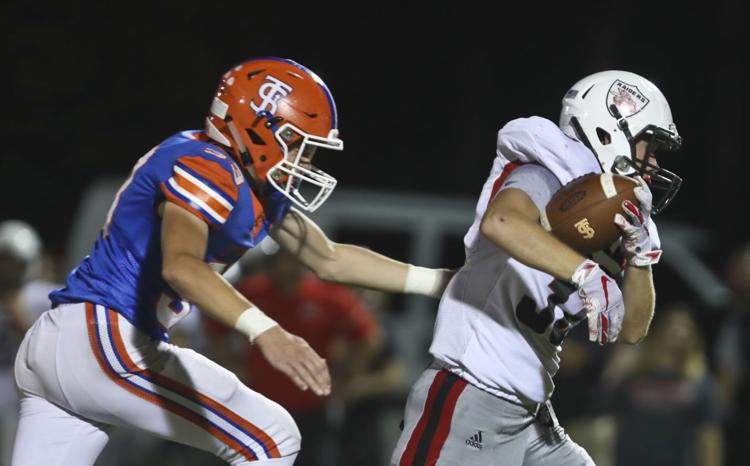 Central AM St Teresa 19 09.27.19.JPG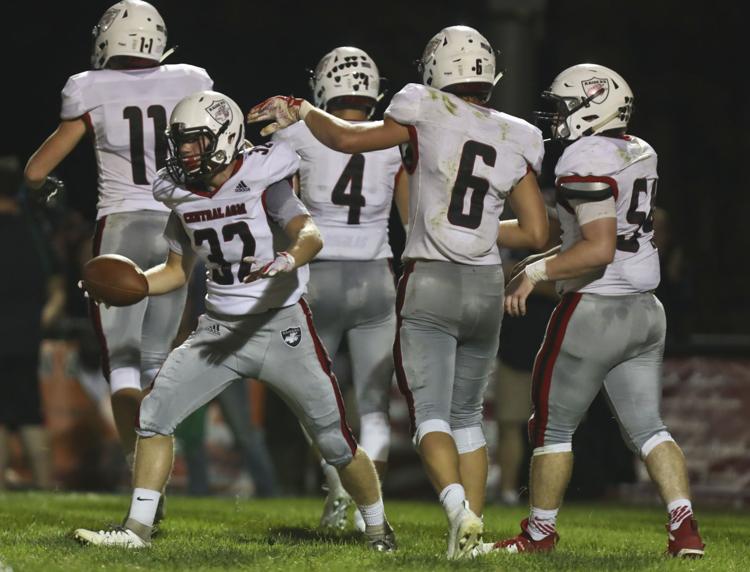 Central AM St Teresa 20 09.27.19.JPG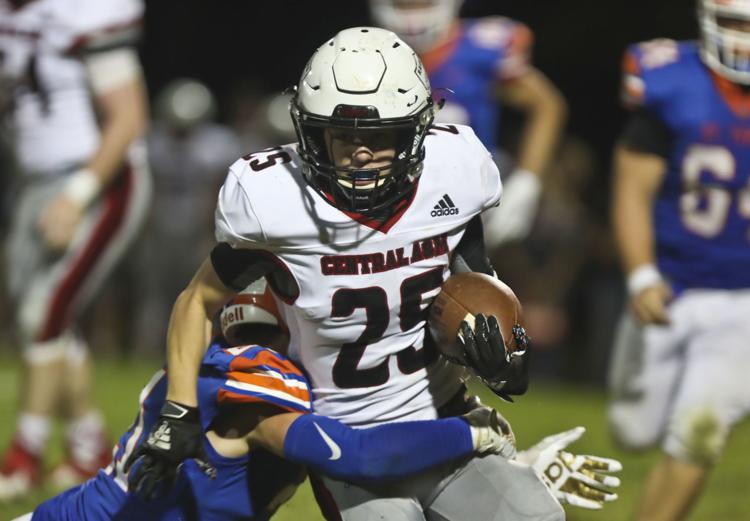 Central AM St Teresa 21 09.27.19.JPG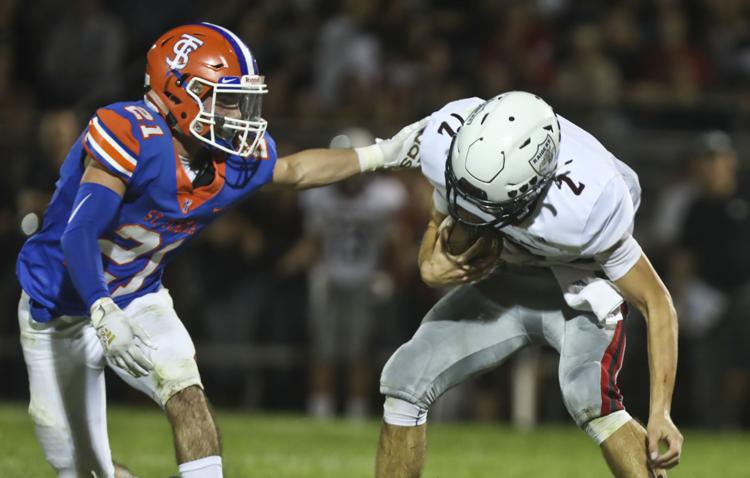 Central AM St Teresa 22 09.27.19.JPG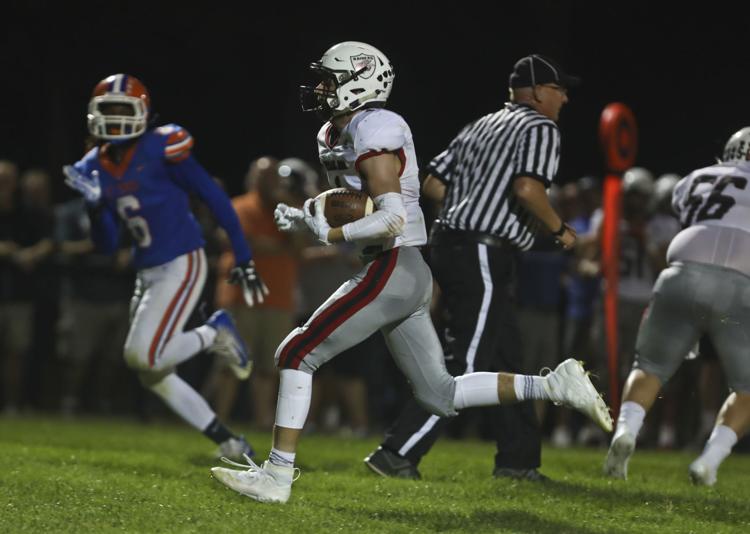 Central AM St Teresa 23 09.27.19.JPG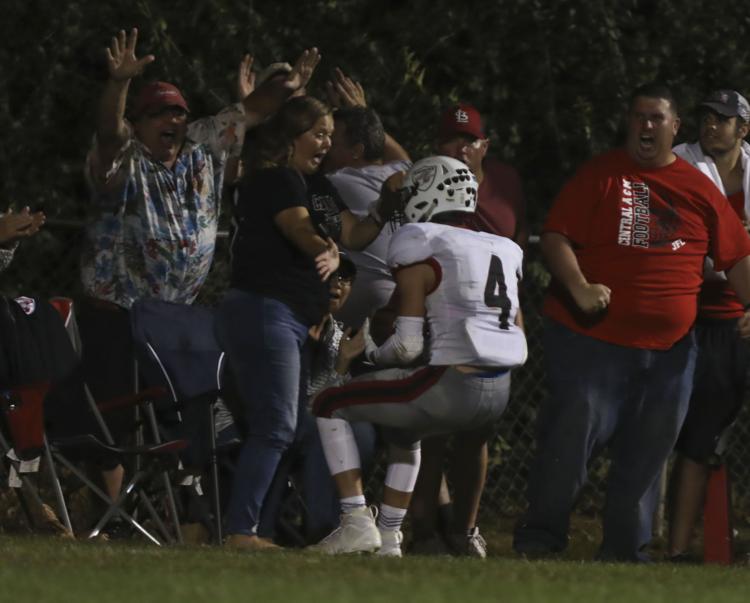 Central AM St Teresa 24 09.27.19.JPG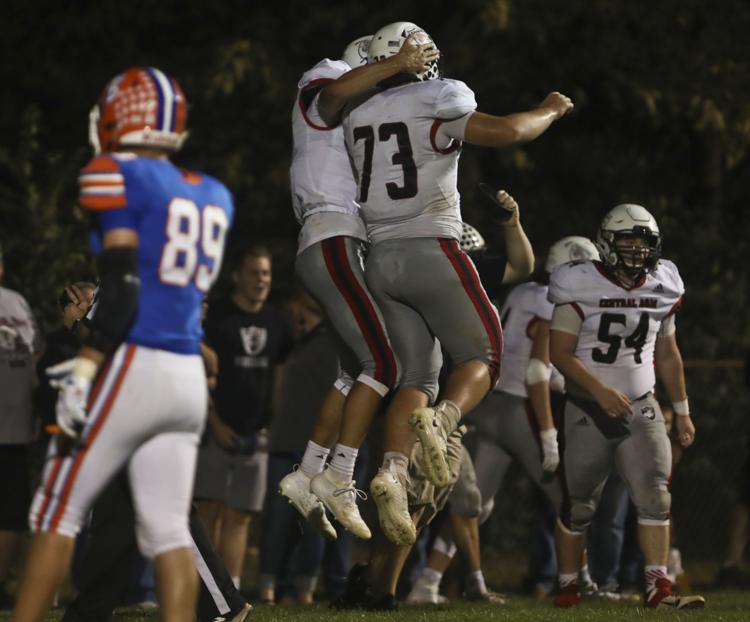 Central AM St Teresa 25 09.27.19.JPG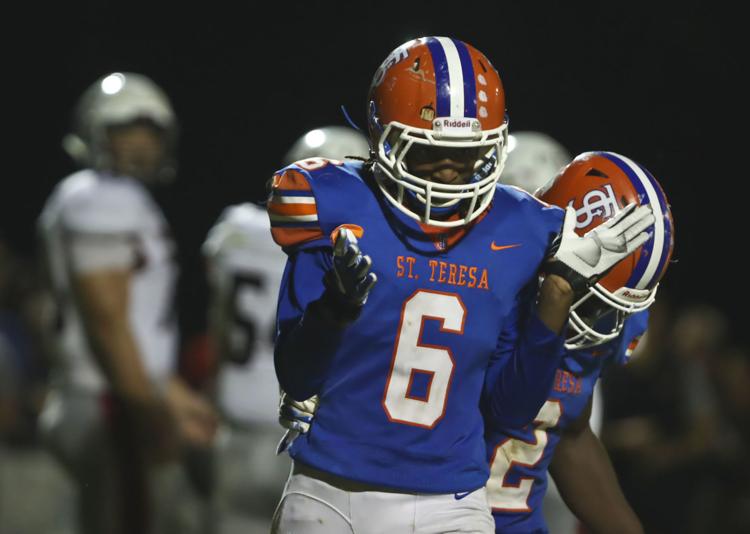 Central AM St Teresa 26 09.27.19.JPG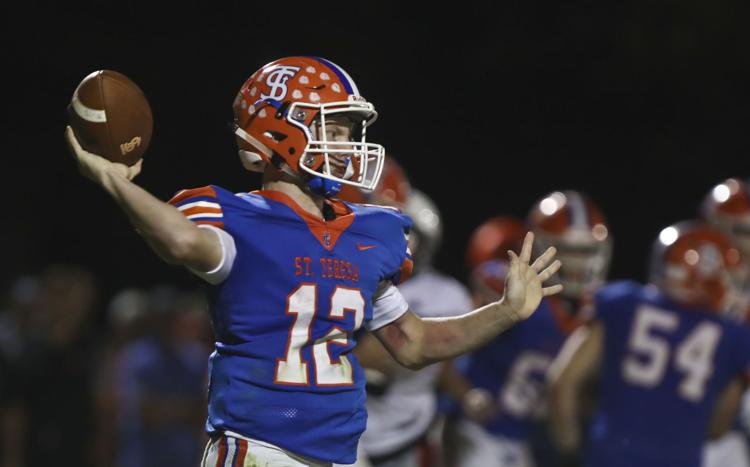 Central AM St Teresa 27 09.27.19.JPG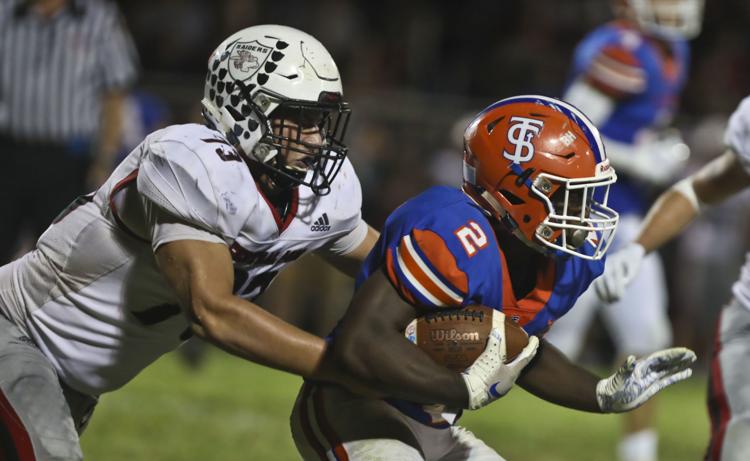 Central AM St Teresa 28 09.27.19.JPG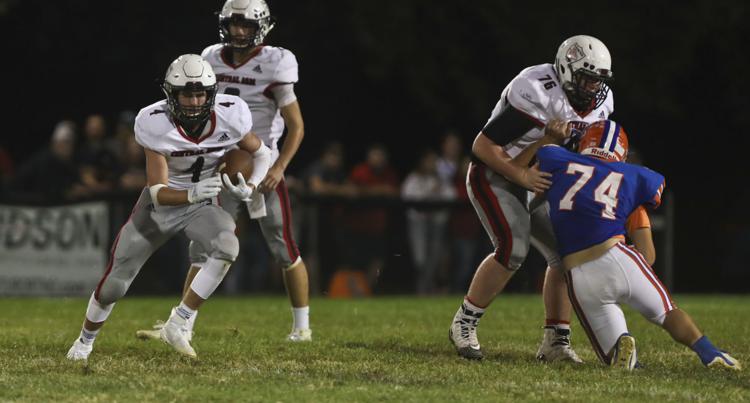 Central AM St Teresa 29 09.27.19.JPG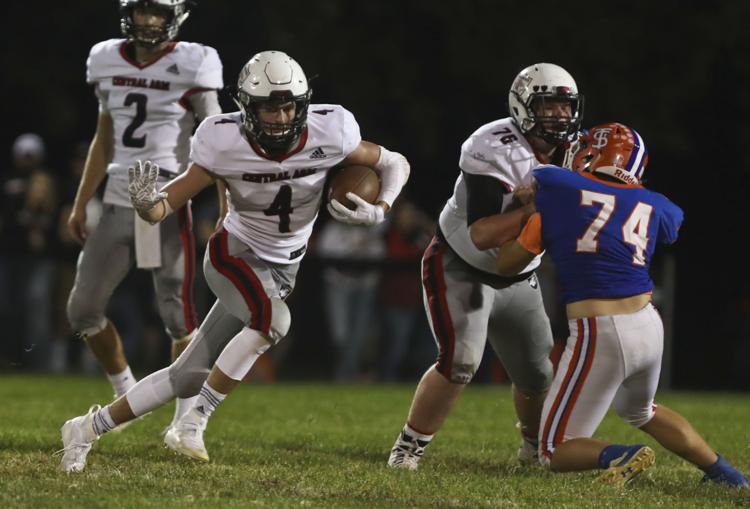 Central AM St Teresa 30 09.27.19.JPG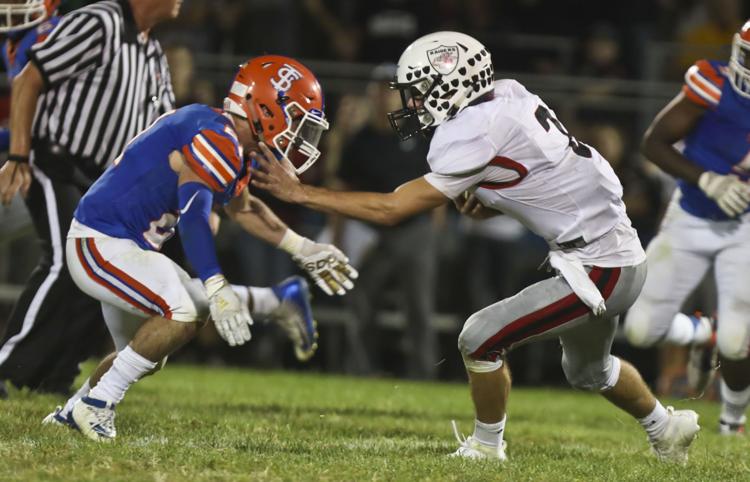 Central AM St Teresa 31 09.27.19.JPG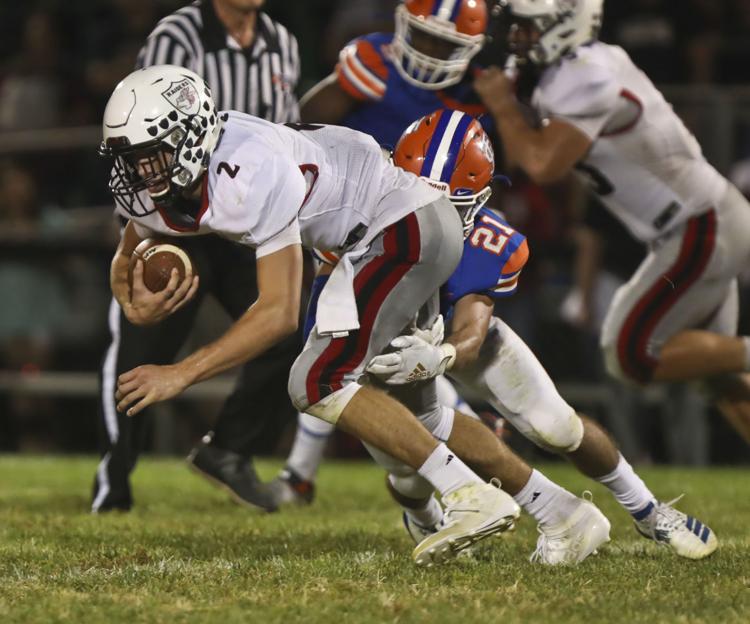 Central AM St Teresa 32 09.27.19.JPG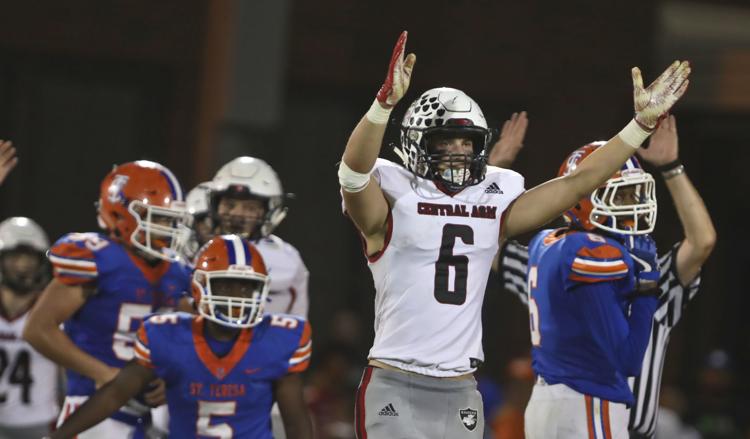 Central AM St Teresa 33 09.27.19.JPG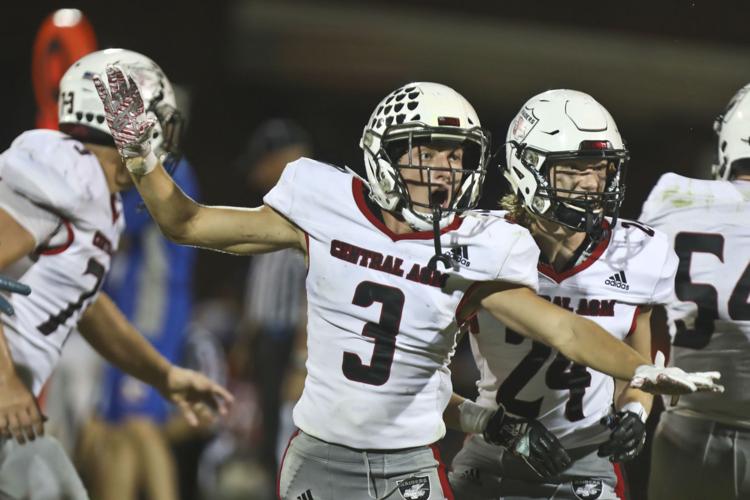 Central AM St Teresa 34 09.27.19.JPG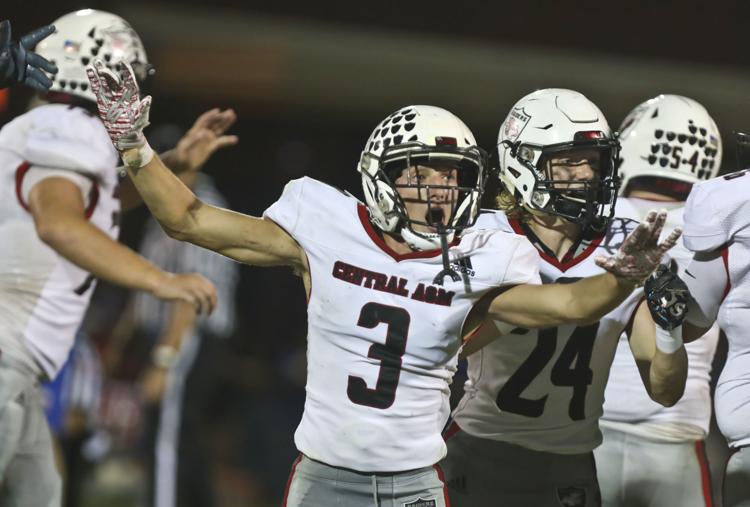 Central AM St Teresa 35 09.27.19.JPG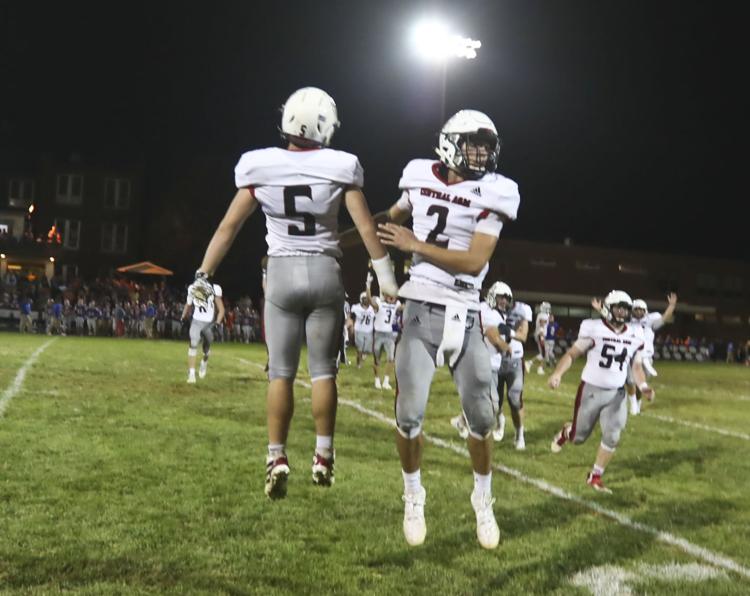 Central AM St Teresa 36 09.27.19.JPG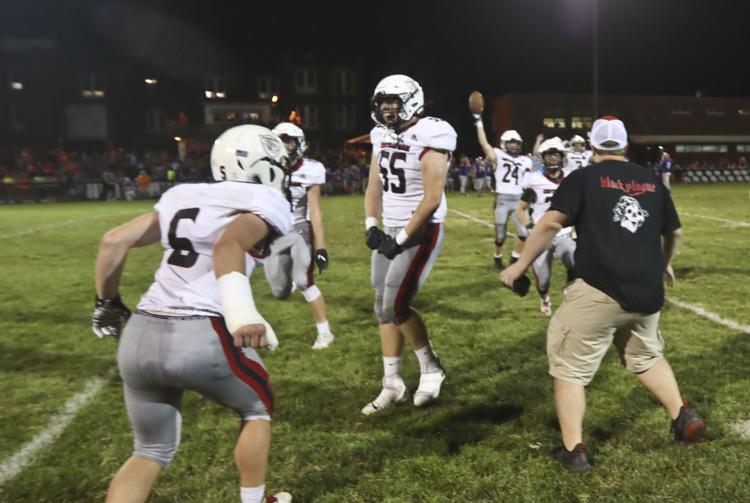 Central AM St Teresa 37 09.27.19.JPG
Central AM St Teresa 38 09.27.19.JPG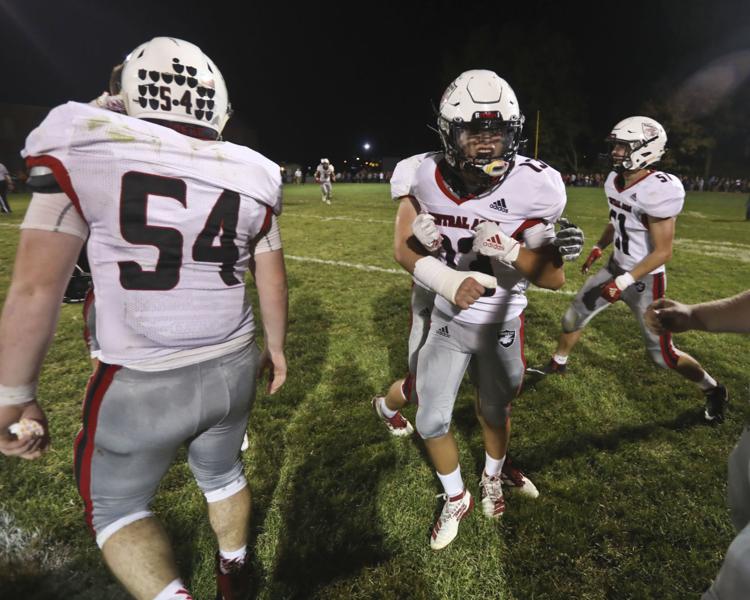 Central AM St Teresa 39 09.27.19.JPG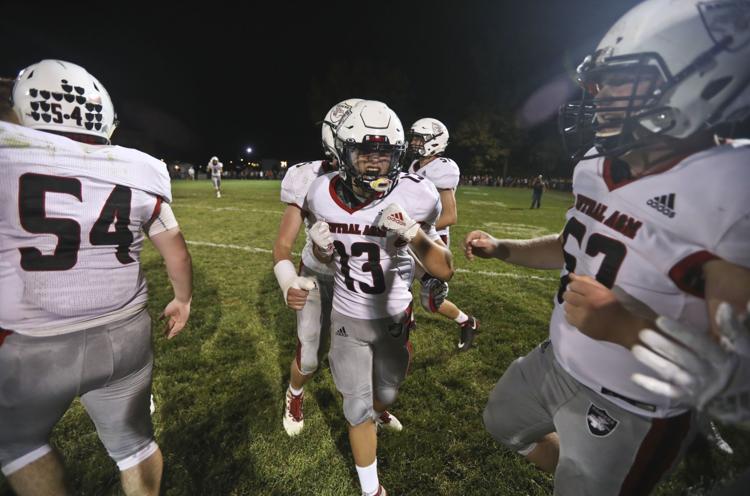 Central AM St Teresa 40 09.27.19.JPG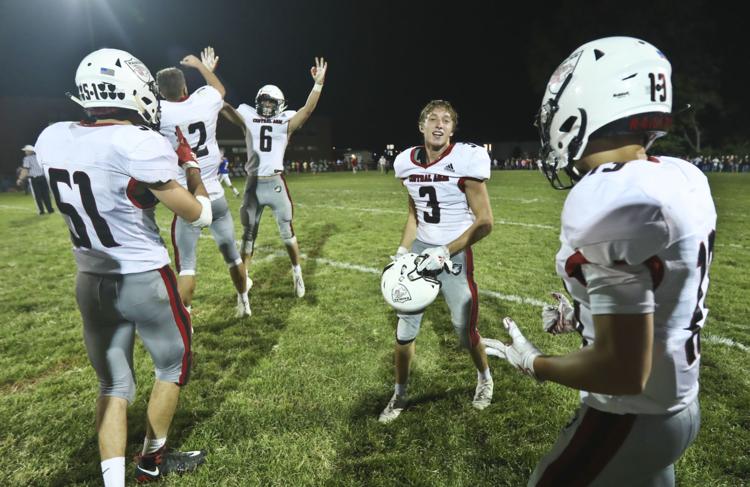 Central AM St Teresa 41 09.27.19.JPG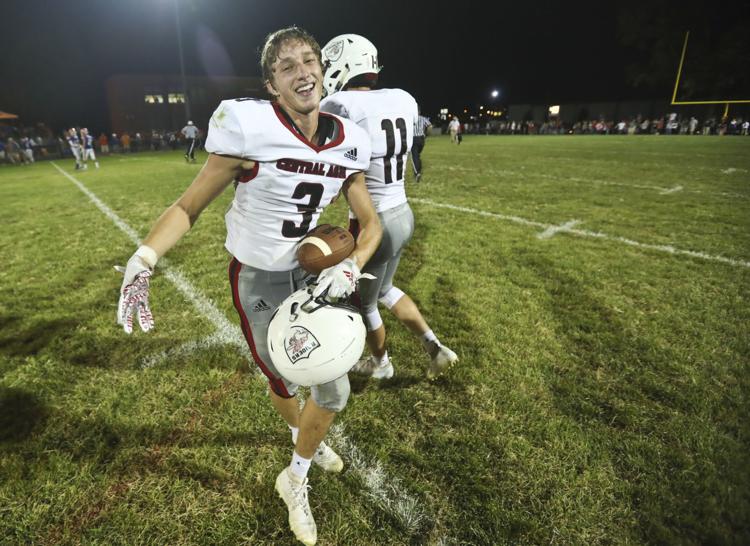 Central AM St Teresa 42 09.27.19.JPG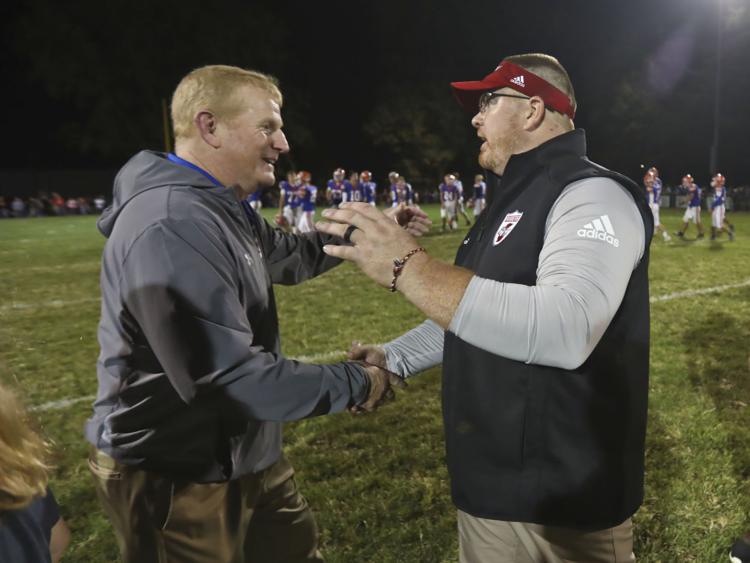 Central AM St Teresa 43 09.27.19.JPG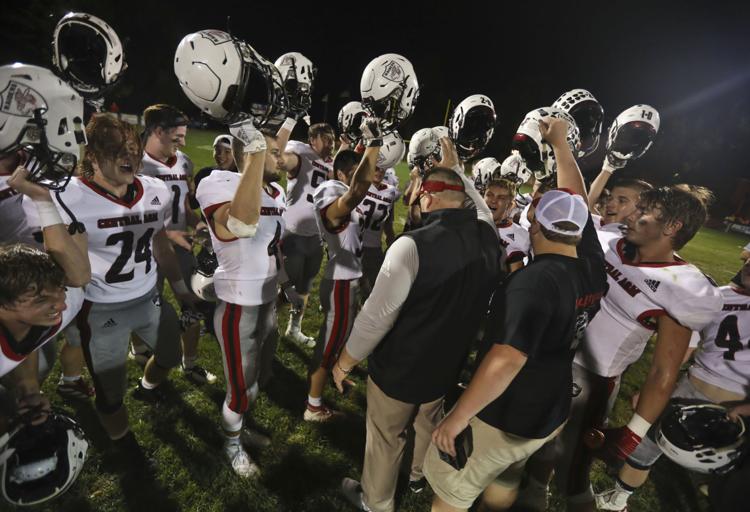 Central AM St Teresa 44 09.27.19.JPG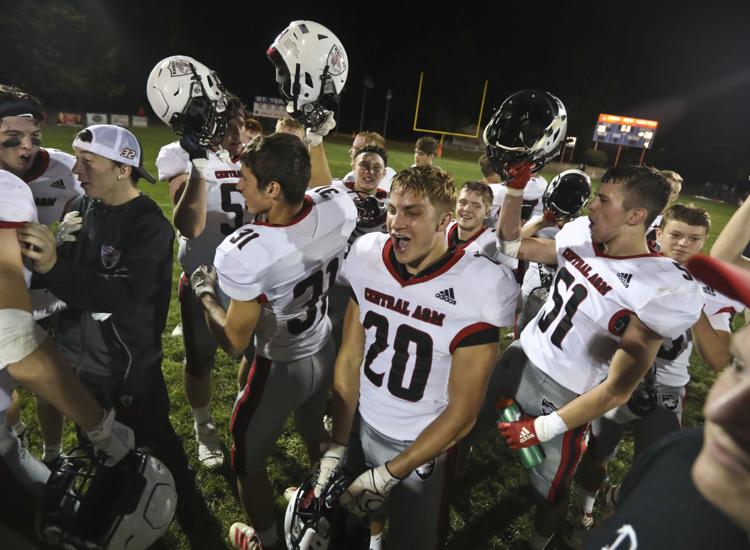 Central AM St Teresa 45 09.27.19.JPG