DECATUR — There was a justifiable swagger around the MacArthur defense last season.
The Generals flew around the field, battered and bruised their opponents with heavy hits and big plays, while allowing an average of 22.5 points per game on the way to the second round of the Class 5A playoffs. That swagger isn't gone, even if a bulk of the ferocity along the defensive line has graduated along with linebacker Derrick Taylor. If anything, that swagger is resting, fairly peacefully ready to erupt when MacArthur opens the season Aug. 30 at Springfield High School.
"I'm pretty excited with what we have to bring to the table," Wells said. "We have some key guys from last year who moved on to the next level and some guys who graduated, but high school football is all about stepping up, and the next person in line to take that senior's place who left the previous year."
At the heart of the defense are Wells and Lawson, a pair of Division I recruits playing in the same defensive backfield. Spates has been in similar situations before, including when Shaquez Bond and Shawntrez Spates played for the Generals. Both are still playing college football.
Lawson and Wells, Spates said, are right up there with the best who have come through the program. Wells is a hard-hitting safety who offensive players aren't eager to see barreling down on them. He has started for MacArthur since moving from Indiana before his sophomore season.
"Jeff is a once in a generation type guy," Spates said. "Everybody has good football players who run and hit, but just being as relentless as he is — he's a guy who comes along every 20 years. He does everything the right way. He plays the right way: Yes coach, no coach. If he makes a mistake, it's not somebody else's fault, it's his fault."
Lawson is the rangy, athletic defensive back who can run with anyone and intercept any ball in his area. He, like Wells, is a household name around Decatur football and in the Central State 8. When a player commits to a Power Five college football conference, opposing players and coaches tend to take notice. Spates knows teams will make no secret about wanting to put up gaudy numbers against Lawson. It's a bragging point.
In fact, Spates hopes all of the players in the conference end up with a long college career, but he doesn't want them to bake their bread against his team, and passed that line of thought down to Lawson.
You have free articles remaining.
"That's kind of what I'm challenging him with is: Don't let some guy house you, and then for the rest of his life be able to tell how he had five receptions for 155 yards and four touchdowns against a guy who went to Iowa," Spates said. "I wouldn't be that guy, but we'll see how he responds to that."
Wells admitted there's a little pressure on his shoulders, boasting such a defense with the college offers on the table, but he isn't caught up on it. He knows if his head floats too high, it all can be taken away. He mentors other players, like Phillips, a senior who is playing only his second year of high school football.
"They've got a little more experience than me, so they're definitely going to tell me if I'm wrong, plus all those Division I offers they're picking up," Phillips said. "... They're doing something right."
There's a confidence about the Generals, even if it's hidden and muffled. That's how Spates likes things, though. 
"We have to play with a chip on our shoulders," Spates said. "We're just the MacArthur Generals who are hoping to get a win in the Central State 8. That's just who we are. We don't look for handouts from anybody. We just want to get after you. After you play us, we want the opposing team to say, 'Those were some guys we just played.' You're never going to be able to sit back and prepare for next week's big game before you play us. If you do, you're going to get hit in the mouth."
---
PHOTOS: MacArthur's first-round playoff win against Morton last season
Lawson_AJ 10.27.18.jpg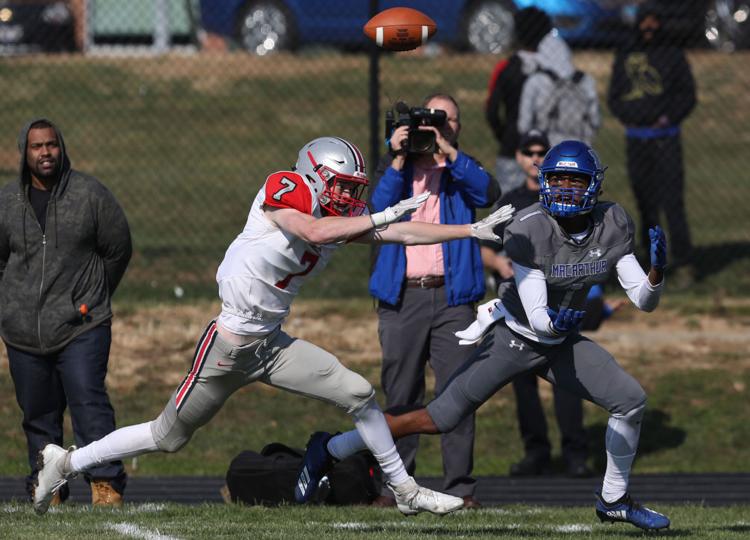 Young_Brylon 10.27.18.jpg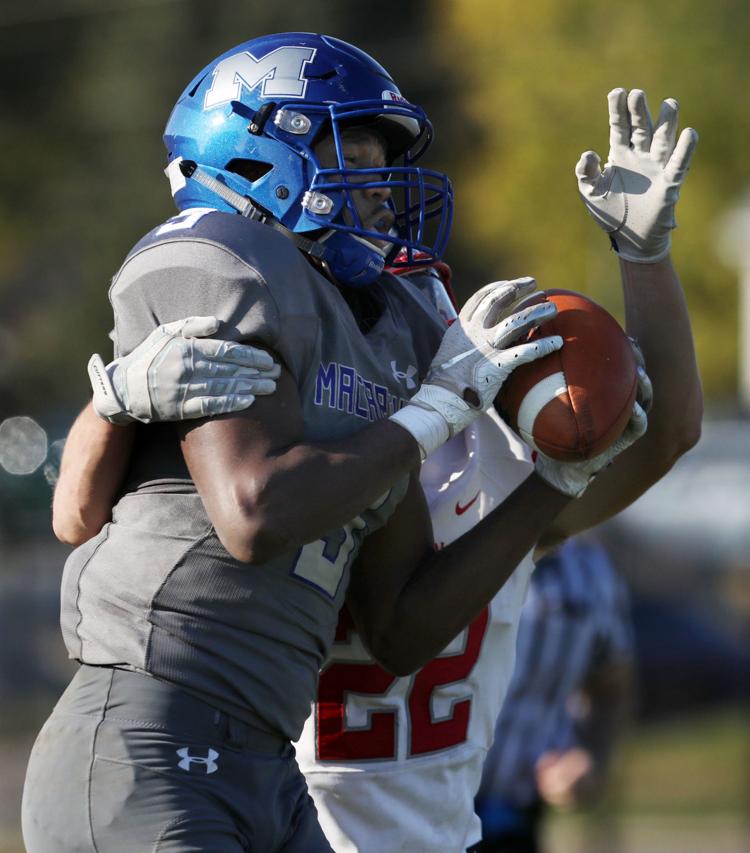 Jackson_Deyon 10.27.18.jpg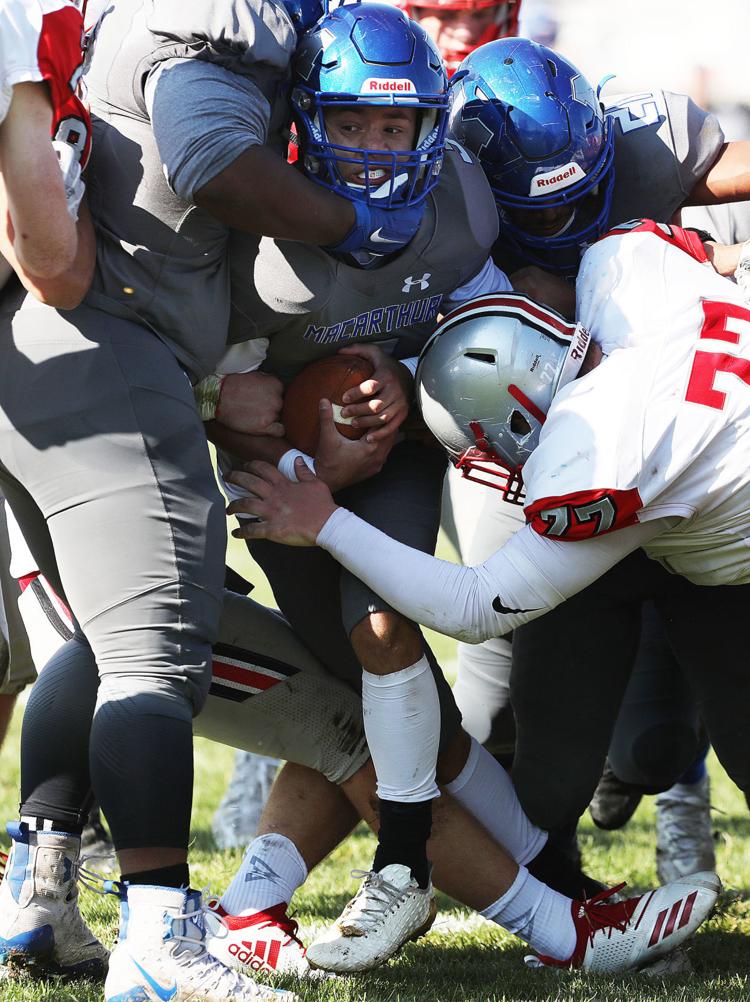 Jones_Ja Kez 10.27.18.jpg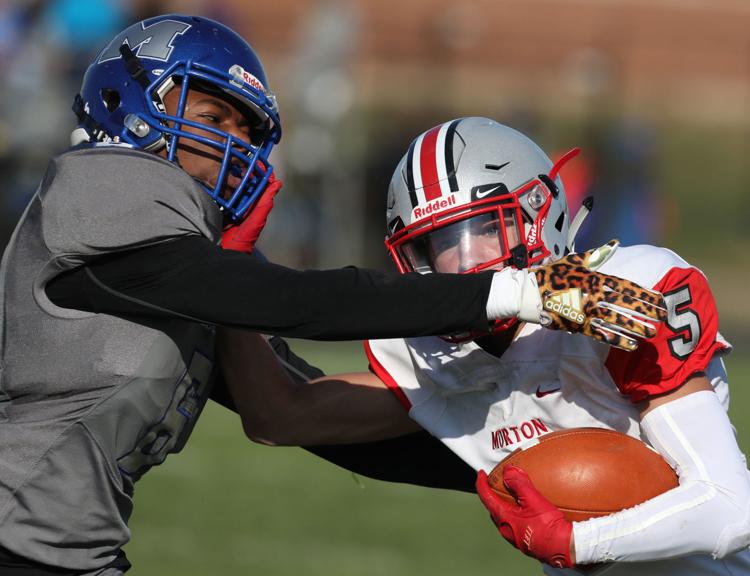 Lawson_AJ 2 10.27.18.jpg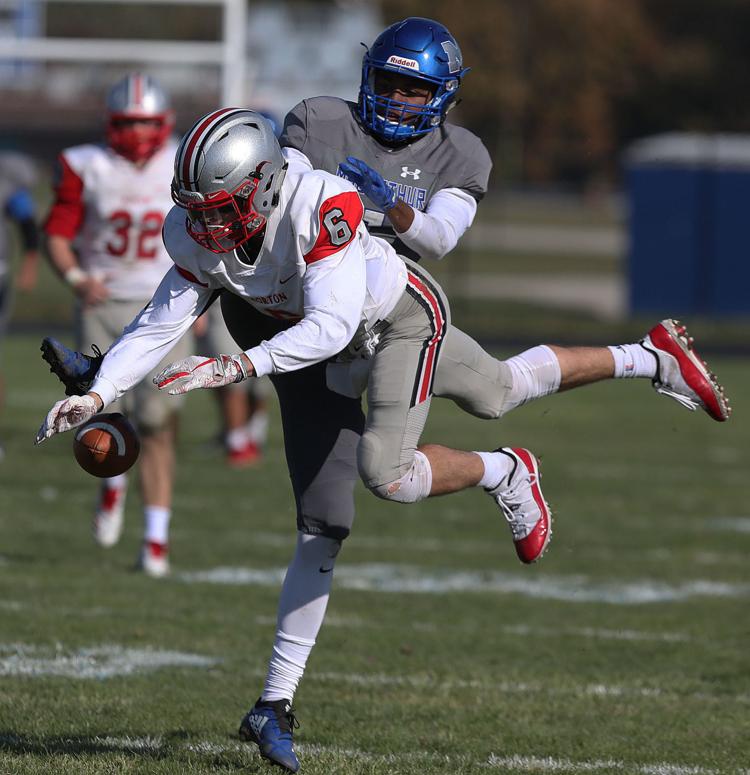 MacArthur vs Morton 1 10.27.18.jpg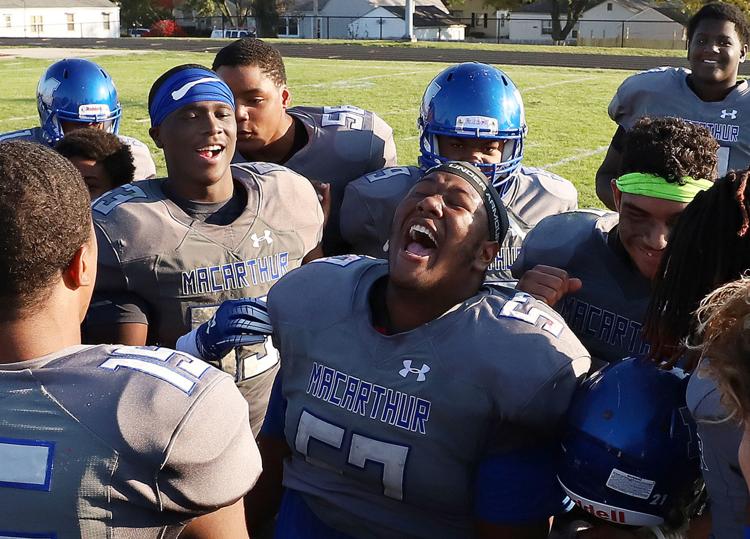 MacArthur vs Morton 2 10.27.18.jpg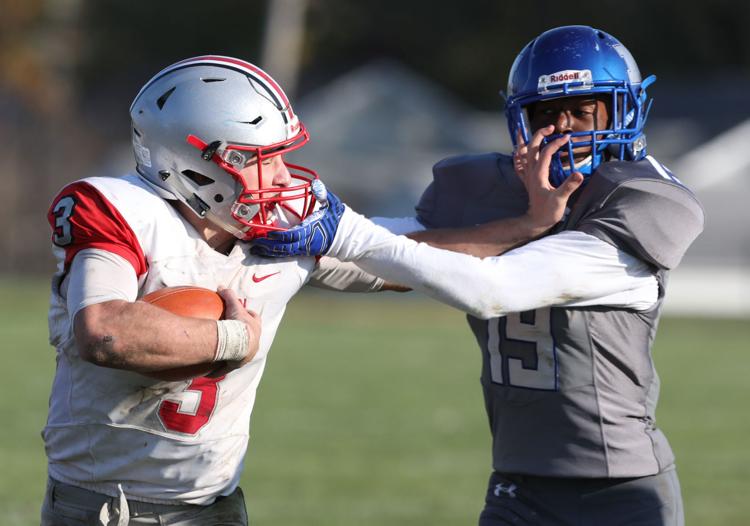 MacArthur vs Morton 3 10.27.18.jpg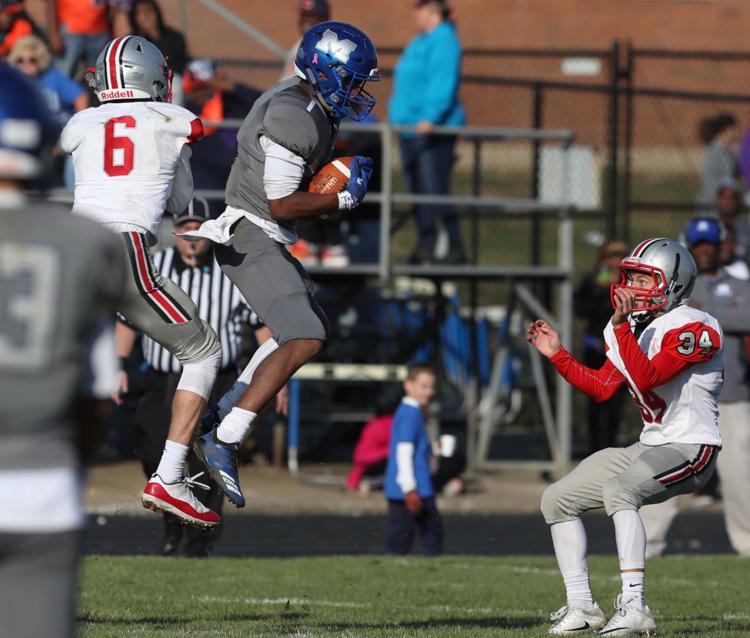 MacArthur vs Morton 4 10.27.18.jpg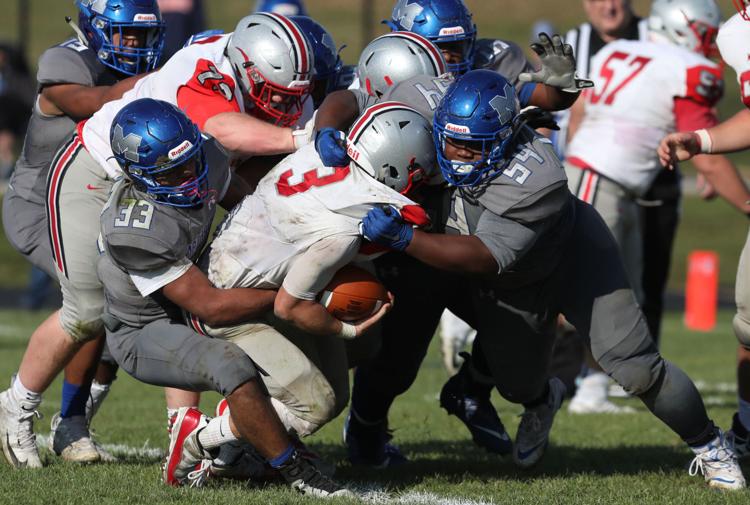 MacArthur vs Morton 5 10.27.18.jpg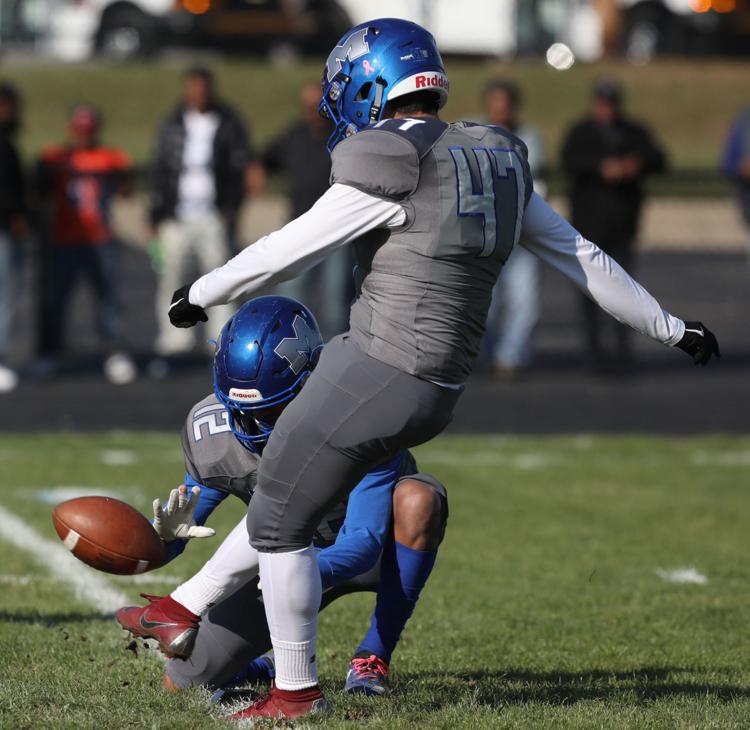 MacArthur vs Morton 6 10.27.18.jpg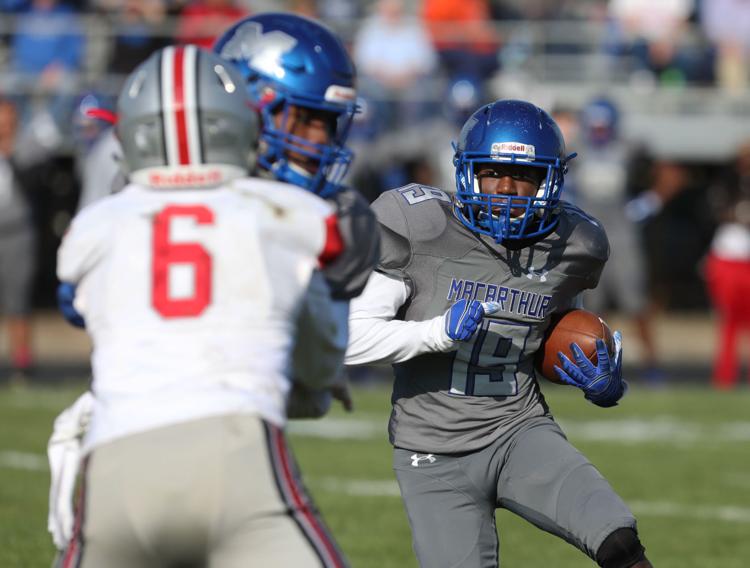 MacArthur vs Morton 7 10.27.18.jpg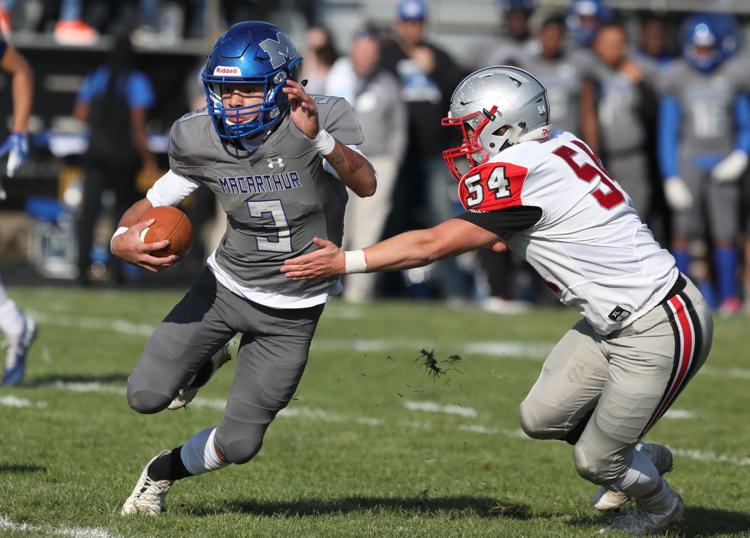 MacArthur vs Morton 8 10.27.18.jpg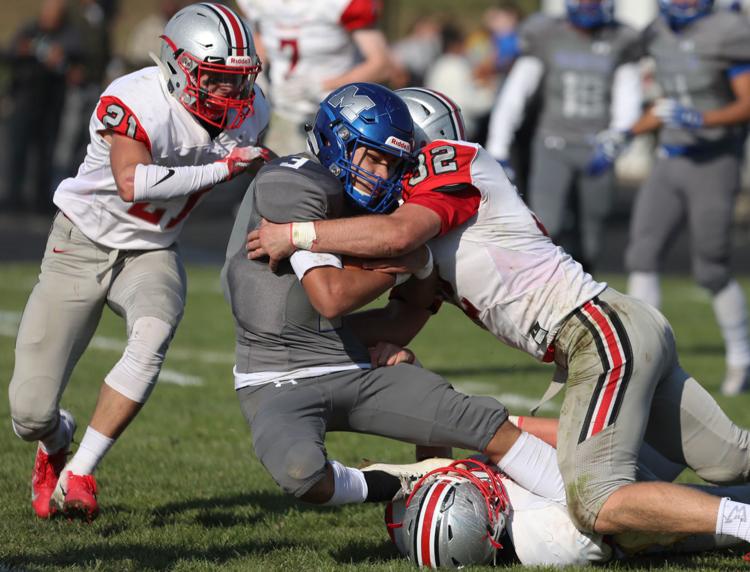 MacArthur vs Morton 9 10.27.18.jpg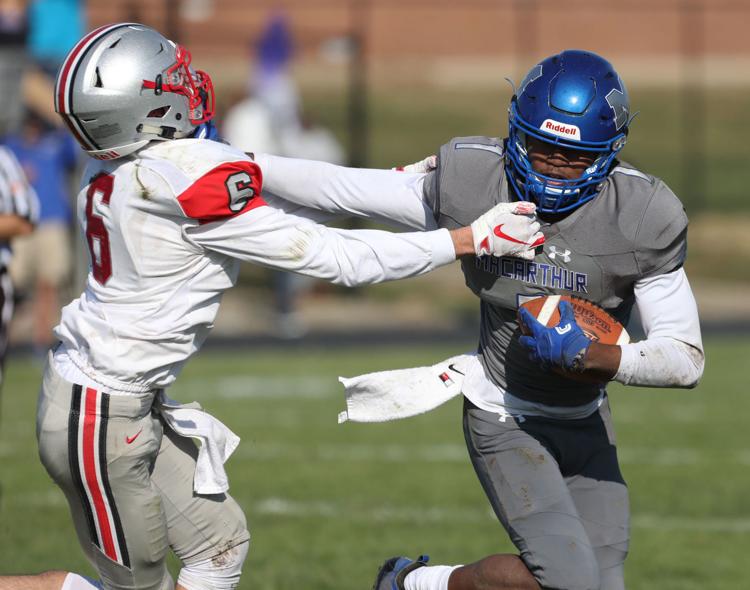 MacArthur vs Morton 10 10.27.18.jpg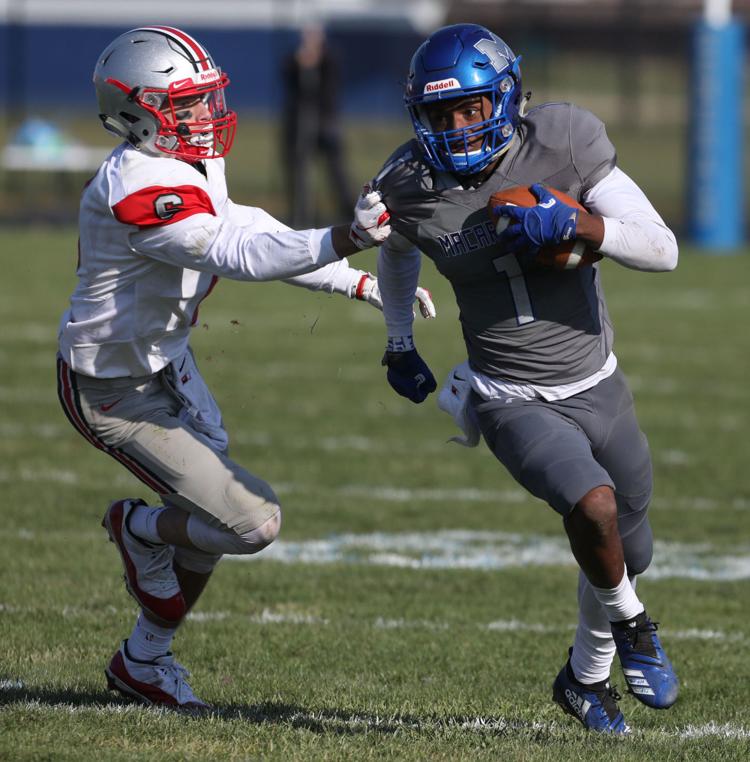 MacArthur vs Morton 11 10.27.18.jpg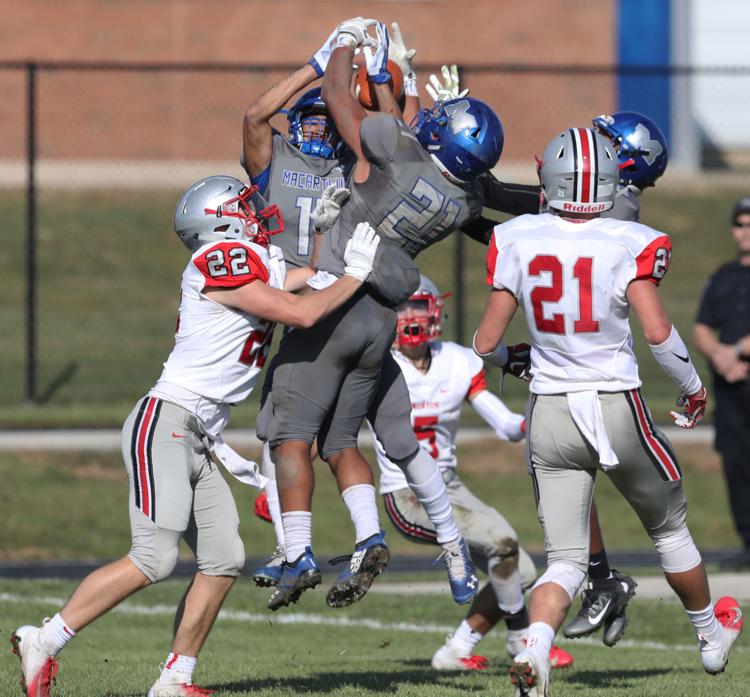 MacArthur vs Morton 12 10.27.18.jpg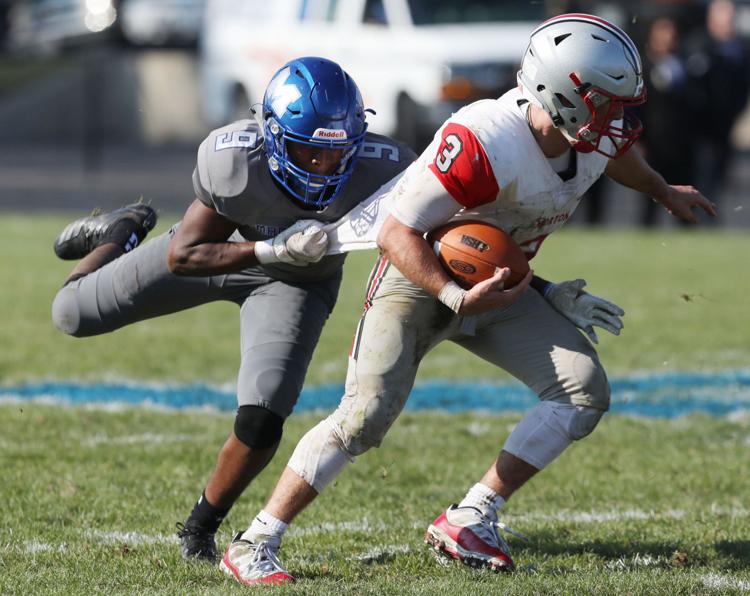 MacArthur vs Morton 13 10.27.18.jpg
MacArthur vs Morton 14 10.27.18.jpg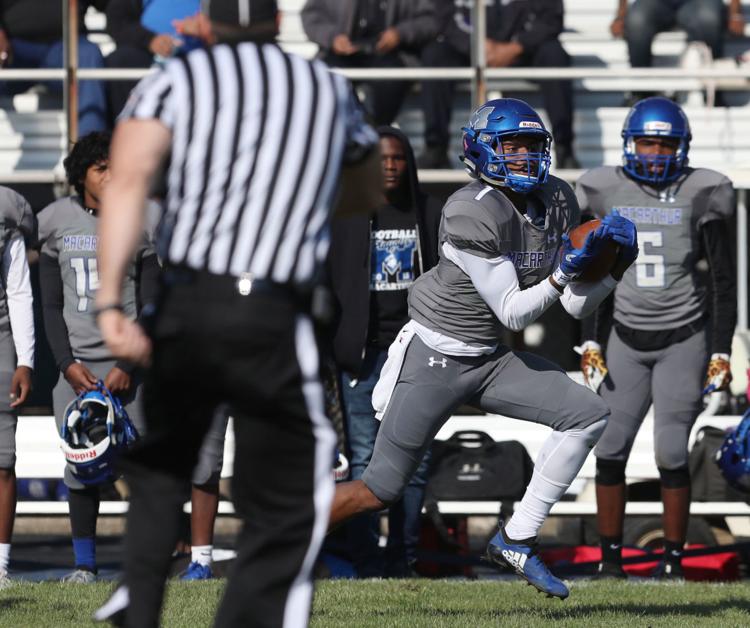 MacArthur vs Morton 15 10.27.18.jpg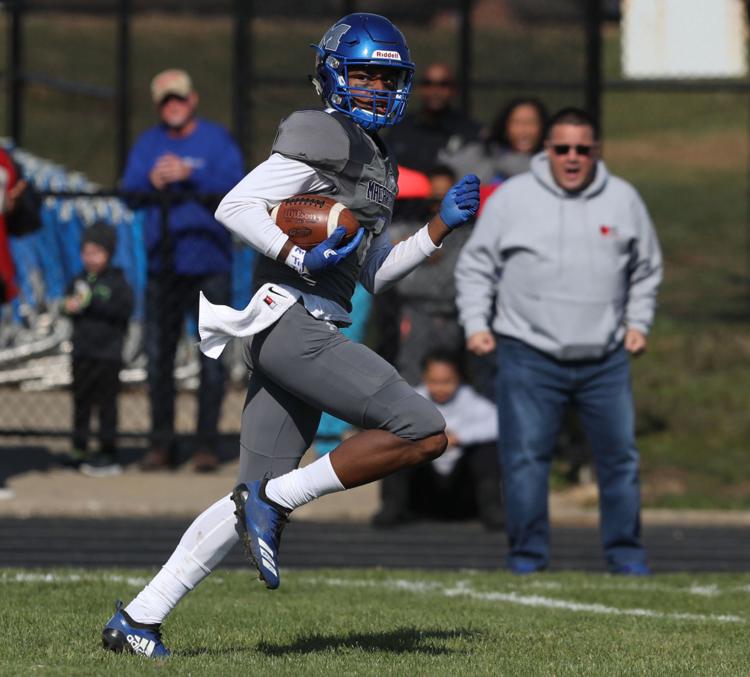 MacArthur vs Morton 16 10.27.18.jpg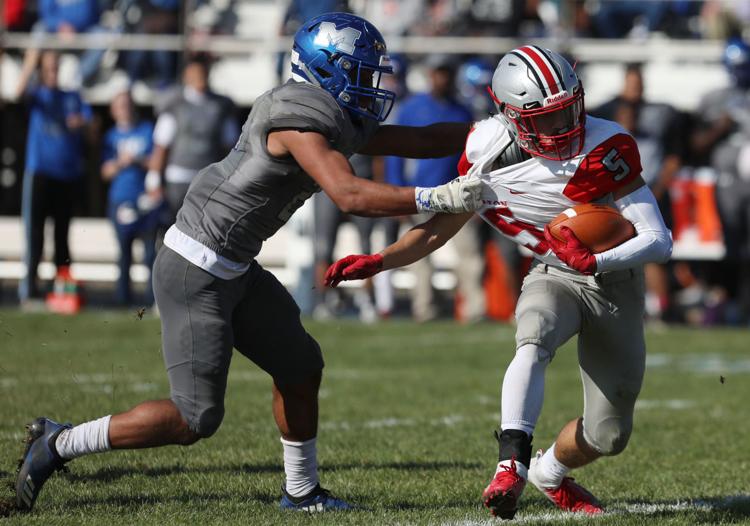 MacArthur vs Morton 17 10.27.18.jpg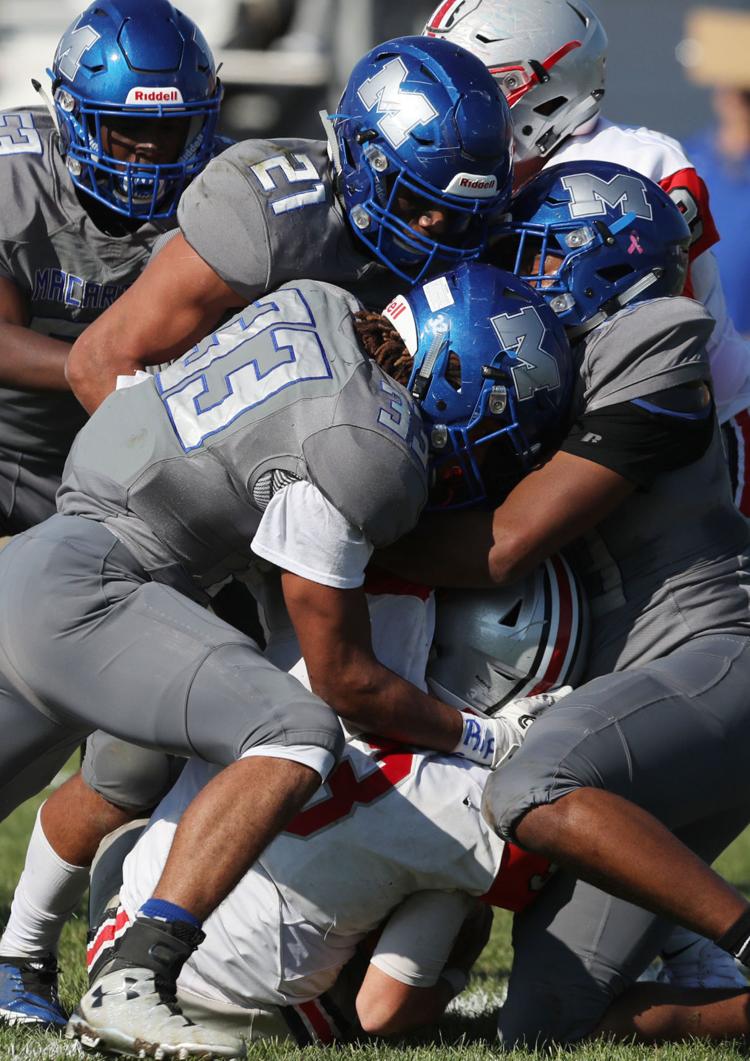 MacArthur vs Morton 18 10.27.18.jpg
MacArthur vs Morton 19 10.27.18.jpg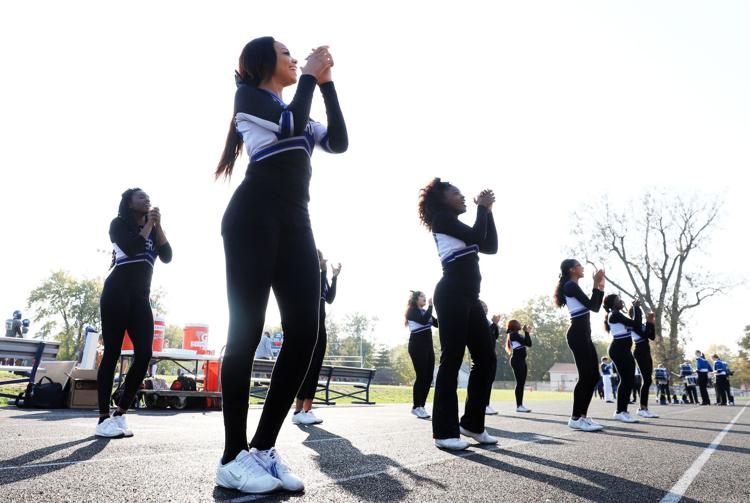 MacArthur vs Morton 20 10.27.18.jpg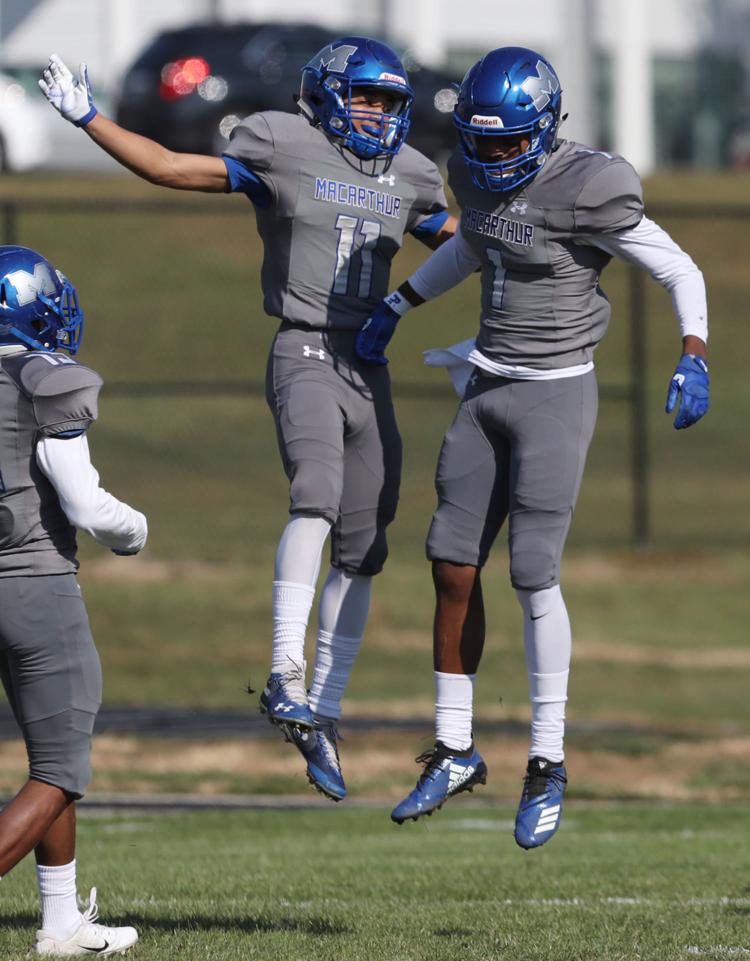 MacArthur vs Morton 21 10.27.18.jpg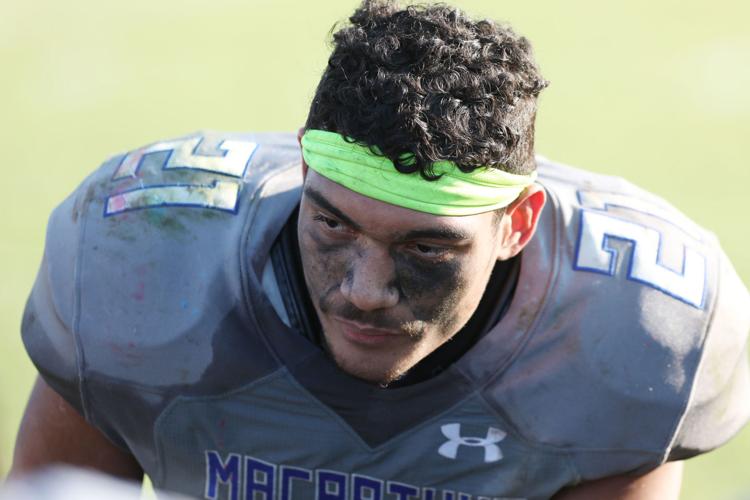 MacArthur vs Morton 22 10.27.18.jpg
MacArthur vs Morton 23 10.27.18.jpg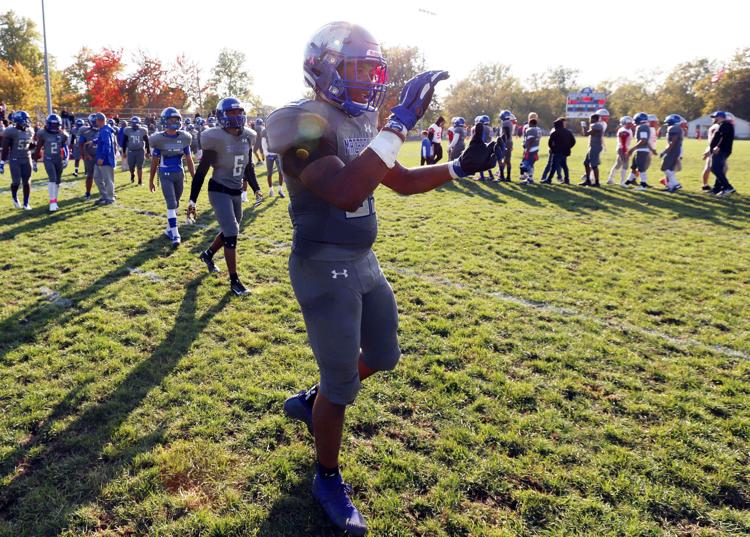 MacArthur vs Morton 24 10.27.18.jpg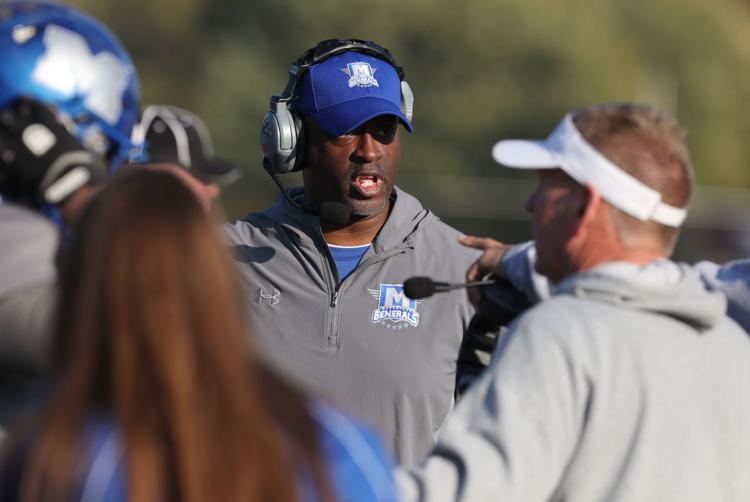 MacArthur vs Morton 25 10.27.18.jpg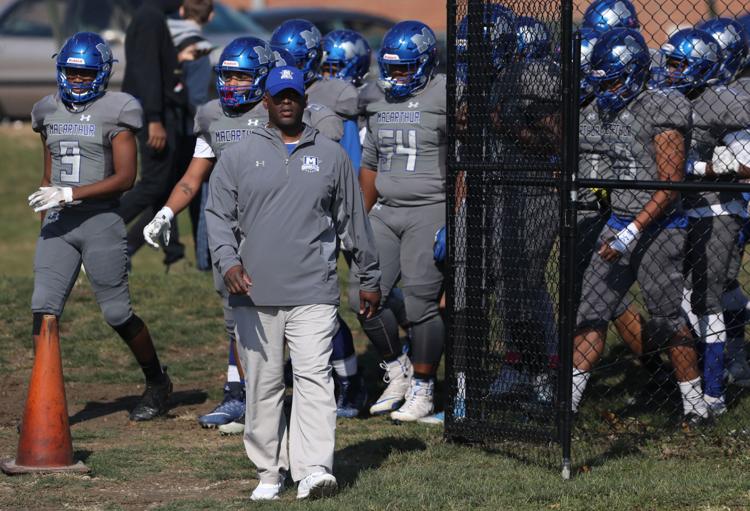 FBP MacArthur vs Morton 1 10.27.18.jpg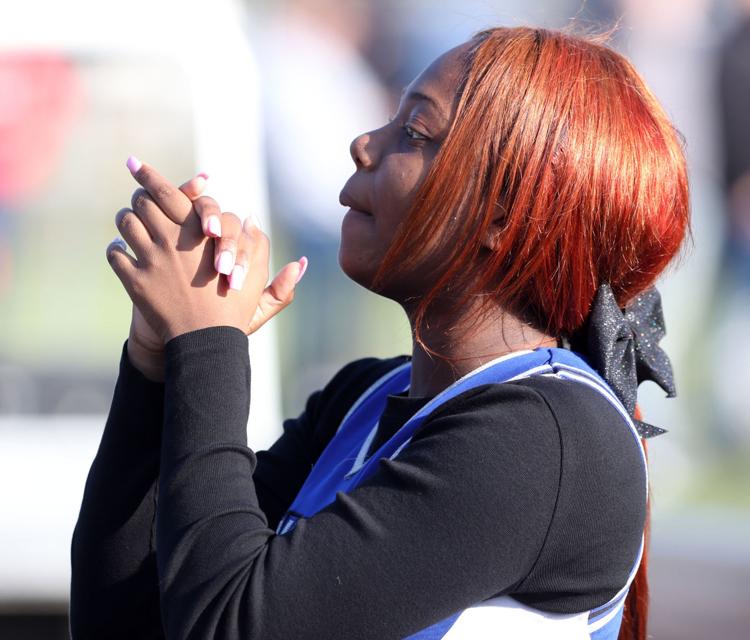 FBP MacArthur vs Morton 2 10.27.18.jpg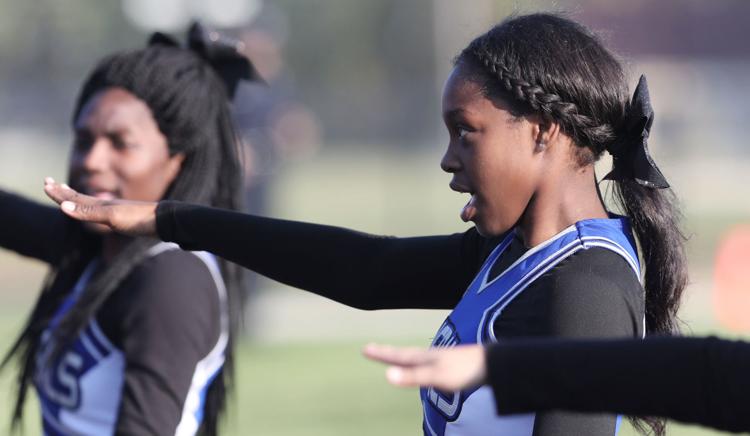 FBP MacArthur vs Morton 3 10.27.18.jpg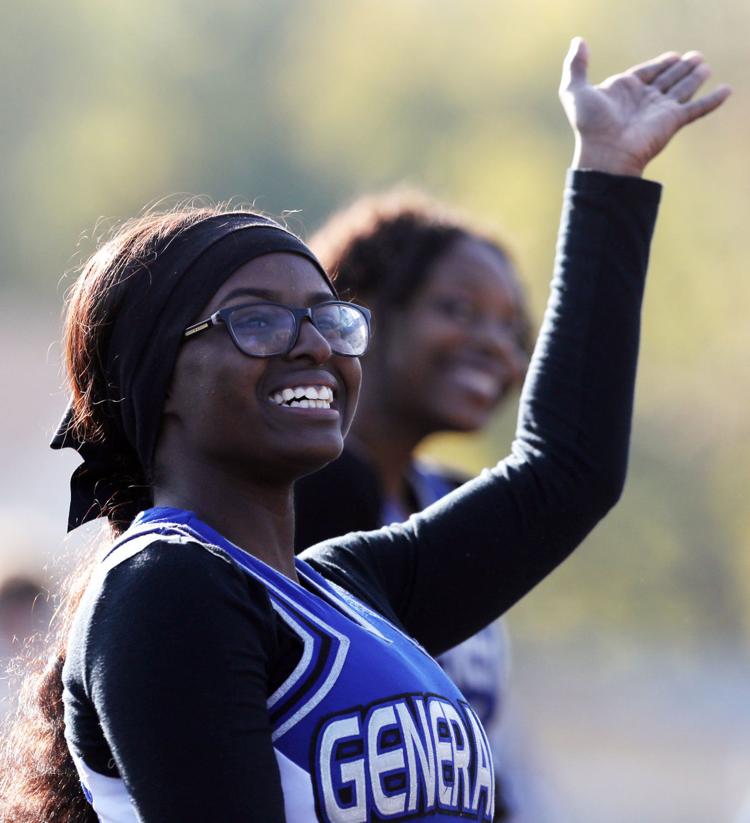 FBP MacArthur vs Morton 4 10.27.18.jpg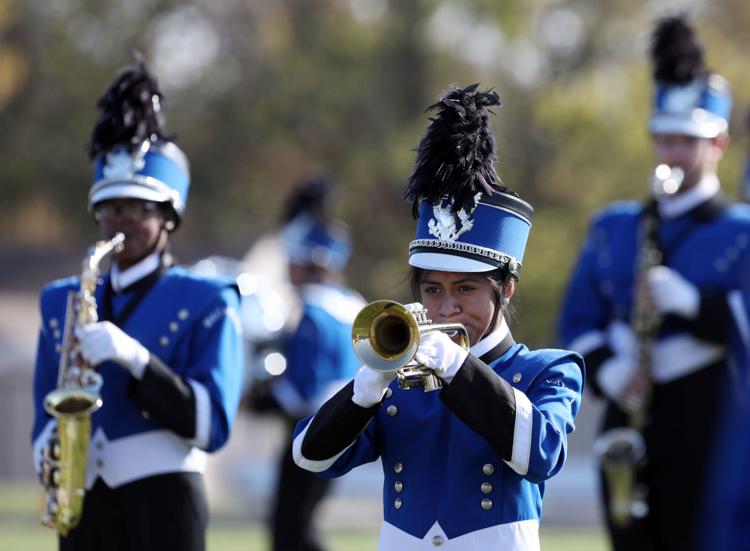 FBP MacArthur vs Morton 5 10.27.18.jpg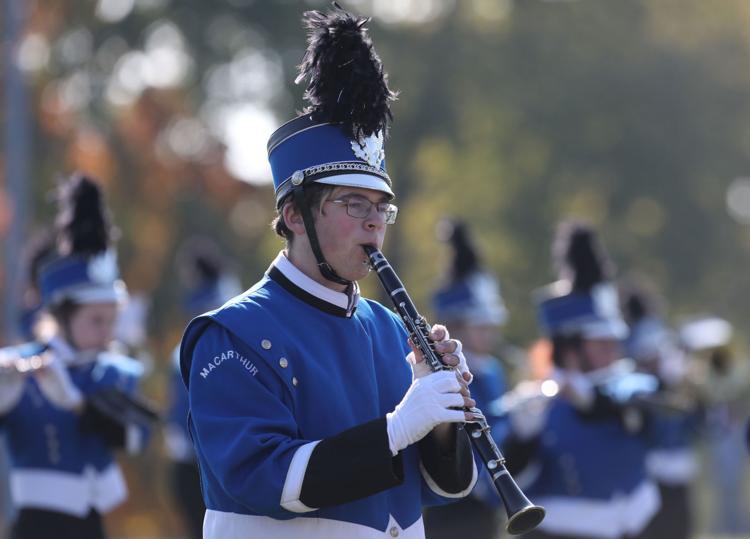 FBP MacArthur vs Morton 6 10.27.18.jpg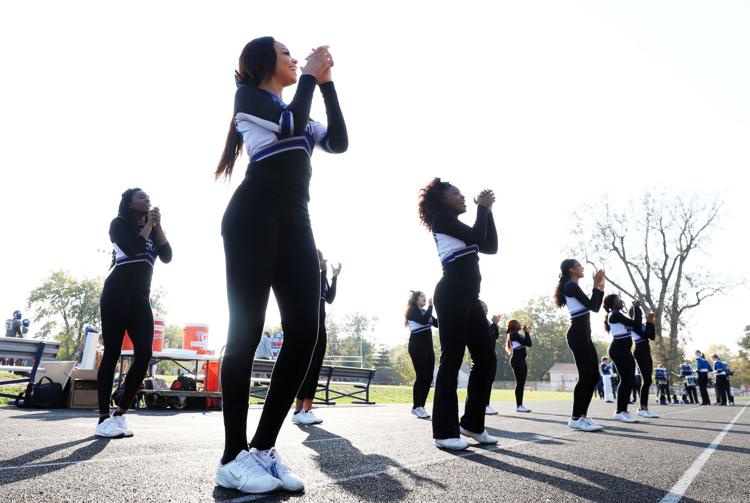 FBP MacArthur vs Morton 7 10.27.18.jpg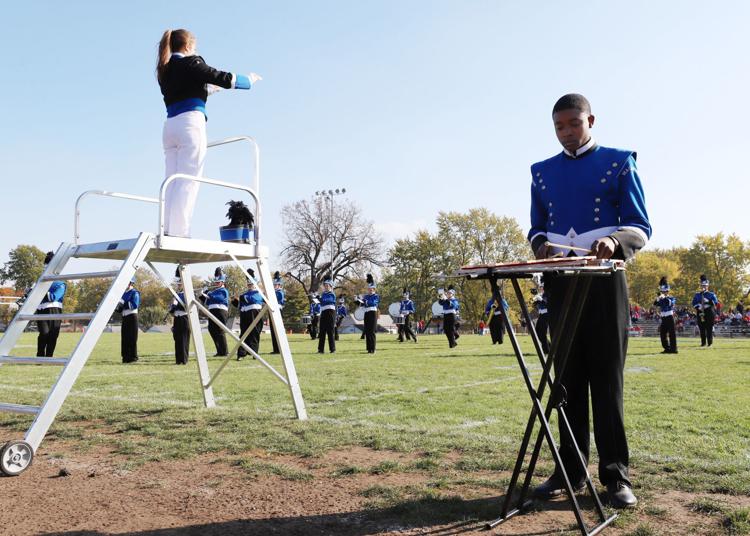 FBP MacArthur vs Morton 8 10.27.18.jpg