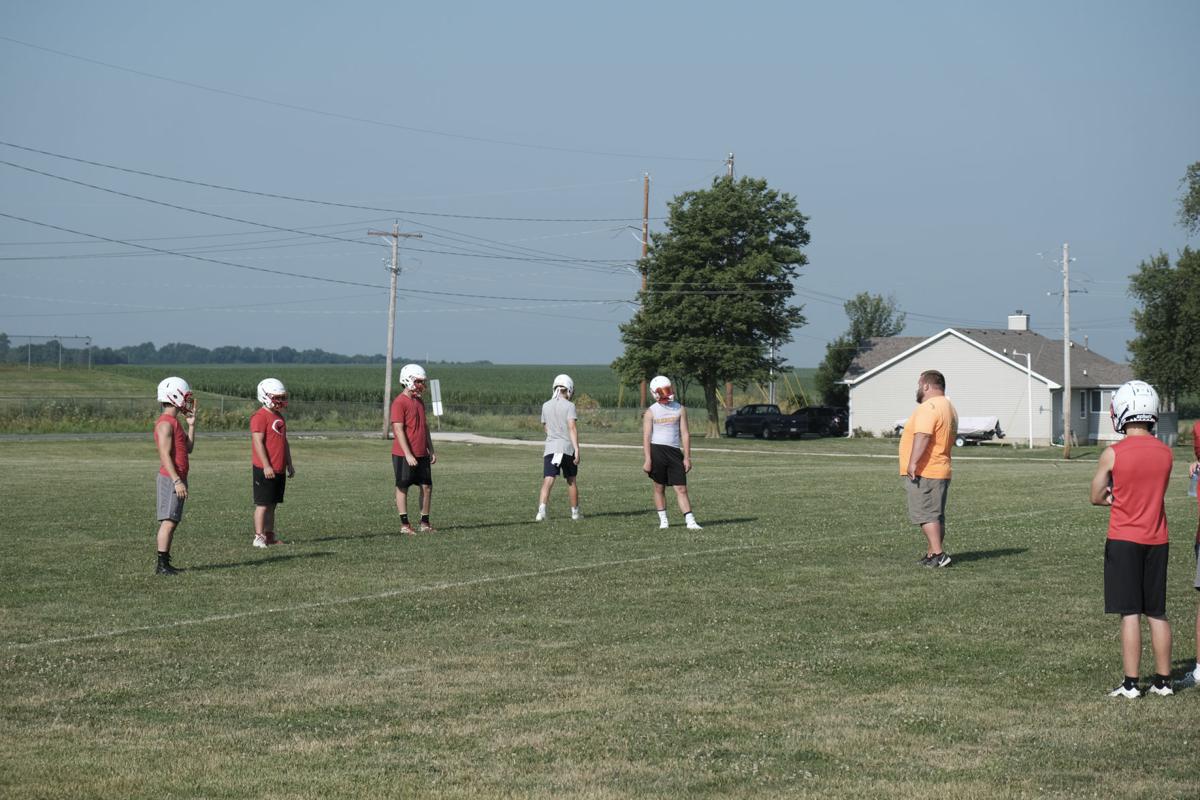 Other rules remain in place, but according to an email from IHSA Executive Director Craig Anderson to school administration, the IHSA received confirmation from the Illinois State Board of Education that the Governor's office has approved that students participating in physical activity outside while social distancing are not required to wear a mask.
In an email that was sent to athletic directors earlier on Thursday, the directives from the IBSE and Governor's office were that everyone, even those participating in physical activity, must wear a mask.
There's not been an official announcement of these changes.
"Due to an increase in positive cases of COVID-19 among high school teams around the state, the Illinois High School Association (IHSA) and Illinois Department of Public Health (IDPH) are jointly collaborating to modify the IHSA's Phase 4 Return To Play Guidelines," the IHSA said in a statement.
"The modifications place greater restrictions on coaches and student-athletes in order to prevent the spread of COVID-19. Important changes include limiting physical contact and an increased usage of masks. The former restricts schools from conducting contests against other schools in most sports, including 7-on-7 in football.
"The IHSA is working with IDPH to update the guidelines, and will send to its membership, the media, and post on the web as soon as they are approved."
Other changes to the original Phase 4 plan remain in place, according to the emails.
According to an email sent from Craig Anderson to IHSA Athletic Directors, the other modifications, on the directive of the IBSE and Governor's office are:
There cannot be any contact drills/physical contact among athletes and there must be a strict 50-person limit to all indoor activities, and that would include any spectators (people in those groups should also socially distance).
"The changes and adjustments to Phase 4 Return to Play guidelines could come periodically in the coming weeks as the testing numbers fluctuate," the email read.
Several coaches around the state have announced of cancellations to summer camps and workouts, at least until they can formulate a plan. Athletic Trainer and member of the Sports Medicine Advisory Committee Dustin Fink worried about the use of masks indoors or outdoors while exercising.
"With all the current information about this virus and (junior high) and (high school) age kids — and it's an issue — I'm more concerned about heat-related illnesses with kids in masks being physically active (outdoor and indoor with no A/C)," said Fink.
Eisenhower baseball coach and assistant football coach Kevin Hale wrote on Twitter:
"Today we were told our kids had to wear masks at all workouts," Hale's tweet read. "Have you ever run in 100 degree heat index with a surgical mask on? Someone needs to have the courage to say we're pulling the plug. Risk is too high. What are we doing?"
Maroa-Forsyth football and track coach Josh Jostes took to Twitter with his thoughts.
This might go way past1 tweet and my views don't speak for my school district but: how are we pretending we are gonna play contact sports? Why would Ihsa think this will work? We are either cancelled or flipping seasons, no other options, right?If we have school we play, right?

— Josh Jostes (@JoshJostes) July 9, 2020
"This might go way past 1 tweet and my views don't speak for the school district but: how are we pretending we are gonna play contact sports? Why would Ihsa think this will work? We are ether cancelled or flipping seasons, no other options, right? If we have school we play, right?
"Don't think athletics and activities are the reason kids go to school then you missed out! Done just listening, someone has to say it, what are we delaying for? Kids are hostages (safe ones at that), someone be a leader! Make decisions, even if unpopular, we know where we stand.
"I coach spring sport, if my track kids are safer socially distanced than my football kids, then flip, I mean they need to be told they will run/play by flipping, then what are we waiting on?  I love all my athletes and I bet my parents will sign off no to let them loose!
"Each sport has an inherent risk, parents take their chances, judging by my 64/64 in attendance at camp this week, most will waive their right to hold someone else accountable! We are in a free country, and I support CHOICE!"
---
PHOTOS: 47 photos of Decatur playing football
1931 D.H.S. football team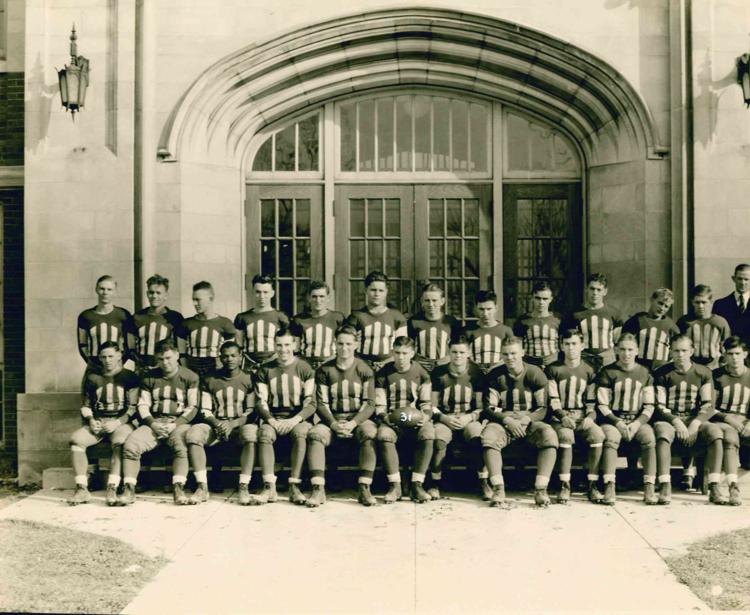 1965 All-City Prep Team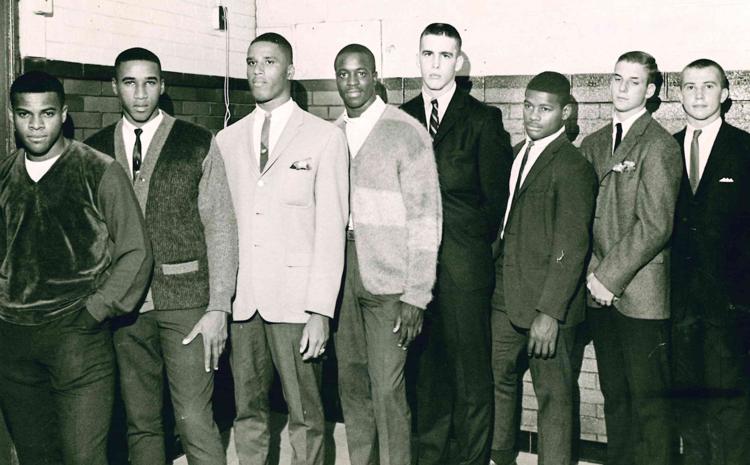 A big day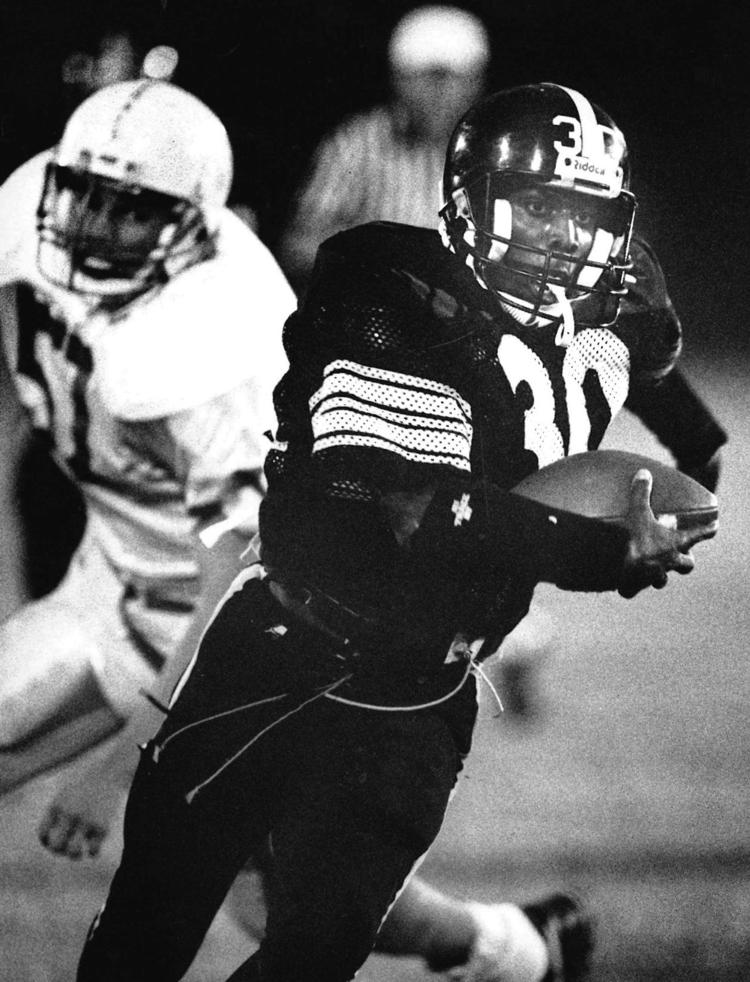 All-city prep team
Another huddle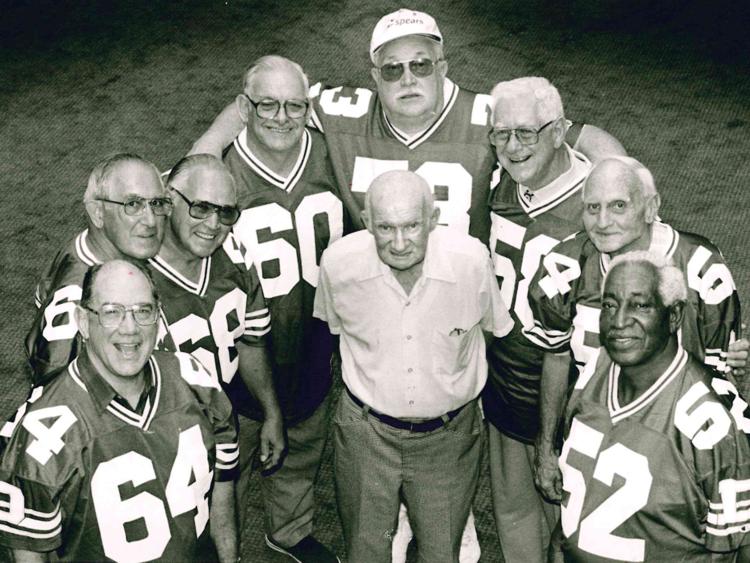 Champs again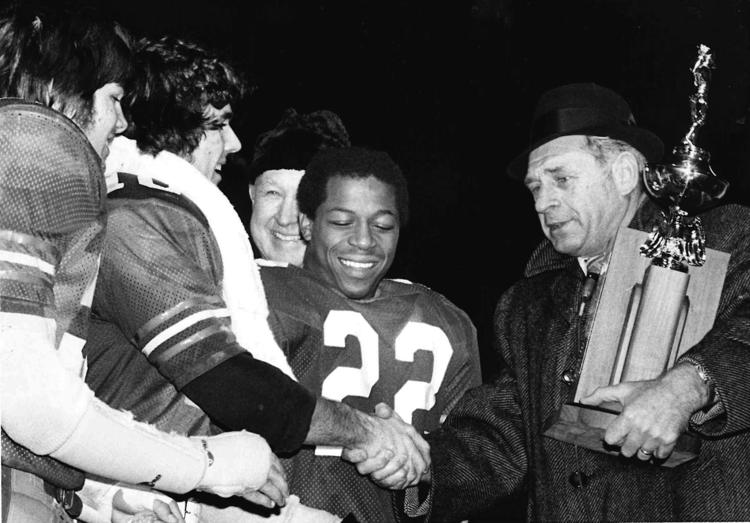 Decatur team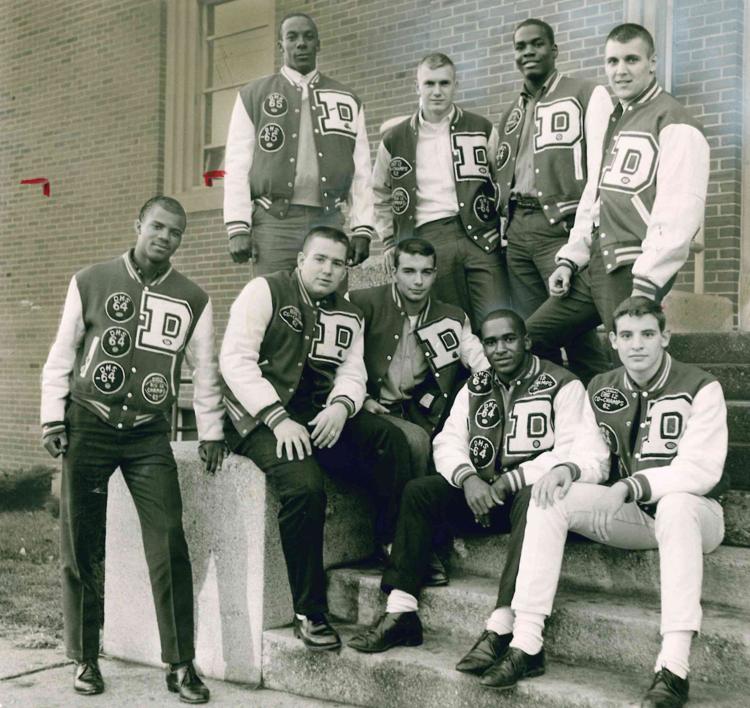 Eisenhower defenders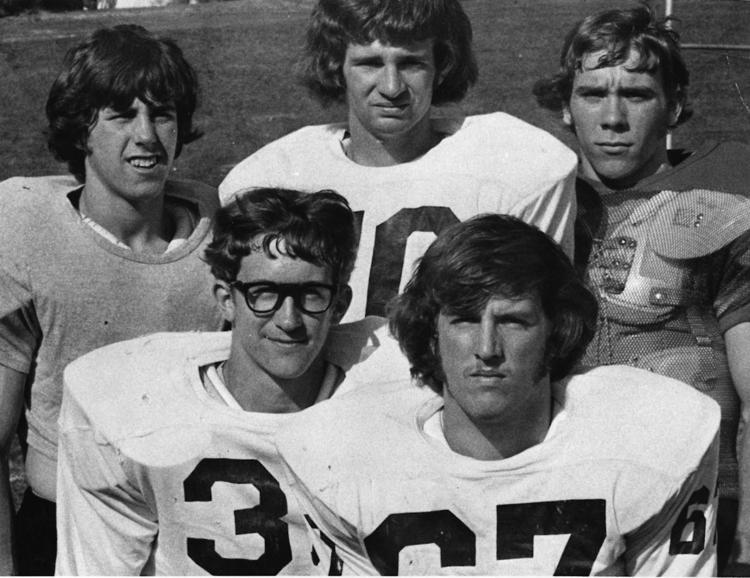 Eisenhower gridders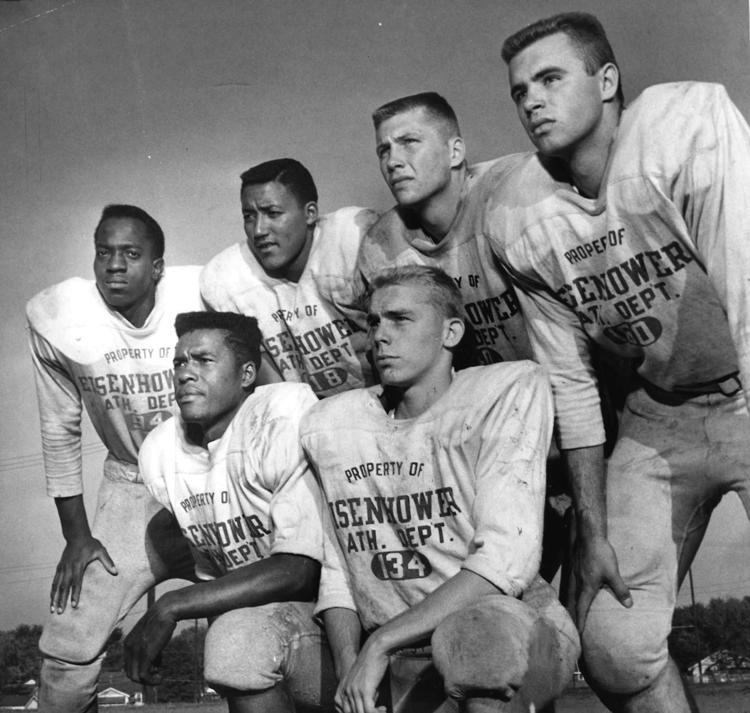 Elliott Kennedy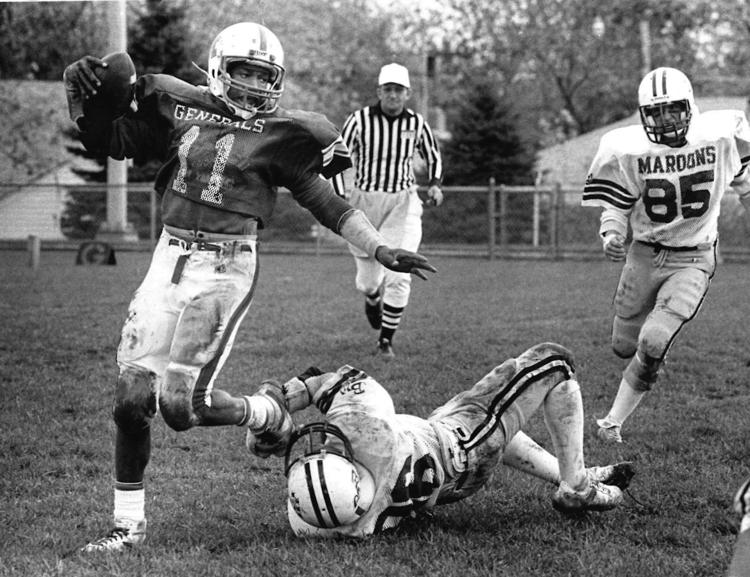 First line of defense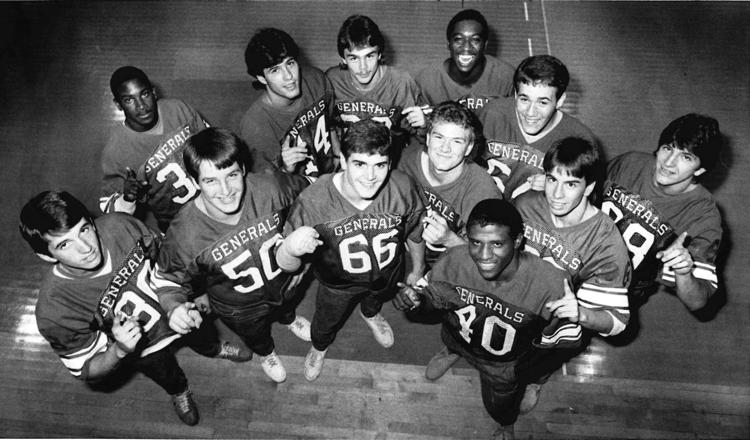 First team
Five of the backs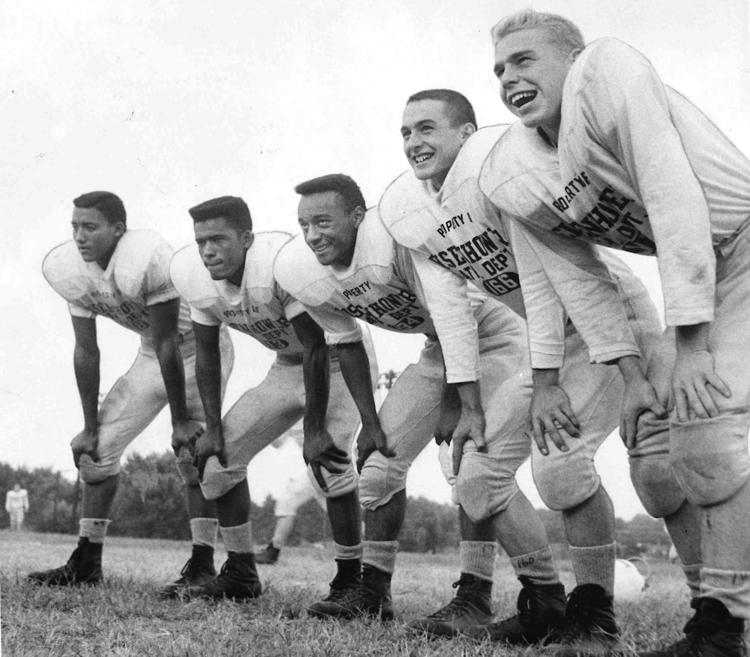 Football team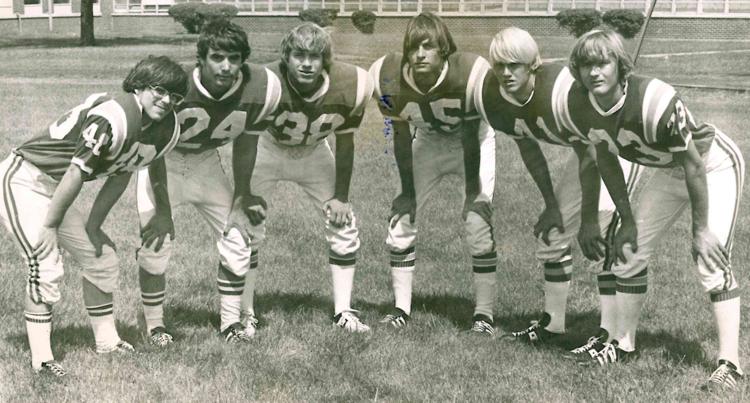 Gene Stimler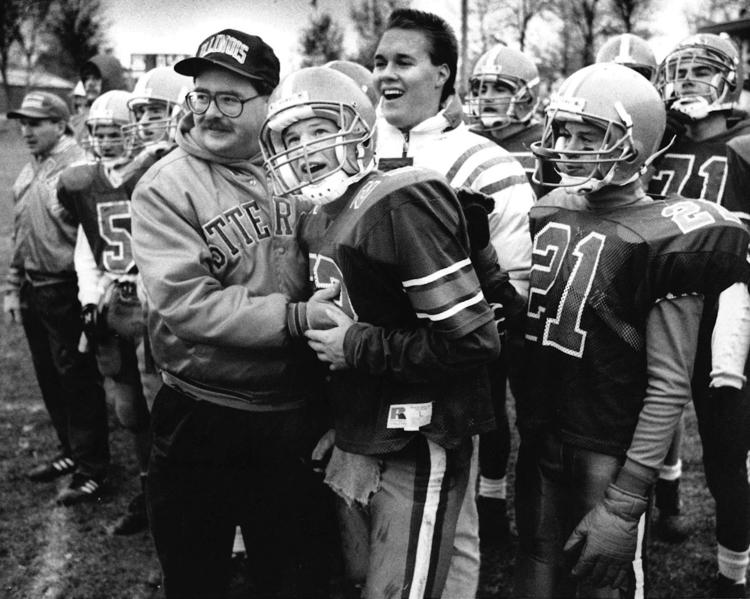 Gilbert and Tomlinson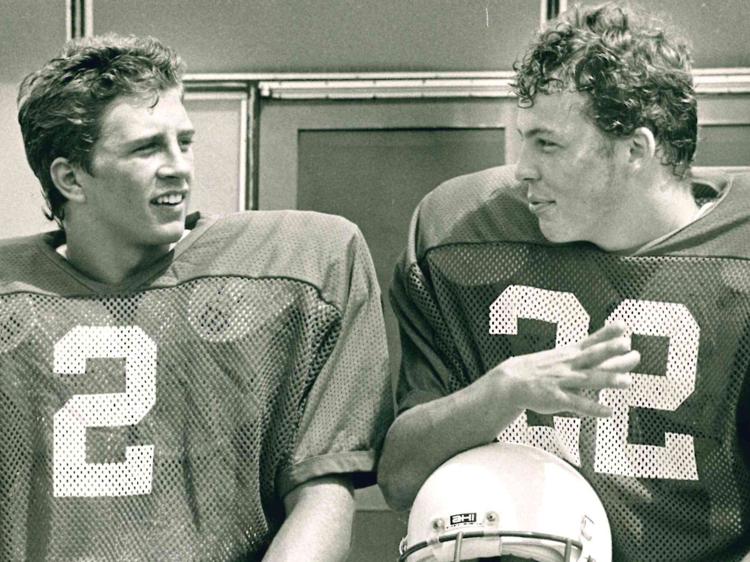 Hopeful
Instruction time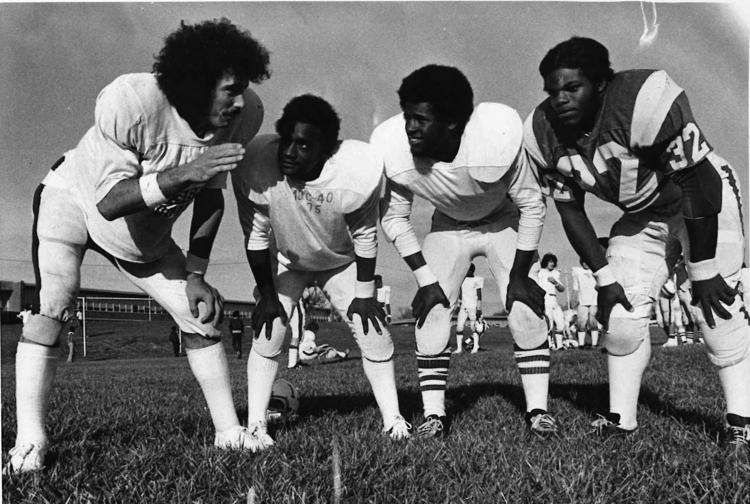 Lakeview lettermen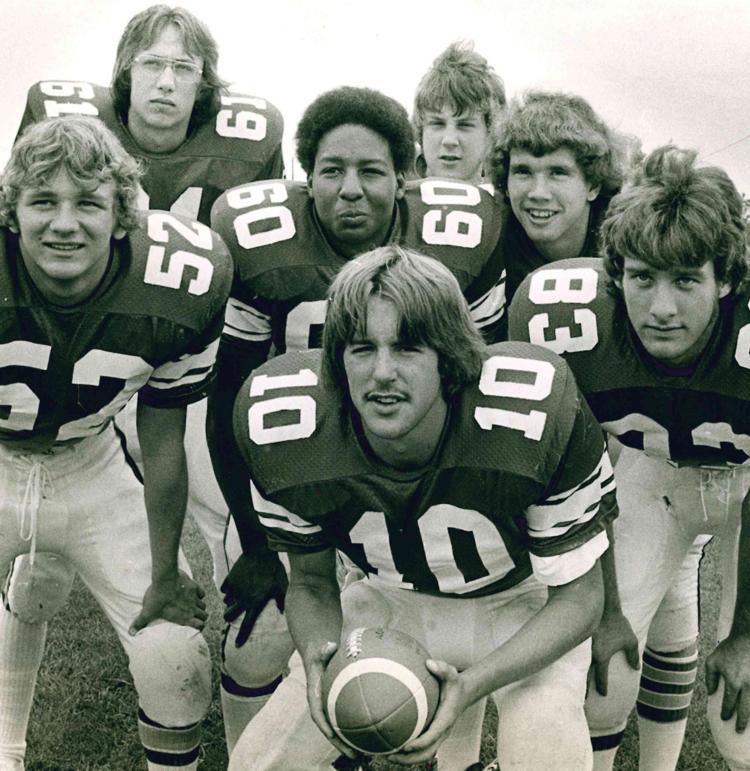 Lakeview lettermen

Lakeview quarterback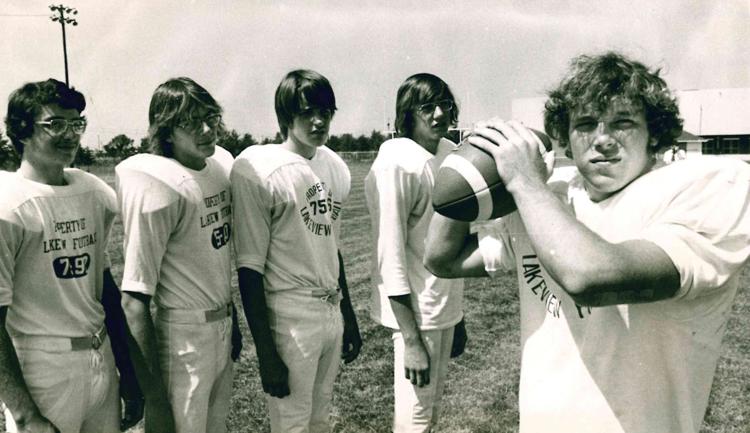 Lakeview running backs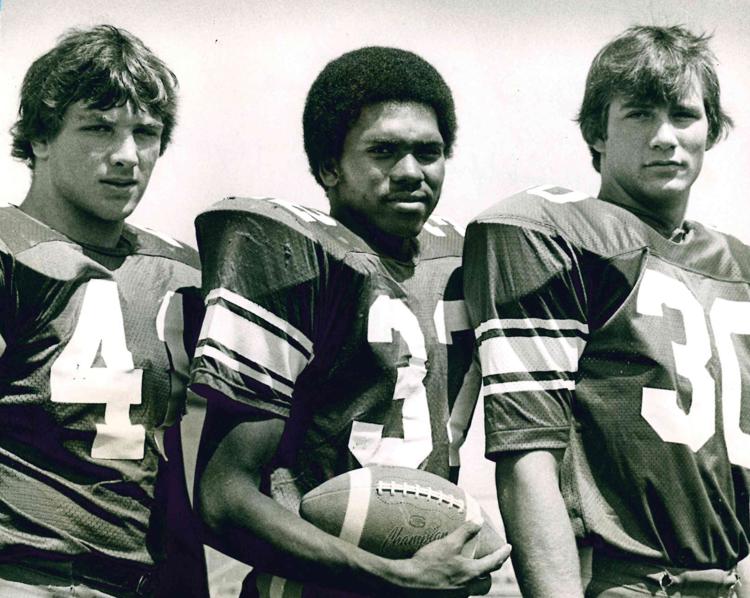 Lakeview's defense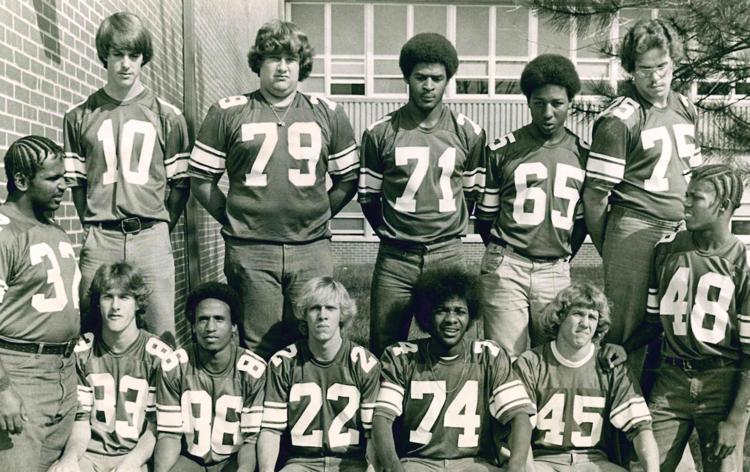 Lettermen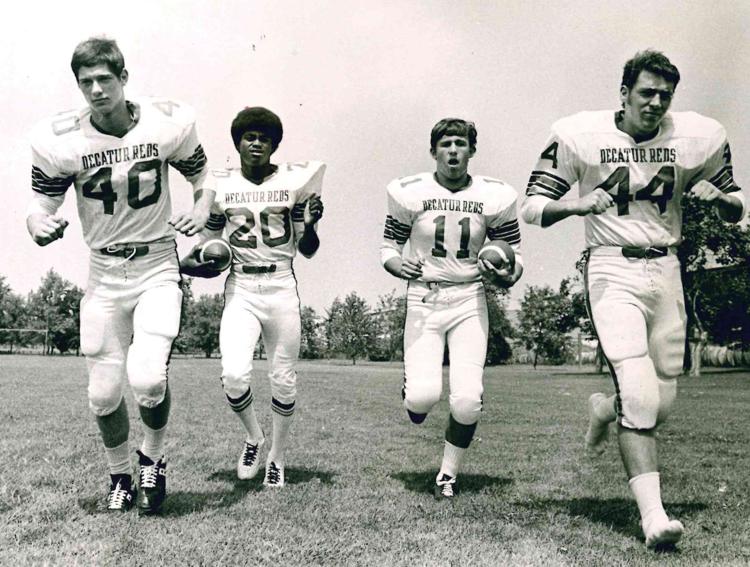 Looking for a winning season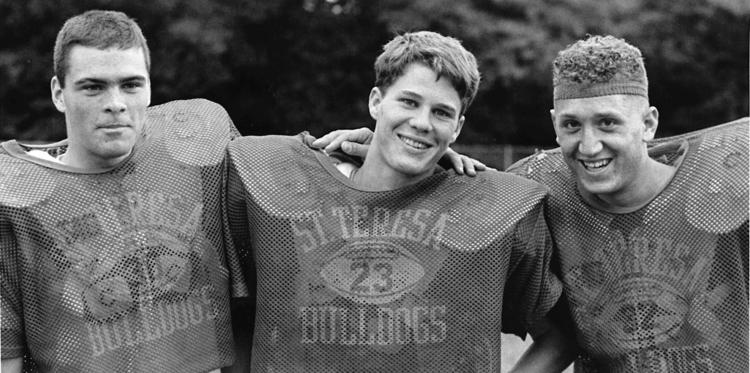 MacArthur players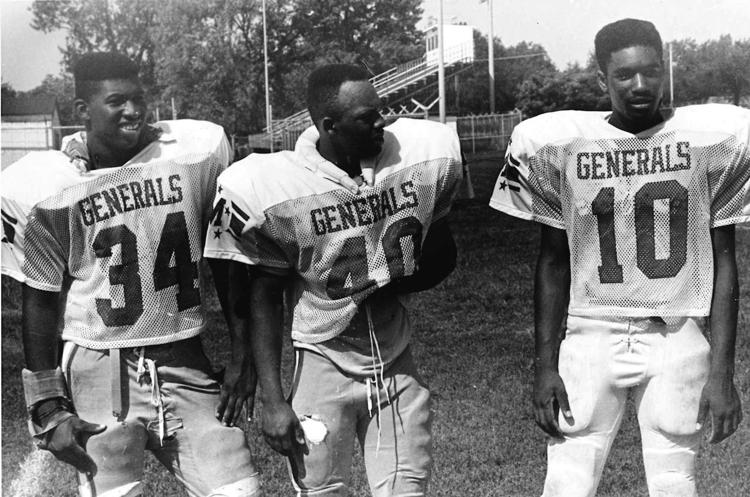 Making a point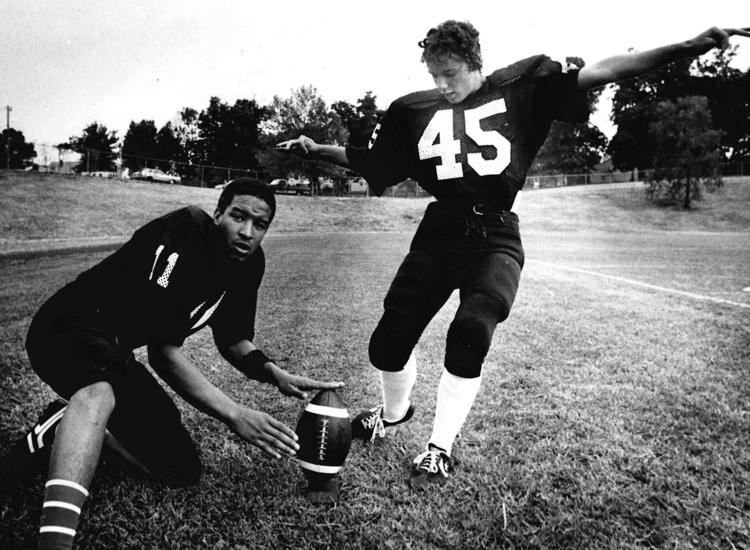 Mighty MacArthur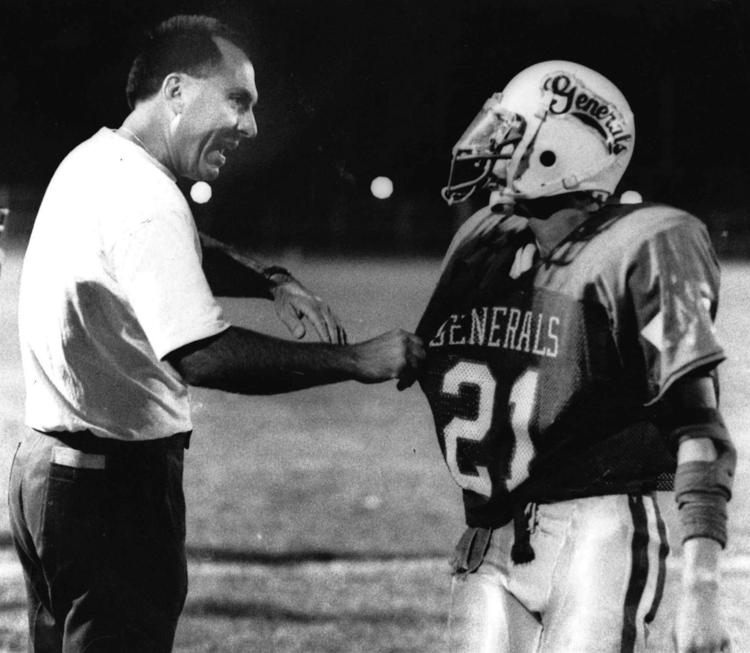 Muscling up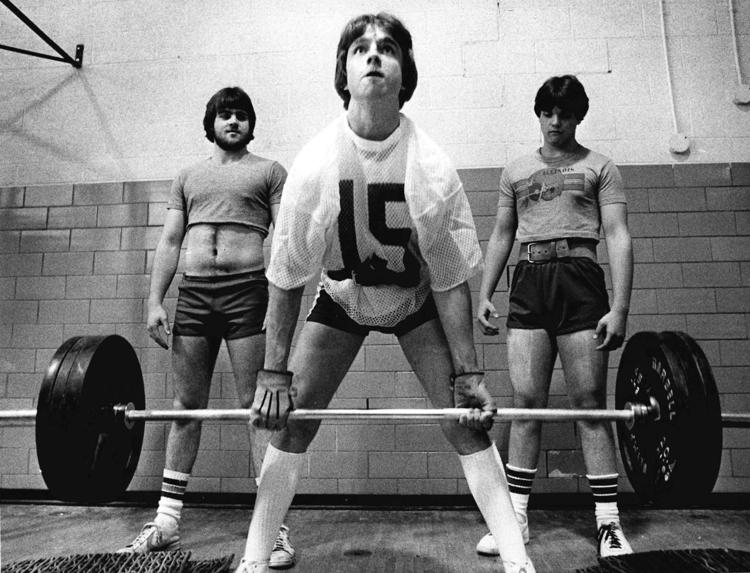 Offensive weapons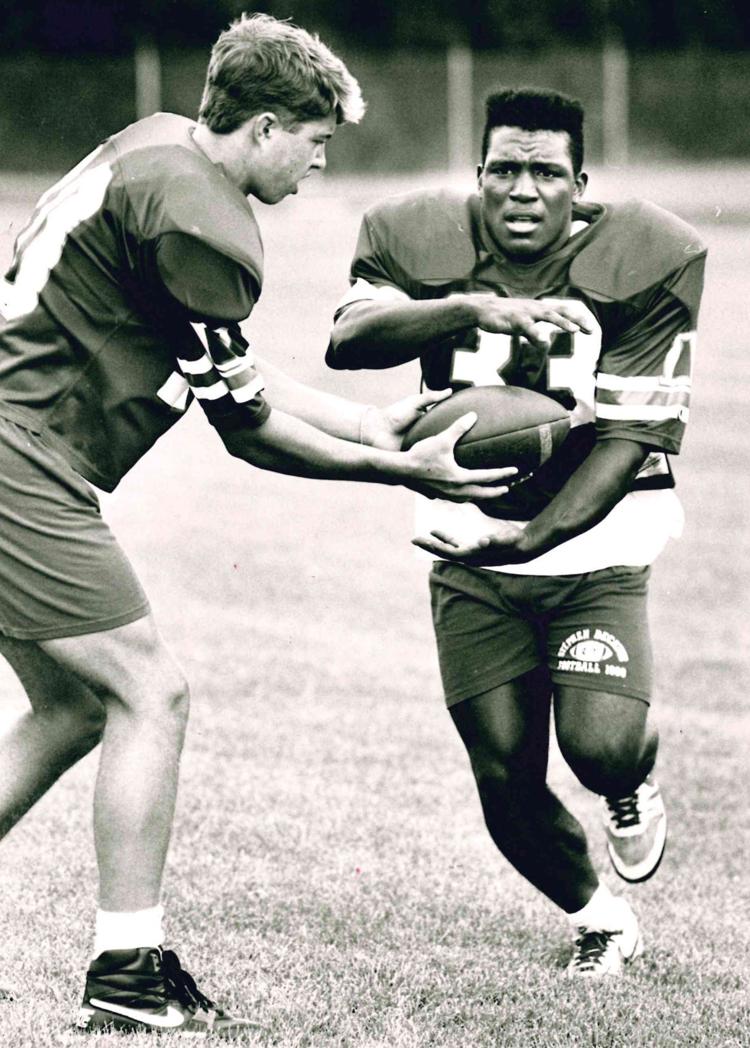 Pass-catchers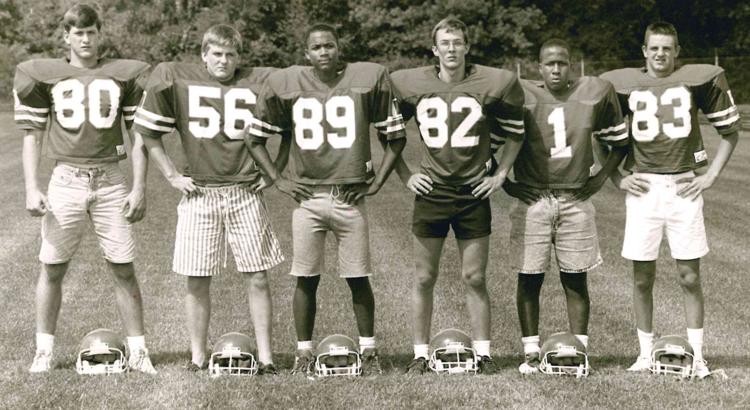 Playing for Generals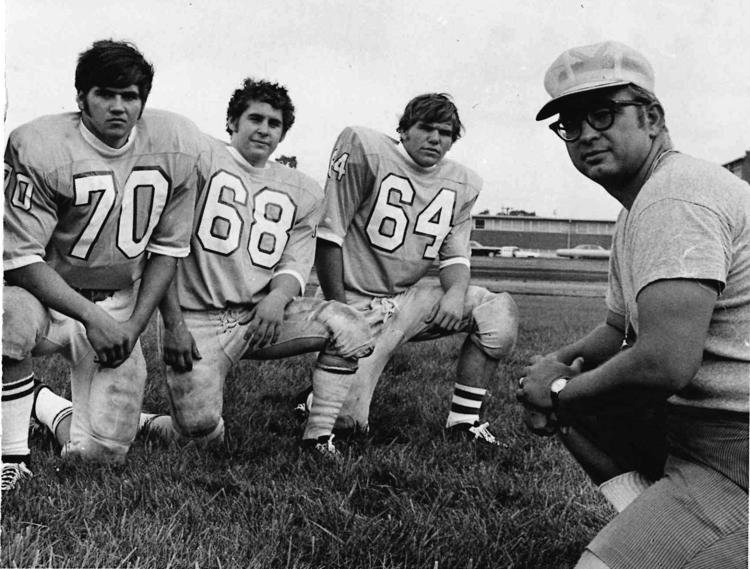 Pressure's on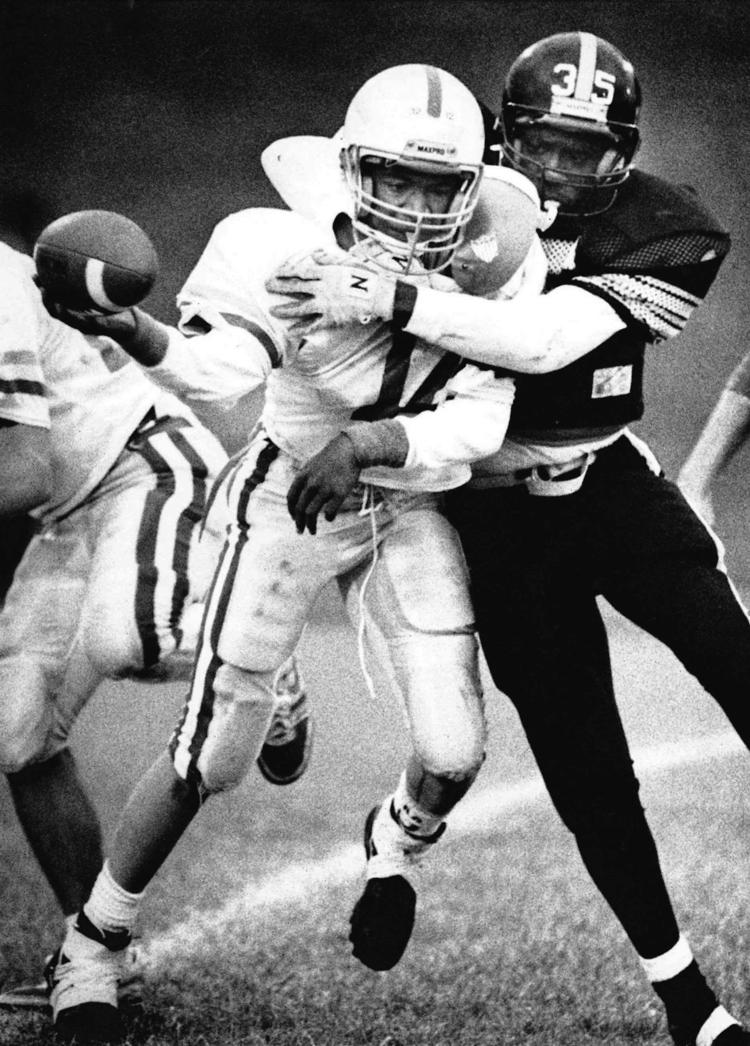 Reds getting ready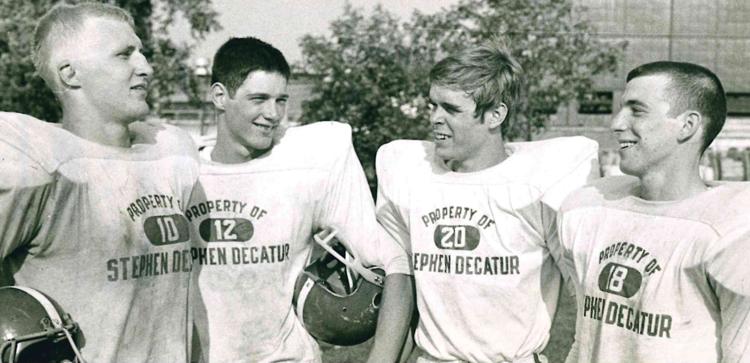 Returning a kick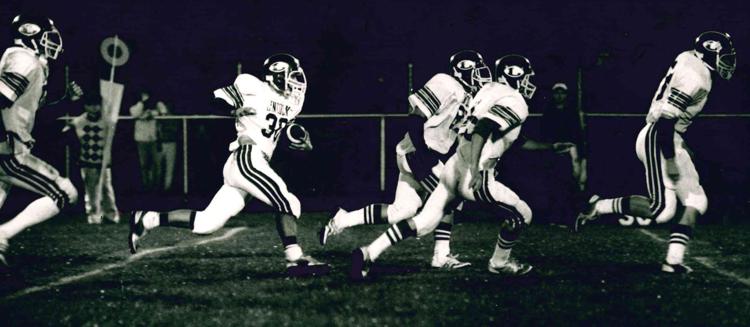 Returning to the line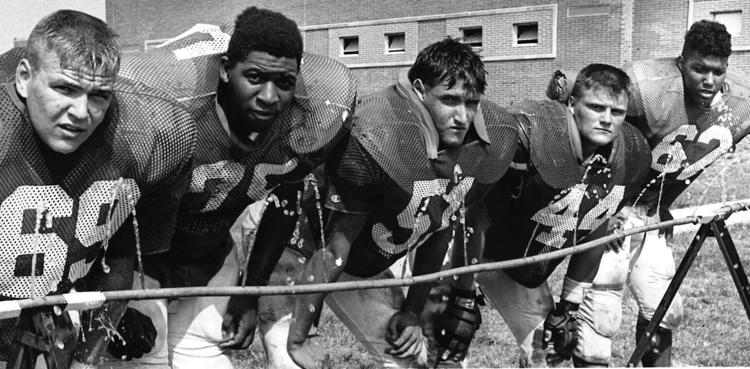 Senior backs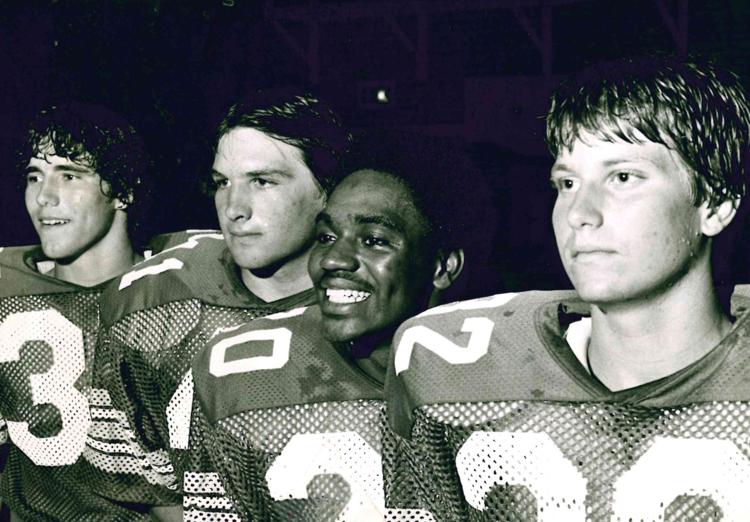 Spartan Strategy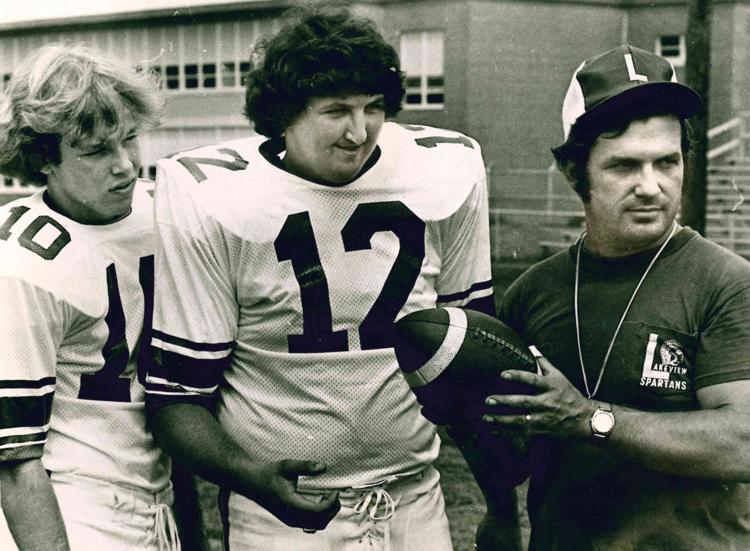 Squirts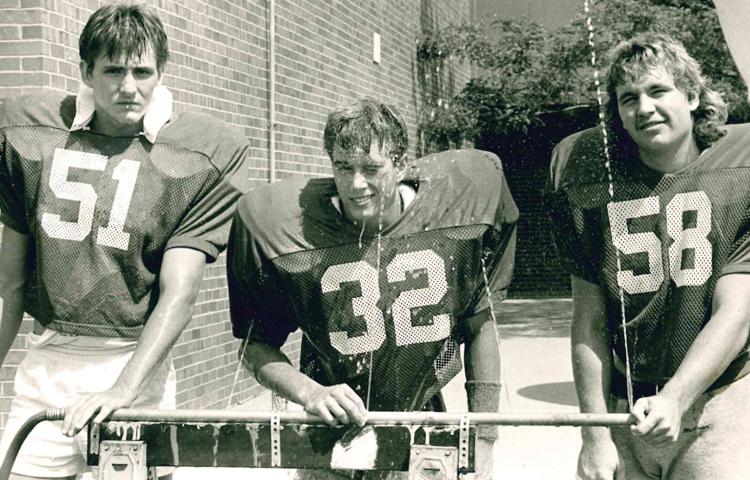 St. Teresa running backs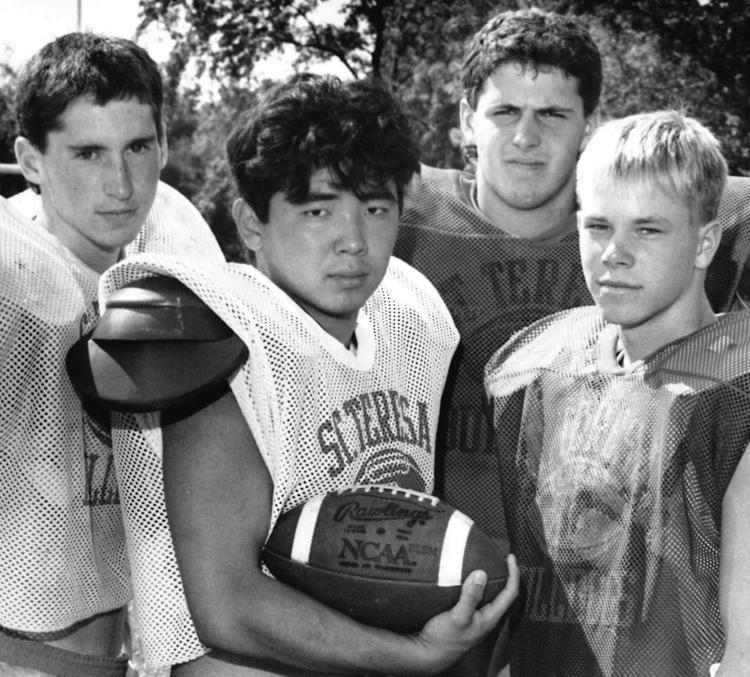 St. Teresa's defense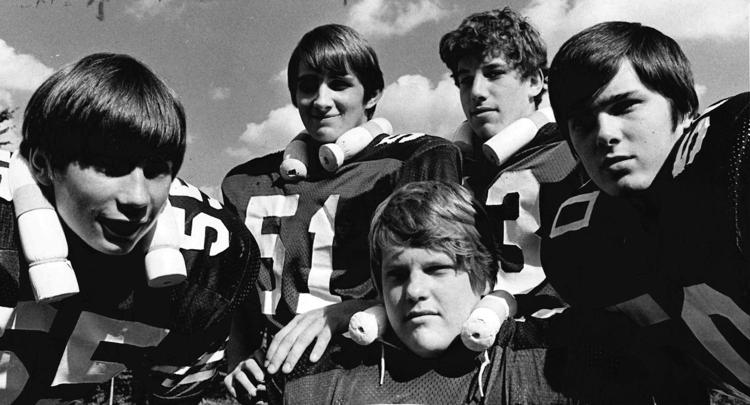 Stephen Decatur Quarterbacks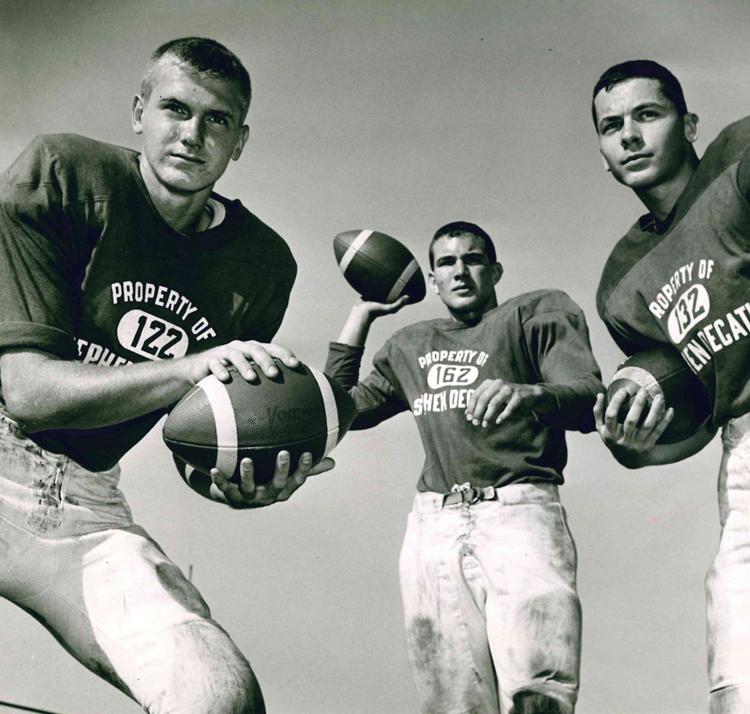 Stephen Decatur's backfield lettermen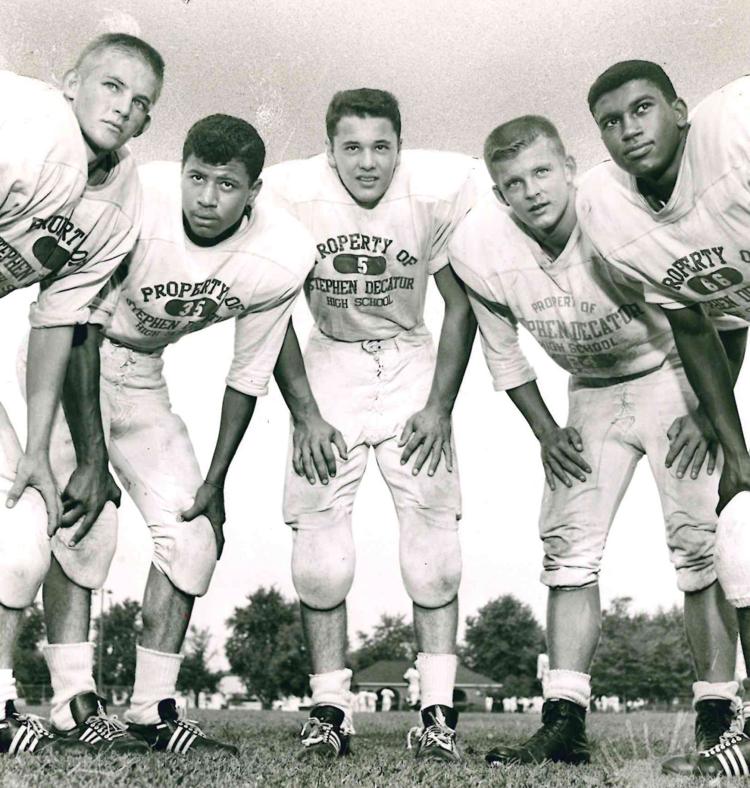 The quartet of quarterback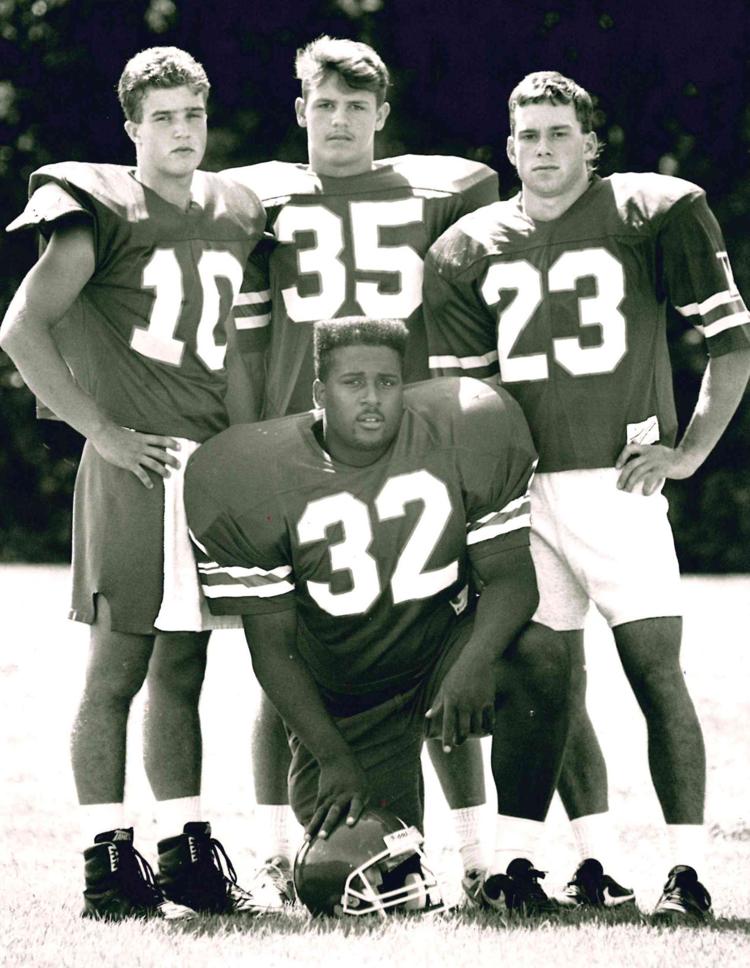 Tony Cruz and Jim Buck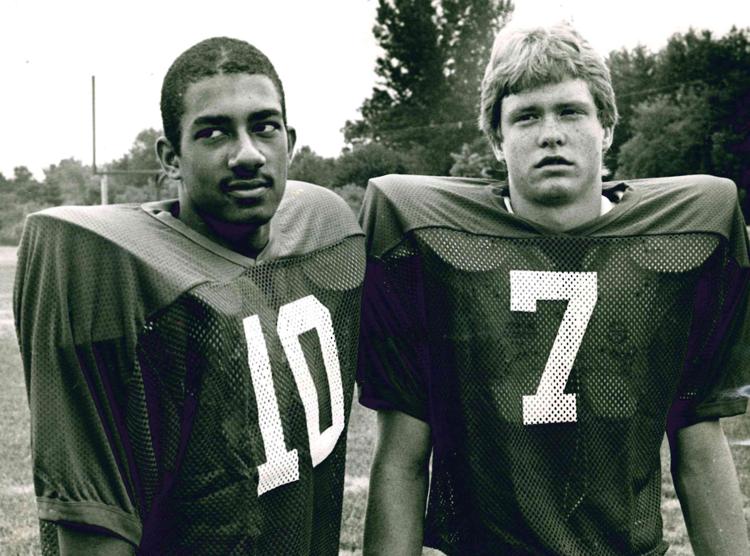 Veteran lineman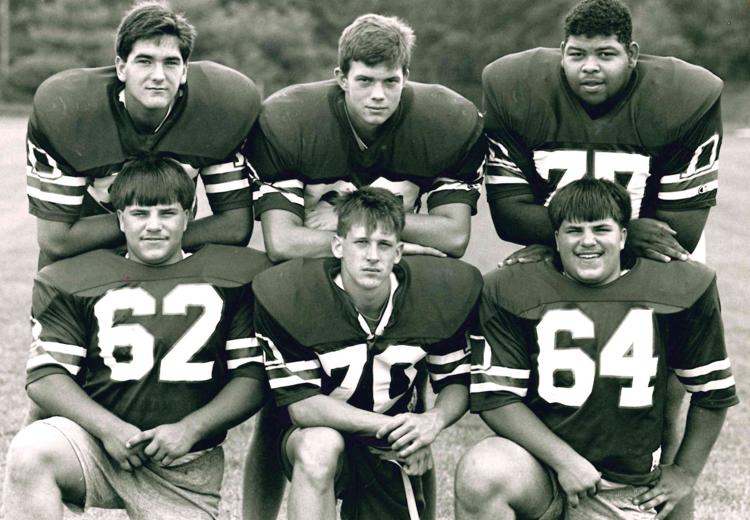 We are the champions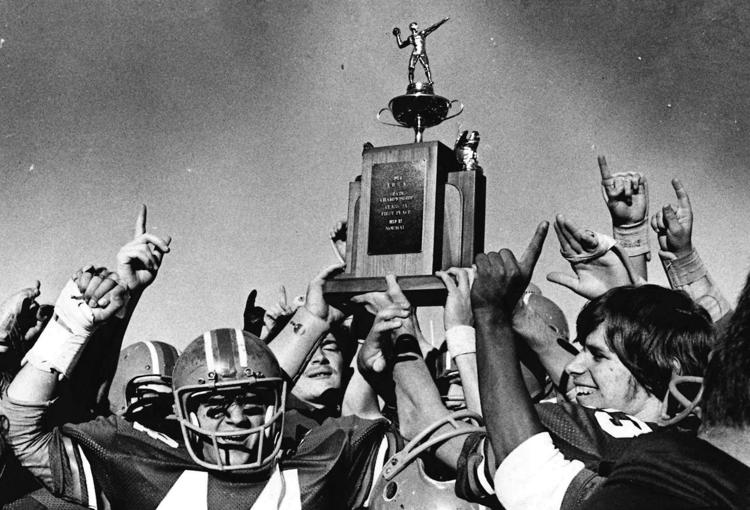 Contact Joey Wagner at (217) 421-6970. Follow him on Twitter: @mrwagner25
Get in the game with our Prep Sports Newsletter
Sent weekly directly to your inbox!