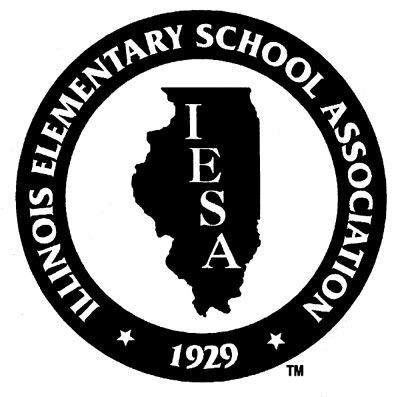 "During their meeting on July 23, the IESA Board made the decision to cancel the fall activities of golf, softball, baseball, and cross-country. That decision was based on the information the Association had at the time of the meeting," the statement said. "The All Sports Guidance document that was recently released from the Governor's Office placed the sports of golf, softball, baseball, and cross-country in the "lower risk" category. Sports in that category can hold practices and interscholastic games.
"As a result of these four sports being recategorized to lower risk and with interscholastic competitions being allowed, the IESA Board for Directors has approved a plan for the return of regular season contests in these activities and a limited state series." 
Practices for softball, baseball, and cross-country teams may begin on Monday, Aug. 3 and they may conduct their first game or contest on Saturday, Aug. 15. Contests previously scheduled to start before August 15 will need to be cancelled, the statement said. 
A regional only level of the state series for softball and baseball will be held the week of Sept. 21 and a sectional only level for cross-country will be held sometime between Oct. 10-17. A sectional only level for golf will be held on Wednesday, Sept. 9, the statement said. 
Additionally, the IESA board approved a modified plan for for all remaining IESA sports and activities. In addition to the fall sports of boys and girls golf, baseball, softball and boys and girls cross country, winter sports (running from Jan.-March) would now include boys basketball, girls volleyball, wrestling, and cheerleading. Spring sports (running from Feb.-May) now includes girls basketball, boys and girls bowling, and boys and girls track and field. 
Additionally, teams would be limited to a maximum of two contests per week with no tournaments or events with more than three teams. Baseball can play three games a week if one contest is a doubleheader. 
The statement reiterated that the approved plan was fluid and could be changed as circumstances changed in the COVID-19 pandemic response. 
---
Meet the members of the Illinois Athletics Hall of Fame Class of 2020
Contact Matthew Flaten at (217) 421-6968. Follow him on Twitter: @MattFlaten
Concerned about COVID-19?
Sign up now to get the most recent coronavirus headlines and other important local and national news sent to your email inbox daily.