PANA — As the sun beat down on the Pana football practice field on a Thursday afternoon, offering a bit of warmth from otherwise dropping temperatures, Wes Kile lined up at the wide receiver position with a long-sleeved shirt and pants underneath his blue practice jersey and took advantage of the dwindling number of snaps he has left as a high school football player.
If Pana (9-1) keeps winning, Kile, a senior defensive back and receiver, and his teammates keep getting more snaps, no matter how low temperatures drop. Cold weather is part of the gig to be playing in the playoffs, and in Pana's case, as the No. 1 seed in the southern part of the Class 2A bracket and hosting a second-round game at 1 p.m. Saturday against Fithian Oakwood.
The blue jersey and orange sweatpants and sweatshirt aren't what stood out about Kile on the practice field. Most of his teammates and Pana coaches were well prepared for the mid-30s weather. Underneath Kile's helmet, he wore an orange and blue hearing aid in each ear. They connect him to his teammates audibly, in a way that simply doesn't exist during games.
On nine Friday nights a year, and as many Saturdays as the Panthers can put together, Kile leaves his hearing aids in his locker and relies on the years worth of lip-reading skills, hand signals and defensive calls he's worked to perfect as a form of communication on the football field. He has enlarged vestibular aqueducts and mondini malformation that lead to prolonged and severe hearing loss.
In other words: He's deaf without his hearing aids.
"Really, I don't need to hear anything because I've got other players helping me out and telling me what play it is," Kile said. "They've got plays on offense that I know easy."
He likens the capabilities of his hearing without the aids to being under water and trying to understand anyone above water, only slightly more clear. He can hear the roar of the crowd when he makes a big play — he has 122 combined rushing and receiving yards, 43 tackles, two tackles for a loss, three interceptions and three touchdowns — but not as clearly as his teammates. 
Nothing is different within the confines of the game, Kile said. He watches as the ball is snapped to know when to start running and watches his teammates to know when the play is over because he can't hear the whistle.
"That's why I normally look at the players," he said. "Once I see them stop, then I stop."
Pana head coach Trevor Higgins lets officials and opposing coaches know before the game that Kile is deaf. Other than that, Kile is just playing the sport that he's played since the fifth grade and the same sport that his three older brothers played. He also is on the basketball team and is a state-qualifying pole vaulter for the Panthers.
He doesn't exactly remember getting the hearing aids, but he knows he was in preschool when he first got them. In fifth grade, he wanted to play football, but his doctors were hesitant. One big hit and the little bit of hearing he does have could be wiped out.
Kile had some objections to that idea. He wanted to play. He wasn't bothered then, and he isn't bothered now.
"He's always loved football, from the first day he played it," said Junior Kile, Wes Kile's father. "It's something he loves to do. He was going to play it or quit going to the doctor."
Quarterback Jonah Lauff has grown up with Kile and very rarely does the topic of hearing come up, Lauff said. Kile doesn't put himself at the forefront of conversations. It's the hand he was dealt and he's rolling with it.
"I think the biggest thing is he shows our kids that any time you face adversity in life, you have two choices: You can either let it make you, or you can use that and get better," Higgins said. "For Wes, he's dealt with his all his life. It's not anything new for him.
"For him to come out and not really be able to hear anything? It's remarkable that he can play as well as he does on the field."
You have free articles remaining.
Wes Kile's teammates recognize the challenges of playing the sport without one of their senses. In fact, it's why Higgins thinks the players are so drawn to him on the field, and the way he garners respect from his teammates. Does Lauff think he could play the sport without his own hearing?
"It'd be challenging," Lauff said. "He had to get used to it. I'm not like him, though. ... It's just something he had to get used to. He's just like a regular person out there."
In place of his hearing, Wes Kile relies on his lip-reading abilities. He's easily the best lip reader on the team, Lauff conceded. The skill helps when Wes Kile gets to the sidelines and needs feedback from his coaching staff after a play. 
Even between the lip reading and watching his teammates to know when a play ends, it's hardly evident to anyone else that Wes Kile is deaf. Higgins figures that most players in the conference don't have a clue when they line up against him.
"He's never put pity on himself and used his hearing or something to get his advantage or something, it's just part of life," Junior Kile said. "He's pretty remarkable on things like that."
Wes Kile hasn't much considered the impact he could have on younger children who have hearing loss and fear sports aren't within the realm of possibility. When he stopped to think about it, he paused, and a smile began to creep over his face.
"It's pretty amazing, actually," he said. "It can be inspiring a little bit."
For now, though, he's focused on having more cold practices because that means his football team is still in the middle of the playoffs and he gets to wear sweatpants under his jersey for at least one more day before turning his attention to basketball — where wears his hearing aids — and then to his final track season.
"He's definitely a special kid," Higgins said. "To be able to play a game like this without being able to hear is amazing. Just going through life without one of your senses is tough. It's built him into a good kid. He's a great kid.
"He does everything you ask him to do. He's a leader on the field, even with it. I think the kids look up to him more because of that as well; because they know how hard it has to be for him to come out here and do it. He makes it looks easy.
"Anytime life throws trials at you and you can overcome those trials, it's a story that can move people. I think this is definitely one of those stories for him."
---
PHOTOS: Pana beats Greenville
GALLERY-pana-football-01-100519.JPG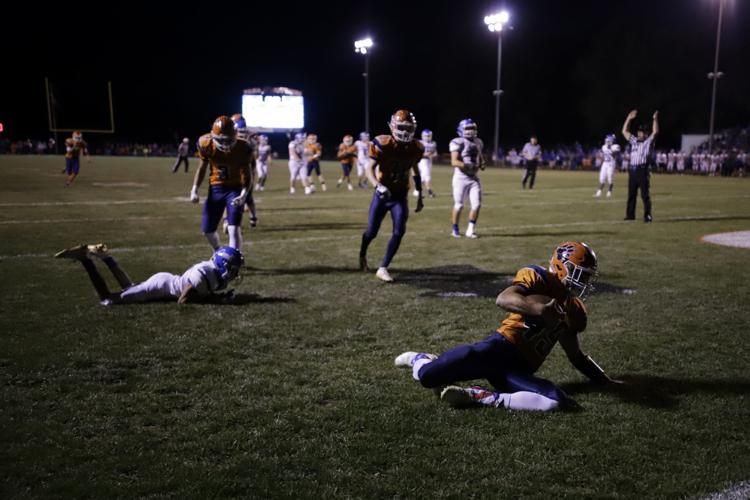 GALLERY-pana-football-02-100519.JPG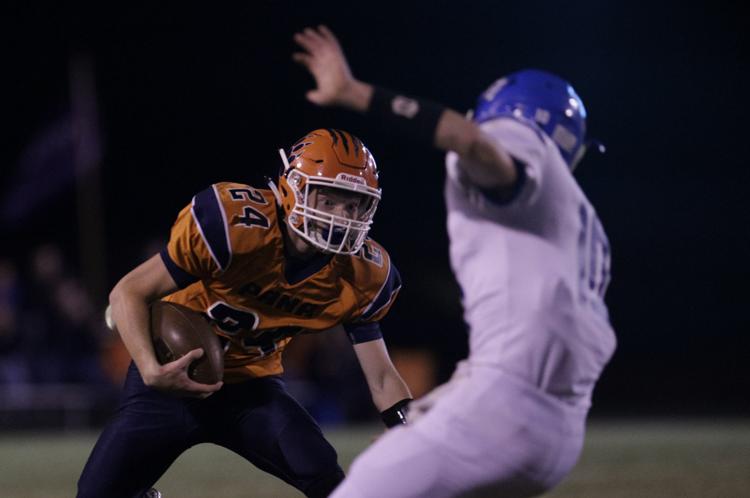 GALLERY-pana-football-03-100519.JPG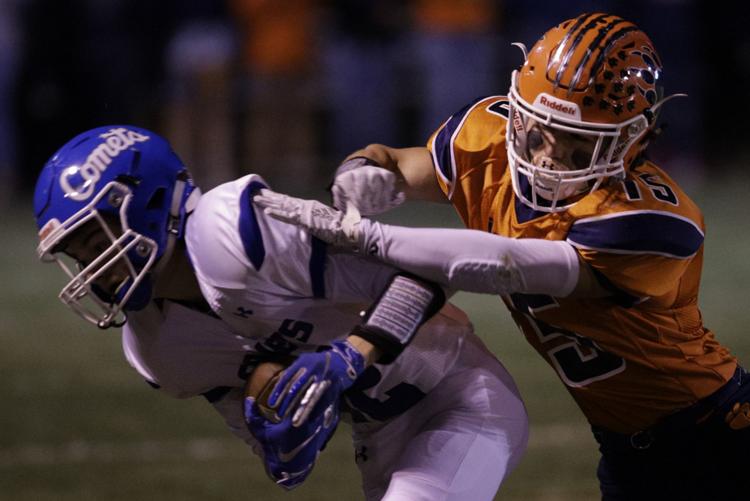 GALLERY-pana-football-04-100519.JPG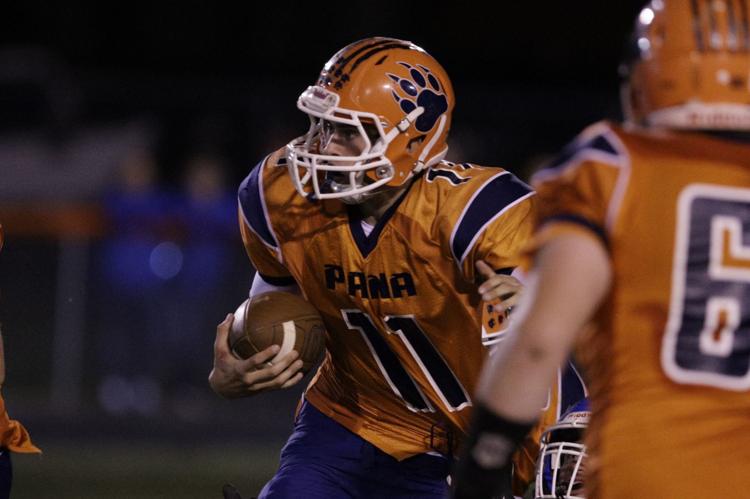 GALLERY-pana-football-05-100519.JPG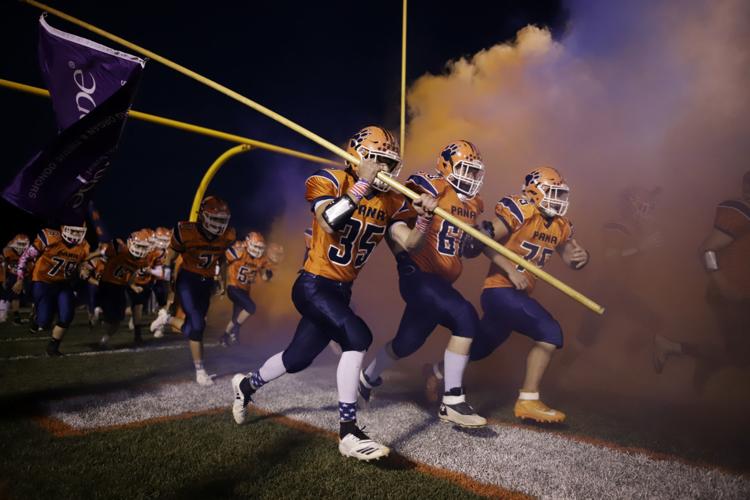 GALLERY-pana-football-06-100519.JPG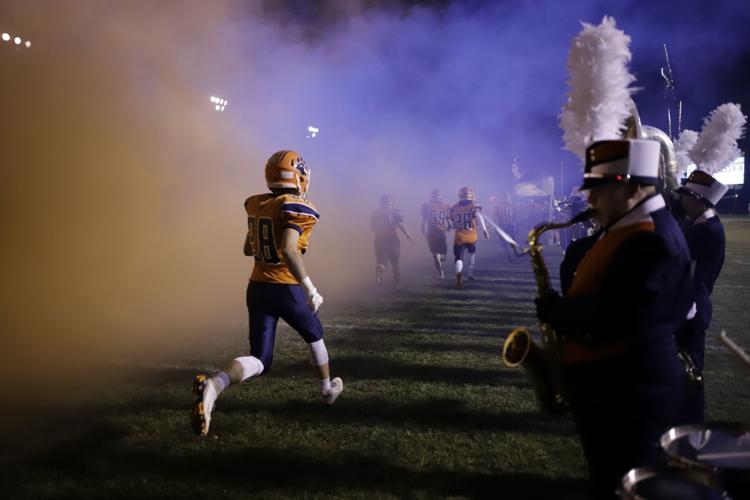 GALLERY-pana-football-07-100519.JPG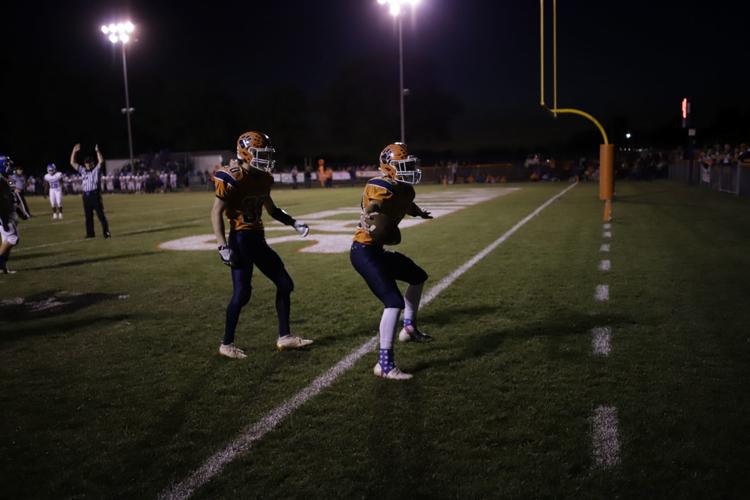 GALLERY-pana-football-08-100519.JPG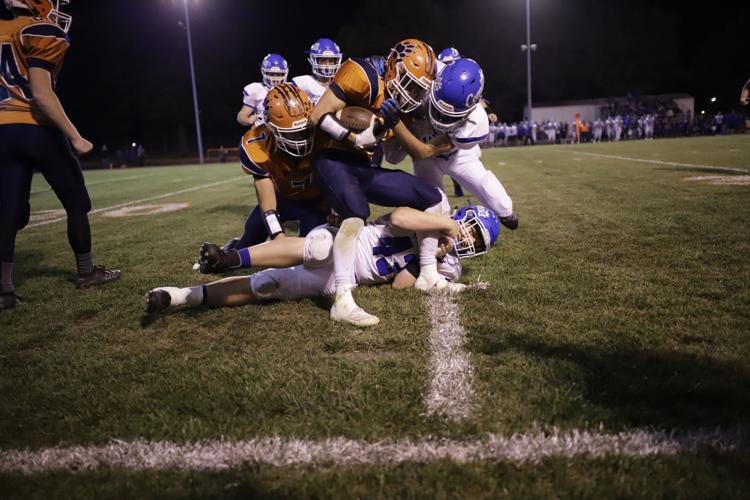 GALLERY-pana-football-09-100519.JPG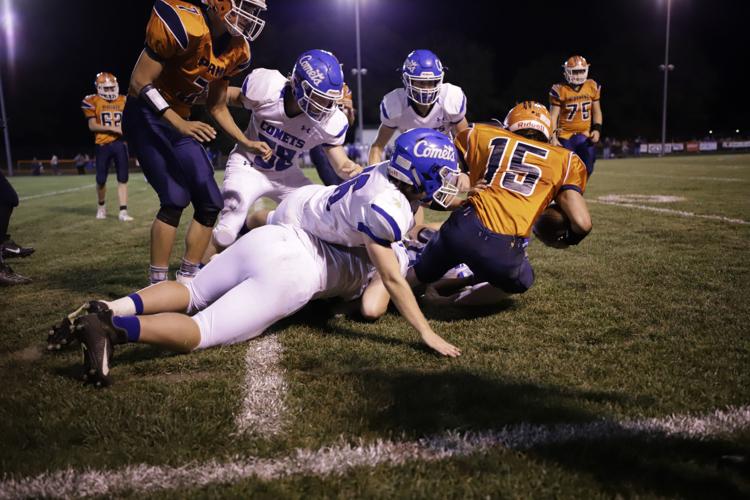 GALLERY-pana-football-10-100519.JPG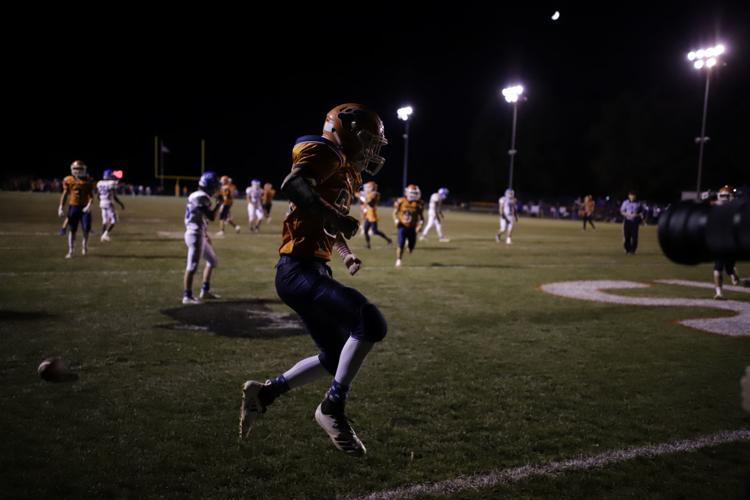 GALLERY-pana-football-11-100519.JPG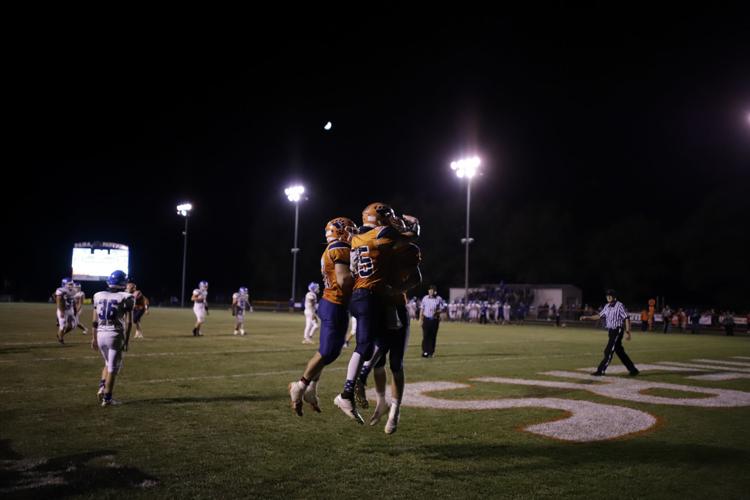 GALLERY-pana-football-12-100519.JPG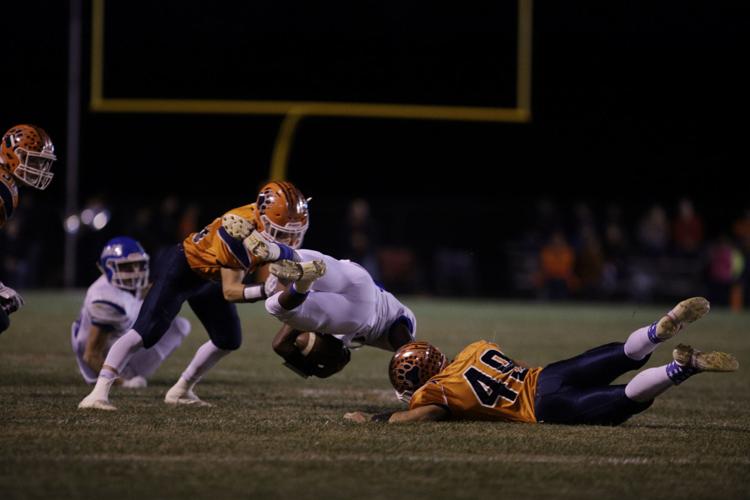 GALLERY-pana-football-13-100519.JPG
GALLERY-pana-football-14-100519.JPG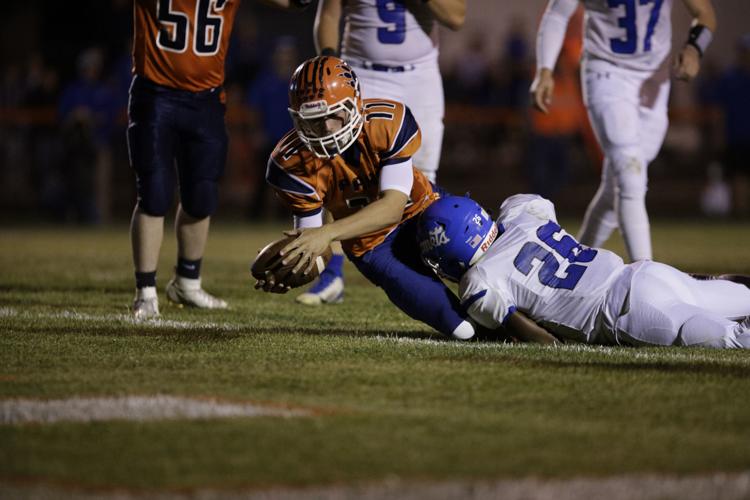 GALLERY-pana-football-15-100519.JPG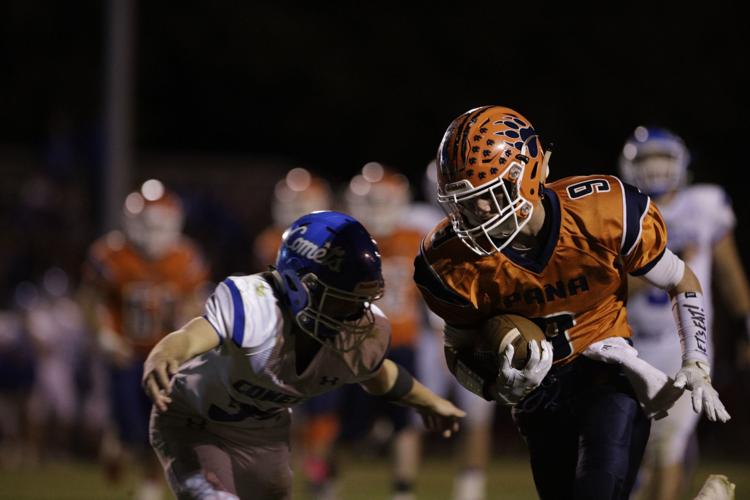 GALLERY-pana-football-16-100519.JPG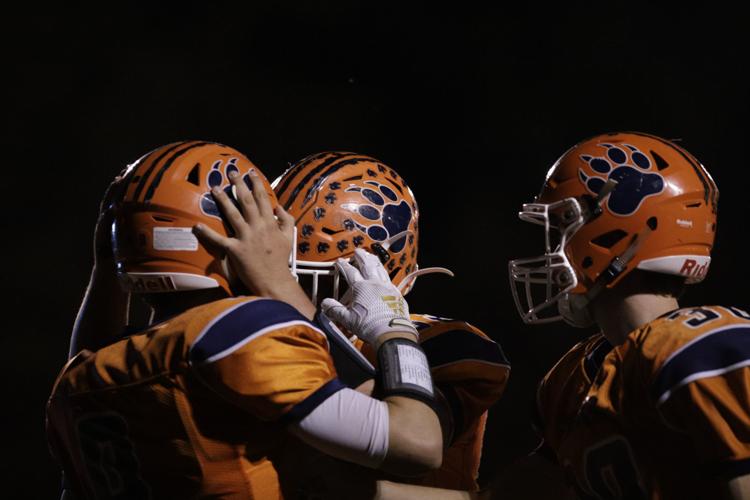 GALLERY-pana-football-17-100519.JPG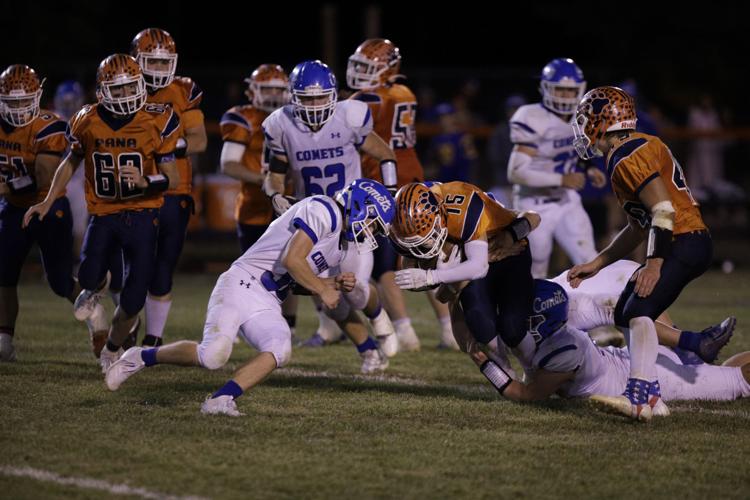 GALLERY-pana-football-18-100519.JPG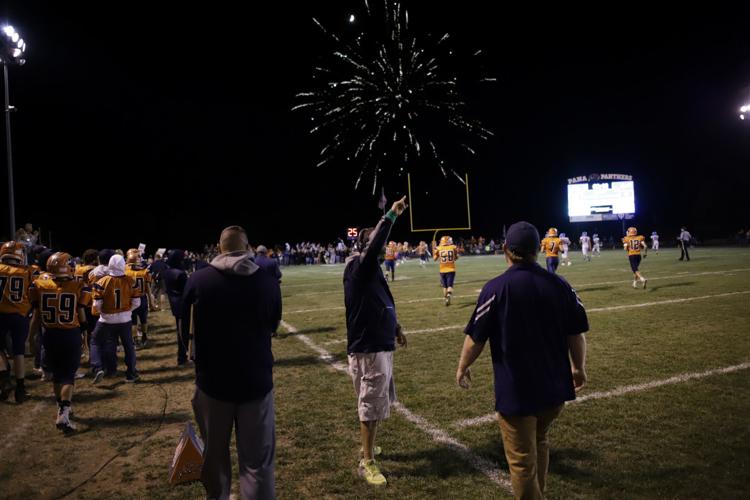 GALLERY-pana-football-19-100519.JPG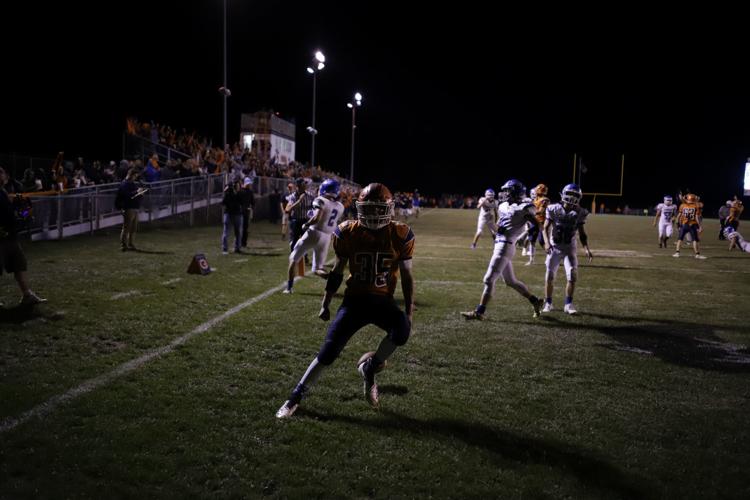 GALLERY-pana-football-20-100519.JPG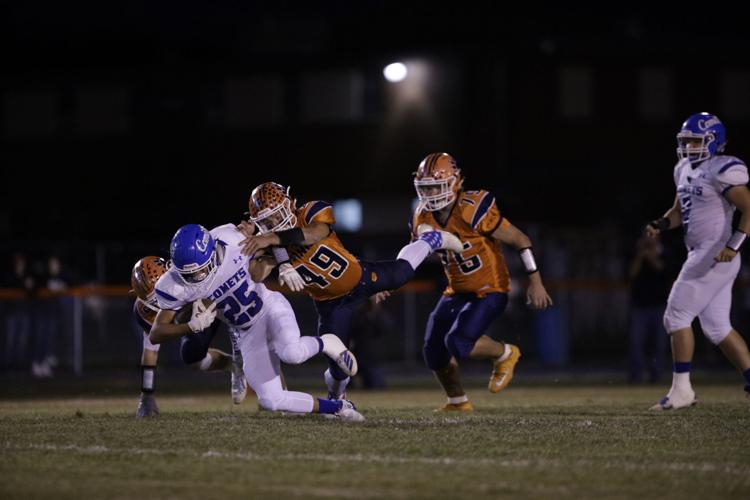 GALLERY-pana-football-21-100519.JPG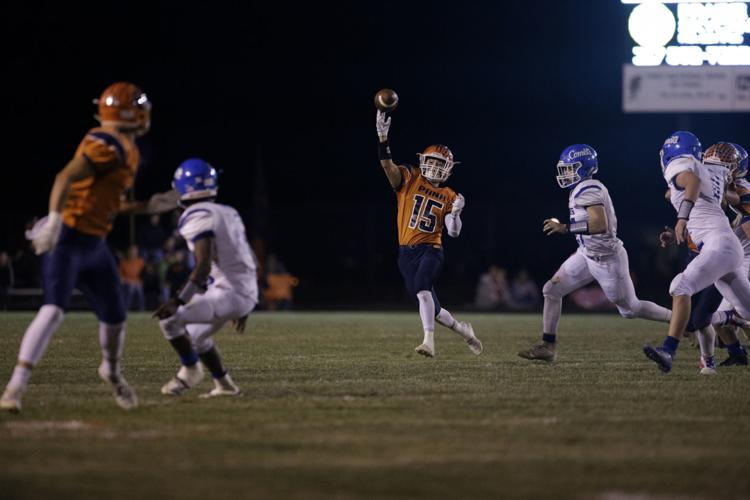 GALLERY-pana-football-22-100519.JPG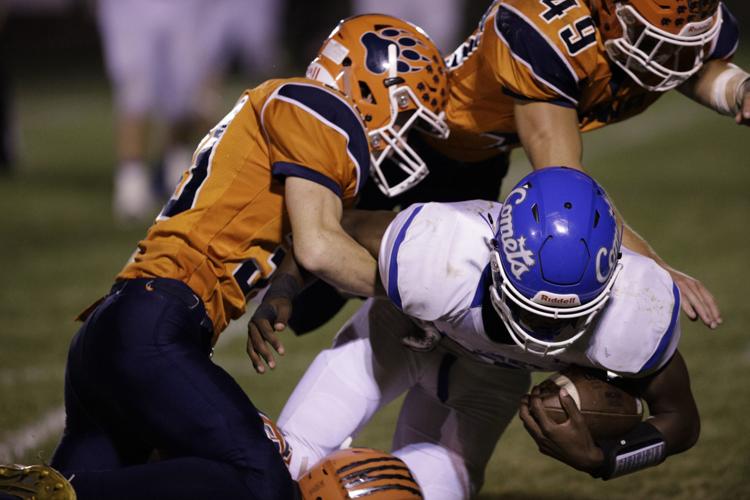 GALLERY-pana-football-23-100519.JPG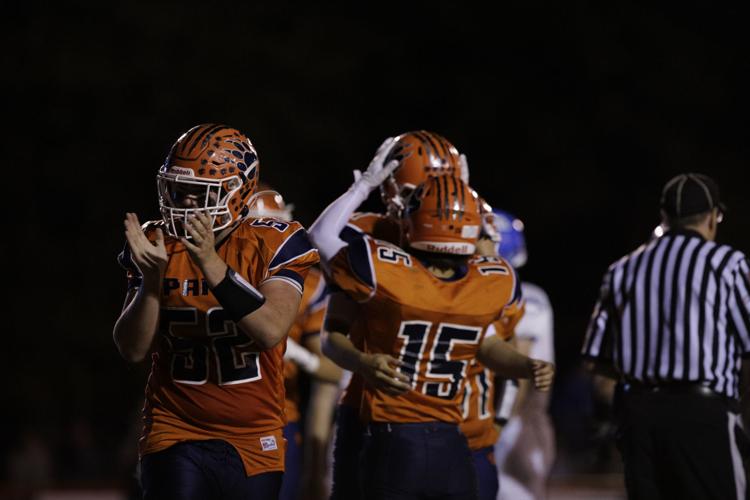 GALLERY-pana-football-24-100519.JPG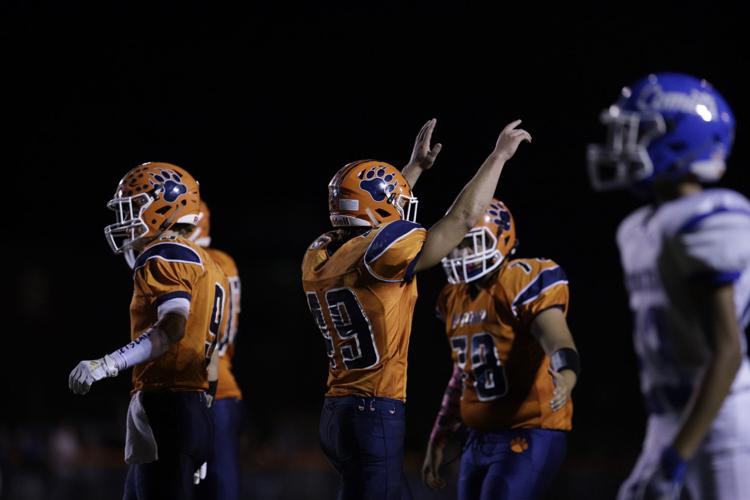 GALLERY-pana-football-25-100519.JPG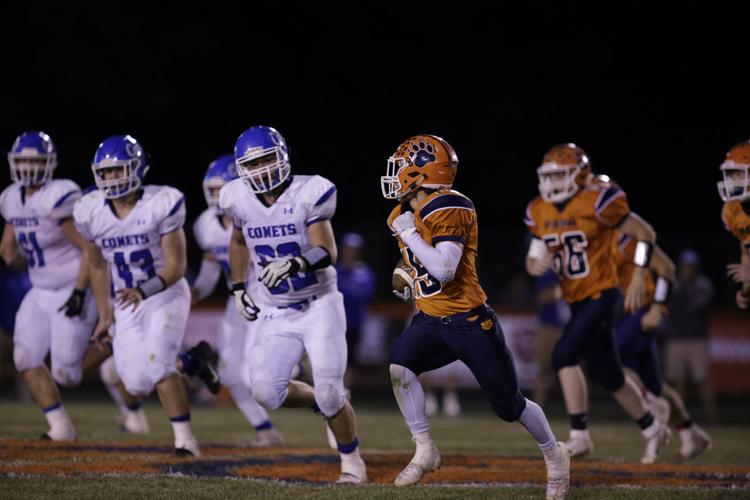 GALLERY-pana-football-26-100519.JPG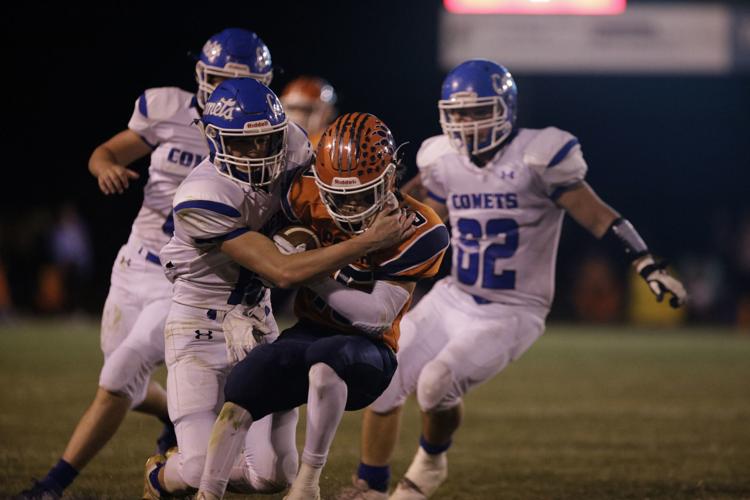 GALLERY-pana-football-27-100519.JPG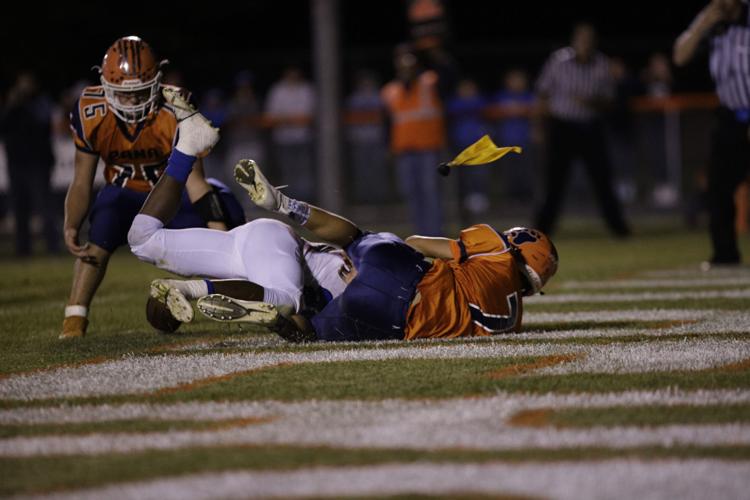 GALLERY-pana-football-28-100519.JPG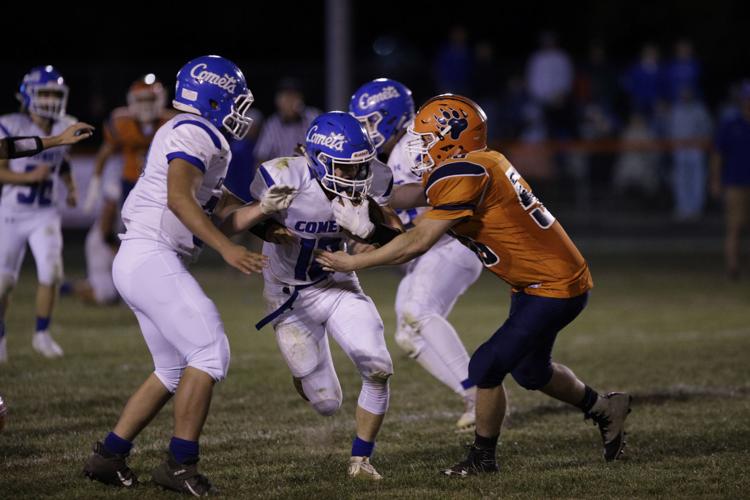 GALLERY-pana-football-29-100519.JPG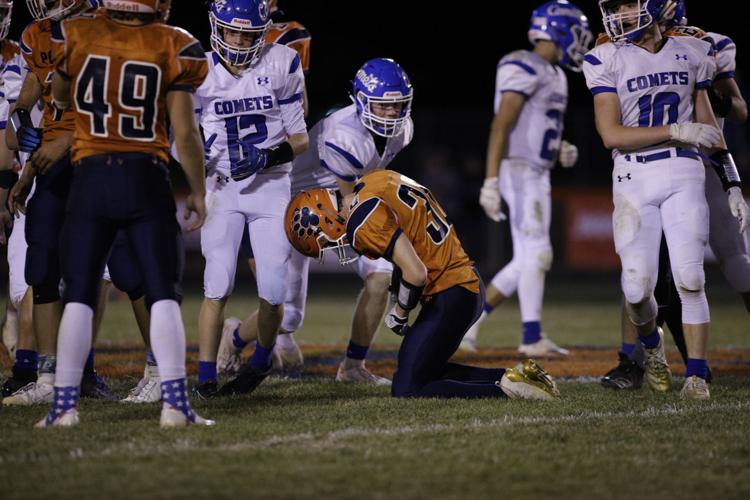 GALLERY-pana-football-30-100519.JPG