DECATUR — The top half of Jacob Bryles' body so badly wanted to fall forward, out of the back of the end zone to safely rest in the green grass behind it. His feet, though, had other plans.
Like a dancer who had just stepped in hot glue, Bryles planted his toes just a hair inside the boundary line in the back of the end zone, while a Central A&M defender wrestled him for the ball; his timing just a split second off. Bryles hung on to the pass, a 17-yard touchdown from his quarterback Chord Miller, and stood planted in bounds for what seemed like an eternity, but it was really less than a second.
The touchdown came in the second quarter of St. Teresa's Week 5 game against Central A&M, and it gave the Bulldogs an early lead before the Raiders eventually escaped Decatur with a two-point win. For Bryles, a senior receiver and defensive back for St. Teresa, it was another — and arguably the biggest — step in a breakout season. It was just his third career touchdown catch and each one of them have come this year.
What. A. Catch. Chord Miller finds Jacob Bryles in the back of the end zone. Bryles with some footwork.

St. Teresa 14
Central A&M 7
8:29 left in the half pic.twitter.com/WRcVFrQIkf

— Joey Wagner (@mrwagner25) September 28, 2019
Before this season, in which he leads the Bulldogs (6-1) with 427 receiving yards and six receiving touchdowns, has 12 tackles and an interception on defense and is the team's punter, Bryles was the perpetual understudy finding his way back into football.
He played flag football, but he dipped in and out of the sport growing up. He always thought baseball was his game — he still loves it and plays for the Bulldogs in the spring — and in the process, football found its way to the back burner.
He didn't even play his first year of tackle football — it just wasn't his thing anymore. But at the behest of Luke Tapscott's father, Bryles said, he gave the sport another chance as a freshman at St. Teresa. It was coach Mark Ramsey's first season with the Bulldogs and Bryles figured he could always quit if it really wasn't for him.
"I didn't expect much out of it, like this," Bryles said on Wednesday. "I just expected to be the hitting dummy or blocking dummy."
Bryles was a late bloomer in football. He had an 80-yard kick return for a touchdown as a sophomore against Sullivan-Okaw Valley and three tackles, but otherwise didn't see the field too frequently. As a junior, he had just three total tackles, but played in a Class 2A state semifinal game against Maroa-Forsyth after receiver Michael Less left with an injury. Bryles showed flashes in the weather-induced slop fest. Ramsey saw Bryles almost come back to catch an under-thrown ball and thought maybe the little-used junior could be on the cusp of something.
"We said, 'Hey, this guy can be explosive,'" Ramsey said. "He's turned out that way. Having big Mike on the other side helps things out quite a bit. ... I just wish we had him another year now that we see what he can do."
Last year was crucial for Bryles. He was primarily a scout team player, but was pushed by the prospect of getting in the game. In the summer, he really found his stride both on the field and in the weight room. Ramsey and the coaching staff took notice. 
You have free articles remaining.
"This summer he just kind of blossomed," Ramsey said. "He looked faster, stronger, he committed more to the weight room. Boy, he's explosive now. You get him the ball on a tunnel screen, spot screen, he can run by guys on the fade, catches a good slant route. He's done a lot of good things for us."
Said teammate Joey Staab: "He's brought speed to the table. We know if we need a big play, we can give it to him for speed: Screens, fades, any way he can burn somebody."
Still, Bryles knew he had to work for his starting spot when practices began and to prove to the coaches that he could make an impact if given the chance. He watched his older brother, John Bryles, have success on the field. Jacob wanted that to be him, too.
"I didn't want to be someone who sat and watched the game," Jacob said. "I wanted to be someone who was out there helping make plays; if it was special teams, defense, anything."
Jacob doesn't much fancy himself as a college football player. If this is it, he understands. Some coaches at smaller schools have shot him an email or reached out to him. That's been eye-opening. He would have never believed that would happen as a freshman trying to figure out if he wanted to dedicate four years to this thing.
"That's just the road you take," Jacob said. "There's nothing I can change or regrets about it."
---
PHOTOS: St. Teresa footbal
ST T Tuscola 47 09.20.19.JPG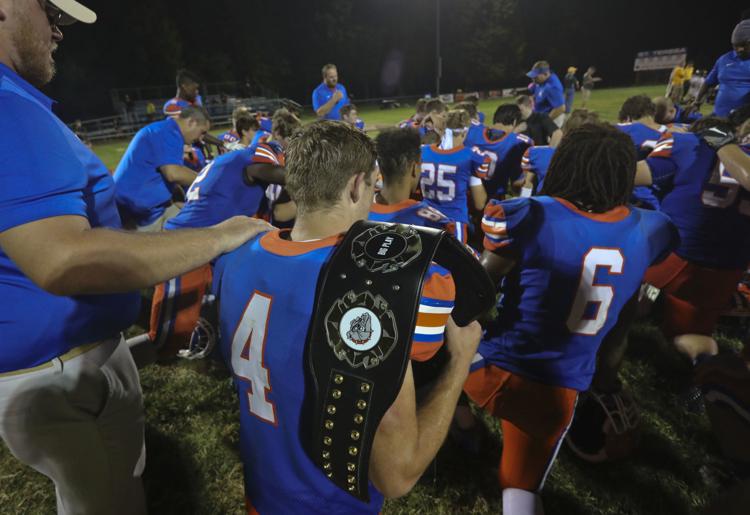 ST T Tuscola 46 09.20.19.JPG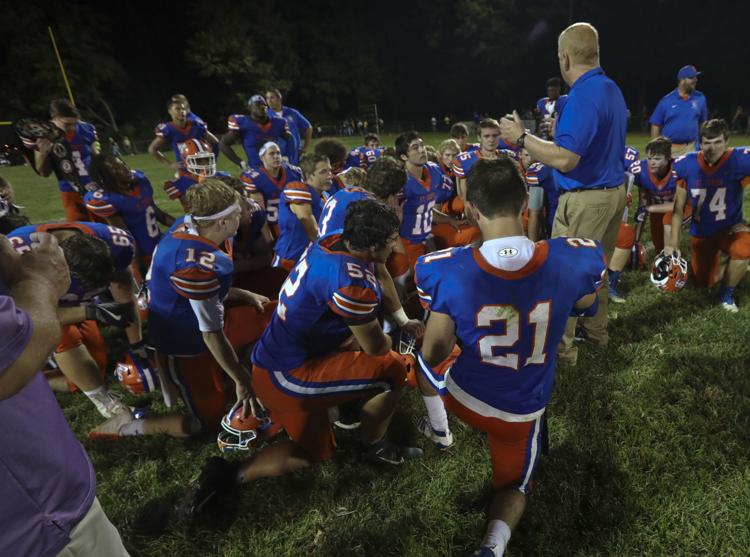 ST T Tuscola 45 09.20.19.JPG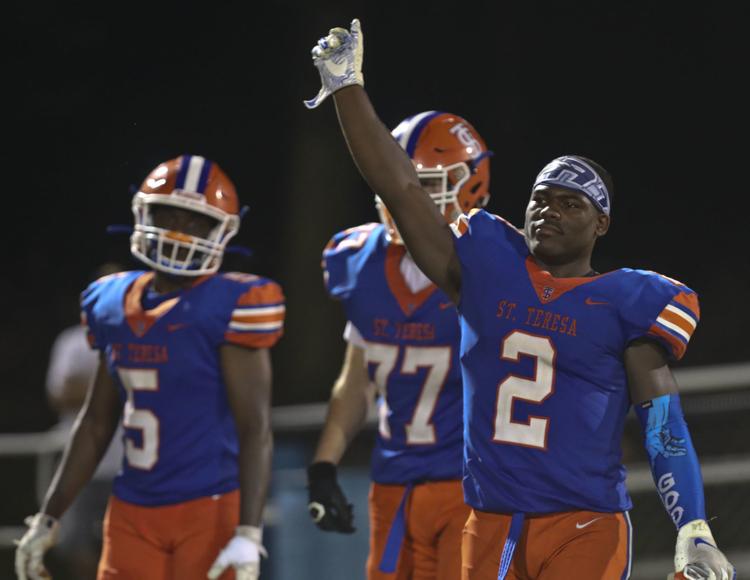 ST T Tuscola 44 09.20.19.JPG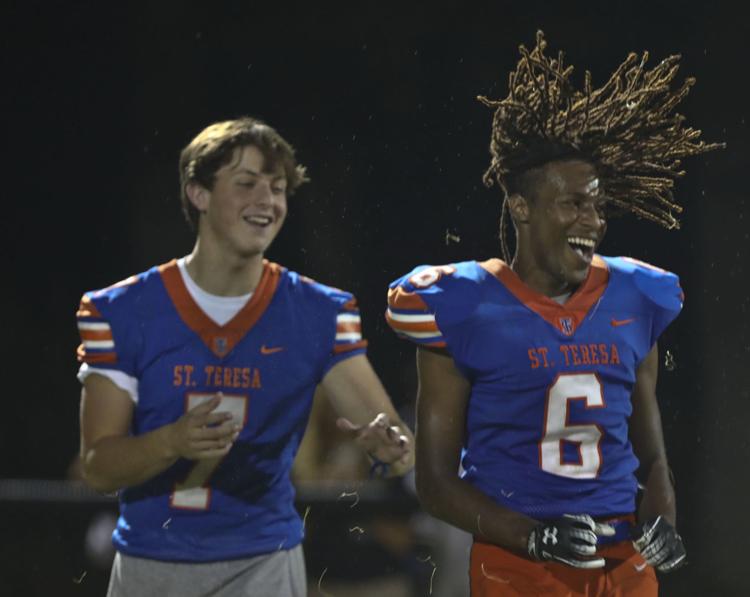 ST T Tuscola 43 09.20.19.JPG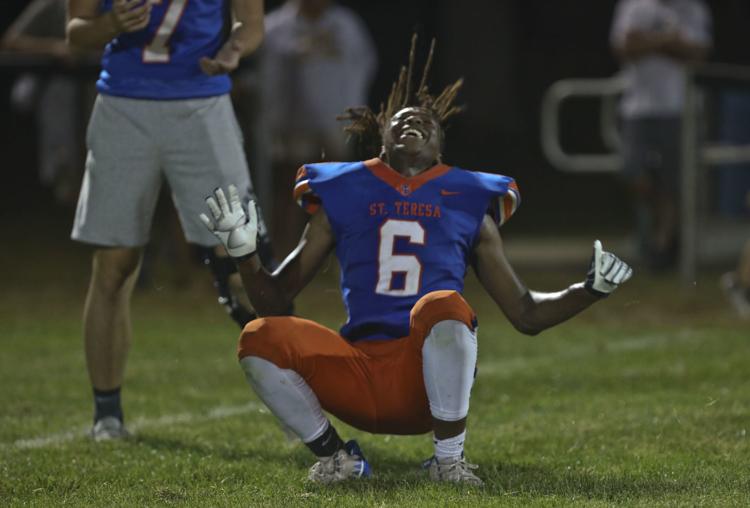 ST T Tuscola 42 09.20.19.JPG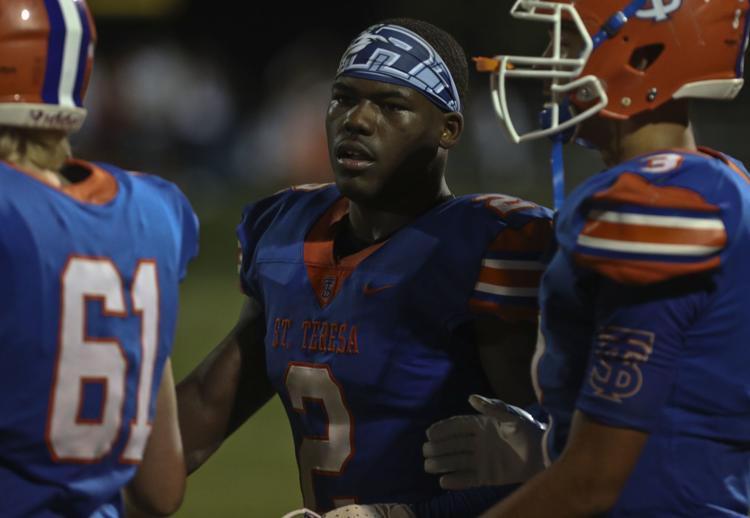 ST T Tuscola 41 09.20.19.JPG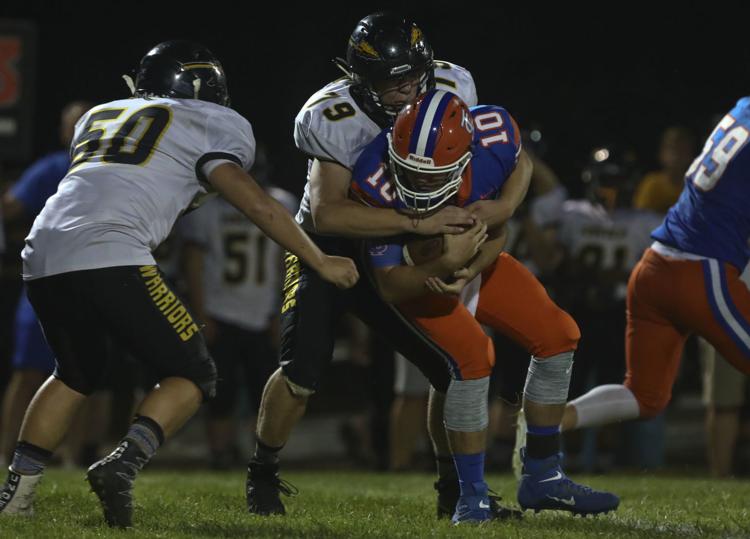 ST T Tuscola 40 09.20.19.JPG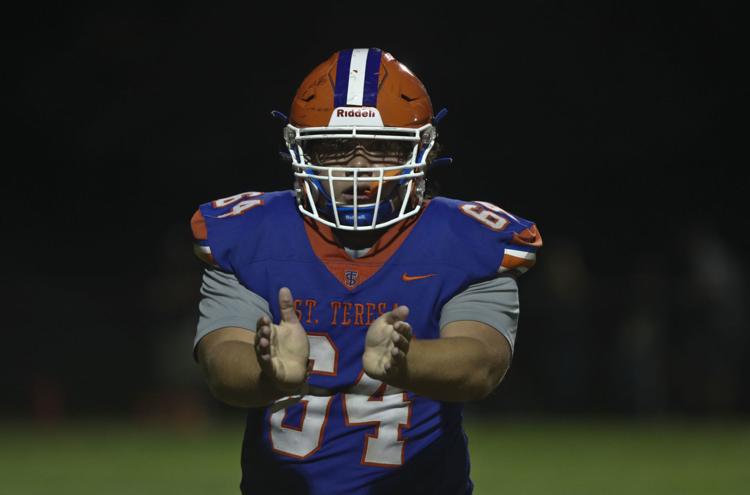 ST T Tuscola 39 09.20.19.JPG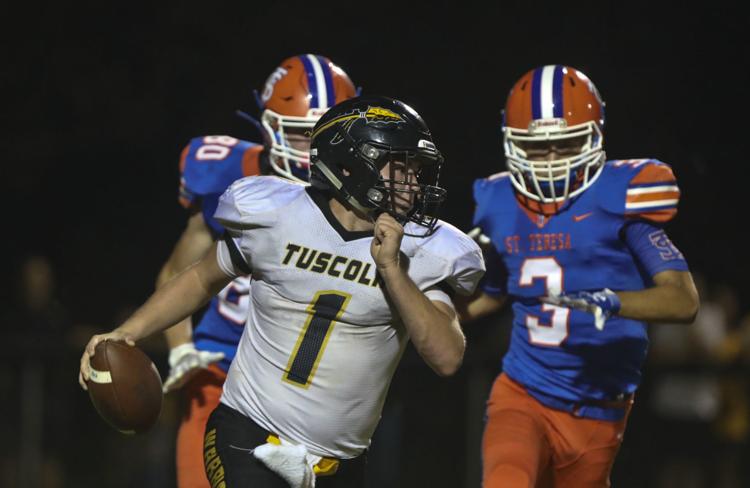 ST T Tuscola 38 09.20.19.JPG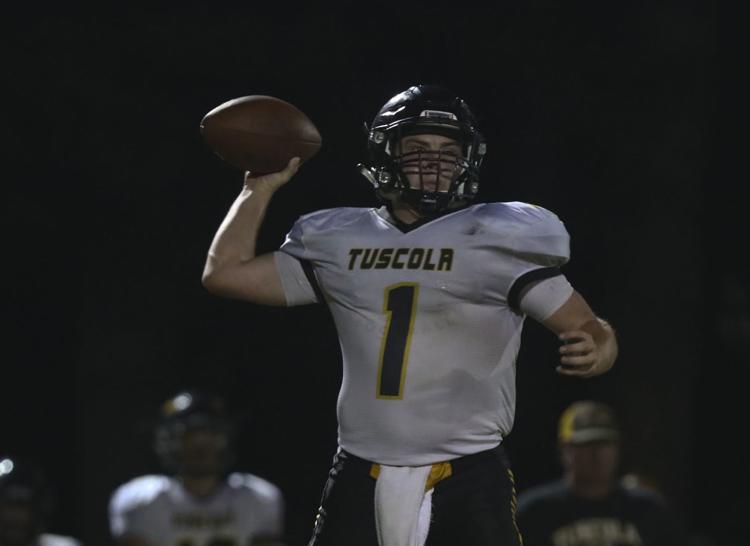 ST T Tuscola 37 09.20.19.JPG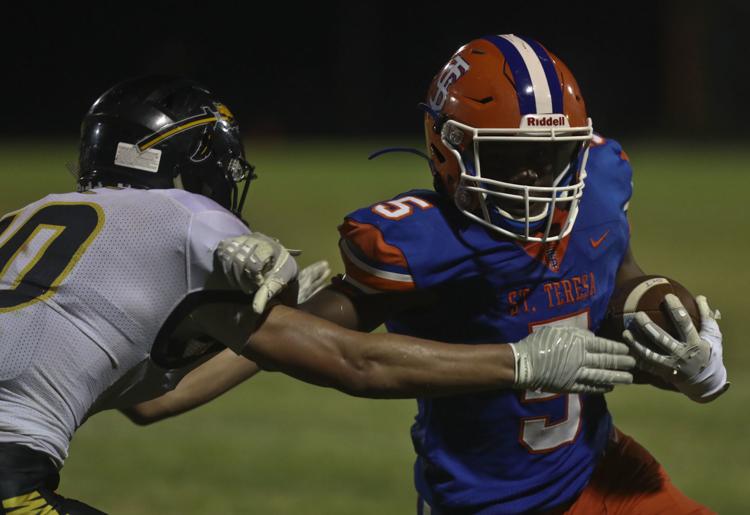 ST T Tuscola 36 09.20.19.JPG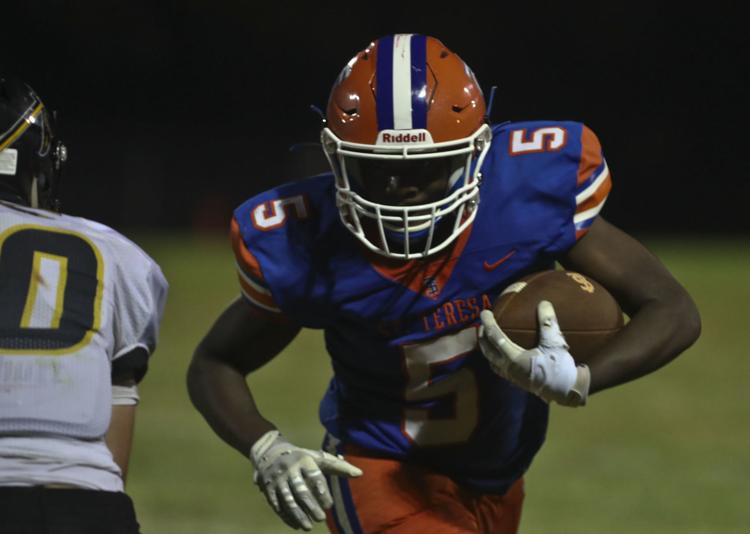 ST T Tuscola 35 09.20.19.JPG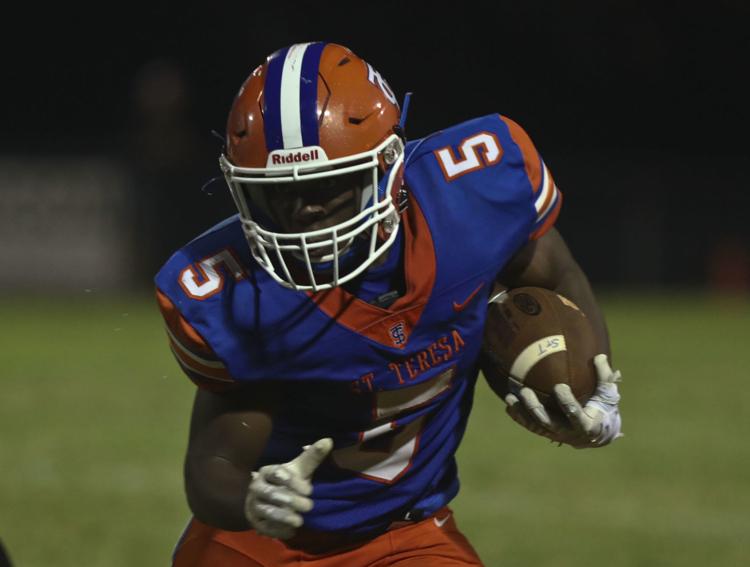 ST T Tuscola 34 09.20.19.JPG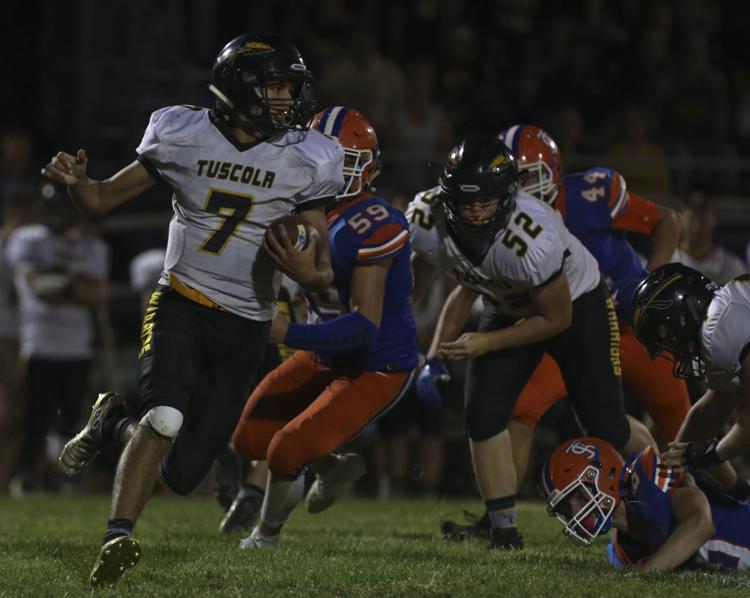 ST T Tuscola 33 09.20.19.JPG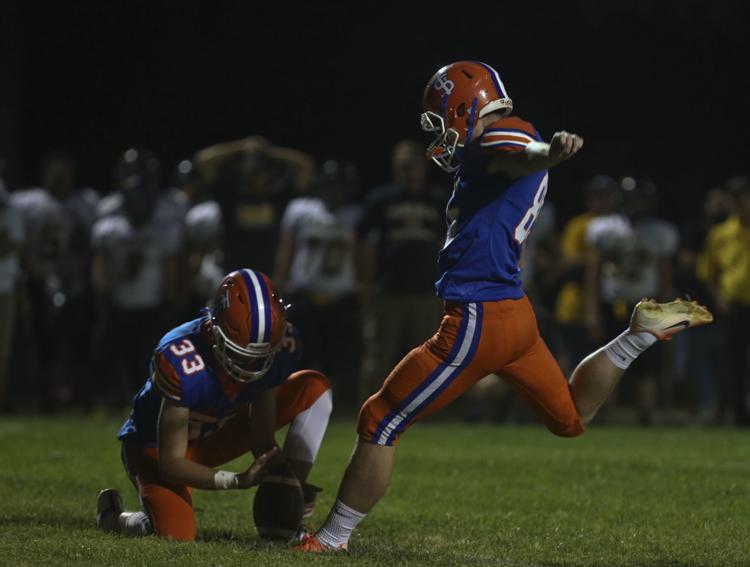 ST T Tuscola 32 09.20.19.JPG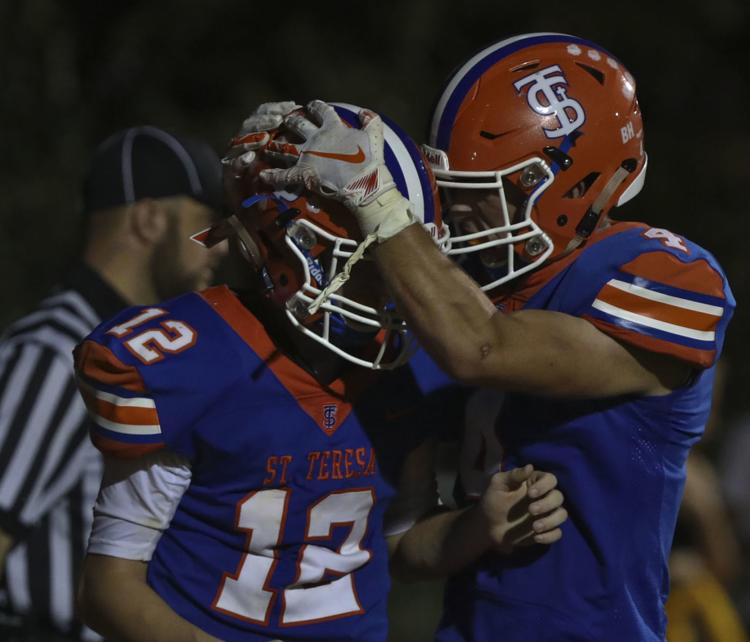 ST T Tuscola 31 09.20.19.JPG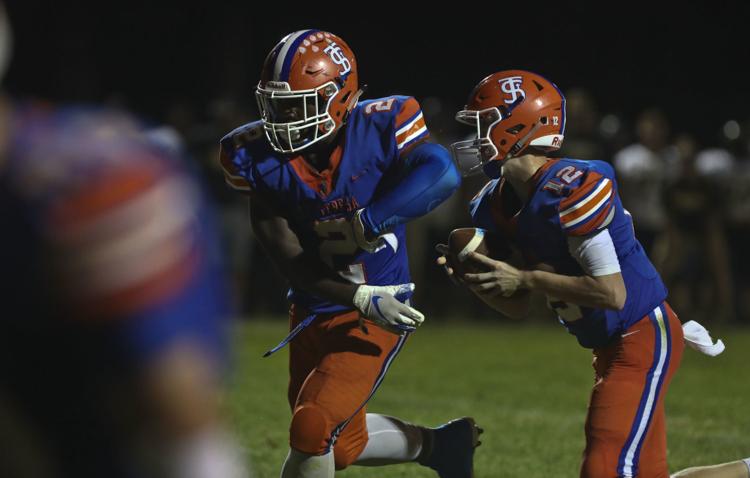 ST T Tuscola 30 09.20.19.JPG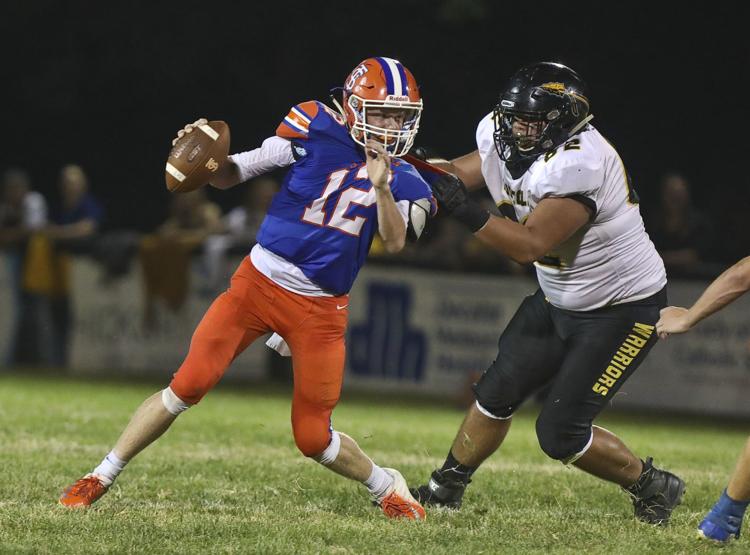 ST T Tuscola 29 09.20.19.JPG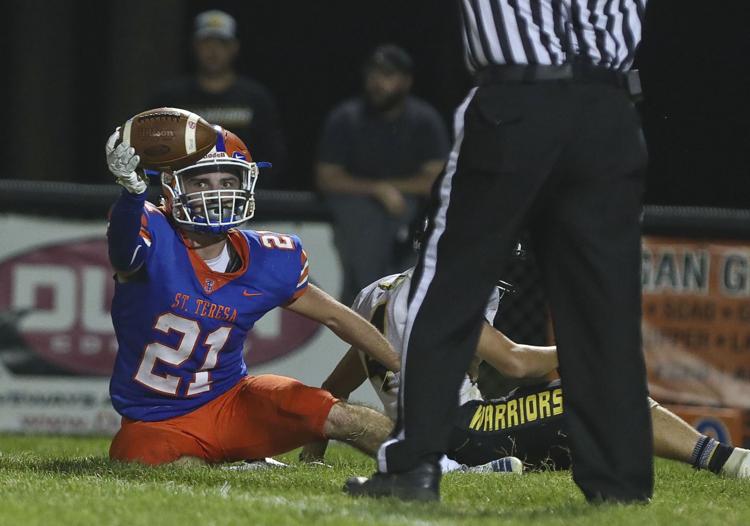 ST T Tuscola 28 09.20.19.JPG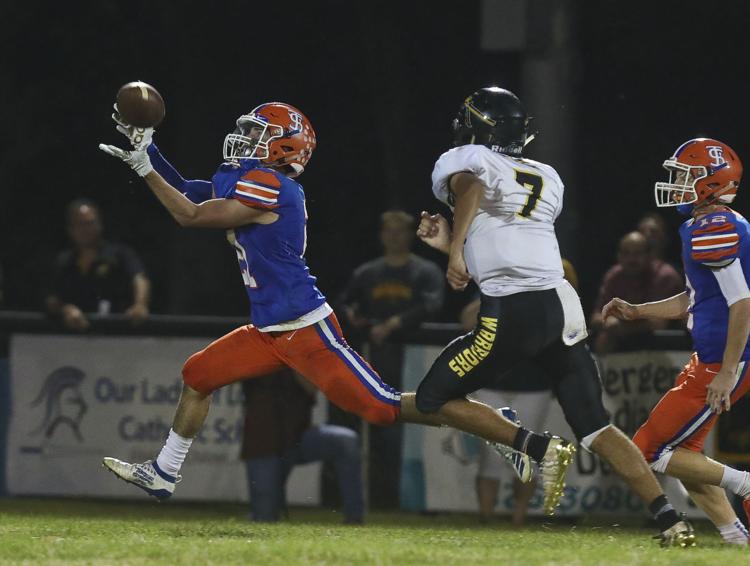 ST T Tuscola 27 09.20.19.JPG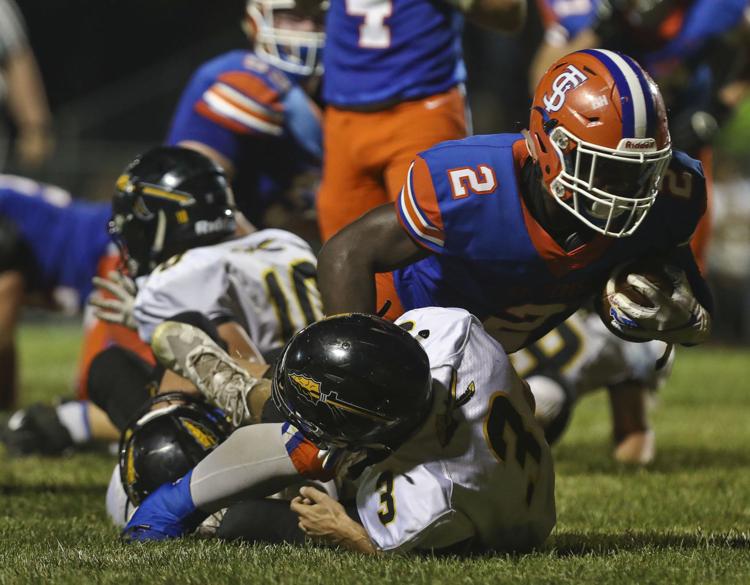 ST T Tuscola 26 09.20.19.JPG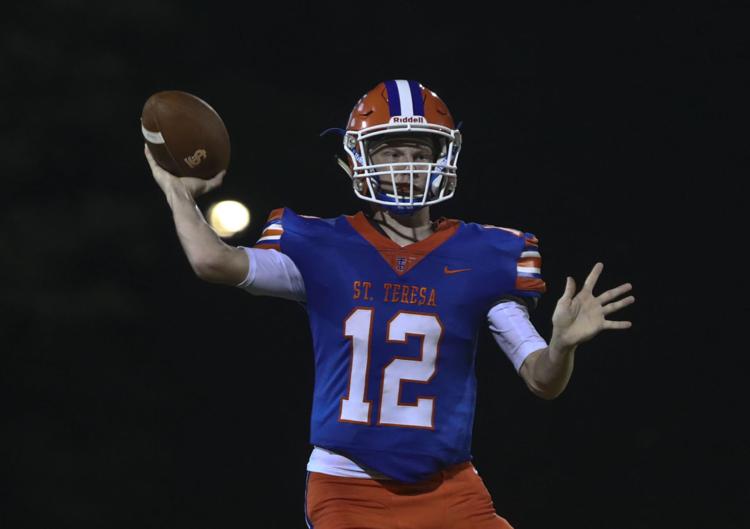 ST T Tuscola 25 09.20.19.JPG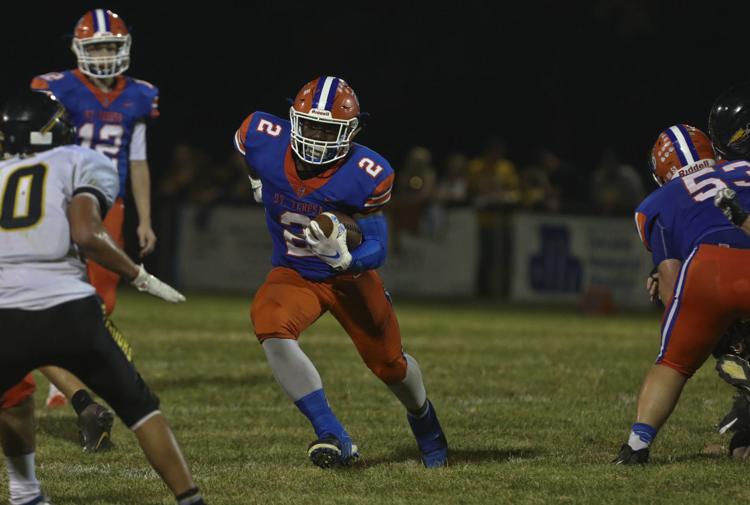 ST T Tuscola 24 09.20.19.JPG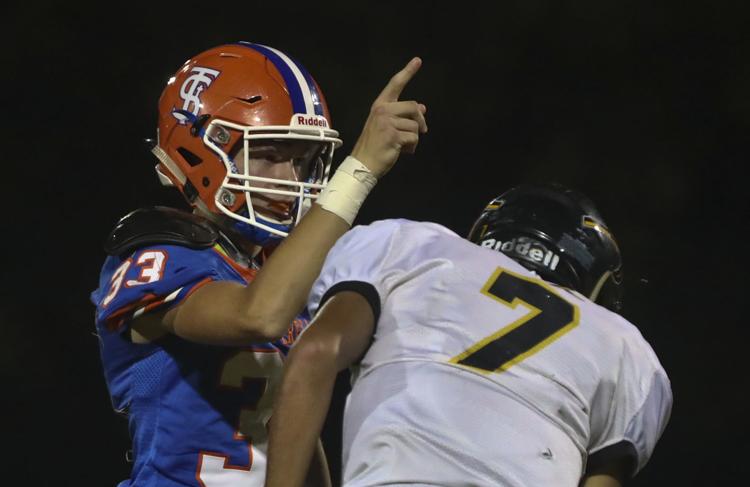 ST T Tuscola 23 09.20.19.JPG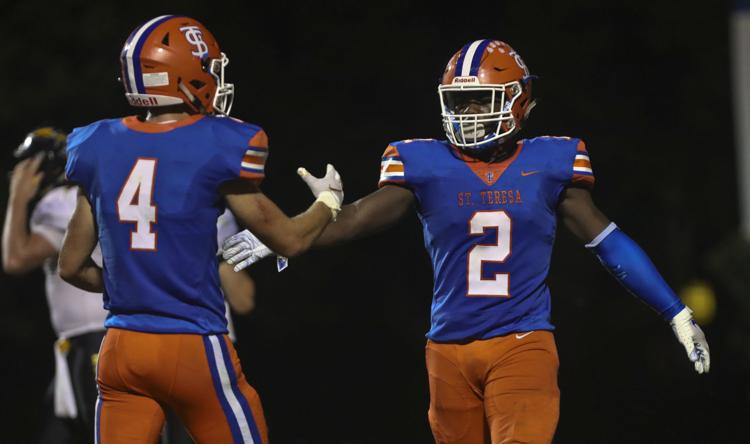 ST T Tuscola 22 09.20.19.JPG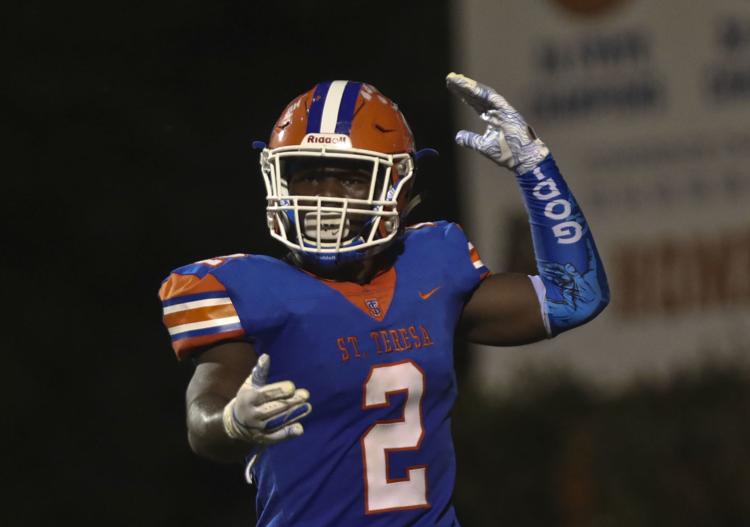 ST T Tuscola 21 09.20.19.JPG
ST T Tuscola 20 09.20.19.JPG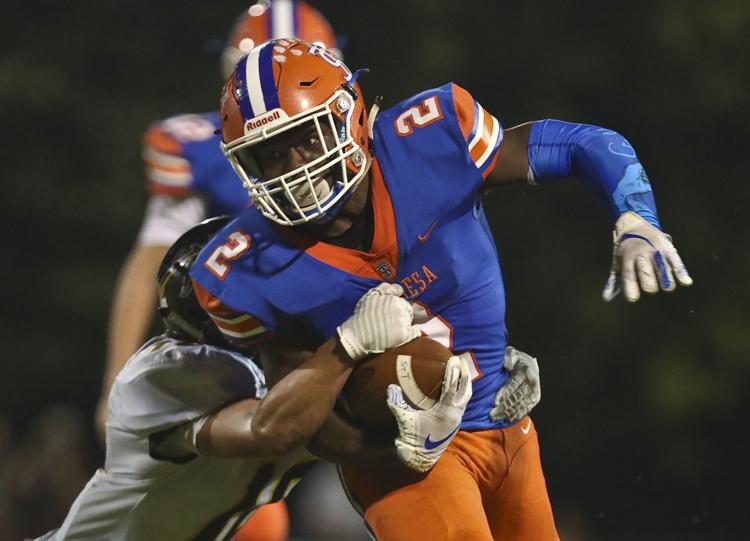 ST T Tuscola 19 09.20.19.JPG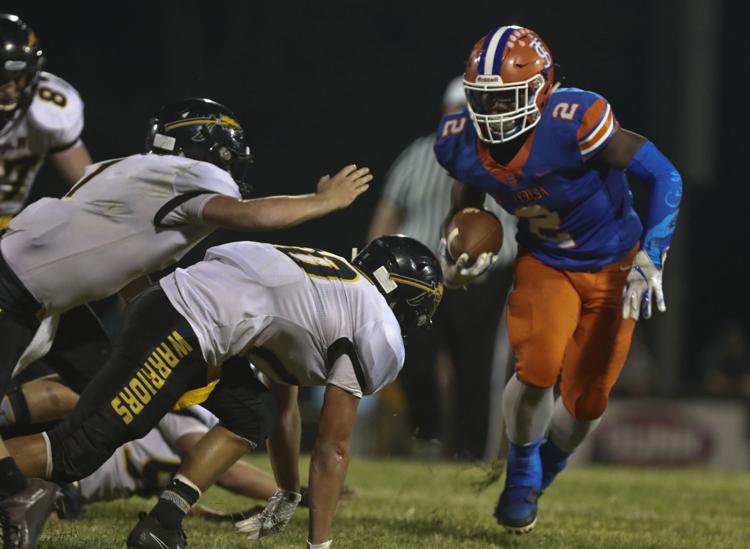 ST T Tuscola 18 09.20.19.JPG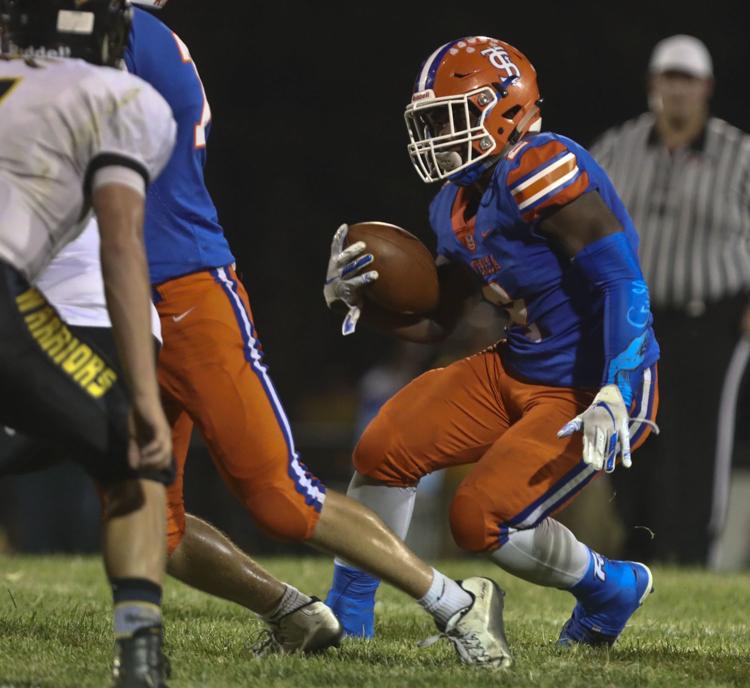 ST T Tuscola 17 09.20.19.JPG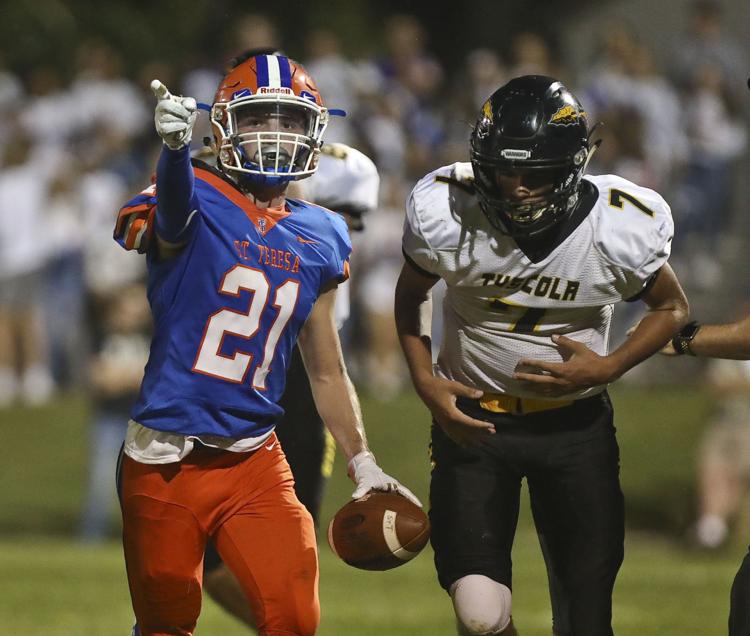 ST T Tuscola 16 09.20.19.JPG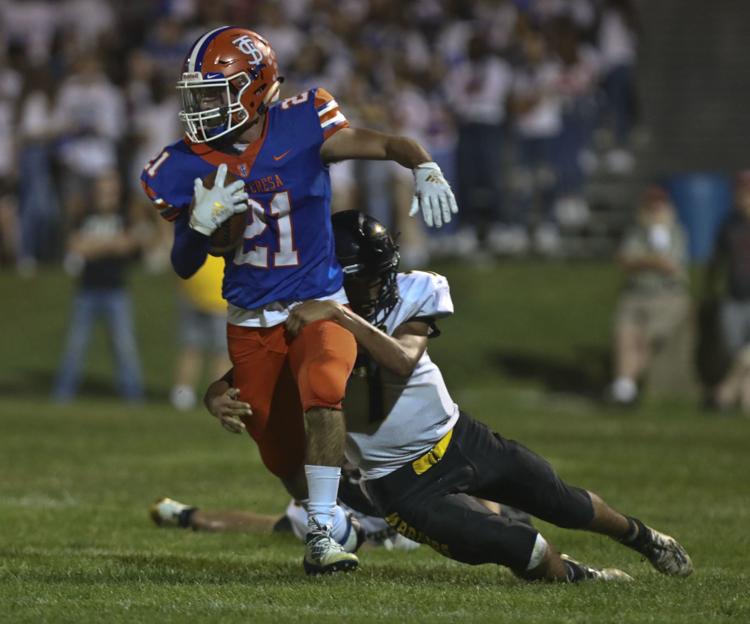 ST T Tuscola 15 09.20.19.JPG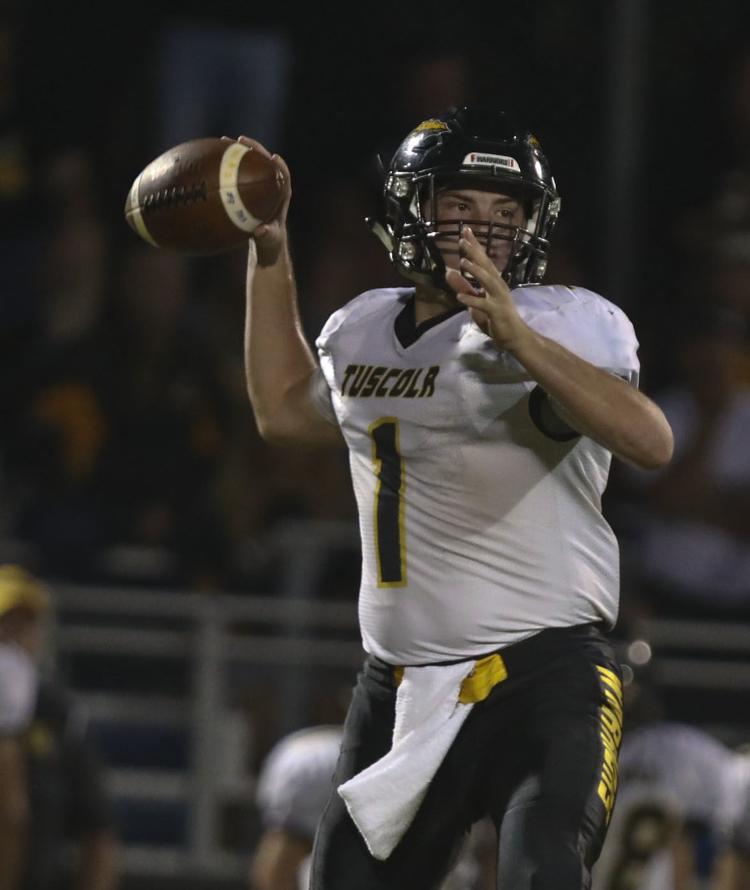 ST T Tuscola 14 09.20.19.JPG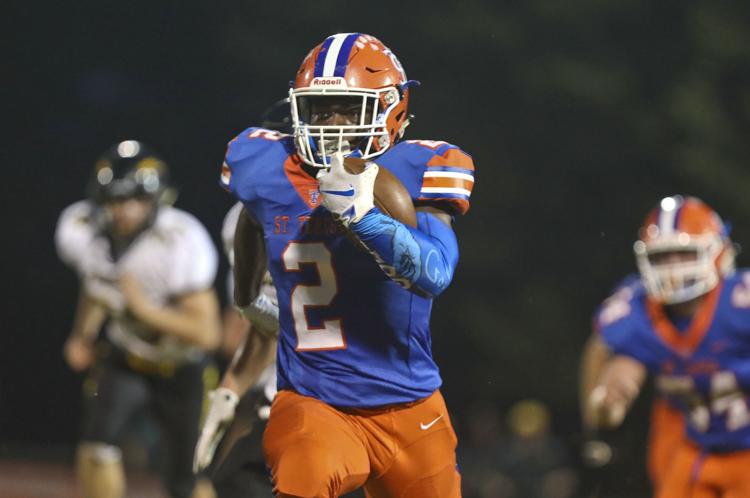 ST T Tuscola 13 09.20.19.JPG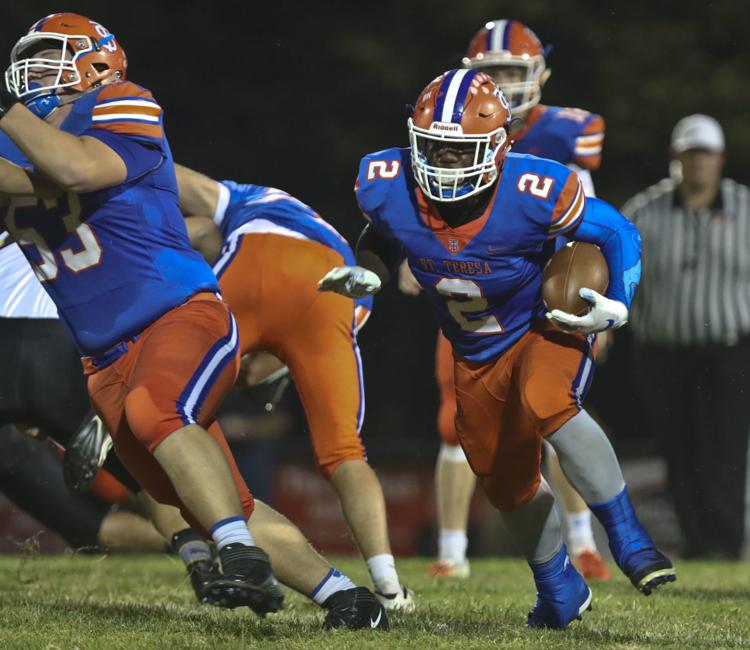 ST T Tuscola 12 09.20.19.JPG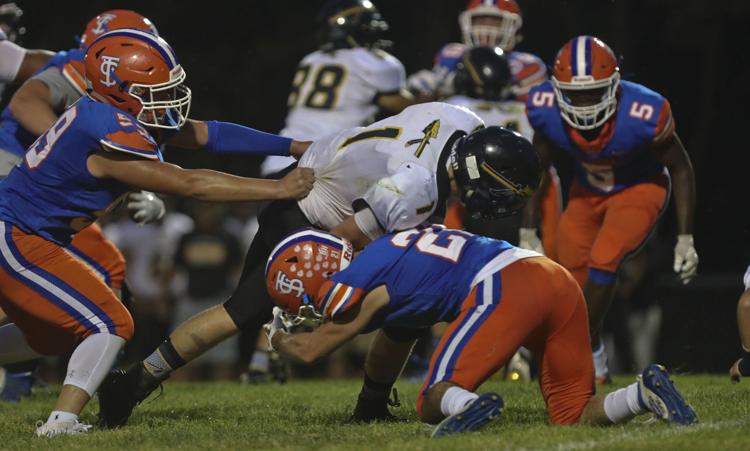 ST T Tuscola 11 09.20.19.JPG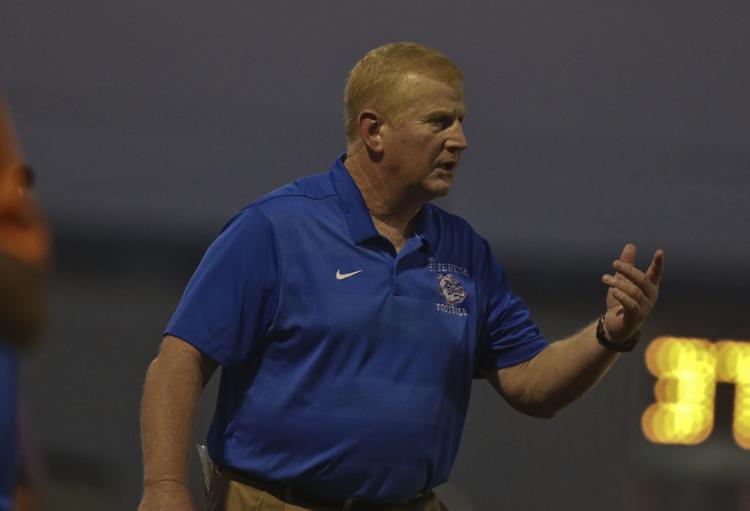 ST T Tuscola 10 09.20.19.JPG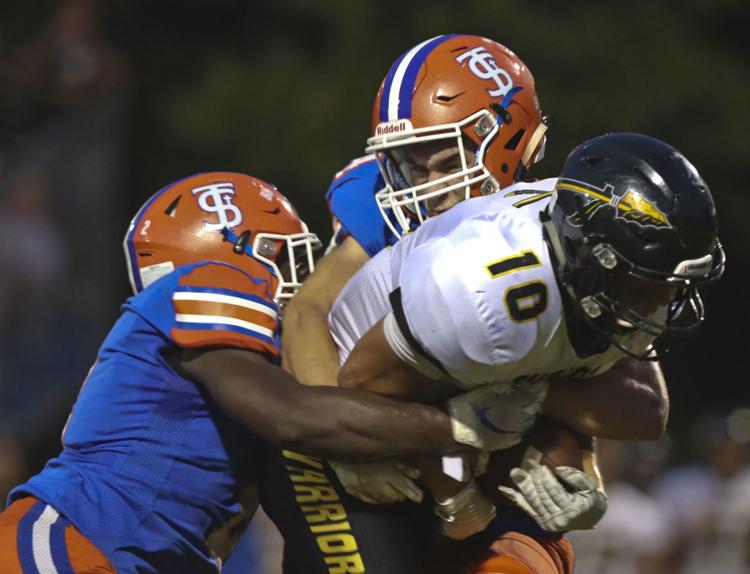 ST T Tuscola 9 09.20.19.JPG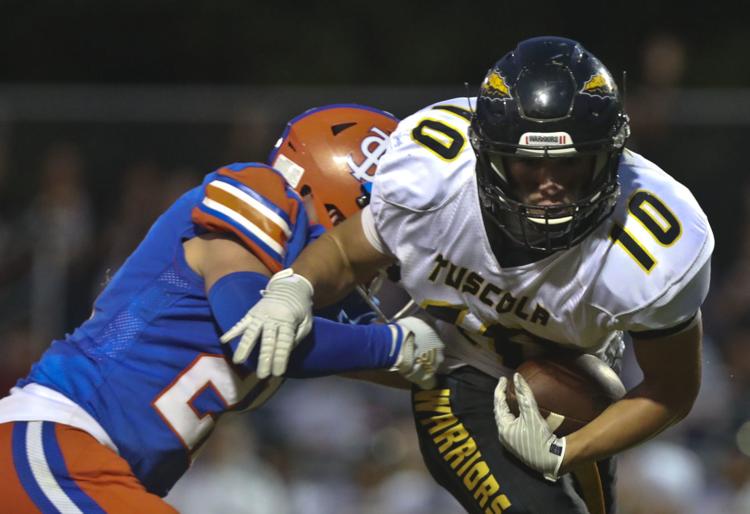 ST T Tuscola 8 09.20.19.JPG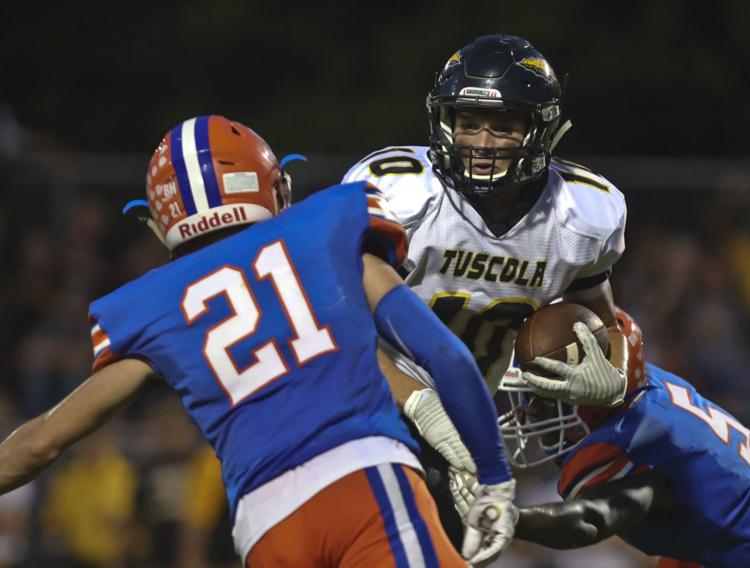 ST T Tuscola 7 09.20.19.JPG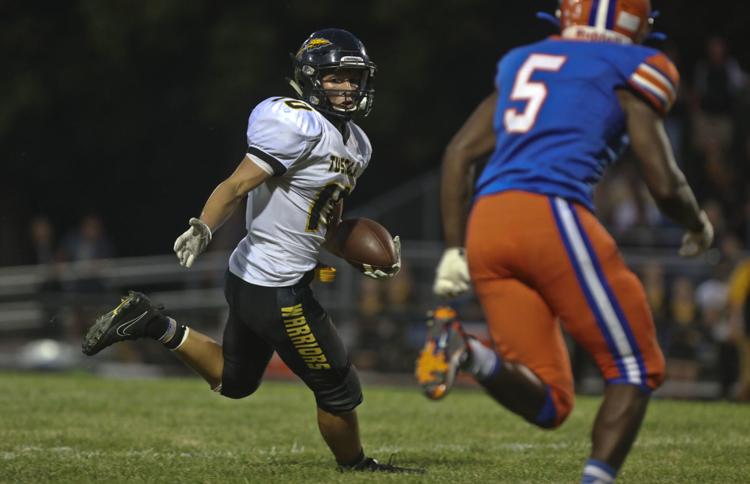 ST T Tuscola 6 09.20.19.JPG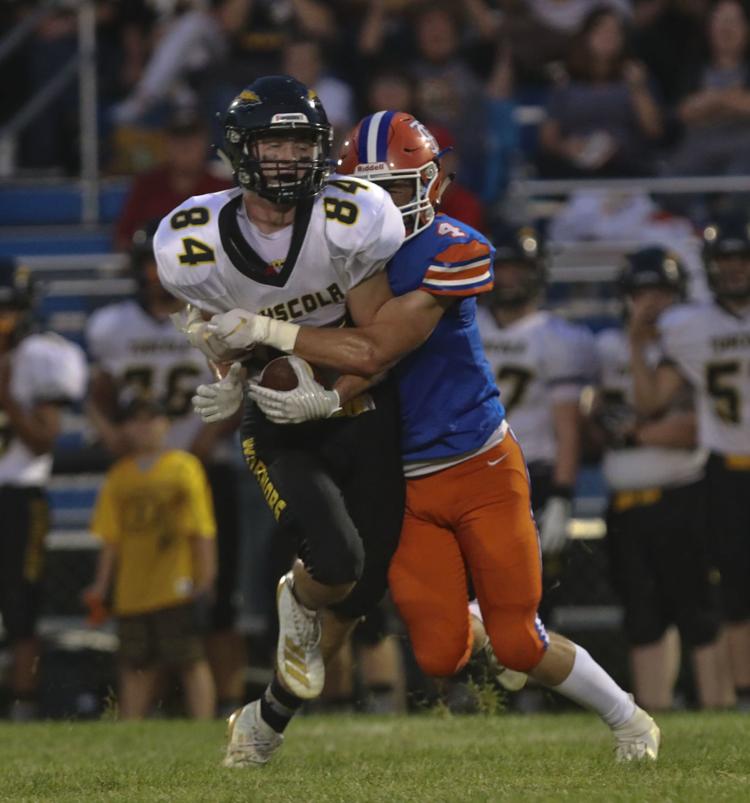 ST T Tuscola 5 09.20.19.JPG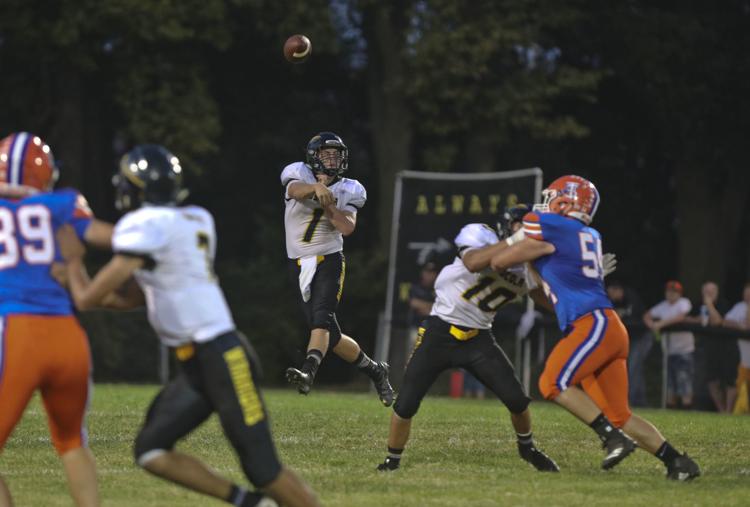 ST T Tuscola 4 09.20.19.JPG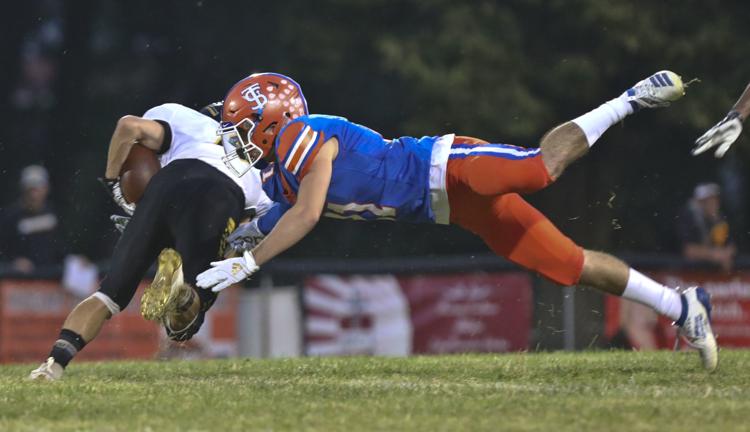 ST T Tuscola 3 09.20.19.JPG
ST T Tuscola 2 09.20.19.JPG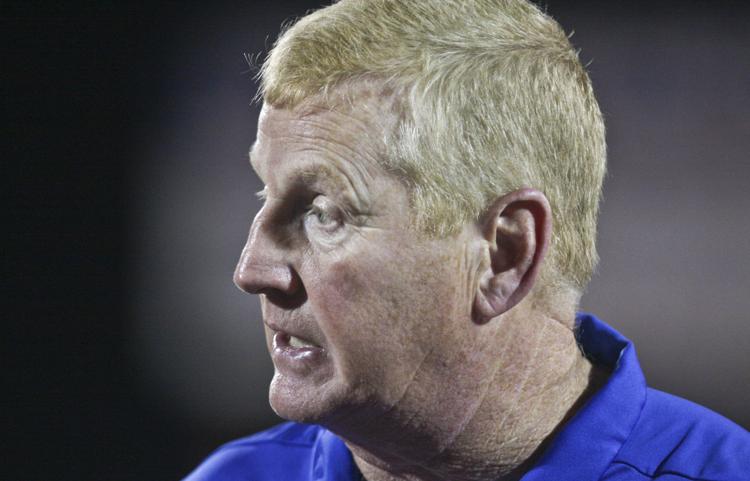 1 Central AM St Teresa 2 09.27.19.JPG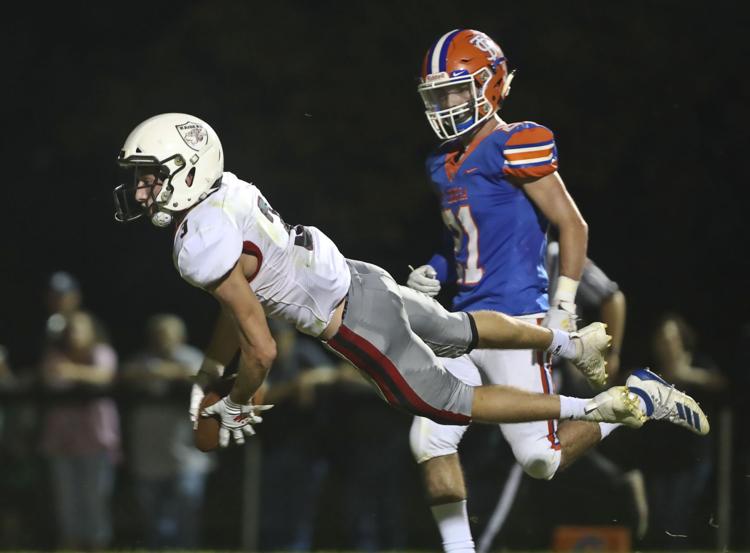 Central AM St Teresa 1 09.27.19.JPG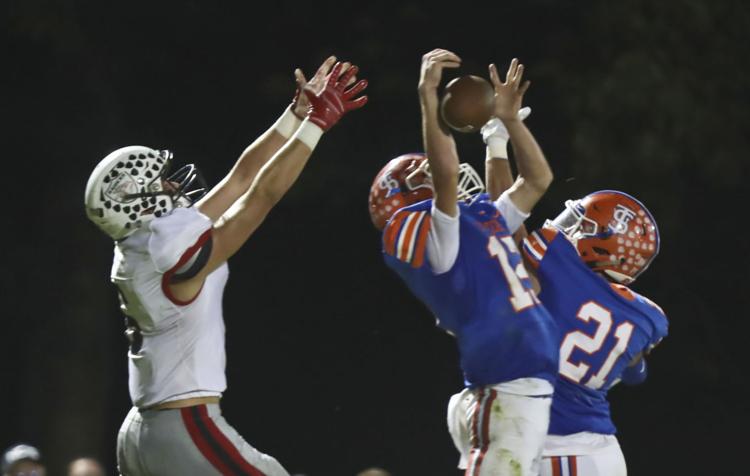 Central AM St Teresa 3 09.27.19.JPG
Central AM St Teresa 4 09.27.19.JPG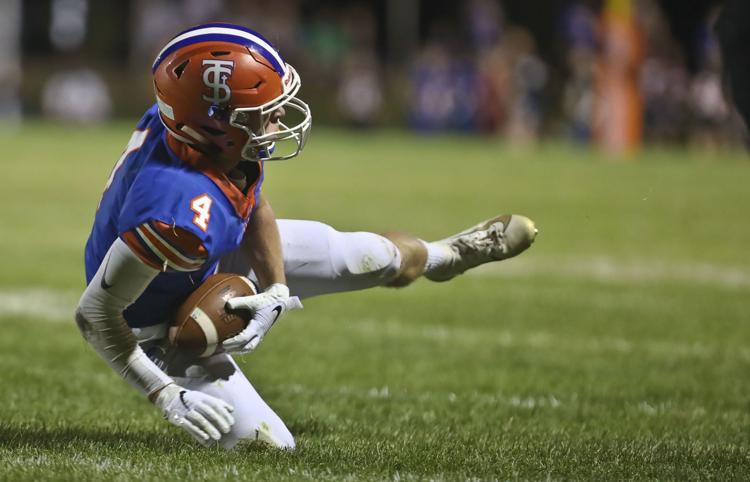 Central AM St Teresa 5 09.27.19.JPG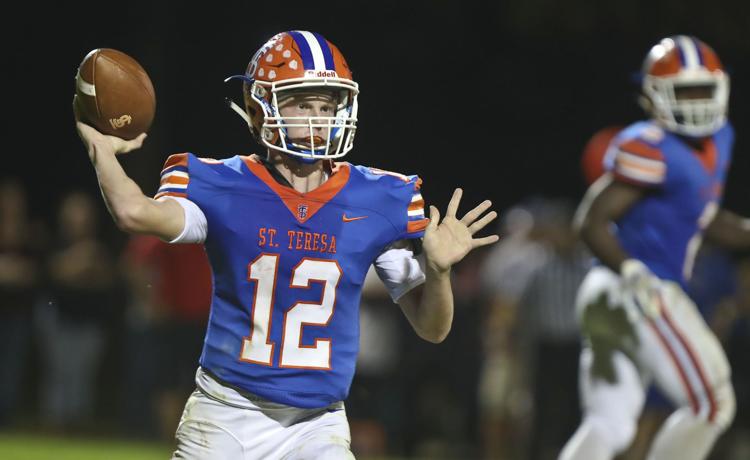 Central AM St Teresa 6 09.27.19.JPG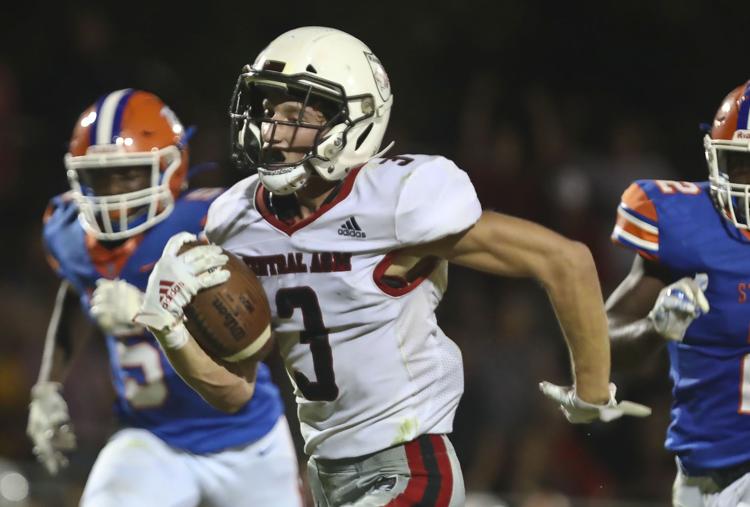 Central AM St Teresa 7 09.27.19.JPG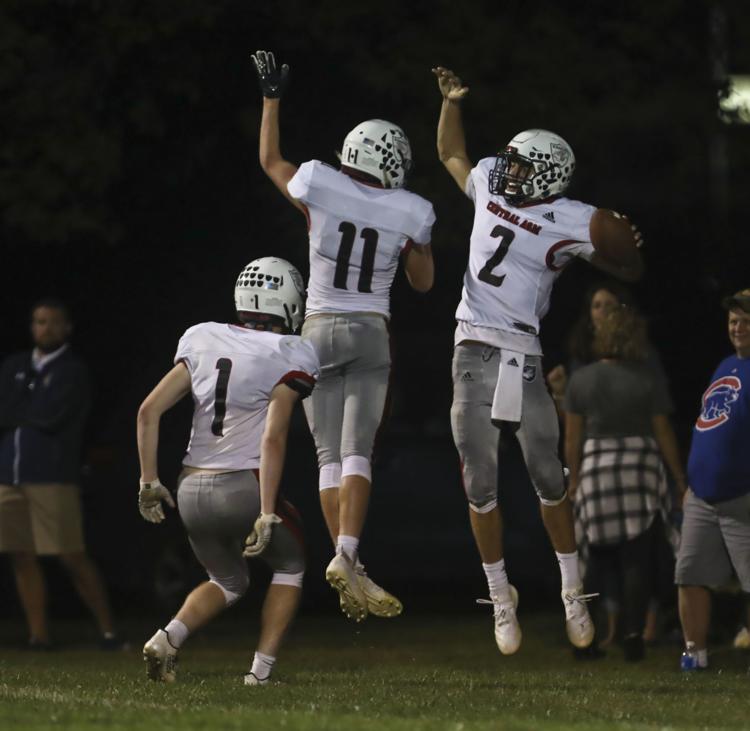 Central AM St Teresa 8 09.27.19.JPG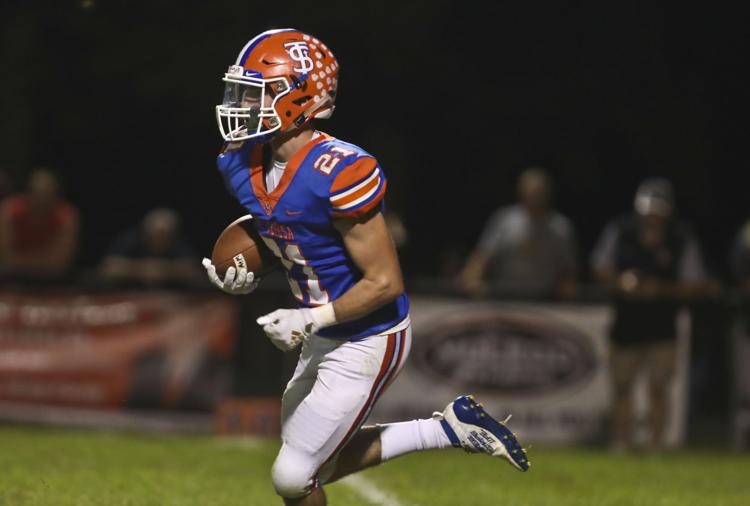 Central AM St Teresa 9 09.27.19.JPG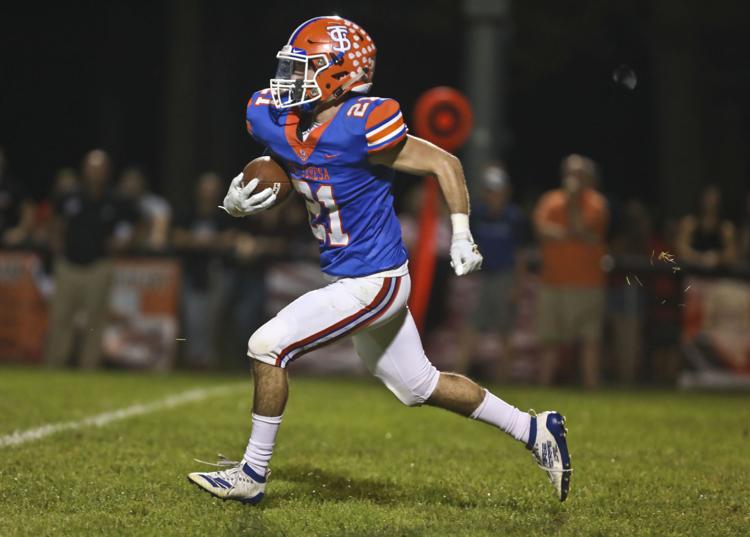 Central AM St Teresa 10 09.27.19.JPG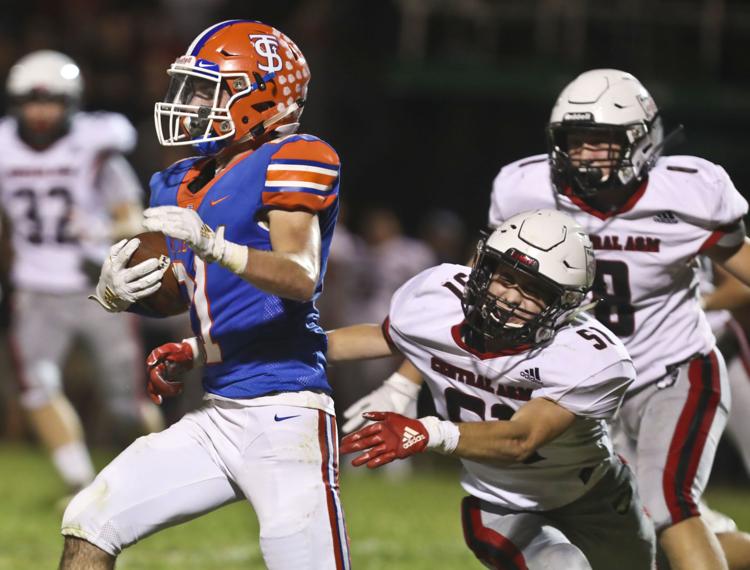 Central AM St Teresa 11 09.27.19.JPG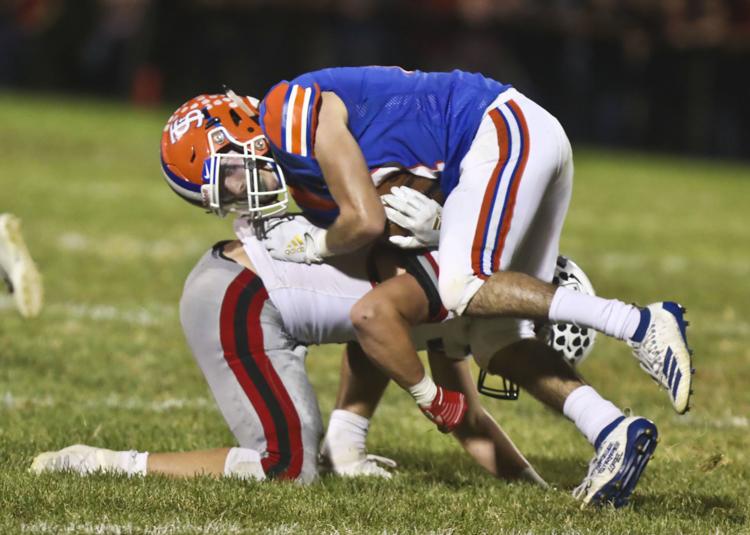 Central AM St Teresa 12 09.27.19.JPG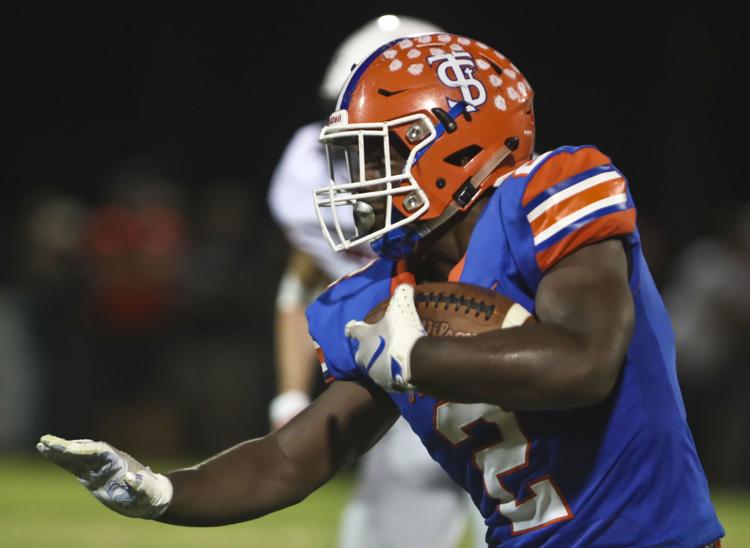 Central AM St Teresa 13 09.27.19.JPG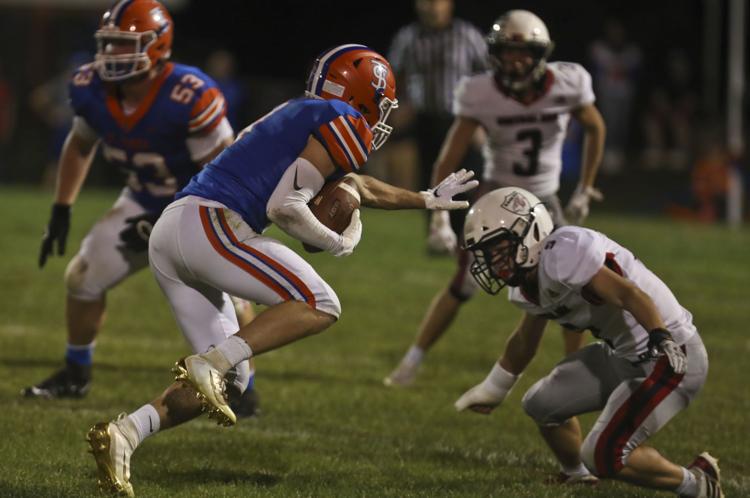 Central AM St Teresa 14 09.27.19.JPG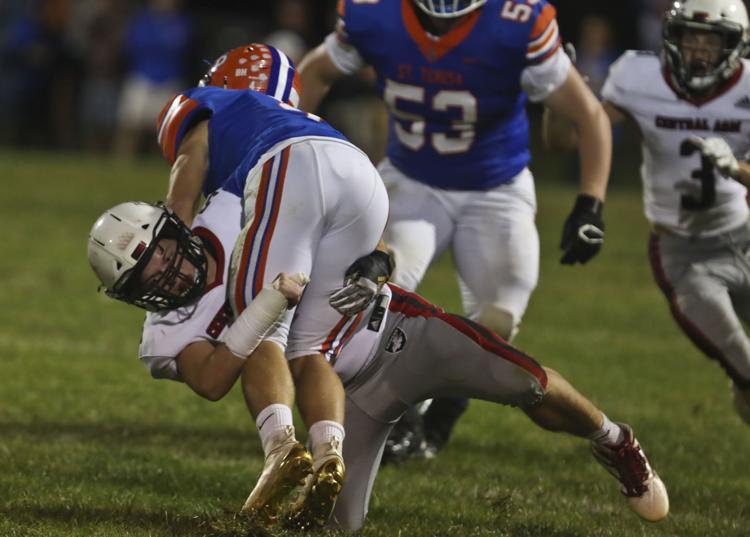 Central AM St Teresa 15 09.27.19.JPG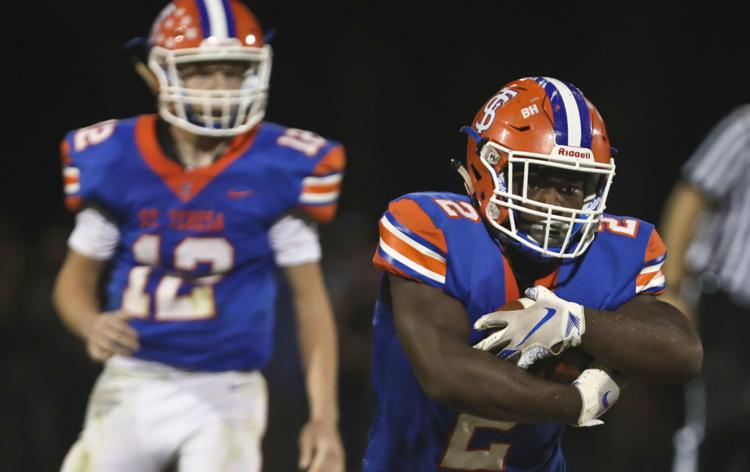 Central AM St Teresa 16 09.27.19.JPG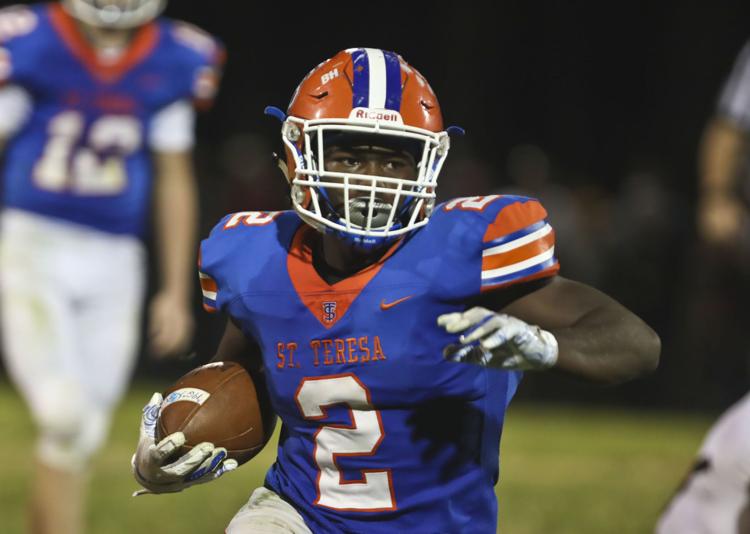 Central AM St Teresa 17 09.27.19.JPG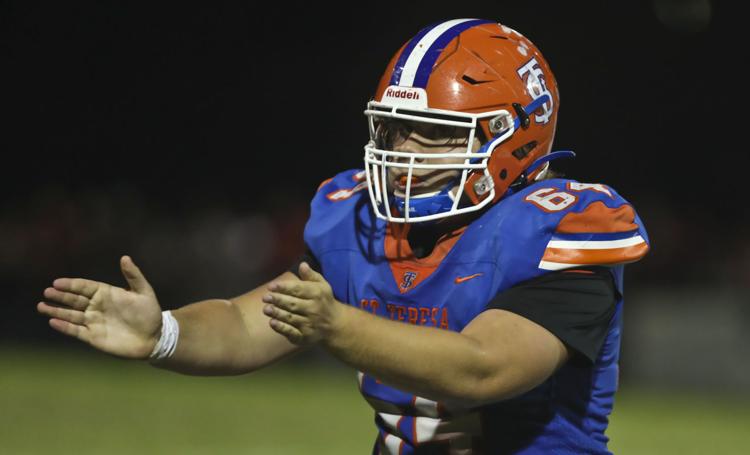 Central AM St Teresa 18 09.27.19.JPG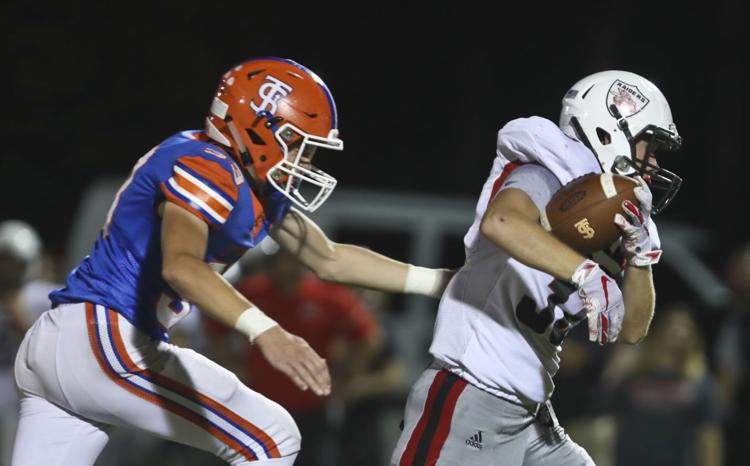 Central AM St Teresa 19 09.27.19.JPG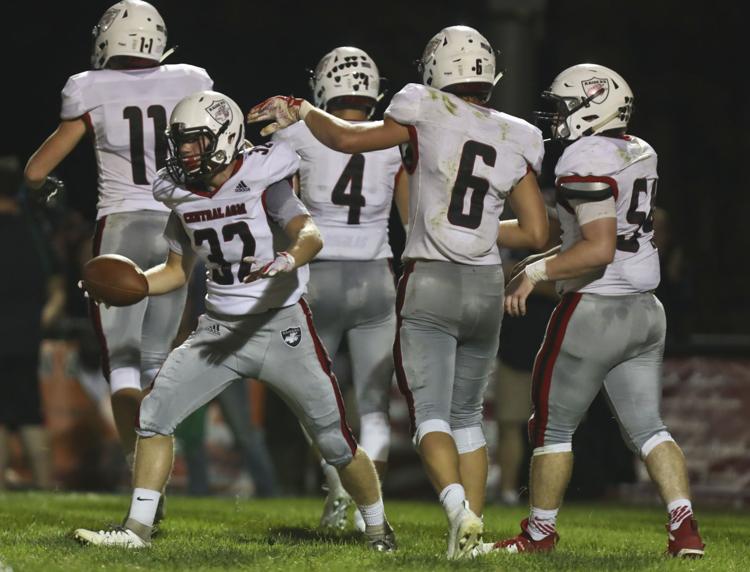 Central AM St Teresa 20 09.27.19.JPG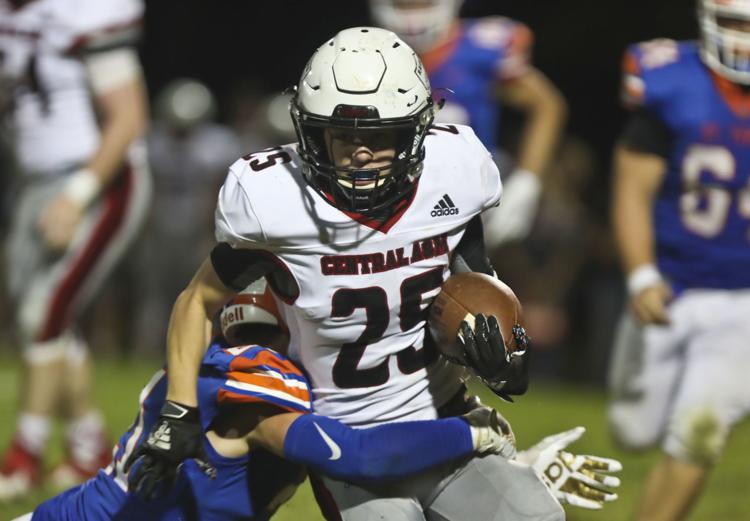 Central AM St Teresa 21 09.27.19.JPG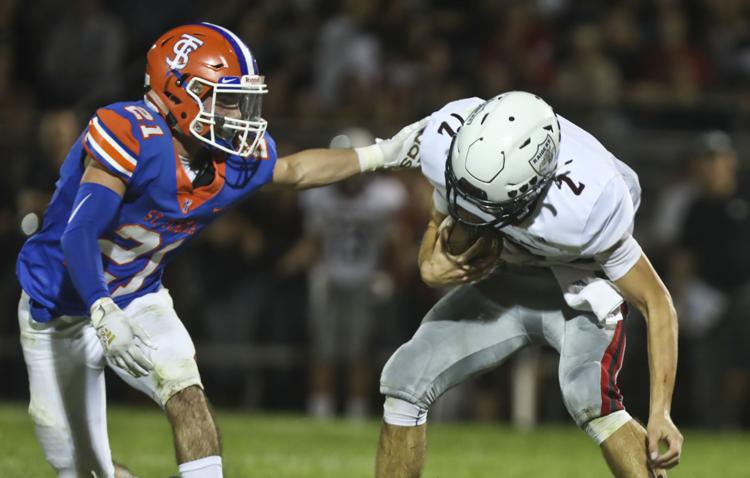 Central AM St Teresa 22 09.27.19.JPG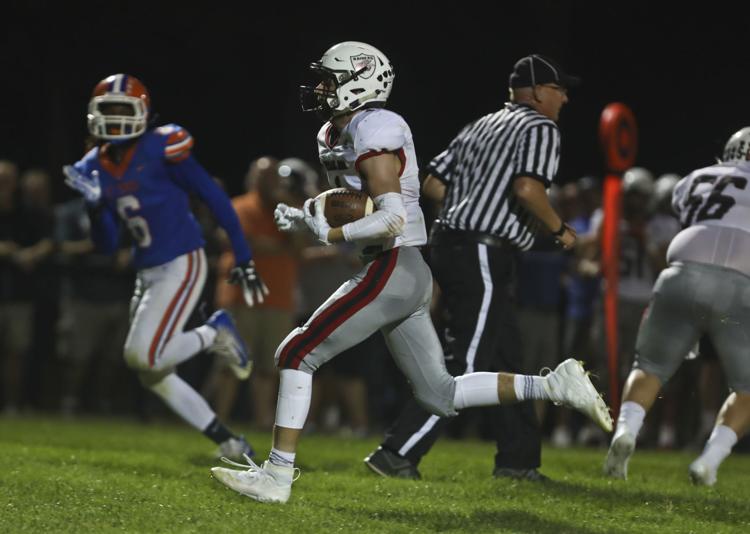 Central AM St Teresa 23 09.27.19.JPG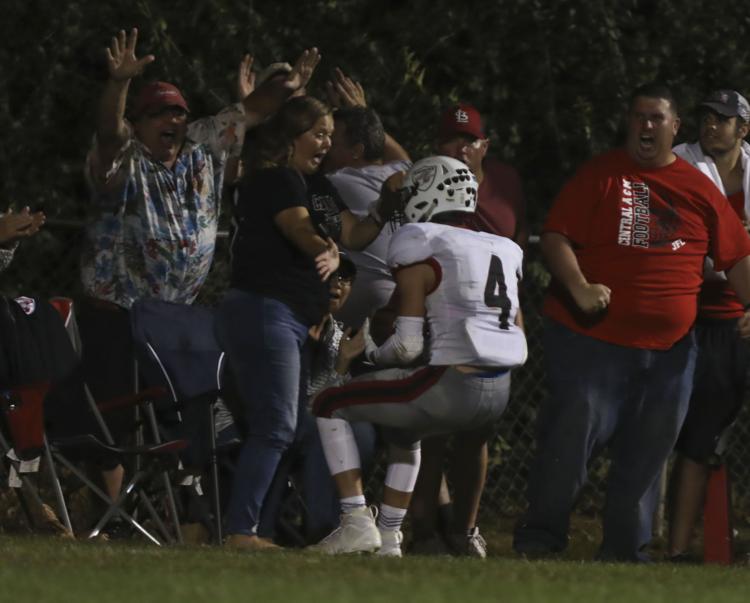 Central AM St Teresa 24 09.27.19.JPG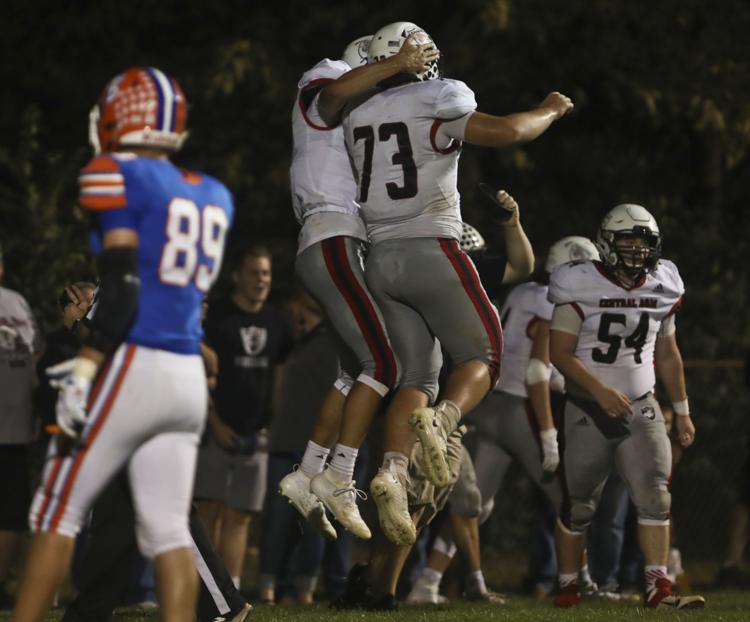 Central AM St Teresa 25 09.27.19.JPG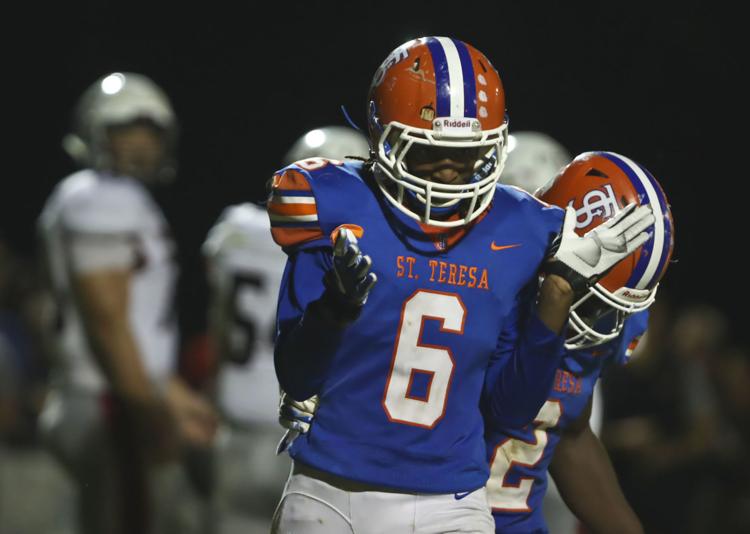 Central AM St Teresa 26 09.27.19.JPG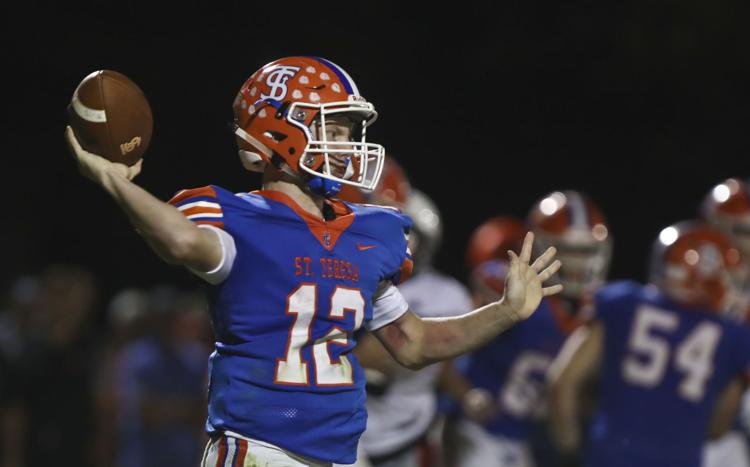 Central AM St Teresa 27 09.27.19.JPG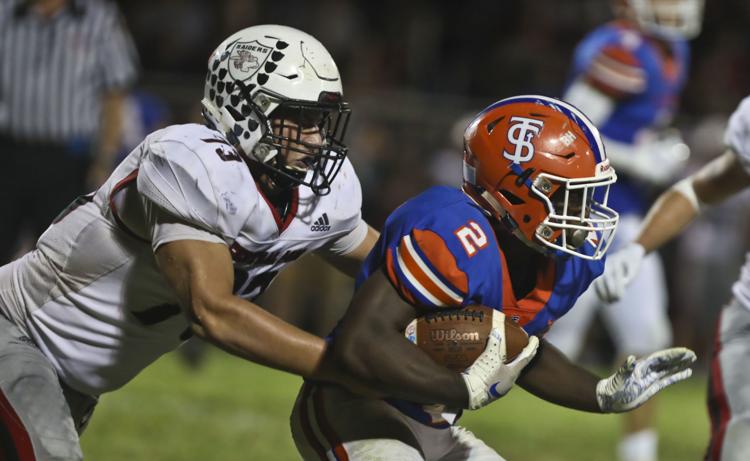 Central AM St Teresa 28 09.27.19.JPG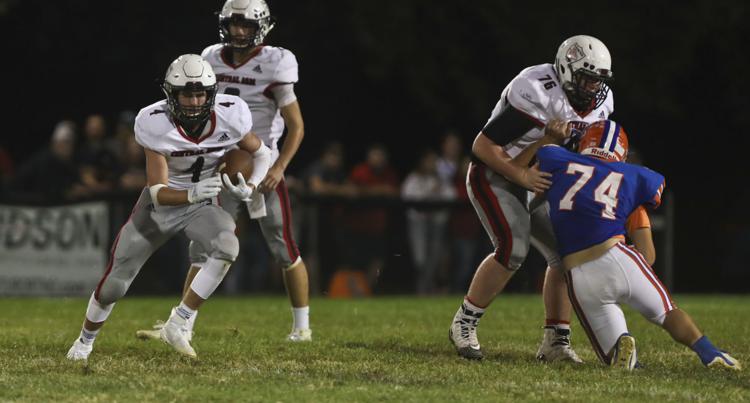 Central AM St Teresa 29 09.27.19.JPG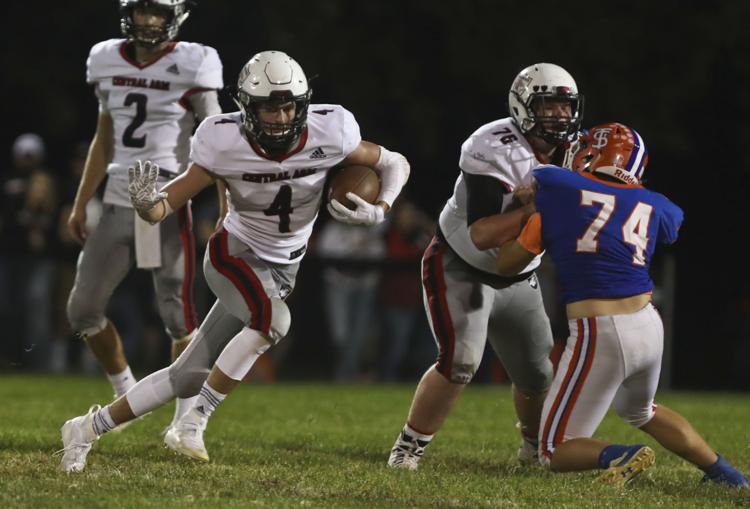 Central AM St Teresa 30 09.27.19.JPG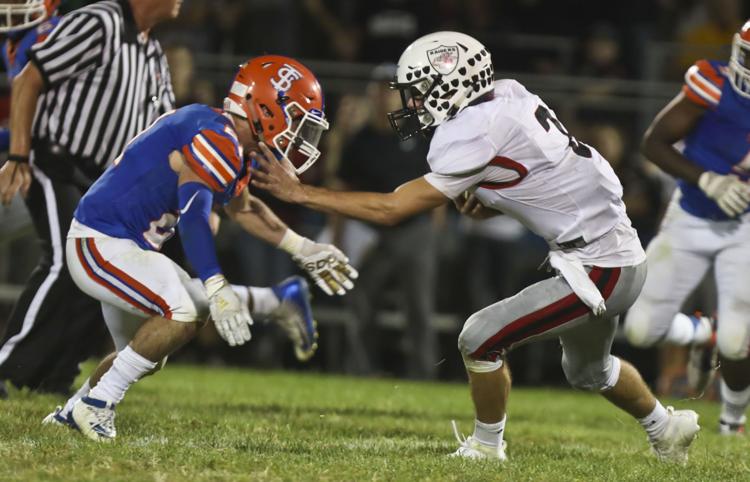 Central AM St Teresa 31 09.27.19.JPG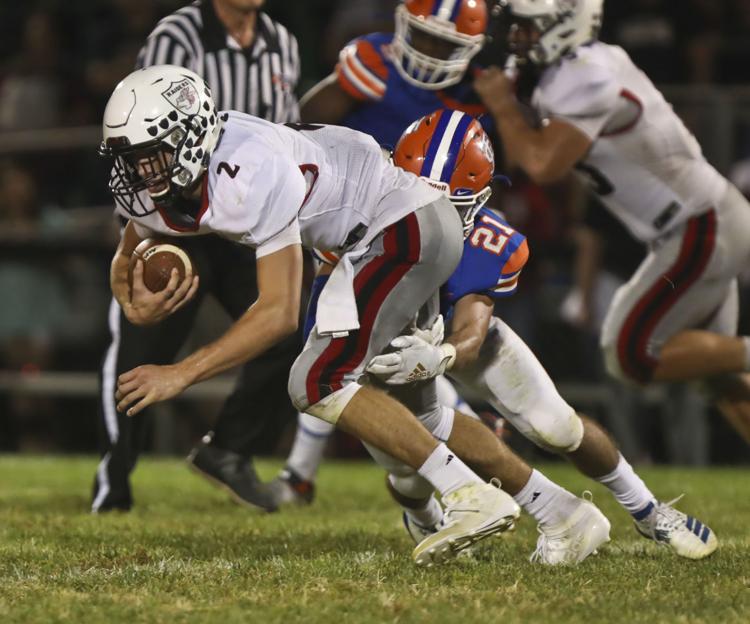 Central AM St Teresa 32 09.27.19.JPG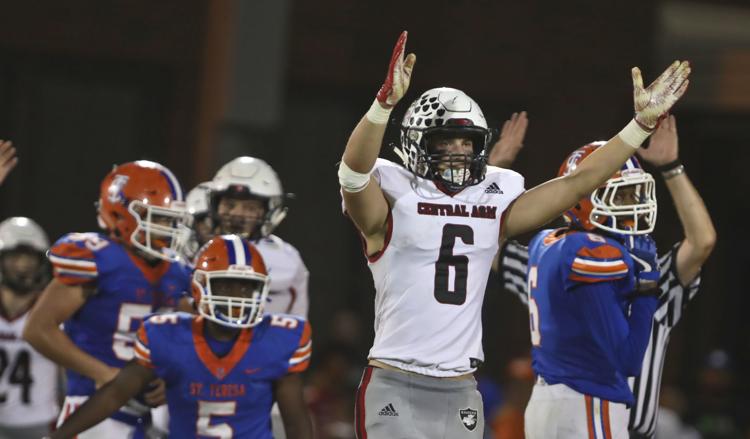 Central AM St Teresa 33 09.27.19.JPG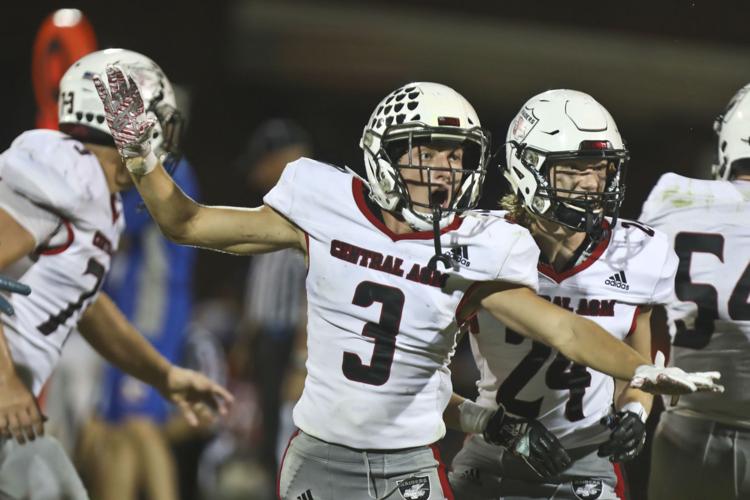 Central AM St Teresa 34 09.27.19.JPG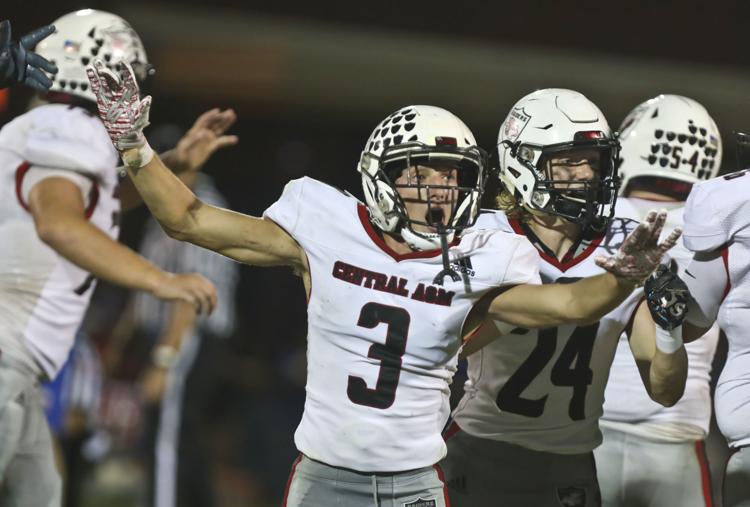 Central AM St Teresa 35 09.27.19.JPG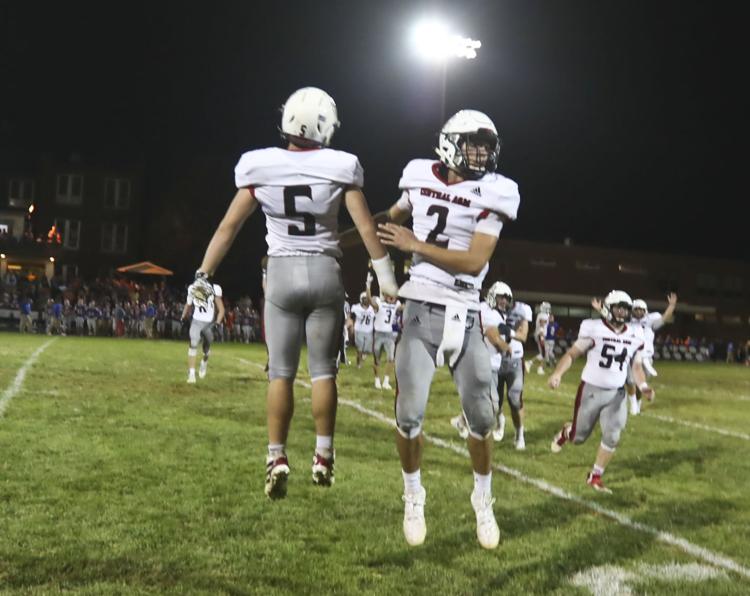 Central AM St Teresa 36 09.27.19.JPG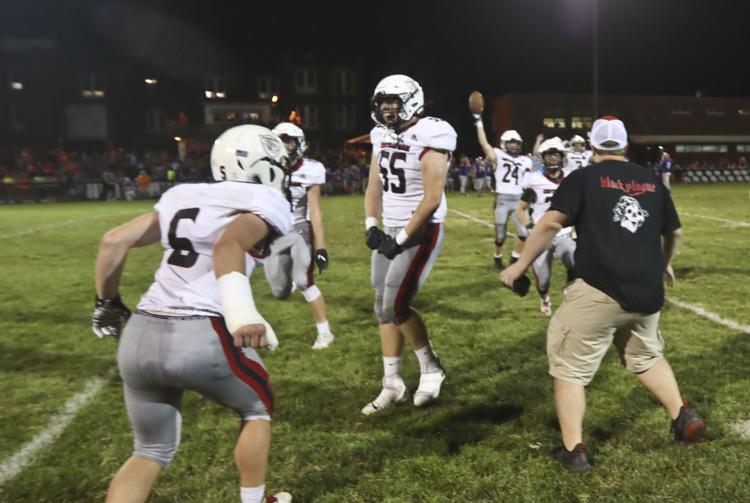 Central AM St Teresa 37 09.27.19.JPG
Central AM St Teresa 38 09.27.19.JPG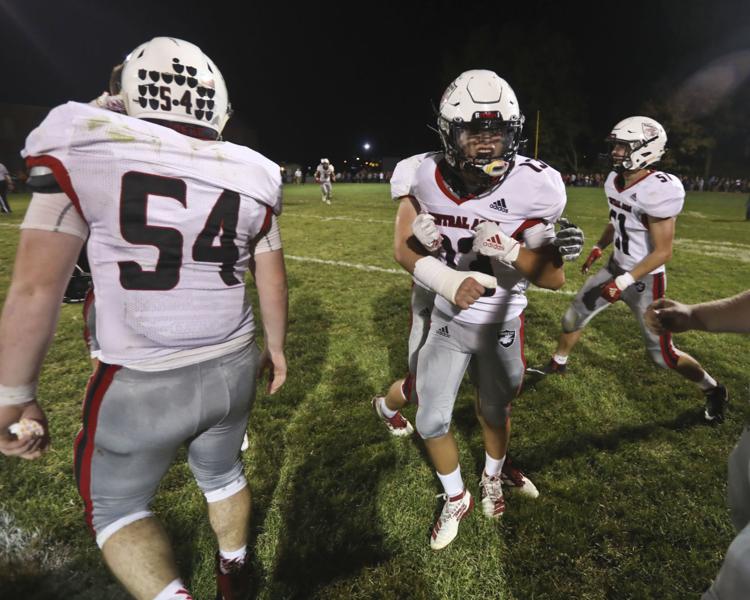 Central AM St Teresa 39 09.27.19.JPG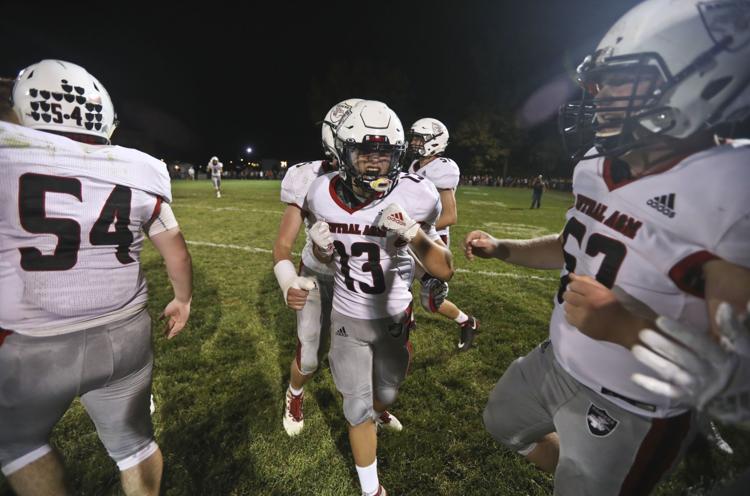 Central AM St Teresa 40 09.27.19.JPG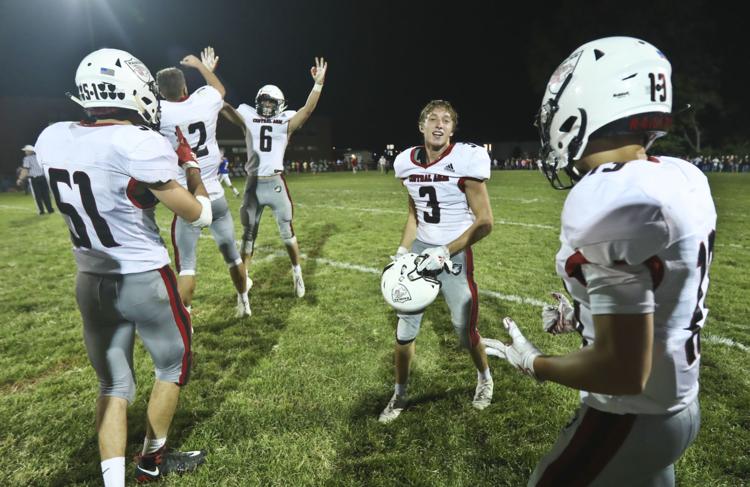 Central AM St Teresa 41 09.27.19.JPG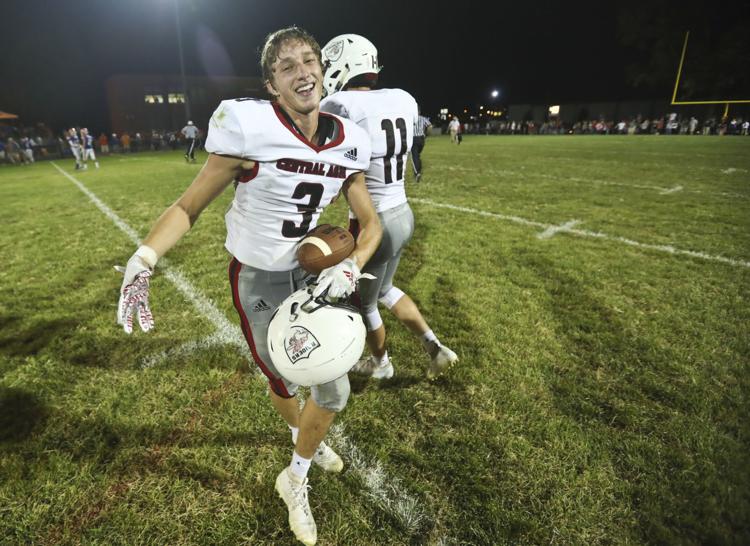 Central AM St Teresa 42 09.27.19.JPG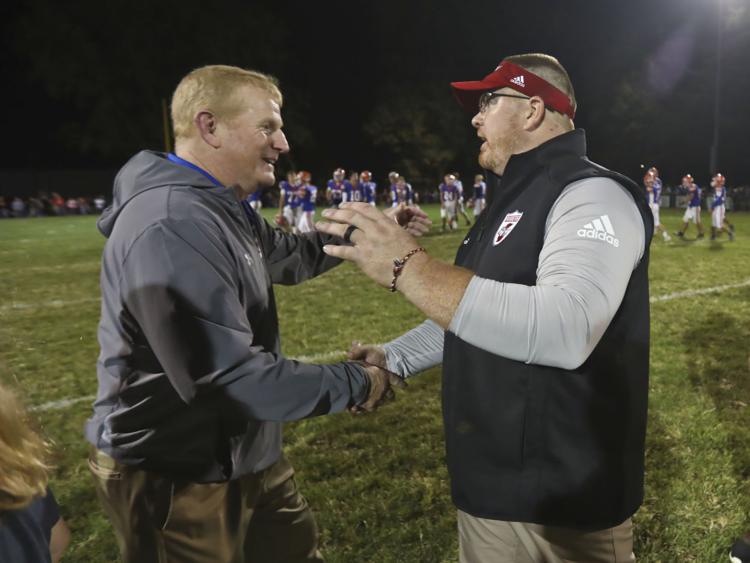 Central AM St Teresa 43 09.27.19.JPG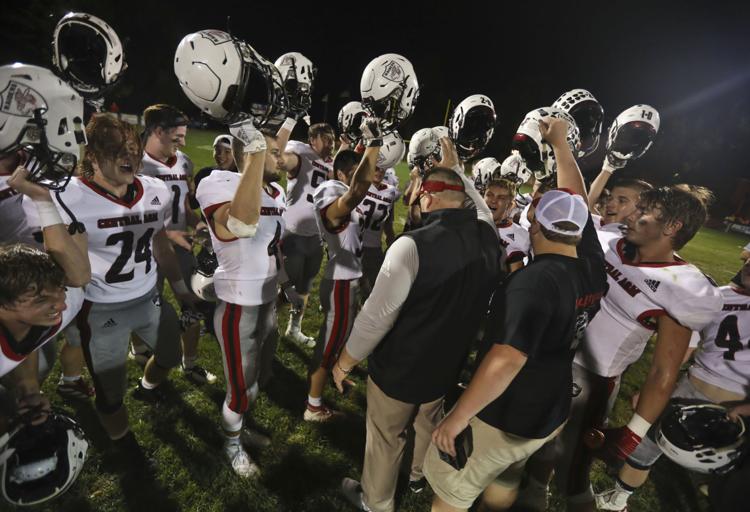 Central AM St Teresa 44 09.27.19.JPG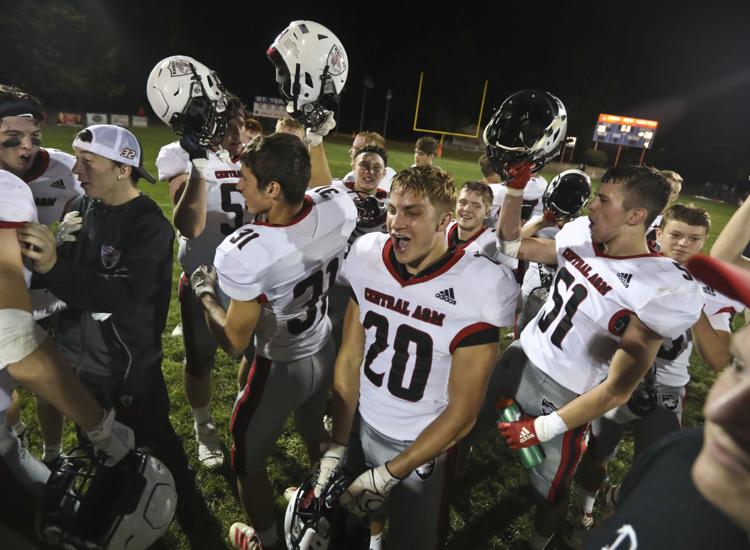 Central AM St Teresa 45 09.27.19.JPG