DECATUR — Every year, Joey Staab adds a little bit more to his game.
He had a modest freshman season in 2016, when the St. Teresa football team made a run to the Class 1A state championship game. He had five tackles, an interception and 12 rushing yards.
As a sophomore, Staab took on a bigger role on defense, recording 56 tackles, another interception and rushed for 130 yards and a score. He also started returning some kicks, picking up 51 kick return yards. Last year, Staab broke out with 418 all-purpose yards that included 37 rushing, 40 receiving, 231 on kick returns and 100 on punt returns. Those yards were in addition to his 35 tackles and five interceptions — two of which came in the Class 2A state semifinals against Maroa-Forsyth.
A bigger opportunity came calling for Staab, a 5-foot-11, 175-pound senior this year. He's still a leader for the Bulldogs (4-0) on defense, returns punts and kicks — and estimates he'll break one for a touchdown at some point this year — but his 46 rushing yards this year already surpass his total from last season and his 87 receiving yards are also more than he had a year ago. He's got 319 all-purpose yards and has a pair of interceptions on defense.
He likely won't find himself leading any offensive category at the end of the season for St. Teresa, but he does a little bit of everything, and does those things well. His speed and versatility are key for the Bulldogs.
"He's just one of those kids," St. Teresa coach Mark Ramsey said. "He wants to get the ball in his hands, and he realizes what his role is."
Staab doesn't care where he plays or how the Bulldogs use him. He just wants to play. In fact, he plays so much it's hard to find a second when he's standing on the sideline in his No. 21 jersey. He's the snapper on extra points and punts and is the holder on kickoffs.
"I like being on the field," Staab said. "I really don't like watching from the sidelines."
All of these different roles come after he was the running back as a freshman. That spot on varsity, though, went to Jacardia Wright for the first three seasons and now resides firmly in the hands of sophomore Denim Cook.
It's no matter to Staab. He's been waiting for this chance to take on more. He's attentive and knew this opportunity would present itself as last year began winding down. He saw openings at receiver, where he's successful on screen plays and even caught a pass from quarterback Chord Miller deep down the left sideline in double coverage in Friday's win against Tuscola. That catch, Staab said, was a key catch in settling into his new role. And just when defense think they've got him figured out, Ramsey runs him on a jet sweep for a few yards on the ground.
You have free articles remaining.
"I was ready to get back in the weight room, get ready for the season," he said. "I was very excited. I couldn't wait to get back. I knew it was going to be a special year. This team really bonded over the summer and in every practice and I think we're going make a big run."
He's a safety for the Bulldogs on defense and already has two interceptions in three games, one coming in the first half of Friday's game against Tuscola. He was the helpside, saw the receiver running in his direction and made a play. Defensive coordinator John Hayden sees some carry over in Staab's play from that semifinal game against Maroa-Forsyth.
"He does a nice job sensing where the ball goes and has a knack for getting to it," Hayden said.
Even with an increased offensive workload, there's no step back on defense.
"It's like old school football: Never leave and on special teams," Hayden said. "He never wants off and he wants to play. He's a fun kid to coach and I'm glad he's having a great year."
His versatility on the field is also accompanied by an increased leadership roles after the graduation of players like Wright and Stanley Rodgers — both quite vocal on and off the field. Staab has no problems stepping into that spot. He was a leader in JFL, along with being one of the best players on the team, and has stepped into that position seamlessly.
"I've had to step up big time and take the little people under my wings," Staab said. "As a captain, I have a bigger role with setting a good example in practice everyday, in the weight room and setting the tone every game.
"My first three years of high school, I was mainly just laying back and letting Jacardia and all the seniors lead. Now I'm glad I'm stepping up and helping everybody."
---
 PHOTOS: St. Teresa beats Tuscola
ST T Tuscola 47 09.20.19.JPG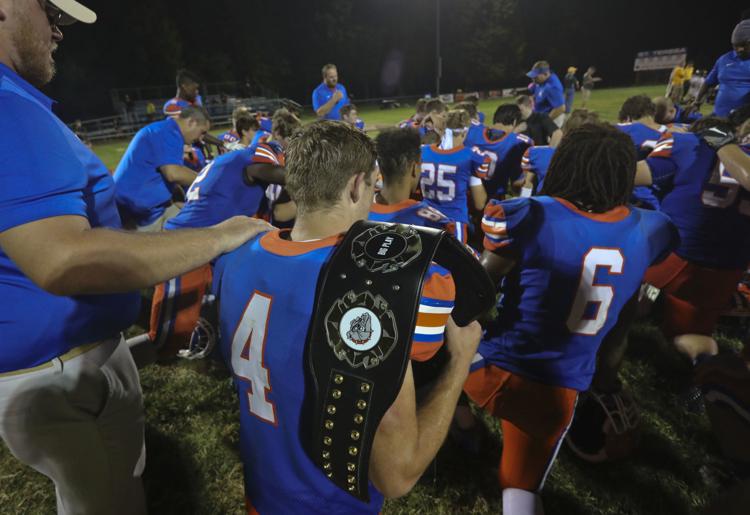 ST T Tuscola 46 09.20.19.JPG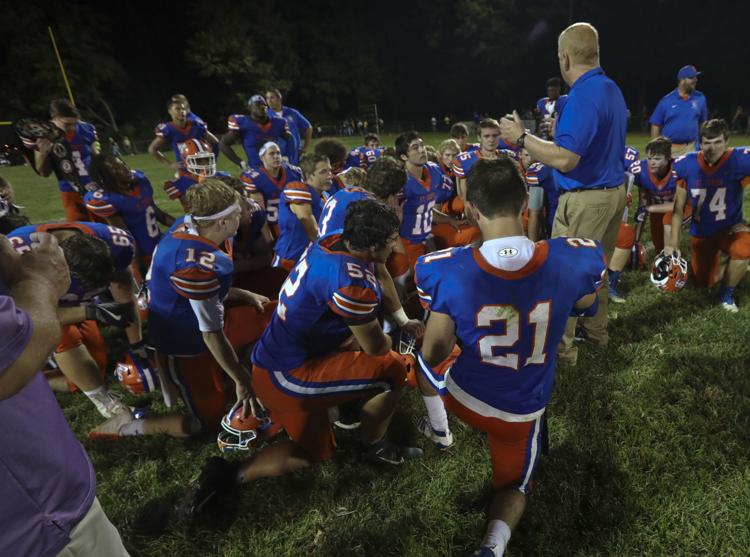 ST T Tuscola 45 09.20.19.JPG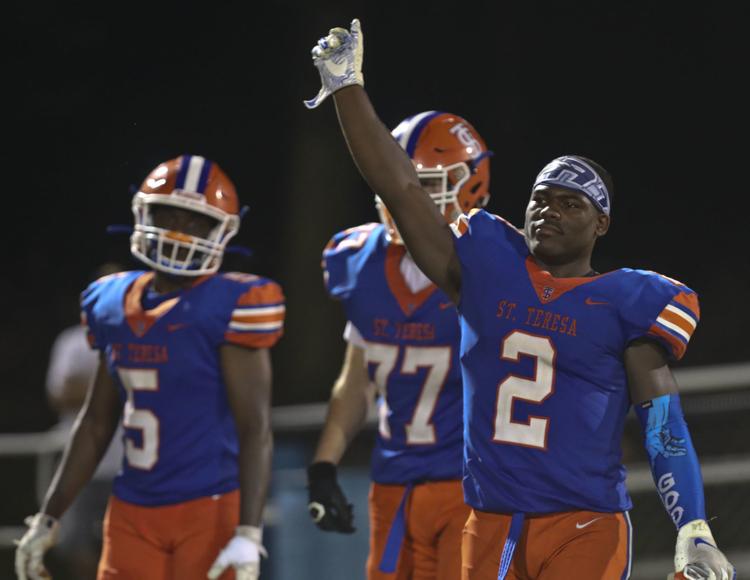 ST T Tuscola 44 09.20.19.JPG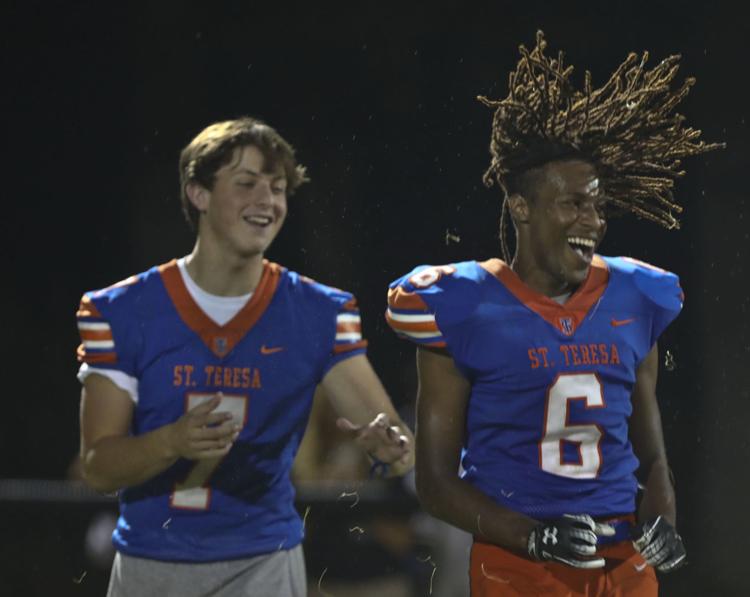 ST T Tuscola 43 09.20.19.JPG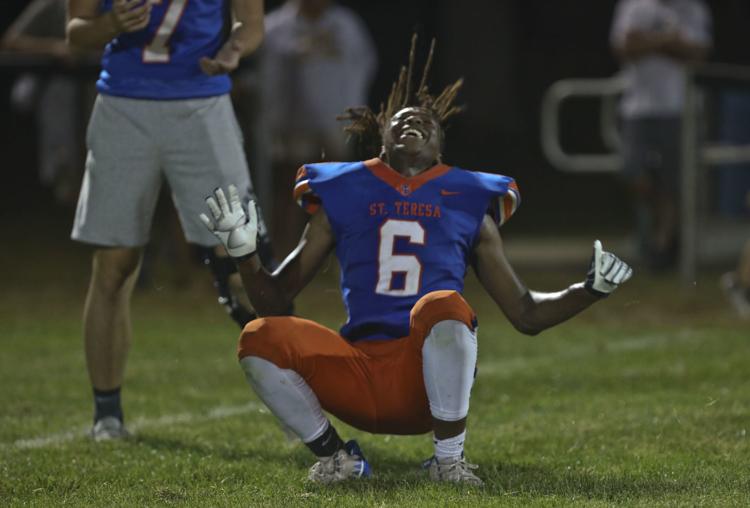 ST T Tuscola 42 09.20.19.JPG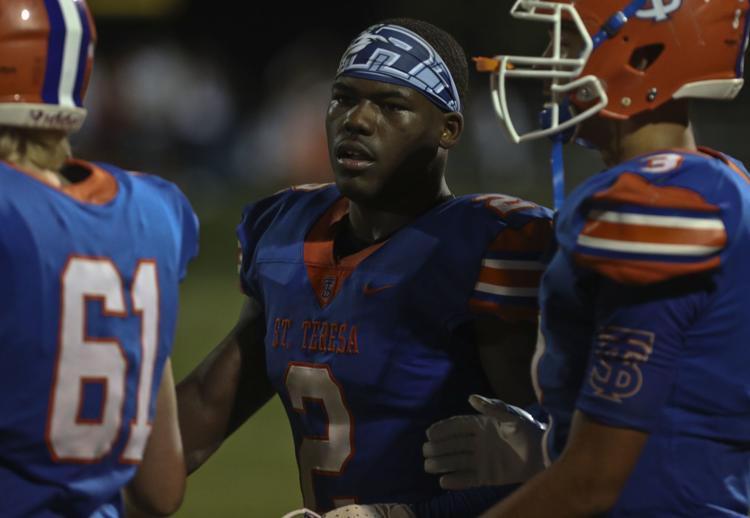 ST T Tuscola 41 09.20.19.JPG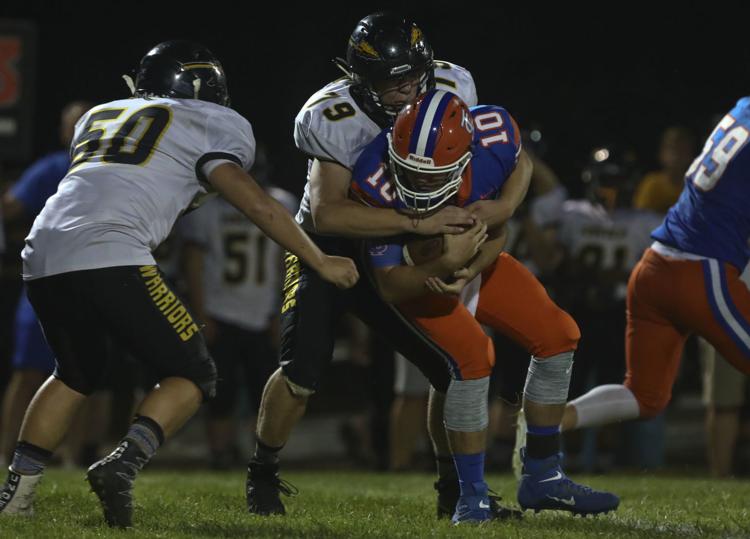 ST T Tuscola 40 09.20.19.JPG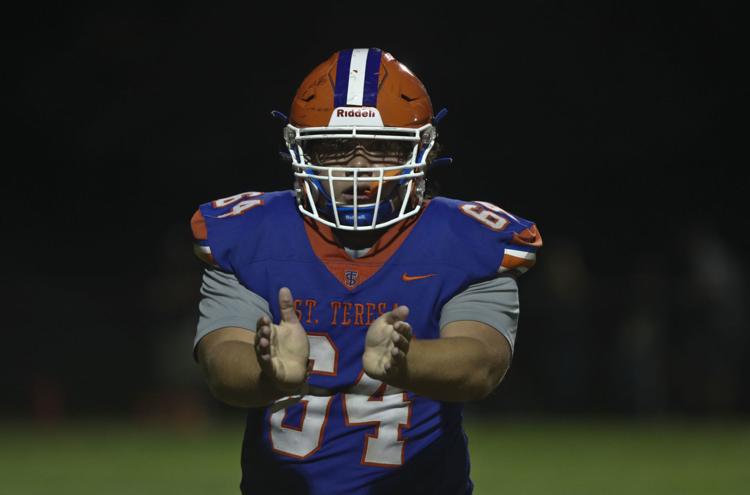 ST T Tuscola 39 09.20.19.JPG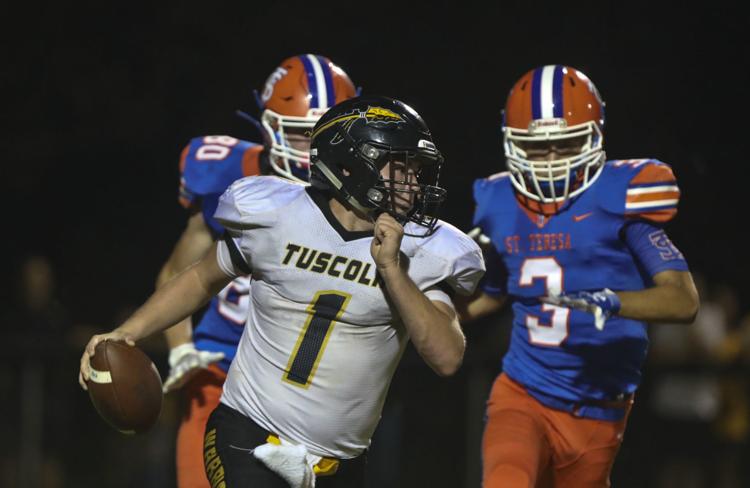 ST T Tuscola 38 09.20.19.JPG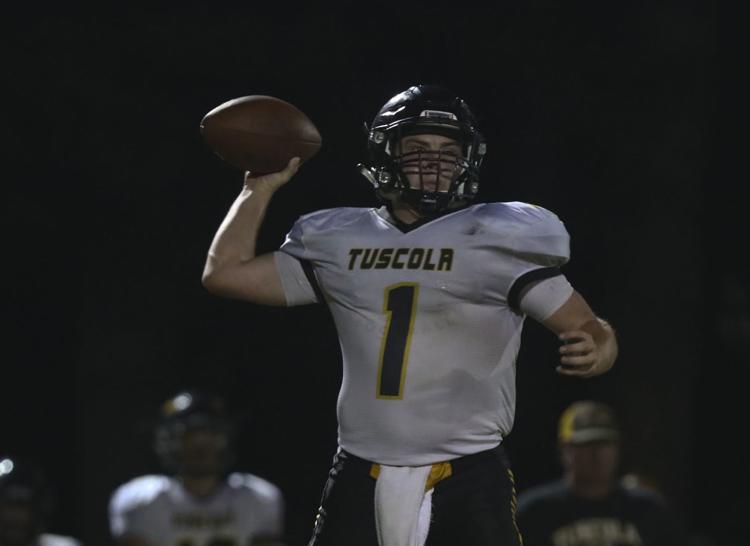 ST T Tuscola 37 09.20.19.JPG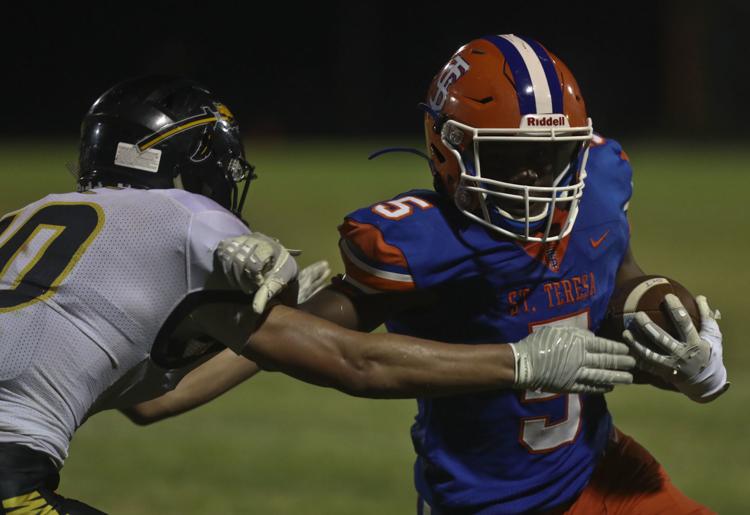 ST T Tuscola 36 09.20.19.JPG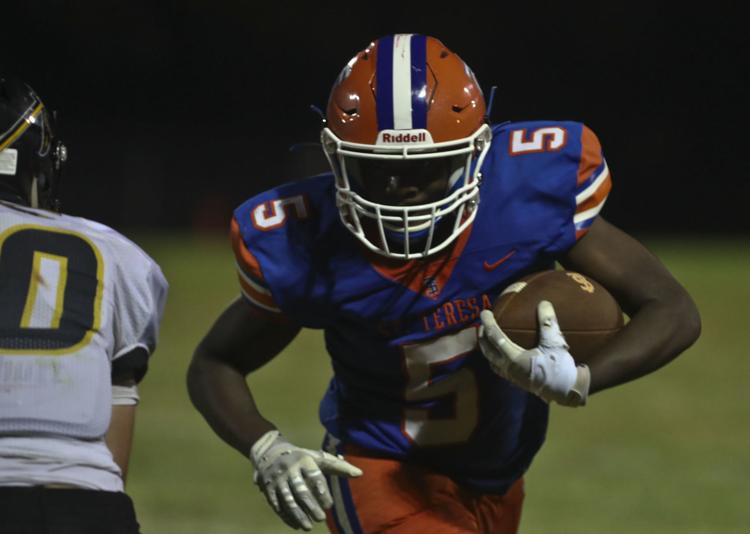 ST T Tuscola 35 09.20.19.JPG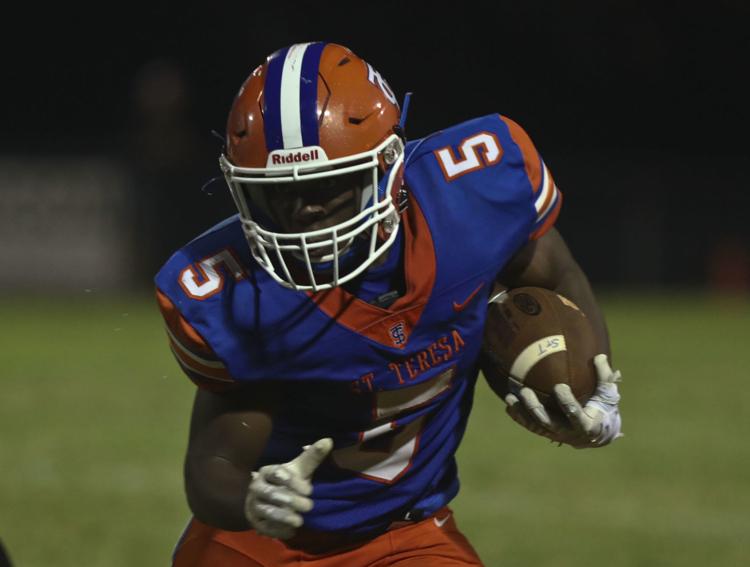 ST T Tuscola 34 09.20.19.JPG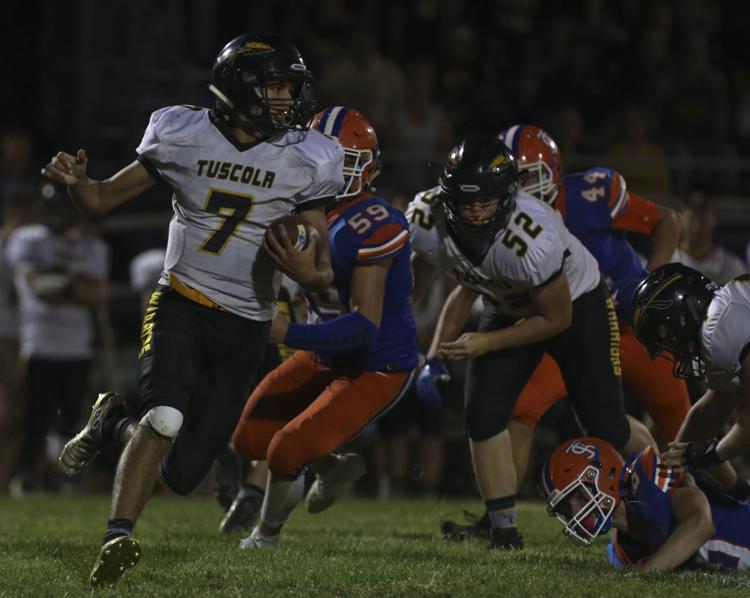 ST T Tuscola 33 09.20.19.JPG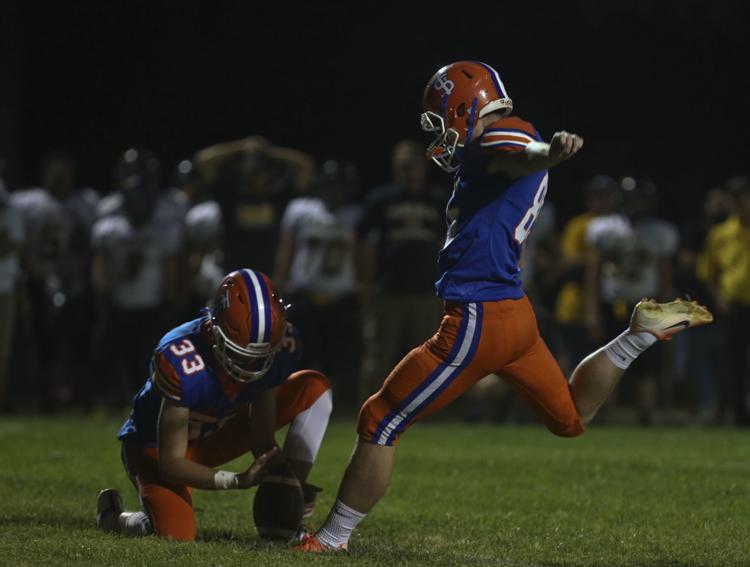 ST T Tuscola 32 09.20.19.JPG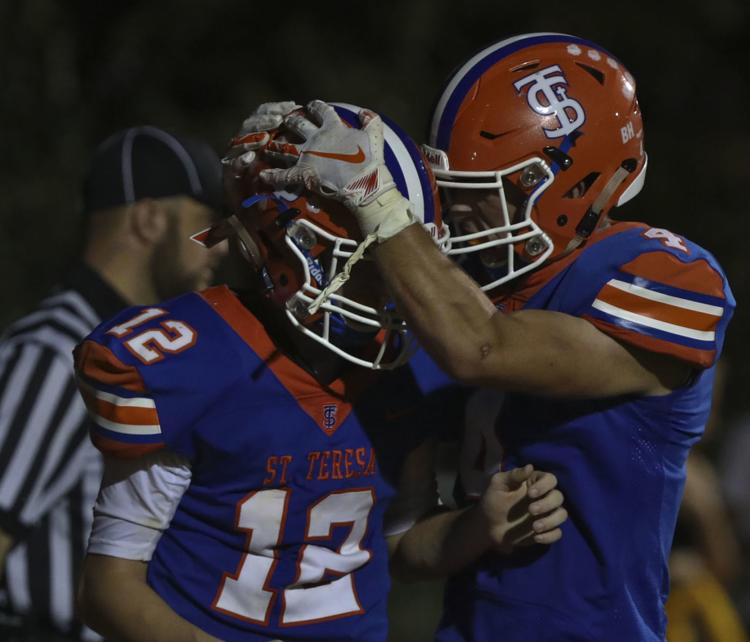 ST T Tuscola 31 09.20.19.JPG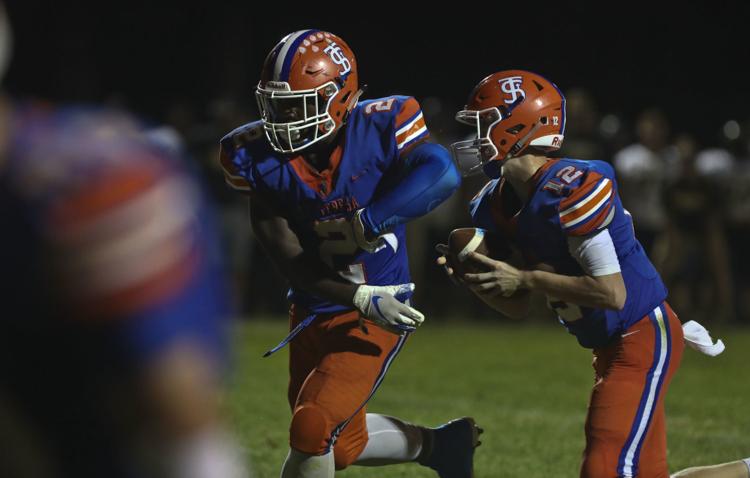 ST T Tuscola 30 09.20.19.JPG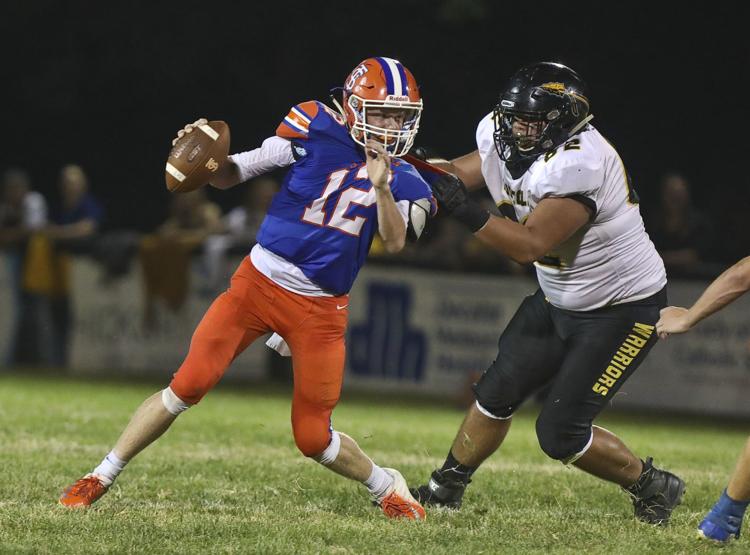 ST T Tuscola 29 09.20.19.JPG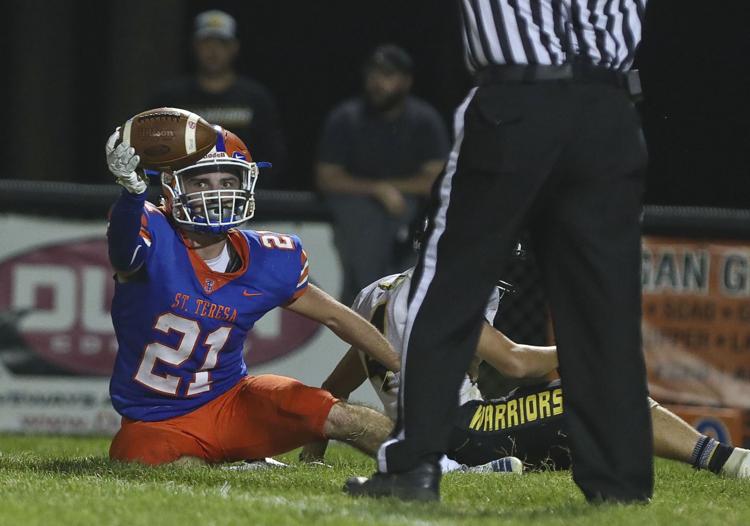 ST T Tuscola 28 09.20.19.JPG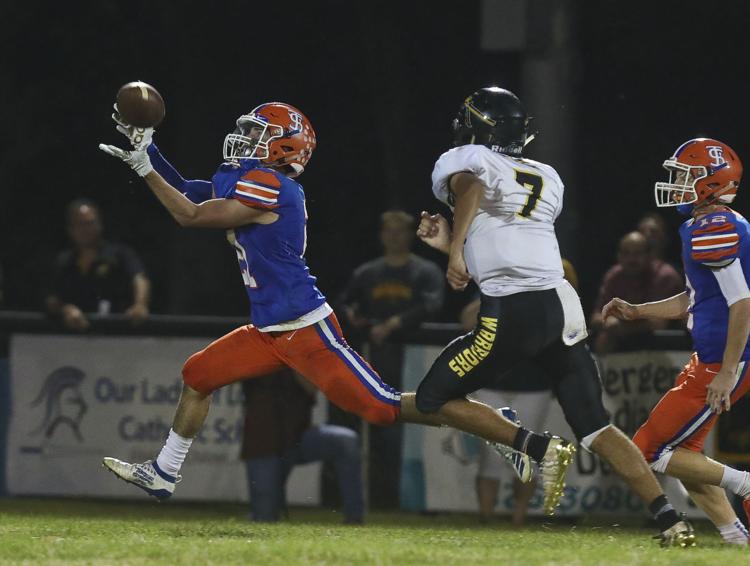 ST T Tuscola 27 09.20.19.JPG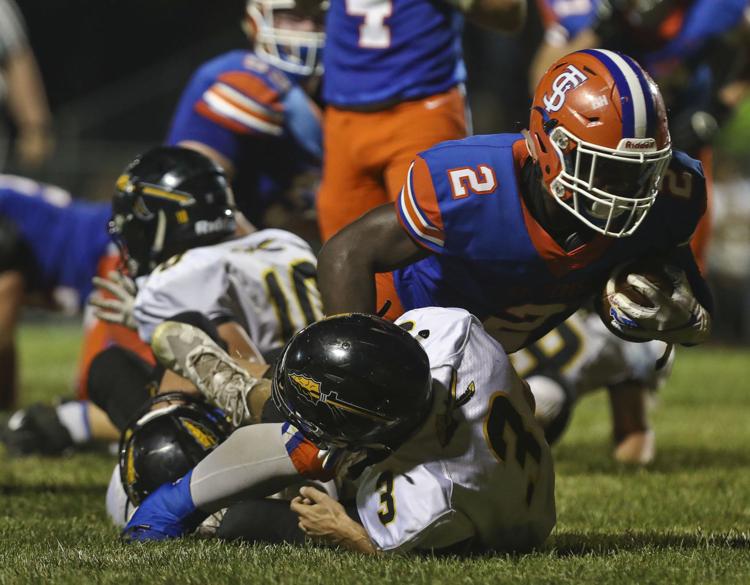 ST T Tuscola 26 09.20.19.JPG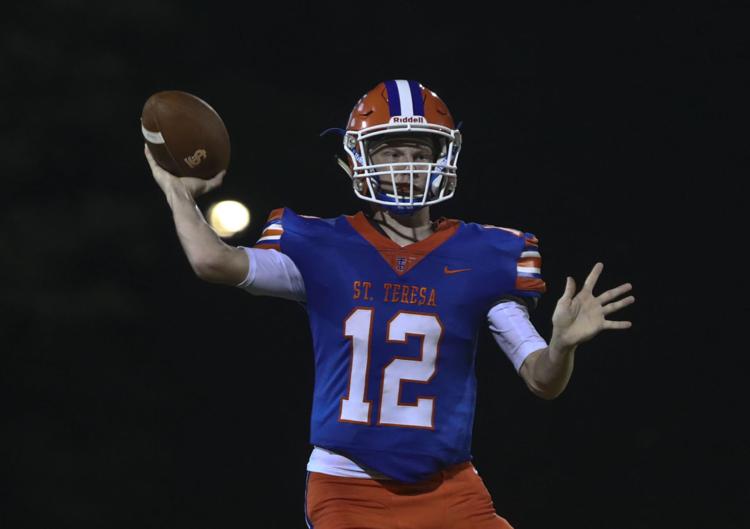 ST T Tuscola 25 09.20.19.JPG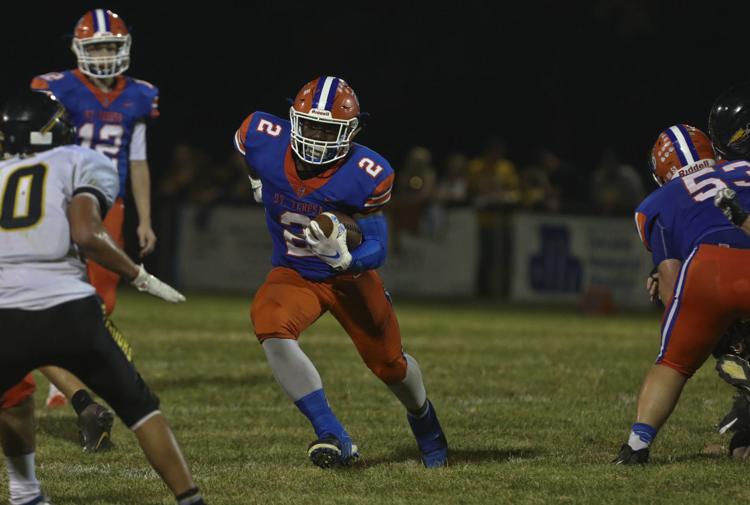 ST T Tuscola 24 09.20.19.JPG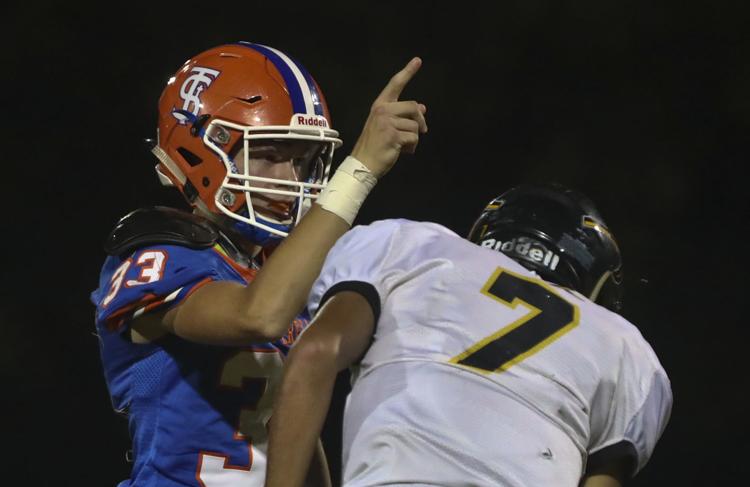 ST T Tuscola 23 09.20.19.JPG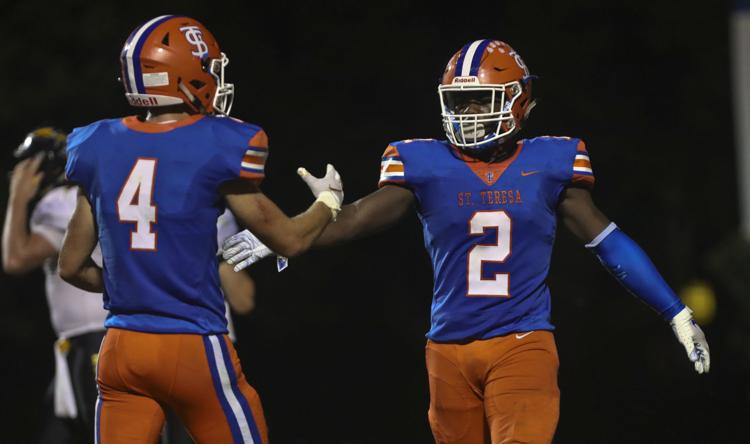 ST T Tuscola 22 09.20.19.JPG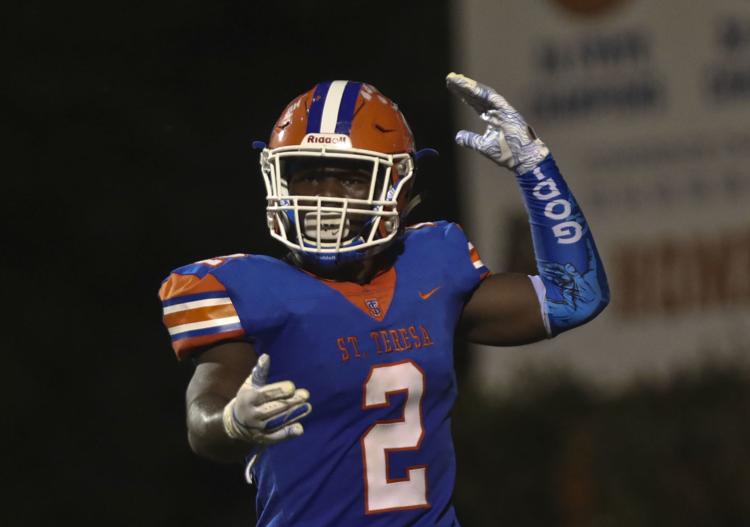 ST T Tuscola 21 09.20.19.JPG
ST T Tuscola 20 09.20.19.JPG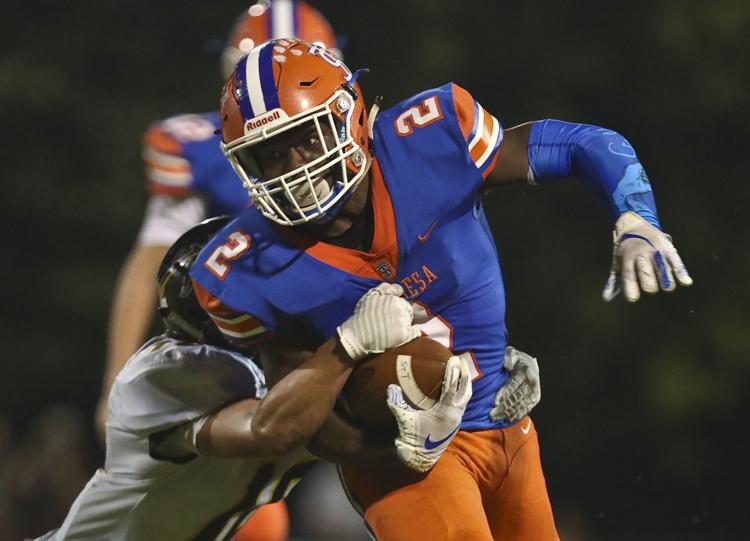 ST T Tuscola 19 09.20.19.JPG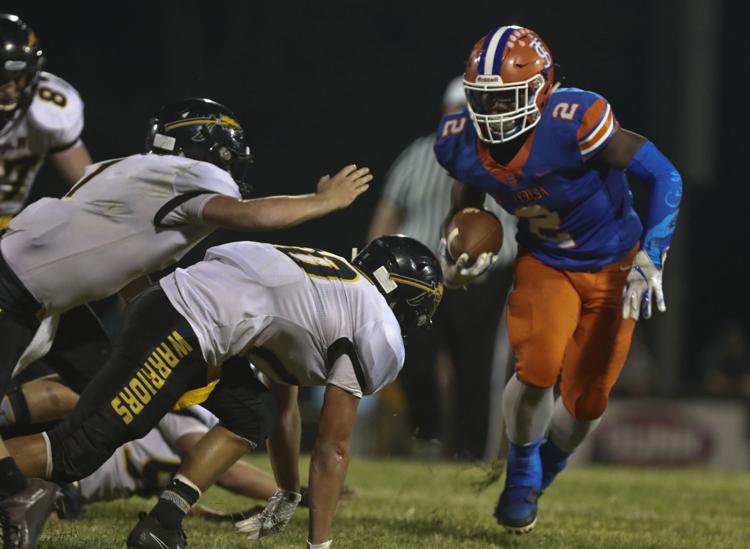 ST T Tuscola 18 09.20.19.JPG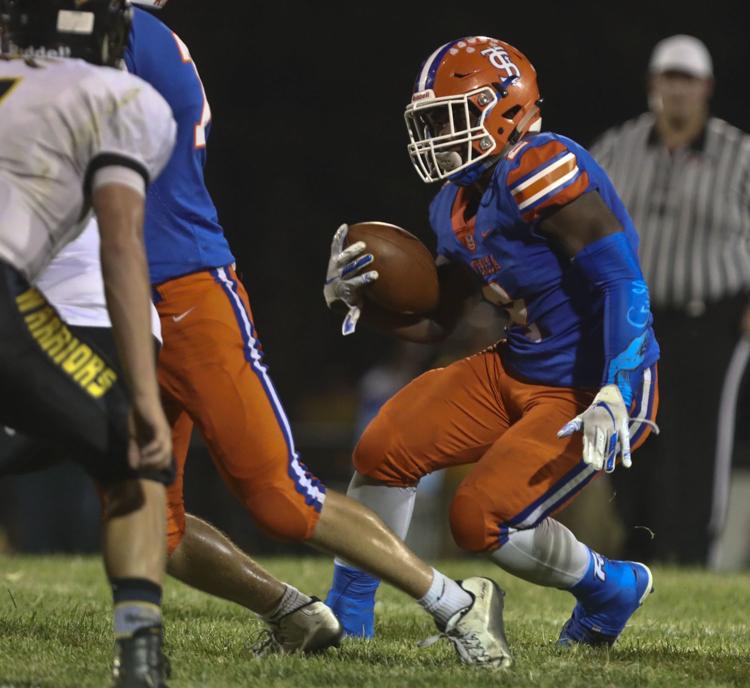 ST T Tuscola 17 09.20.19.JPG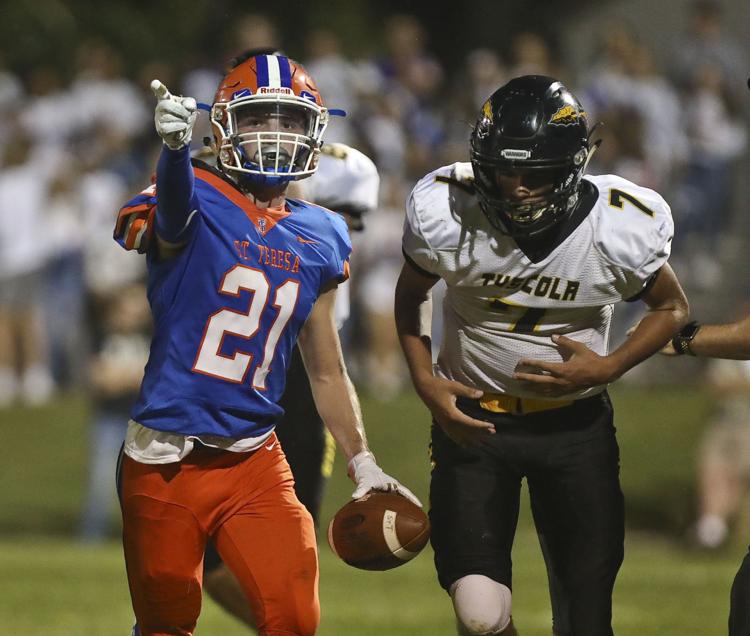 ST T Tuscola 16 09.20.19.JPG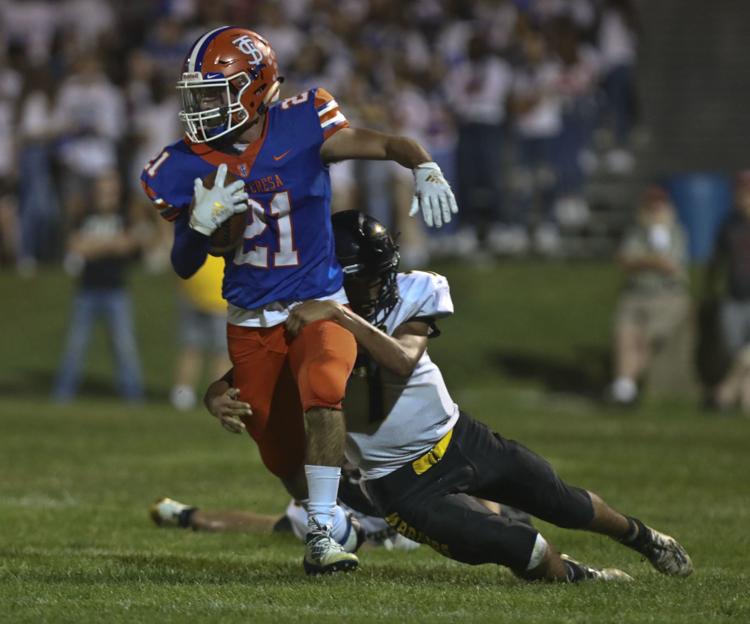 ST T Tuscola 15 09.20.19.JPG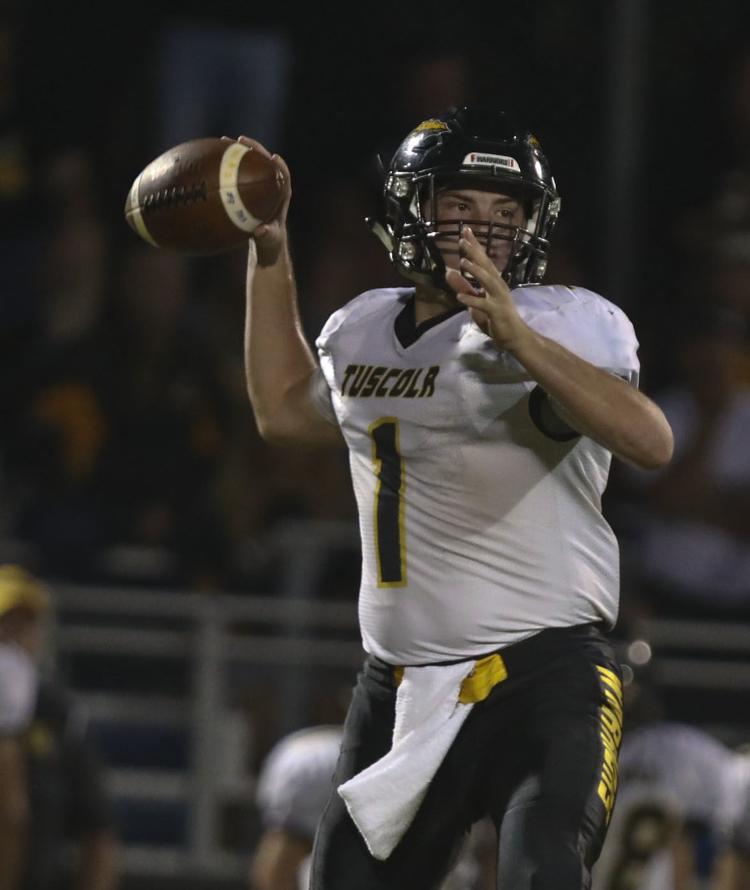 ST T Tuscola 14 09.20.19.JPG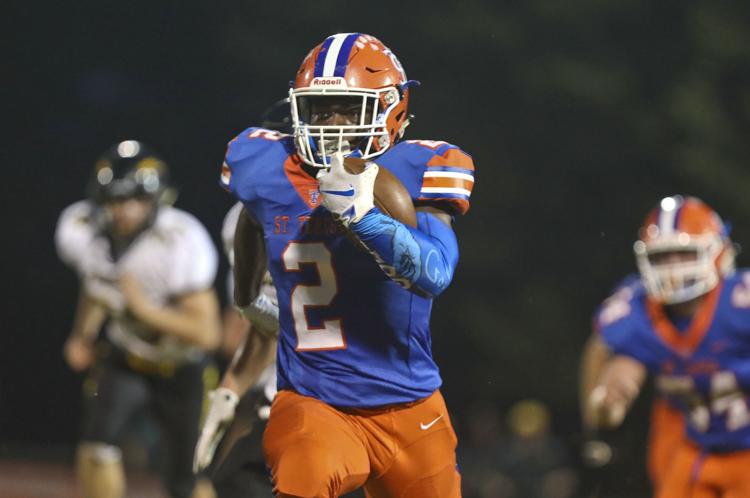 ST T Tuscola 13 09.20.19.JPG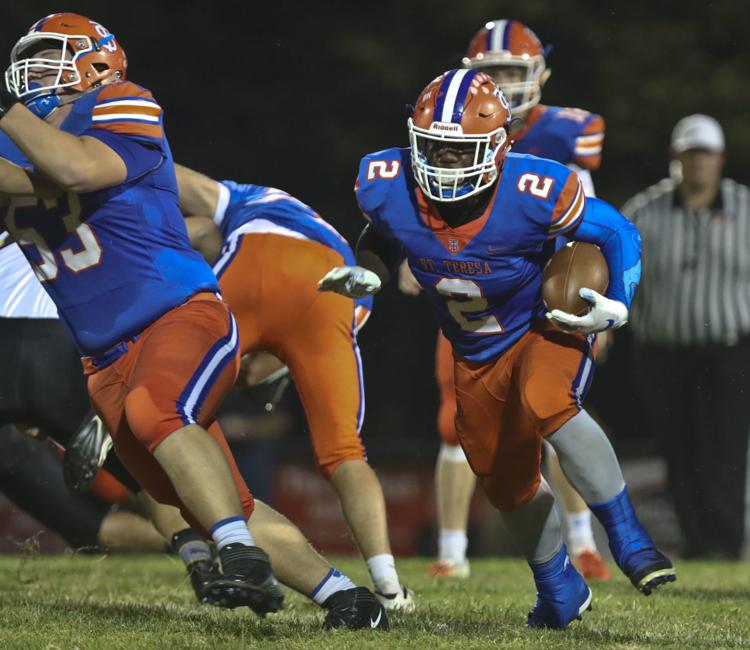 ST T Tuscola 12 09.20.19.JPG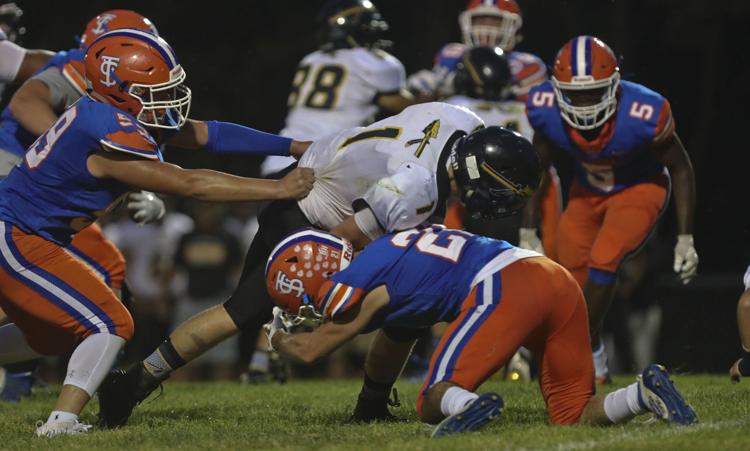 ST T Tuscola 11 09.20.19.JPG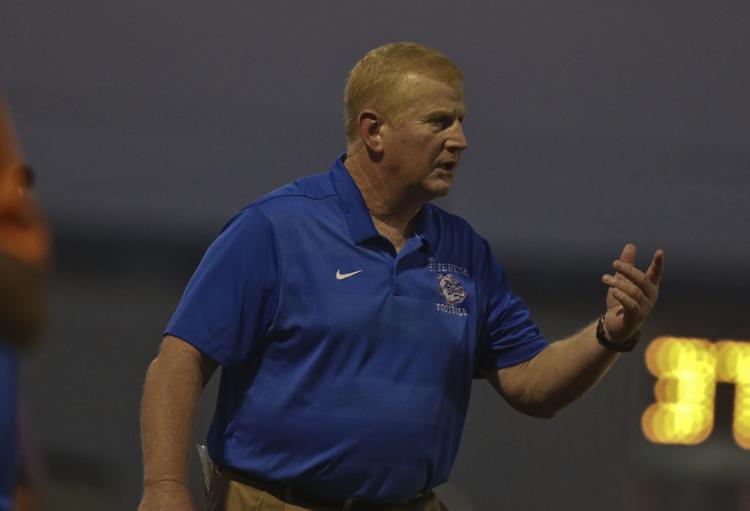 ST T Tuscola 10 09.20.19.JPG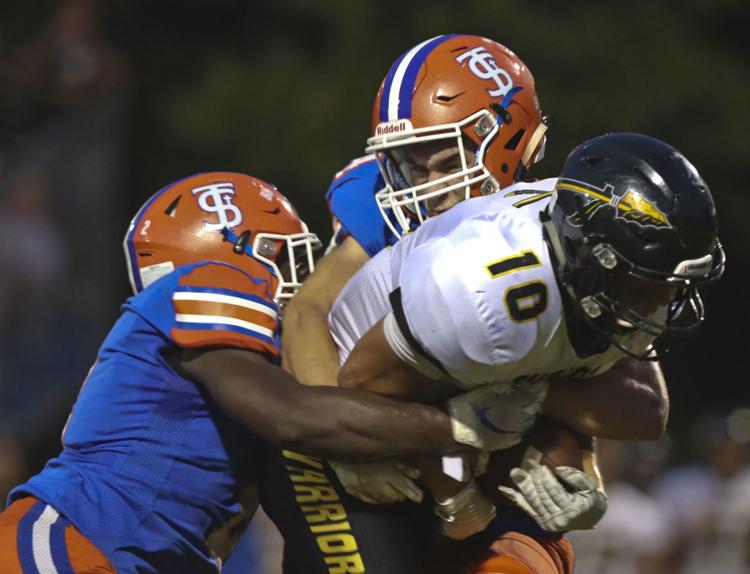 ST T Tuscola 9 09.20.19.JPG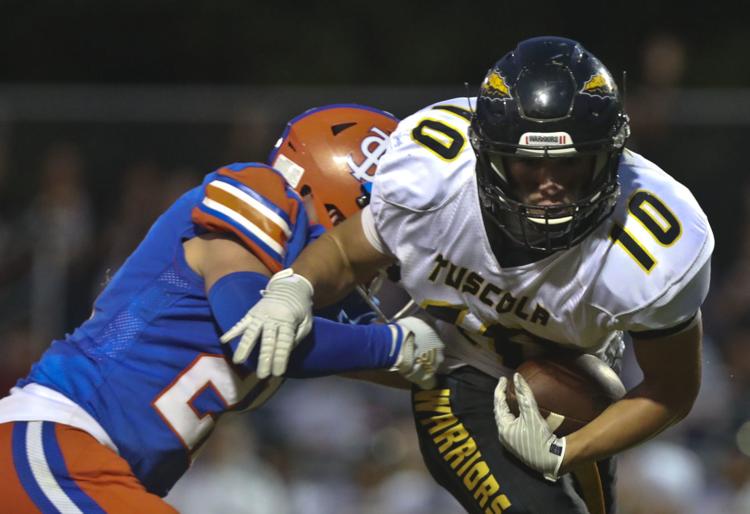 ST T Tuscola 8 09.20.19.JPG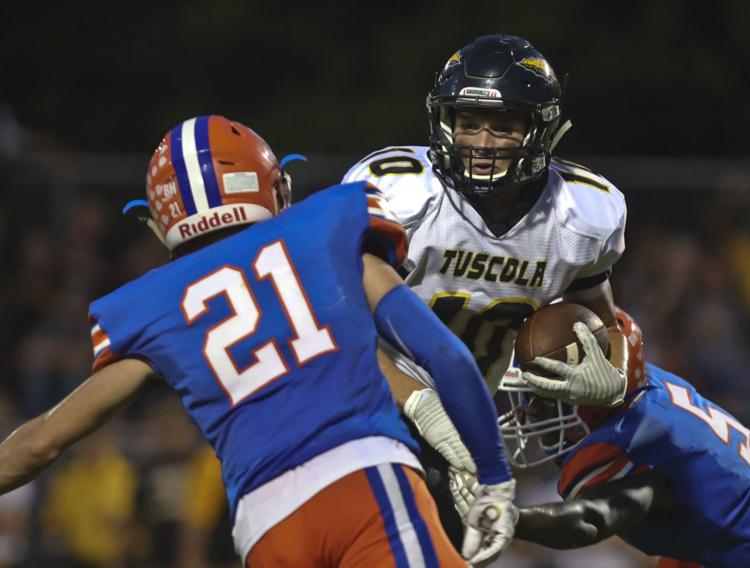 ST T Tuscola 7 09.20.19.JPG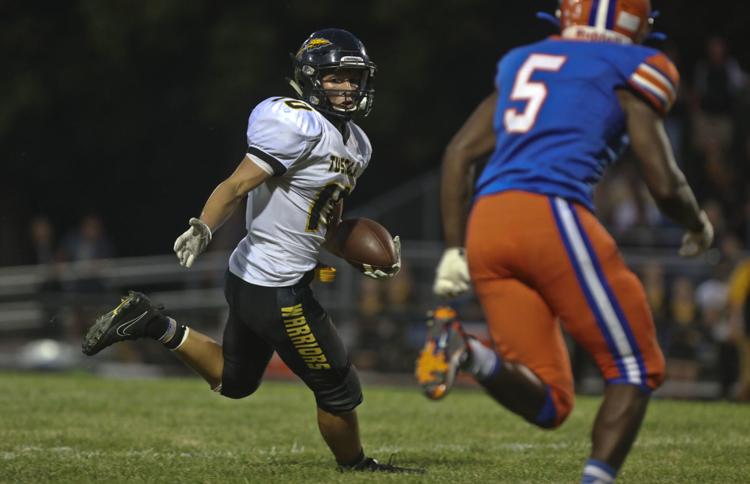 ST T Tuscola 6 09.20.19.JPG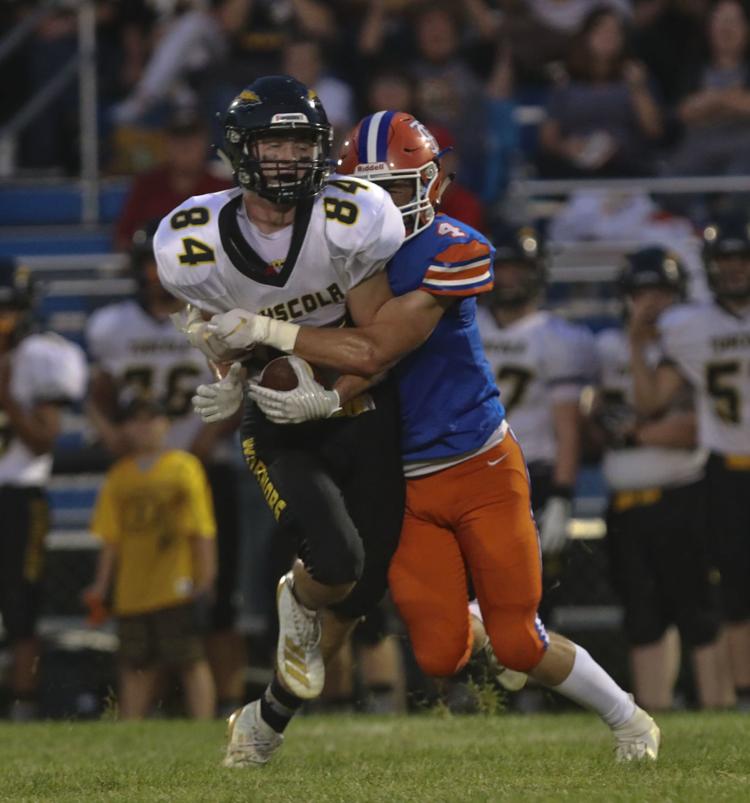 ST T Tuscola 5 09.20.19.JPG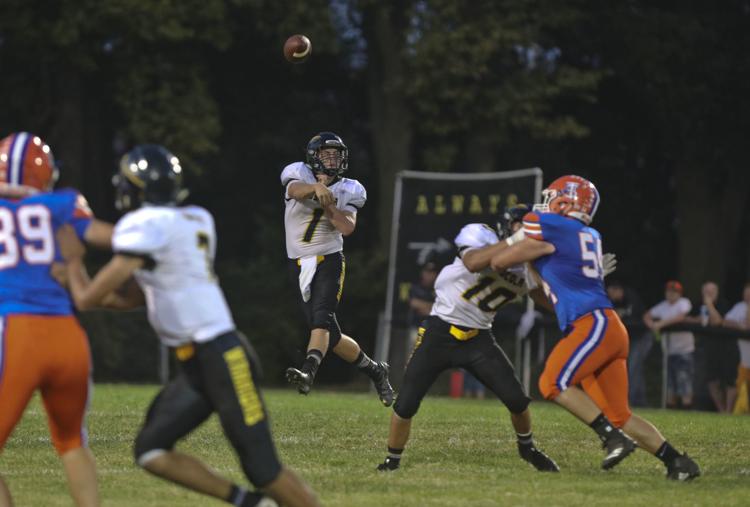 ST T Tuscola 4 09.20.19.JPG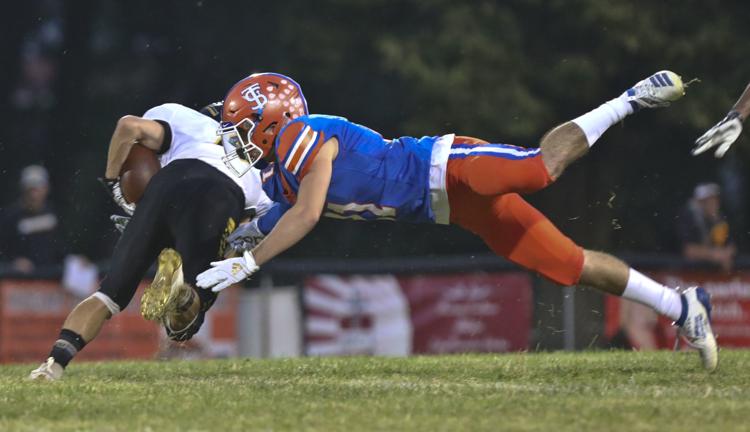 ST T Tuscola 3 09.20.19.JPG
ST T Tuscola 2 09.20.19.JPG