DECATUR — Demesheo Lovelace knew he was getting the ball on the 2-point conversion play, and when it hit his hands, he held on tight.
When he hit the ground, he still had the ball and MacArthur had its first lead of the night, with 7.2 seconds left.
It turned out to be the game-winning play in the Generals' 8-6 season-opening win in a Central State 8 Conference game against Springfield on Friday.
"I had it gripped and I was not letting it go," Lovelace said, laughing. "This means so much and I'm so happy and grateful that we stayed as a team and got this win."
MacArthur quarterback Deyon Jackson said the 2-point conversion play is one they've practiced repeatedly leading up to the start of the season.
"It's a little ... I don't want to say too much about it — we went to it and it worked," Jackson said. "He made a big-time catch and won us the game."
Lovelace's catch ended a flurry of offense that came after almost none for the game's first 45 minutes. The game was a scoreless tie until Springfield's freshman quarterback Rashad Rochelle found Taryn Wallace for an 11-yard touchdown with 2:25 left, giving the Senators a 6-0 lead.
The Generals had struggled to find any consistent offense to that point with Jackson making his first start at quarterback. But Jackson had noticed that AJ Lawson was open — he'd missed him several times for big plays.
But with 7.2 seconds left on a fourth-and-7, Jackson threw a fade route to Lawson, who jumped up and caught the ball over Springfield's Steven Boucher to tie the game.
You have free articles remaining.
"I told the coaches, 'Let's go to our main guy. Let's go to AJ Lawson,'" Jackson said. "I threw it up to him and he went and got it."
The game featured six turnovers, 21 penalties and a lot of broken plays. Part of that was struggling offenses, but the defenses had a lot to do with it, too.
"The defense was lights out absolutely awesome minus some penalties," Springfield coach Roy Gully said. "They played well enough to shut these guys out. I felt sorry for the defense. I apologized to coach (Nate) Graham, because they played well enough to win this game.
"But on offense, we made a lot of mistakes and a lot of plays that helped them."
The Generals knew defense would be their calling card entering this season, and it came through against the Senators.
"Our defense has been pretty good for the better part of two years, and traditionally our defense is our strong suit," MacArthur coach Derek Spates said. "Our guys flew around, hit and forced a couple turnovers. We had a couple mistakes, but they kept us in it."
Jackson was 15-of-32 passing for 123 yards, a touchdown and two interceptions — not the statistical debut he'd hoped for, but good enough for the win.
"I was down on myself, but we never lost faith and my teammates picked me up," Jackson said.
Spates said he never saw any quit in his team despite the offensive struggles.
"They kept believing they could win," Spates said. "Even when they scored our guys weren't panicking. We thought we could go down the field and put it in the end zone. We had worked on a series of play for those situations, and we executed."
MacArthur Springfield decgal 23 08.24.18.JPG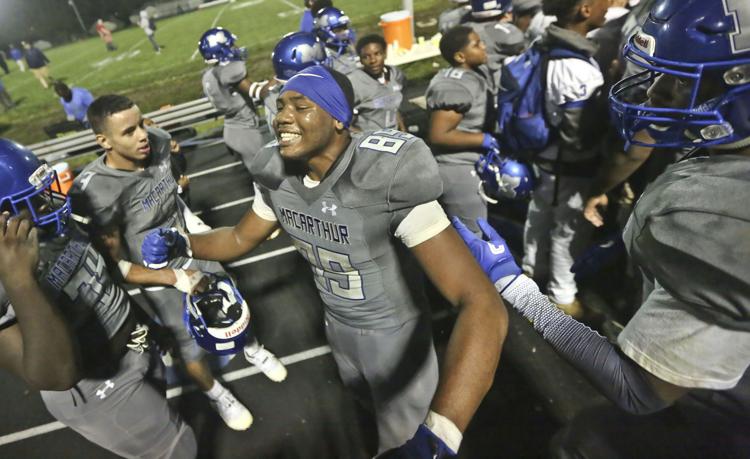 MacArthur Springfield decgal 22 08.24.18.JPG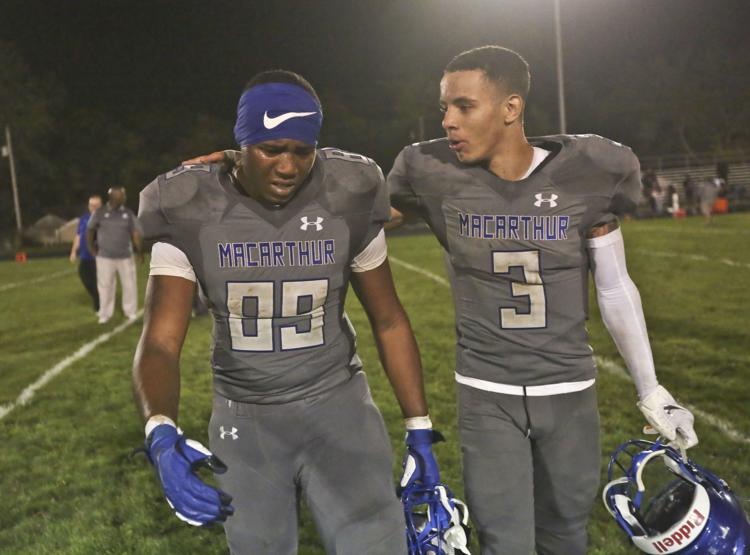 MacArthur Springfield decgal 21 08.24.18.JPG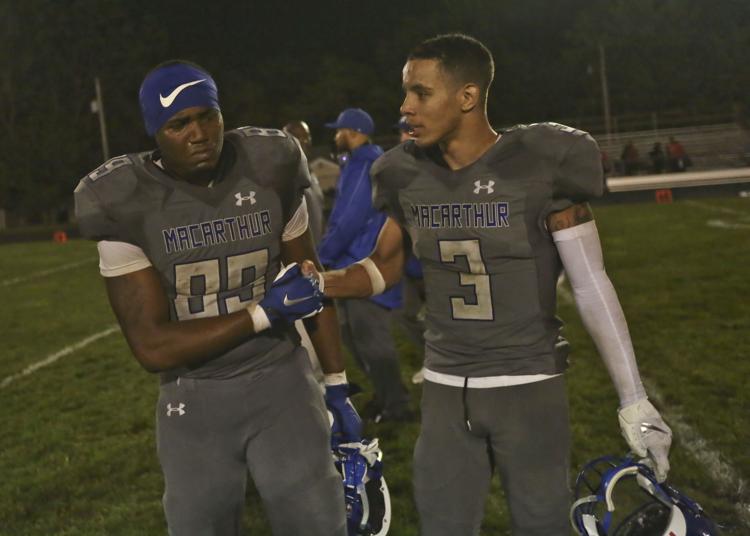 MacArthur Springfield decgal 20 08.24.18.JPG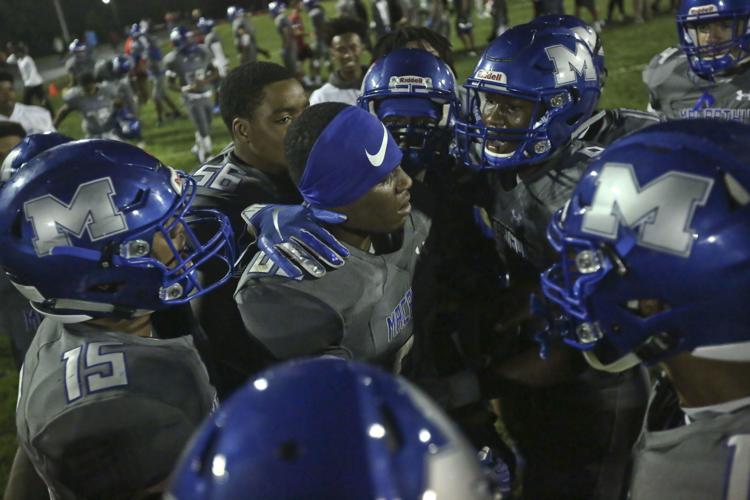 MacArthur Springfield decgal 19 08.24.18.JPG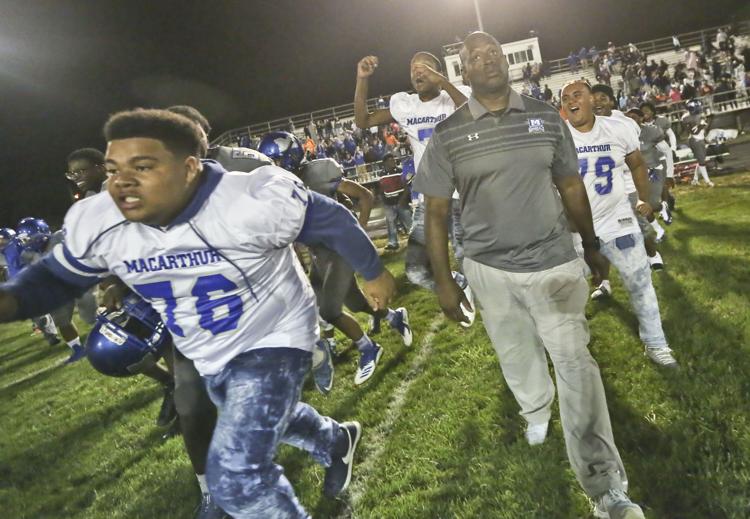 MacArthur Springfield decgal 18 08.24.18.JPG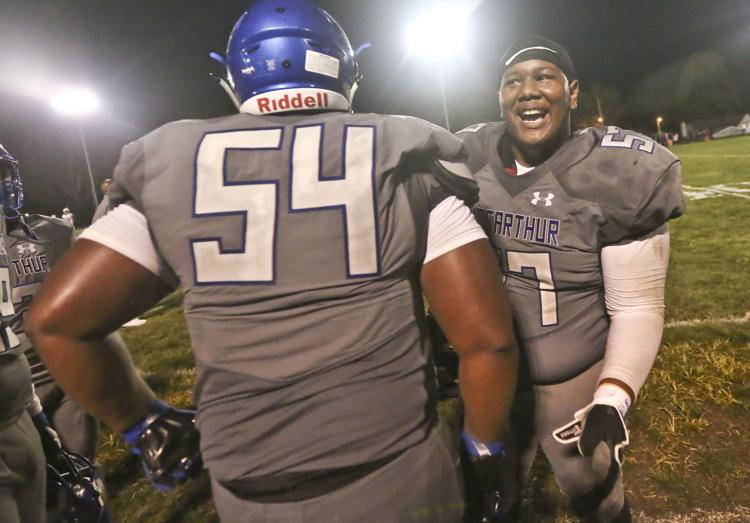 MacArthur Springfield decgal 17 08.24.18.JPG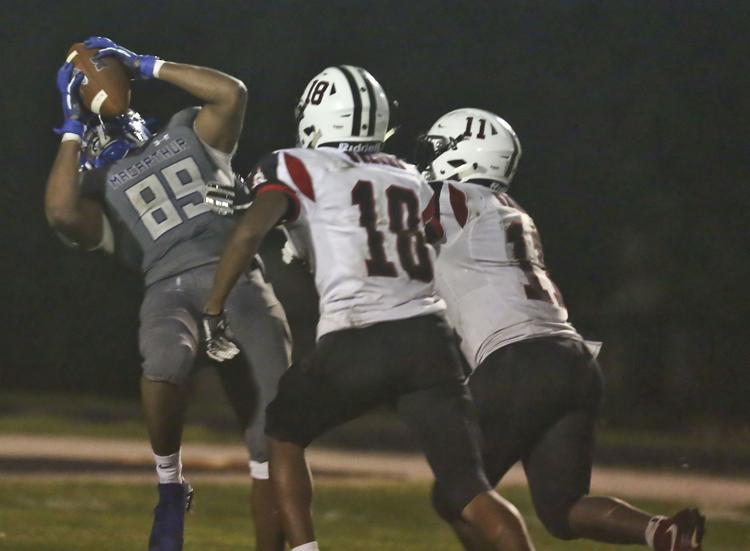 MacArthur Springfield decgal 16 08.24.18.JPG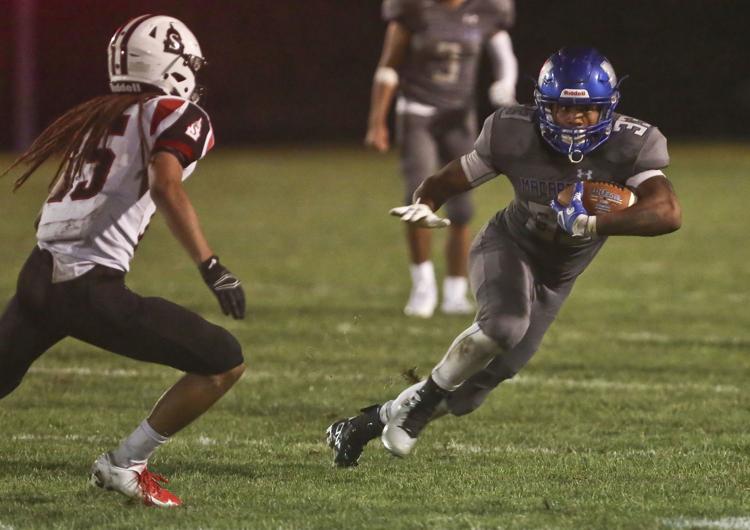 MacArthur Springfield decgal 15 08.24.18.JPG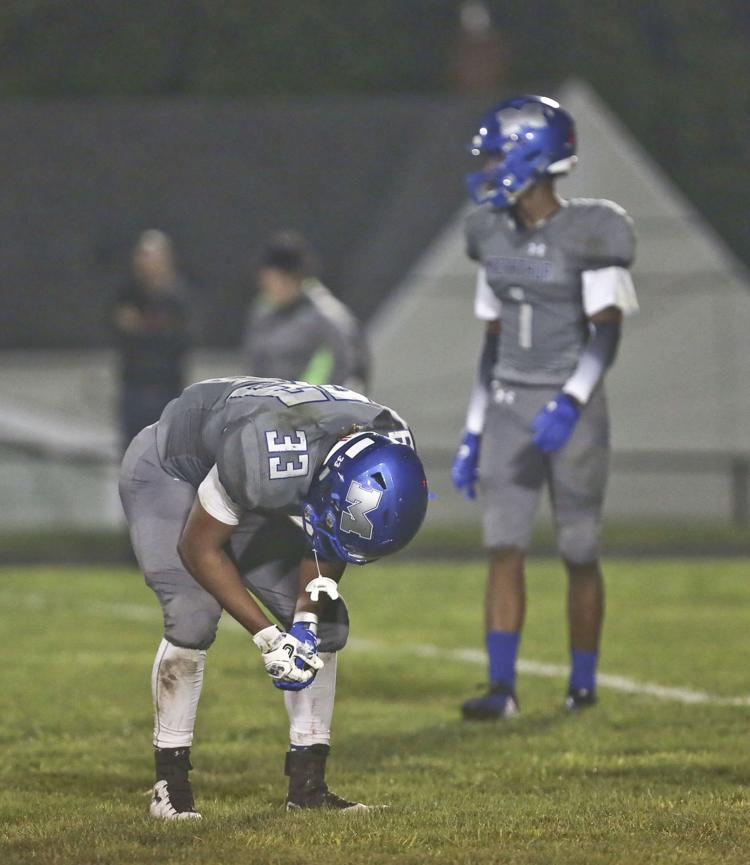 MacArthur Springfield decgal 14 08.24.18.JPG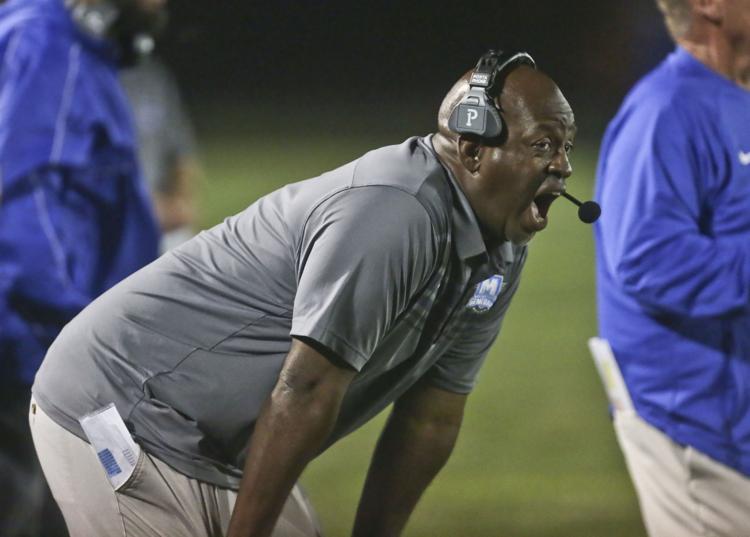 MacArthur Springfield decgal 13 08.24.18.JPG
MacArthur Springfield decgal 12 08.24.18.JPG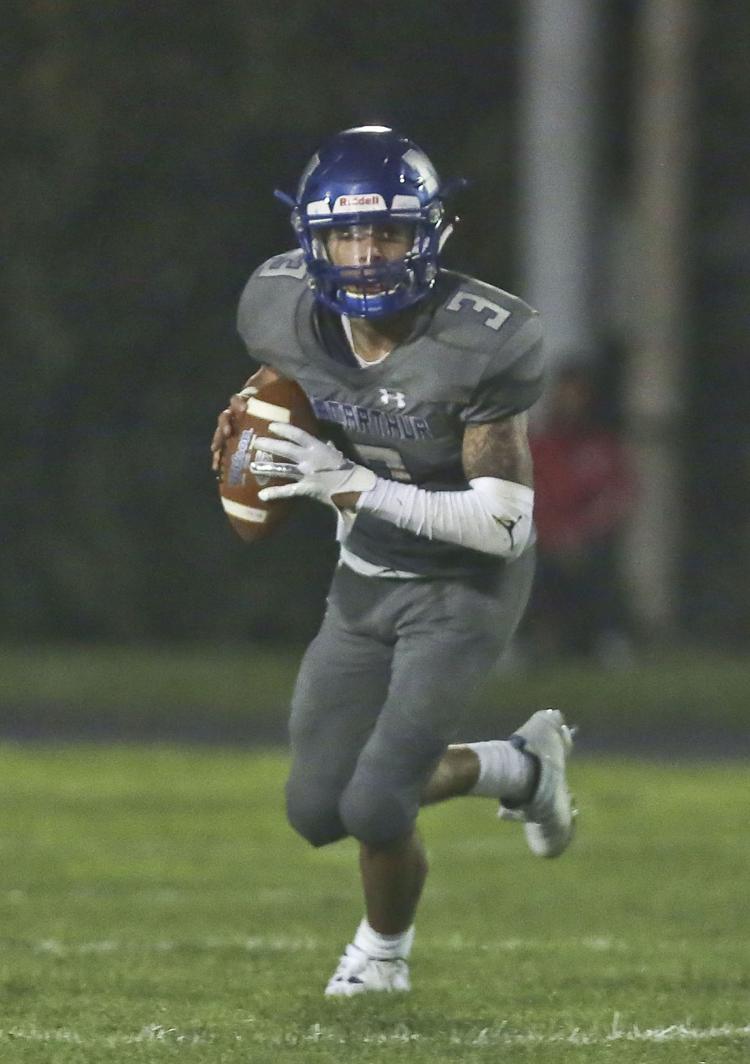 MacArthur Springfield decgal 11 08.24.18.JPG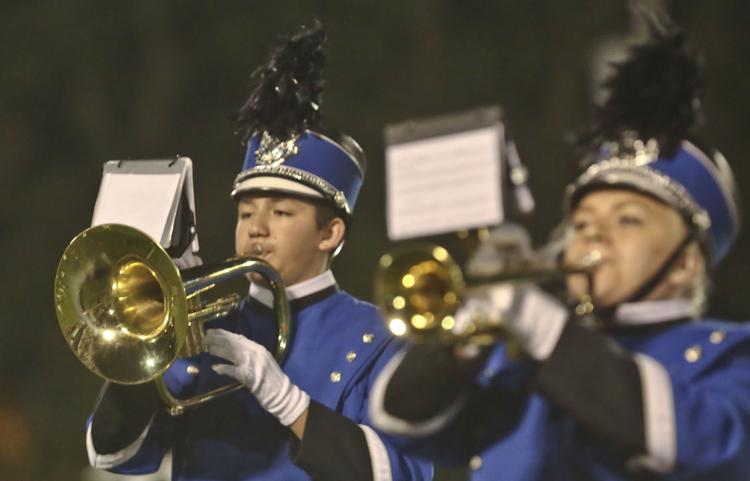 MacArthur Springfield decgal 10 08.24.18.JPG
MacArthur Springfield decgal 9 08.24.18.JPG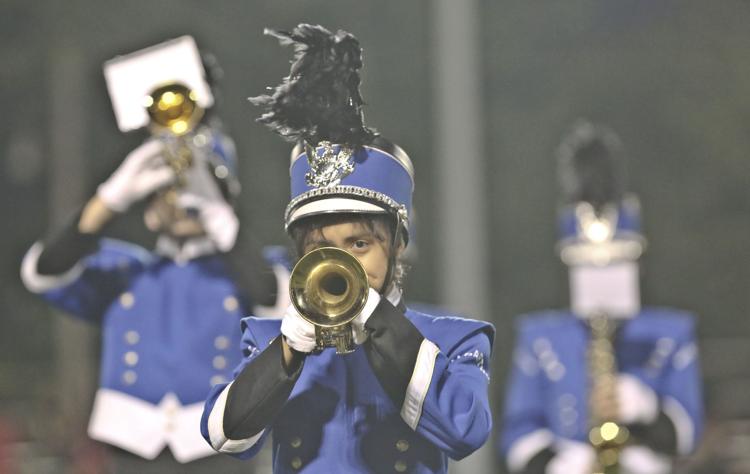 MacArthur Springfield decgal 8 08.24.18.JPG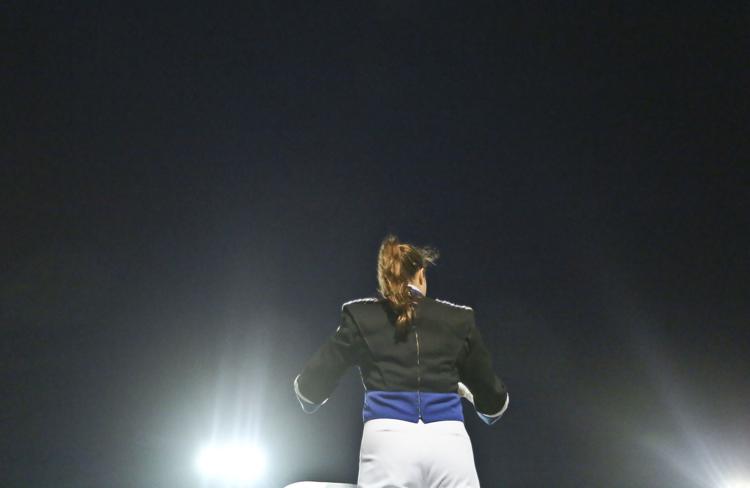 MacArthur Springfield decgal 7 08.24.18.JPG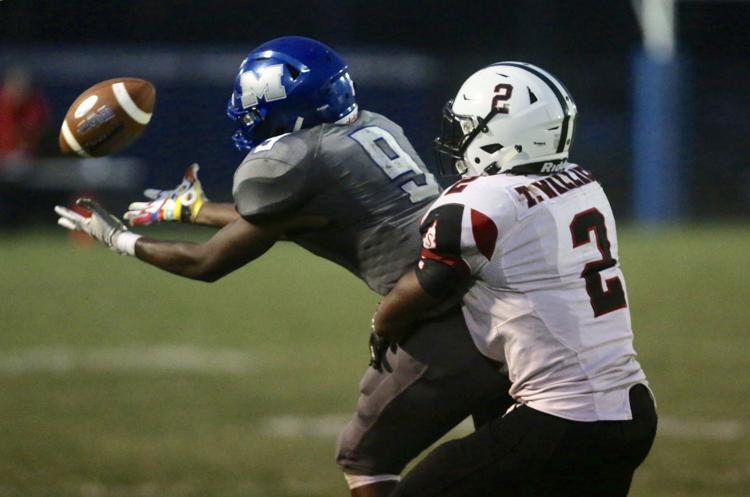 MacArthur Springfield decgal 6 08.24.18.JPG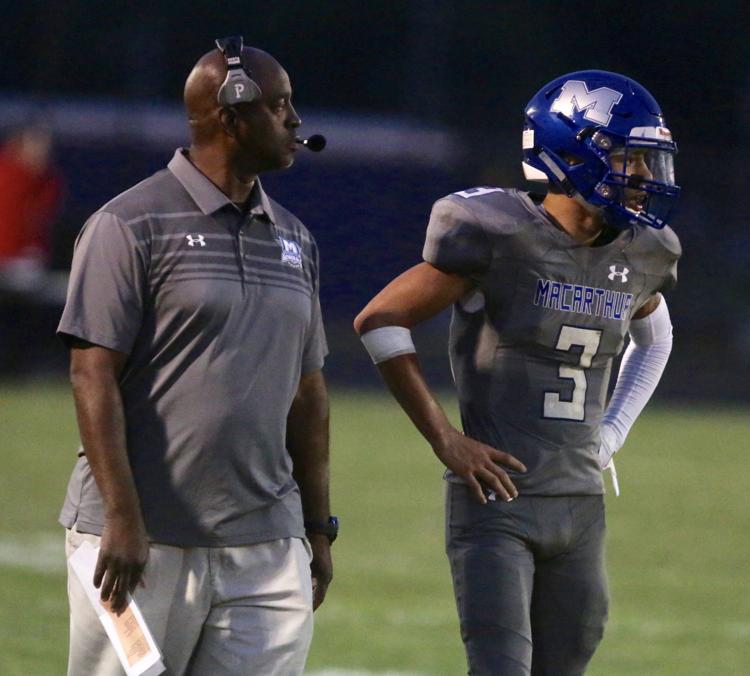 MacArthur Springfield decgal 5 08.24.18.JPG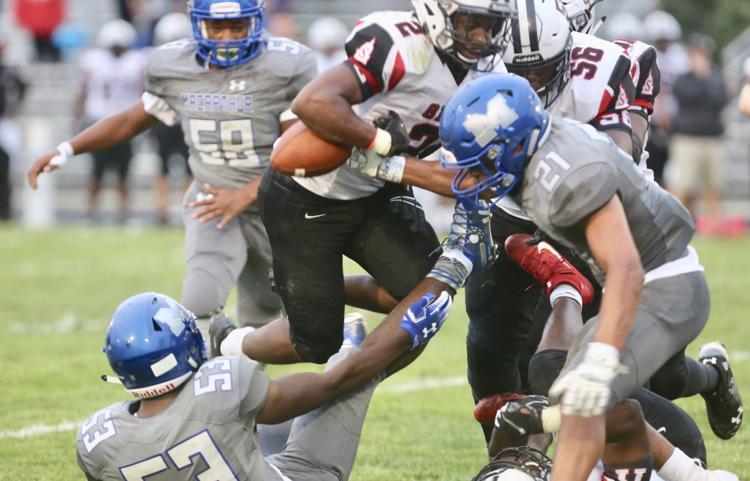 MacArthur Springfield decgal 4 08.24.18.JPG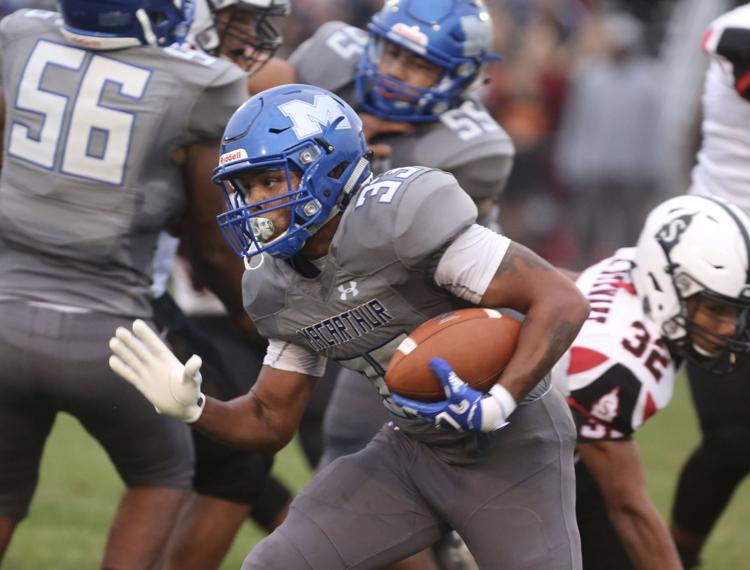 MacArthur Springfield decgal 3 08.24.18.JPG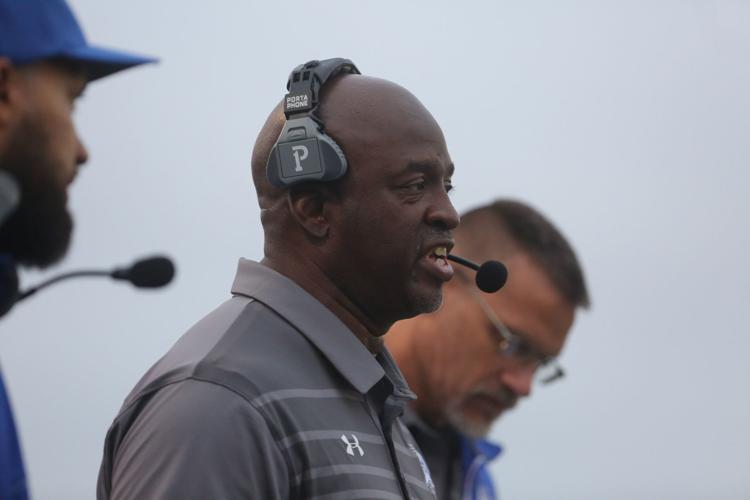 MacArthur Springfield decgal 2 08.24.18.JPG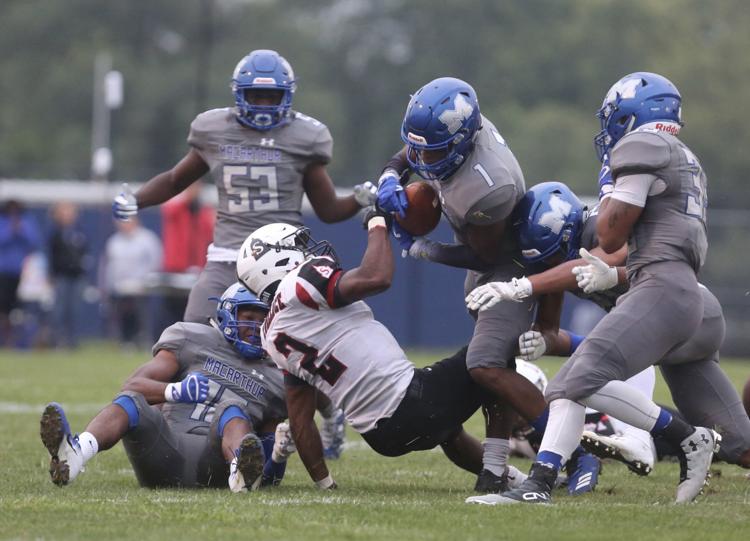 MacArthur Springfield decgal 1 08.24.18.JPG