DECATUR — Derrick Taylor crouched just before the end zone, hands on his knees, while Chatham Glenwood celebrated in the background.
Taylor had one blemish on an otherwise superb night. On the first play of MacArthur's first overtime drive, needing a touchdown and extra point to tie, Taylor fumbled the ball that was picked up by Glenwood's Tyler Burris, sealing a 39-32 Glenwood win and thwarting the Generals' bid to hand the Titans their first loss of the season.
Before the fumble, Taylor did it all.
He anchored a ferocious MacArthur defense and ran down the teeth of the Glenwood offense, carrying it 18 times for 129 yards and three touchdowns.
But Glenwood had an answer for every punch Taylor and the Generals' offense landed and took advantage of six MacArthur turnovers to escape Decatur as the top team in the Central State Eight Conference.
"I told him to keep his head up," MacArthur quarterback Deyon Jackson said of his words to Taylor after the game. "It's one mistake. You learn from mistakes."
The MacArthur (4-2, 4-2) defense bent but never broke on the final Glenwood drive of regulation before a missed 26-yard field goal from Titans' kicker Alek Votava sent the game to overtime. But on the second play of overtime, the Titans (6-0, 6-0) got a 4-yard run from quarterback Luke Lehnen that proved to be the game winner.
All game, Lehnen danced around the pocket, escaping danger when the MacArthur defensive line, led by Malik Barbee, Demesheo Lovelace and Latrell Phillips, came bearing down on him. He went 8-of-14 for 187 yards and three touchdowns.
"Real emotional," Jackson said. "We fought so hard to come so short. We work all week in practice game planning, we just didn't execute some plays, had some missed assignments and gave up some touchdowns. It really just hurts."
Lehnen's first touchdown pass came in the second quarter when he escaped a sack by Lovelace near midfield and connected on a 20-yard touchdown pass to Luke Marsaglia. Then Lehnen struck again on a 67-yard strike to Drew Dunbar, who spun free of a MacArthur defender to score and capped it off with a fourth-quarter lob perfectly placed over the outstretched arm of Marshaun Cook and into the hands of Marsaglia.
"On the back end we also gave up points I didn't think we should have surrendered on broken plays where the quarterback kept things alive and made some plays," said MacArthur coach Derek Spates. "(Lehnen is) a great player and they're a good team. You can't give a team like that any extra possessions."
Jackson, for his part, was 8-of-12 for 94 yards and a touchdown while running nine times for 45 yards.
In his first year playing substantial varsity minutes, Jackson orchestrated the biggest Generals drive of the game. Trailing by six points, 32-26 late in the fourth quarter, MacArthur got the ball at the Glenwood 47-yard line.
Jackson scrambled away from pressure for a 21-yard gain, juked his way into a gain of 16 yards and finished the drive with a dart to Omarion Slaw for a 7-yard touchdown pass to tie the game with 2:50 left in the game.
"In my mind I was thinking, 'Don't let your team down and get in the end zone,'" Jackson said.
You have free articles remaining.
MacArthur trailed by 12 points in the second quarter and answered back with a touchdown. The Generals trailed again by 13 points midway through the second and answered back.
The lone MacArthur lead of the game came on a 2-yard touchdown run by Taylor with 4:13 left in the third.
Glenwood led by 12 points after an 11-yard touchdown run from Lehnen with 9:49 left in the game before two straight scoring possessions by the Generals to force overtime.
"They got playmakers," Glenwood coach David Hay said of the MacArthur defense that helped get the ball back to the offense. "They come and they hit you and they tackle. That's why they're going to be in a bunch of football games. That's why they're a good football team."
MacArthur's ground game was instrumental in moving the ball against a Glenwood defense that entered the game having only allowed 48 points. The most points the Titans gave up prior to Friday was 23 in Week 2 against Springfield Sacred Heart-Griffin.
Spates knew there was room to work on the ground.
"To win in this conference you've got to be able to run the ball against people," Spates said. "We showed tonight that we can hang toe-to-toe with any of the better teams in the conference. We're not into moral victories over here. We want to come out and win every game we play. I'm upset and our guys are upset. We have to learn from these mistakes and learn when you play in these big games like this that you cannot make those mistakes. Those mistakes are fatal in games like this."
The loss comes two weeks after the Generals led at halftime against Rochester, which has won seven of the last eight Class 4A state championships.
The Generals are forcing their way into the top of the conference with strong defense and a run game headlined by Taylor.
"People should think MacArthur is just as tough as anybody in this conference," Jackson said. "Don't take us lightly. We're coming."
---
Lawson_AJ 9.28.18.jpg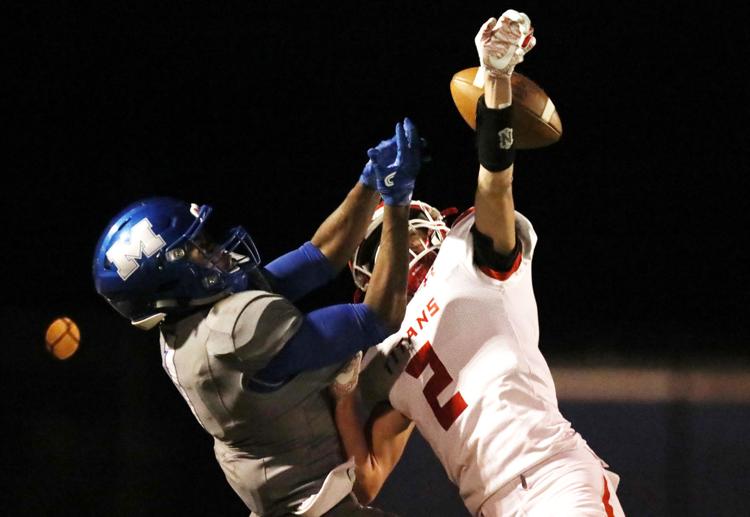 Barbee_Malik 9.28.18.jpg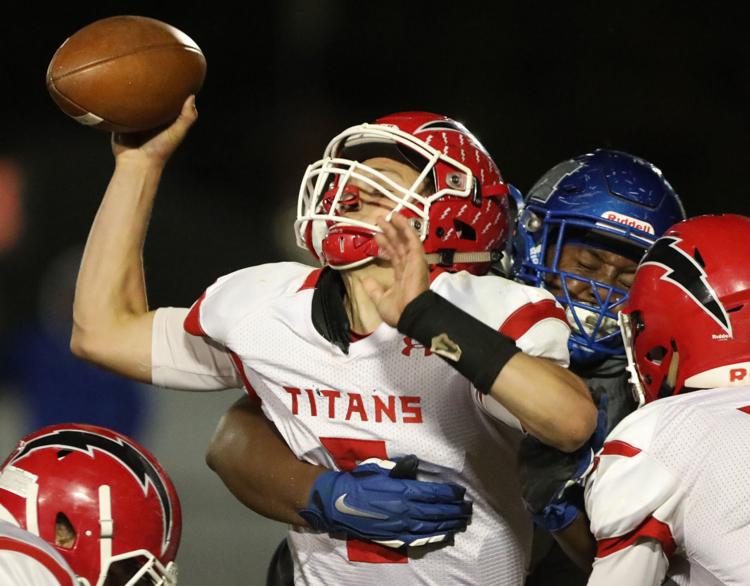 Cook_Marshaun 9.28.18.jpg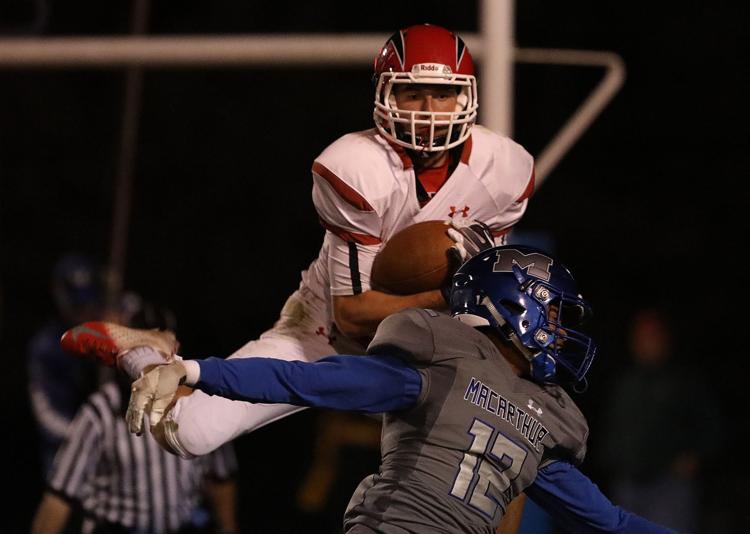 Taylor_Derrick 9.28.18.jpg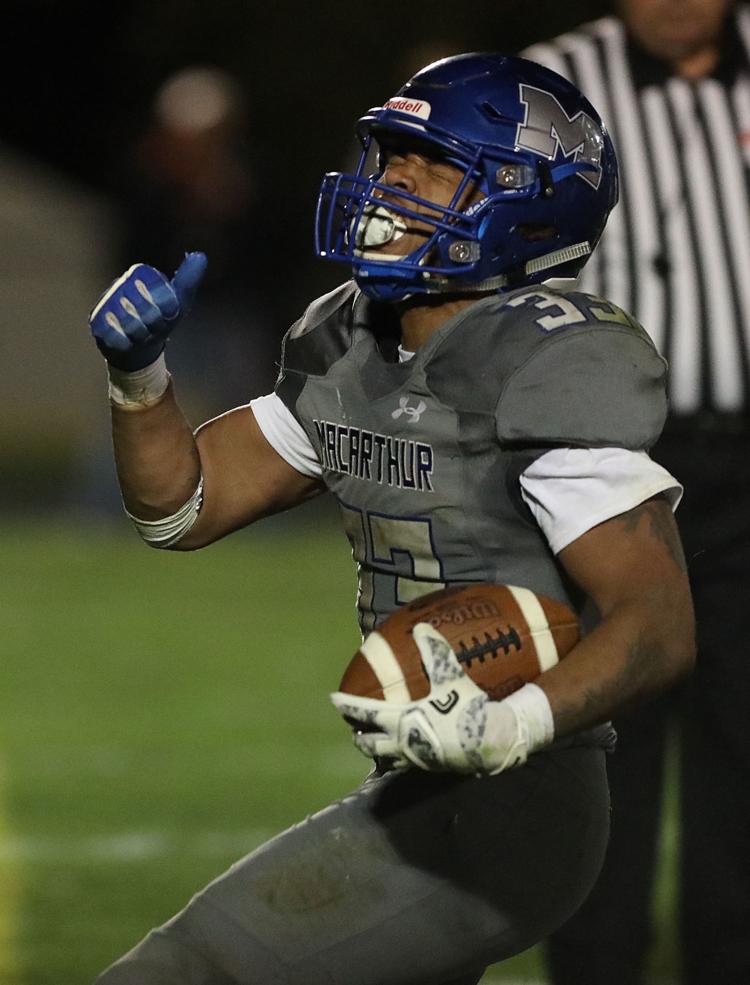 Jackson_Deyon 9.28.18.jpg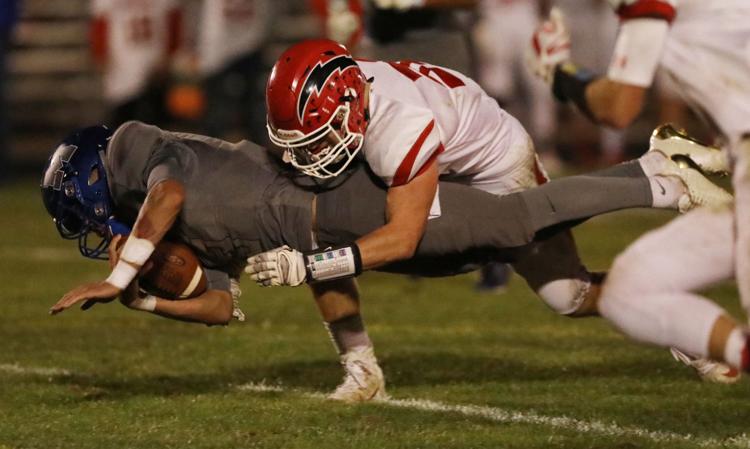 MacArthur vs Chatham Glenwood football 1 9.28.18.jpg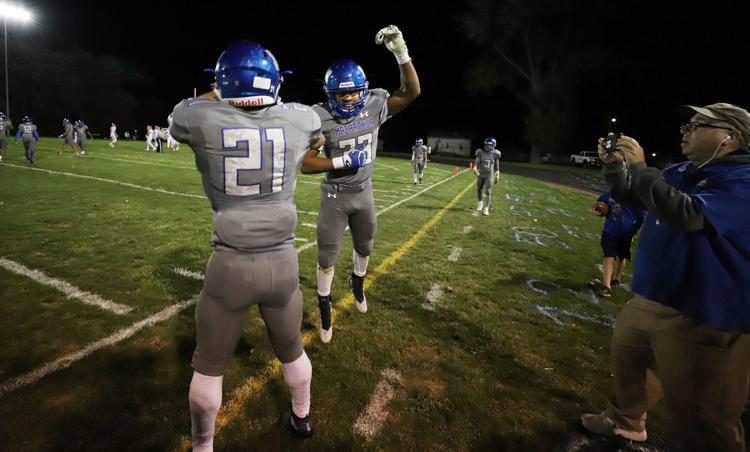 MacArthur vs Chatham Glenwood football 2 9.28.18.jpg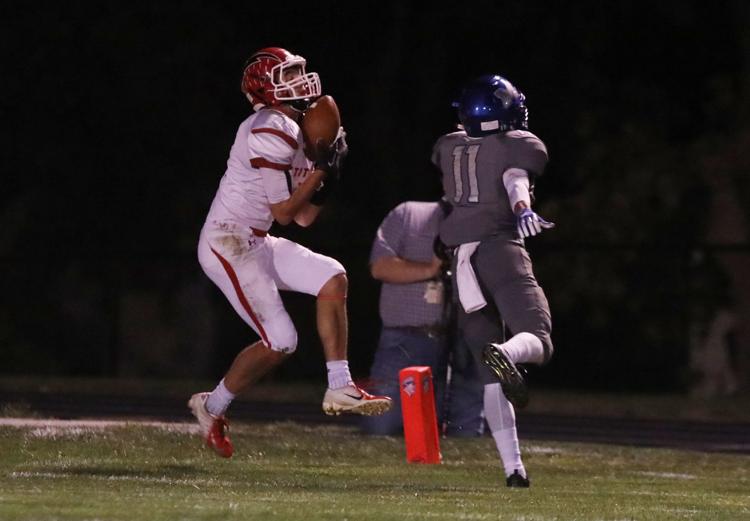 MacArthur vs Chatham Glenwood football 3 9.28.18.jpg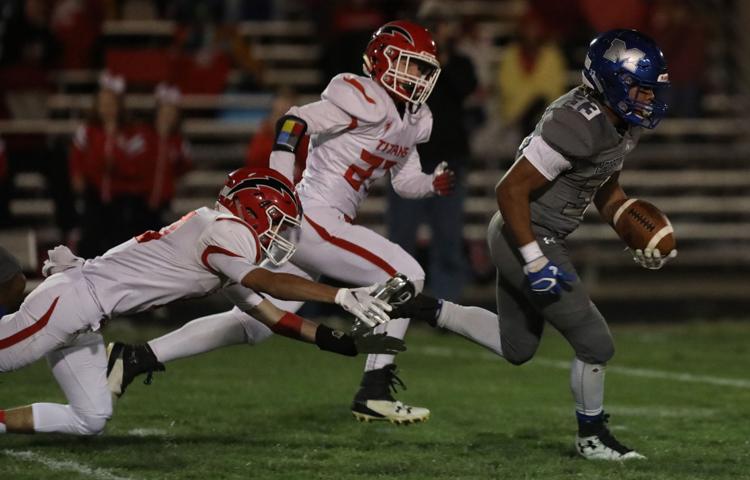 MacArthur vs Chatham Glenwood football 4 9.28.18.jpg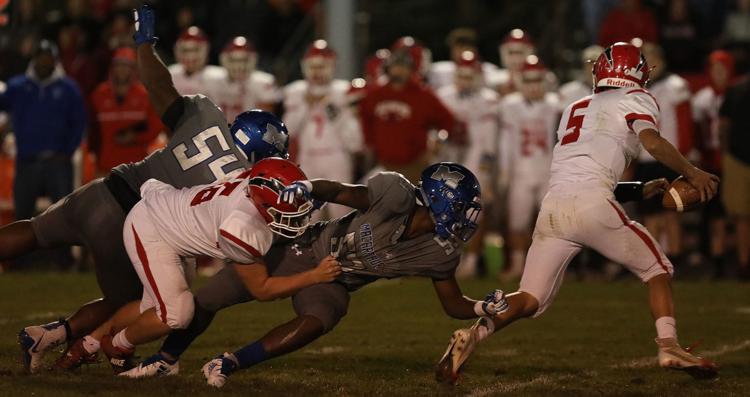 MacArthur vs Chatham Glenwood football 5 9.28.18.jpg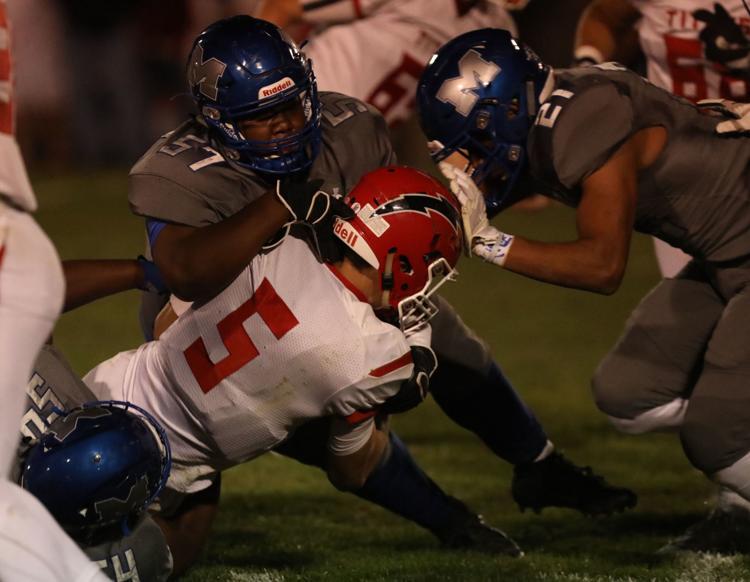 MacArthur vs Chatham Glenwood football 6 9.28.18.jpg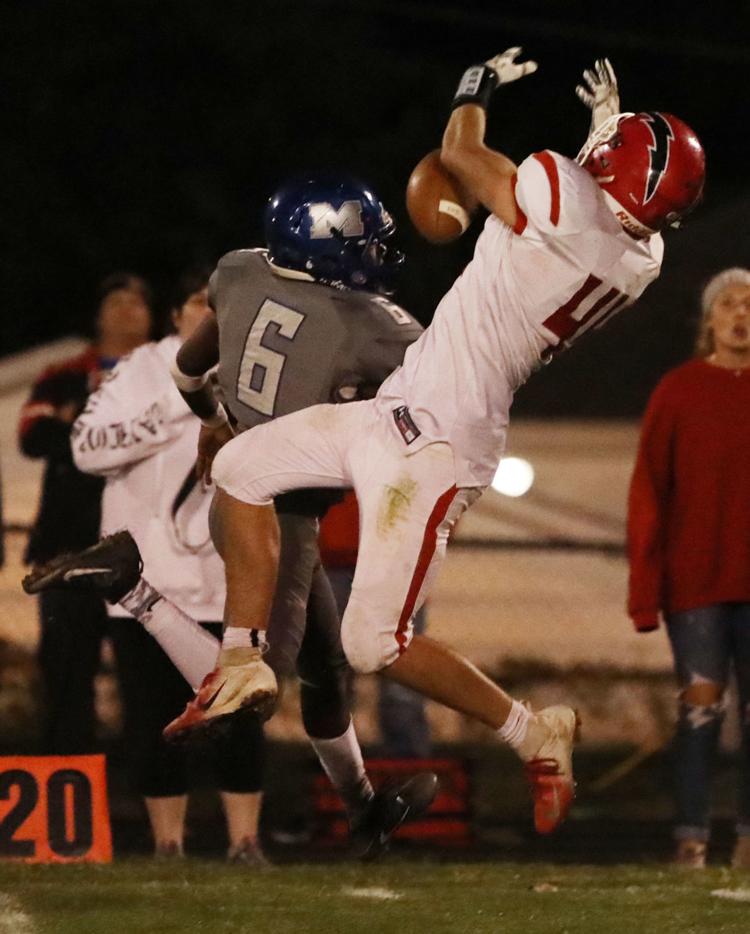 MacArthur vs Chatham Glenwood football 7 9.28.18.jpg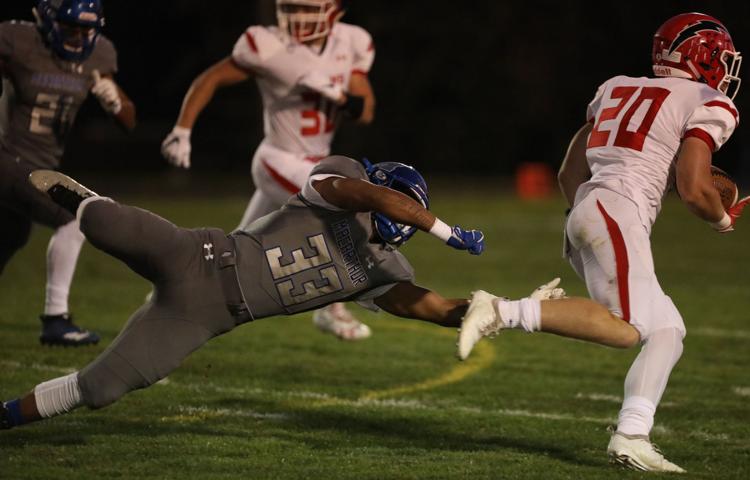 MacArthur vs Chatham Glenwood football 8 9.28.18.jpg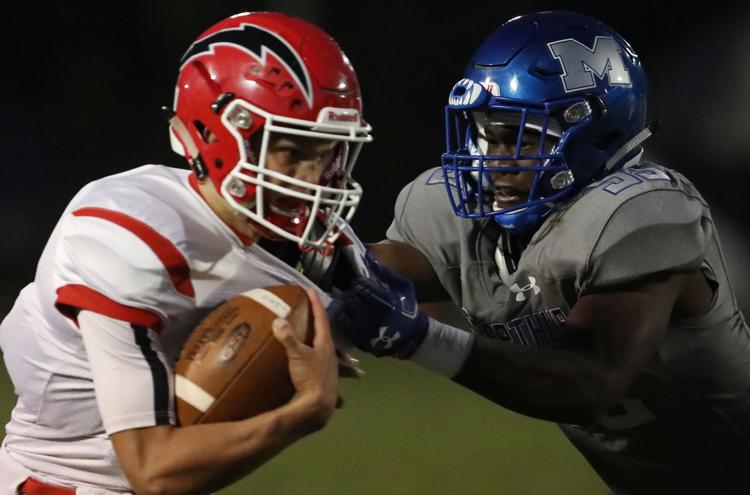 MacArthur vs Chatham Glenwood football 9 9.28.18.jpg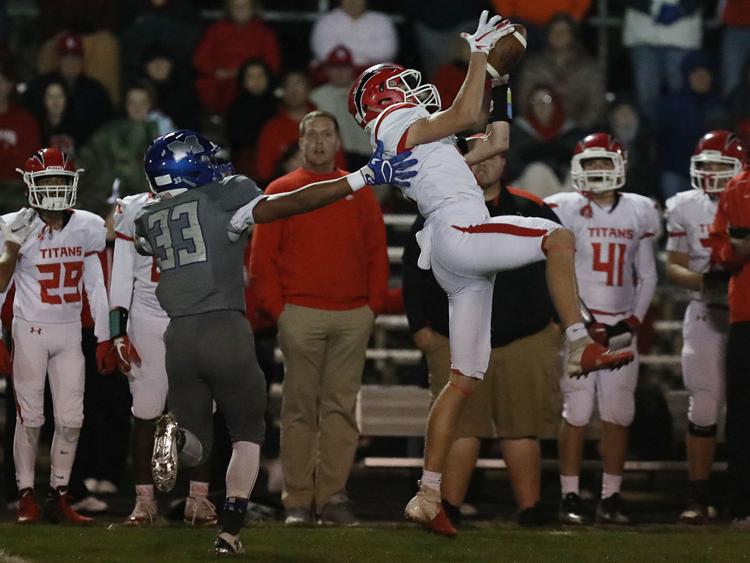 MacArthur vs Chatham Glenwood football 10 9.28.18.jpg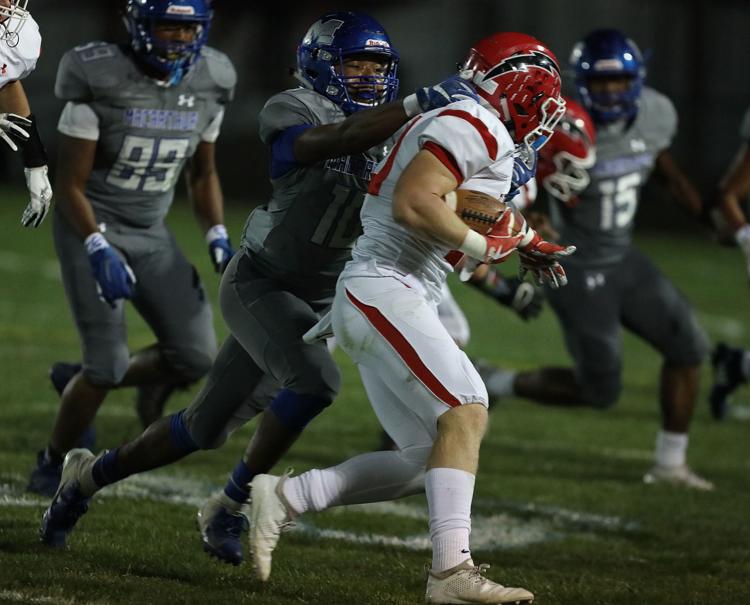 MacArthur vs Chatham Glenwood football 11 9.28.18.jpg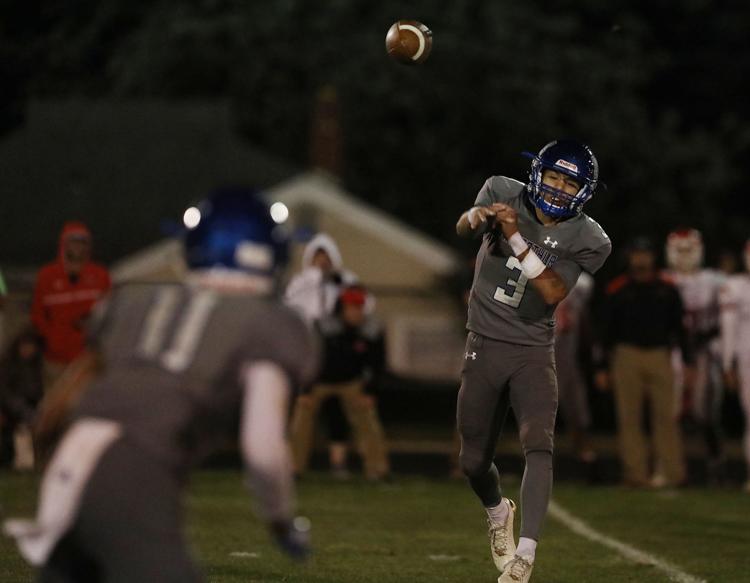 MacArthur vs Chatham Glenwood football 12 9.28.18.jpg
MacArthur vs Chatham Glenwood football 13 9.28.18.jpg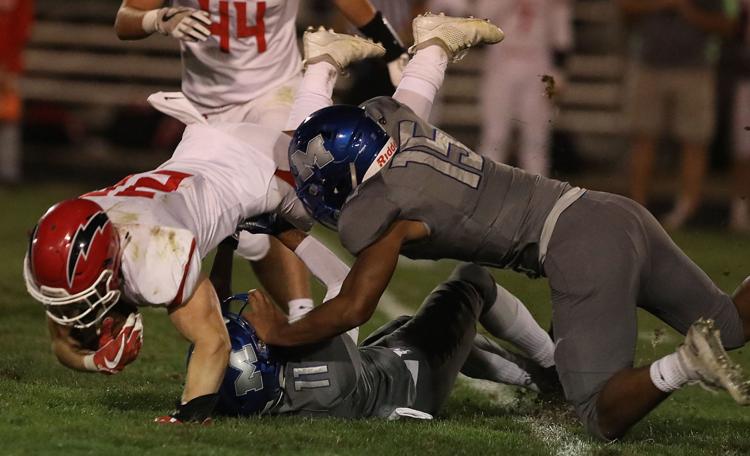 MacArthur vs Chatham Glenwood football 14 9.28.18.jpg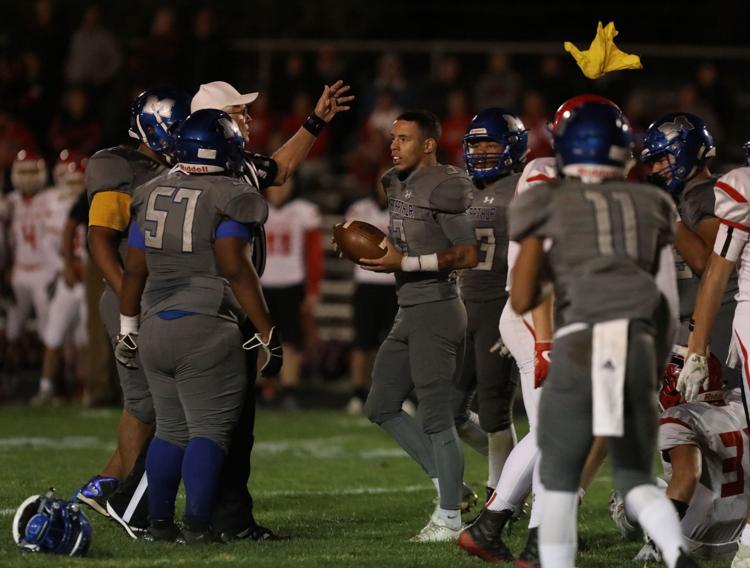 MacArthur vs Chatham Glenwood football 15 9.28.18.jpg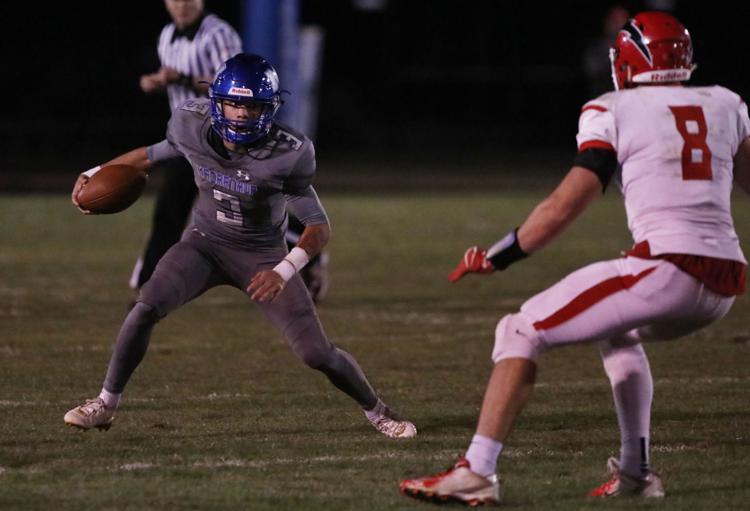 MacArthur vs Chatham Glenwood football 16 9.28.18.jpg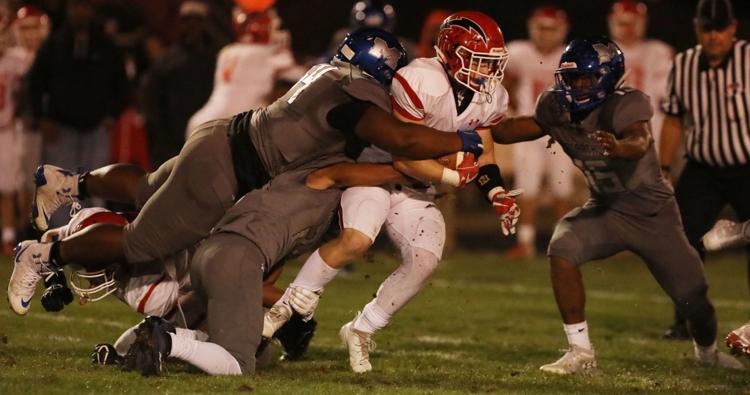 MacArthur vs Chatham Glenwood football 17 9.28.18.jpg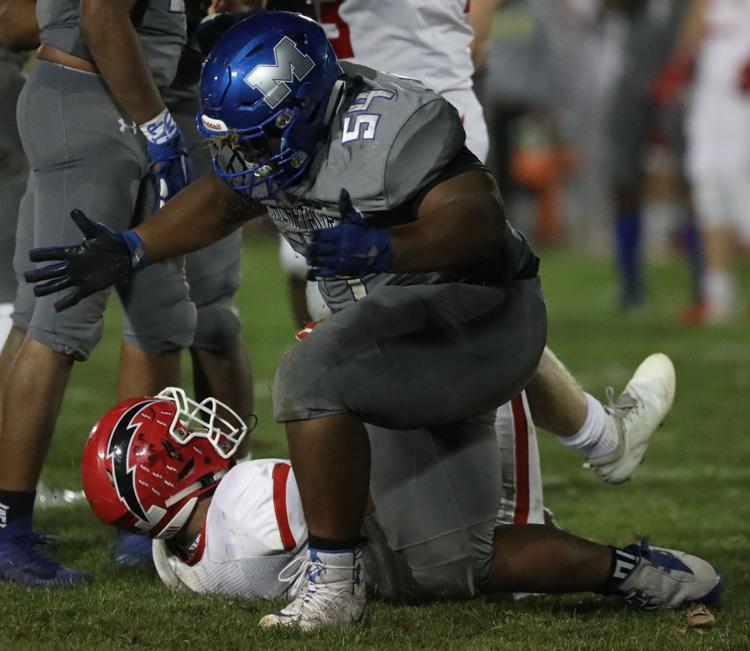 MacArthur vs Chatham Glenwood football 18 9.28.18.jpg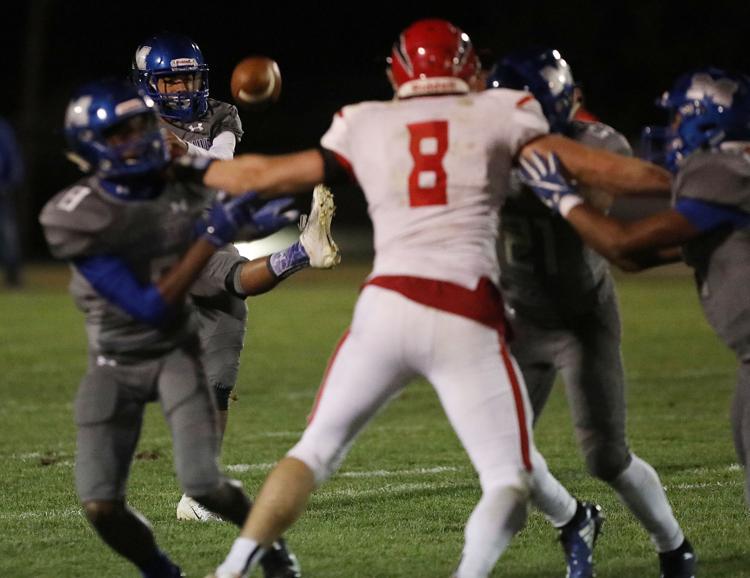 MacArthur vs Chatham Glenwood football 19 9.28.18.jpg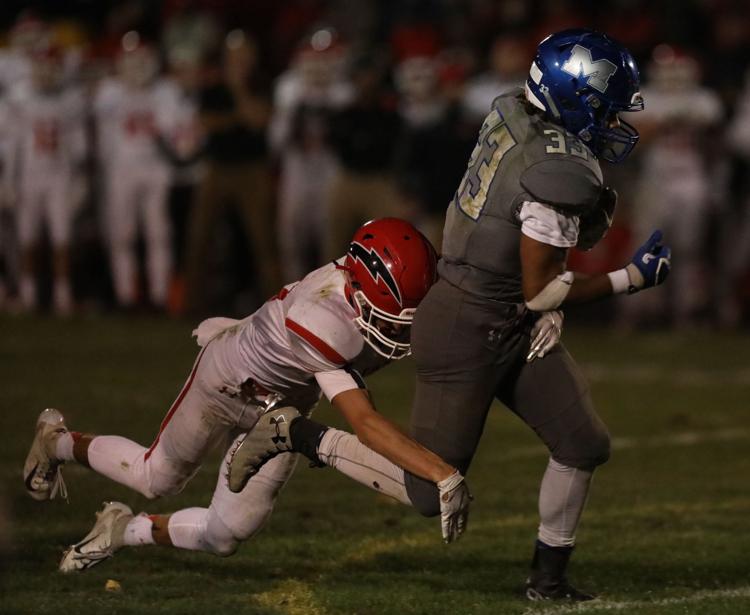 MacArthur vs Chatham Glenwood football 20 9.28.18.jpg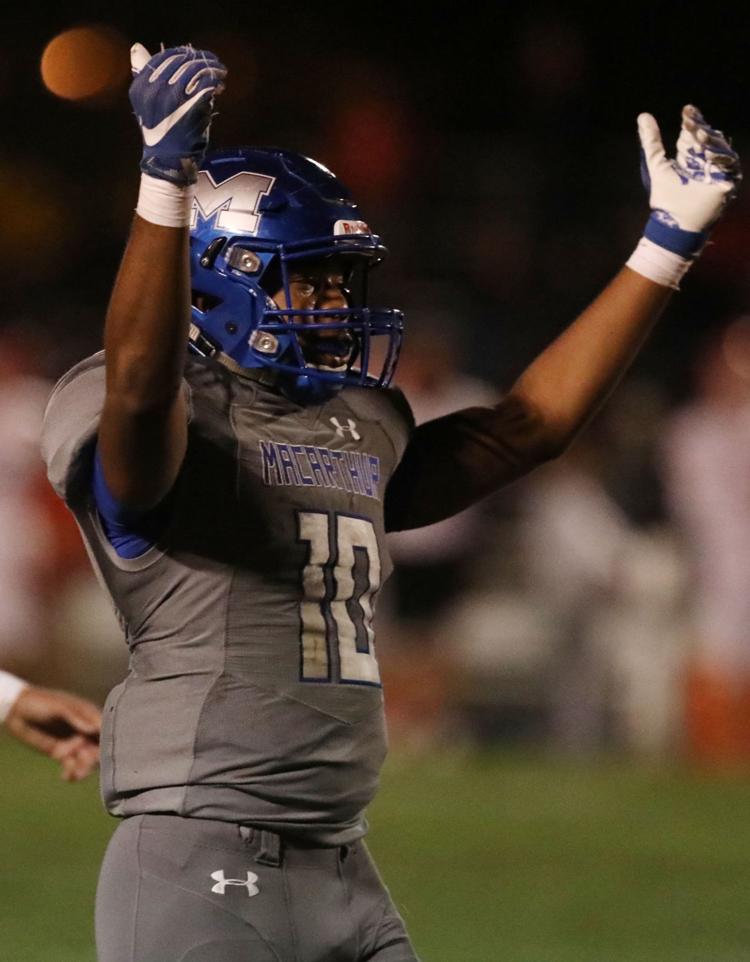 MacArthur vs Chatham Glenwood football 21 9.28.18.jpg
MacArthur vs Chatham Glenwood football 22 9.28.18.jpg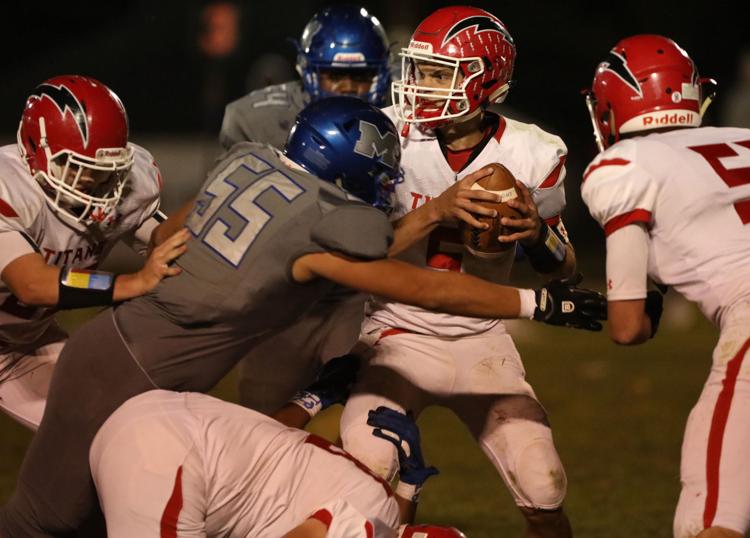 MacArthur vs Chatham Glenwood football 23 9.28.18.jpg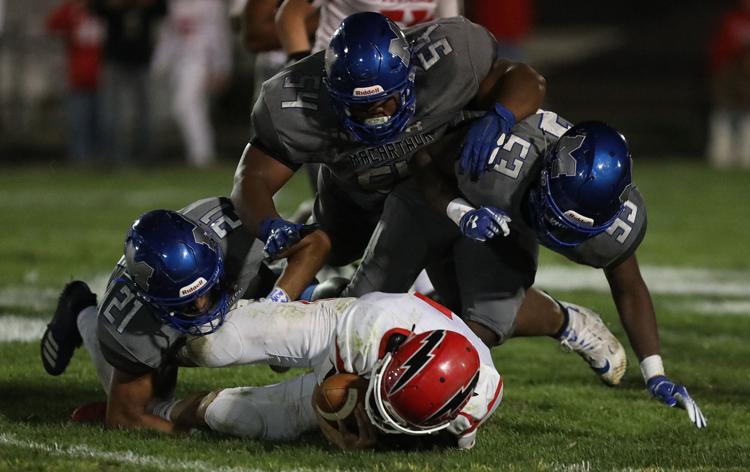 MacArthur vs Chatham Glenwood football 24 9.28.18.jpg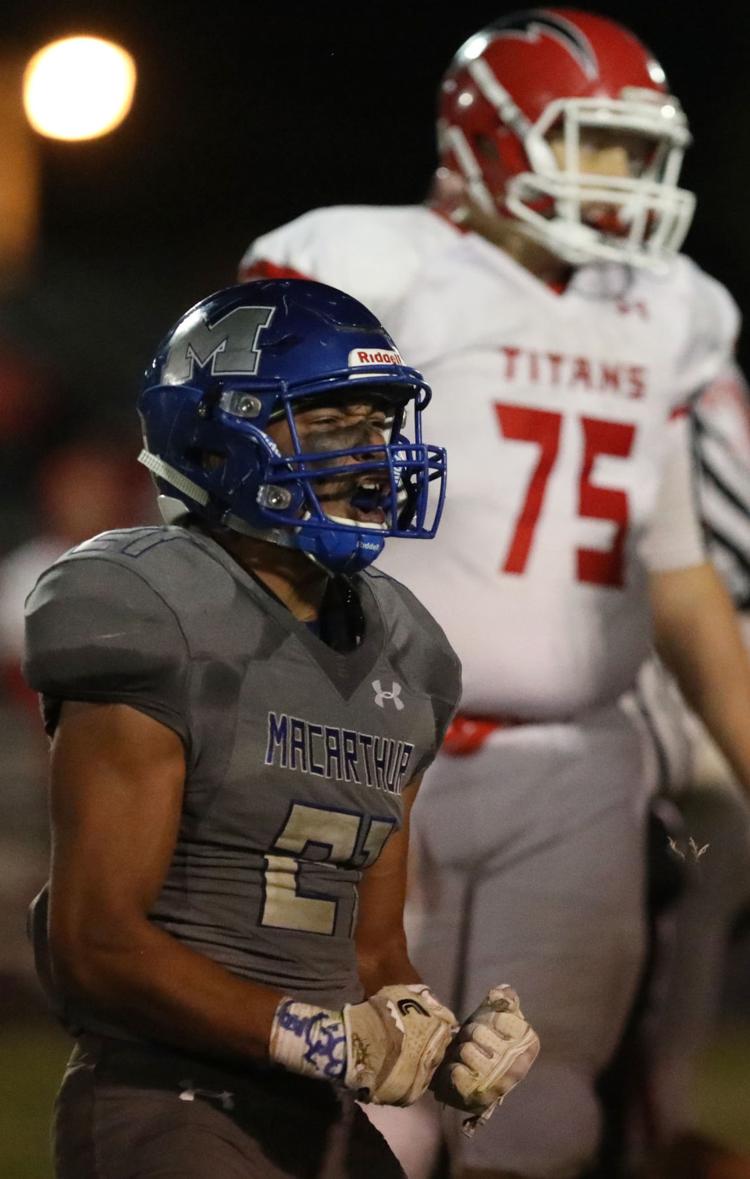 MacArthur vs Chatham Glenwood football 25 9.28.18.jpg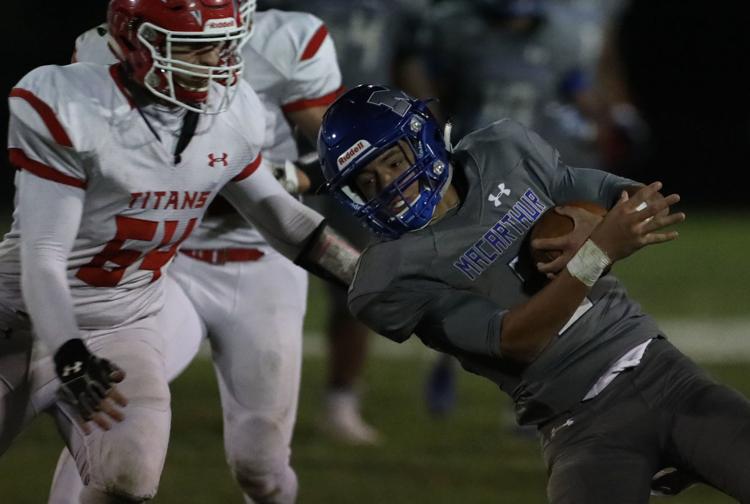 MacArthur vs Chatham Glenwood football 26 9.28.18.jpg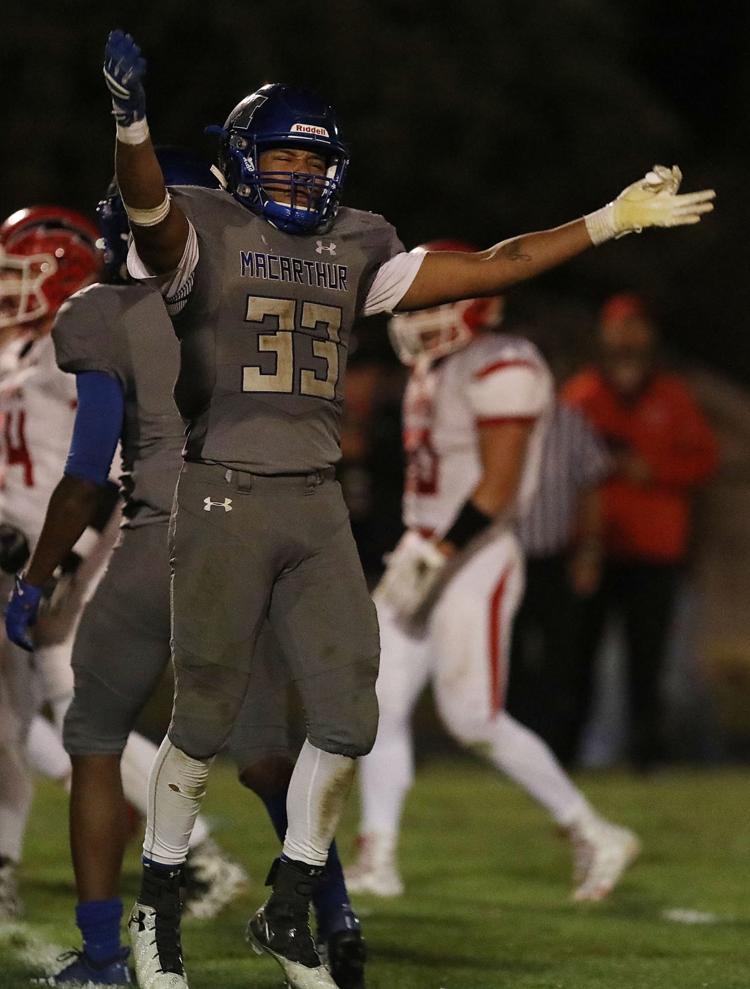 MacArthur vs Chatham Glenwood football 27 9.28.18.jpg
FBP MacArthur vs Chatham Glenwood football 1 9.28.18.jpg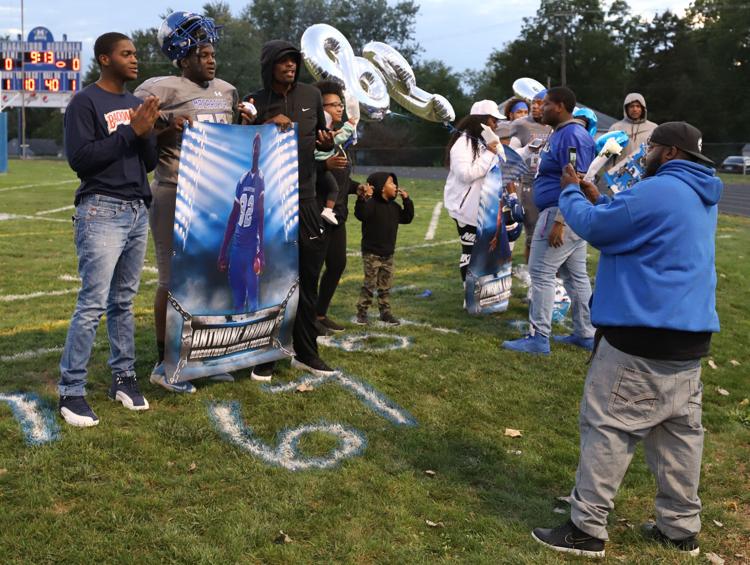 FBP MacArthur vs Chatham Glenwood football 2 9.28.18.jpg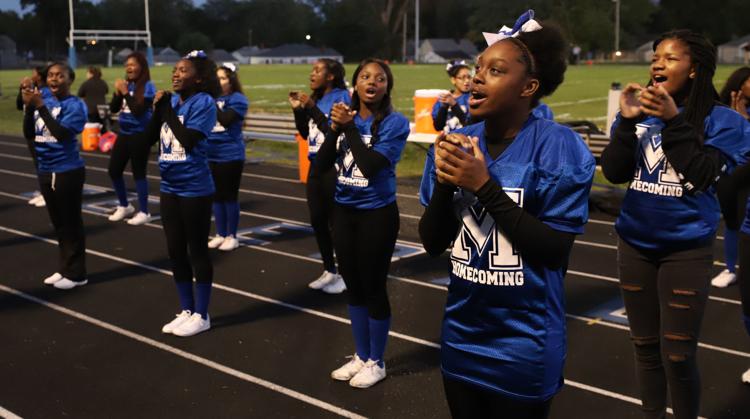 FBP MacArthur vs Chatham Glenwood football 3 9.28.18.jpg
FBP MacArthur vs Chatham Glenwood football 4 9.28.18.jpg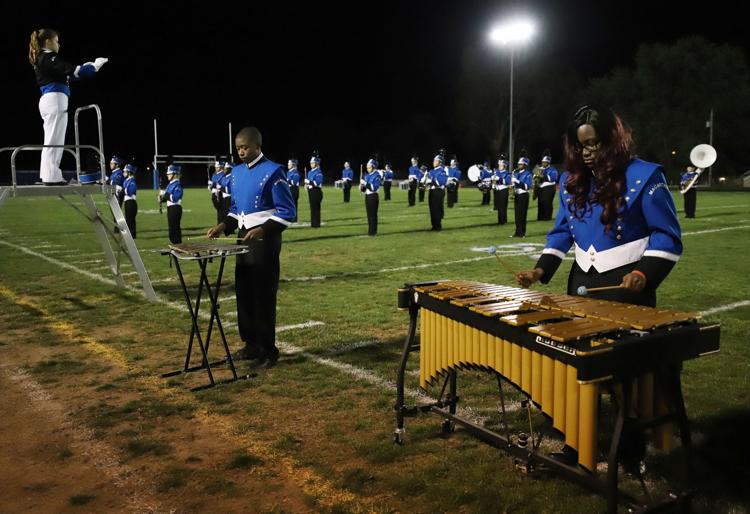 FBP MacArthur vs Chatham Glenwood football 5 9.28.18.jpg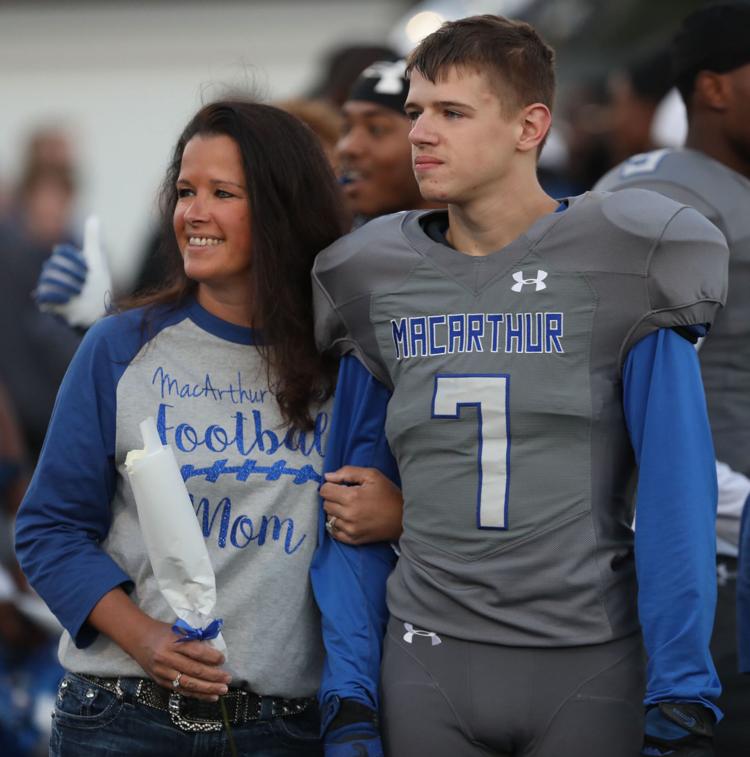 FBP MacArthur vs Chatham Glenwood football 6 9.28.18.jpg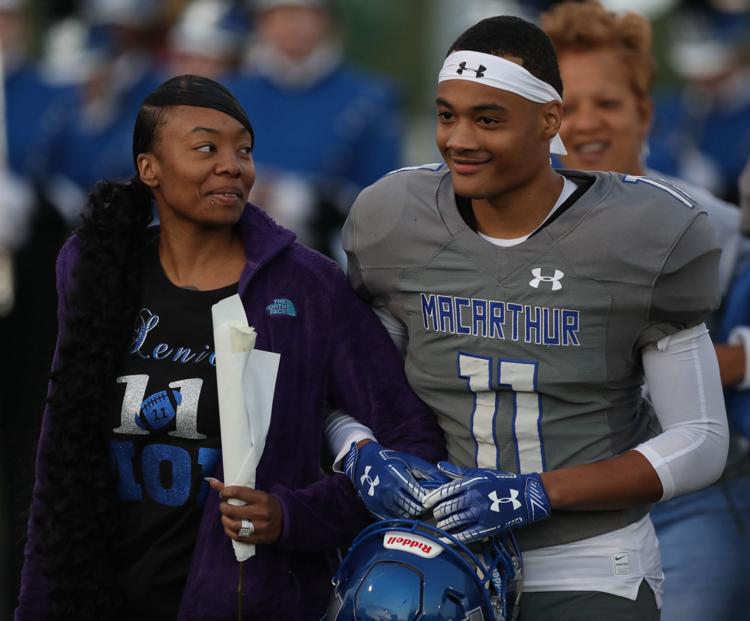 FBP MacArthur vs Chatham Glenwood football 7 9.28.18.jpg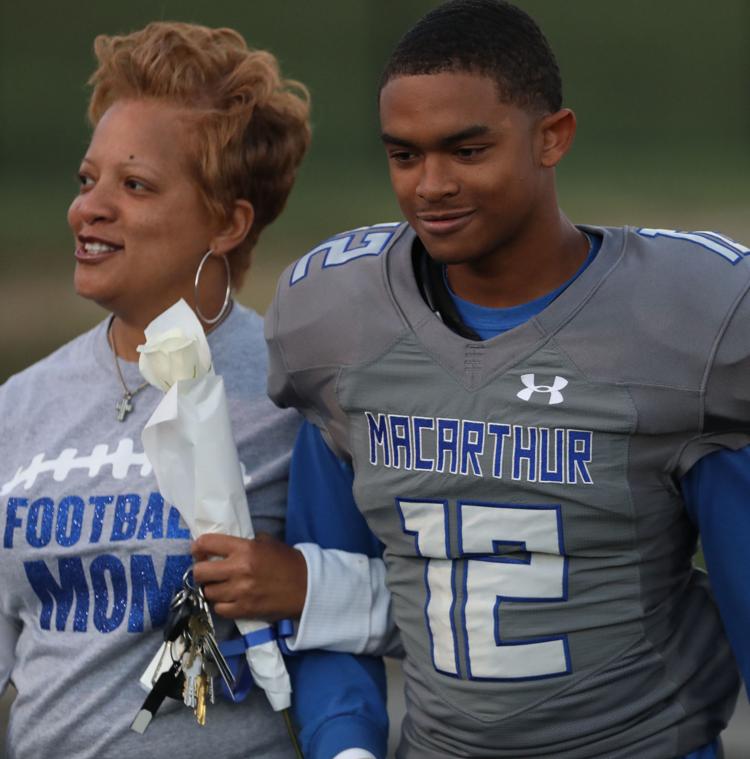 FBP MacArthur vs Chatham Glenwood football 8 9.28.18.jpg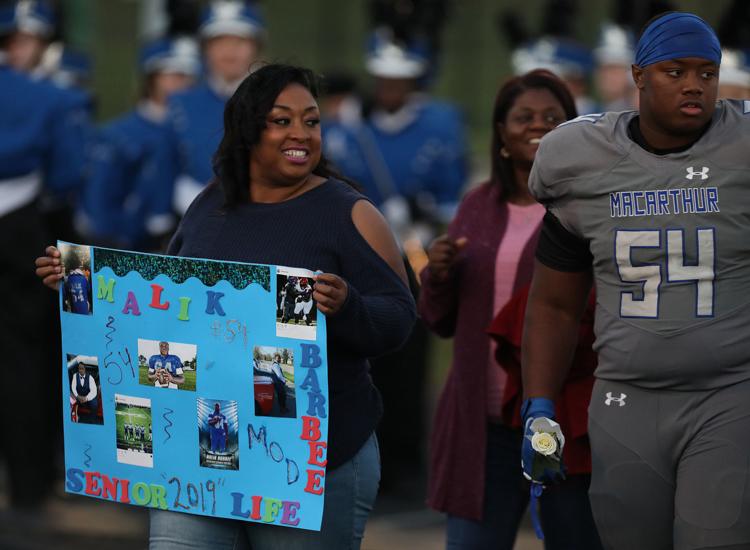 FBP MacArthur vs Chatham Glenwood football 9 9.28.18.jpg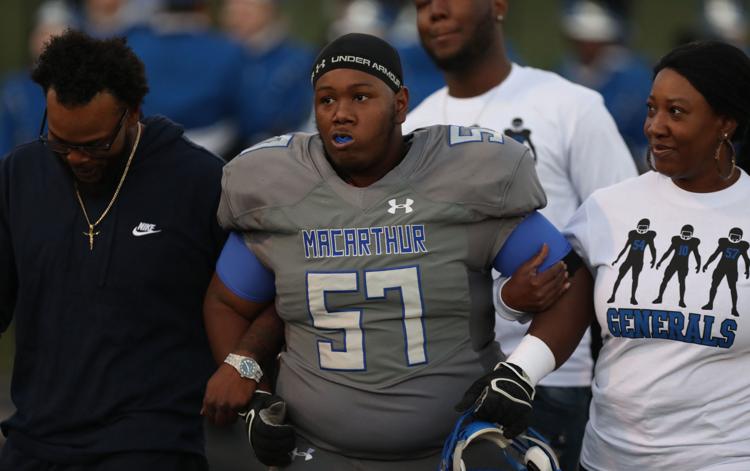 FBP MacArthur vs Chatham Glenwood football 10 9.28.18.jpg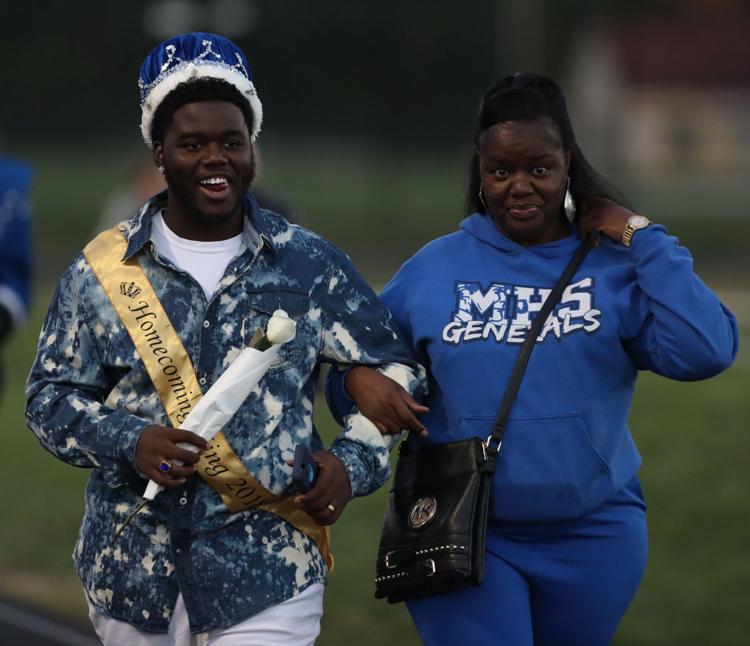 FBP MacArthur vs Chatham Glenwood football 11 9.28.18.jpg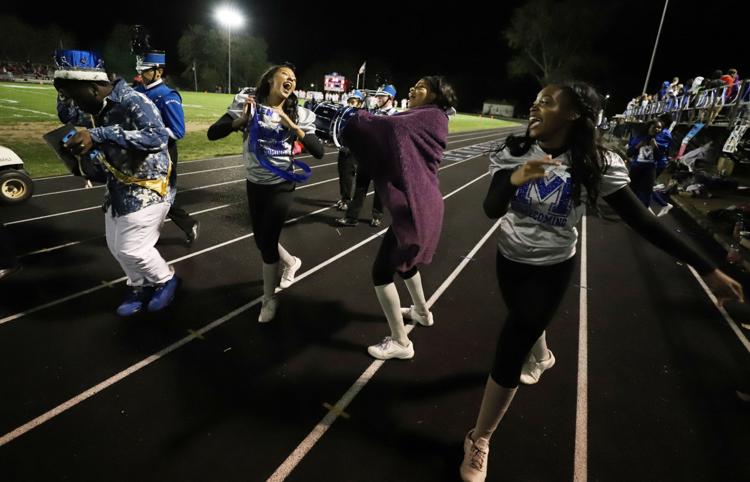 FBP MacArthur vs Chatham Glenwood football 12 9.28.18.jpg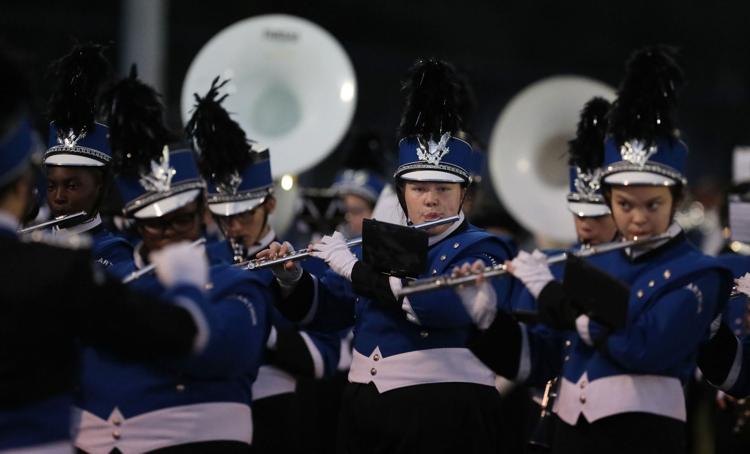 FBP MacArthur vs Chatham Glenwood football 13 9.28.18.jpg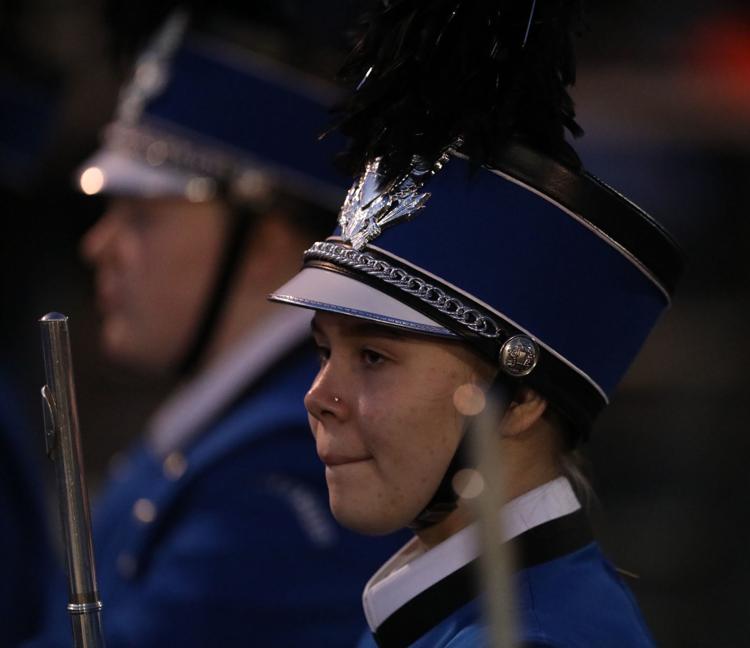 FBP MacArthur vs Chatham Glenwood football 14 9.28.18.jpg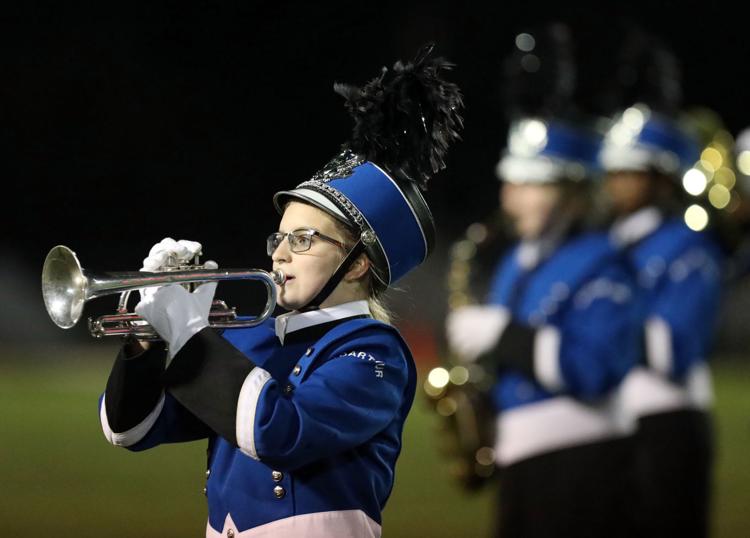 FBP MacArthur vs Chatham Glenwood football 15 9.28.18.jpg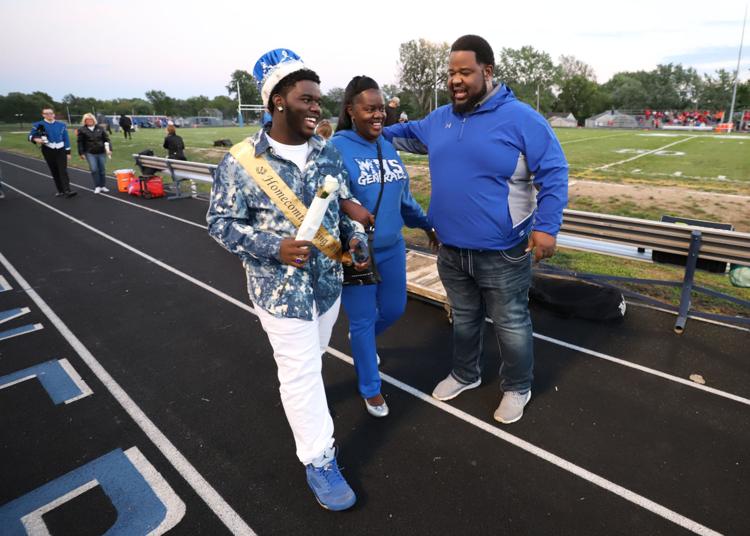 FBP MacArthur vs Chatham Glenwood football 16 9.28.18.jpg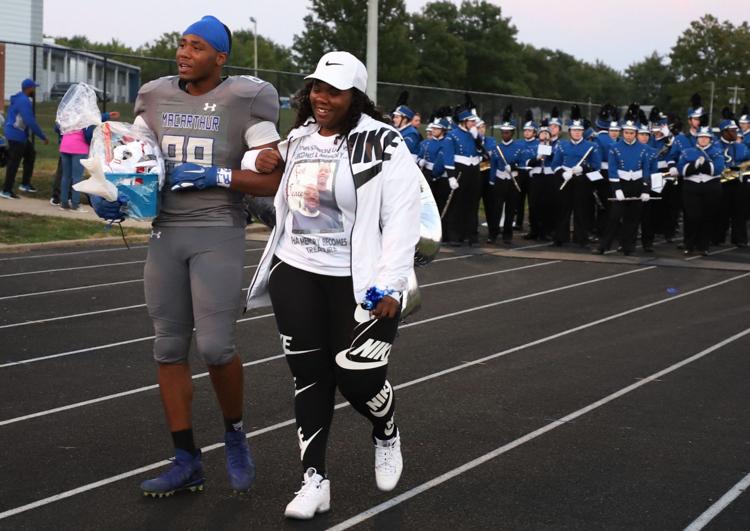 FBP MacArthur vs Chatham Glenwood football 17 9.28.18.jpg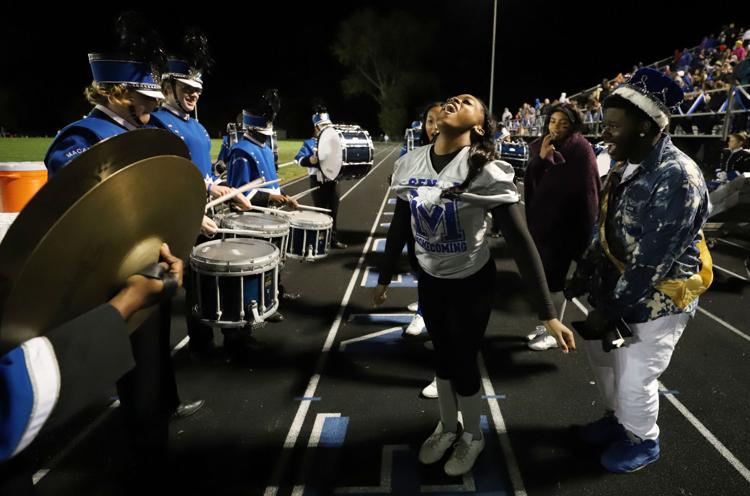 ---