DECATUR — MacArthur High School's football coaching staff will be hosting a youth strength and conditioning football camp in June and July for Decatur Public School students.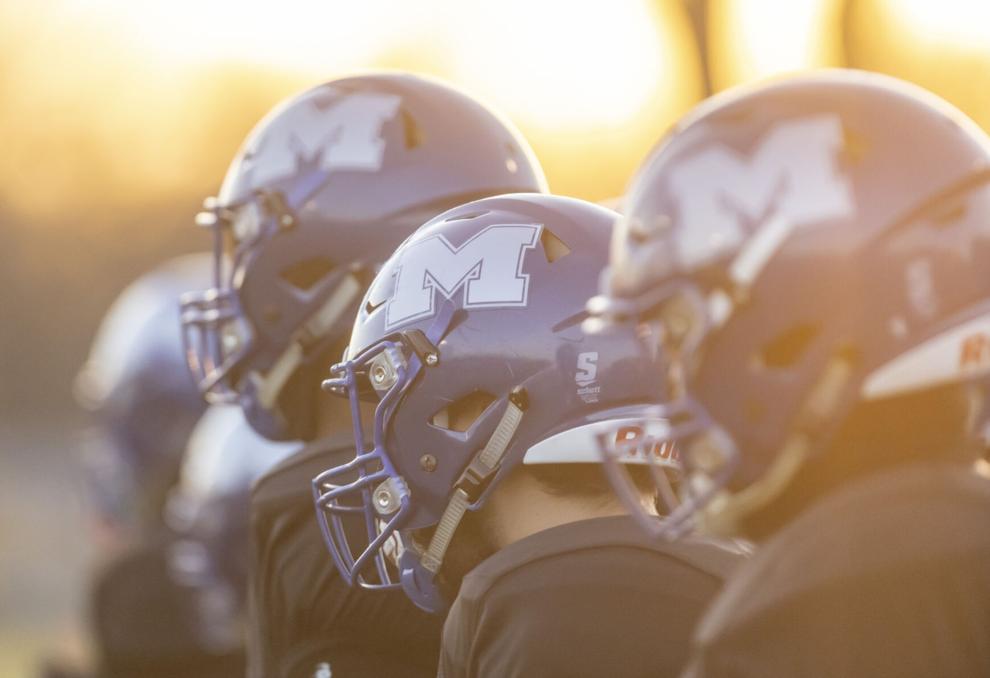 The camp is for 6th, 7th and 8th grade students (ages 11-13) and is free of charge. 
June camp dates are June 14-15, 21-22 and 28-29 from 7:15 p.m. to 8:30 p.m. 
July camp dates are July 5-8 from 5 p.m. to 6:15 p.m.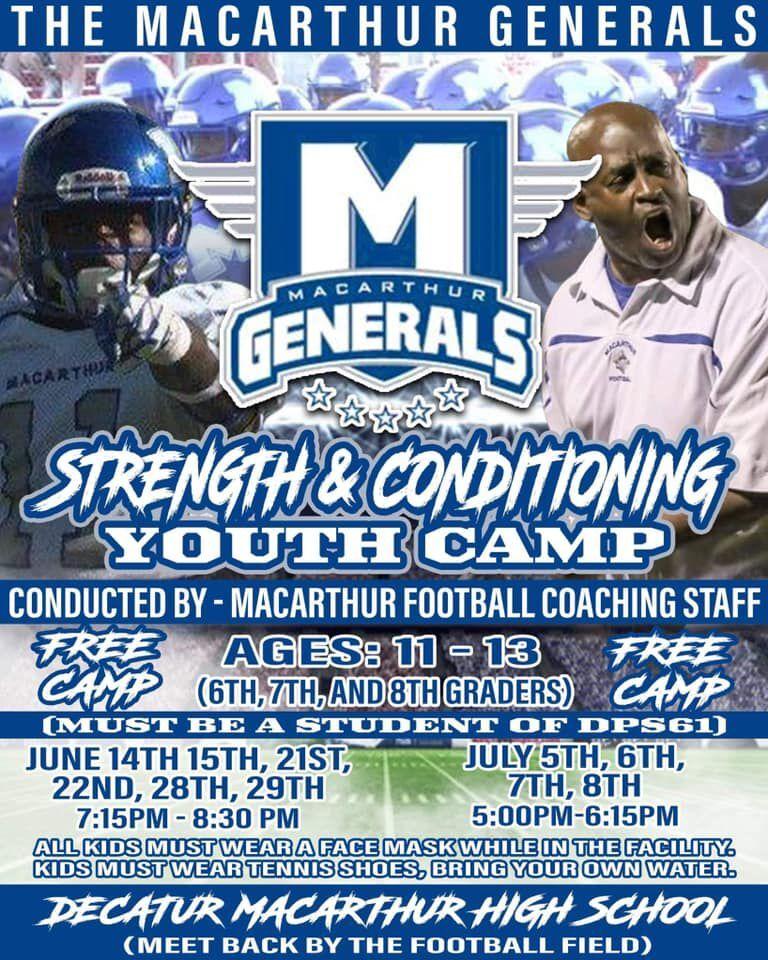 The camp will take place at MacArthur High School football field and athletes must wear tennis shoes and bring their own water. All kids must wear a face mask while in the facility. 
---
47 vintage photos of Decatur playing football
1931 D.H.S. football team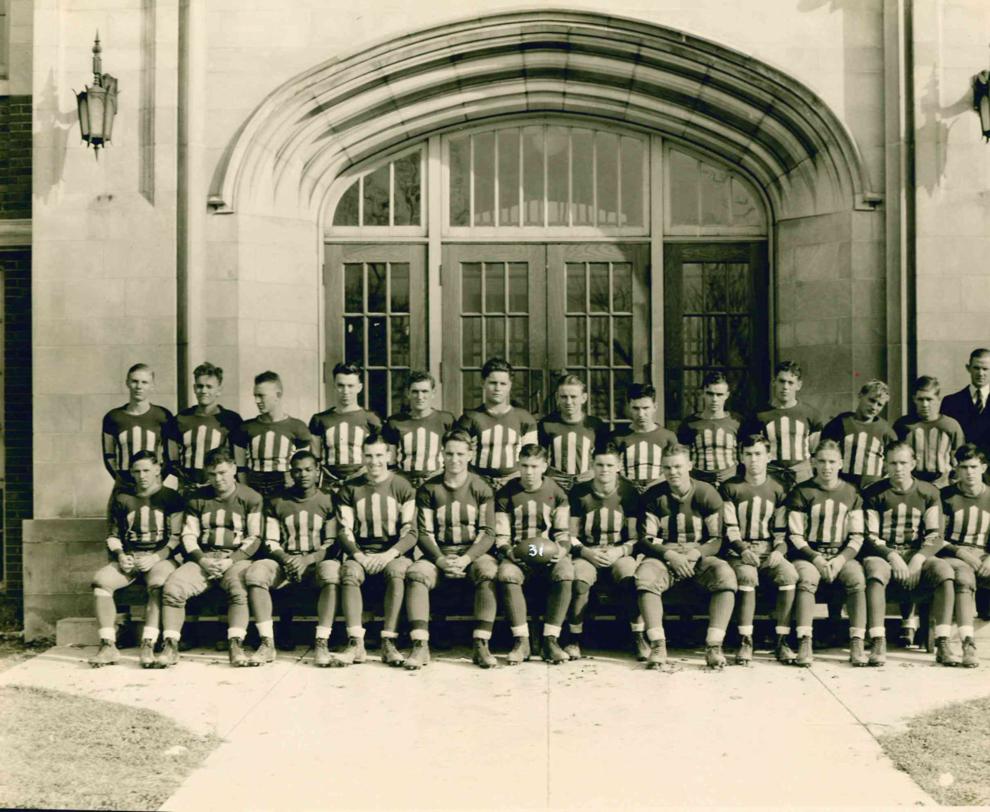 1965 All-City Prep Team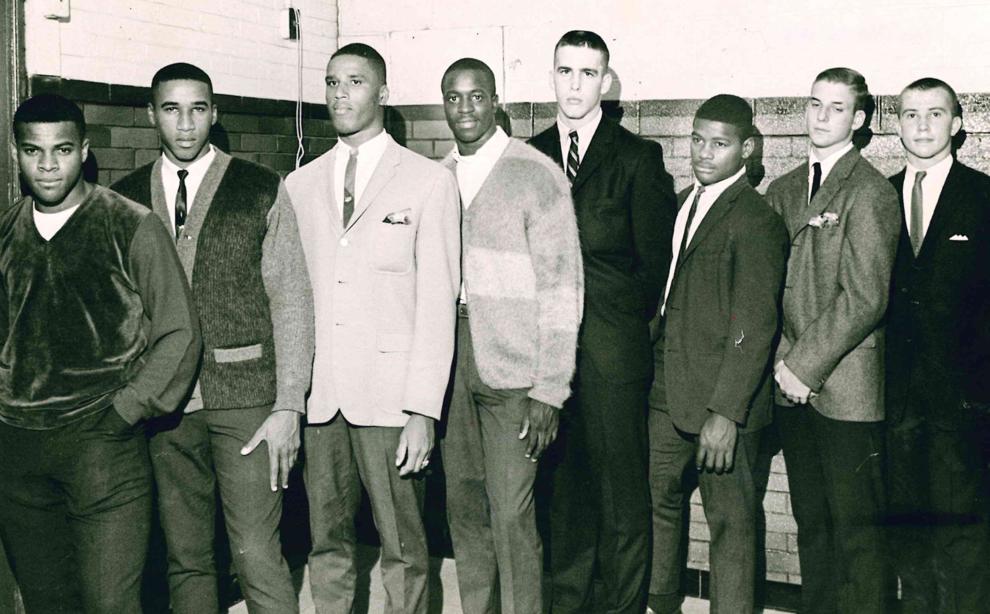 A big day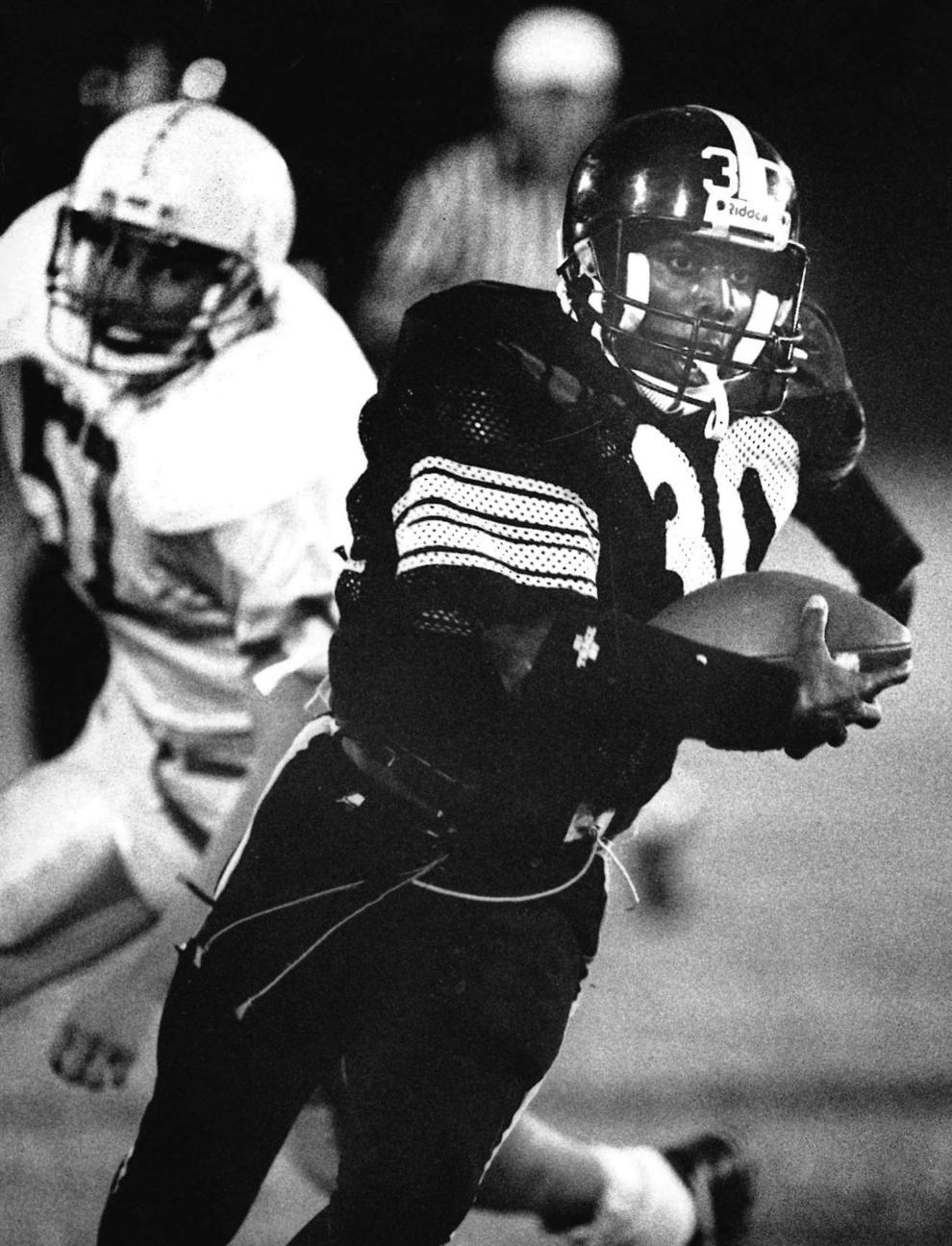 All-city prep team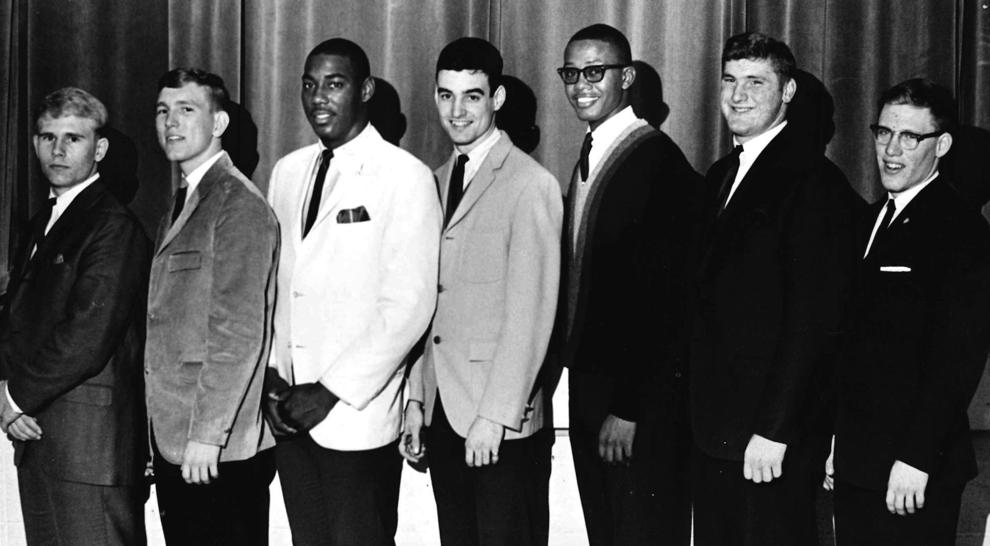 Another huddle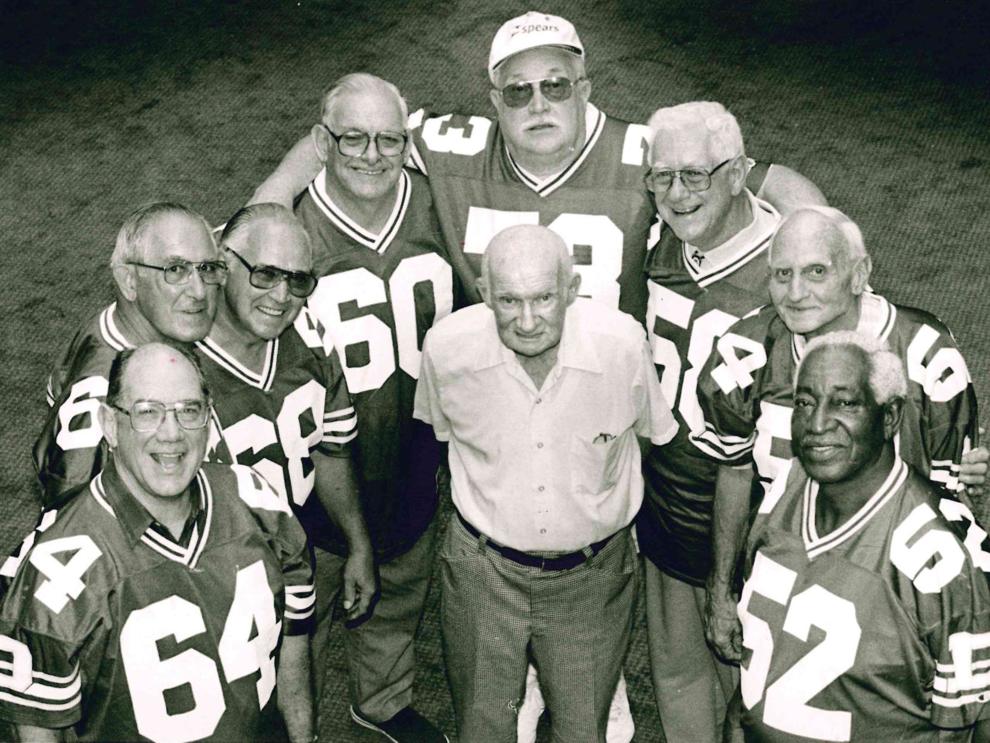 Champs again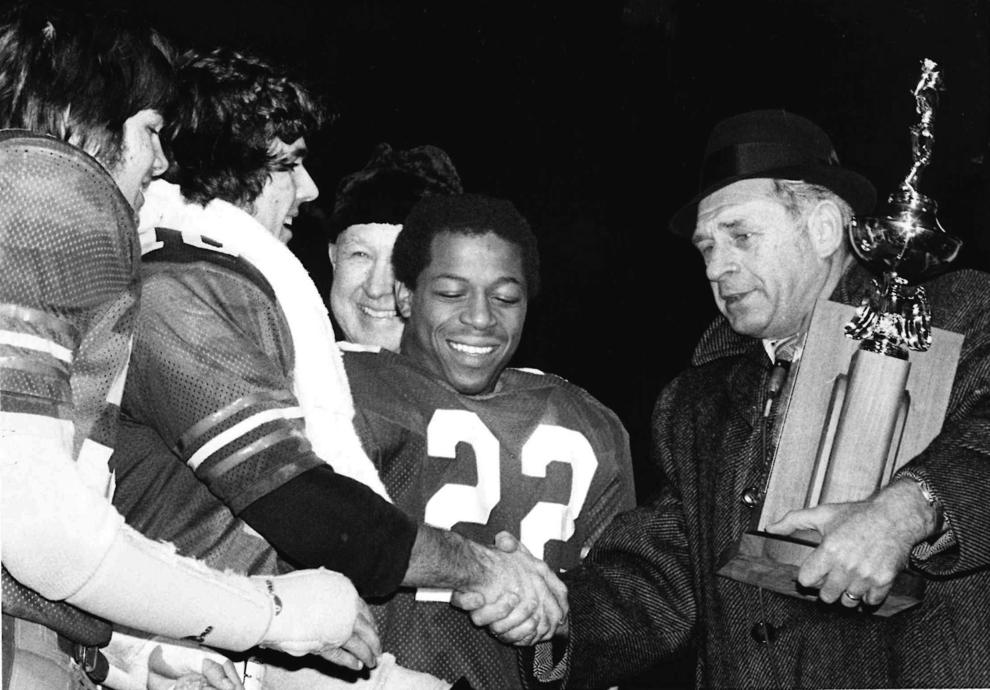 Decatur team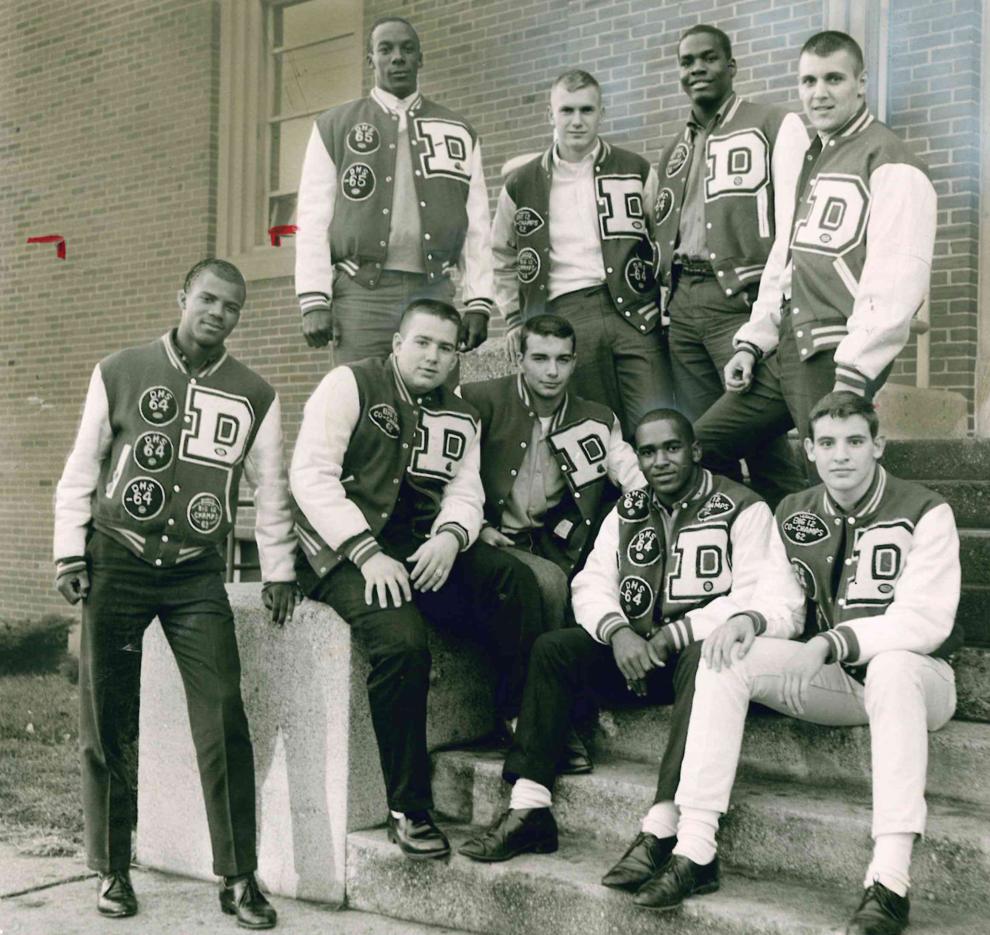 Eisenhower defenders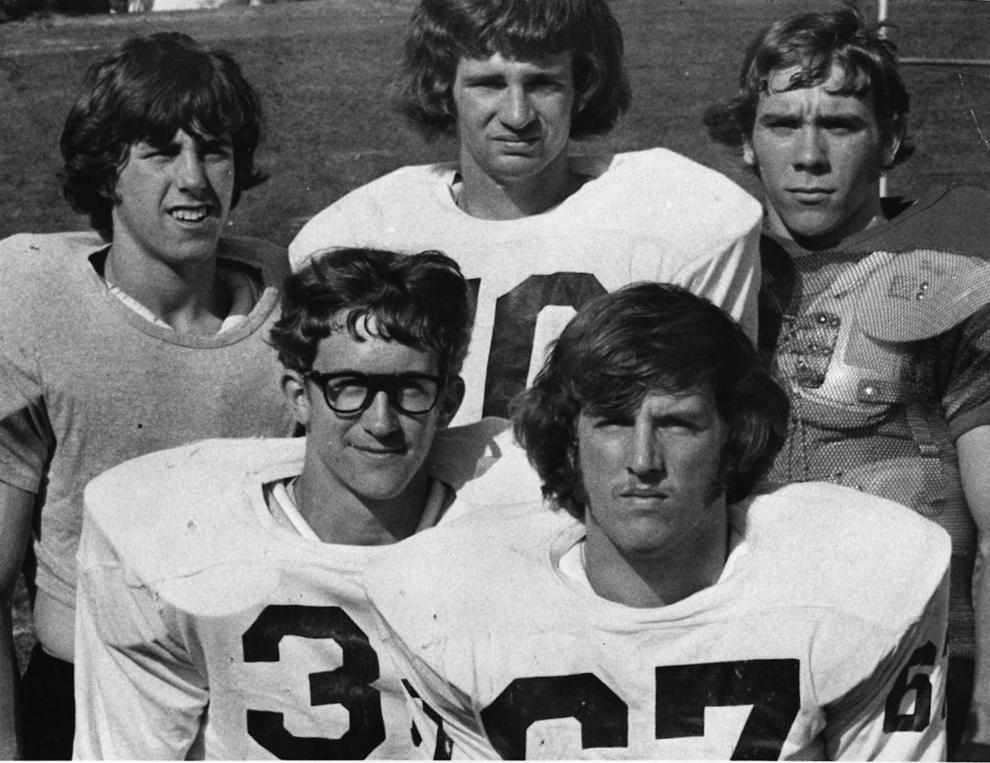 Eisenhower gridders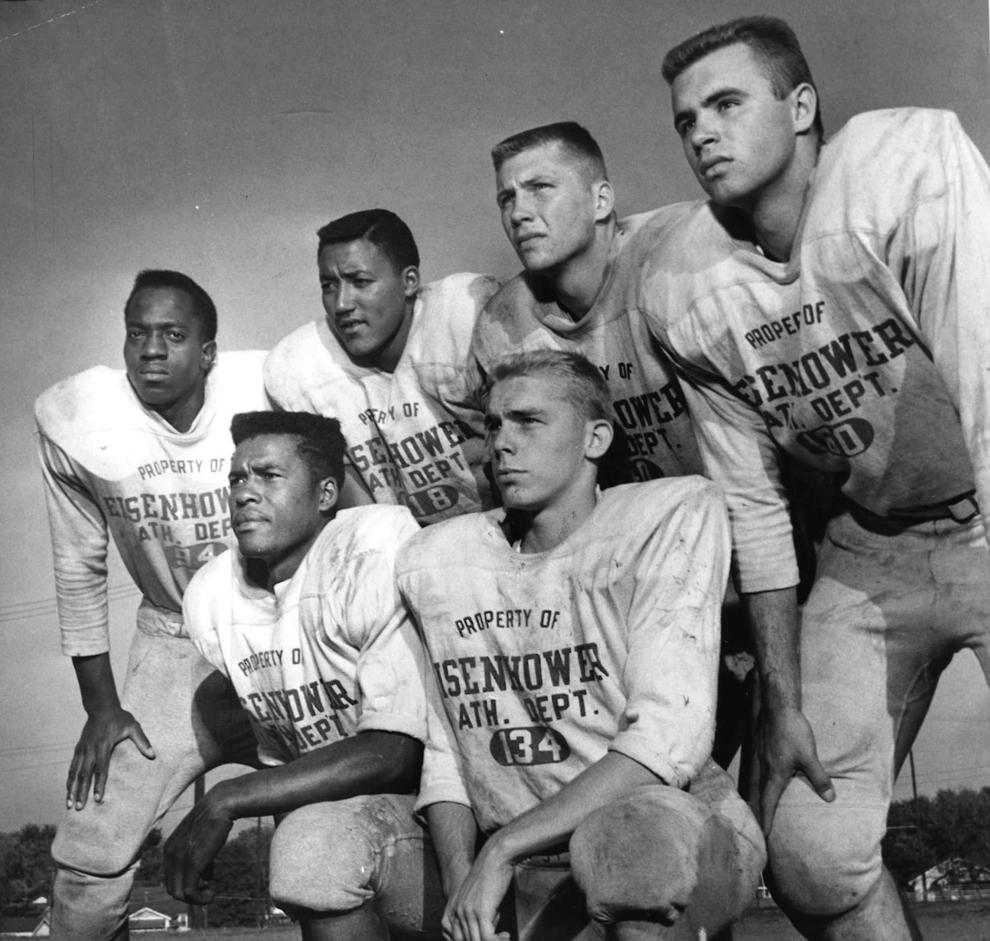 Elliott Kennedy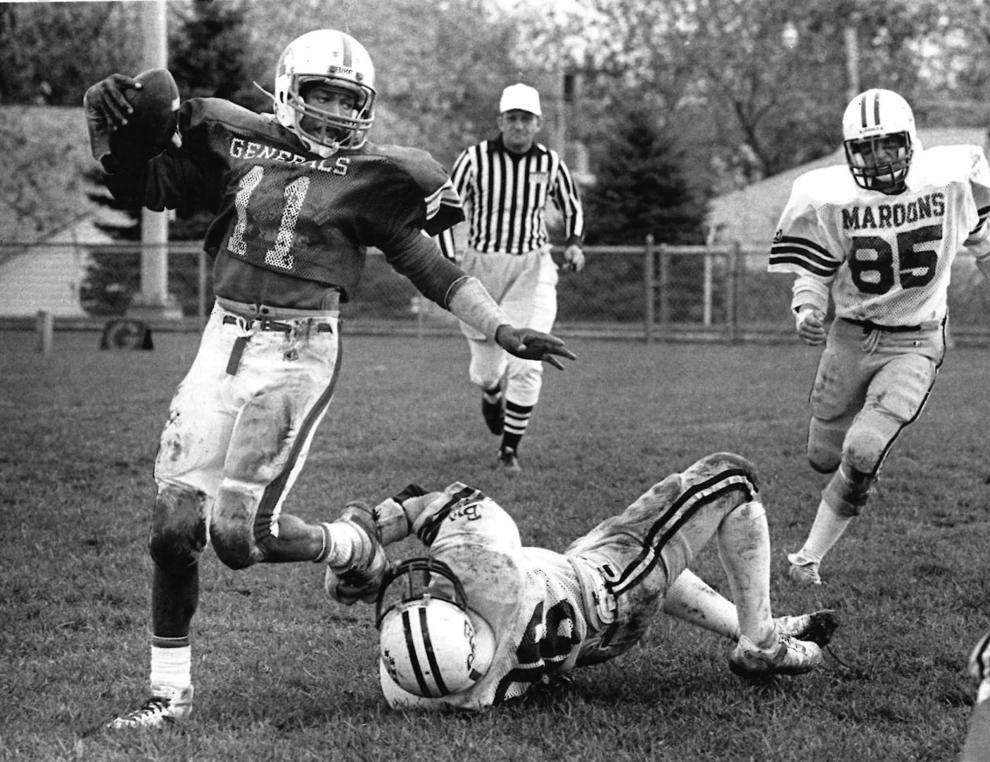 First line of defense
First team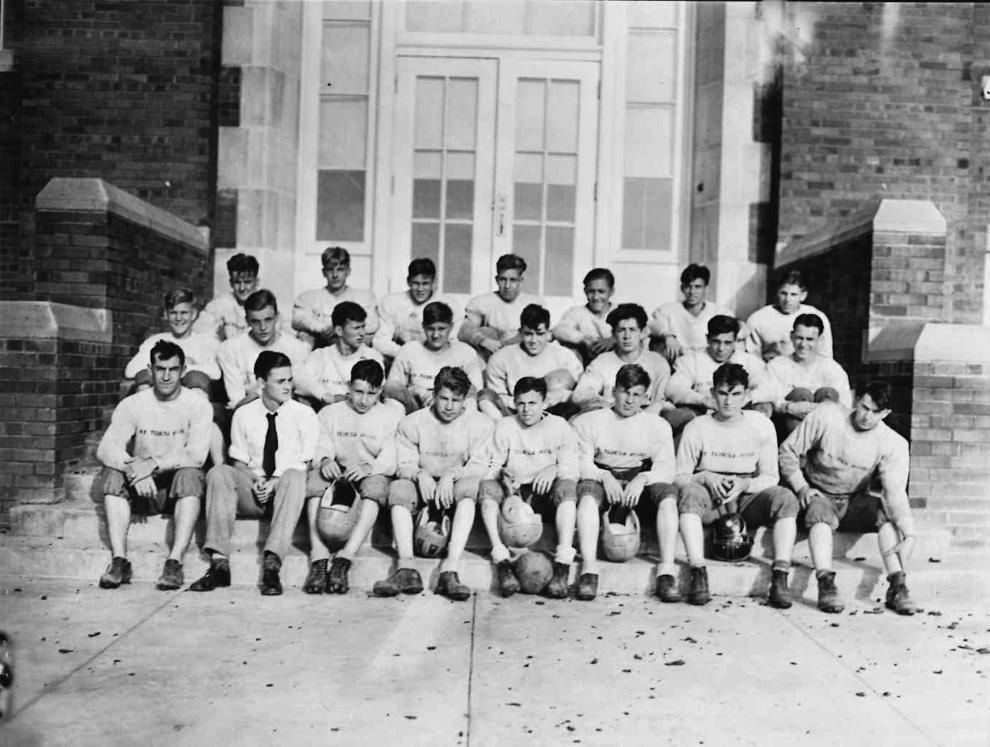 Five of the backs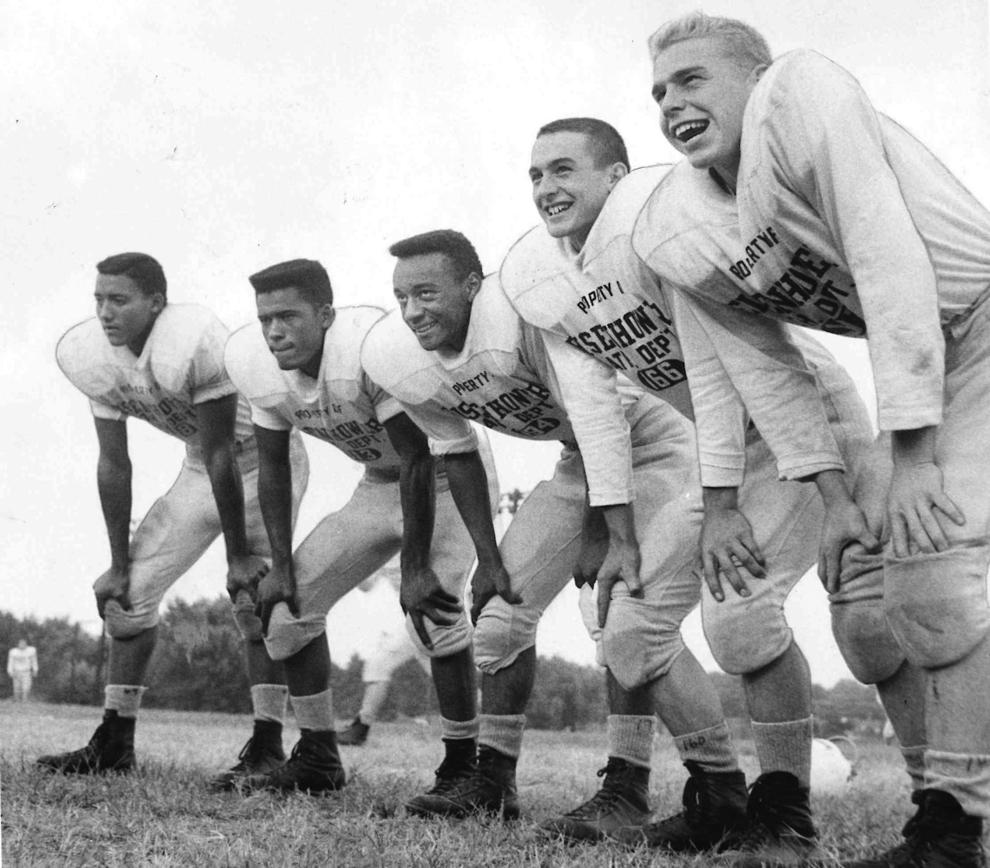 Football team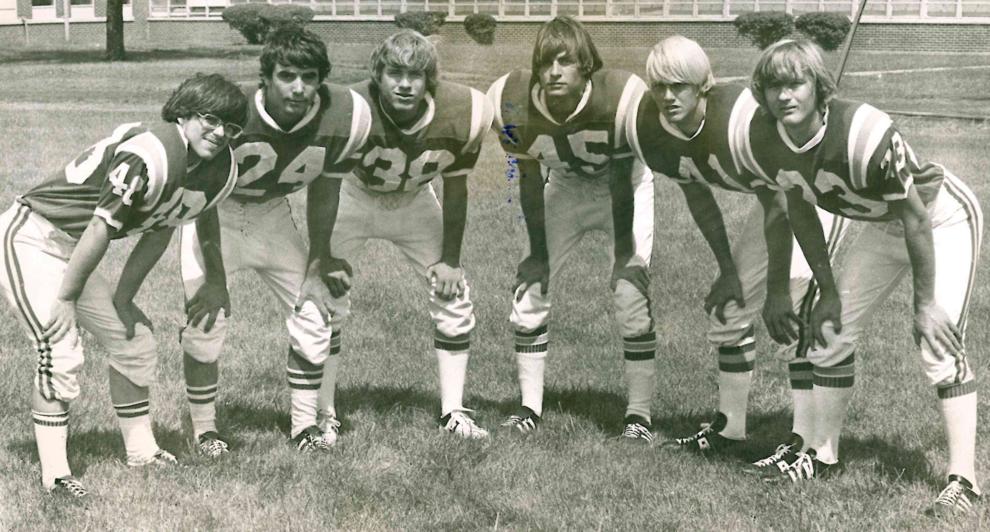 Gene Stimler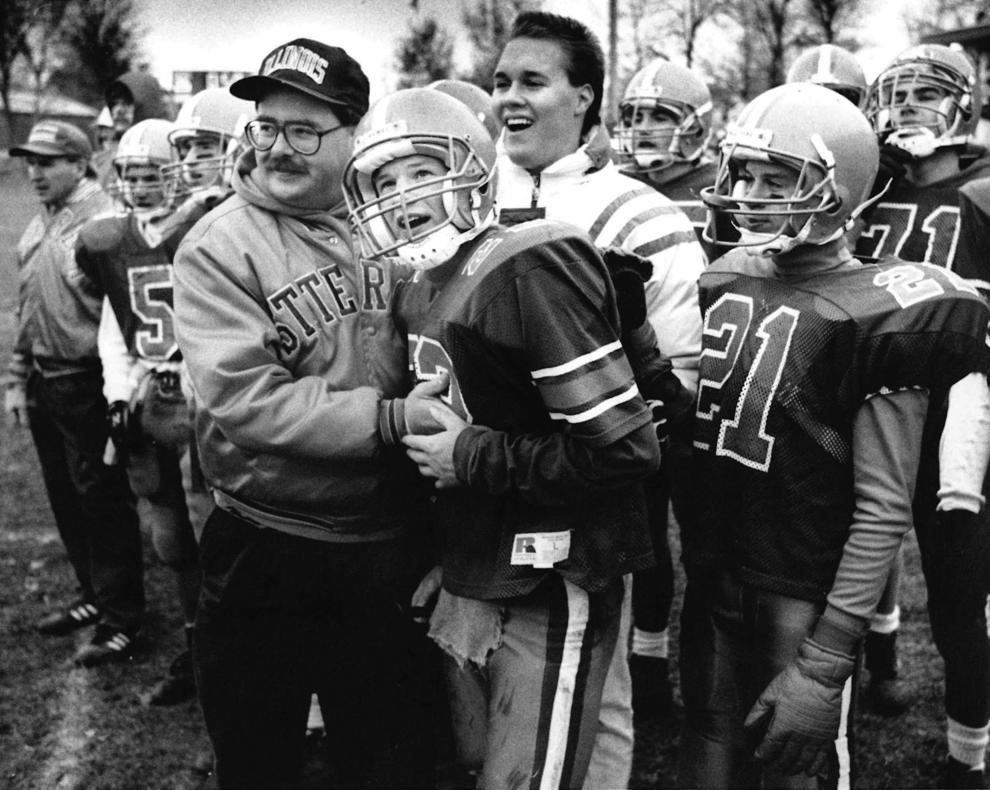 Gilbert and Tomlinson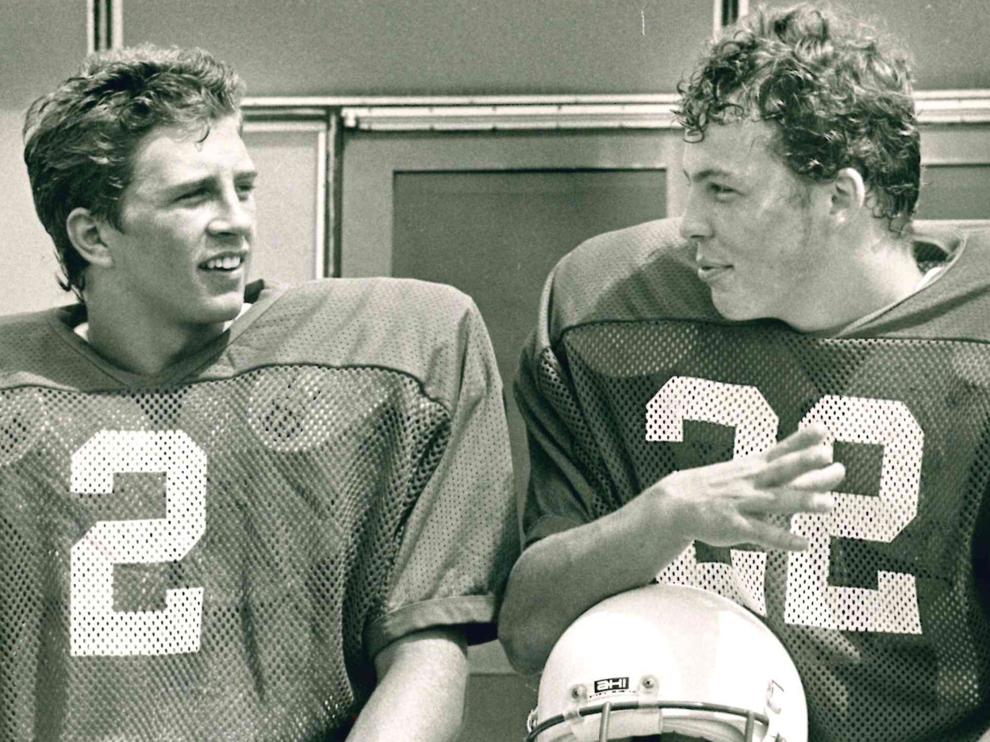 Hopeful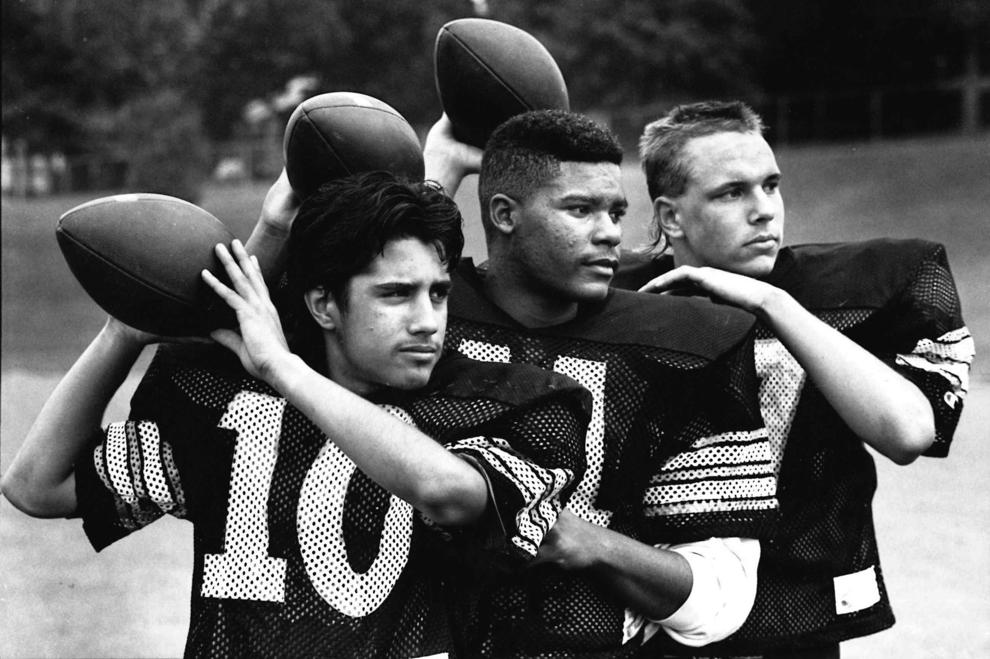 Instruction time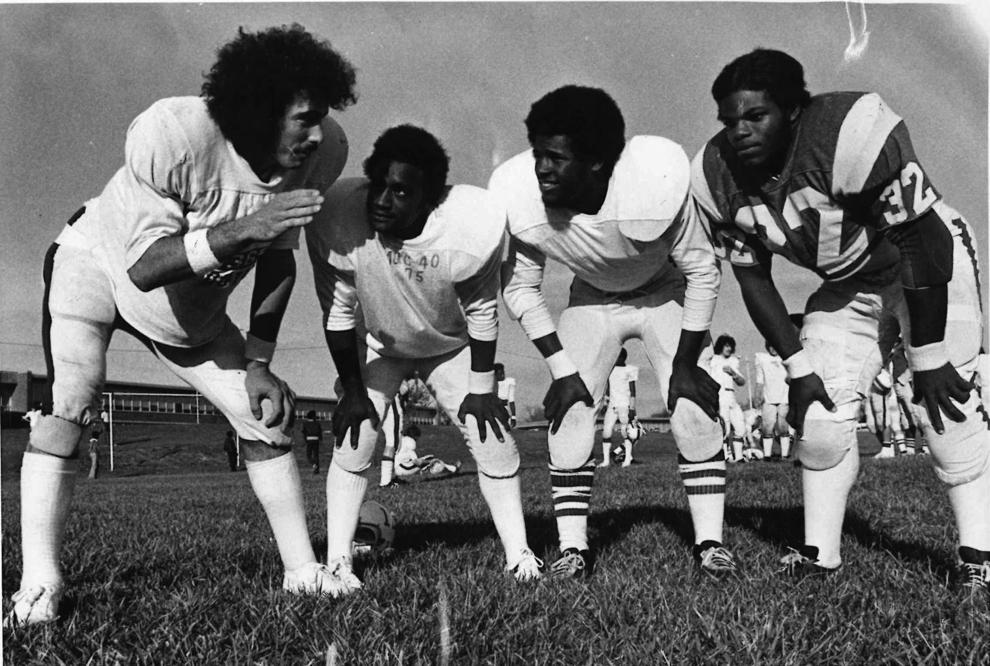 Lakeview lettermen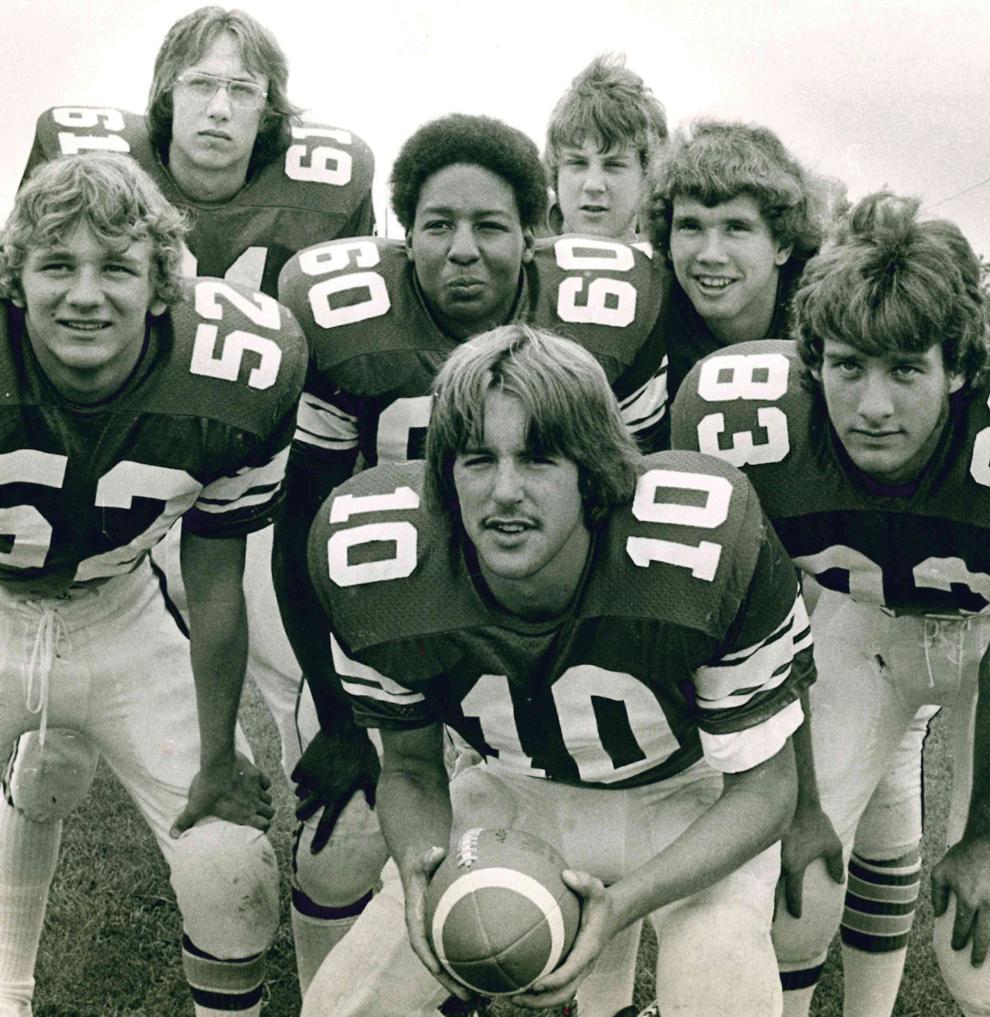 Lakeview lettermen

Lakeview quarterback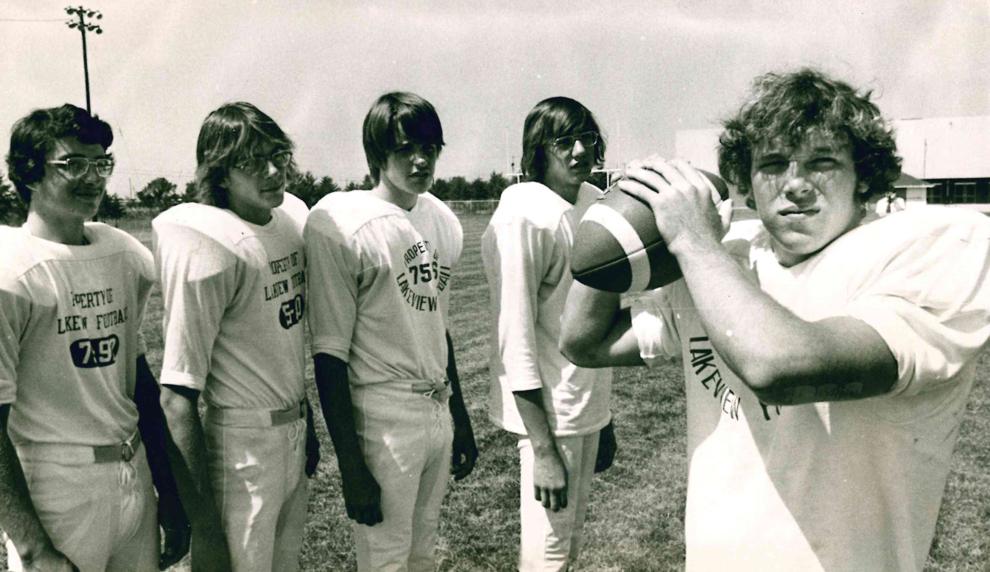 Lakeview running backs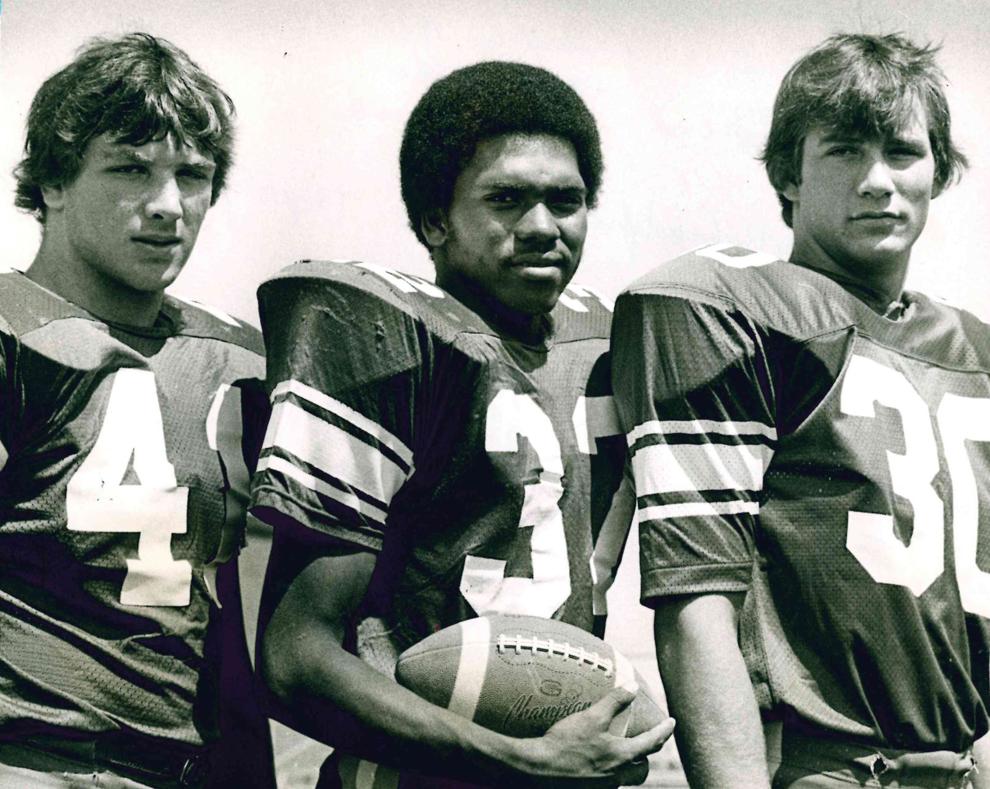 Lakeview's defense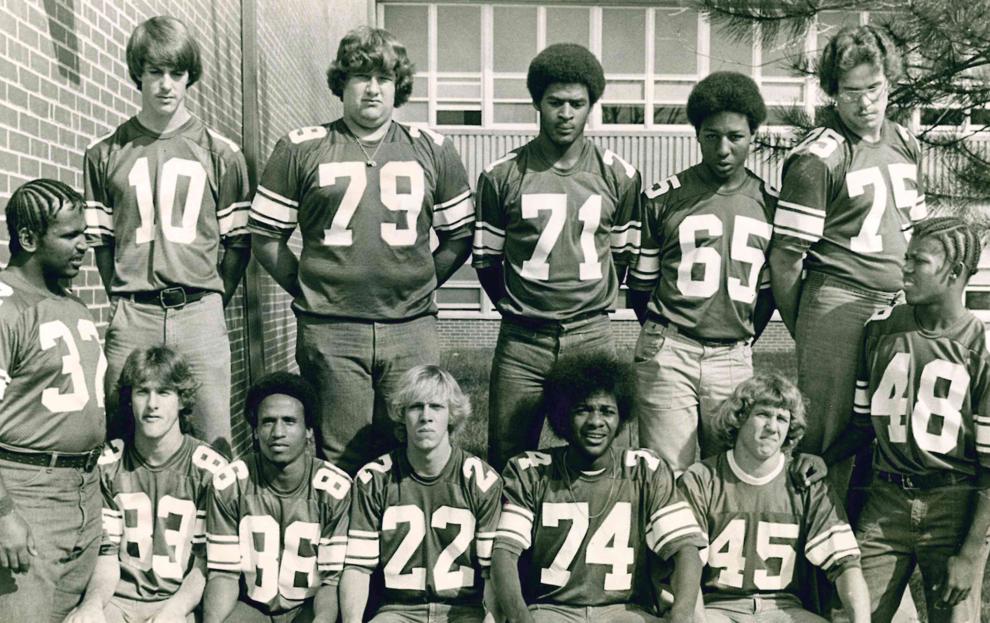 Lettermen
Looking for a winning season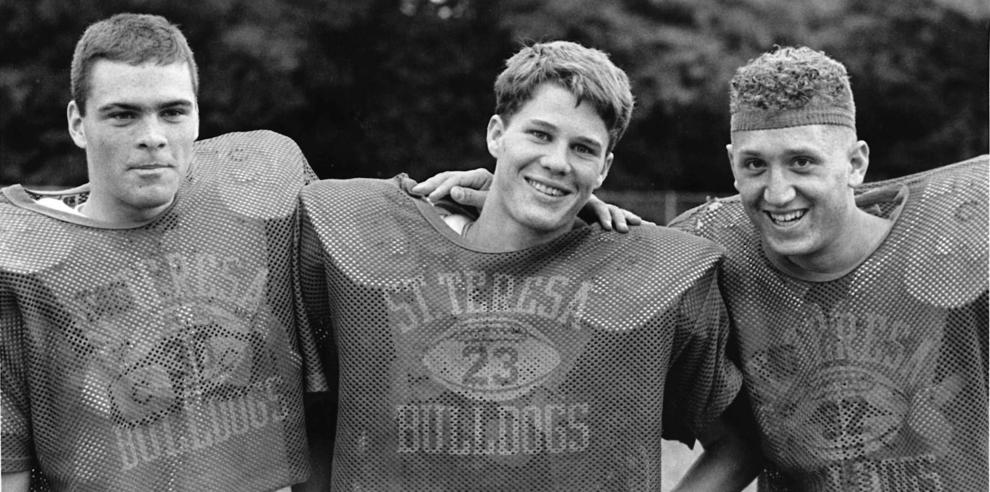 MacArthur players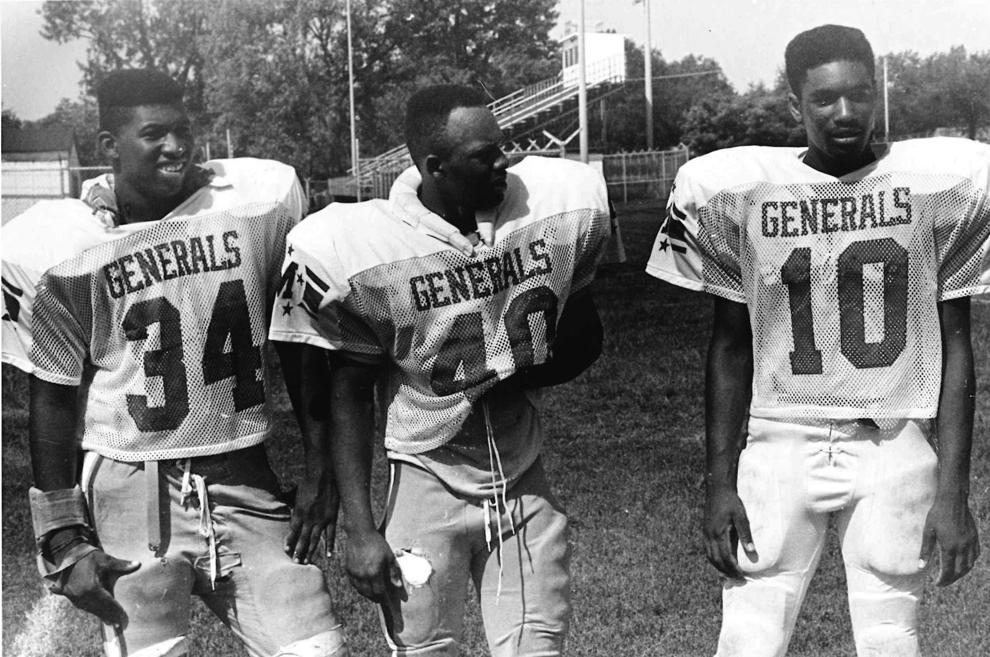 Making a point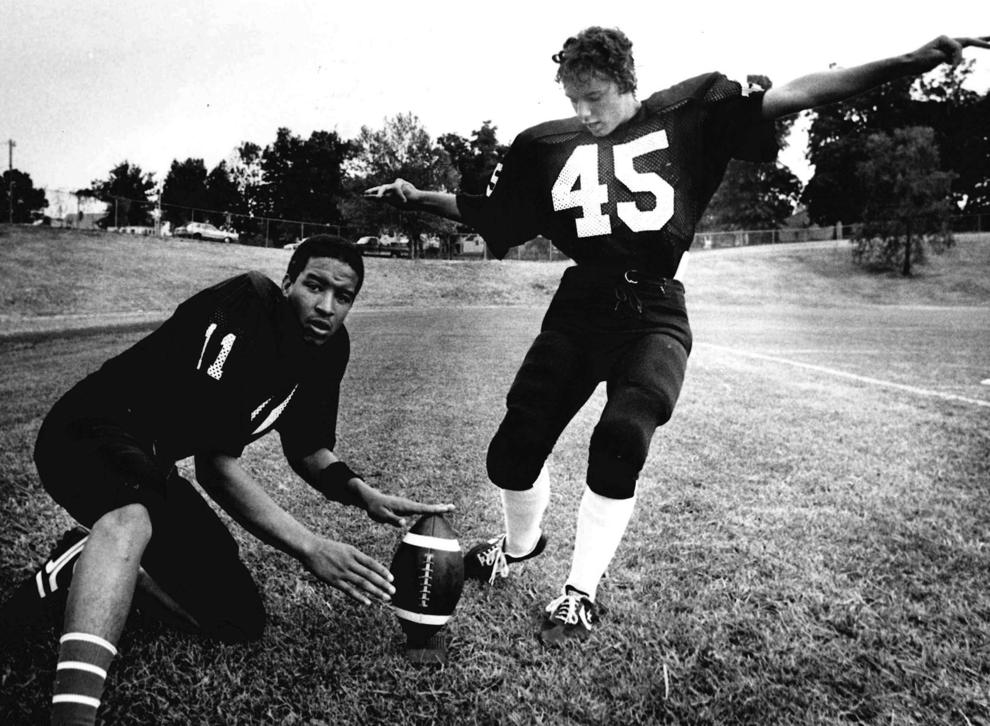 Mighty MacArthur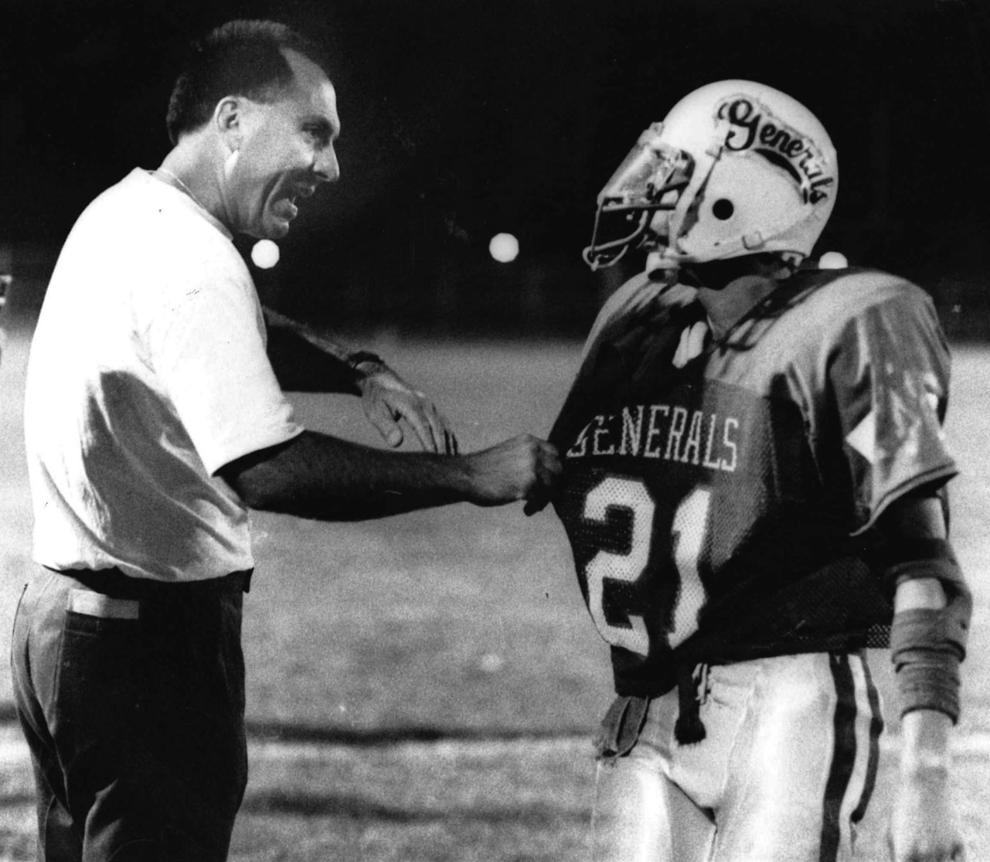 Muscling up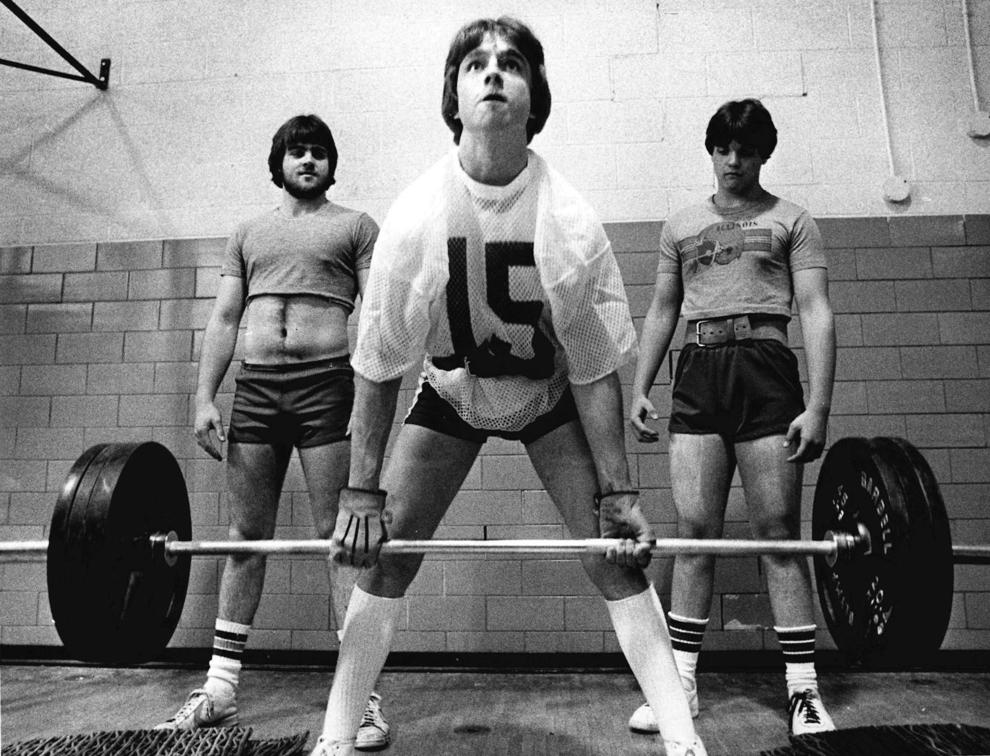 Offensive weapons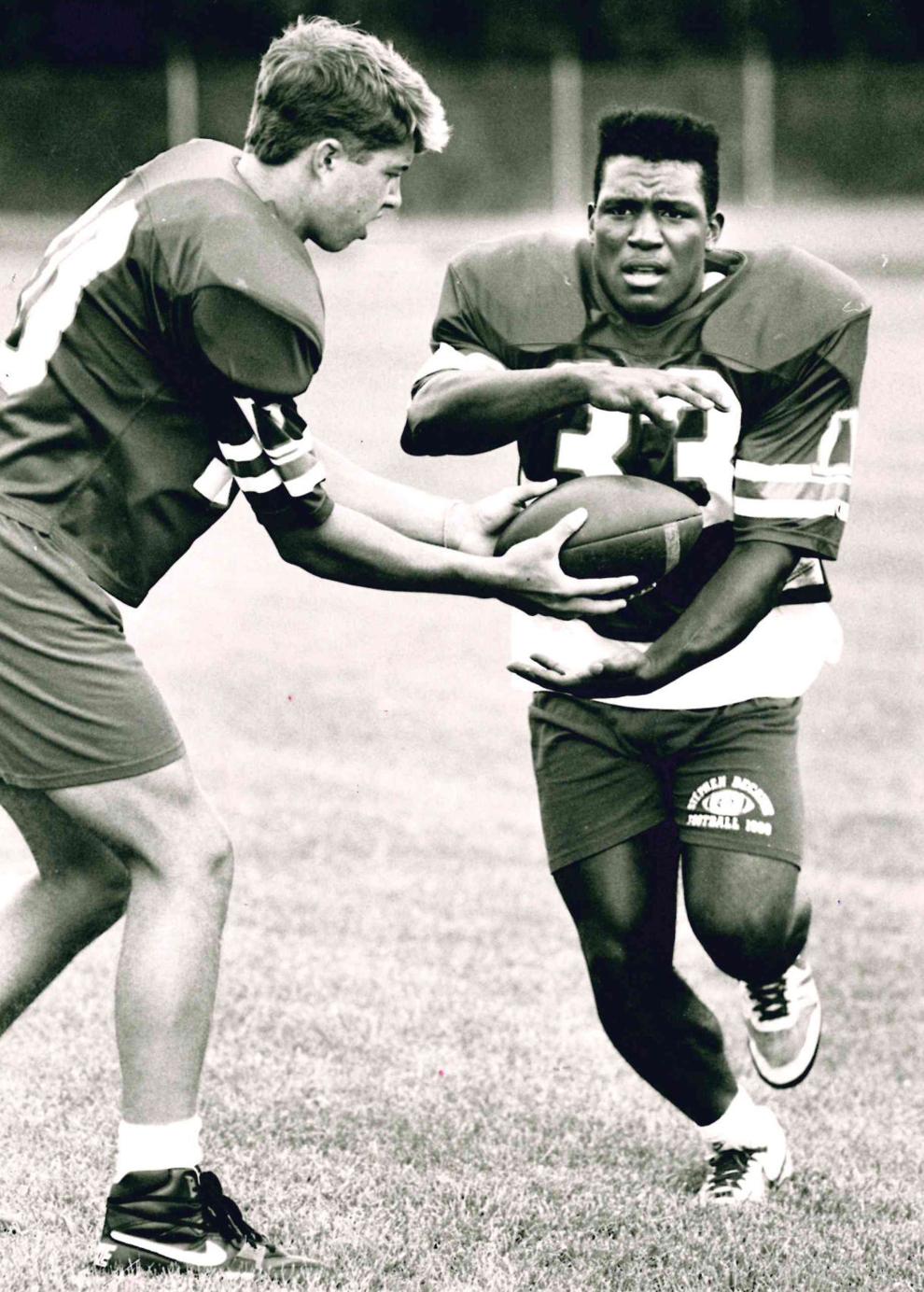 Pass-catchers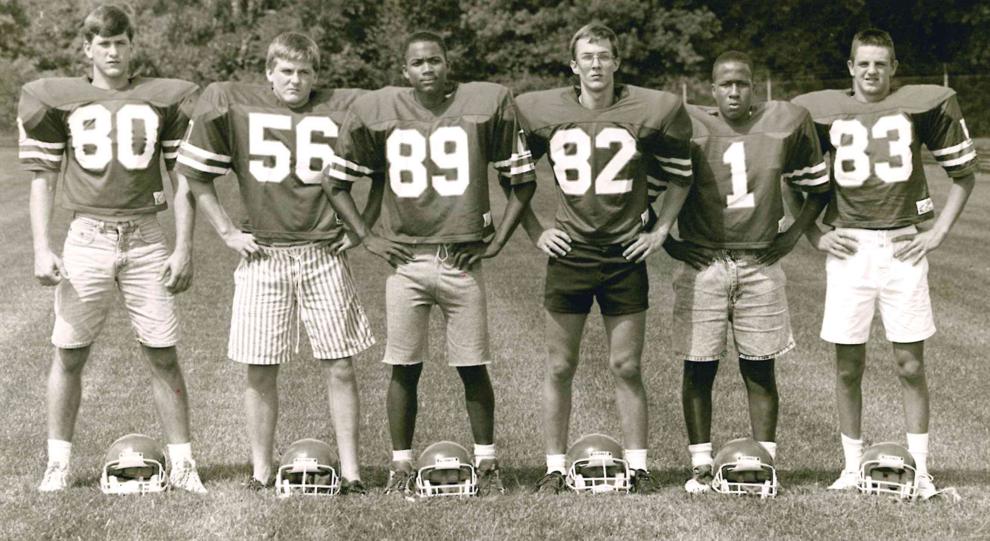 Playing for Generals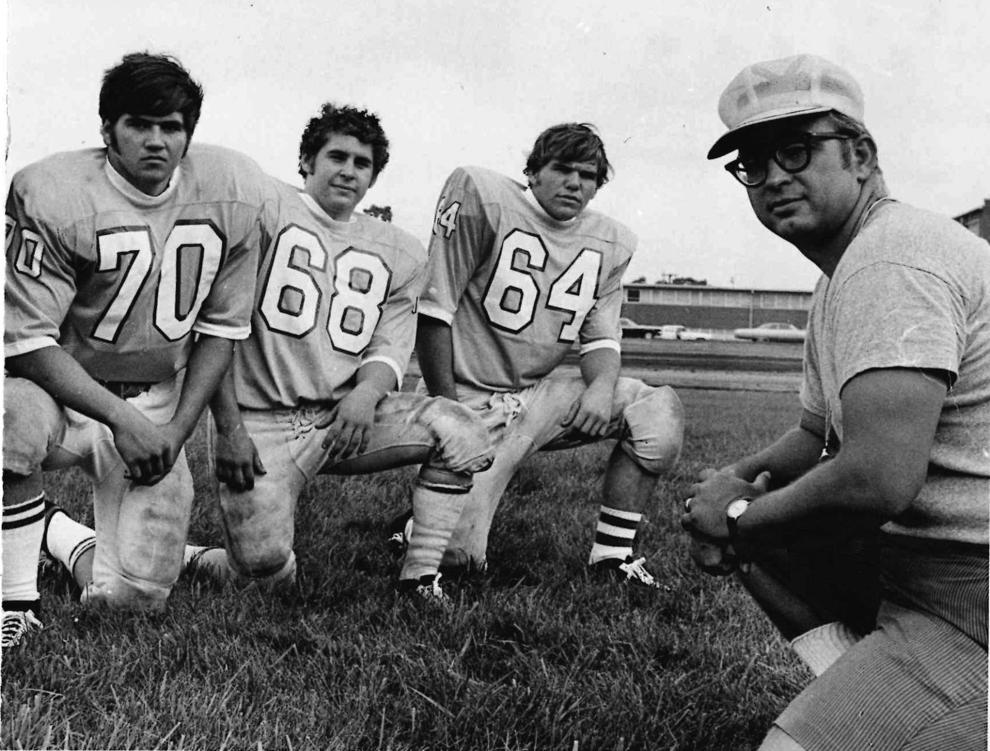 Pressure's on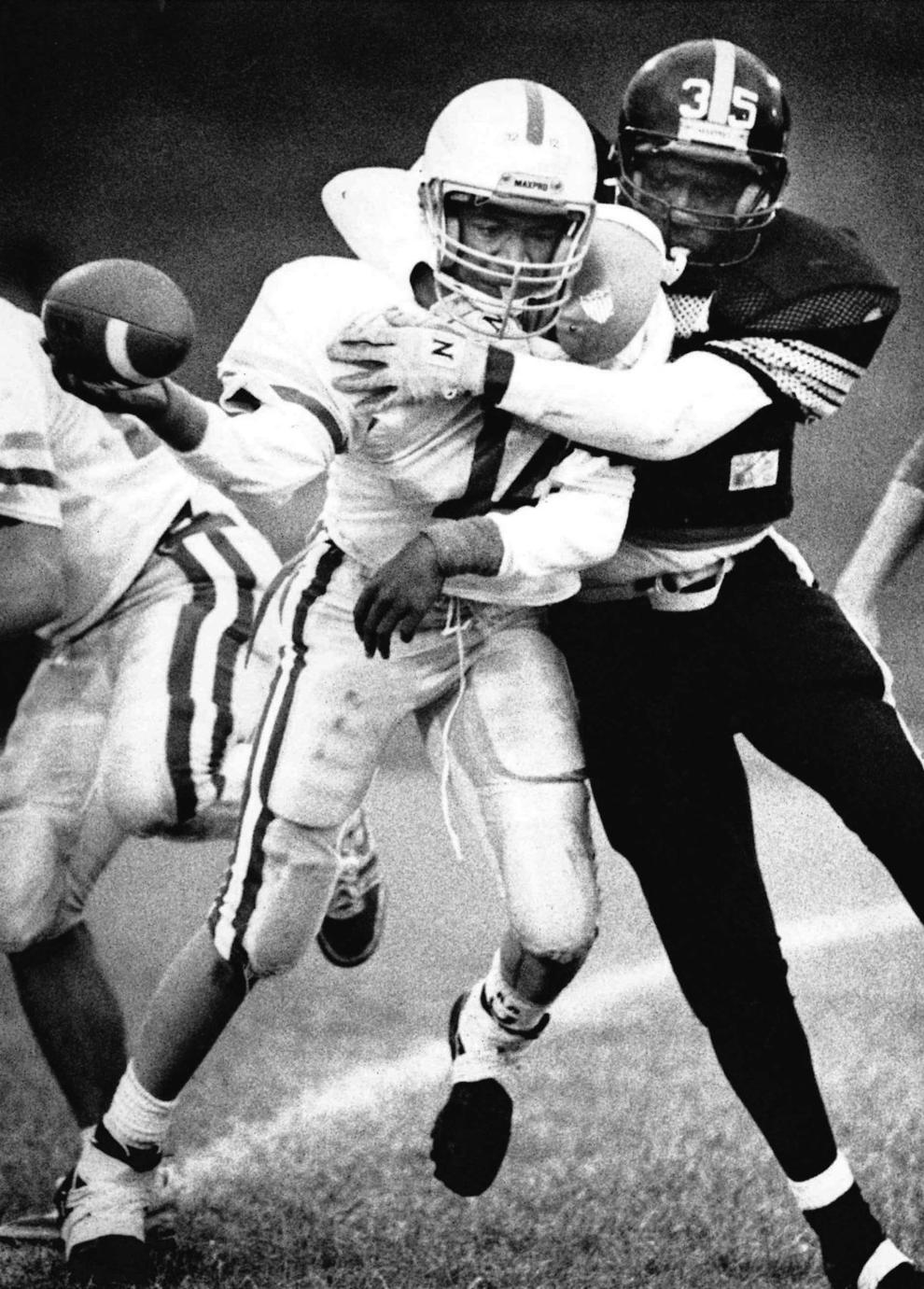 Reds getting ready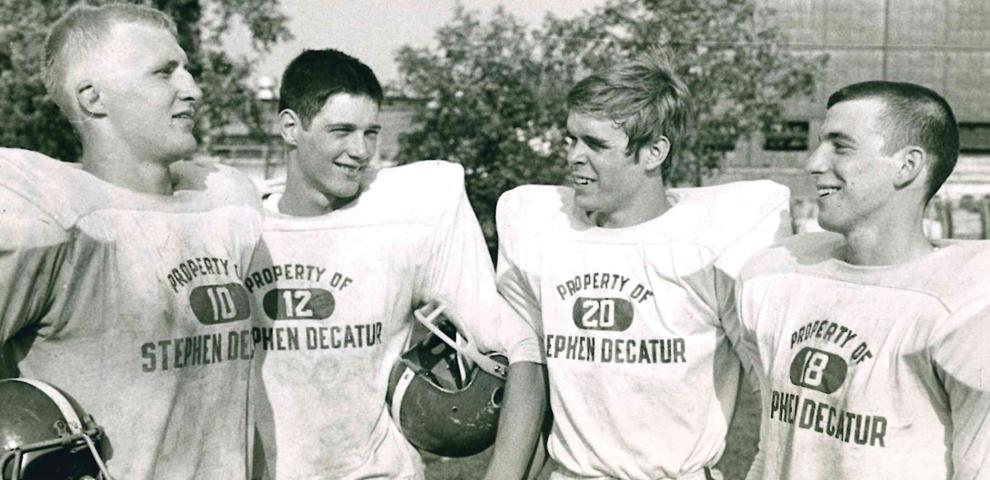 Returning a kick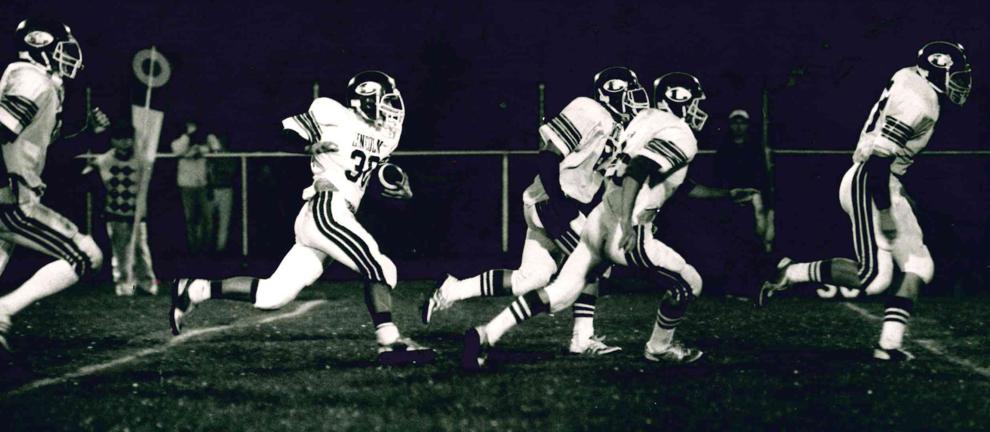 Returning to the line
Senior backs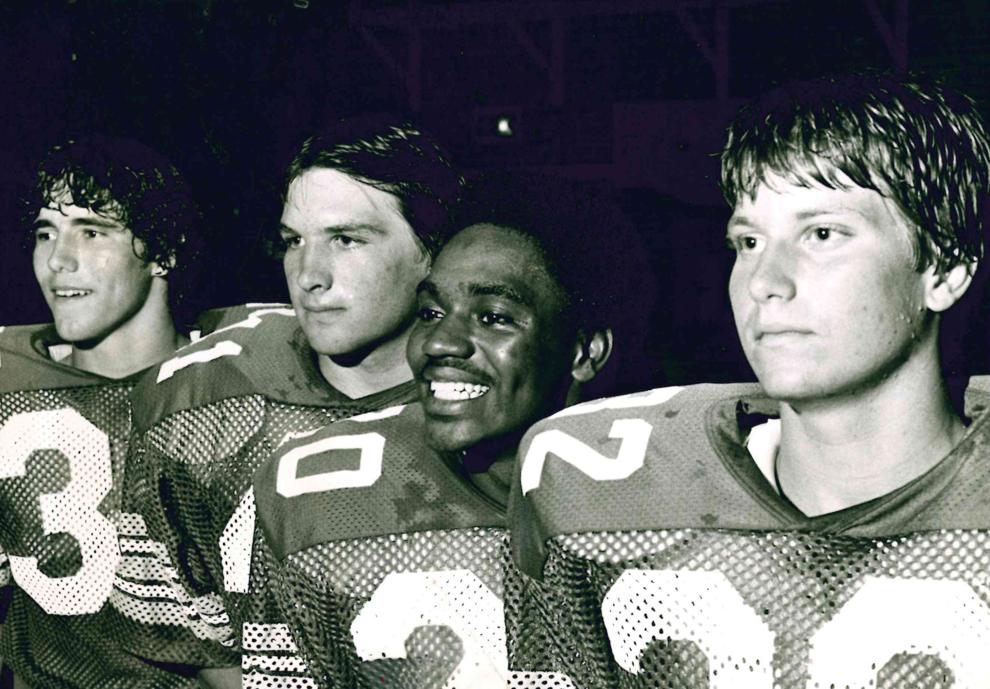 Spartan Strategy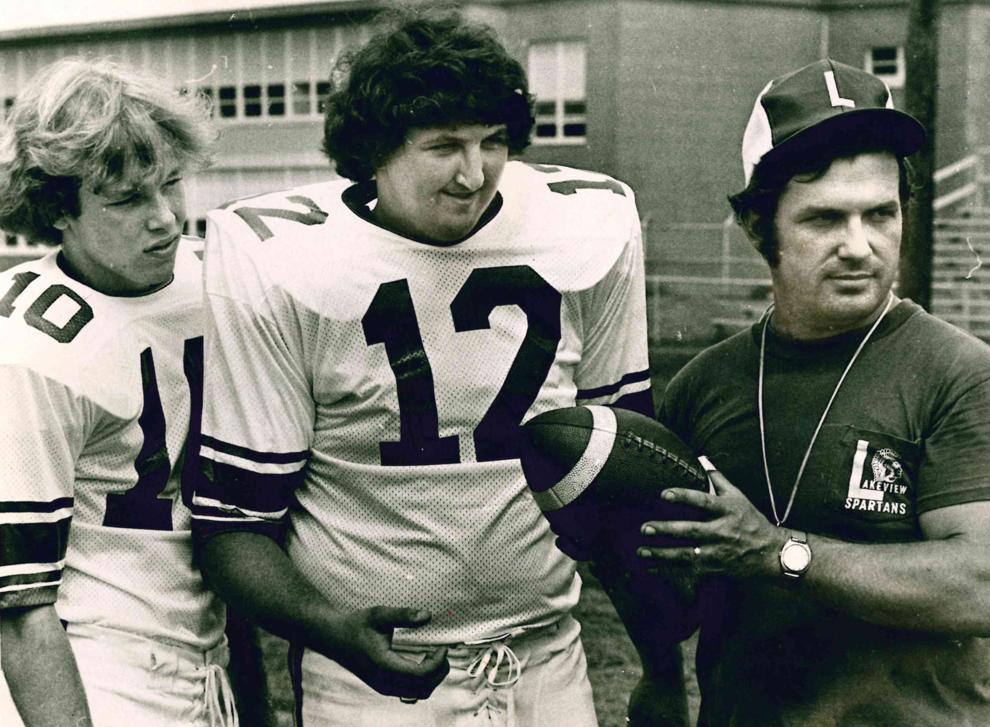 Squirts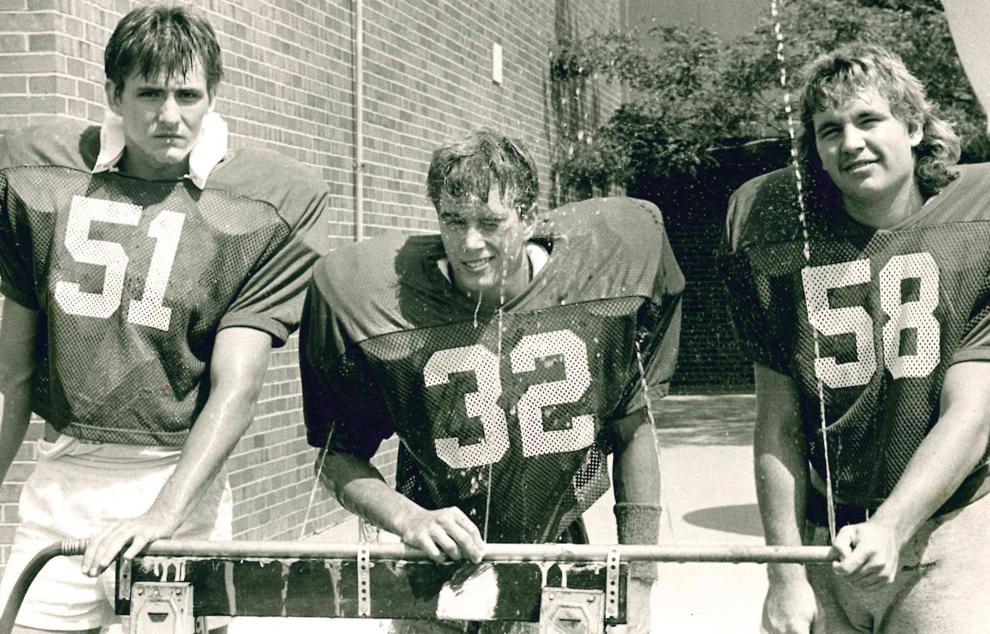 St. Teresa running backs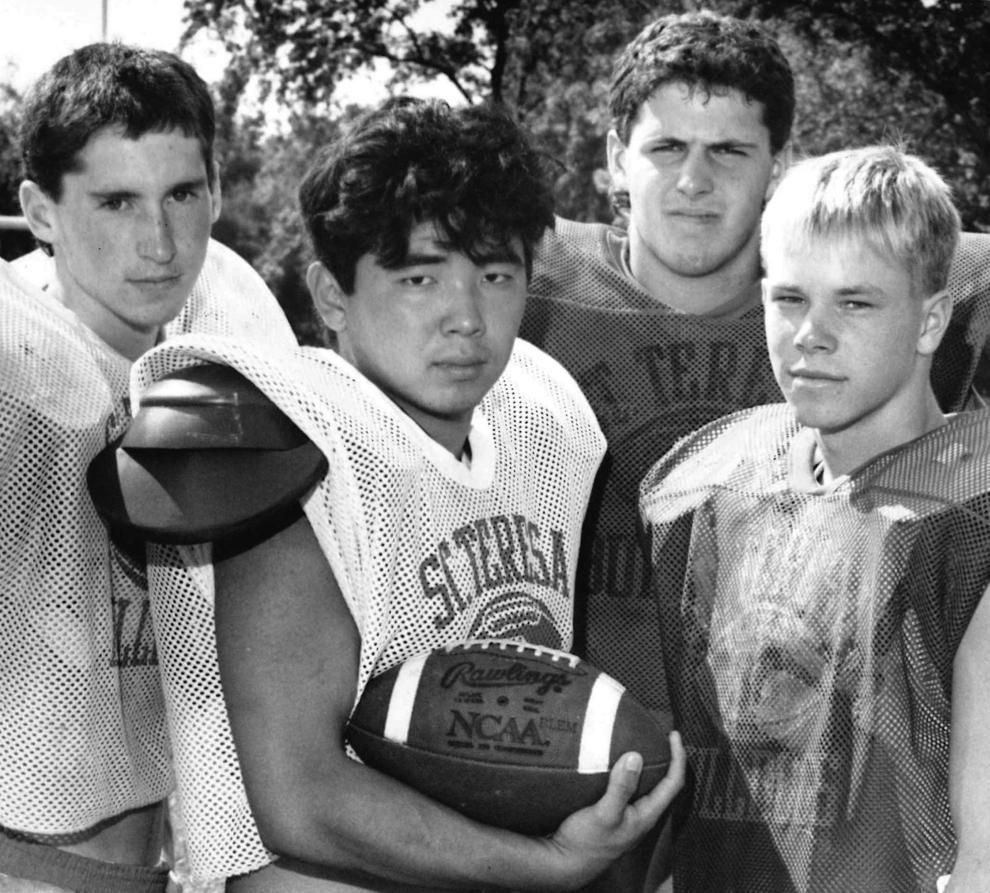 St. Teresa's defense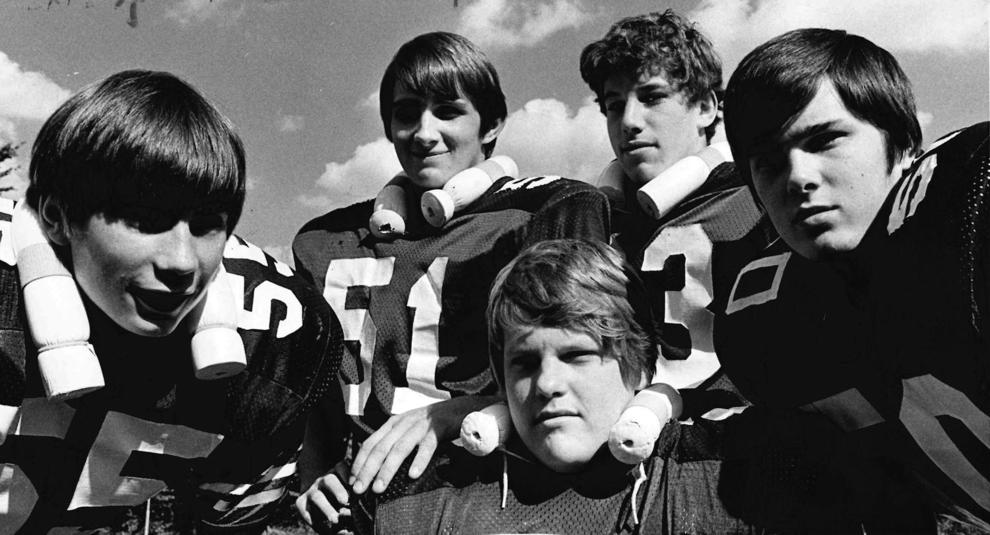 Stephen Decatur Quarterbacks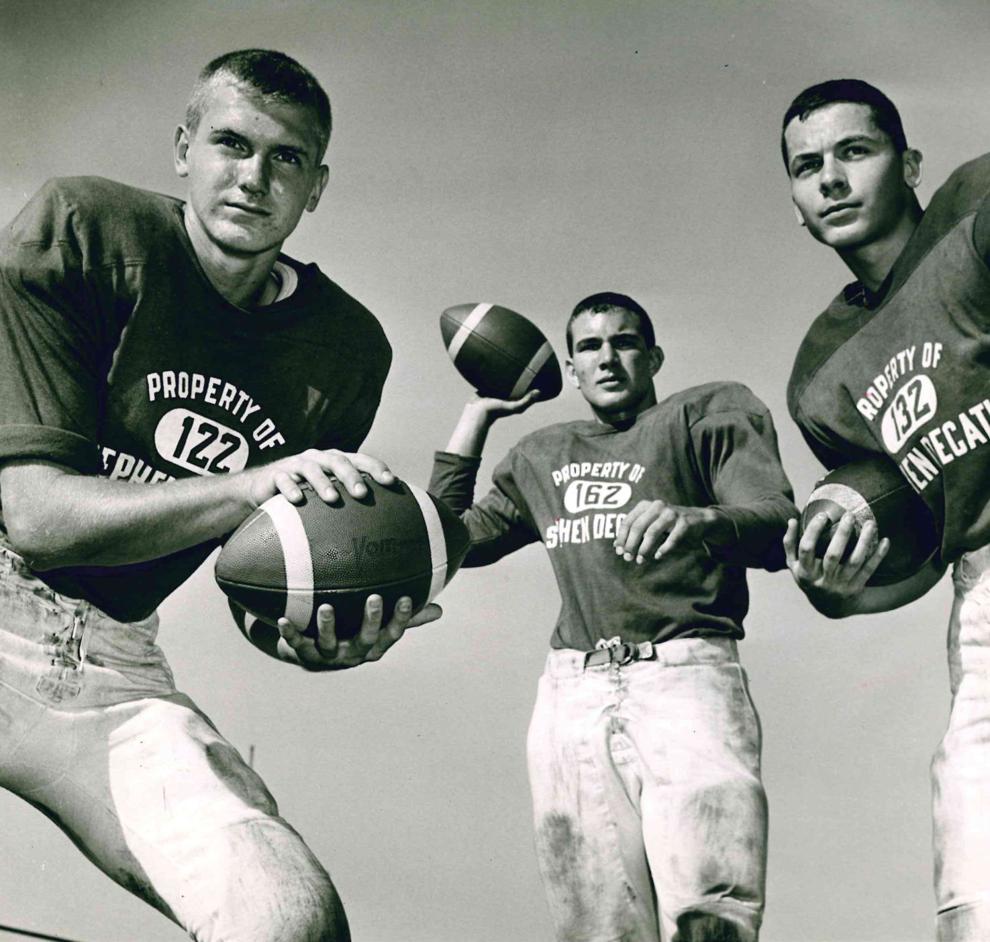 Stephen Decatur's backfield lettermen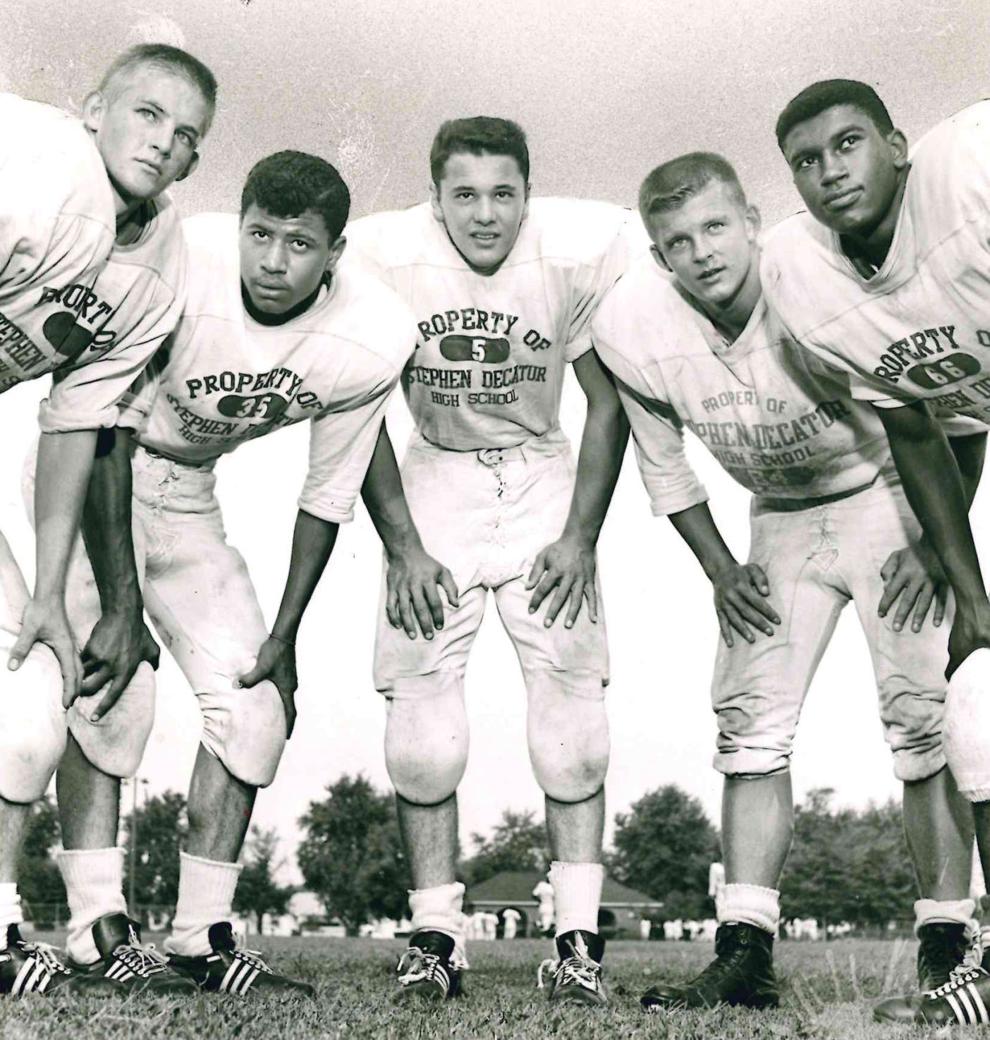 The quartet of quarterback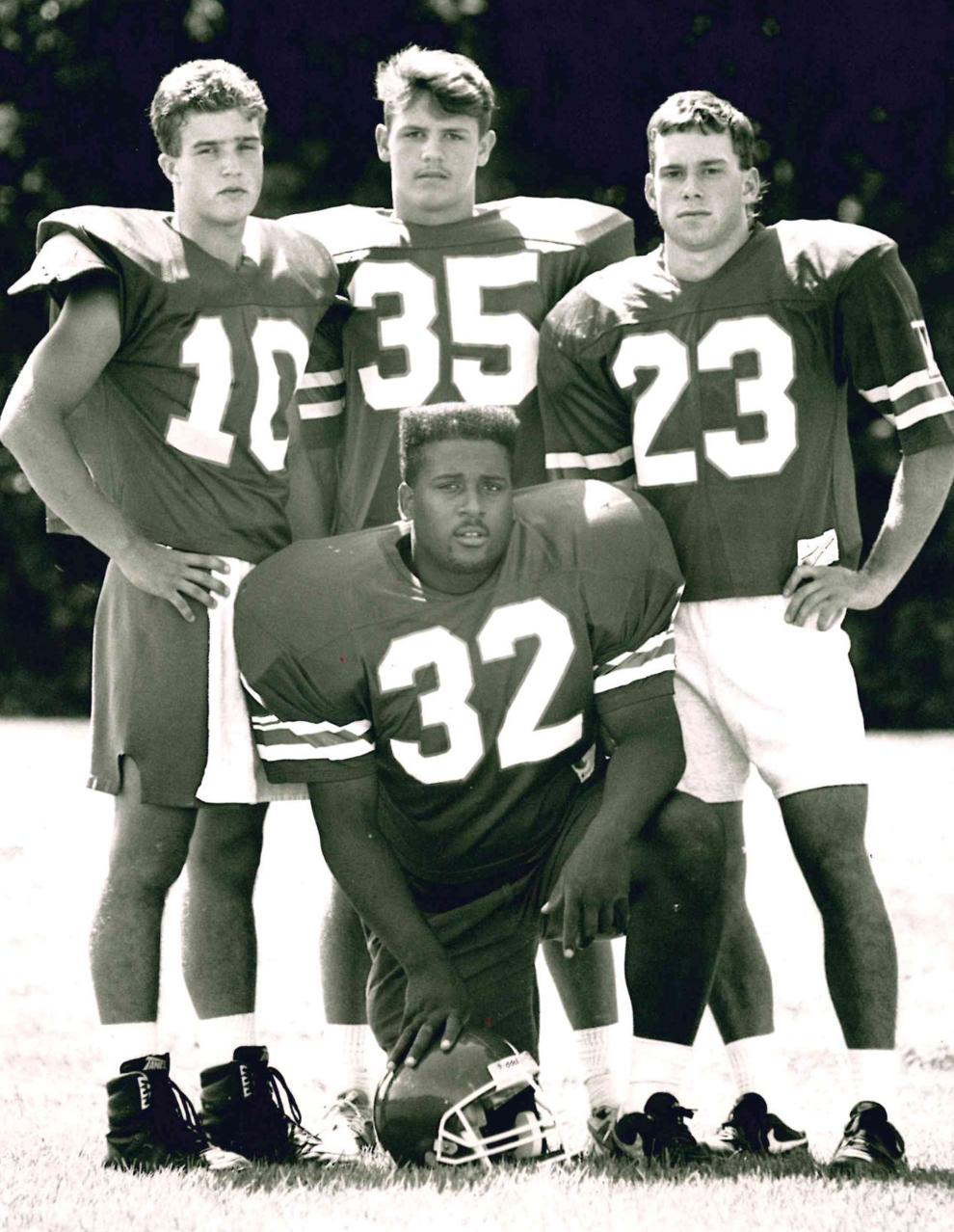 Tony Cruz and Jim Buck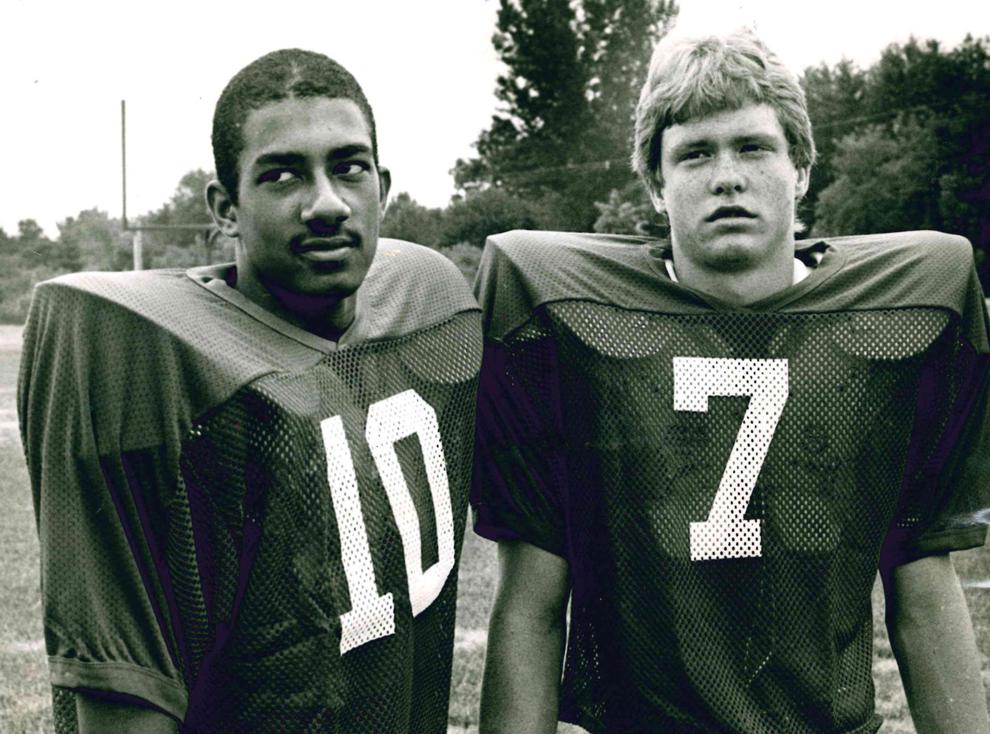 Veteran lineman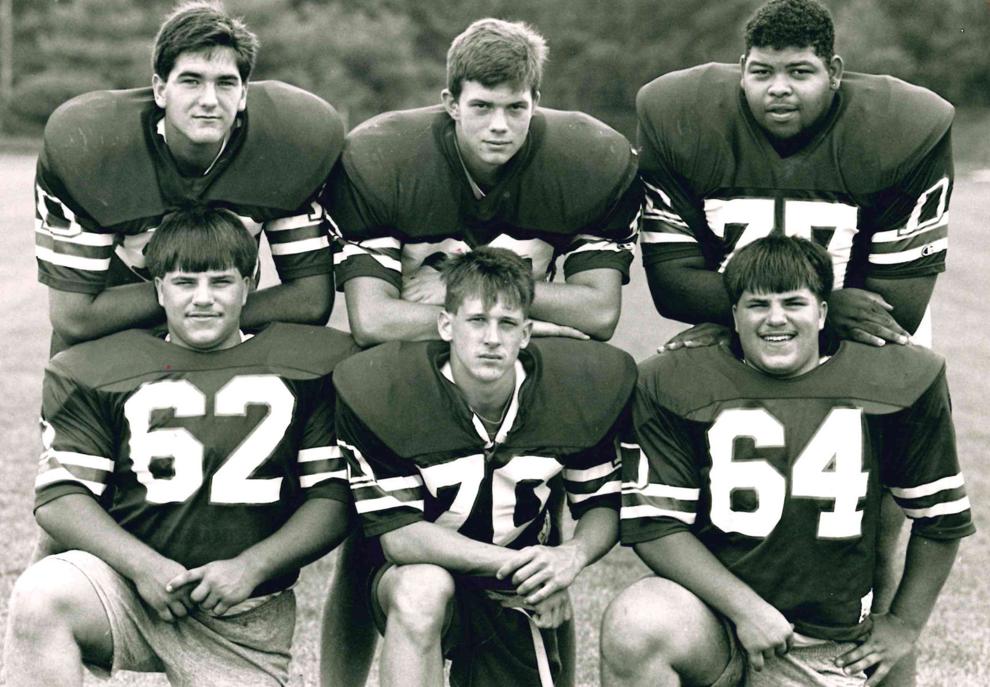 We are the champions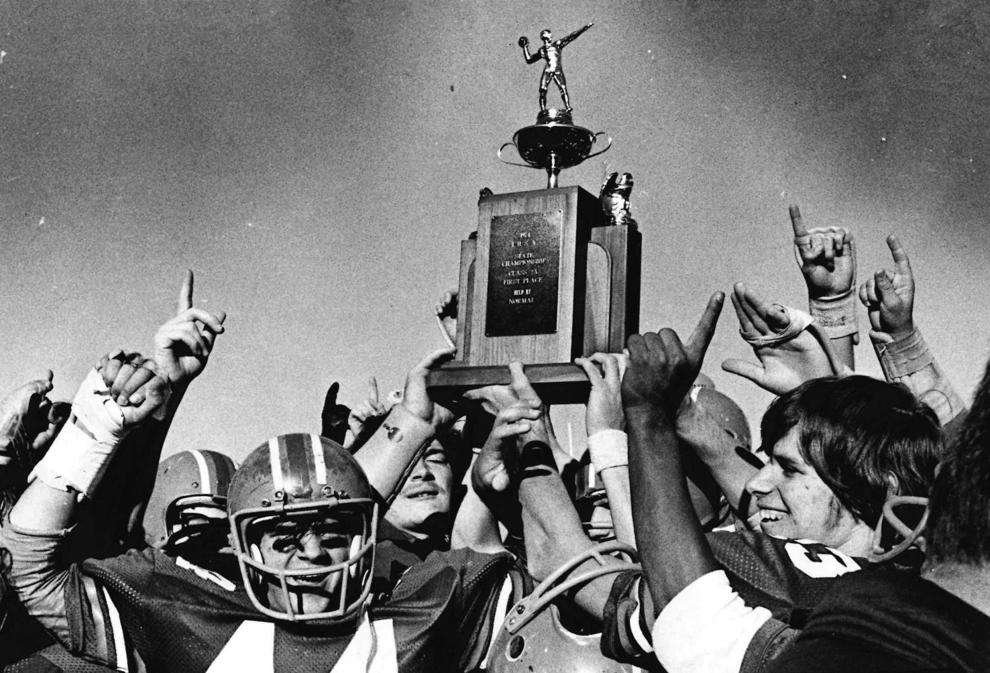 Contact Matthew Flaten at (217) 421-6968. Follow him on Twitter: @MattFlaten