DECATUR — The dream of playing college started when Jeff Wells first began playing football at six years of age. 
On the way back from an unofficial visit at Southern Illinois University on Tuesday afternoon, Wells, a senior defensive back at MacArthur, began sensing that dream was quickly morphing into a reality. He liked the feel of SIU's football team, the coaches and the familiar faces on the team who used to play in the Central State Eight.
Something just felt right. There was no grand moment on his visit that sold him on the program, but rather a series of road signs that pointed to the Salukis as his home for the next four years. The conversations with former opponents, the feel in position meetings, the decor of family, football and faith in SIU head coach Nick Hill's office, and the push towards a college degree — an important factor for Wells and his family — were enough for Wells to know where he wanted to play.
On Wednesday night, Wells posted to social media that he was verbally committing to play for SIU, a Division I FCS team in the Missouri Valley Conference.
"When I got a chance to talk to each coach, I could tell they were good people," Wells said on Thursday. "I felt they would help shape me to the best player I can be as well as prepare me for the rest of my life. They made an effort to tell me that football is good and everything, but they want me to get a degree. That's really important to me and my family is my degree."
Wells said he will play safety for SIU, which is 5-4 this season. He played the same position for MacArthur en route to the first round of the Class 5A before losing in an epic back-and-forth game to Mount Zion last weekend. Wells had 74 total tackles and four interceptions for the Generals to go along with 361 rushing yards and four touchdowns.
"I'm happy for Jeff and his family," MacArthur coach Derek Spates said. "I know how hard that he's worked the three years that he's played for us. To see him be able to get down to SIU and play Division I football, I think is going to be big for him. He's probably the hardest working guy I've ever had in the program. It proves all the hard work he's done in the classroom and on the field has paid off for him."
"It's just a blessing to be able to live out a childhood dream," Wells said. "As a kid, you can only dream, but to actually have it happen to you is just a blessing. It's just something that I can keep in mind that can be taken away at a moment's notice. I always have to be humble, I always have to be grateful and thankful for the opportunities that come by me."
You have free articles remaining.
Wells and teammate AJ Lawson (Iowa) are both committed to play Division I college football next year and join a long lineage of MacArthur players to play Division I. It matters to Wells to be a part of that group.
"I just want to be a good role model for the kids coming up after me, who are looking up to me to see what they can do," he said. "Not a lot of kids see that they will get opportunities. I feel like with me and AJ and some of the other seniors in our class and previous upperclassmen, we can prove that anything can happen through hard work on and off the field. I feel like we can really prove a point that football is awesome and it's of course the sport that we love, but the classroom comes first and your education really comes first."
SIU has several Central State 8 players on its roster. Three former Springfield Sacred Heart-Griffin players; linebacker Matt Brenneisen, running back Tremayne Lee and receiver Sam Bonansinga are listed on the roster. Two former Rochester players, quarterback Nic Baker and receiver Avante Cox, are on the listed roster, and so is former St. Teresa lineman Beau Branyan.
"The kids they were coaching all seemed happy and they were all happy to be there," Wells said. "You could see that."
Wells also had offers from: Eastern Illinois, Illinois State, Central Michigan, Kent State and Division II Minnesota State and Lindenwood St. Charles.
So what is SIU getting in Wells? Spates could go on all day.
"The short version," Spates asked. "They're going to get a great person and a great player. Anything after that is two paragraphs worth of Jeff Wells. He's a fantastic kid and a fantastic person."
---
PHOTOS: Mount Zion beats MacArthur in overtime
Bender_Egan 11.02.19.jpg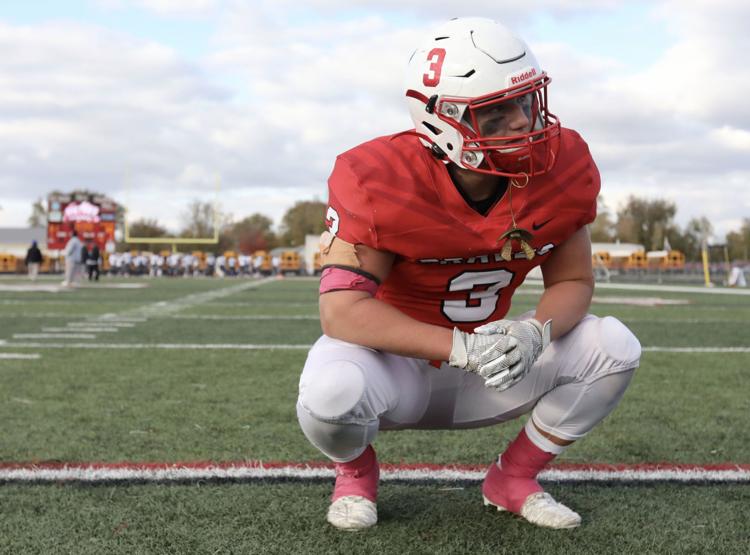 Booker_Jayse 11.02.19.jpg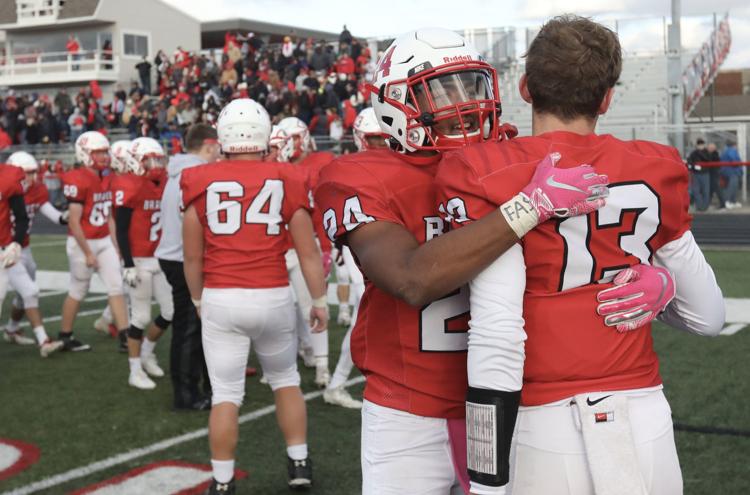 Carr_Kemari 11.02.19.jpg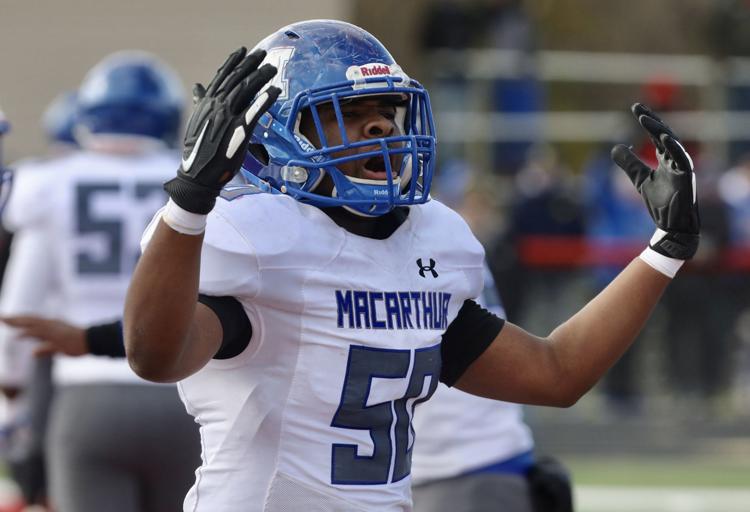 Davis Sage 3 11.02.19.jpg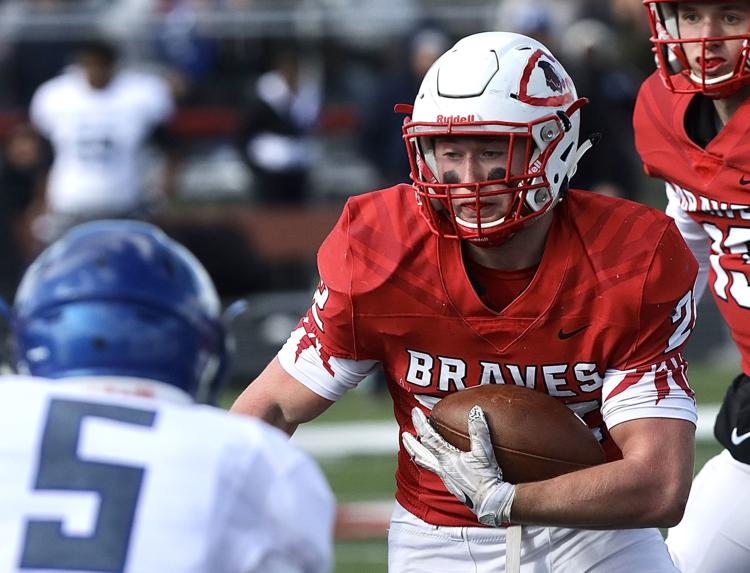 Davis Sage 4 11.02.19.jpg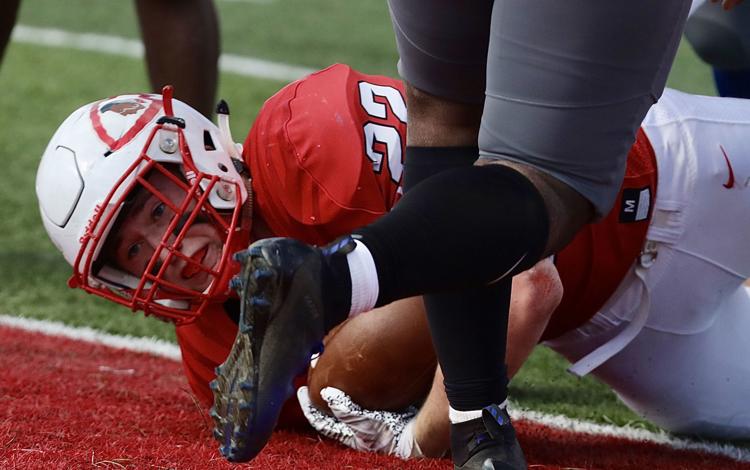 Davis_Connor 11.02.19.jpg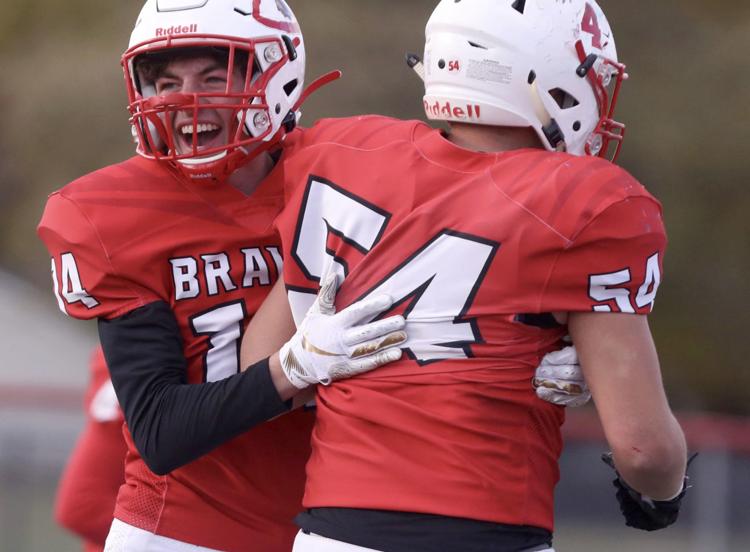 Etherton_Patrick 2 11.02.19.jpg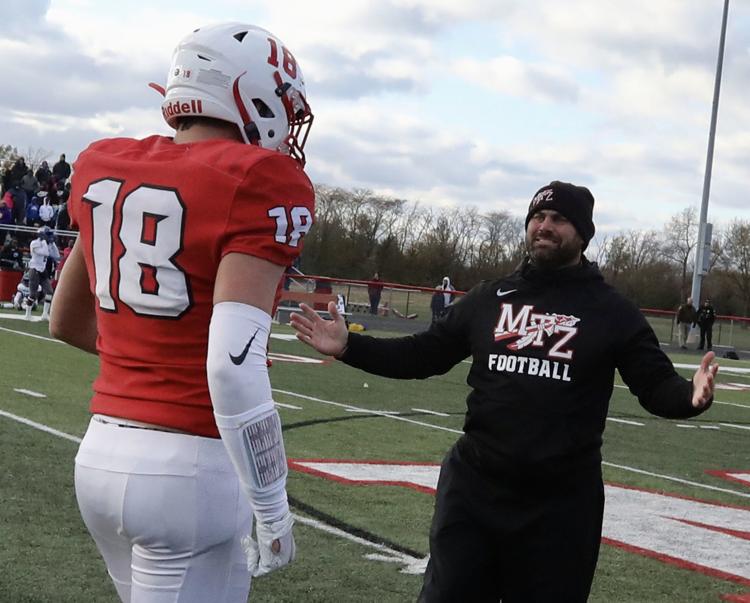 Etherton_Patrick 3 11.02.19.jpg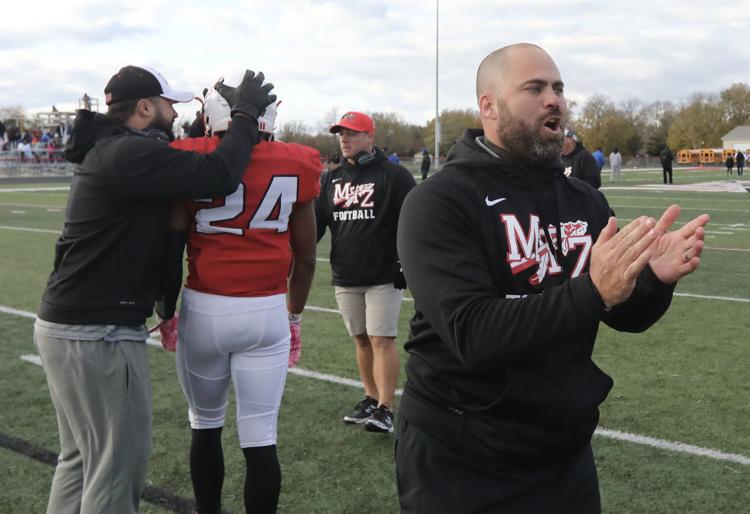 Etherton_Patrick 11.02.19.jpg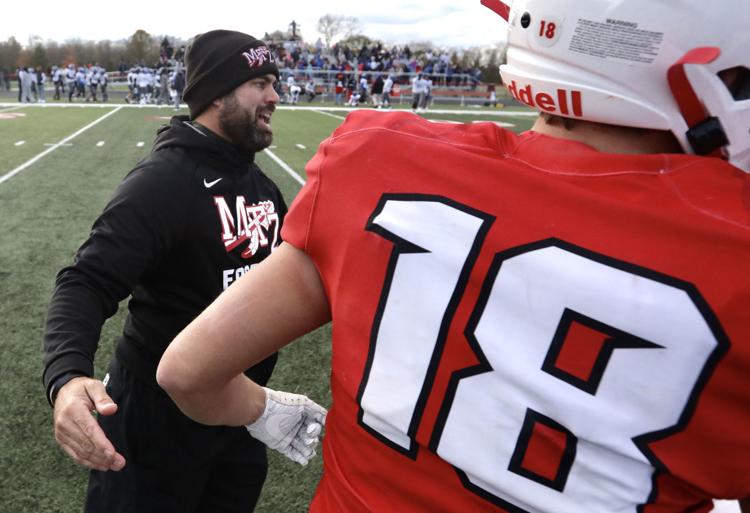 Highley_Braden 11.02.19.jpg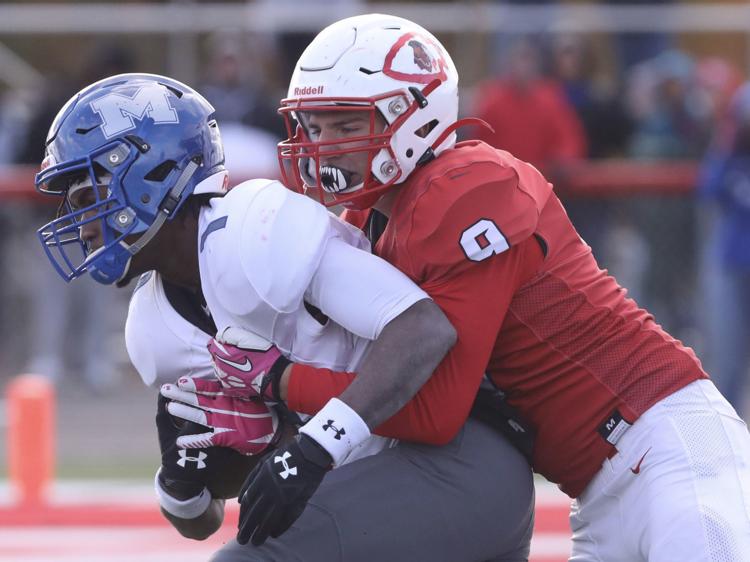 Jackson_Deyon 2 11.02.19.jpg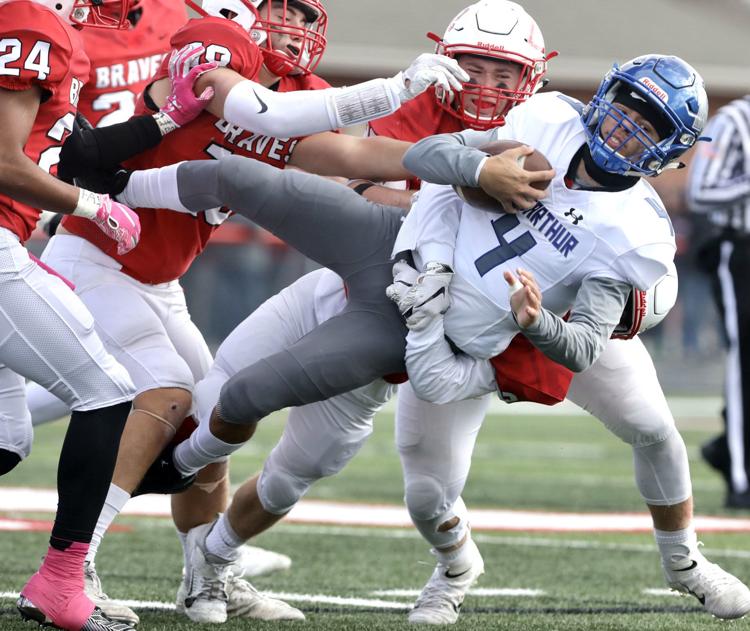 Jackson_Deyon 11.02.19.jpg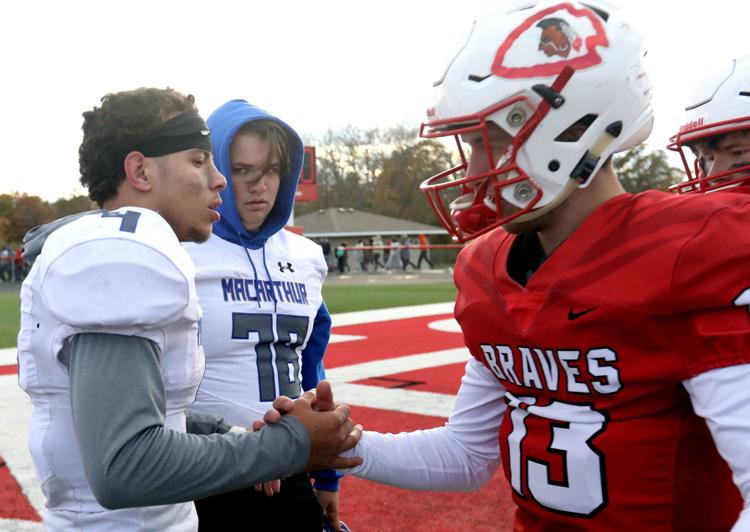 Lawson_AJ 11.02.19.jpg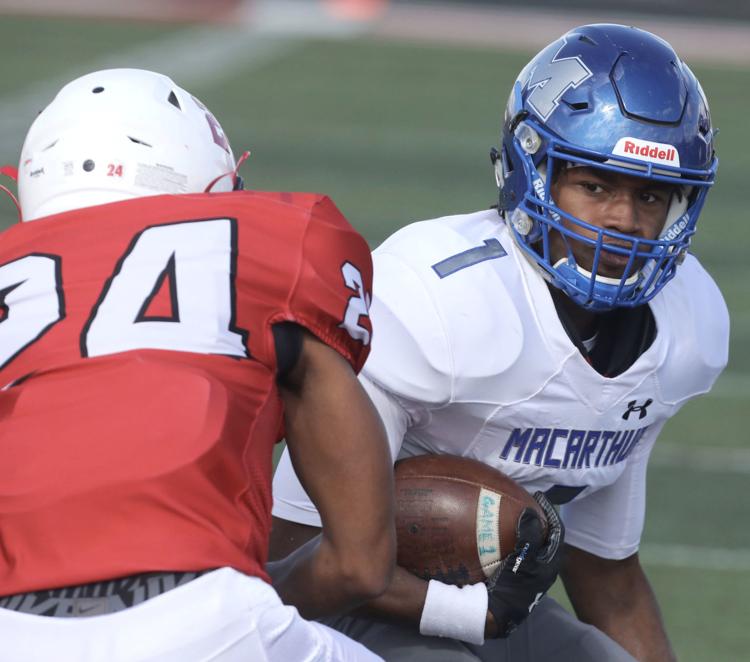 Livingston_Eric 11.02.19.jpg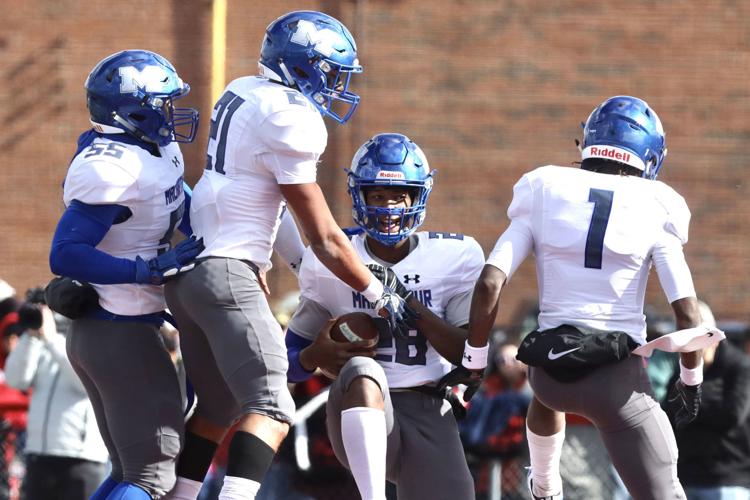 May_Jacob 11.02.19.jpg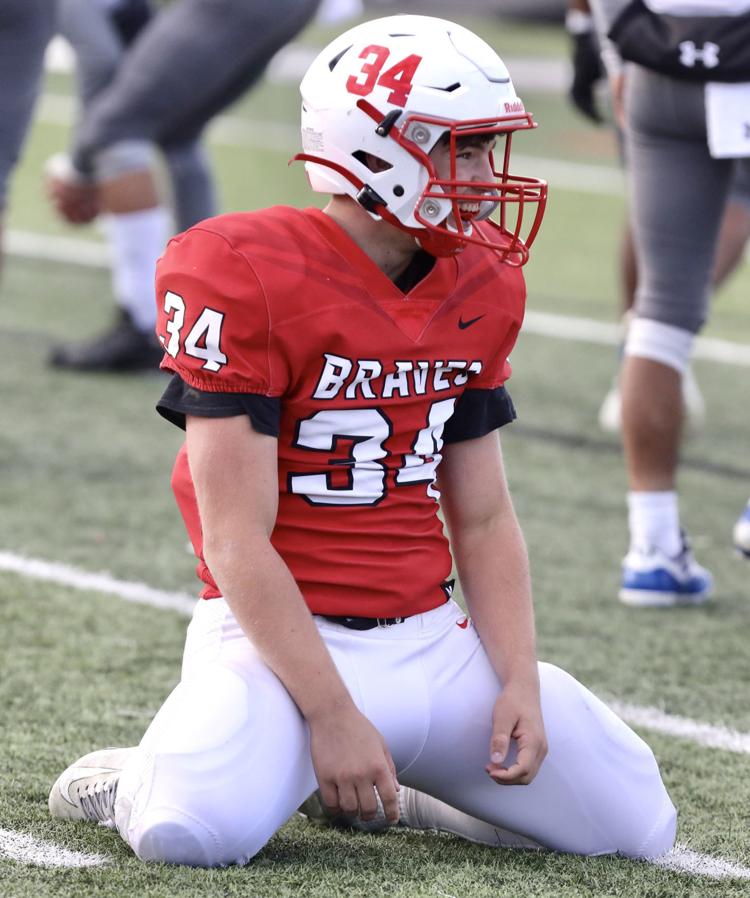 Summers_Ashton 2 11.02.19.jpg
Summers_Ashton 11.02.19.jpg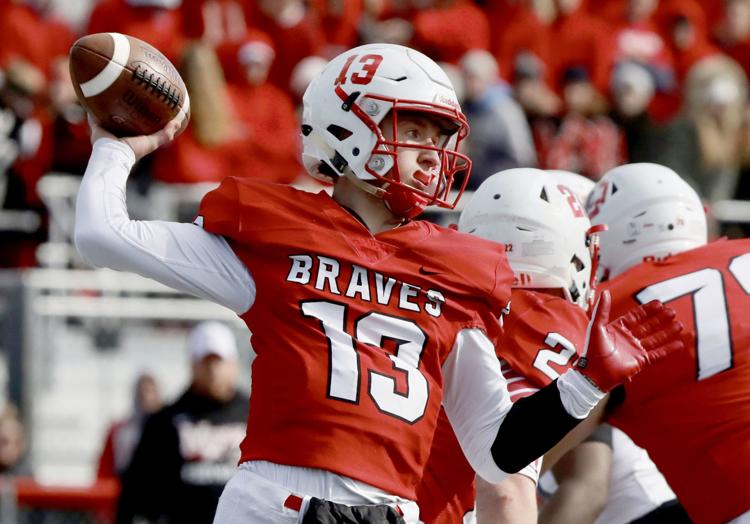 Young_Jashaun 11.02.19.jpg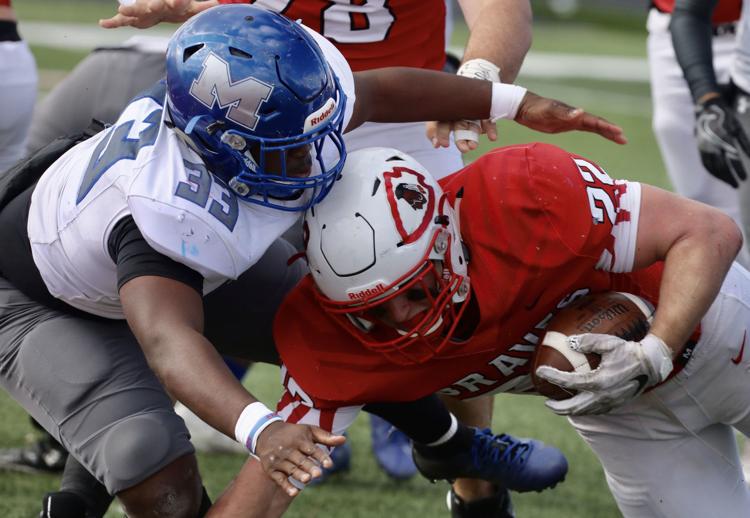 Davis Sage 5 11.02.19.jpg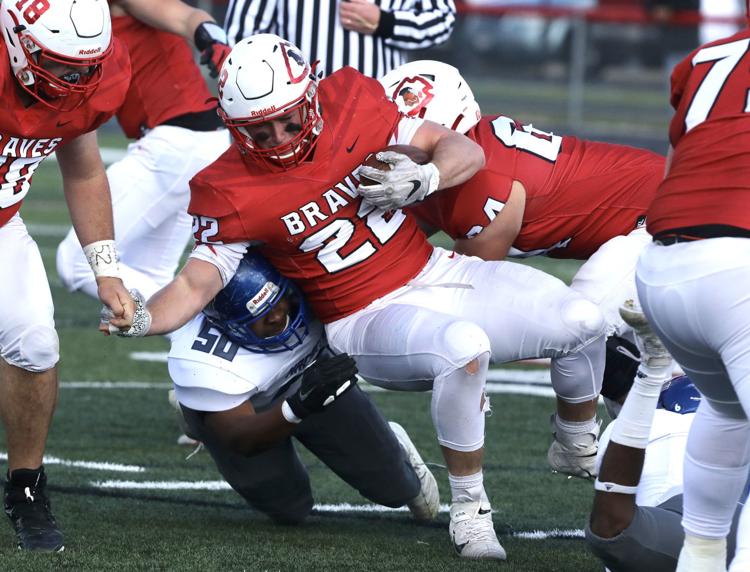 London_Drew 11.02.19.jpg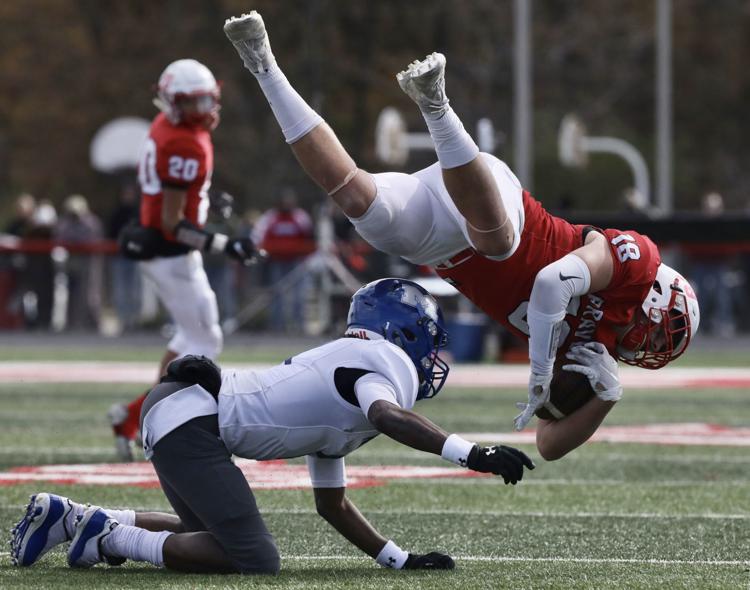 Spates_Derek 11.02.19.jpg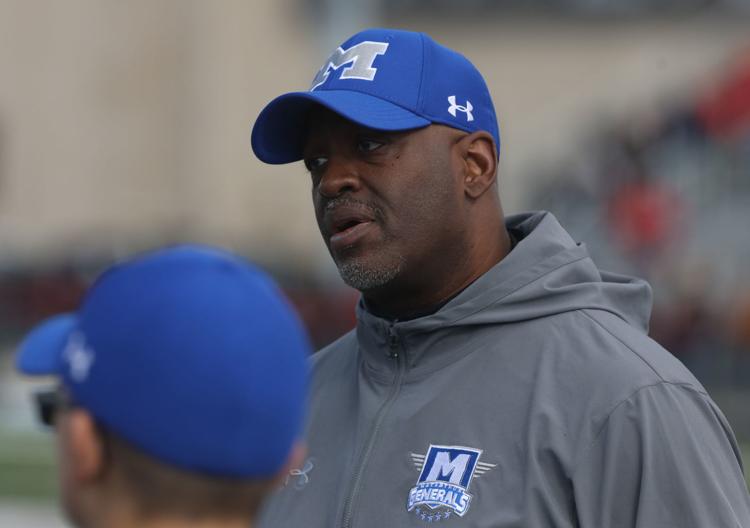 MT Zion MacArthur 1 11.02.19.JPG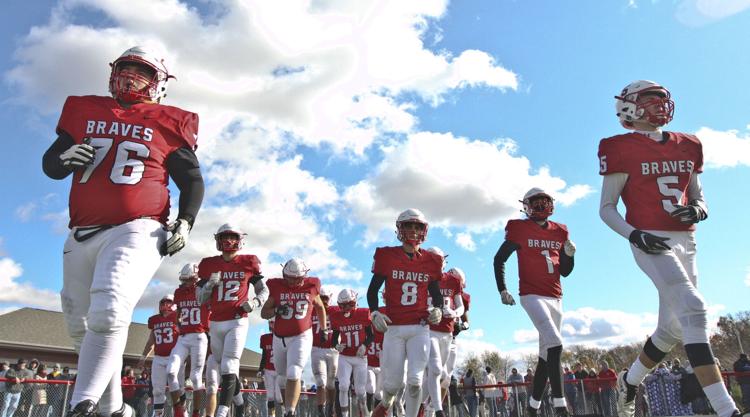 MT Zion MacArthur 2 11.02.19.JPG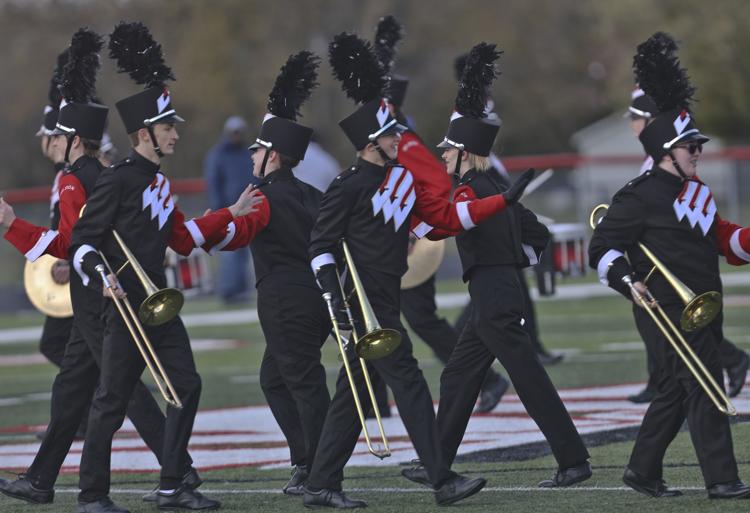 MT Zion MacArthur 3 11.02.19.JPG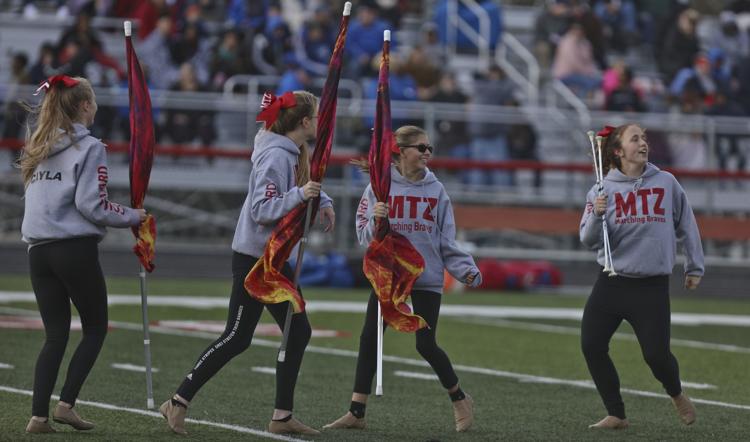 MT Zion MacArthur 4 11.02.19.JPG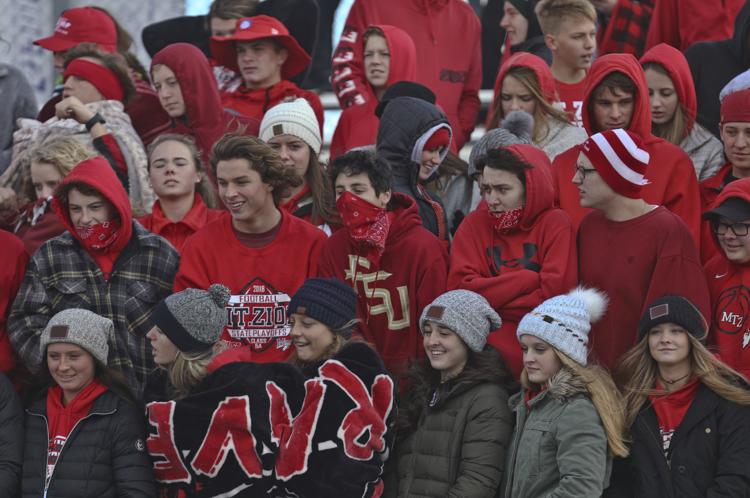 MT Zion MacArthur 5 11.02.19.JPG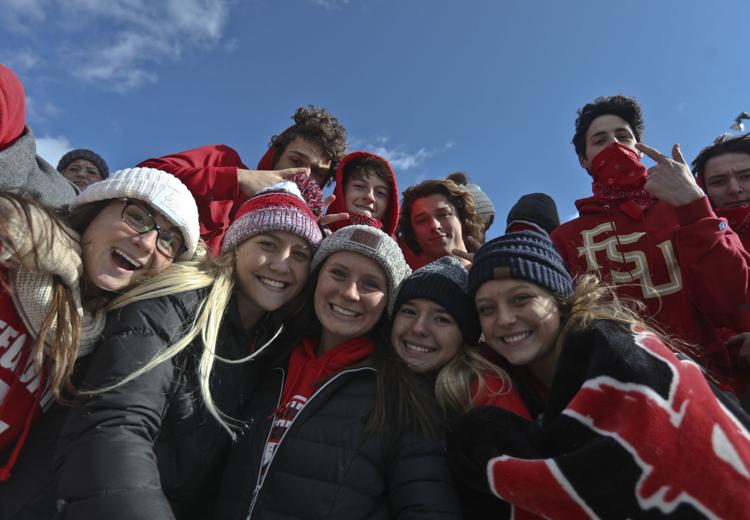 MT Zion MacArthur 6 11.02.19.JPG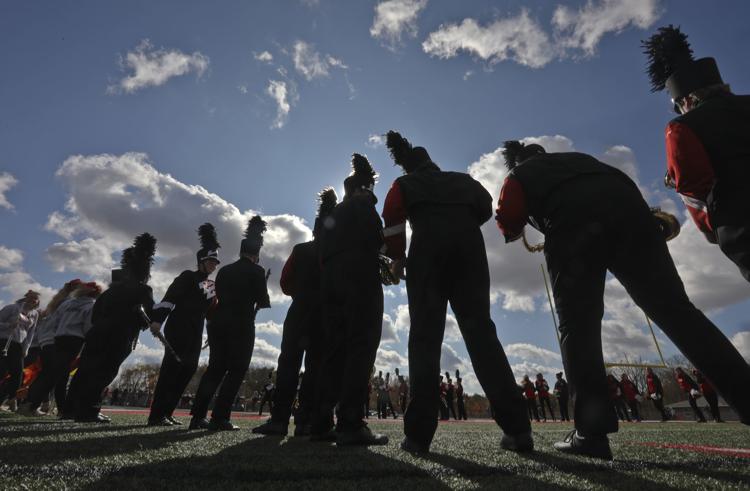 MT Zion MacArthur 7 11.02.19.JPG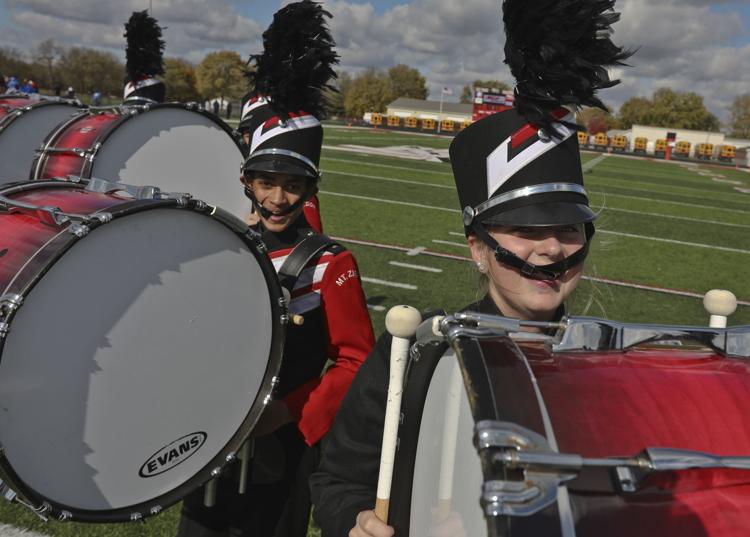 MT Zion MacArthur 8 11.02.19.JPG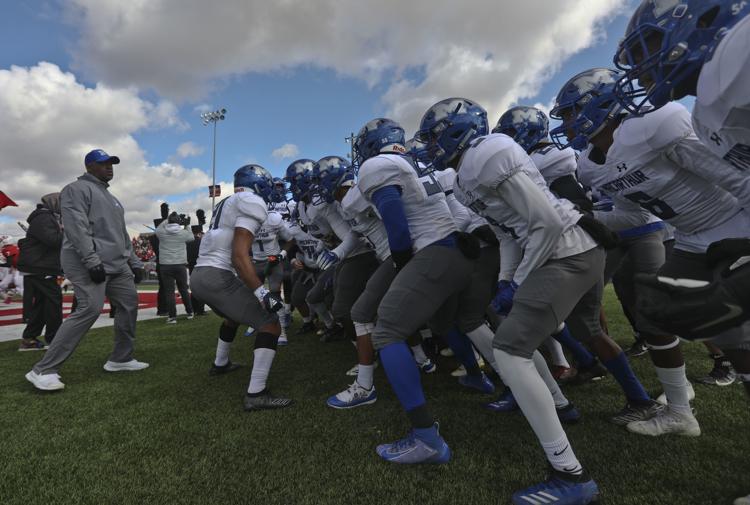 MT Zion MacArthur 9 11.02.19.JPG