MAROA — In less than four minutes of game time, Maroa-Forsyth effectively punched its ticket to a third consecutive Class 2A state semifinal appearance.
With less than a minute before halftime, the Trojans got the ball leading Tuscola by seven in Saturday's Class 2A quarterfinal matchup. Maroa head coach Josh Jostes could have run the clock out and taken a seven-point lead into half with Maroa getting the ball back to open the third quarter.
Instead, quarterback Ian Benner found Max Davenport on a 61-yard touchdown strike with 16 seconds left before the break to extend the lead to 14 points against Tuscola. That was followed after halftime by a 10-play, 68 yard drive that was punctuated by a 1-yard quarterback keeper by Benner that ballooned Maroa's lead to 21 on the way to a 63-28 win over Tuscola to set up an undefeated, all-Macon County semifinal game against St. Teresa at 1 p.m. Saturday.
"We scored at the end of the second quarter and when you come out and score again, Tuscola is a tough team, but against anybody if you come out and score on the first possession, that does something to you mentally," Benner said. "You've got to be really tough to take that. It was a really good drive by us."
Tuscola (10-2) had a chance, trailing 21-14 late in the second quarter, to tie the game before halftime and maintain momentum. Freshman Jalen Quinn broke up a Benner pass on fourth down to give the Warriors the ball at their own 25-yard line and used 10 plays to take it to the Maroa 32-yard line before turning it over on downs.
Two plays later, Benner found Davenport.
"The touchdown before the half was a dagger," Tuscola coach Andy Romine said. "It gave them all the momentum."
Benner threw for 229 yards and three touchdowns while running for another score, but the rest of the offense went through junior running back Gavin Clifton. A year ago at this time, Clifton was behind standout back Deondre Gregory, patiently waiting to assume the offensive workload.
Clifton, by his own estimation, played his best career game on Saturday. He used speed to get down the sideline and strength to shed Tuscola defenders. He opened the scoring by winning a 61-yard foot race for a score. He added an 82 yard rushing score later in the first and then was on the receiving end of a 76-yard touchdown pass from Benner in the third.
"He makes my job a lot easier,' Benner said. "I don't have to carry it or make these incredible throws. I've just got to get it to him and let him do his thing."
In all, Clifton ran for 216 yards and three touchdowns and accounted for 302 of Maroa's 600 yards of total offense.
"Coach was telling us it was going to be a tough game and we were going to have to fight for it," Clifton said. "I came out and did what he told me to and it worked."
Few teams can match Maroa's size on the offensive line, and Tuscola was one of them. The Trojans' offensive front of Lane Ohlemeyer, Tucker Klein, Tre Corley, Anthony Campbell and Tanner Hetz held up to the challenge, and when they didn't, Clifton sewed together a big play.
"He's a special kid and he's a special athlete," Jostes said of Clifton. "He's a really violent runner. I thought he was special today. He showed off his wheels and got outside. Even when we don't do a great job blocking he still got outside and when we do a great job blocking, which the few times we did today, he houses it or goes 60 without being touched."
Tuscola's offense moved the ball for 395 yards. Quarterback Luke Sluder threw for 158 yards and ran for 89 and a touchdown, and Will Little rushed for 103 and a pair of scores.
You have free articles remaining.
"We had some success moving the ball, but we didn't get off the field enough on third down and fourth down against them," Romine said. "When they're able to keep drives going, it's going to be trouble."
But the Maroa defense forced four fumbles, including three from Justin Livingood.
"The mindset was first down, stop them," Livingood said. "Our defense needed to come out and stop them and go from there. "The offense doing their job gives the defense even more energy."
One of Livingood's forced fumbles was scooped up by 6-foot-1, 191-pound sophomore tight end Kadinn Morris, who returned it 49 yards for a touchdown in the first quarter. Morris left the game in the second half with a right knee injury, but Jostes is hopeful he will play next week.
"It felt great," Morris said. "That whole experience right there felt great. I had a lot of emotion in that play and that's what happened."
Said Jostes of the defense: "We put our foot down and made some plays. I thought we came out and we were really physical from the get-go. We forced those turnovers. Those weren't gifts. Our kids were coming out and hitting and our kids were rallying to the football."
Jostes and the Trojans knew it would take the full arsenal to beat a tradition-rich Tuscola program, and the Trojans brought all of their horses. In the end, it was just too many.
"Tuscola is traditionally a very strong program and we knew they were going to be very well coached," Jostes said. "We were able to utilize all of our athletes and our bigs definitely held their own with their bigs."
Benner added: "They're a great team. They were physical up front — they had big guys — but our offense came out ready to play today and that's all you can ask for. We have so many weapons. It's just tough."
Next up for the 12-0 Trojans is 12-0 St. Teresa, with a trip for Maroa's third consecutive state title game appearance on the line.
---
Benner_Ian 11.10.18.jpg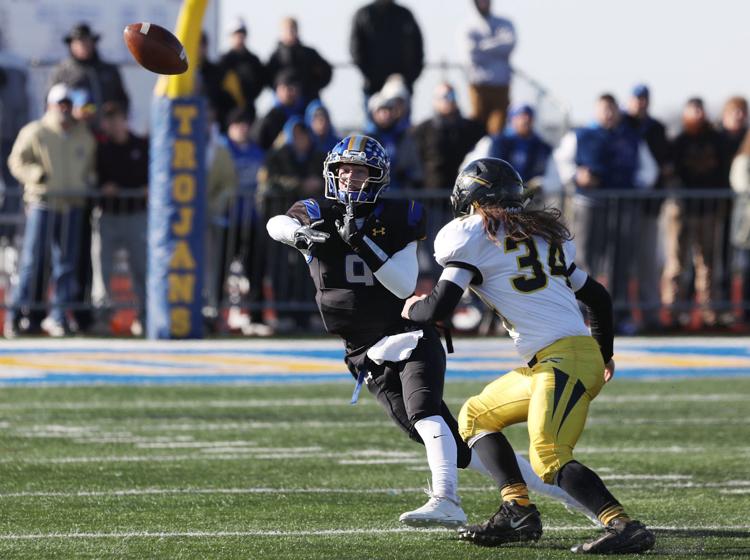 Clifton_Gavin 11.10.18.jpg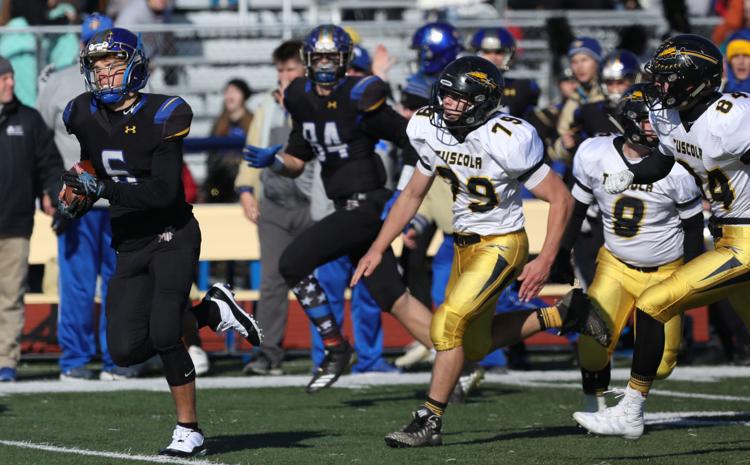 Davenport_Max 11.10.18.jpg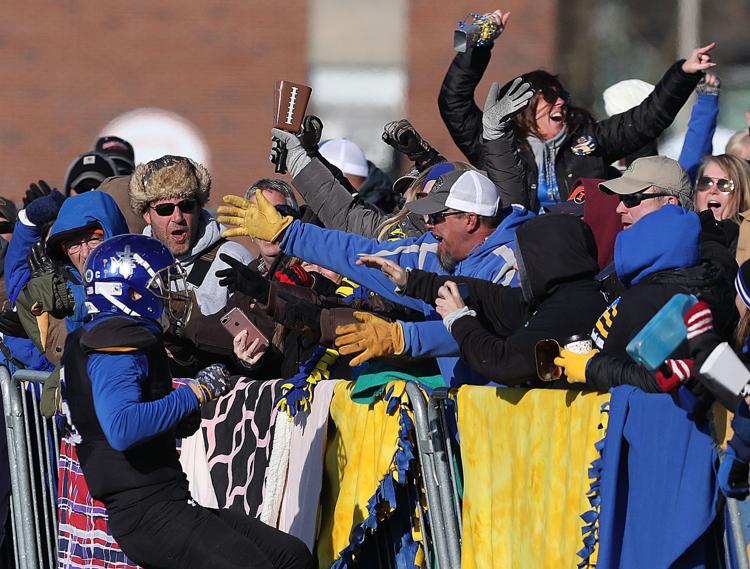 Kibler_Jacob 11.10.18.jpg
Dyer_Josh 11.10.18.jpg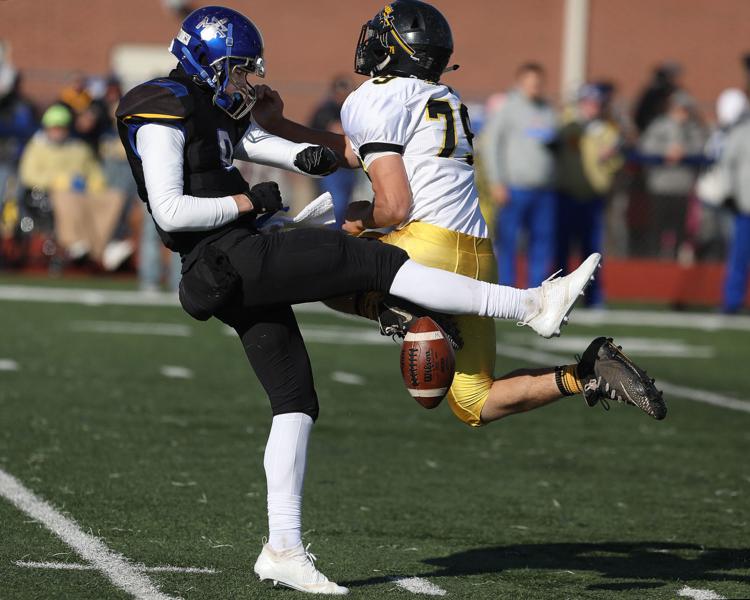 Maroa Forsyth vs Tuscola football 1 11.10.18.jpg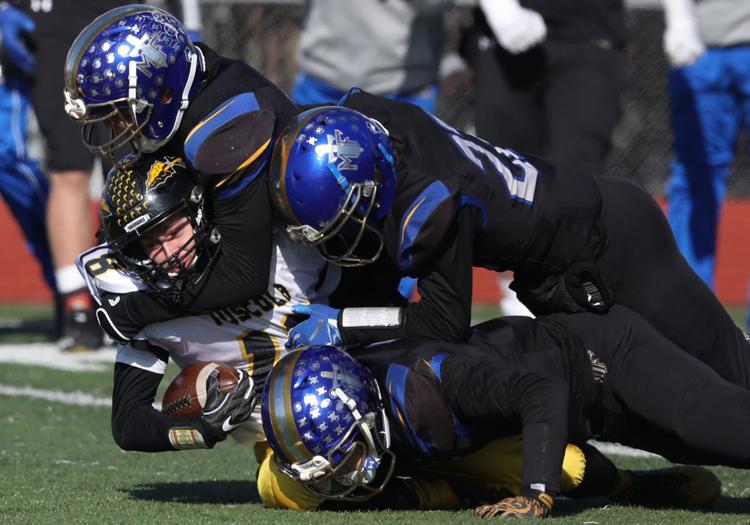 Maroa Forsyth vs Tuscola football 2 11.10.18.jpg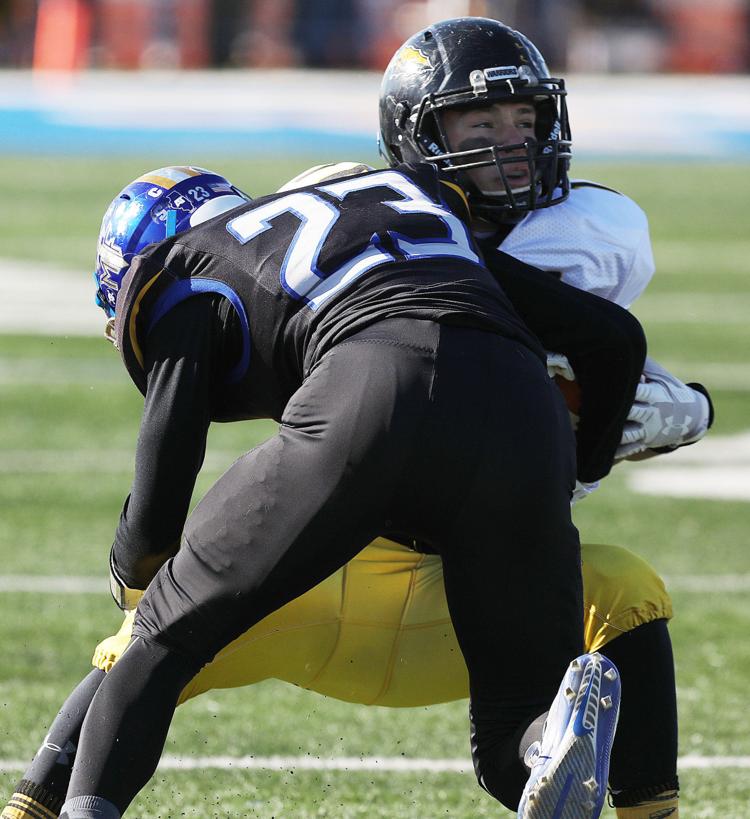 Maroa Forsyth vs Tuscola football 3 11.10.18.jpg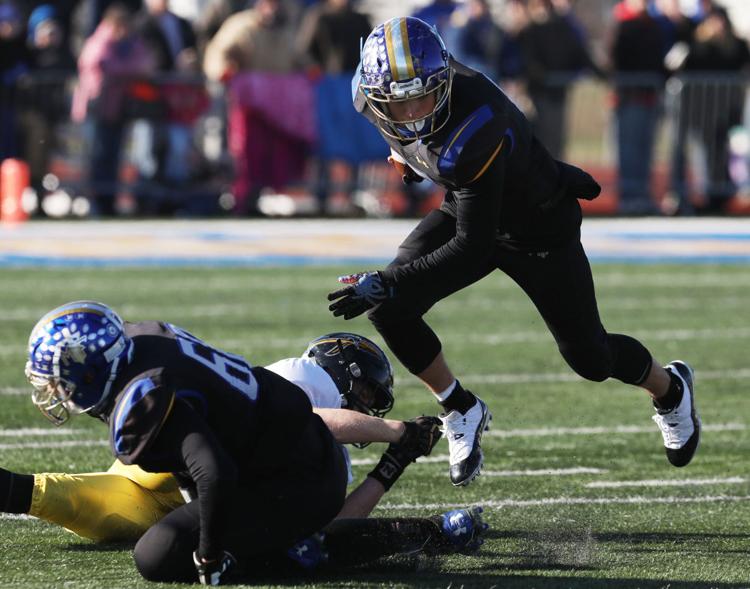 Maroa Forsyth vs Tuscola football 4 11.10.18.jpg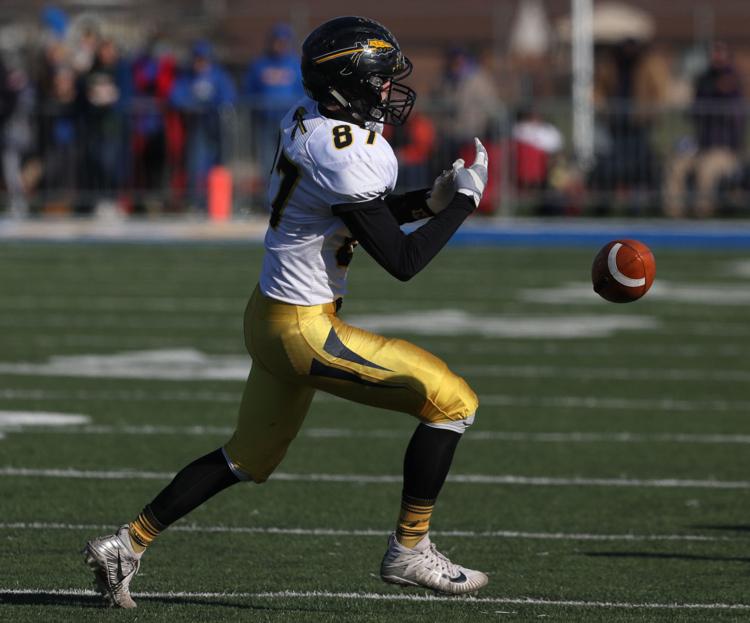 Maroa Forsyth vs Tuscola football 5 11.10.18.jpg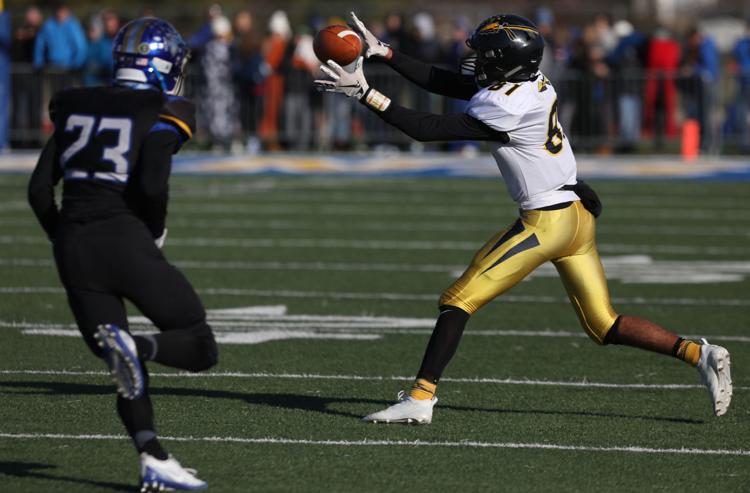 Maroa Forsyth vs Tuscola football 6 11.10.18.jpg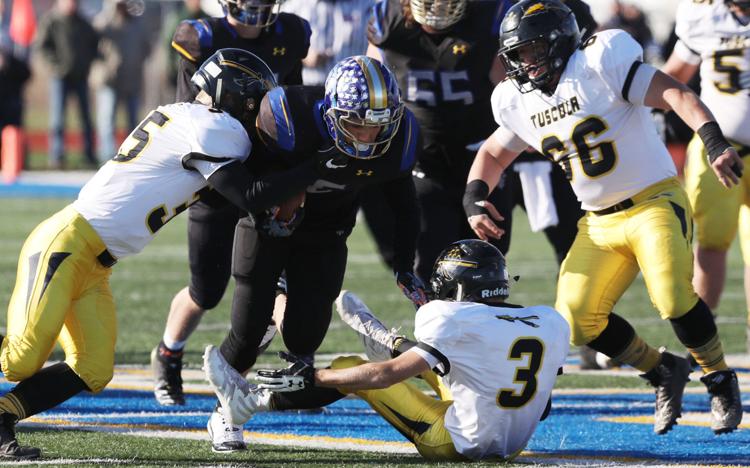 Maroa Forsyth vs Tuscola football 7 11.10.18.jpg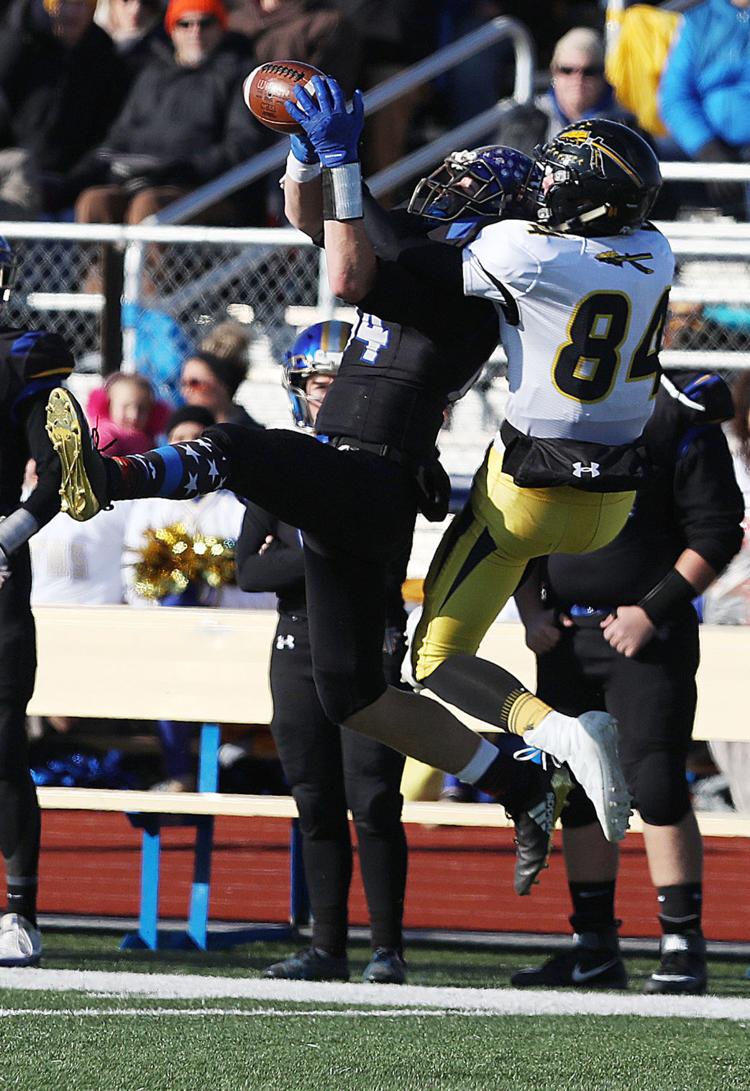 Maroa Forsyth vs Tuscola football 8 11.10.18.jpg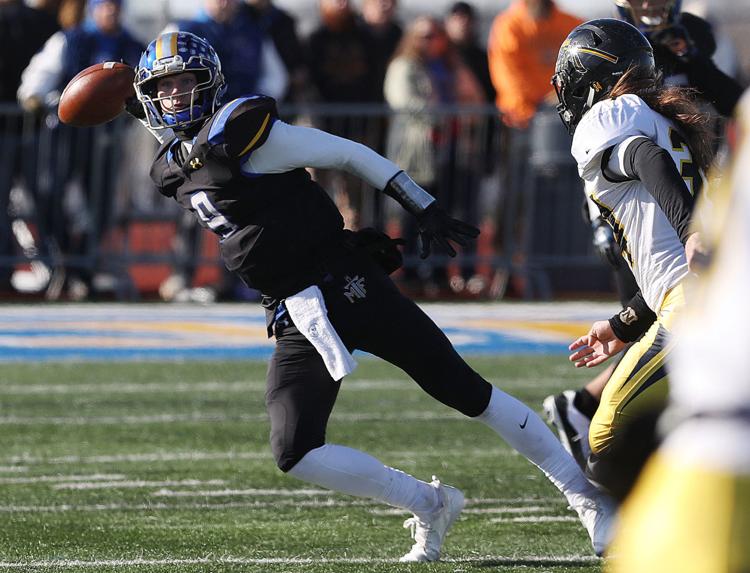 Maroa Forsyth vs Tuscola football 9 11.10.18.jpg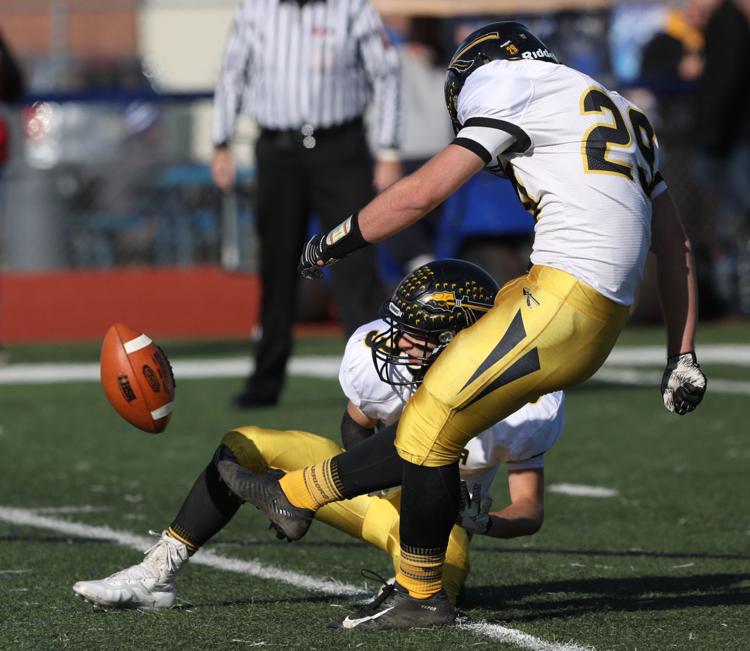 Maroa Forsyth vs Tuscola football 10 11.10.18.jpg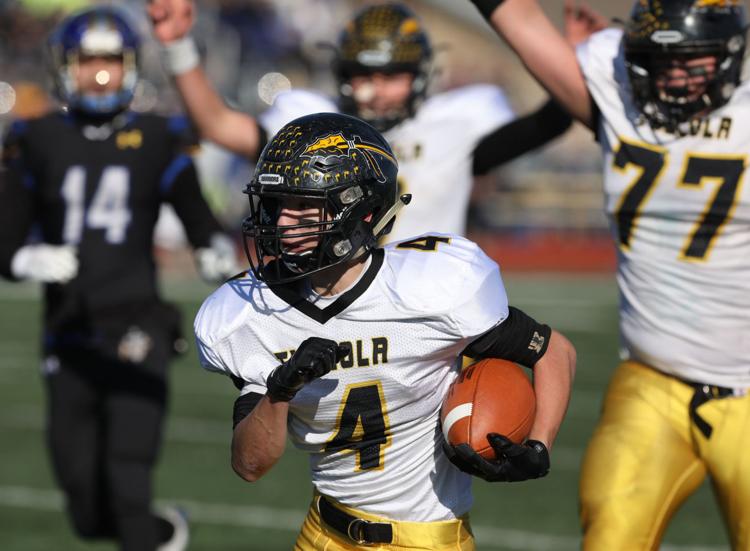 Maroa Forsyth vs Tuscola football 11 11.10.18.jpg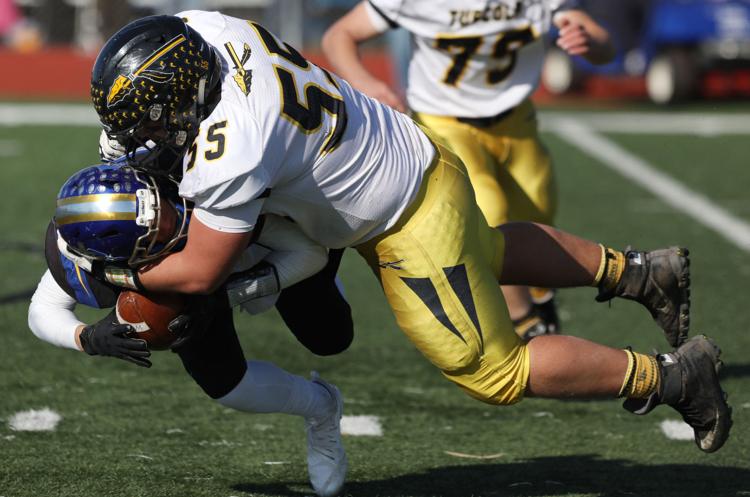 Maroa Forsyth vs Tuscola football 12 11.10.18.jpg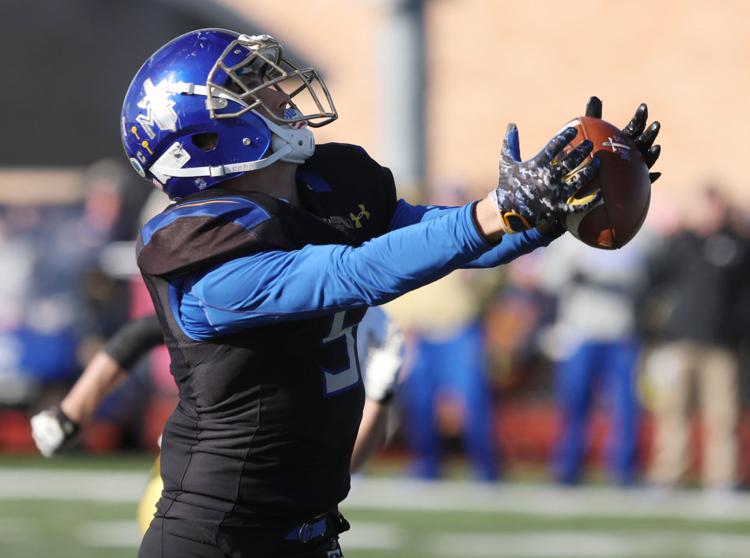 Maroa Forsyth vs Tuscola football 13 11.10.18.jpg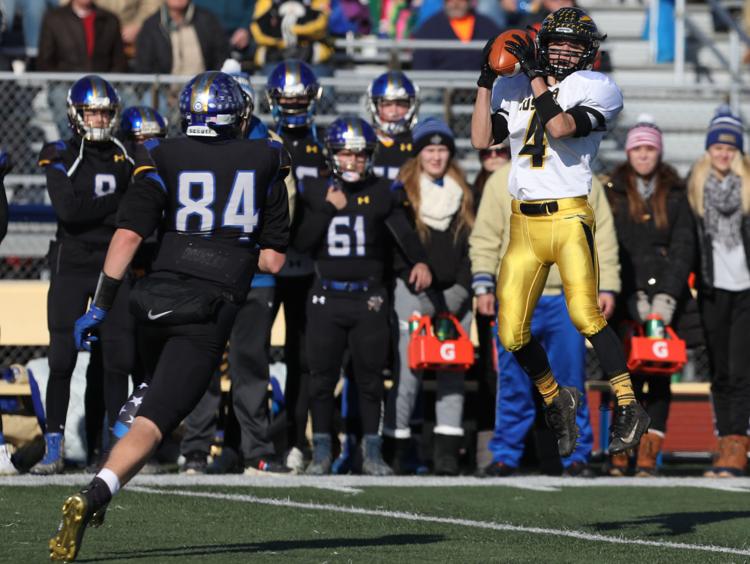 Maroa Forsyth vs Tuscola football 14 11.10.18.jpg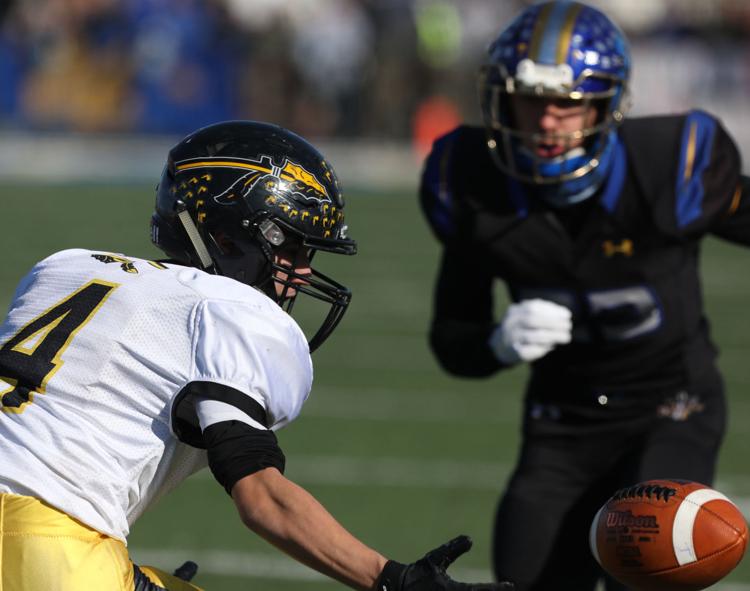 Maroa Forsyth vs Tuscola football 15 11.10.18.jpg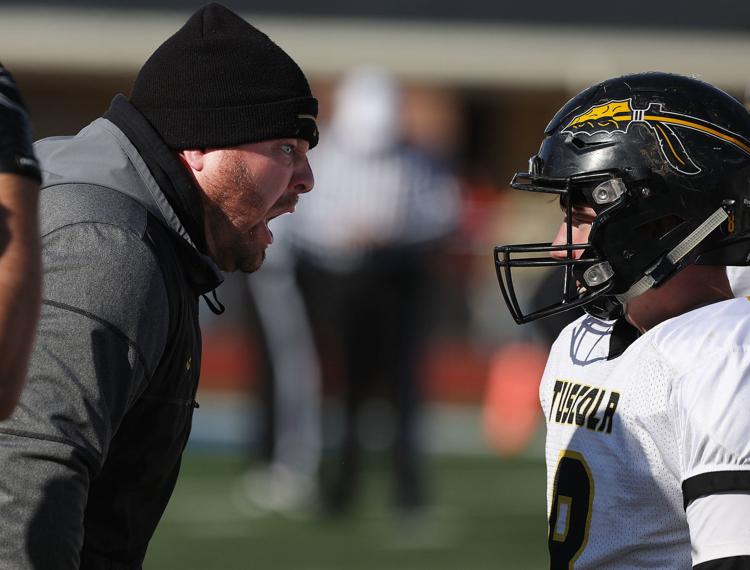 Maroa Forsyth vs Tuscola football 16 11.10.18.jpg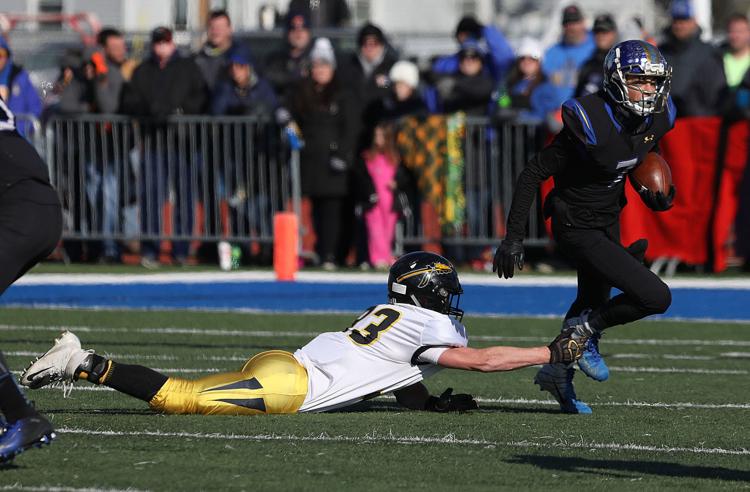 Maroa Forsyth vs Tuscola football 17 11.10.18.jpg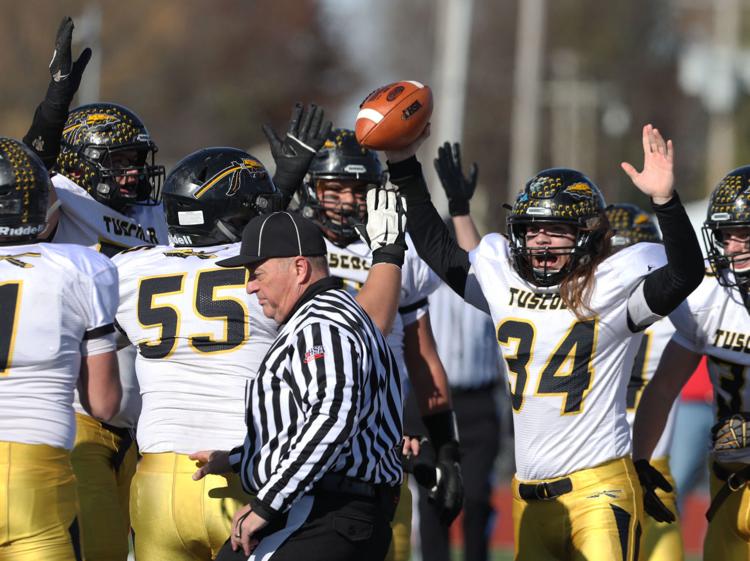 Maroa Forsyth vs Tuscola football 18 11.10.18.jpg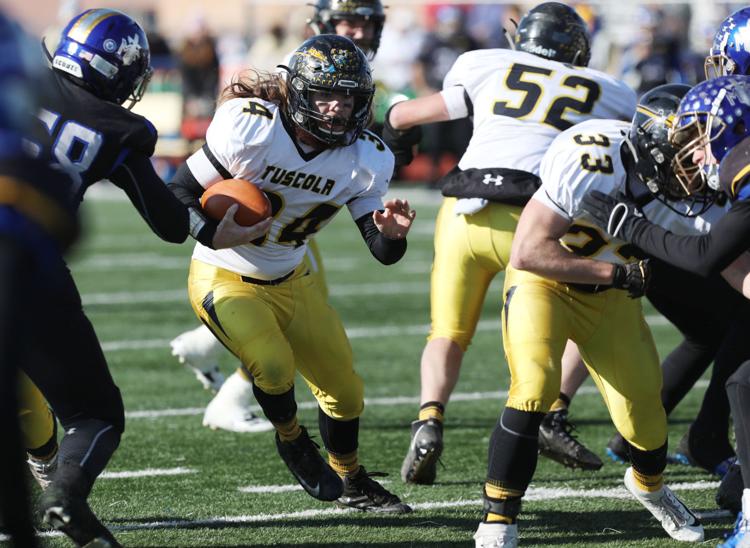 Maroa Forsyth vs Tuscola football 19 11.10.18.jpg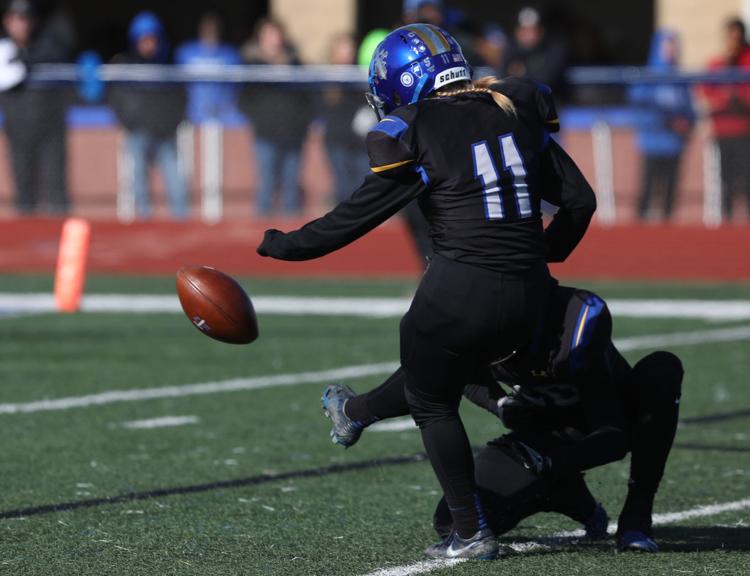 Maroa Forsyth vs Tuscola football 20 11.10.18.jpg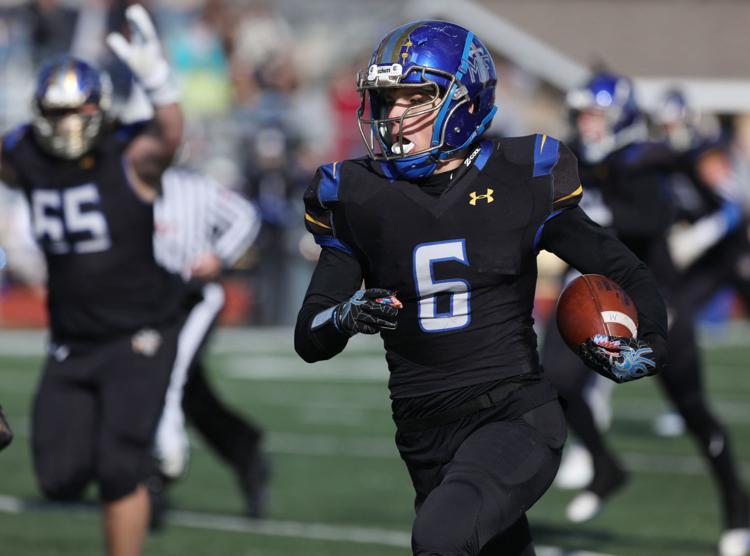 Maroa Forsyth vs Tuscola football 21 11.10.18.jpg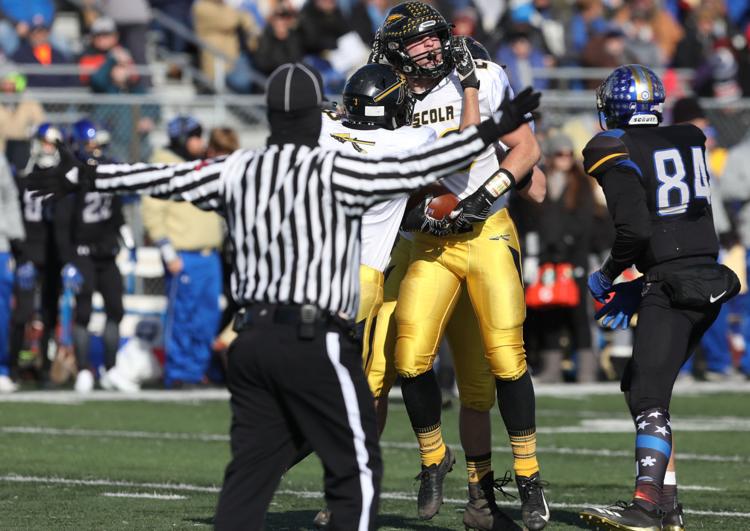 Maroa Forsyth vs Tuscola football 22 11.10.18.jpg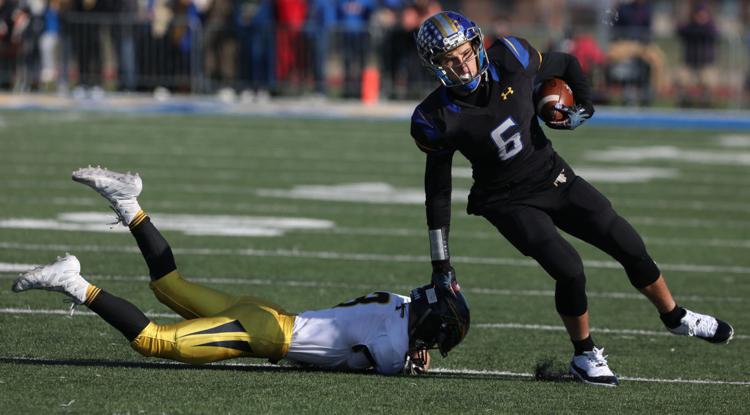 Maroa Forsyth vs Tuscola football 23 11.10.18.jpg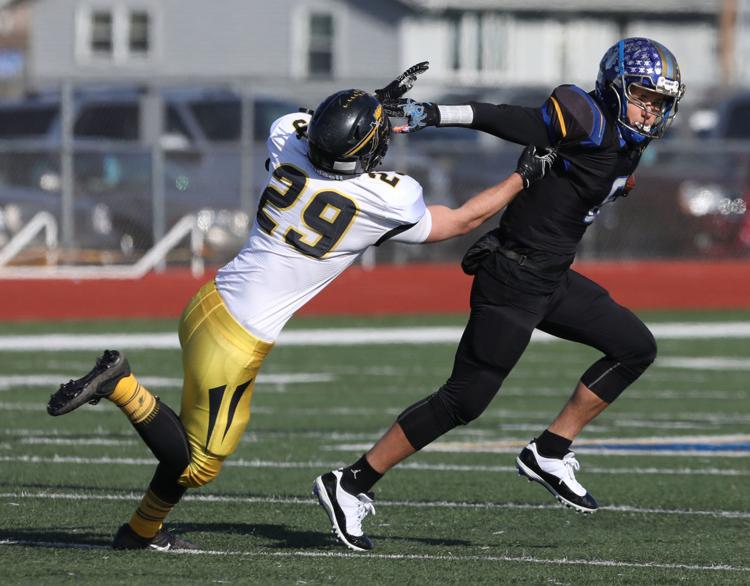 Maroa Forsyth vs Tuscola football 24 11.10.18.jpg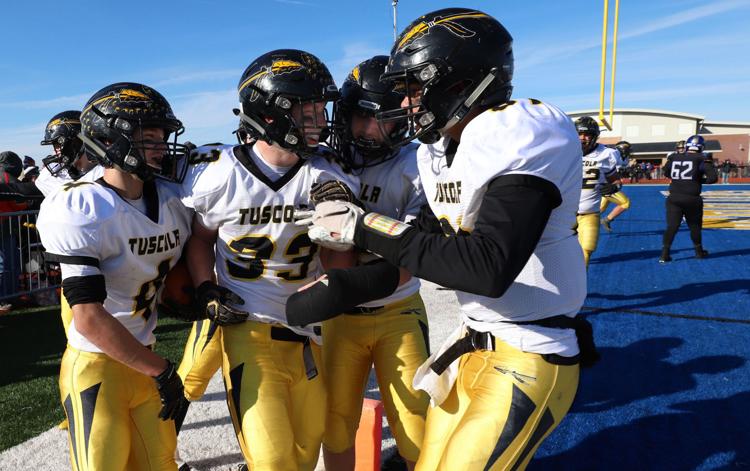 Maroa Forsyth vs Tuscola football 25 11.10.18.jpg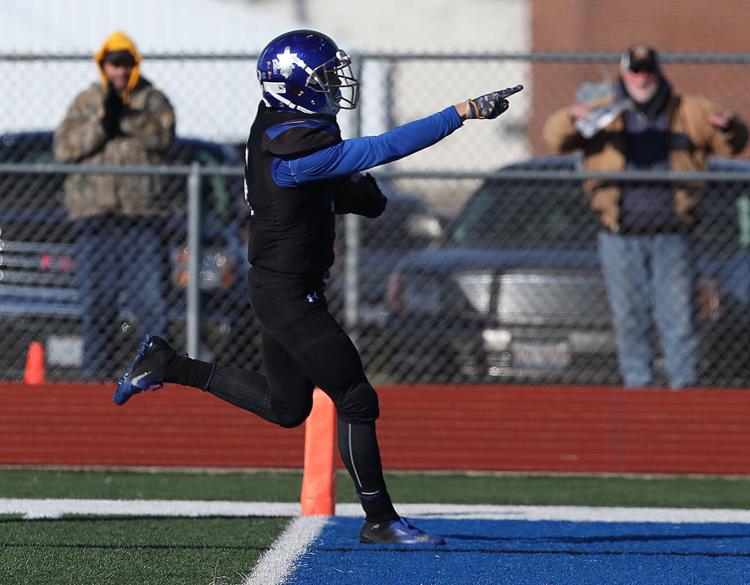 Maroa Forsyth vs Tuscola football 26 11.10.18.jpg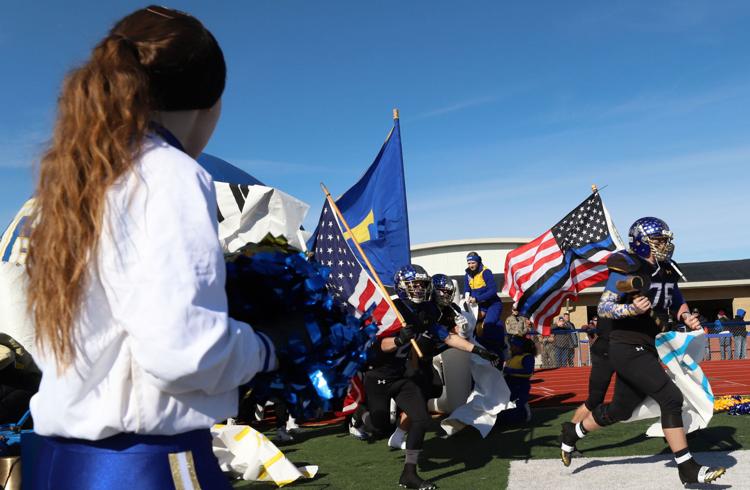 Maroa Forsyth vs Tuscola football 27 11.10.18.jpg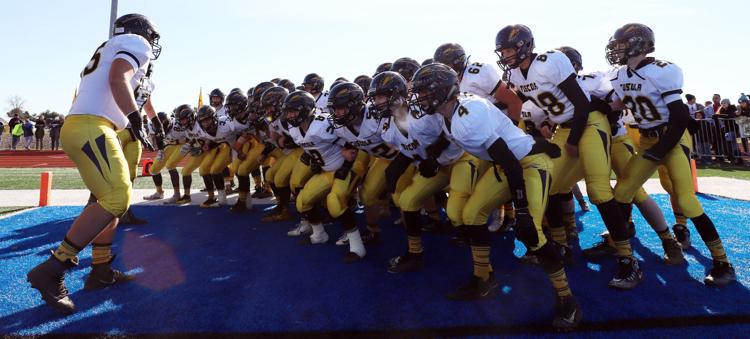 FBP Maroa Forsyth vs Tuscola football 1 11.10.18.jpg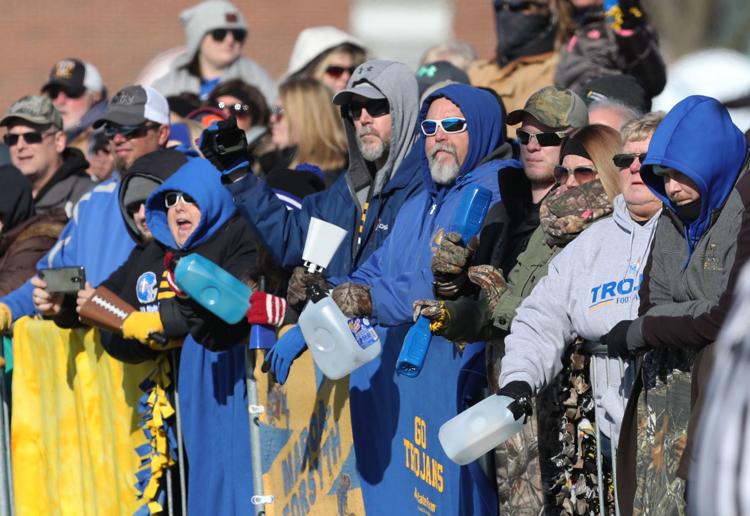 FBP Maroa Forsyth vs Tuscola football 2 11.10.18.jpg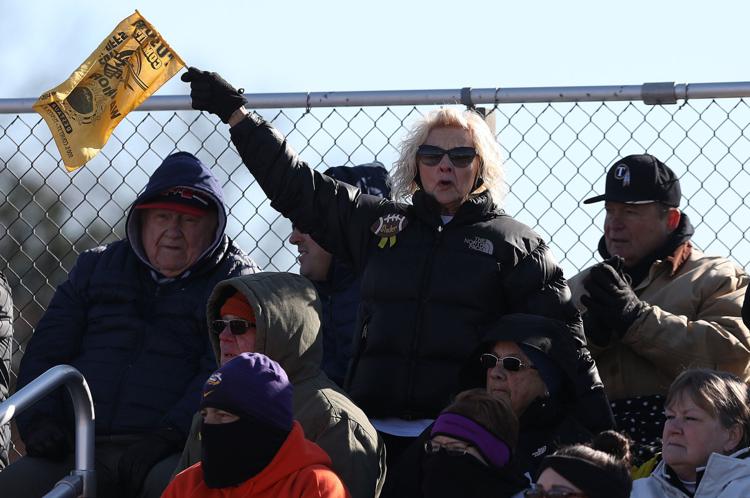 FBP Maroa Forsyth vs Tuscola football 3 11.10.18.jpg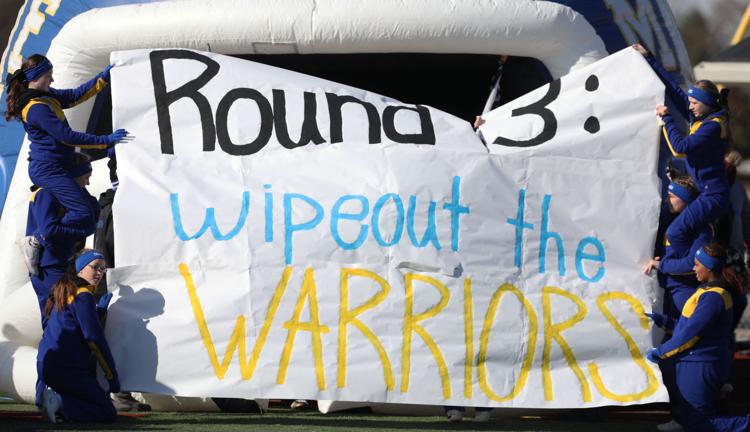 FBP Maroa Forsyth vs Tuscola football 4 11.10.18.jpg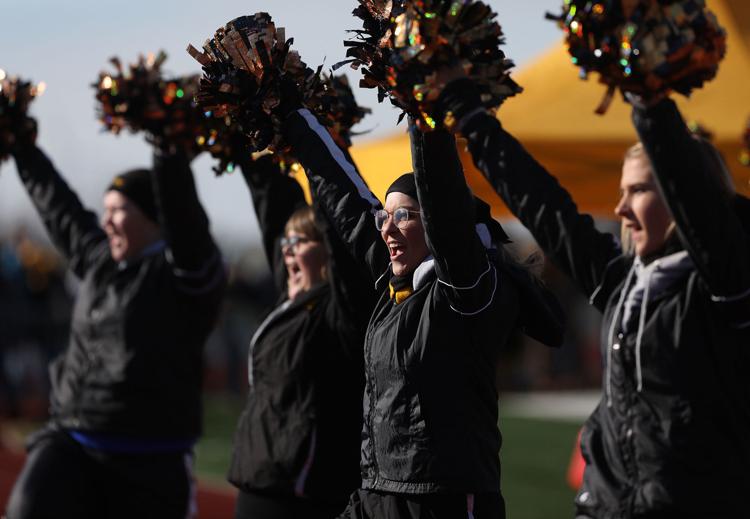 FBP Maroa Forsyth vs Tuscola football 5 11.10.18.jpg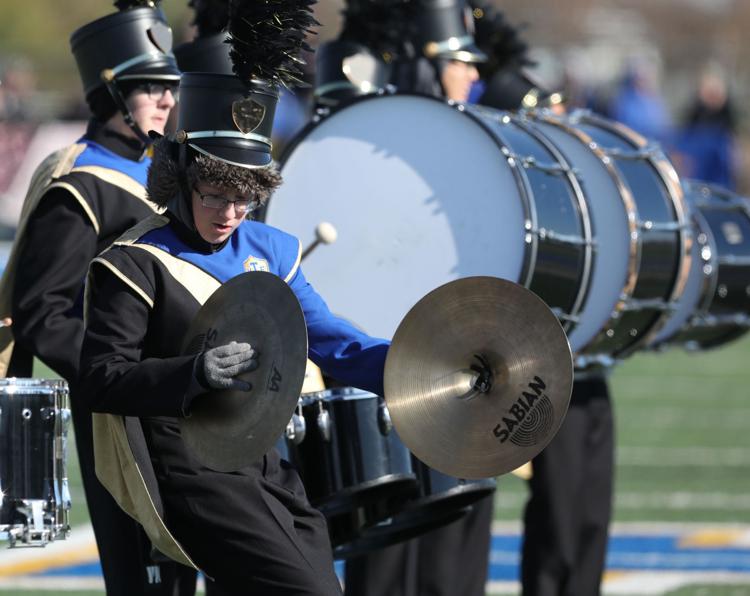 FBP Maroa Forsyth vs Tuscola football 6 11.10.18.jpg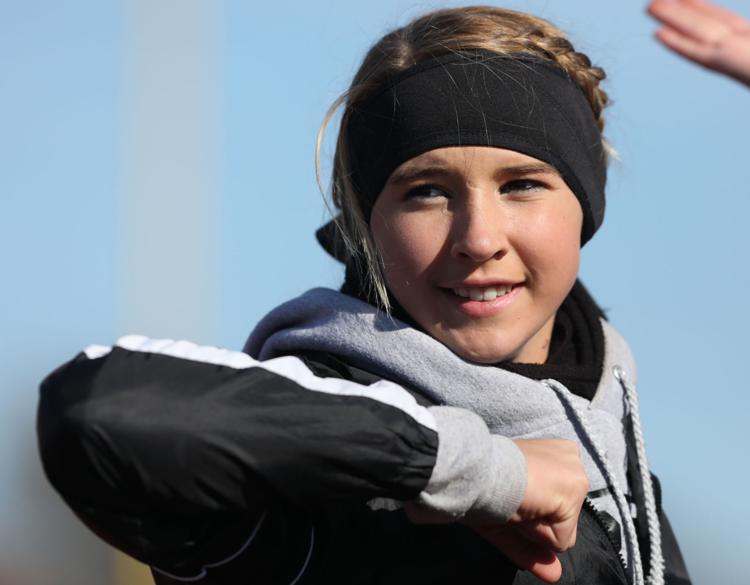 FBP Maroa Forsyth vs Tuscola football 7 11.10.18.jpg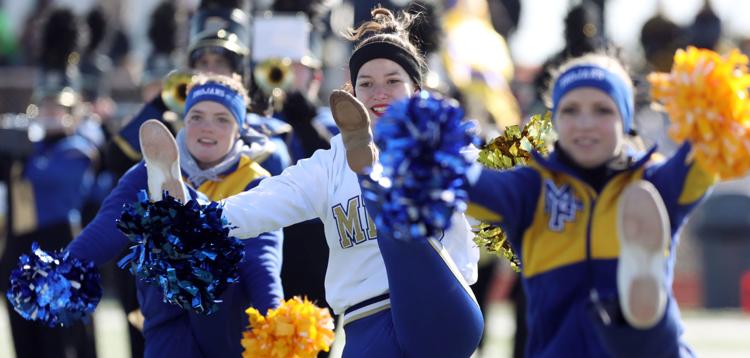 FBP Maroa Forsyth vs Tuscola football 8 11.10.18.jpg
FBP Maroa Forsyth vs Tuscola football 9 11.10.18.jpg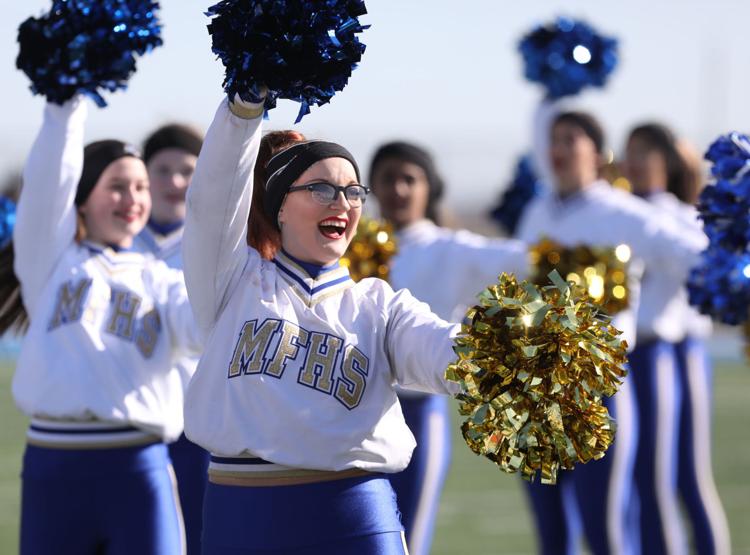 FBP Maroa Forsyth vs Tuscola football 10 11.10.18.jpg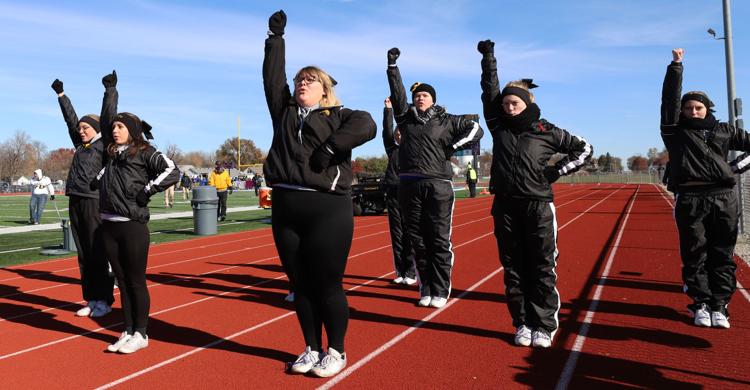 FBP Maroa Forsyth vs Tuscola football 11 11.10.18.jpg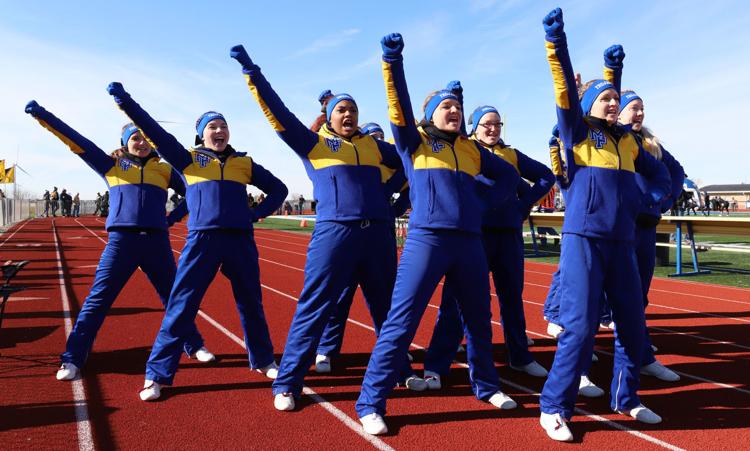 FBP Maroa Forsyth vs Tuscola football 12 11.10.18.jpg
FBP Maroa Forsyth vs Tuscola football 13 11.10.18.jpg