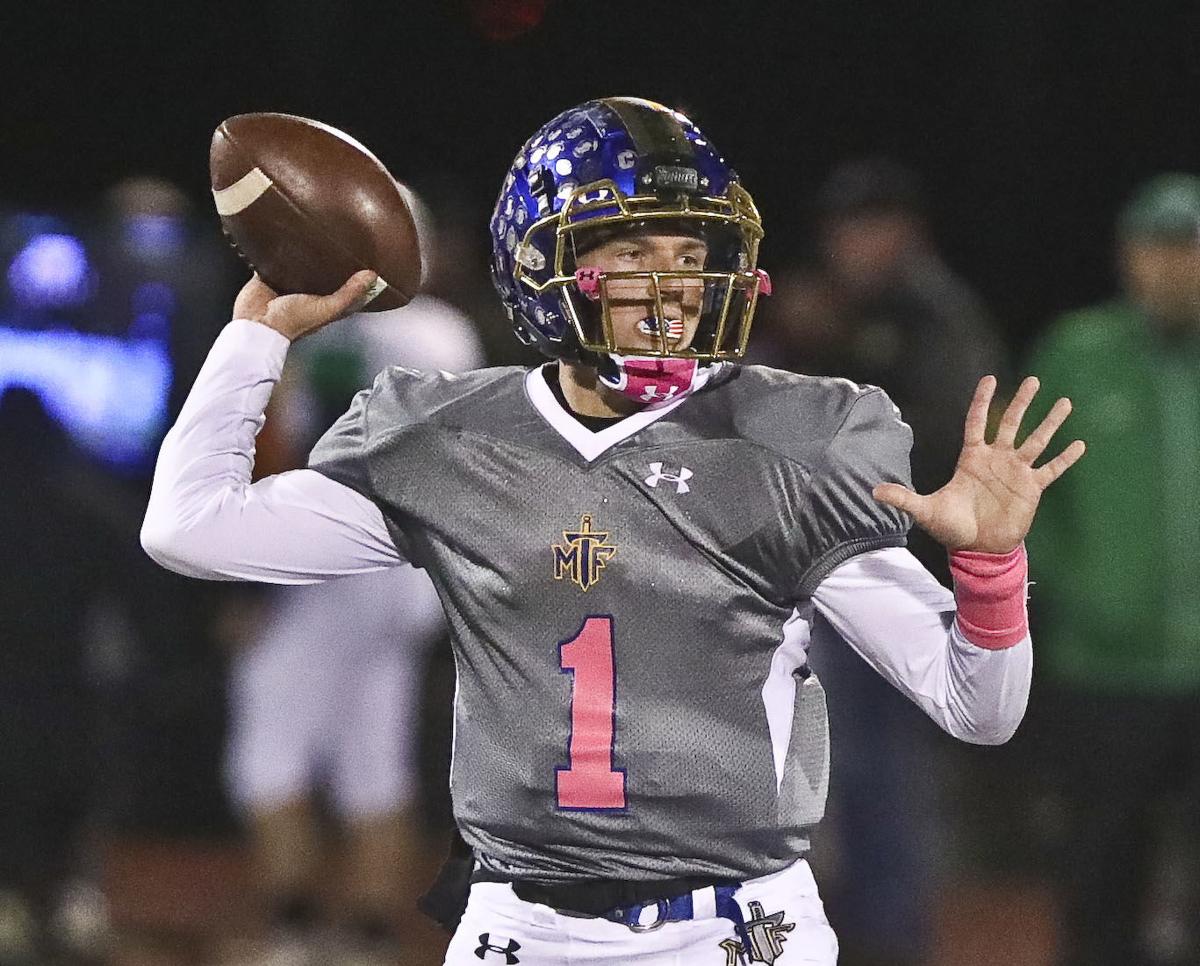 While NCAA Division III schools can't offer athletics scholarships, the colleges in the National Association of Intercollegiate Athletics college can — for football, programs can have 24 available scholarships. That — and many tiny things — led Jostes to verbally commit to the NAIA's St. Ambrose University.
"I really think it was the perfect combination of things and it wasn't one single thing that sets (St. Ambrose) apart. It was a multitude of things that checked all the boxes," Jostes said. "It is an NAIA school, which is a little bit higher level of football then maybe is in Division III. I was able to get a visit (to the Davenport, Iowa campus) in August. I didn't get to see the academic buildings but I did get to see the football facility, so that was nice. The coaching staff was great all the way through."
NAIA programs also have different communication and contact rules with prospective students, which was a positive for Jostes.
"One thing I really like in the NAIA versus Division III is that you don't really maintain contact in the offseason in Division III," Jostes said. "At the NAIA level, it is year-round contact with the coaches, which I think is really big with development and I really like that part of it."
The campus visits during COVID were a challenge, including not getting to see where he would spend most of his time on campus — the dorm rooms.
"I visited five schools and the weird thing was that I only got to see one dorm room, which is kind of crazy to think about. I didn't really get to go into very many academic buildings and for many of the schools it is mostly outside stuff," he said. "It was a challenge, but every high school athlete is going through it.
"When I visited (St. Ambrose) it felt like home and felt good. It's a good school academically, which I was really looking forward to as well. It was the perfect fit."
St. Ambrose's football program plays as a part of the Mid-States Football Association (MSFA), which includes schools from Illinois, Iowa, Missouri, Indiana and Michigan. Illinois colleges Olivet Nazarene, University of St. Francis, Saint Xavier, Trinity International and Roosevelt Universities are also in the MFSA. Jostes will continue to be under center at St. Ambrose and will also get to throw some passes at the 2021 Shrine Game scheduled for June 19 at 11 a.m. at Illinois Wesleyan.
"All the schools I talked to all wanted me for quarterback and I wasn't really looking to make a position change," Jostes said. "It is really exciting and it is an honor to be selected with that many great athletes. You know you're doing something right. There are kids from all over the state from schools of all different sizes, so I think it'll be a very fun experience."
Jostes is staying in shape without football practices through a weight lifting gym class at school, and is directing his own practices with a handful of teammates. While the goal is to prepare for the possibility for an atypical spring football season, Jostes isn't overly focused on if the season will happen or not.. 
"Our field is always open, so I can go up there with a few guys and throw routes and stuff like that," he said. "I am really glad to get this decision out of the way so when the season comes I can just focus on finishing out my high school career the way I want to. I've always thought through this whole thing that you have to stay positive. You can't really focus on the negative. We're working out every day and we are going to train like we're going to have a season.
"We can't think about the what-ifs and we just have to prepare the best we can do to the best of our abilities."
---
Maroa-Forsyth Athens 2 10.11.19.JPG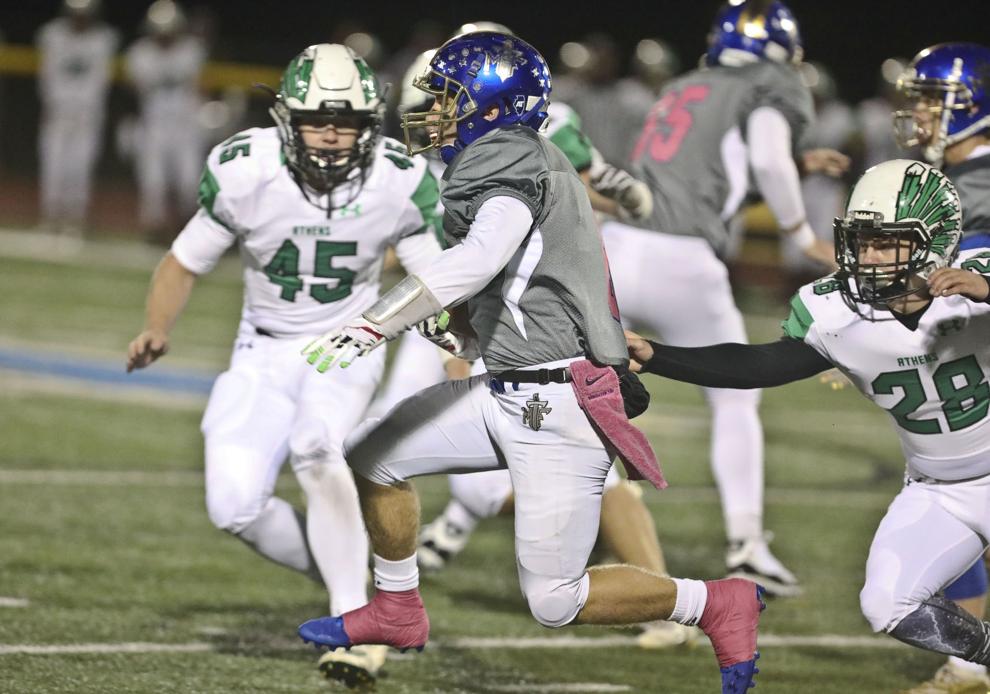 Maroa-Forsyth Athens 3 10.11.19.JPG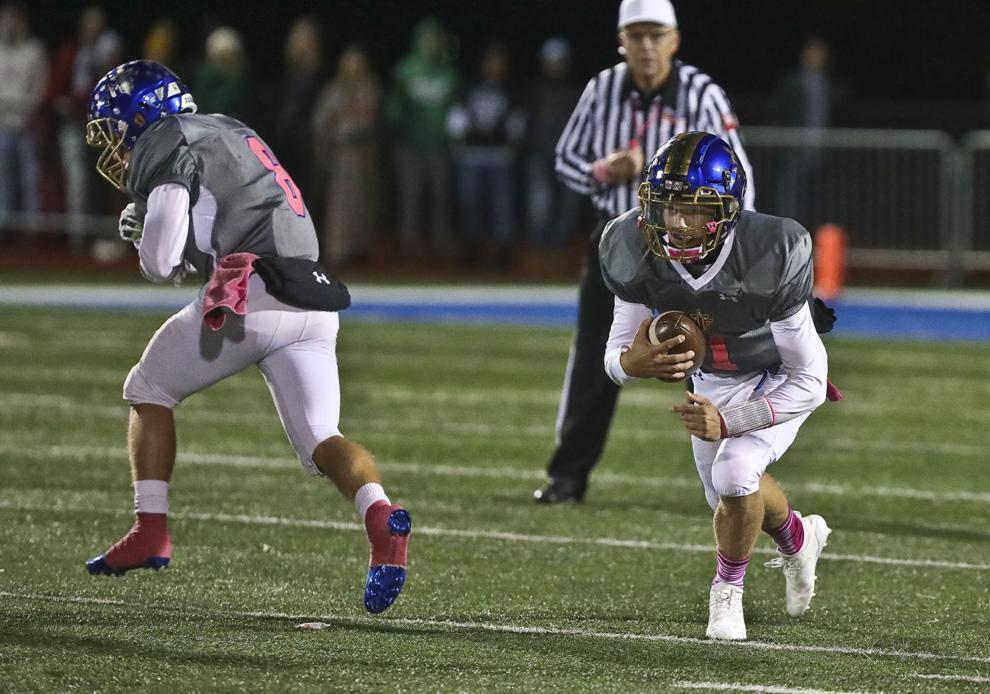 Maroa-Forsyth Athens 4 10.11.19.JPG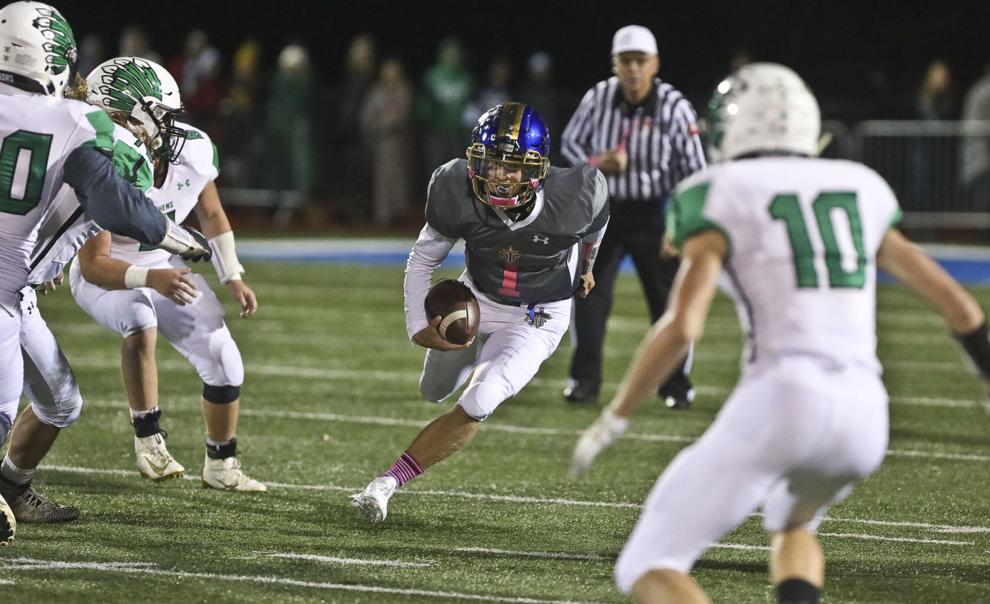 Maroa-Forsyth Athens 5 10.11.19.JPG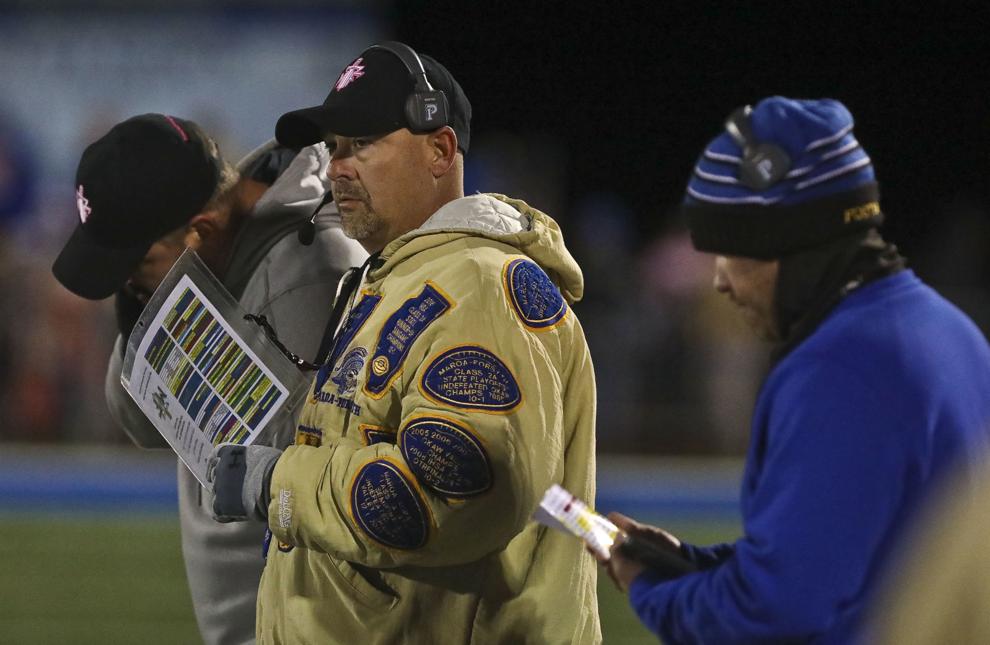 Maroa-Forsyth Athens 6 10.11.19.JPG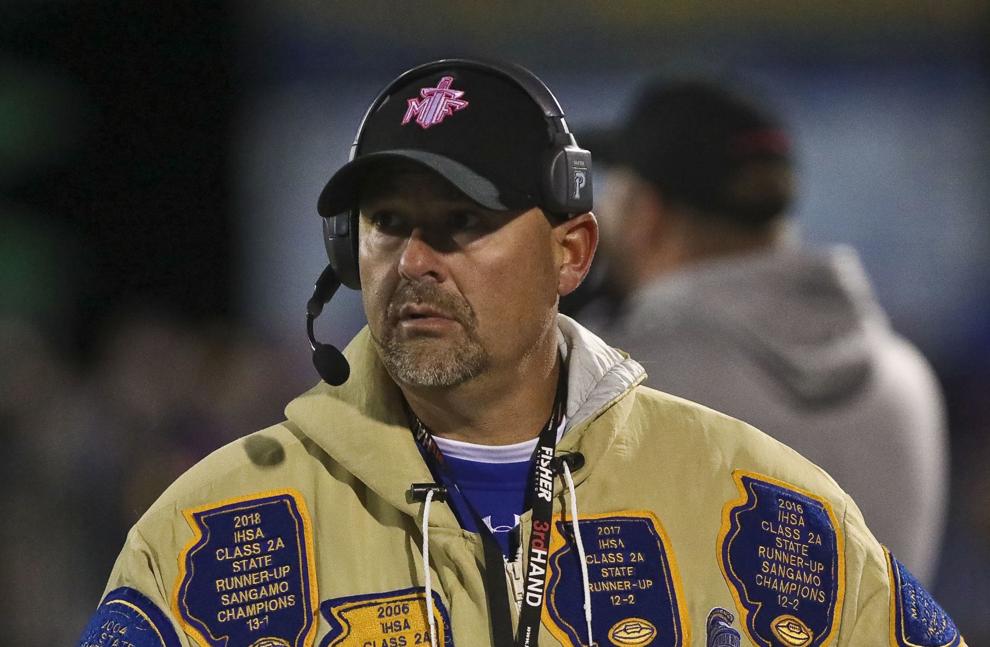 Maroa-Forsyth Athens 7 10.11.19.JPG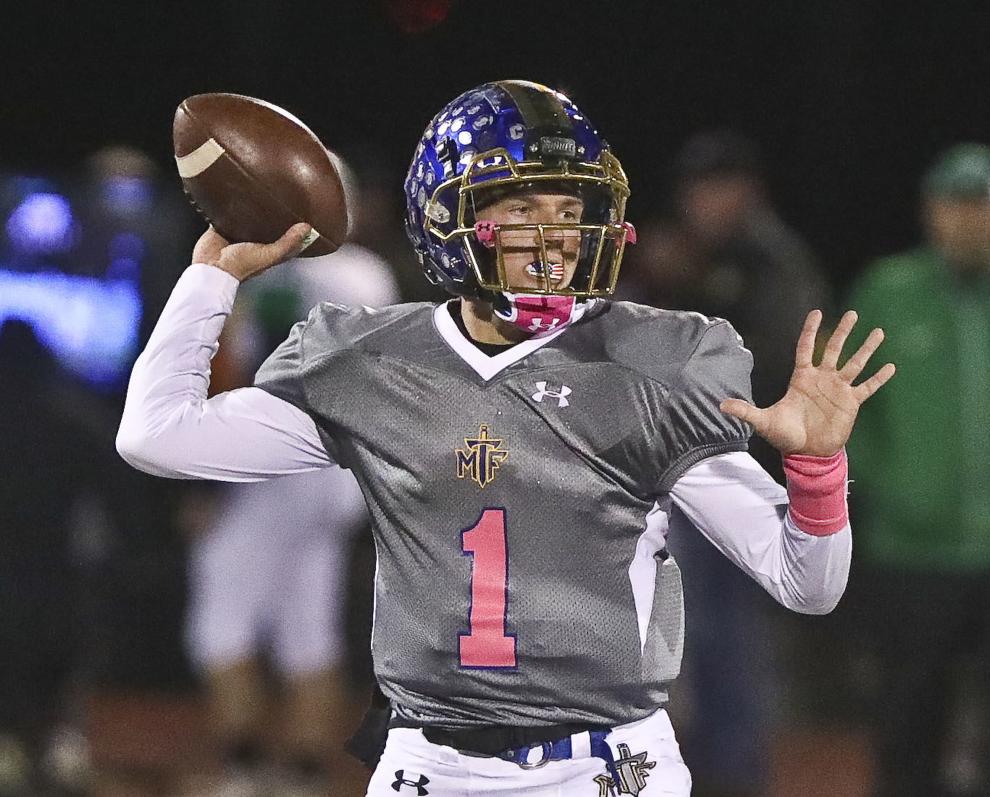 Maroa-Forsyth Athens 8 10.11.19.JPG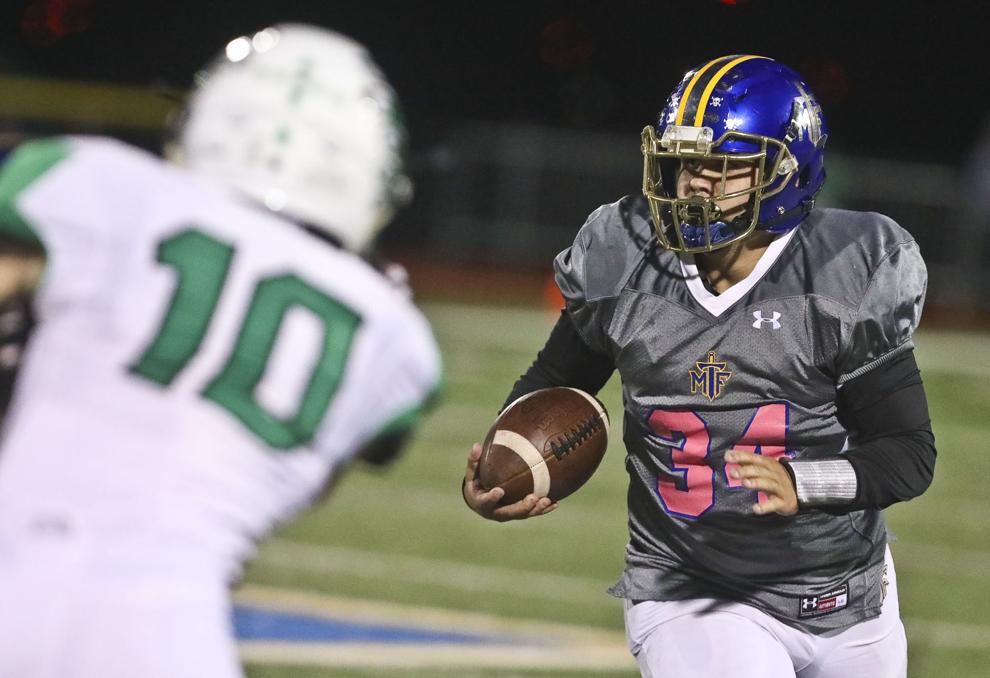 Maroa-Forsyth Athens 9 10.11.19.JPG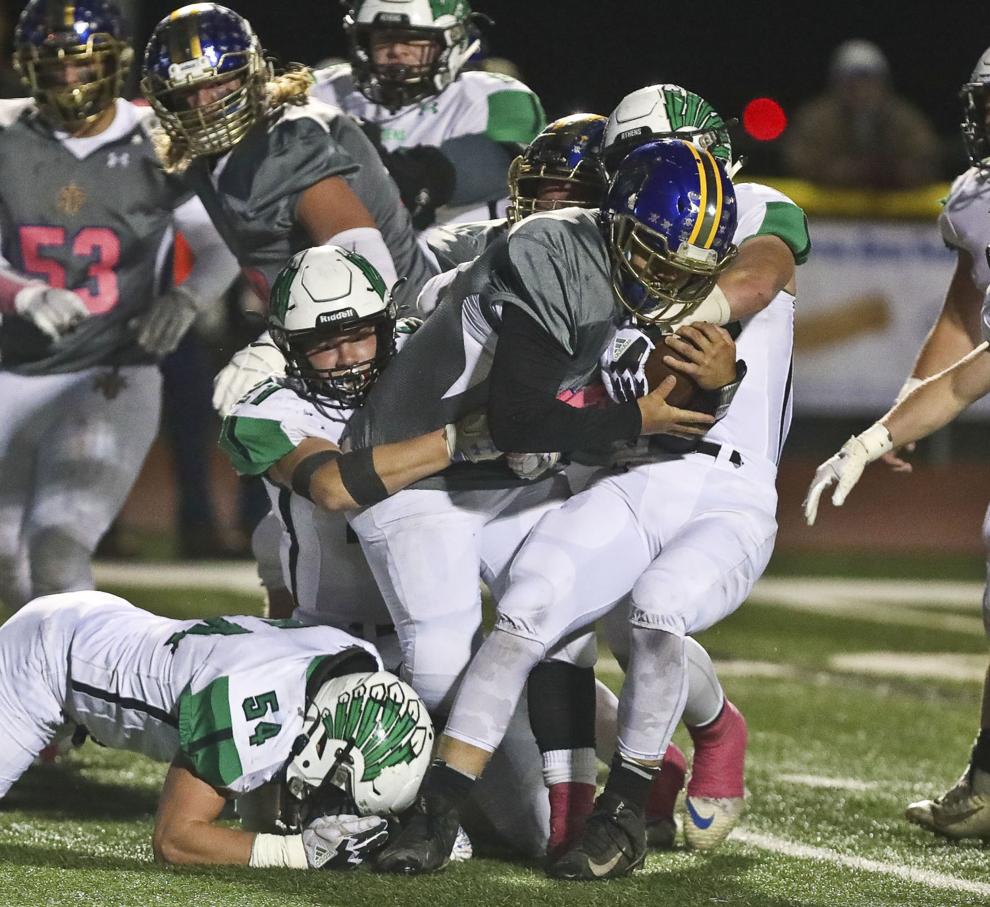 Maroa-Forsyth Athens 10 10.11.19.JPG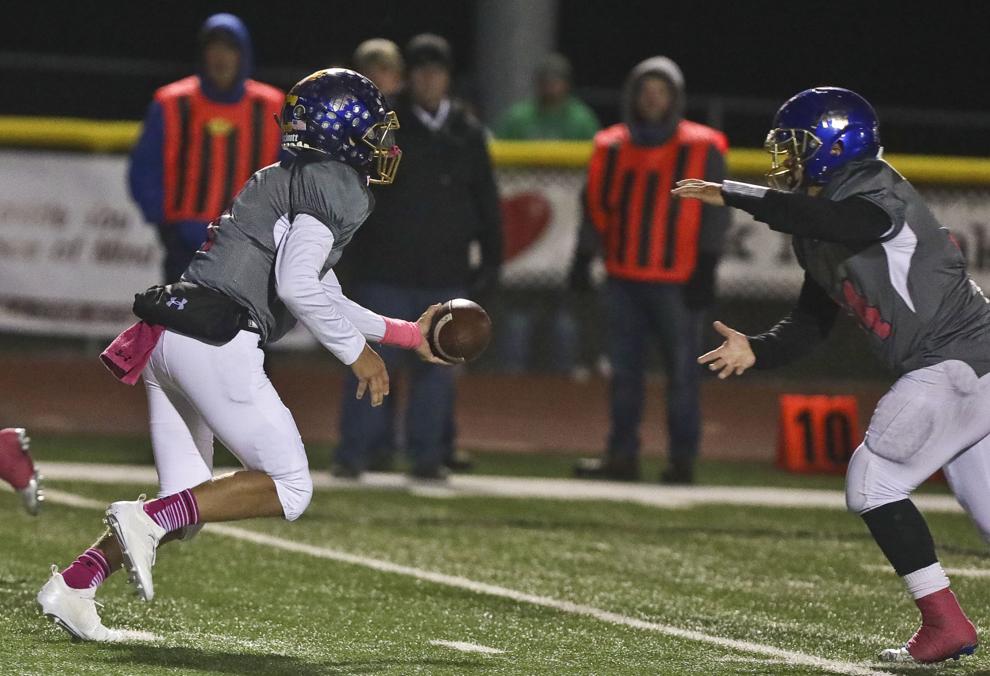 Maroa-Forsyth Athens 11 10.11.19.JPG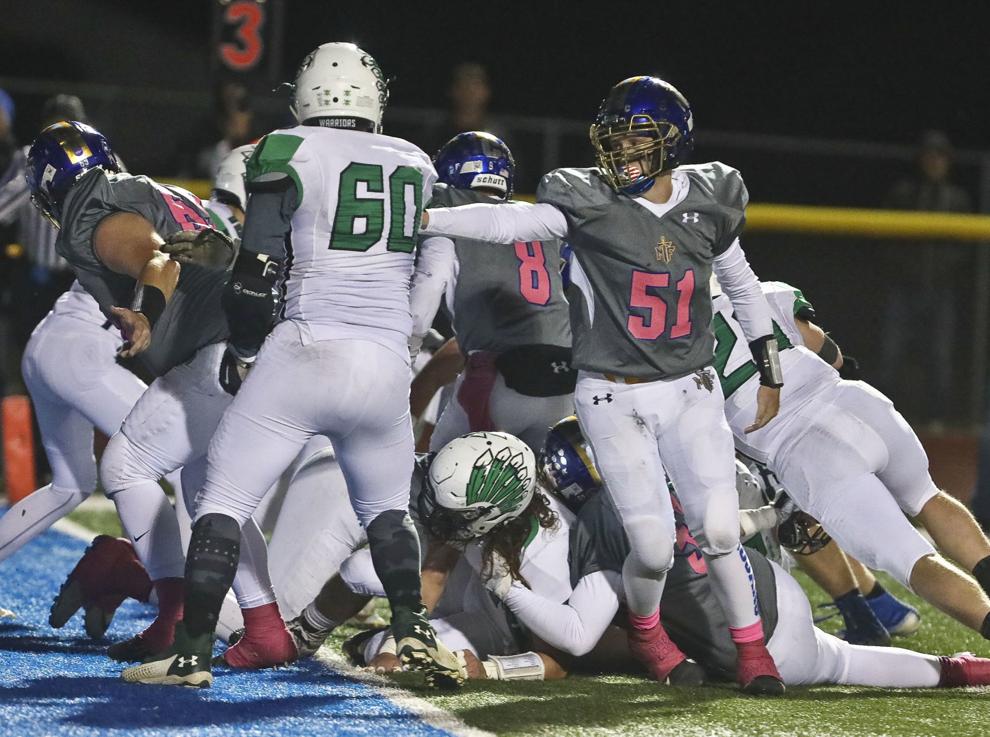 Maroa-Forsyth Athens 12 10.11.19.JPG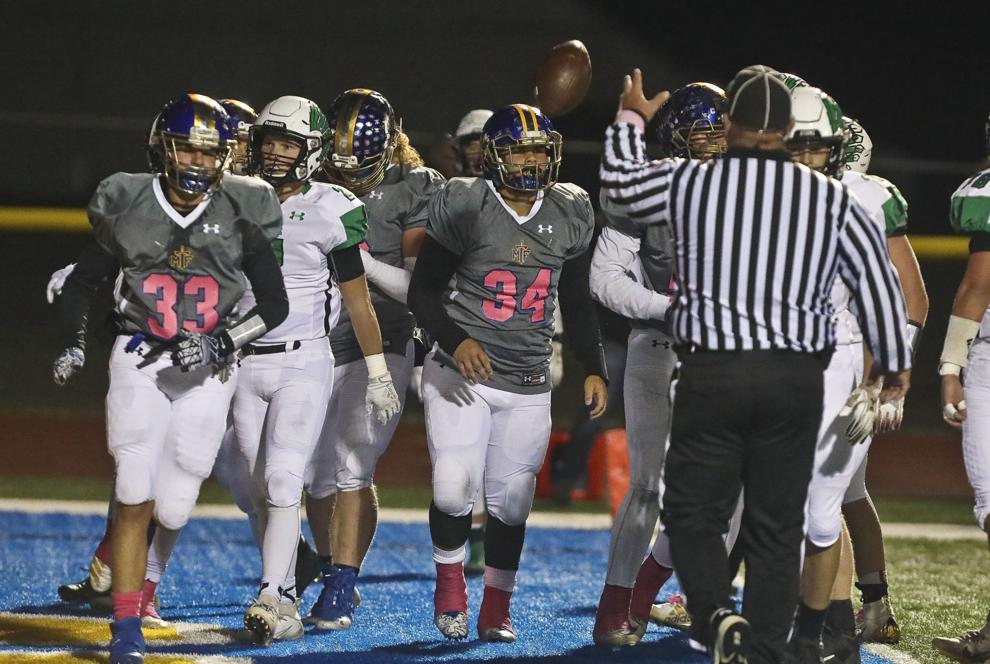 Maroa-Forsyth Athens 13 10.11.19.JPG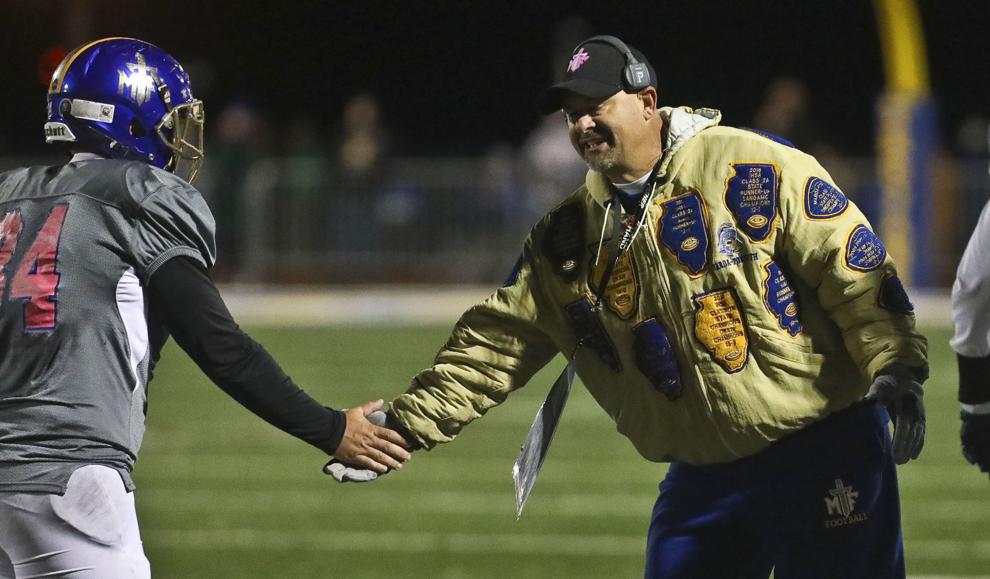 Maroa-Forsyth Athens 14 10.11.19.JPG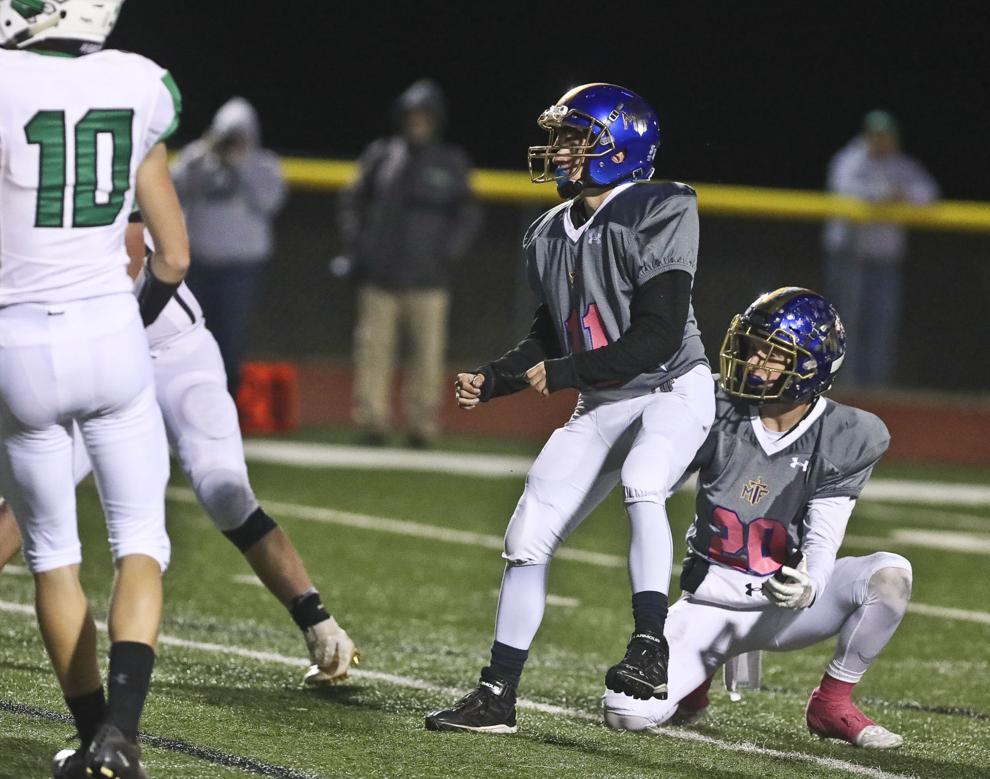 Maroa-Forsyth Athens 15 10.11.19.JPG
Maroa-Forsyth Athens 16 10.11.19.JPG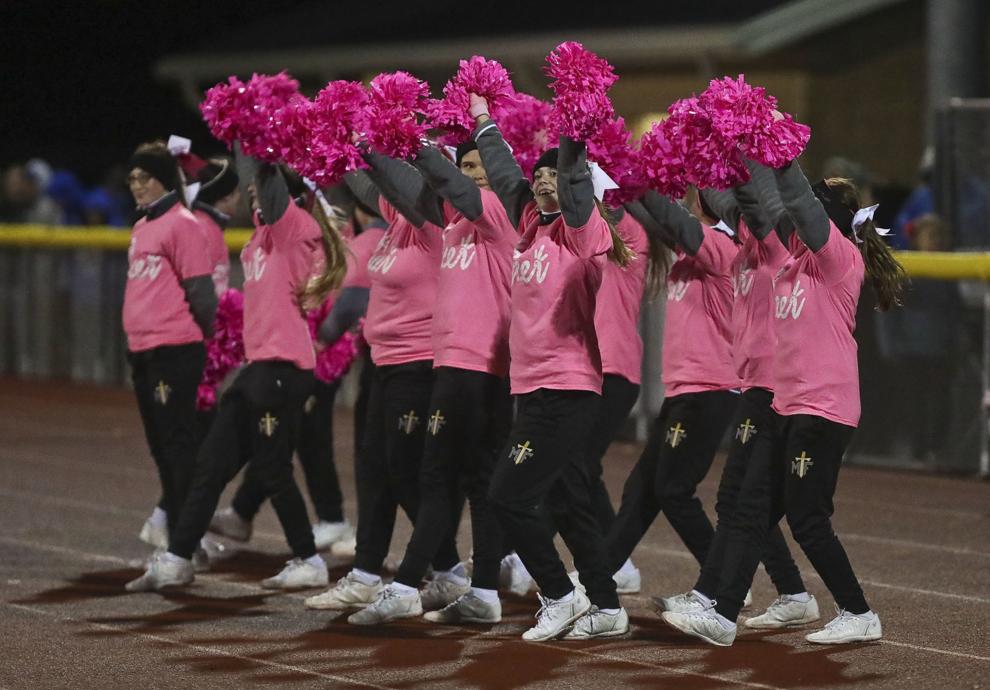 Maroa-Forsyth Athens 17 10.11.19.JPG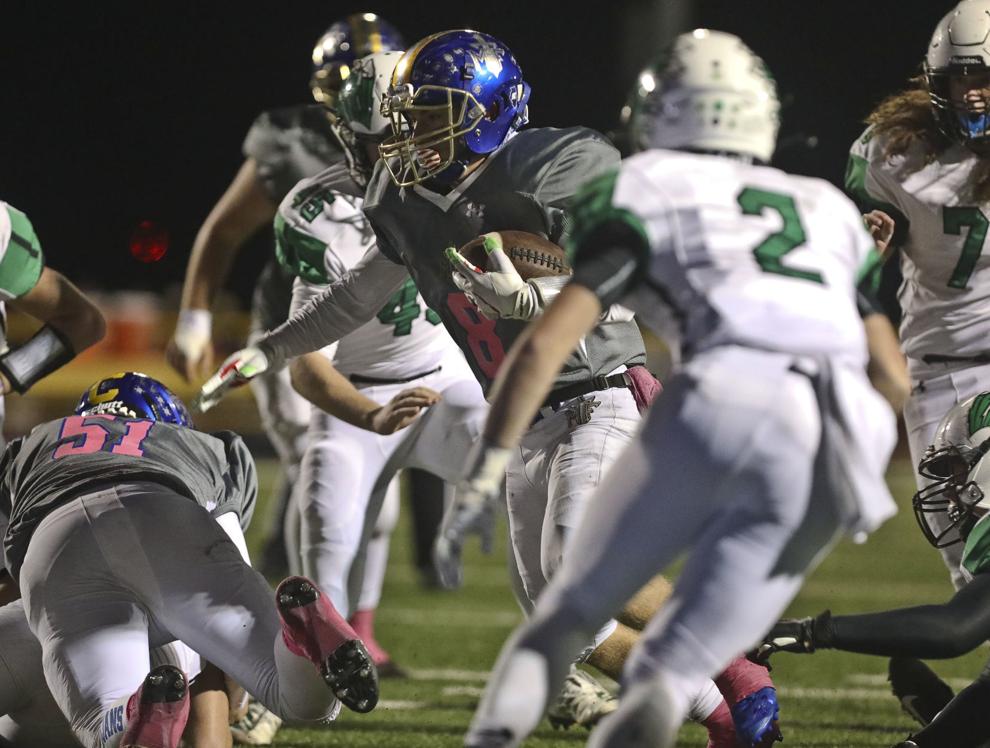 Maroa-Forsyth Athens 18 10.11.19.JPG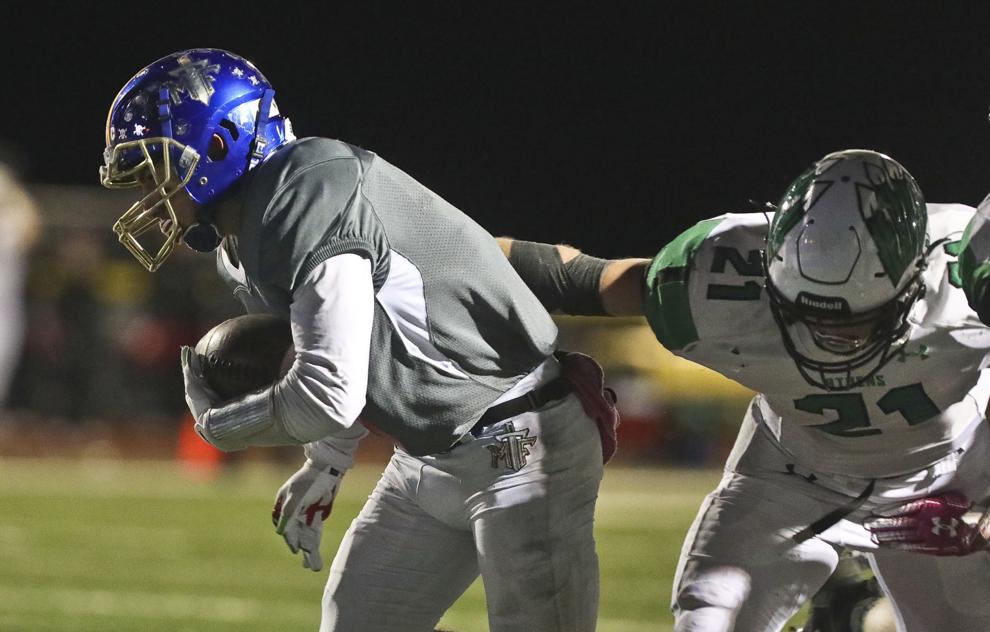 Maroa-Forsyth Athens 19 10.11.19.JPG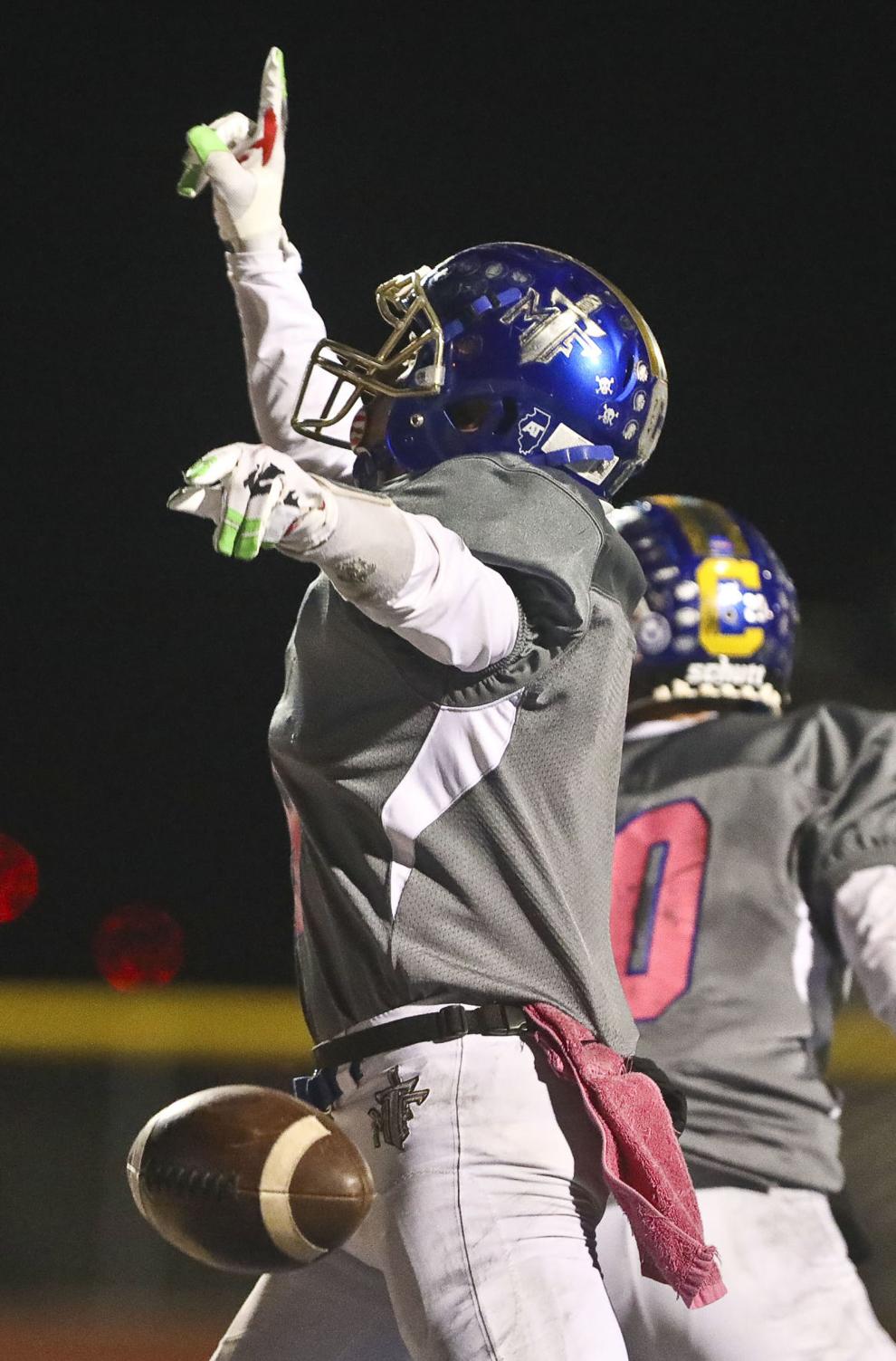 Maroa-Forsyth Athens 20 10.11.19.JPG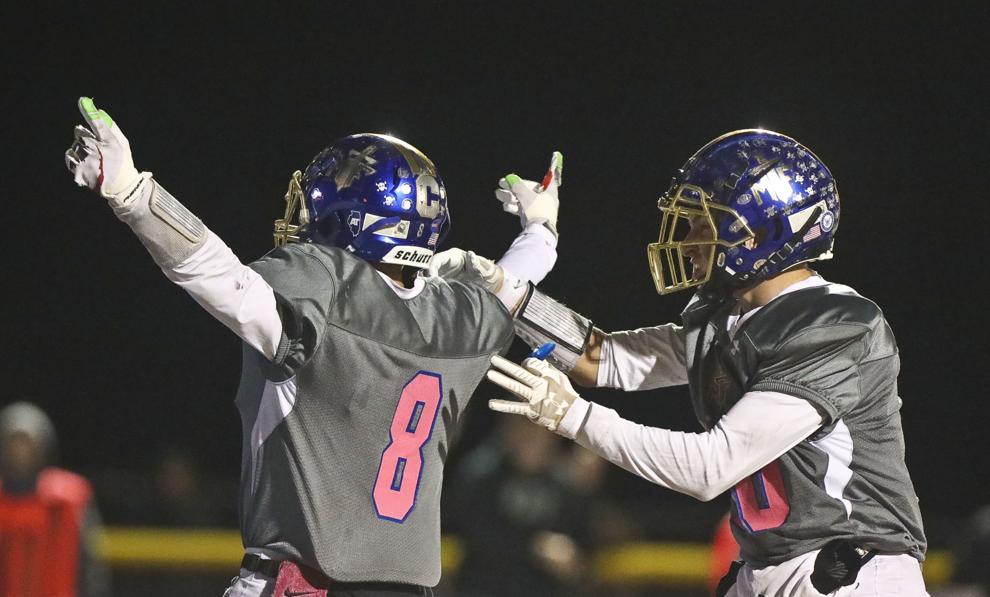 Maroa-Forsyth Athens 21 10.11.19.JPG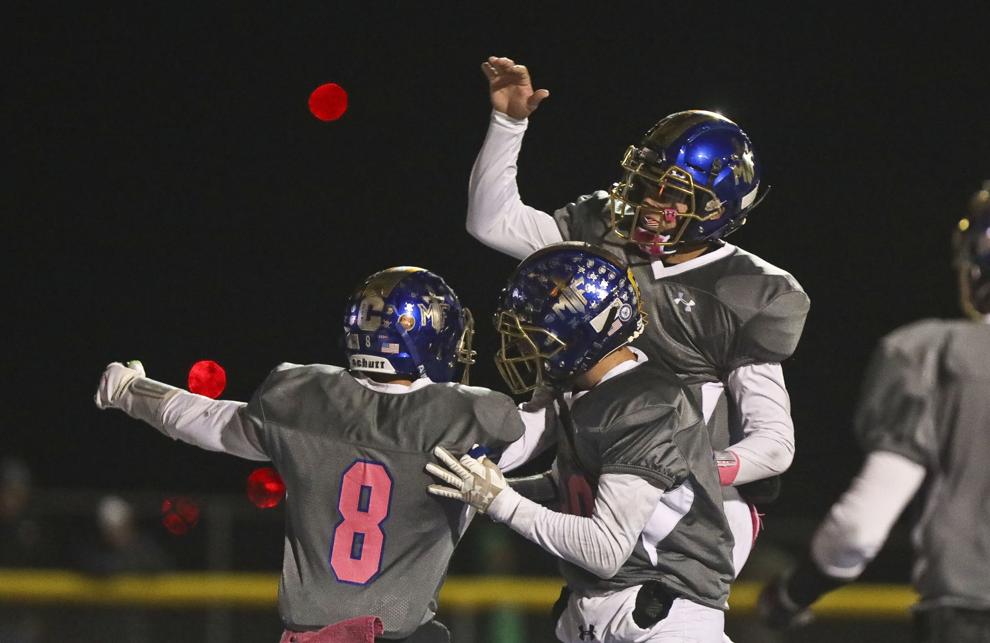 Maroa-Forsyth Athens 22 10.11.19.JPG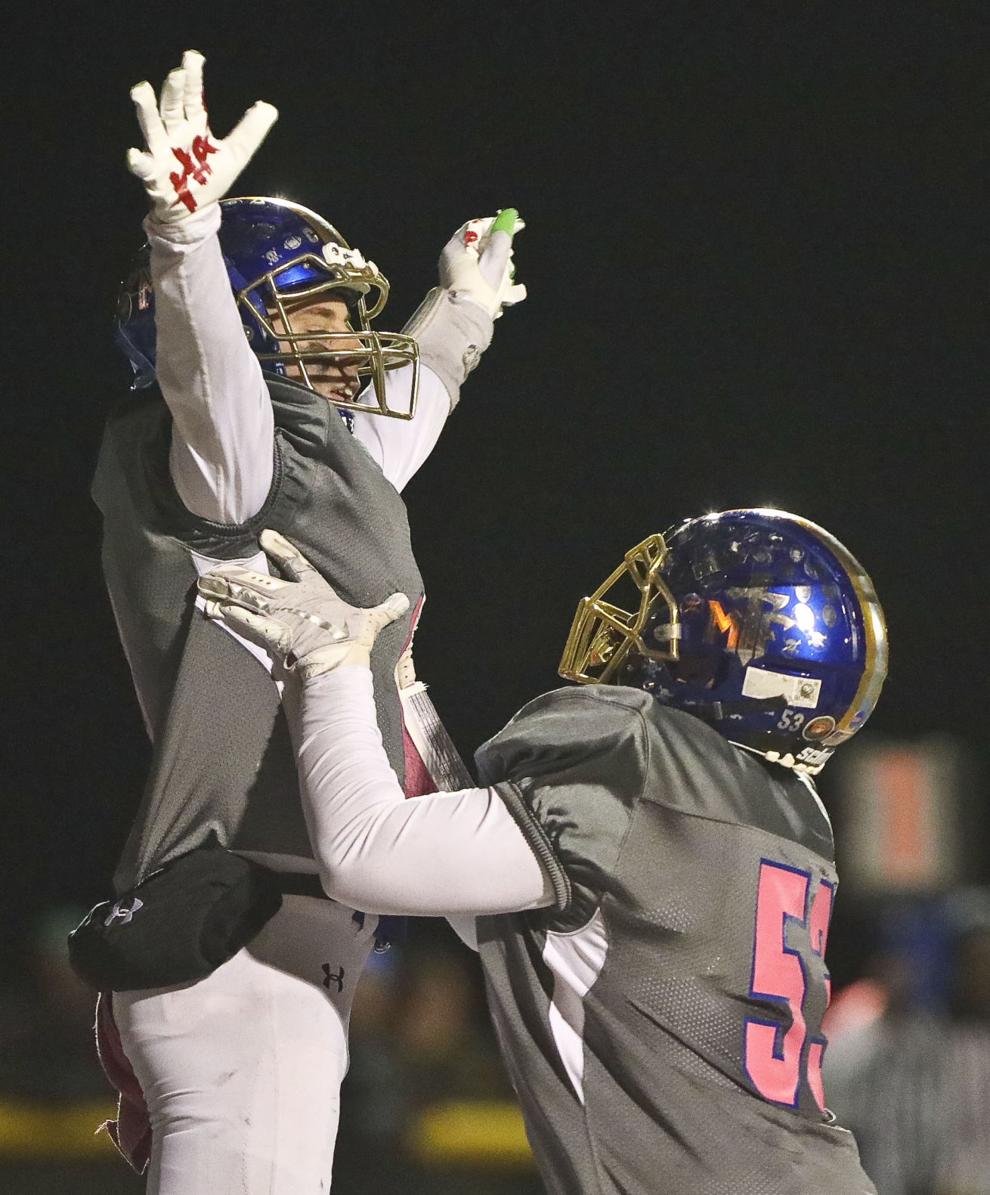 Maroa-Forsyth Athens 23 10.11.19.JPG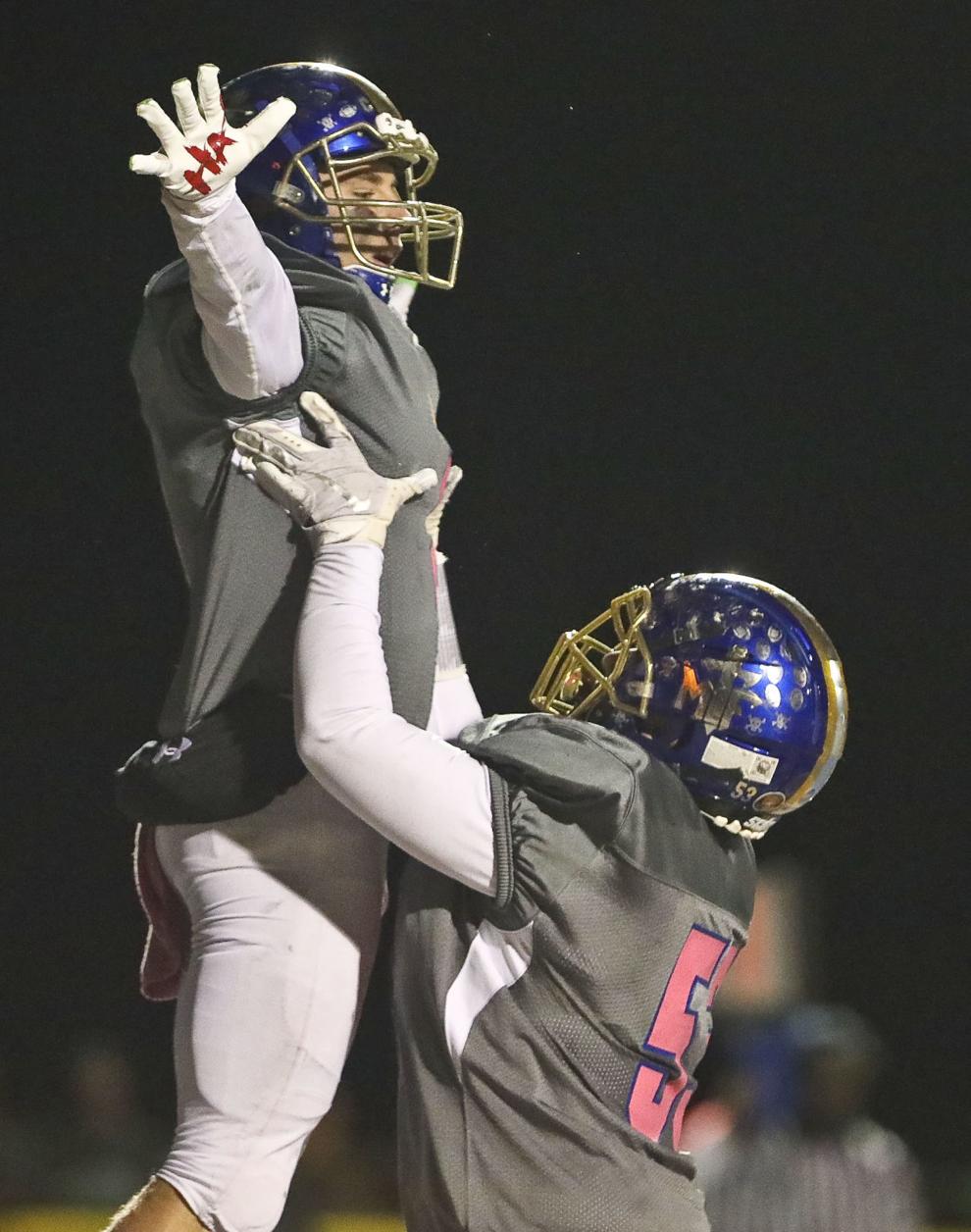 Maroa-Forsyth Athens 24 10.11.19.JPG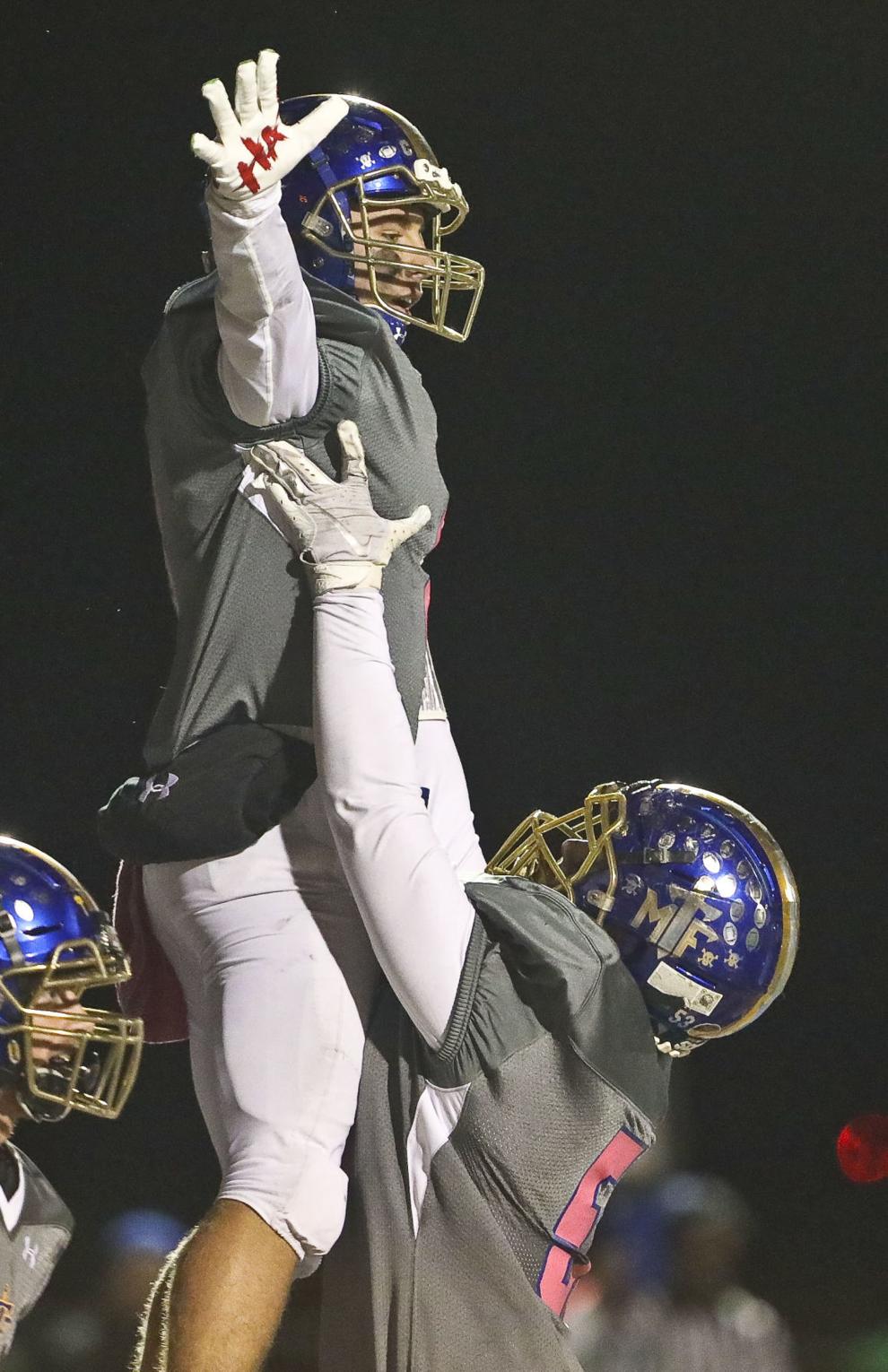 Maroa-Forsyth Athens 25 10.11.19.JPG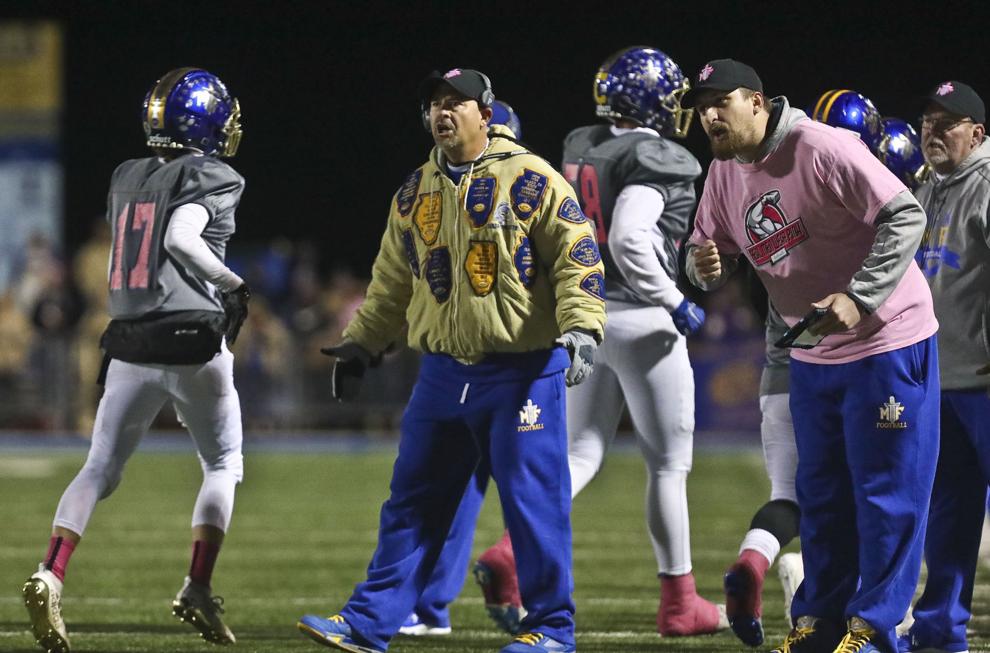 Maroa-Forsyth Athens 26 10.11.19.JPG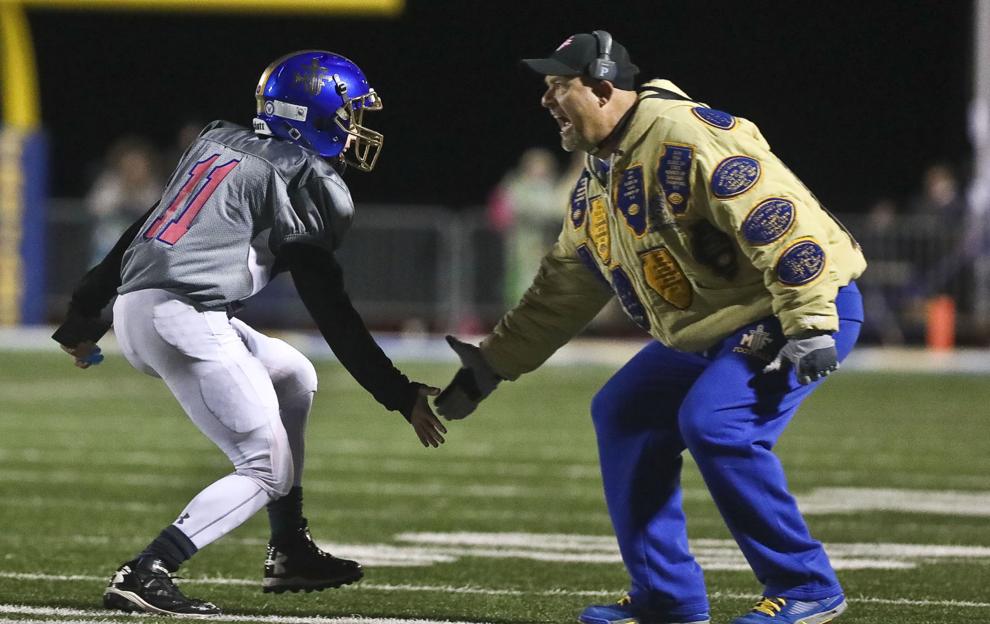 Maroa-Forsyth Athens 27 10.11.19.JPG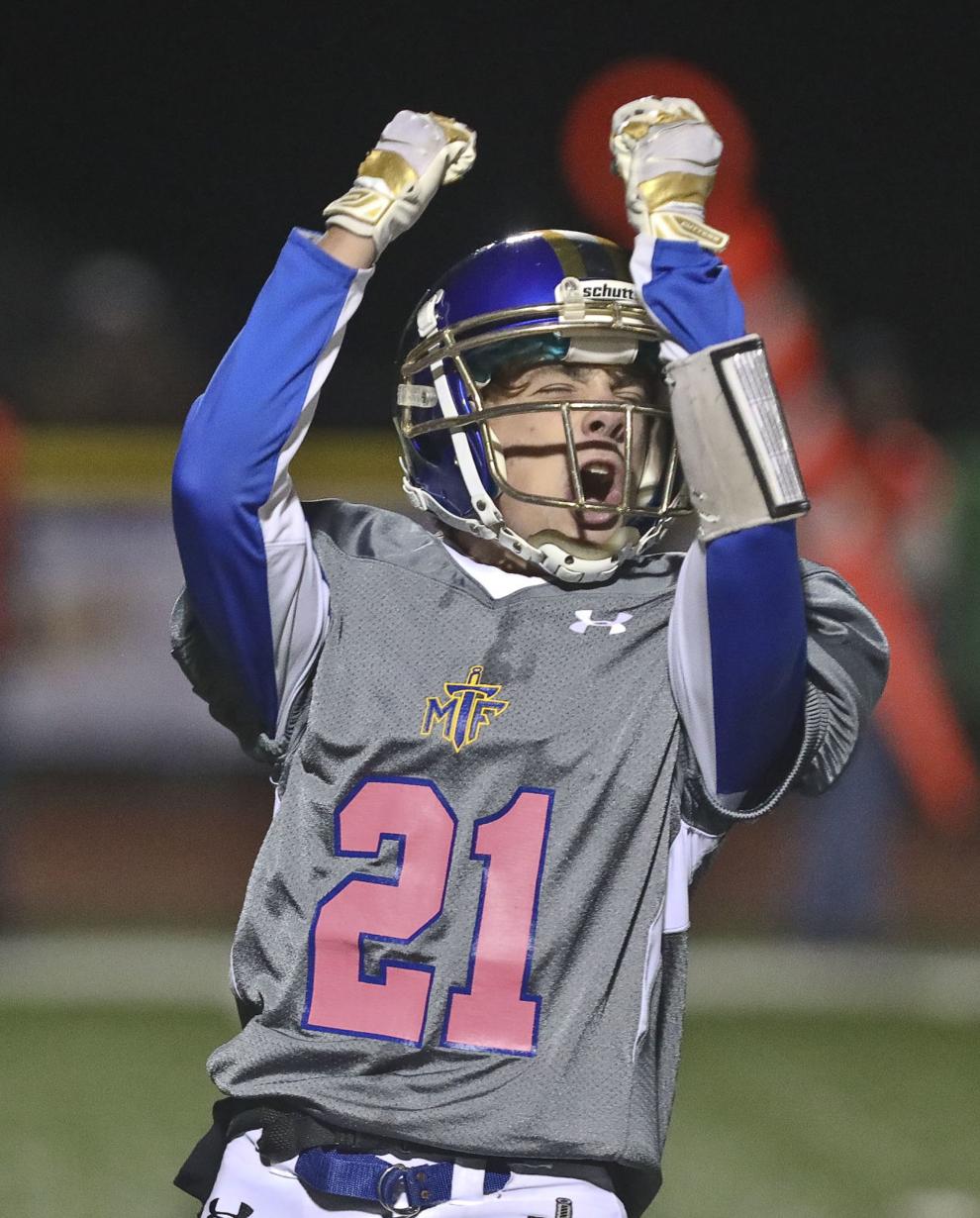 Maroa-Forsyth Athens 28 10.11.19.JPG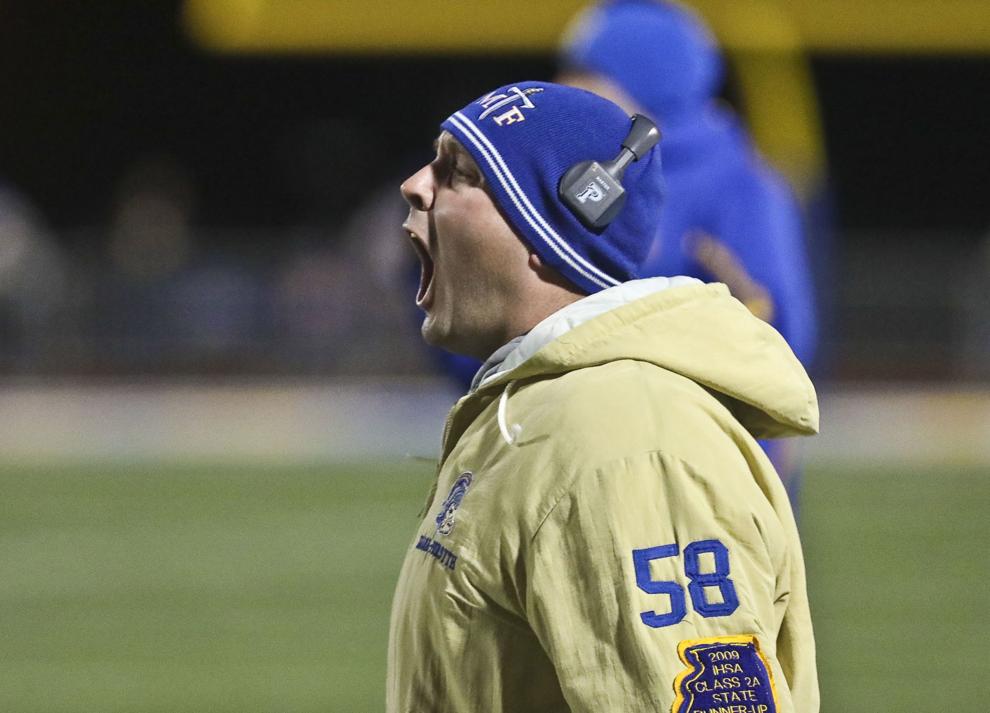 Maroa-Forsyth Athens 29 10.11.19.JPG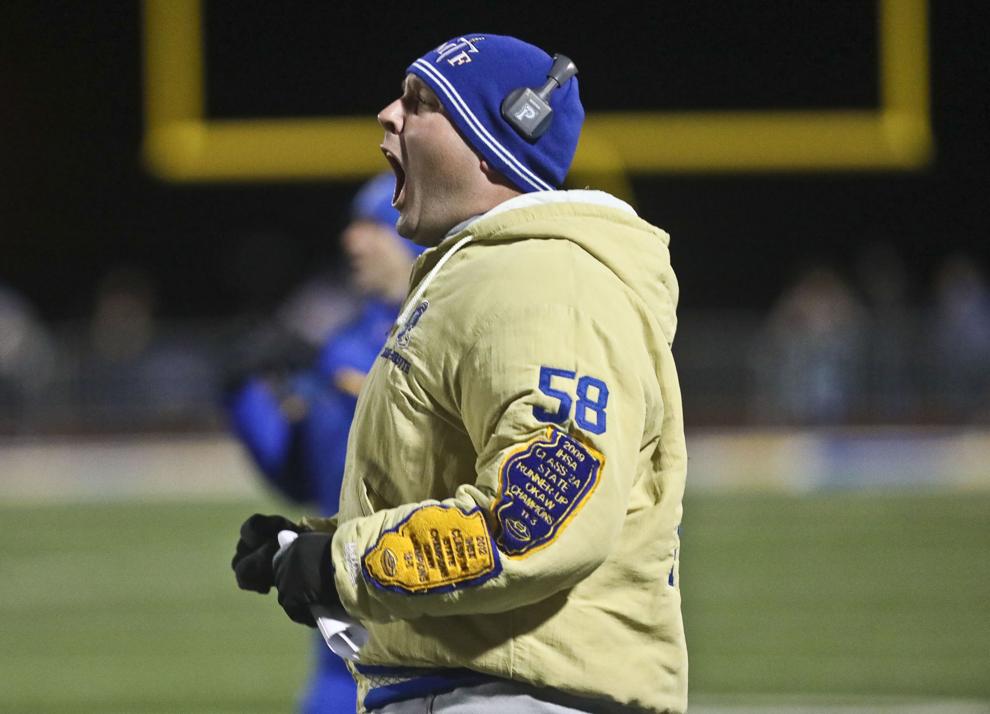 Maroa-Forsyth Athens 30 10.11.19.JPG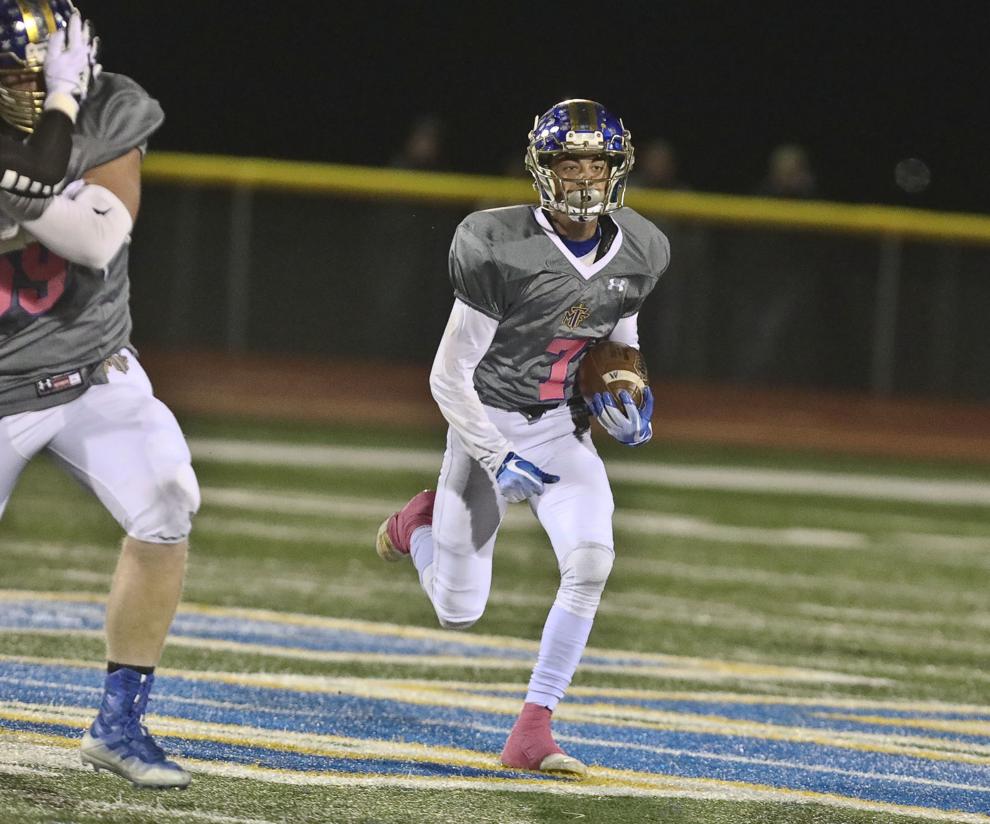 Maroa-Forsyth Athens 31 10.11.19.JPG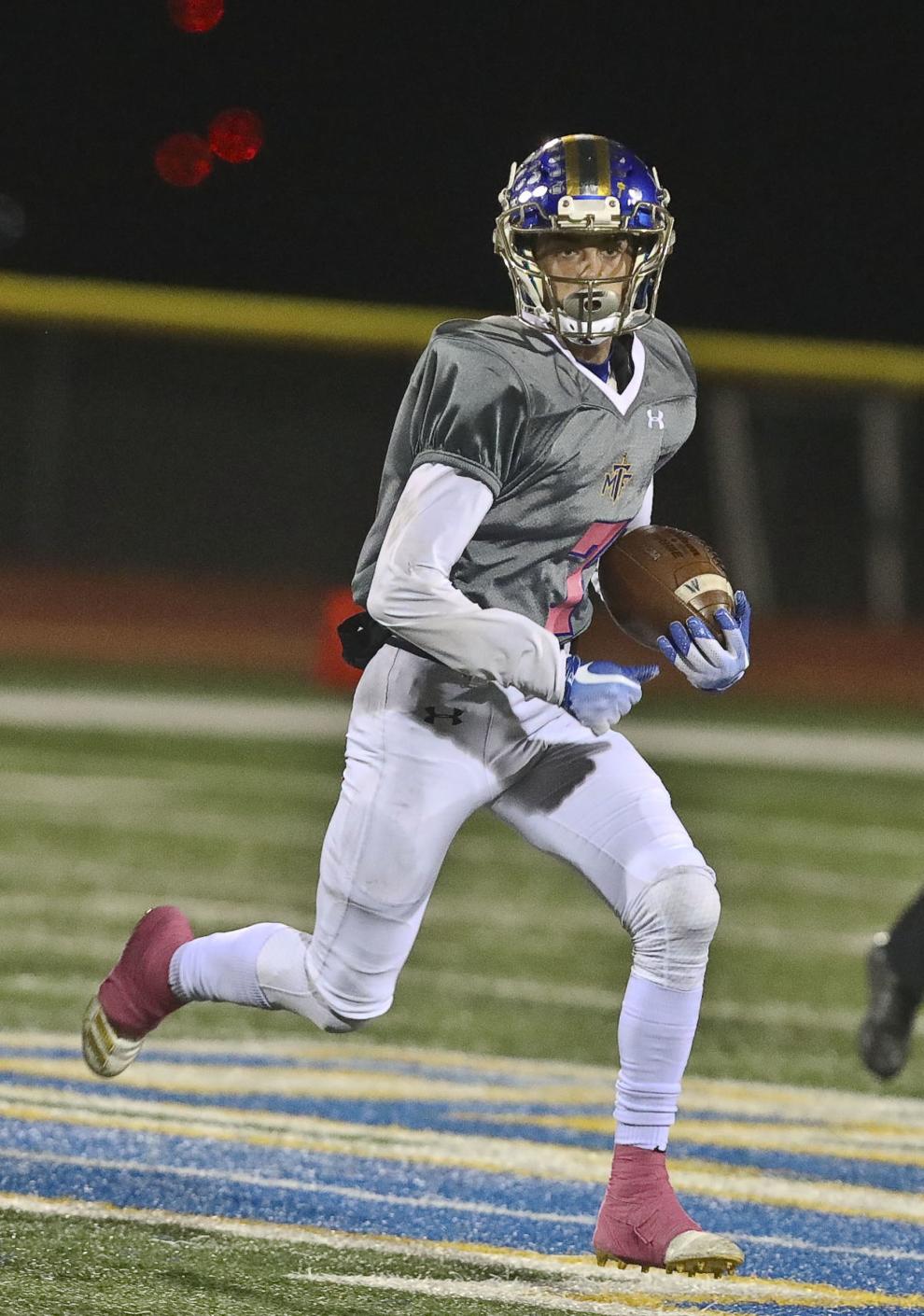 Maroa-Forsyth Athens 32 10.11.19.JPG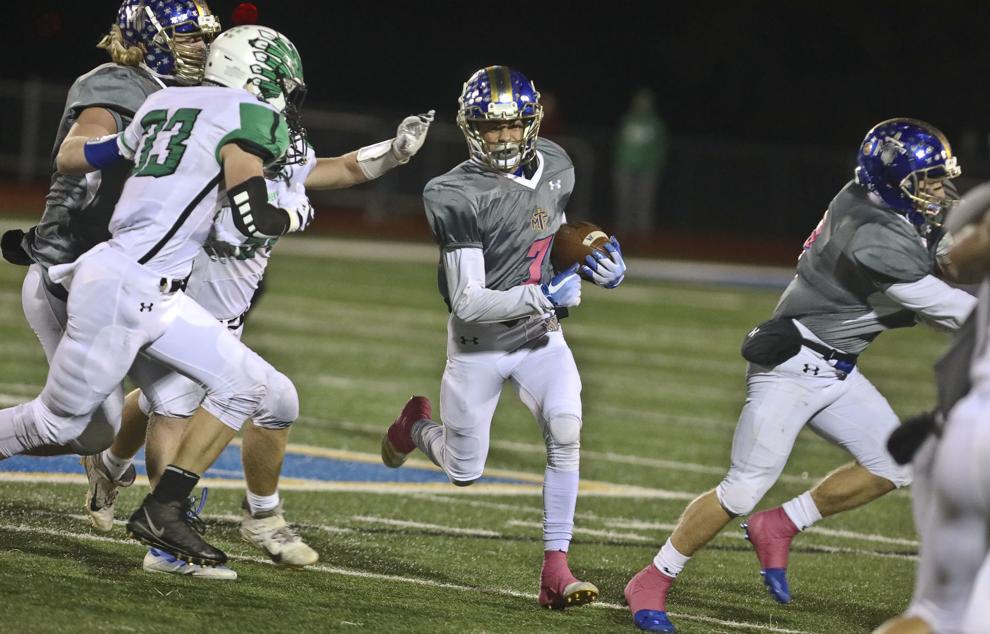 Maroa-Forsyth Athens 33 10.11.19.JPG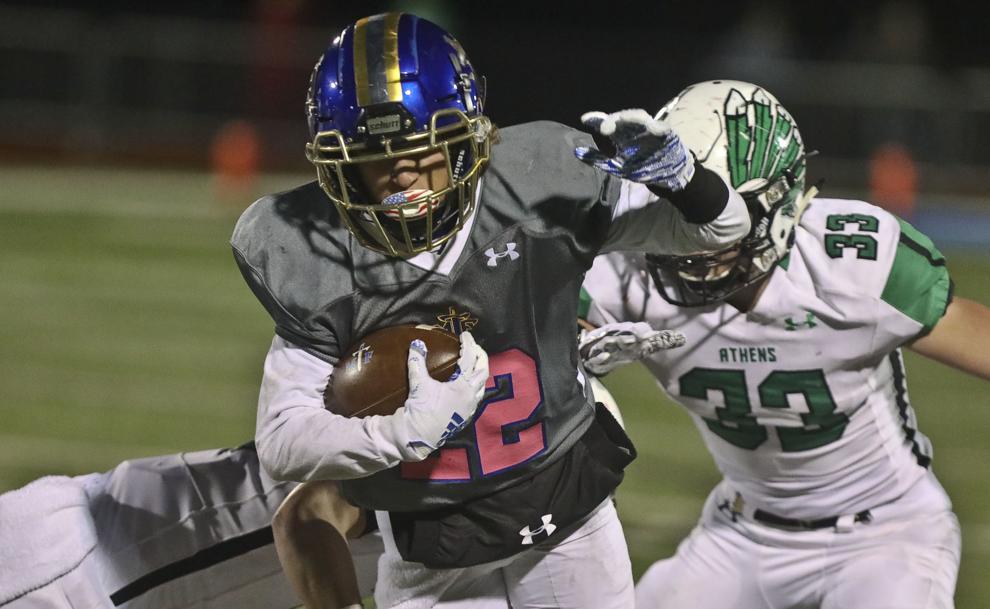 Maroa-Forsyth Athens 34 10.11.19.JPG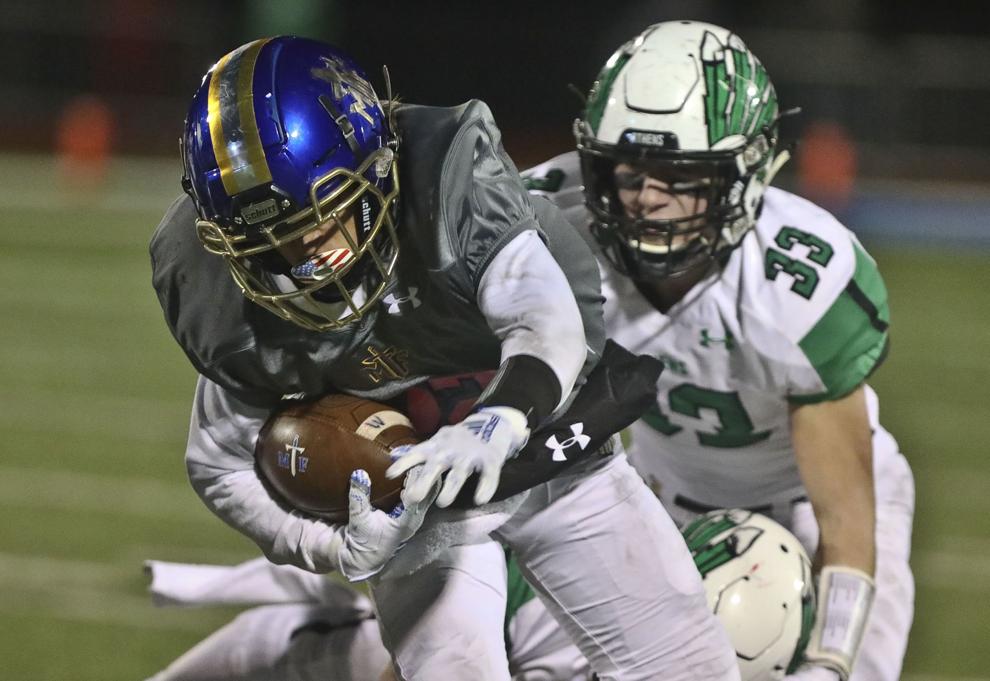 Maroa-Forsyth Athens 35 10.11.19.JPG
Maroa-Forsyth Athens 36 10.11.19.JPG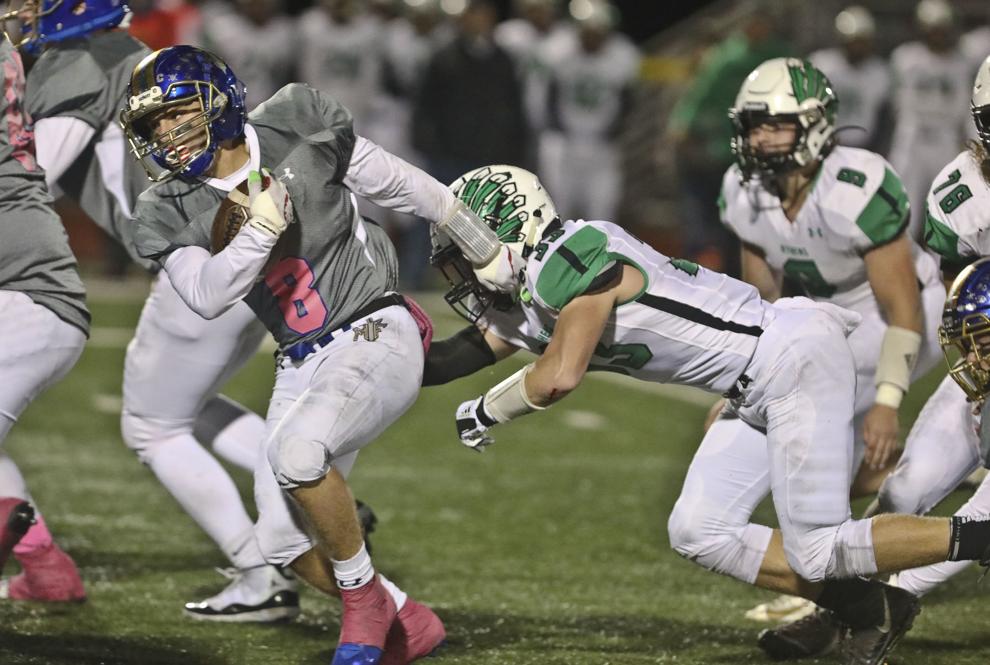 Maroa-Forsyth Athens 37 10.11.19.JPG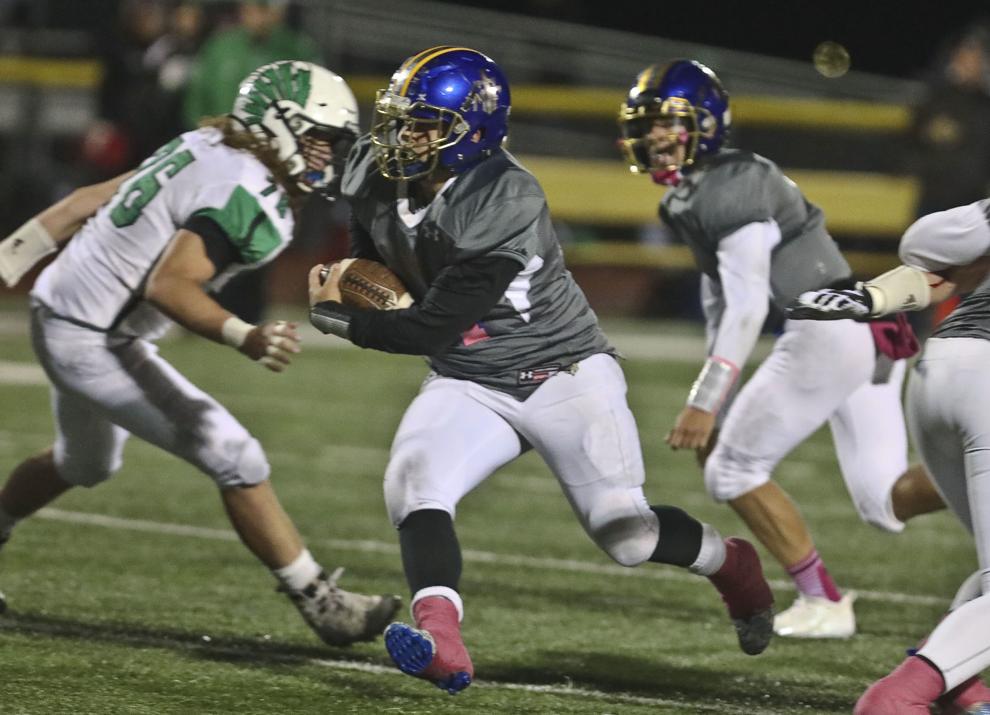 Maroa-Forsyth Athens 38 10.11.19.JPG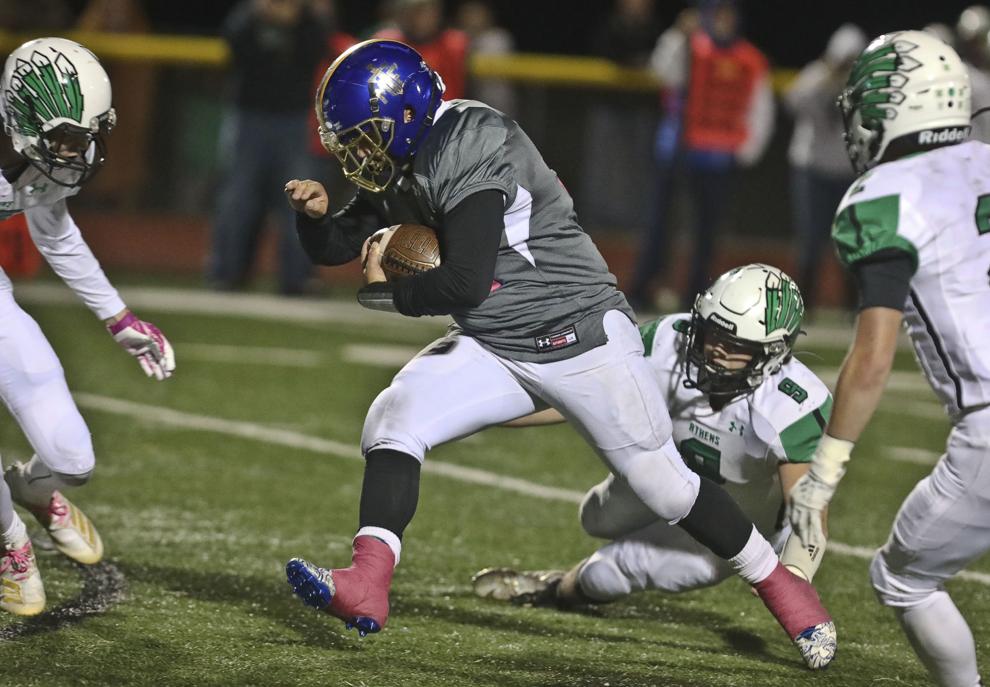 Maroa-Forsyth Athens 39 10.11.19.JPG
Maroa-Forsyth Athens 40 10.11.19.JPG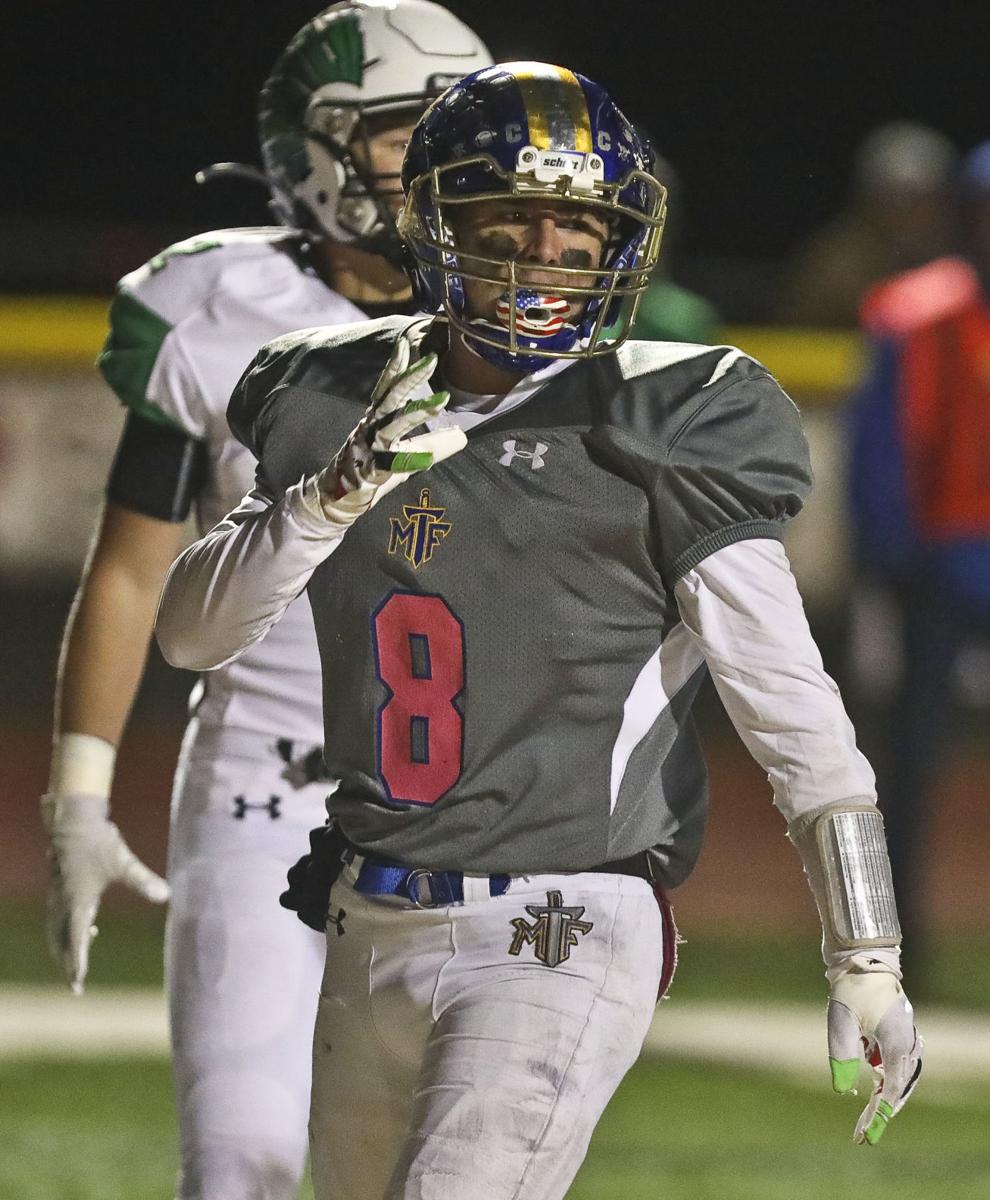 Maroa-Forsyth Athens 41 10.11.19.JPG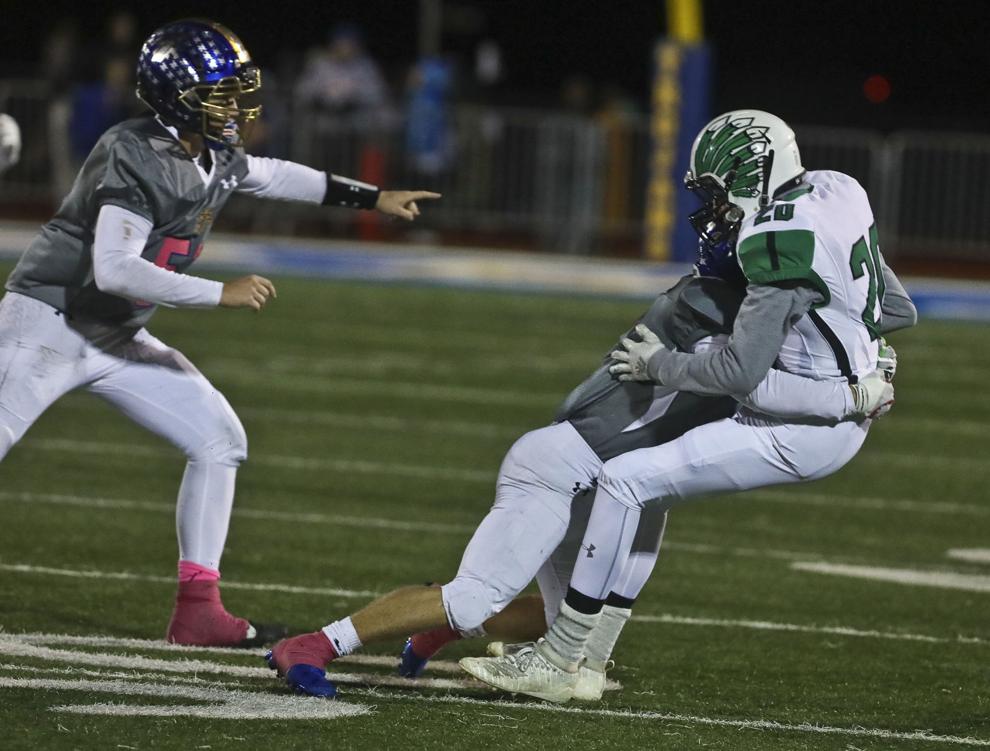 Maroa-Forsyth Athens 42 10.11.19.JPG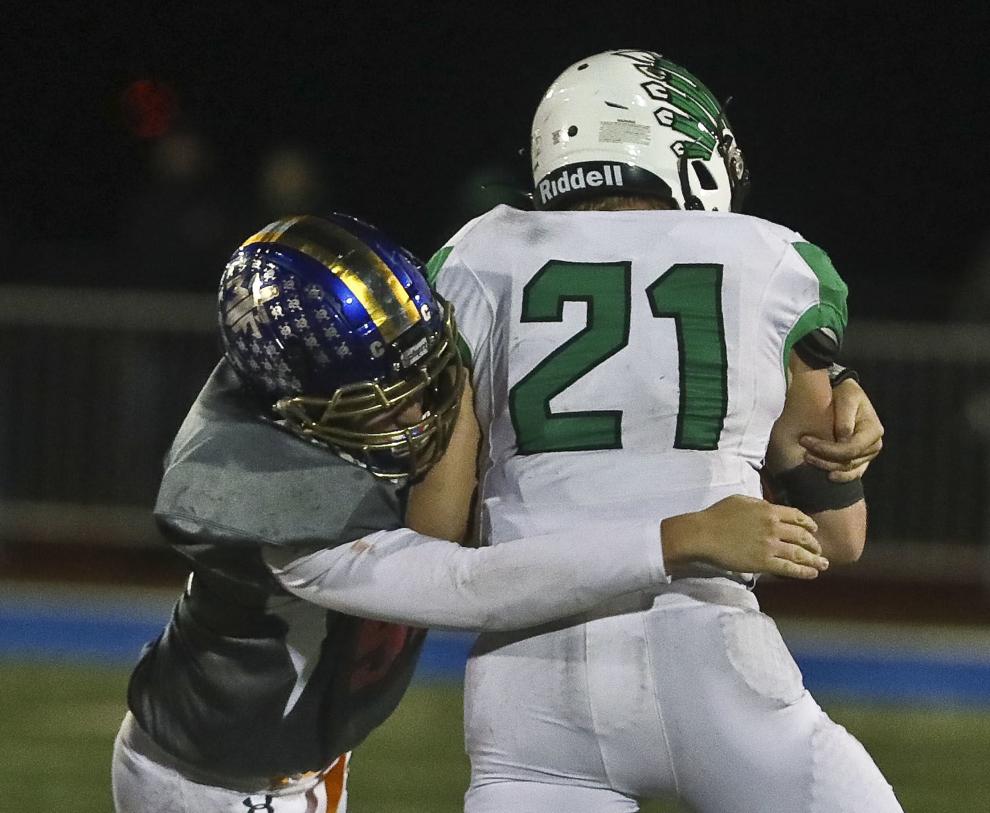 Maroa-Forsyth Athens 43 10.11.19.JPG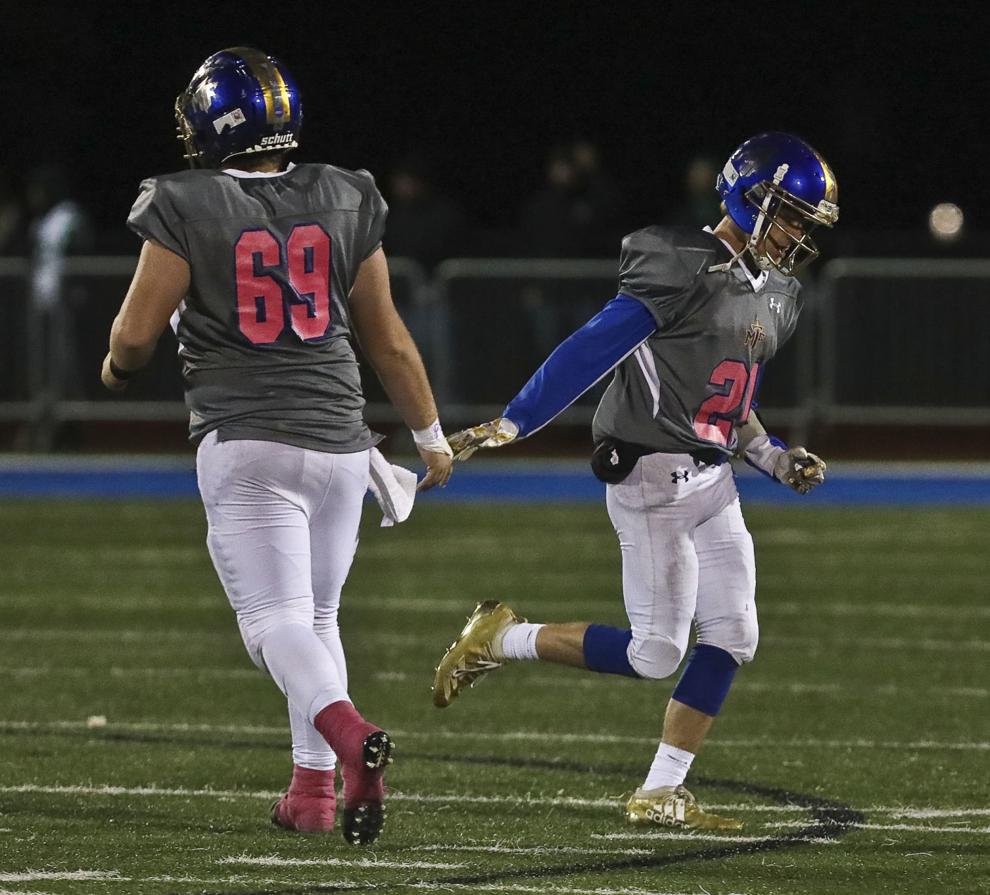 Maroa-Forsyth Athens 44 10.11.19.JPG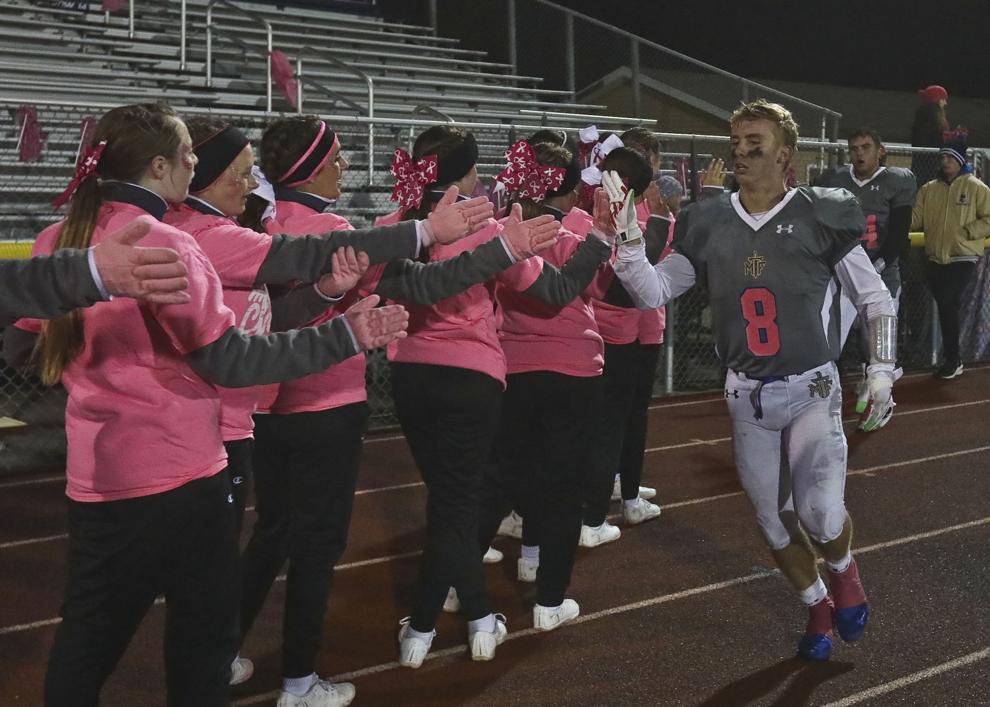 Maroa-Forsyth Athens 45 10.11.19.JPG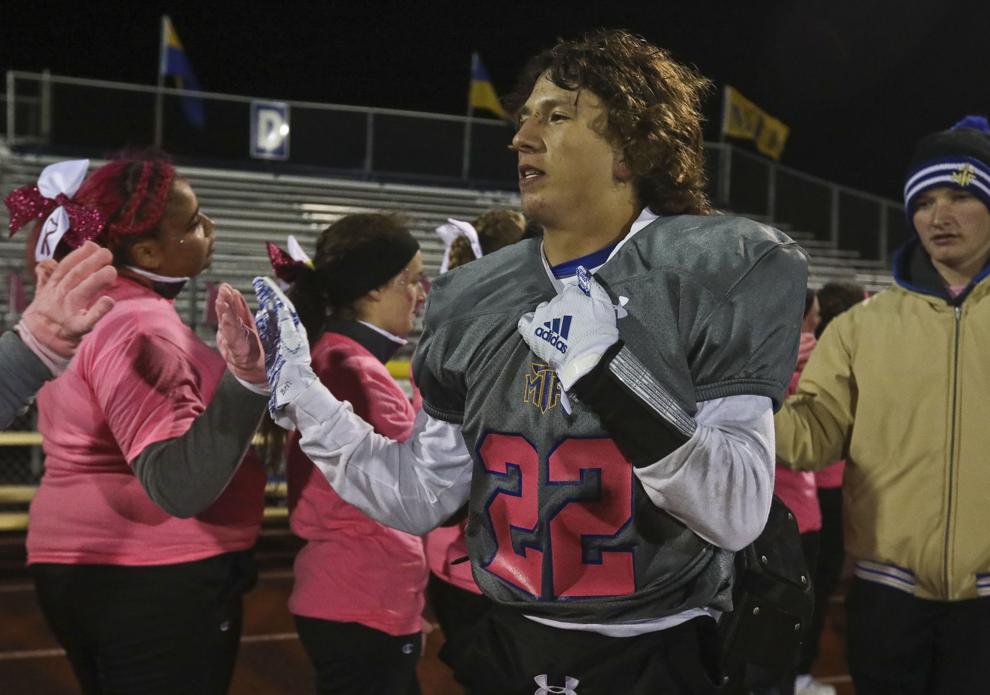 Contact Matthew Flaten at (217) 421-6968. Follow him on Twitter: @MattFlaten