DECATUR — Lawrence "Moe" Dampeer is set to become the next Eisenhower football coach, pending Decatur Public Schools Board of Education approval at Tuesday's board meeting.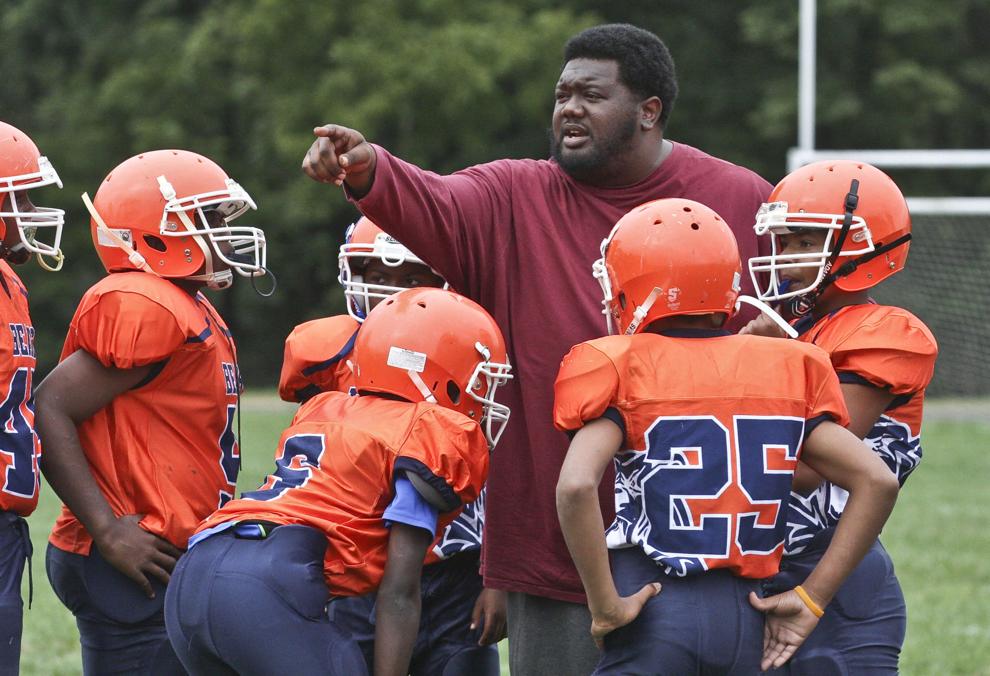 Dampeer will be formally introduced on Wednesday at an introduction ceremony at Eisenhower High School's auditorium for student athletes, parents and the media at 6 p.m. The full assistant coaching staff will be announced at a later date.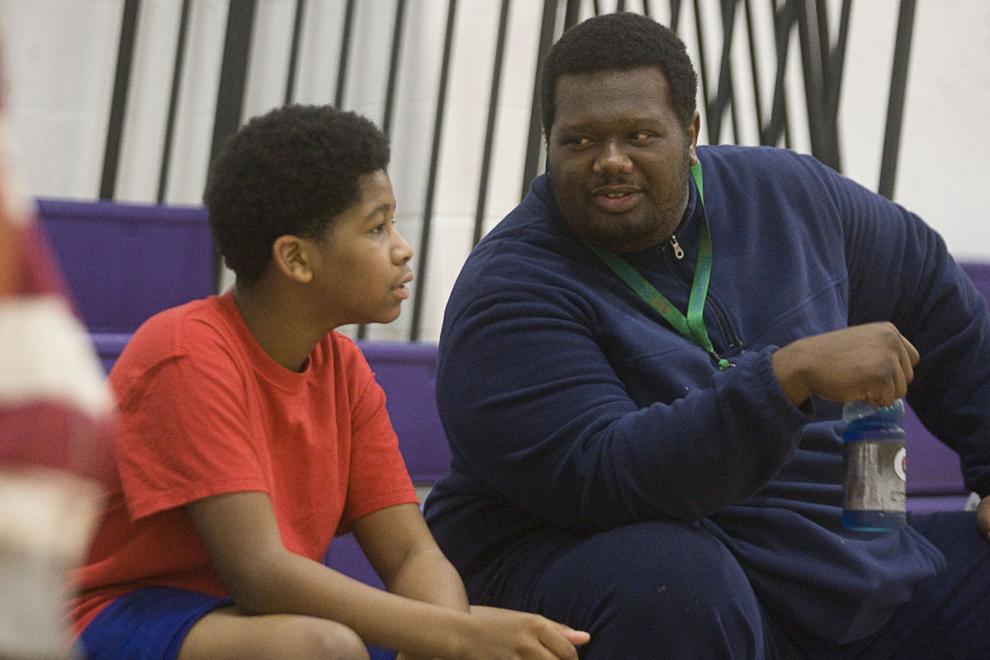 During his time as a Generals player, Dampeer was Herald & Review All-Macon County First Team as both a junior and senior, recording 89 tackles, 10 sacks and 12 tackles for loss as a junior, and 68 tackles and 13 tackles for loss as a senior.
Dampeer, who was the No. 2-ranked defensive line recruit in the nation, played for the University of Oklahoma in 2004 after a 2003 redshirt season and then later played at NCAA Division II Northwest Missouri State. He was inducted into the Decatur Public Schools Athletic Hall of Fame in 2020.
---
PHOTOS: First day of practice for Eisenhower and MacArthur football
MacArthur Eisenhower football gallery 1 030321.JPG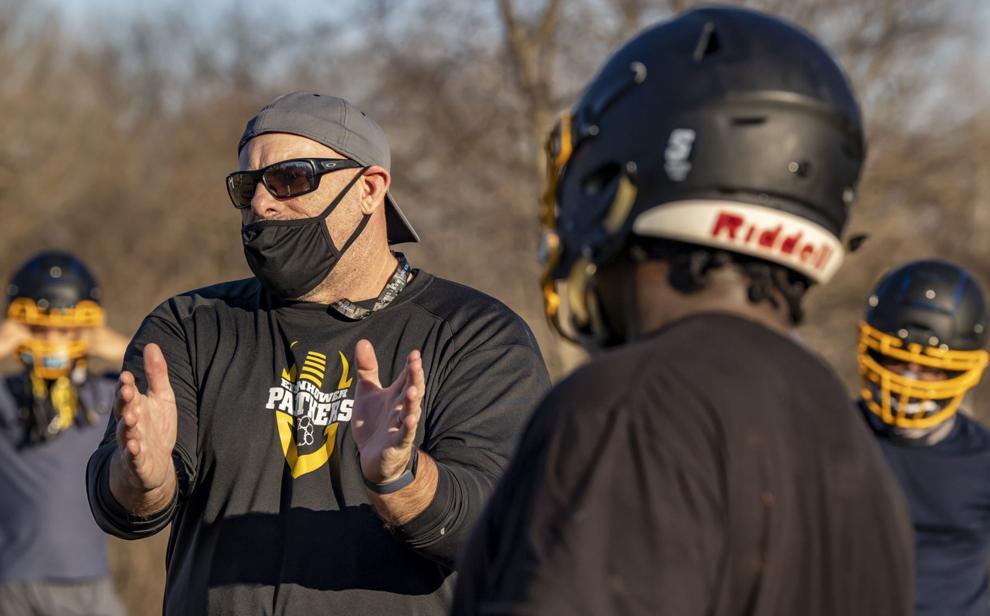 MacArthur Eisenhower football gallery 2 030321.JPG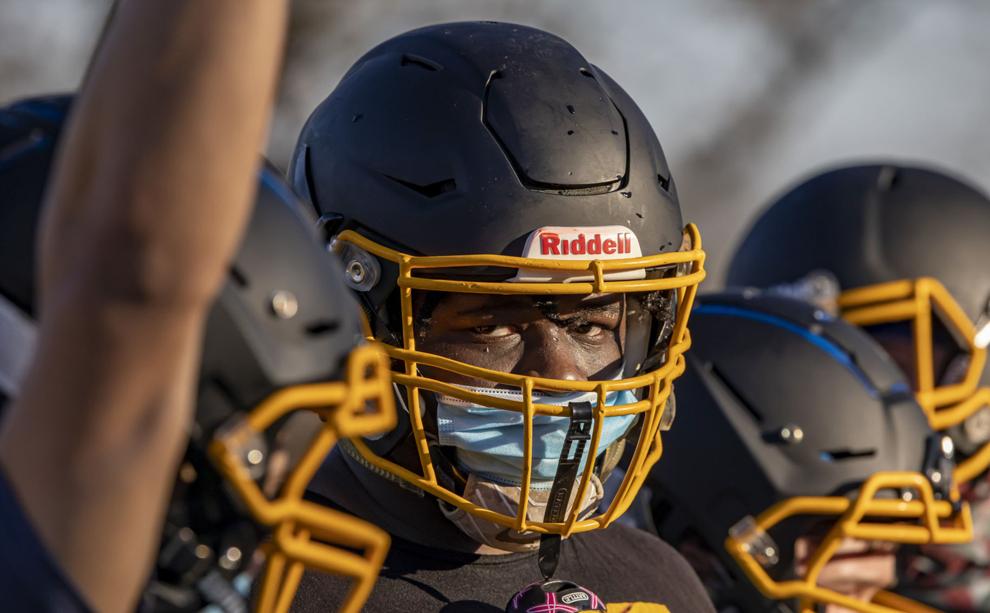 MacArthur Eisenhower football gallery 3 030321.JPG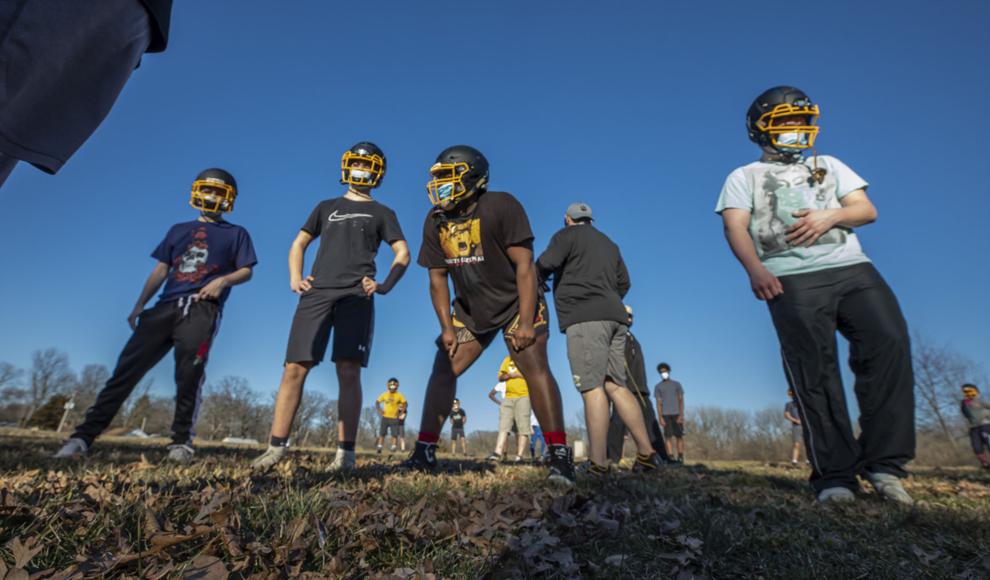 MacArthur Eisenhower football gallery 4 030321.JPG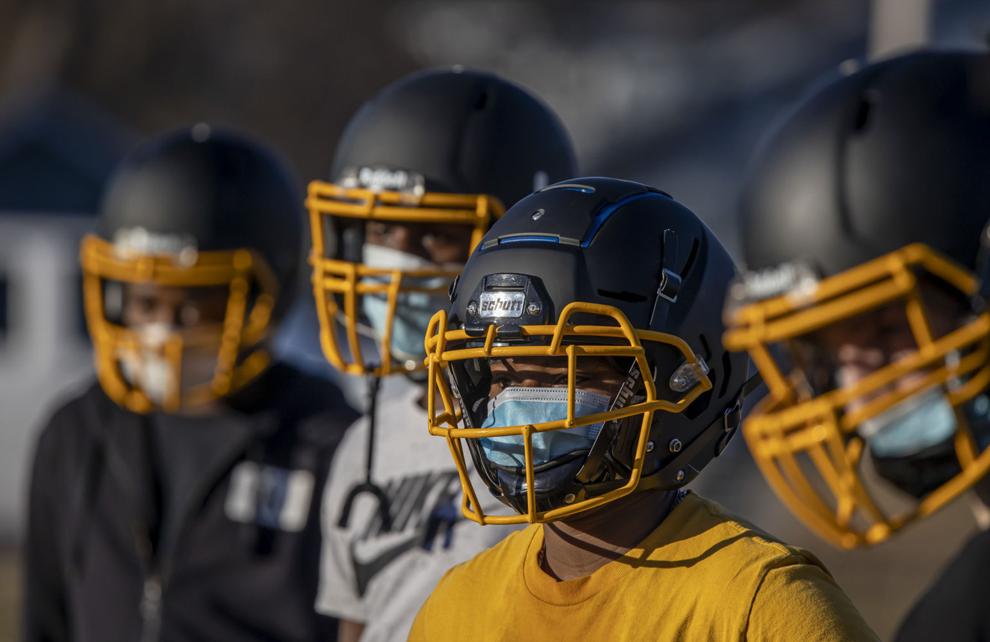 MacArthur Eisenhower football gallery 5 030321.JPG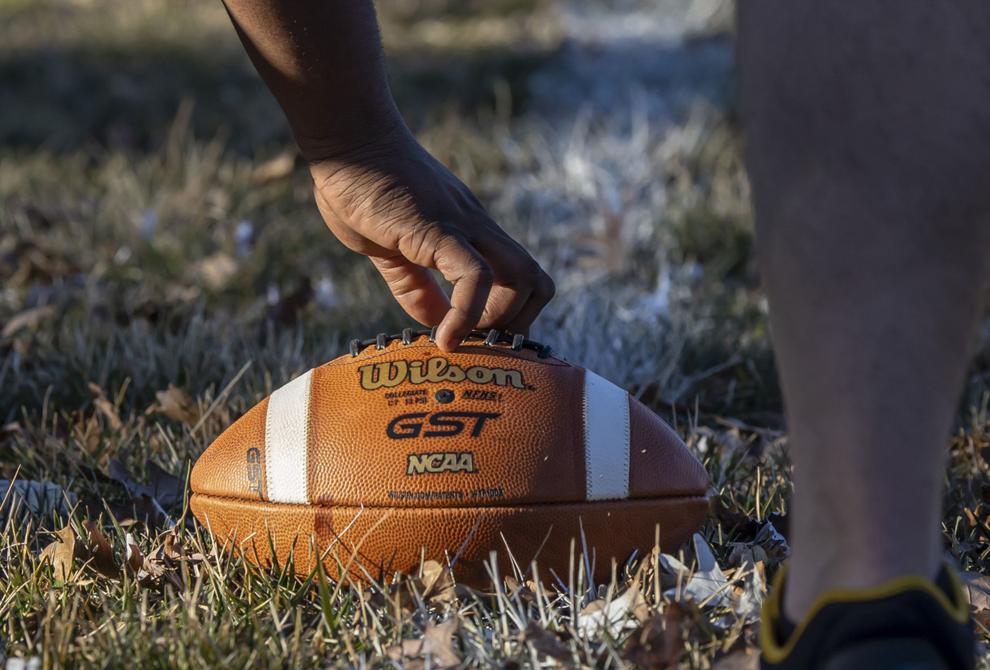 MacArthur Eisenhower football gallery 6 030321.JPG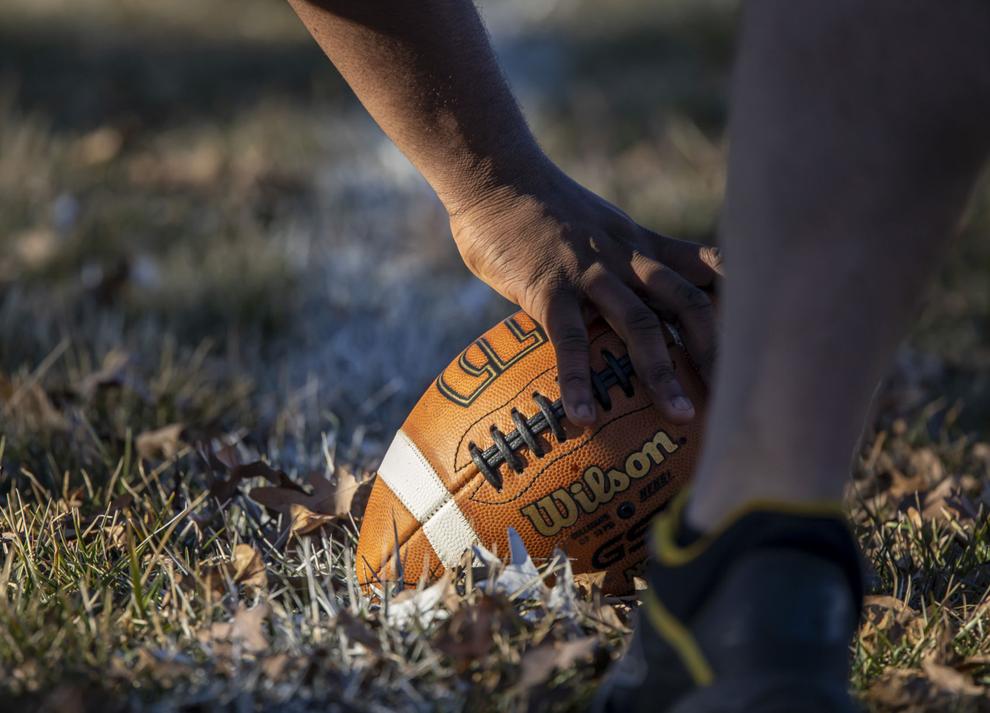 MacArthur Eisenhower football gallery 7 030321.JPG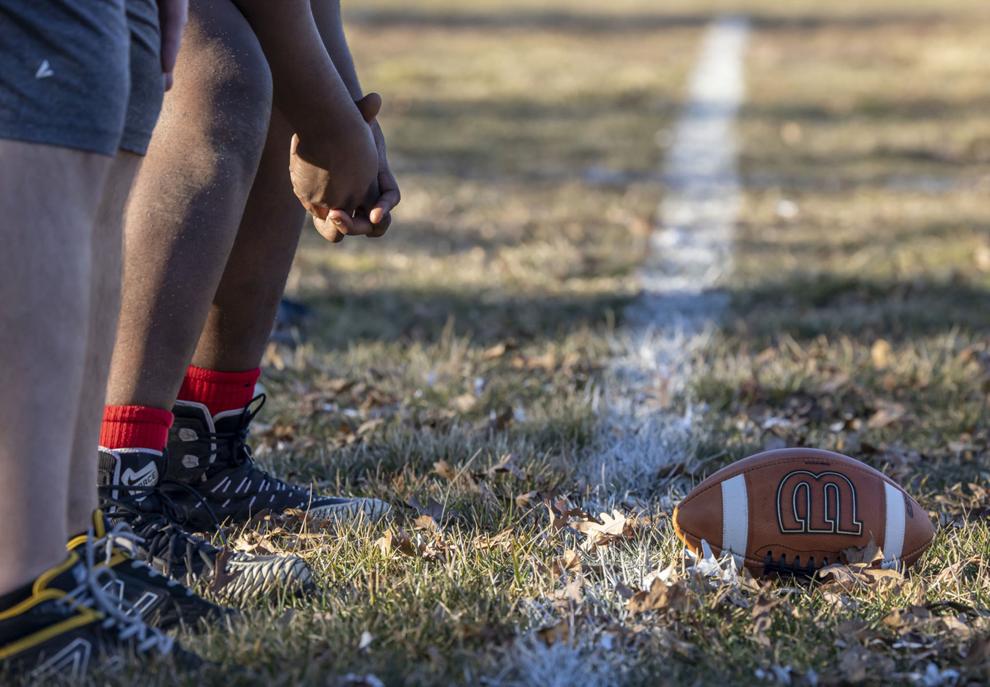 MacArthur Eisenhower football gallery 8 030321.JPG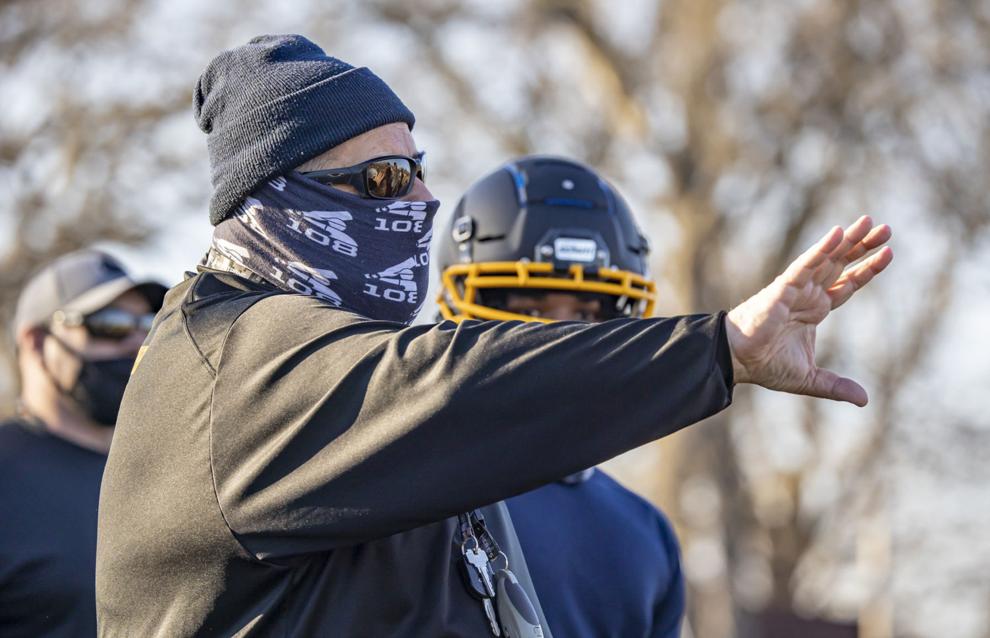 MacArthur Eisenhower football gallery 9 030321.JPG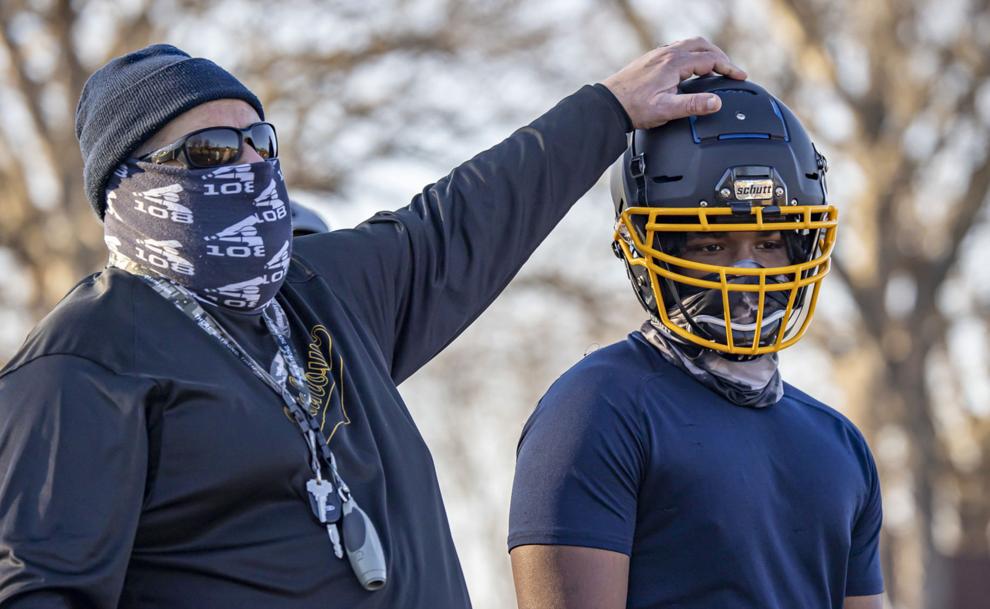 MacArthur Eisenhower football gallery 10 030321.JPG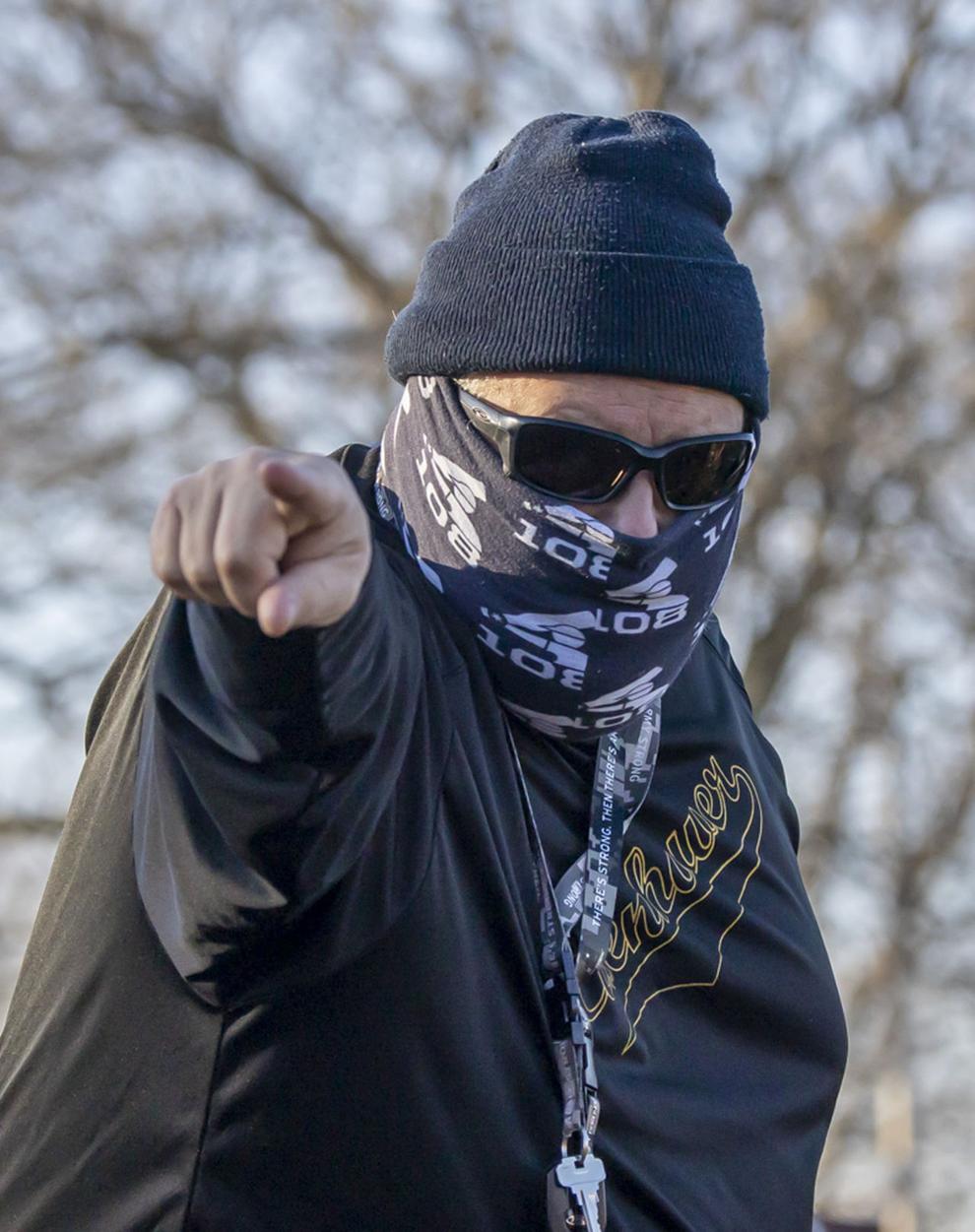 MacArthur Eisenhower football gallery 11 030321.JPG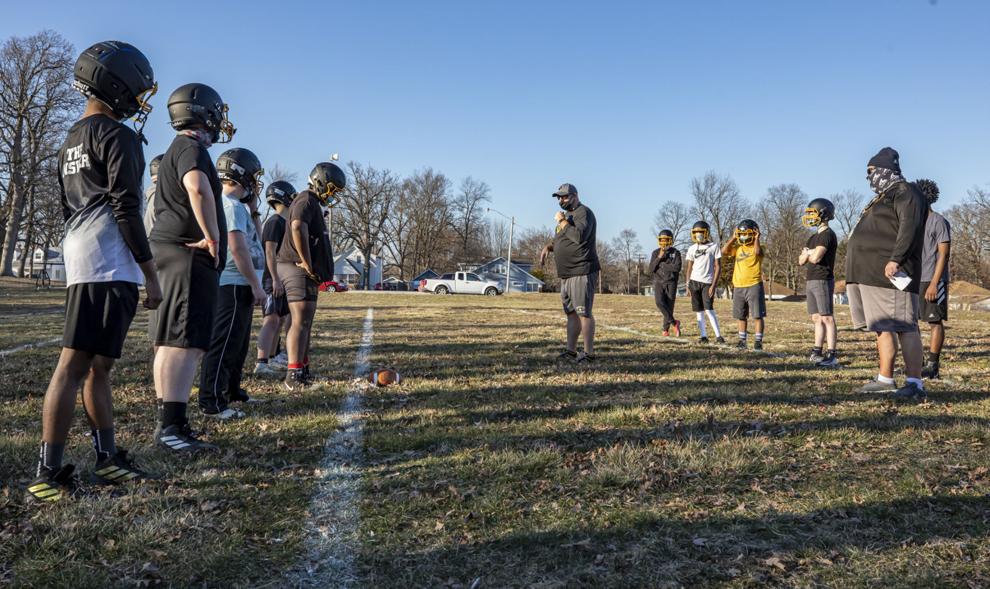 MacArthur Eisenhower football gallery 12 030321.JPG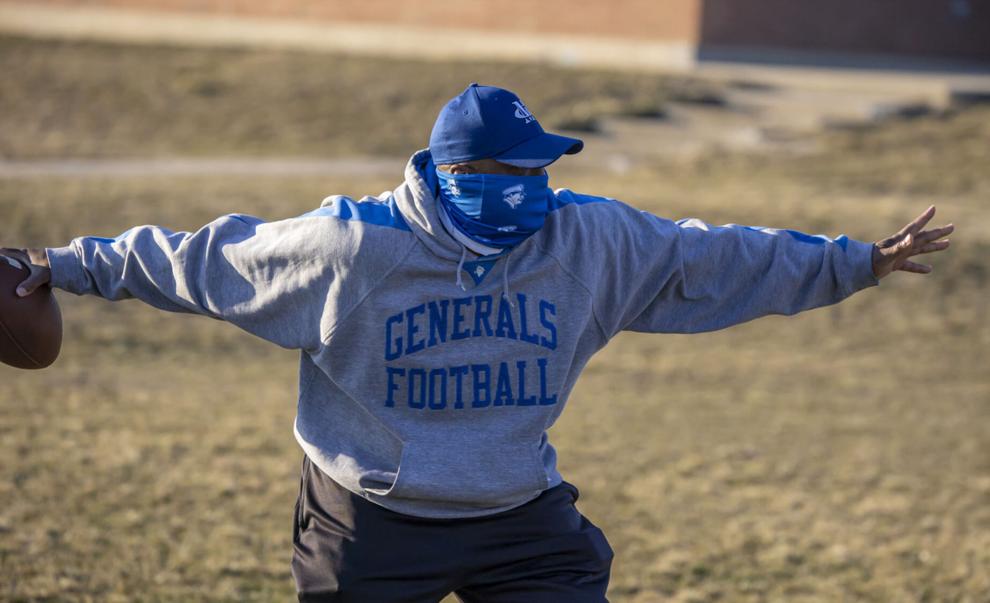 MacArthur Eisenhower football gallery 13 030321.JPG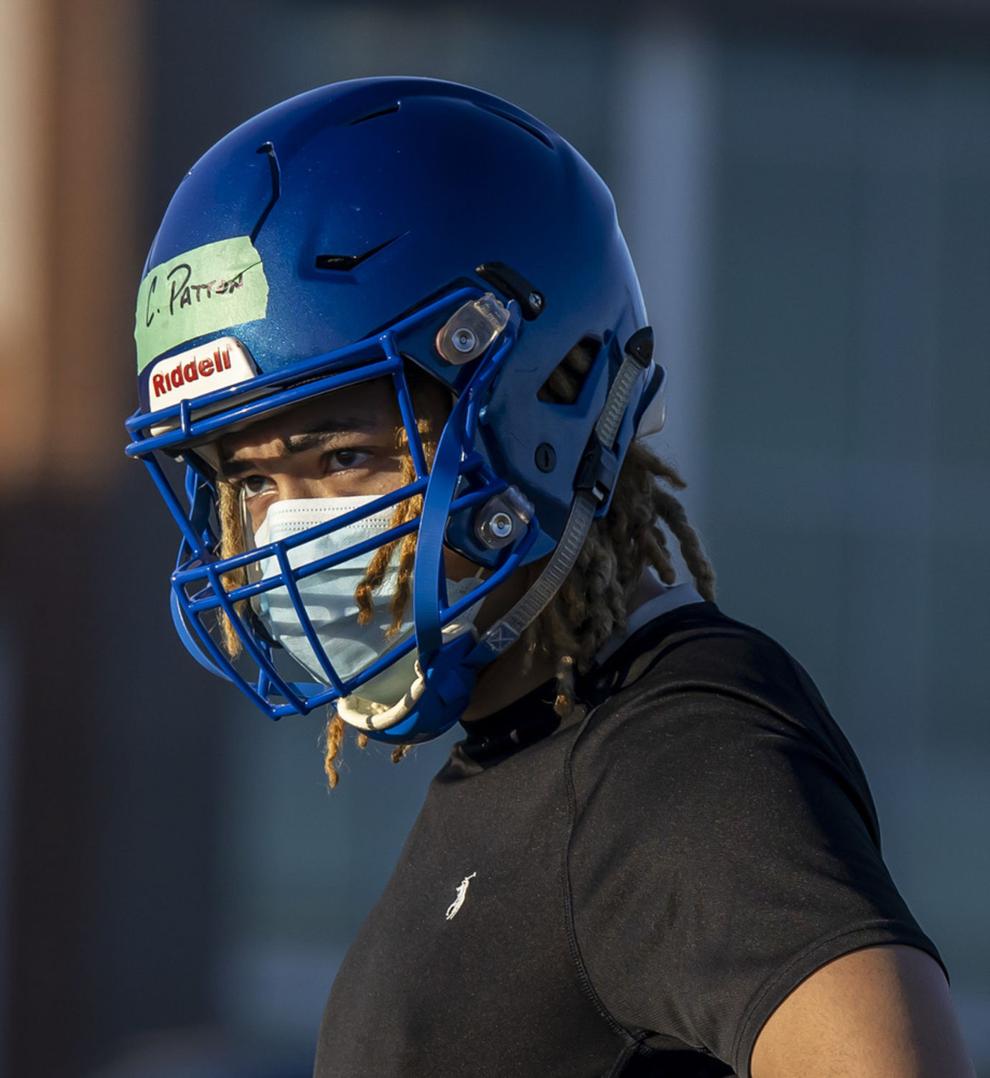 MacArthur Eisenhower football gallery 14 030321.JPG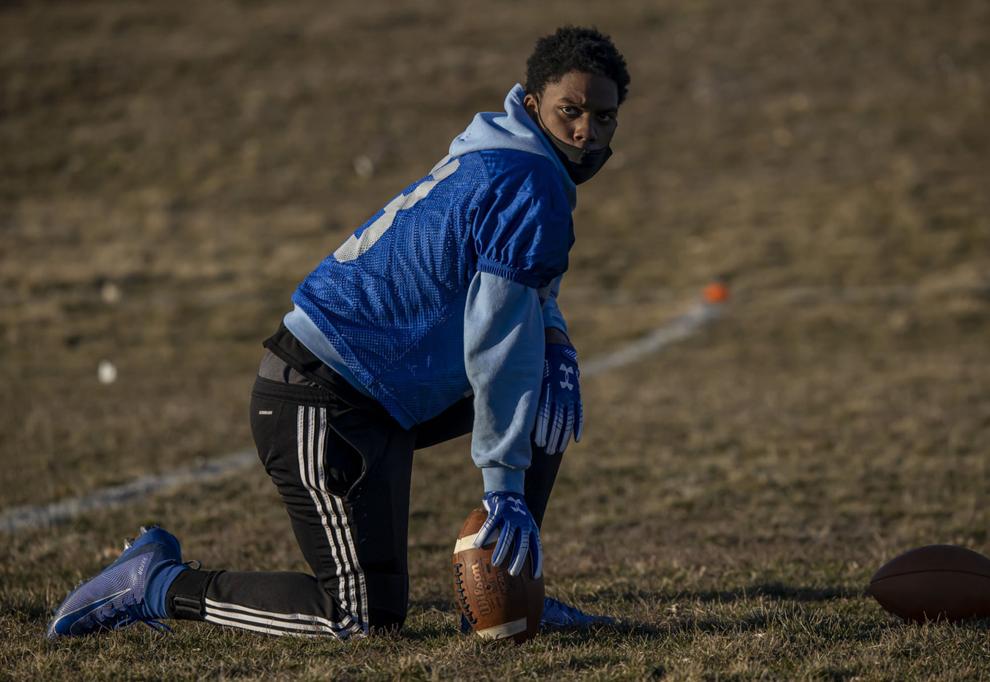 MacArthur Eisenhower football gallery 15 030321.JPG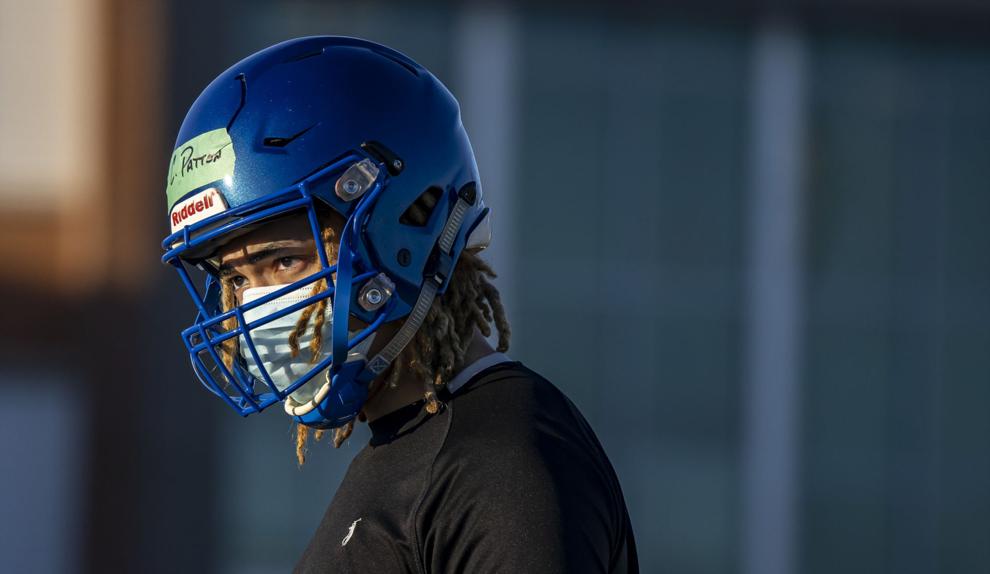 MacArthur Eisenhower football gallery 16 030321.JPG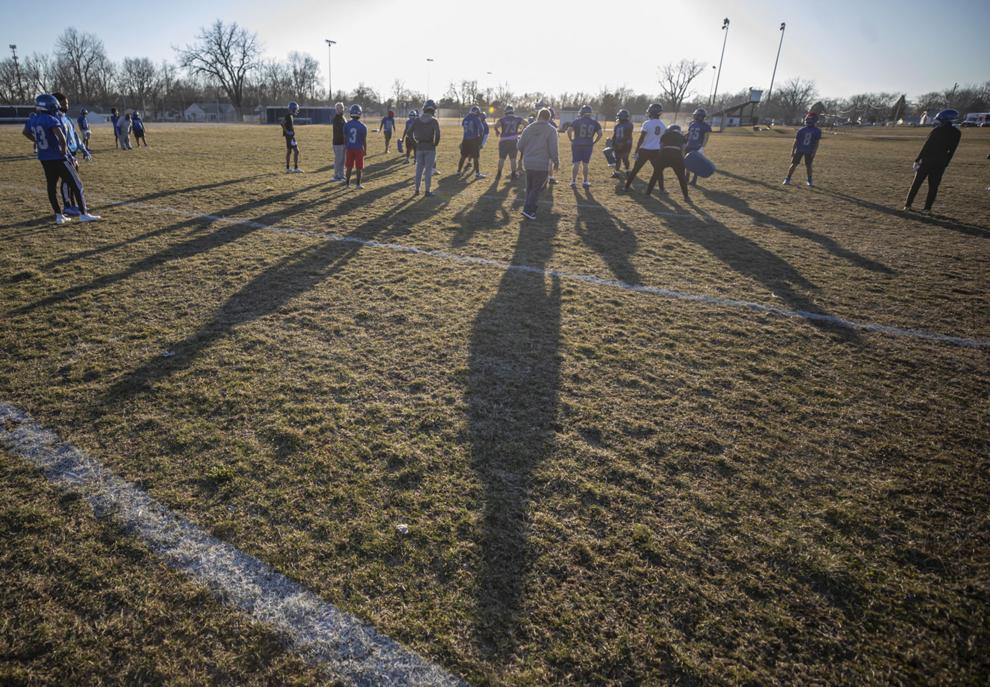 MacArthur Eisenhower football gallery 17 030321.JPG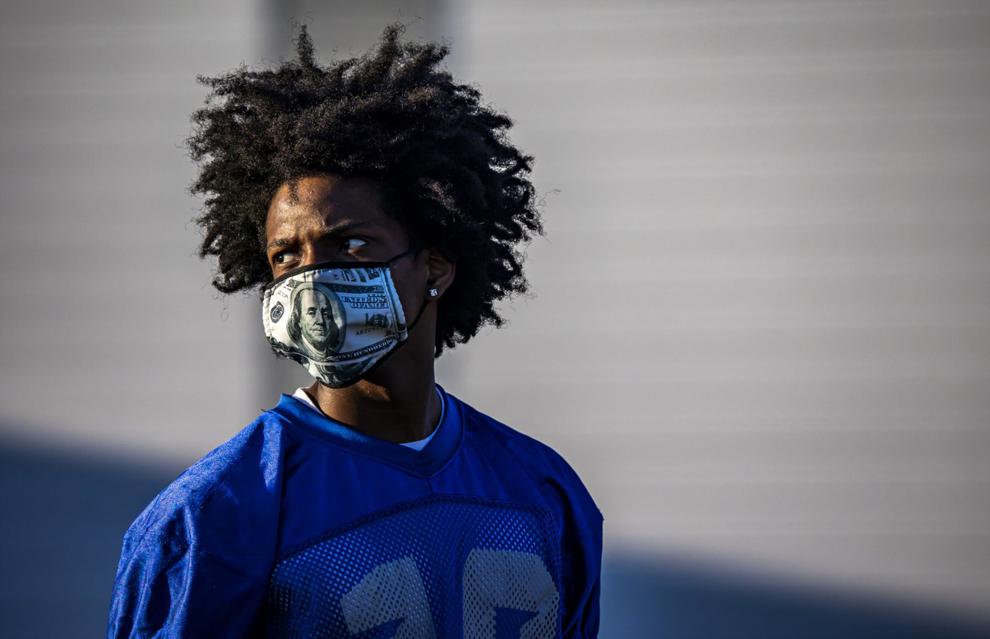 MacArthur Eisenhower football gallery 18 030321.JPG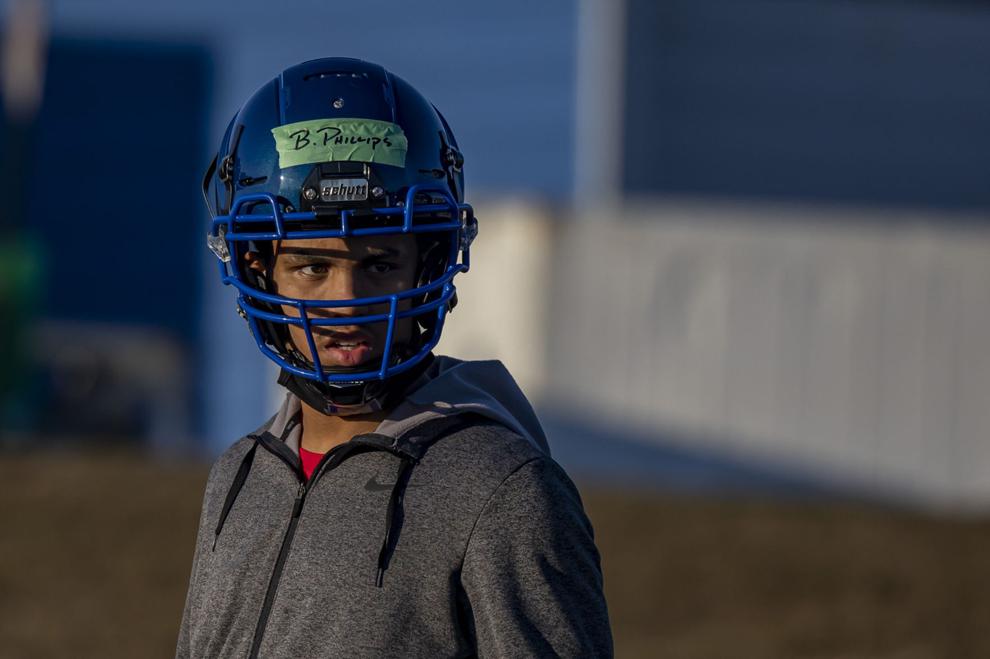 MacArthur Eisenhower football gallery 19 030321.JPG
MacArthur Eisenhower football gallery 20 030321.JPG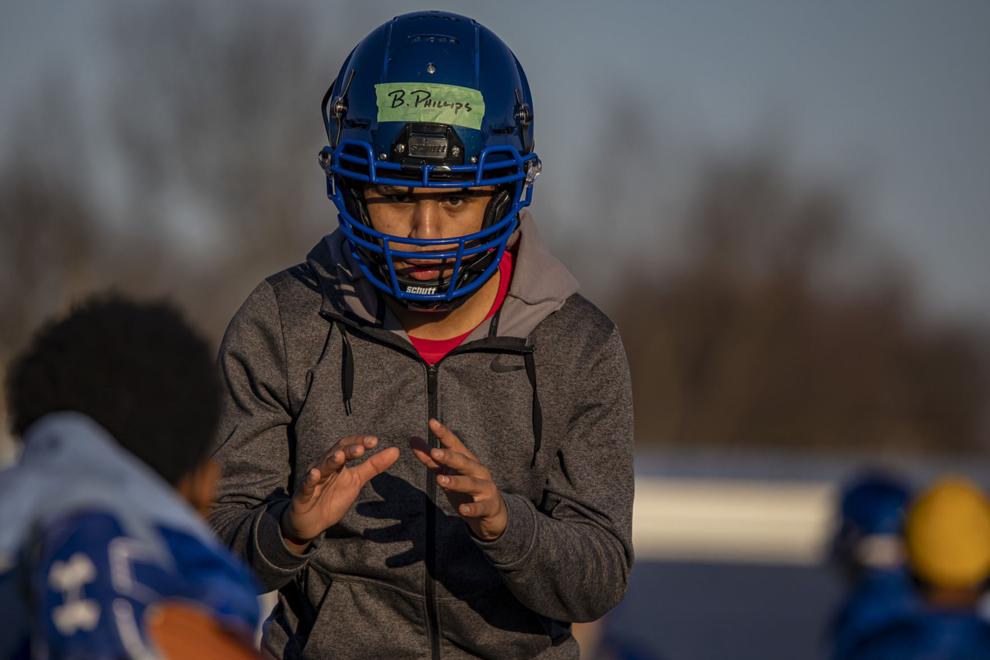 MacArthur Eisenhower football gallery 21 030321.JPG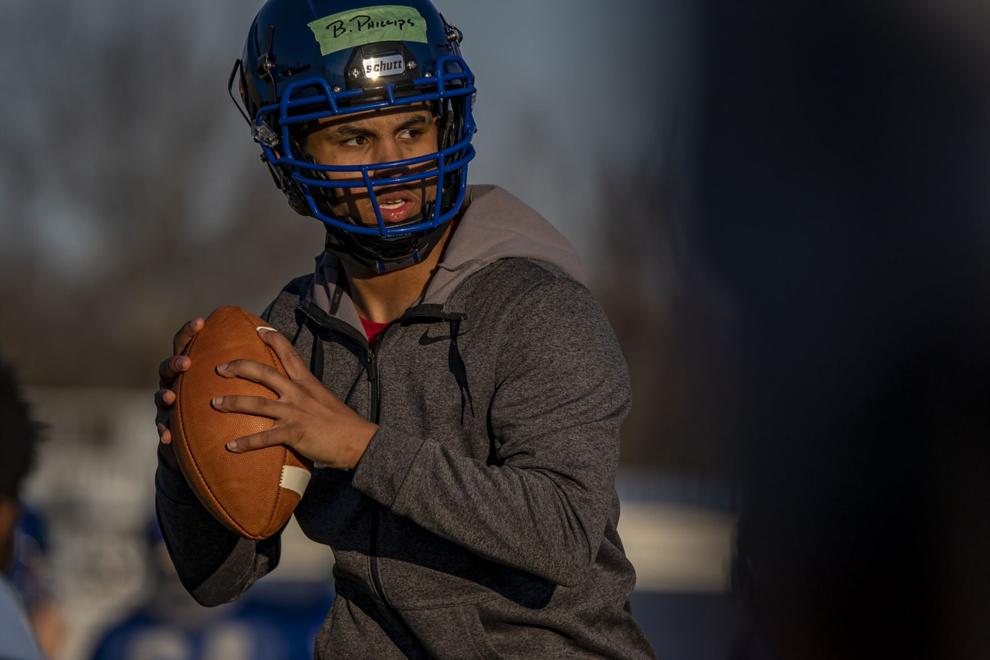 MacArthur Eisenhower football gallery 22 030321.JPG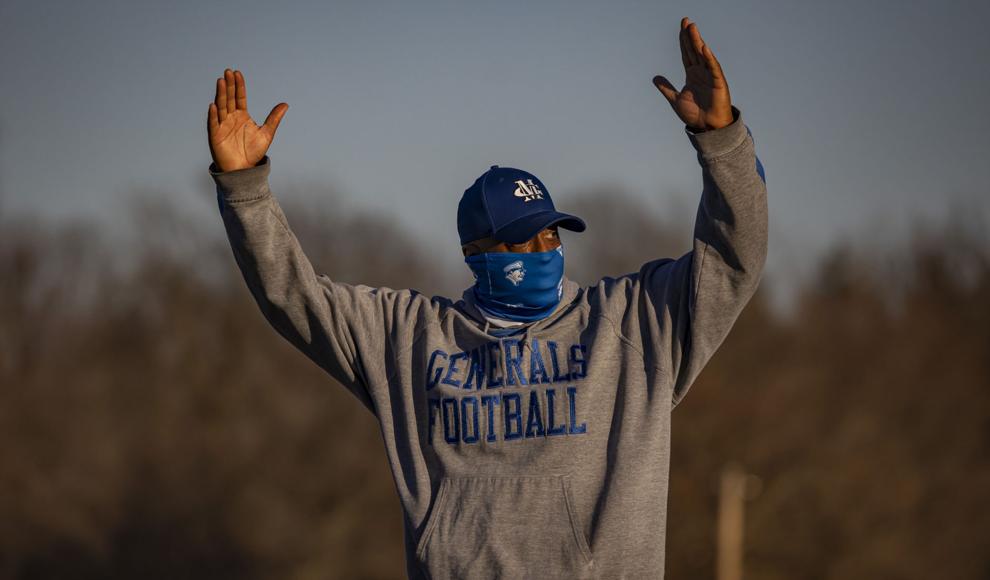 MacArthur Eisenhower football gallery 23 030321.JPG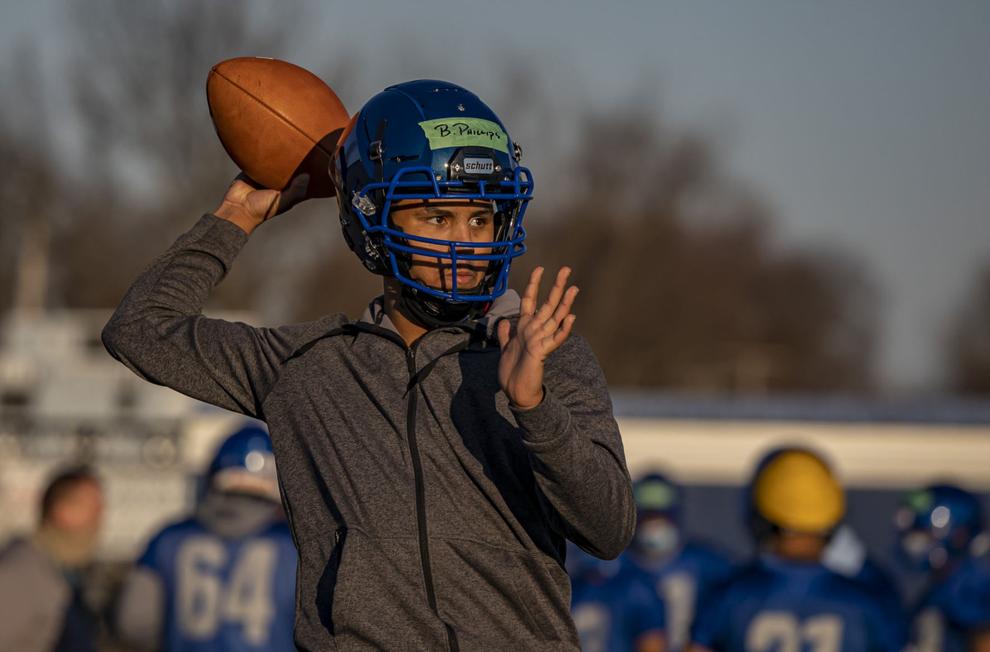 MacArthur Eisenhower football gallery 24 030321.JPG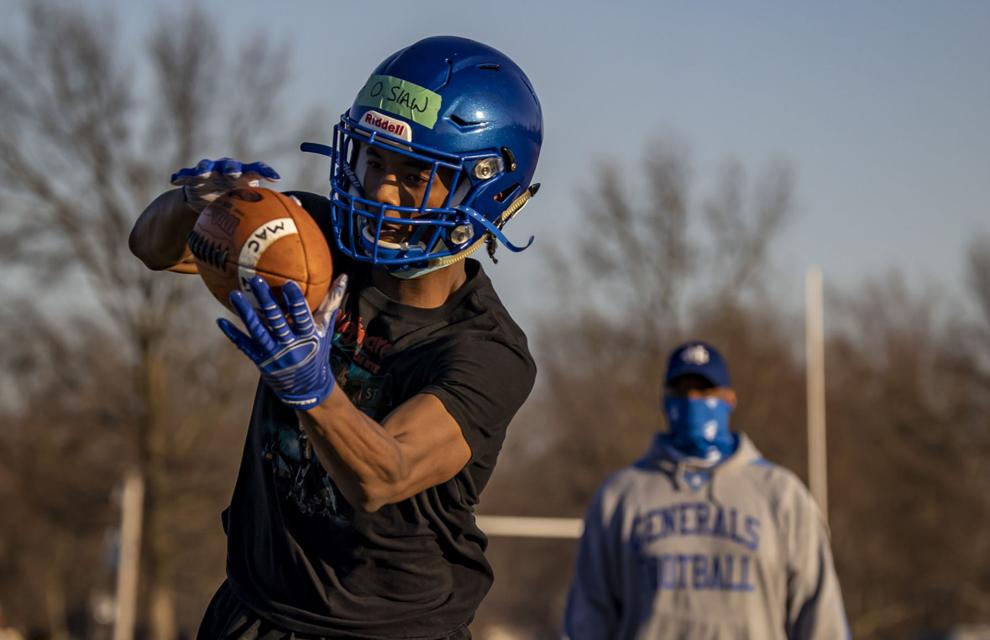 MacArthur Eisenhower football gallery 25 030321.JPG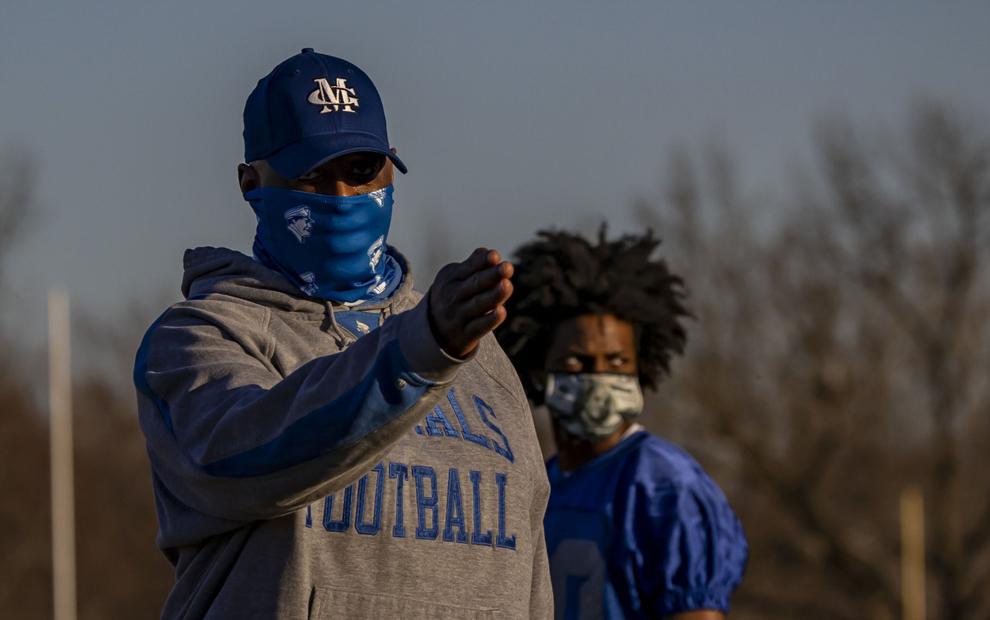 MacArthur Eisenhower football gallery 26 030321.JPG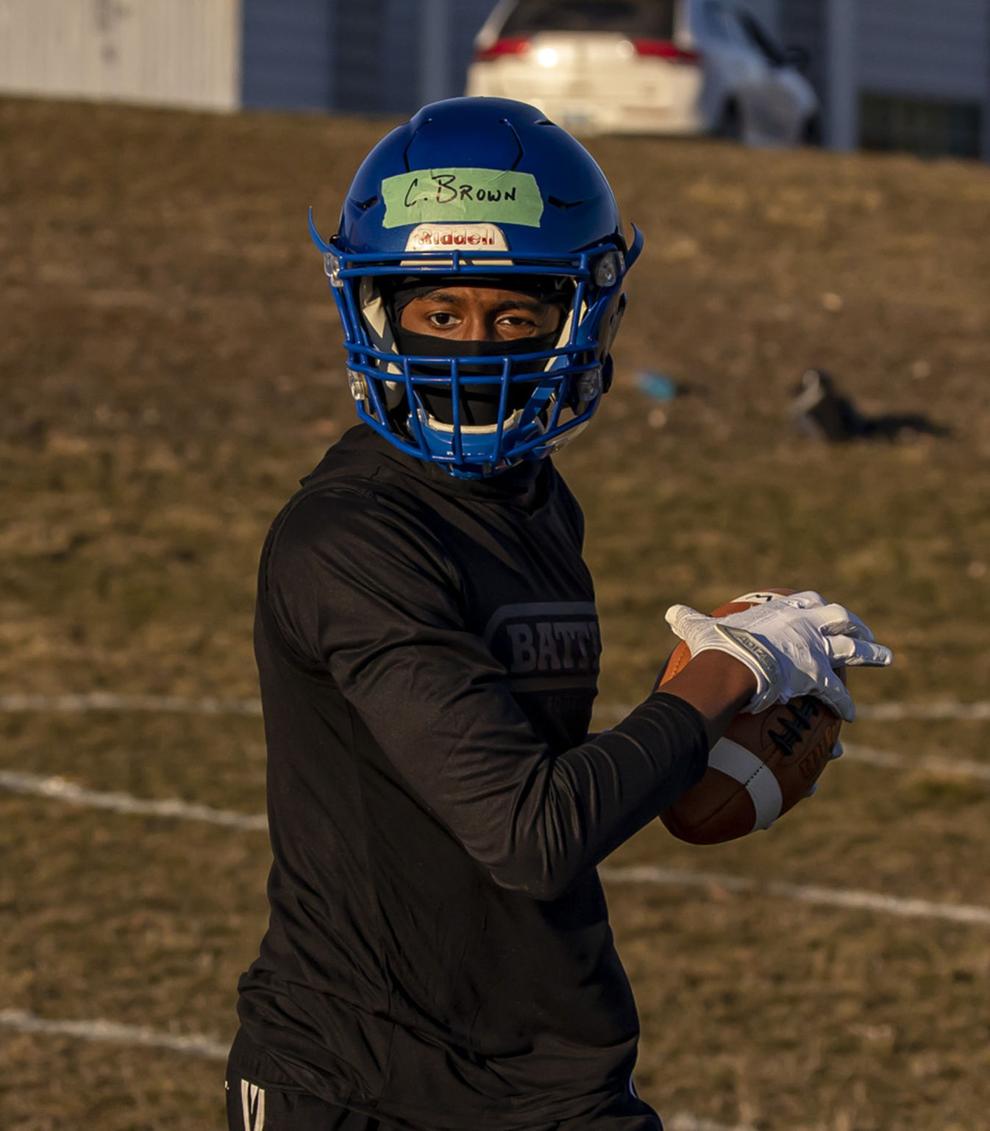 MacArthur Eisenhower football gallery 27 030321.JPG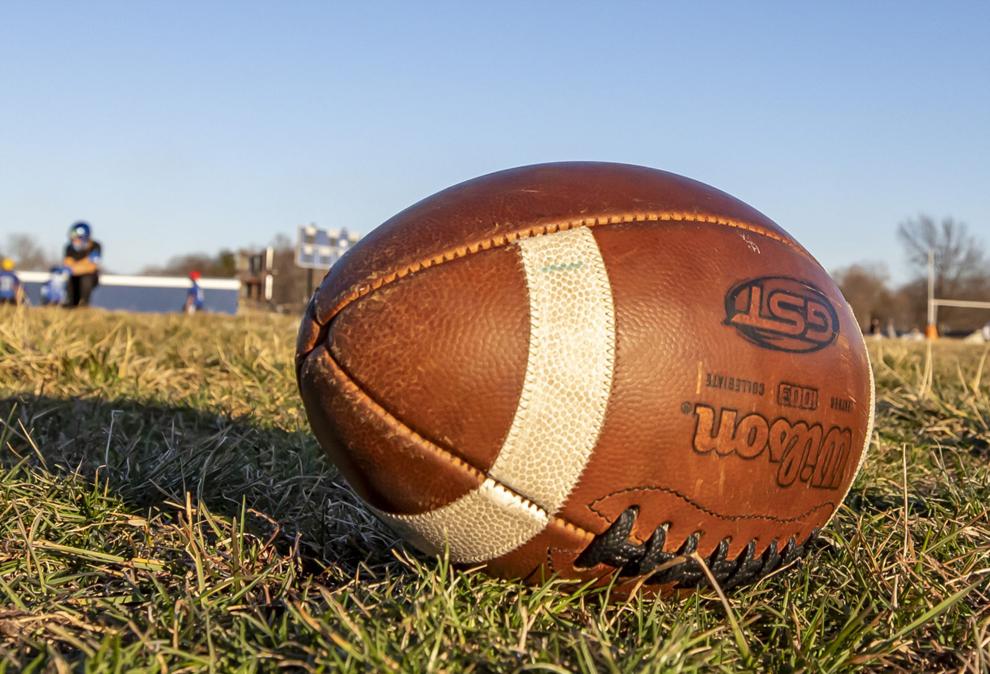 Contact Matthew Flaten at (217) 421-6968. Follow him on Twitter: @MattFlaten