MOUNT ZION — The Mount Zion offense is still a work in progress. But the Braves defense showed it can hold things down until the offense catches up.
Mount Zion (2-0, 1-0 Apollo Conference) held Lincoln to just a field goal in a 13-3 win on Friday and has allowed just nine points in two games.
"Coach (Dan) Potempa has our kids prepared on defense and it's something we've really instilled in our three years here," Mount Zion coach Patrick Etherton said. "Our kids have bought into it."
The Braves' Lukas Eagle had an interception in the first quarter to extinguish a promising Lincoln (1-1, 0-1) drive, Egan Bender had a tackle-for-loss late to end any hopes of a Railers comeback, and linebacker Devin Flaherty continued to rack up tackles.
"Devin is playing really well — he's a senior and the rest of the guys are kind of following his lead," Etherton said. "We're rotating a bunch of guys and everyone we're putting in there has been consistent."
The Braves' offense did get a boost with the return of running back Sage Davis, who rushed for 215 yards on 26 carries. Davis' 43-yard run in the fourth quarter set up the game's only touchdown — a 5-yard pass from sophomore Ashton Summers to fellow sophomore Drew London.
"Sage was fresh and he runs hard," Etherton said. "We have some weapons, but it's a matter of getting everything together. We have three sophomores starting on offense and they have to get used to the varsity game. But they're getting better and it will continue to progress."
Davis, who missed Mount Zion's 12-6 Week 1 win against Bartonville Limestone with an ankle injury, said he had his eyes on the end zone on that 43-yard run, but fell just short of the goal line.
"It felt good breaking those tackles, but I just couldn't quite get back up to speed at the end and I got caught," Davis said. "I'm still out of shape, so I couldn't play defense, but it was good to get back out there and get some action."
Lincoln began several drives well, but couldn't finish any. The Railers managed just 264 yards. Their only points came on an Alex Bogdanic 27-yard field goal.
"We made a couple good plays in the passing game, which we were happy with, and the defense played lights out, but we have to figure out what's going on up front and get the right guys going up there," Lincoln coach Matt Silkowski said. "We're inexperienced up front and on that whole side of the ball in general, and there are still a lot of growing pains."
Mount Zion took a 3-0 lead in the first quarter on a 27-yard field goal from Jayce Damarin — it was set up by Eagle's interception, which he ran back for a touchdown that was called back on a penalty. Damarin also made a 32-yarder in the second quarter.
Also for Mount Zion's special teams, Braden Highly had three punts for a 34-yard average.
"When you have a defense playing like ours is, a punter who's lights-out and our kicker, too, it gives us some weapons that make a big difference, and it gives our offense some time to grow and mature," Etherton said.
NOTE: The win was the 400th in the history of the Mount Zion football program. Etherton, in his third season at Mount Zion, has 16 of those wins.
Mount Zion Lincoln Football 1 08.31.18.JPG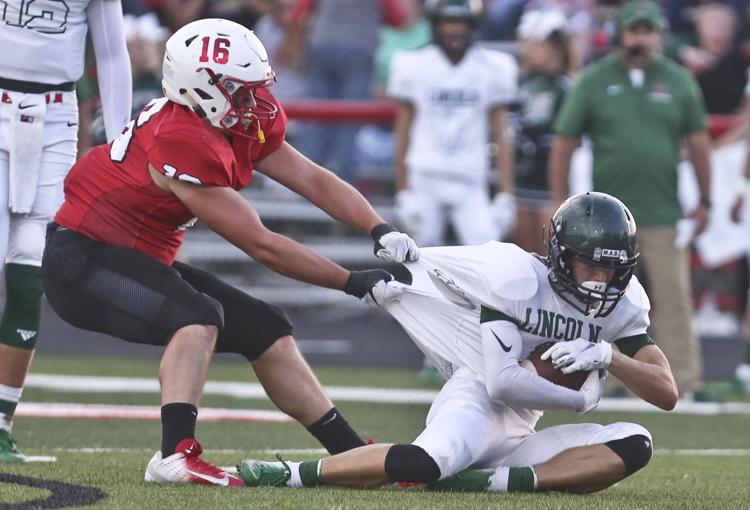 Mount Zion Lincoln Football 2 08.31.18.JPG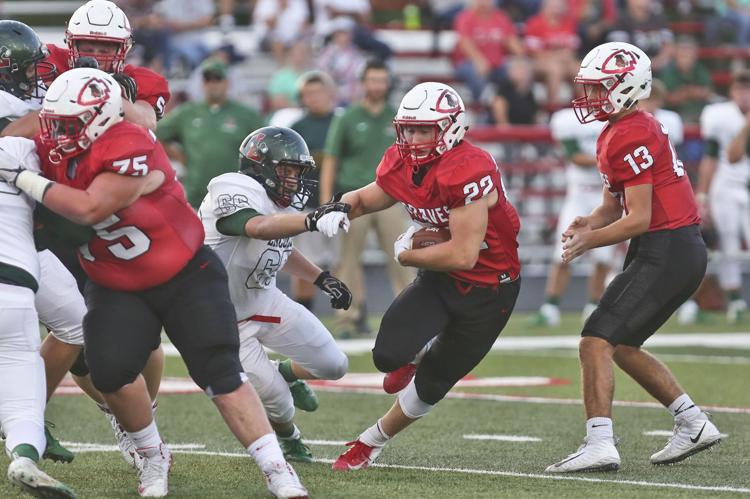 Mount Zion Lincoln Football 3 08.31.18.JPG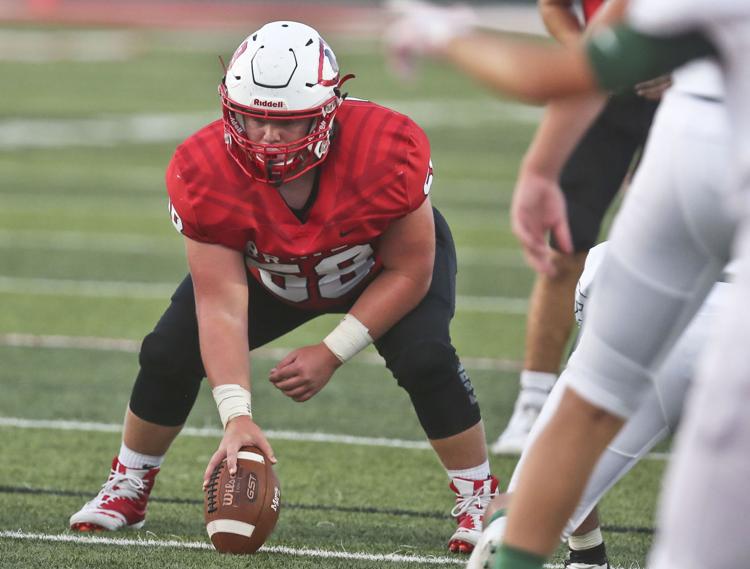 Mount Zion Lincoln Football 4 08.31.18.JPG
Mount Zion Lincoln Football 5 08.31.18.JPG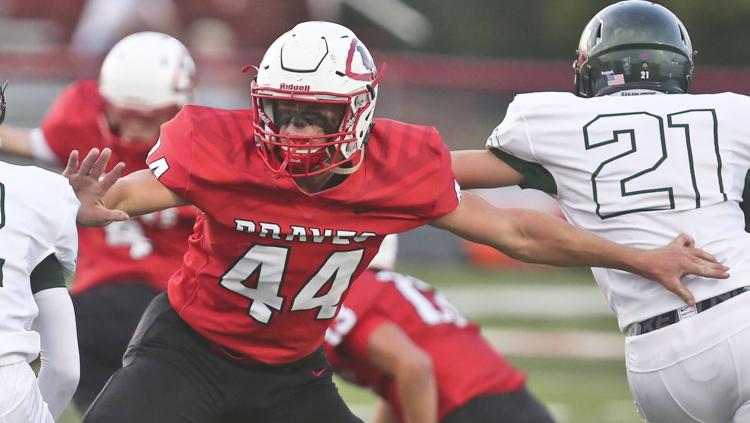 Mount Zion Lincoln Football 6 08.31.18.JPG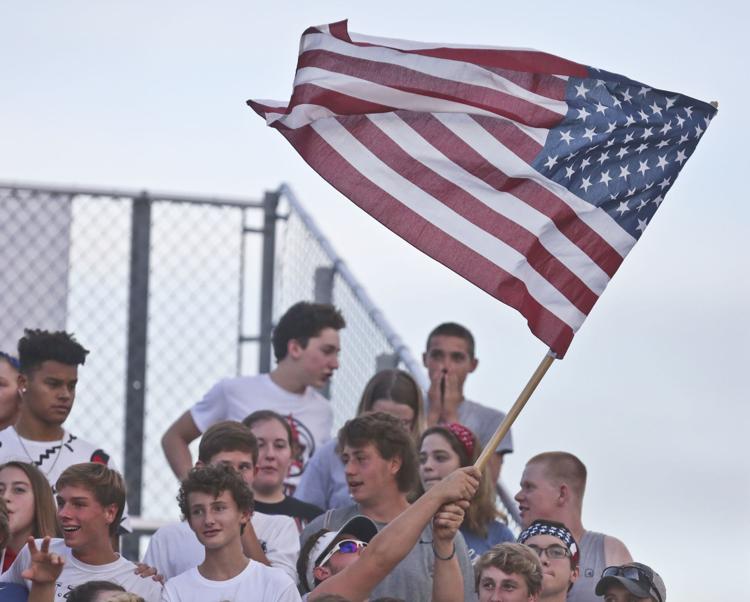 Mount Zion Lincoln Football 7 08.31.18.JPG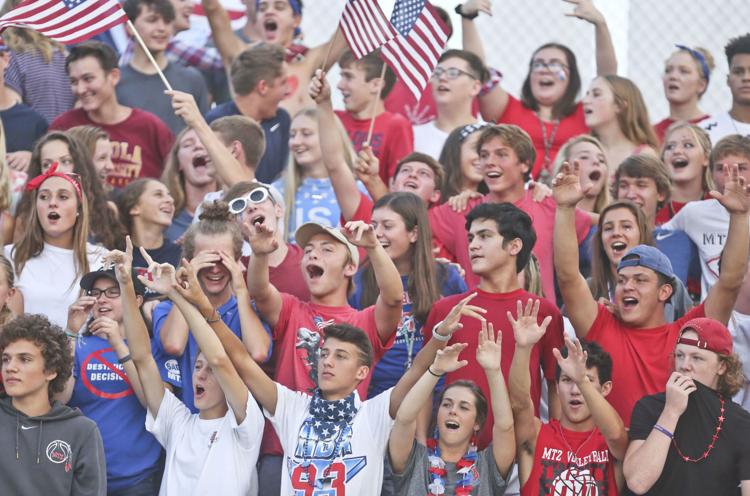 Mount Zion Lincoln Football 8 08.31.18.JPG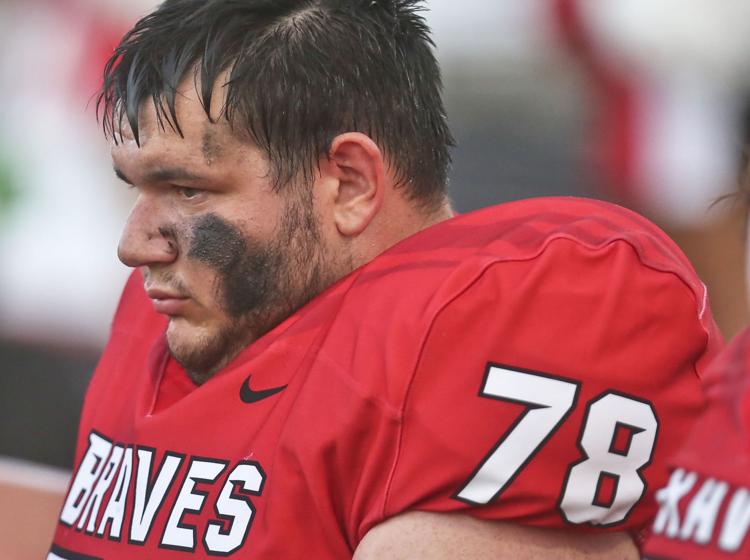 Mount Zion Lincoln Football 9 08.31.18.JPG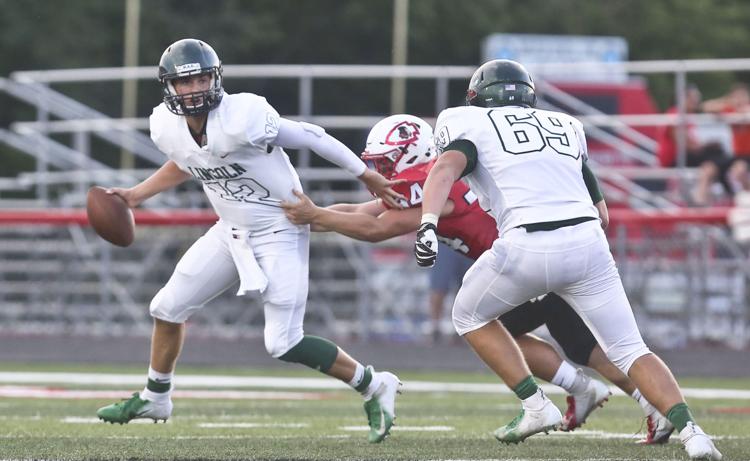 Mount Zion Lincoln Football 10 08.31.18.JPG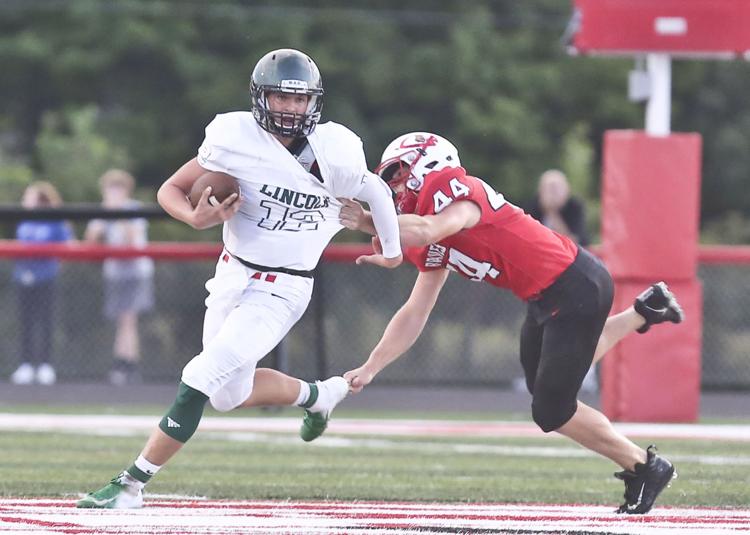 Mount Zion Lincoln Football 11 08.31.18.JPG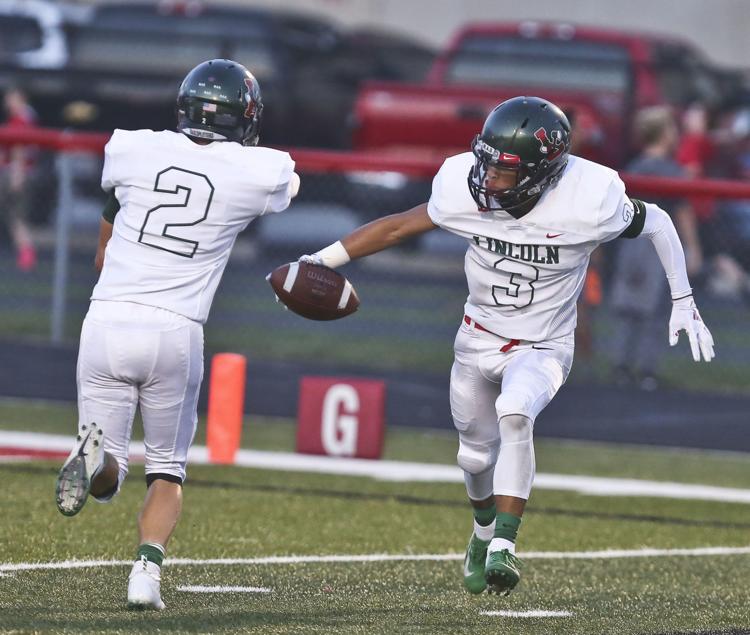 Mount Zion Lincoln Football 13 08.31.18.JPG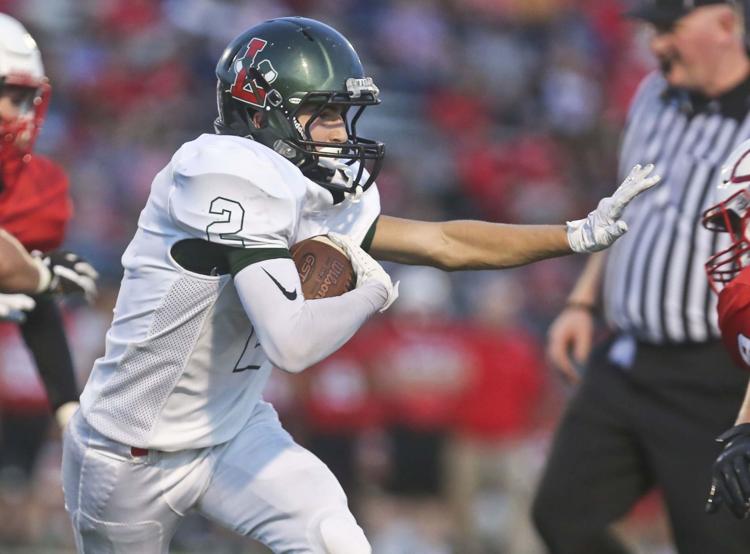 Mount Zion Lincoln Football 14 08.31.18.JPG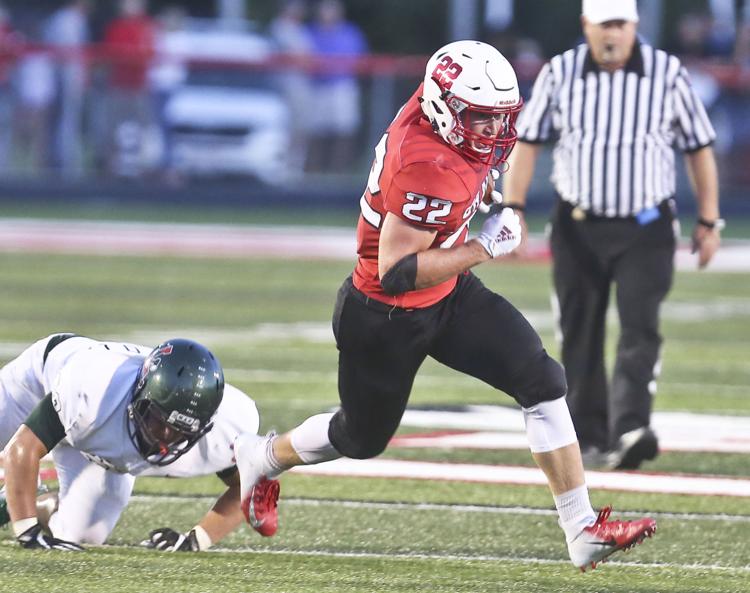 Mount Zion Lincoln Football 15 08.31.18.JPG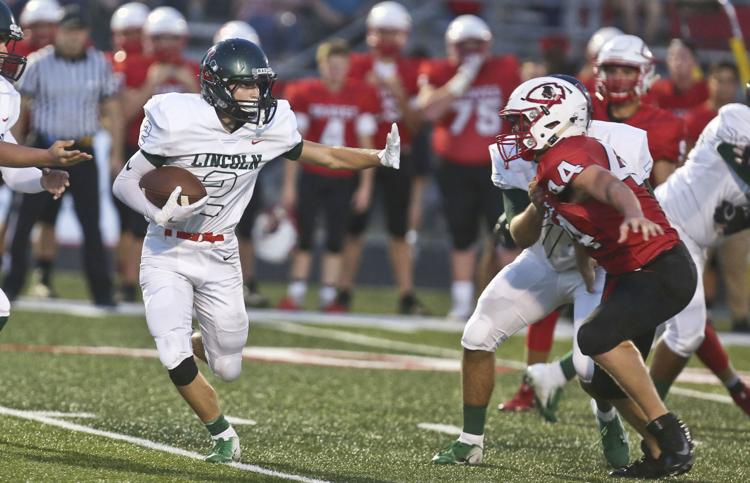 Mount Zion Lincoln Football 16 08.31.18.JPG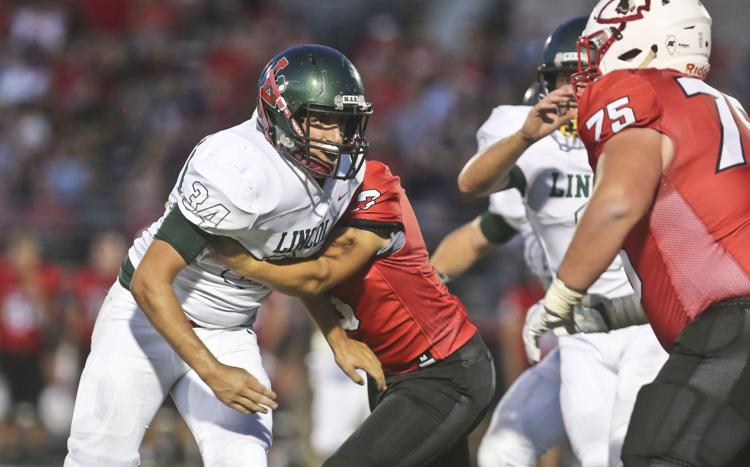 Mount Zion Lincoln Football 17 08.31.18.JPG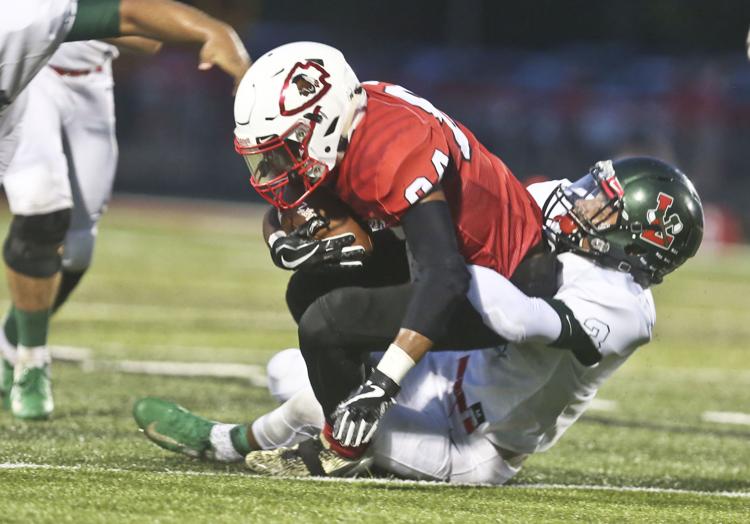 Mount Zion Lincoln Football 18 08.31.18.JPG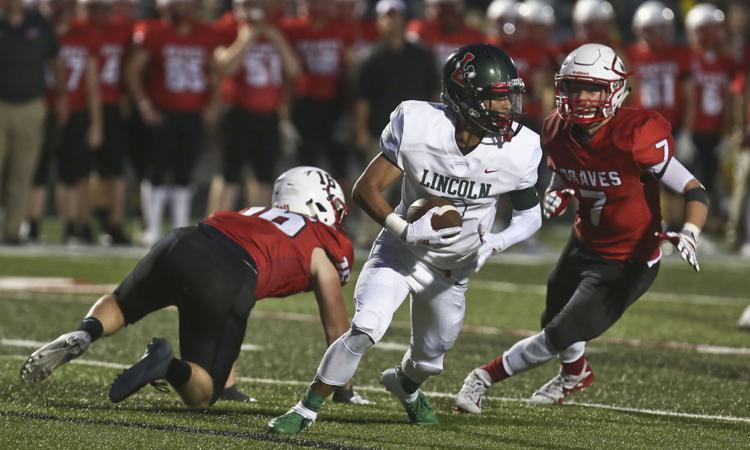 Mount Zion Lincoln Football 20 08.31.18.JPG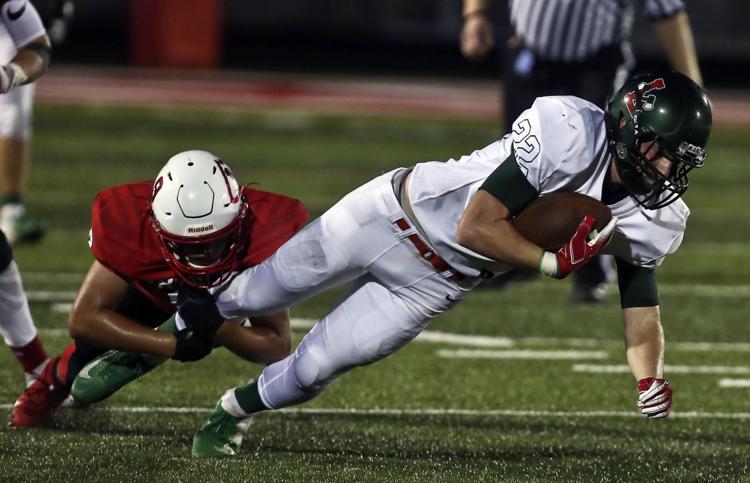 Mount Zion Lincoln Football 21 08.31.18.JPG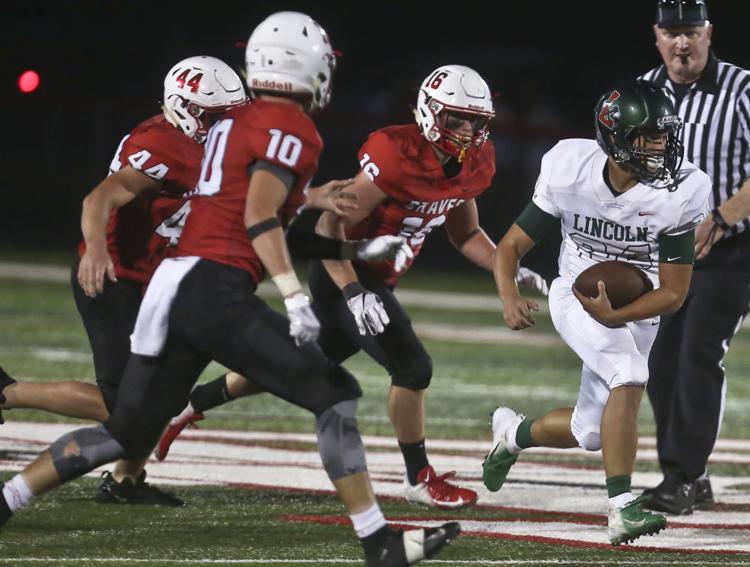 Mount Zion Lincoln Football 22 08.31.18.JPG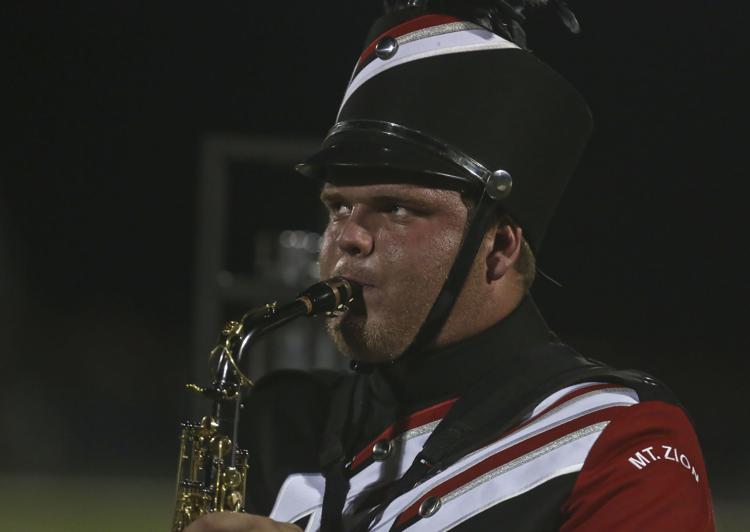 Mount Zion Lincoln Football 23 08.31.18.JPG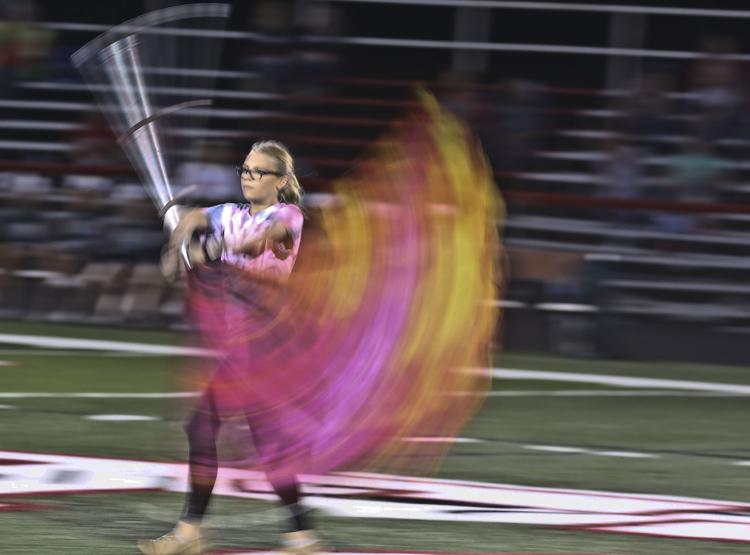 Mount Zion Lincoln Football 24 08.31.18.JPG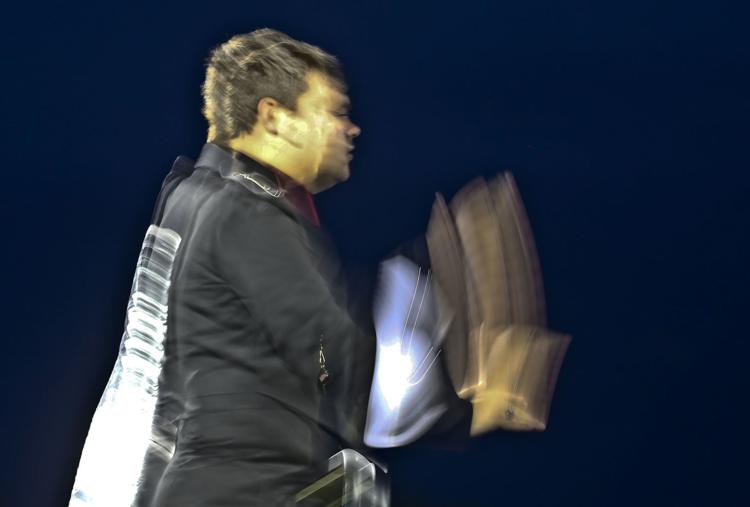 Mount Zion Lincoln Football 25 08.31.18.JPG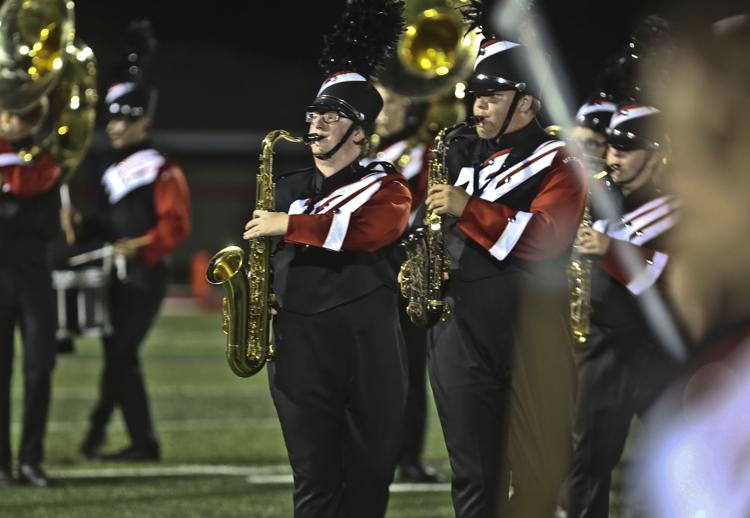 Mount Zion Lincoln Football 26 08.31.18.JPG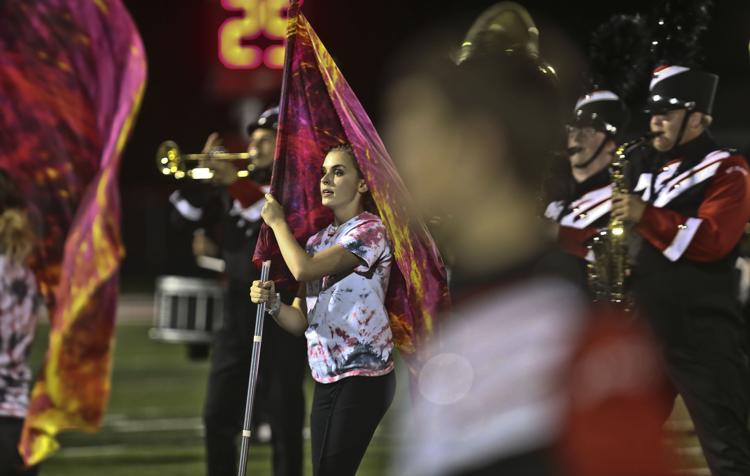 Mount Zion Lincoln Football 27 08.31.18.JPG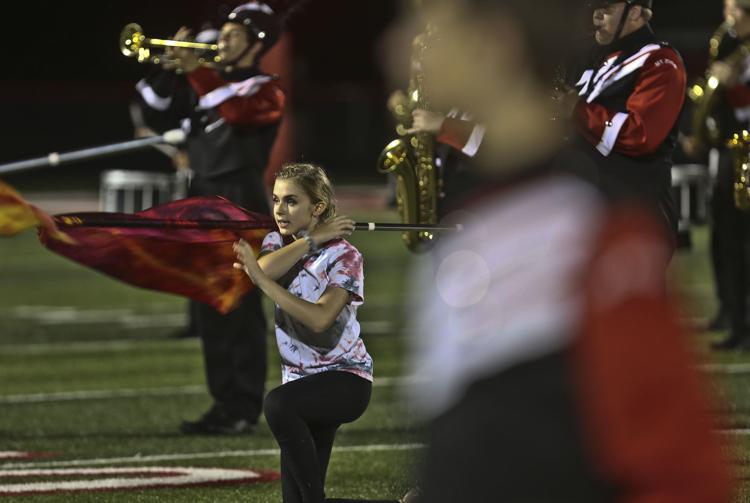 Mount Zion Lincoln Football 28 08.31.18.JPG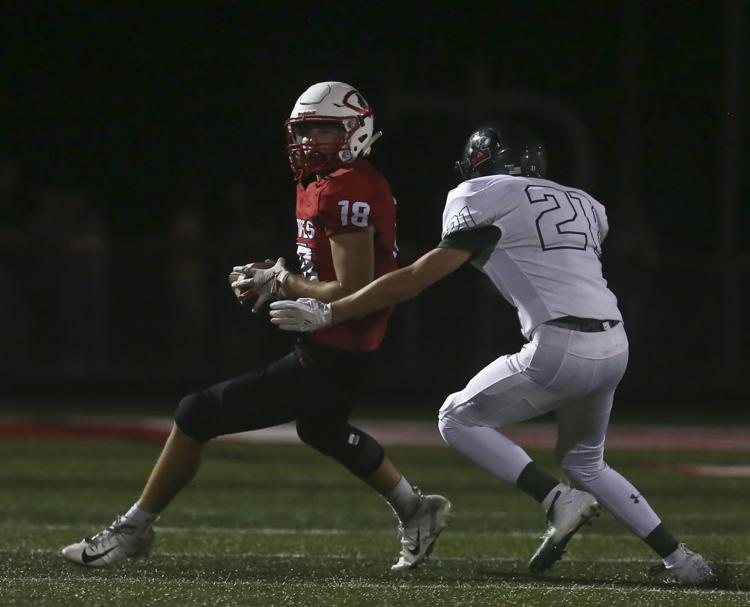 Mount Zion Lincoln Football 29 08.31.18.JPG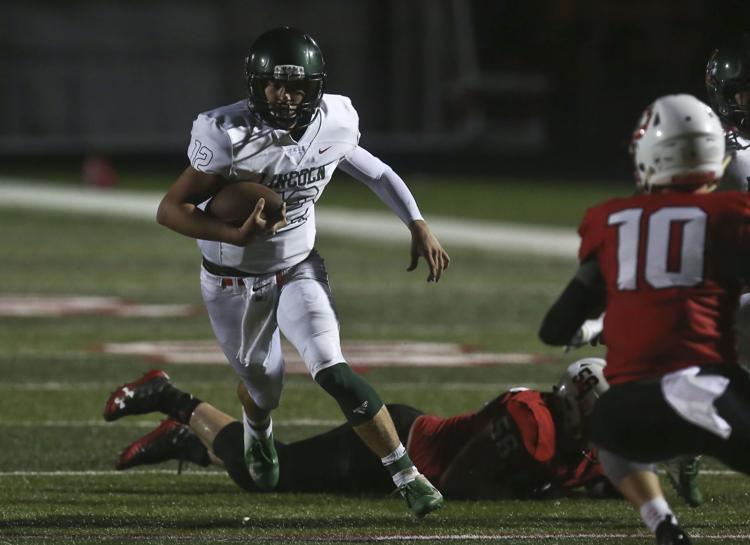 Mount Zion Lincoln Football 30 08.31.18.JPG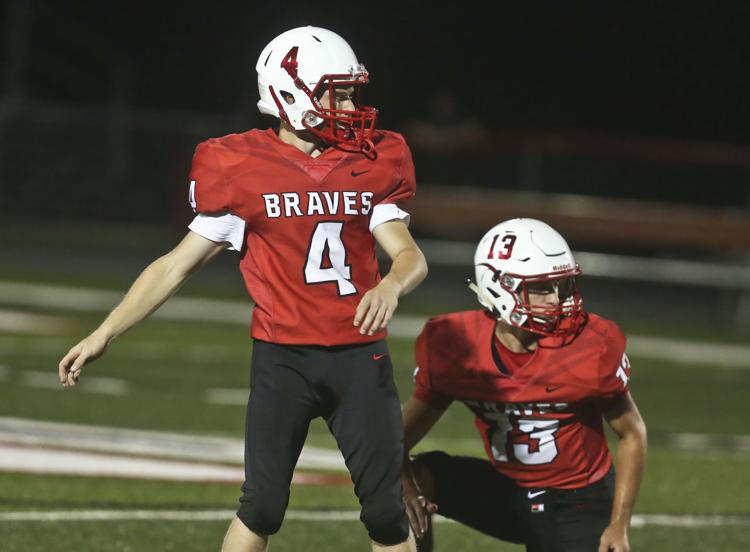 Mount Zion Lincoln Football 31 08.31.18.JPG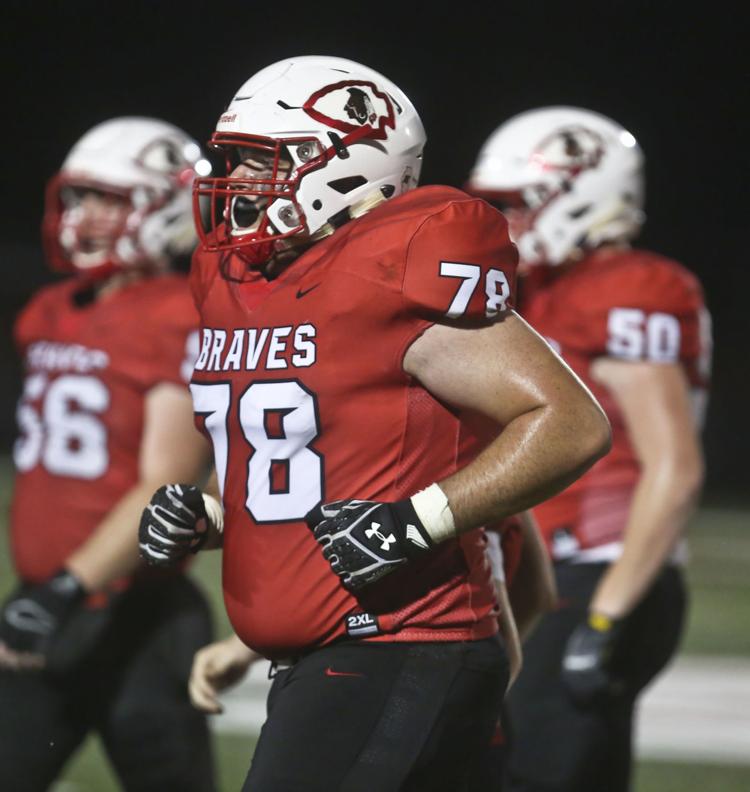 Mount Zion Lincoln Football 32 08.31.18.JPG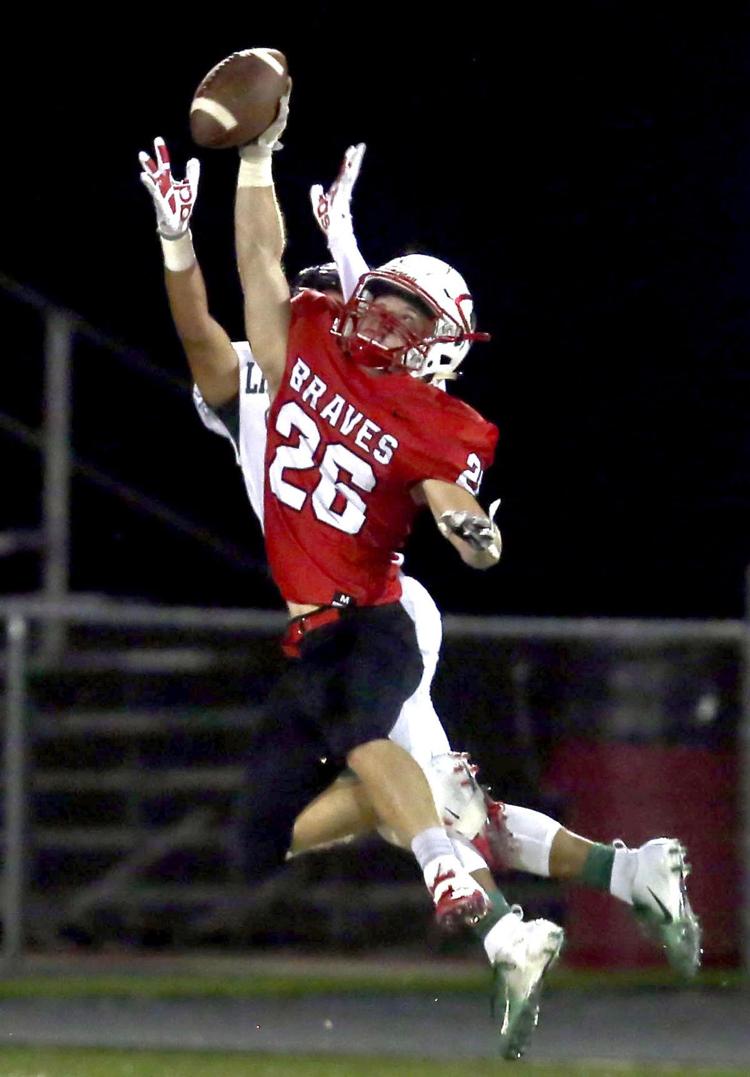 Mount Zion Lincoln Football 33 08.31.18.JPG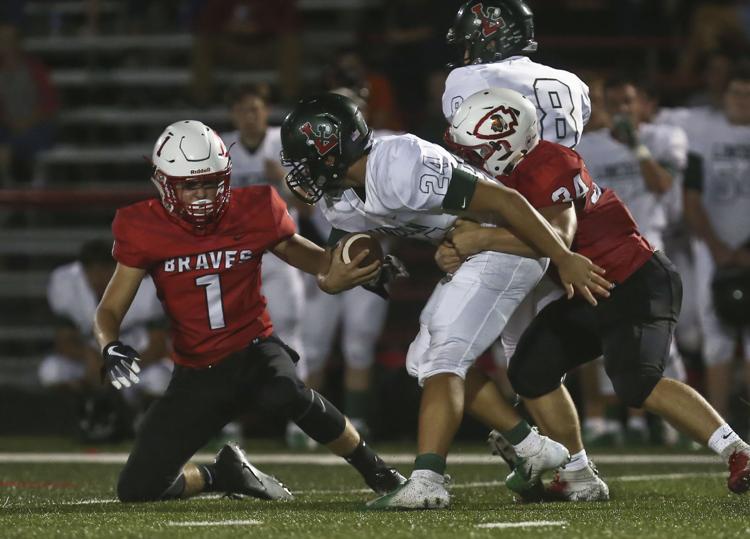 Mount Zion Lincoln Football 34 08.31.18.JPG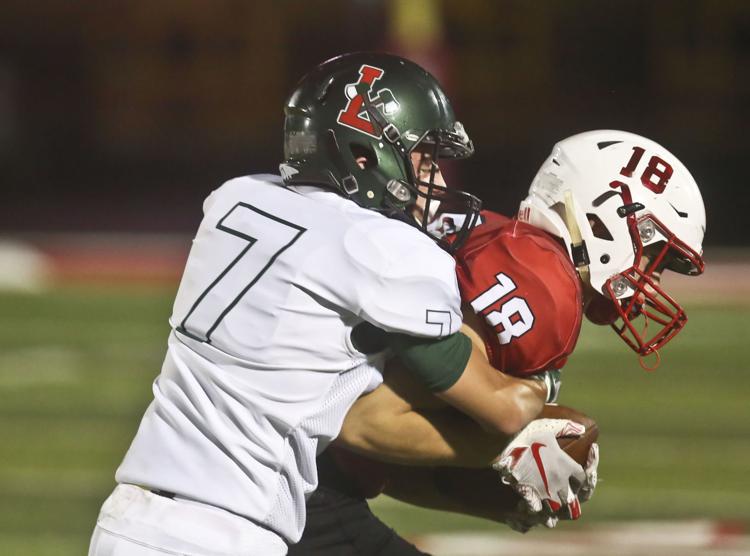 Mount Zion Lincoln Football 35 08.31.18.JPG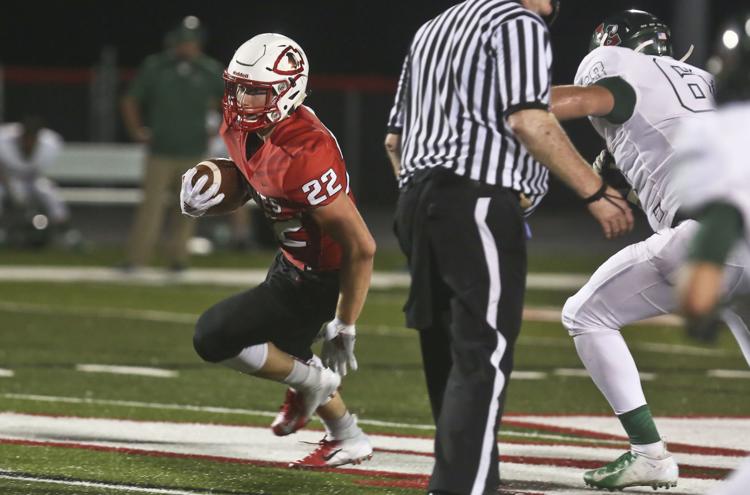 Mount Zion Lincoln Football 36 08.31.18.JPG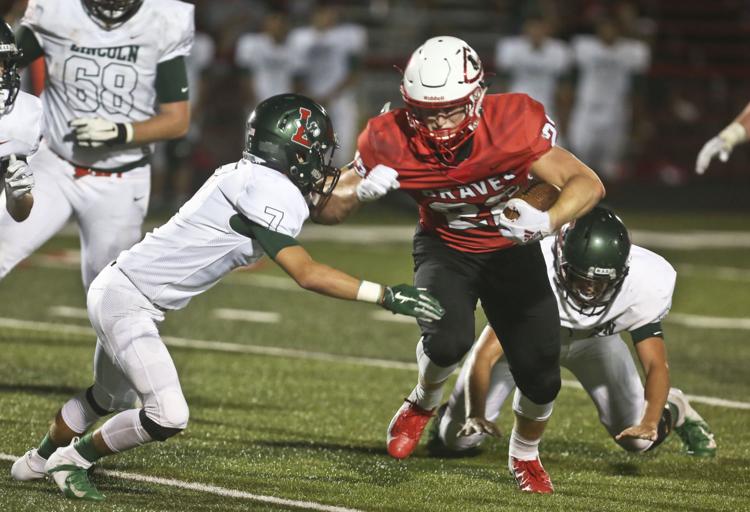 Mount Zion Lincoln Football 37 08.31.18.JPG
Mount Zion Lincoln Football 38 08.31.18.JPG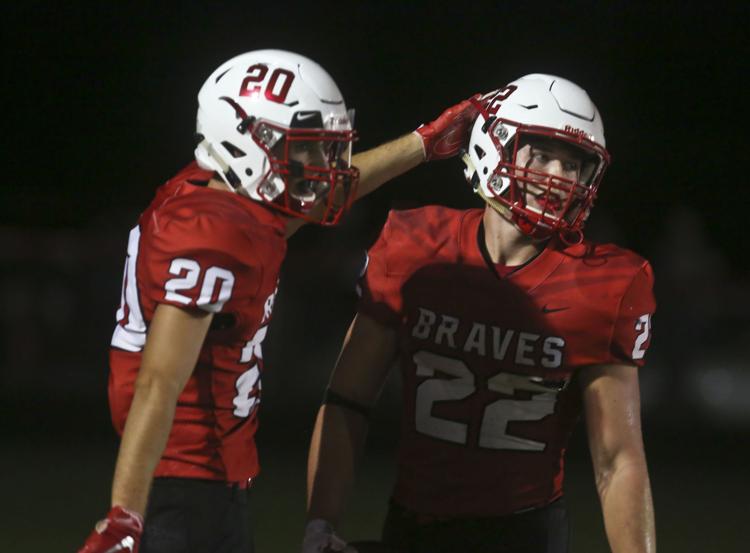 Mount Zion Lincoln Football 39 08.31.18.JPG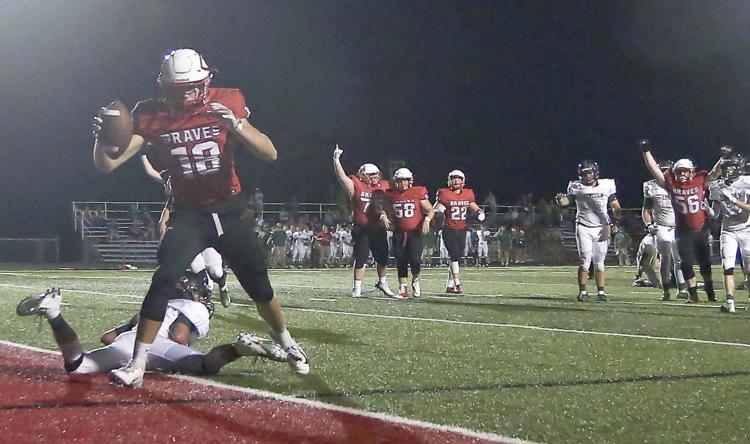 Mount Zion Lincoln Football 40 08.31.18.JPG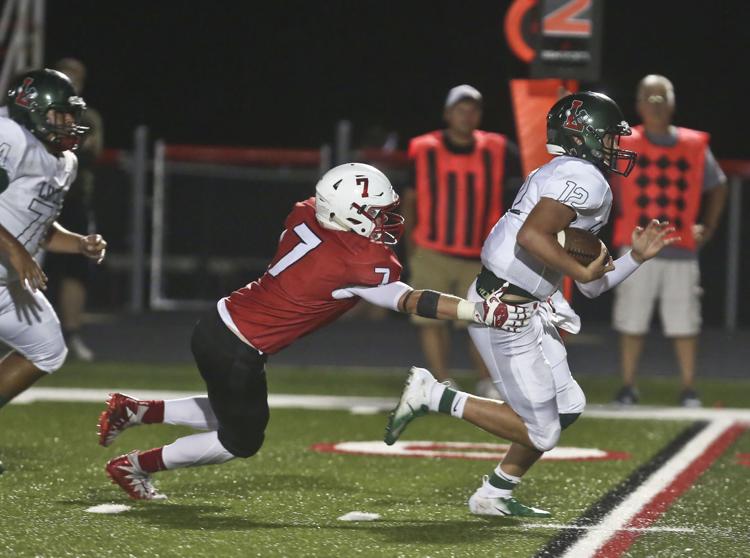 Mount Zion Lincoln Football 41 08.31.18.JPG