MOUNT ZION — Mount Zion took a giant leap towards an Apollo Conference championship after defeating defending champs Taylorville, 31-14, on Friday, and giving the Tornadoes their first conference loss since Week 2 to Effingham in the 2017 season.
Here are three takeaways from the game:
1. It was Sage Davis' night to shine
Mount Zion's running back Sage Davis scored from 47 yards out on the third play of the game and had 123 rushing yards at halftime. He finished with 282 yards rushing and two touchdowns and was just as dominating on the defensive line, regularly getting to Taylorville quarterback Caden Mileham.
2. Defense makes some waves
The Braves' offense grabs the headlines, but the defense has been playing great recently. Having only allowed one score in each of the past three games, Mount Zion locked down Taylorville's offense and limited Tornadoes running back Austin Herkert. The Braves entered tonight ranked No. 7 in Class 4A and don't be surprised by a jump up next week.
You have free articles remaining.
3. Win sets up huge Week 8 matchup
Effingham (6-0) also remained undefeated in its victory over Mattoon Friday. The Braves will have a possible Apollo conference-deciding game at home against the Flaming Hearts in Week 8. Mount Zion last won the Apollo back in 2016 and its 6-0 start is the team's best since the 2008 team when it finished the regular season undefeated and lost to future Class 4A state champions Bloomington Central Catholic in the second round of the playoffs.
---
PHOTOS: Mount Zion defeats Taylorville
Mount Zion Taylorville gallery5 10.04.19.JPG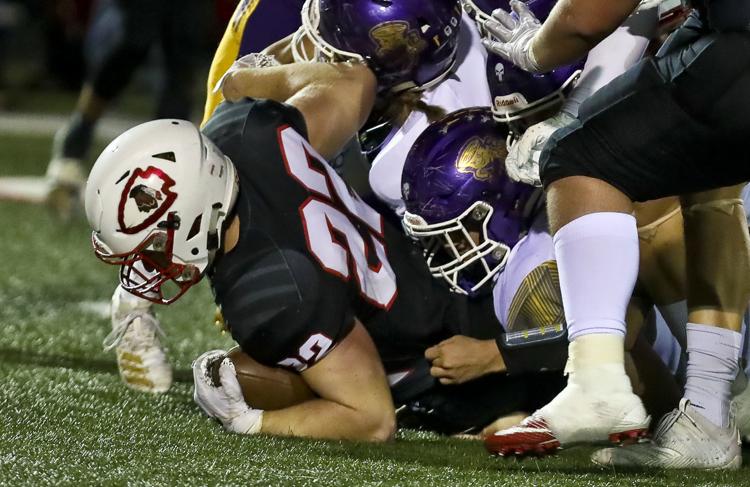 Mount Zion Taylorville gallery6 10.04.19.JPG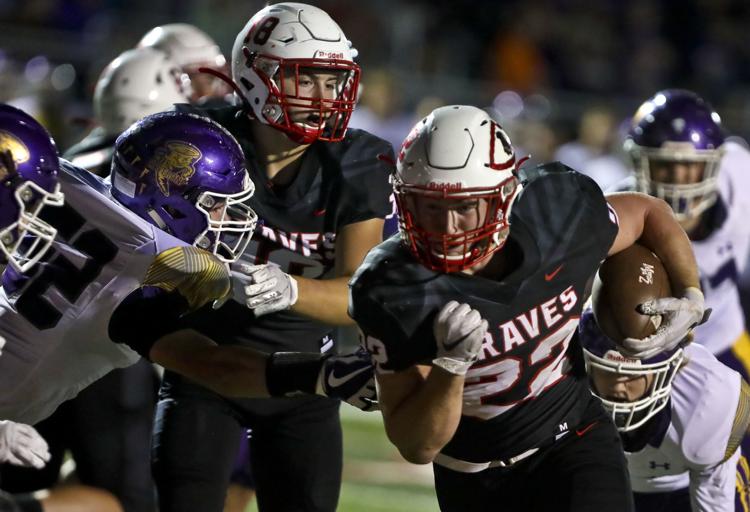 Mount Zion Taylorville gallery7 10.04.19.JPG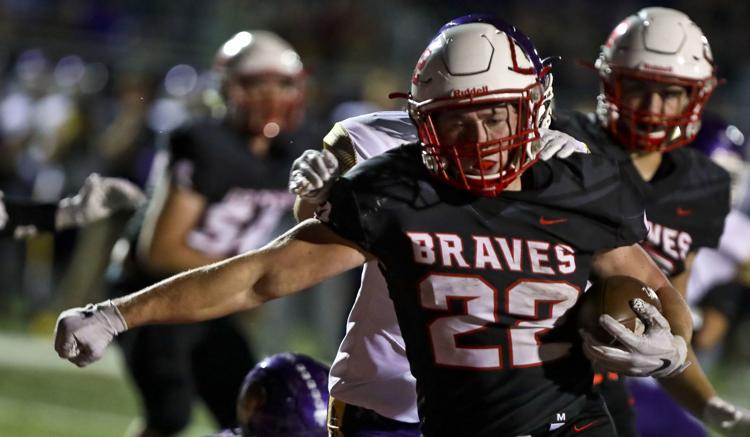 Mount Zion Taylorville gallery8 10.04.19.JPG
Mount Zion Taylorville gallery9 10.04.19.JPG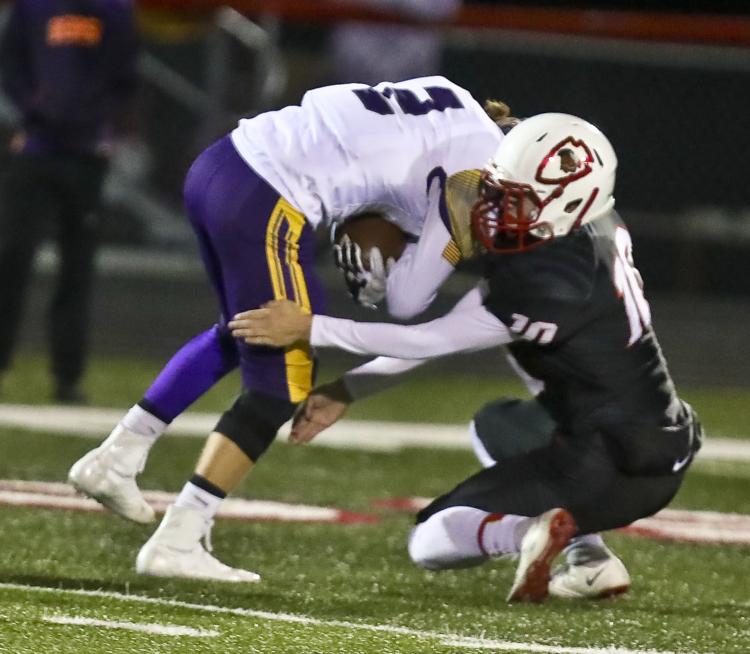 Mount Zion Taylorville gallery10 10.04.19.JPG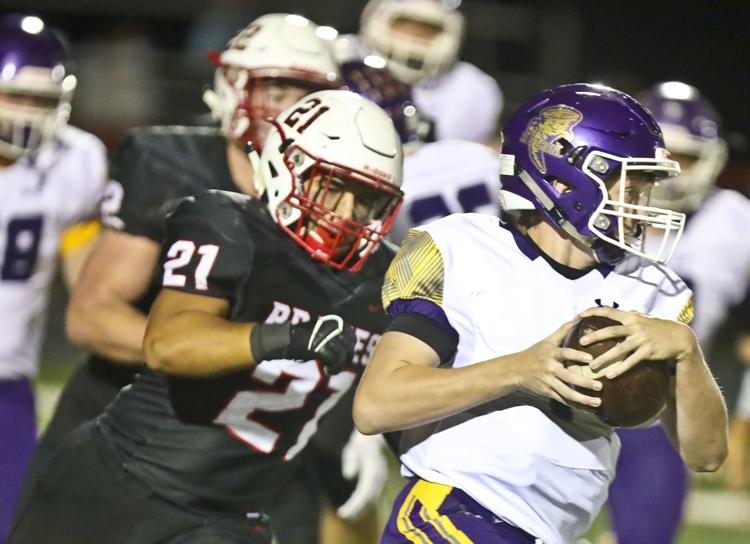 Mount Zion Taylorville gallery11 10.04.19.JPG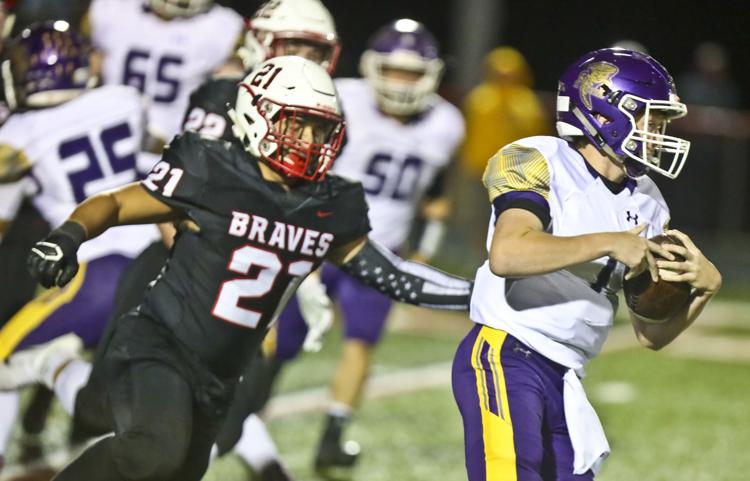 Mount Zion Taylorville gallery12 10.04.19.JPG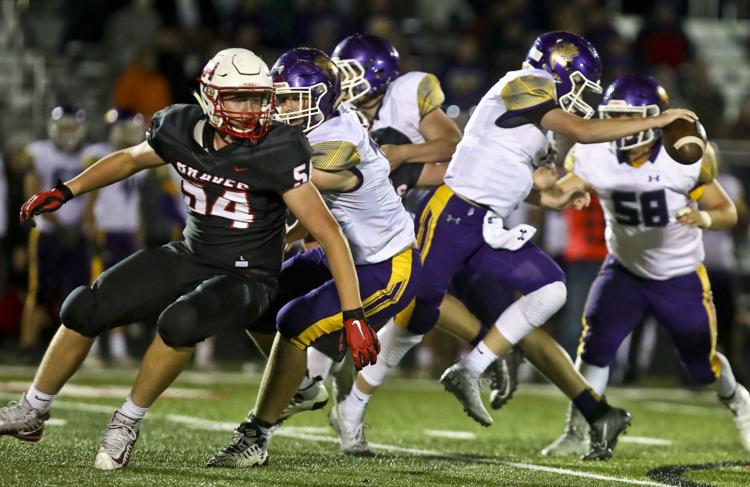 Mount Zion Taylorville gallery13 10.04.19.JPG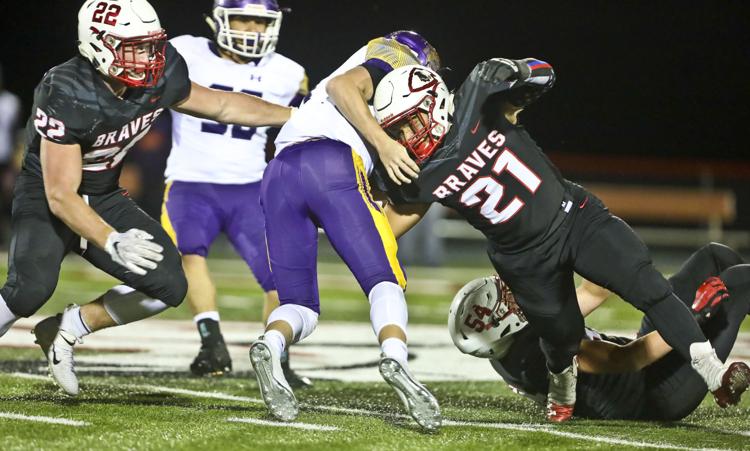 Mount Zion Taylorville gallery14 10.04.19.JPG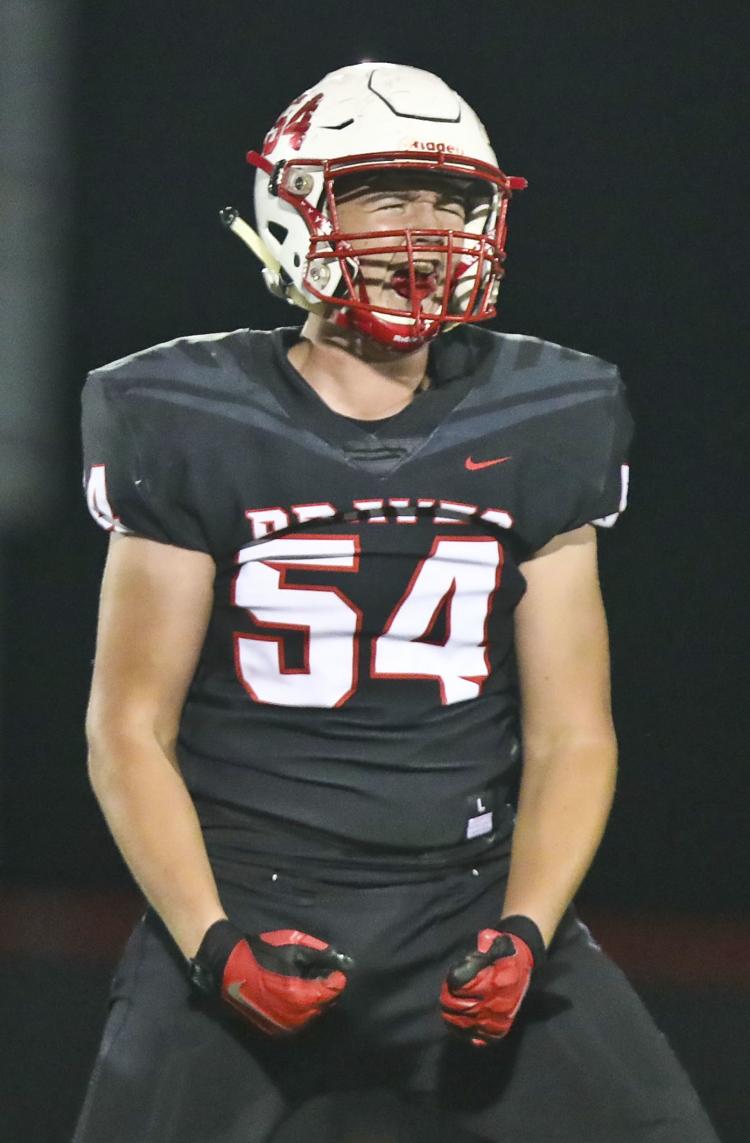 Mount Zion Taylorville gallery15 10.04.19.JPG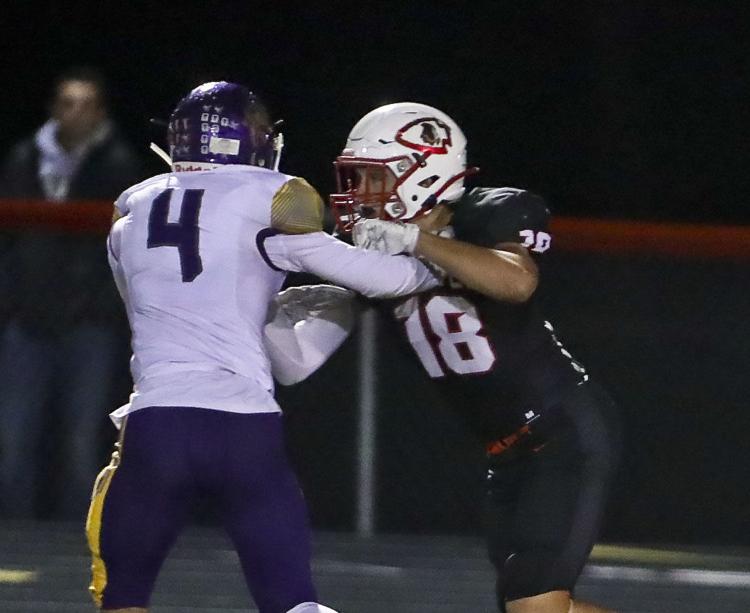 Mount Zion Taylorville gallery16 10.04.19.JPG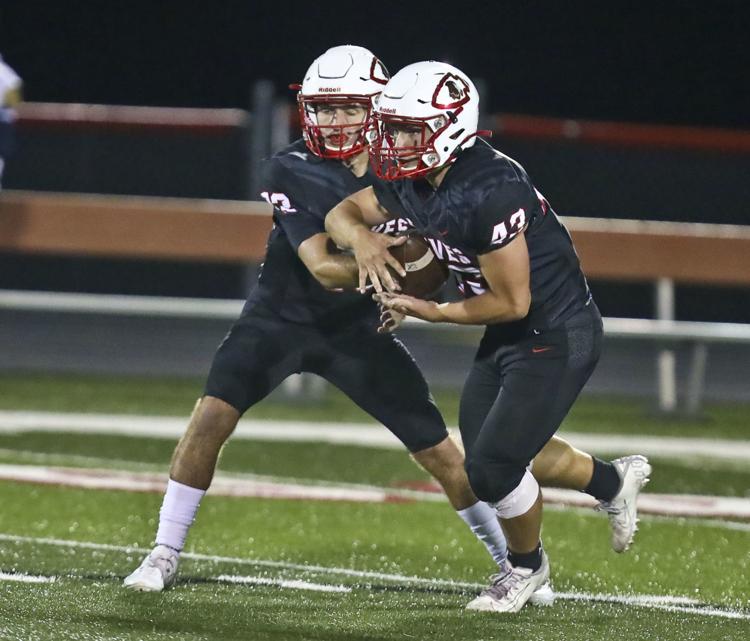 Mount Zion Taylorville gallery17 10.04.19.JPG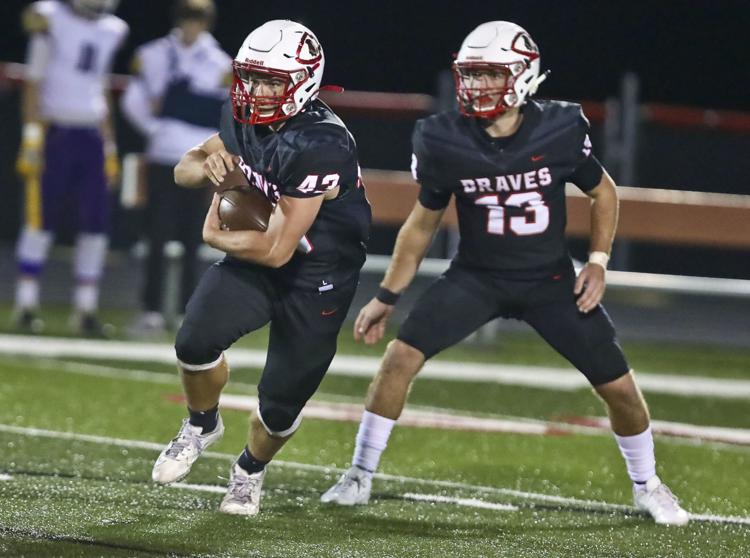 Mount Zion Taylorville gallery18 10.04.19.JPG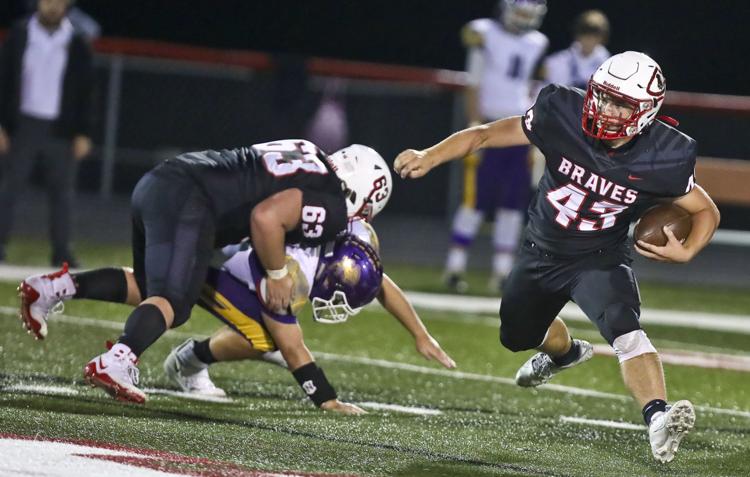 Mount Zion Taylorville gallery19 10.04.19.JPG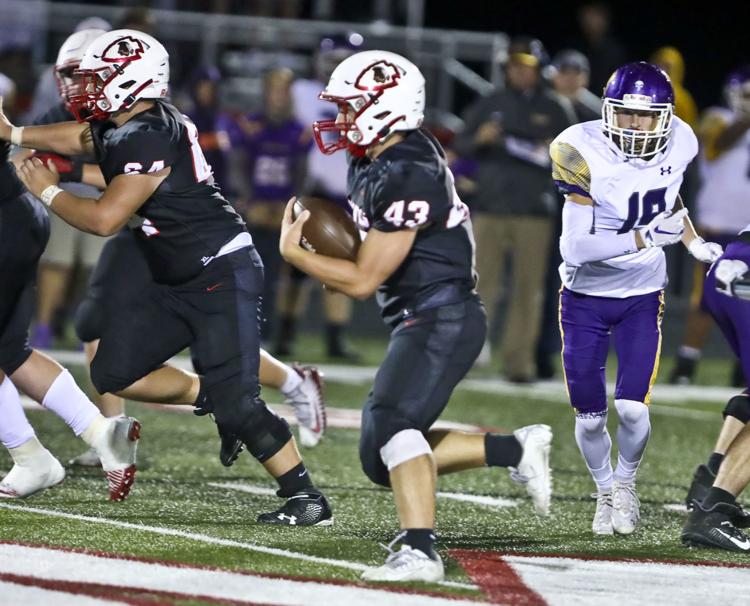 Mount Zion Taylorville gallery20 10.04.19.JPG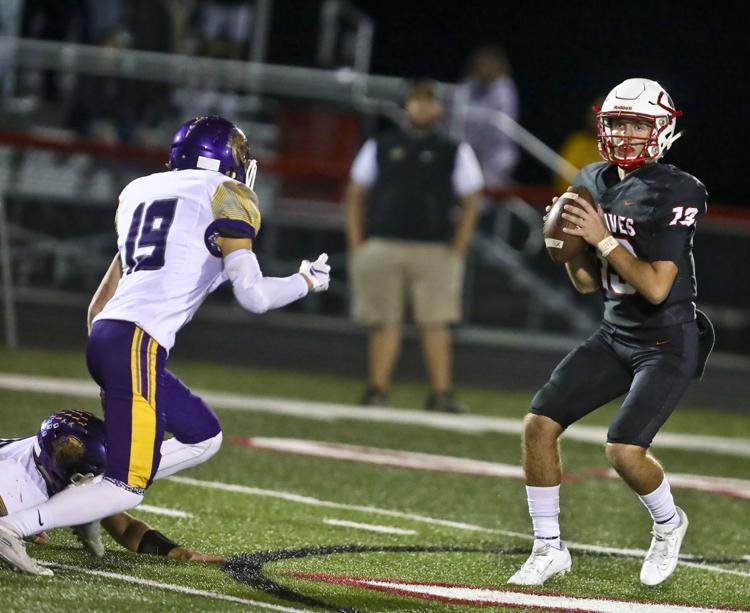 Mount Zion Taylorville gallery21 10.04.19.JPG