PANA — Pana didn't leave much doubt in it's 53-27 win over Greenville on Friday night in game with major South Central Conference implications. The Panthers (6-0) led wire-to-wire to keep their spot at the top of the conference while gaining an automatic playoff spot. Here's what we learned.
Edmiston does it all
Bryce Edmiston has as much make-'em-miss ability as anybody in the area. He did most of his damage as a wide receiver, but ran the ball a few times and lined up in the wildcat formation while showing the ability to throw the ball. Edmiston would have had at least one more touchdown that was called back because of a hold. He, recovered a fumble on the first Greenville drive of the game and nearly broke a few punt returns for touchdowns.
Perry as good on defense as offense
We didn't need Friday night to tell us that Lane Perry is a standout running back for Pana. He powered in the first touchdown of the game, but he was a terror on defense from his linebacker spot. He had an interception and was consistently in the backfield to slow down the Greenville run game. The Panthers as a whole held the Comets in check on the ground. Perry, who is known for his work in the weight room, also paced the running game, but his role on defense was as important as his offense. He had a big tackle for a loss in the fourth to force a turnover on downs.
You have free articles remaining.
Pana skill players provide spark
Edmiston was a problem for Greenville, but he was hardly quarterback Jonah Lauff's only option. Jacob Klein caught a slant pass in the second quarter and won a foot race for a 67-yard touchdown. Drake Spracklen was also a factor from his spot as a wide receiver, including a 39-yard touchdown catch and run in the third quarter. The Panthers have the ability to spread defenses from sideline to sideline while also taking advantage of a defense keys in too much on either the run or the pass.
---
PHOTOS: Pana beats Greenville
GALLERY-pana-football-01-100519.JPG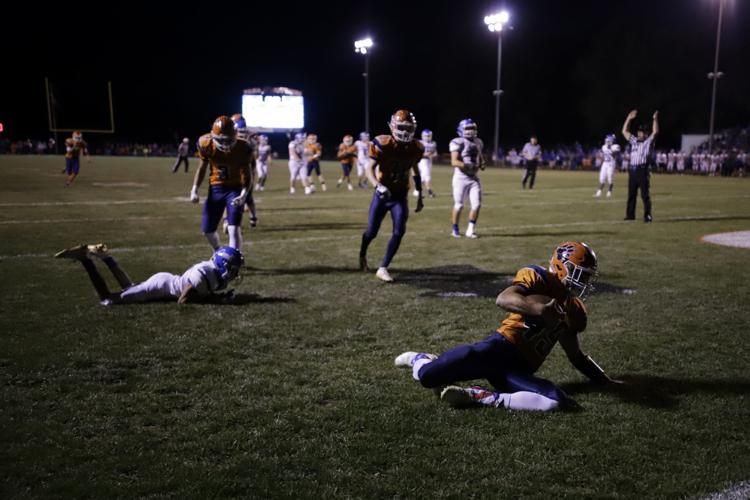 GALLERY-pana-football-02-100519.JPG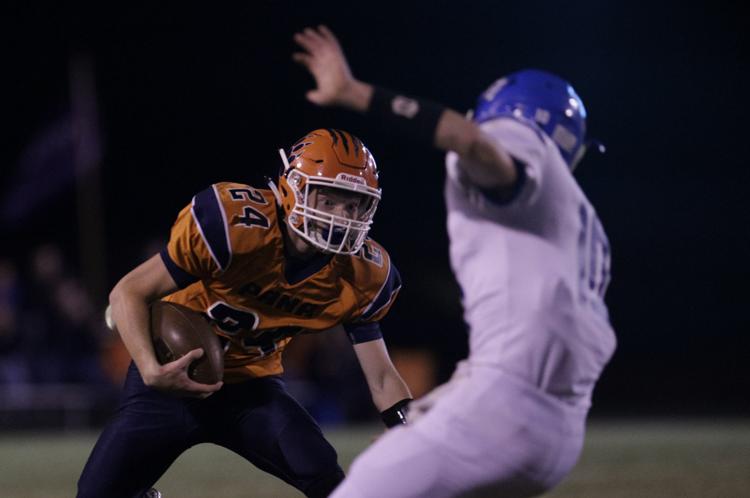 GALLERY-pana-football-03-100519.JPG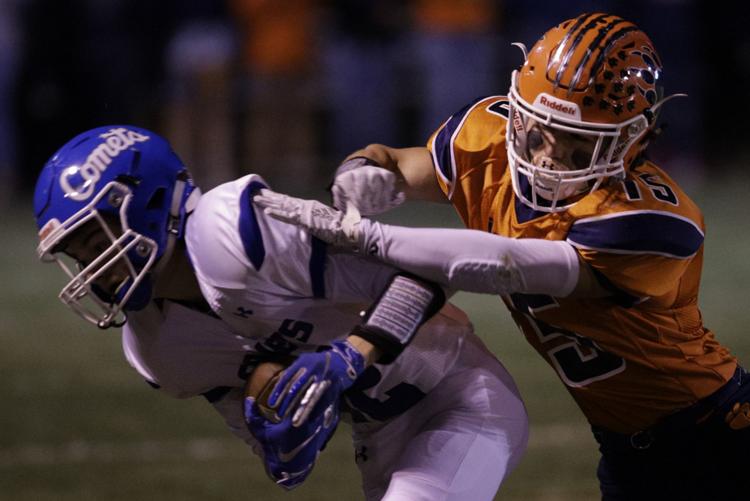 GALLERY-pana-football-04-100519.JPG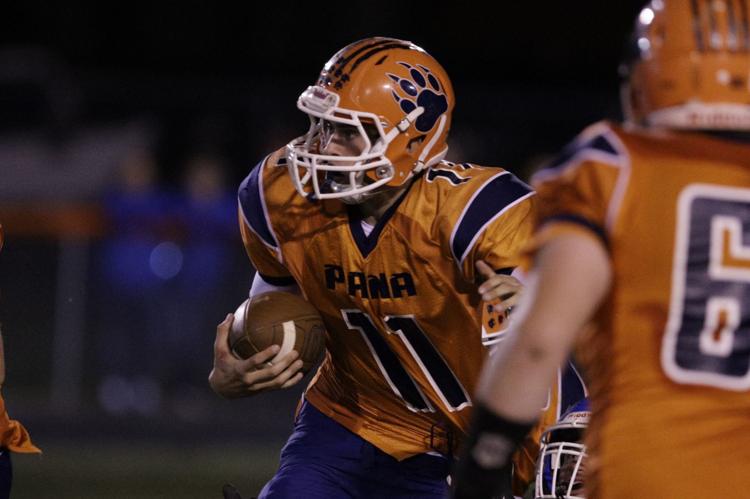 GALLERY-pana-football-05-100519.JPG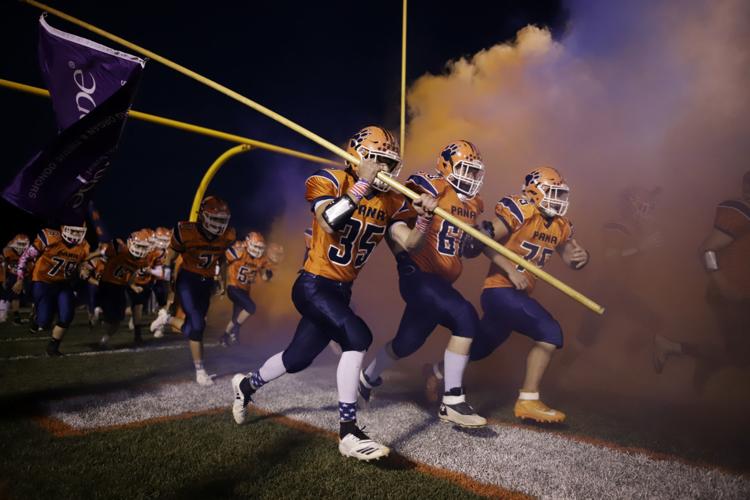 GALLERY-pana-football-06-100519.JPG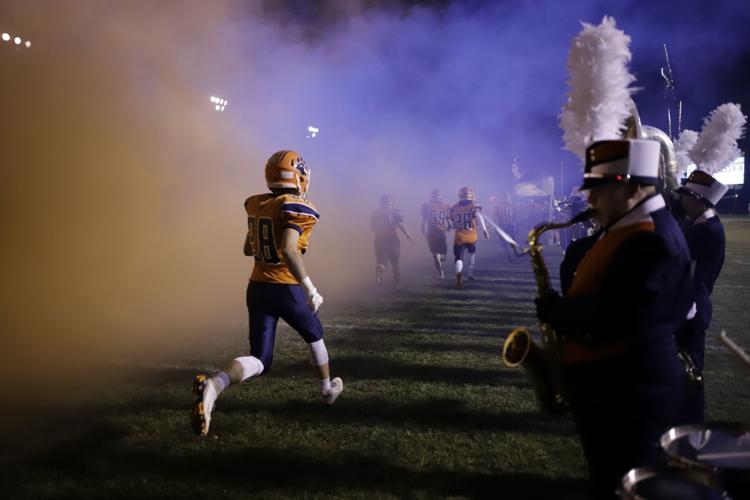 GALLERY-pana-football-07-100519.JPG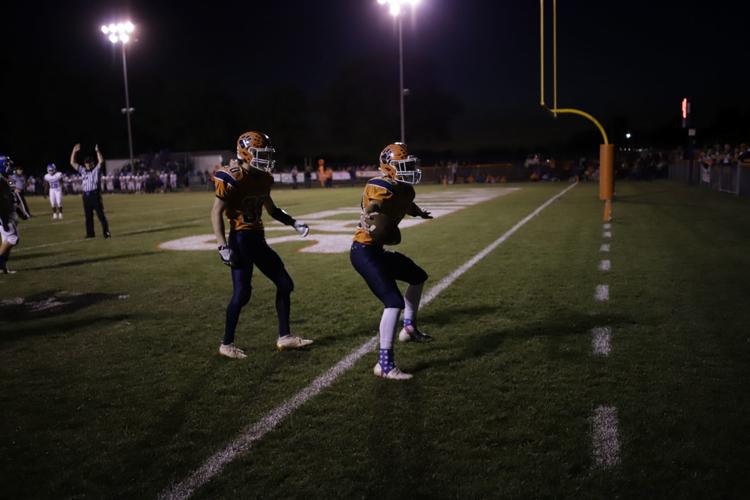 GALLERY-pana-football-08-100519.JPG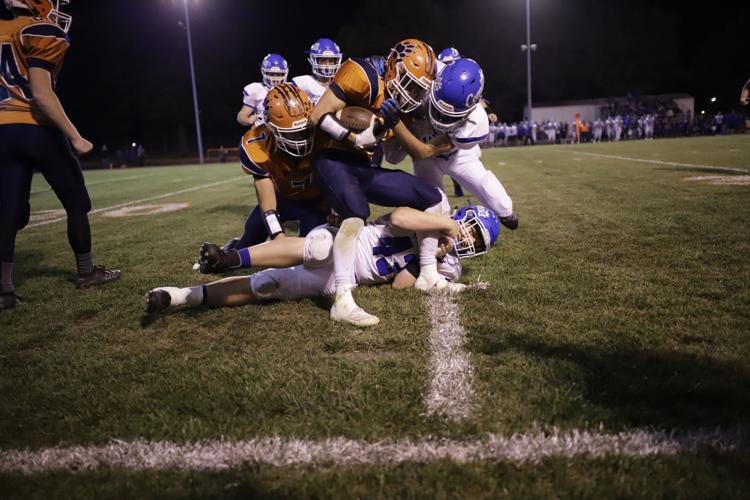 GALLERY-pana-football-09-100519.JPG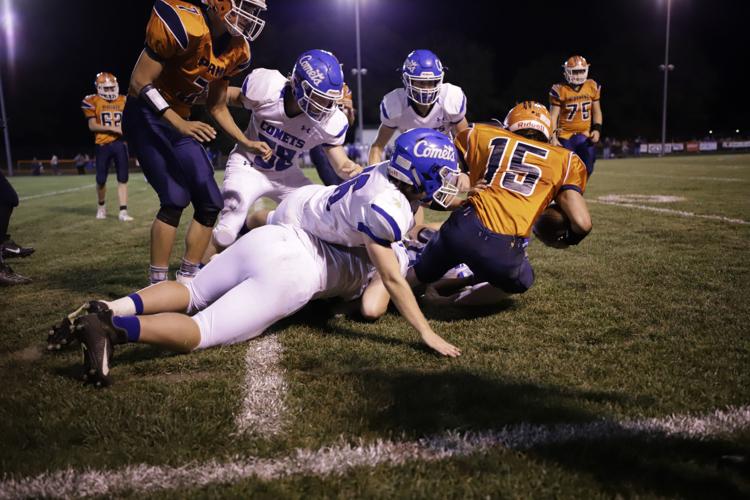 GALLERY-pana-football-10-100519.JPG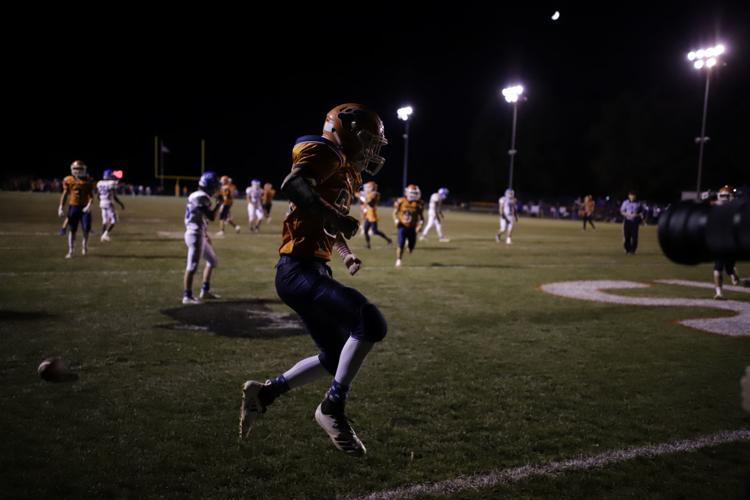 GALLERY-pana-football-11-100519.JPG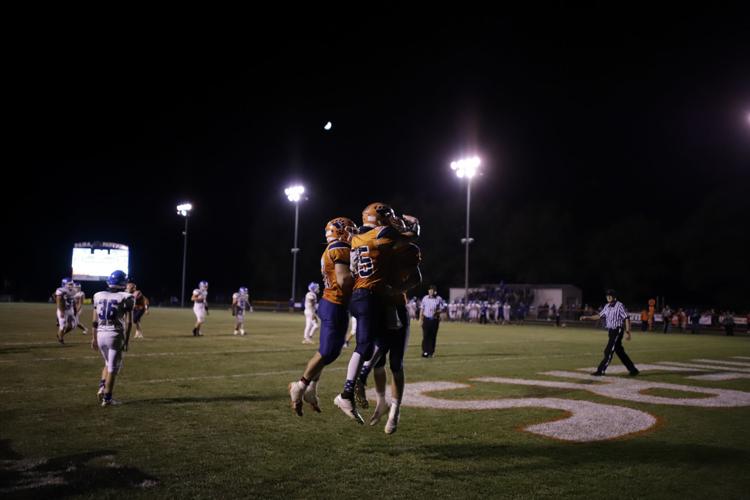 GALLERY-pana-football-12-100519.JPG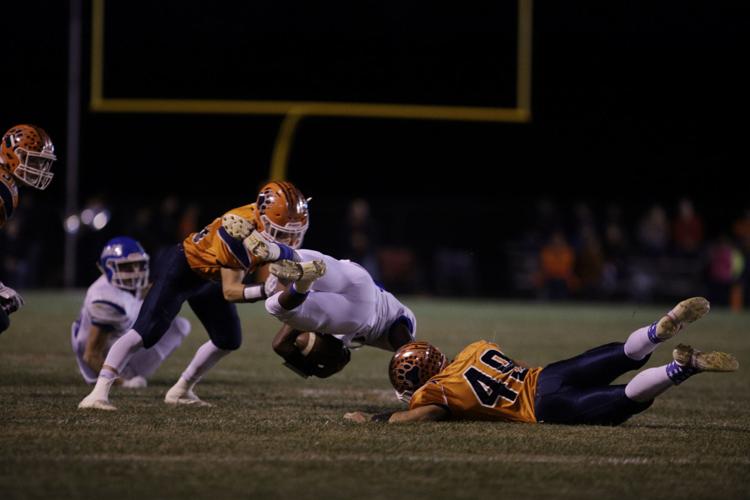 GALLERY-pana-football-13-100519.JPG
GALLERY-pana-football-14-100519.JPG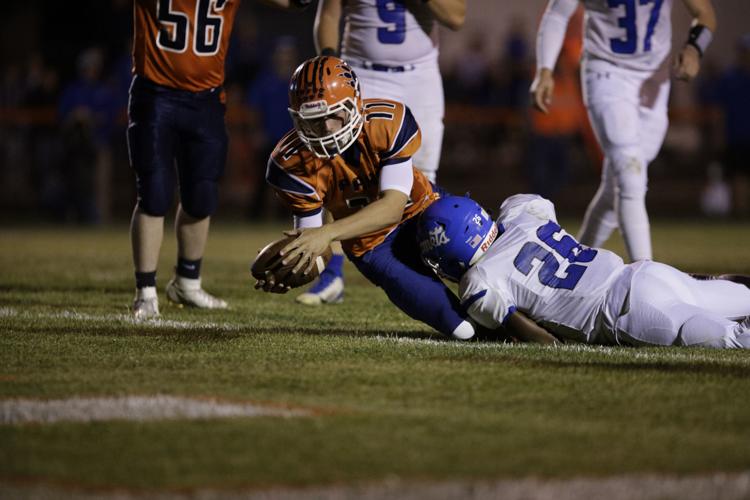 GALLERY-pana-football-15-100519.JPG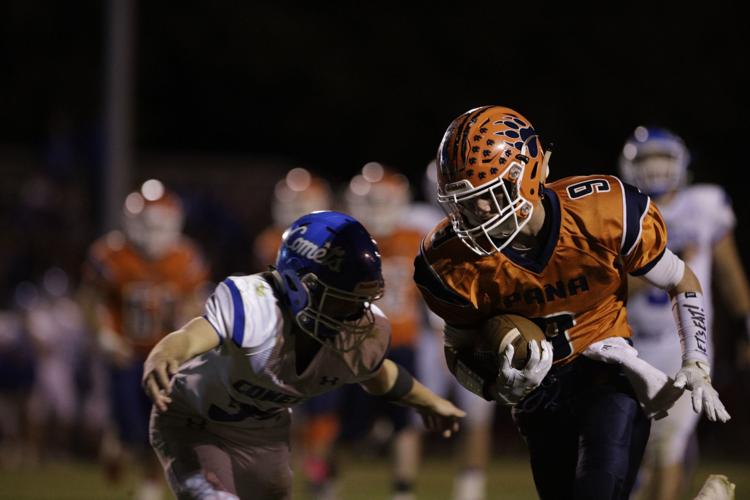 GALLERY-pana-football-16-100519.JPG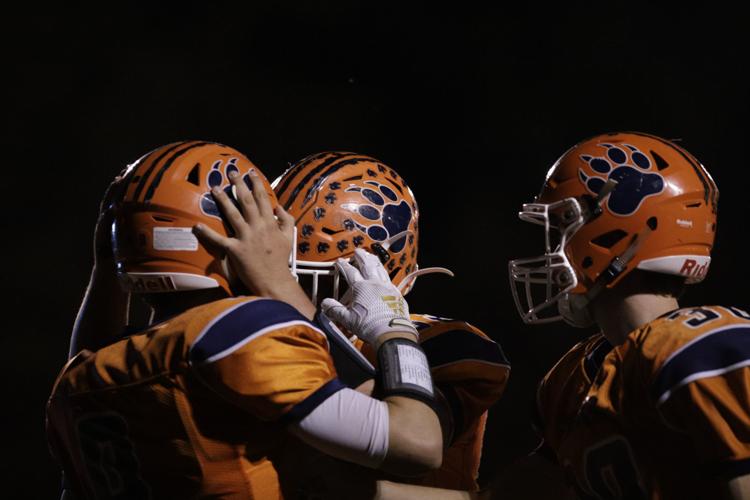 GALLERY-pana-football-17-100519.JPG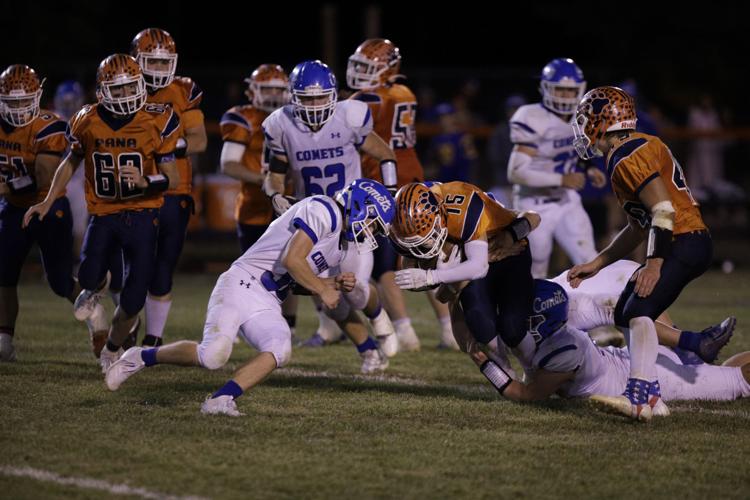 GALLERY-pana-football-18-100519.JPG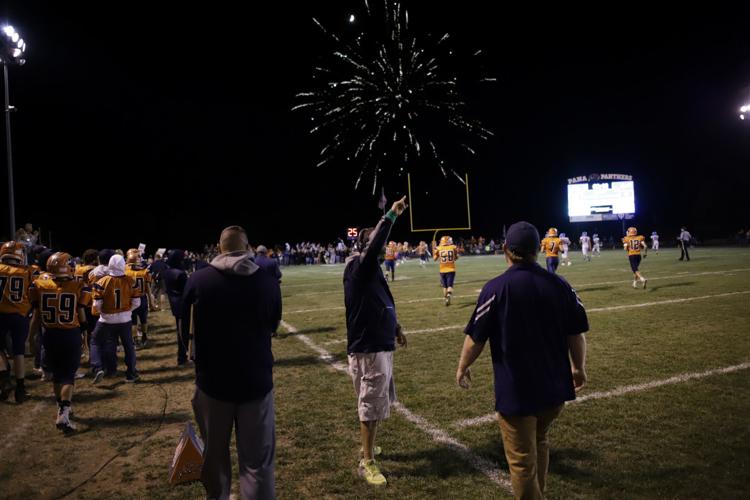 GALLERY-pana-football-19-100519.JPG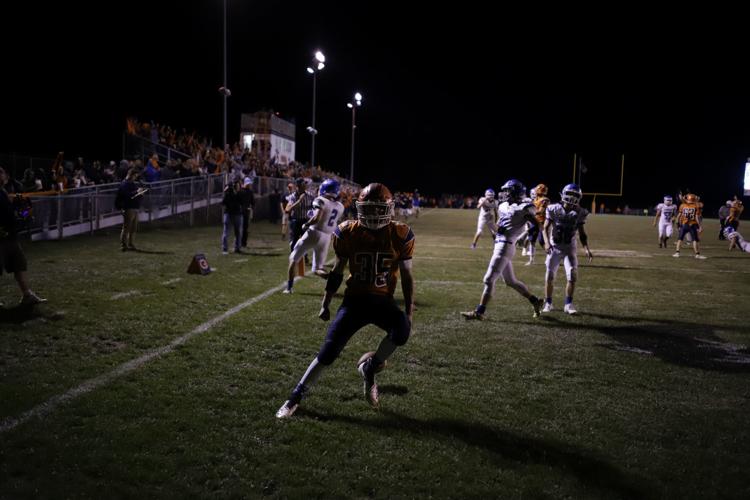 GALLERY-pana-football-20-100519.JPG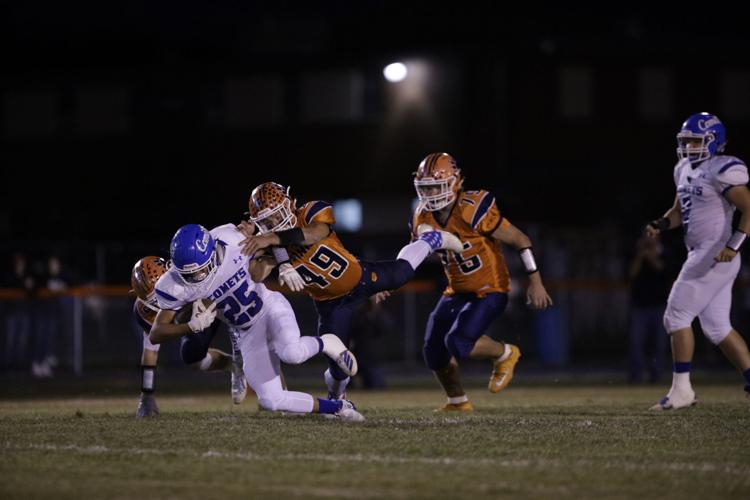 GALLERY-pana-football-21-100519.JPG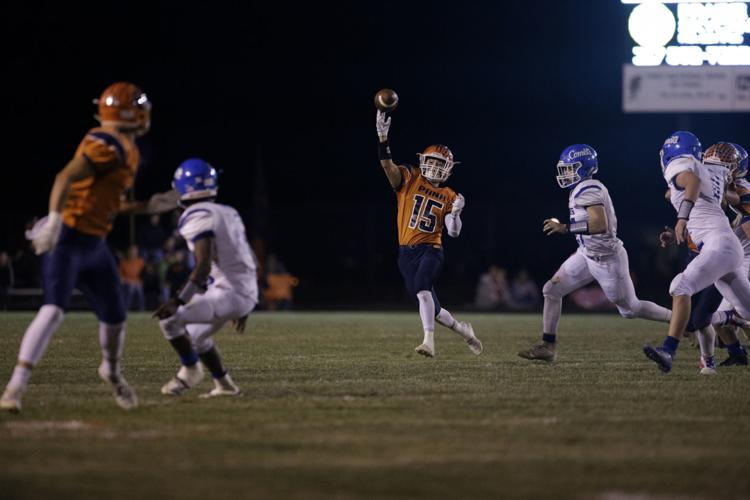 GALLERY-pana-football-22-100519.JPG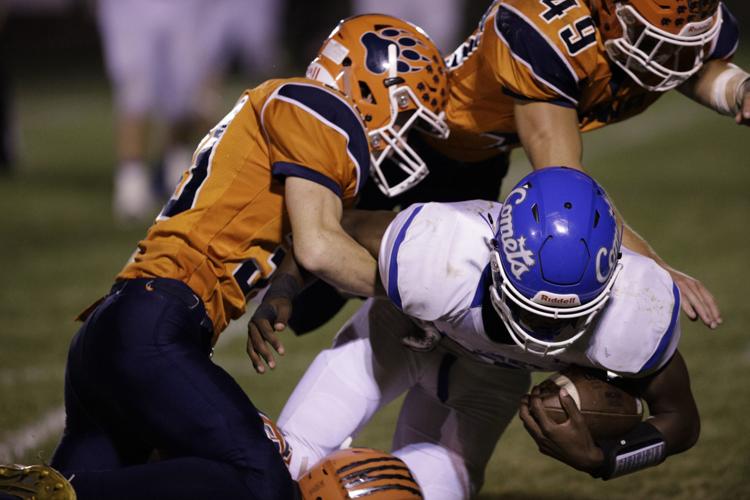 GALLERY-pana-football-23-100519.JPG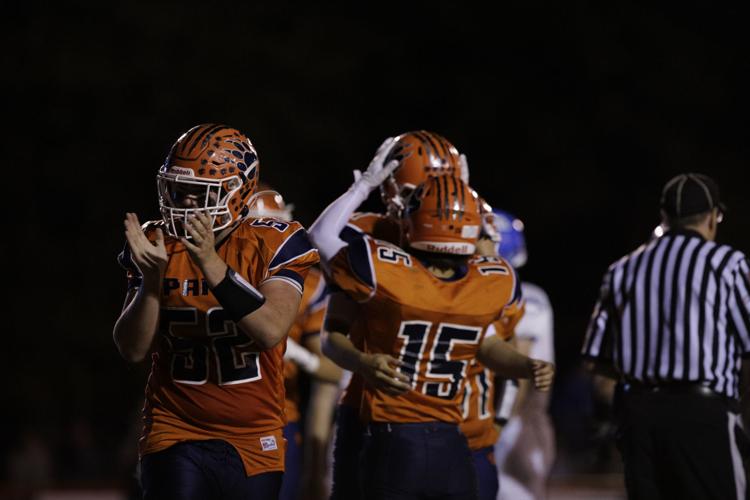 GALLERY-pana-football-24-100519.JPG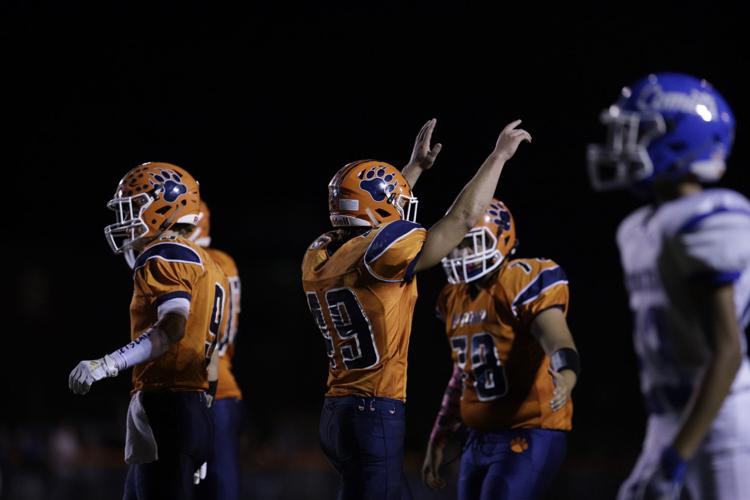 GALLERY-pana-football-25-100519.JPG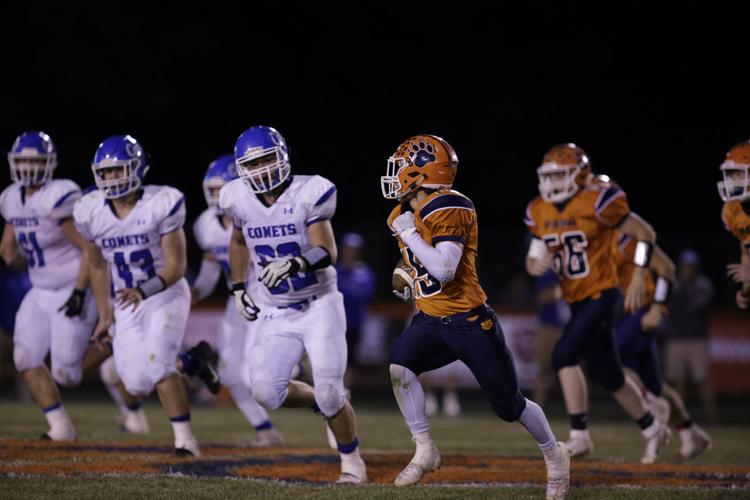 GALLERY-pana-football-26-100519.JPG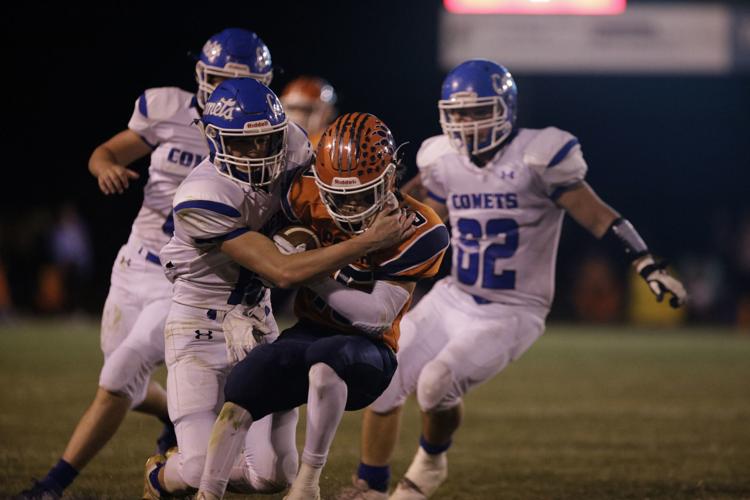 GALLERY-pana-football-27-100519.JPG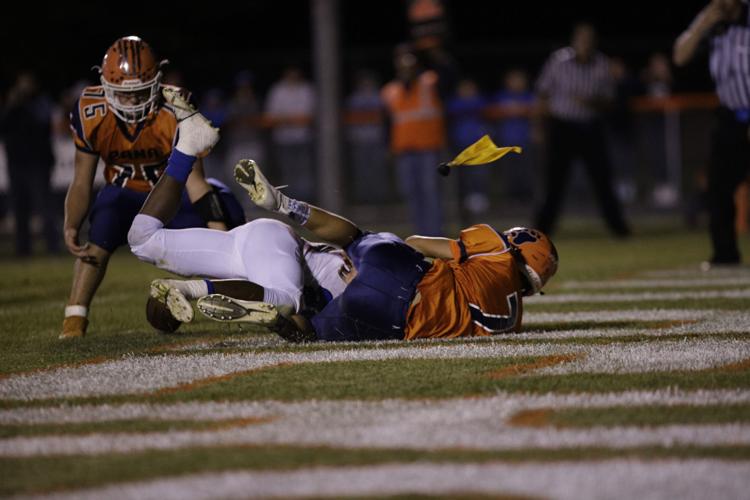 GALLERY-pana-football-28-100519.JPG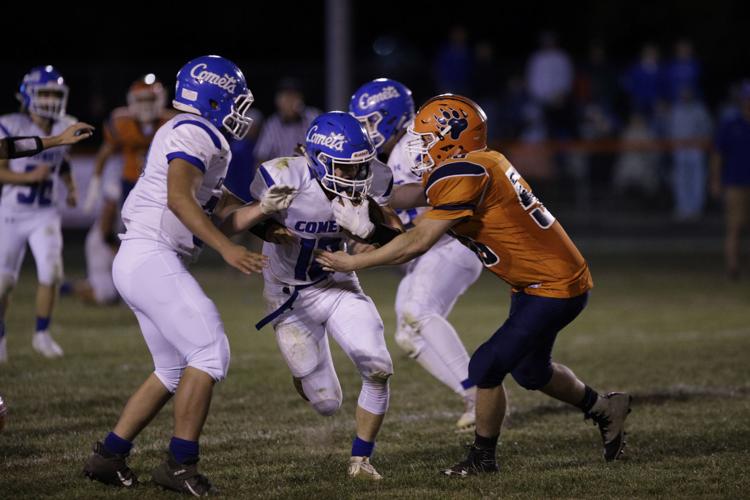 GALLERY-pana-football-29-100519.JPG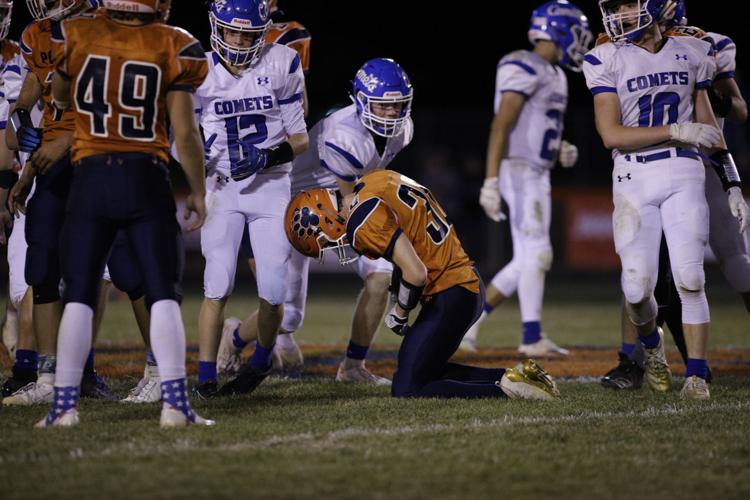 GALLERY-pana-football-30-100519.JPG