PANA — Each one of Jonah Lauff's passes are intertwined with a tale of perseverance. 
Lauff isn't the senior starting quarterback who has plowed through opponents for two, three or even four seasons. He's the new face to the varsity football block. He's not thinking of any of the injuries in his past that have slowed, but not stunted, his progression. Instead, he's got his eyes on the here and now.
The Pana senior has always been alert enough to know that if he was going to get a crack at this varsity quarterback gig, his senior year was going to be the time to shine. He's making the most of it, leading an explosive offense to a 6-0 record that's averaging 35.5 points per game.
"I did target my chance to be this year, but it just happened and I'm feeling great in the situation we're in right now," Lauff said.
As a sophomore, Lauff took his reps in junior varsity while watching Jacob Beason wreck opposing teams on Friday nights. Last year, Lauff took a backseat to quarterback Jack Armstrong, who started one season for the Panthers. In the summer, Lauff got his chance to take over, all 6-foot-5, 195-pounds of him. The first three games of the season were a feeling-out process, allowing him to find his footing while ceding the offensive workload to powerhouse running back Lane Perry.
But Lauff broke out in a big way last week in a win over Piasa Southwestern, throwing for 368 yards and three touchdowns, and built on that in Friday's win over Greenville, throwing for 271 yards and four touchdowns and punching in a rushing touchdown from two yards out. He's exploded onto the scene with 1,144 passing yards, 10 touchdowns and two interceptions this season to go with a pair of rushing scores.
This kind of production isn't exactly a surprise to Pana's coaches.
"We knew it all along," Pana defensive coordinator Ryan Lipe said. "Sometimes it takes just that one more year, junior to senior year, to bring it all out. It's pretty obvious he has it."
Lauff has taken steps week over week, and is getting comfortable at his position with each snap, even if he didn't take a meaningful varsity snap before this year.
"I've just got to stay cool with whatever situation I get," Lauff said. "Whatever comes to me, I've just got to accept it and when my name is called, I've got to do my job."
Jonah Lauff to Drake Spracklen for a 39-yard touchdown. Panthers execute on wide receiver slants so, so well.

Pana 33
Greenville 7
7:34 left on the third. pic.twitter.com/iYmj9ZHYc6

— Joey Wagner (@mrwagner25) October 5, 2019
Lauff's path to the starting spot was anything but traditional. He missed his entire freshman year with a deep bone bruise in his knee. He was healthy his sophomore year, but he wasn't entirely needed on varsity. Armstrong held the quarterbacking duties last year and Lauff suffered a hip injury that robbed him of a few weeks on the field. "It just sucked," he said of the injury.
You have free articles remaining.
His journey to this moment wasn't lost on his teammates. Perry stood near the 40-yard line after beating Greenville and recapped each of Lauff's seasons, turning back and confirming with his quarterback that the timelines matched up. Lauff's freshman year was gone, his sophomore year was spent on junior varsity and his junior year was spent as a backup with an injury sprinkled in the mix.
"Then we have senior year where he's just blossomed," Perry said, "he's reading, he's throwing and he's running. Everything is just coming together for our offense and he's the key."
Lipe is the defensive guy for the Panthers while head coach Trevor Higgins runs the offense. But even Lipe can appreciate what it must be like to play in this system. Lauff isn't asked to hurl the ball down the length of the football field, though he can. Instead, Lauff is asked to make reads and find any one of his explosive playmakers on a short pass and has the luxury of watching them churn out big plays.
There's a confidence building in the senior that's aided by speed at the skill positions.
"Before in the past, I would not make my reads and I would be inconsistent," Lauff said. "This year when I make my read, I'm confident that the play will happen and we'll go from there."
On fourth down, Jonah Lauff scores on a 4-yard quarterback keeper.

Drive started at the Greenville 3-yard line after a Lane Perry interception.

Pana 14
Greenville 0
11:55 left in the second. pic.twitter.com/cJaXhdBz0z

— Joey Wagner (@mrwagner25) October 5, 2019
Now Lauff is in an enviable position as the team goes down the stretch of the regular season. The Panthers are undefeated with an automatic playoff berth in tow and are in the thick of a South Central Conference championship race. He's not one to put a spotlight on himself, but he's a long way away from a deep bone bruise that slowed his varsity football career down by a year.
It was hard as a freshman finding his way to imagine this moment, but here Lauff stands.
"I would have had to see it to believe it," he said.
---
PHOTOS: Pana stays undefeated with a win over Greenville
GALLERY-pana-football-01-100519.JPG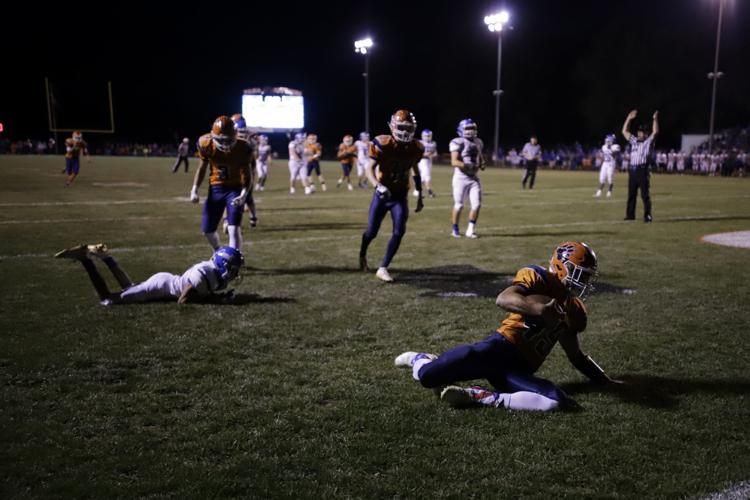 GALLERY-pana-football-02-100519.JPG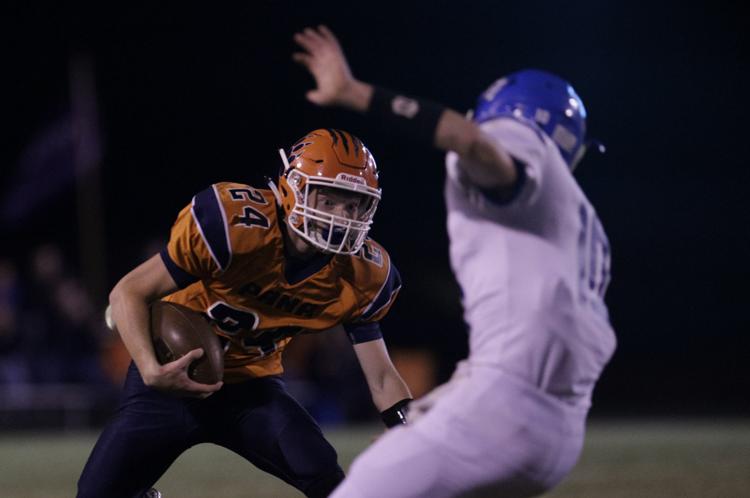 GALLERY-pana-football-03-100519.JPG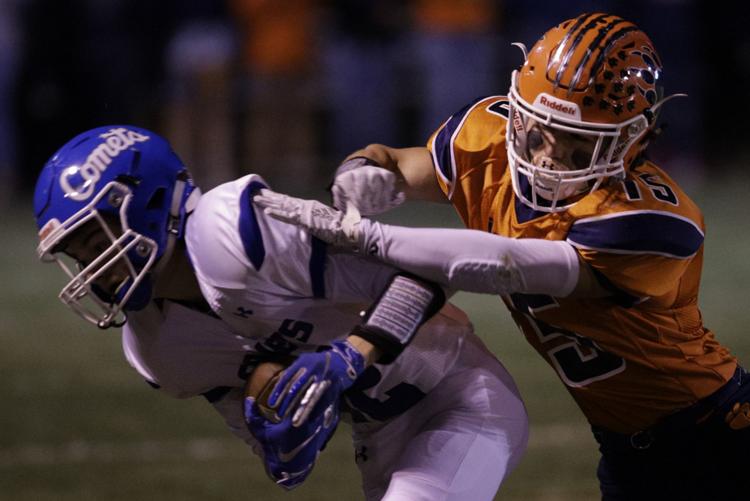 GALLERY-pana-football-04-100519.JPG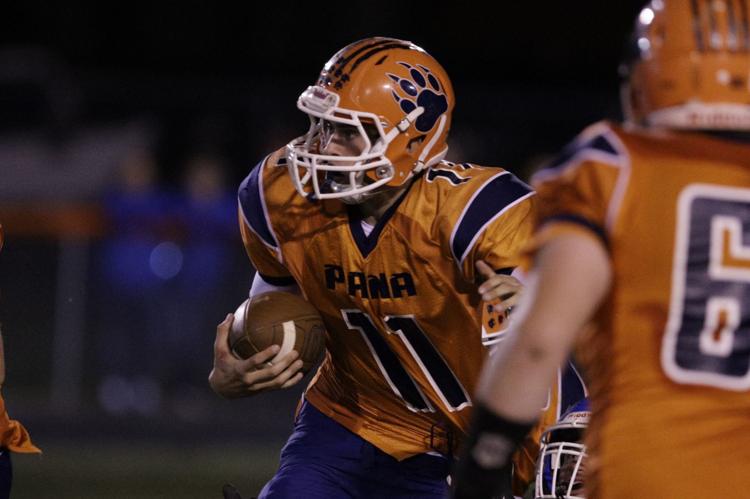 GALLERY-pana-football-05-100519.JPG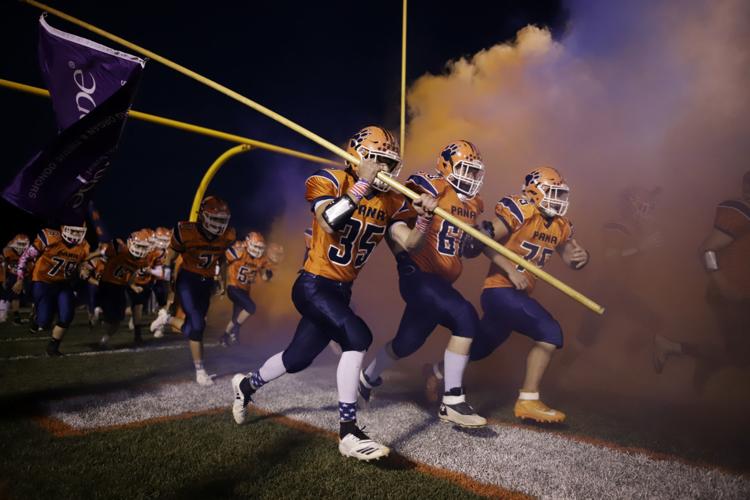 GALLERY-pana-football-06-100519.JPG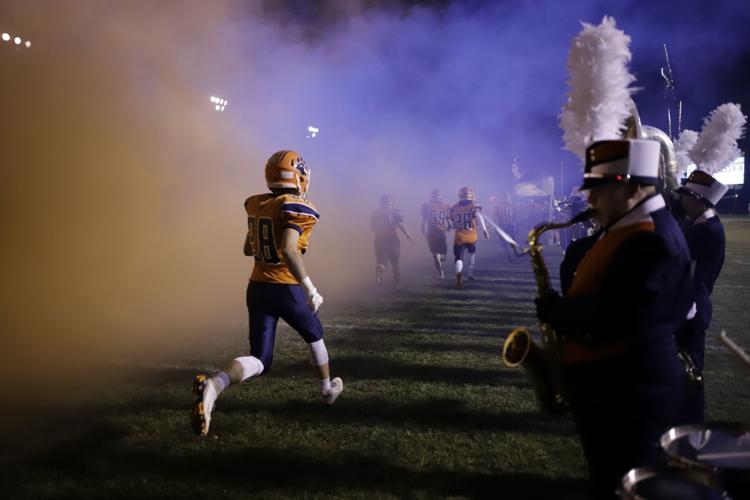 GALLERY-pana-football-07-100519.JPG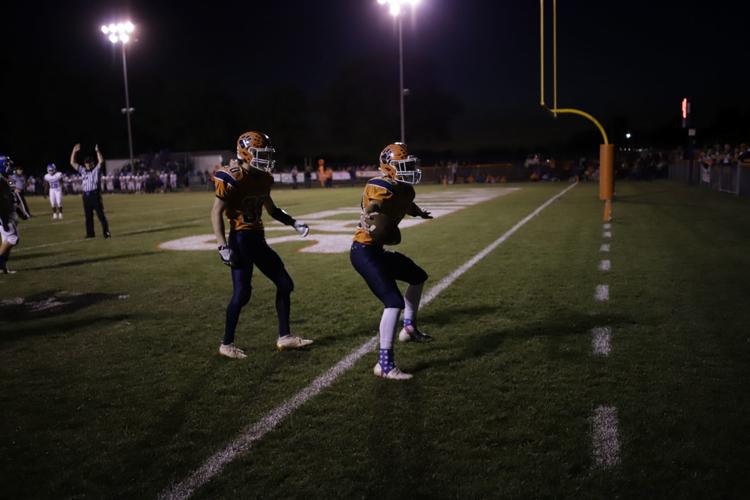 GALLERY-pana-football-08-100519.JPG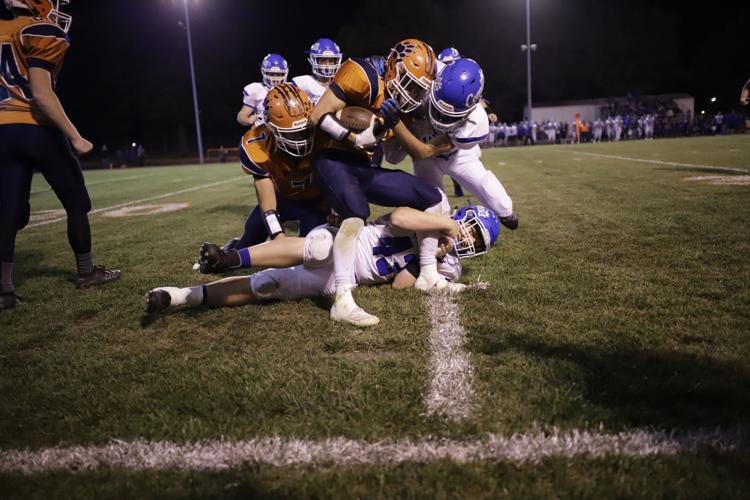 GALLERY-pana-football-09-100519.JPG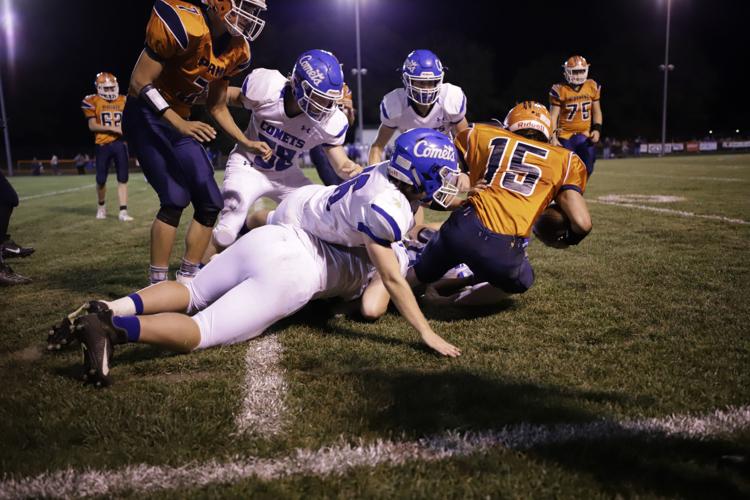 GALLERY-pana-football-10-100519.JPG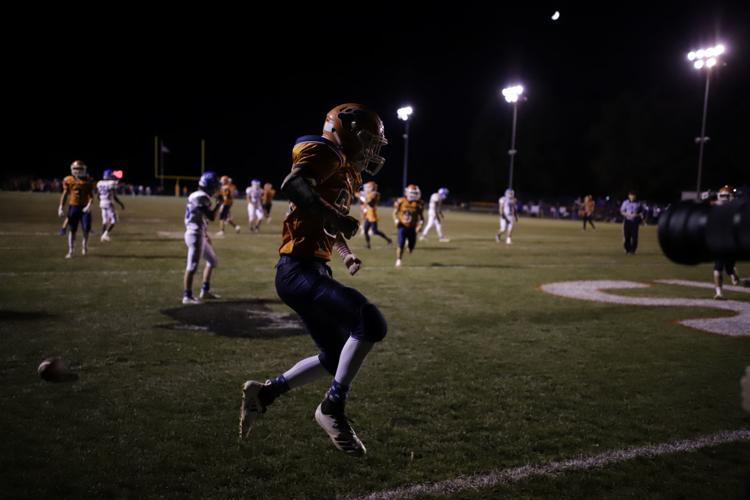 GALLERY-pana-football-11-100519.JPG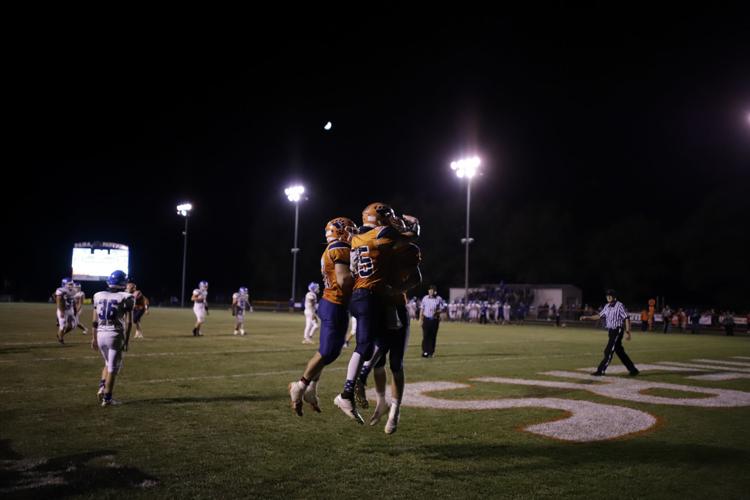 GALLERY-pana-football-12-100519.JPG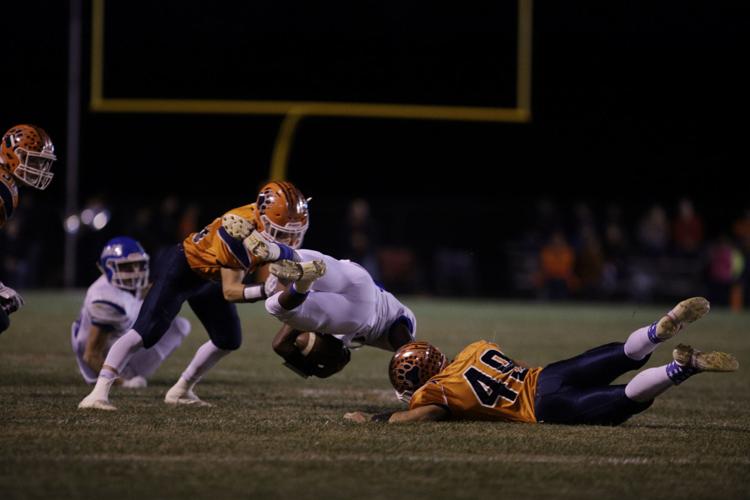 GALLERY-pana-football-13-100519.JPG
GALLERY-pana-football-14-100519.JPG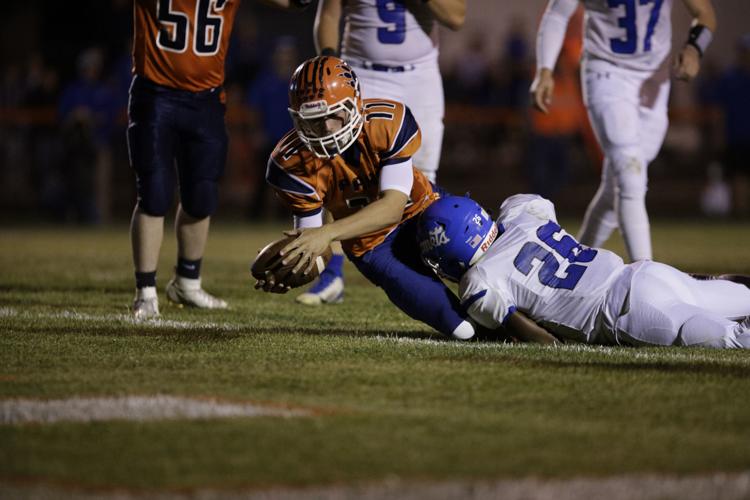 GALLERY-pana-football-15-100519.JPG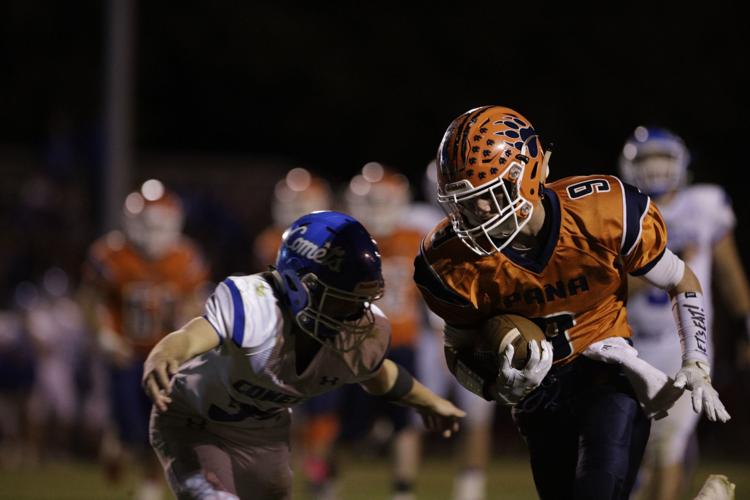 GALLERY-pana-football-16-100519.JPG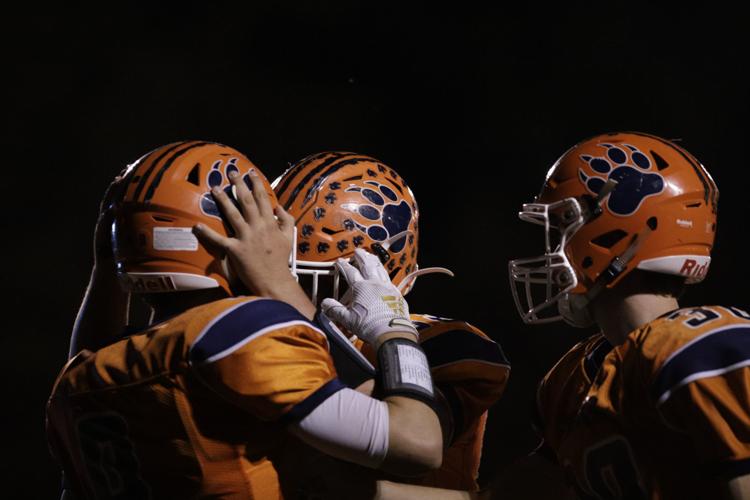 GALLERY-pana-football-17-100519.JPG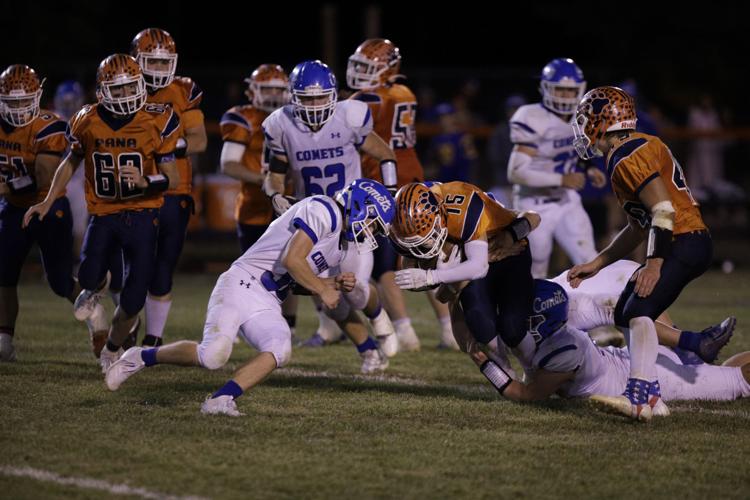 GALLERY-pana-football-18-100519.JPG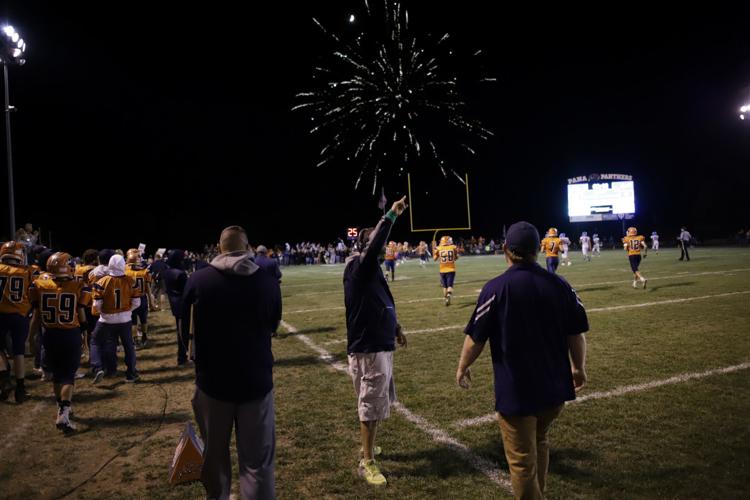 GALLERY-pana-football-19-100519.JPG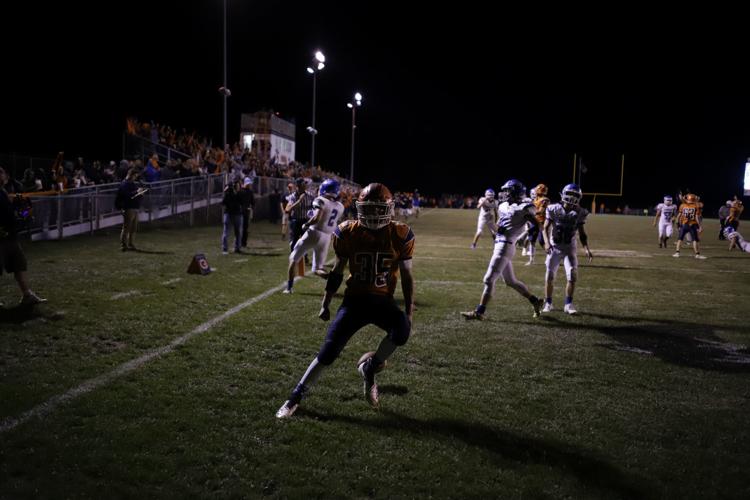 GALLERY-pana-football-20-100519.JPG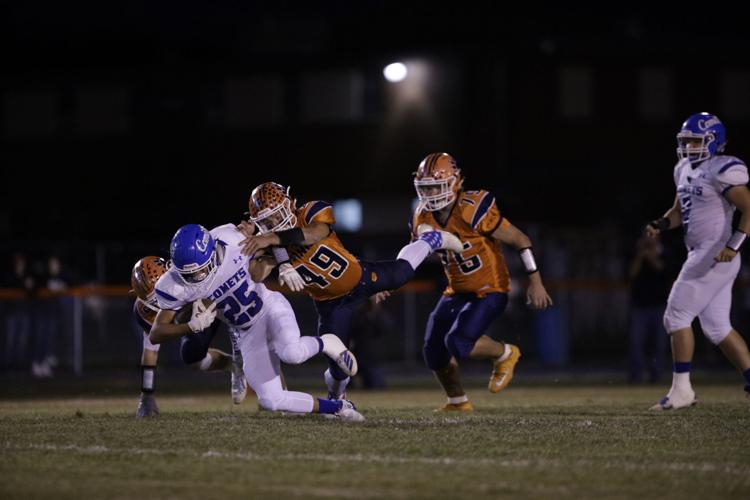 GALLERY-pana-football-21-100519.JPG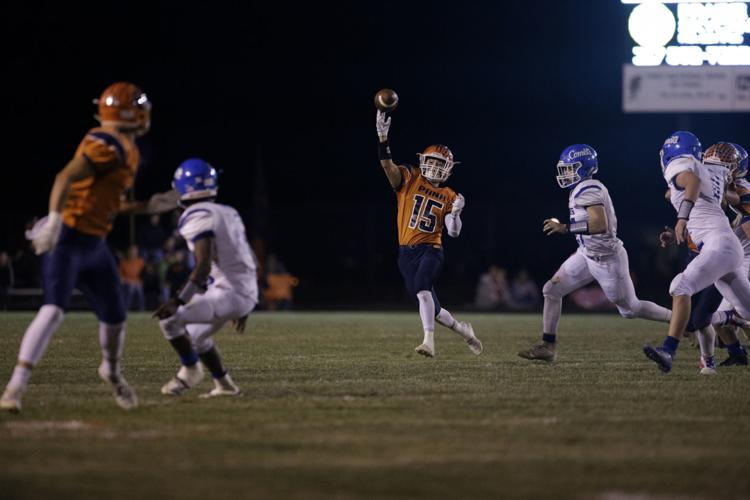 GALLERY-pana-football-22-100519.JPG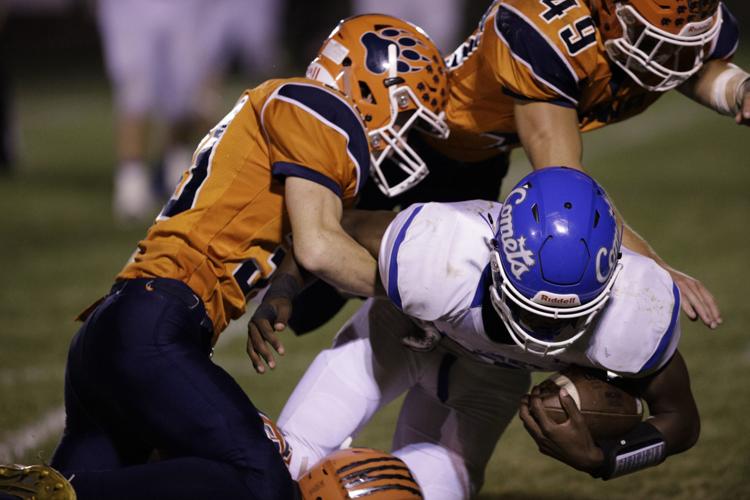 GALLERY-pana-football-23-100519.JPG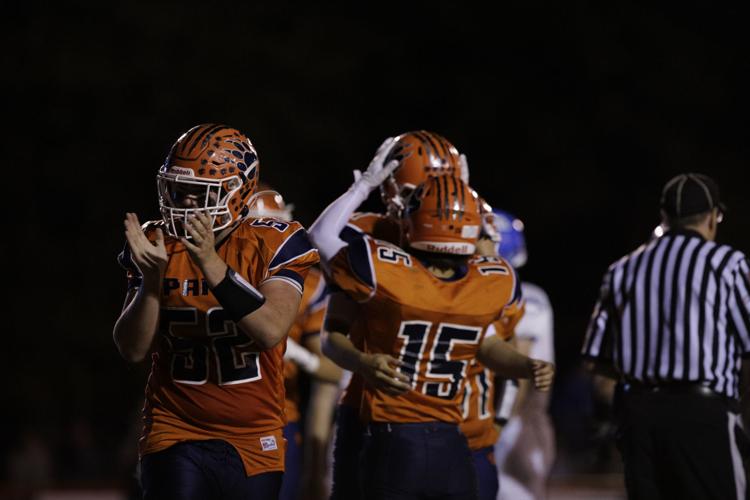 GALLERY-pana-football-24-100519.JPG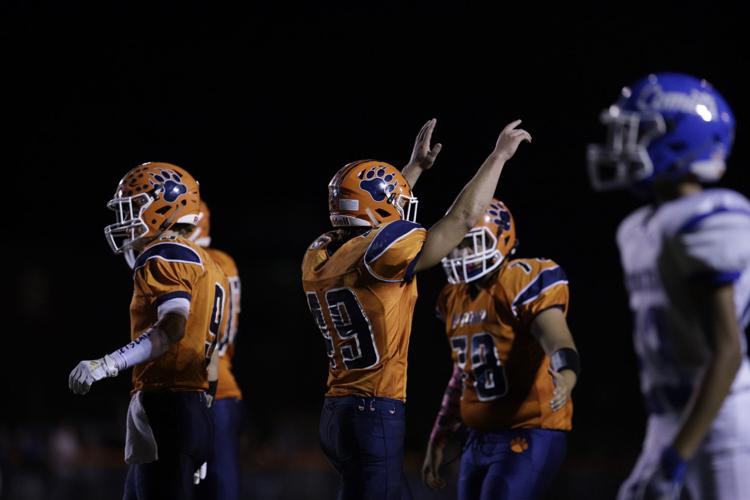 GALLERY-pana-football-25-100519.JPG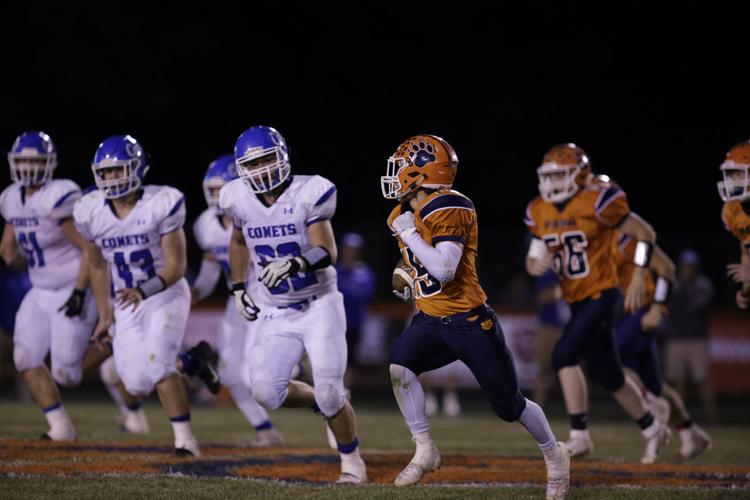 GALLERY-pana-football-26-100519.JPG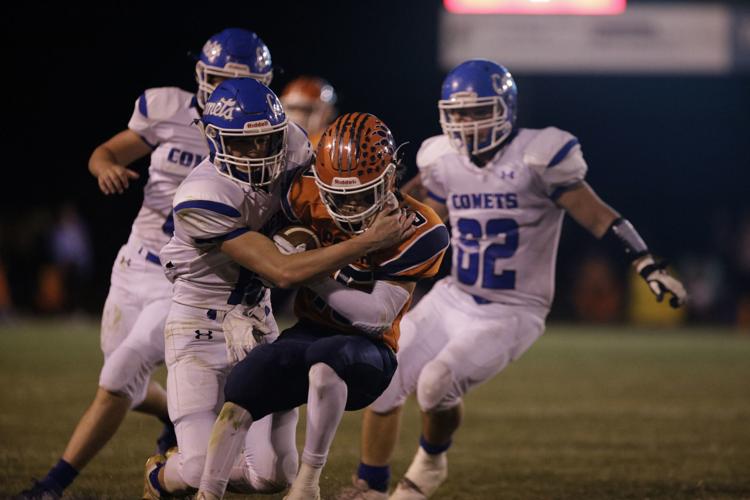 GALLERY-pana-football-27-100519.JPG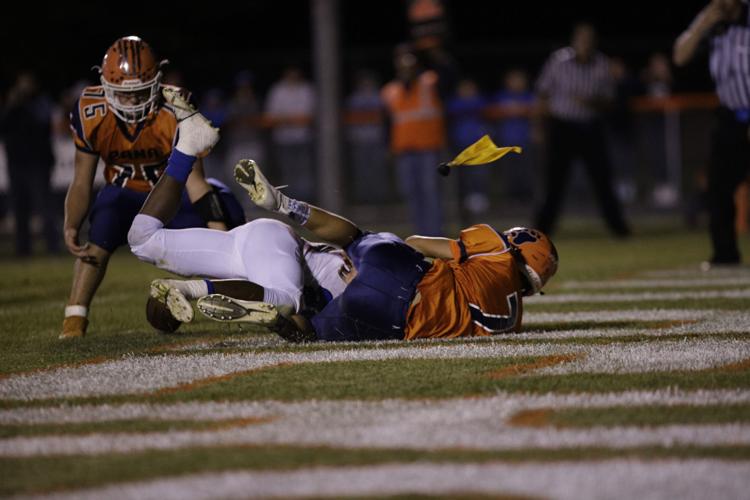 GALLERY-pana-football-28-100519.JPG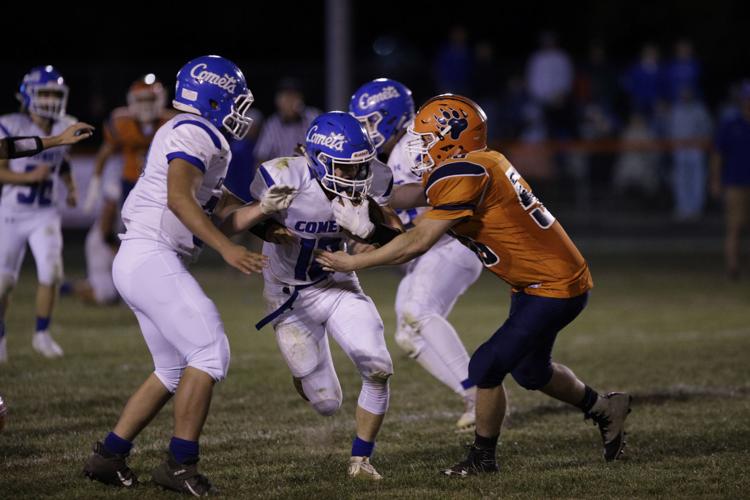 GALLERY-pana-football-29-100519.JPG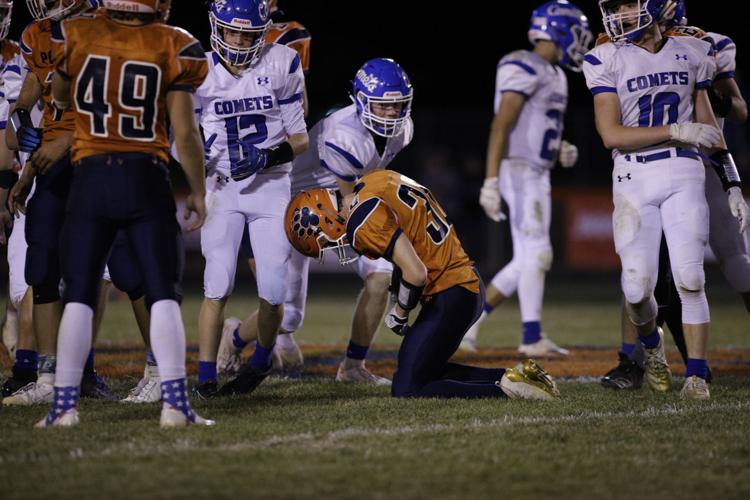 GALLERY-pana-football-30-100519.JPG