DECATUR — Steep hills surround Eisenhower's John Alexander Field. One of those hills has become notorious for the Panthers football team — Hale Hill. 
Named in honor of the Panthers' offensive coordinator Kevin Hale, players take a run up the steep incline for a host of reasons.
"If we don't do well in practice or if everybody just keeps talking, then we've got to go over and run until he tells us to stop," senior Elijah Woods said. "We don't want that. It's pretty steep and you can see where we ran over the summer."
Worn spots in the grass show it has been a long summer for the Panthers. While a trip up Hale Hill might be a punishment, it also plays into the coaching staff's plan to get the team conditioned in preparation for their Week 1 matchup with Jacksonville at home on Friday.
"We have to get them in shape," Hale said. "We finished with 19-20 kids last year and so we have a lot of kids playing football for the first time and we have to get them into football shape.
"I can assure you that Rochester, Griffin, Springfield are going to come in in football shape and I'm sure (MacArthur coach Derek) Spates has had his kids grinding all summer. We have to match that intensity by adding more conditioning in the race to catch up."
Eisenhower's roster has grown over 300 percent, currently sitting at 73 players, and the coaching staff has the problem of finding equipment for everyone on the team. 
"We are working on that," Hale said. "We are going back and using older sets of shoulder pads and we have to use the old pants that you have to tuck in your thigh and knee pads into. It's pretty exciting."
"I think some of the numbers problem was that the kids didn't like having to go over to Jasper Park to practice," he said. "This is big that we are able to be out here and practice and our game field looks really good. We just don't have the bare spots we had in the past and I have to give the school district a lot of credit that they got that taken care of."
Thompson declined to share if it would be sophomore Brylan Phillips or senior Elijah Woods who will start for the Panthers at quarterback Week 1, but with an offense as free-wheeling as the Panthers have, who takes the first snap might not matter too much — both will play. 
"It will depend on position on the field, down and distance, short yardage," Hale said. "We have a really good running quarterback (Woods) and we have a really good passing quarterback (Phillips). We are going to let the play dictate who will run it and it should be very exciting."
You have free articles remaining.
Woods was the Panthers' quarterback as a sophomore but did not play last season. He's overjoyed by how the summer has gone under the new regime. 
"The summer was kind of great," he said. "We have been pushing each other and (Brylan and I) are trying to make each other better at the quarterback spot.
"It has been a lot different in a very good way. We came together over the summer and everybody worked and we've gotten stronger as a family. We have become brothers and push each other harder every day."
Phillips missed some early summer practices with an injury and didn't know that the team had grown in his absence.
"I was doing rehab there at the start of practice and there only 18 guys by my side at the end of last year, and when I came back and saw everybody it was just pure joy," he said. "It is more people, more family, more brothers. A lot of the growth was student-to-student, but just the coaches being so giving and joyful with the things they say, I think it brought a lot more kids out."
Eisenhower was 0-9 last season and will be facing a Jacksonville team that was 0-9 in 2017 but improved to 3-6 last year.
"Their coaching staff and coach (Mark) Grounds always does a good job and he's been there a long time and he gets them to the playoffs often," Thompson said. "They are a year or two ahead of us where they have played together for a couple of seasons and they will be a tough test."
Week 1 will answer a lot of Thompson's questions about his team, which for many players will be their first varsity experience. 
"I think our biggest questions will be how we play up front on both sides of the ball — our offensive and defensive linemen," Thompson said.
---
Vintage photos of Decatur playing football
Another huddle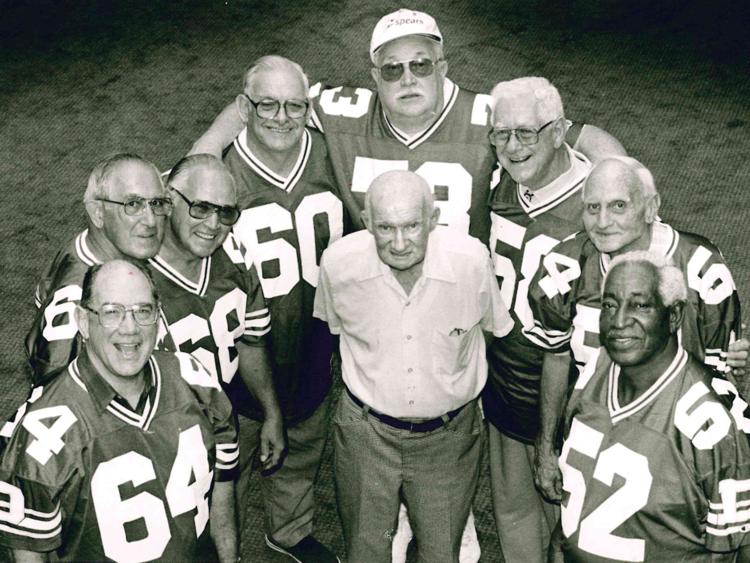 Pass-catchers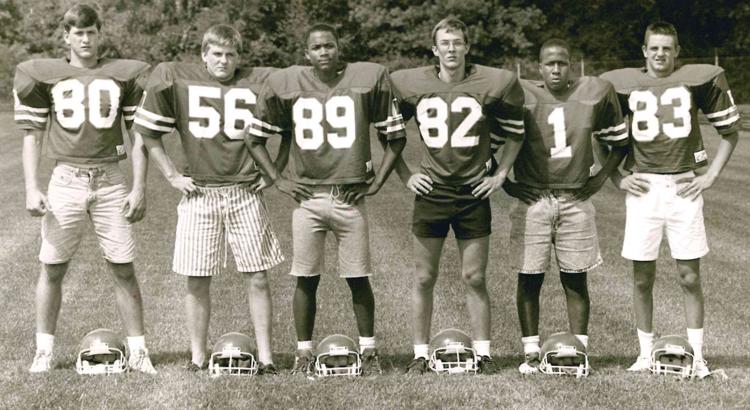 Returning a kick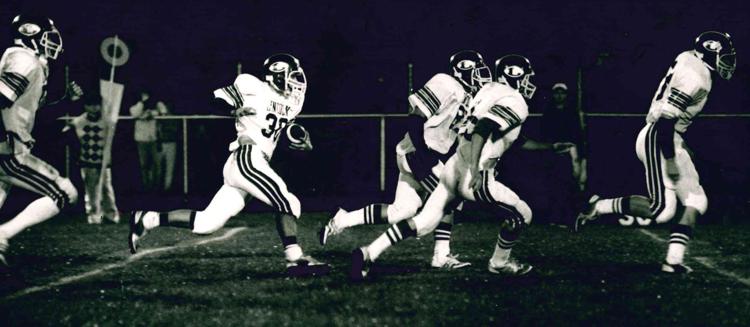 Offensive weapons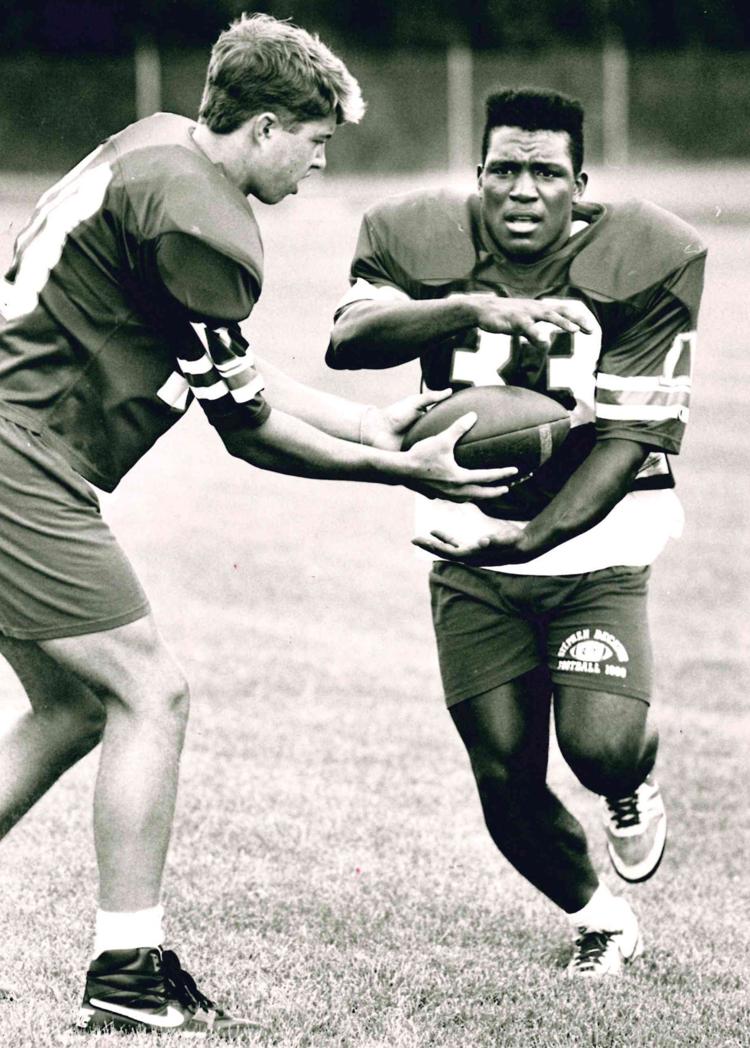 Veteran lineman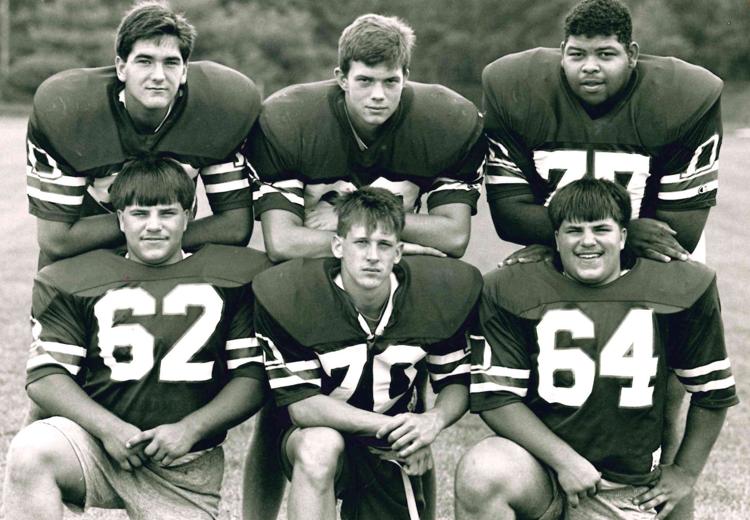 Gilbert and Tomlinson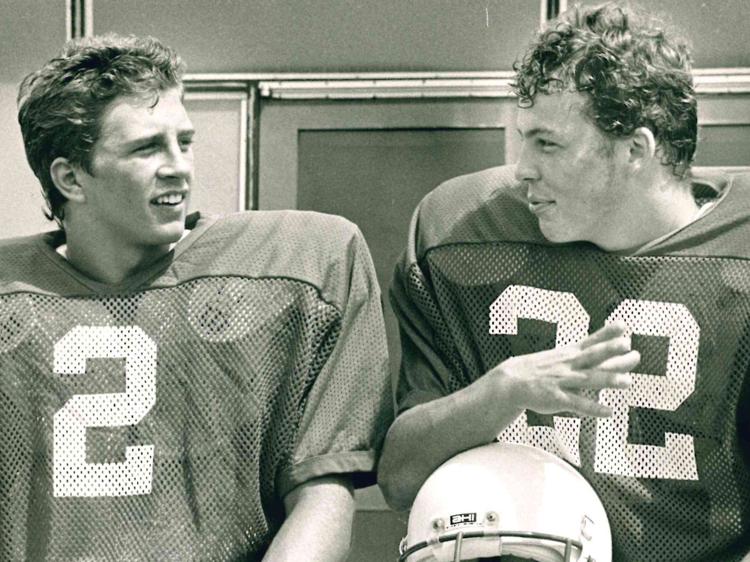 Stephen Decatur Quarterbacks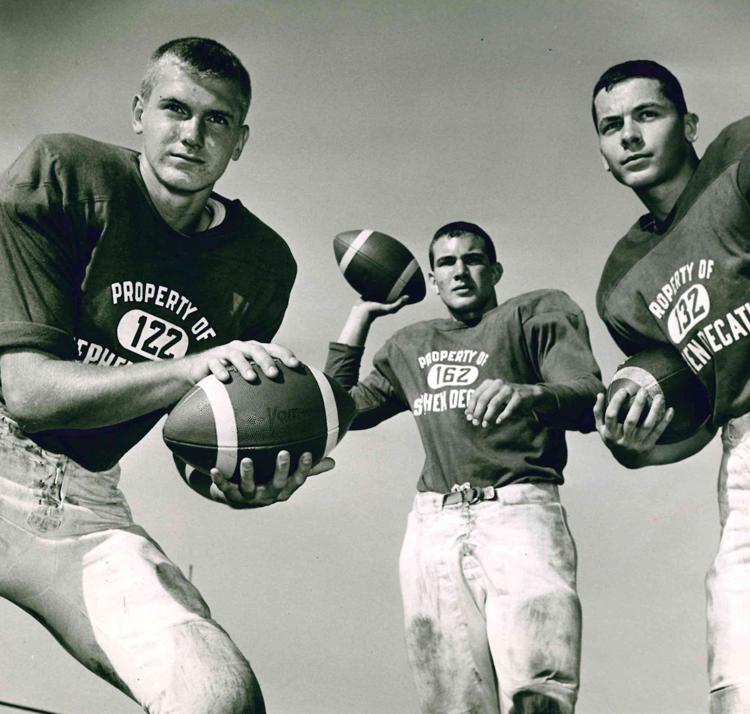 1931 D.H.S. football team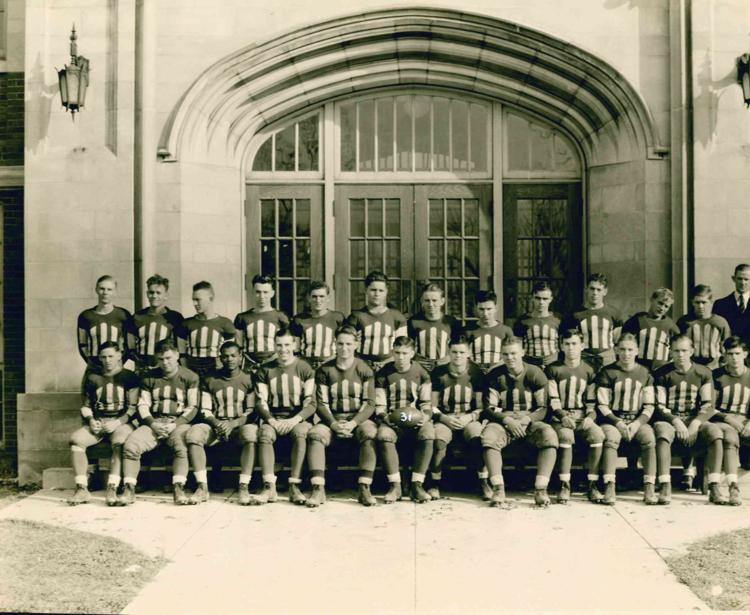 Reds getting ready
1965 All-City Prep Team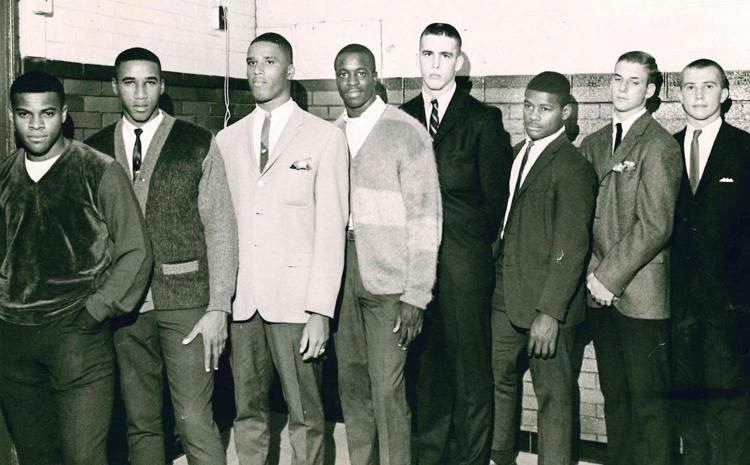 Stephen Decatur's backfield lettermen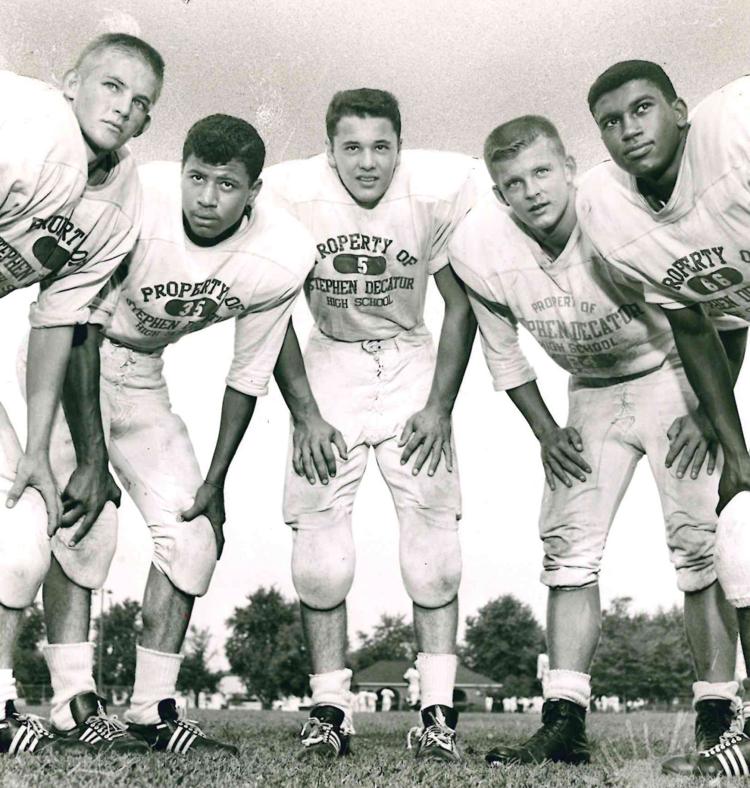 Tony Cruz and Jim Buck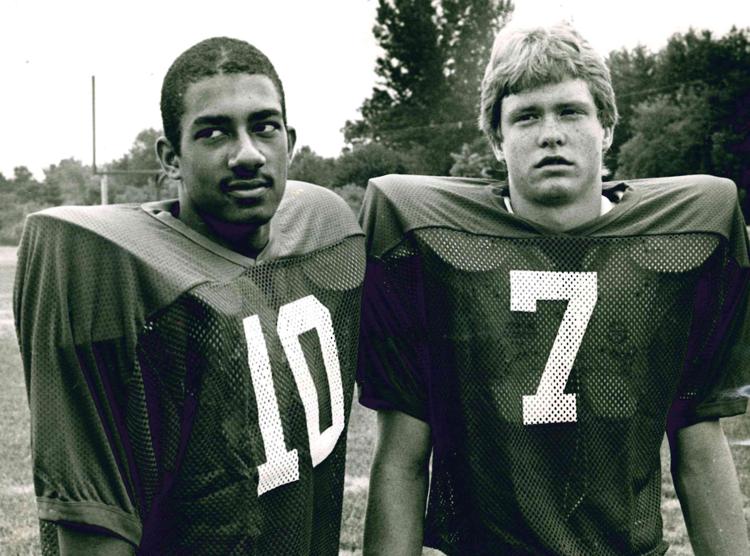 Squirts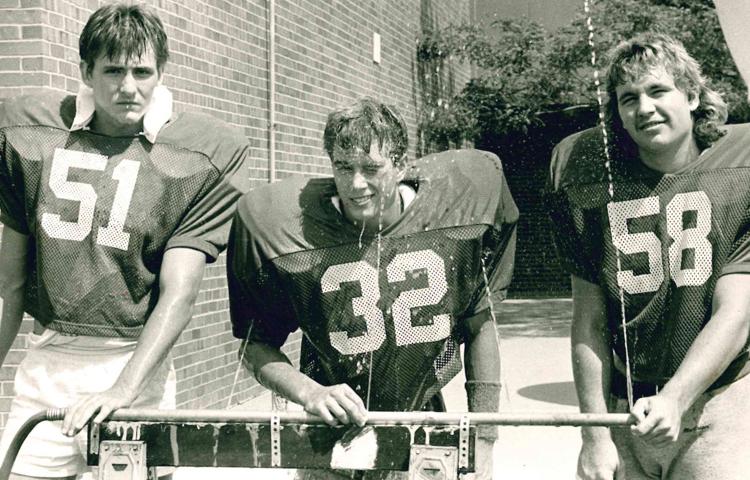 The quartet of quarterback
Lettermen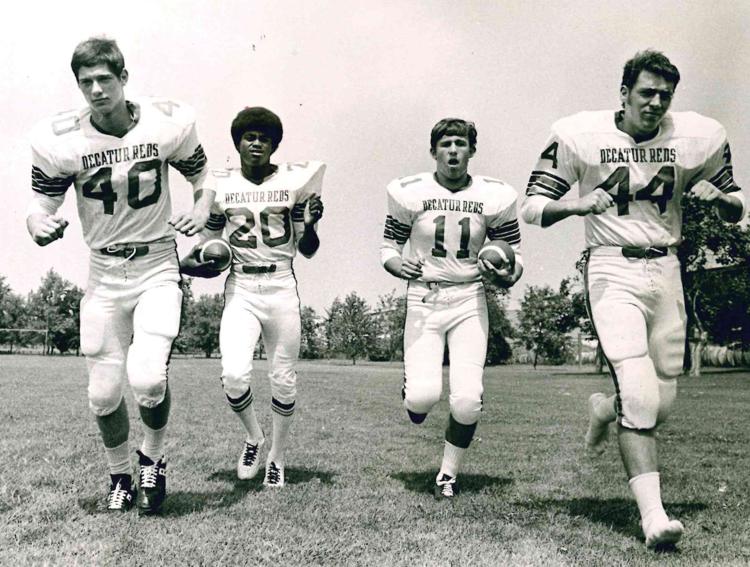 Decatur team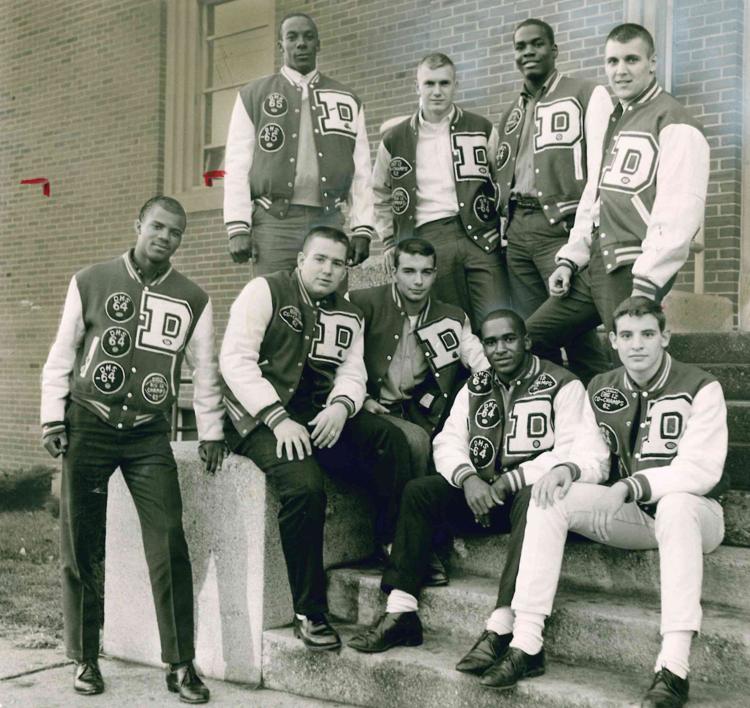 Lakeview lettermen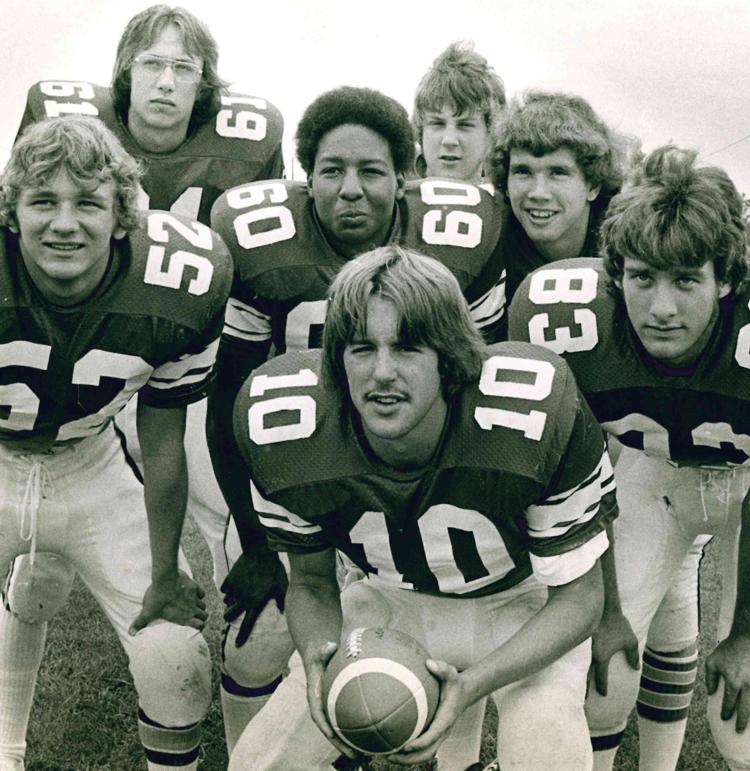 Lakeview's defense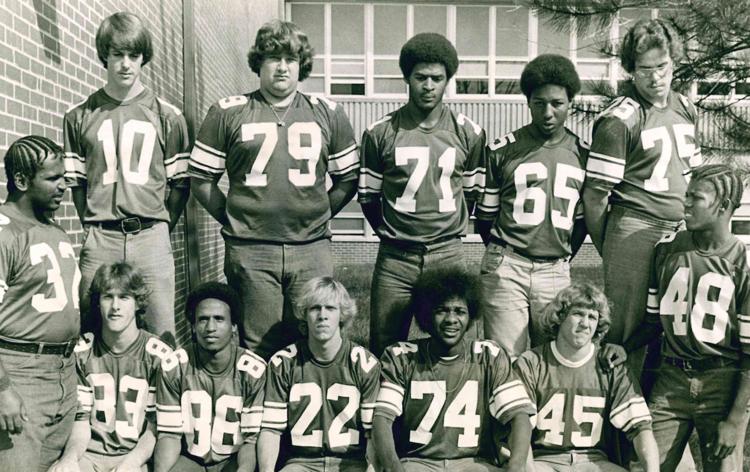 Lakeview running backs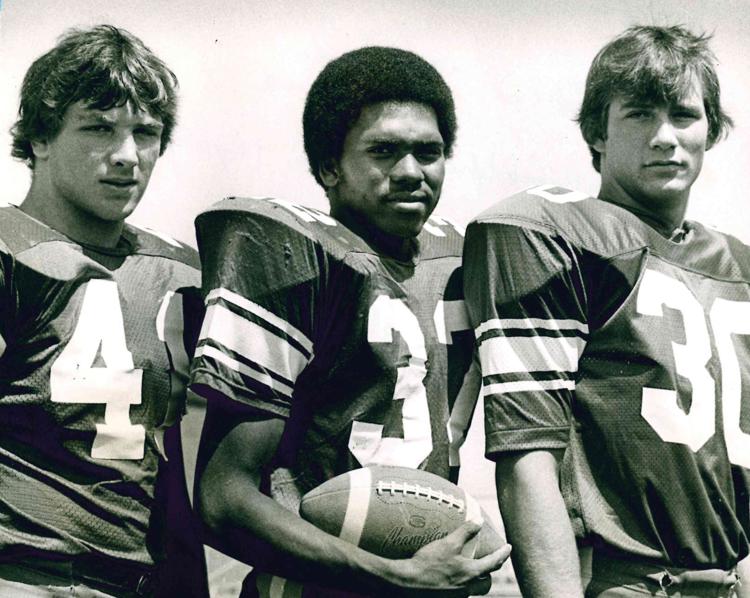 Spartan Strategy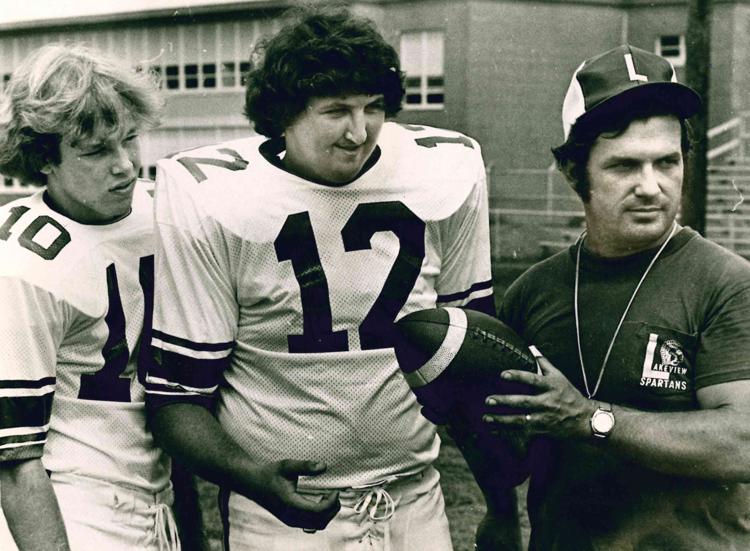 Football team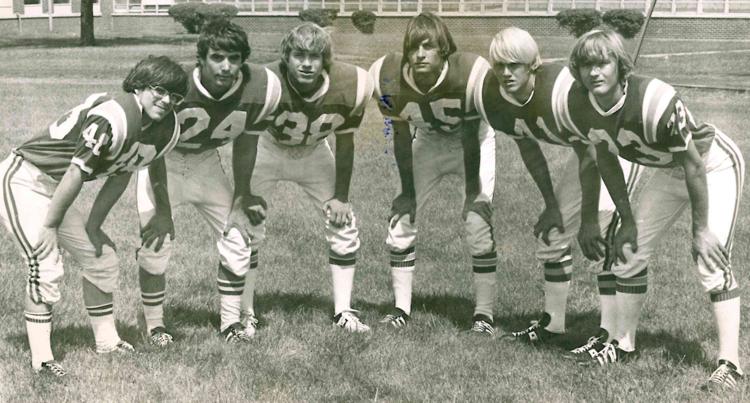 Senior backs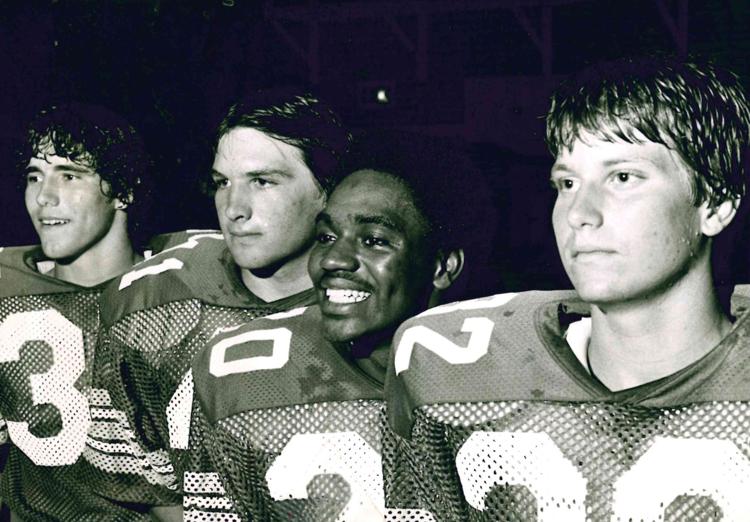 Lakeview quarterback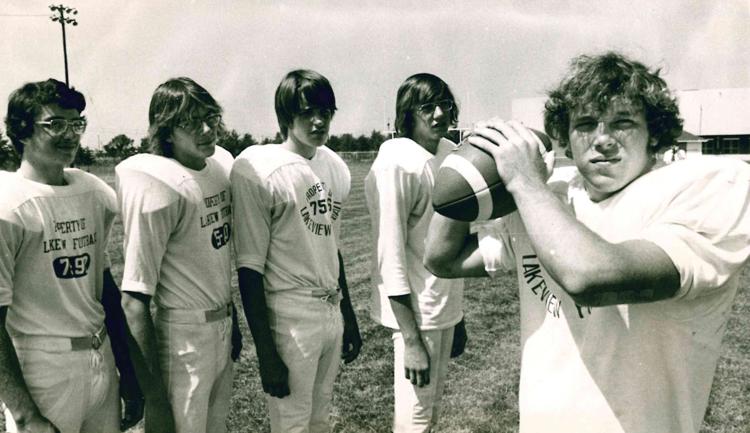 Lakeview lettermen

Making a point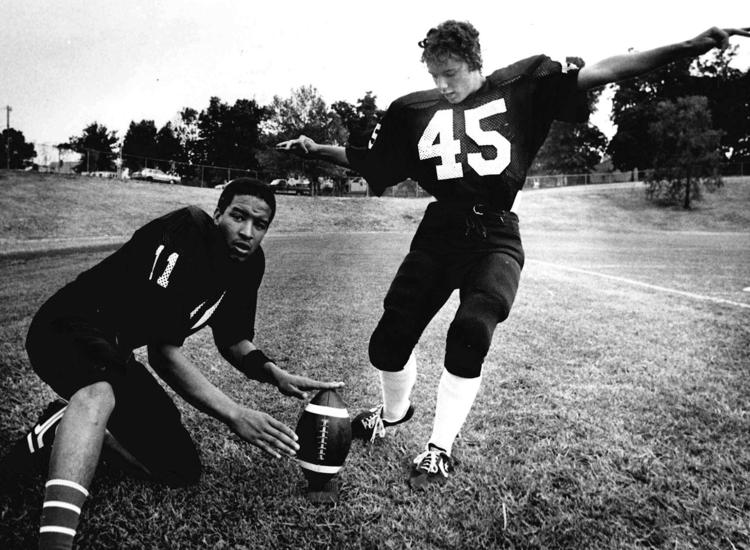 A big day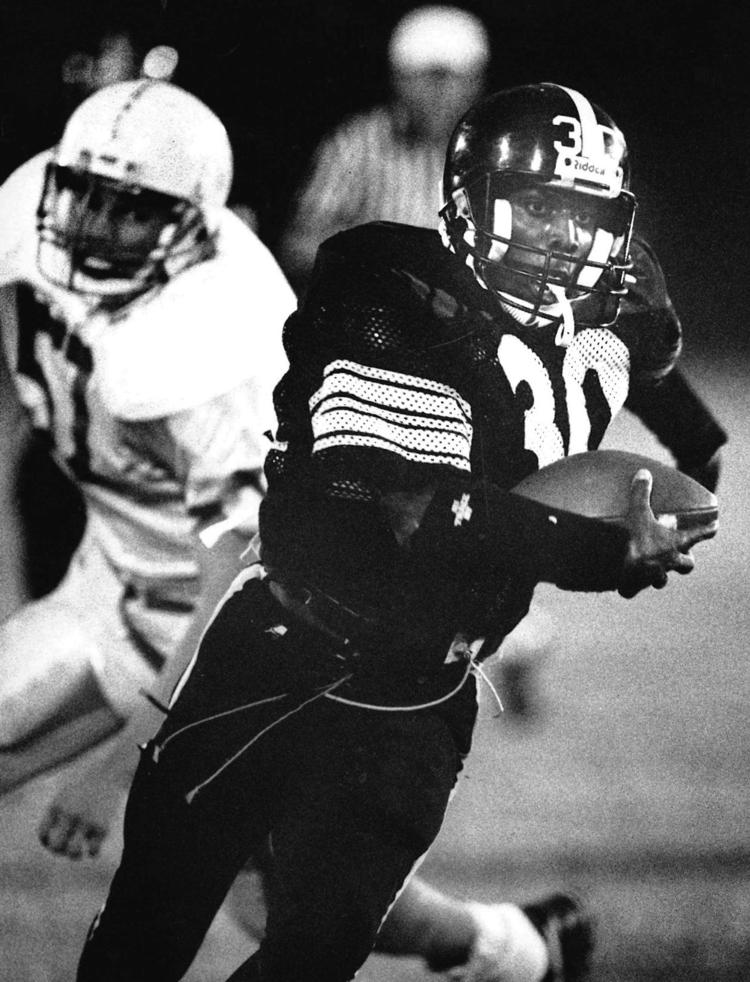 All-city prep team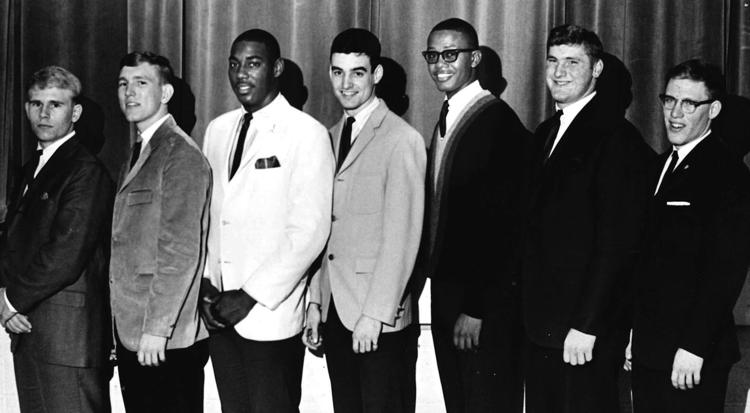 Eisenhower gridders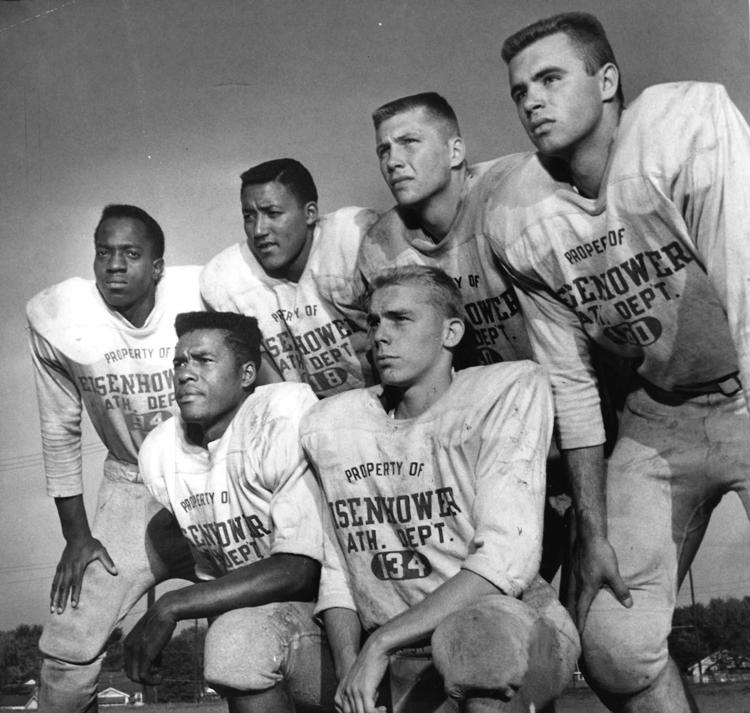 Hopeful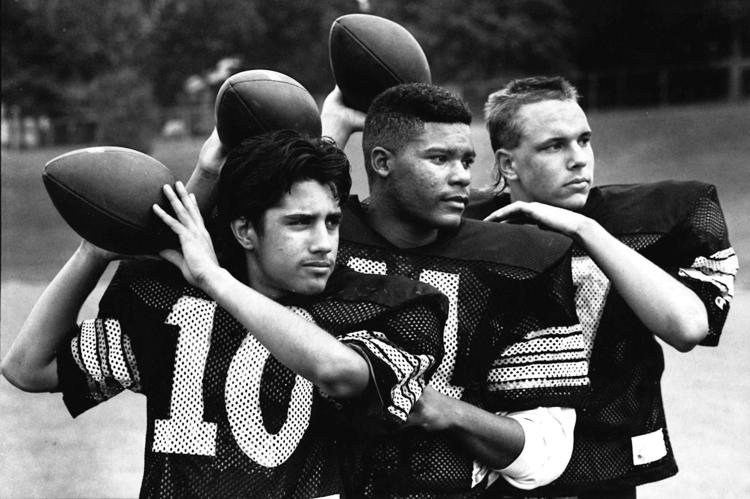 Eisenhower defenders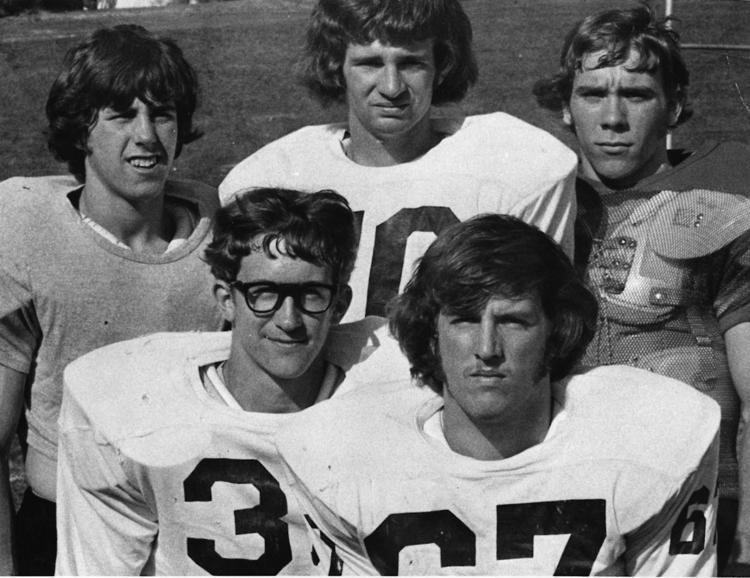 Five of the backs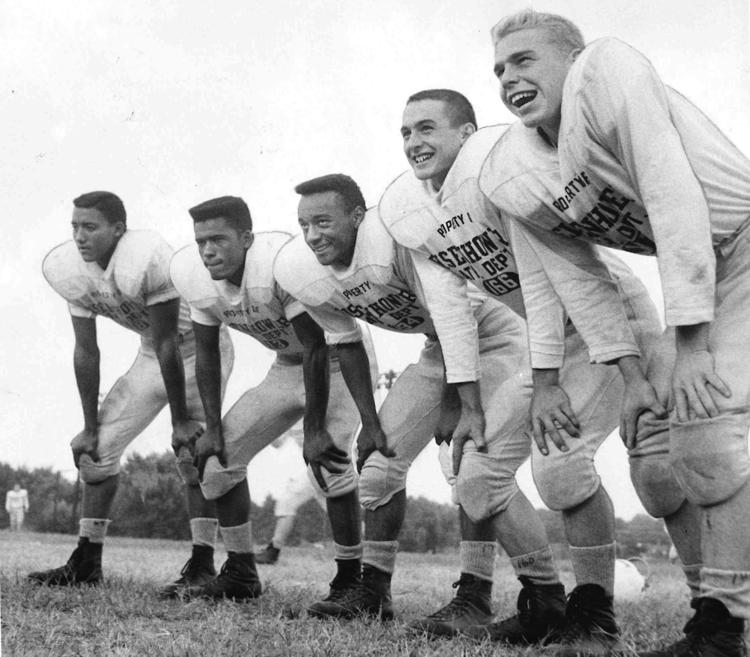 Pressure's on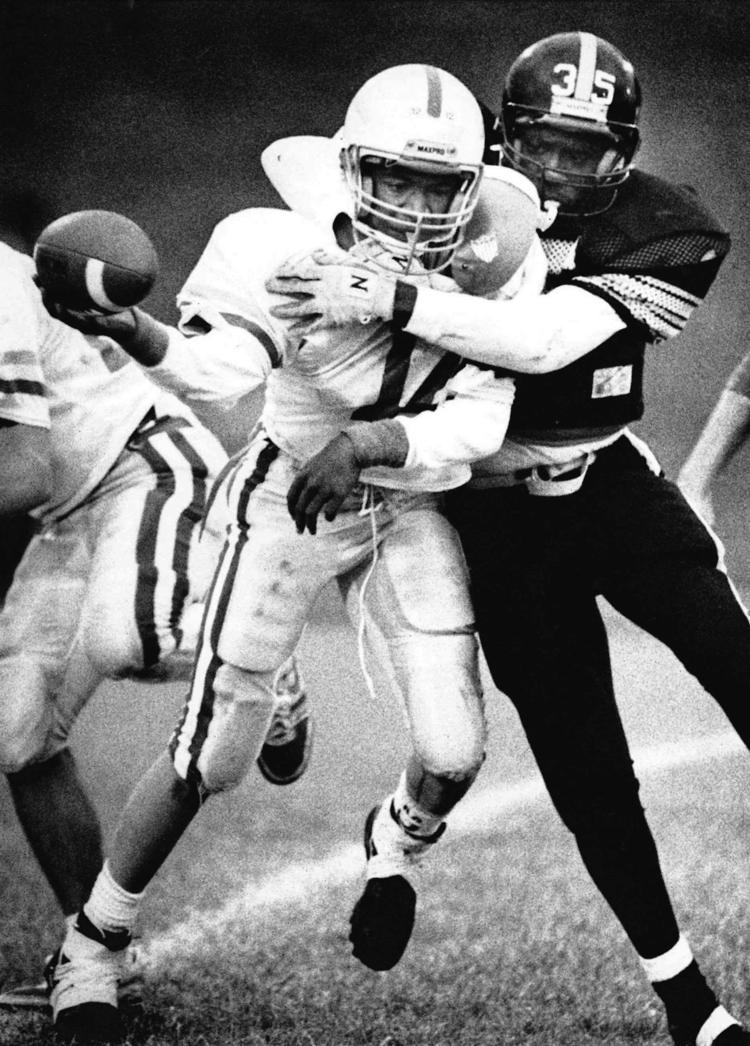 Elliott Kennedy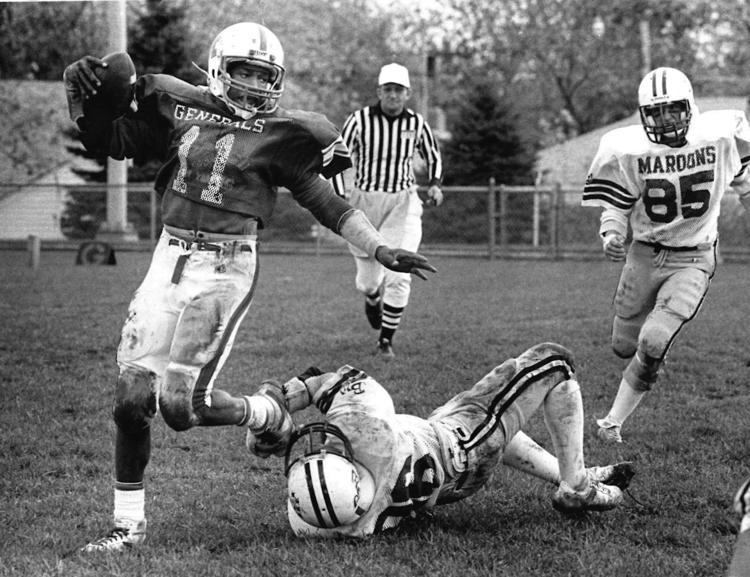 MacArthur players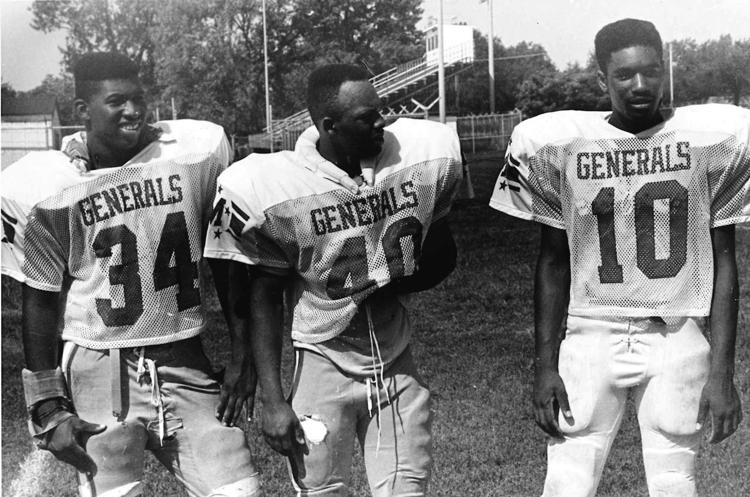 First line of defense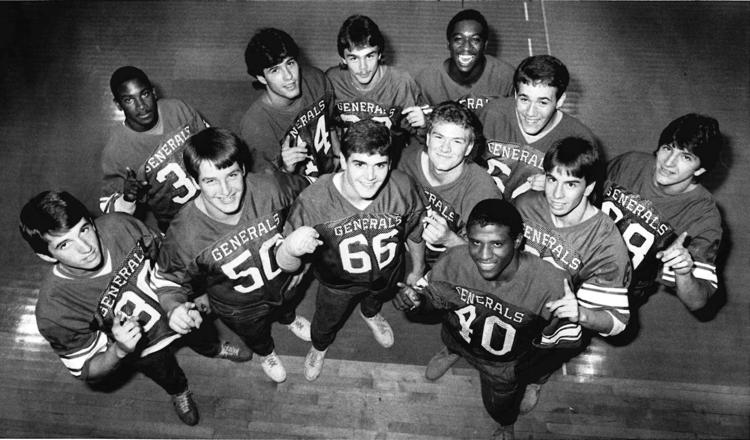 Instruction time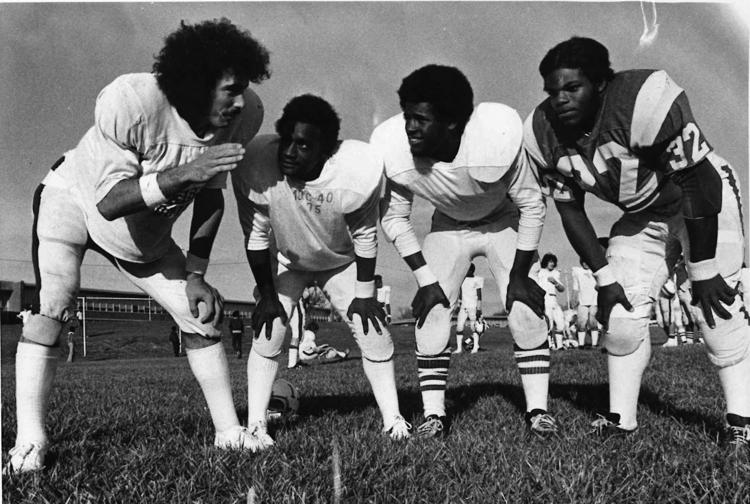 Playing for Generals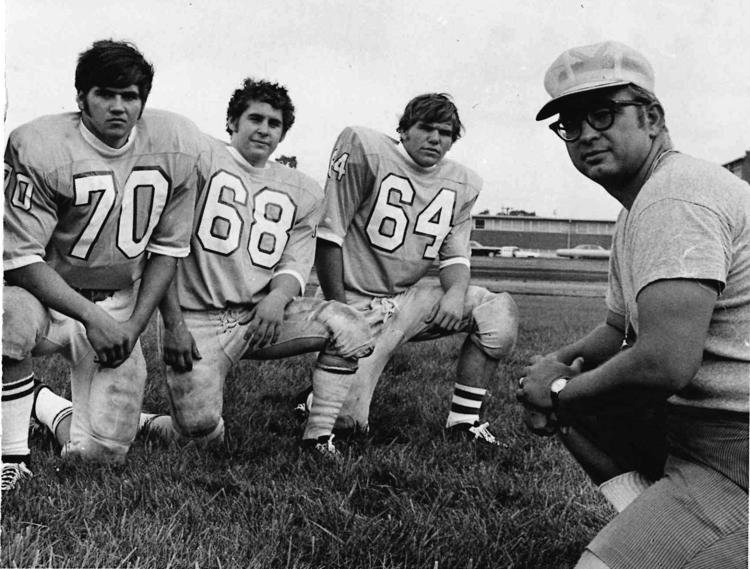 Mighty MacArthur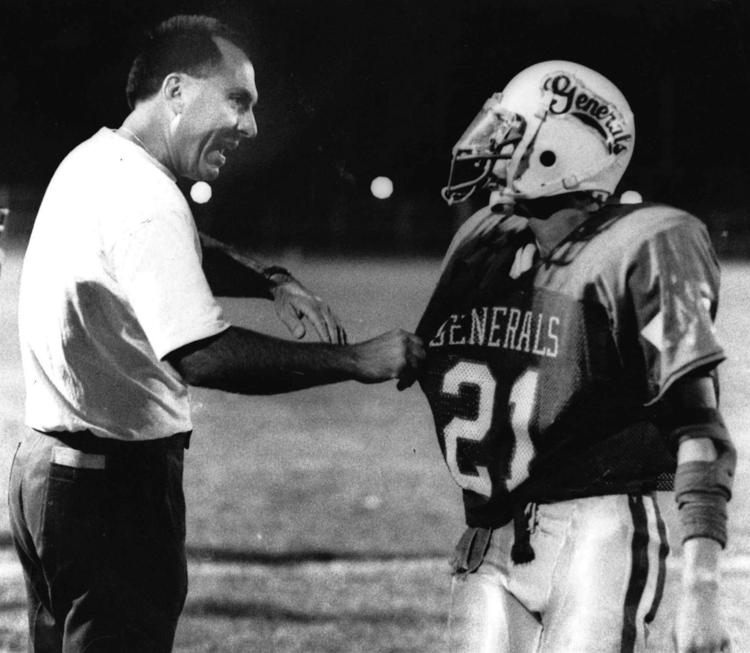 Returning to the line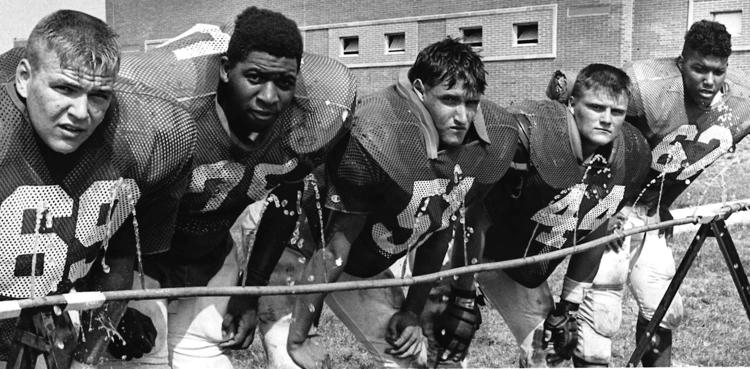 Muscling up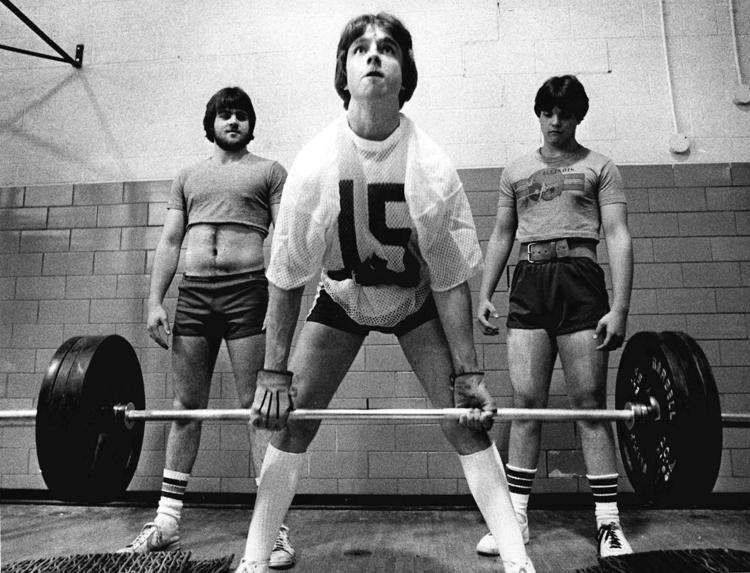 St. Teresa running backs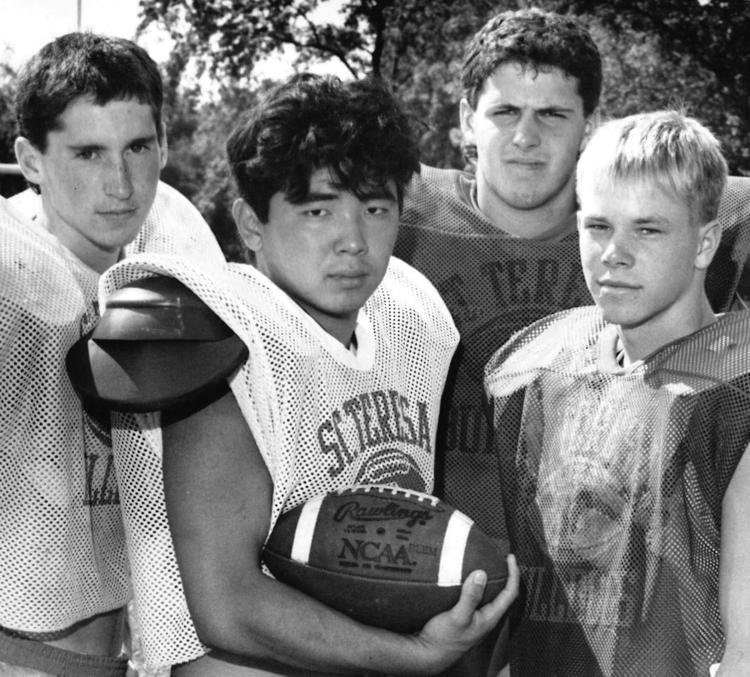 Champs again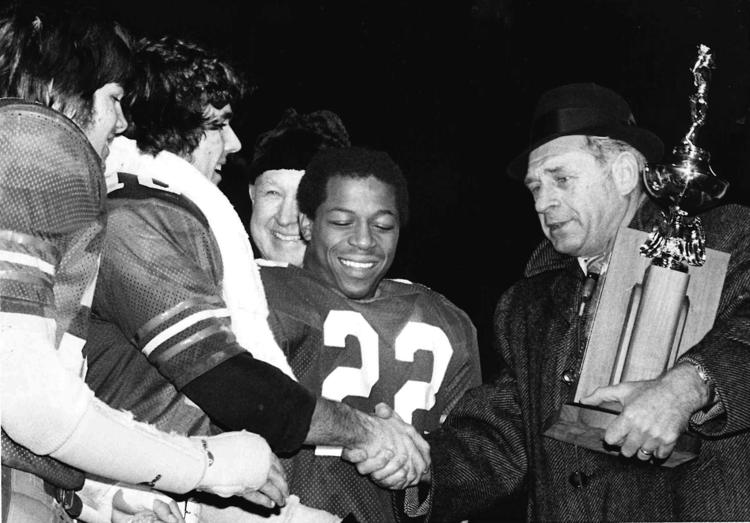 First team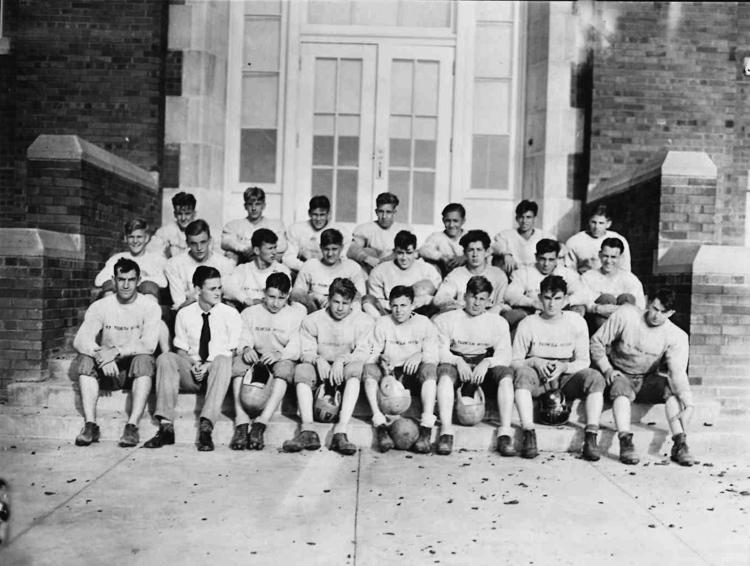 St. Teresa's defense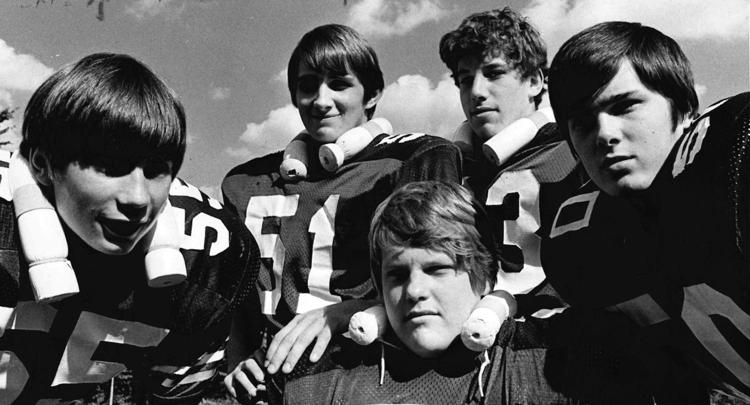 Looking for a winning season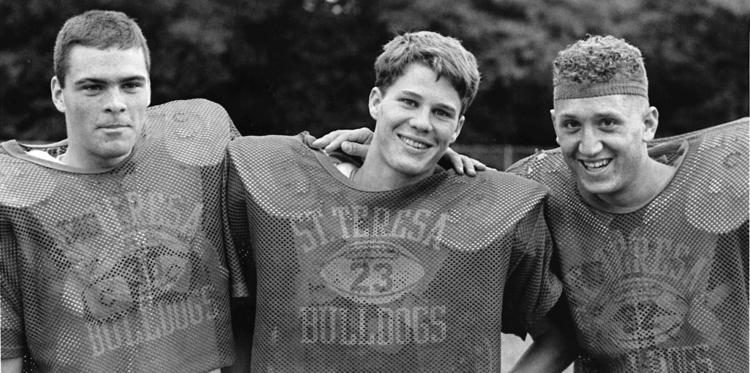 We are the champions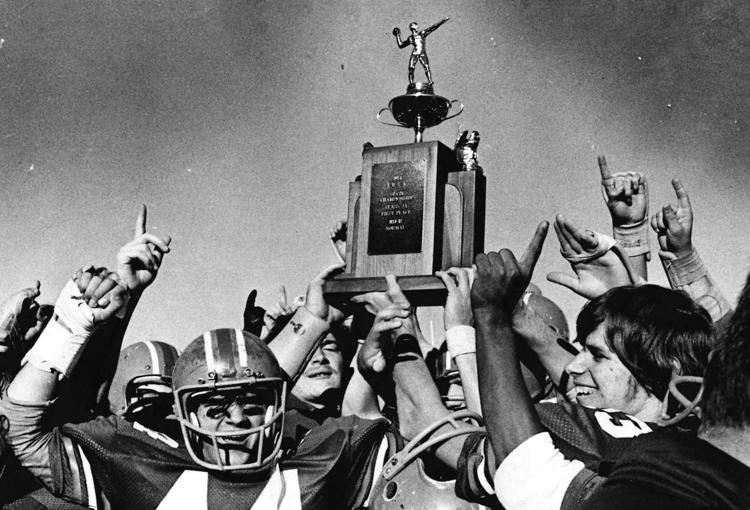 Gene Stimler