CHAMPAIGN — For a moment, it was nearly the worst moment of Alek Bundy's life.
With just over four minutes left, and clinging to a four-point lead against Byron in the Class 3A state championship game, Bundy fumbled the ball and nearly the Sages' shot at the first state football championship in school history.
Five plays later, Bundy jumped up and intercepted Isaac Stickler's halfback pass to all but seal the game on the way to a 24-20 win — a perfect way to cap Bundy's monster game.
He finished with 136 receiving yards and two touchdowns to go along with a rushing touchdown to leave Champaign and make the short trip back to Monticello as a state champion.
"When it happened, I was on the ground like, 'Man, this is terrible. This is the second time I've fumbled today. There's not much time left in the game and I just gave them the ball back on the wrong side of the field only up by four," Bundy said. "It felt great to get the ball back to our offense and end up on top."
No one needed to say a word to Bundy after the fumble. They knew he'd bounce back with a big play.
"I think he felt the support of the whole team," quarterback Braden Snyder said. "We know he's one of the key reasons we're here in the first place."
With the win, Monticello head coach Cully Welter wrapped up his fourth state championship. He won three at Aledo and finished runner up twice.
He's the second coach in state history to win state titles at two different schools. The other is LaGrange Park Nazareth coach Tim Racki, who won four state titles at Addison Driscoll and has won two at Nazareth. 
On the field at Memorial Stadium on the campus of the University of Illinois, with his name being chanted by a massive contingent of Monticello fans, his message was succinct.
"It's awesome," Welter said after being doused by by a Gatorade cooler and taking a moment to kneel near midfield to relish in the win. "It's just awesome."
And even that was more than he knew he had to say to Bundy, a leader of the Sages, after the fumble.
"I don't have to say anything to him," Welter said. "I knew he was going to do what he could to try to make up for that."
Monticello lost 21-20 to Byron in last season's second-round game.
"It's awesome because we just got the last laugh as they say," senior Asher Bradd said. "We pulled it out. We'll always be the team that's remembered as the first team in state. I would have rather won this year against them than last."
You have free articles remaining.
Bundy opened the scoring with a Class 3A state championship game record 95-yard reception on a screen pass in the second quarter after Snyder was sacked for a loss of 10 yards. Bundy added a 20-yard reception in the third quarter and waltzed into the end zone untouched on a 3-yard run in the fourth quarter.
"Our offensive line, they've been doing good for me," Bundy said of his three-yard run. "They've been outnumbered, they've been questioned sometimes, but they get in there and do their best. They've been working hard at it all year. It was great."
Snyder, who threw for 213 yards, can't see much of Bundy when he's burning turf down the sidelines, but his mind is moving as fast as Bundy is running.
"Run," Snyder said of his thoughts during big plays. "I'm like, 'Maybe he'll score and maybe he won't.' Most of the time he does. It's a good feeling that him and multiple other players have the ability to do that."
For as explosive as the offense was, the Sages' (14-0) defense had to withstand a hard-nosed Byron rushing attack. The Tigers ran 76 plays to Monticello's 46 and had the ball for 31:35 compared to just 16:12 for the Sages.
When the Sages needed a stop, they got it, holding Byron (13-1) to 2-of-6 on fourth down. Monticello stopped Byron on fourth down twice in the first quarter, once on the Monticello 17-yard line and once on the Monticello 3-yard line.
"That can't happen," Byron coach Jeff Boyer said of fourth-down stops. "I know we picked up some fourth downs. When we get to fourth-and-one, we expect to get it. Give credit to their defense and what they did to stop us."
Then in the third quarter, with the Sages leading 17-14, Devin Graham and Kayden Stinson combined to stop the Tigers on fourth-and-1 at the Monticello 25-yard line. Finally in the fourth, clinging to a 24-20 lead, the Sages stopped Byron on fourth-and-7 at the Monticello 47-yard line.
Monticello may have been outsized, but that didn't faze senior Riley Austin, who had seven tackles and moved to linebacker to replace leading tackler Henry Dawson (11 total) in the fourth quarter when Dawson was injured.
"We knew we were outsized at most positions — pretty much all year that's been the case," Austin said. "We've been kind of underestimated with our physicality and size. We had to go out and show them that we could play with their size."
One year ago, the Sages watched the whole season come crashing down against Byron. That wasn't going to be the case again. Monticello had played it cool and kept their focus ahead and never dwelled too much on the team that ended their season.
But on the eighth floor press box at Memorial Stadium, with a state championship trophy in tow and a medal draped around his neck, Snyder lowered his head and smiled.
"I think I'll remember it for the rest of my life," Snyder conceded.
---
Jordan_Lonnie 11.23.18.jpg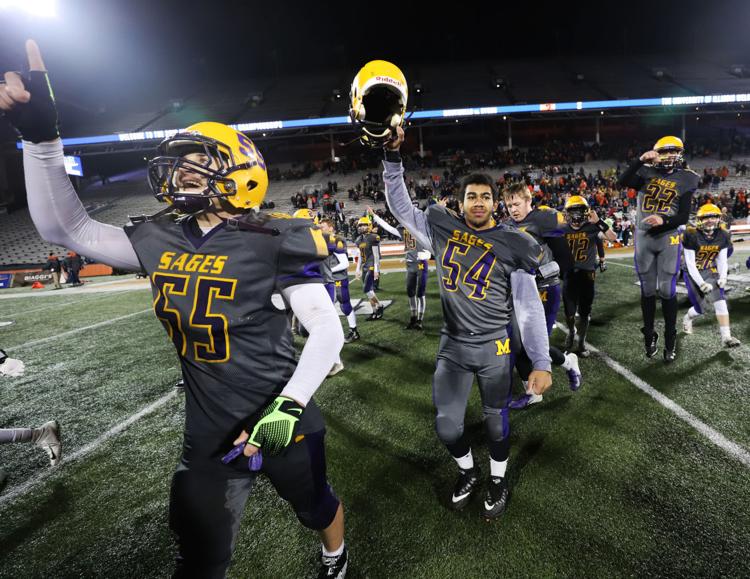 Graham_Devin 11.23.18.jpg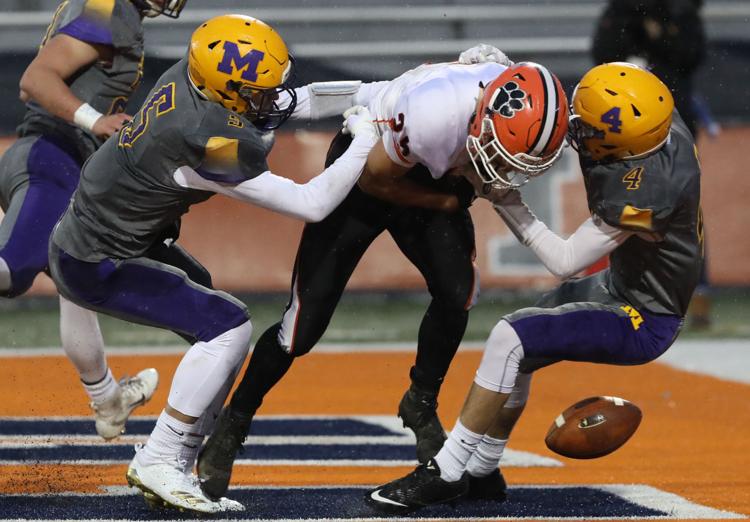 Snyder_Braden 11.23.18.jpg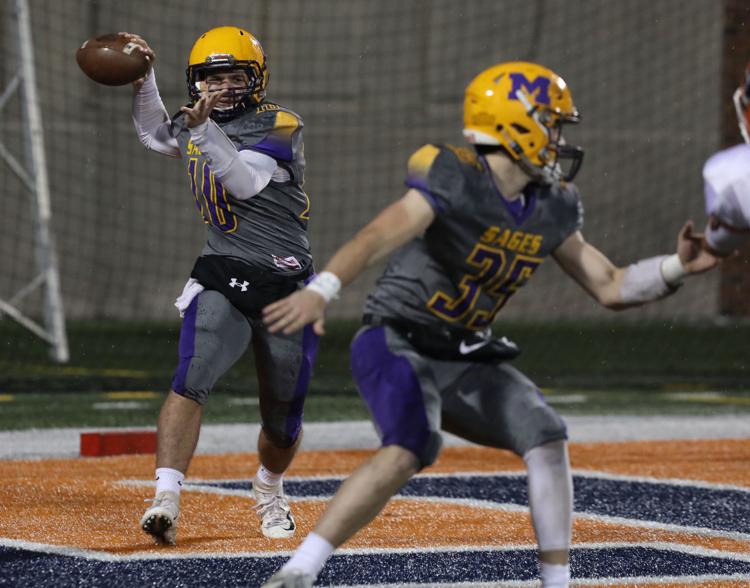 Bradd_Asher 11.23.18.jpg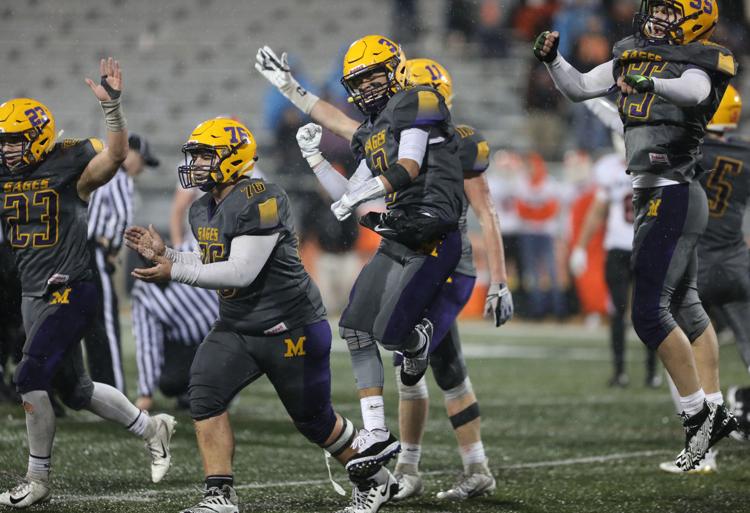 Bundy_Alek 2 11.23.18.jpg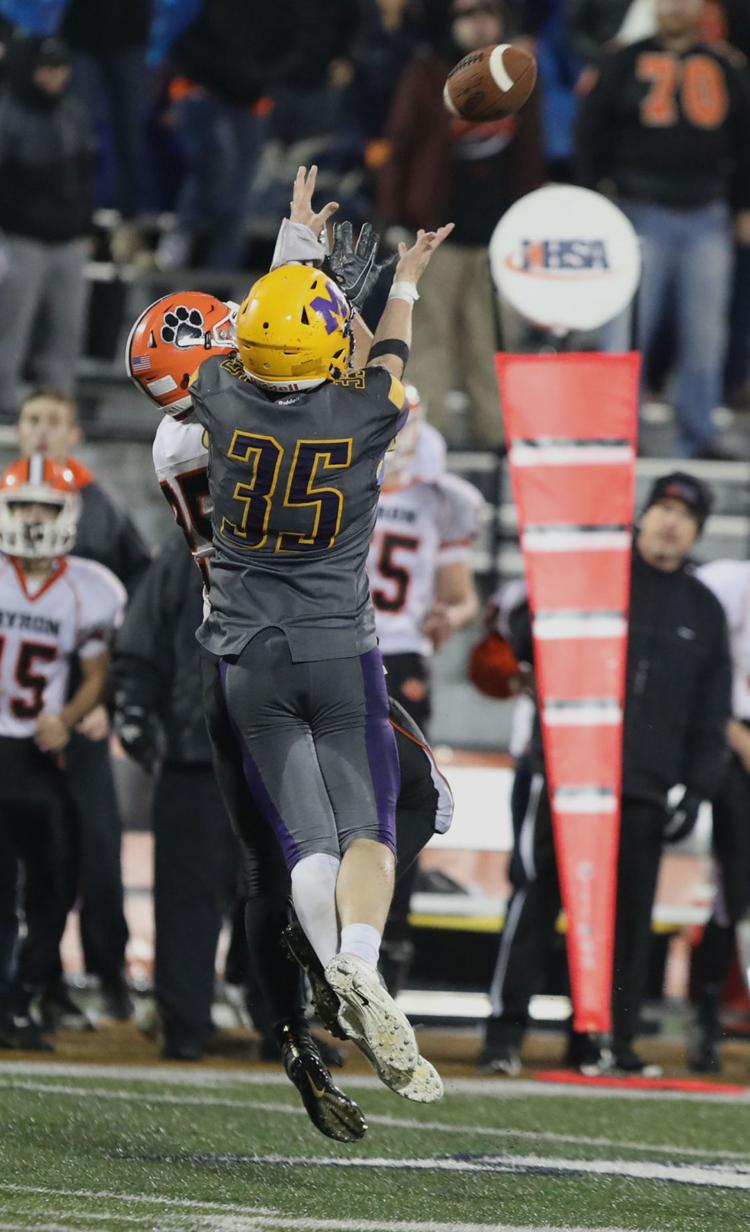 Bundy_Alek 11.23.18.jpg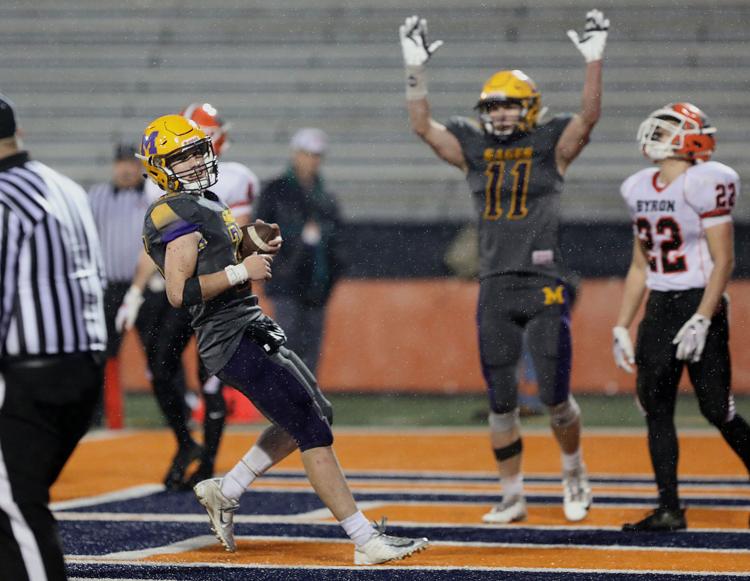 Graham_Devin 2 11.23.18.jpg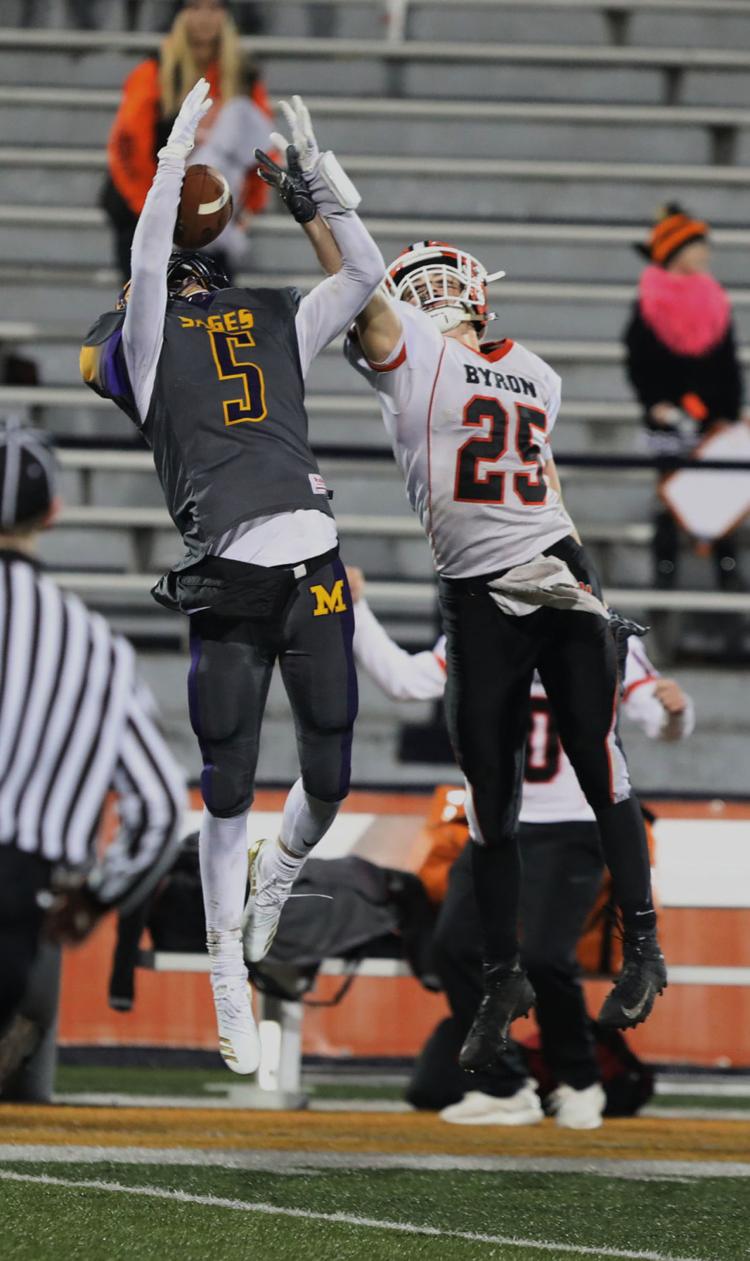 Dawson_Henry 11.23.18.jpg
Monticello vs Byron football 1 11.23.18.jpg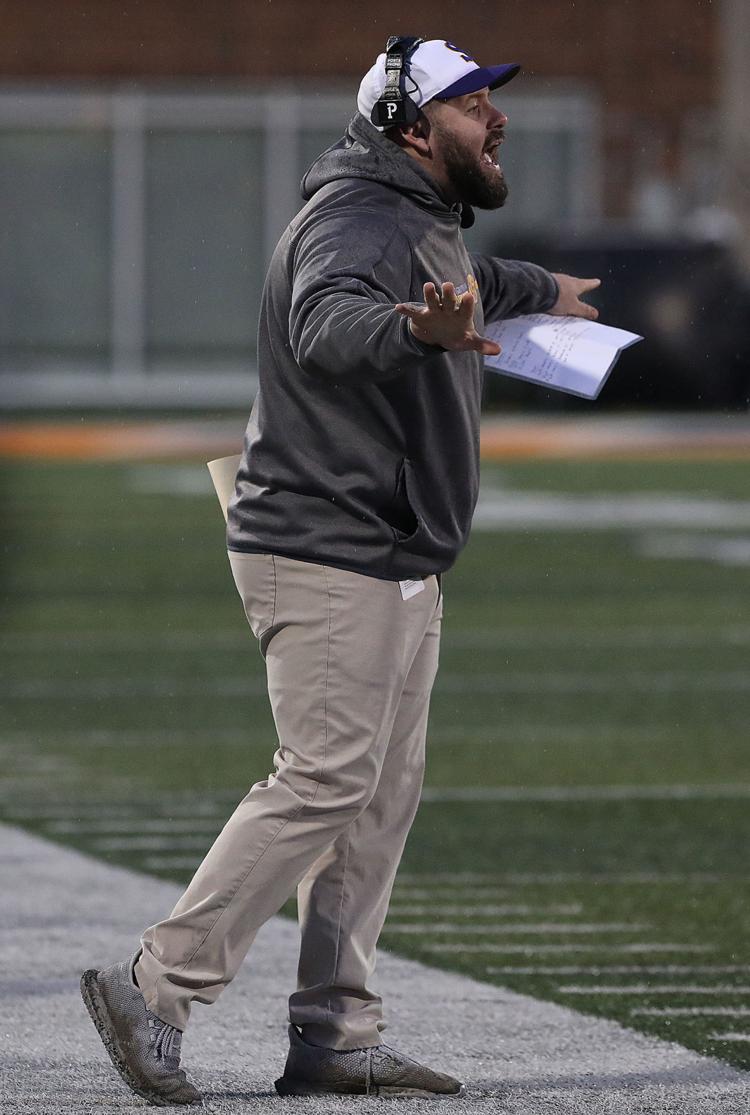 Monticello vs Byron football 2 11.23.18.jpg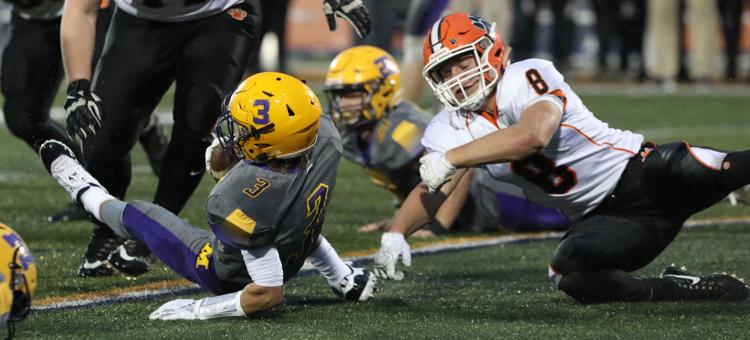 Monticello vs Byron football 3 11.23.18.jpg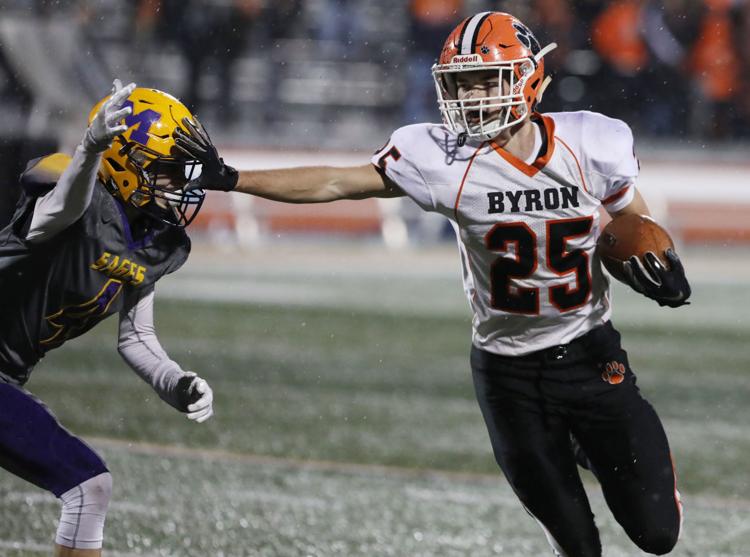 Monticello vs Byron football 4 11.23.18.jpg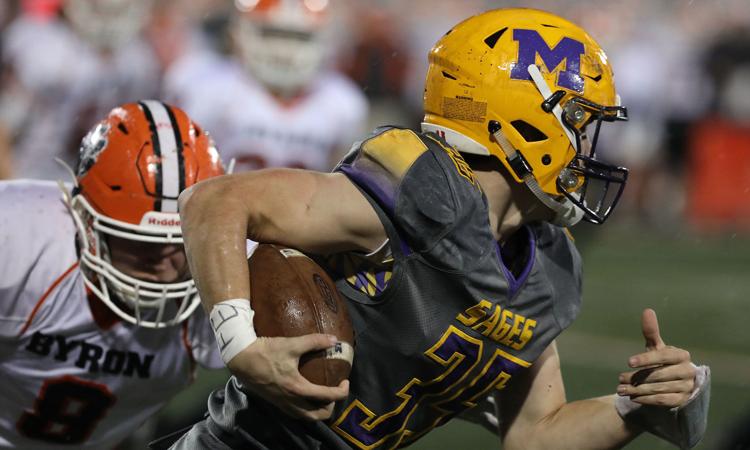 Monticello vs Byron football 5 11.23.18.jpg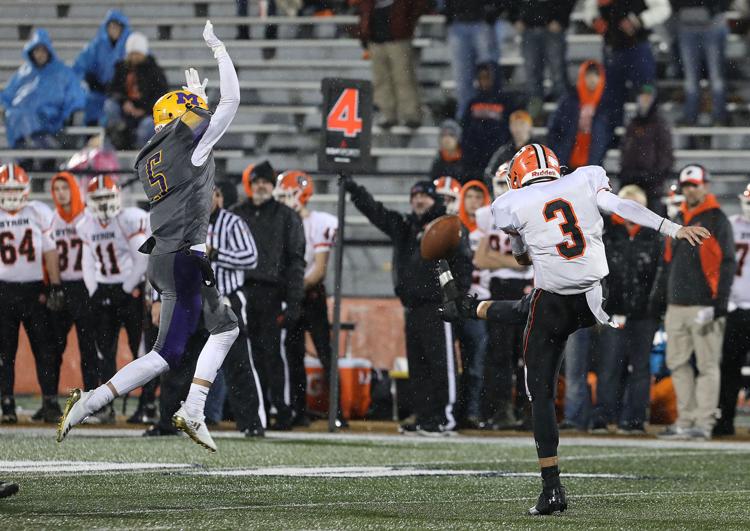 Monticello vs Byron football 6 11.23.18.jpg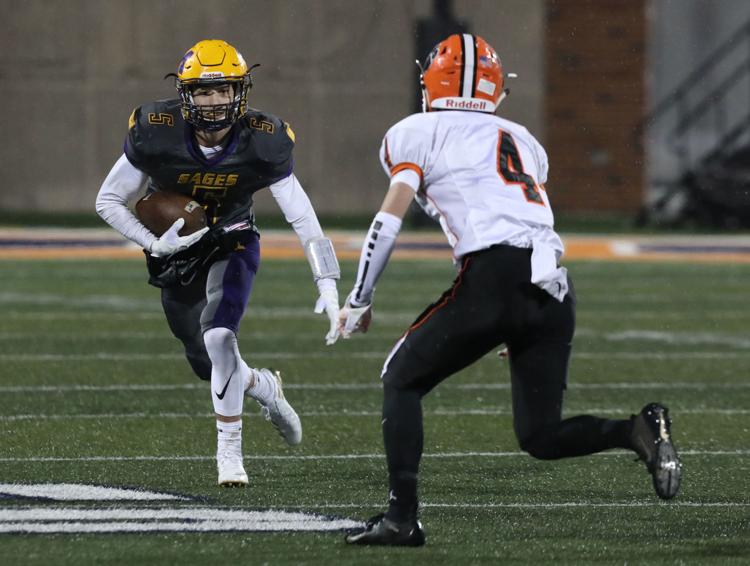 Monticello vs Byron football 7 11.23.18.jpg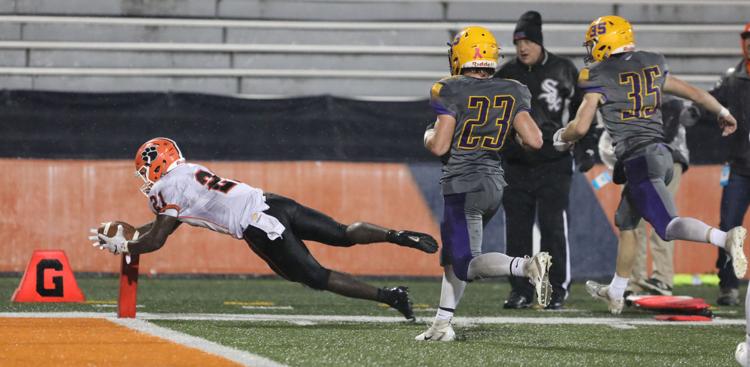 Monticello vs Byron football 8 11.23.18.jpg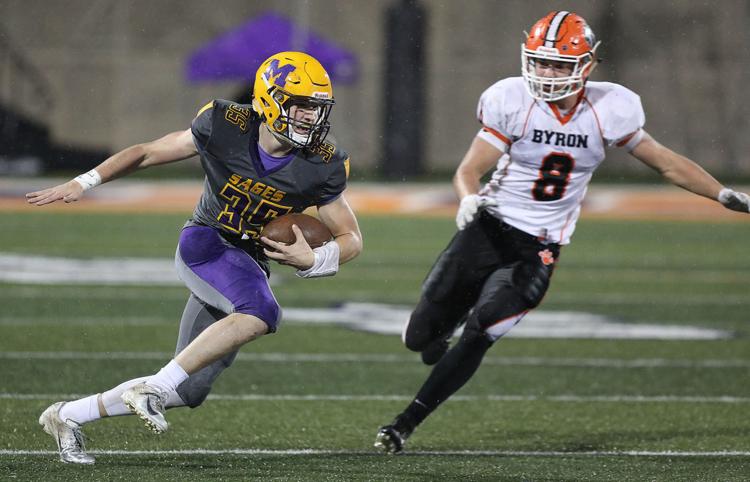 Monticello vs Byron football 9 11.23.18.jpg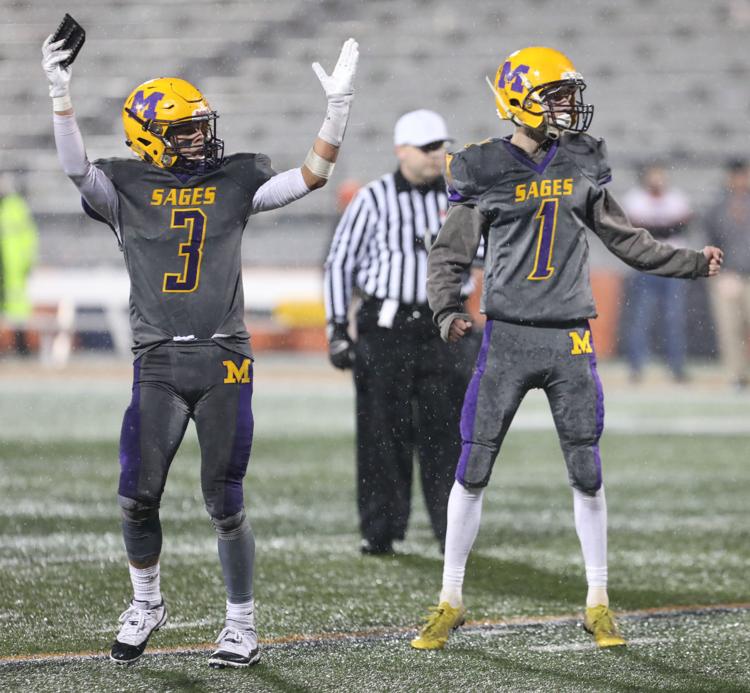 Monticello vs Byron football 10 11.23.18.jpg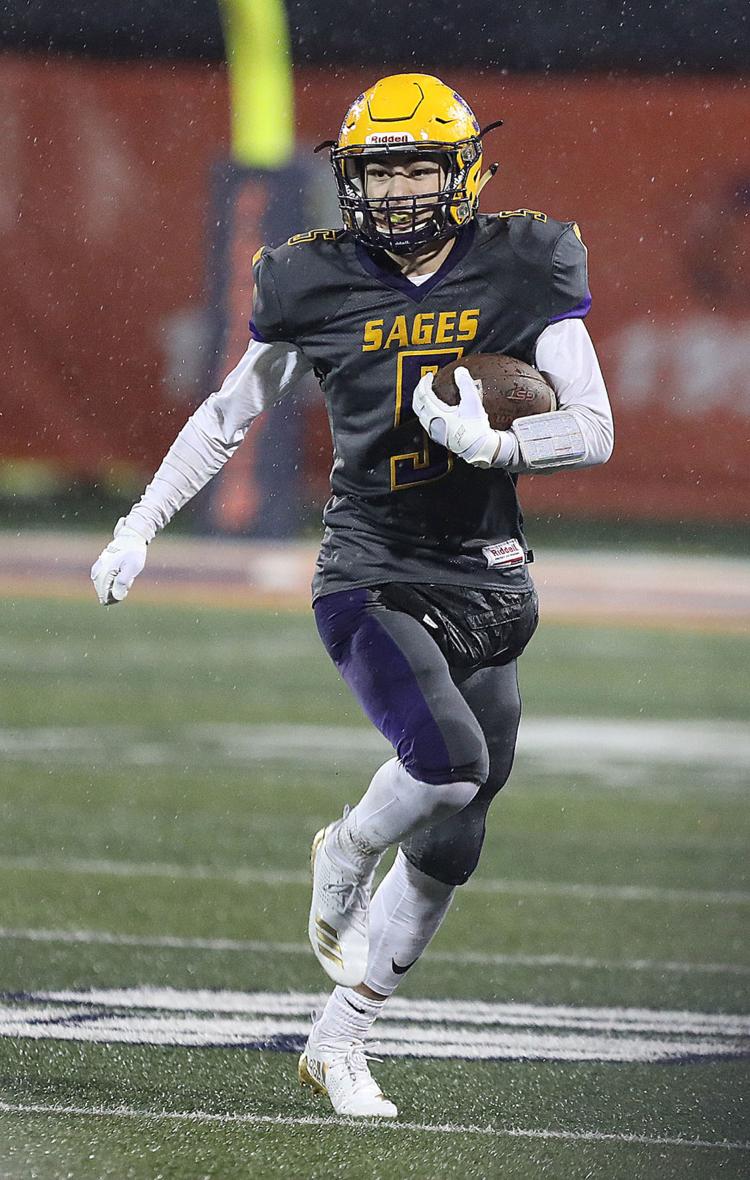 Monticello vs Byron football 11 11.23.18.jpg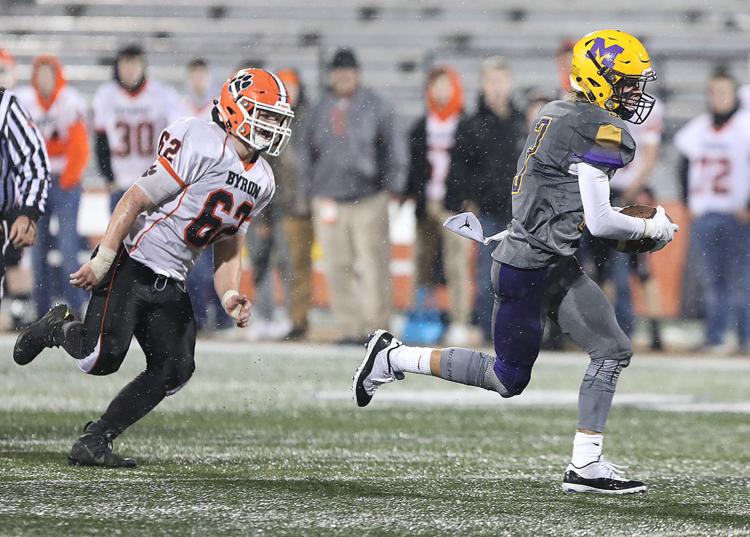 Monticello vs Byron football 12 11.23.18.jpg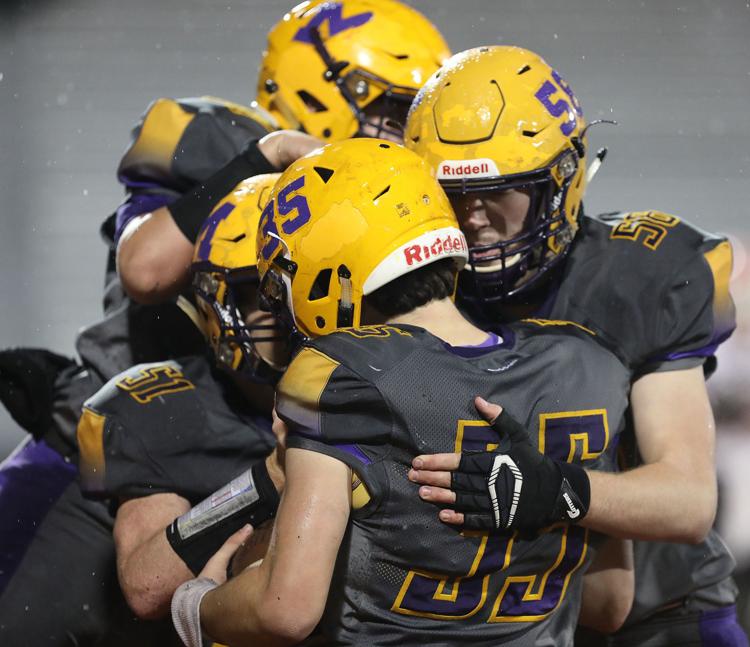 Monticello vs Byron football 13 11.23.18.jpg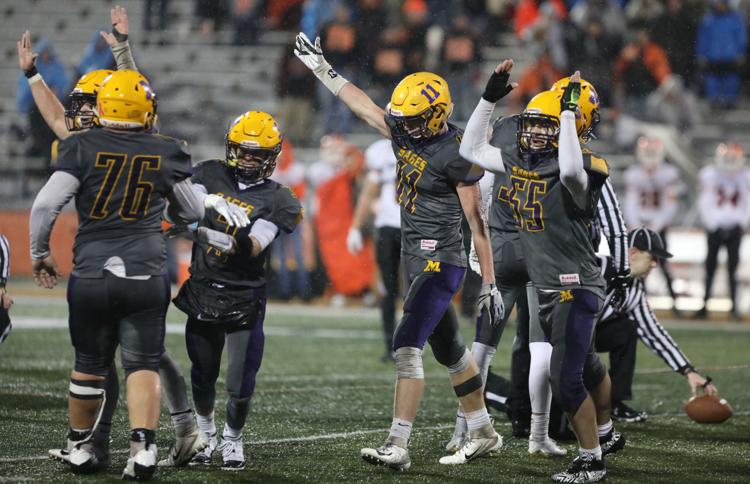 Monticello vs Byron football 14 11.23.18.jpg
Monticello vs Byron football 15 11.23.18.jpg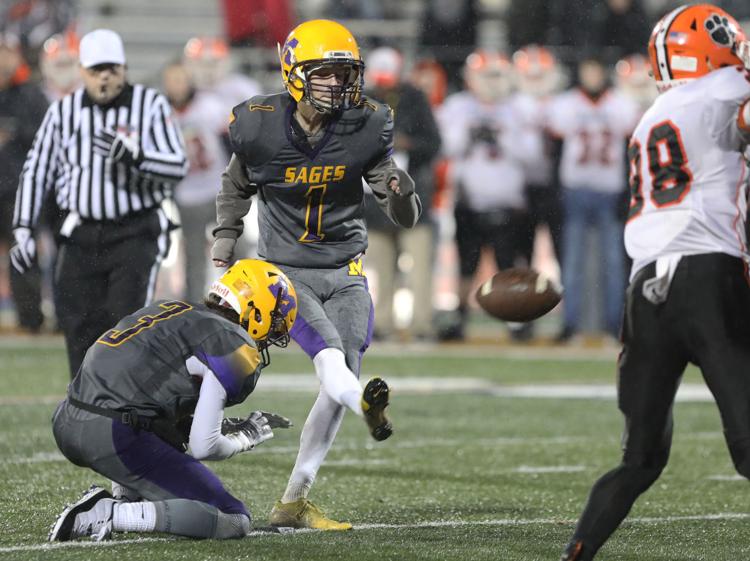 Monticello vs Byron football 16 11.23.18.jpg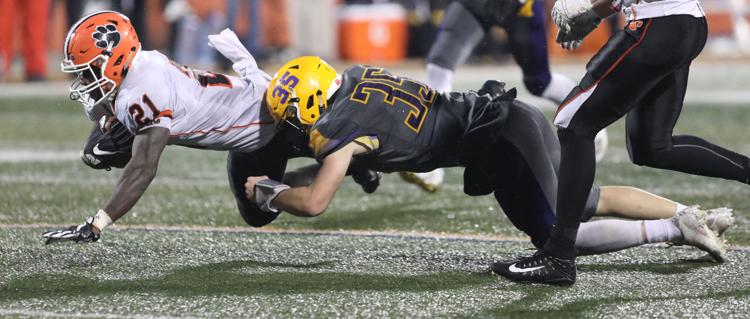 Monticello vs Byron football 17 11.23.18.jpg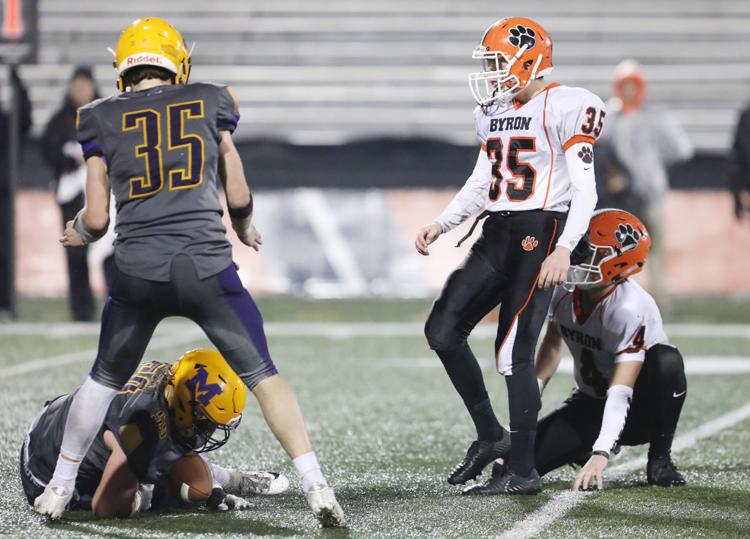 Monticello vs Byron football 18 11.23.18.jpg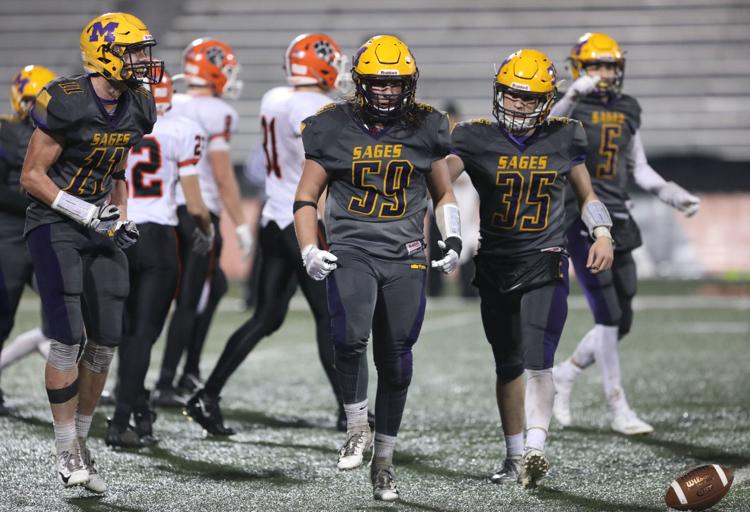 Monticello vs Byron football 19 11.23.18.jpg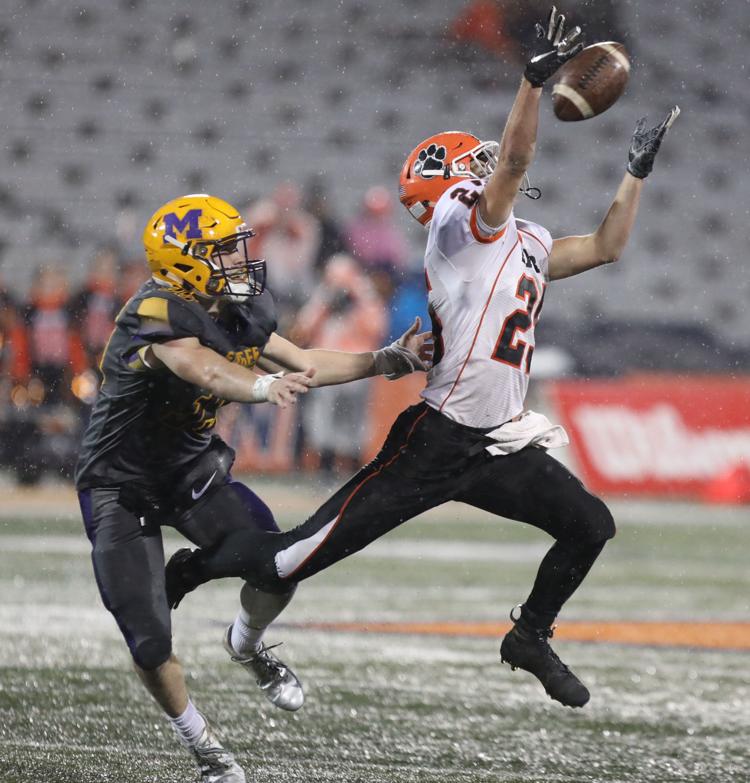 Monticello vs Byron football 20 11.23.18.jpg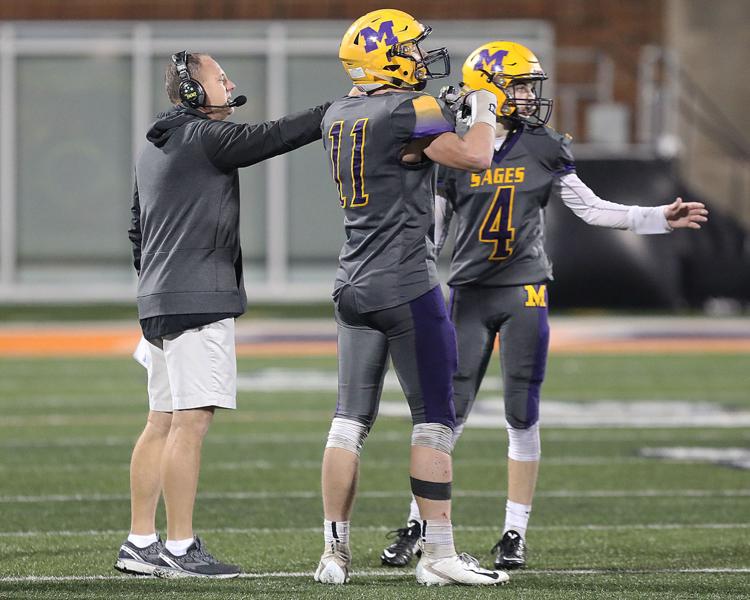 Monticello vs Byron football 21 11.23.18.jpg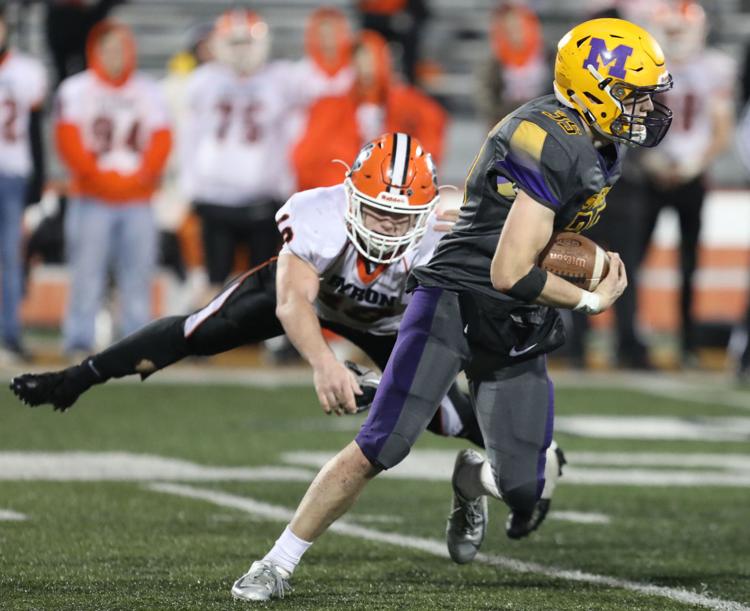 Monticello vs Byron football 22 11.23.18.jpg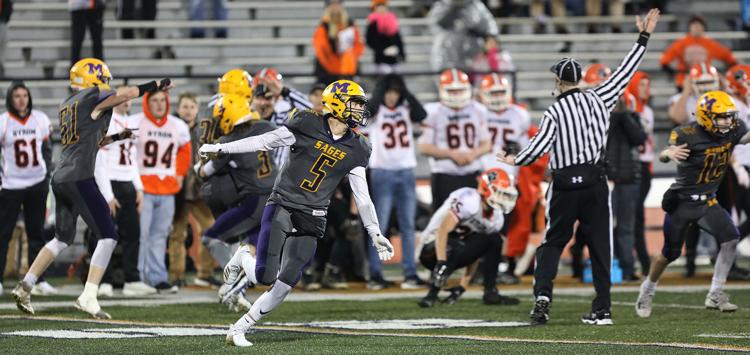 Monticello vs Byron football 23 11.23.18.jpg
Monticello vs Byron football 24 11.23.18.jpg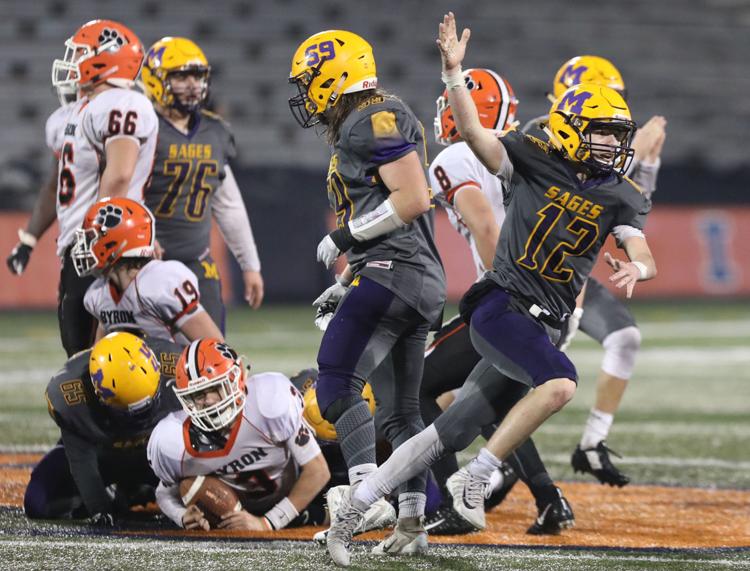 Monticello vs Byron football 25 11.23.18.jpg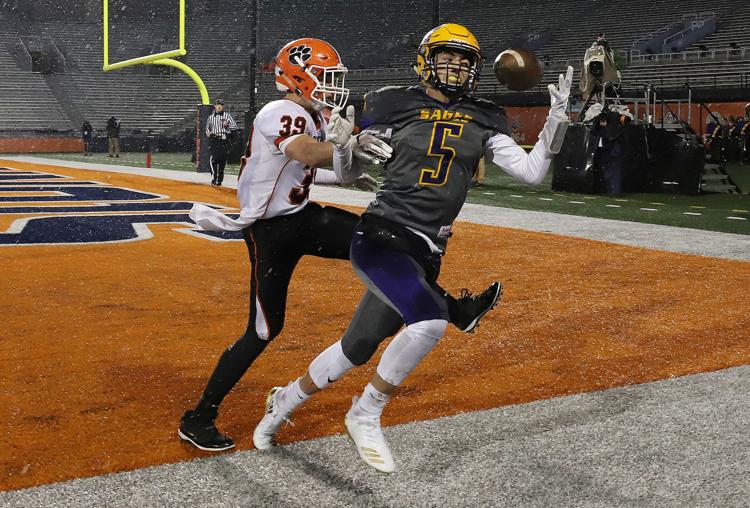 Monticello vs Byron football 26 11.23.18.jpg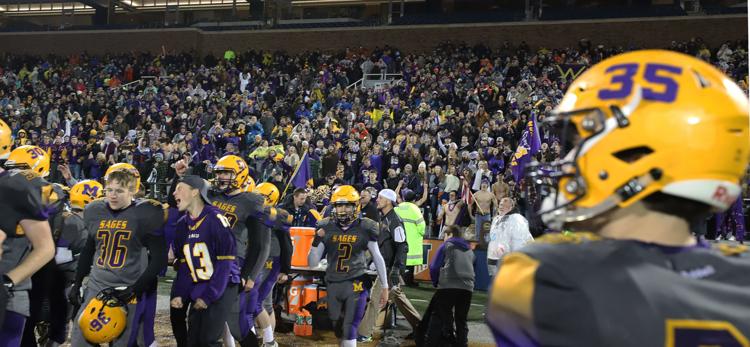 Monticello vs Byron football 27 11.23.18.jpg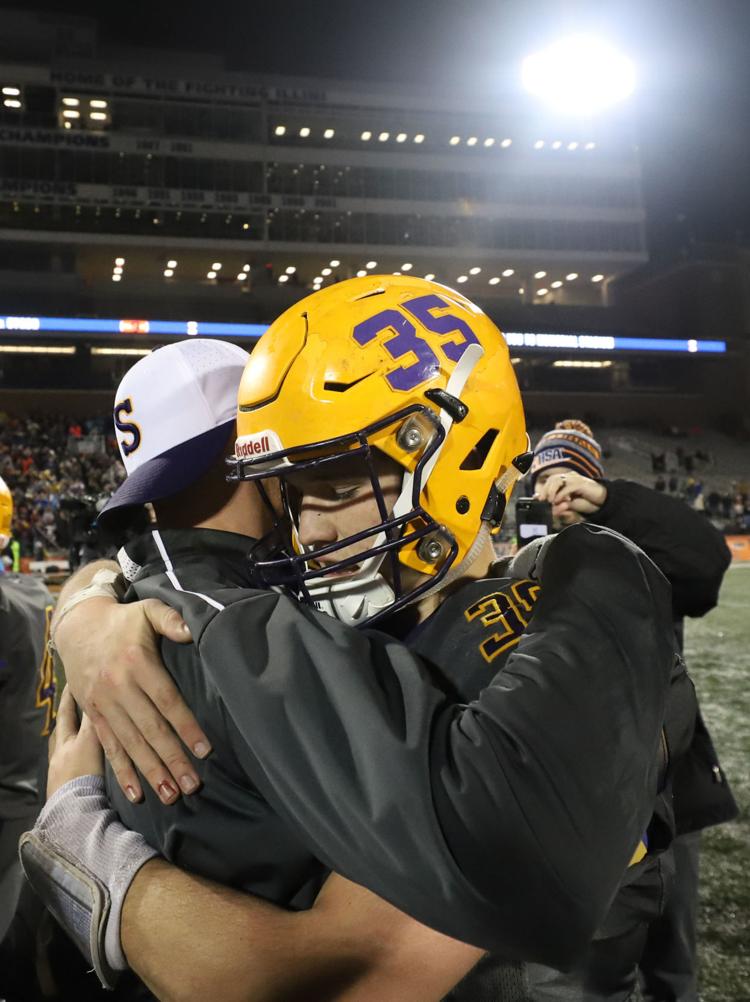 Duffy_Kenneth 11.23.18.jpg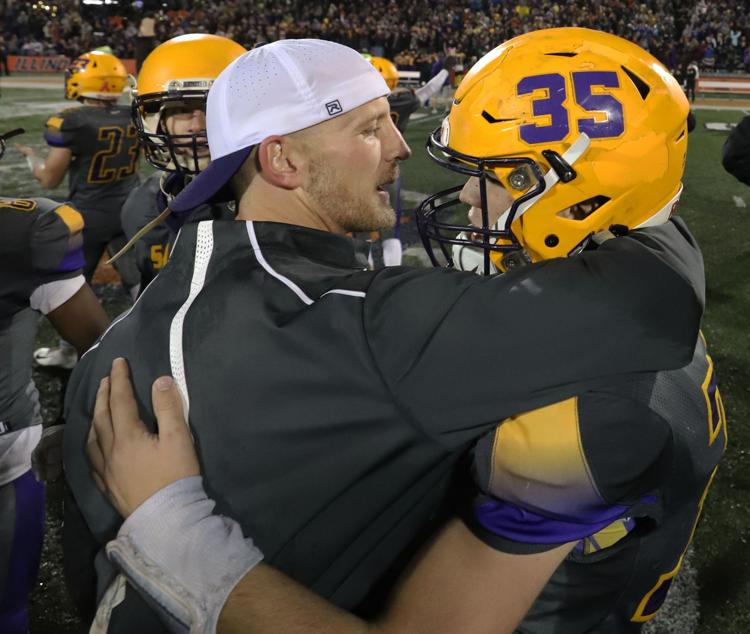 Monticello vs Byron football 28 11.23.18.jpg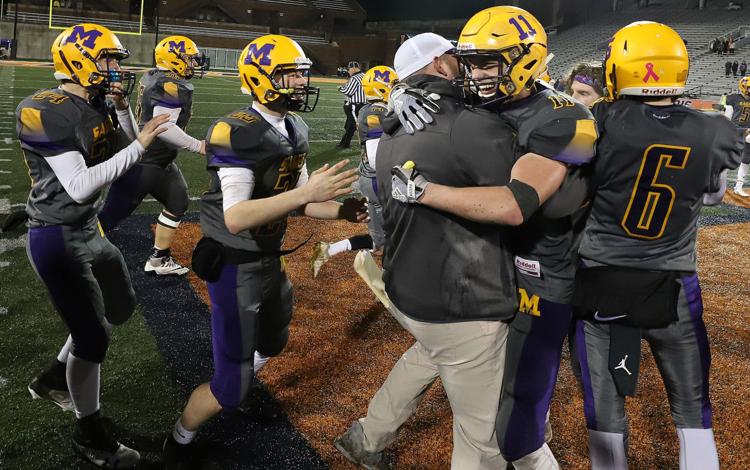 Monticello vs Byron football 29 11.23.18.jpg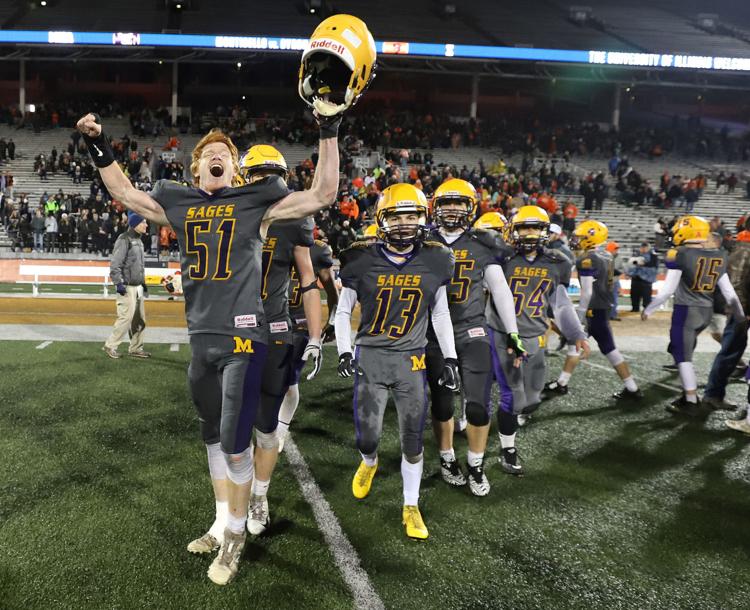 Monticello vs Byron football 30 11.23.18.jpg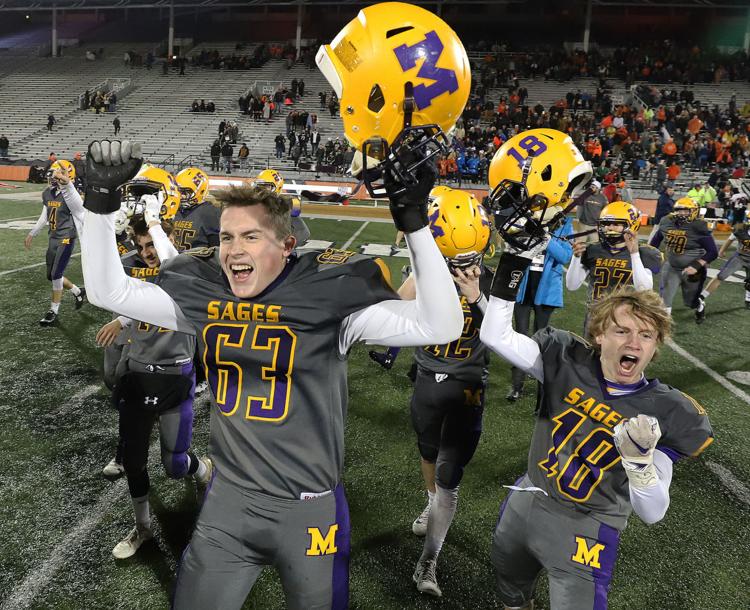 Monticello vs Byron football 31 11.23.18.jpg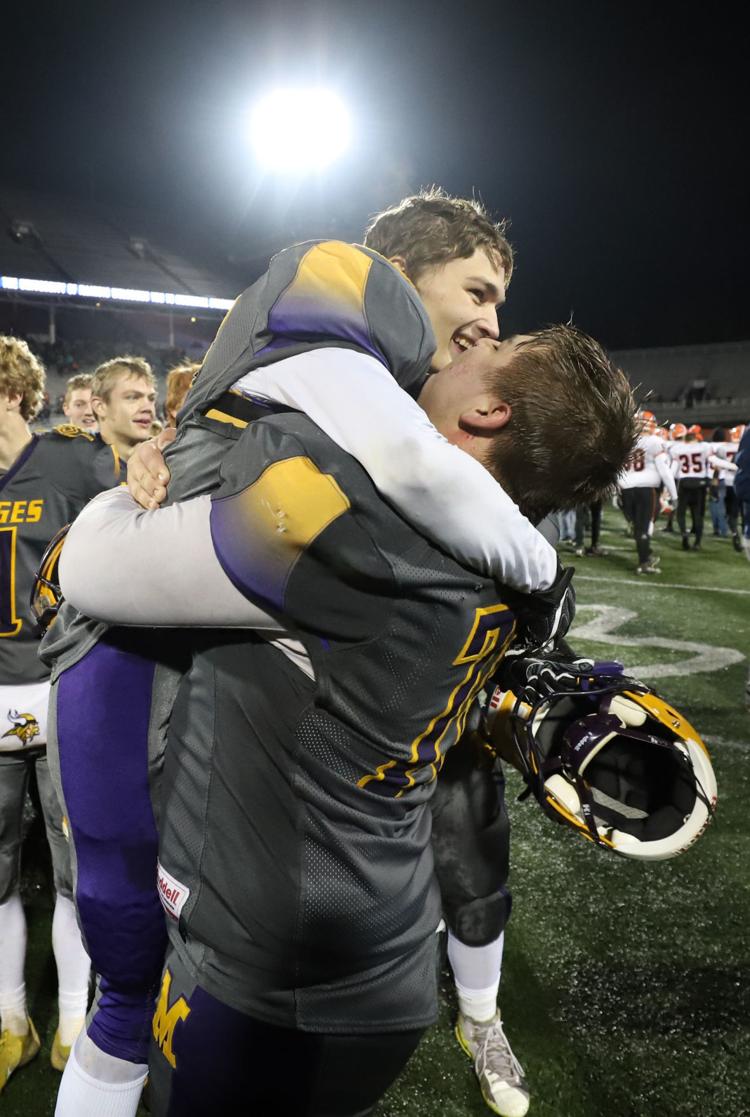 Monticello vs Byron football 32 11.23.18.jpg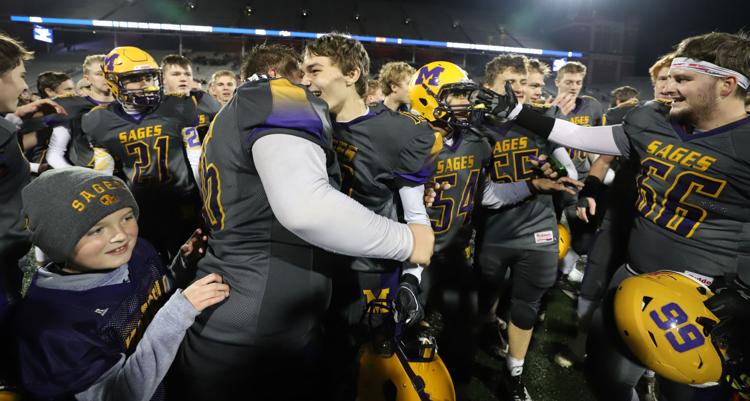 Monticello vs Byron football 33 11.23.18.jpg
Monticello vs Byron football 34 11.23.18.jpg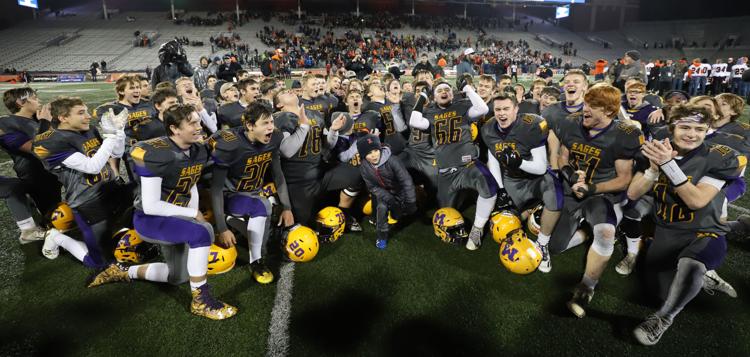 Monticello vs Byron football 35 11.23.18.jpg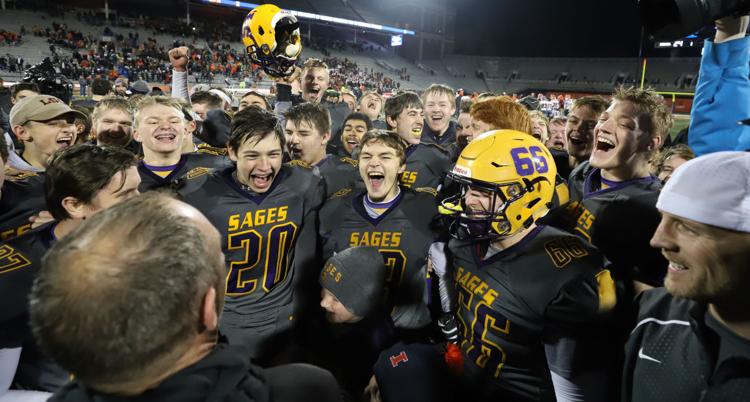 Monticello vs Byron football 36 11.23.18.jpg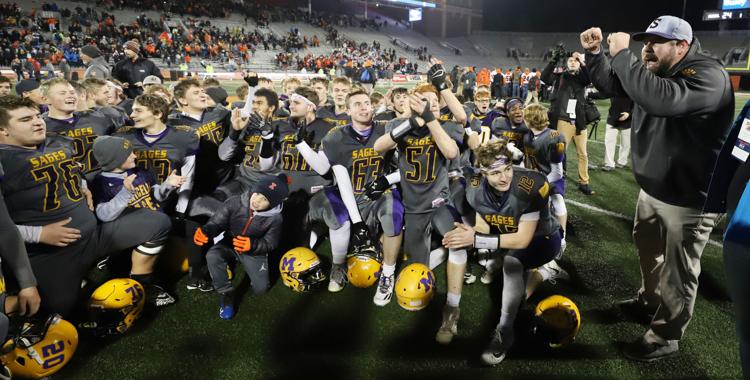 Monticello vs Byron football 37 11.23.18.jpg
Chitwood_Zach 11.23.18.jpg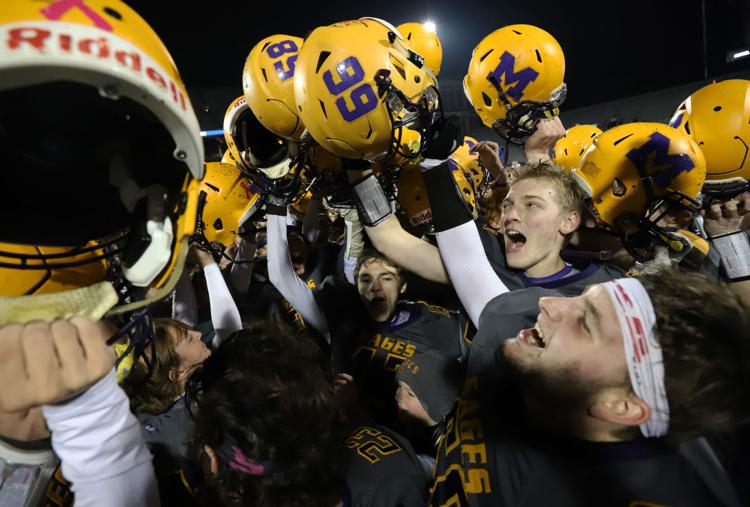 Monticello vs Byron football 38 11.23.18.jpg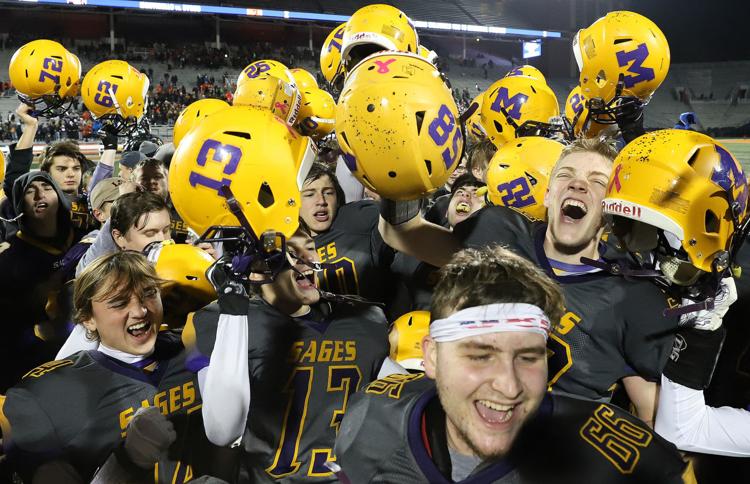 Monticello vs Byron football 39 11.23.18.jpg

Monticello vs Byron football 40 11.23.18.jpg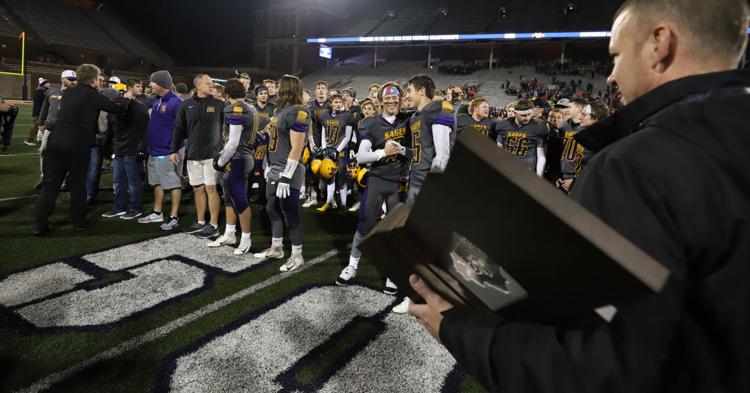 Monticello vs Byron football 41 11.23.18.jpg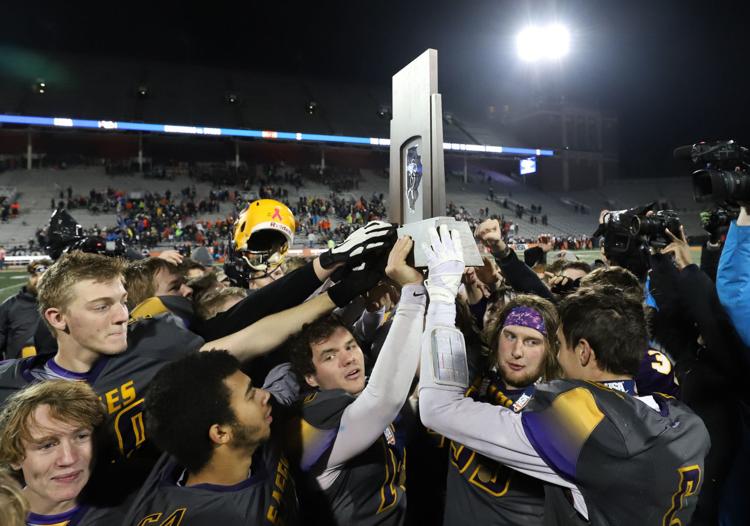 Monticello vs Byron football 42 11.23.18.jpg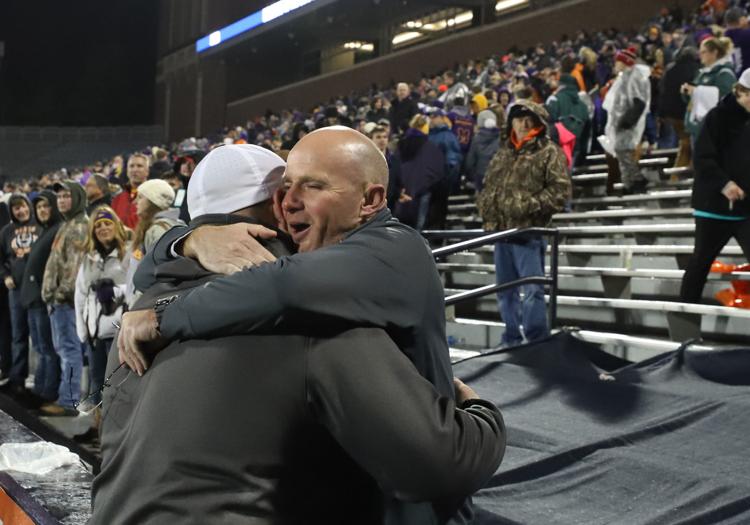 Monticello vs Byron football 43 11.23.18.jpg
FBP Monticello vs Byron football 1 11.23.18.jpg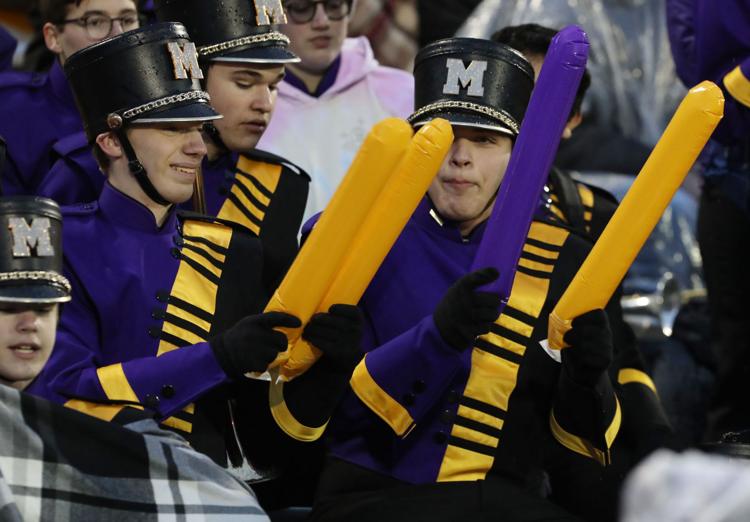 FBP Monticello vs Byron football 2 11.23.18.jpg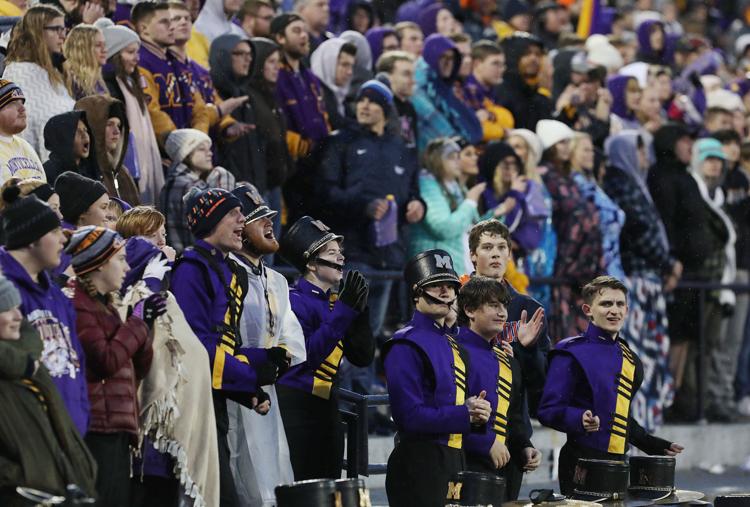 FBP Monticello vs Byron football 3 11.23.18.jpg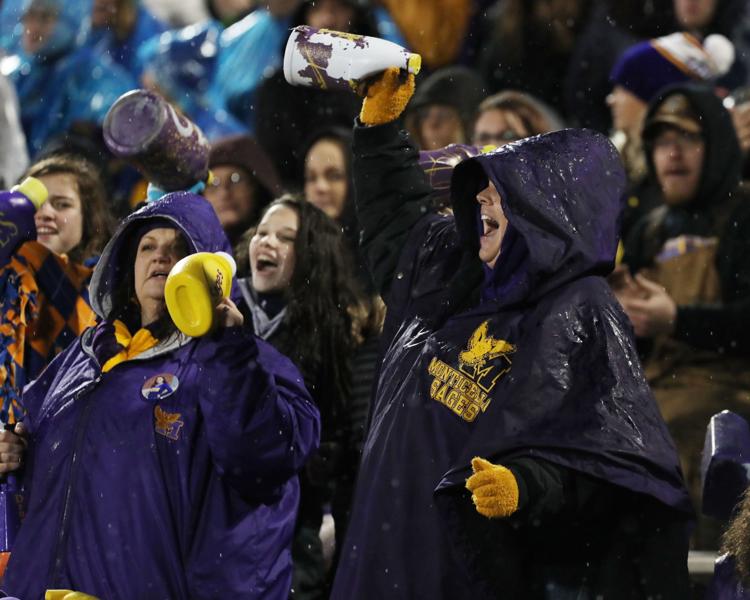 FBP Monticello vs Byron football 4 11.23.18.jpg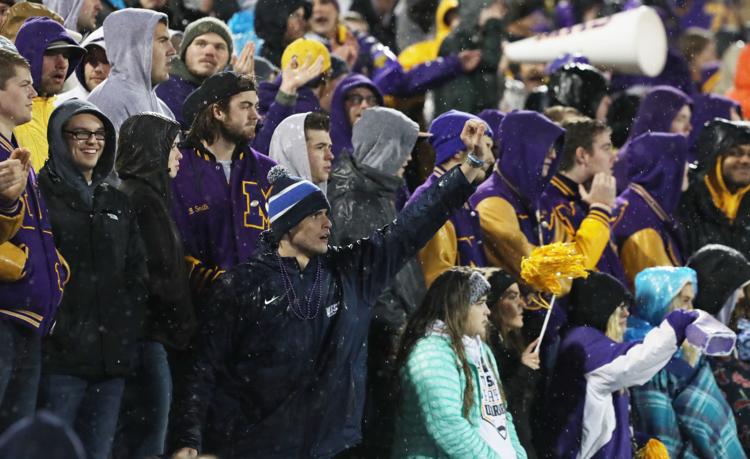 FBP Monticello vs Byron football 5 11.23.18.jpg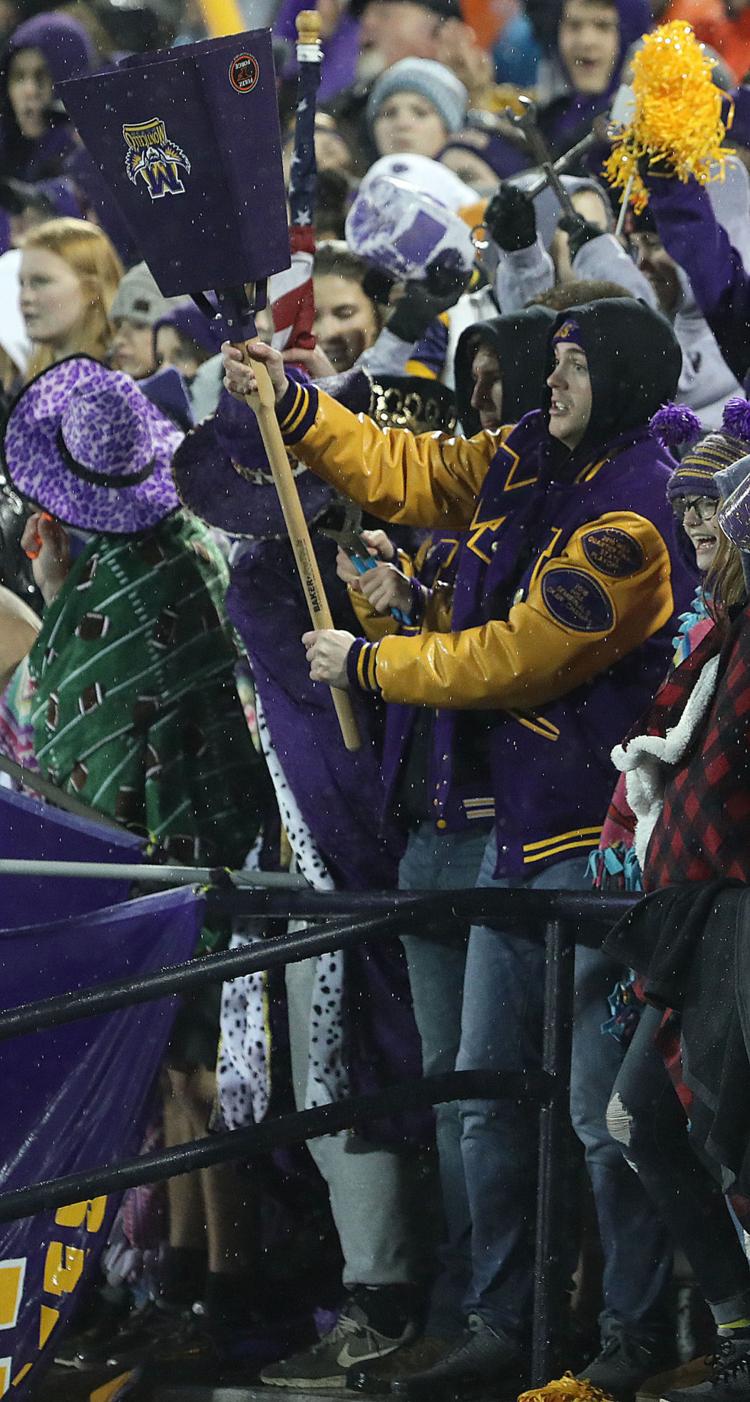 FBP Monticello vs Byron football 6 11.23.18.jpg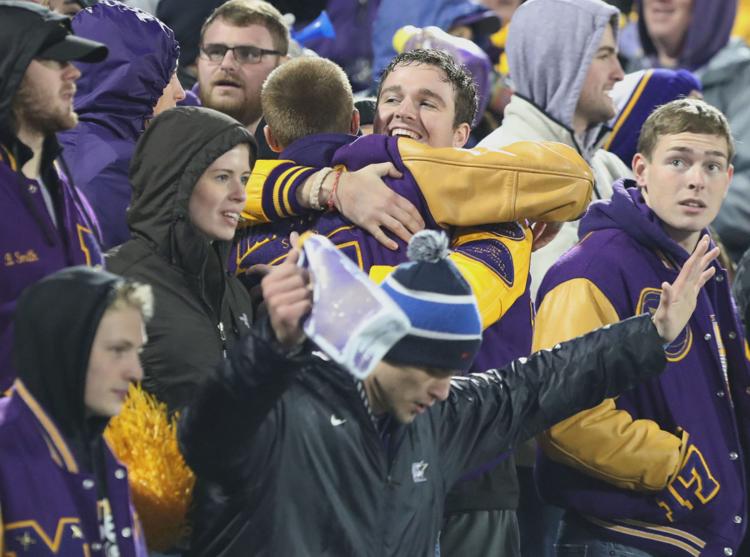 FBP Monticello vs Byron football 7 11.23.18.jpg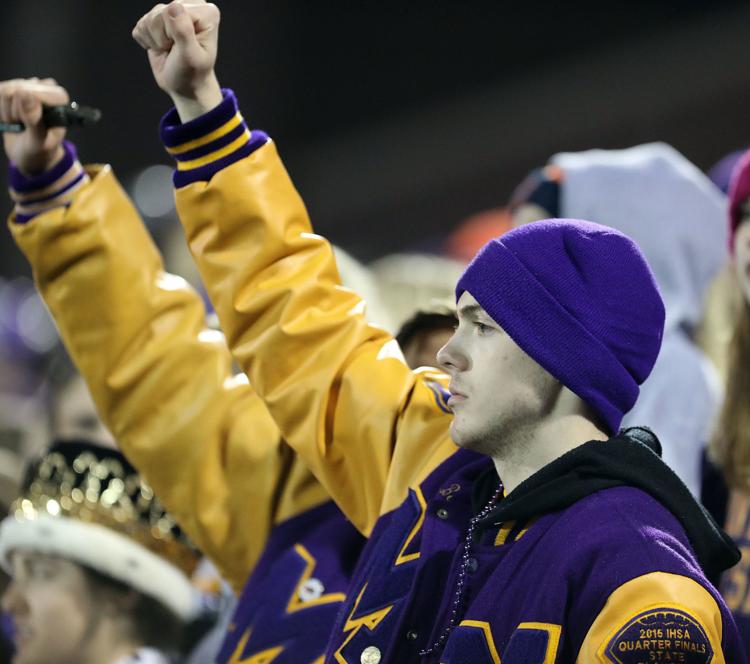 FBP Monticello vs Byron football 8 11.23.18.jpg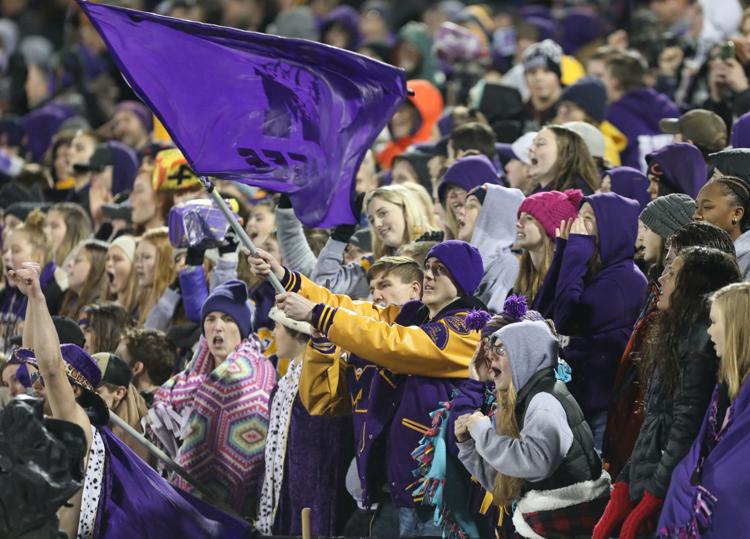 FBP Monticello vs Byron football 9 11.23.18.jpg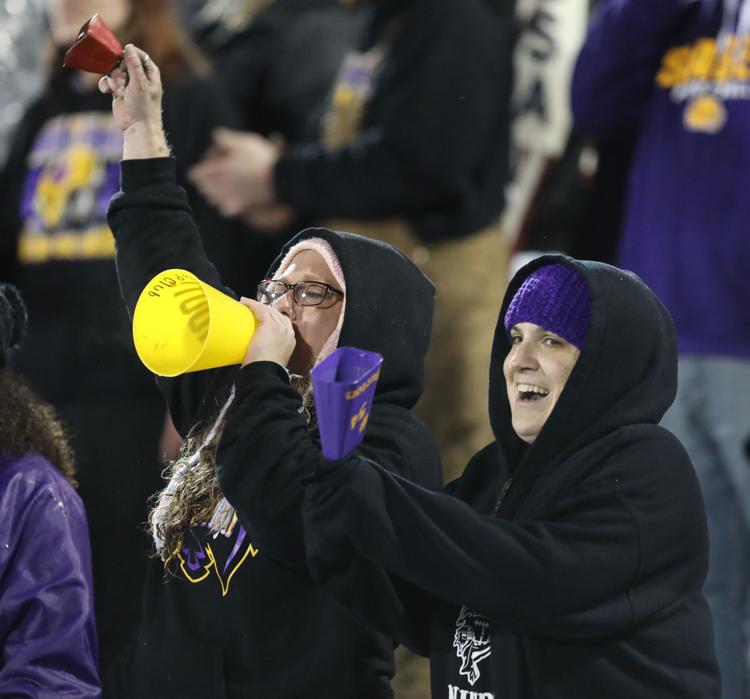 FBP Monticello vs Byron football 10 11.23.18.jpg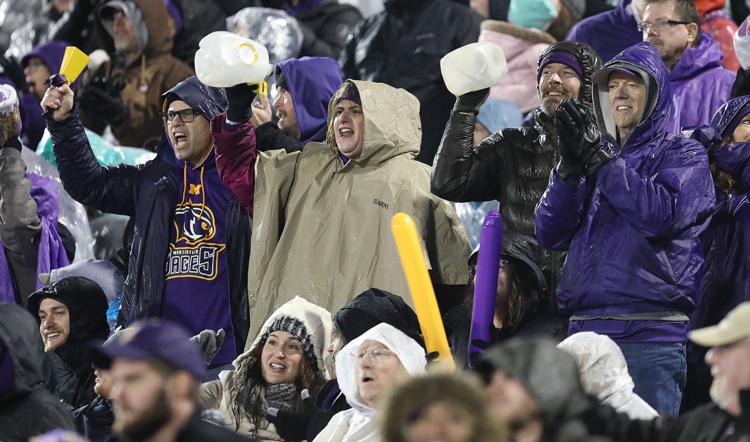 FBP Monticello vs Byron football 11 11.23.18.jpg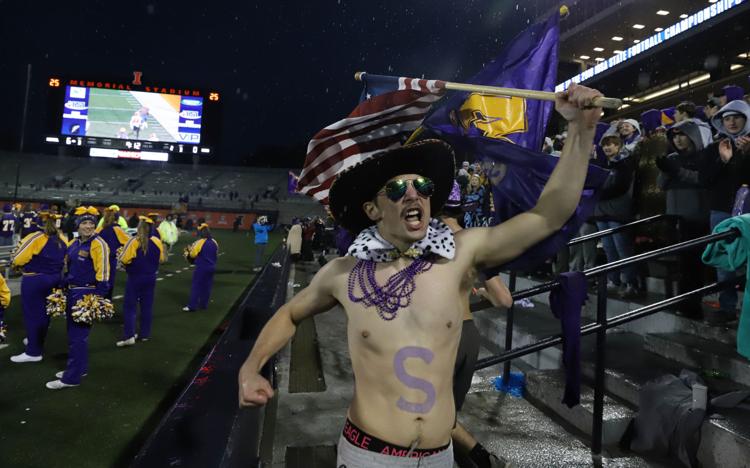 FBP Monticello vs Byron football 12 11.23.18.jpg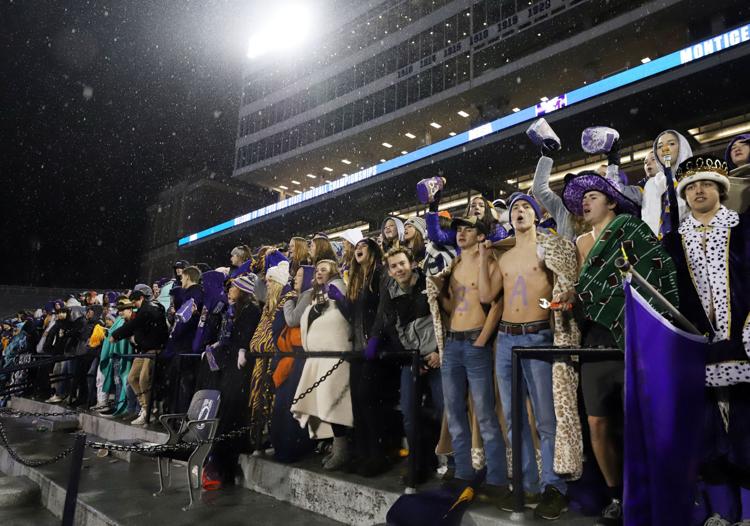 FBP Monticello vs Byron football 13 11.23.18.jpg

FBP Monticello vs Byron football 14 11.23.18.jpg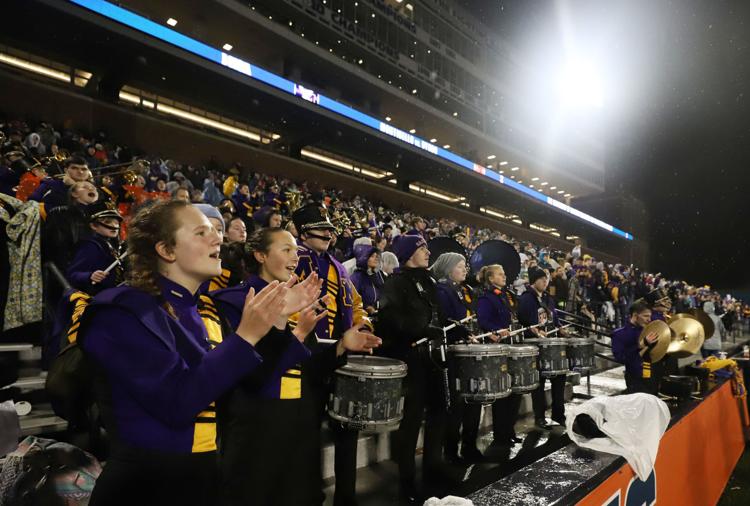 FBP Monticello vs Byron football 15 11.23.18.jpg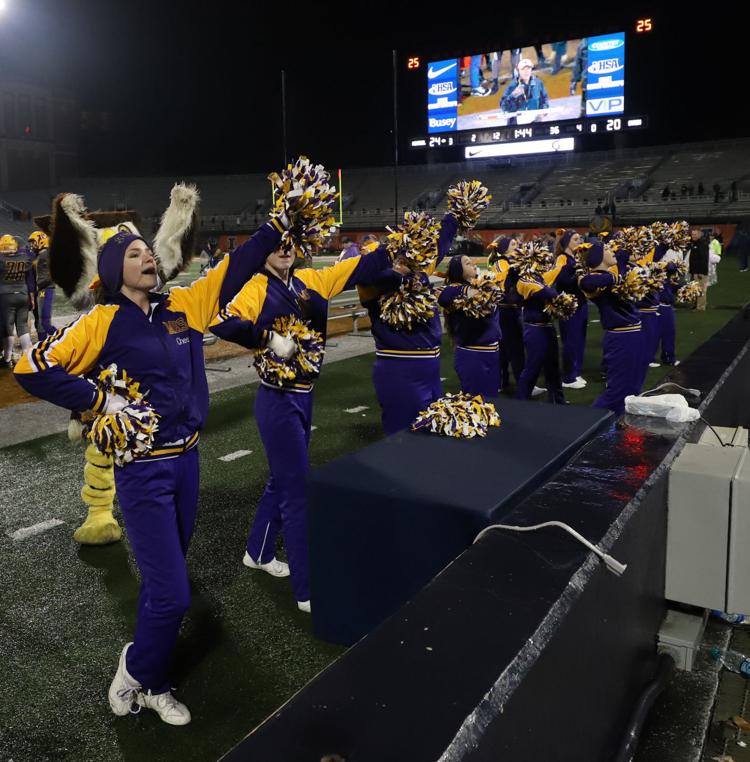 FBP Monticello vs Byron football 16 11.23.18.jpg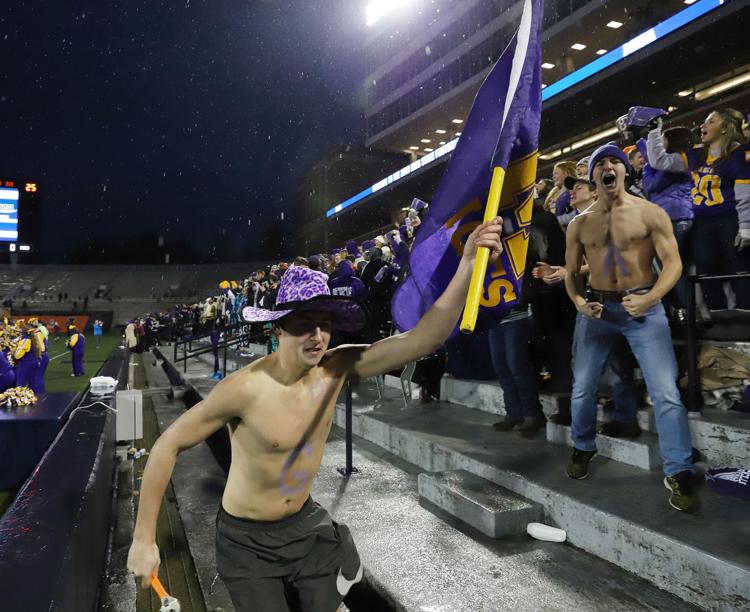 FBP Monticello vs Byron football 17 11.23.18.jpg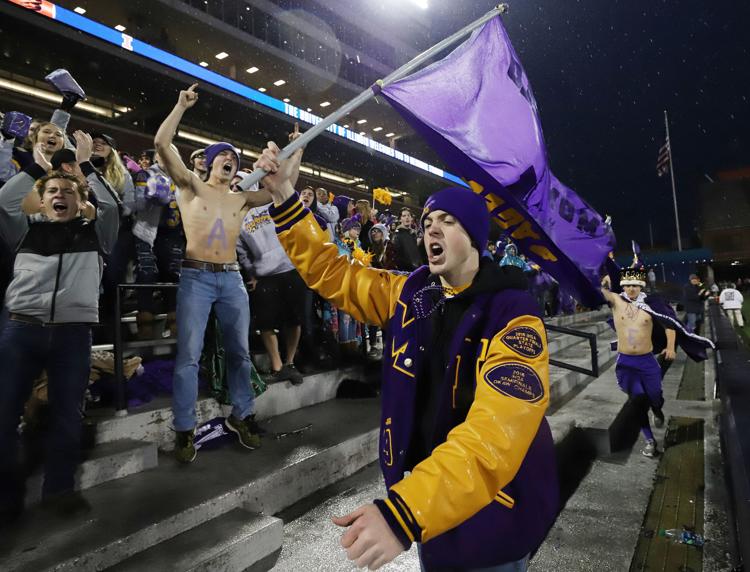 FBP Monticello vs Byron football 18 11.23.18.jpg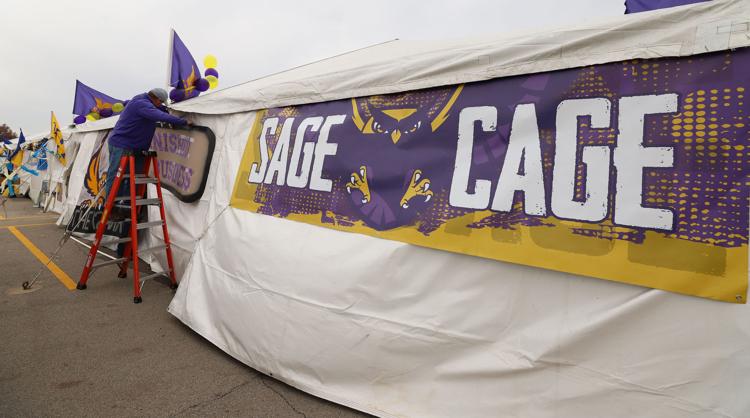 FBP Monticello vs Byron football 19 11.23.18.jpg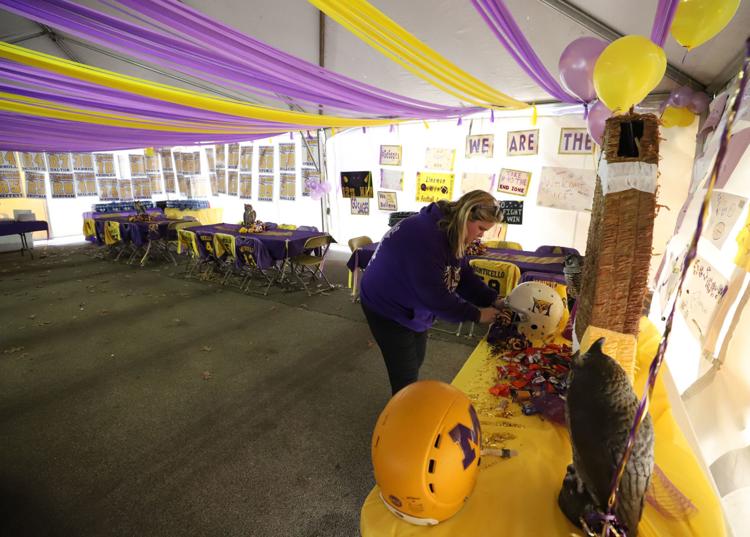 FBP Monticello vs Byron football 20 11.23.18.jpg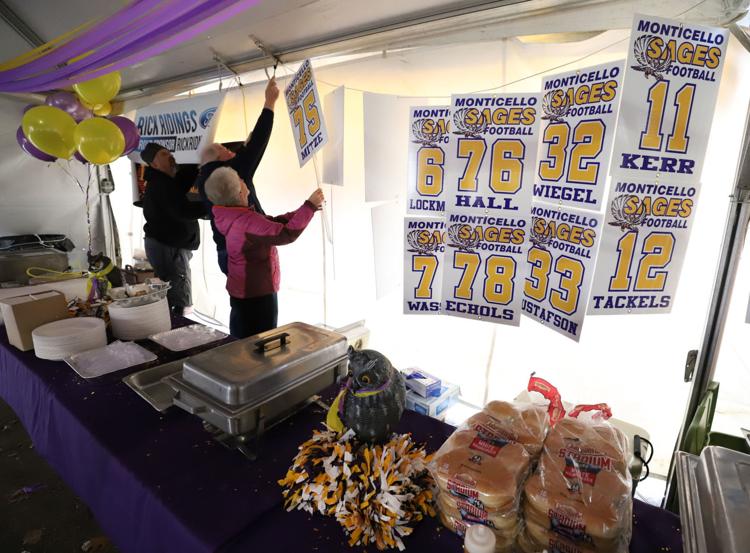 FBP Monticello vs Byron football 21 11.23.18.jpg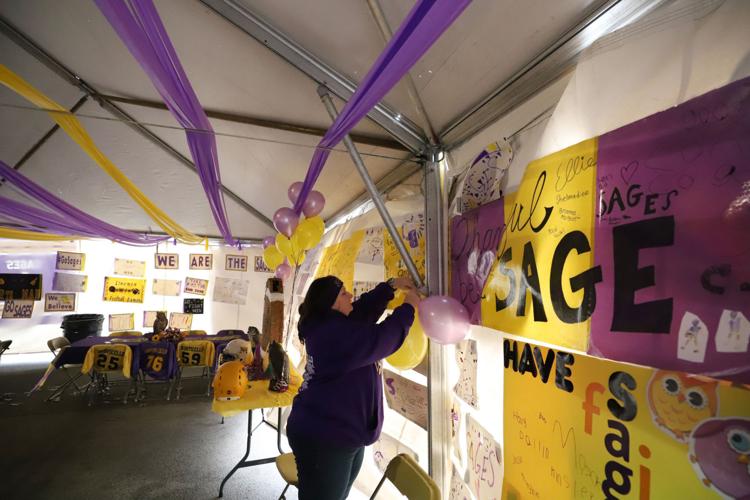 FBP Monticello vs Byron football 22 11.23.18.jpg