ARGENTA — Arcola started fast and never slowed down, beating Argenta-Oreana 43-6 to open the season on Friday. Though the game wasn't officially a Lincoln Prairie Conference matchup — LPC games begin in Week 3 — it could end up being the game that decides the conference because of tiebreaker rules.
Here are three takeaways from the game:
1. Austin Hopkins starts out fast
Arcola senior running back Austin Hopkins looks like "the guy" offensively. He led the team with 20 carries for 145 yards and two touchdowns.
Hopkins also was all over on defense and had a big 66-yard interception that out the Purple Riders at the 8-yard line, leading to a late field goal before halftime.
2. Arcola's offensive line is a force
You have free articles remaining.
The Purple Riders' offensive line, led by 6-foot-2, 280-pound senior Hugo Garza, paved the way for the Riders' strong running attack. Hopkins found a lot of his yardage by running behind Garza.
3. Argenta-Oreana has weapons, needs to jell
The Bombers still have big-play ability, even if it was tough to come across against a strong Arcola defense. Quarterback Josh Williams connected on a 39-yard pass to Makail Stanley in the first half and followed that with a 31-yard touchdown pass to Braxton Ulrey. Penalties, though, put the Bombers in bad positions, slowing the offense. Argenta's offense is better than it showed, thanks in large part to a stellar Arcola defense.
---
PHOTOS: Arcola beats Argenta to open season
Arcola Argenta Oreana 1 8.30.19.JPG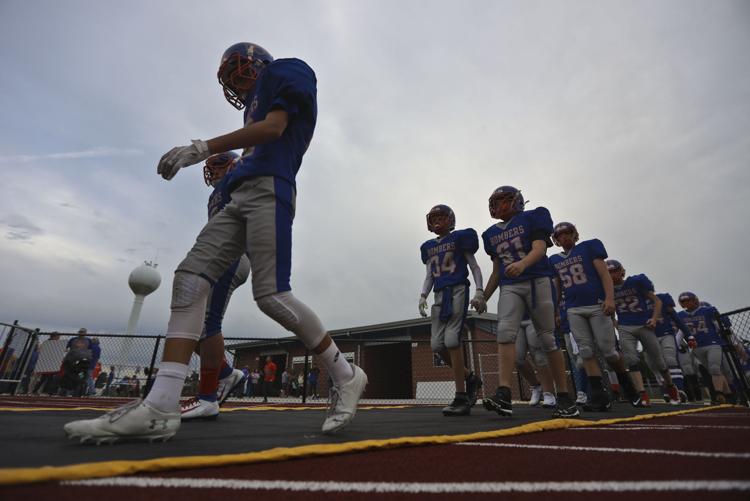 Arcola Argenta Oreana 2 8.30.19.JPG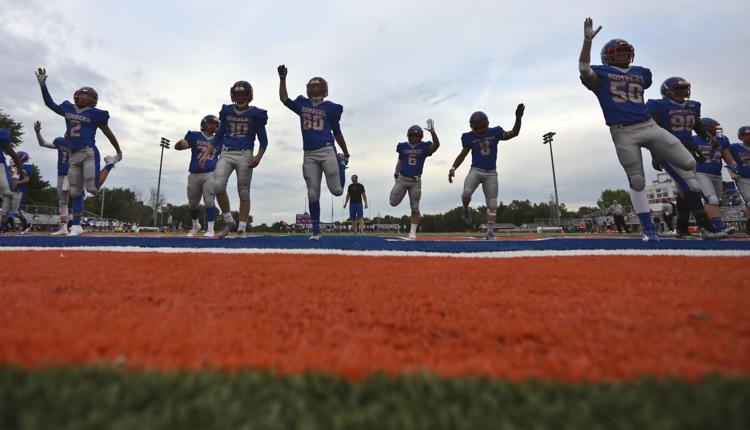 Arcola Argenta Oreana 3 8.30.19.JPG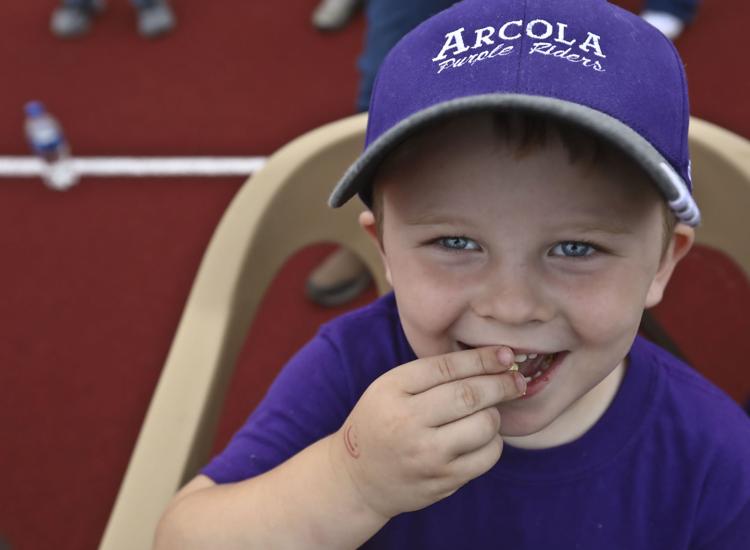 Arcola Argenta Oreana 4 8.30.19.JPG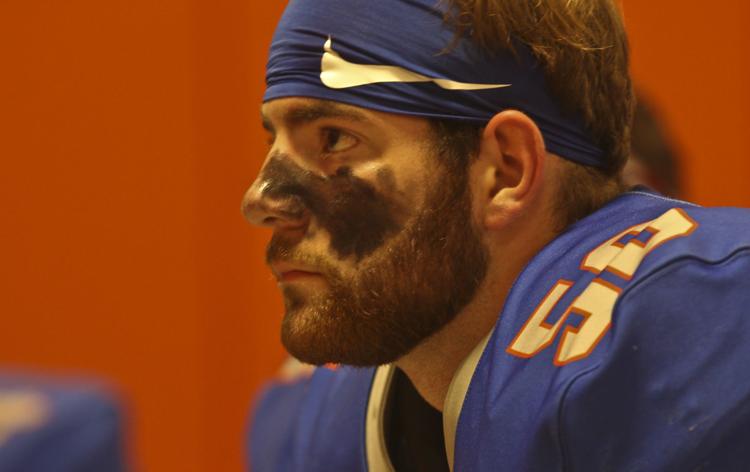 Arcola Argenta Oreana 5 8.30.19.JPG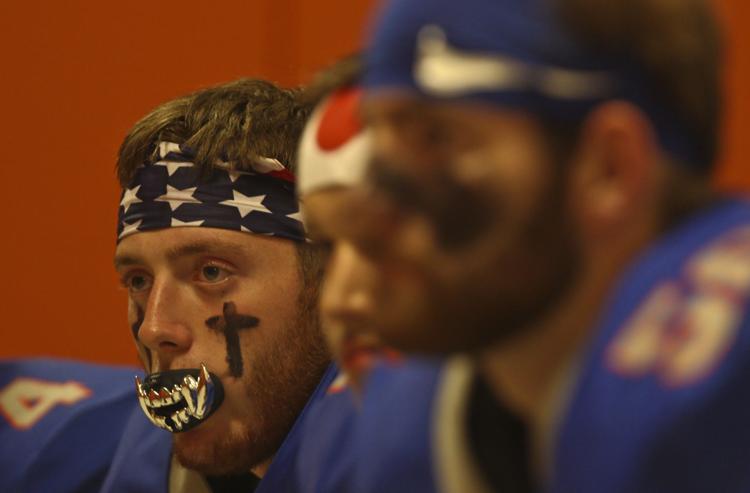 Arcola Argenta Oreana 6 8.30.19.JPG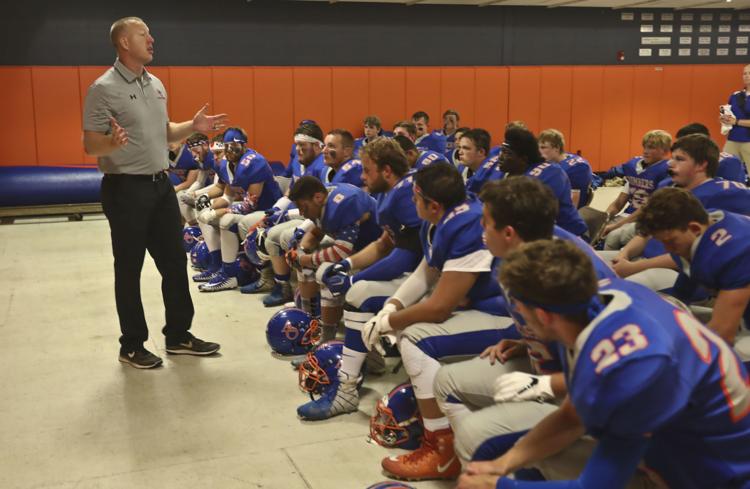 Arcola Argenta Oreana 7 8.30.19.JPG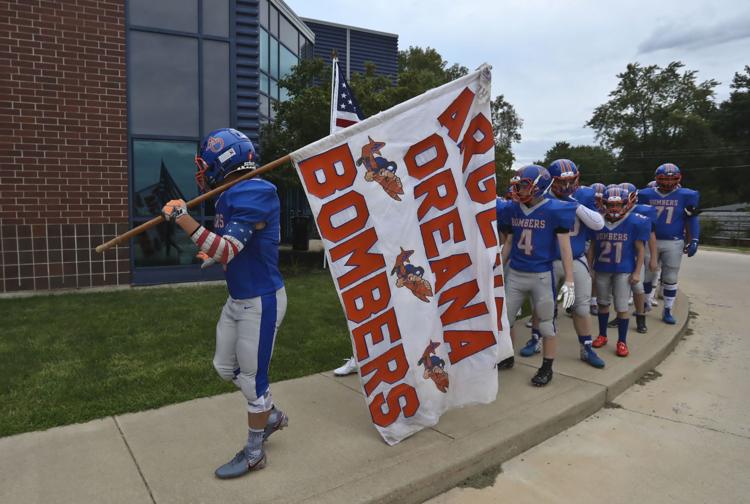 Arcola Argenta Oreana 8 8.30.19.JPG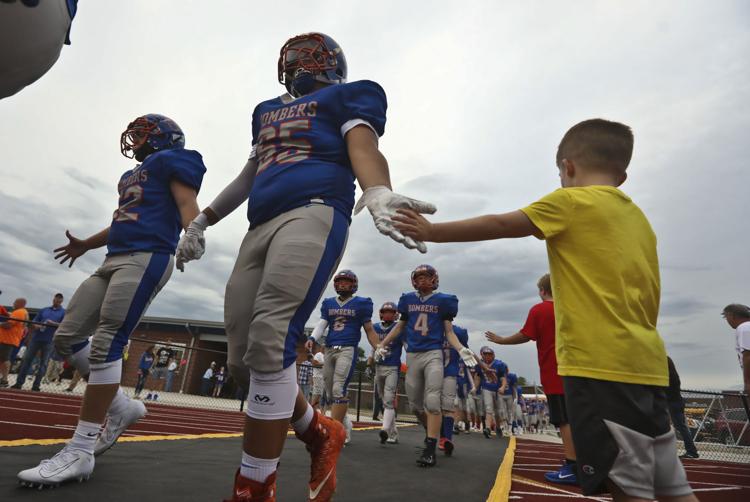 Arcola Argenta Oreana 9 8.30.19.JPG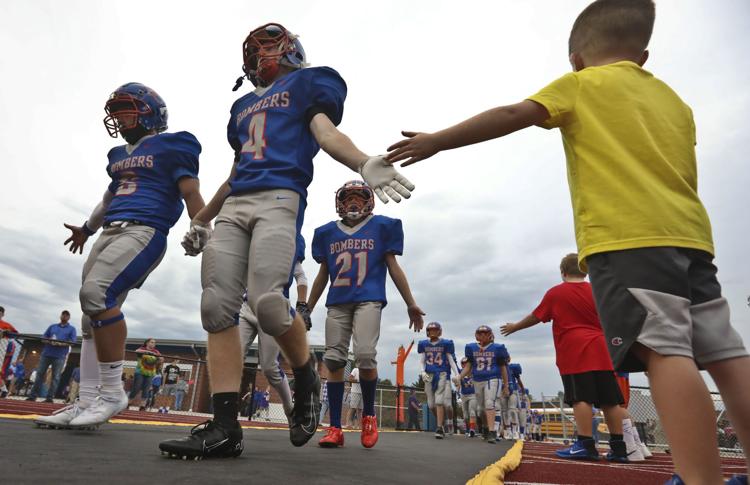 Arcola Argenta Oreana 10 8.30.19.JPG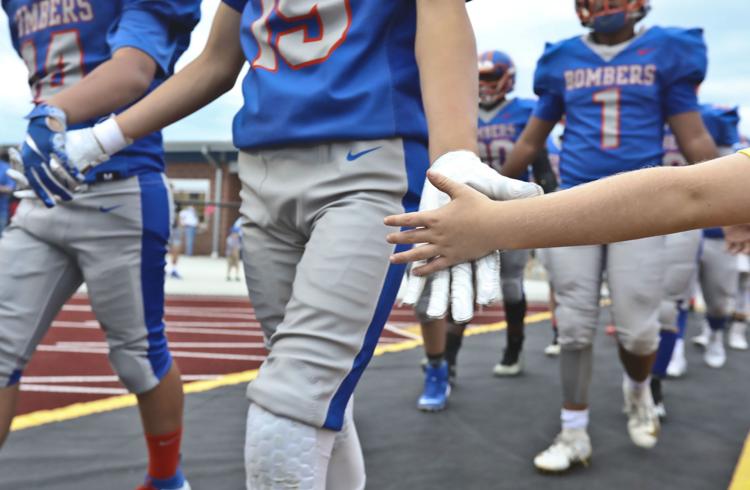 Arcola Argenta Oreana 11 8.30.19.JPG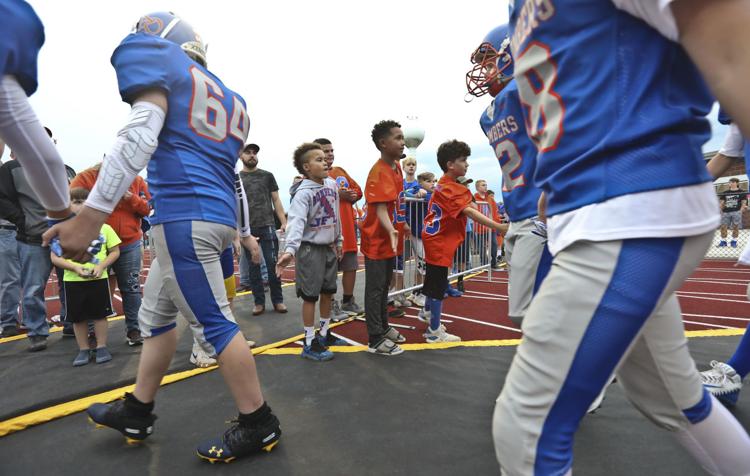 Arcola Argenta Oreana 12 8.30.19.JPG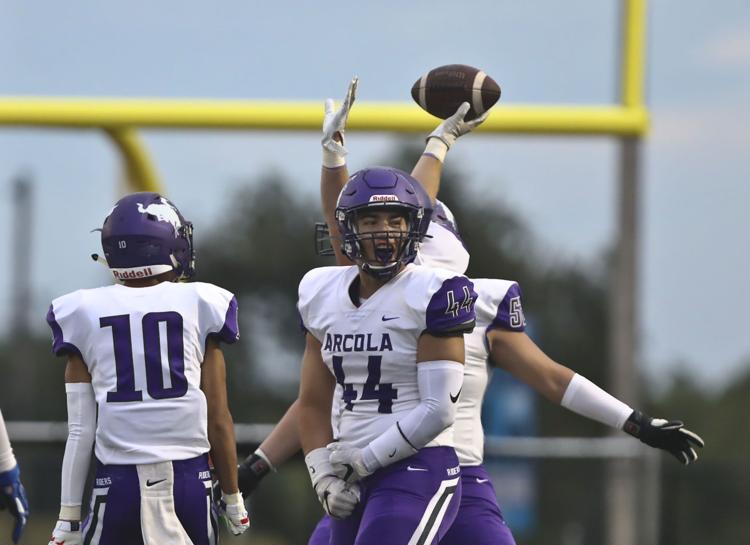 Arcola Argenta Oreana 13 8.30.19.JPG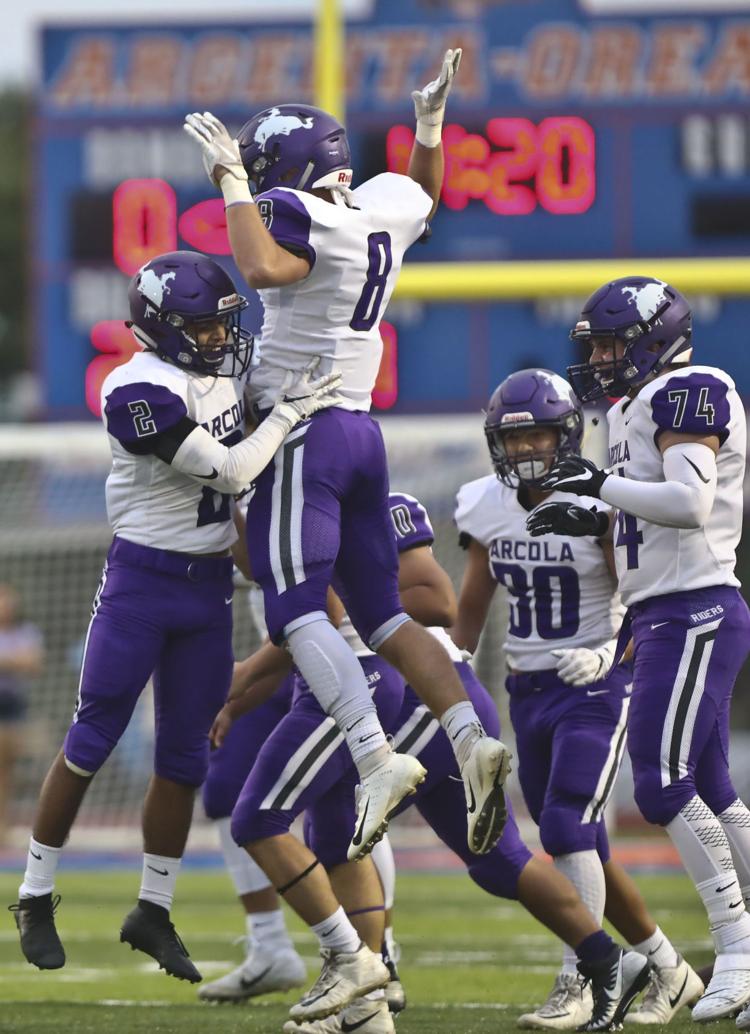 Arcola Argenta Oreana 14 8.30.19.JPG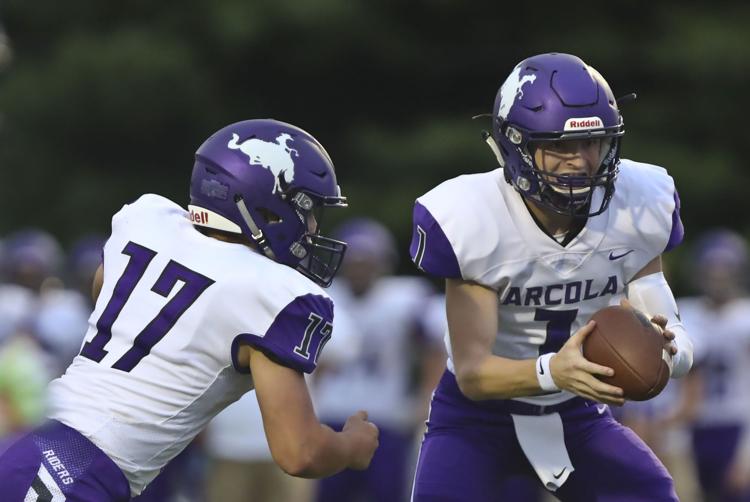 Arcola Argenta Oreana 15 8.30.19.JPG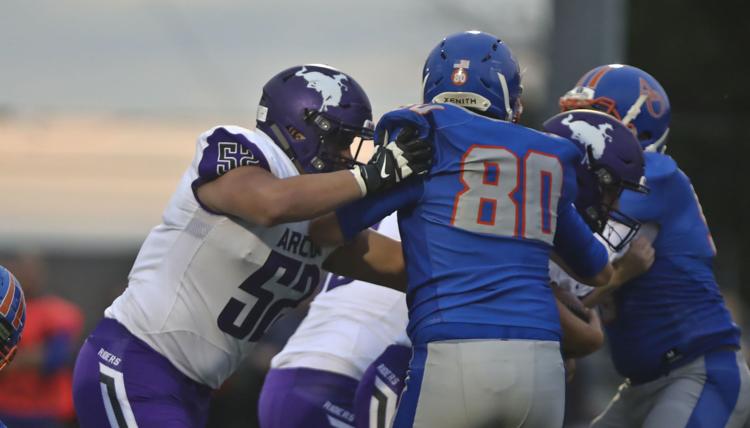 Arcola Argenta Oreana 16 8.30.19.JPG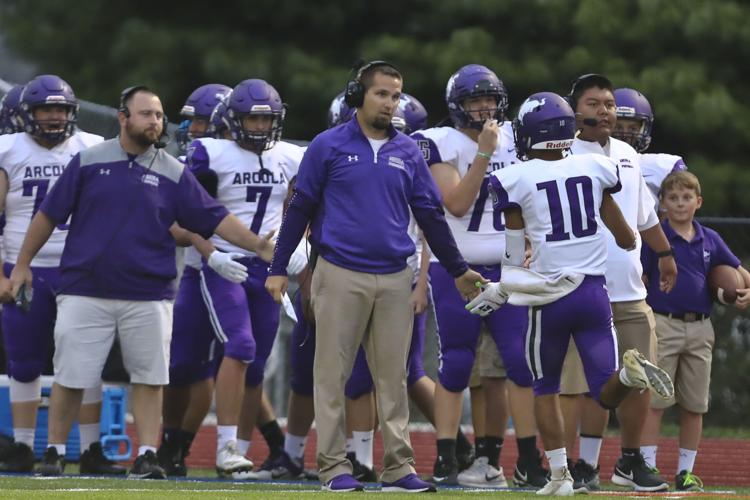 Arcola Argenta Oreana 17 8.30.19.JPG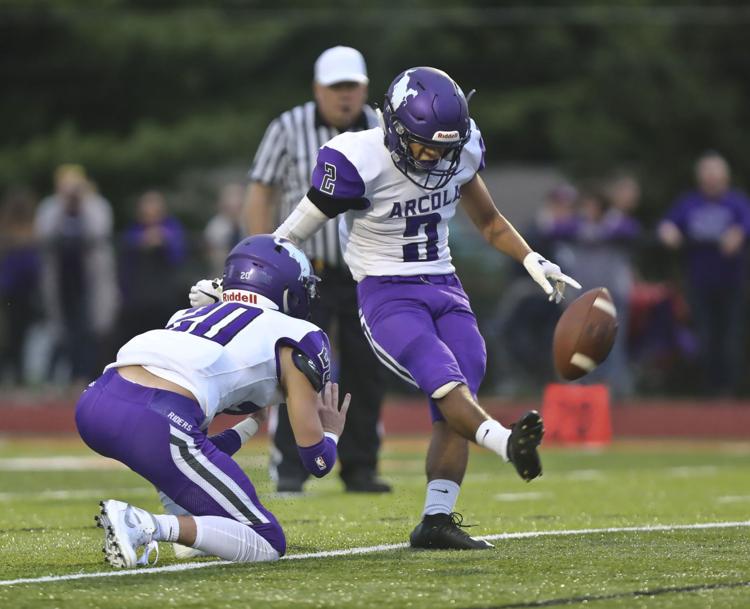 Arcola Argenta Oreana 18 8.30.19.JPG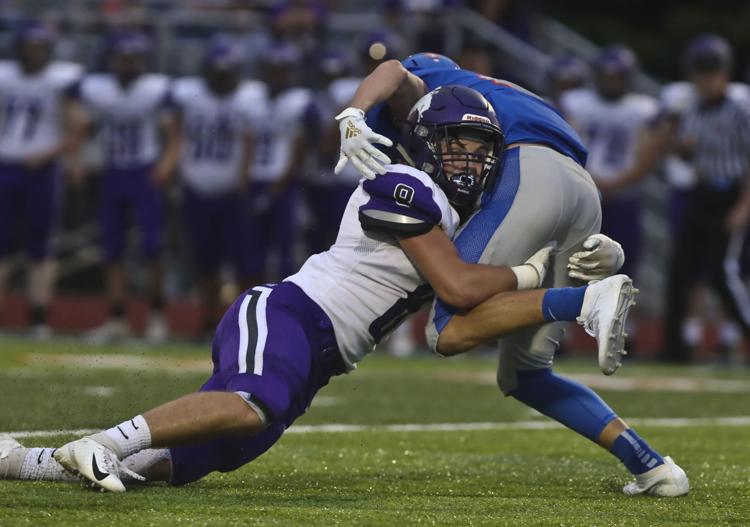 Arcola Argenta Oreana 19 8.30.19.JPG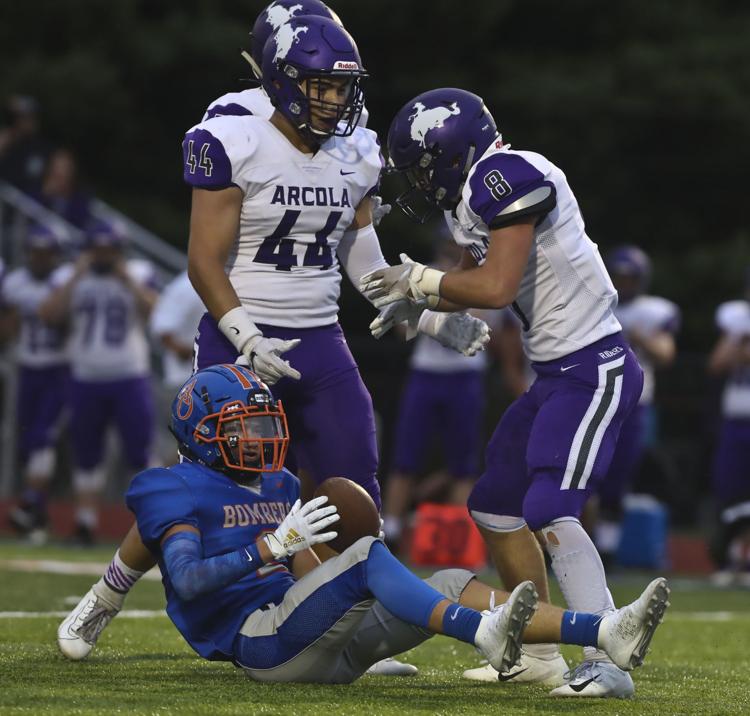 Arcola Argenta Oreana 20 8.30.19.JPG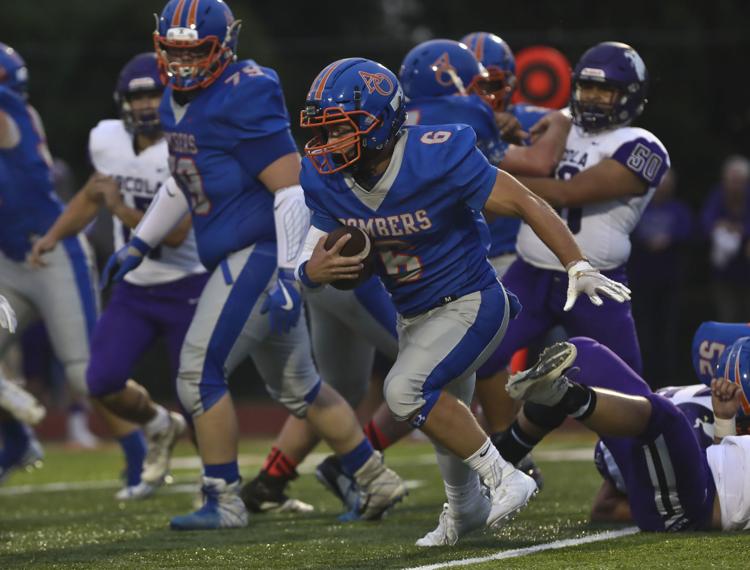 Arcola Argenta Oreana 21 8.30.19.JPG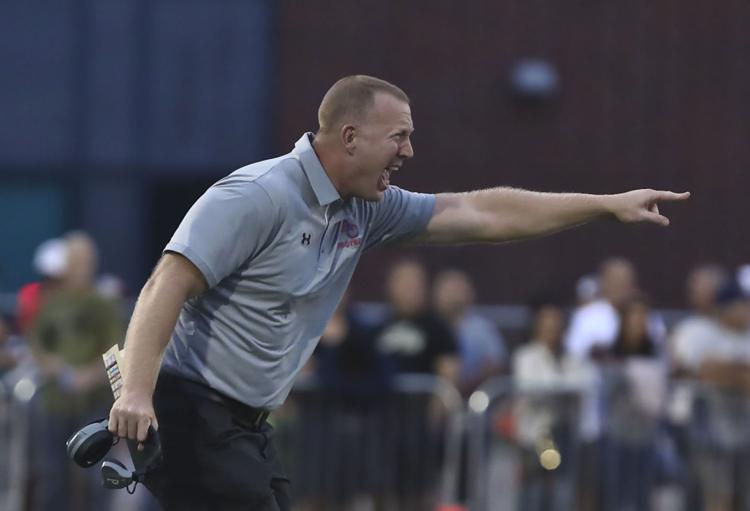 Arcola Argenta Oreana 22 8.30.19.JPG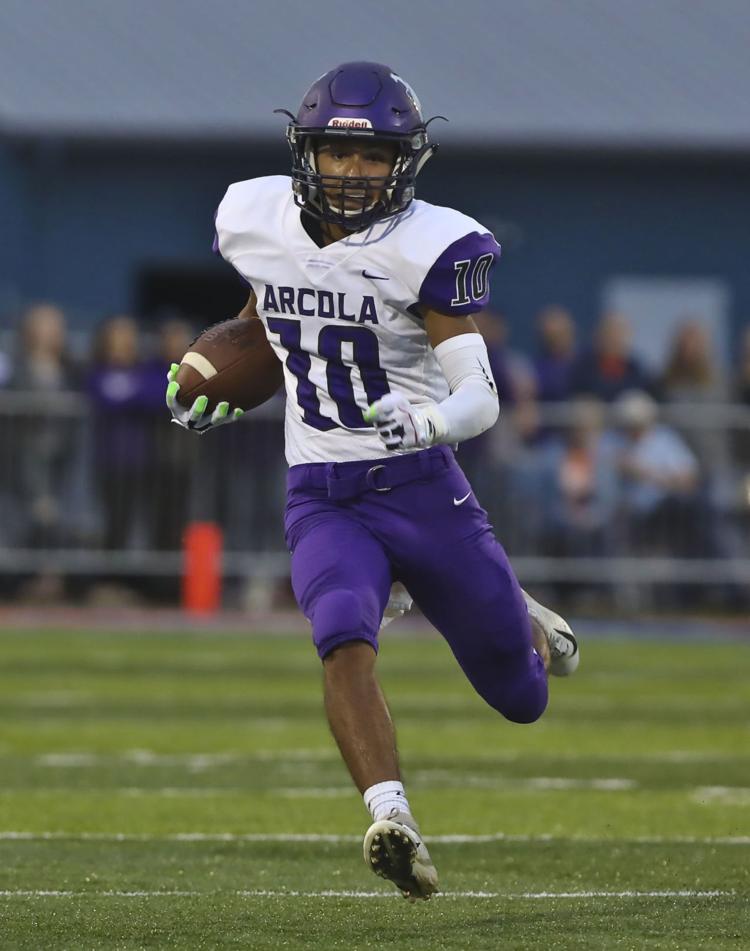 Arcola Argenta Oreana 23 8.30.19.JPG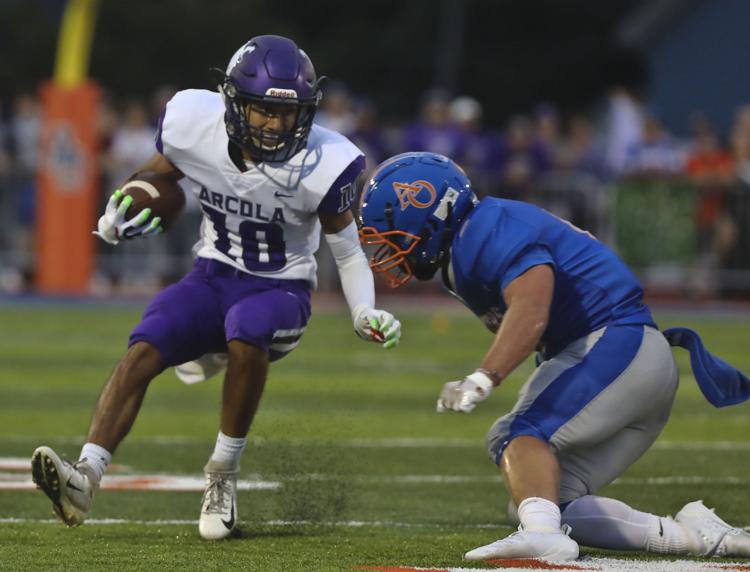 Arcola Argenta Oreana 24 8.30.19.JPG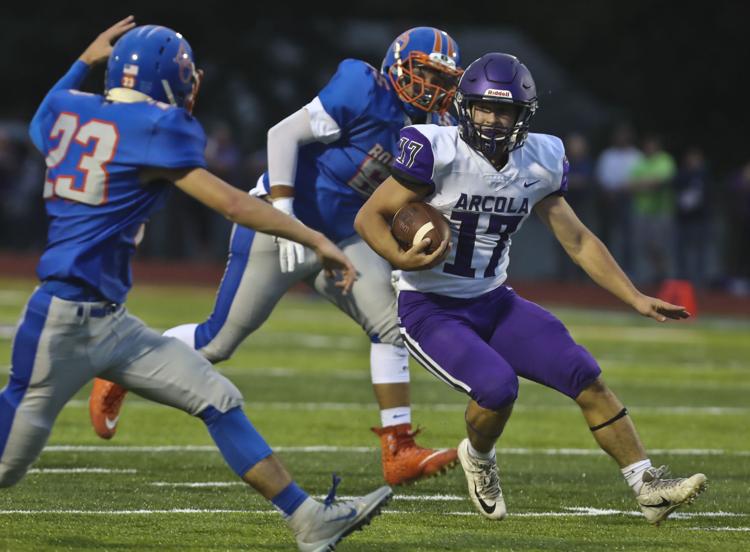 Arcola Argenta Oreana 25 8.30.19.JPG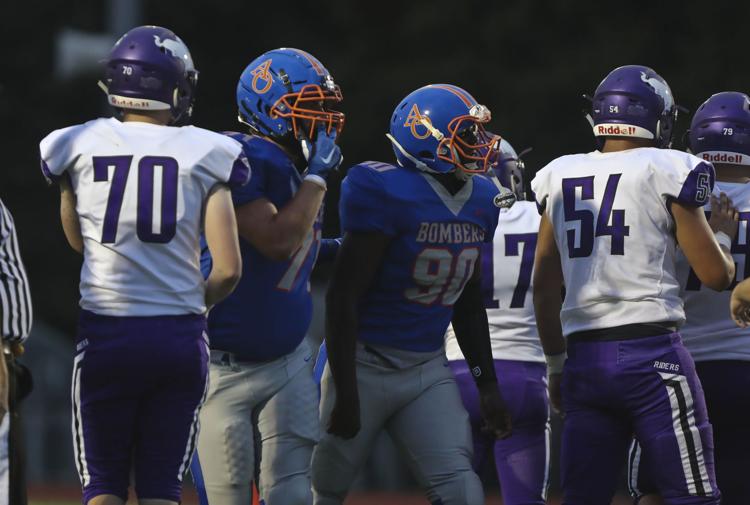 Arcola Argenta Oreana 26 8.30.19.JPG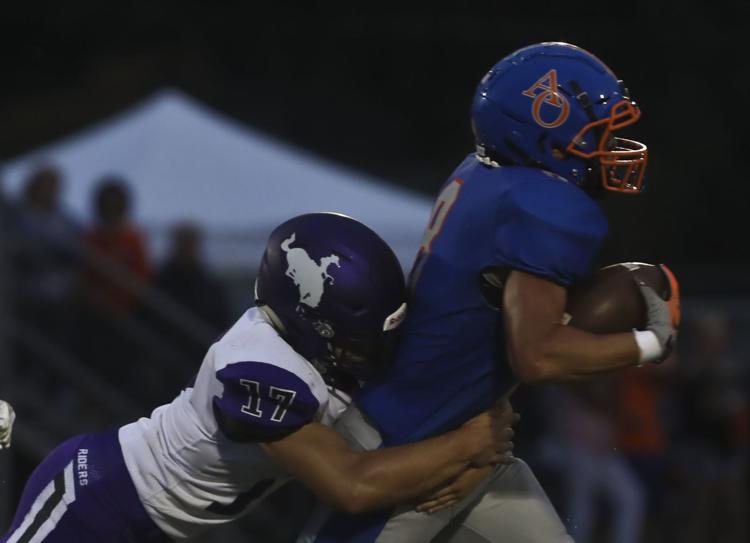 Arcola Argenta Oreana 27 8.30.19.JPG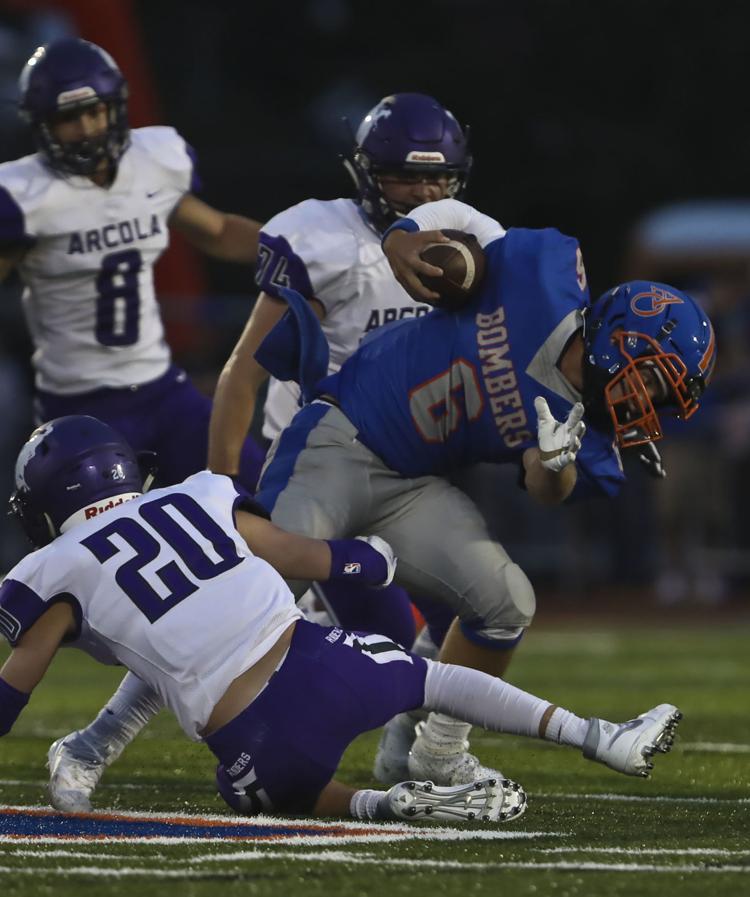 Arcola Argenta Oreana 28 8.30.19.JPG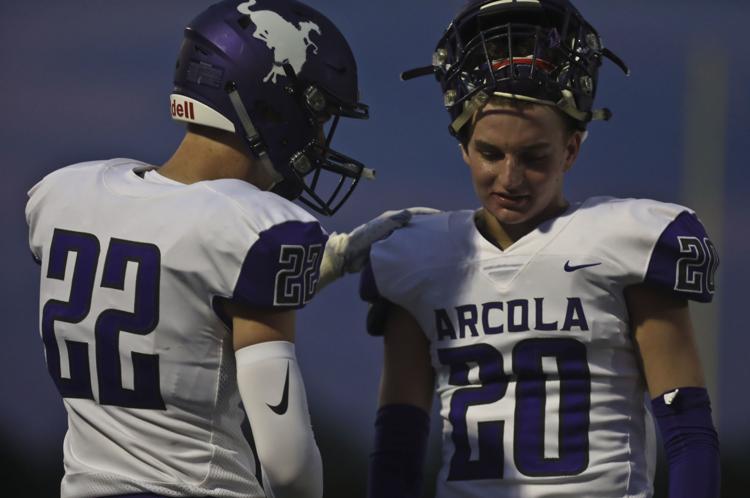 Arcola Argenta Oreana 29 8.30.19.JPG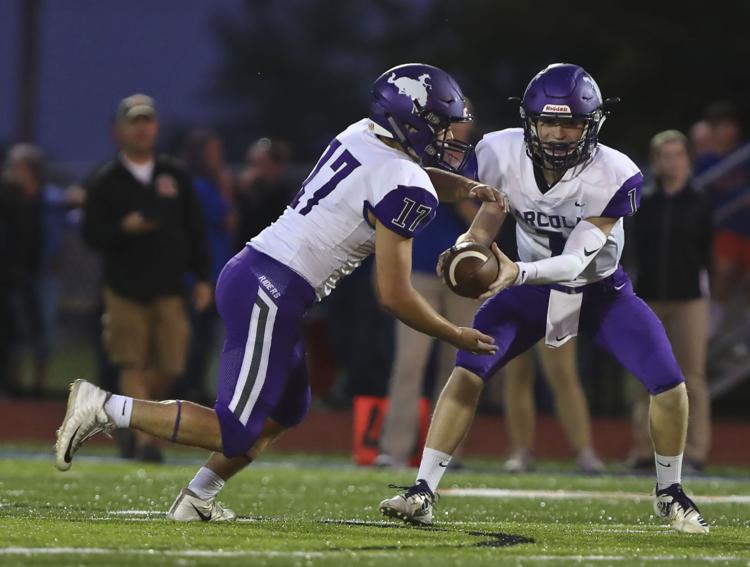 Arcola Argenta Oreana 30 8.30.19.JPG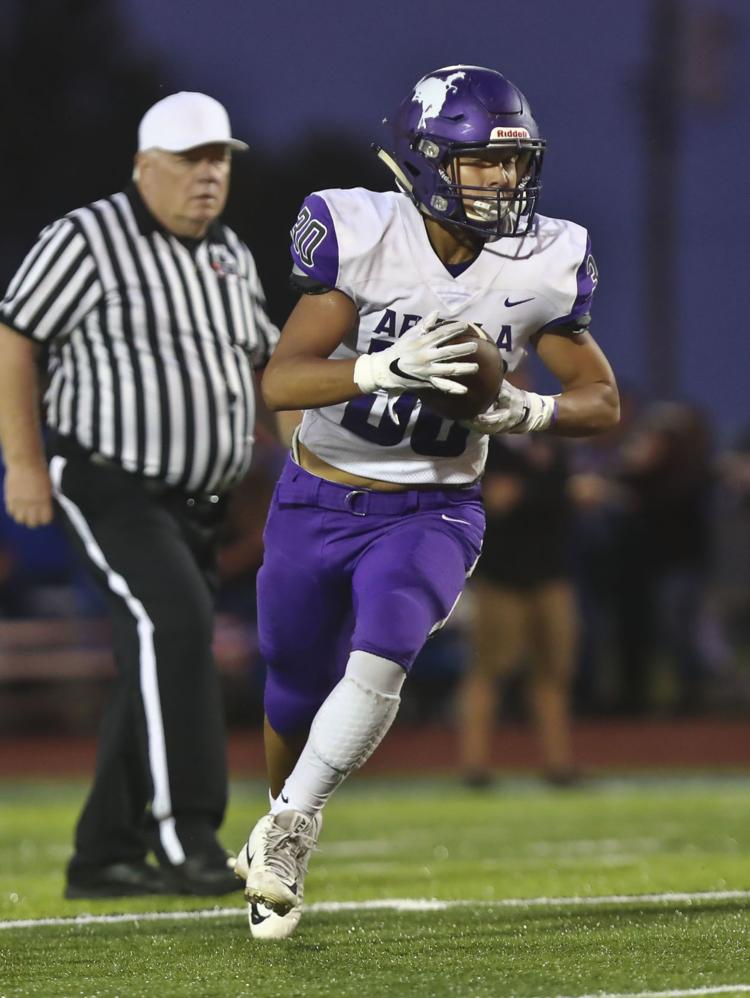 Arcola Argenta Oreana 31 8.30.19.JPG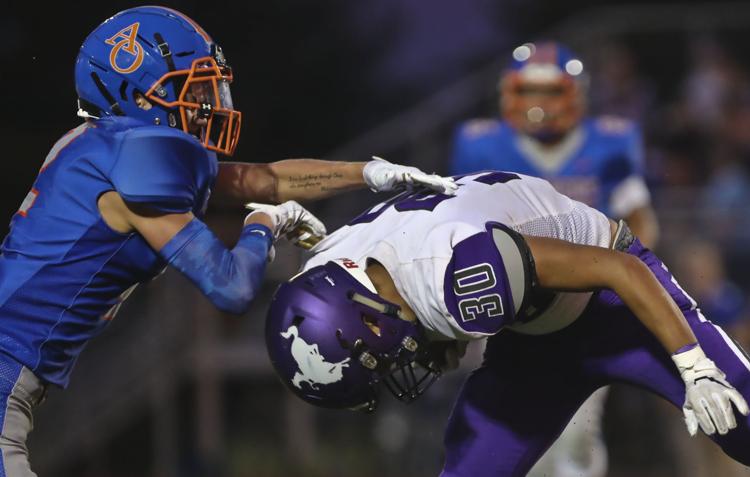 Arcola Argenta Oreana 32 8.30.19.JPG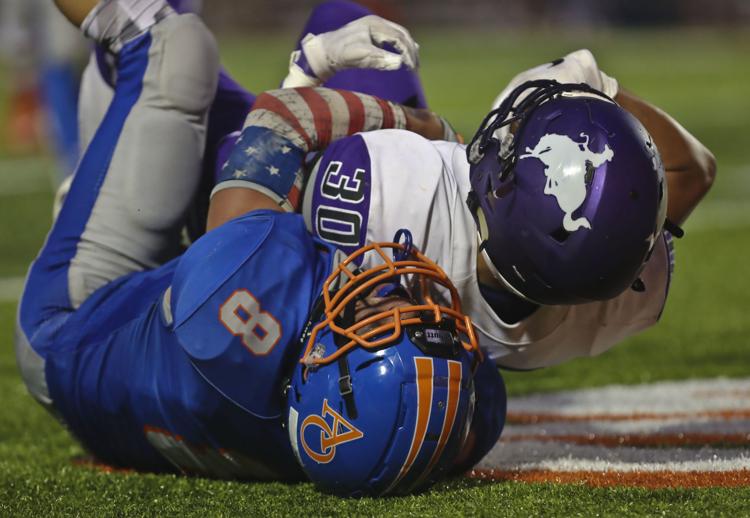 Arcola Argenta Oreana 33 8.30.19.JPG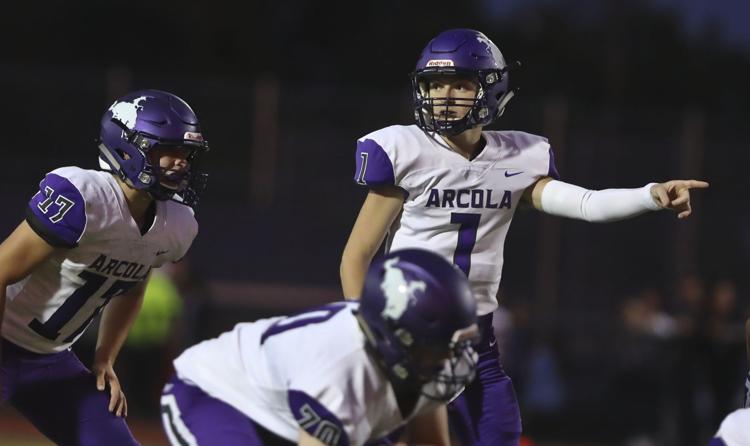 Arcola Argenta Oreana 34 8.30.19.JPG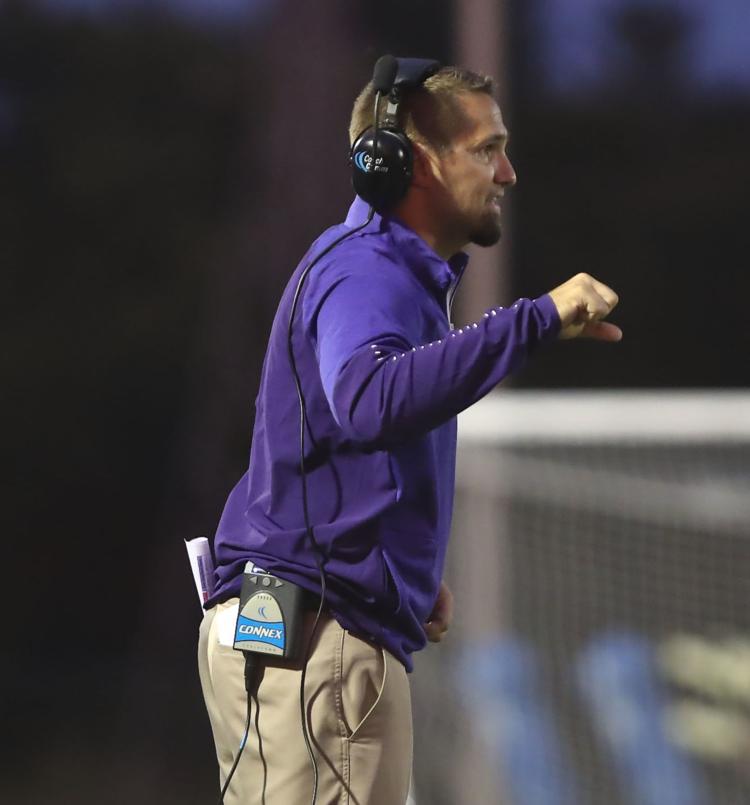 Arcola Argenta Oreana 35 8.30.19.JPG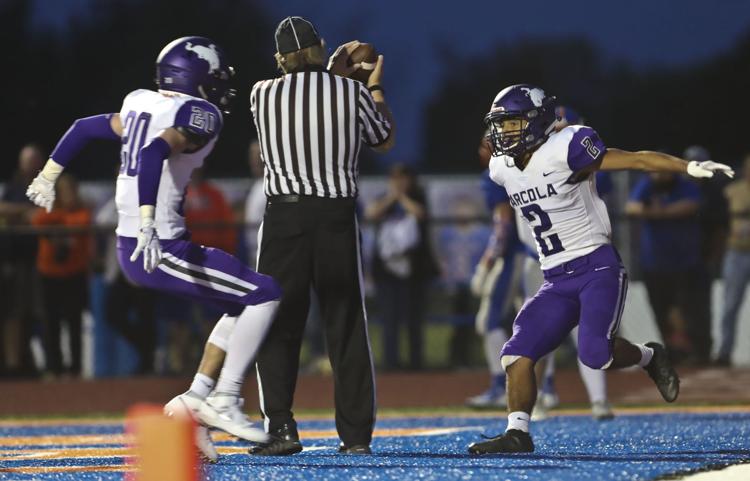 Arcola Argenta Oreana 36 8.30.19.JPG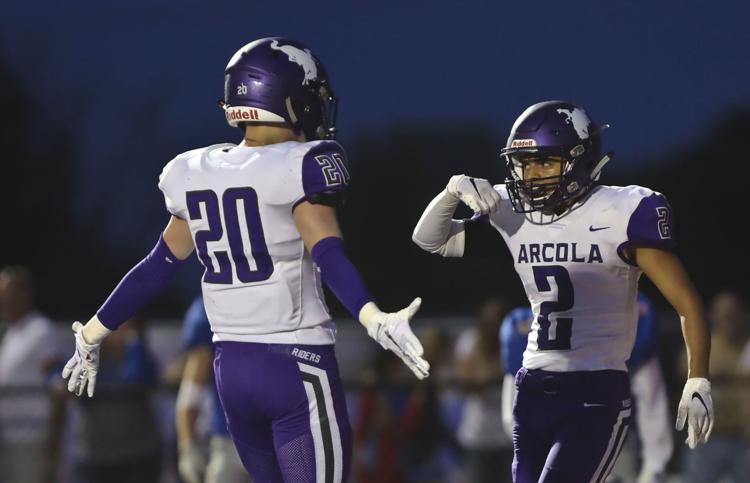 Arcola Argenta Oreana 37 8.30.19.JPG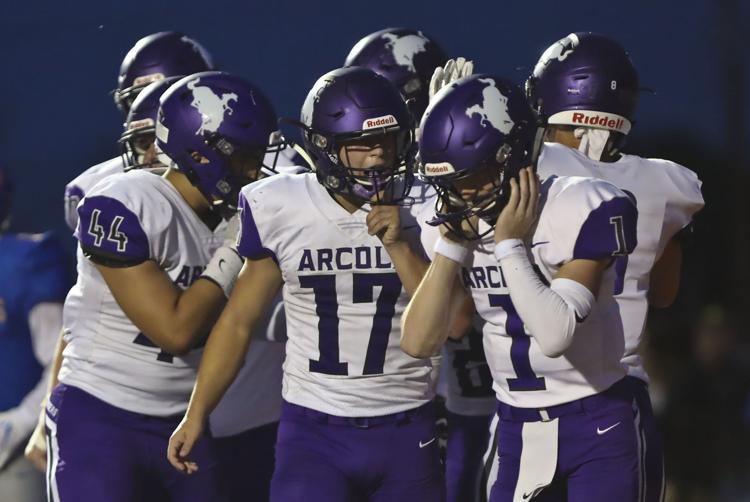 Arcola Argenta Oreana 38 8.30.19.JPG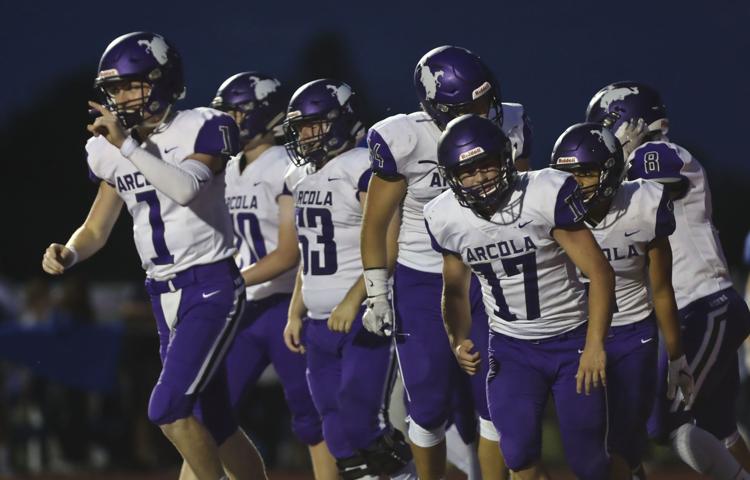 Arcola Argenta Oreana 39 8.30.19.JPG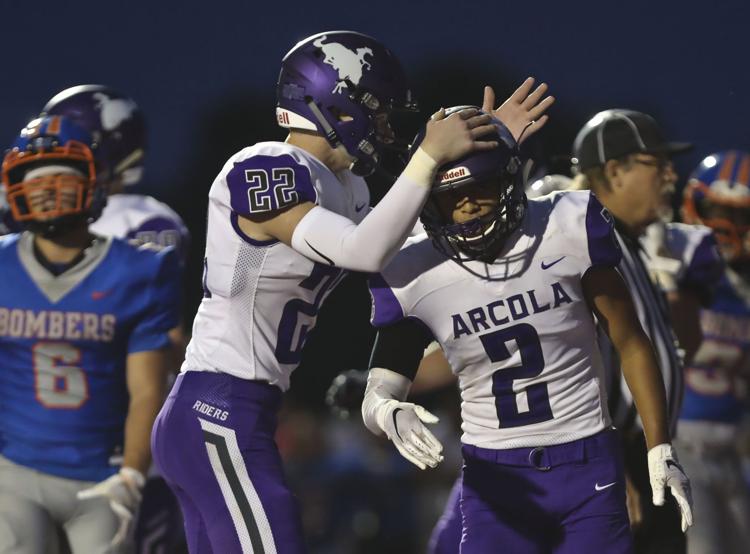 Arcola Argenta Oreana 40 8.30.19.JPG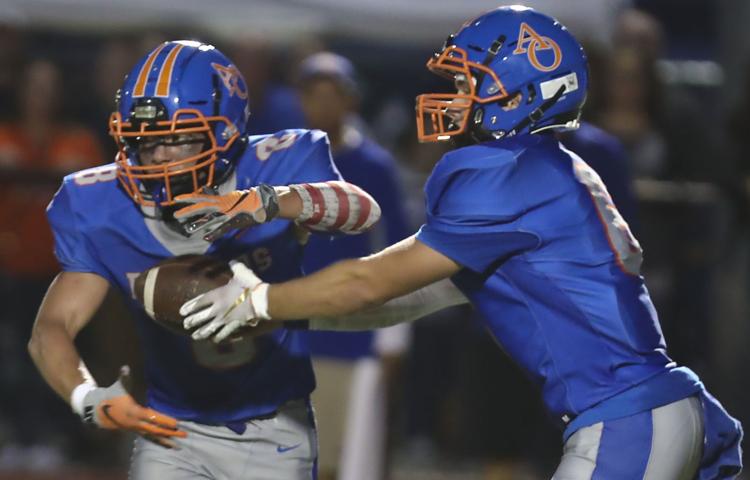 Arcola Argenta Oreana 41 8.30.19.JPG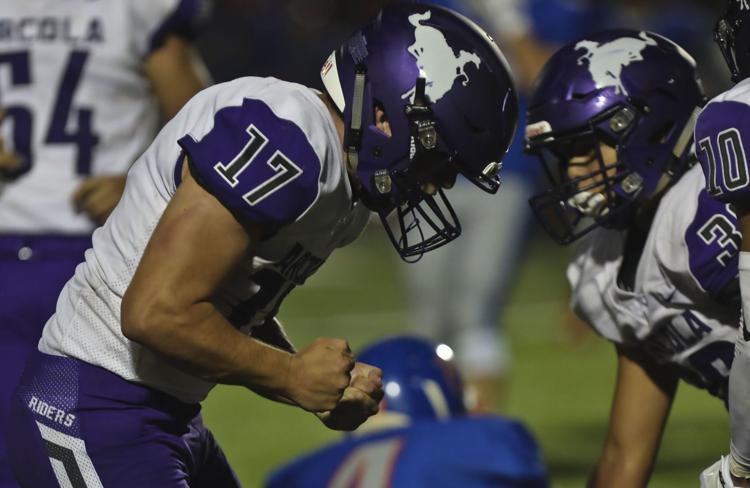 Arcola Argenta Oreana 42 8.30.19.JPG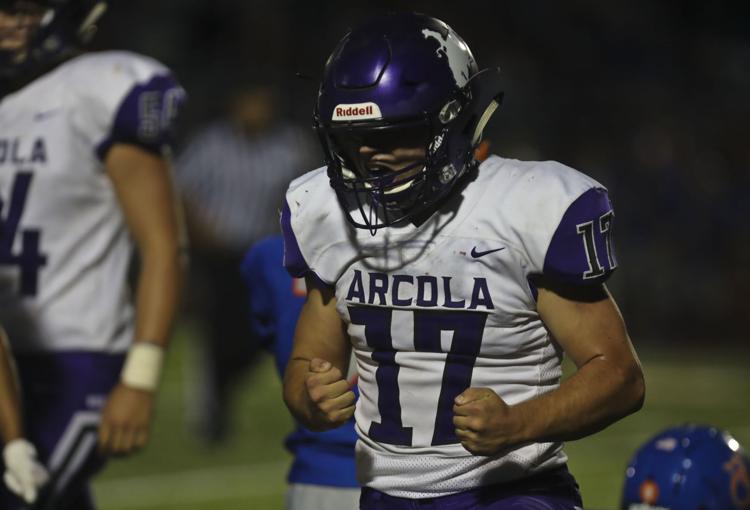 Arcola Argenta Oreana 43 8.30.19.JPG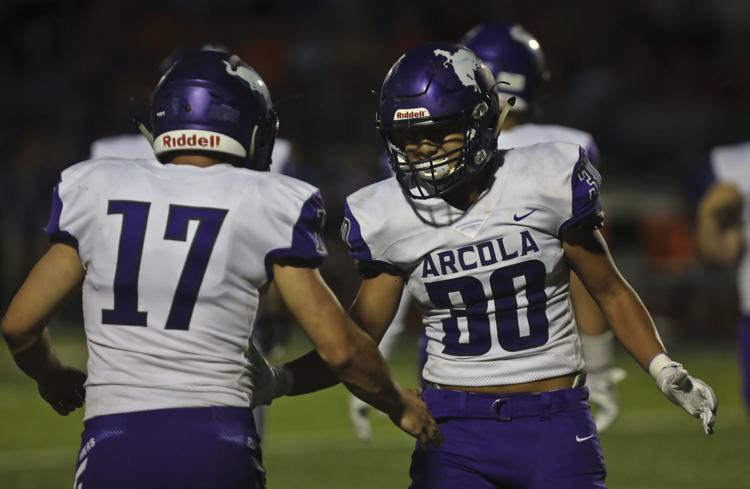 Arcola Argenta Oreana 44 8.30.19.JPG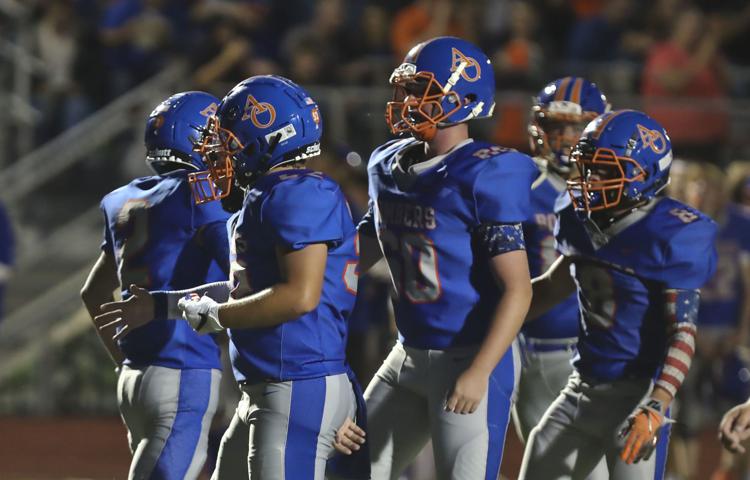 Arcola Argenta Oreana 45 8.30.19.JPG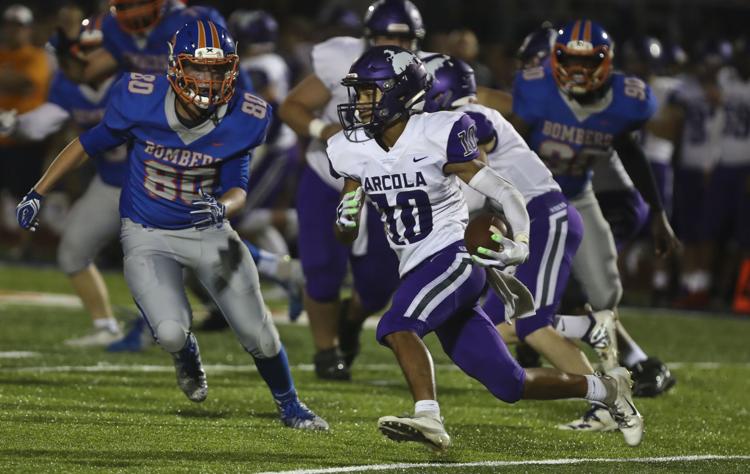 Arcola Argenta Oreana 46 8.30.19.JPG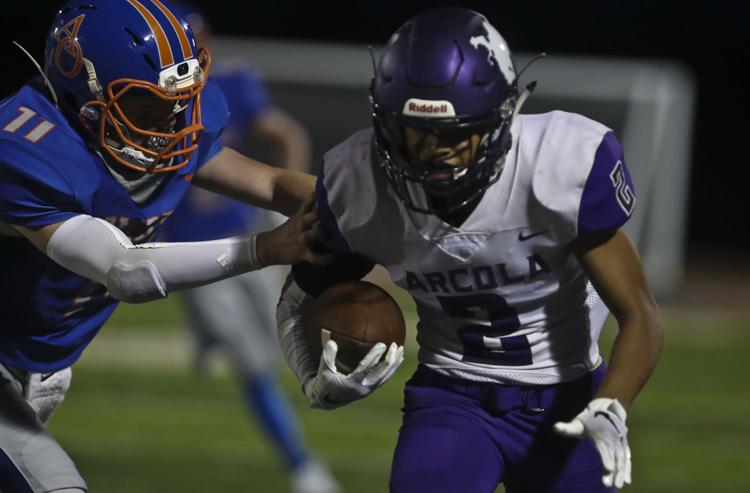 Arcola Argenta Oreana 47 8.30.19.JPG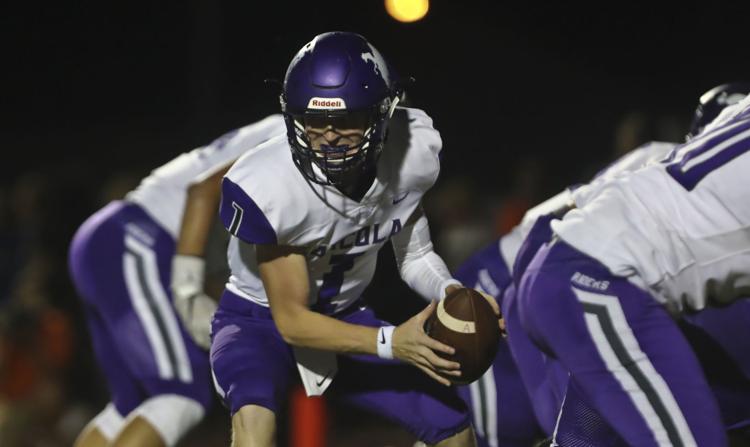 Arcola Argenta Oreana 48 8.30.19.JPG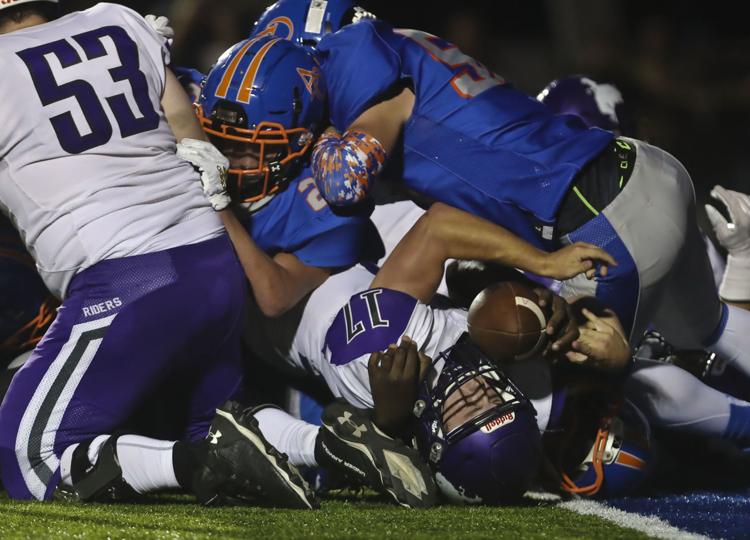 Arcola Argenta Oreana 49 8.30.19.JPG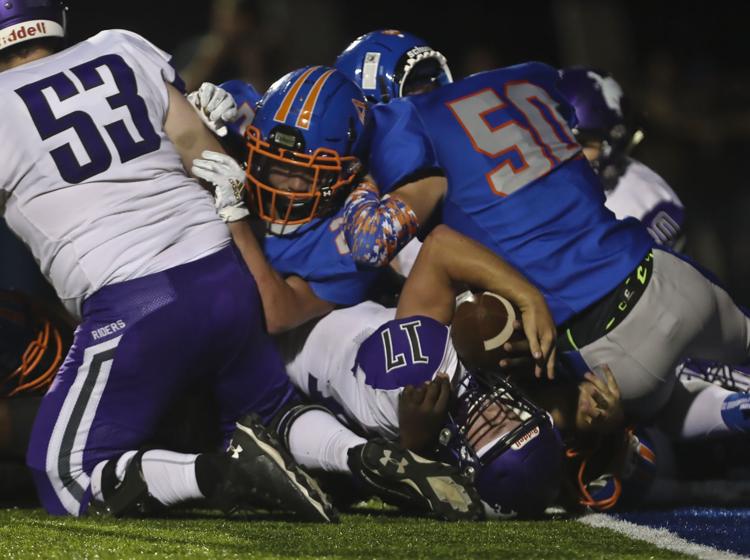 Arcola Argenta Oreana 50 8.30.19.JPG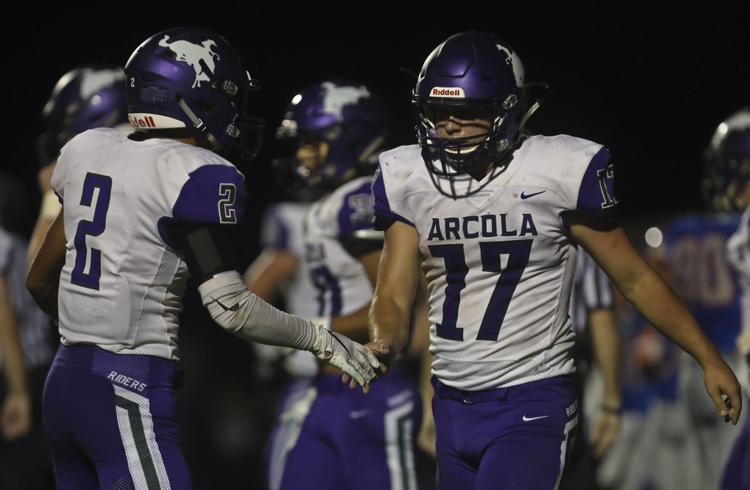 Arcola Argenta Oreana 51 8.30.19.JPG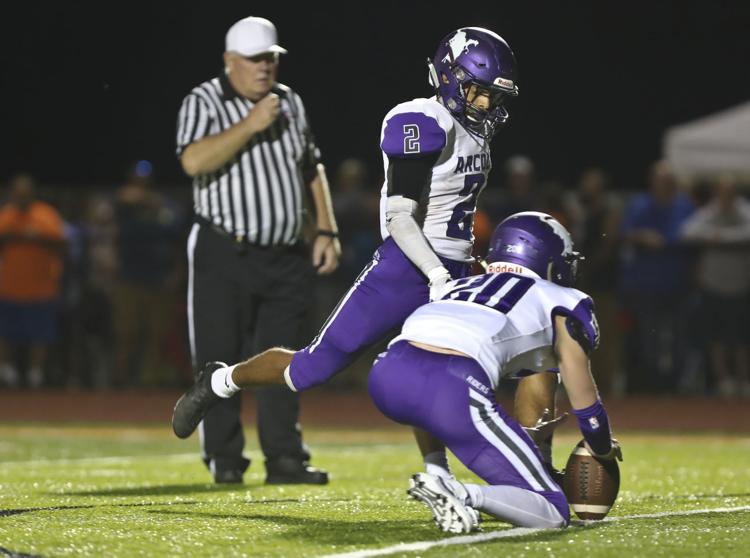 Arcola Argenta Oreana 52 8.30.19.JPG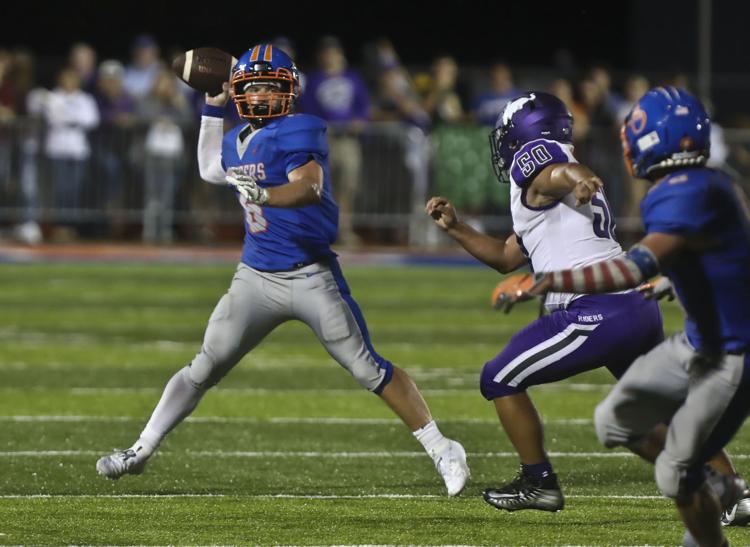 Arcola Argenta Oreana 53 8.30.19.JPG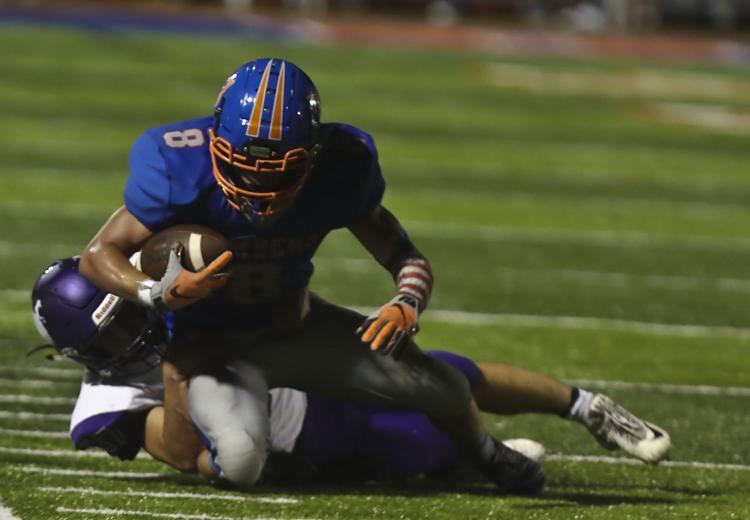 Arcola Argenta Oreana 54 8.30.19.JPG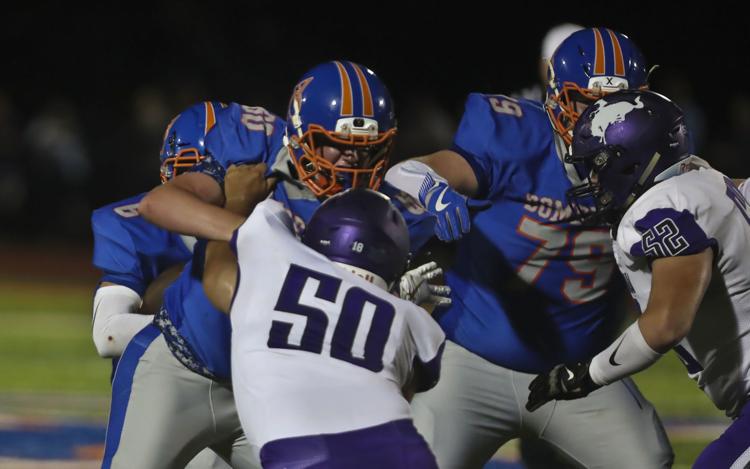 Arcola Argenta Oreana 55 8.30.19.JPG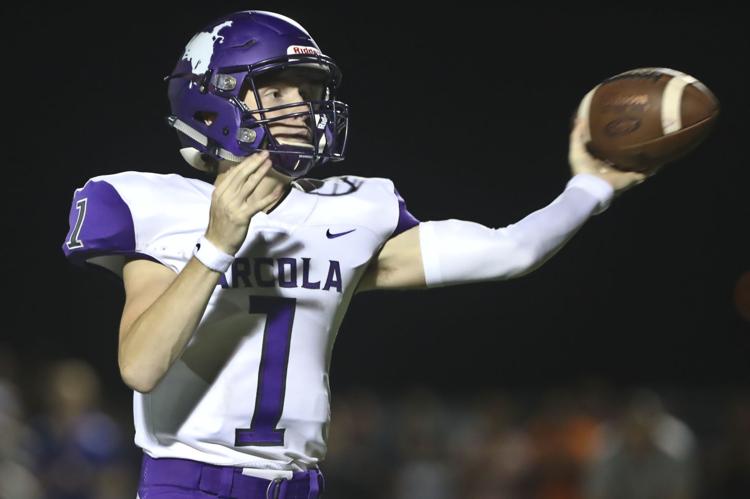 Arcola Argenta Oreana 56 8.30.19.JPG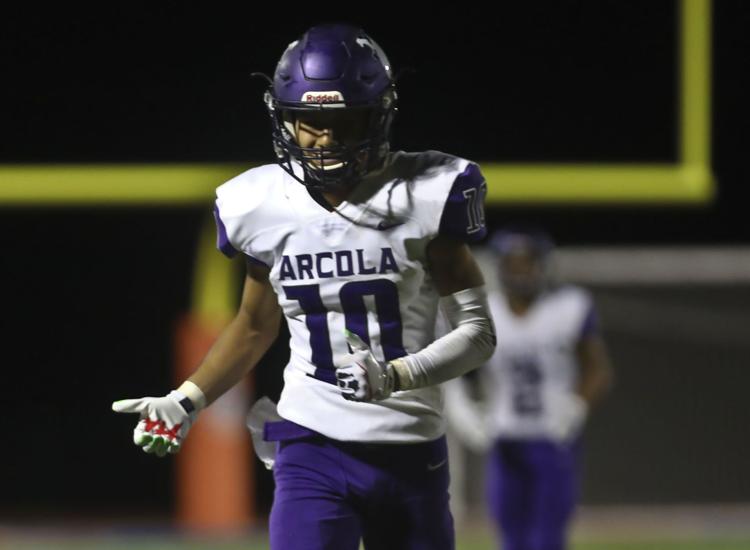 Arcola Argenta Oreana 57 8.30.19.JPG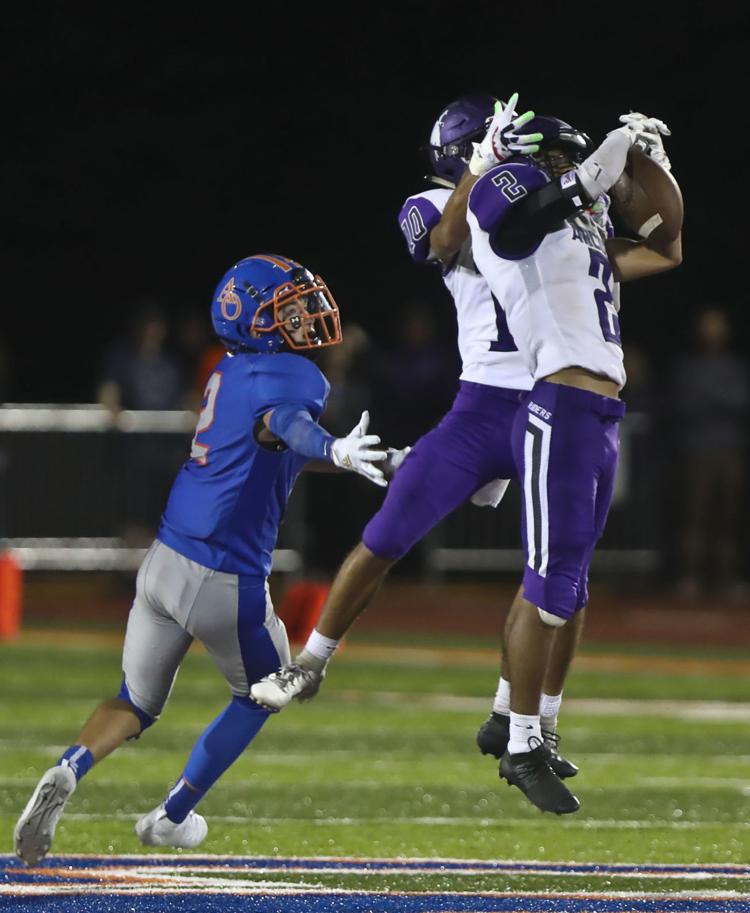 Arcola Argenta Oreana 58 8.30.19.JPG