CHARLESTON – Mattoon's winning streak in the Coles County Clash is now at seven games.
The Green Wave defeated Charleston 27-14 Friday night at O'Brien field, moving to 1-1 and 1-0 in the Apollo Conference. A week after ending a 19-game skid, Charleston fell to 1-1 (0-1 Apollo)
Here are three observations from the game.
Baker, Mattoon's 799-yard rusher from a year ago, mustered 4 yards in the season-opening loss to Triad. Friday, though, Mattoon fed him from the start. He had 148 yards on 20 rushes and scored Mattoon's first touchdown. He also added a 10-yard reception on 4th-and-8 to sustain that first touchdown drive.
Sophomore quarterback Jackson Spurgeon won the right to replace Jack Pilson and totaled 207 yards – 114 passing and 93 rushing – in his second start. He had a passing and a rushing touchdowns. Baker may be Mattoon's horse, but a rebound performance after a tough debut is a positive sign for Mattoon's offense.
You have free articles remaining.
Mattoon keyed on Brayden Doyle, Charleston's offensive focal point, and held him to exactly 0 rushing yards. His first two carries went for losses, and his longest of the game was just 6 yards. Mattoon snuffed a Charleston first-and-goal from the 5-yard line by tackling Doyle for a loss on second and third down. The possession ended in a fumble.
Quarterback Nick Cheney found some space on designed runs and scrambles and threw for 183 yards. He hit Brayden Rennels for a 55-yard touchdown in the fourth quarter one play after Mattoon took a 27-7 lead. Mattoon kept him on edge just enough all night, though, causing him to miss a few throws and complete about half his passes. Cam Knierim intercepted him and returned it 82 yards for a touchdown.
---
Photos: Coles County Clash
1 Coles County Clash 4 09.07.19.JPG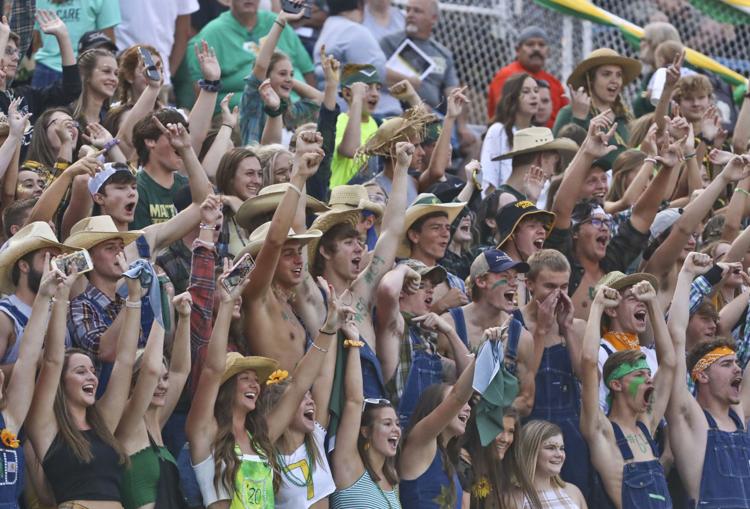 Coles County Clash 1 09.07.19.JPG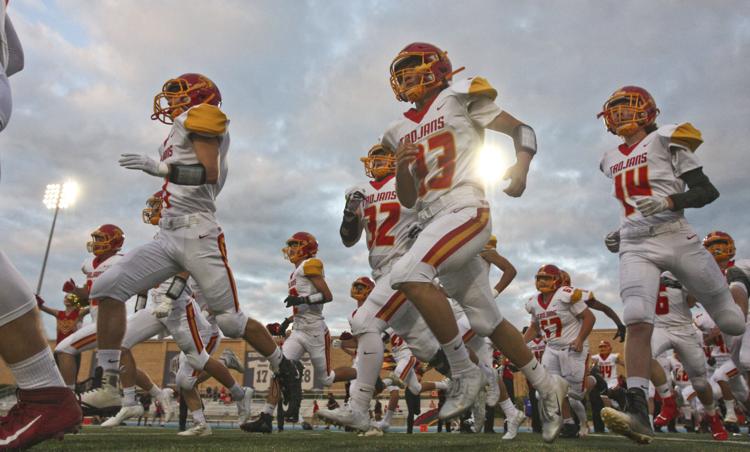 Coles County Clash 2 09.07.19.JPG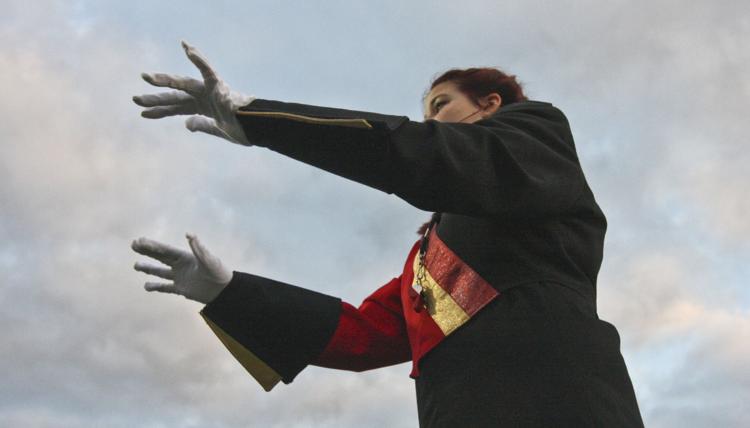 Coles County Clash 3 09.07.19.JPG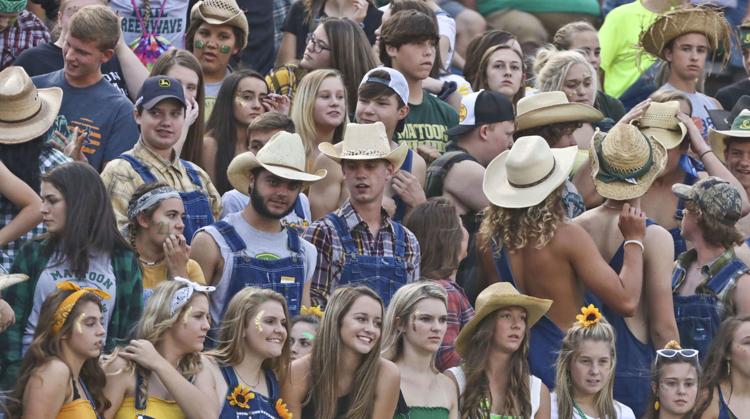 Coles County Clash 5 09.07.19.JPG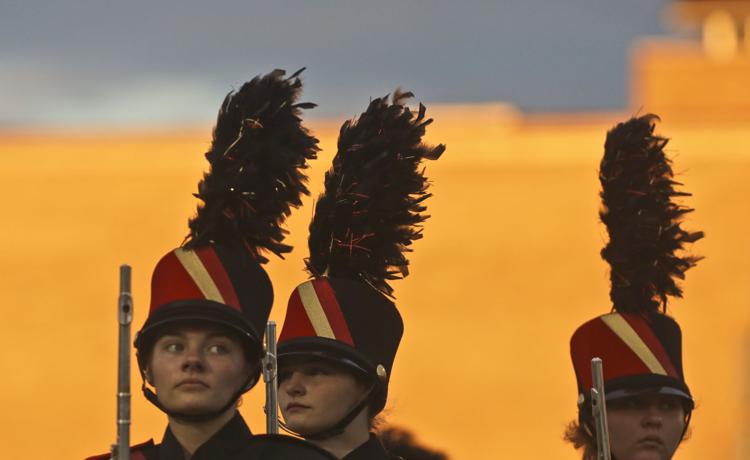 Coles County Clash 6 09.07.19.JPG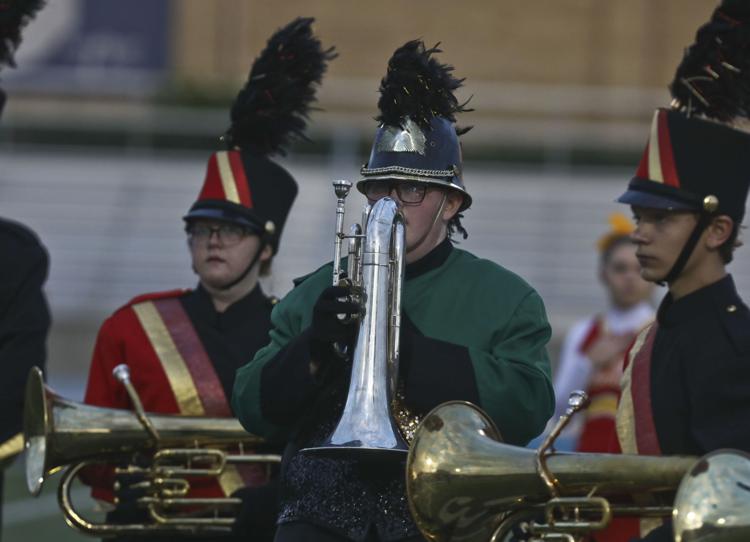 Coles County Clash 7 09.07.19.JPG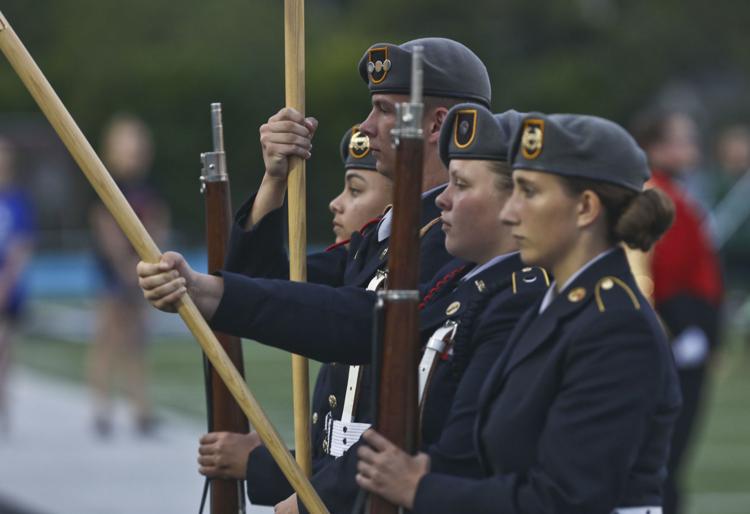 Coles County Clash 8 09.07.19.JPG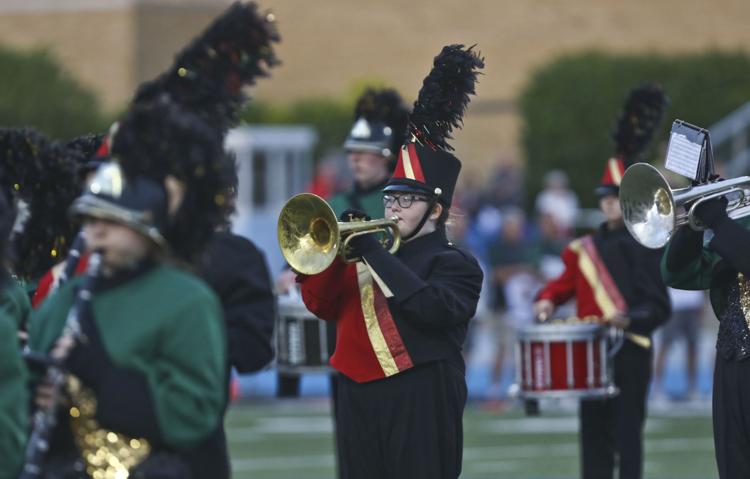 Coles County Clash 9 09.07.19.JPG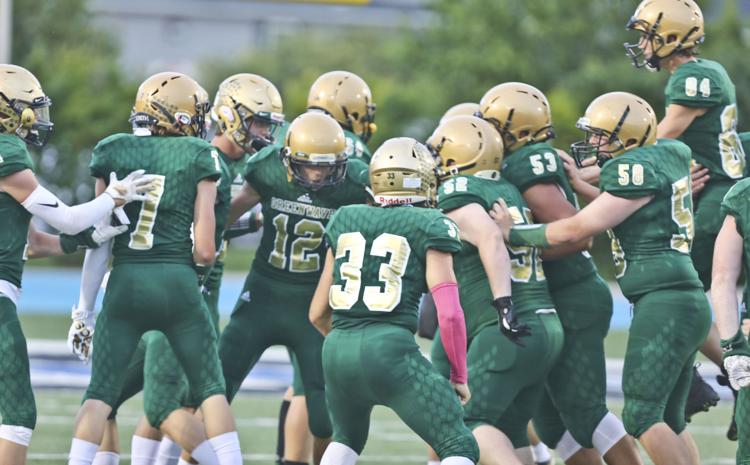 Coles County Clash 10 09.07.19.JPG
Coles County Clash 11 09.07.19.JPG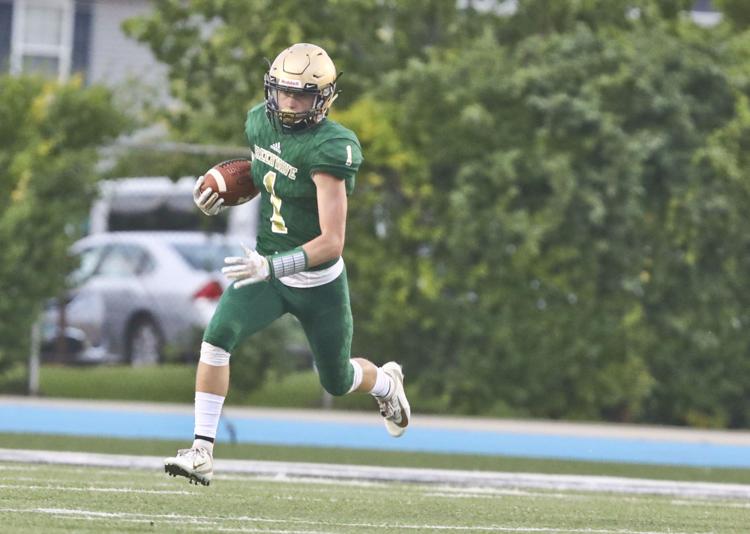 Coles County Clash 12 09.07.19.JPG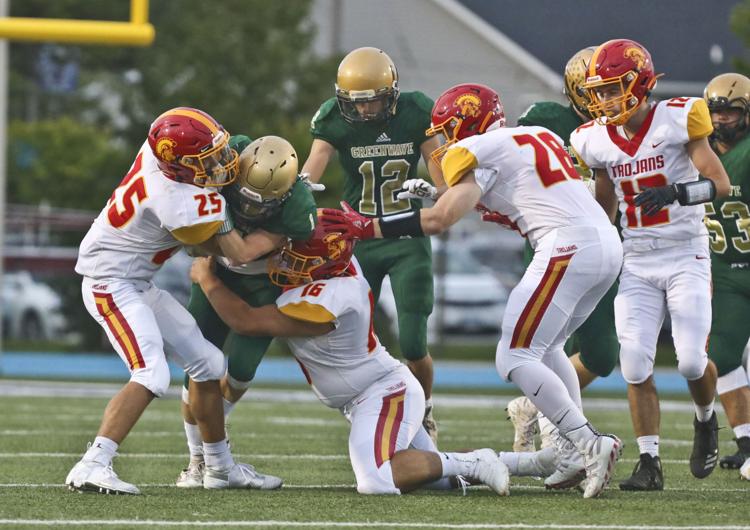 Coles County Clash 13 09.07.19.JPG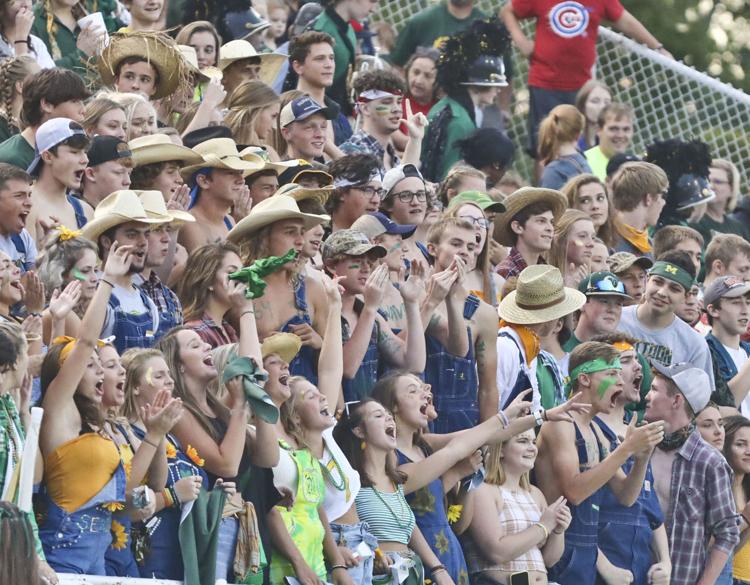 Coles County Clash 14 09.07.19.JPG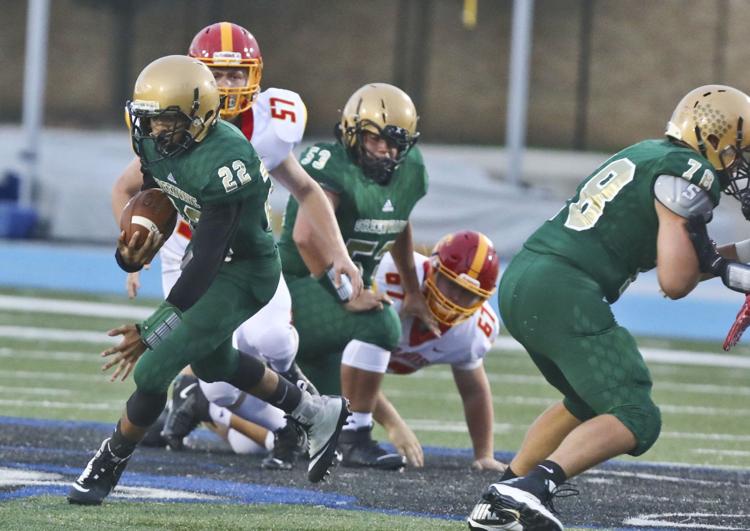 Coles County Clash 15 09.07.19.JPG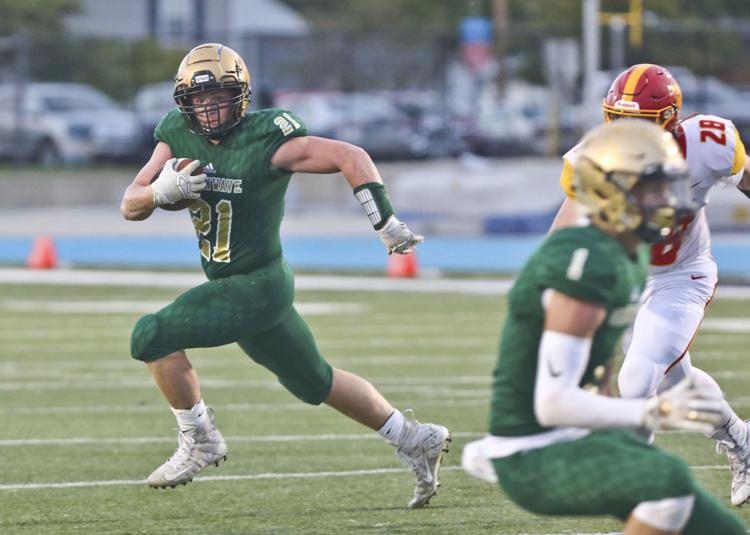 Coles County Clash 16 09.07.19.JPG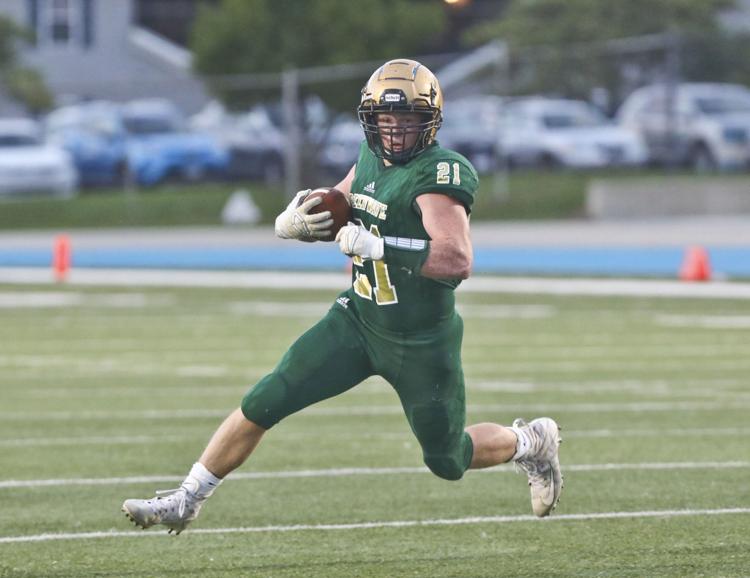 Coles County Clash 17 09.07.19.JPG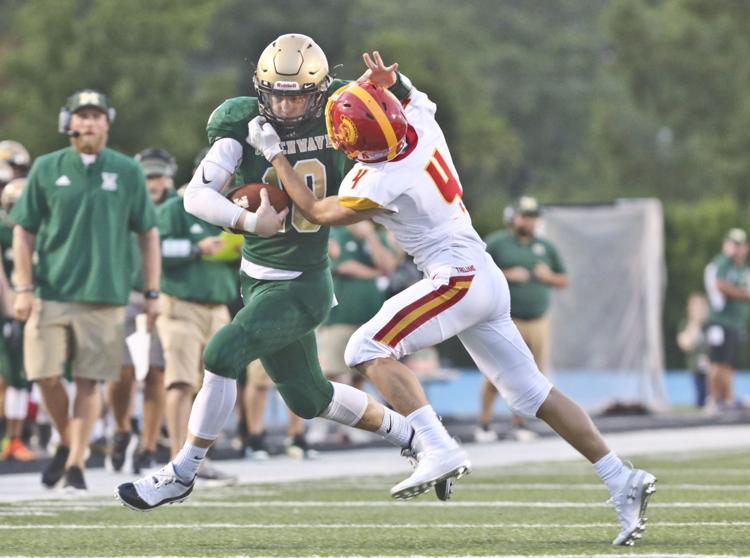 Coles County Clash 18 09.07.19.JPG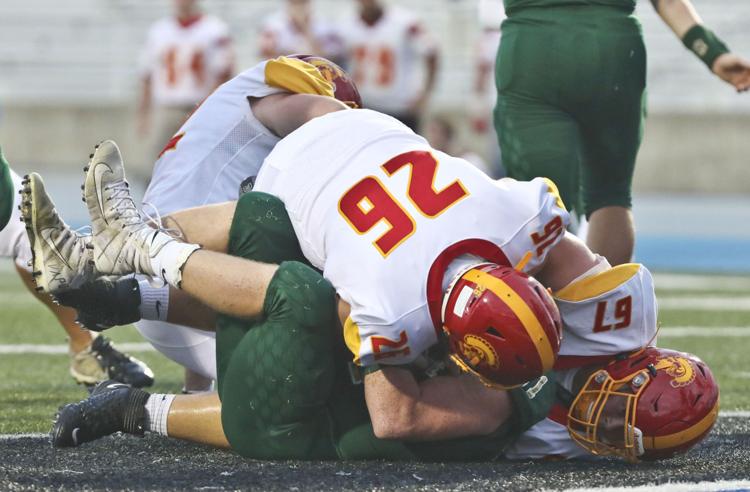 Coles County Clash 19 09.07.19.JPG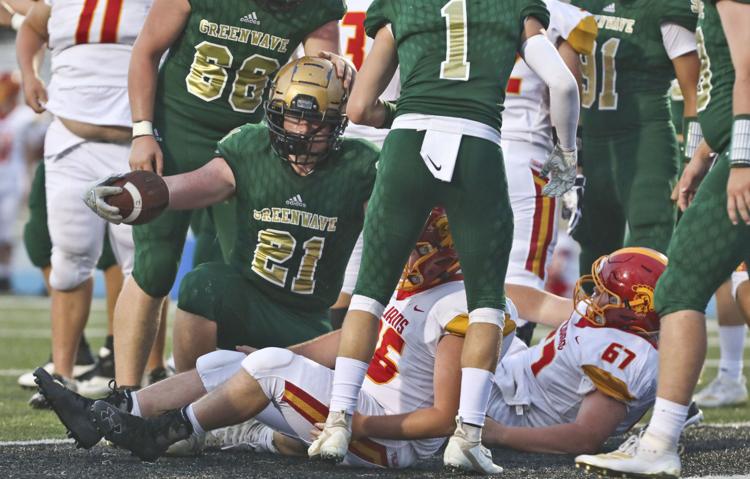 Coles County Clash 20 09.07.19.JPG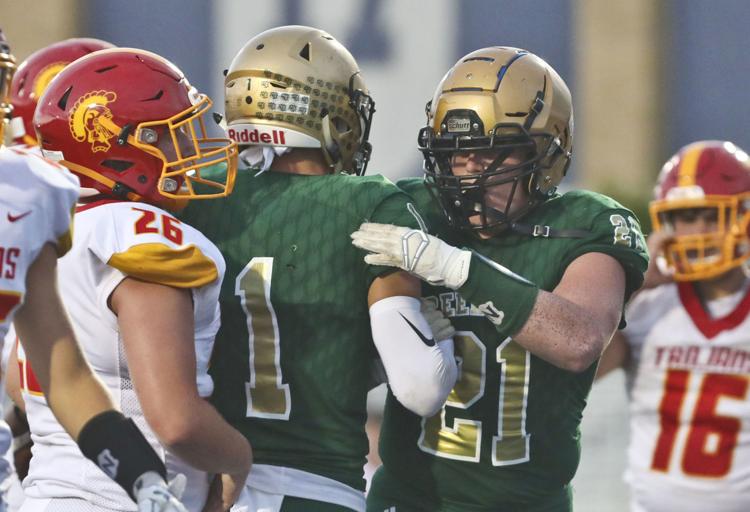 Coles County Clash 21 09.07.19.JPG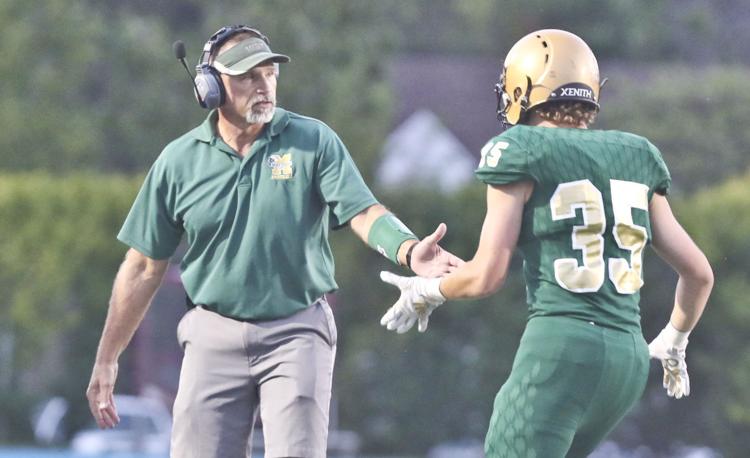 Coles County Clash 22 09.07.19.JPG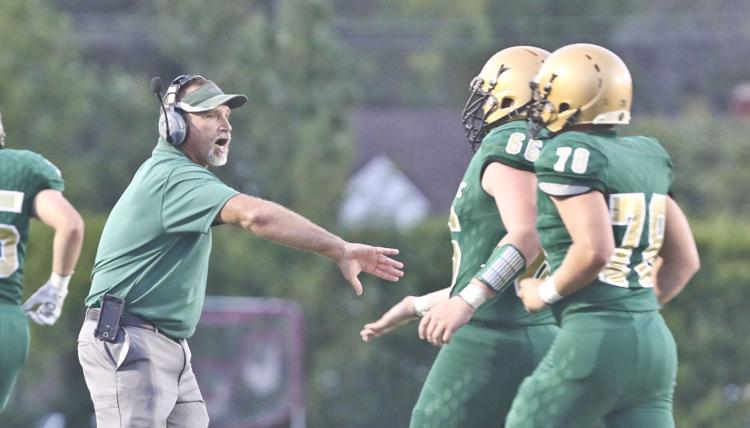 Coles County Clash 23 09.07.19.JPG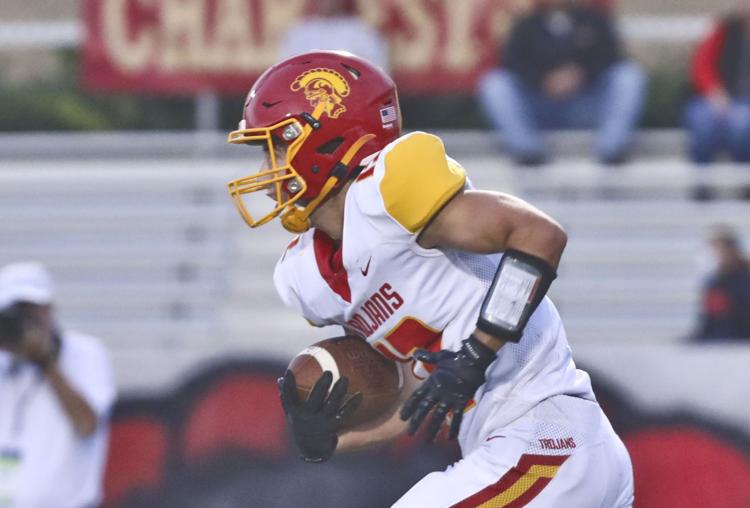 Coles County Clash 24 09.07.19.JPG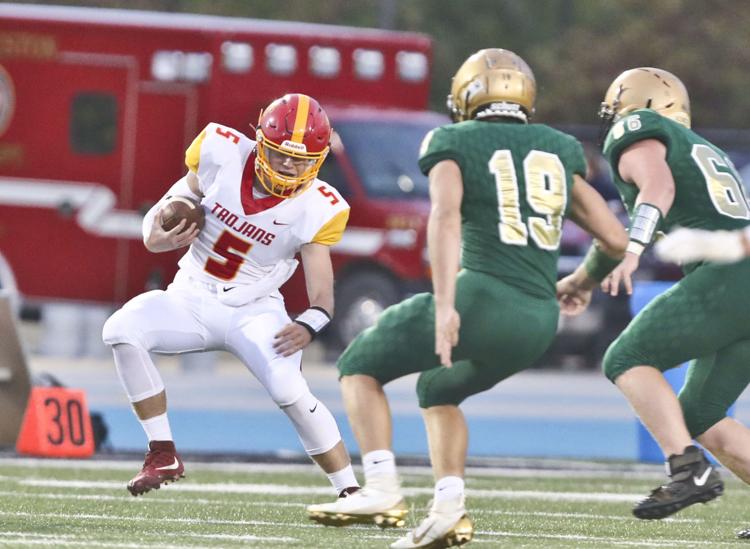 Coles County Clash 25 09.07.19.JPG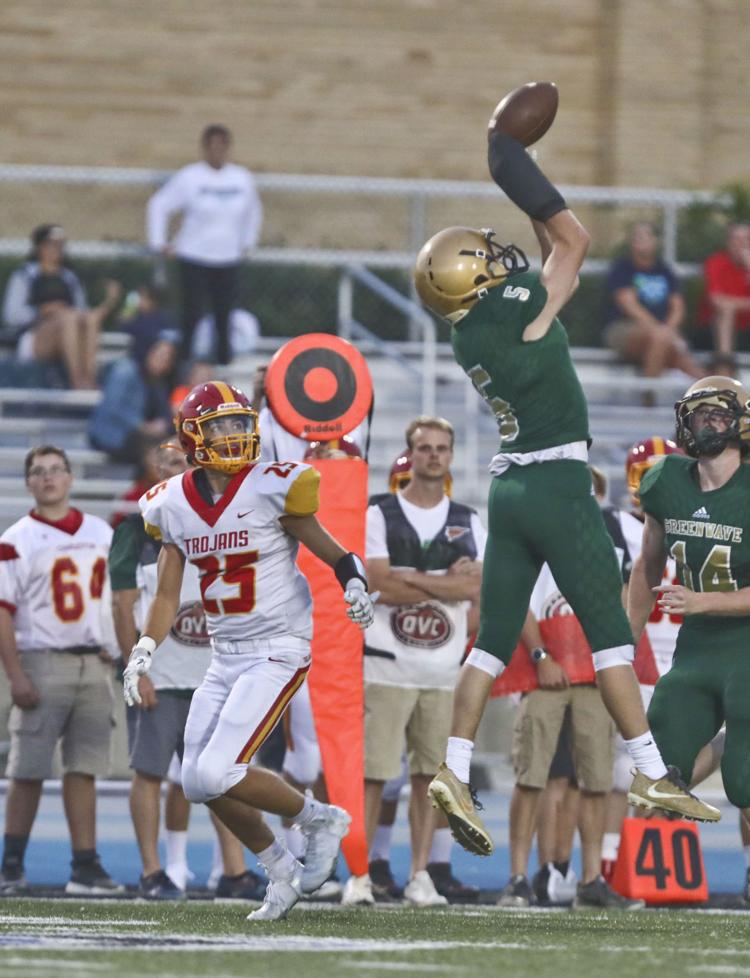 Coles County Clash 26 09.07.19.JPG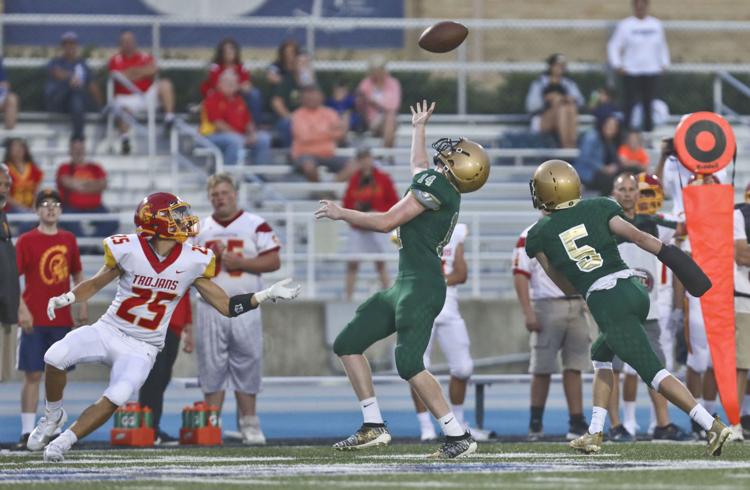 Coles County Clash 27 09.07.19.JPG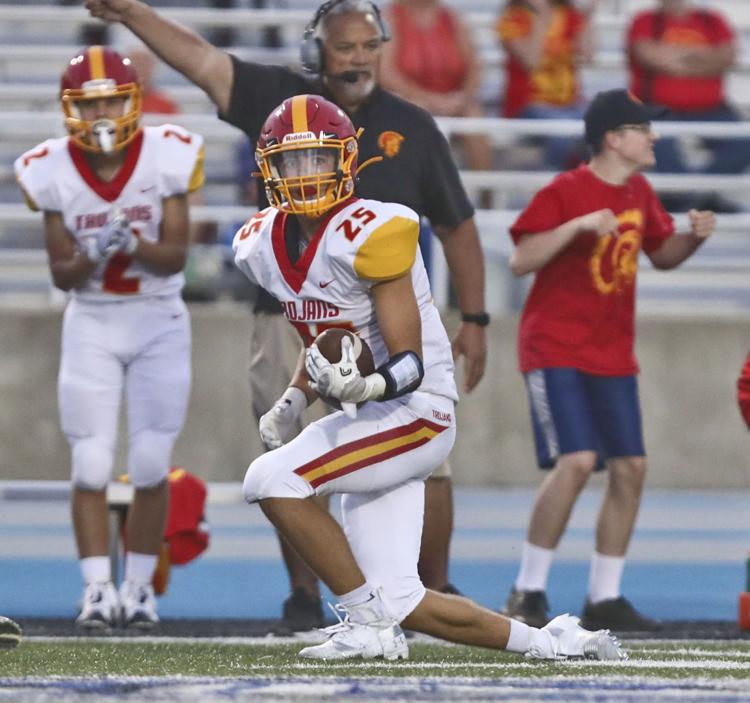 Coles County Clash 28 09.07.19.JPG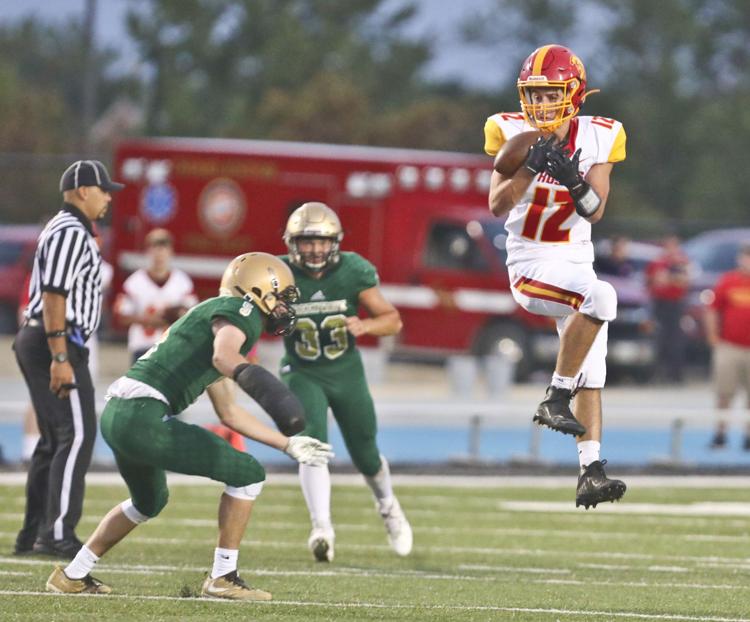 Coles County Clash 29 09.07.19.JPG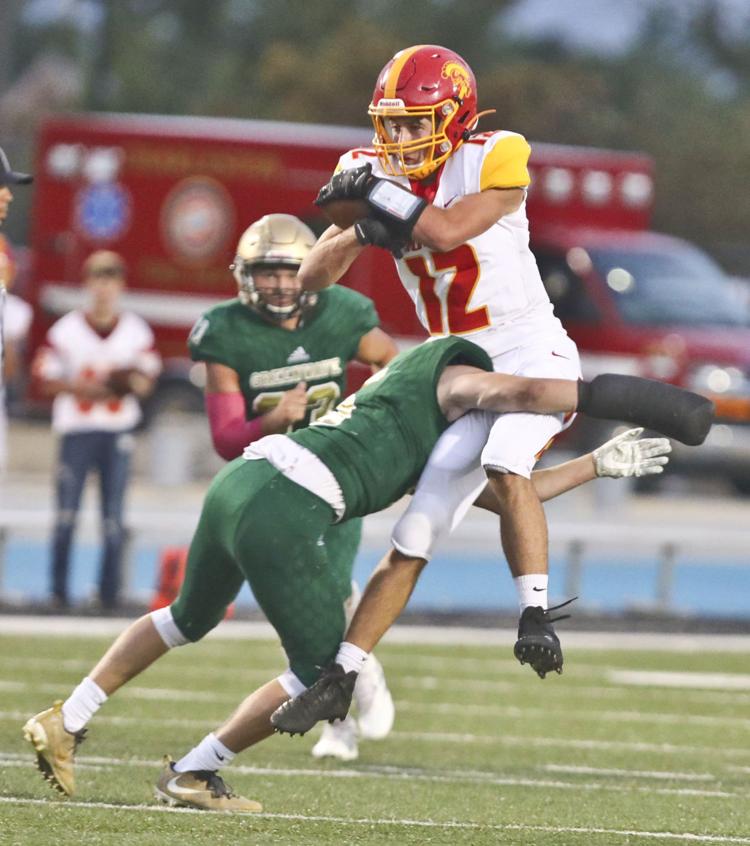 Coles County Clash 30 09.07.19.JPG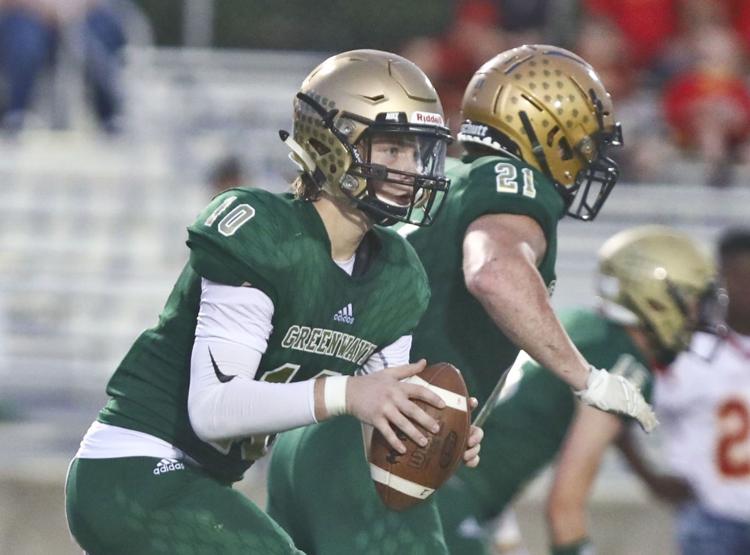 Coles County Clash 31 09.07.19.JPG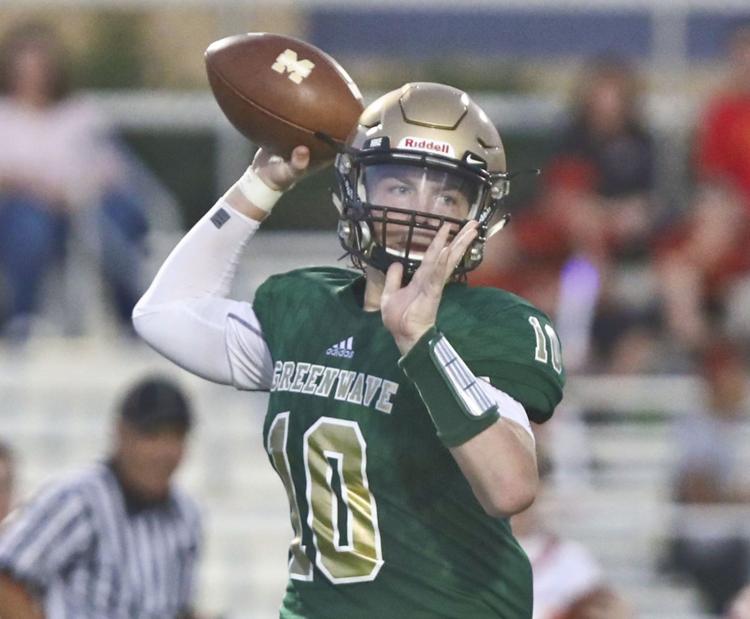 Coles County Clash 32 09.07.19.JPG