DECATUR — The buildup to Saturday's Class 2A semifinal surpassed any Macon County game before it.
The meeting between 12-0 St. Teresa and 12-0 Maroa-Forsyth was dubbed the Macon County Super Bowl and thousands packed the stands around Boehm-Davis-Munn Field eager for a memorable game.
The muddy field conditions ended any possibility of an offensive shootout as the wet slop slowed both teams evenly.
They each scored a single touchdown in each half and ultimately it was the unlikely play of a St. Teresa punt snap going out through the end zone in the fourth quarter that provided the Trojans the 16-14 victory.
The Trojans will make their third consecutive trip to the championship game and will face Gibson City-Melvin-Sibley at 1 p.m. Friday in the title game at Memorial Stadium in Champaign.
"It's a great feeling going back to state again," Maroa-Forsyth quarterback Ian Benner said. "It took the whole group of guys to accomplish this goal and we just kept going until the horn sounded."
The game was the final one for St. Teresa senior Jacardia Wright, who rushed for 164 yards on 22 carries and scored two touchdowns to extend his state-record total to 55 for the season. Wright ended his career as St. Teresa's and the Herald & Review area's all-time leading rusher.
"They are a good team that we played against out there but we made the turnovers and they won," he said. "It was a good game on both sides of the ball and when the clock ended they were up."
Benner finished 15-for-20 for 120 yards and a touchdown and ran for 27 including the Trojans' other score.
But the start to Benner's day was rocky — his first passing attempt was intercepted by St. Teresa's Michael Less.
But the Bulldogs couldn't capitalize — they fumbled 50 seconds later and Hunter Schrock recovered for the Trojans.
Wright broke through and put St. Teresa on the scoreboard first with a 56-yard touchdown run around the left side of the line five minutes into the game. The point-after attempt failed and the first quarter ended with the Bulldogs up 6-0.
Benner put the Trojans on the board when he connected with Kadinn Morris for a 5-yard touchdown pass with seven minutes left before halftime. Maroa took the lead 7-6 as Reilly Fitzpatrick converted her point-after attempt.
"Ian played really well and he put it in spots where I could go and get it and we were able to make plays," Morris said. "I think (the game) lived up to the hype. The conditions were as sloppy as I have ever played on but it was great."
The second half saw both teams exchange turnovers before Benner ran in a quarterback keeper from a yard out with 2:34 left in the the third quarter to put the Trojans up 14-6.
"It was very sloppy today — (the turnovers) happened but we battled through it," Benner said. "When you need to get it done, you go out there and do it and you do it for your guys.
"Our defense came up big for us with those turnovers today."
The Trojans practiced on grass this week to get more accustomed to what the field conditions were going to be like.
"We usually practice on the turf but we practiced on the grass a couple times and that helped us getting used to it," Trojans center Lane Ohlemeyer said. "I think both sides had trouble getting our footing. I think when we were able to get it we handled everything up front.
"Everything is surreal right now. (St. Teresa) is a really good team coming in and we pounded through it."
A fourth-quarter 8-yard touchdown run for Wright was set up by a 20-yard run from Stanley Rodgers. On the two-point conversion, receiver Tyler Phillips connected with Rodgers on a pass to tie the game at 14-14.
Maroa-Forsyth coach Josh Jostes felt both teams would have been better served on turf.
"(The game) would have been a lot better at Walter Boyd Field," Jostes said. "There would have been a lot more points scored on both sides of the football. But they chose to play here and the conditions are what they are and our kids made enough plays. I didn't think I was very good as an offensive coordinator today but Jon Kidd, our defensive coordinator, did a great job."
Kidd's defense kept St. Teresa pinned back at its own 19 with seven minutes left in the game and on the punt attempt the ball sailed over the head of punter Seth Gillespey. It rolled into the end zone and out the back, giving Maroa a safety and the lead for good, 16-14.
"I'm going to go out on the limb and say that was probably the best defensive performance I've had since I have been coaching here," Kidd said. "Just the circumstances and all the hype and even on the play Jacardia broke in the first half we were right there. If you take a break, (Jacardia's) going to break one and we didn't take many breaks and I think that was the difference."
The Bulldogs' senior class was a fundamental part of the Bulldogs success this season.
"Ever since my first year those kids have been just like my kids," St. Teresa coach Mark Ramsey said. "Stanley (Rodgers) and Jacardia and Tyler Phillips, Gillespey, Conor Reynolds, Nikolas Velchek, Christian Herrera and Evan Smith. Some of them were playing when I got here and some have been waiting for their turn and they have been great kids and great leaders. I can't say enough things about them."
The Trojans overcame their miscues to punch their ticket to Champaign next week.
"I told them to keep swinging, we swing for 48 minutes and we keep swinging until we can't swing anymore," Jostes said. "We are thrilled, it never gets old and they battled their hearts out for us, they gave us everything they got and all the credit goes to our kids."
---
Morris_Kadinn 11.17.18.jpg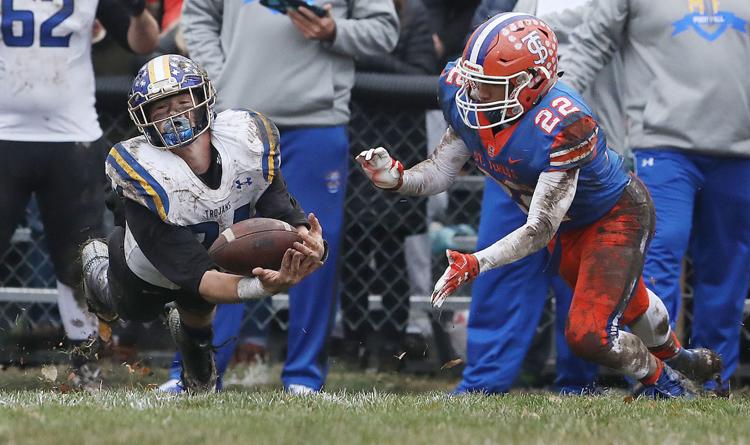 Wright_Jacardia 11.17.18.jpg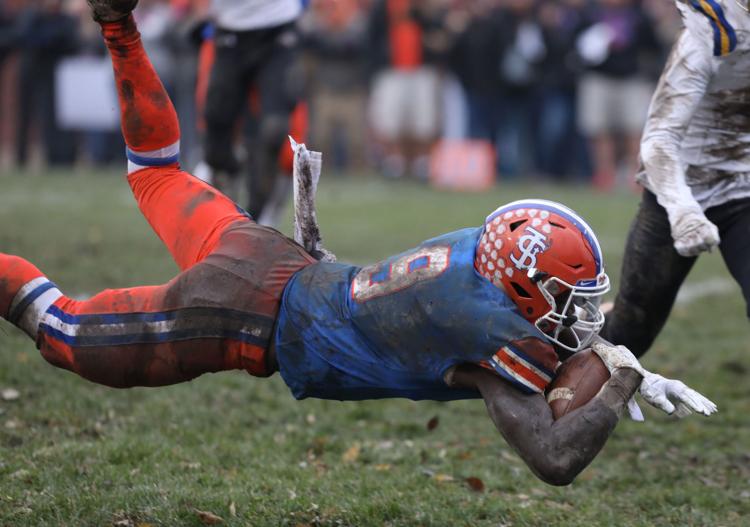 Mitchell_Hayden 11.17.18.jpg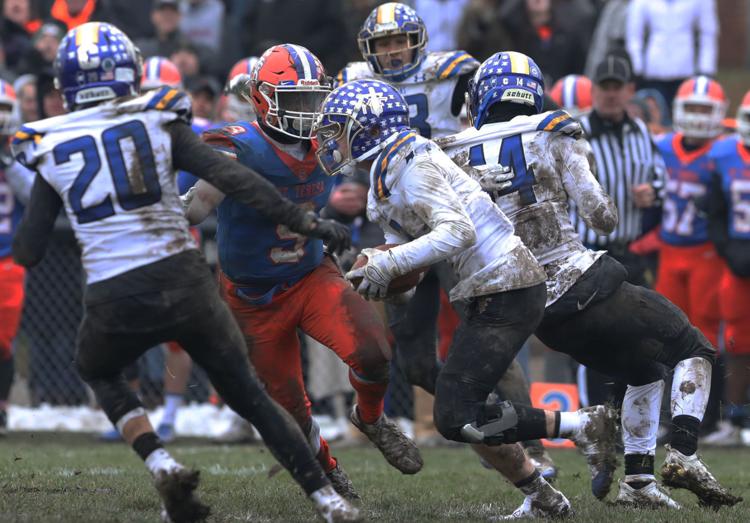 Fitzpatrick_Reilly 11.17.18.jpg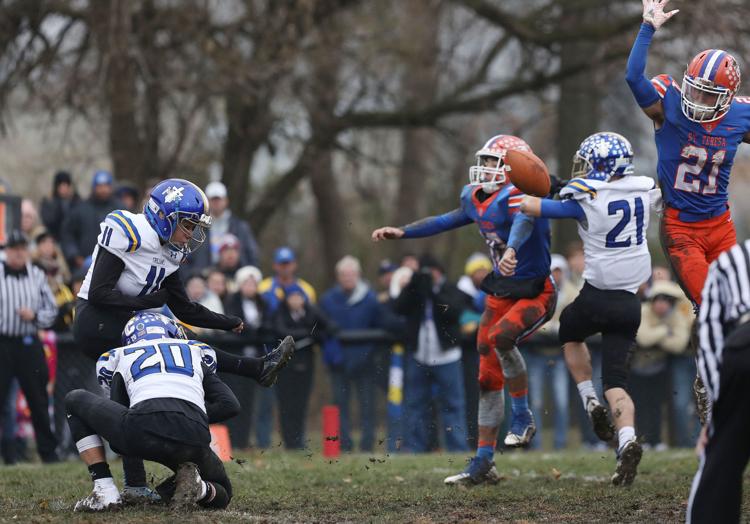 Gillespey_Seth 11.17.18.jpg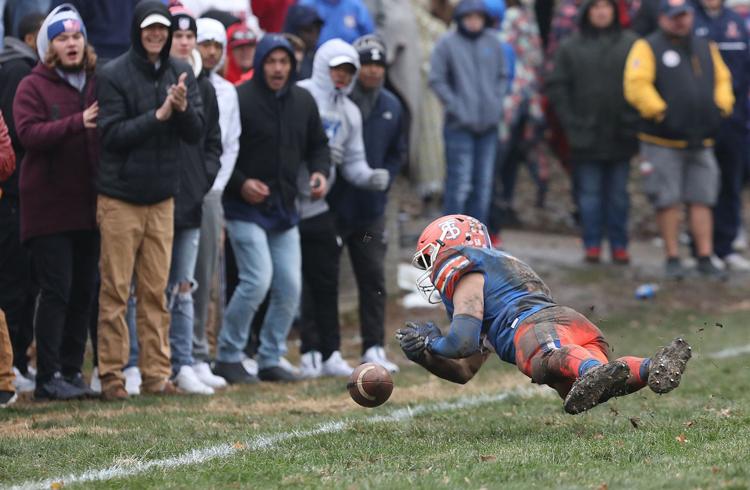 Maroa Forsyth vs St Teresa football 1 11.17.18.jpg
Maroa Forsyth vs St Teresa football 2 11.17.18.jpg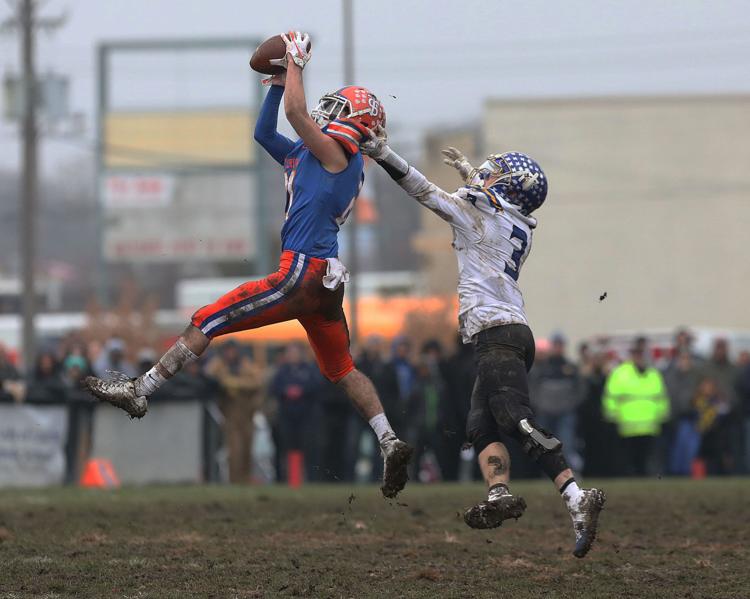 Maroa Forsyth vs St Teresa football 3 11.17.18.jpg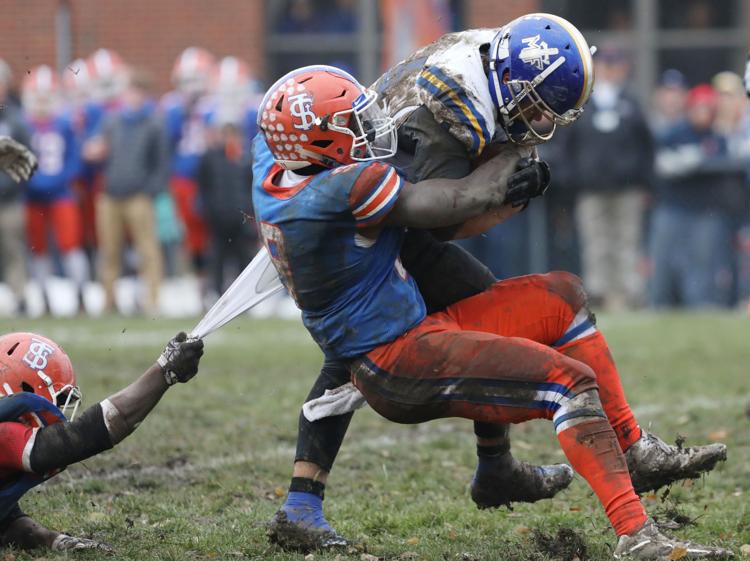 Maroa Forsyth vs St Teresa football 4 11.17.18.jpg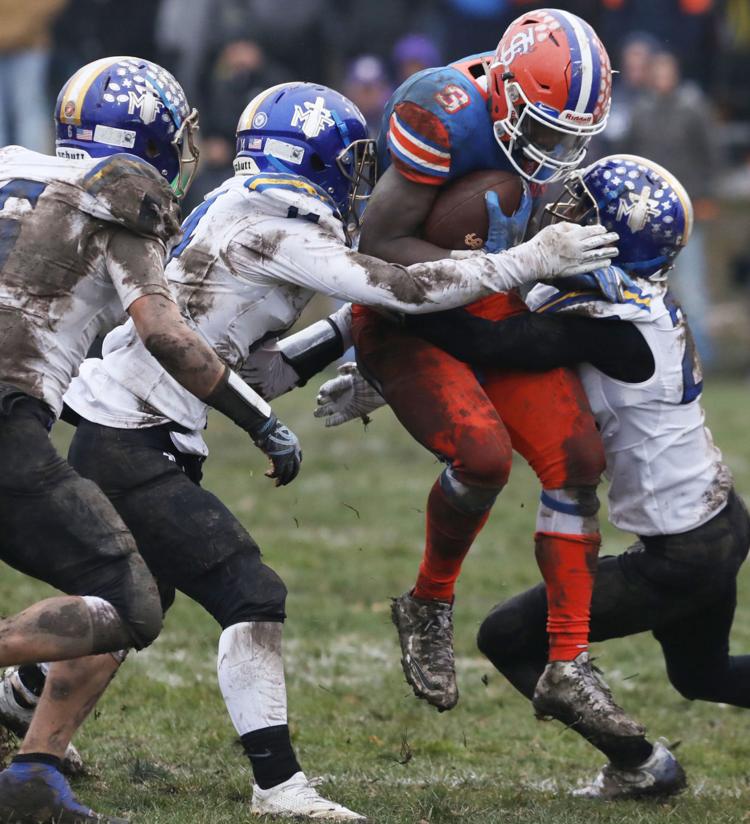 Maroa Forsyth vs St Teresa football 5 11.17.18.jpg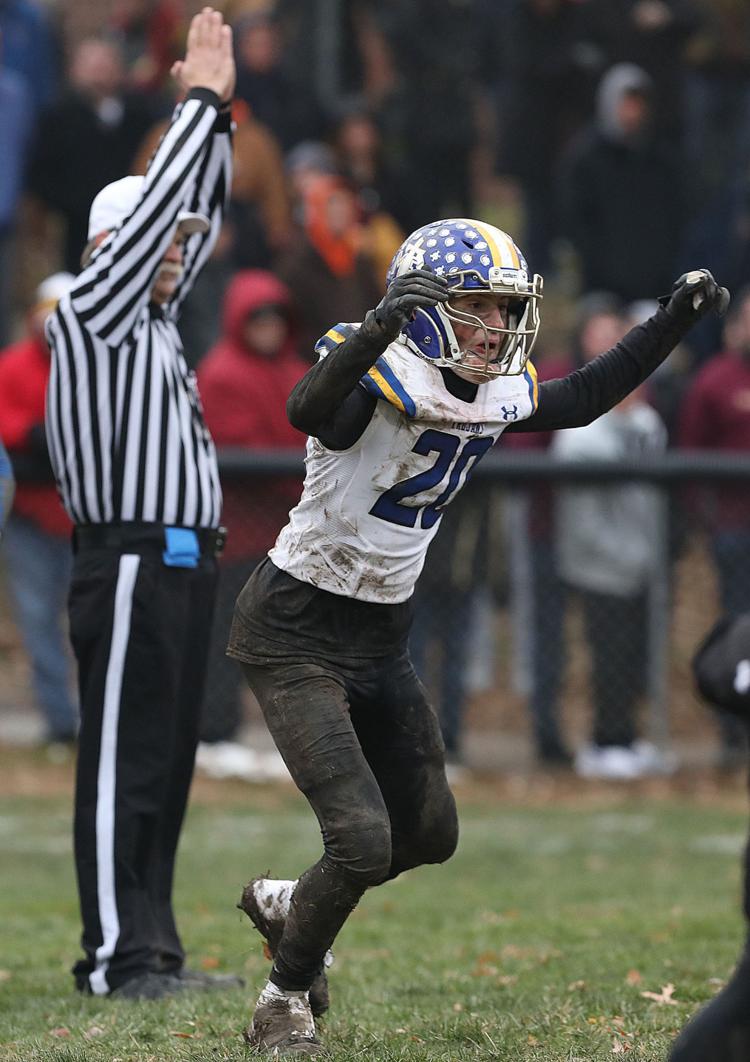 Maroa Forsyth vs St Teresa football 6 11.17.18.jpg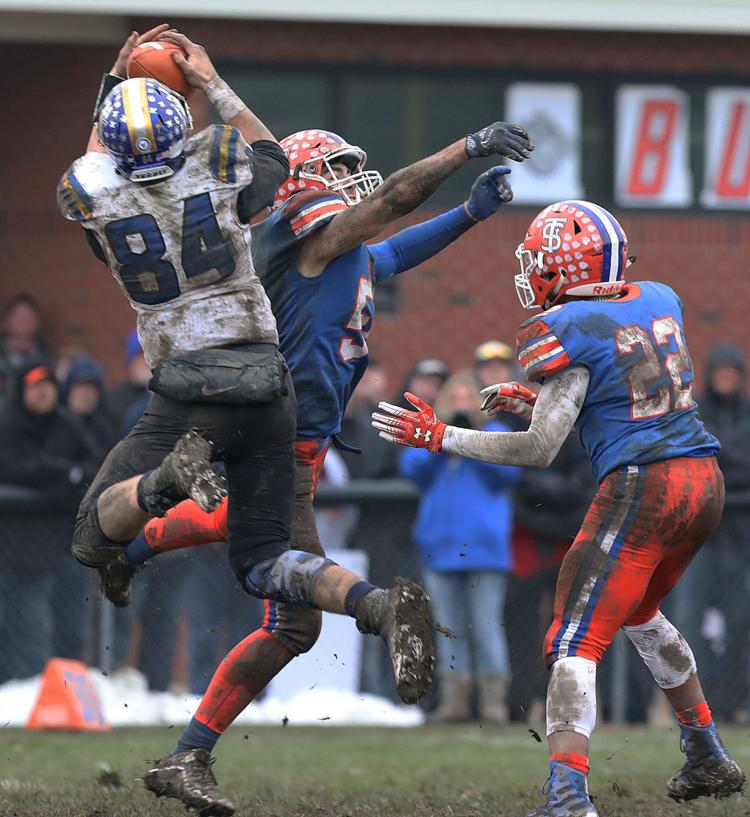 Maroa Forsyth vs St Teresa football 7 11.17.18.jpg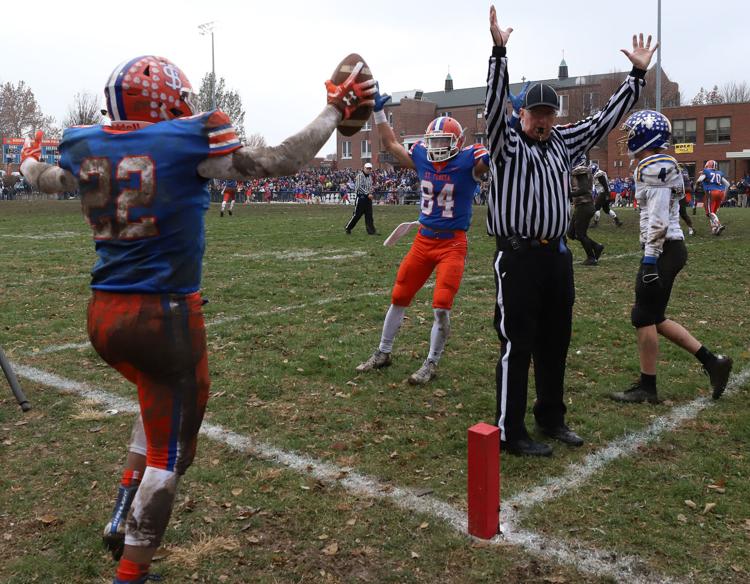 Maroa Forsyth vs St Teresa football 8 11.17.18.jpg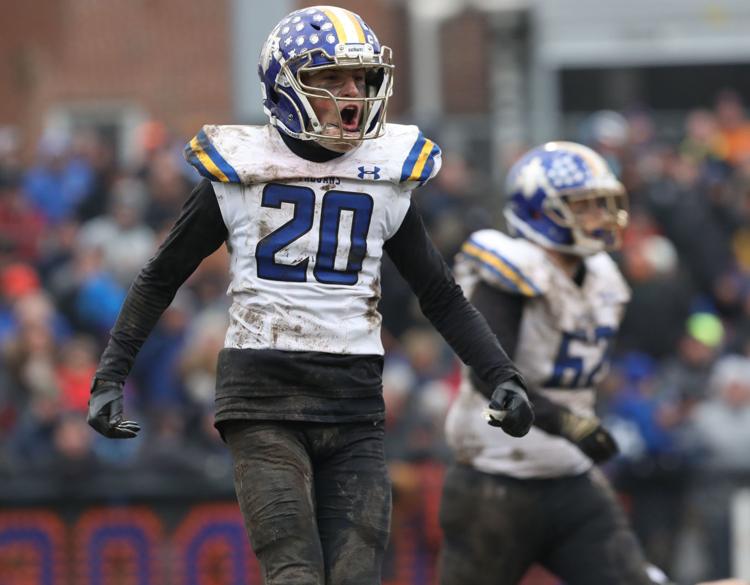 Maroa Forsyth vs St Teresa football 9 11.17.18.jpg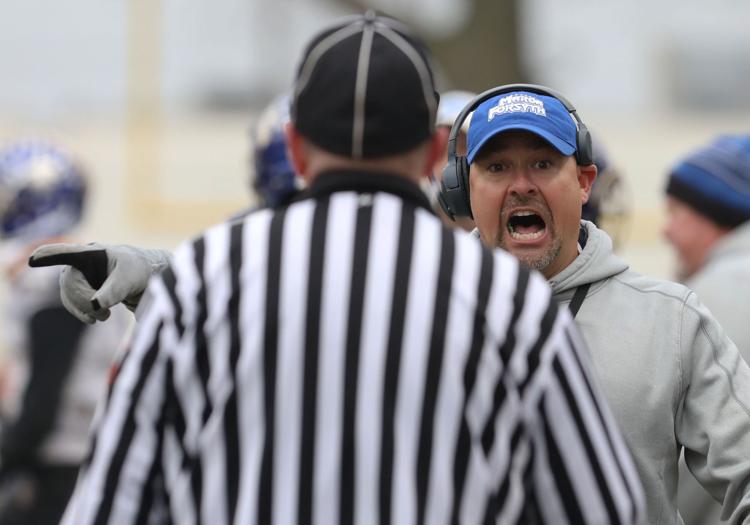 Maroa Forsyth vs St Teresa football 10 11.17.18.jpg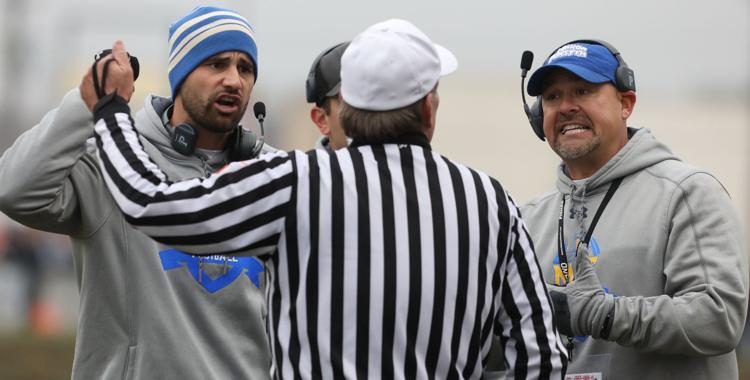 Maroa Forsyth vs St Teresa football 11 11.17.18.jpg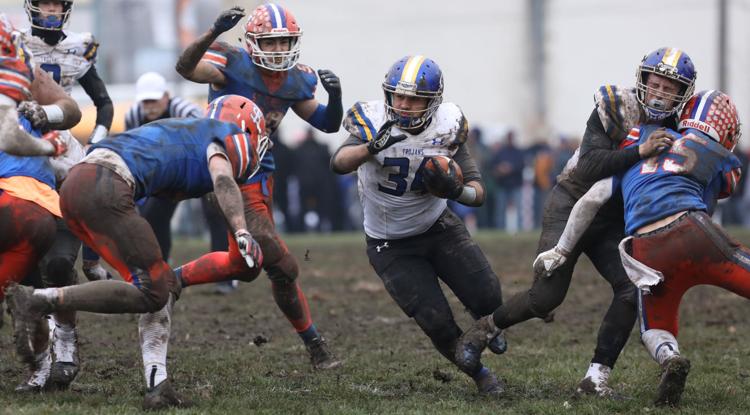 Maroa Forsyth vs St Teresa football 12 11.17.18.jpg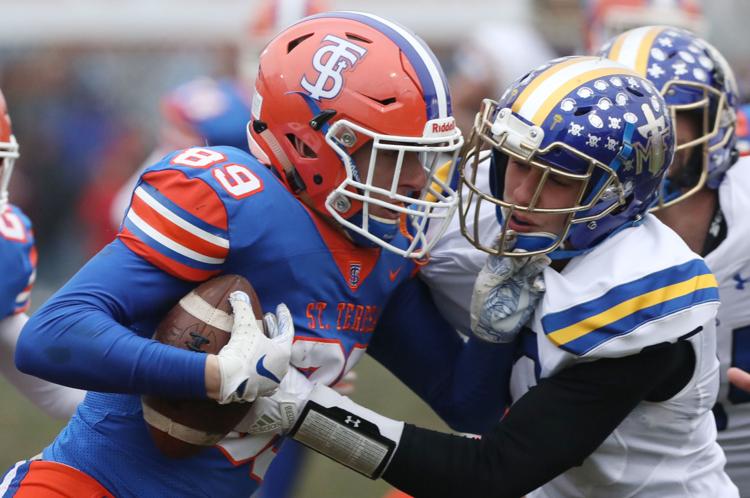 Maroa Forsyth vs St Teresa football 13 11.17.18.jpg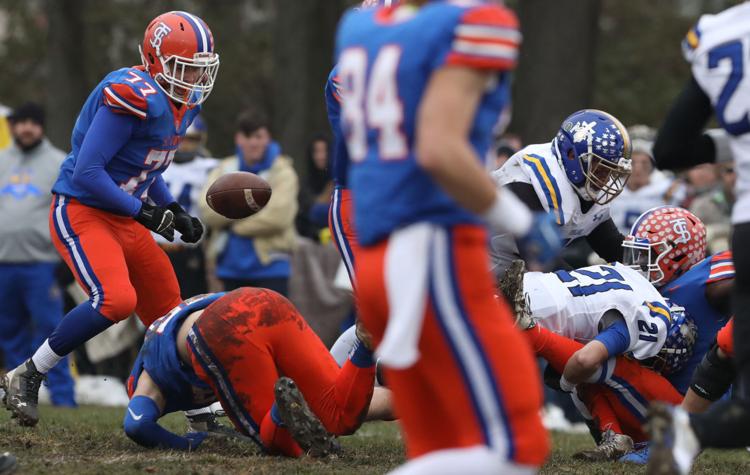 Maroa Forsyth vs St Teresa football 14 11.17.18.jpg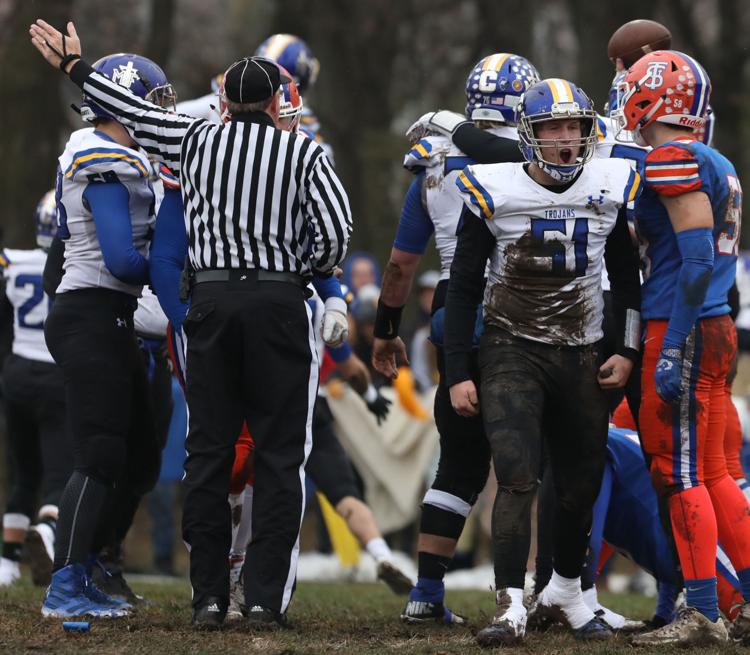 Maroa Forsyth vs St Teresa football 15 11.17.18.jpg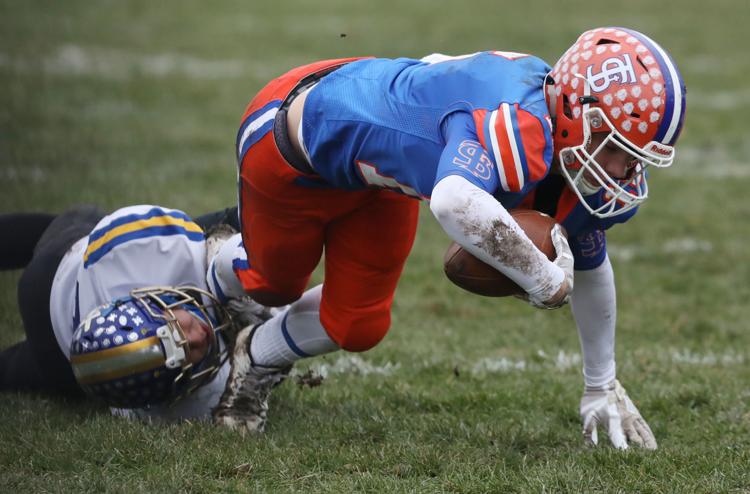 Maroa Forsyth vs St Teresa football 16 11.17.18.jpg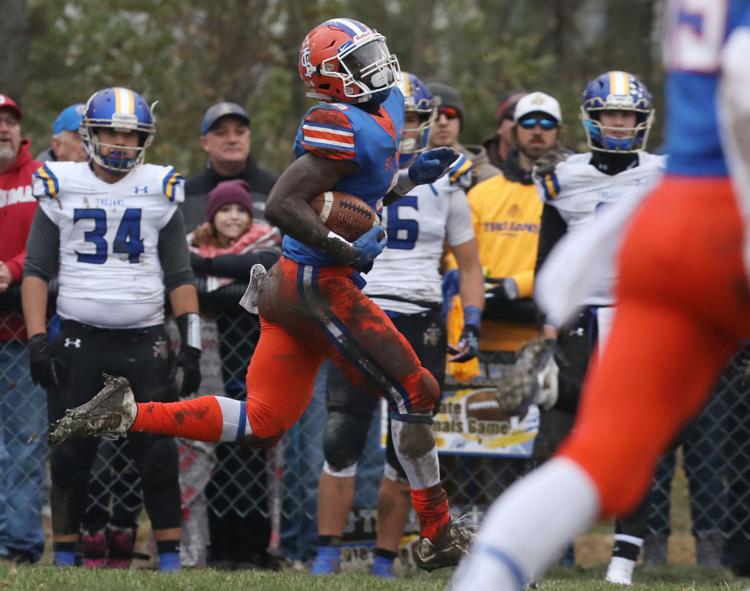 Maroa Forsyth vs St Teresa football 17 11.17.18.jpg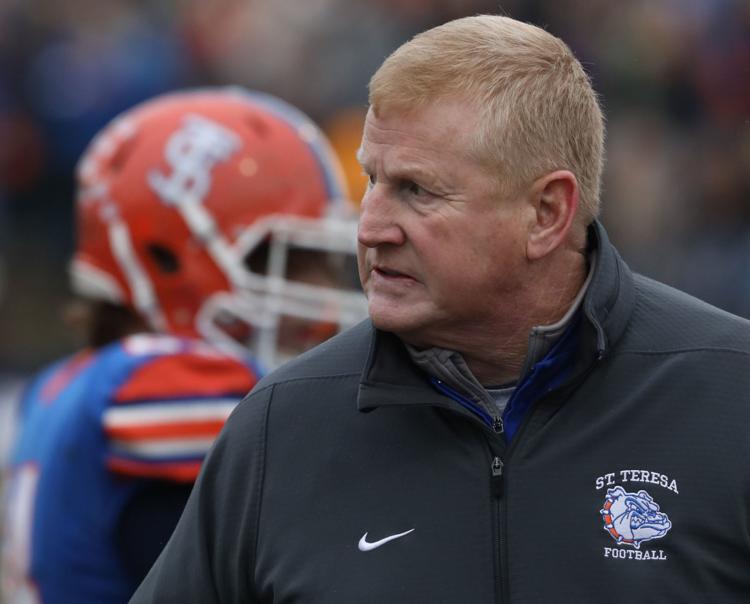 Maroa Forsyth vs St Teresa football 18 11.17.18.jpg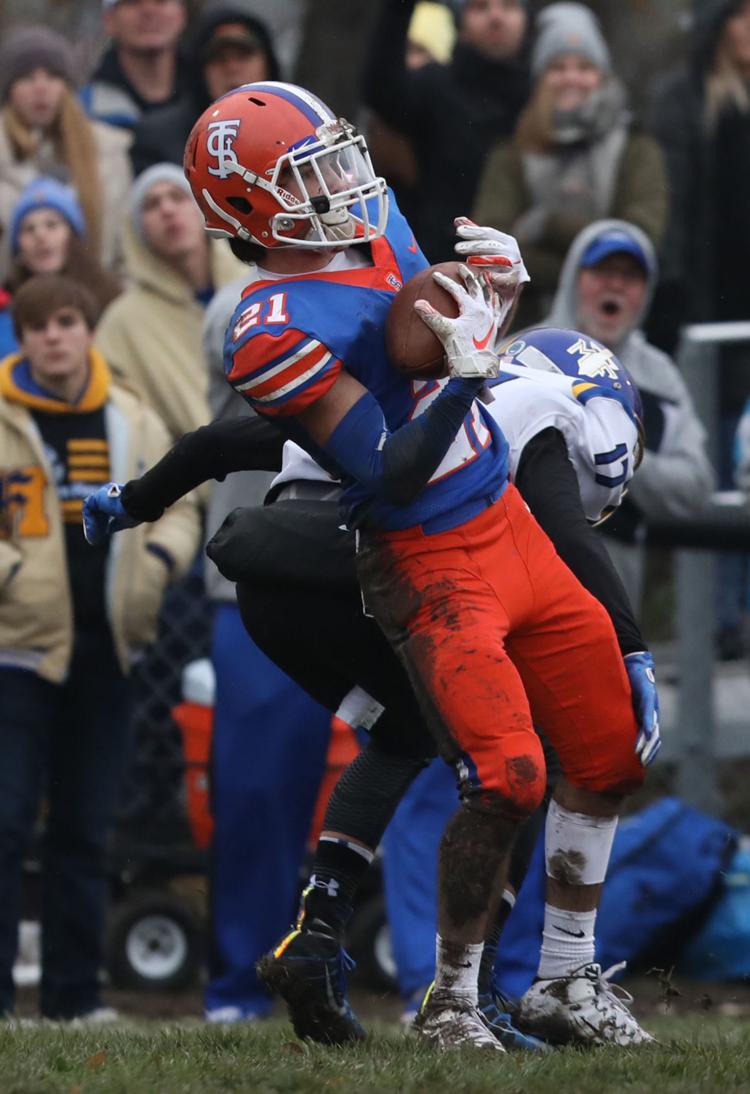 Maroa Forsyth vs St Teresa football 19 11.17.18.jpg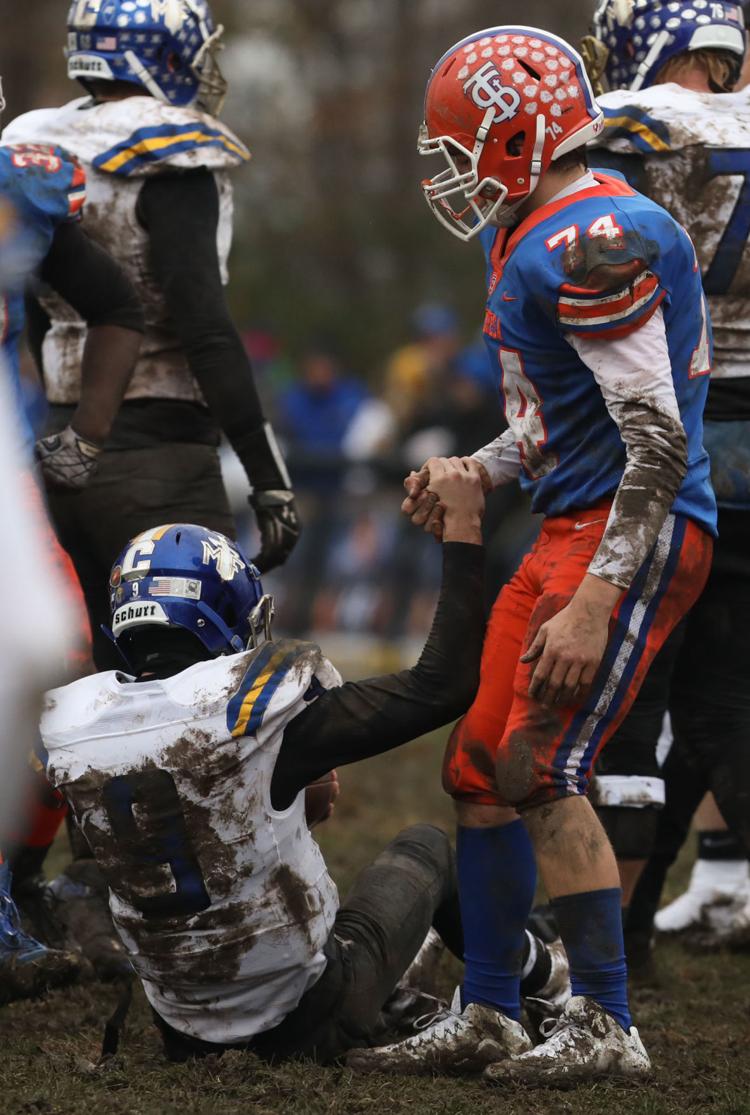 Maroa Forsyth vs St Teresa football 20 11.17.18.jpg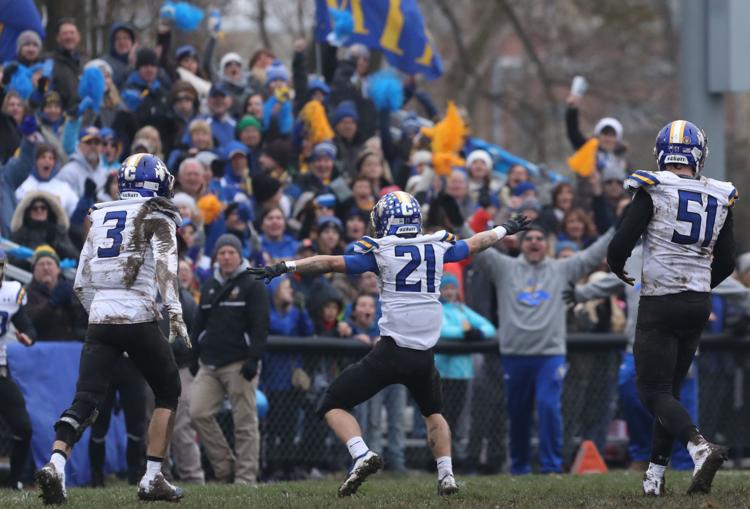 Maroa Forsyth vs St Teresa football 21 11.17.18.jpg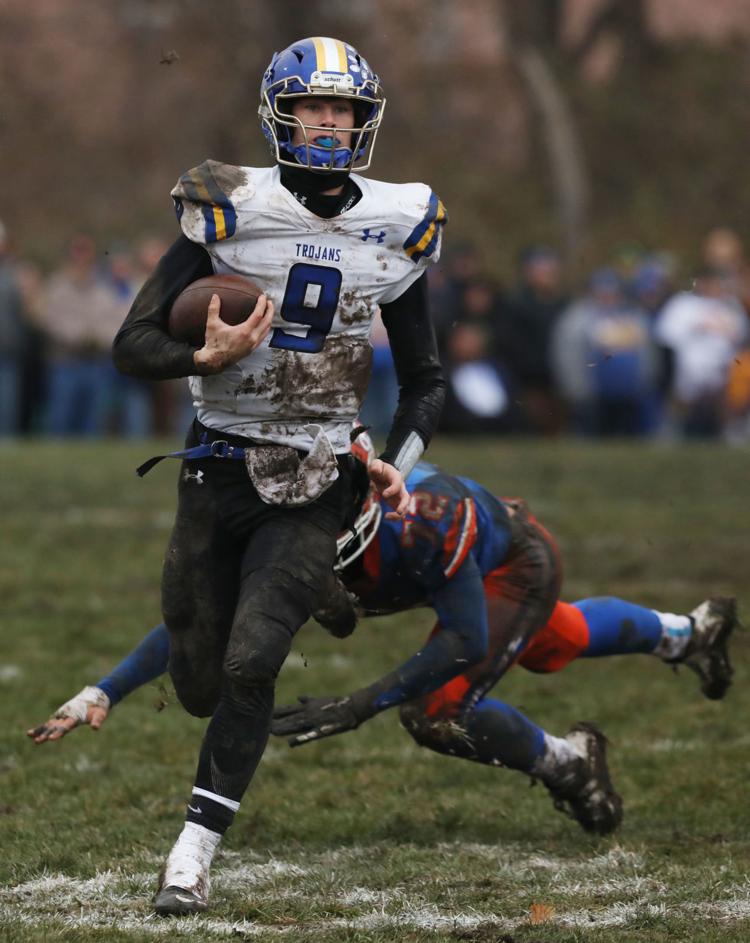 Maroa Forsyth vs St Teresa football 22 11.17.18.jpg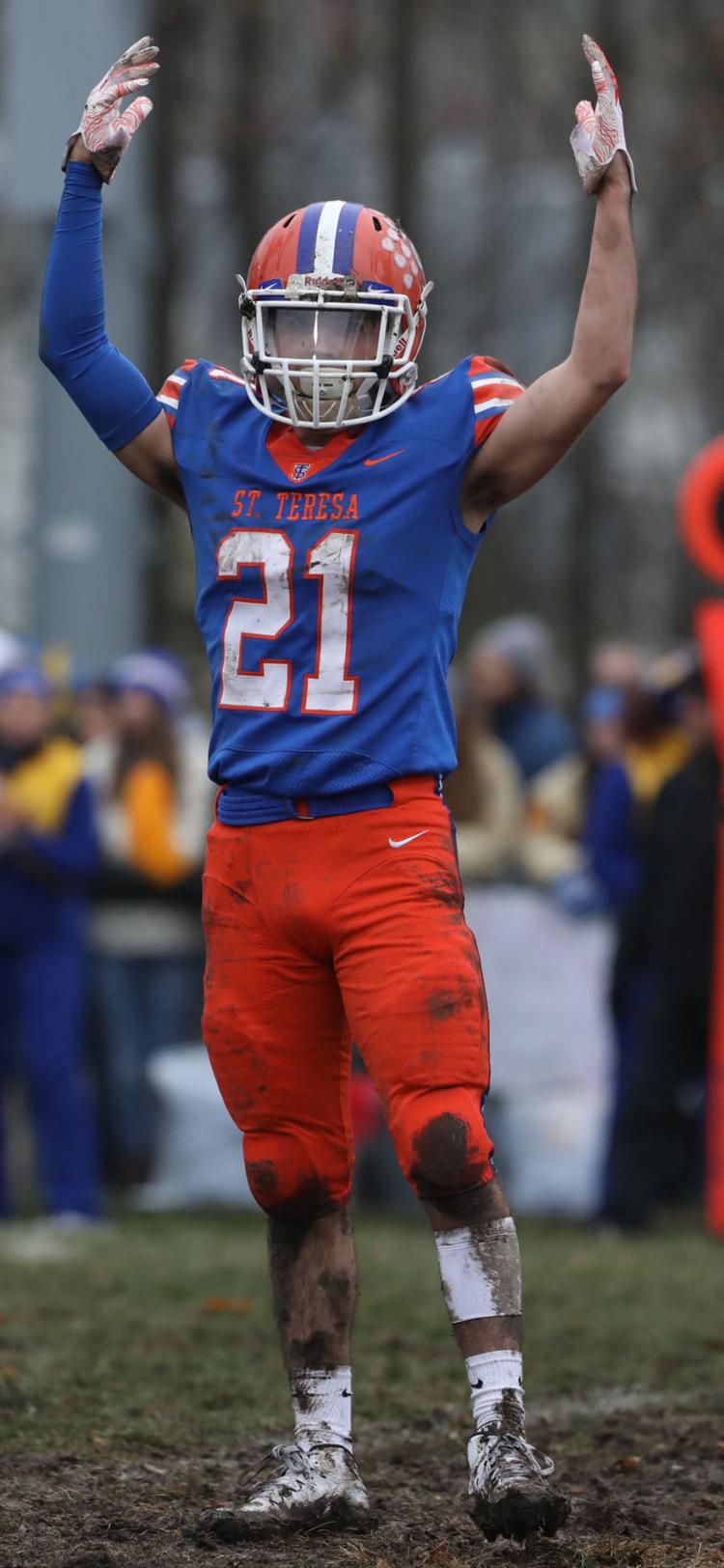 Maroa Forsyth vs St Teresa football 23 11.17.18.jpg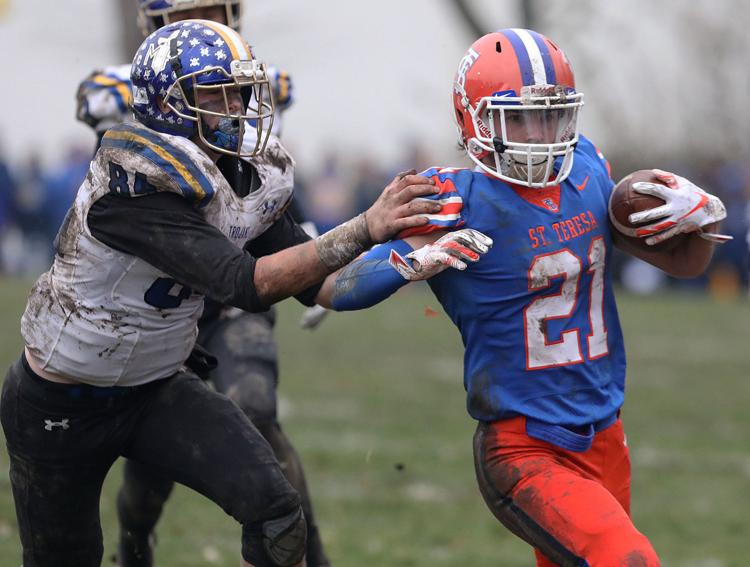 Maroa Forsyth vs St Teresa football 24 11.17.18.jpg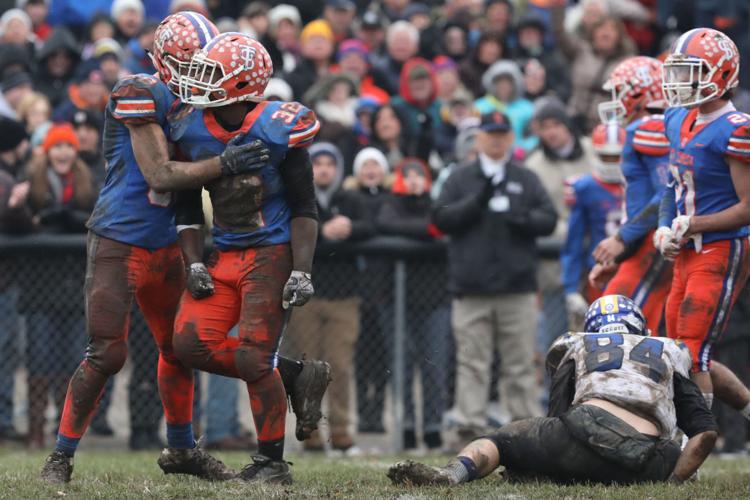 Maroa Forsyth vs St Teresa football 26 11.17.18.jpg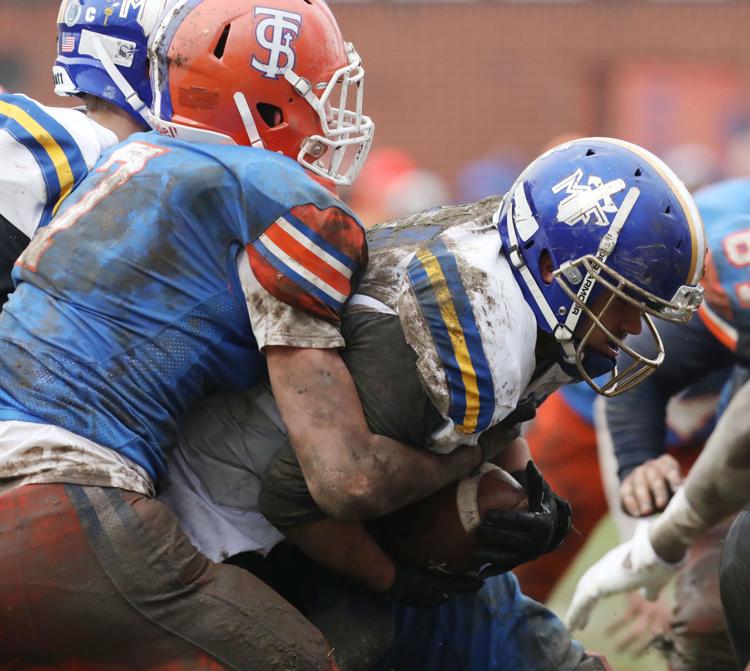 Maroa Forsyth vs St Teresa football 27 11.17.18.jpg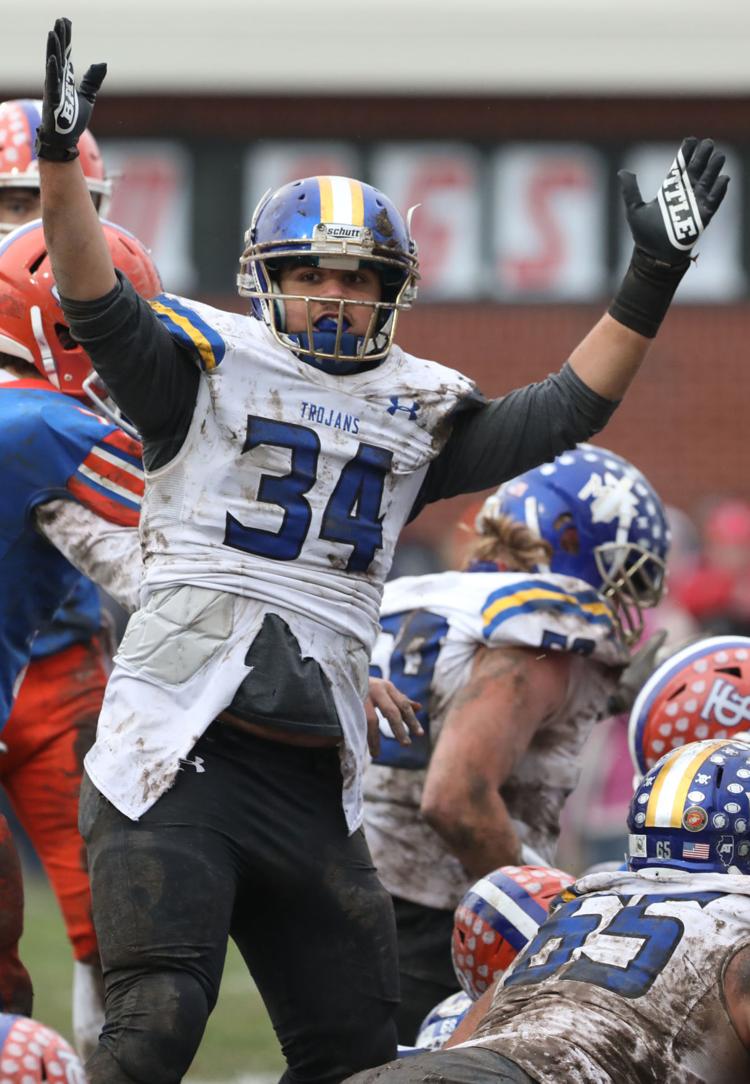 Maroa Forsyth vs St Teresa football 28 11.17.18.jpg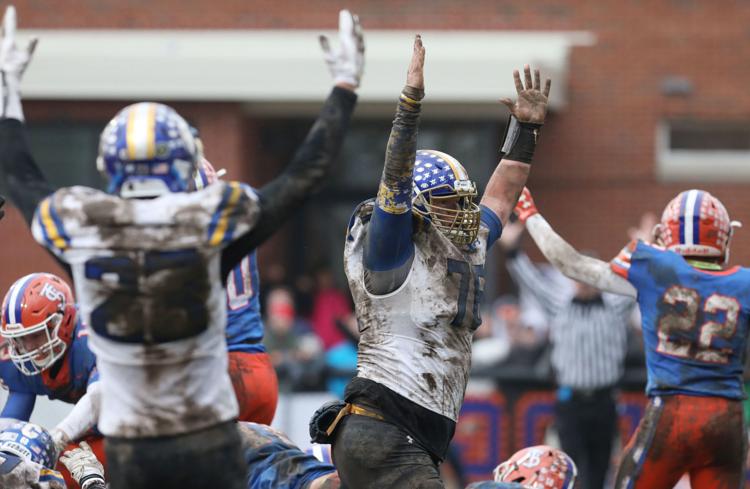 Maroa Forsyth vs St Teresa football 29 11.17.18.jpg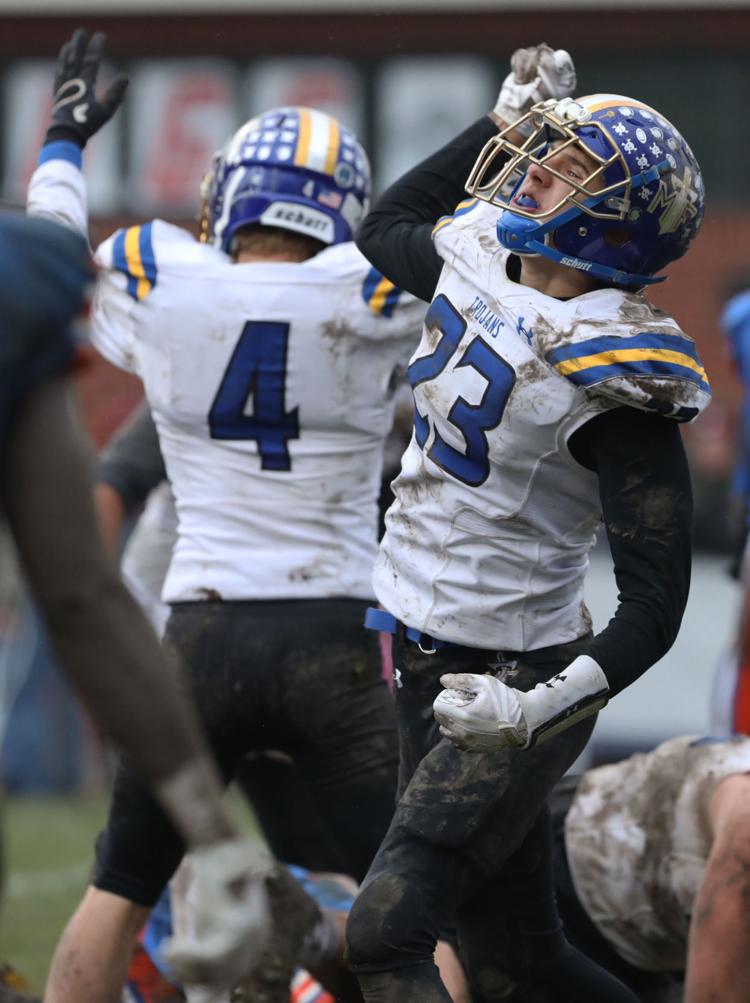 Maroa Forsyth vs St Teresa football 30 11.17.18.jpg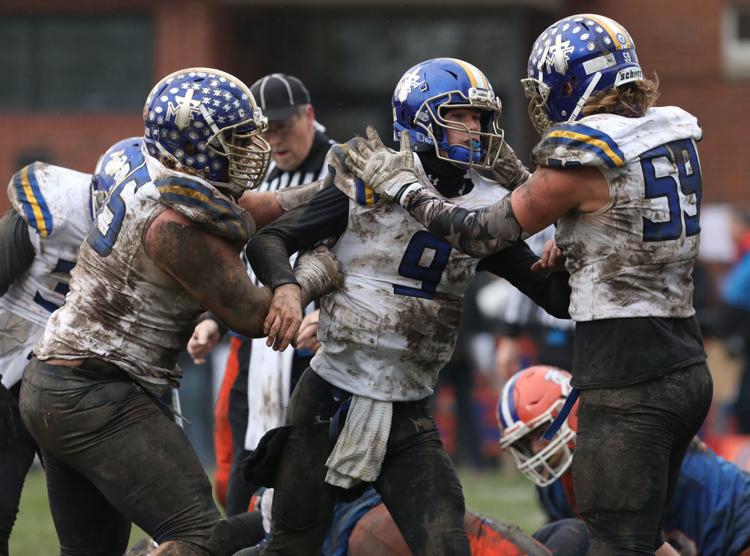 Maroa Forsyth vs St Teresa football 31 11.17.18.jpg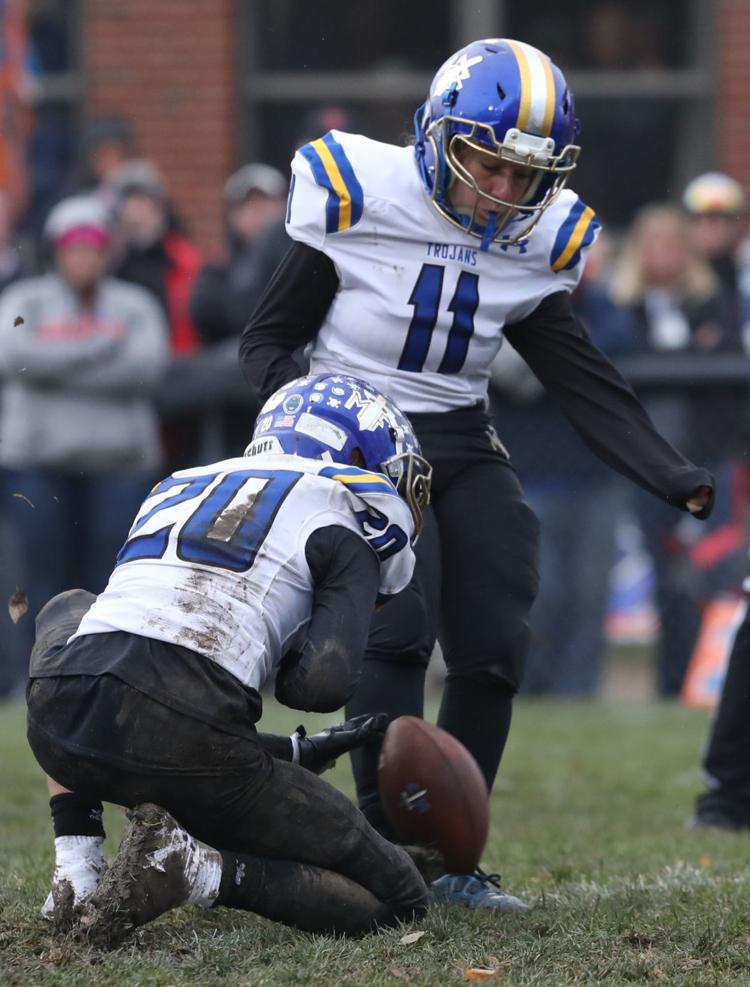 Maroa Forsyth vs St Teresa football 32 11.17.18.jpg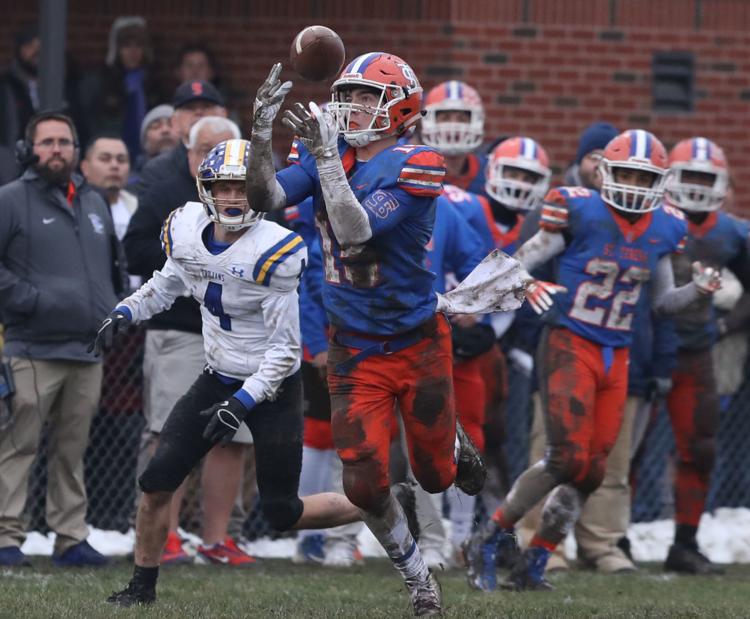 Maroa Forsyth vs St Teresa football 33 11.17.18.jpg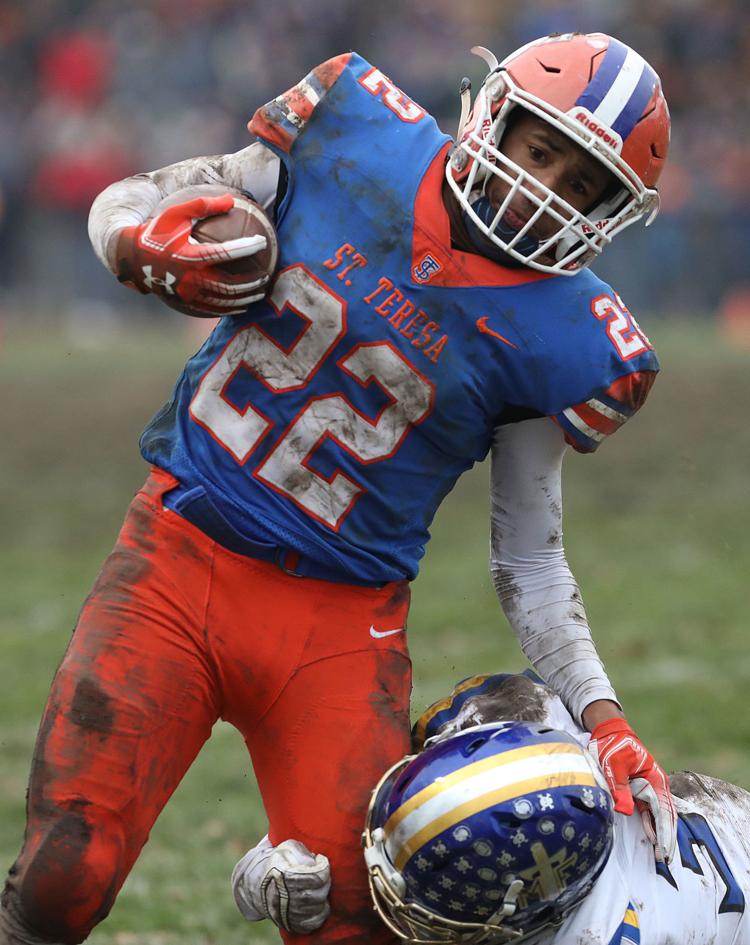 Maroa Forsyth vs St Teresa football 34 11.17.18.jpg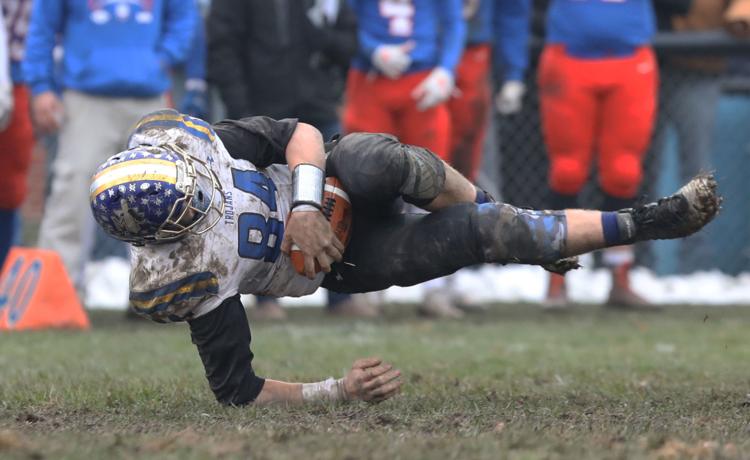 Maroa Forsyth vs St Teresa football 35 11.17.18.jpg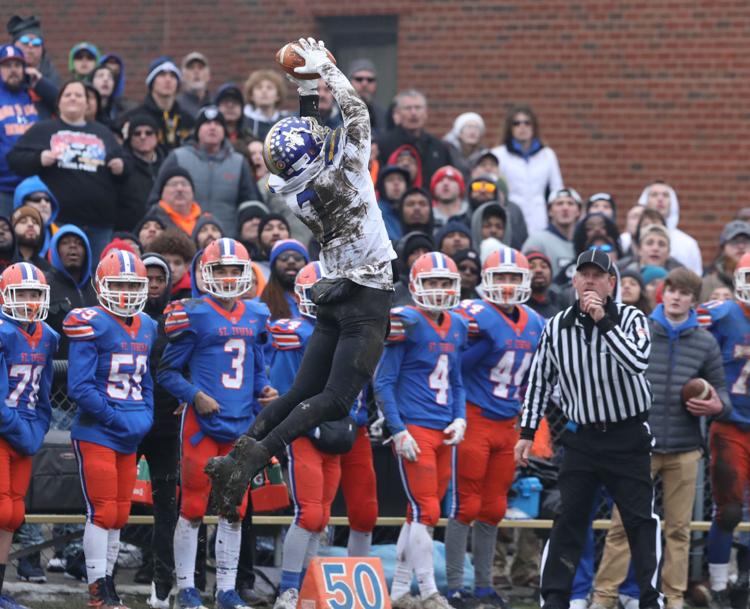 Maroa Forsyth vs St Teresa football 36 11.17.18.jpg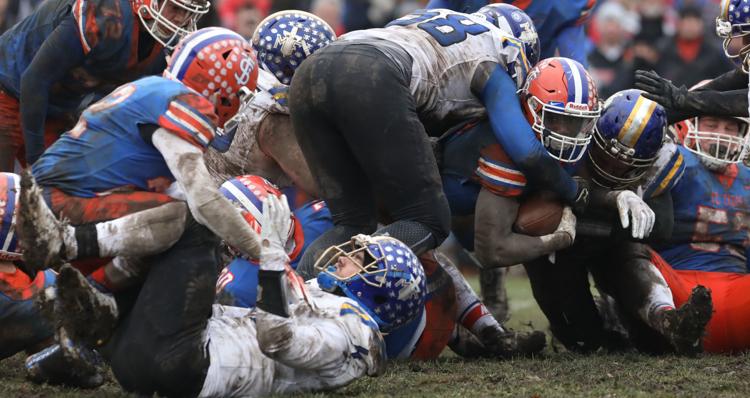 Maroa Forsyth vs St Teresa football 37 11.17.18.jpg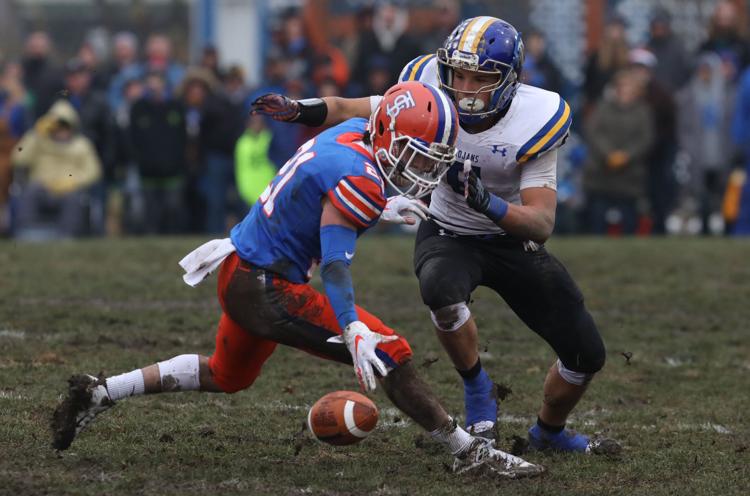 Maroa Forsyth vs St Teresa football 38 11.17.18.jpg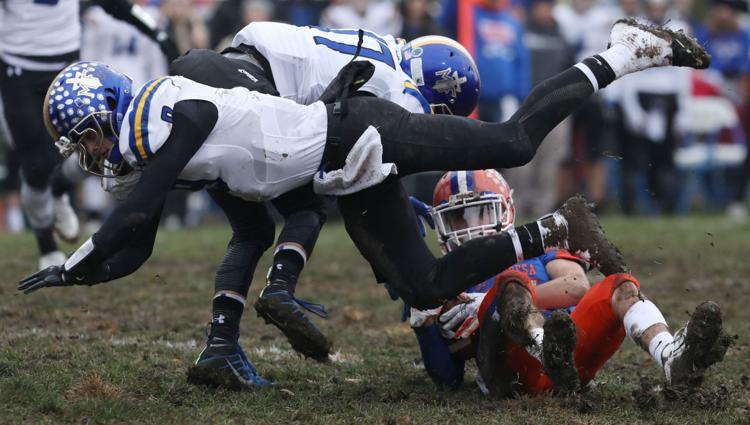 Maroa Forsyth vs St Teresa football 39 11.17.18.jpg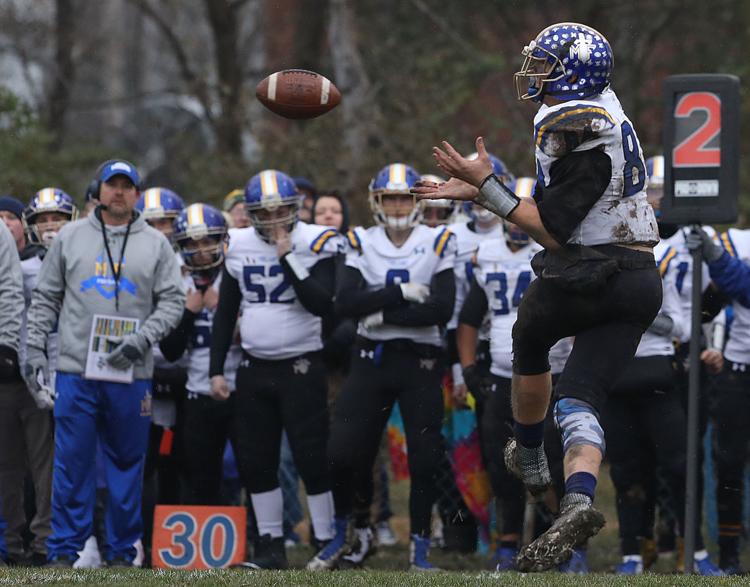 Maroa Forsyth vs St Teresa football 40 11.17.18.jpg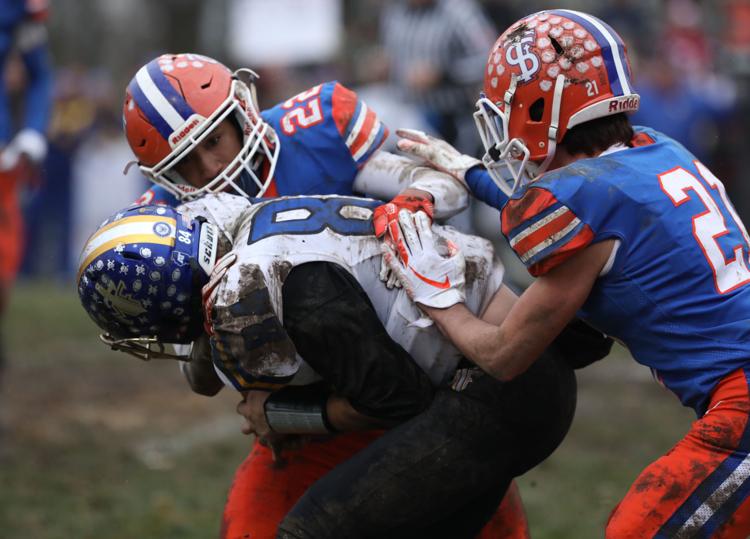 Maroa Forsyth vs St Teresa football 41 11.17.18.jpg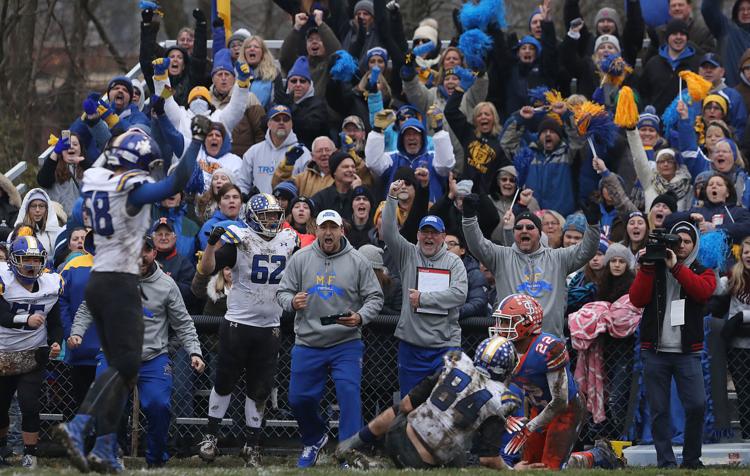 Maroa Forsyth vs St Teresa football 42 11.17.18.jpg
Maroa Forsyth vs St Teresa football 43 11.17.18.jpg
Maroa Forsyth vs St Teresa football 44 11.17.18.jpg
Maroa Forsyth vs St Teresa football 45 11.17.18.jpg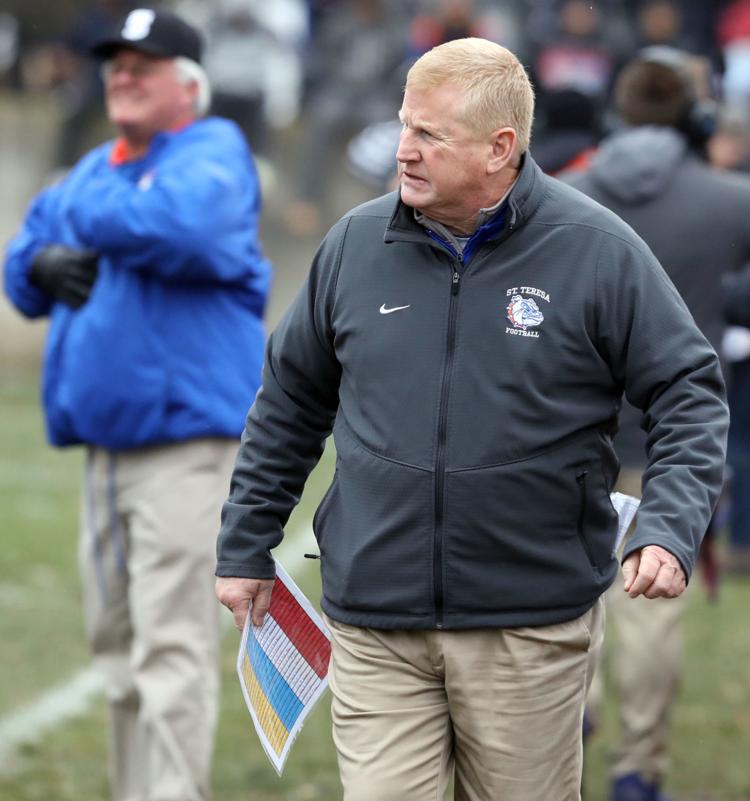 Ohlemeyer_Lane 11.17.18.jpg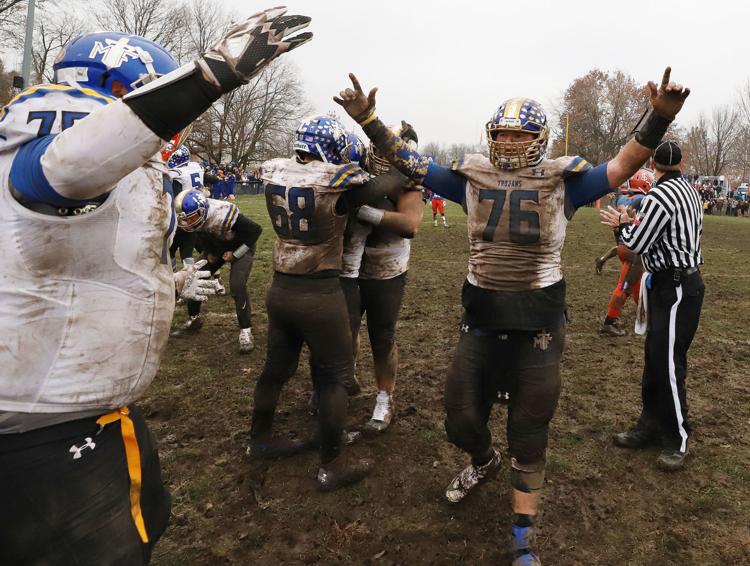 Maroa Forsyth vs St Teresa football 46 11.17.18.jpg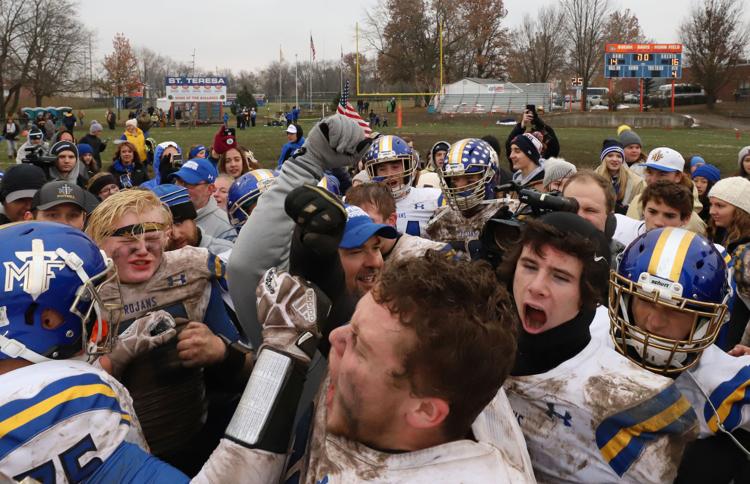 Maroa Forsyth vs St Teresa football 48 11.17.18.jpg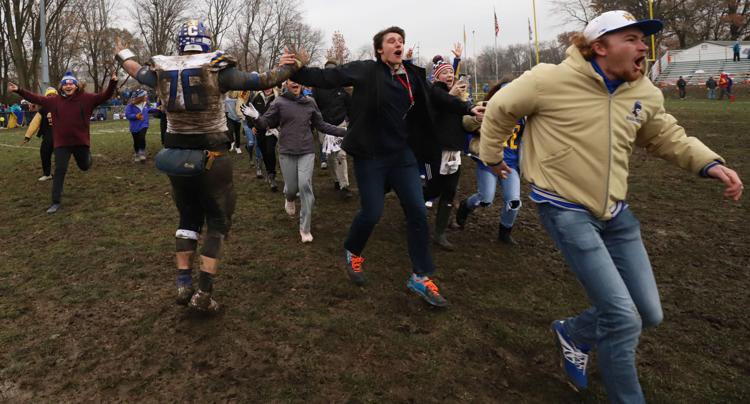 Maroa Forsyth vs St Teresa football 49 11.17.18.jpg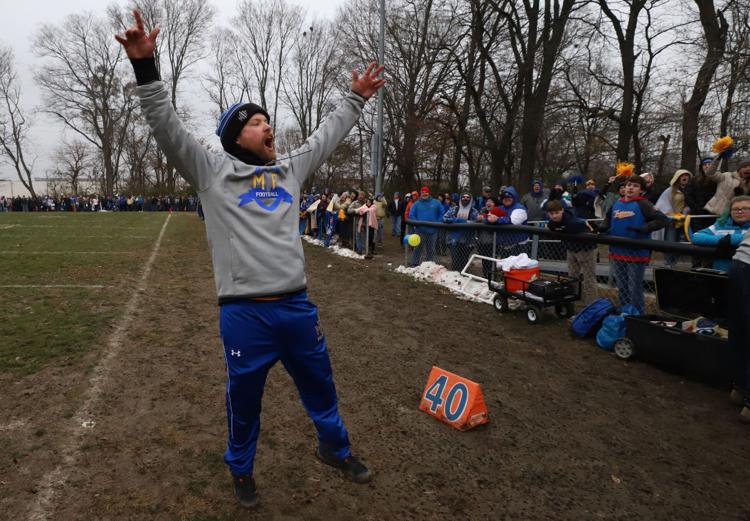 Maroa Forsyth vs St Teresa football 50 11.17.18.jpg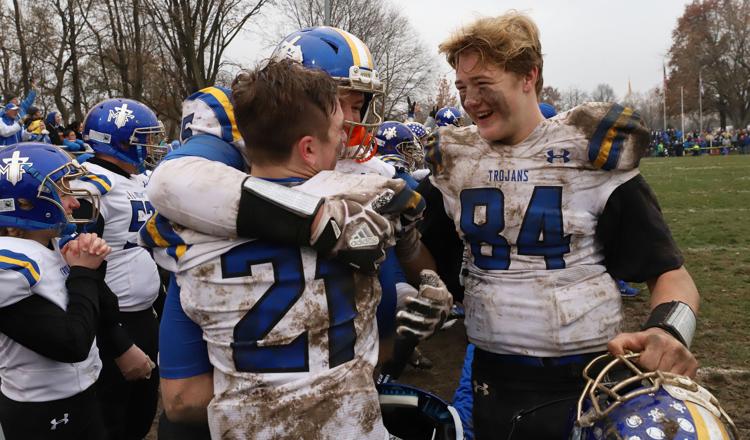 Maroa Forsyth vs St Teresa football 51 11.17.18.jpg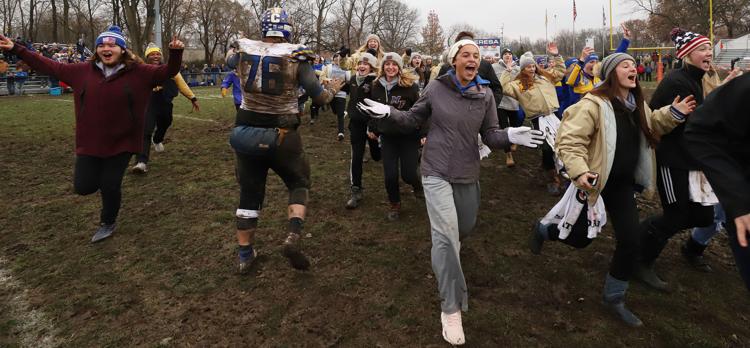 Maroa Forsyth vs St Teresa football 52 11.17.18.jpg
Maroa Forsyth vs St Teresa football 53 11.17.18.jpg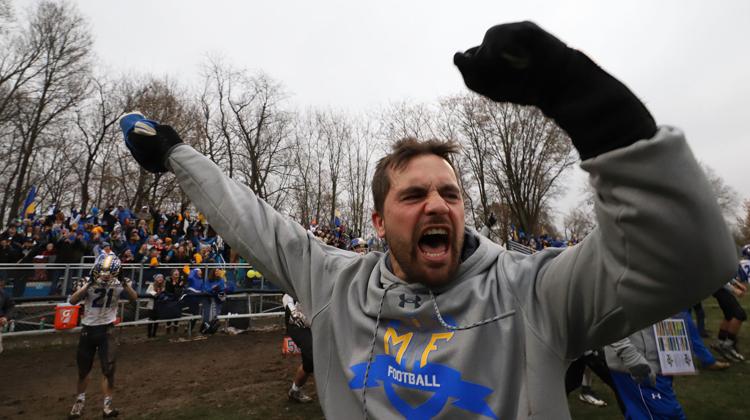 Maroa Forsyth vs St Teresa football 54 11.17.18.jpg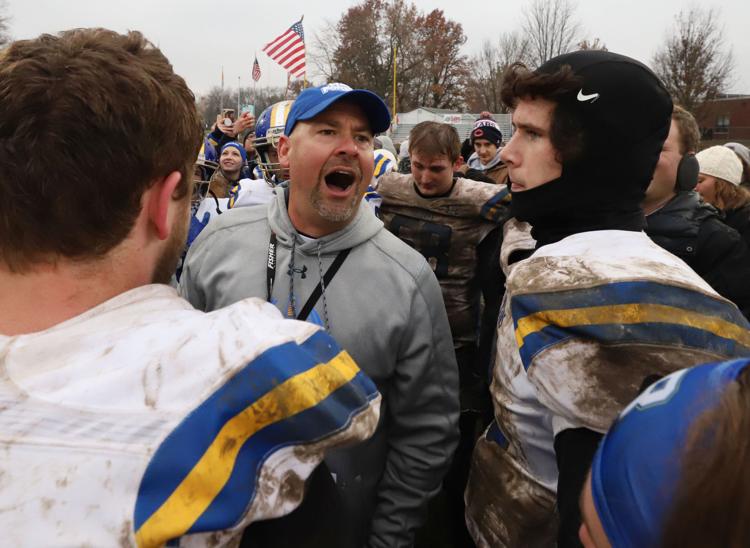 Maroa Forsyth vs St Teresa football 55 11.17.18.jpg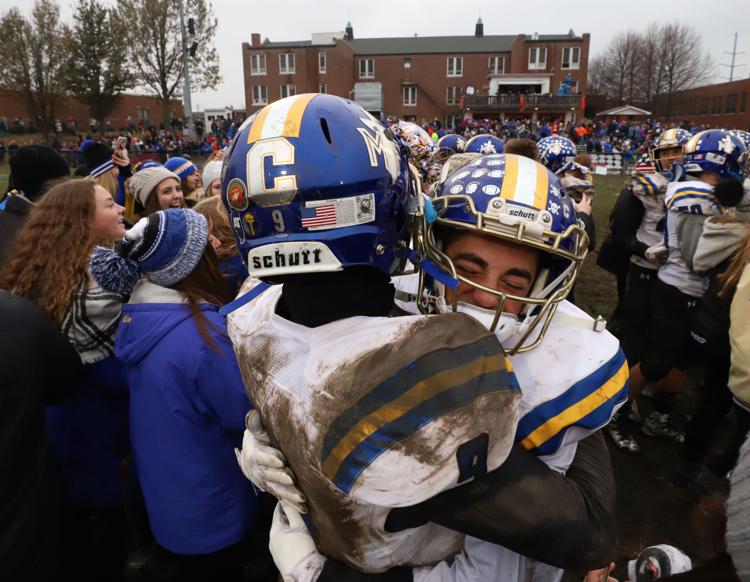 Maroa Forsyth vs St Teresa football 56 11.17.18.jpg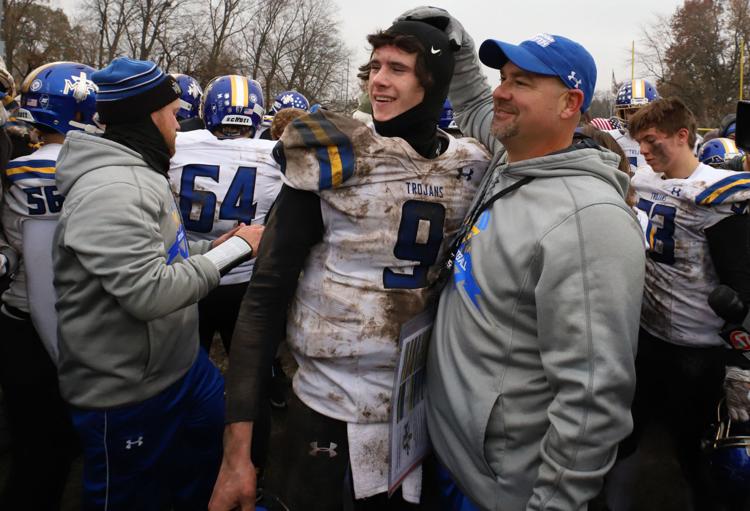 Maroa Forsyth vs St Teresa football 57 11.17.18.jpg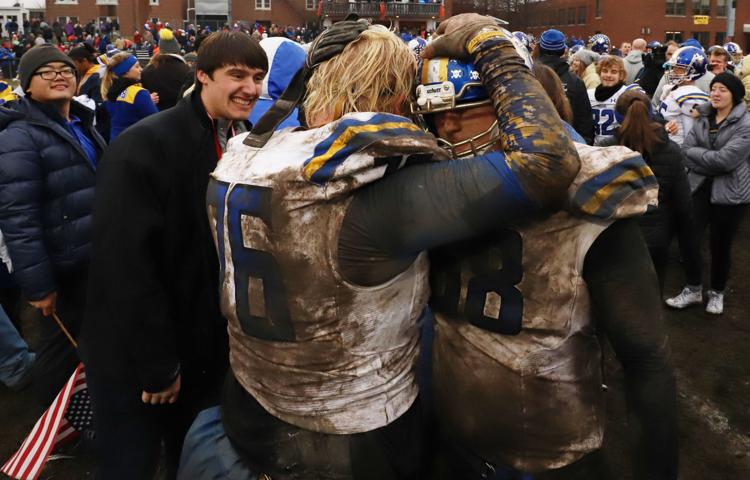 Maroa Forsyth vs St Teresa football 58 11.17.18.jpg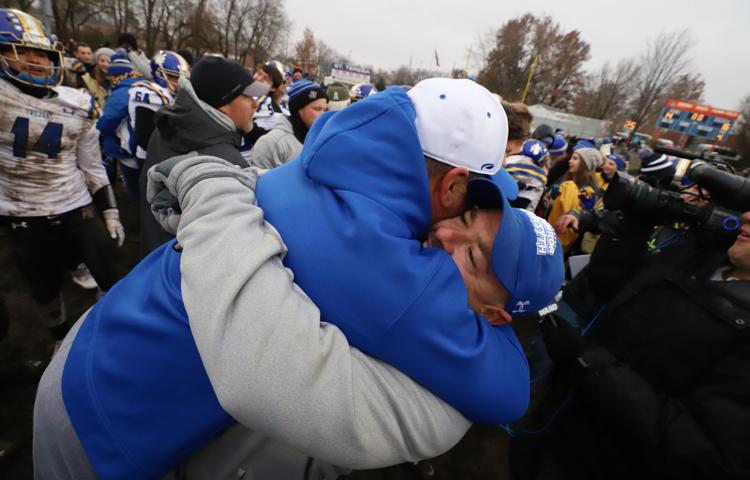 Maroa Forsyth vs St Teresa football 59 11.17.18.jpg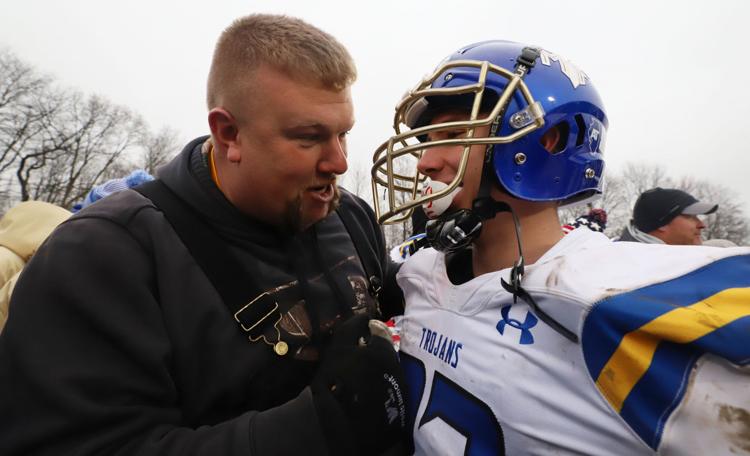 Maroa Forsyth vs St Teresa football 60 11.17.18.jpg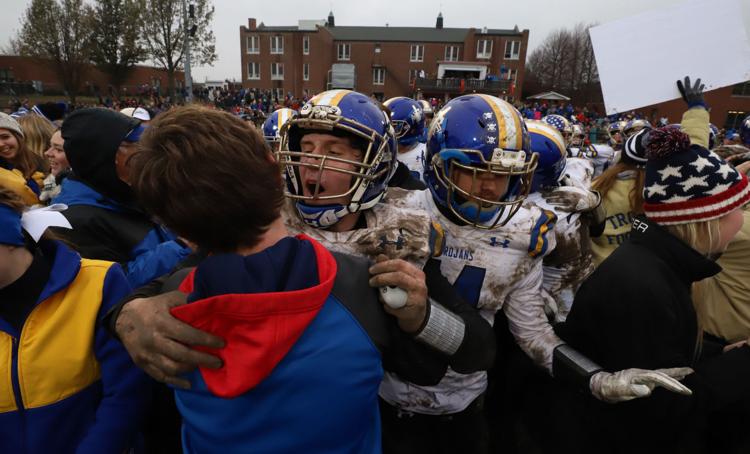 Maroa Forsyth vs St Teresa football 61 11.17.18.jpg
Maroa Forsyth vs St Teresa football 62 11.17.18.jpg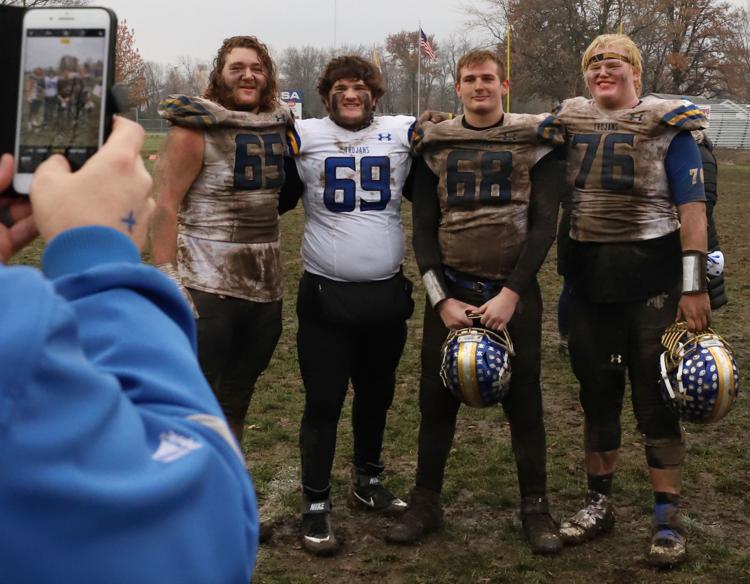 Maroa Forsyth vs St Teresa football 63 11.17.18.jpg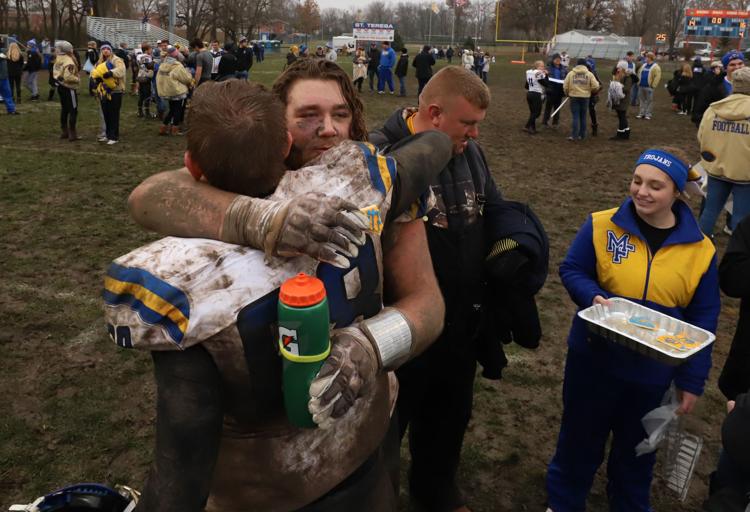 Maroa Forsyth vs St Teresa football 64 11.17.18.jpg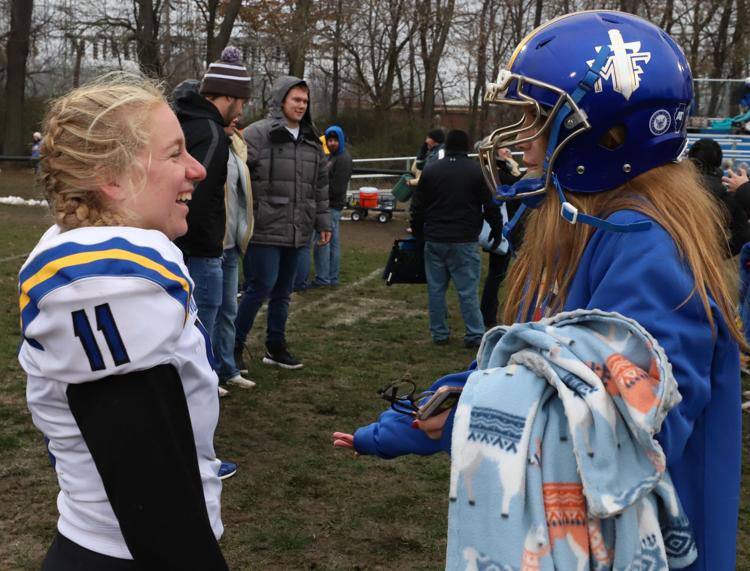 Maroa Forsyth vs St Teresa football 65 11.17.18.jpg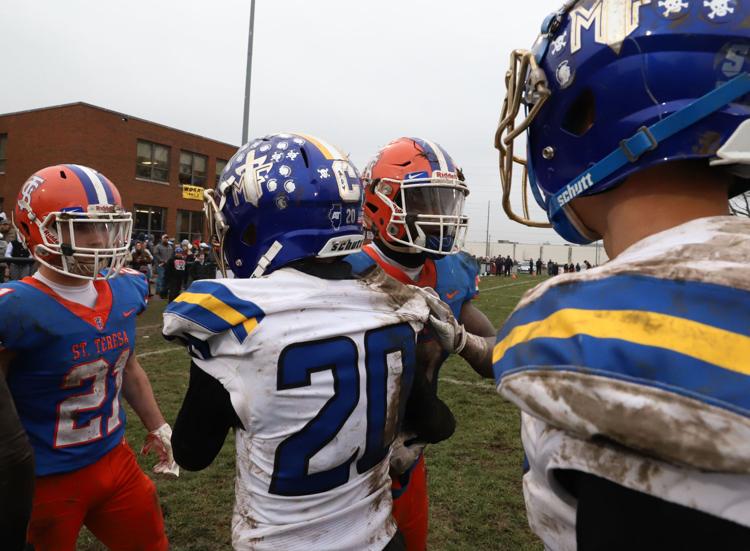 Maroa Forsyth vs St Teresa football 66 11.17.18.jpg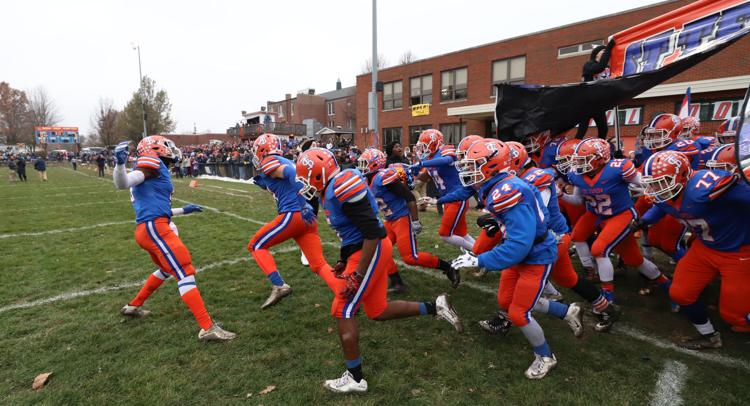 Maroa Forsyth vs St Teresa football 67 11.17.18.jpg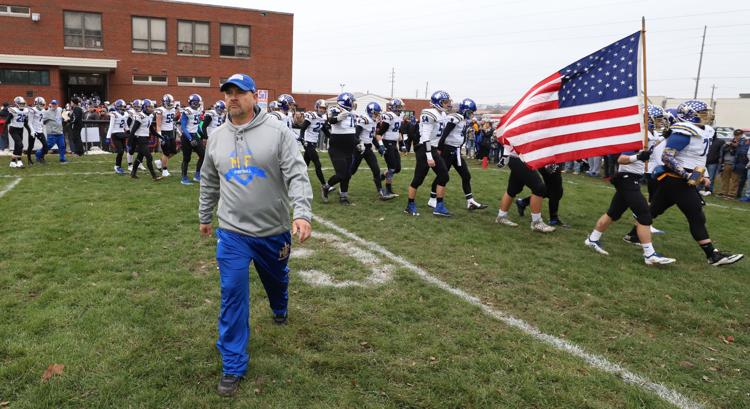 Maroa Forsyth vs St Teresa football 68 11.17.18.jpg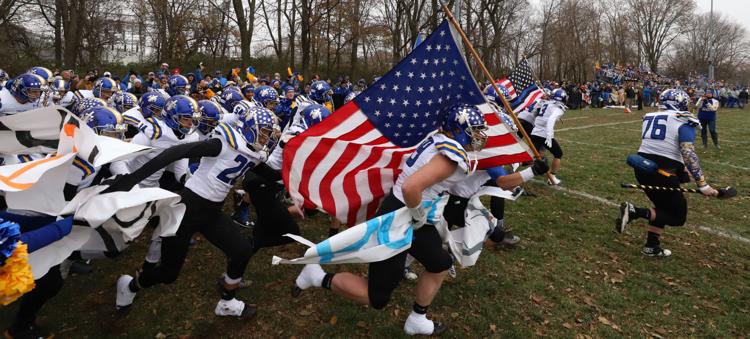 Maroa Forsyth vs St Teresa football 69 11.17.18.jpg

Maroa Forsyth vs St Teresa football 70 11.17.18.jpg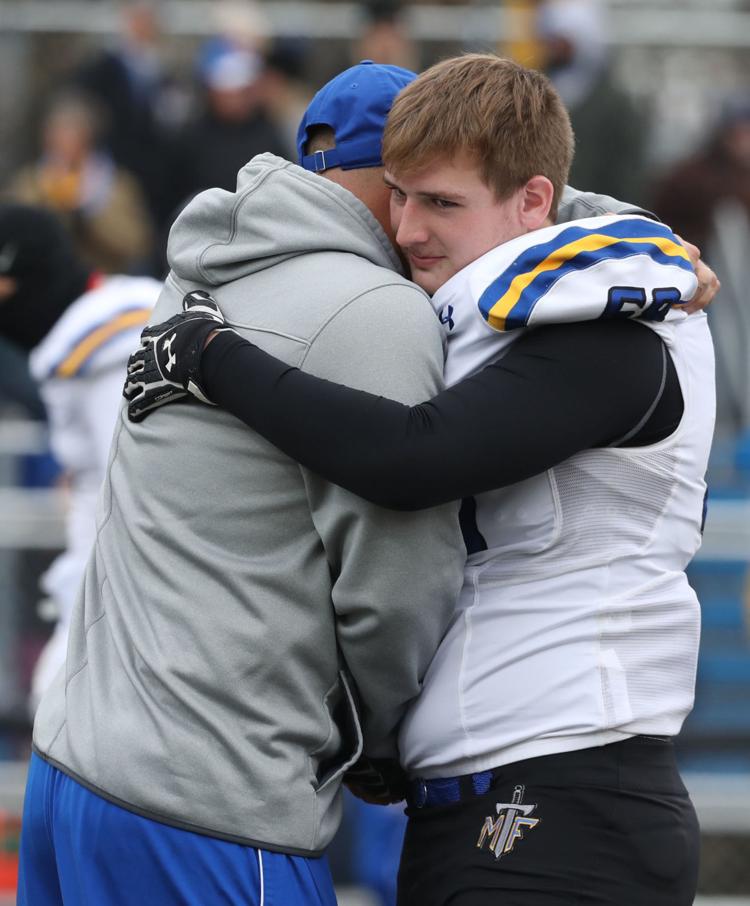 Maroa Forsyth vs St Teresa football 71 11.17.18.jpg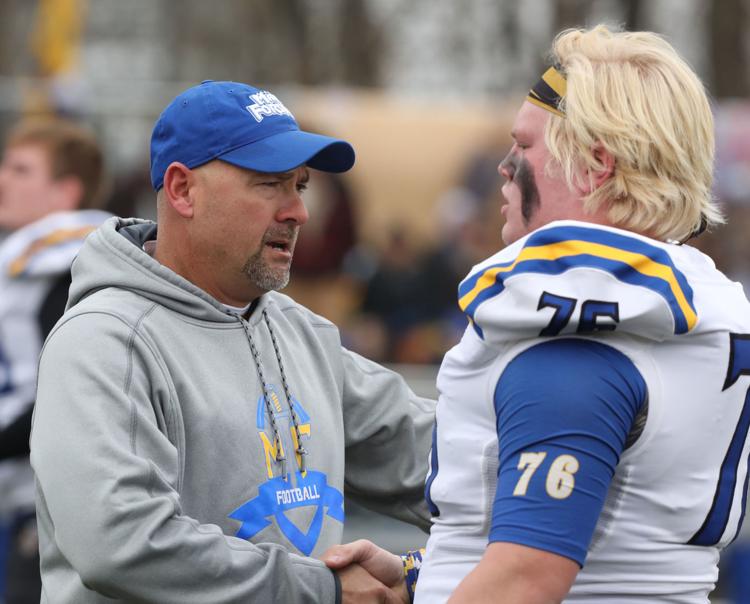 FBP Maroa Forsyth vs St Teresa football 1 11.17.18.jpg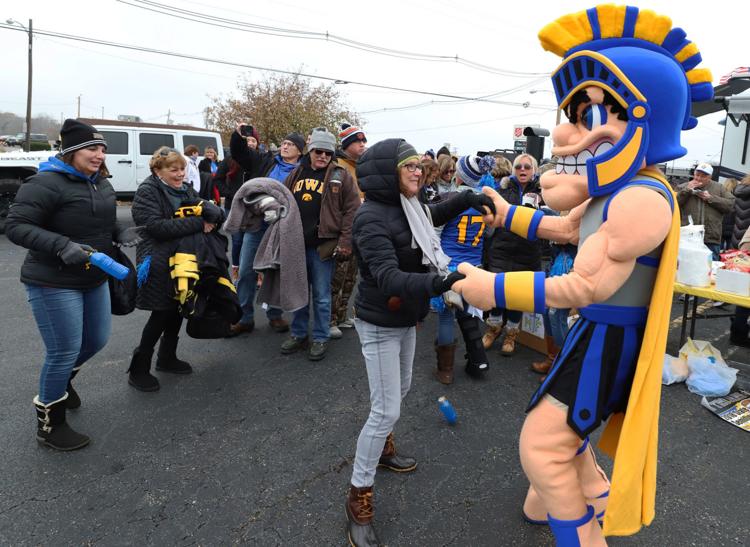 FBP Maroa Forsyth vs St Teresa football 2 11.17.18.jpg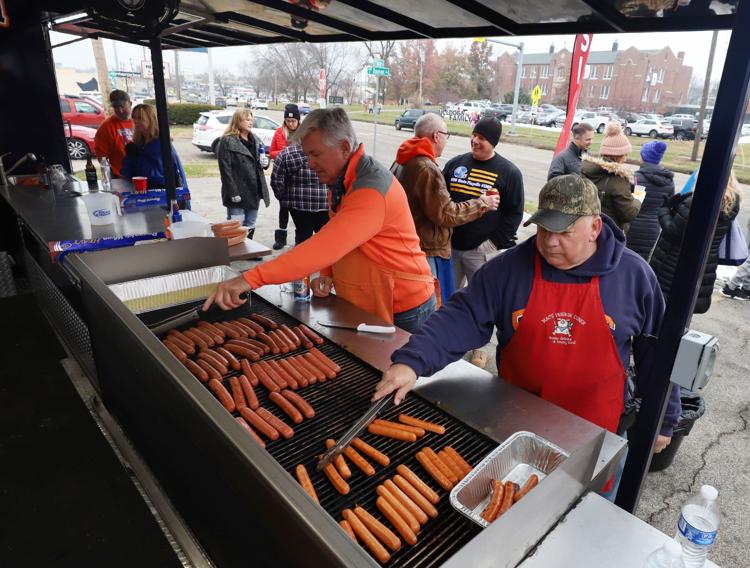 FBP Maroa Forsyth vs St Teresa football 3 11.17.18.jpg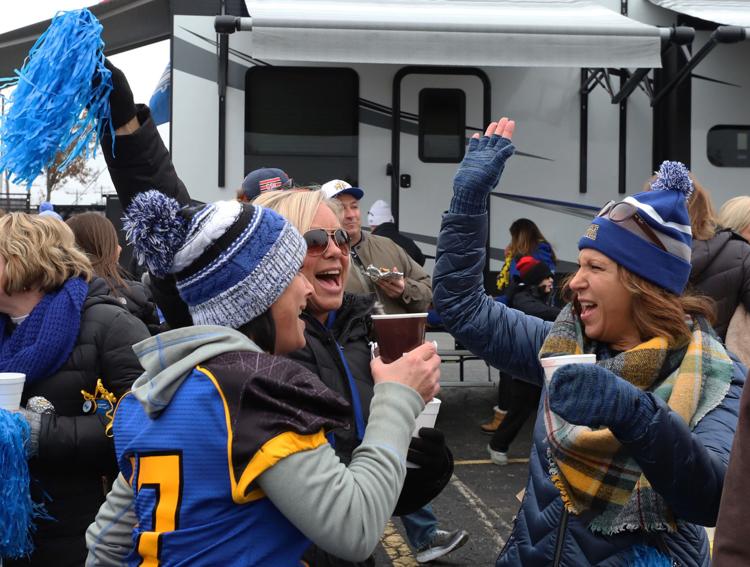 FBP Maroa Forsyth vs St Teresa football 4 11.17.18.jpg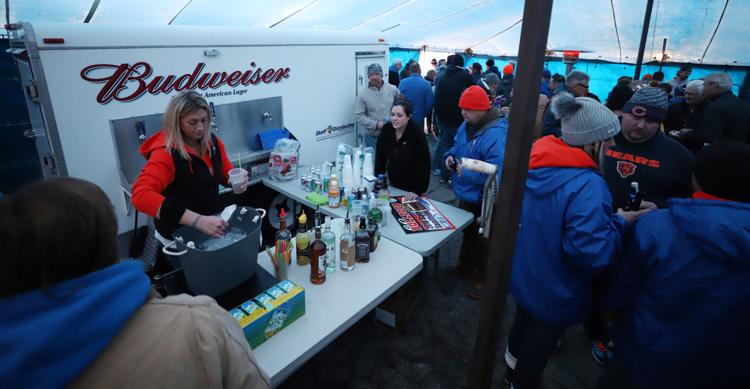 FBP Maroa Forsyth vs St Teresa football 5 11.17.18.jpg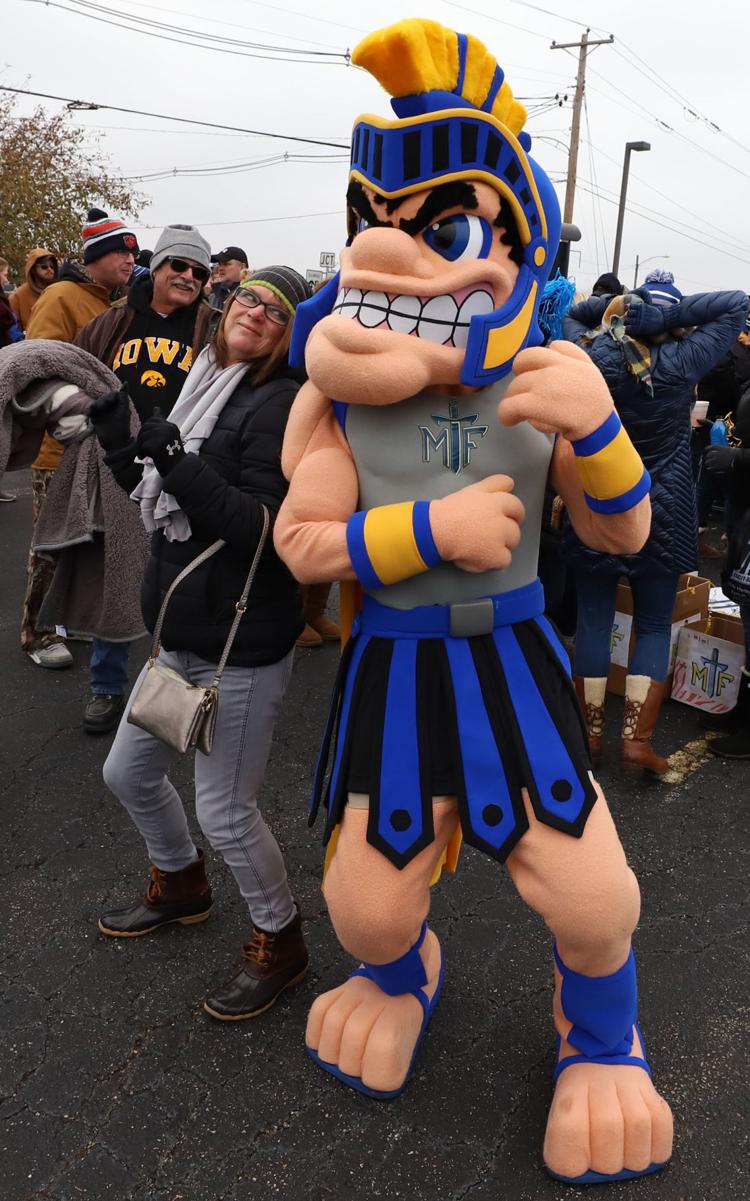 FBP Maroa Forsyth vs St Teresa football 6 11.17.18.jpg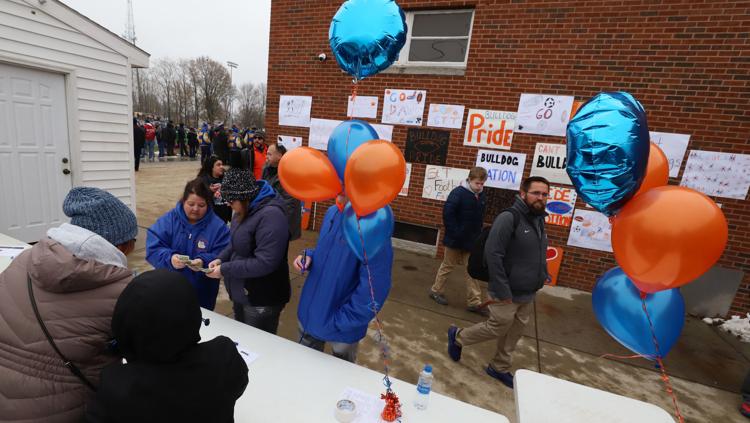 FBP Maroa Forsyth vs St Teresa football 7 11.17.18.jpg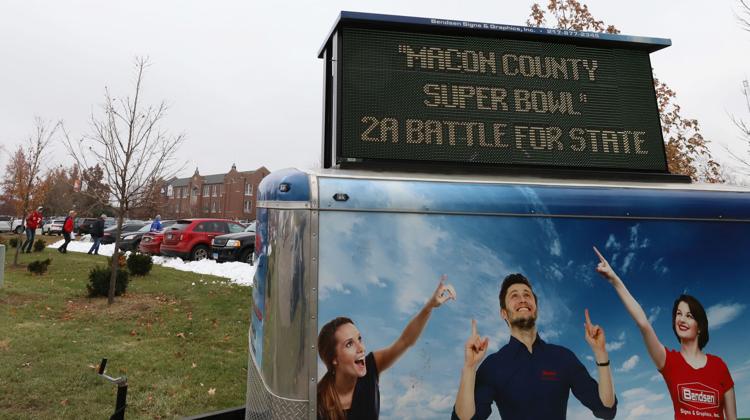 FBP Maroa Forsyth vs St Teresa football 8 11.17.18.jpg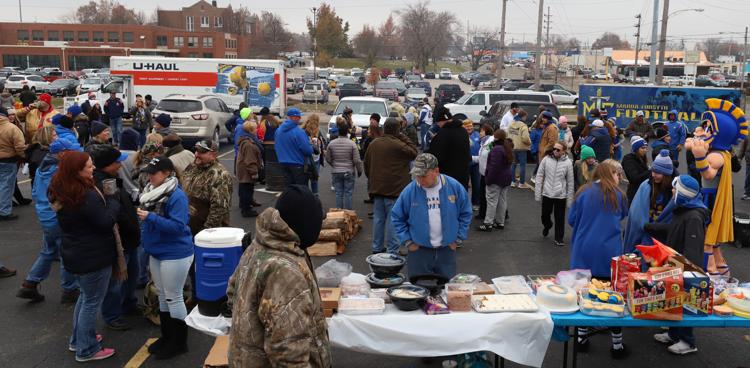 FBP Maroa Forsyth vs St Teresa football 9 11.17.18.jpg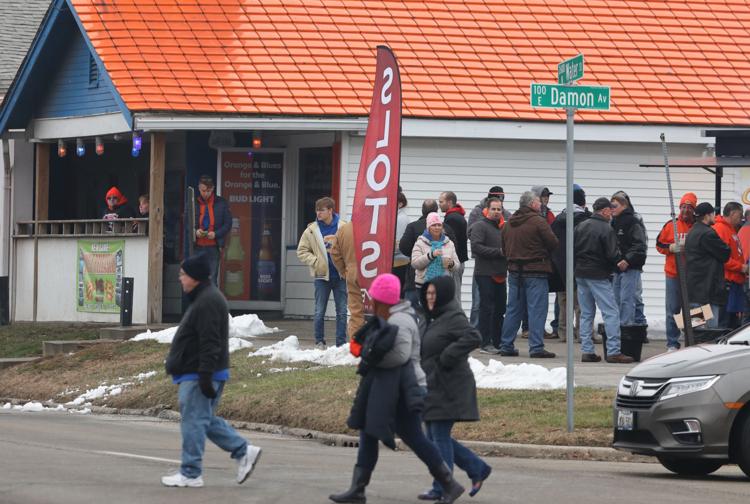 FBP Maroa Forsyth vs St Teresa football 10 11.17.18.jpg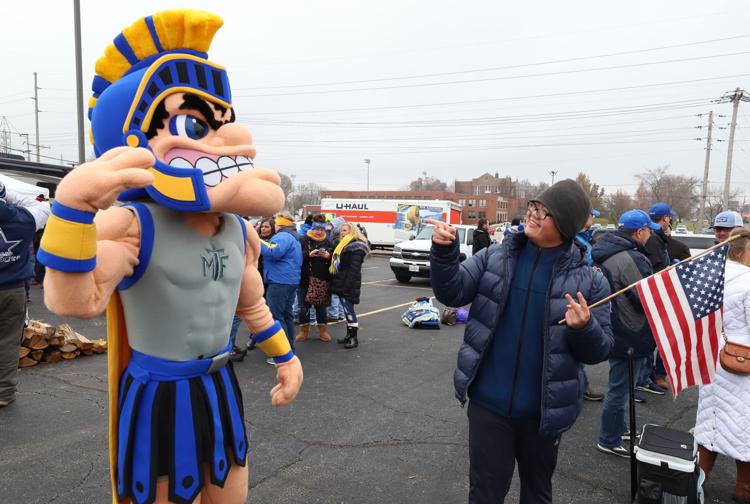 FBP Maroa Forsyth vs St Teresa football 11 11.17.18.jpg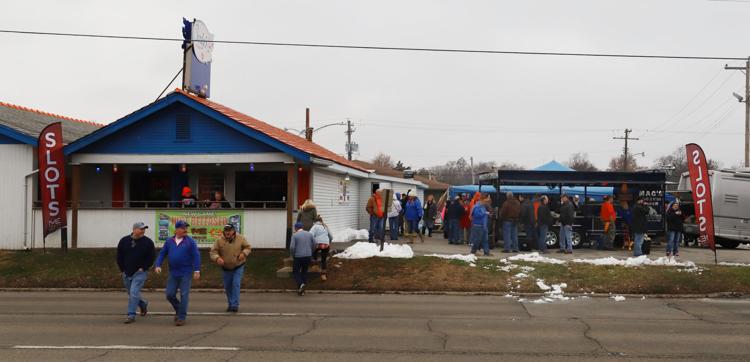 FBP Maroa Forsyth vs St Teresa football 12 11.17.18.jpg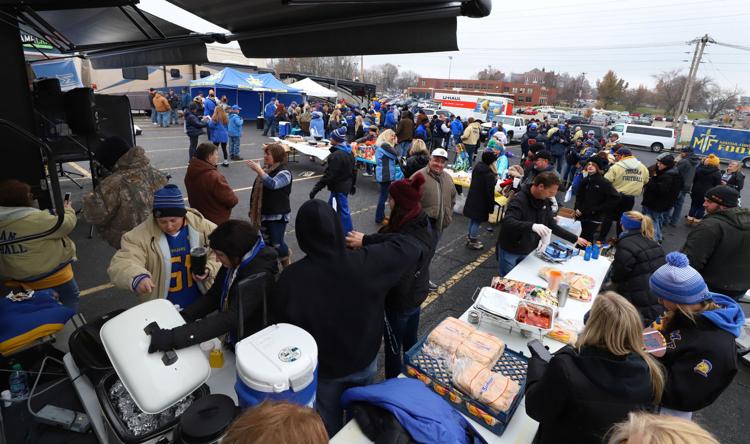 FBP Maroa Forsyth vs St Teresa football 14 11.17.18.jpg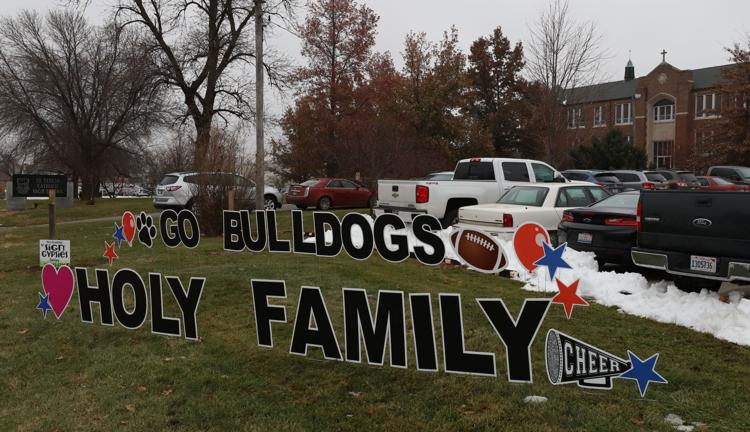 FBP Maroa Forsyth vs St Teresa football 15 11.17.18.jpg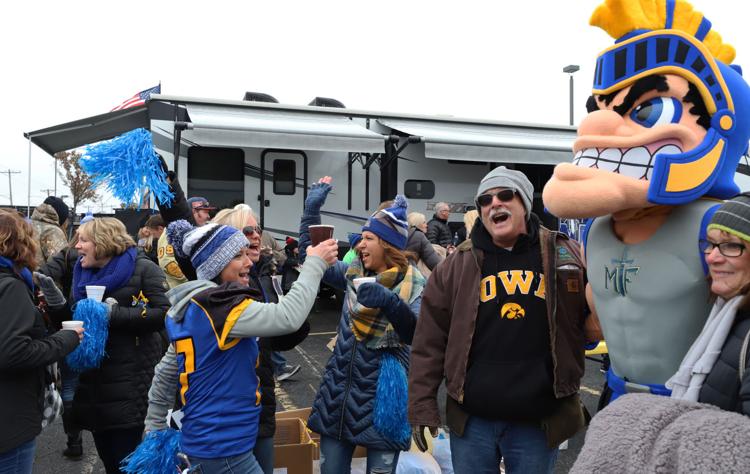 FBP Maroa Forsyth vs St Teresa football 16 11.17.18.jpg
FBP Maroa Forsyth vs St Teresa football 17 11.17.18.jpg
FBP Maroa Forsyth vs St Teresa football 18 11.17.18.jpg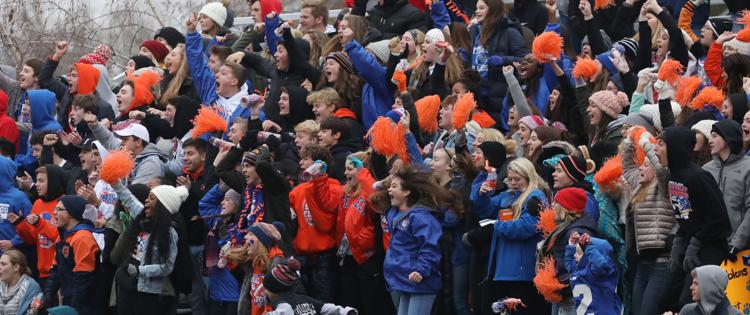 FBP Maroa Forsyth vs St Teresa football 19 11.17.18.jpg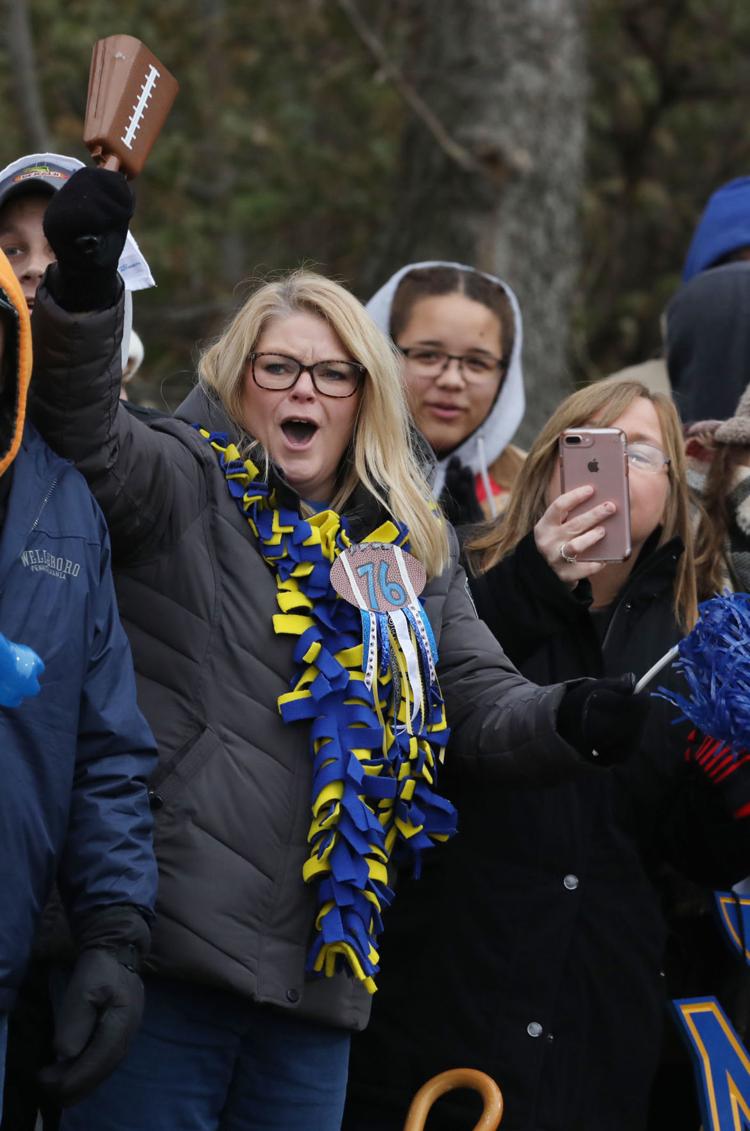 FBP Maroa Forsyth vs St Teresa football 20 11.17.18.jpg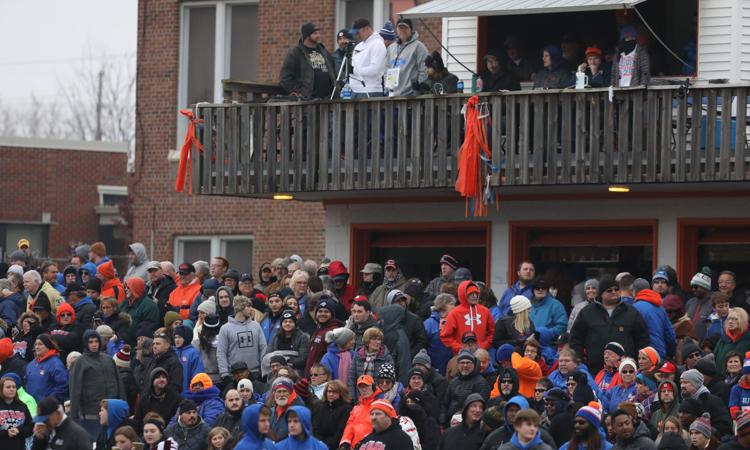 FBP Maroa Forsyth vs St Teresa football 21 11.17.18.jpg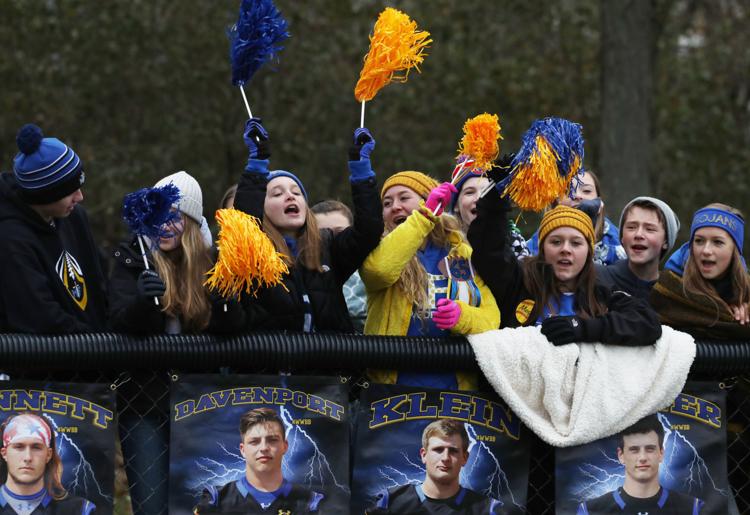 FBP Maroa Forsyth vs St Teresa football 22 11.17.18.jpg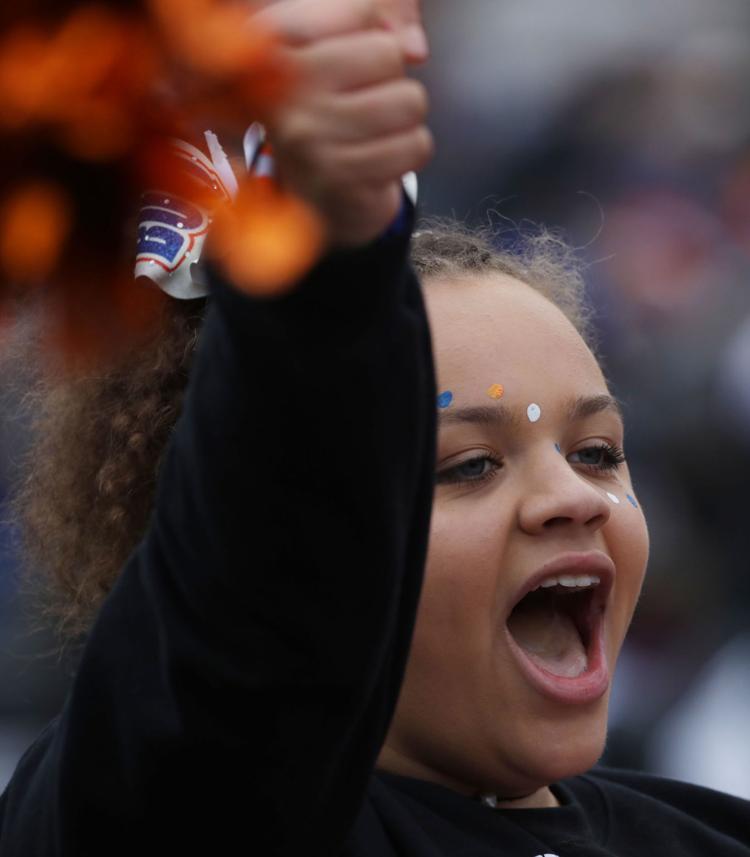 FBP Maroa Forsyth vs St Teresa football 23 11.17.18.jpg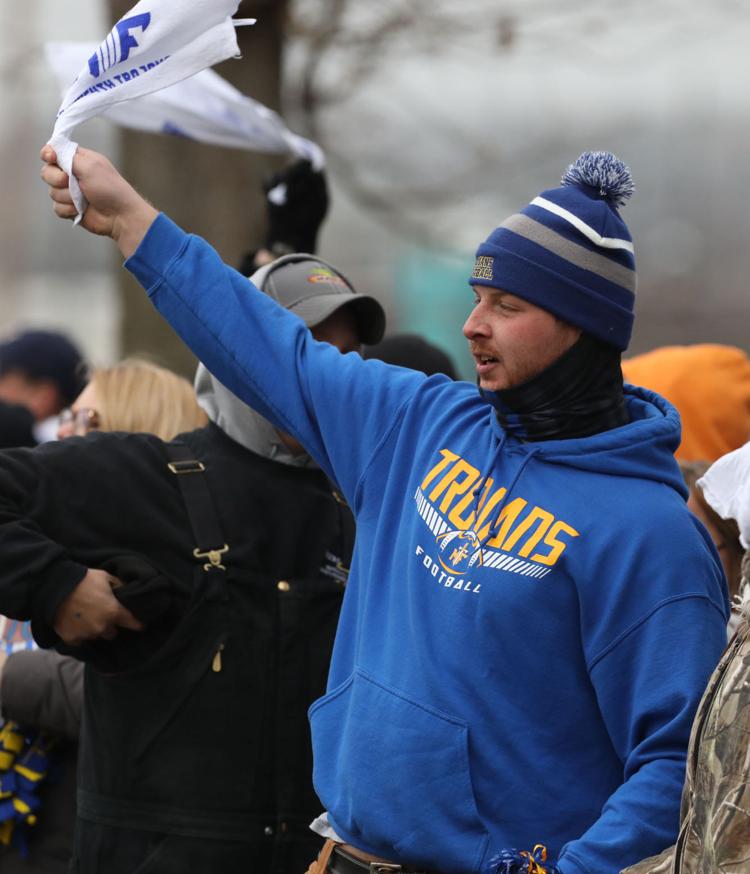 FBP Maroa Forsyth vs St Teresa football 24 11.17.18.jpg

FBP Maroa Forsyth vs St Teresa football 25 11.17.18.jpg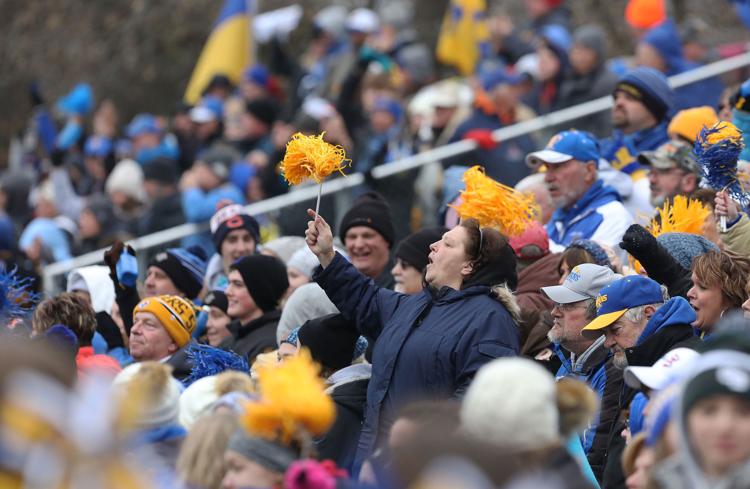 FBP Maroa Forsyth vs St Teresa football 26 11.17.18.jpg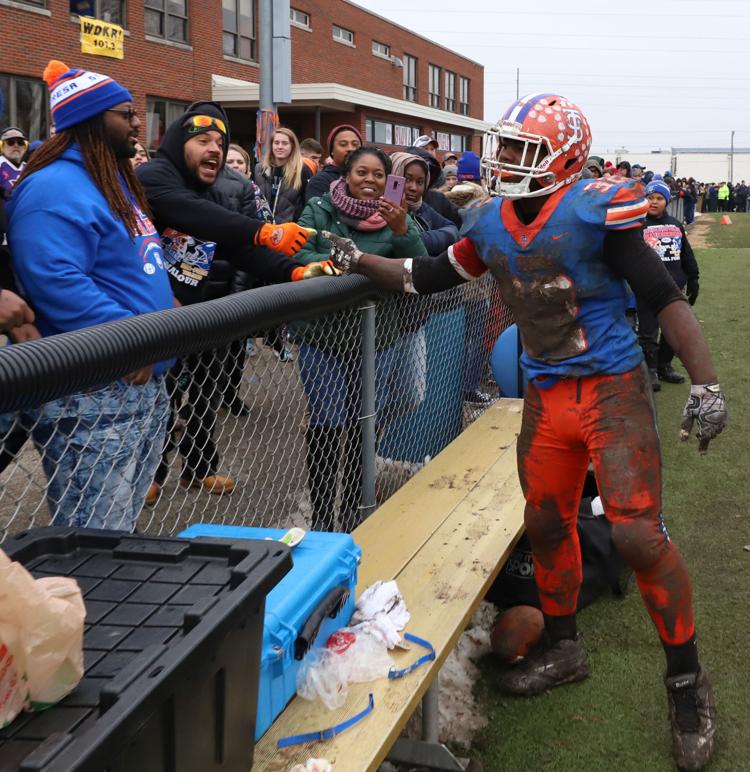 FBP Maroa Forsyth vs St Teresa football 27 11.17.18.jpg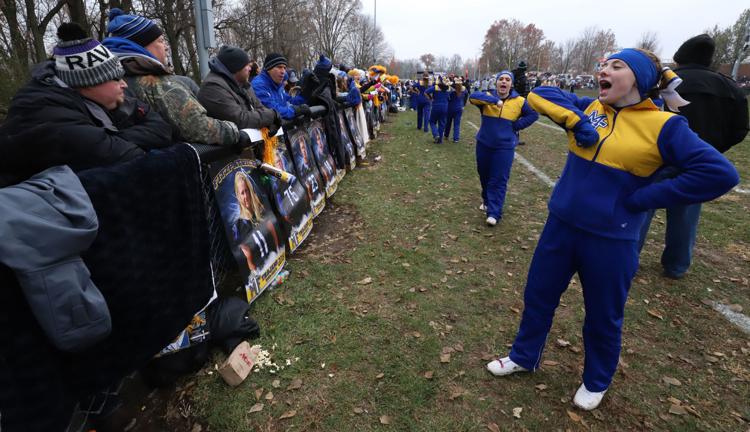 FBP Maroa Forsyth vs St Teresa football 28 11.17.18.jpg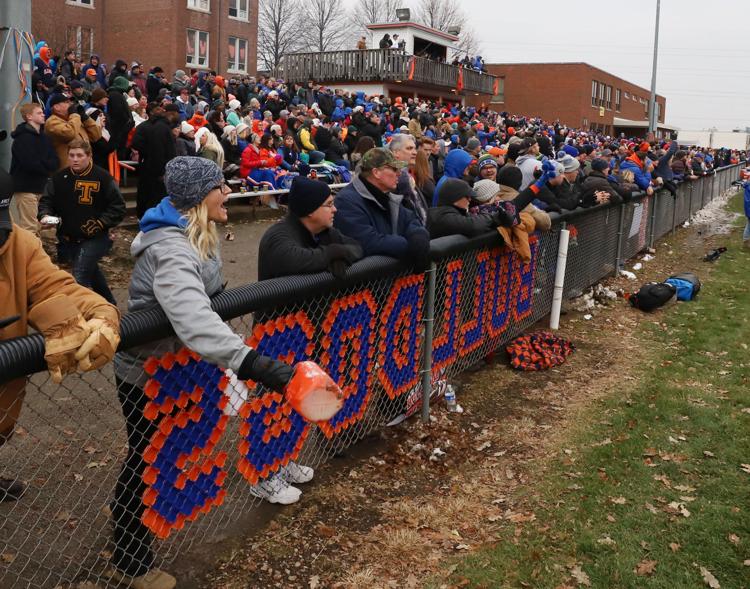 FBP Maroa Forsyth vs St Teresa football 29 11.17.18.jpg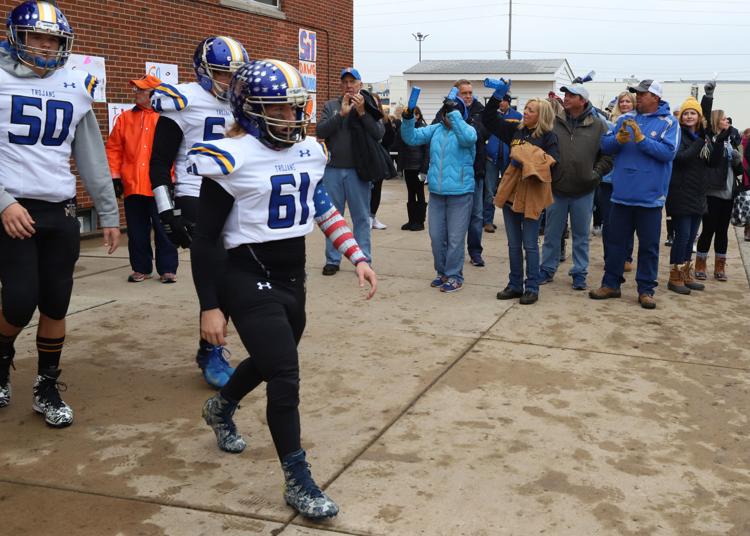 FBP Maroa Forsyth vs St Teresa football 30 11.17.18.jpg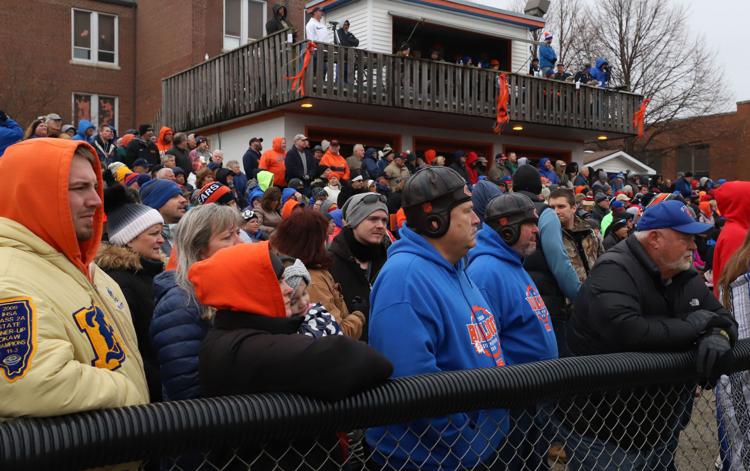 FBP Maroa Forsyth vs St Teresa football 31 11.17.18.jpg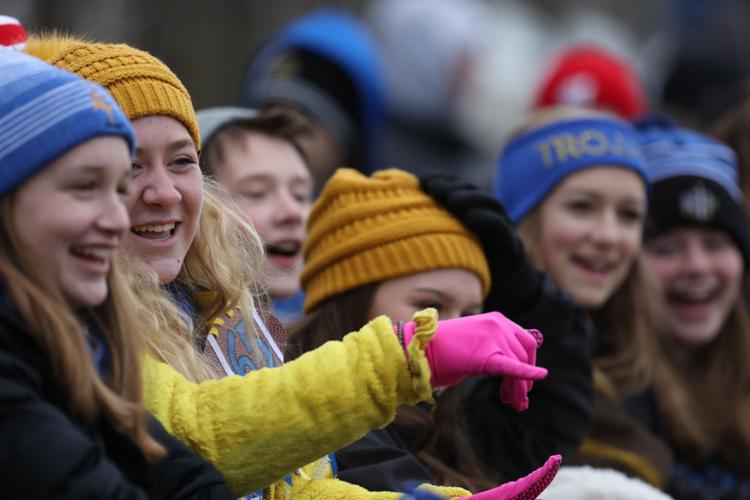 FBP Maroa Forsyth vs St Teresa football 32 11.17.18.jpg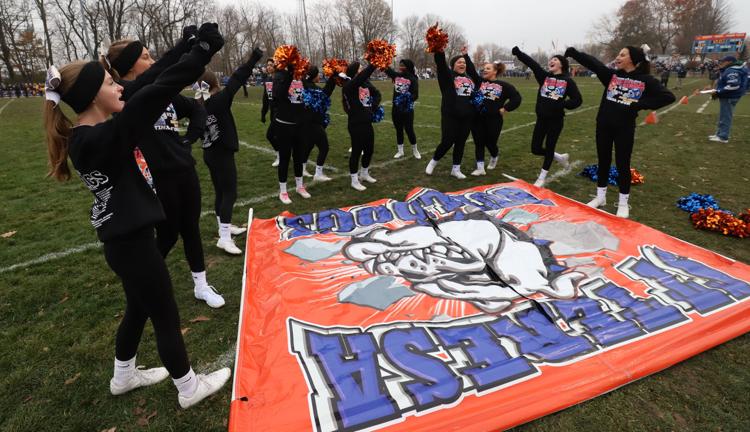 FBP Maroa Forsyth vs St Teresa football 33 11.17.18.jpg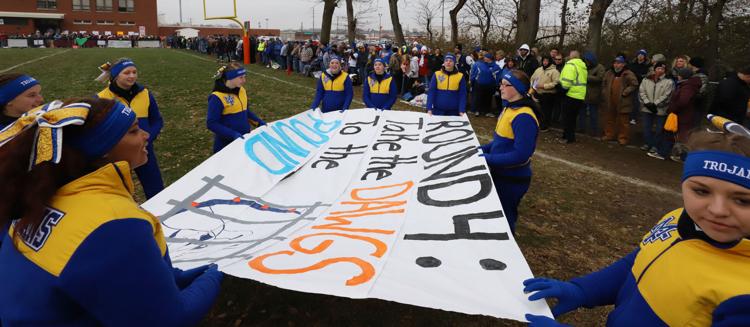 FBP Maroa Forsyth vs St Teresa football 34 11.17.18.jpg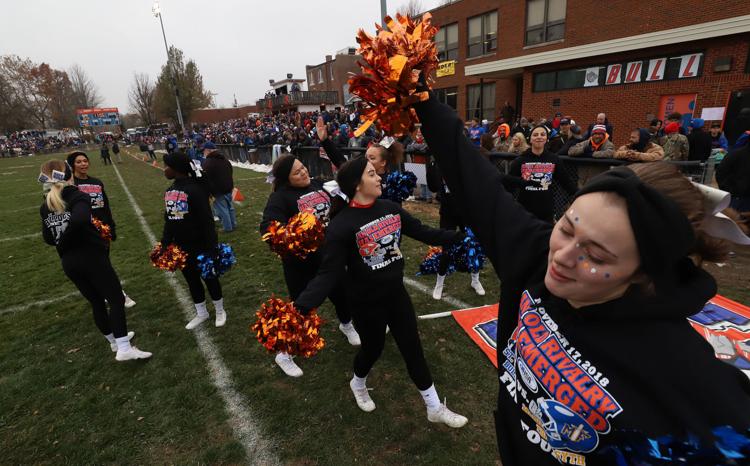 FBP Maroa Forsyth vs St Teresa football 35 11.17.18.jpg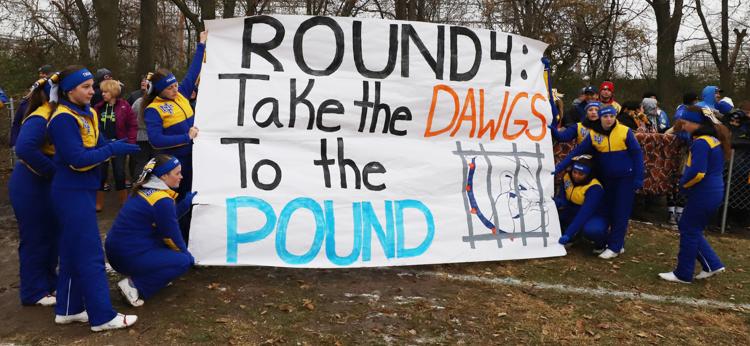 FBP Maroa Forsyth vs St Teresa football 36 11.17.18.jpg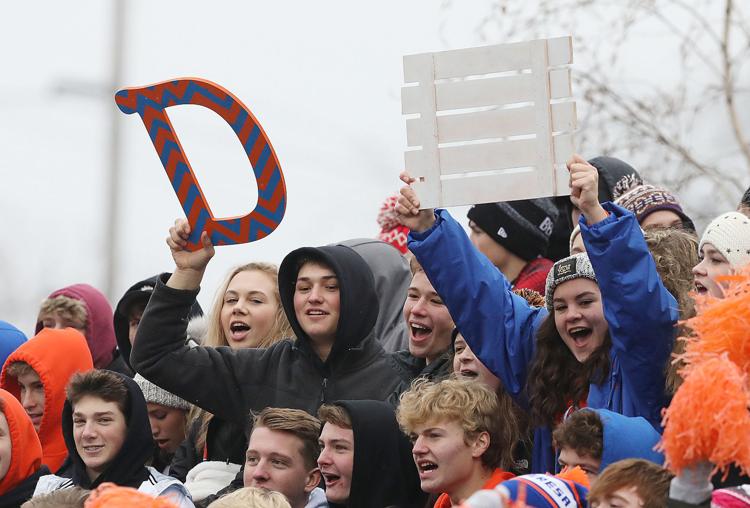 FBP Maroa Forsyth vs St Teresa football 37 11.17.18.jpg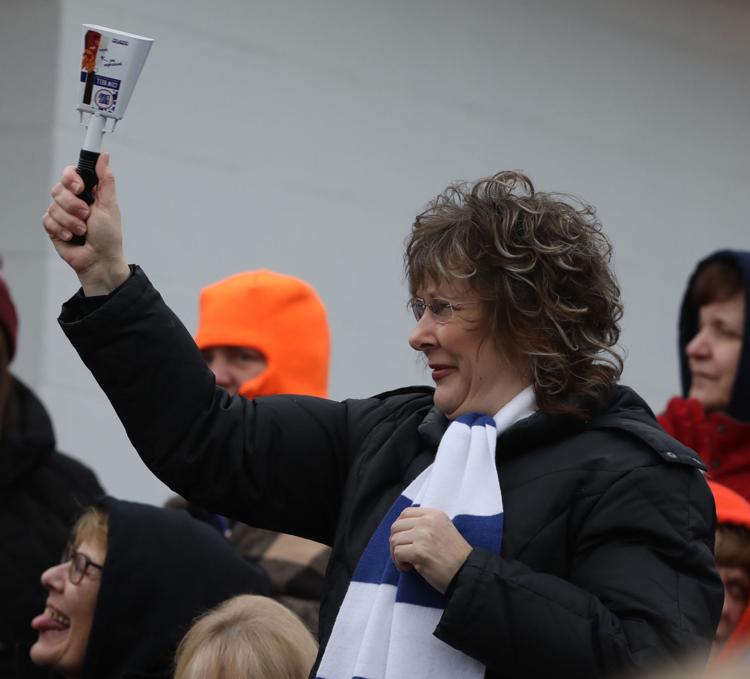 FBP Maroa Forsyth vs St Teresa football 39 11.17.18.jpg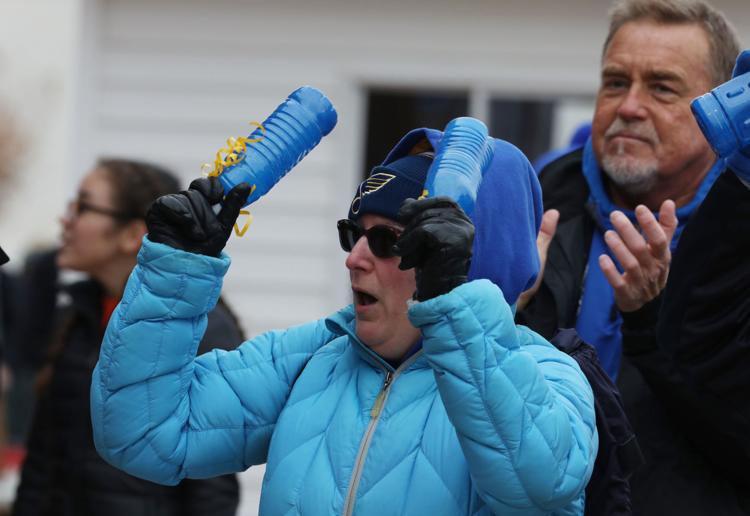 FBP Maroa Forsyth vs St Teresa football 40 11.17.18.jpg
FBP Maroa Forsyth vs St Teresa football 41 11.17.18.jpg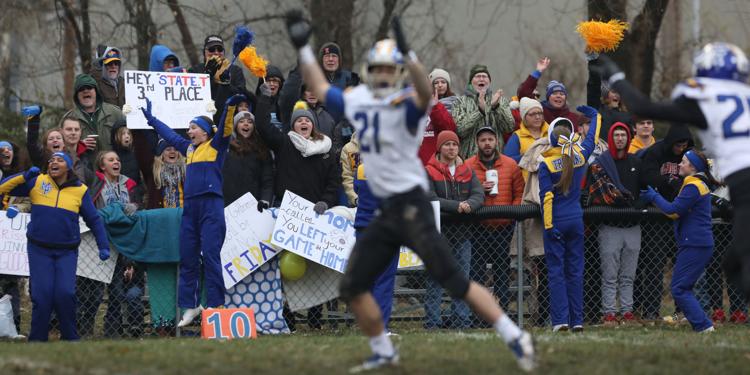 FBP Maroa Forsyth vs St Teresa football 43 11.17.18.jpg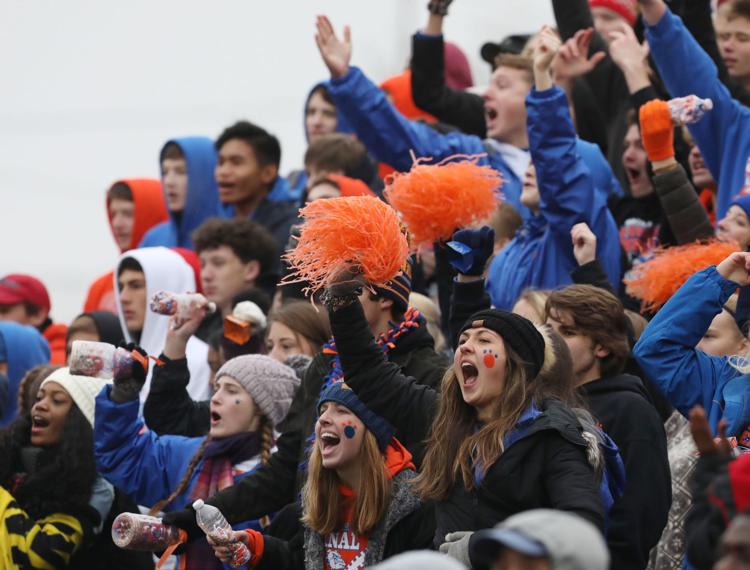 FBP Maroa Forsyth vs St Teresa football 44 11.17.18.jpg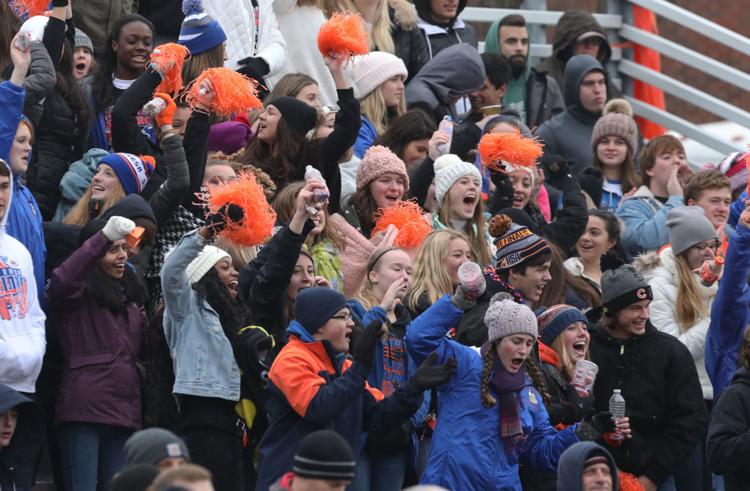 FBP Maroa Forsyth vs St Teresa football 45 11.17.18.jpg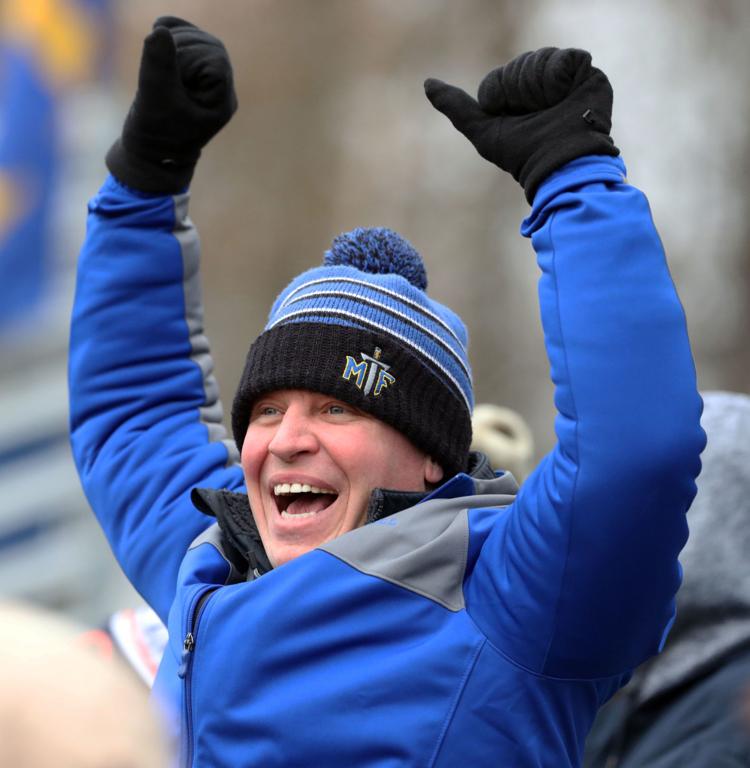 FBP Maroa Forsyth vs St Teresa football 46 11.17.18.jpg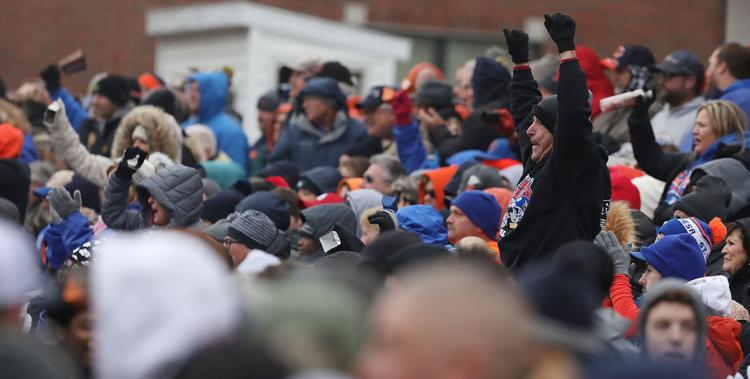 FBP Maroa Forsyth vs St Teresa football 47 11.17.18.jpg
Hoffman_Shelby 11.17.18.jpg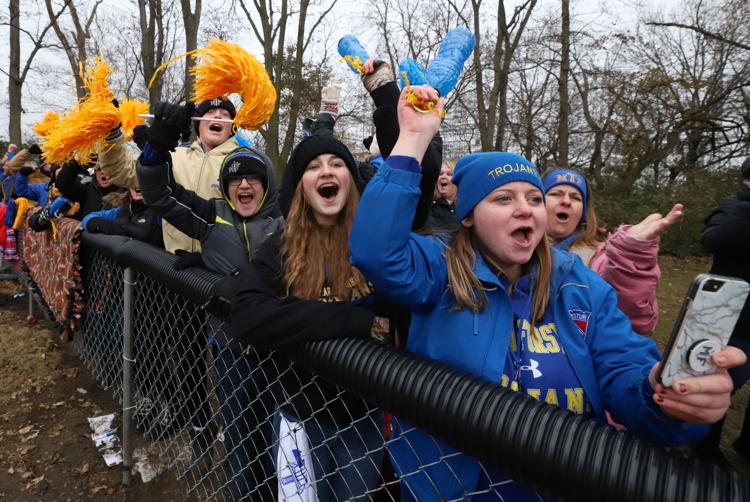 FBP Maroa Forsyth vs St Teresa football 48 11.17.18.jpg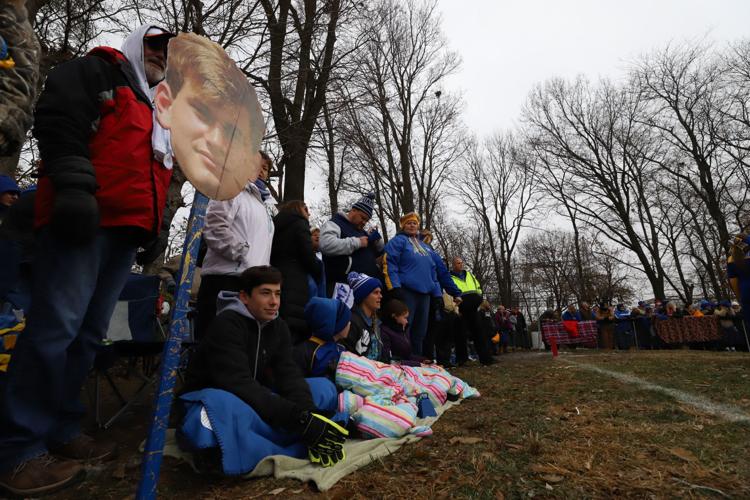 FBP Maroa Forsyth vs St Teresa football 49 11.17.18.jpg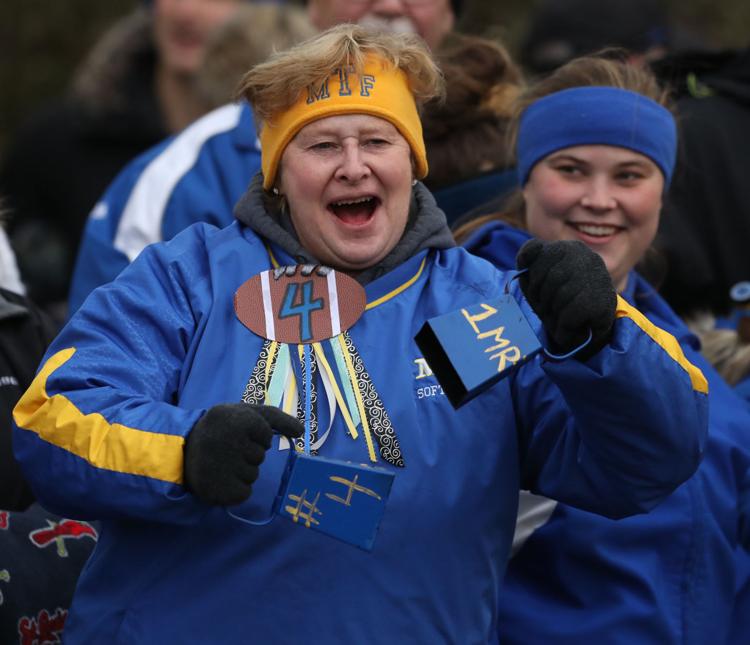 FBP Maroa Forsyth vs St Teresa football 50 11.17.18.jpg