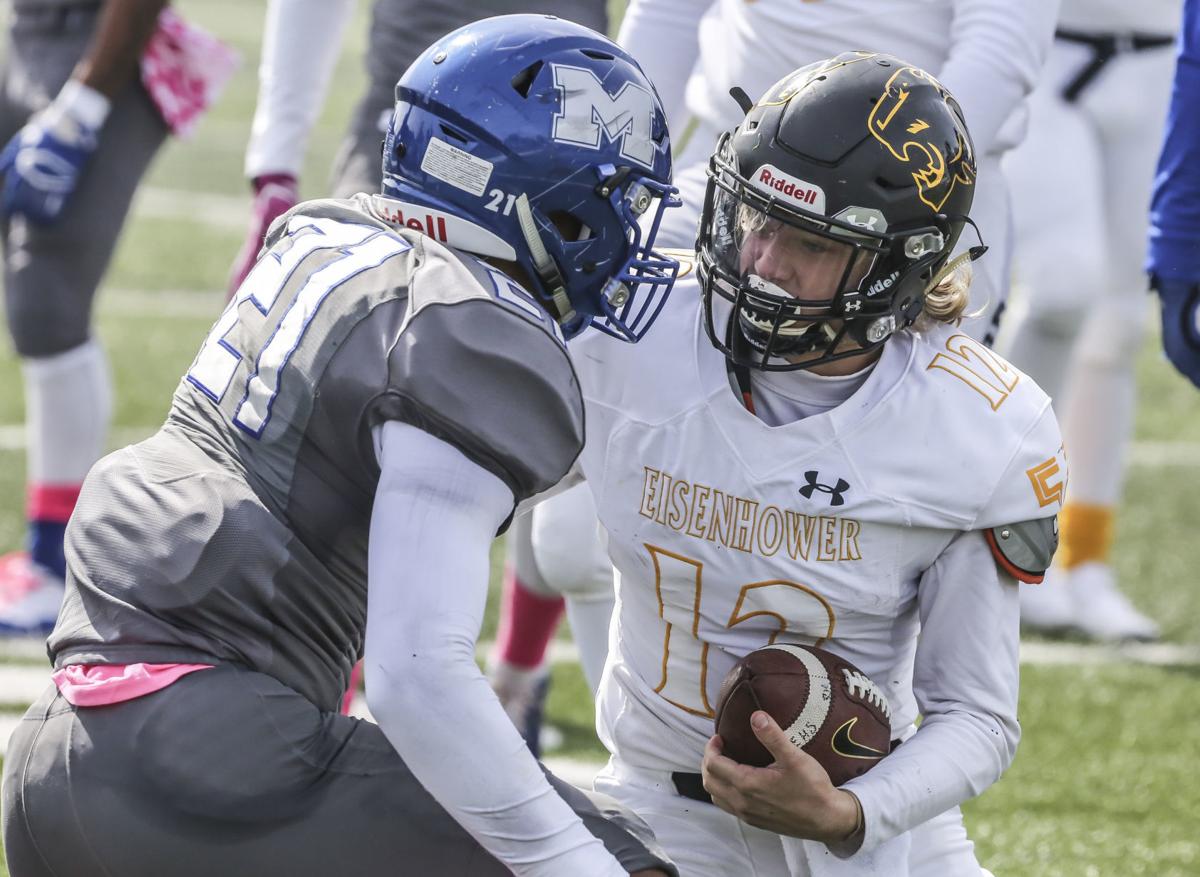 DECATUR — The game time for the MacArthur at Eisenhower football game on Friday, Oct. 18 has been moved from 7 p.m. to 5 p.m., according to a release from Decatur Public Schools on Monday.
Gates at Eisenhower's John Alexander Field will open at 4 p.m. for this year's city game, and the district will have enhanced security procedures.
You have free articles remaining.
"Fans are subject to security screenings and/or bag checks as part of the extra safety precautions," the release stated. "All students must be accompanied by a parent or guardian to enter the game and no re-entries will be allowed."
At halftime, Eisenhower will recognize its seniors and the latest DPS Athletic Hall of Fame class will be inducted.
PHOTOS: MacArthur, Eisenhower football
Eisenhower vs MacArthur Football 8 10.12.18.JPG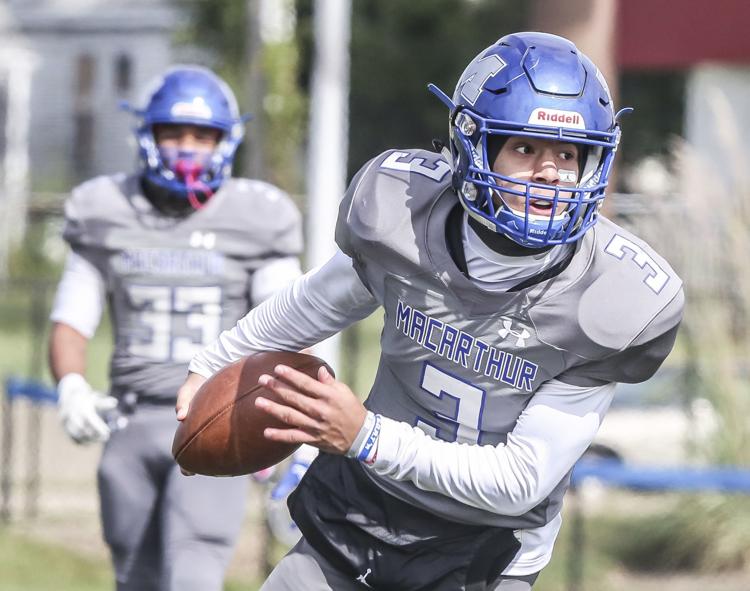 Eisenhower vs MacArthur Football 9 10.12.18.JPG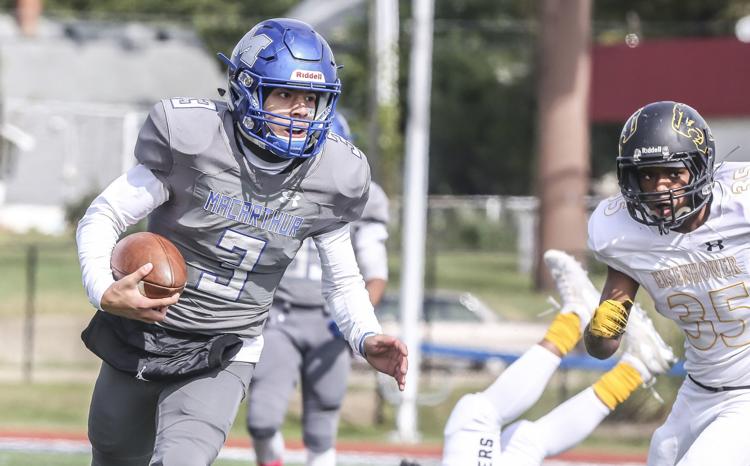 48 Eisenhower vs MacArthur Football 14 10.12.18.JPG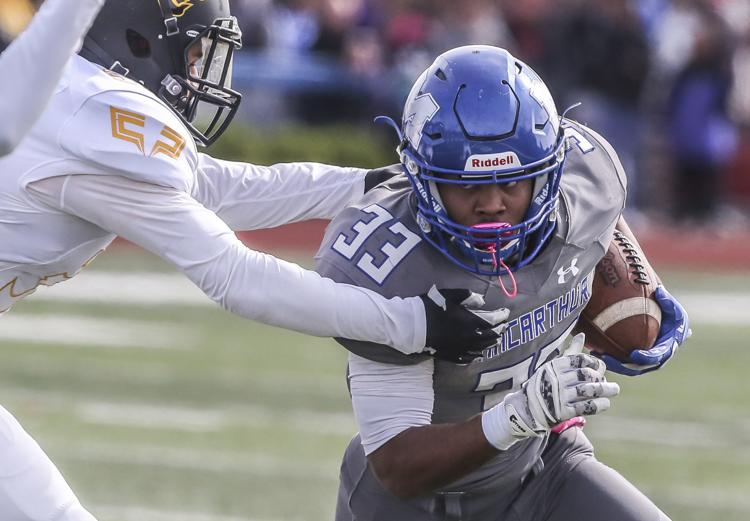 36 Eisenhower vs MacArthur Football 13 10.12.18.JPG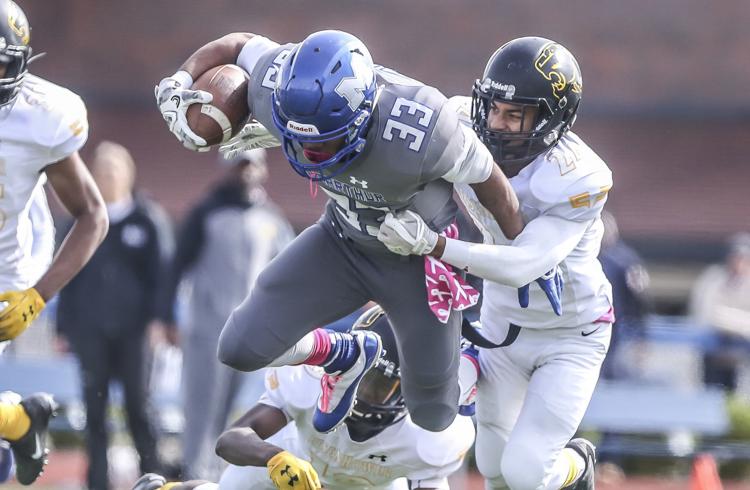 7 Eisenhower vs MacArthur Football 17 10.12.18.JPG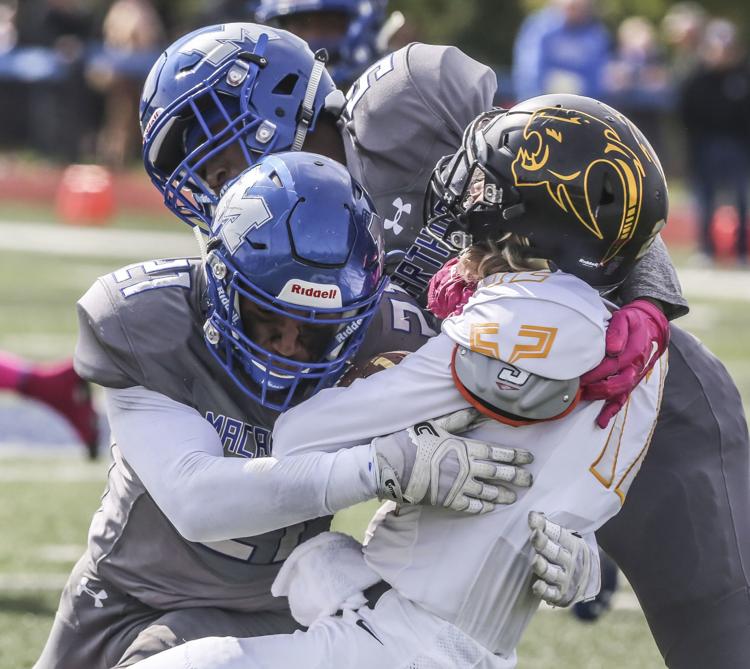 Eisenhower vs MacArthur Football 13 10.12.18.JPG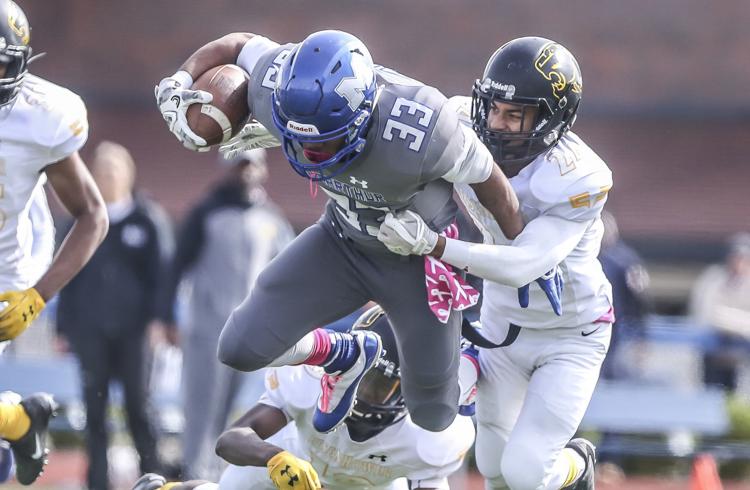 Eisenhower vs MacArthur Football 12 10.12.18.JPG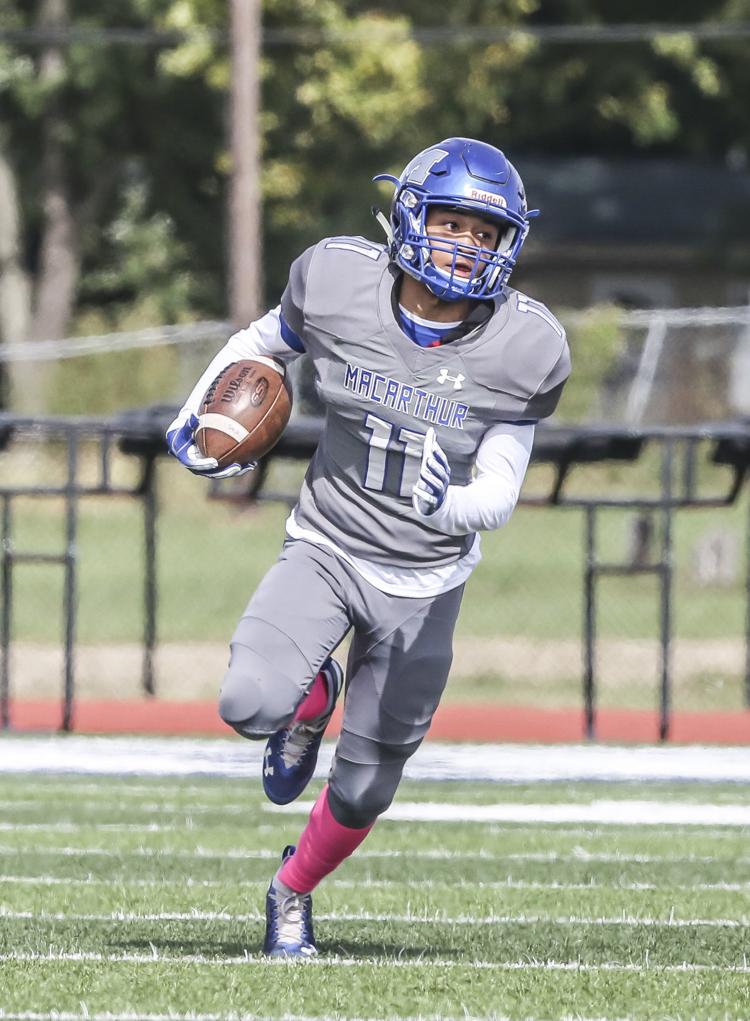 Eisenhower vs MacArthur Football 11 10.12.18.JPG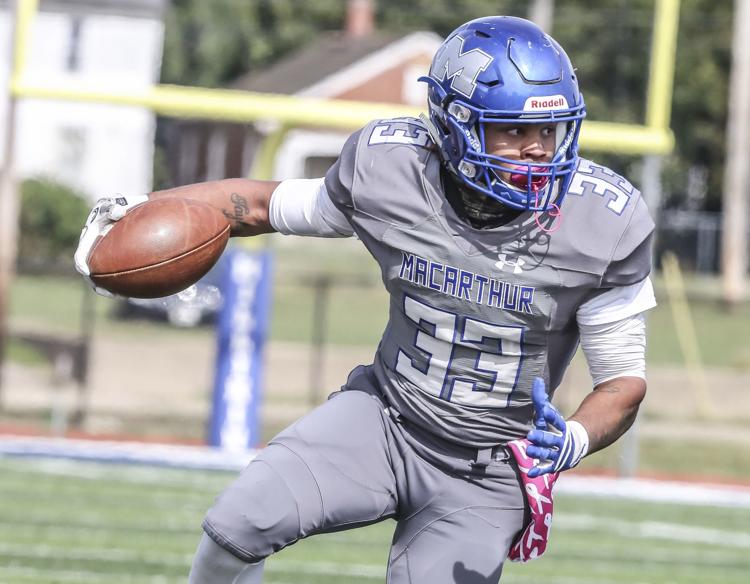 Eisenhower vs MacArthur Football 10 10.12.18.JPG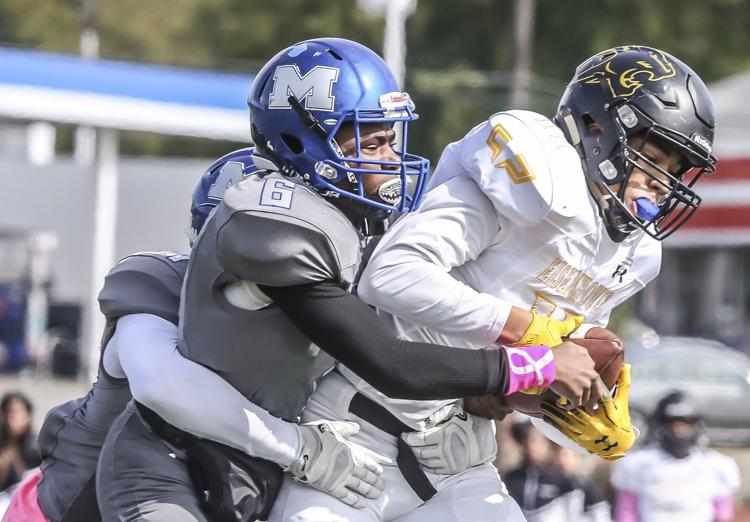 Eisenhower vs MacArthur Football 9 10.12.18.JPG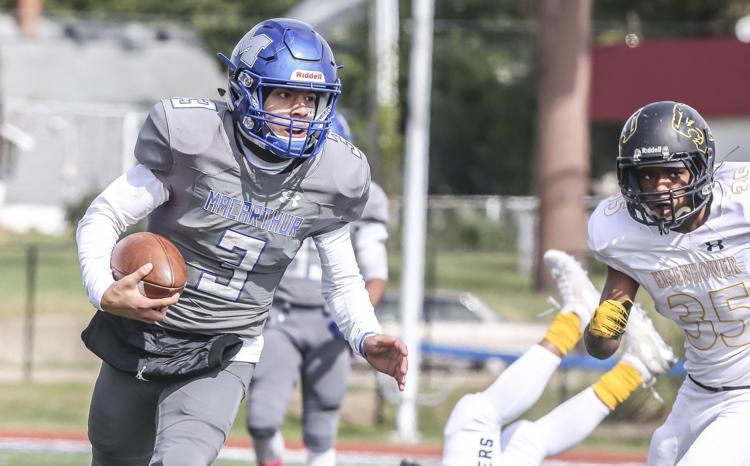 Eisenhower vs MacArthur Football 8 10.12.18.JPG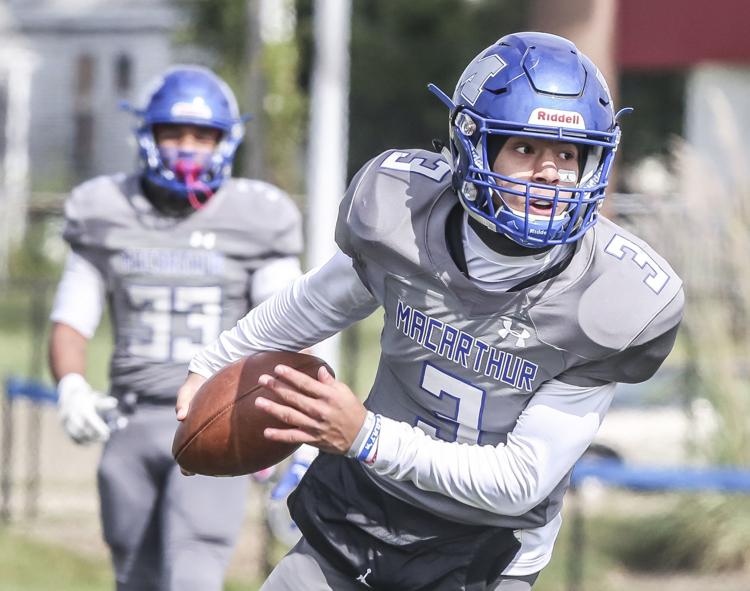 Eisenhower vs MacArthur Football 7 10.12.18.JPG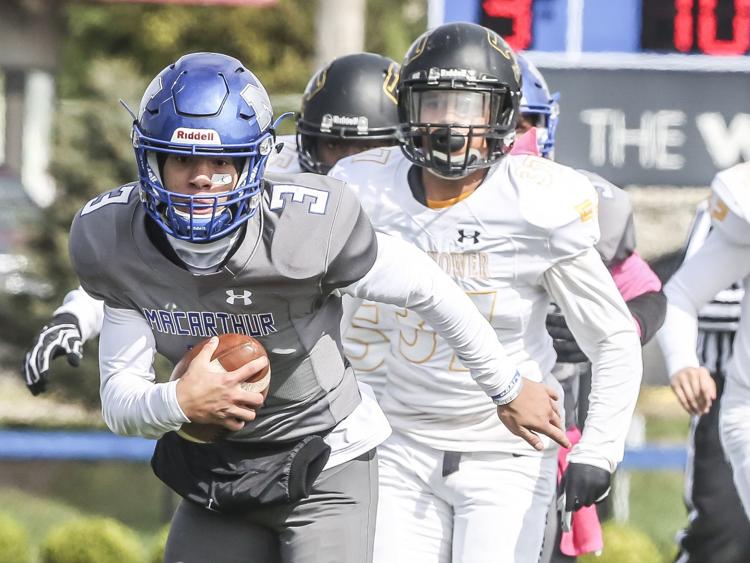 Eisenhower vs MacArthur Football 6 10.12.18.JPG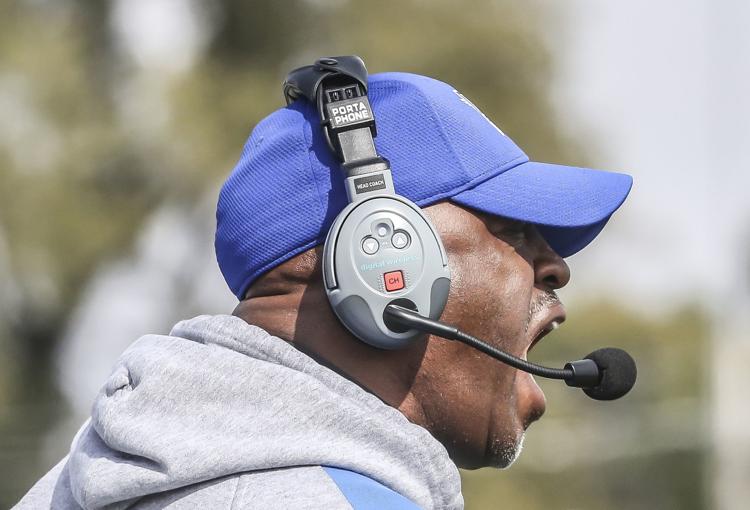 Eisenhower vs MacArthur Football 4 10.12.18.JPG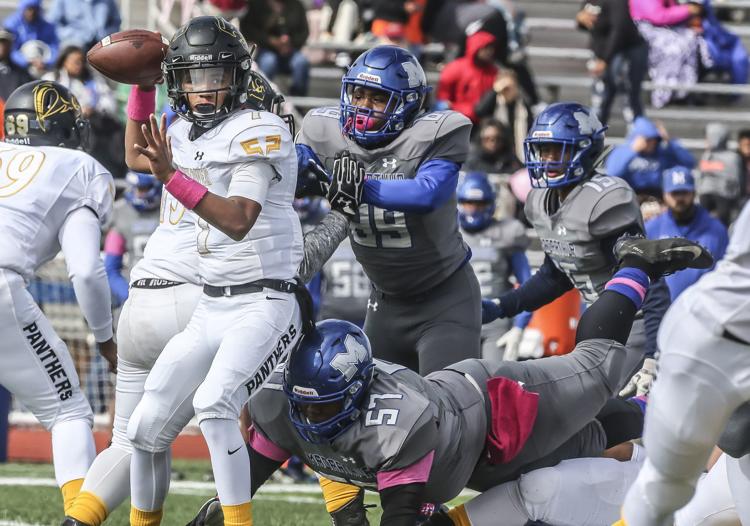 Eisenhower vs MacArthur Football 3 10.12.18.JPG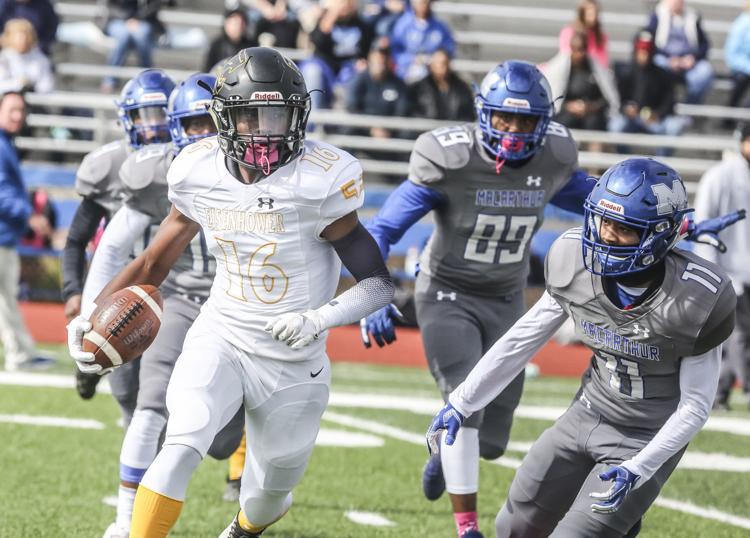 Eisenhower vs MacArthur Football 1 10.12.18.JPG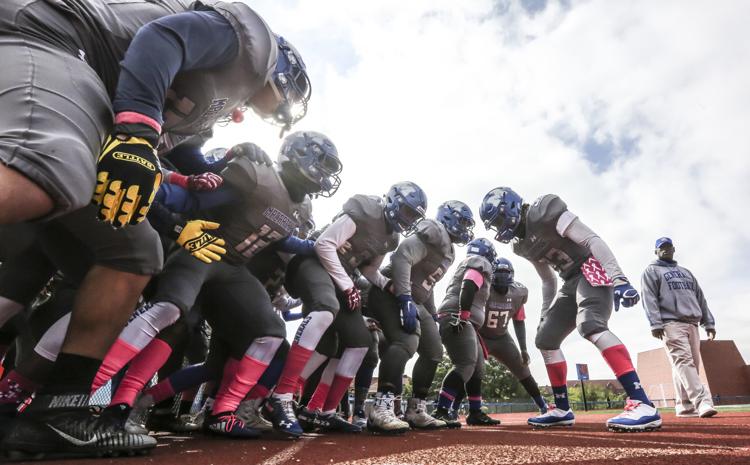 Eisenhower vs MacArthur Football 4 10.12.18.JPG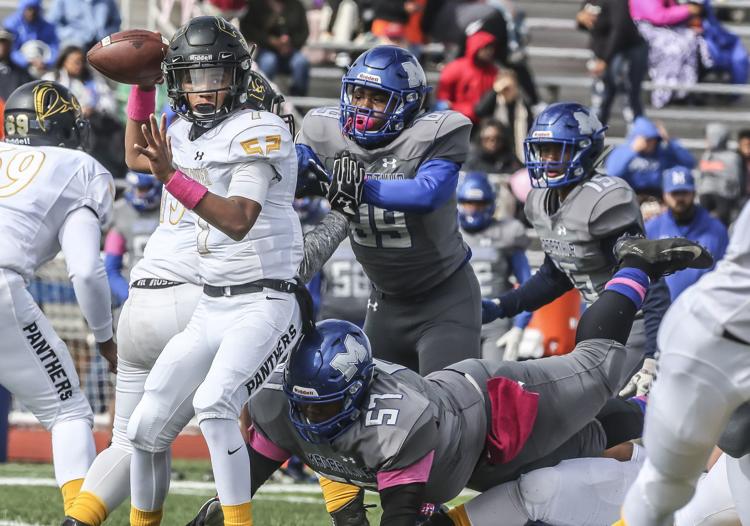 Eisenhower vs MacArthur Football 3 10.12.18.JPG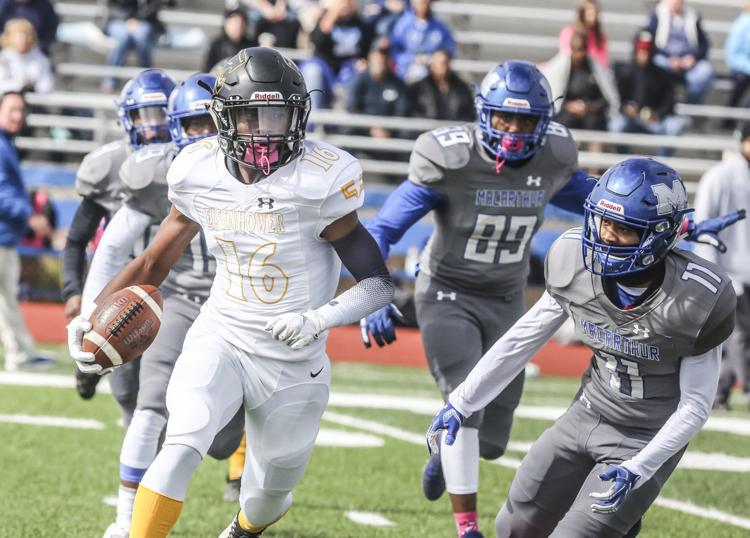 Eisenhower vs MacArthur Football 2 10.12.18.JPG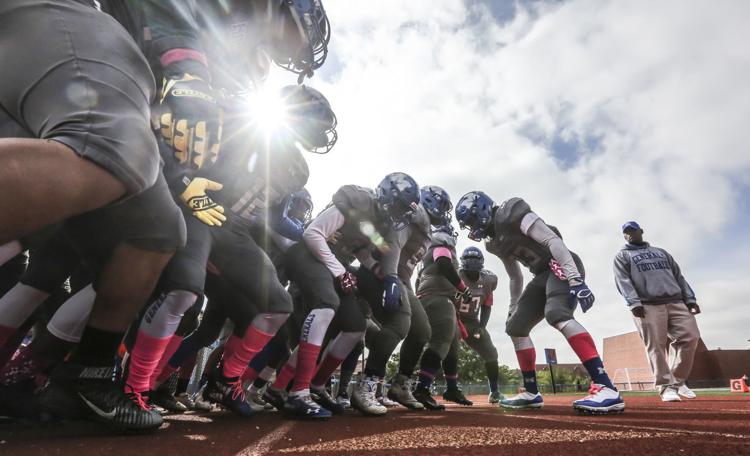 Eisenhower vs MacArthur Football 1 10.12.18.JPG