Monticello had been knocking on the door for a long time. In 2018, the Sages finally broke through.
In the semifinals, Monticello faced another undefeated team in Carlinville, but played what might have been its best game of the season in a 40-14 win to finally break the Sages' semifinals curse.
Monticello finally ran into adversity in the championship game against a Byron team that had knocked the Sages out in the second round the season before. But the Sages' Alek Bundy intercepted Isaac Stickler's halfback pass to all but seal the game on the way to a 24-20 win — a perfect way to cap Bundy's monster game. He finished with 136 receiving yards and two touchdowns to go along with a rushing touchdown.
For Welter, who won three state titles as coach of Aledo, the title was his first since 2002. It was the first championship of any kind for defensive coordinator Brit Miller, a former Eisenhower and Illinois star who played in the NFL.
---
Jordan_Lonnie 11.23.18.jpg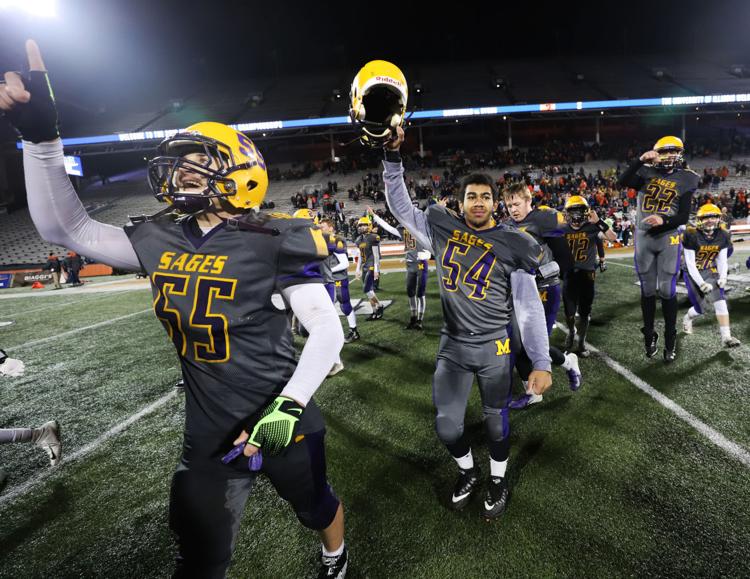 Graham_Devin 11.23.18.jpg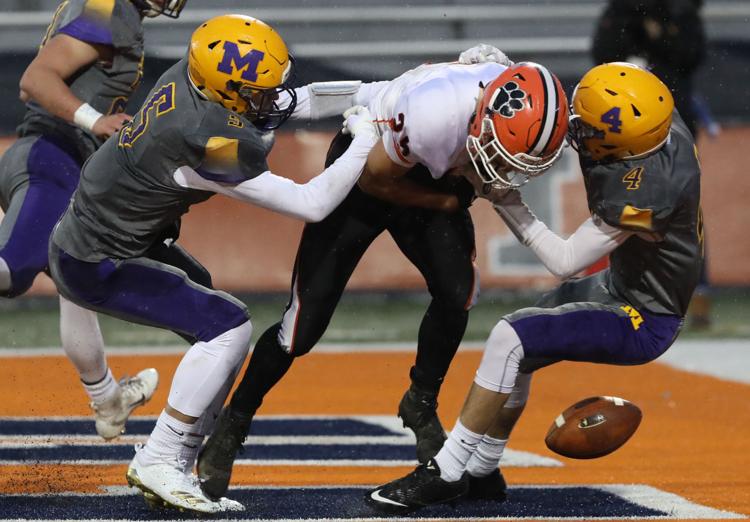 Snyder_Braden 11.23.18.jpg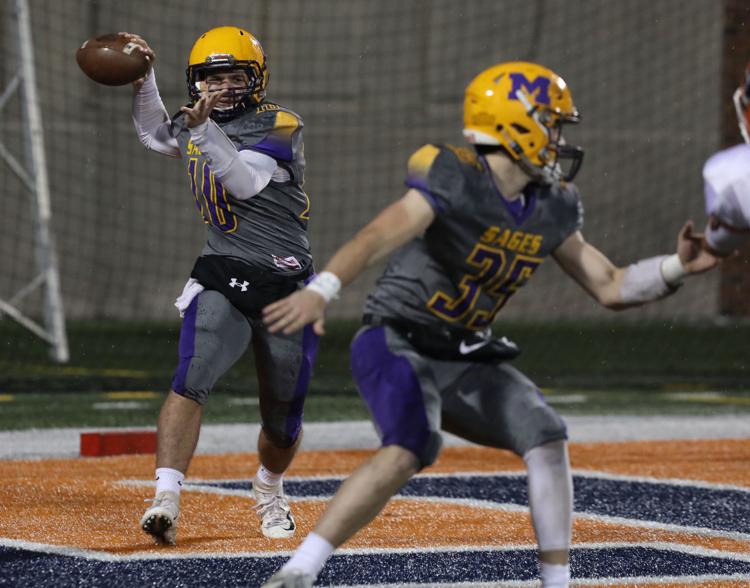 Bradd_Asher 11.23.18.jpg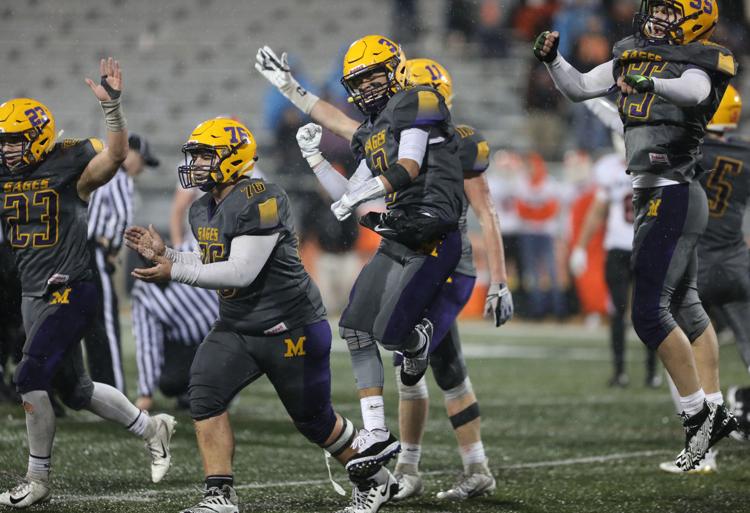 Bundy_Alek 2 11.23.18.jpg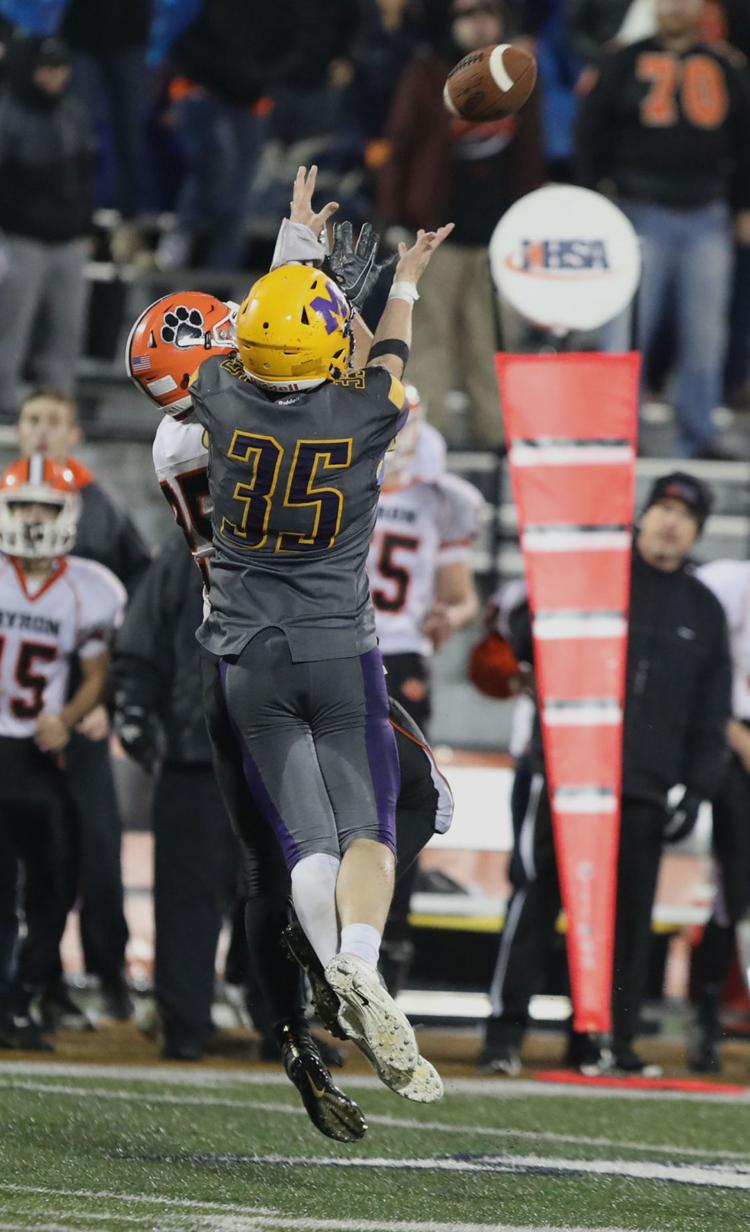 Bundy_Alek 11.23.18.jpg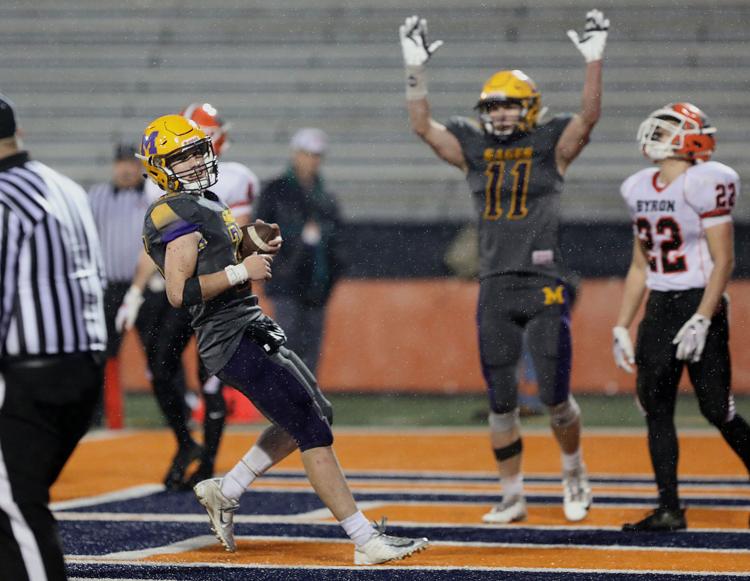 Graham_Devin 2 11.23.18.jpg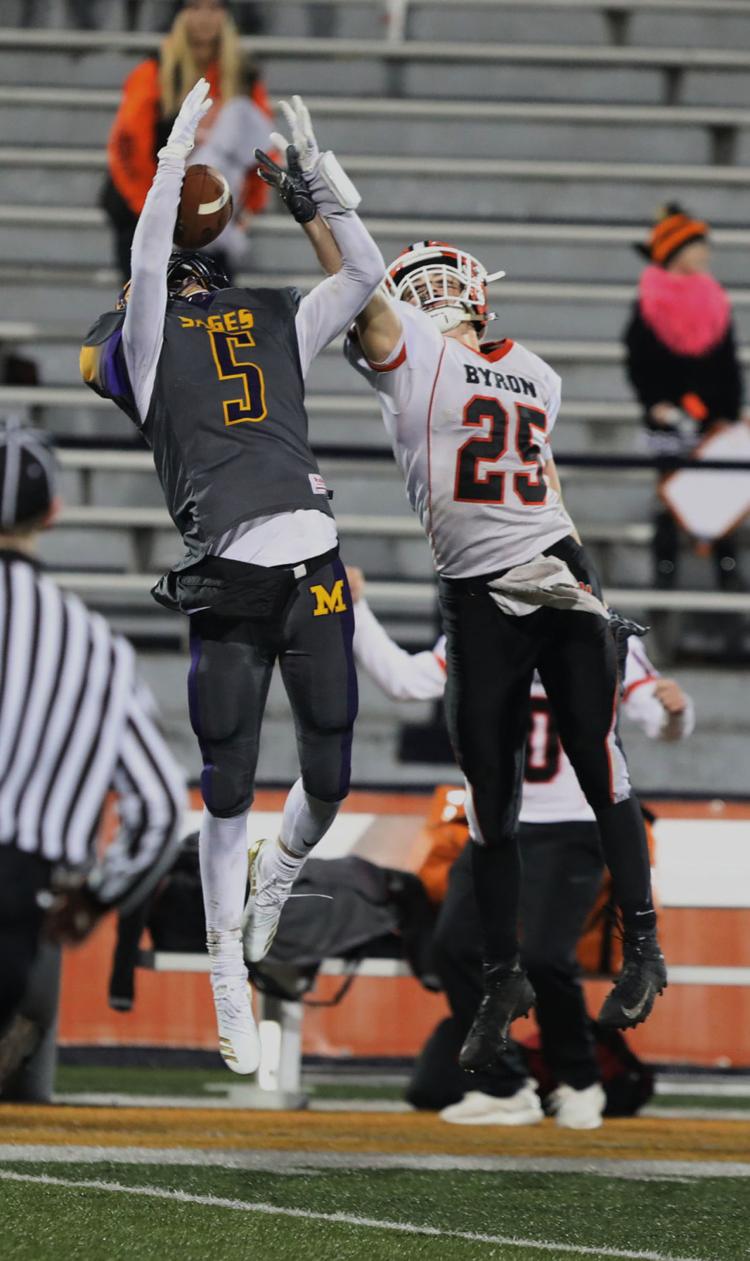 Dawson_Henry 11.23.18.jpg
Monticello vs Byron football 1 11.23.18.jpg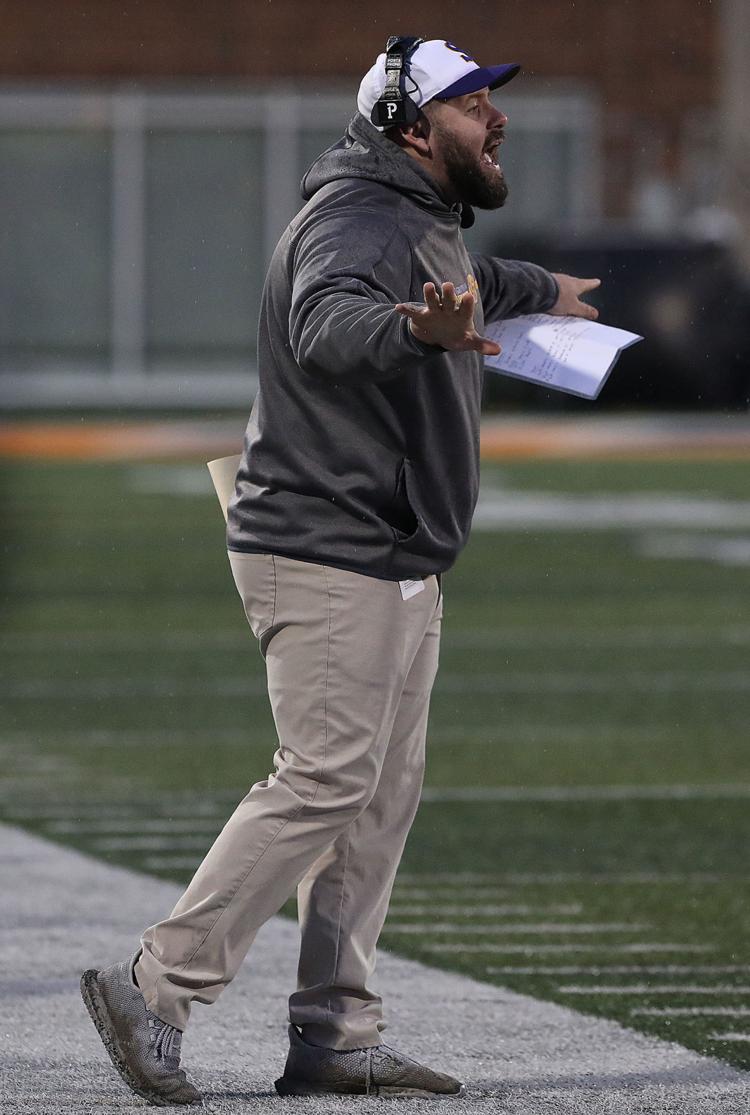 Monticello vs Byron football 2 11.23.18.jpg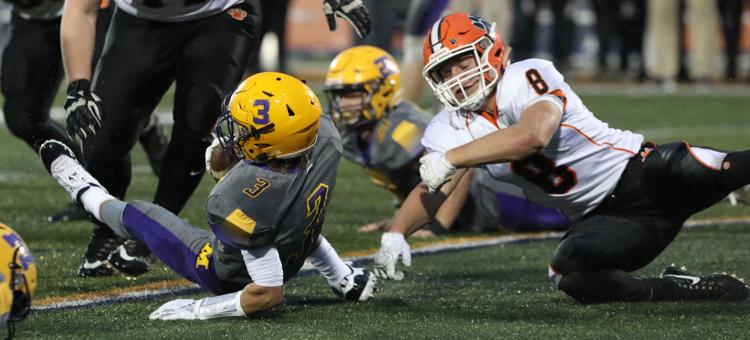 Monticello vs Byron football 3 11.23.18.jpg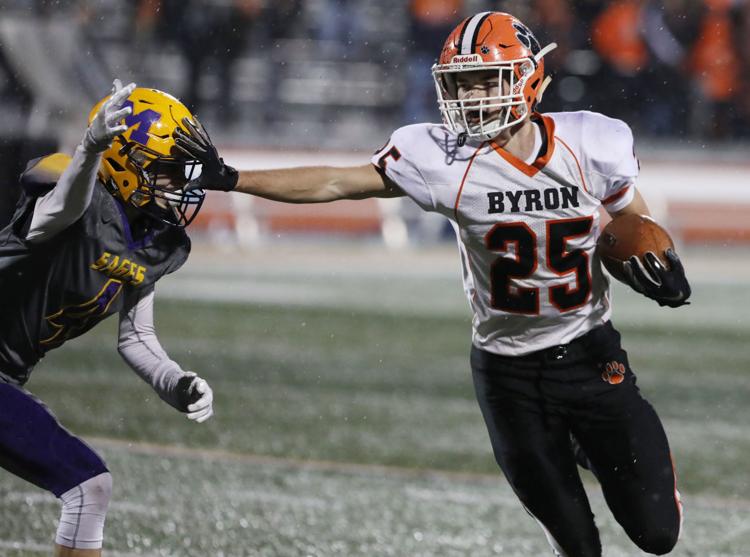 Monticello vs Byron football 4 11.23.18.jpg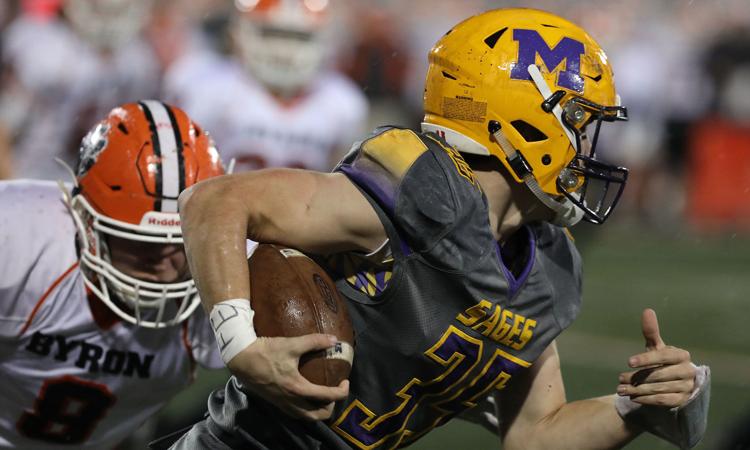 Monticello vs Byron football 5 11.23.18.jpg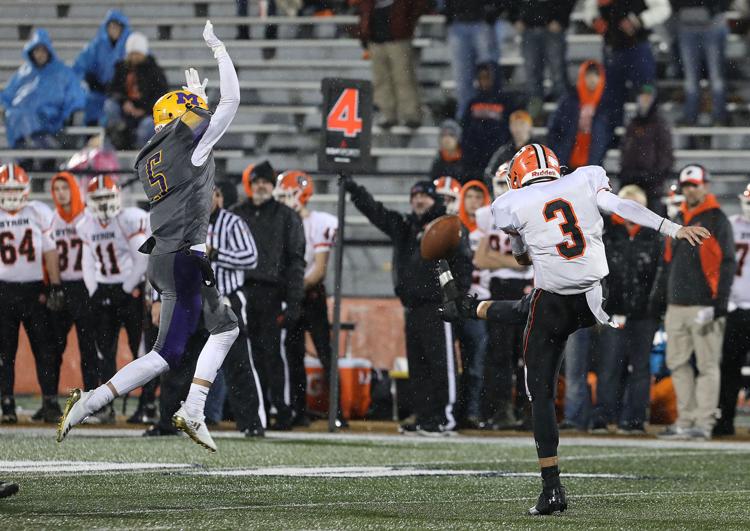 Monticello vs Byron football 6 11.23.18.jpg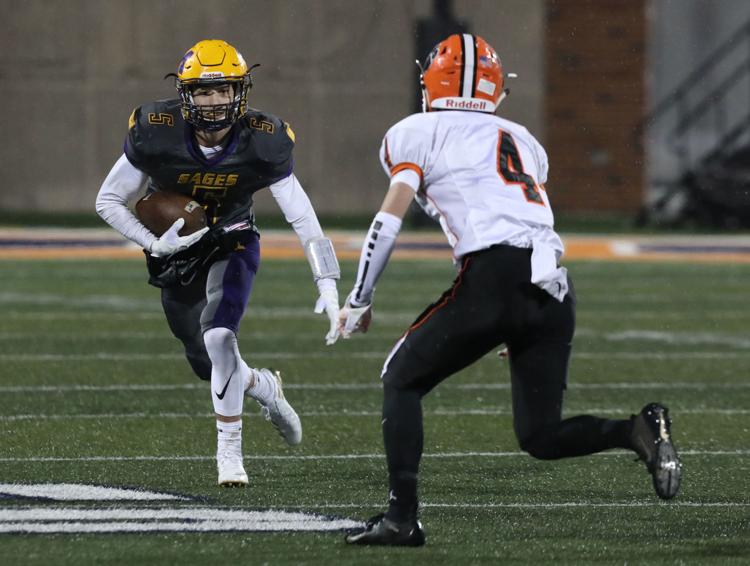 Monticello vs Byron football 7 11.23.18.jpg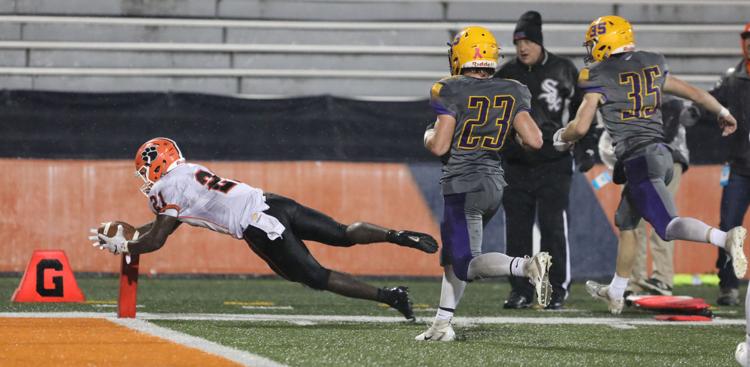 Monticello vs Byron football 8 11.23.18.jpg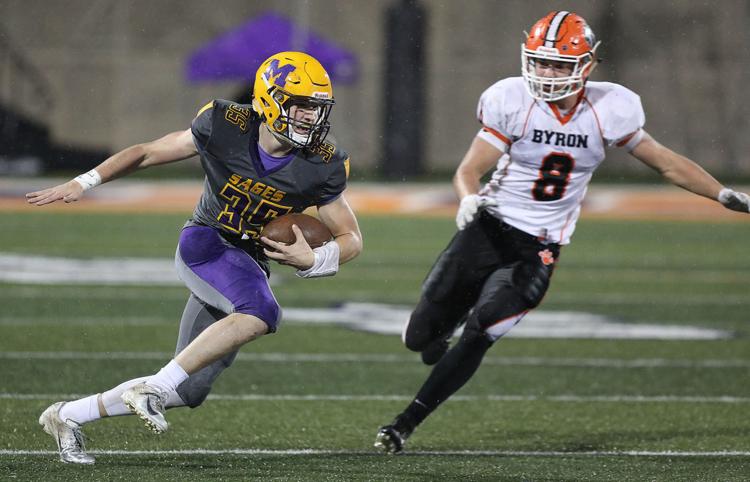 Monticello vs Byron football 9 11.23.18.jpg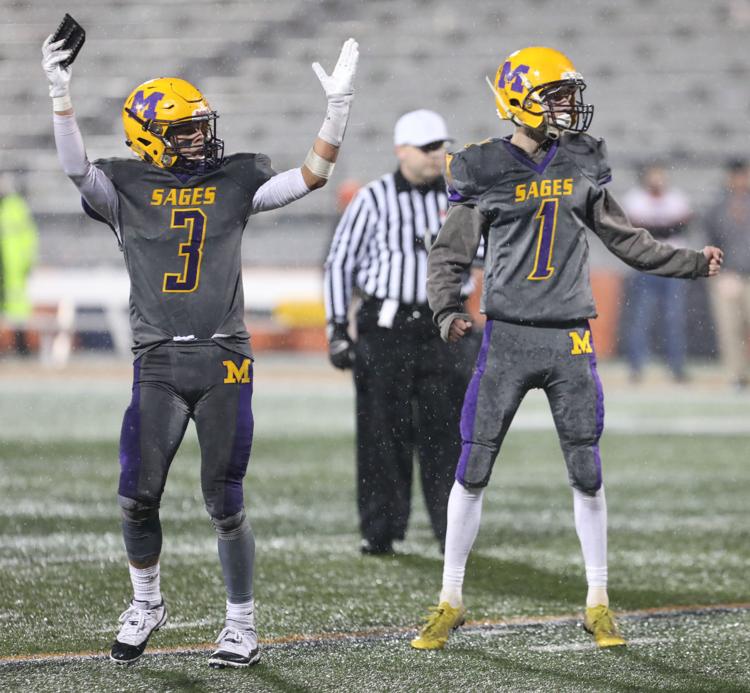 Monticello vs Byron football 10 11.23.18.jpg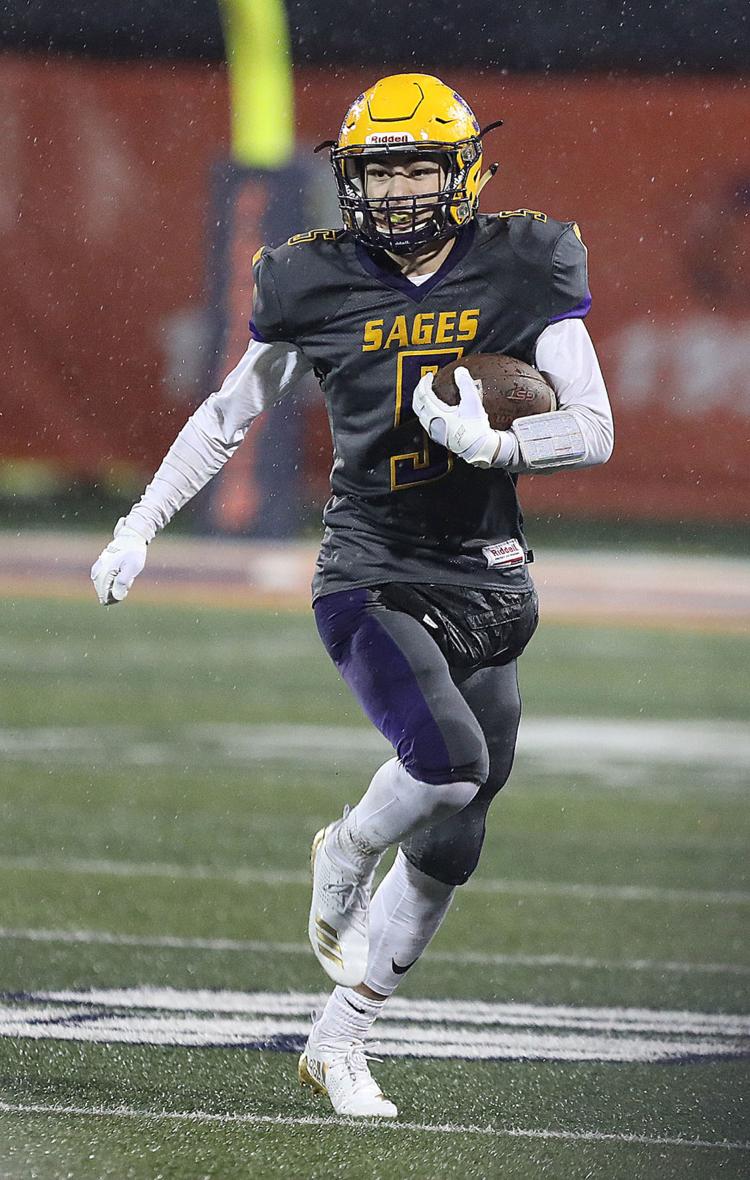 Monticello vs Byron football 11 11.23.18.jpg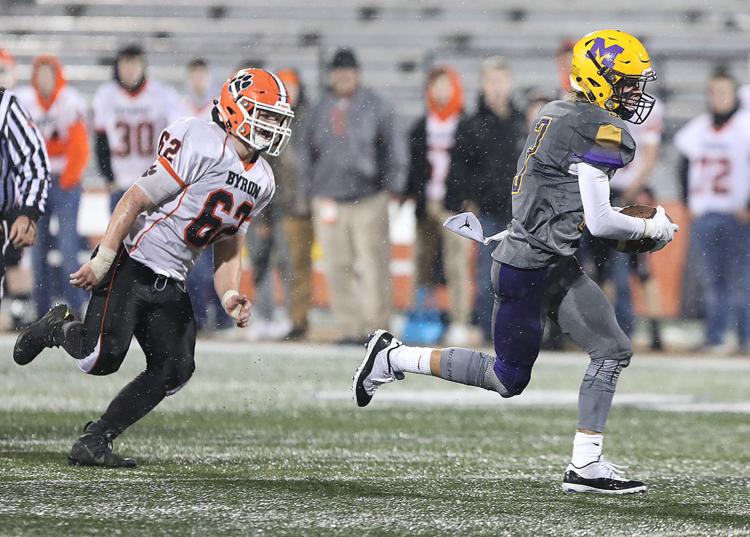 Monticello vs Byron football 12 11.23.18.jpg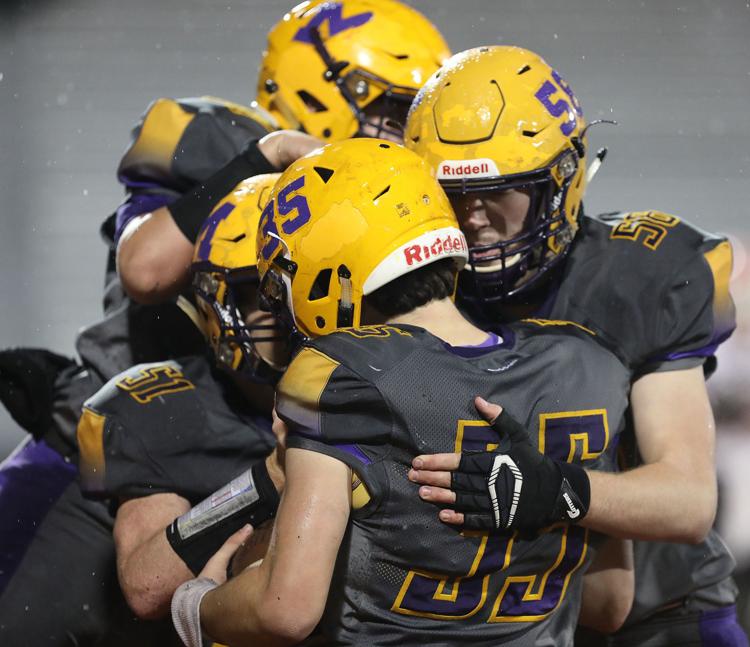 Monticello vs Byron football 13 11.23.18.jpg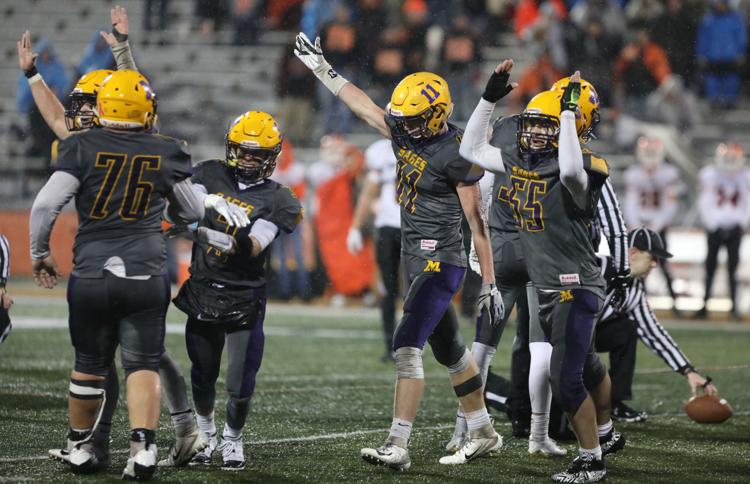 Monticello vs Byron football 14 11.23.18.jpg
Monticello vs Byron football 15 11.23.18.jpg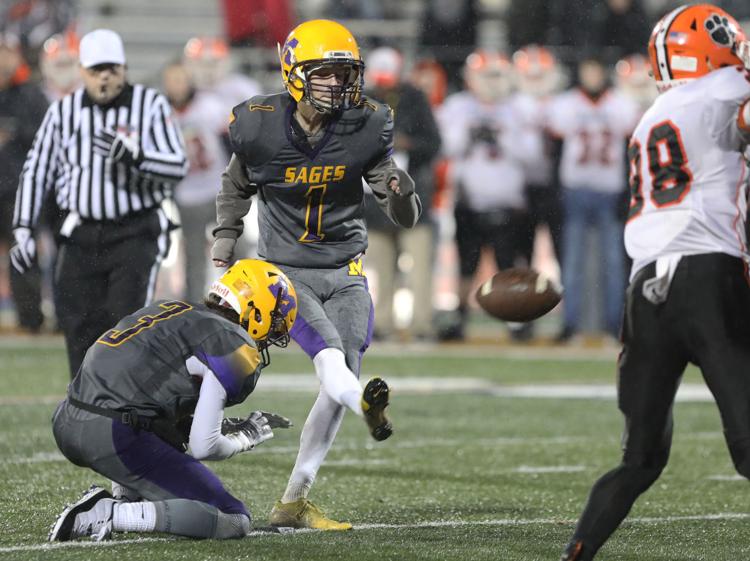 Monticello vs Byron football 16 11.23.18.jpg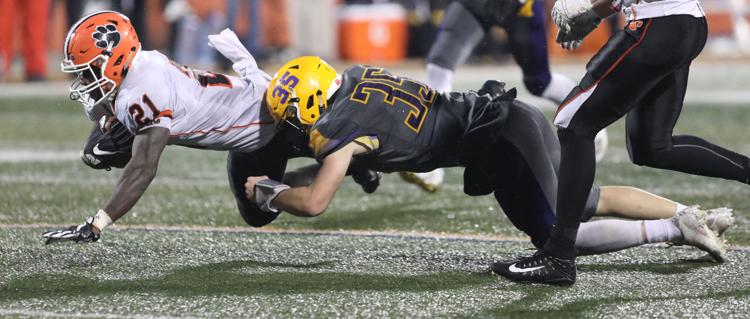 Monticello vs Byron football 17 11.23.18.jpg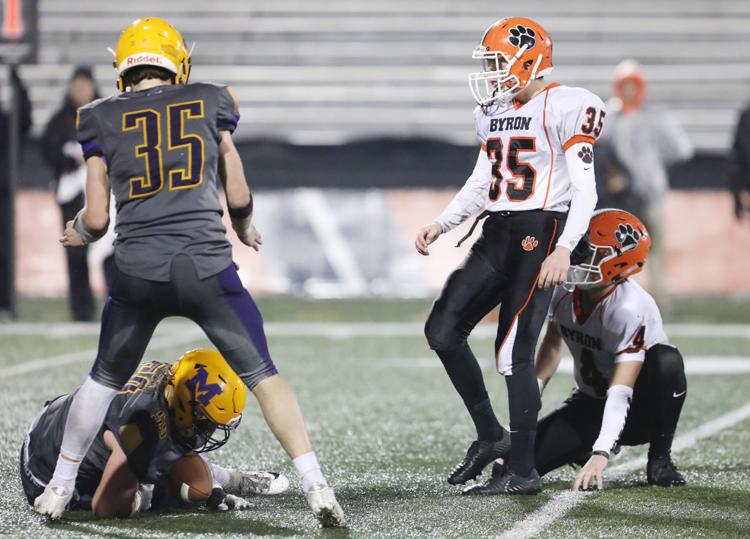 Monticello vs Byron football 18 11.23.18.jpg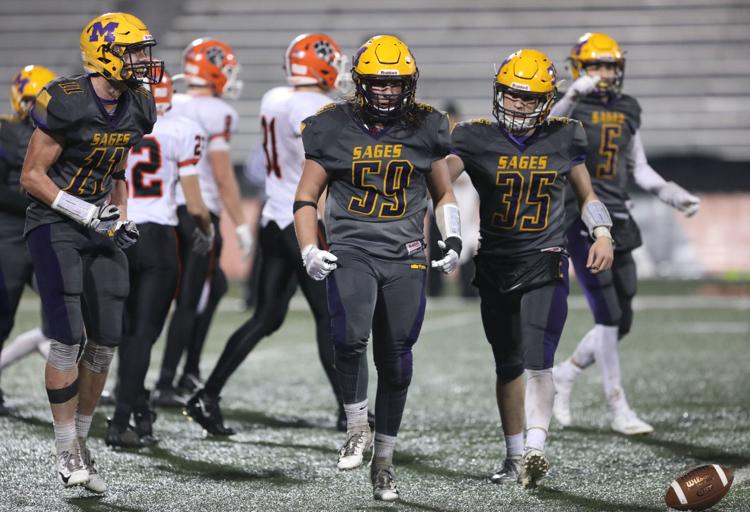 Monticello vs Byron football 19 11.23.18.jpg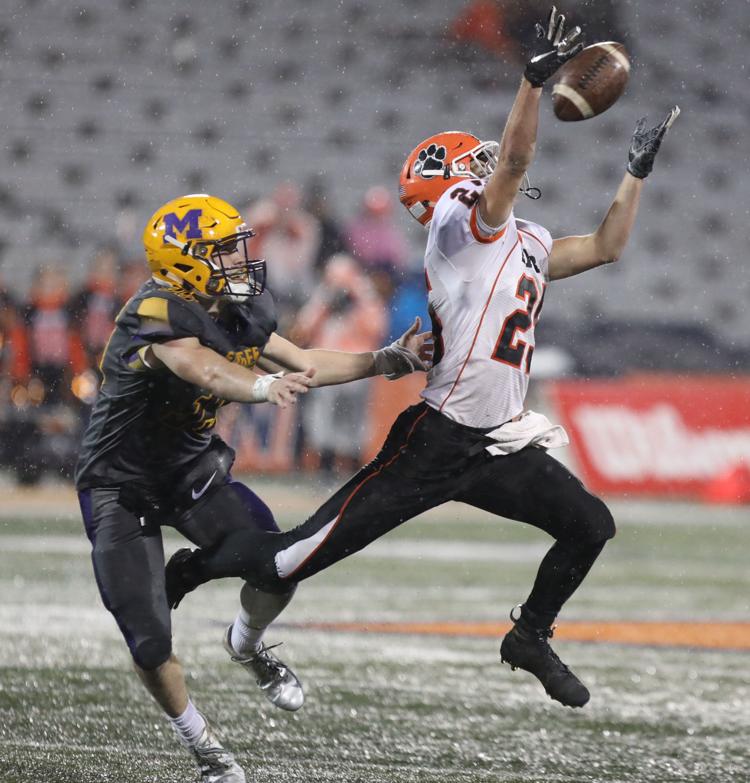 Monticello vs Byron football 20 11.23.18.jpg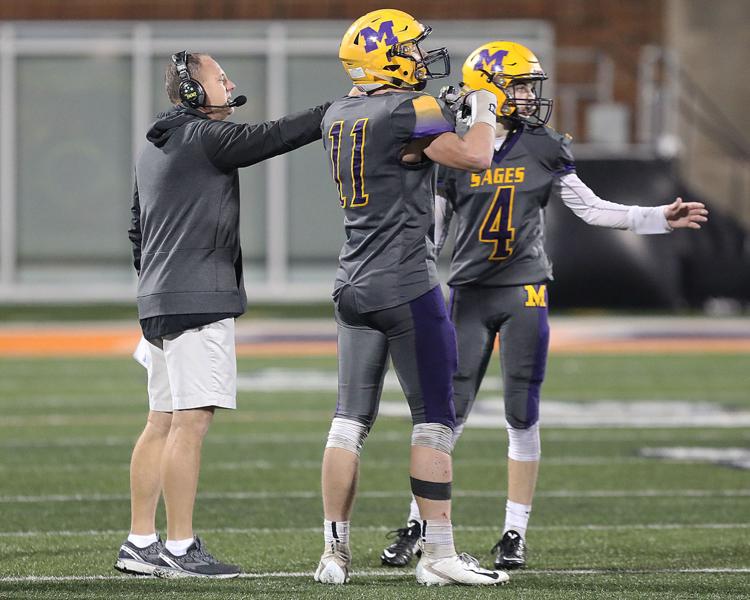 Monticello vs Byron football 21 11.23.18.jpg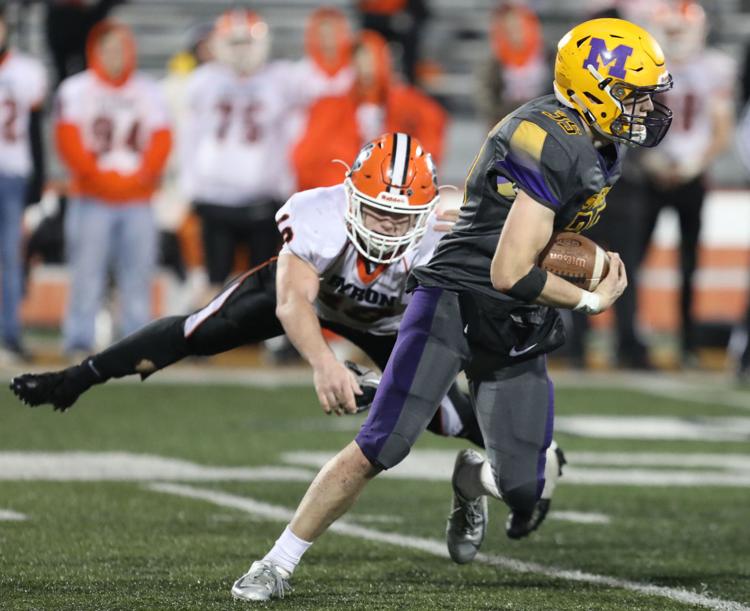 Monticello vs Byron football 22 11.23.18.jpg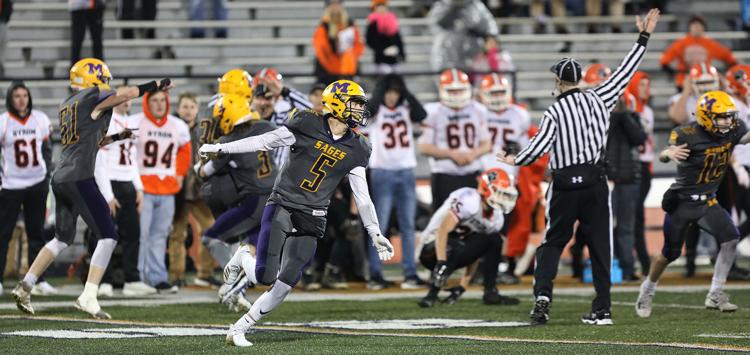 Monticello vs Byron football 23 11.23.18.jpg
Monticello vs Byron football 24 11.23.18.jpg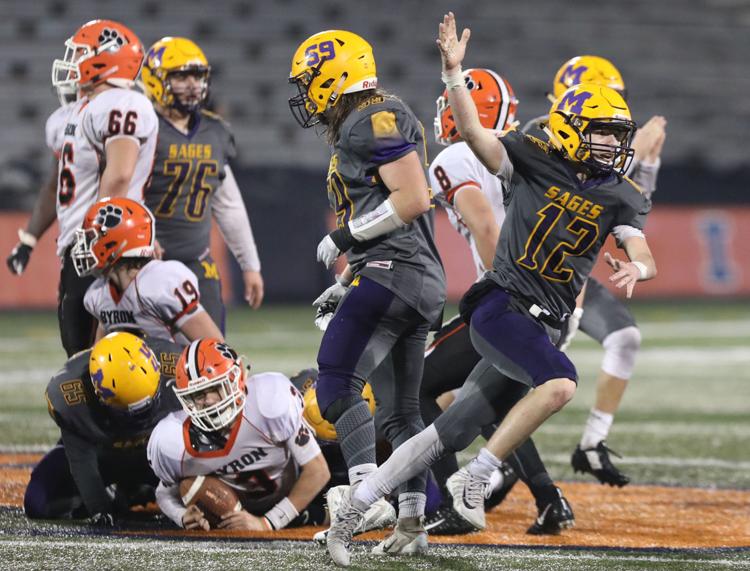 Monticello vs Byron football 25 11.23.18.jpg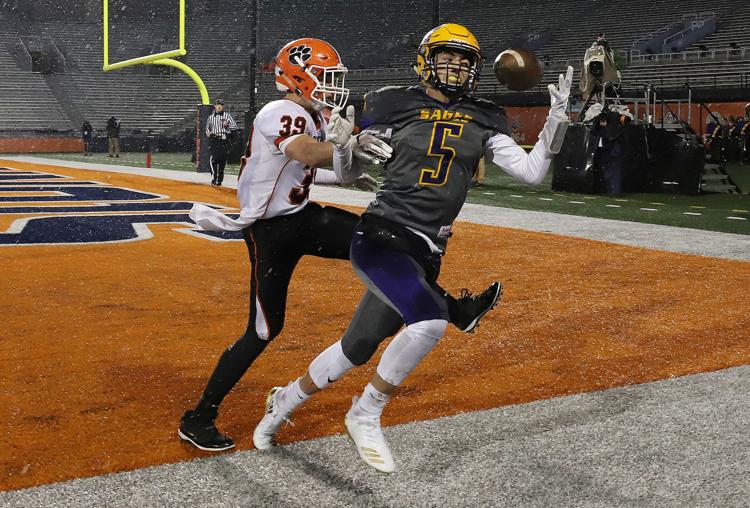 Monticello vs Byron football 26 11.23.18.jpg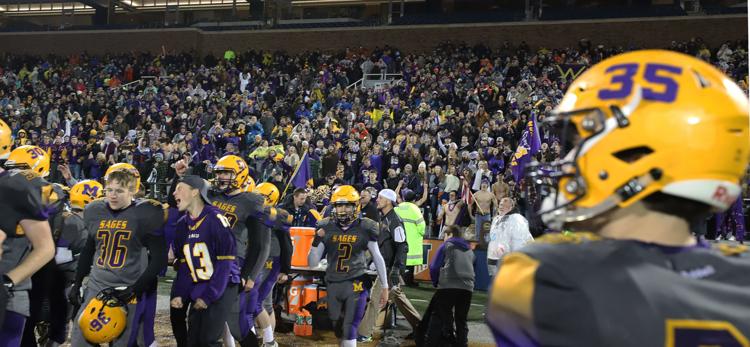 Monticello vs Byron football 27 11.23.18.jpg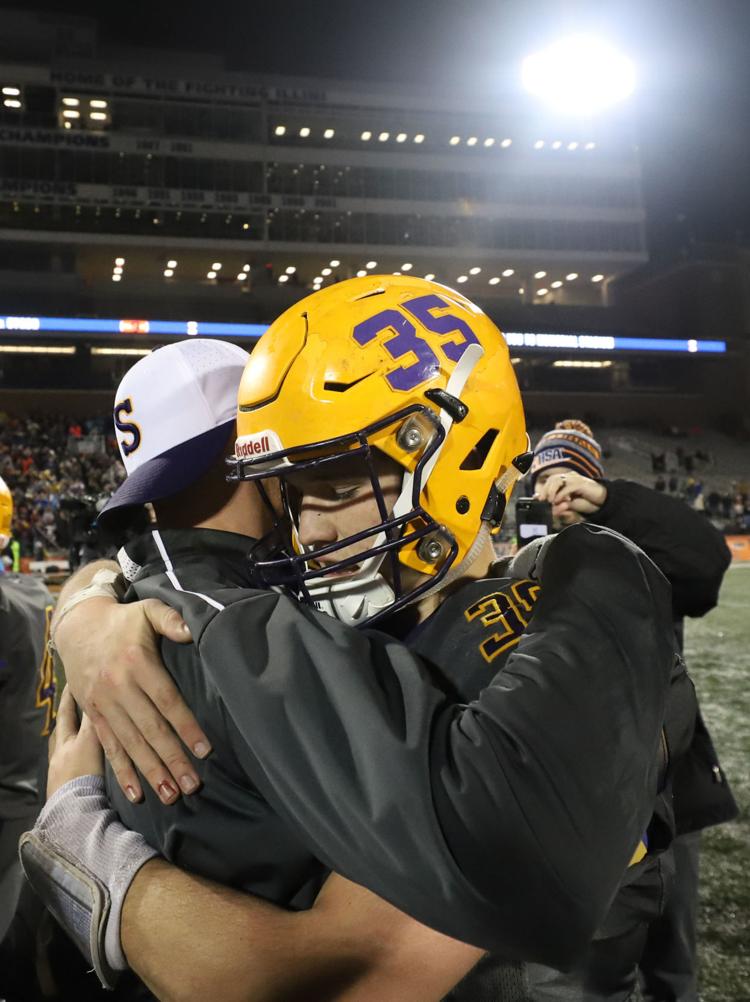 Duffy_Kenneth 11.23.18.jpg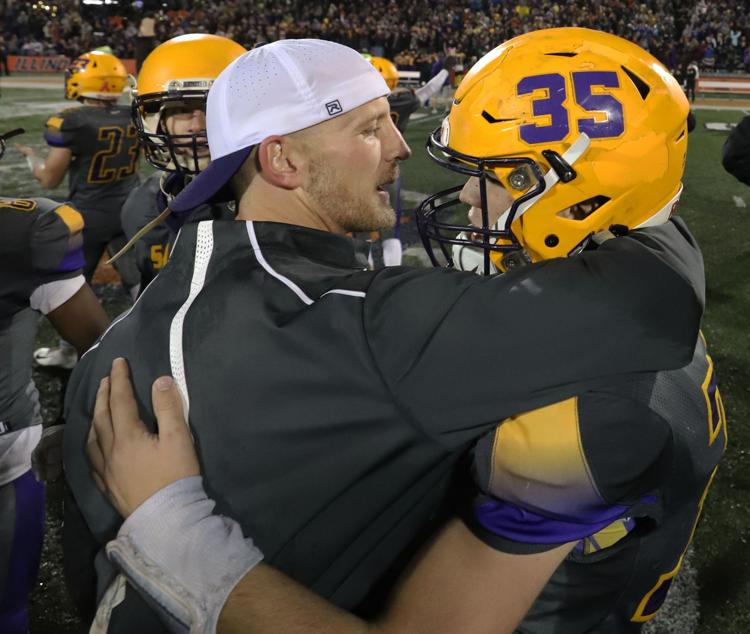 Monticello vs Byron football 28 11.23.18.jpg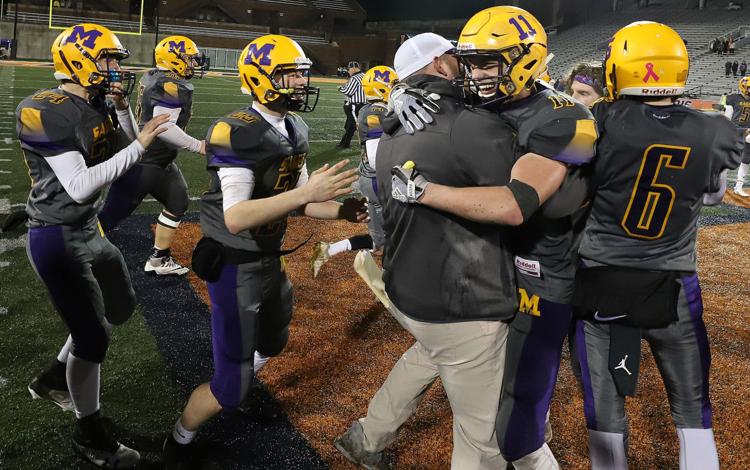 Monticello vs Byron football 29 11.23.18.jpg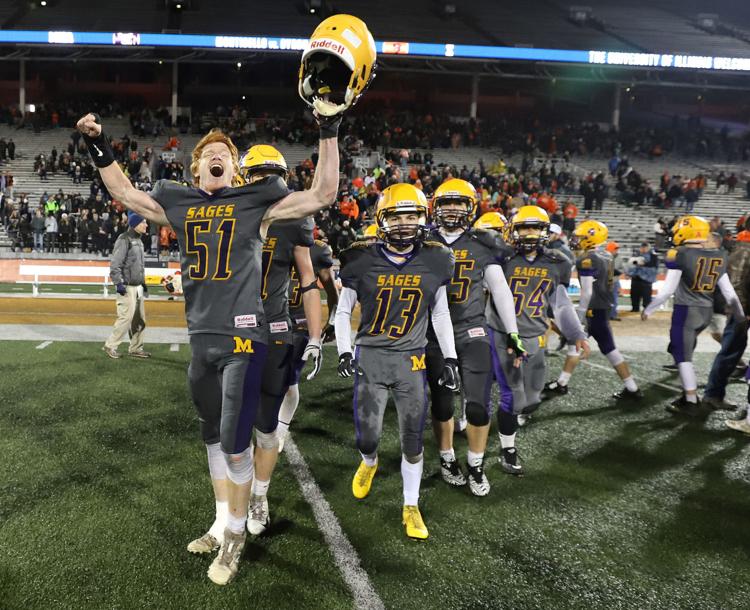 Monticello vs Byron football 30 11.23.18.jpg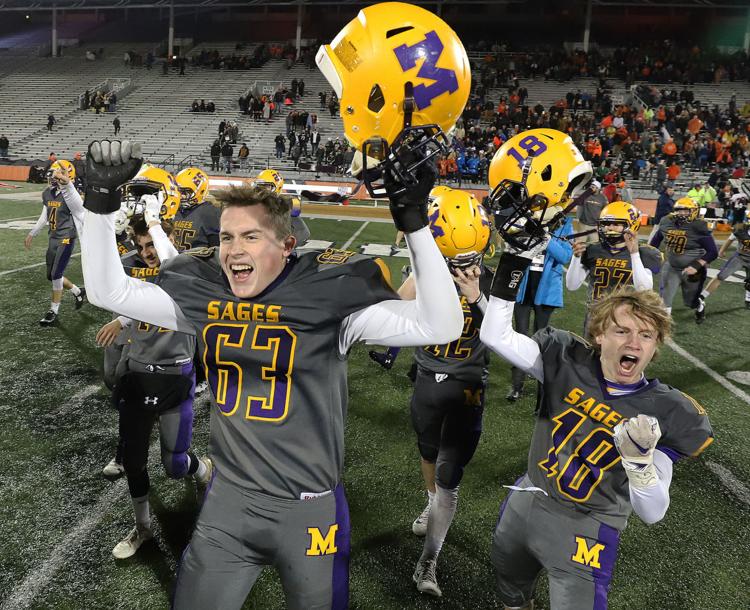 Monticello vs Byron football 31 11.23.18.jpg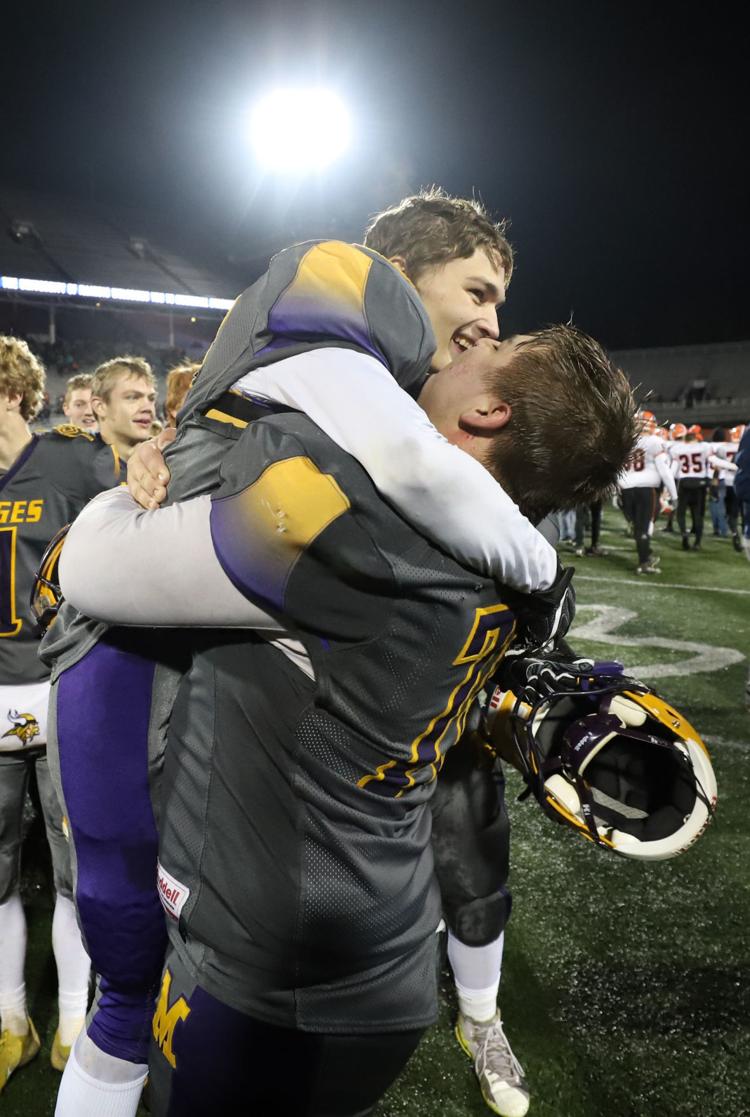 Monticello vs Byron football 32 11.23.18.jpg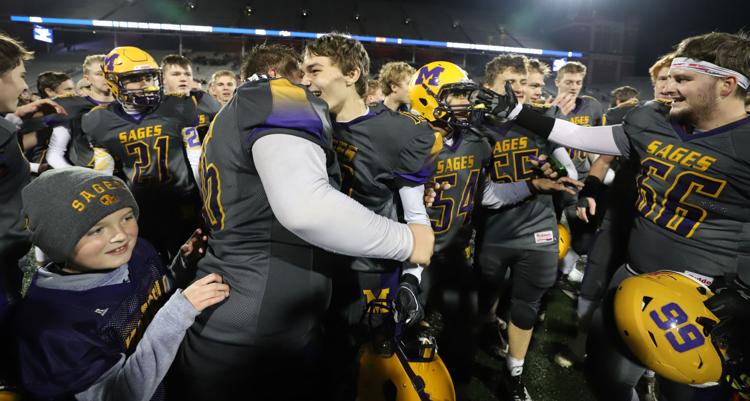 Monticello vs Byron football 33 11.23.18.jpg
Monticello vs Byron football 34 11.23.18.jpg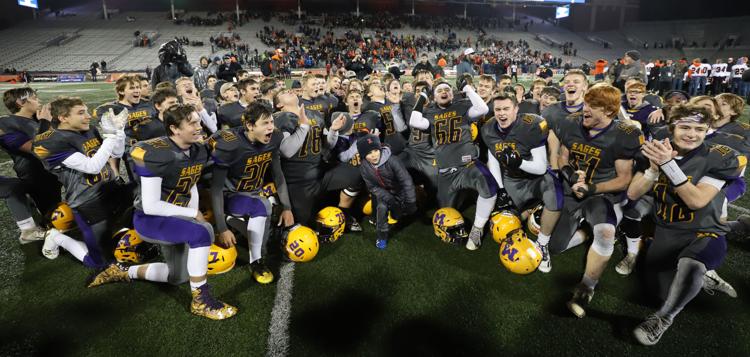 Monticello vs Byron football 35 11.23.18.jpg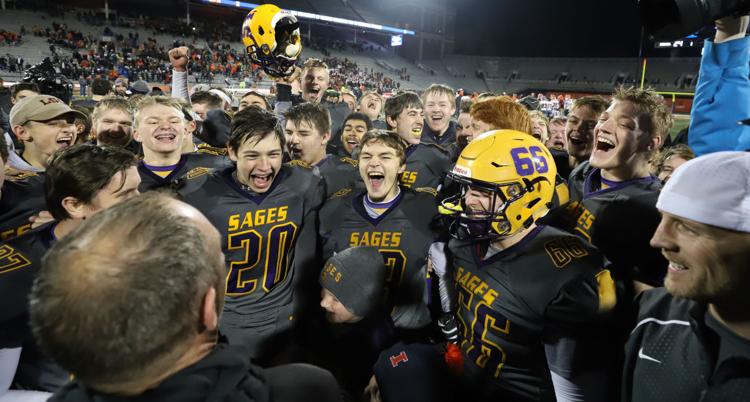 Monticello vs Byron football 36 11.23.18.jpg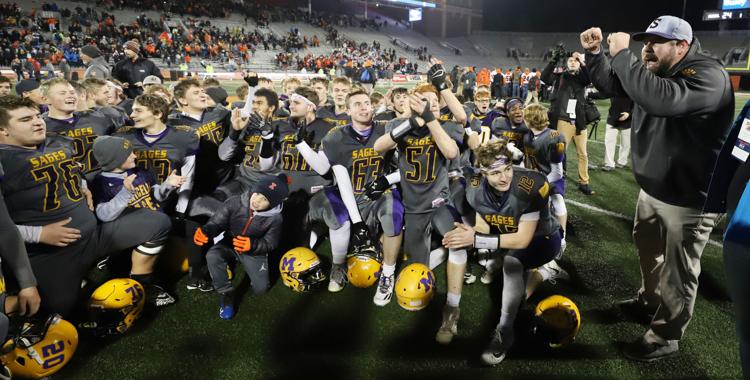 Monticello vs Byron football 37 11.23.18.jpg
Chitwood_Zach 11.23.18.jpg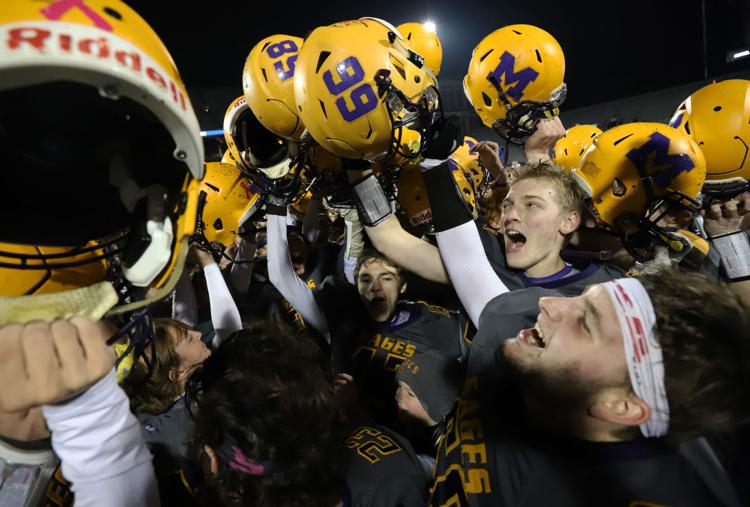 Monticello vs Byron football 38 11.23.18.jpg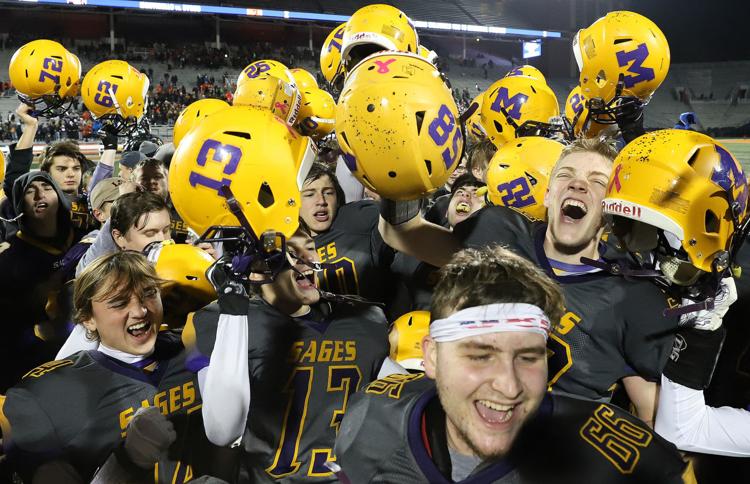 Monticello vs Byron football 39 11.23.18.jpg

Monticello vs Byron football 40 11.23.18.jpg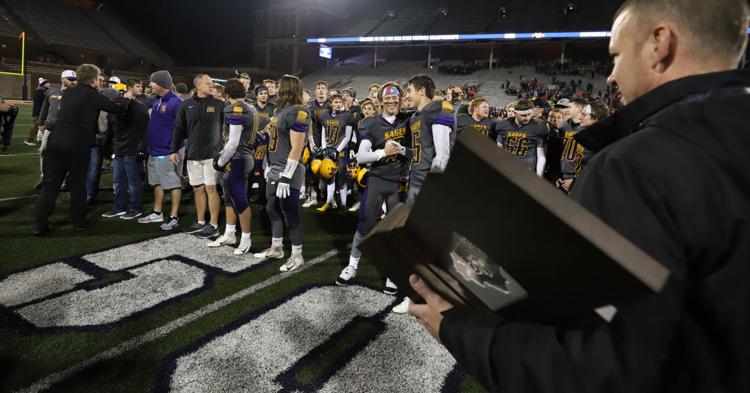 Monticello vs Byron football 41 11.23.18.jpg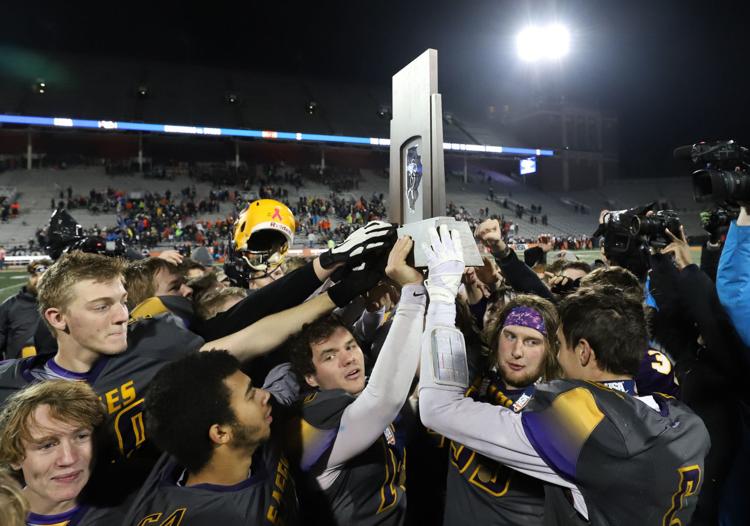 Monticello vs Byron football 42 11.23.18.jpg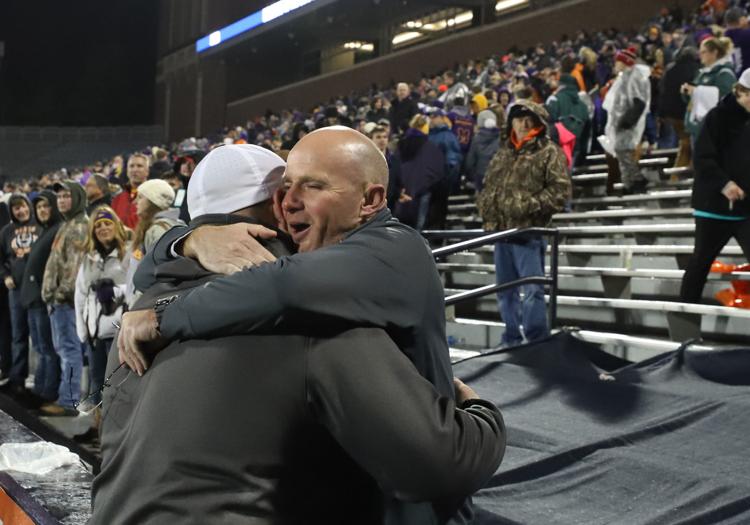 Monticello vs Byron football 43 11.23.18.jpg
FBP Monticello vs Byron football 1 11.23.18.jpg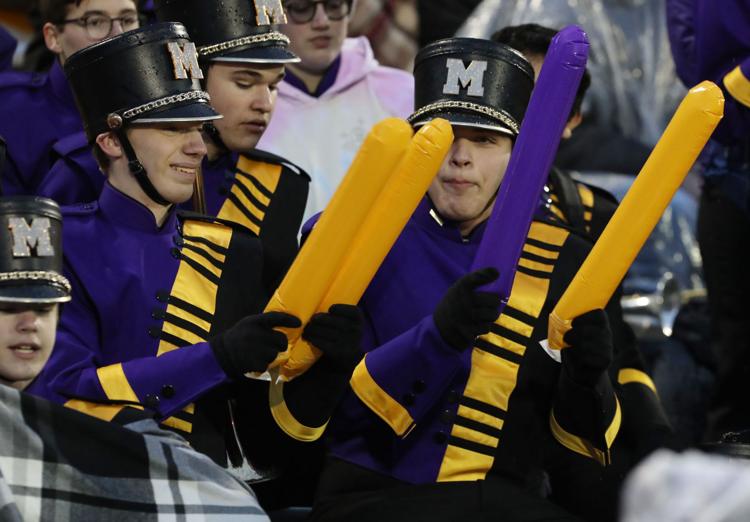 FBP Monticello vs Byron football 2 11.23.18.jpg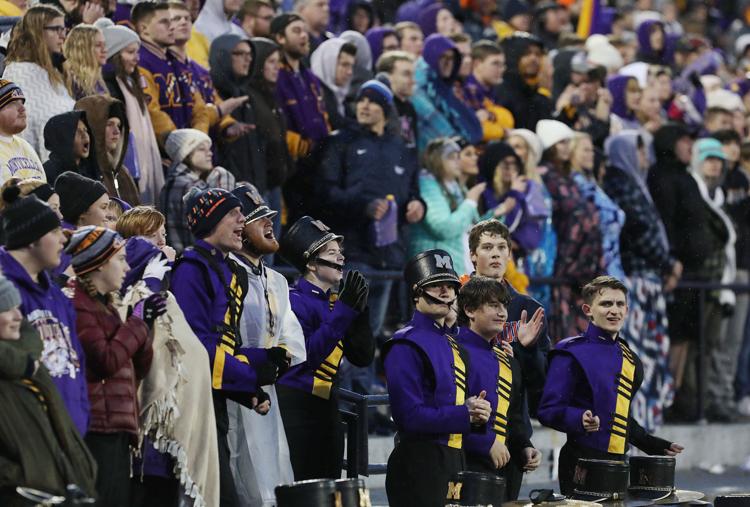 FBP Monticello vs Byron football 3 11.23.18.jpg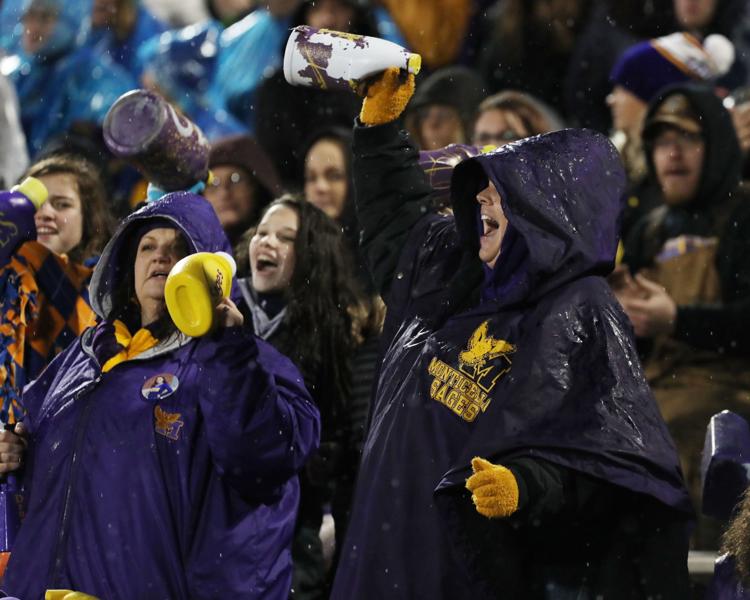 FBP Monticello vs Byron football 4 11.23.18.jpg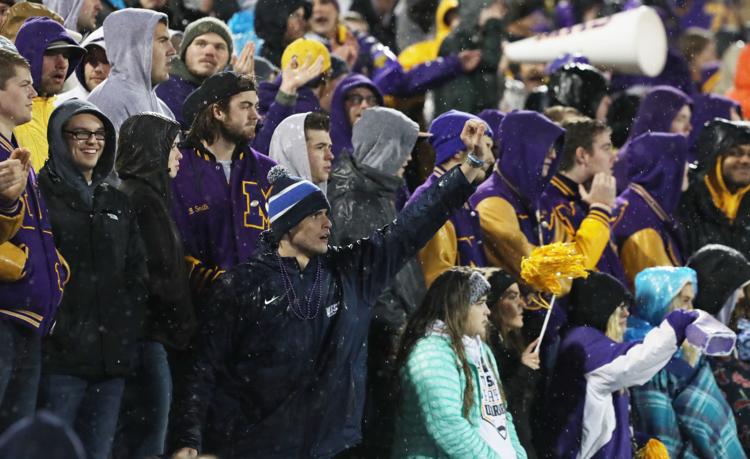 FBP Monticello vs Byron football 5 11.23.18.jpg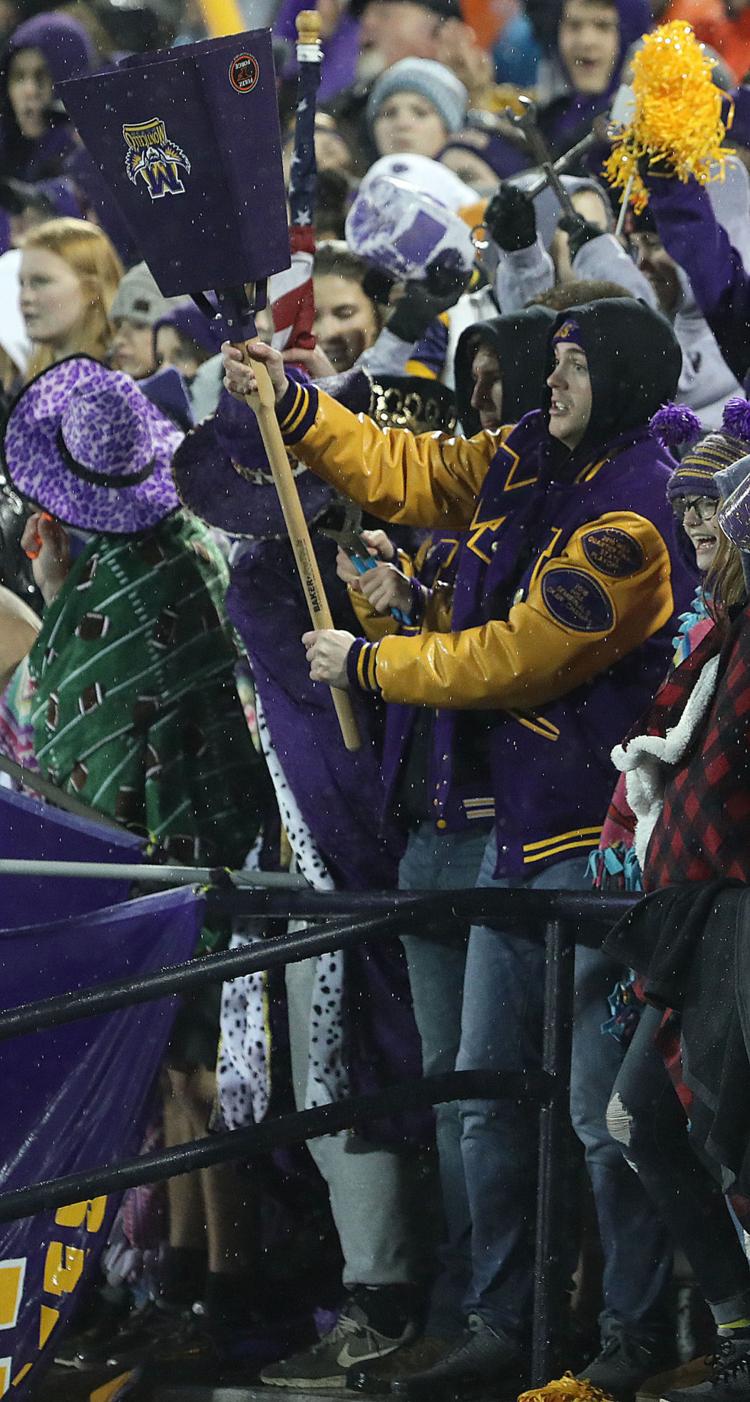 FBP Monticello vs Byron football 6 11.23.18.jpg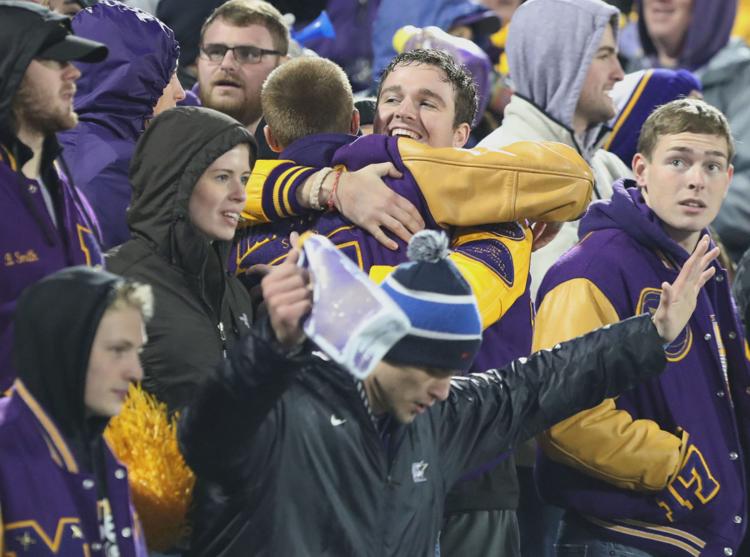 FBP Monticello vs Byron football 7 11.23.18.jpg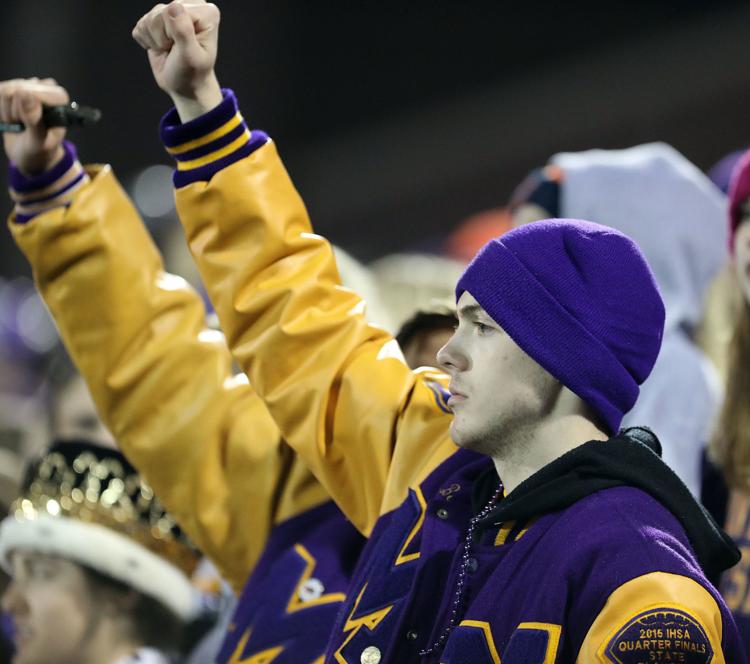 FBP Monticello vs Byron football 8 11.23.18.jpg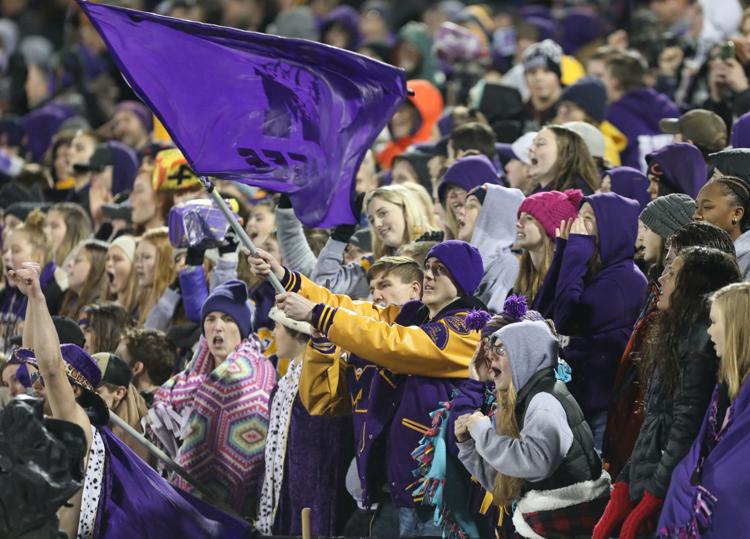 FBP Monticello vs Byron football 9 11.23.18.jpg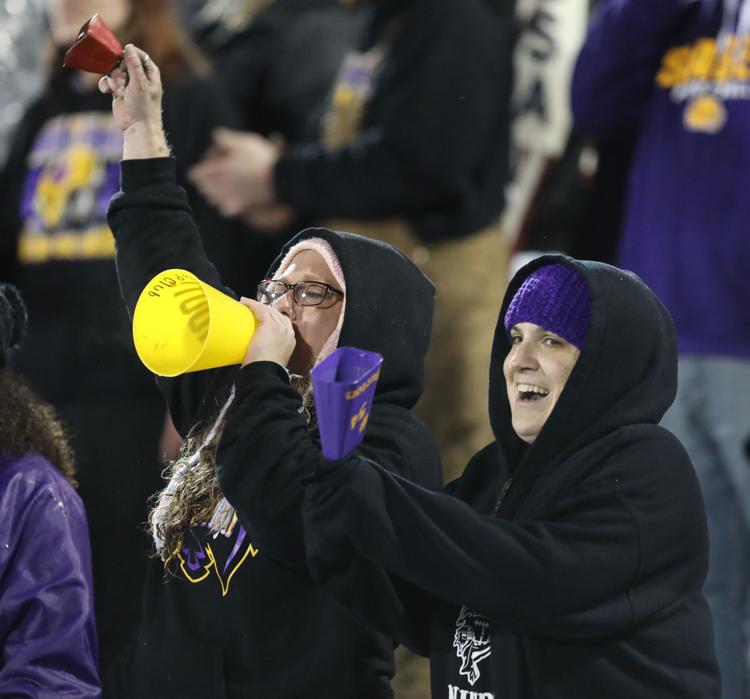 FBP Monticello vs Byron football 10 11.23.18.jpg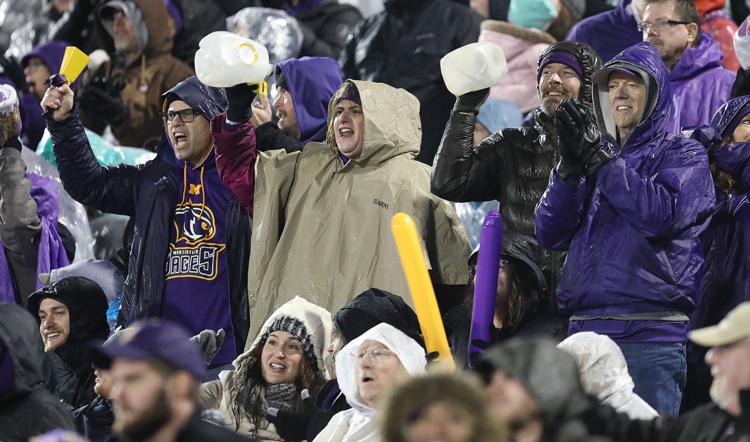 FBP Monticello vs Byron football 11 11.23.18.jpg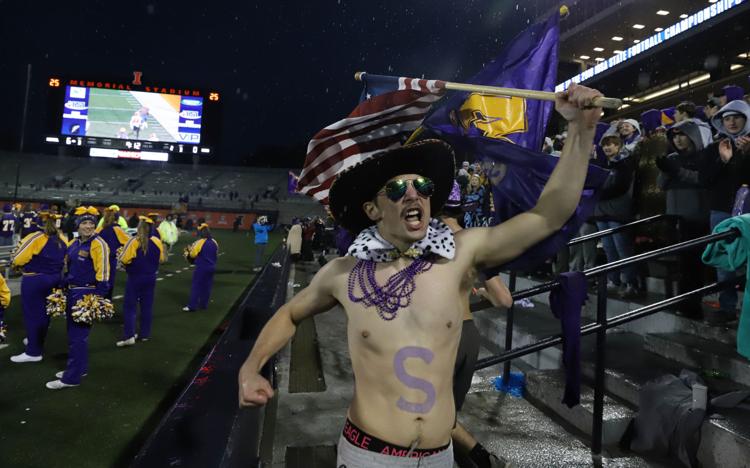 FBP Monticello vs Byron football 12 11.23.18.jpg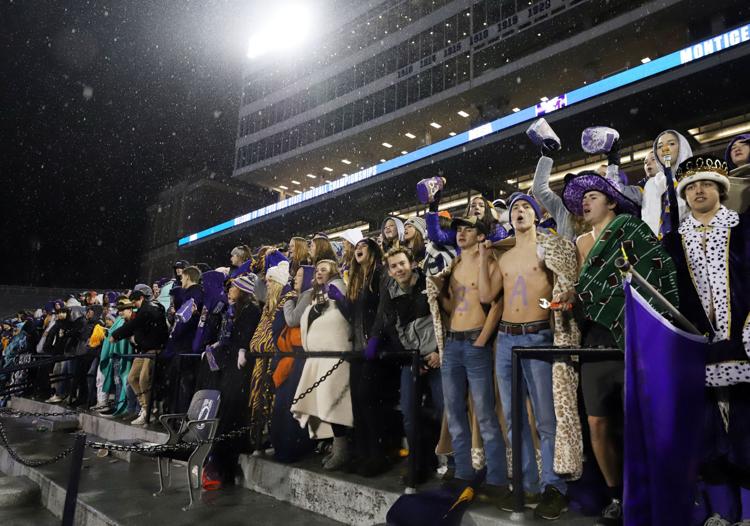 FBP Monticello vs Byron football 13 11.23.18.jpg

FBP Monticello vs Byron football 14 11.23.18.jpg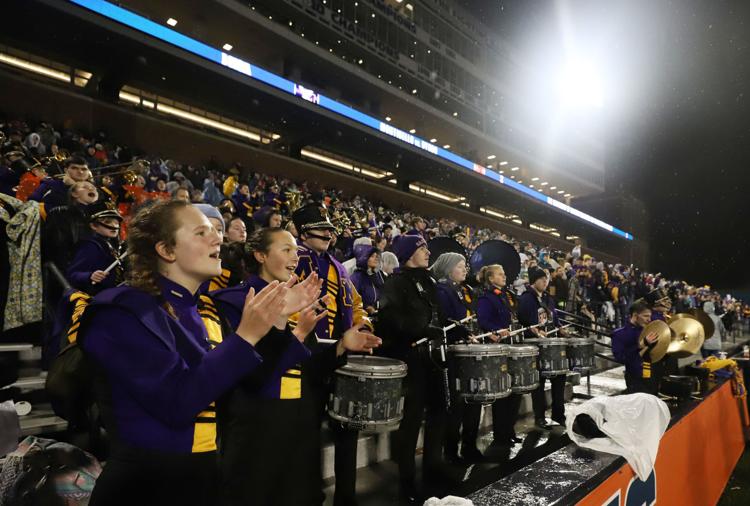 FBP Monticello vs Byron football 15 11.23.18.jpg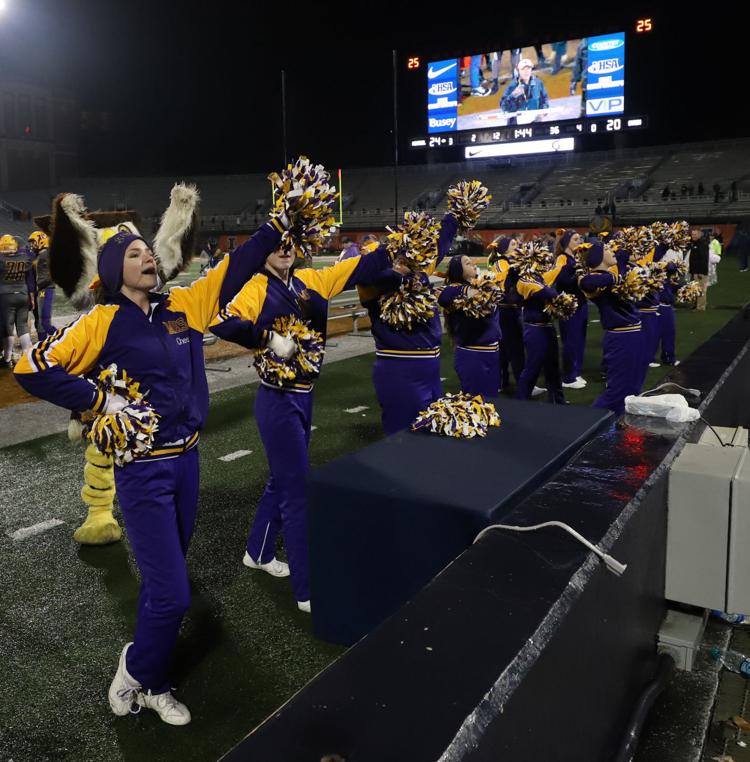 FBP Monticello vs Byron football 16 11.23.18.jpg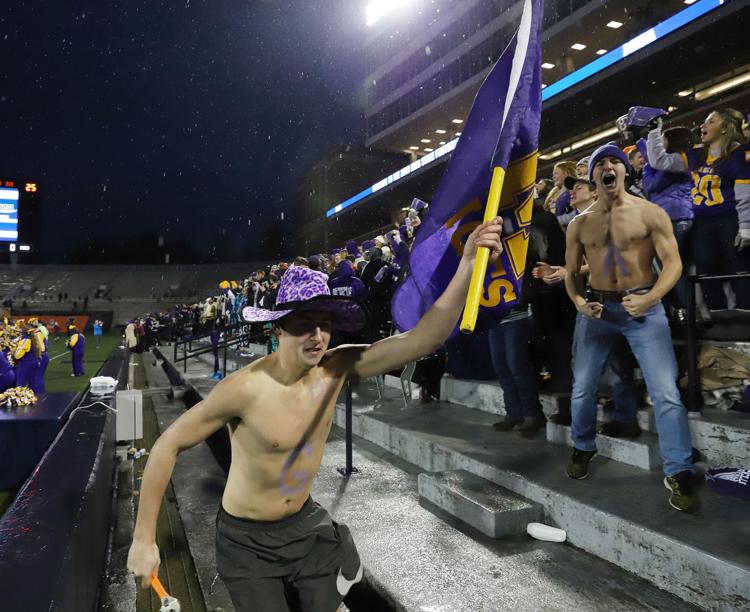 FBP Monticello vs Byron football 17 11.23.18.jpg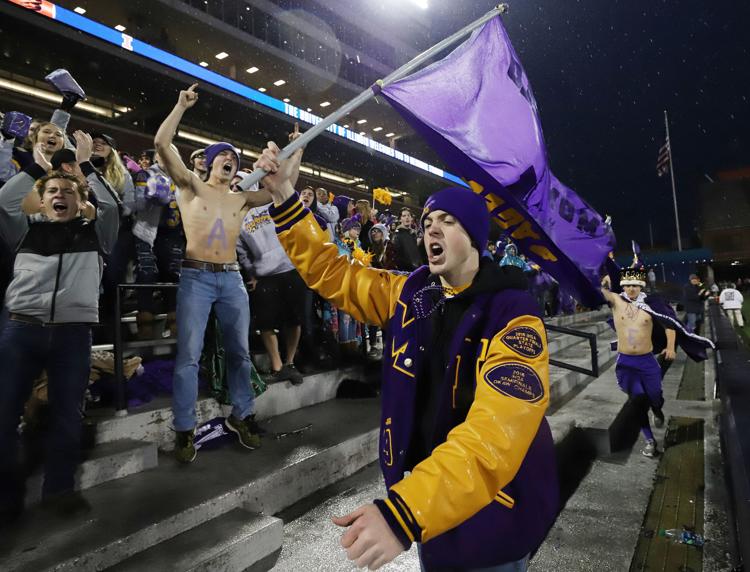 FBP Monticello vs Byron football 18 11.23.18.jpg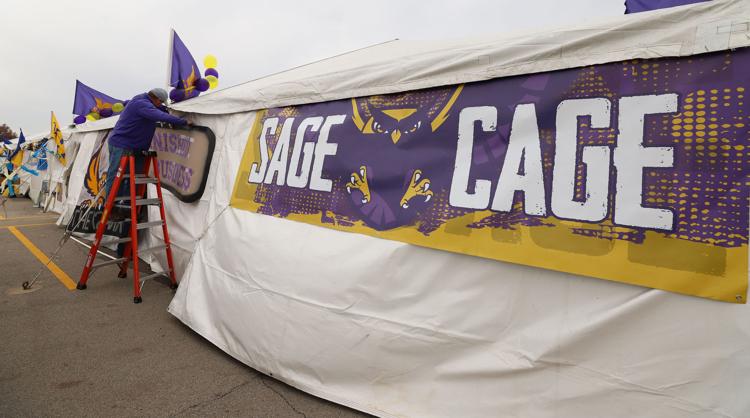 FBP Monticello vs Byron football 19 11.23.18.jpg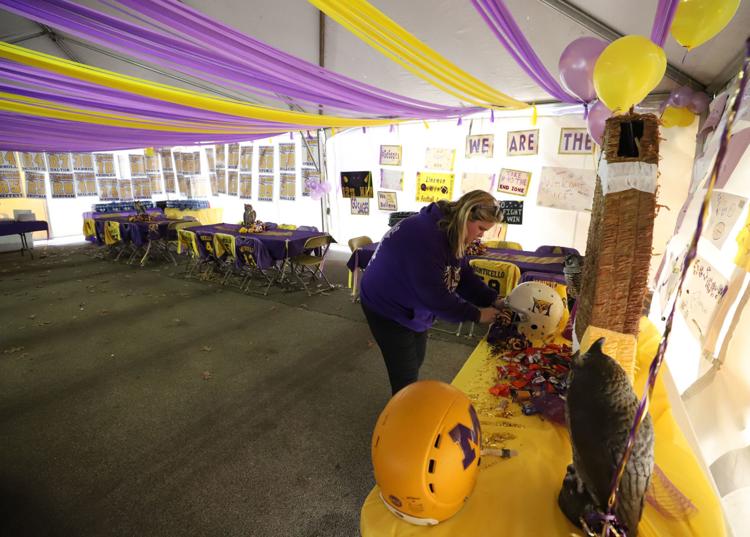 FBP Monticello vs Byron football 20 11.23.18.jpg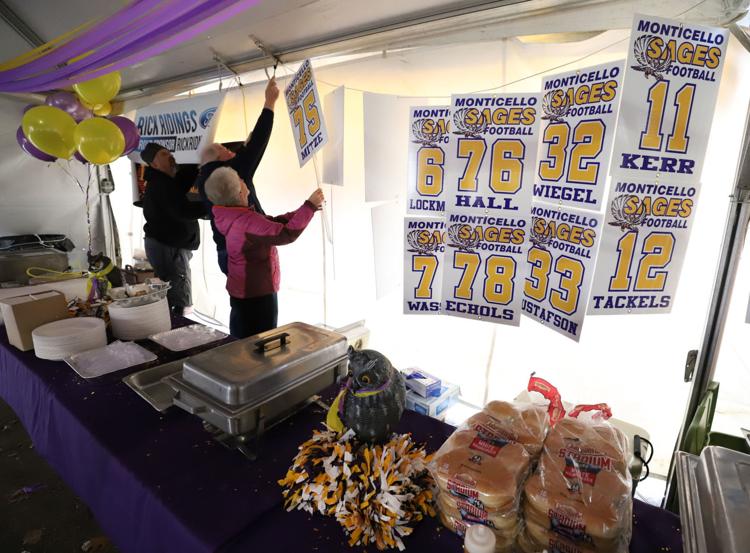 FBP Monticello vs Byron football 21 11.23.18.jpg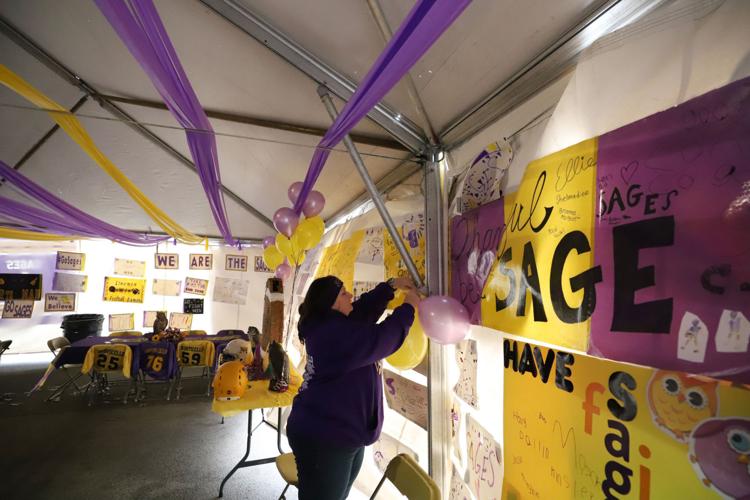 FBP Monticello vs Byron football 22 11.23.18.jpg