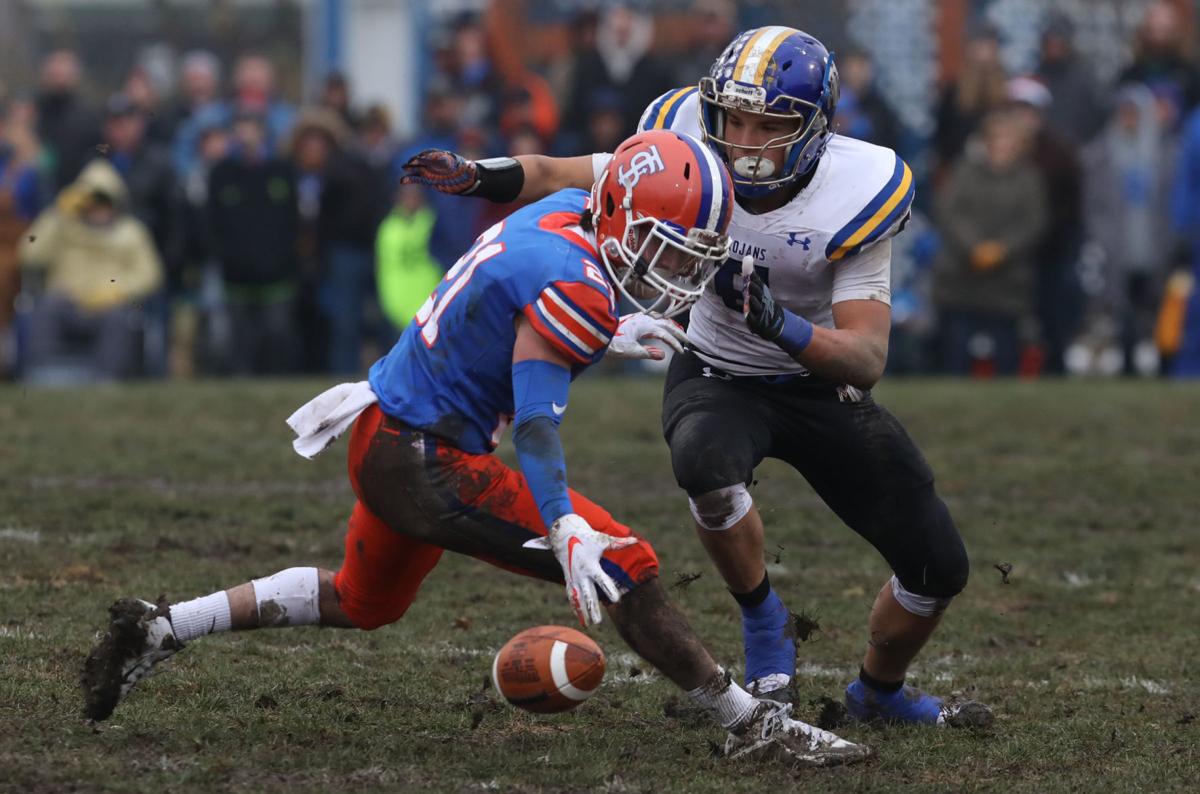 As schools tried to position themselves to win five games and make the football playoffs, or give themselves a more stable schedule, the rest of the athletic program was collateral damage — usually left with a less than ideal travel schedule.
You have free articles remaining.
Plans to eliminate football conferences in favor of districts based on enrollment size and geography had been considered before, but this time was different. In a vote that was announced on Dec. 18, Proposal 23 passed 324-307-69. It will take effect in the 2021 season.
The proposal, which passed despite no example of what the districts will look like being provided, keeps in place the current nine-week regular season. But playoff classes will be determined prior to the season by enrollment, with schools in each class placed in eight geographic groups of eight or nine teams by the IHSA. The teams will play a round-robin schedule within their district.
The top four teams in each district advance to the playoffs. Districts will change every two years as enrollments fluctuate, co-ops change or the success factor impacts non-boundaried schools. Two non-district games, which schools would schedule on their own, will not count toward playoff participation.
The move could also shake up conferences in the sports outside of football, with schools no longer forced to make football-based decisions in what conference they compete in. Maroa, for instance, joined the Sangamo Conference in 2016 to stabilize its football scheduling issues, but it's meant more traveling for the rest of its sports teams.
Contact Justin Conn at (217) 421-7971. Follow him on Twitter: @jconnHR