In a sense, Week 6 went as expected. There were plenty of blowouts and few upsets as the teams bound for the playoffs, and subsequent deep runs, begin to break away from the pack.
Still, amid an otherwise uneventful week, there's information to glean.
Clinton has to be careful
Getting to five wins, which makes a team playoff eligible, isn't particularly enviable for most teams. Sure, the chance to make the postseason is there, and in closed conferences five wins is essentially an automatic qualifier. But there's a lot left to chance in open conferences (fewer than 10 teams).
Mount Zion found that out two years ago when five wins didn't get the Braves into the postseason. Clinton was on the wrong end of five wins last season. And the Maroons have to be careful this year. They're a good football team and sit at 4-2 after losses to Tuscola and St. Teresa in each of the last two weeks. Clinton still has Central A&M on its schedule, and the Raiders look like a runaway freight train that left the station weeks ago on tracks that could end in DeKalb.
With three weeks left, to get to six wins and guarantee a playoff spot, Clinton needs two wins with games against A&M, winless Sullivan and Warrensburg-Latham. This is going to come down to Week 9 again, and the Cardinals are a mystery and might have playoff hopes dashed themselves, turning to spoiler role.
Speaking of Warrensburg ...
The middle class of the CIC is a strange, strange place
Here's what we know about the Central Illinois Conference: There's a clear top three (Central A&M, St. Teresa and Tuscola) and Sullivan is searching for its first win at the bottom of the conference. Record-wise, Clinton is the fourth-best team in the conference.
That leaves the combination of: Warrensburg-Latham (3-3), Shelbyville (3-3) and Meridian (3-3) somewhere in the middle.
Warrensburg lost to Shelbyville and beat Meridian. So that seems to indicate the ordering goes: Shelbyville, Warrensburg and Meridian.
But we know the Hawks are better than in previous years, and we know Shelbyville's Kentrell Beck is as dynamic as any player in the area. Warrensburg is still a bit of an unknown, but Friday's win over Meridian temporarily supplants it as the conference's fifth-best team.
Shelbyville and Meridian play next week, so that should effectively sort this thing out.
Macon County running backs ... pretty good
OK, this also isn't really news, but man, what a week for county running backs.
You have free articles remaining.
Let's start with super St. Teresa sophomore Denim Cook. He rushed 20 times for 291 yards and four touchdowns in the Bulldogs' runaway win over Clinton. It took a massive effort to put up bigger numbers than Mount Zion's Sage Davis, who rushed 36 times for 286 yards and two touchdowns.
Of course, you can't talk running backs without talking about Argenta-Oreana running back Makail Stanley. All he did was run 26 times for 264 yards and three touchdowns. 
Maroa-Forsyth's Cade Culp had 110 yards on six carries and a touchdown in a blowout win of Petersburg PORTA. That doesn't even count workhorse Bryson Boes, who didn't need to play much in the win.
Pana looks like the real deal in Class 3A
The Panthers had a wire-to-wire, fairly convincing win over previously undefeated Greenville.
Friday was the biggest test of the season so far for Pana (with Vandalia looming), and Pana (6-0) passed with flying colors. It scored on offense, defense and nearly on special teams behind Bryce Edmiston's punt returning ability. 
The Panthers are outscoring opponents 213-88 this year and have weapons all over on offense between quarterback Jonah Lauff, running back Lane Perry and receivers Edmiston, Jacob Kline and Drake Spracklen. The offense, combined with a defensive front that gets pressure on the quarterback, could lead to a big postseason run.
The Week 8 game against Vandalia will be telling, but it's getting safer to pencil the Panthers in for a long November.
Feagin has arrived
Get to know Arthur-Lovington-Atwood-Hammond freshman Kaden Feagin now, because he's going to be an issue in the Lincoln Prairie Conference for a while.
He strikes in all phases of the game and took the opening kickoff back for a touchdown in ALAH's win over Cerro Gordo-Bement on Friday night. 
Faegin won the IESA 8AA 200-meter dash last season with a 22.93 time, which would have gotten him in the door in Class 1A at last season's IHSA boys state track meet. He also won the long jump with a jump of 21 feet, 10 inches at last year's IESA state track meet. That jump would have put him in the top 10 in Class 1A in last year's IHSA meet.
He's lightning in a bottle, and doesn't figure to slow down anytime soon.
---
PHOTOS: Pana beats Greenville
GALLERY-pana-football-01-100519.JPG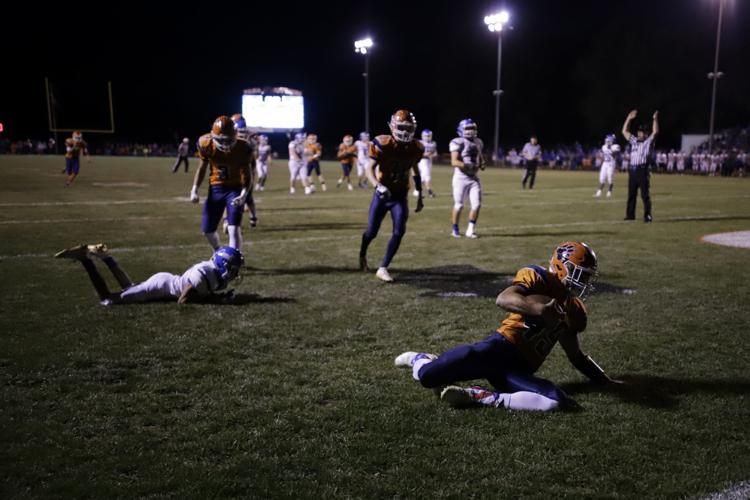 GALLERY-pana-football-02-100519.JPG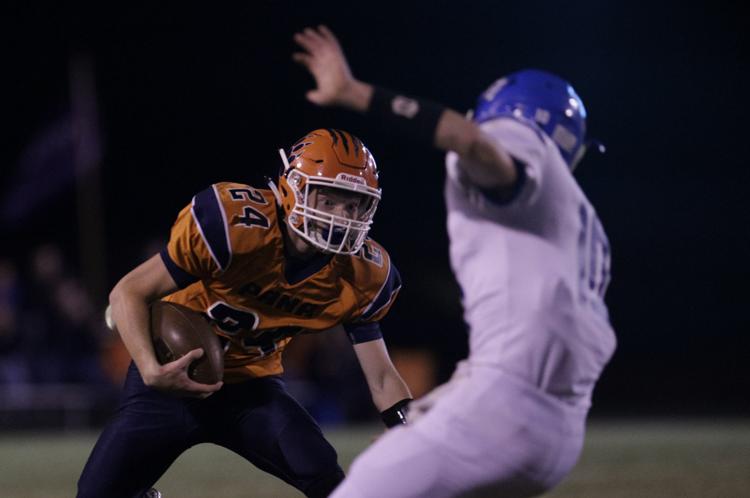 GALLERY-pana-football-03-100519.JPG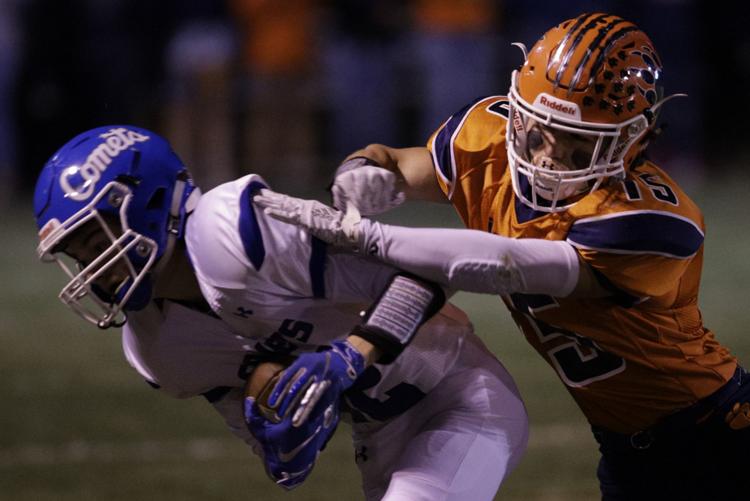 GALLERY-pana-football-04-100519.JPG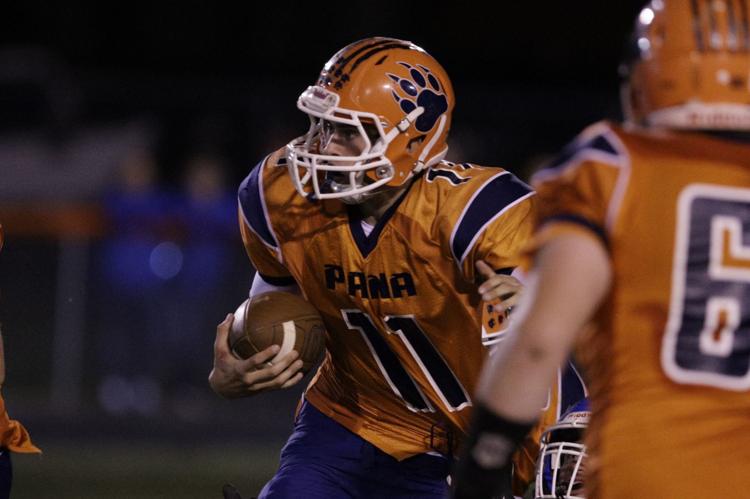 GALLERY-pana-football-05-100519.JPG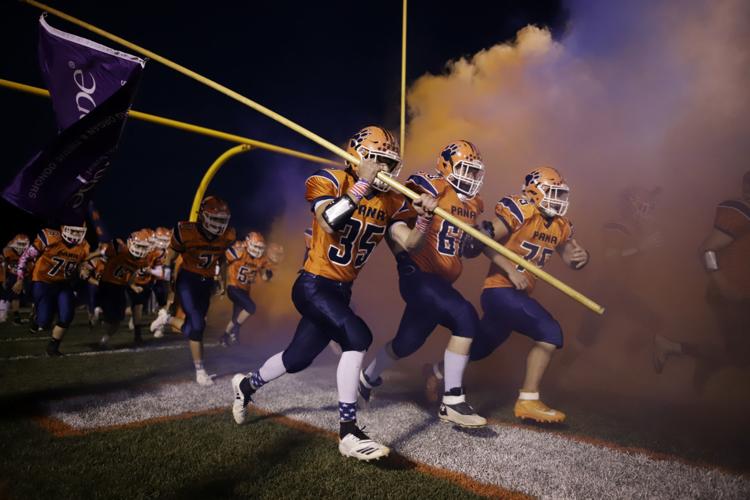 GALLERY-pana-football-06-100519.JPG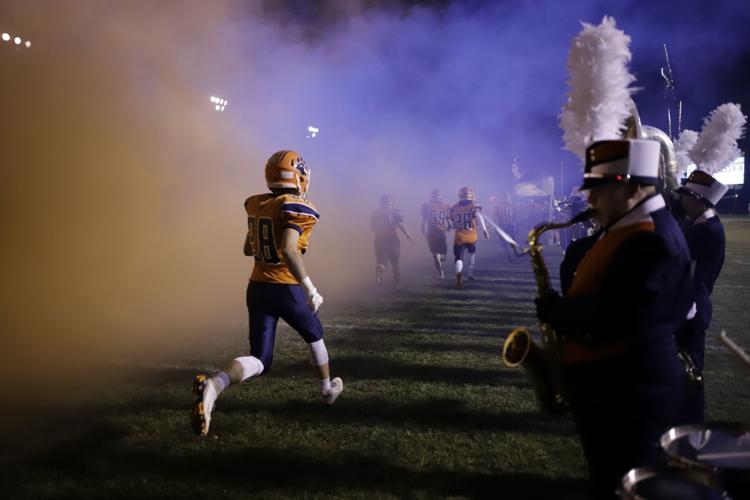 GALLERY-pana-football-07-100519.JPG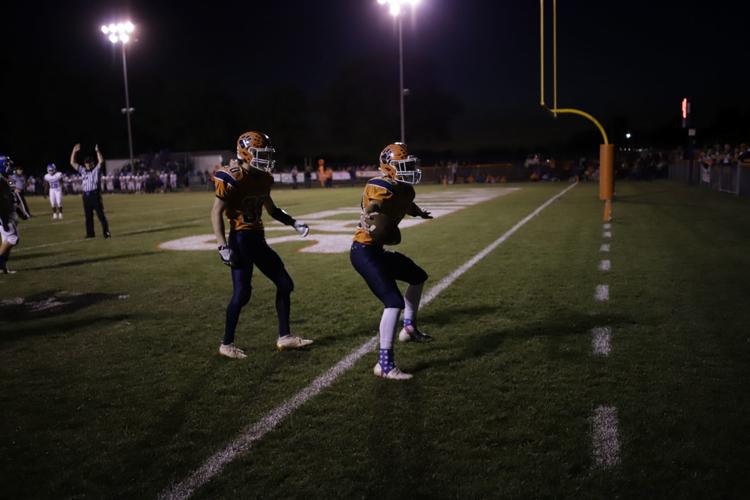 GALLERY-pana-football-08-100519.JPG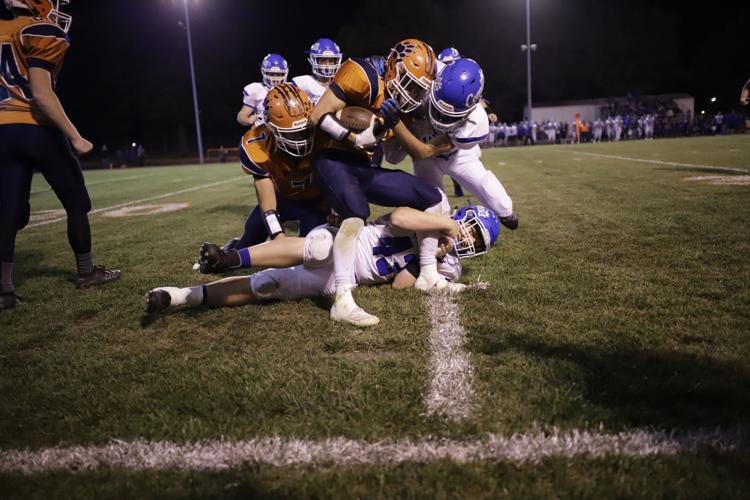 GALLERY-pana-football-09-100519.JPG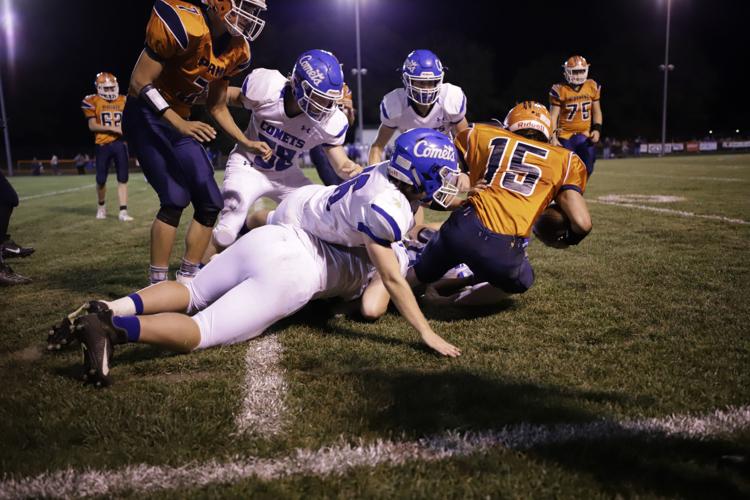 GALLERY-pana-football-10-100519.JPG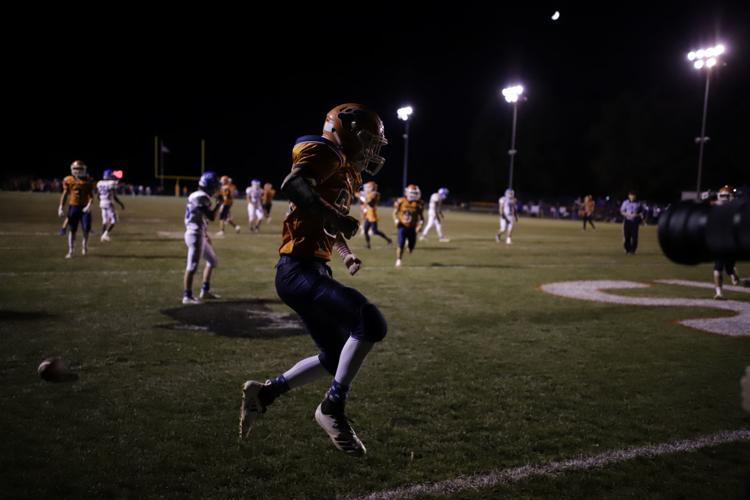 GALLERY-pana-football-11-100519.JPG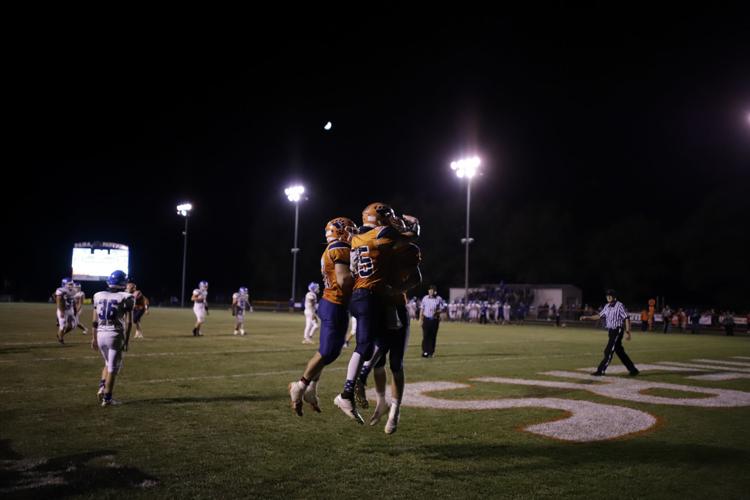 GALLERY-pana-football-12-100519.JPG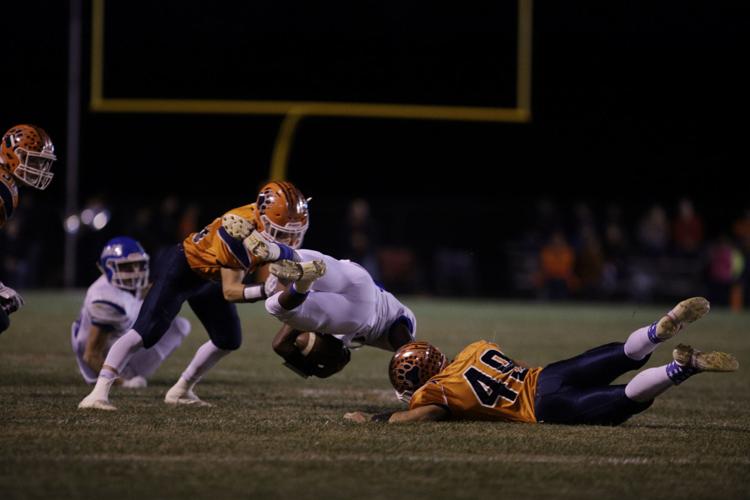 GALLERY-pana-football-13-100519.JPG
GALLERY-pana-football-14-100519.JPG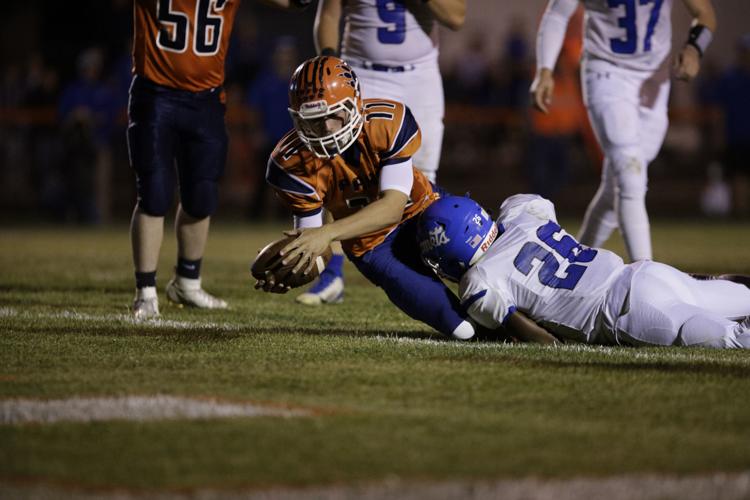 GALLERY-pana-football-15-100519.JPG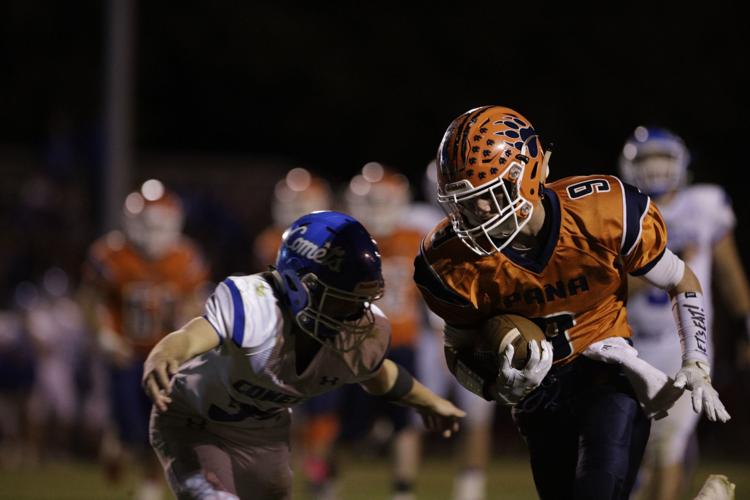 GALLERY-pana-football-16-100519.JPG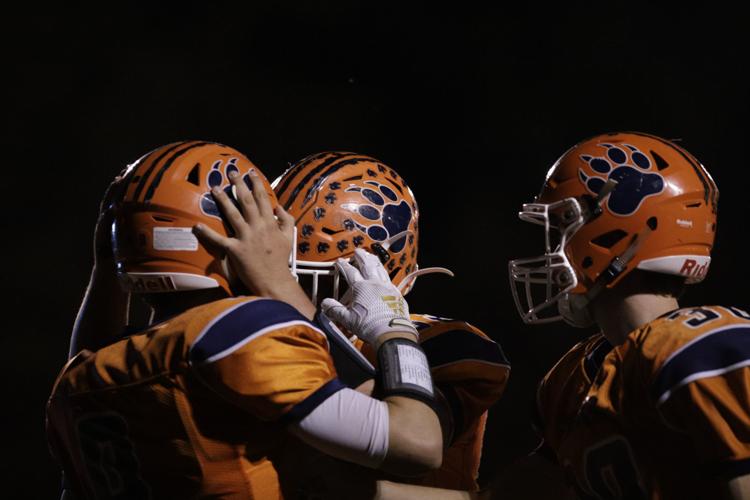 GALLERY-pana-football-17-100519.JPG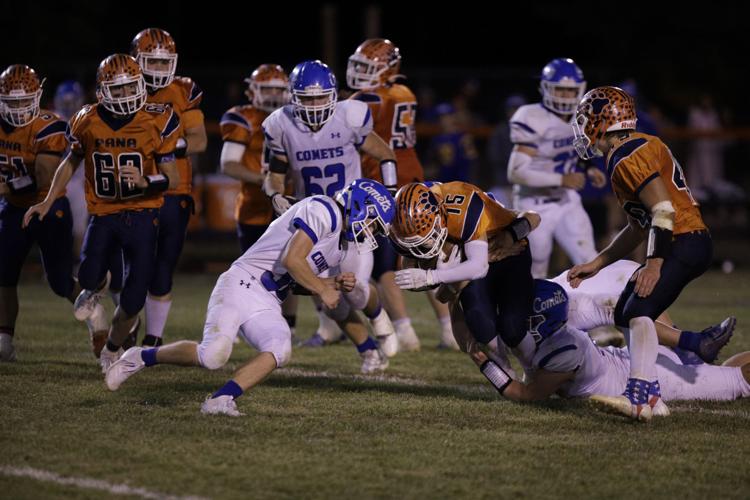 GALLERY-pana-football-18-100519.JPG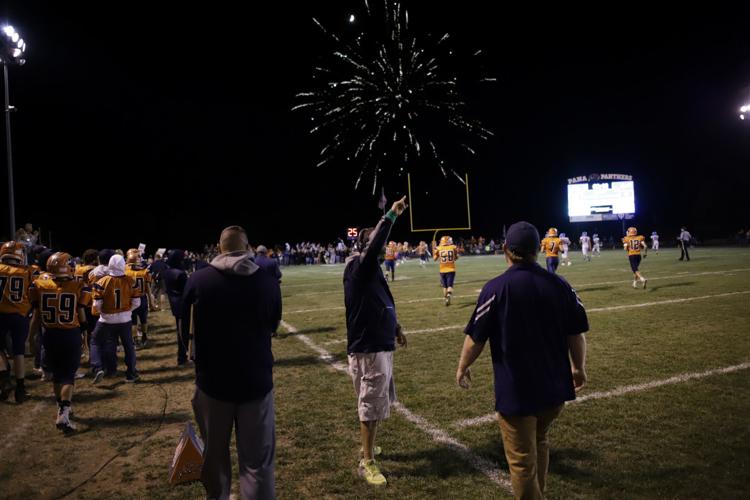 GALLERY-pana-football-19-100519.JPG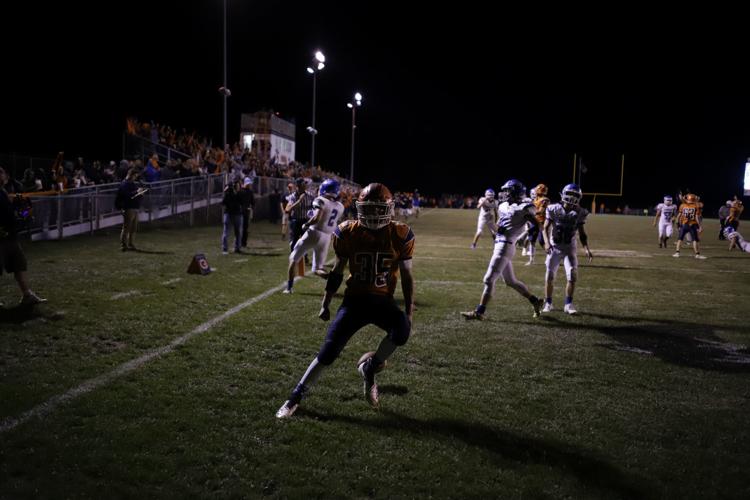 GALLERY-pana-football-20-100519.JPG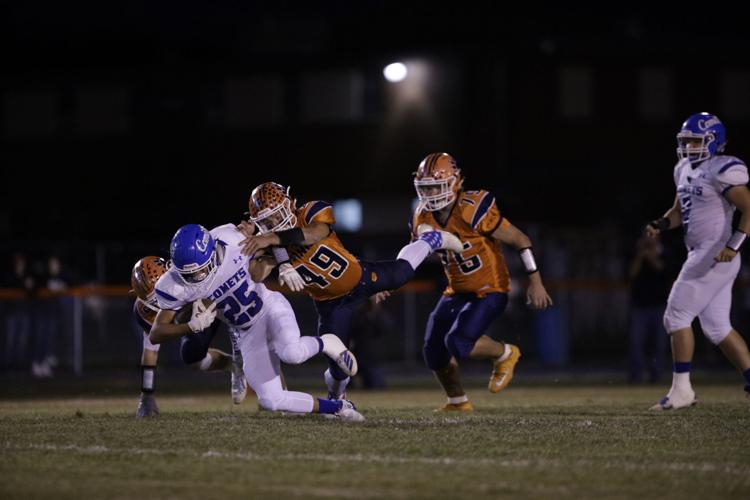 GALLERY-pana-football-21-100519.JPG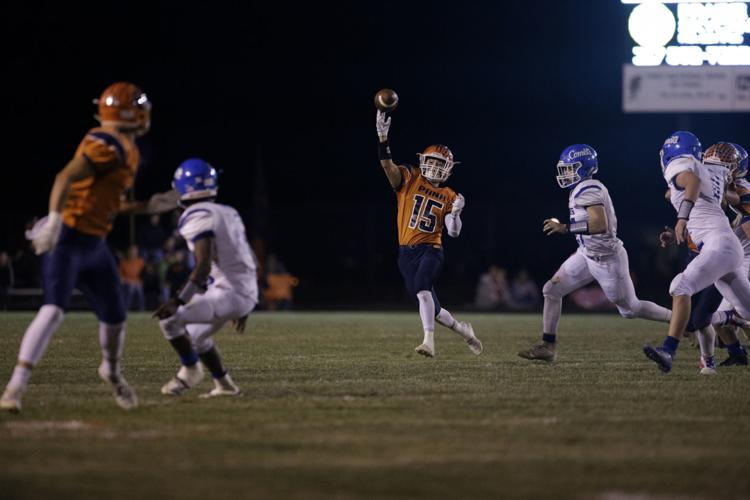 GALLERY-pana-football-22-100519.JPG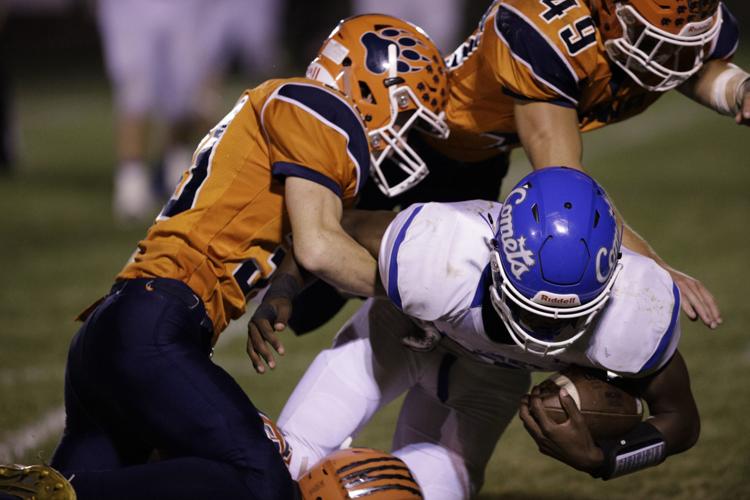 GALLERY-pana-football-23-100519.JPG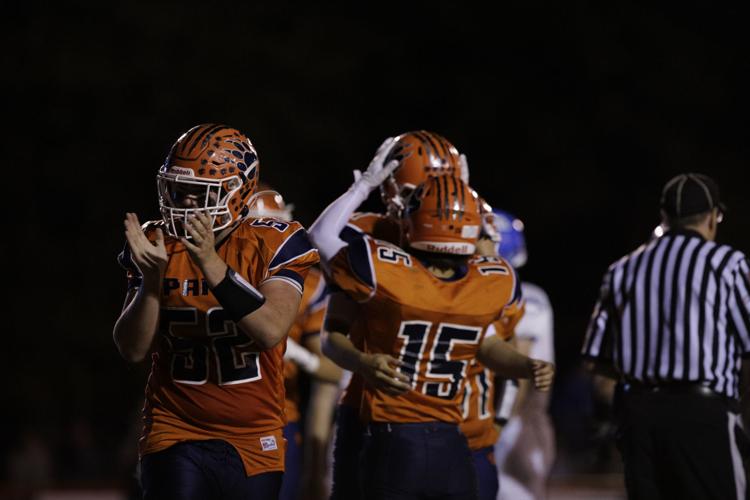 GALLERY-pana-football-24-100519.JPG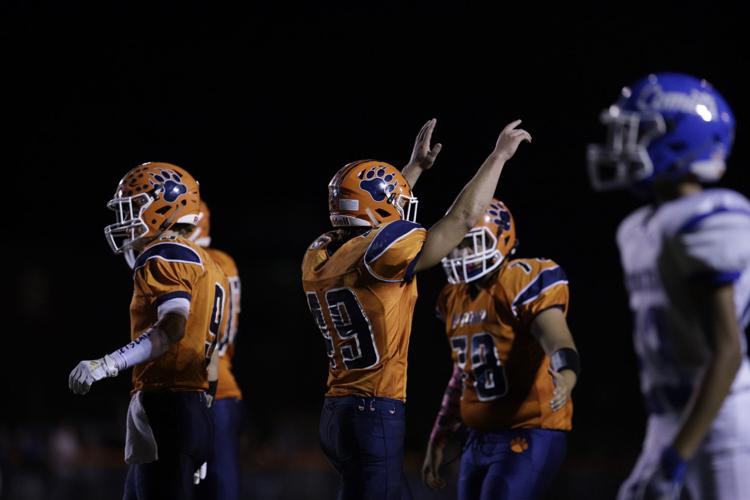 GALLERY-pana-football-25-100519.JPG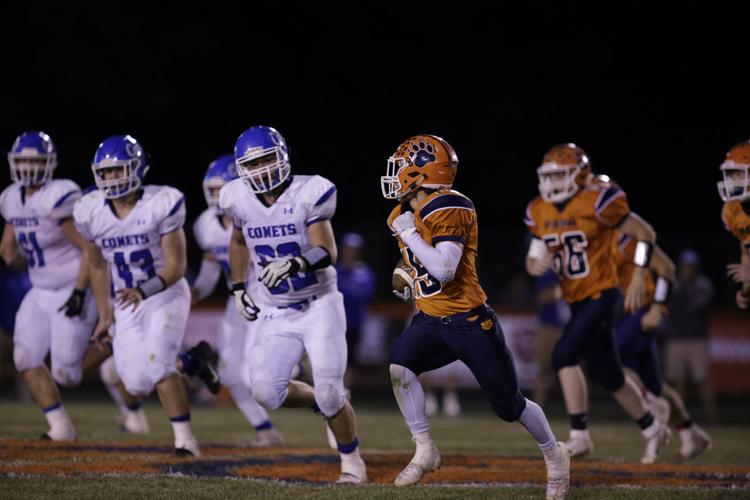 GALLERY-pana-football-26-100519.JPG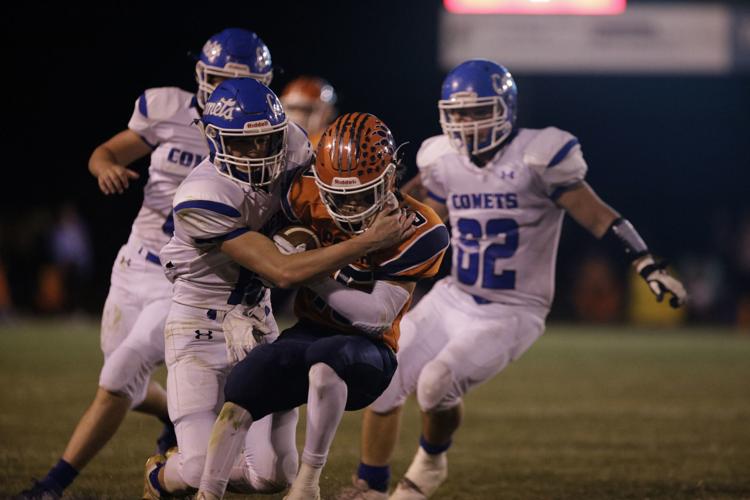 GALLERY-pana-football-27-100519.JPG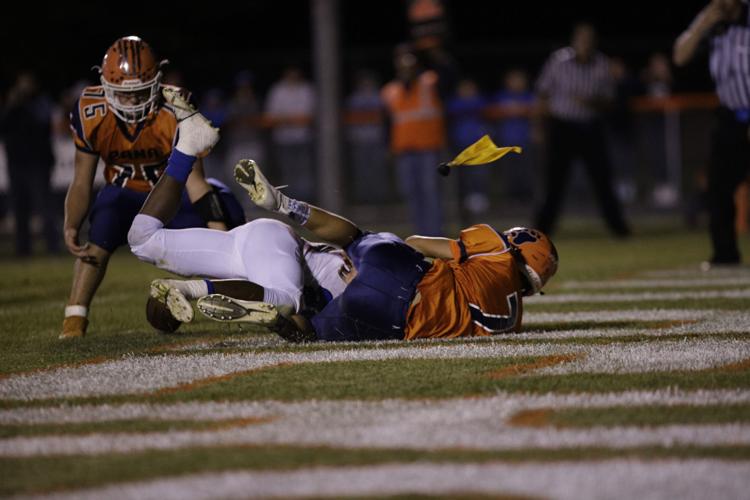 GALLERY-pana-football-28-100519.JPG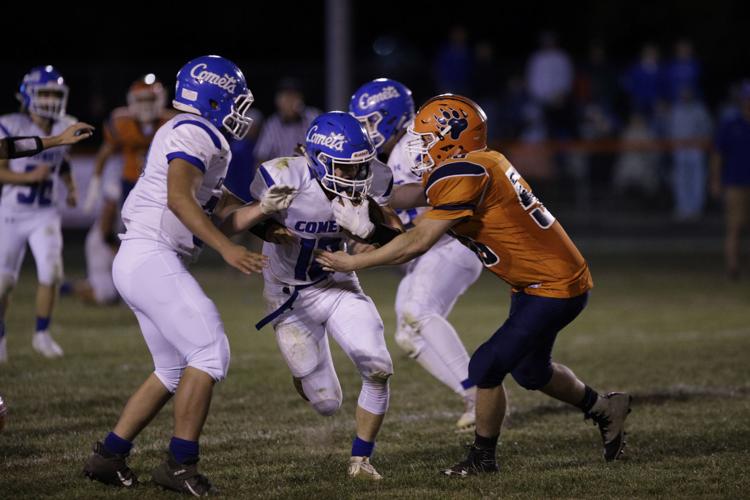 GALLERY-pana-football-29-100519.JPG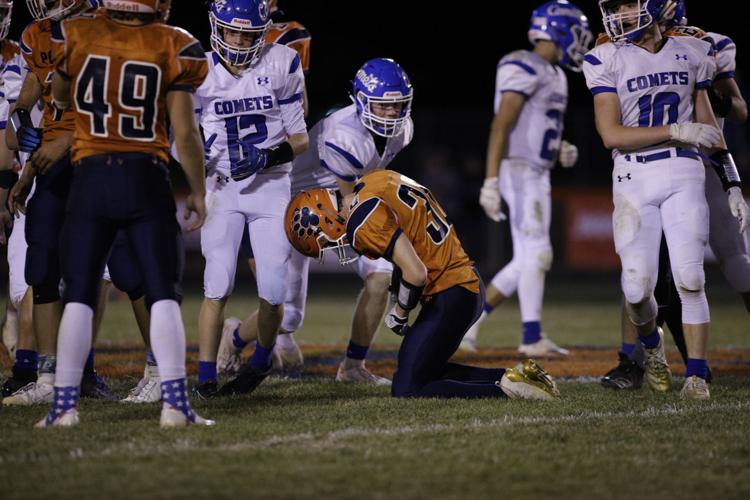 GALLERY-pana-football-30-100519.JPG