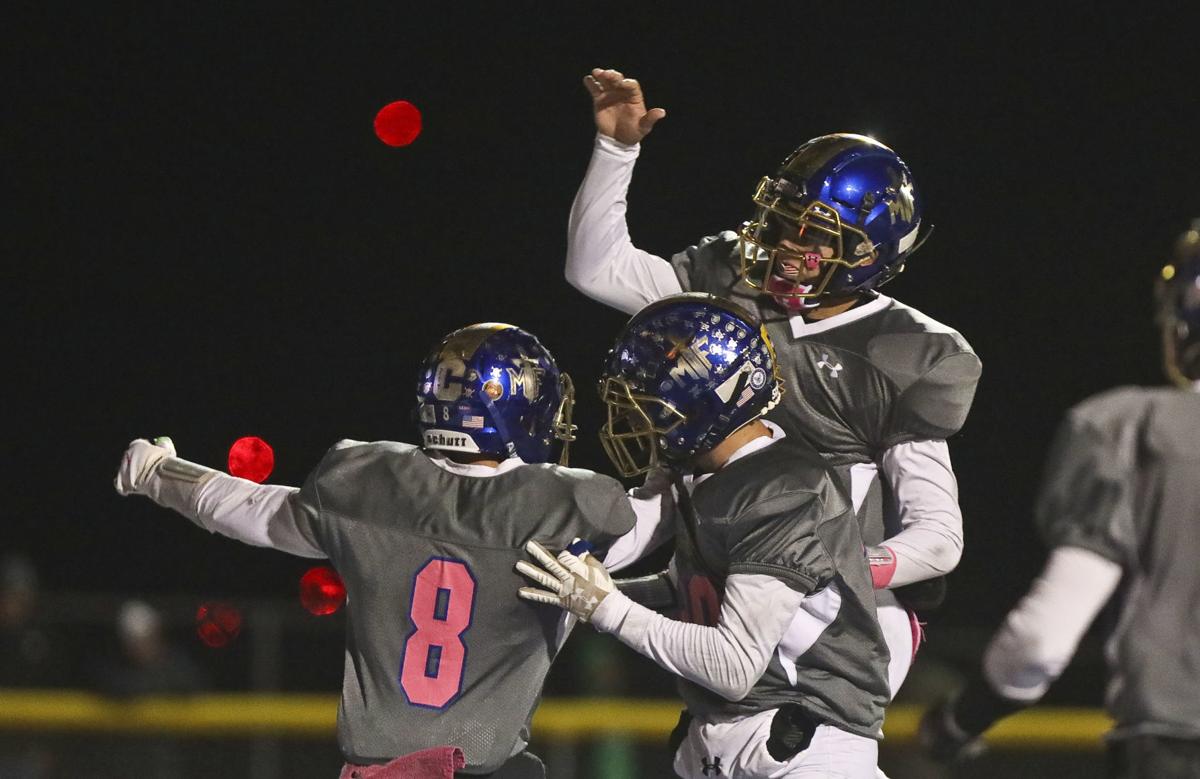 Seven down, two more regular season games to go in the high school football season.
Plenty of teams have hit six wins to automatically qualify for the postseason and there's also hearty handful vying for five wins to get the chance of sneaking into the playoffs.
A quick playoff outlook
We're seven weeks into this thing, and the weather on Friday was a taste of what to expect in the playoffs. So let's take stock of our area teams.
Here's who has at least six wins and automatically qualifies for the playoffs: Effingham, Mount Zion, Central A&M, St. Teresa, Maroa-Forsyth, Argenta-Oreana, Vandalia and Pana.
Here's a list of teams with five wins, and eligible for the playoffs: Taylorville, Tuscola, Monticello, Olney, Flora, Arcola and Arthur-Lovington-Atwood-Hammond.
Here's are the teams with four wins and needs one more to be eligible and two to punch a ticket: Shelbyville, MacArthur, Newton, Casey-Westfield and Cumberland.
At this point, we can deduct that the teams with at least six wins already, with Effingham, Mount Zion, Central A&M, Vandalia and Pana each having seven, will earn top seeds provided they close the season strong, thus being in a good spot for a first-round home playoff game.
Speaking of the playoffs ...
Deep postseason runs likely for many teams
There are a few teams that shouldn't make plans for the first few weeks of November and into the semifinals, and there are fans of a few teams that may want to keep Black Friday open.
Central A&M has been a runaway train this season. The Raiders have had a running clock in every game except a win over St. Teresa. It's not just quarterback Connor Heaton and receiver Jacob Paradee (though they're having monster years); the Raiders have talent all over the field.
Arcola lost to Tuscola in Week 2 and had a fairly strange loss to Cumberland (perhaps the most confusing team in our coverage area). But the Riders certainly have all the pieces in place with a mammoth line and running back Austin Hopkins.
Honorable mention: Argenta-Oreana because of the duo of Makail Stanley and Josh Williams.
Maroa-Forsyth ... again. The Trojans have a feel of a team that could make their fourth consecutive trip to the Class 2A state finals. Maroa has plenty of speed and a strong defense.
St. Teresa has everything in place to meet Maroa in the playoffs again. The offense keeps rolling and the defense has allowed just 53 points this year (but they did have a forfeit win in Week 2).
Honorable mention: Tuscola because, well, it's Tuscola.
You have free articles remaining.
Pana has been on fire this season and will get tested one more time next week against Vandalia. The Panthers have an explosive offense and a strong defense. Don't sleep on their ability to ride a wave of momentum deep in the playoffs. Vandalia is another one of those teams that can make a long trip into the 3A playoffs.
Class 4A
Mount Zion has been borderline unstoppable. The offense has been clicking on all cylinders with a passing attack led by quarterback Ashton Summers and a running game led by Sage Davis. Then there's the defense, which is always good under Patrick Etherton. 
Effingham is Mount Zion's Week 8 opponent, and is no stranger to long playoff runs and could be in place for yet another. Receiver Tristin Duncan is one of the top in the area and the defense is strong.
The key for both is avoiding Rochester for as long as possible.
Omarion Slaw could be a late-emerging X-factor
MacArthur has big names in Deyon Jackson, AJ Lawson and Jeff Wells, but Omarion Slaw had a huge game against Lanphier and could be a key player as the season winds down.
He entered Friday's game with 13 catches, 244 yards and one touchdown. On Friday, he had a pair of touchdowns for the Generals. 
Just a junior, Slaw is coming into his own.
Eisenhower offense is good
Don't let the 0-7 record fool you. The Panthers can score the football. Getting stops has been the Achilles' heel this year.
Eisenhower hung 32 points on Springfield Sacred Heart-Griffin in a loss and has games of 32, 37, 22 and 27 points. Aside from scoring six points in a Week 1 loss to Jacksonville and six against Class 6A No. 1 Glenwood, the Panthers have been solid offensively.
Brylan Phillips threw for 400 yards and five touchdowns on Friday and receiver Karon Shelley had five catches for 180 yards and three touchdowns.
The Apollo will be decided next week
We thought this would be the case, but it's now official. Mount Zion and Effingham are each 7-0 ahead of next week's game. Sure, either team could have a trip-up in Week 9, but that seems unlikely given what we've seen.
The Apollo will be decided, but more importantly, the playoff seeding will be determined in the south part of the Class 4A bracket.
Chris Brown can carry a team
Monticello's Chris Brown turned in a monster game in a win against Pontiac. He had an 86-yard kick return touchdown and three rushing touchdowns while running for 153 yards.
Brown, a junior, has 912 rushing yards and nine touchdowns on the season. He's fast and can be a key piece for the Sages entering the playoffs and even into next year.
Monticello won its fifth game Friday to become playoff eligible again this year after winning the Class 3A state championship last year.
---
Photos from Maroa-Forsyth's win over Athens
Maroa-Forsyth Athens 2 10.11.19.JPG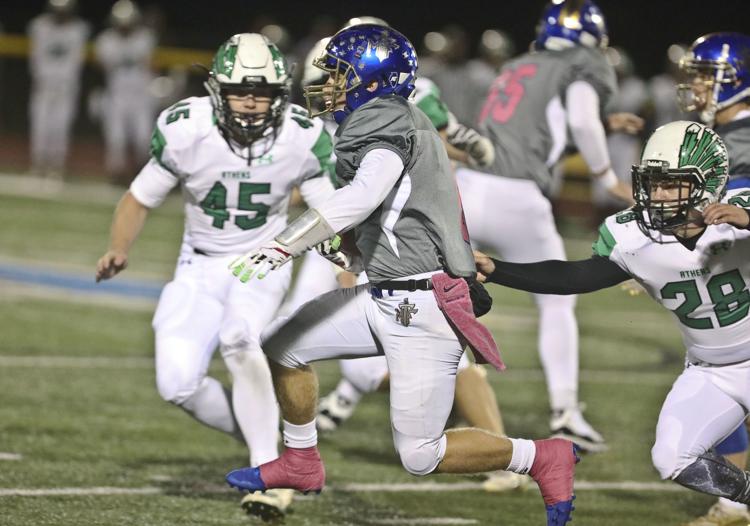 Maroa-Forsyth Athens 3 10.11.19.JPG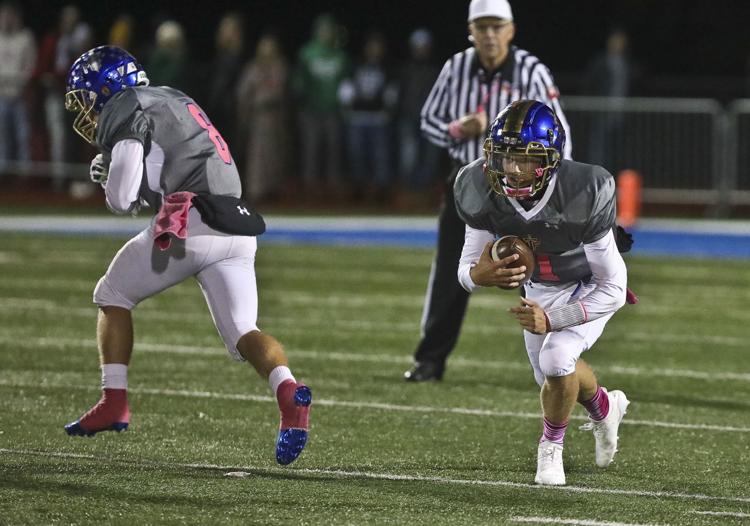 Maroa-Forsyth Athens 4 10.11.19.JPG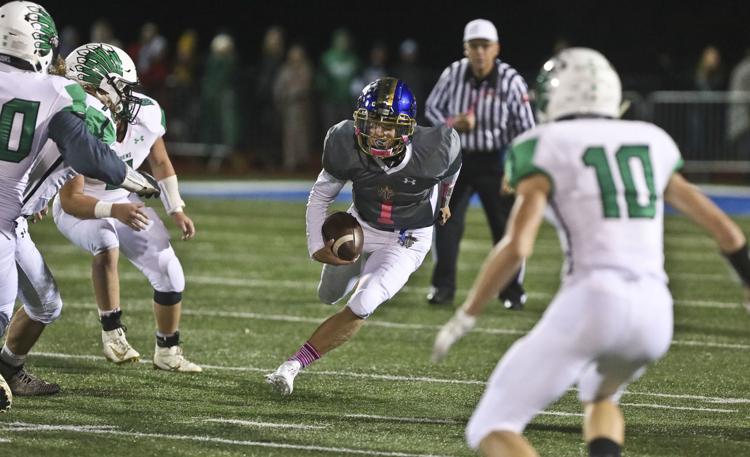 Maroa-Forsyth Athens 5 10.11.19.JPG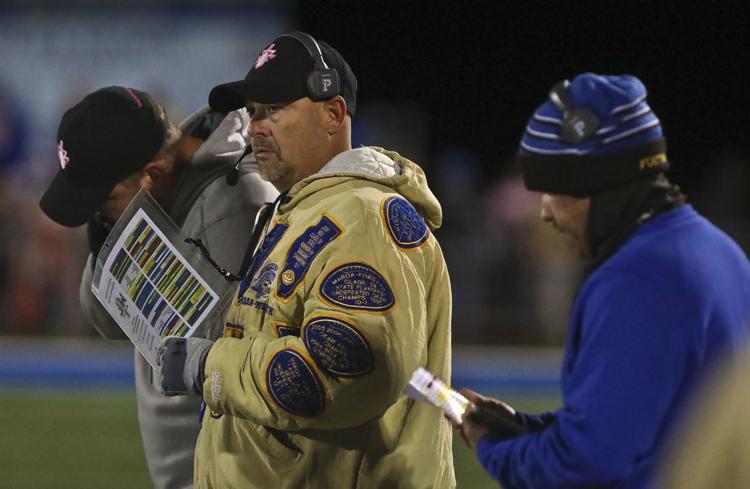 Maroa-Forsyth Athens 6 10.11.19.JPG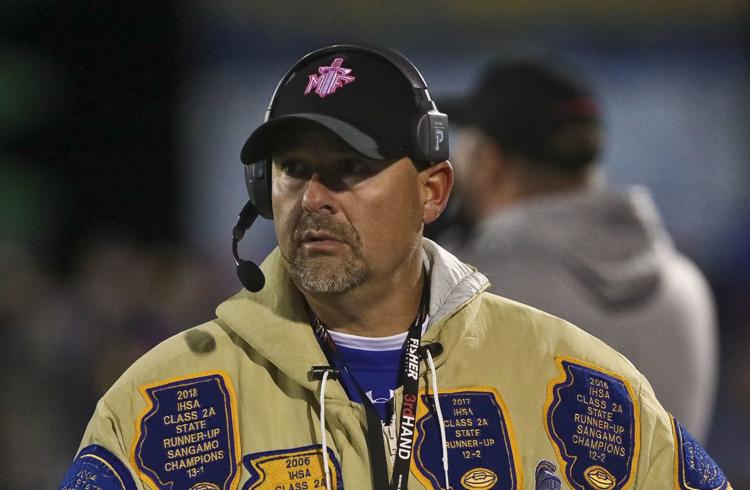 Maroa-Forsyth Athens 7 10.11.19.JPG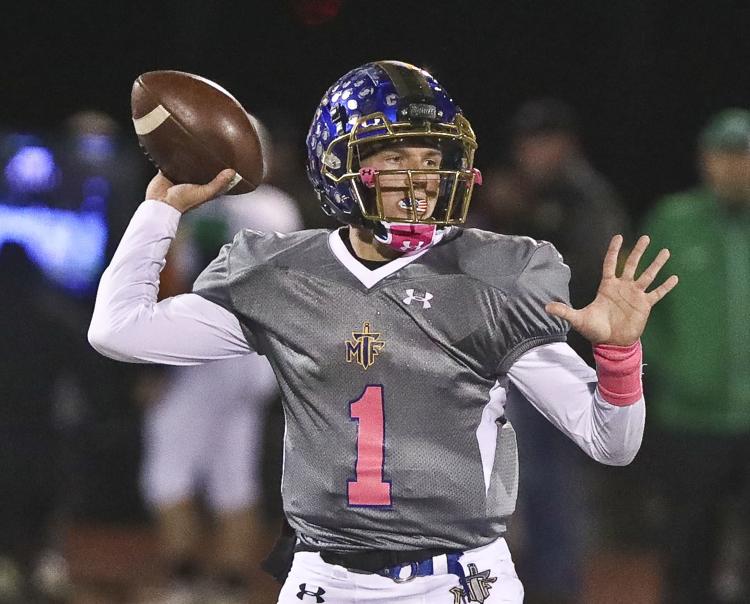 Maroa-Forsyth Athens 8 10.11.19.JPG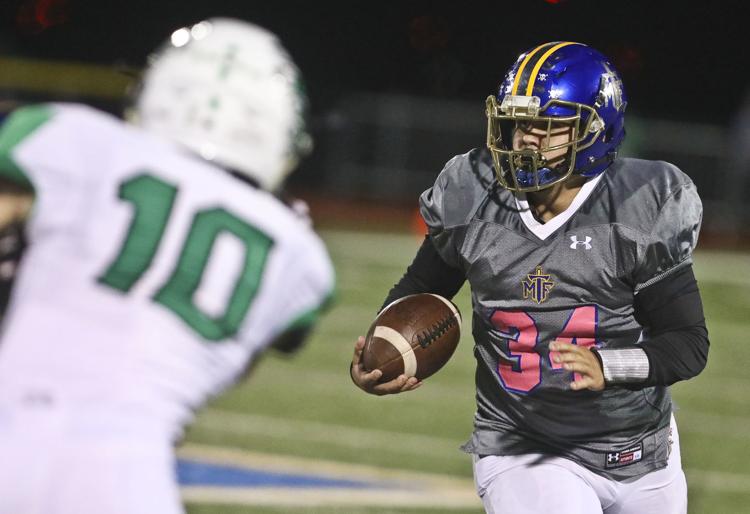 Maroa-Forsyth Athens 9 10.11.19.JPG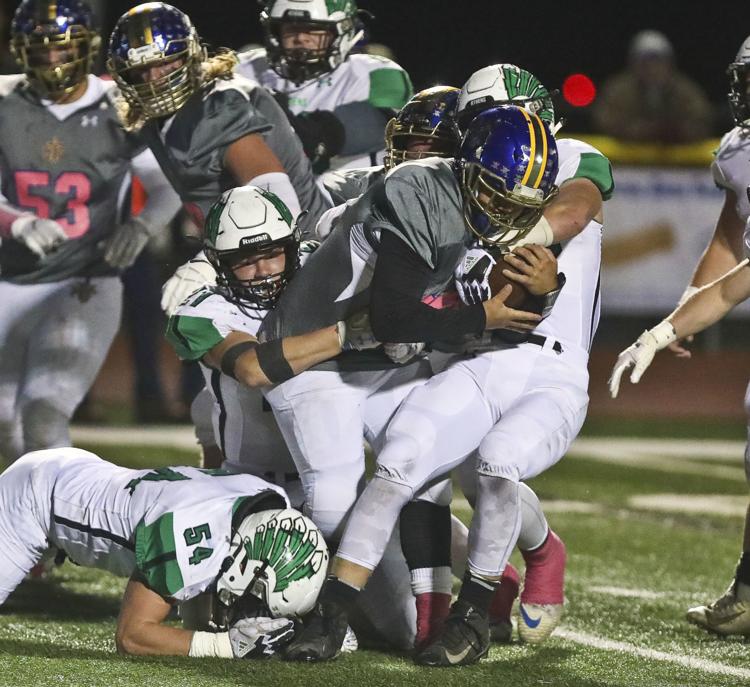 Maroa-Forsyth Athens 10 10.11.19.JPG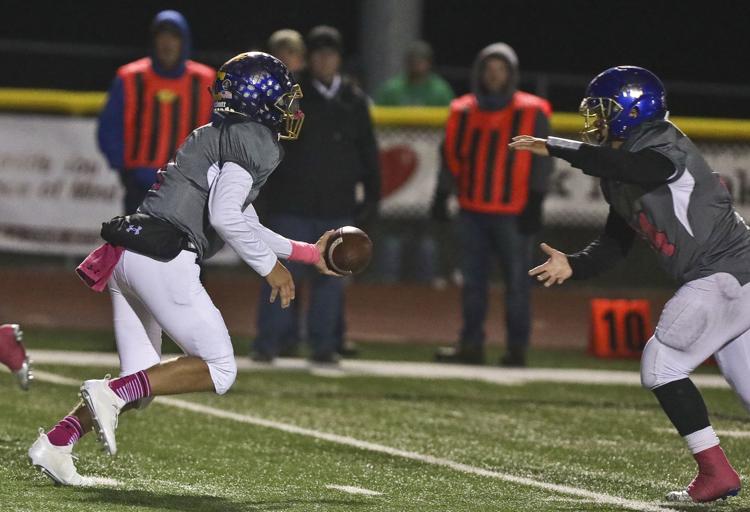 Maroa-Forsyth Athens 11 10.11.19.JPG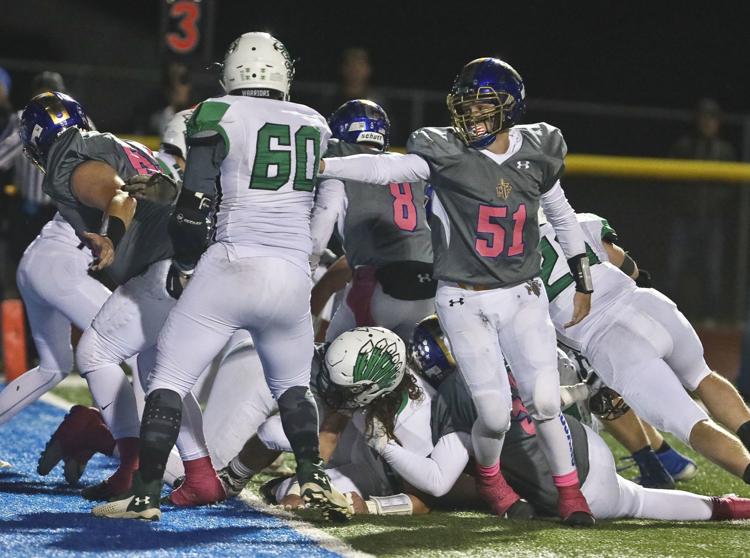 Maroa-Forsyth Athens 12 10.11.19.JPG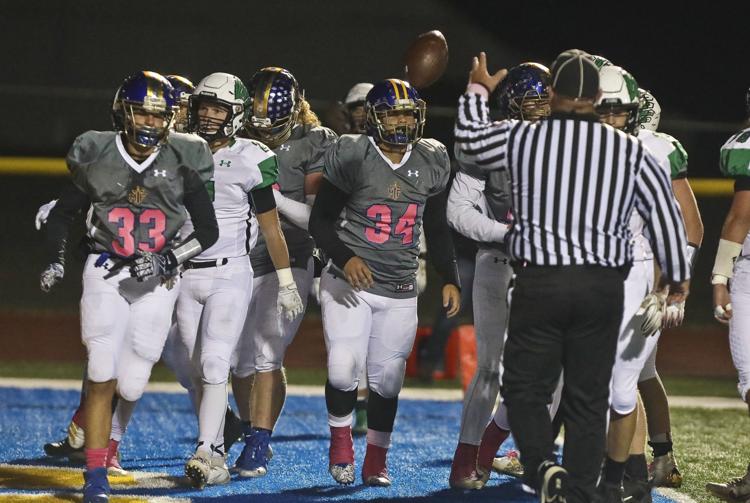 Maroa-Forsyth Athens 13 10.11.19.JPG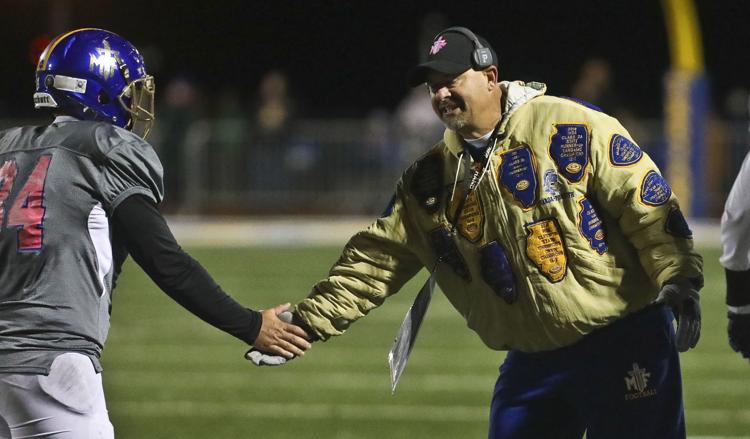 Maroa-Forsyth Athens 14 10.11.19.JPG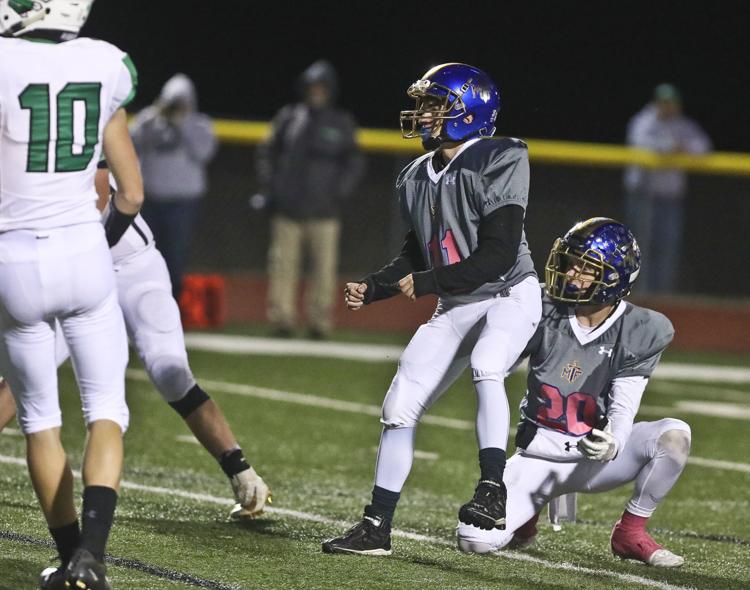 Maroa-Forsyth Athens 15 10.11.19.JPG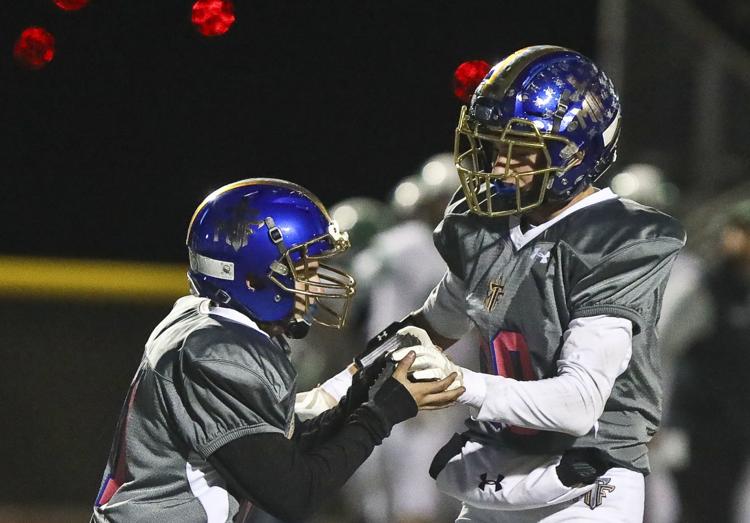 Maroa-Forsyth Athens 16 10.11.19.JPG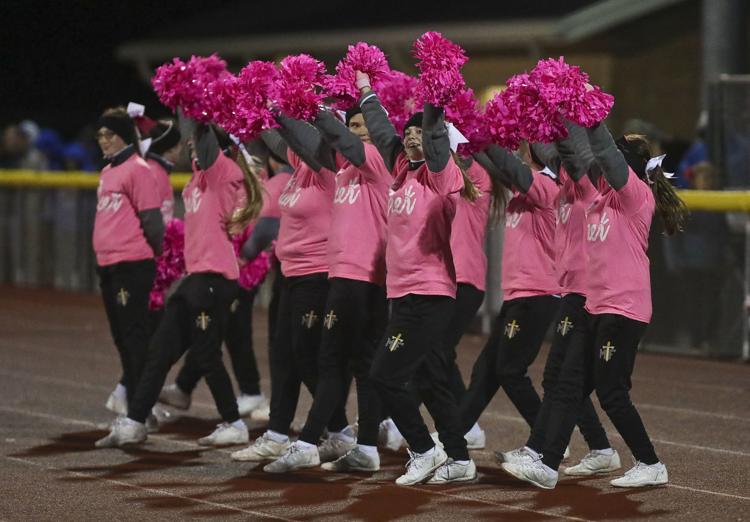 Maroa-Forsyth Athens 17 10.11.19.JPG
Maroa-Forsyth Athens 18 10.11.19.JPG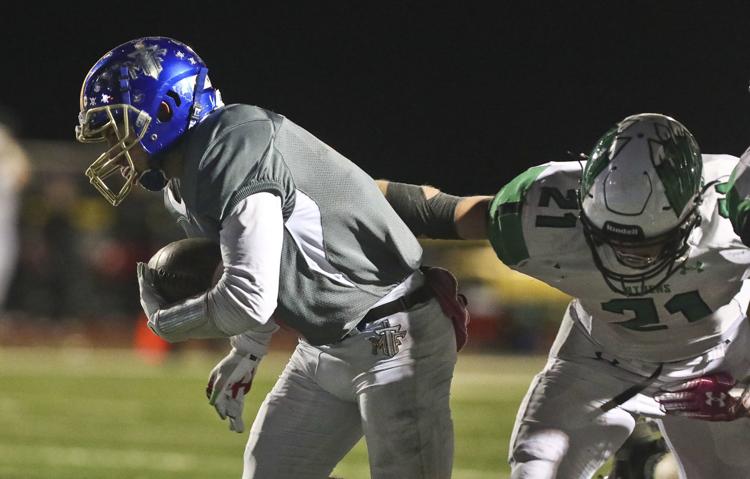 Maroa-Forsyth Athens 19 10.11.19.JPG
Maroa-Forsyth Athens 20 10.11.19.JPG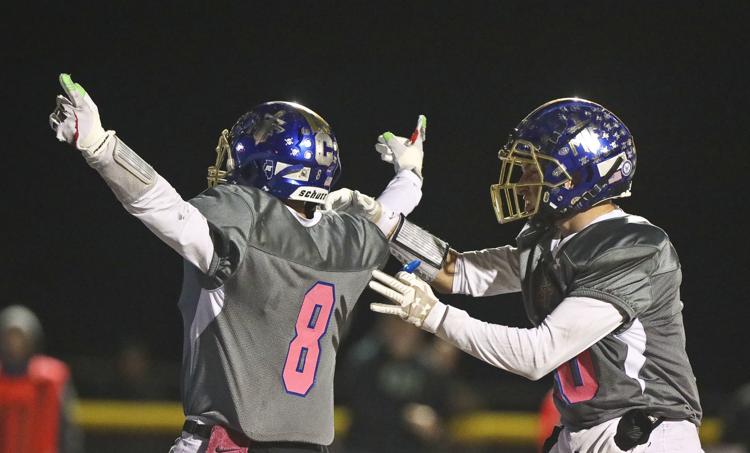 Maroa-Forsyth Athens 21 10.11.19.JPG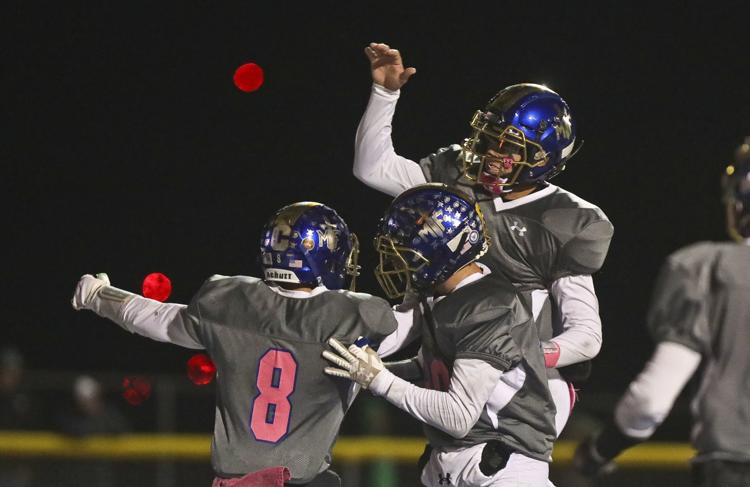 Maroa-Forsyth Athens 22 10.11.19.JPG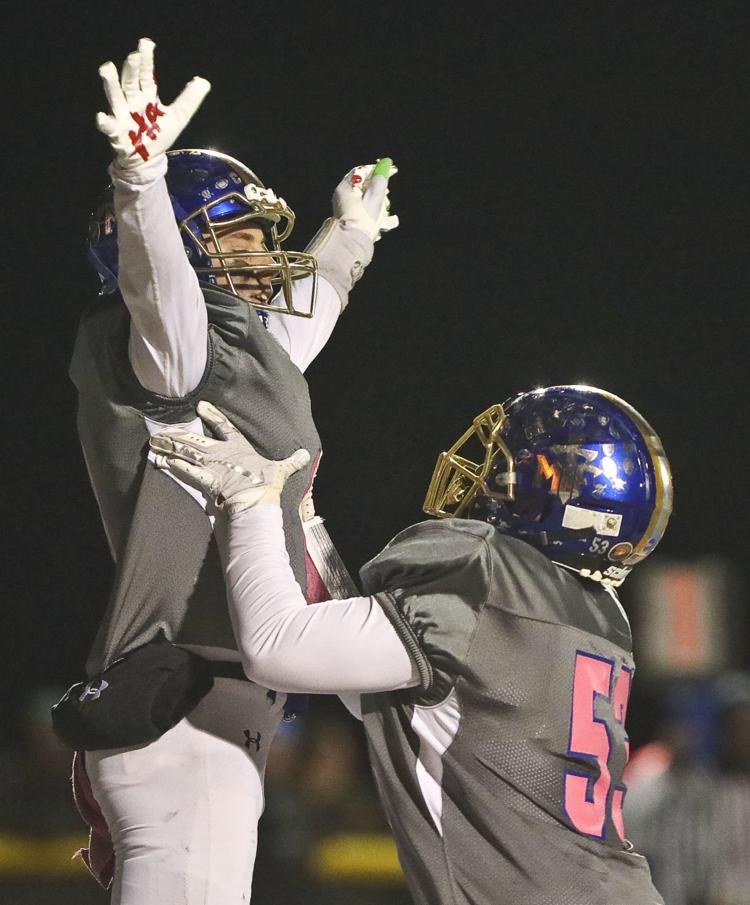 Maroa-Forsyth Athens 23 10.11.19.JPG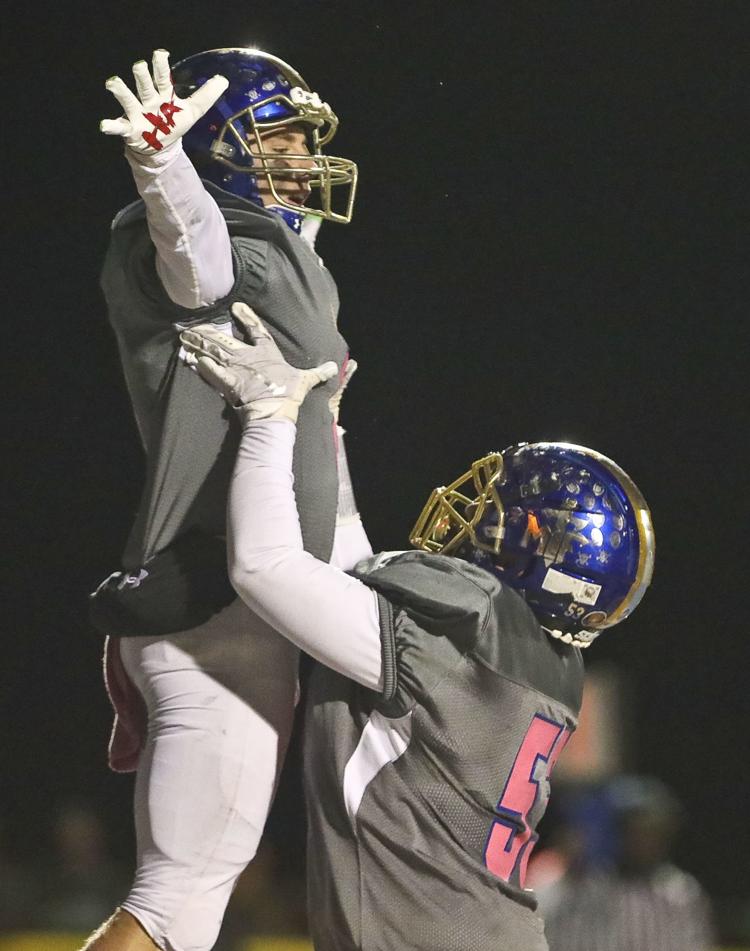 Maroa-Forsyth Athens 24 10.11.19.JPG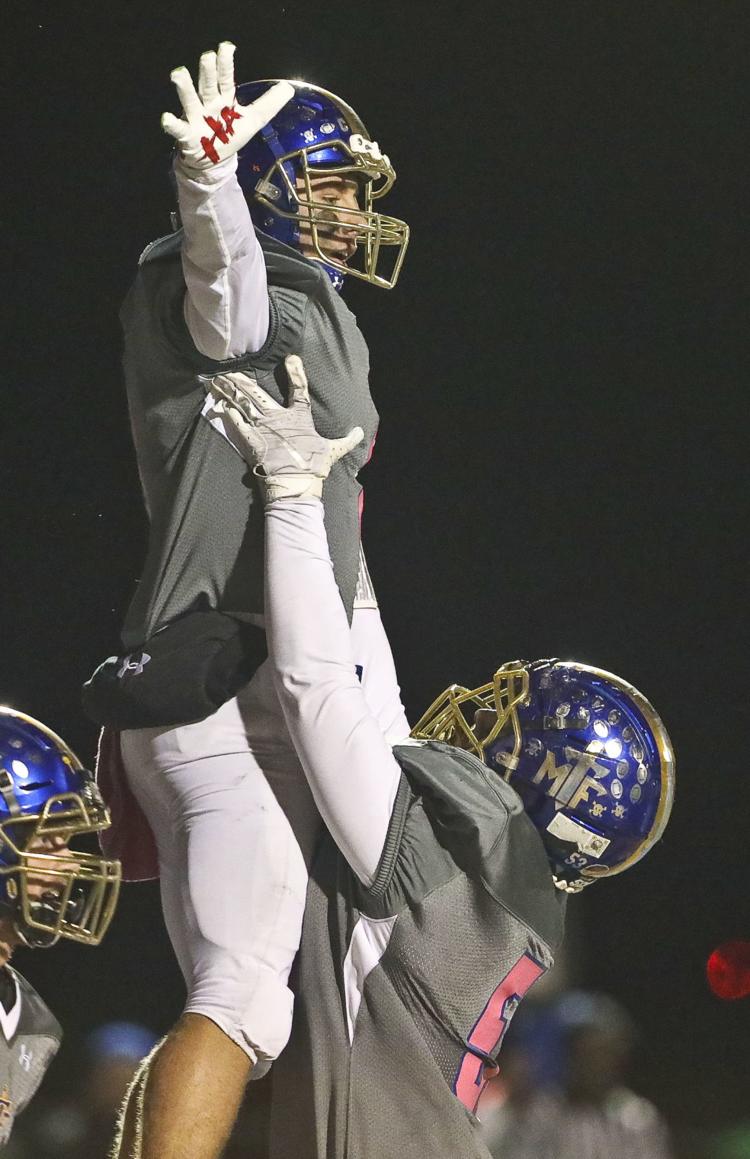 Maroa-Forsyth Athens 25 10.11.19.JPG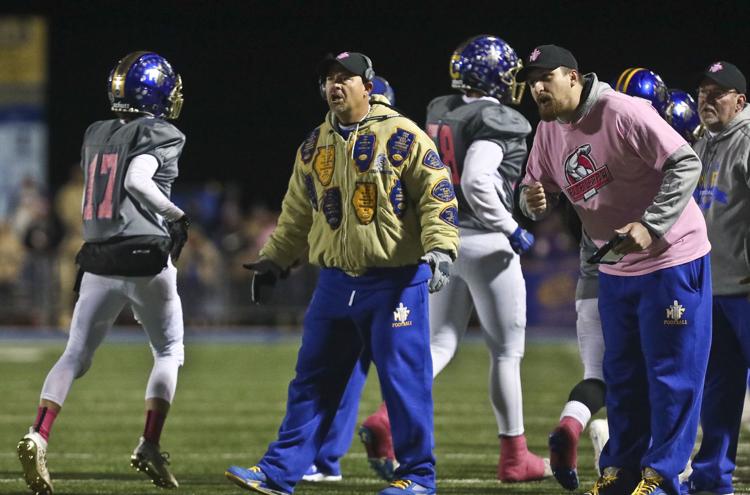 Maroa-Forsyth Athens 26 10.11.19.JPG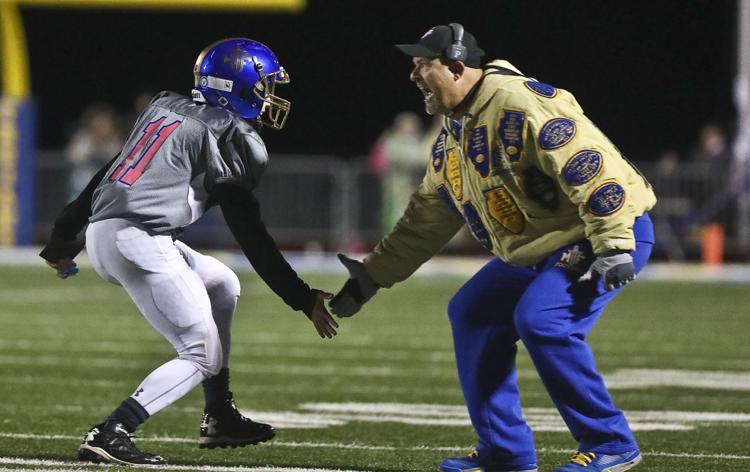 Maroa-Forsyth Athens 27 10.11.19.JPG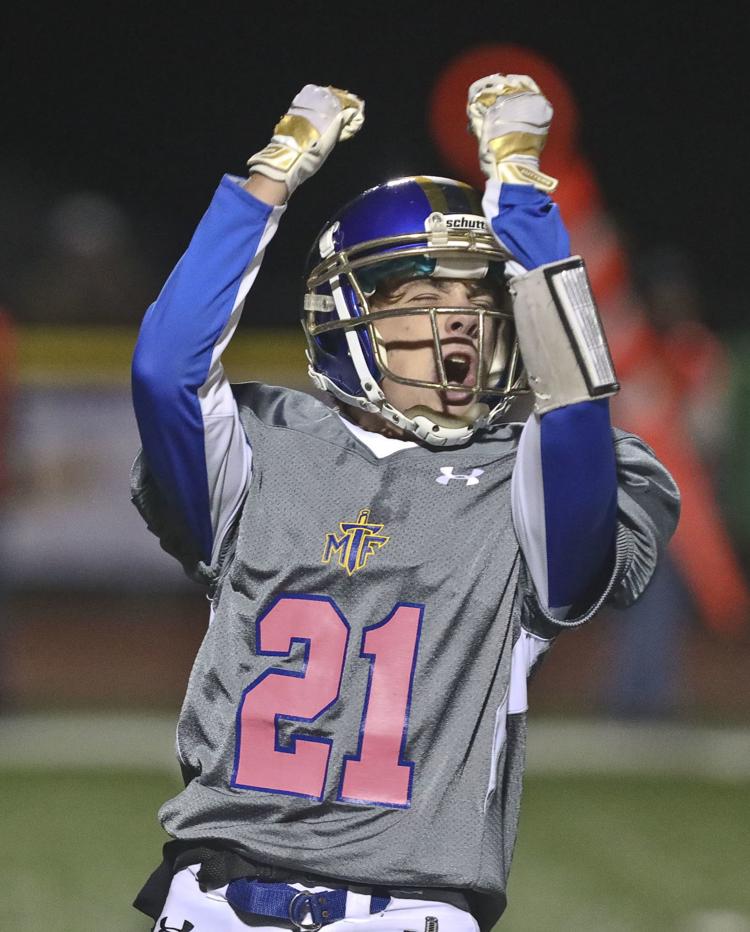 Maroa-Forsyth Athens 28 10.11.19.JPG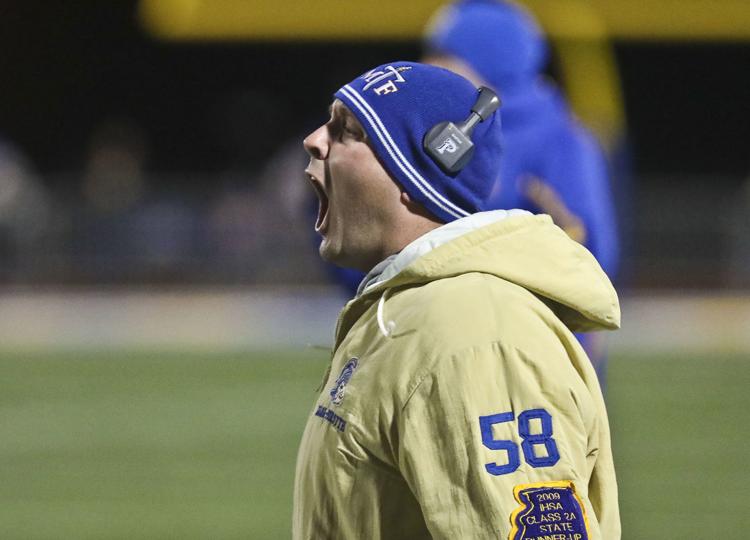 Maroa-Forsyth Athens 29 10.11.19.JPG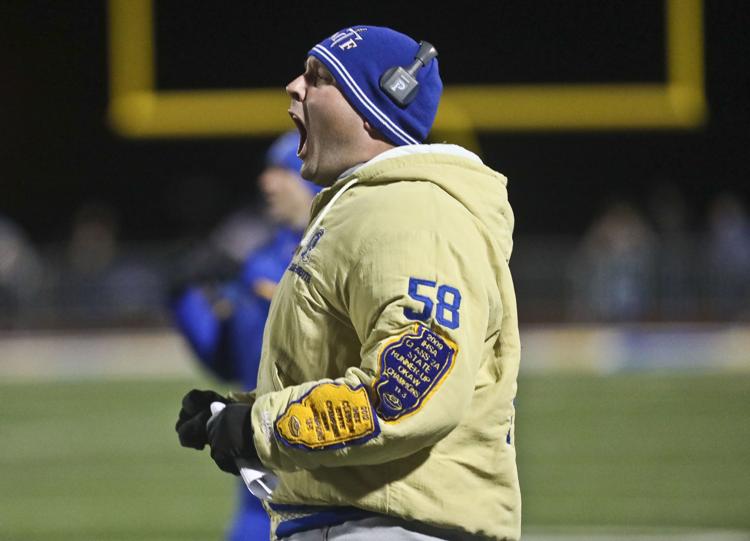 Maroa-Forsyth Athens 30 10.11.19.JPG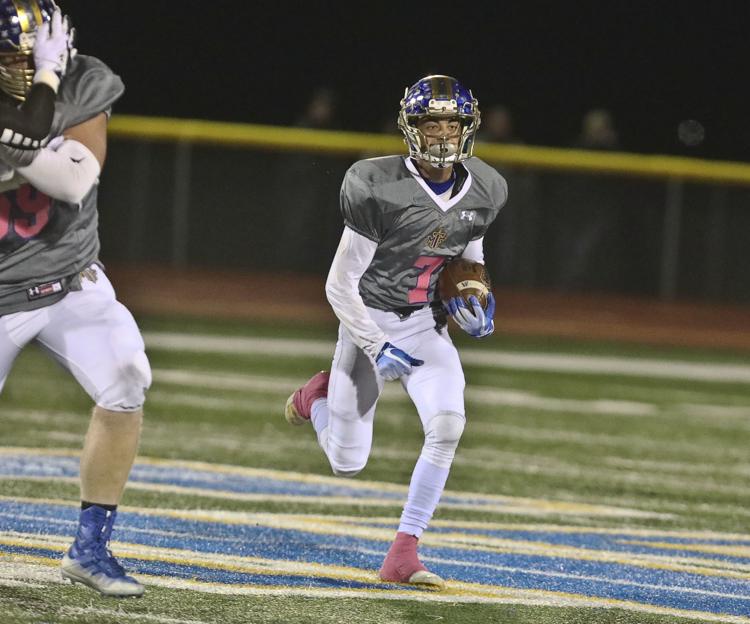 Maroa-Forsyth Athens 31 10.11.19.JPG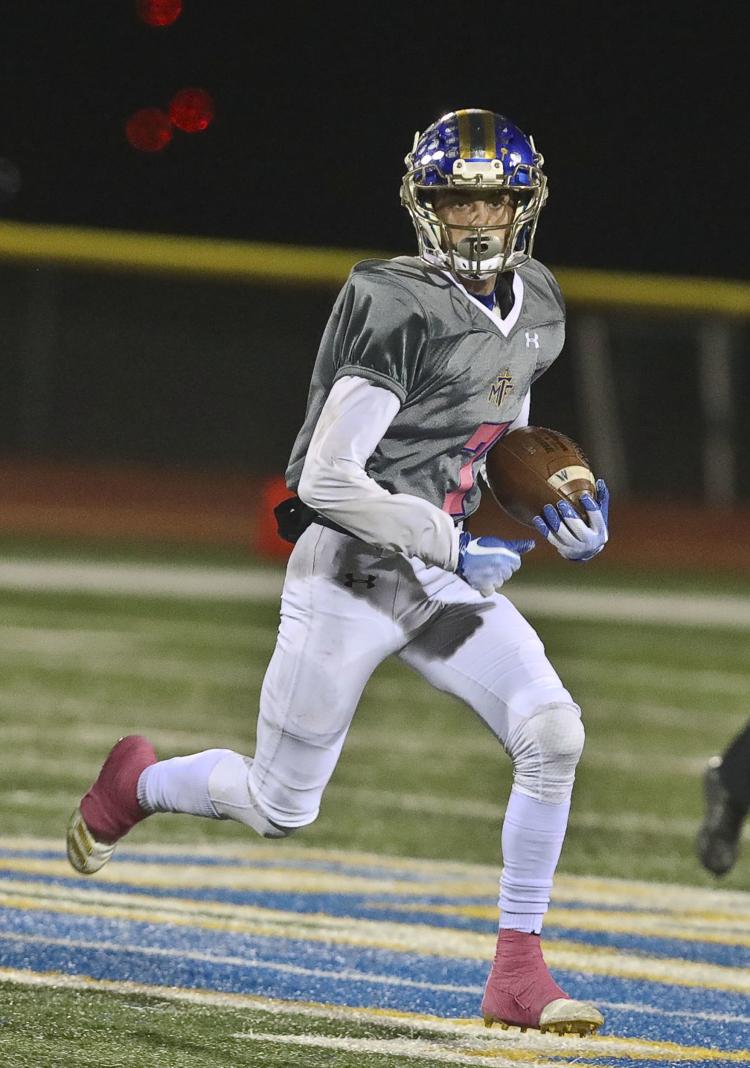 Maroa-Forsyth Athens 32 10.11.19.JPG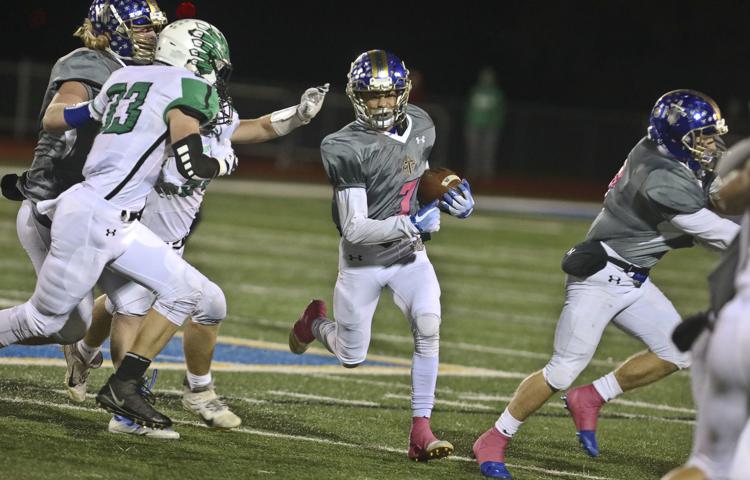 Maroa-Forsyth Athens 33 10.11.19.JPG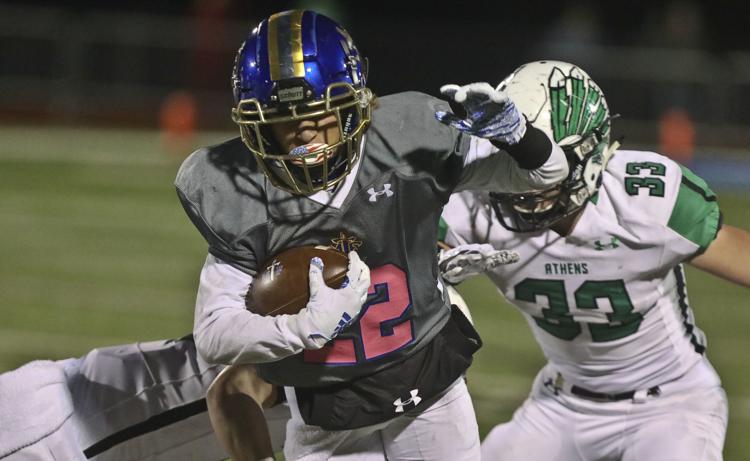 Maroa-Forsyth Athens 34 10.11.19.JPG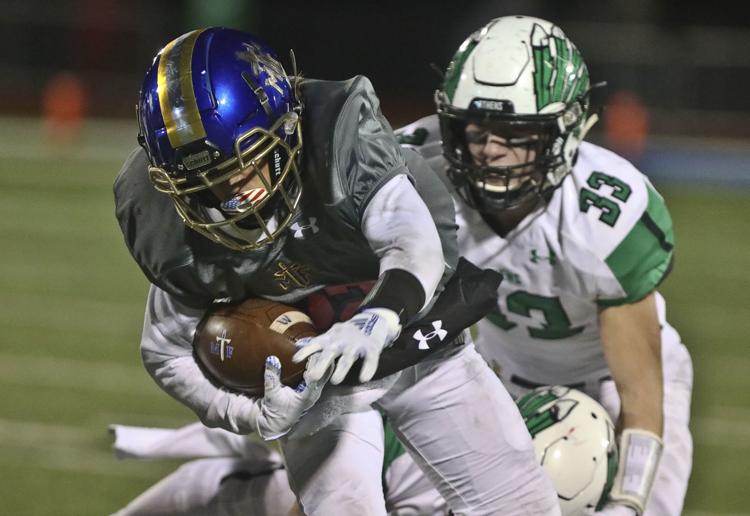 Maroa-Forsyth Athens 35 10.11.19.JPG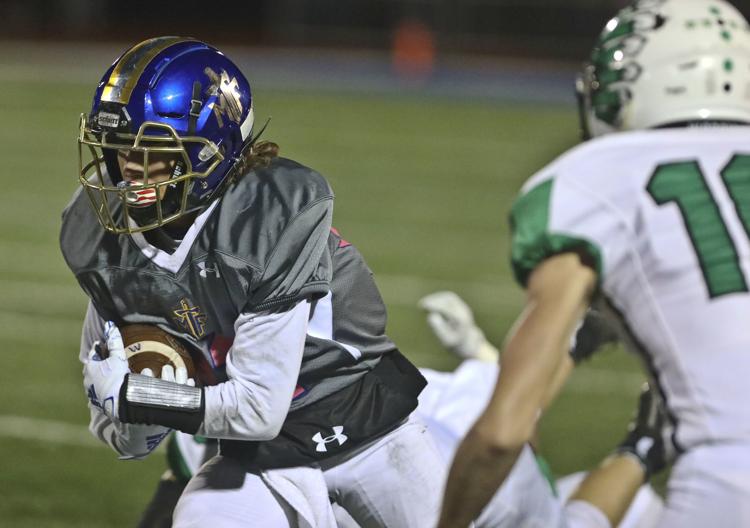 Maroa-Forsyth Athens 36 10.11.19.JPG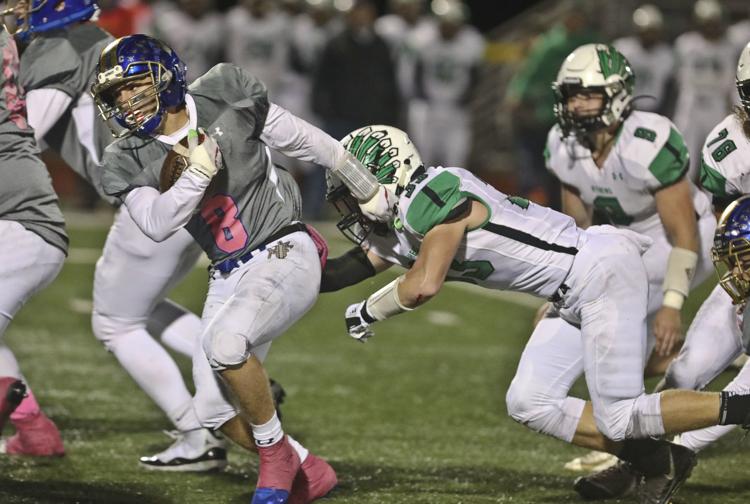 Maroa-Forsyth Athens 37 10.11.19.JPG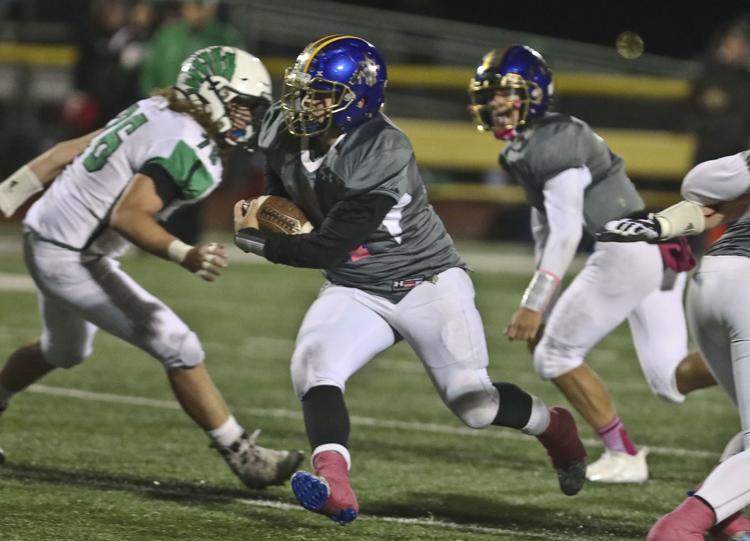 Maroa-Forsyth Athens 38 10.11.19.JPG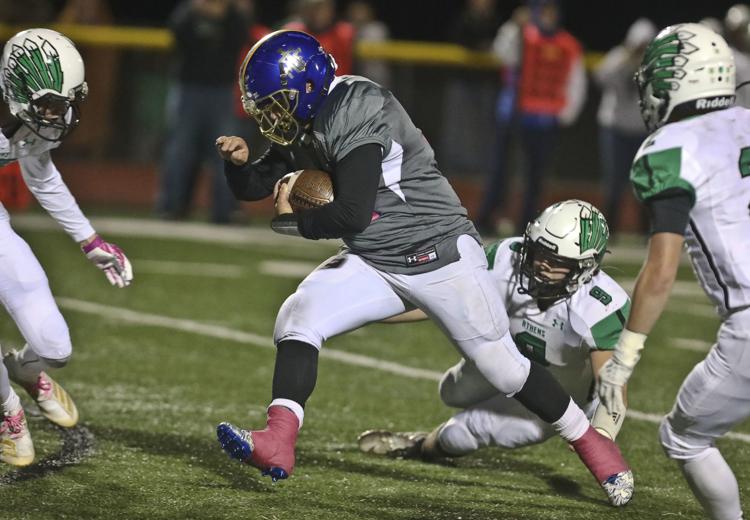 Maroa-Forsyth Athens 39 10.11.19.JPG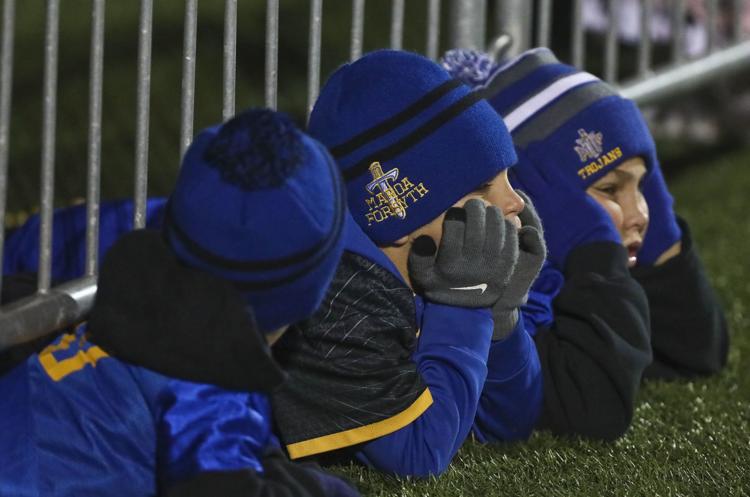 Maroa-Forsyth Athens 40 10.11.19.JPG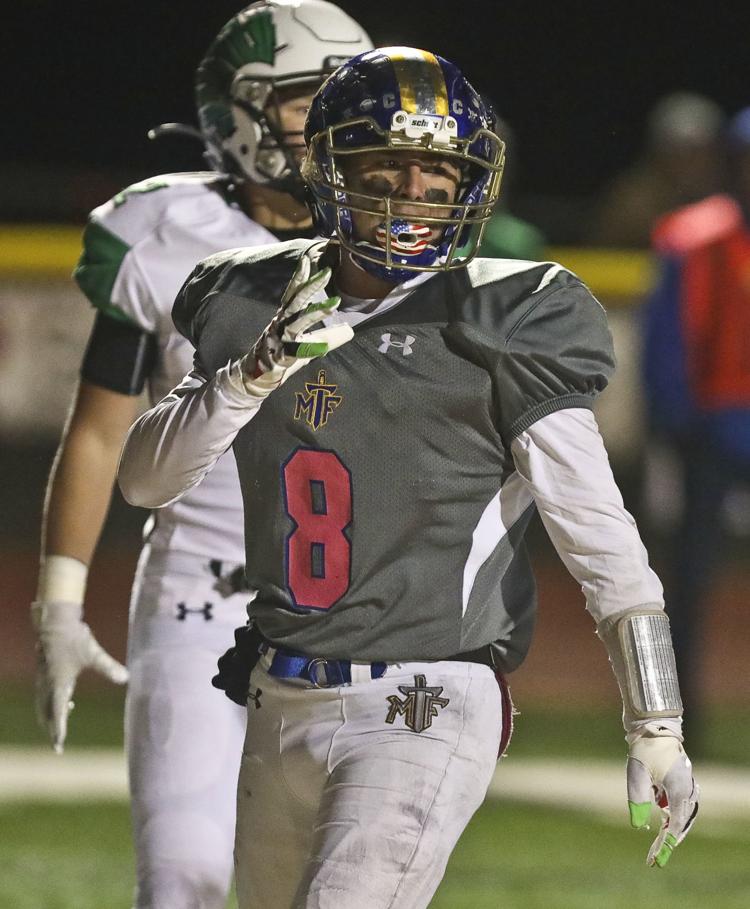 Maroa-Forsyth Athens 41 10.11.19.JPG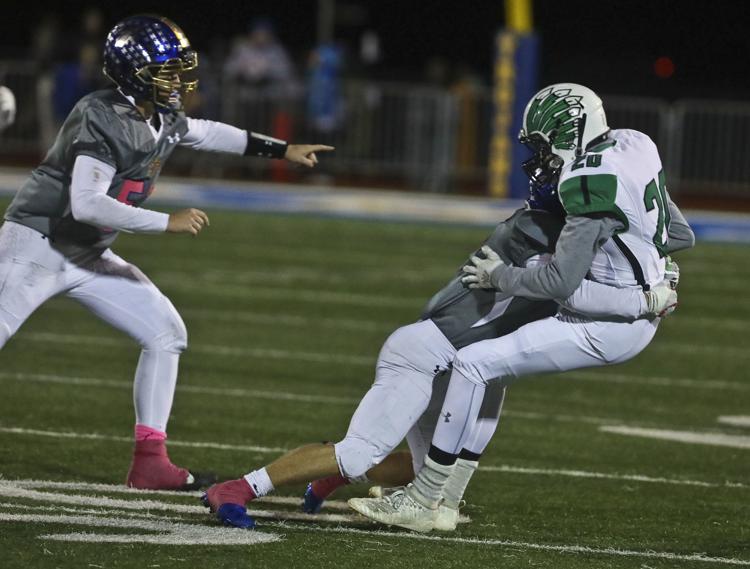 Maroa-Forsyth Athens 42 10.11.19.JPG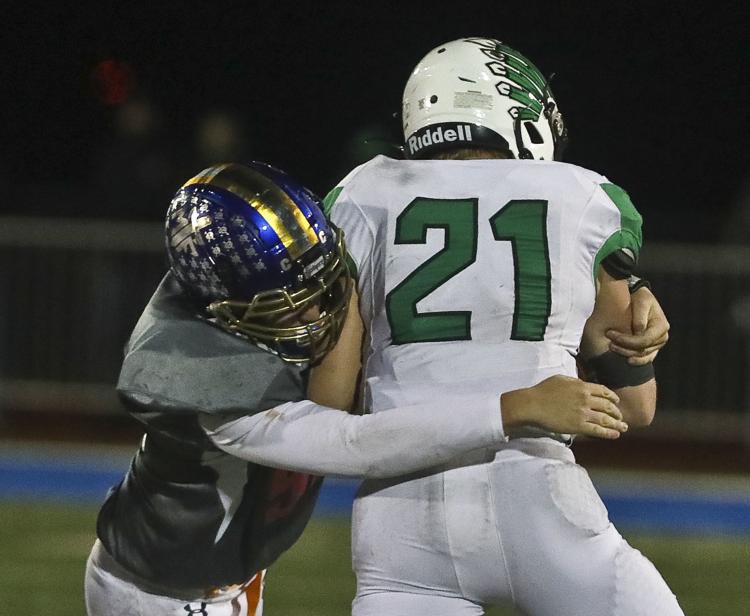 Maroa-Forsyth Athens 43 10.11.19.JPG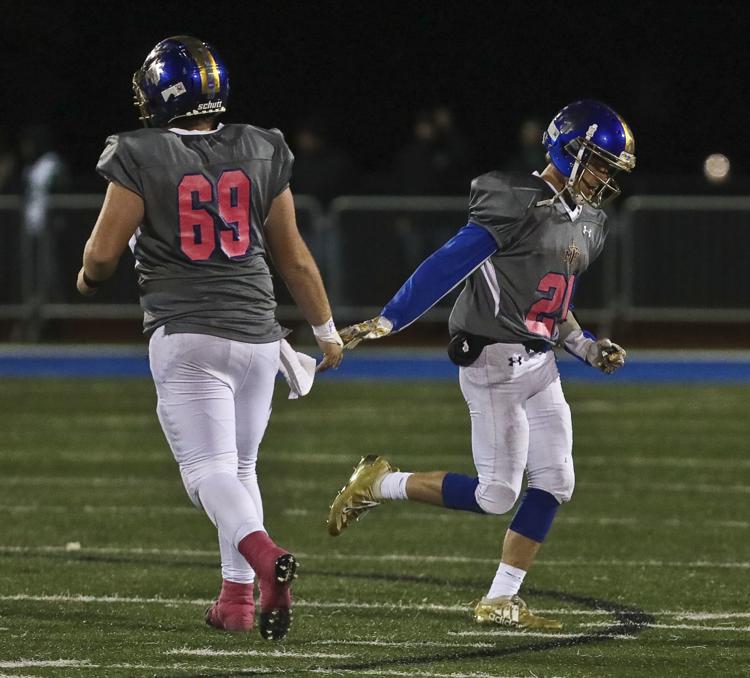 Maroa-Forsyth Athens 44 10.11.19.JPG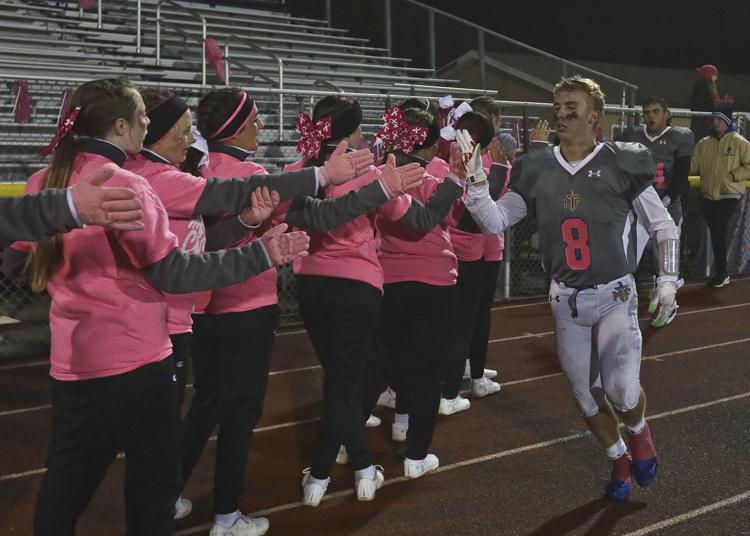 Maroa-Forsyth Athens 45 10.11.19.JPG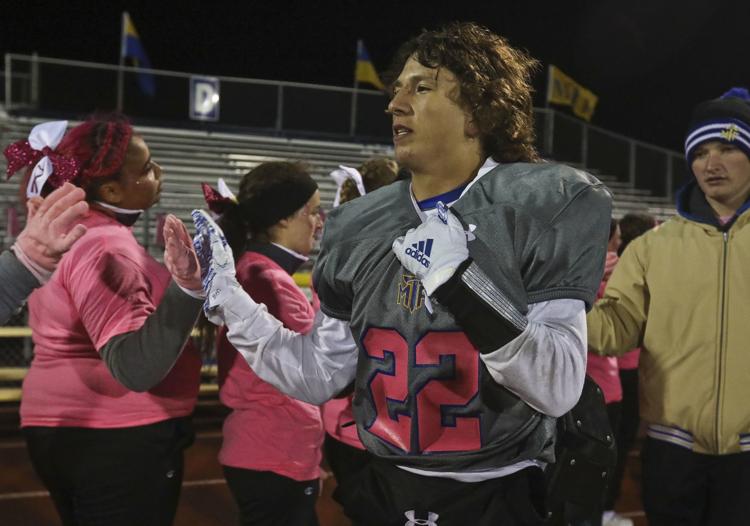 Contact Joey Wagner at (217) 421-6970. Follow him on Twitter: @mrwagner25