St. Teresa has two viable quarterback options
Junior Chord Miller got his second start in as many games for St. Teresa and turned in another strong outing in a win against Meridian on Friday.
Miller was 8-of-13 for 145 yards and a touchdown while also running for 44 yards and a touchdown. His presence has been key for the Bulldogs, with Jack Hogan, who has started at the position since his sophomore season, working his way back from an ankle injury he suffered during baseball season.
Hogan entered the game against Meridian and was 3-for-3 for 37 yards. 
Either way, the Bulldogs (3-0) are fine at the quarterback position. Oh, and they have sophomore running back Denim Cook who rushed for 181 yards and three touchdowns this week.
Lincoln Prairie Conference is wild
We know the top two teams — Argenta-Oreana and Arcola. The Purple Riders figure to have a leg up, assuming both teams win out because of a Week 1 head-to-head win.
The rest of the conference? Good luck figuring that out.
But, really, we don't know too much about the middle class of that conference through three weeks. We do know that it has, perhaps, the most parity of any conference in our area.
Big class graduated, Monticello still in the middle of Illini Prairie
If the Sages needed a year to build back up after being hit hard by graduation after winning the Class 3A state championship last season, that would have been perfectly reasonable.
Instead, Monticello has every bit the chance to win the Illini Prairie Conference. The Sages lost to Chillicothe IVC in Week 2, and the Grey Ghosts are probably the conference frontrunner after three weeks.
Monticello (2-1), behind another big game from running back Chris Brown, handled Champaign St. Thomas More on Friday night. IVC and St. Joseph-Ogden lead the way, each 3-0, but Tolono Unity, Monticello, Stanford Olympia and Fairbury Prairie Central are all in the chase pack at 2-1.
Aiden Riser is making a fast name for himself
Maroa-Forsyth (3-0) freshman Aiden Riser isn't wasting much time acclimating himself to varsity football.
The 5-foot-9, 170-pounder had 10 tackles in Friday's blowout win against Pittsfield and had 1.5 tackles for a loss. Riser has 22 tackles on the season with 2.5 tackles for a loss and a pass breakup.
You have free articles remaining.
He's got plenty of opportunity for plays if runners burst through a strong defensive front that includes Reid Fitzpatrick, Stone Sowa and Codey Harbin. 
In fact, Friday's win was a defensive showing. The Trojans had three sacks as a team, led by 1.5 from Harbin, nine tackles for a loss, led by three from Johnny Luttrell, two forced fumbles and two interceptions.
Pana is for real
We know Pana's running game, led by Lane Perry is strong. But the passing attack is coming along, and showed in a 40-8 Week 3 win over Gillespie.
Senior quarterback Jonah Lauff had a pair of touchdown passes to go with a pair of touchdown runs by Perry, a run by Wes Dixon and a fumble recovery from Bryce Edmiston.
The numbers Pana (3-0) has put up in the first three weeks have been striking. The Panthers are outscoring opponents 122-29. With traditional South Central Conference power Carlinville having a down year after a deep postseason run last year, the Panthers' stiffest tests will come against Greenville in Week 6 and Vandalia in Week 8.
Outside of those games, the Panthers figure to keep rolling along and Lauff will continue to grow in his first, and only, year as a varsity starting quarterback.
Central A&M's win was impressive
It's been a long time since a team has rolled into Tuscola and put their fist down on the mighty Warriors.
Tuscola head coach Andy Romine knows it. The Raiders had a running clock midway through the third quarter, and had it not been for an ill-timed holding penalty, it would have started after the first offensive play of the third quarter. Connor Heaton ran in a 34-yard touchdown that was called back.
No matter, the Raiders had the route.
St. Teresa beat Tuscola 56-28 last season in Tuscola behind seven touchdowns from now-Kansas State running back Jacardia Wright, but even that was a one-possession game at halftime. A&M led 42-7 at the break on Friday.
Teams just don't do that to the Warriors. It was a statement from A&M. The win mattered to the Raiders and established them as serious threats in Class 1A, particularly the south part of the bracket.
If we were on the fence about the legitimacy of Central A&M, it's time to get on board.
---
Photos from Central A&M's win at Tuscola
1 Gallery Central AM Tuscola 55 09.13.19.JPG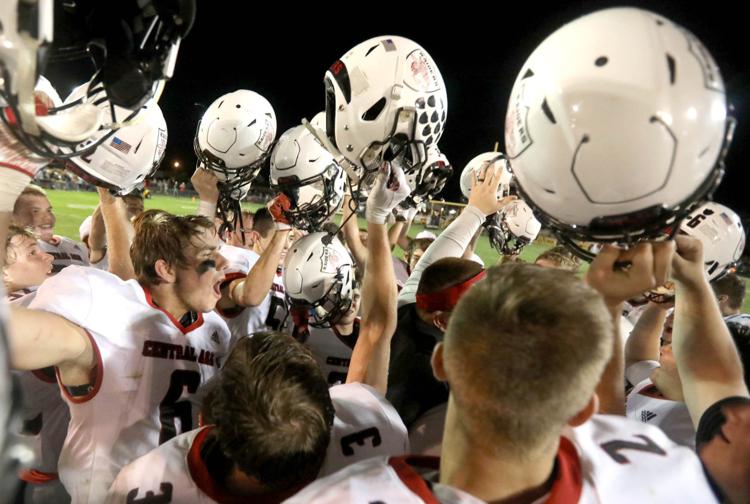 Gallery Central AM Tuscola 1 09.13.19.JPG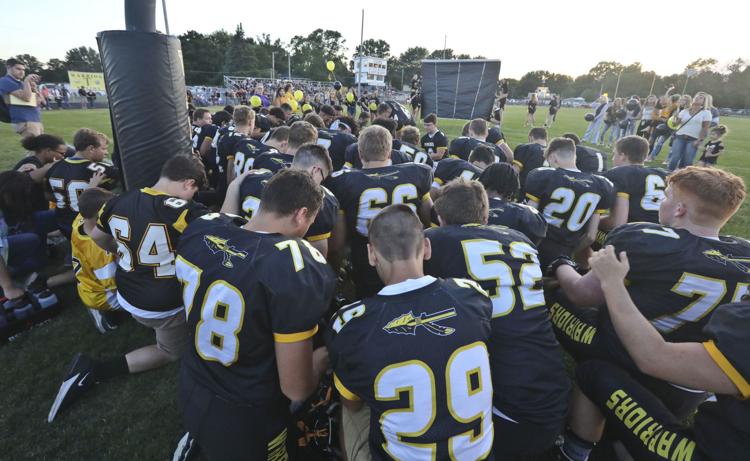 Gallery Central AM Tuscola 2 09.13.19.JPG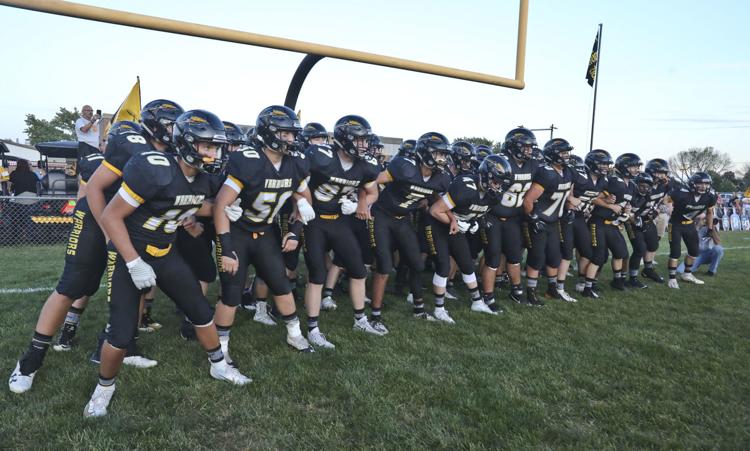 Gallery Central AM Tuscola 3 09.13.19.JPG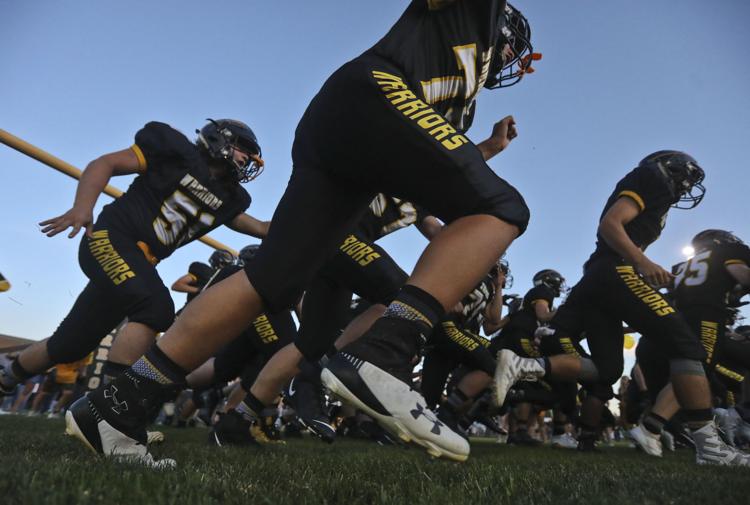 Gallery Central AM Tuscola 4 09.13.19.JPG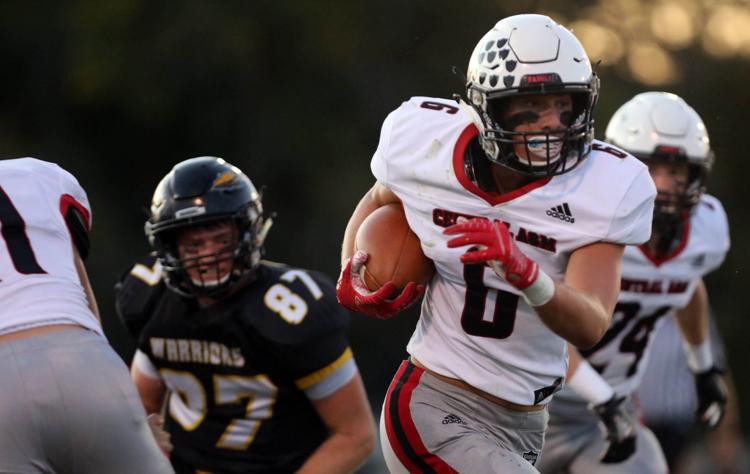 Gallery Central AM Tuscola 5 09.13.19.JPG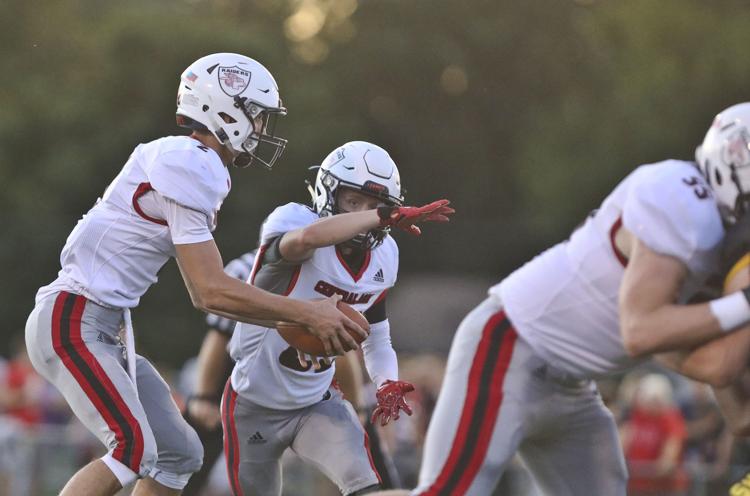 Gallery Central AM Tuscola 6 09.13.19.JPG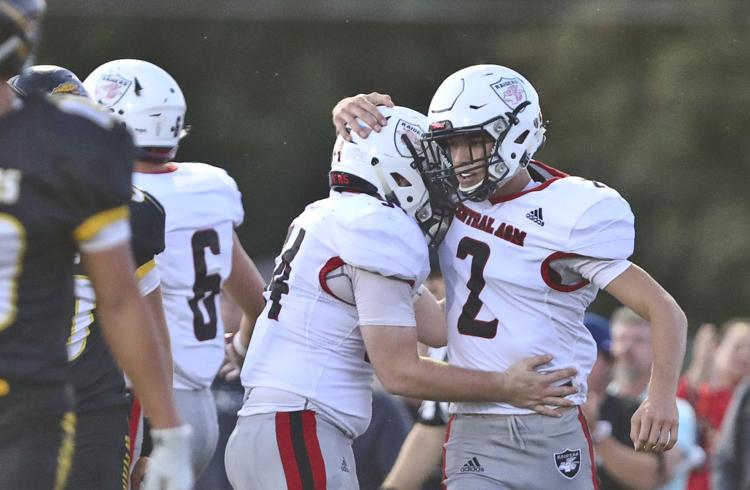 Gallery Central AM Tuscola 7 09.13.19.JPG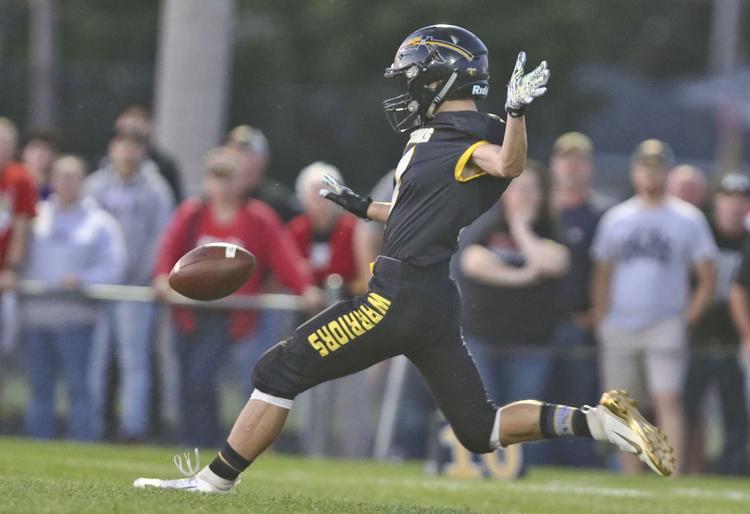 Gallery Central AM Tuscola 8 09.13.19.JPG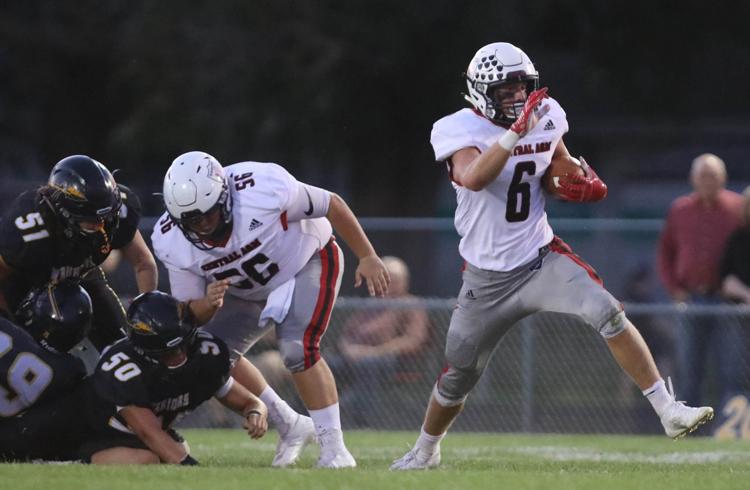 Gallery Central AM Tuscola 9 09.13.19.JPG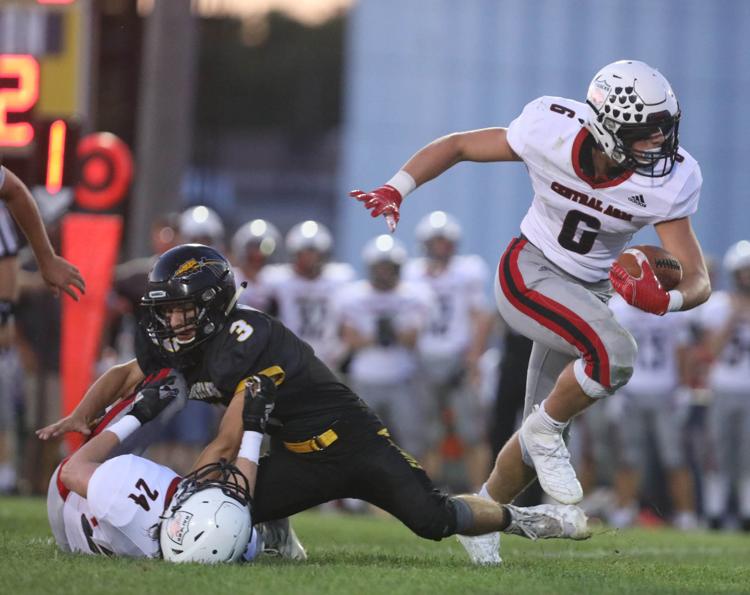 Gallery Central AM Tuscola 10 09.13.19.JPG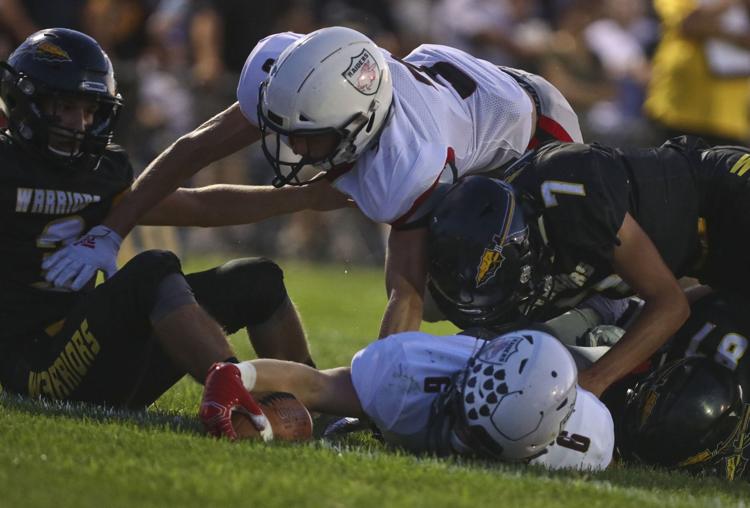 Gallery Central AM Tuscola 11 09.13.19.JPG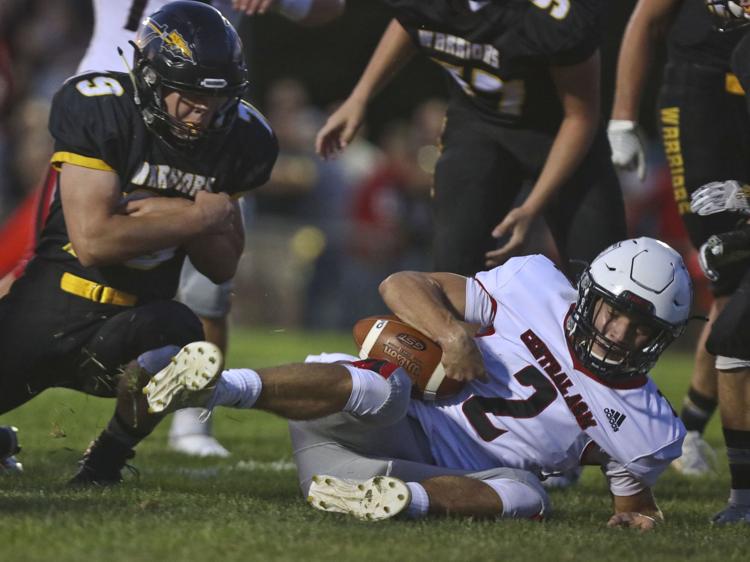 Gallery Central AM Tuscola 12 09.13.19.JPG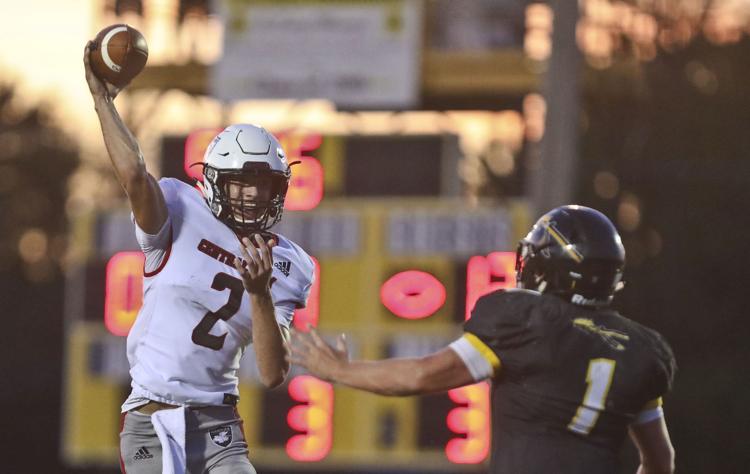 Gallery Central AM Tuscola 13 09.13.19.JPG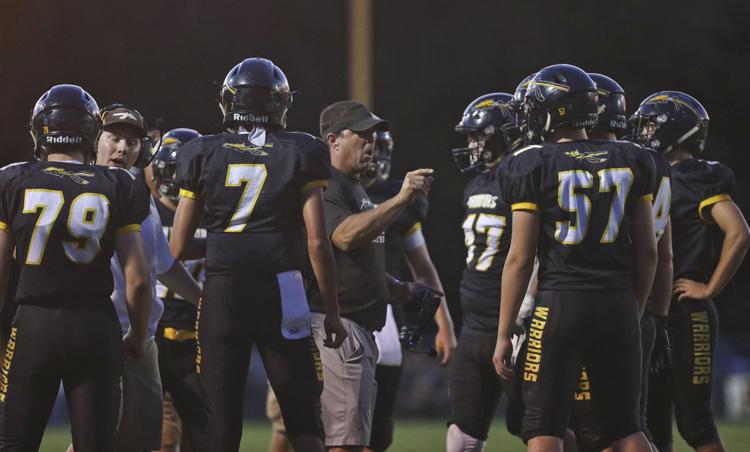 Gallery Central AM Tuscola 14 09.13.19.JPG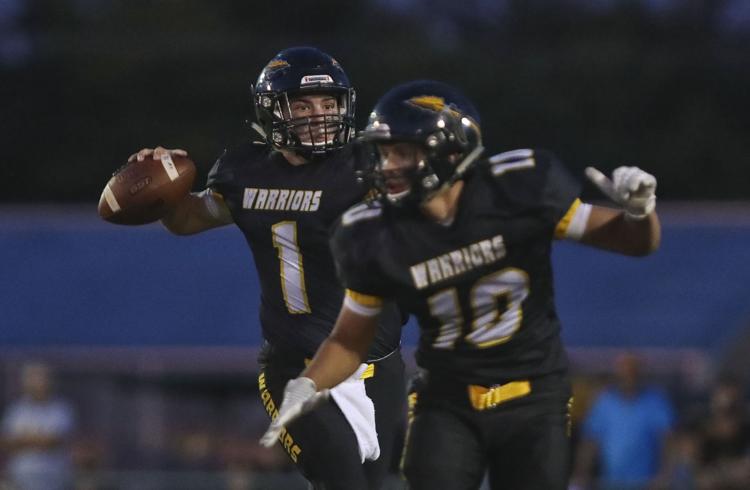 Gallery Central AM Tuscola 15 09.13.19.JPG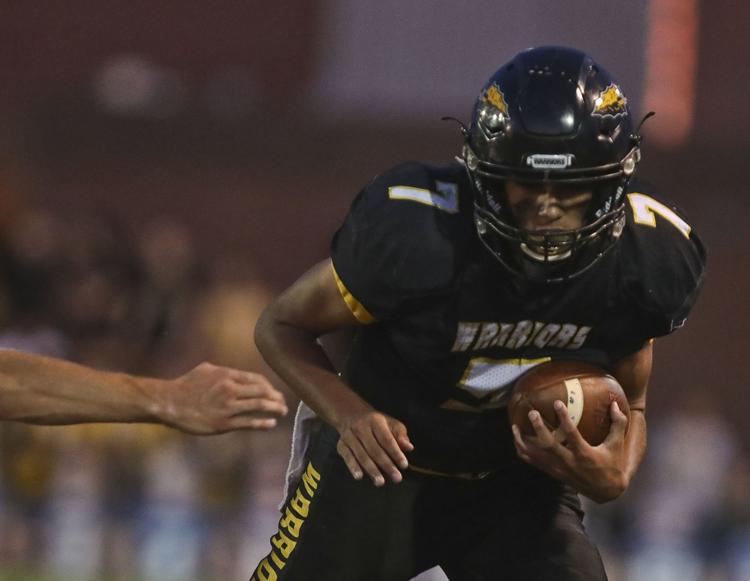 Gallery Central AM Tuscola 16 09.13.19.JPG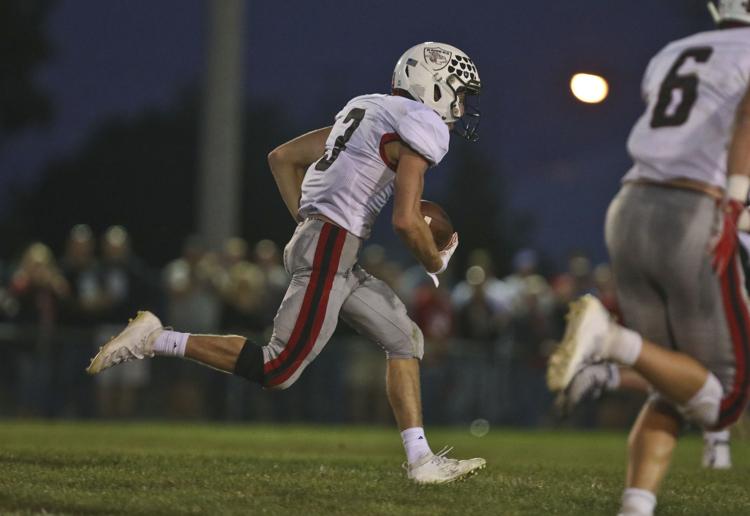 Gallery Central AM Tuscola 17 09.13.19.JPG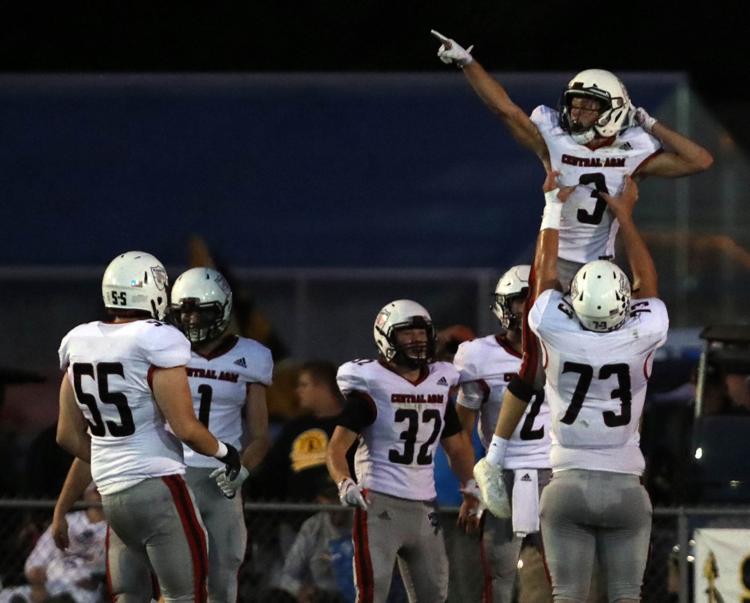 Gallery Central AM Tuscola 18 09.13.19.JPG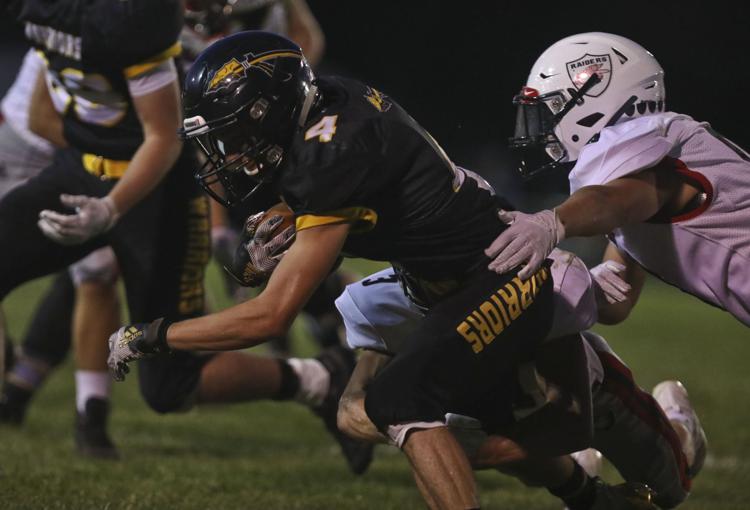 Gallery Central AM Tuscola 19 09.13.19.JPG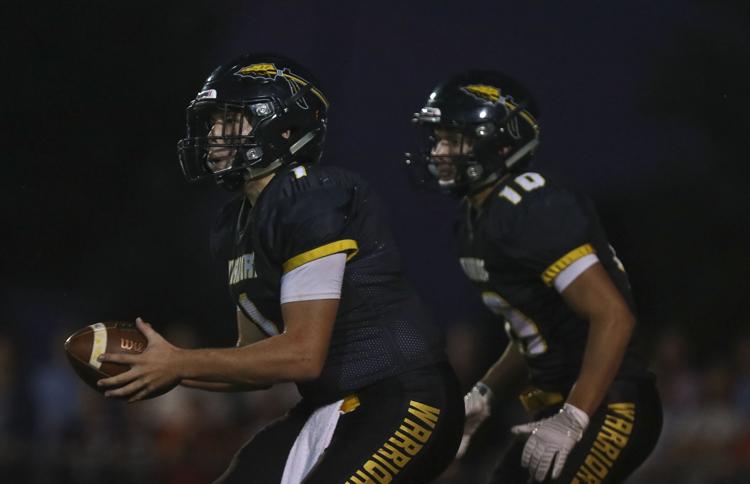 Gallery Central AM Tuscola 20 09.13.19.JPG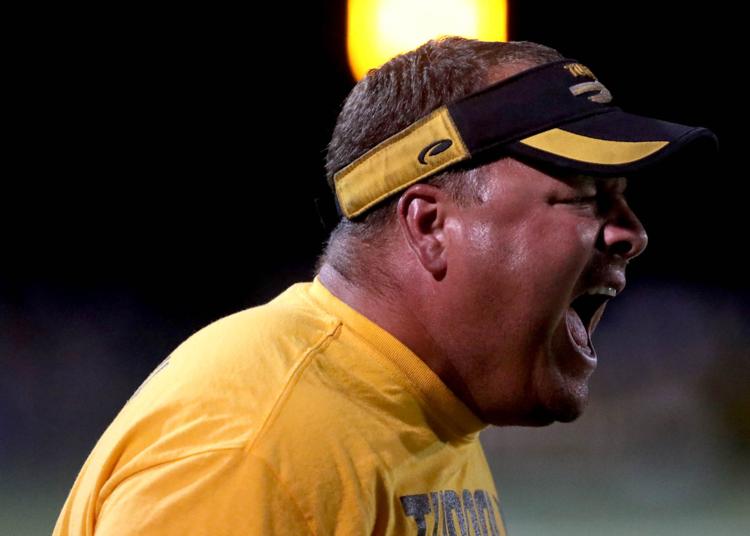 Gallery Central AM Tuscola 21 09.13.19.JPG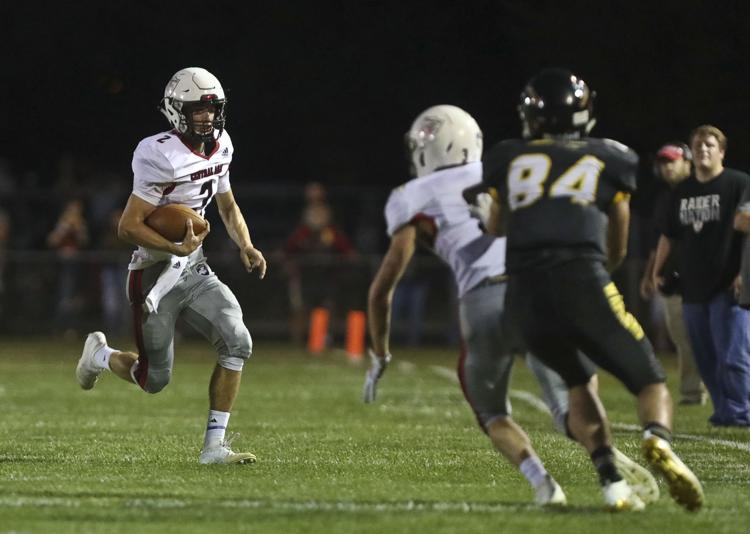 Gallery Central AM Tuscola 22 09.13.19.JPG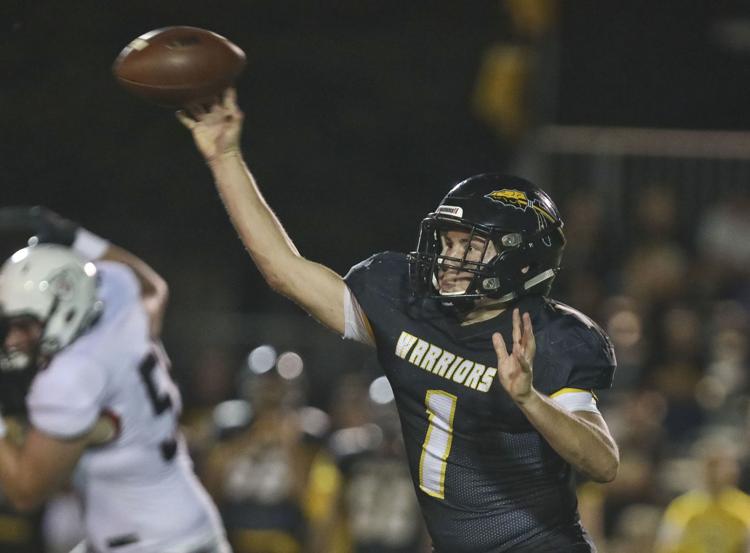 Gallery Central AM Tuscola 23 09.13.19.JPG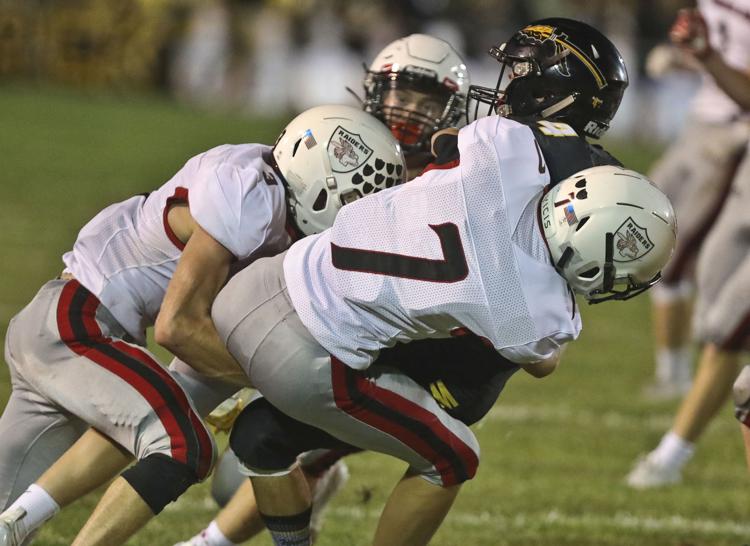 Gallery Central AM Tuscola 24 09.13.19.JPG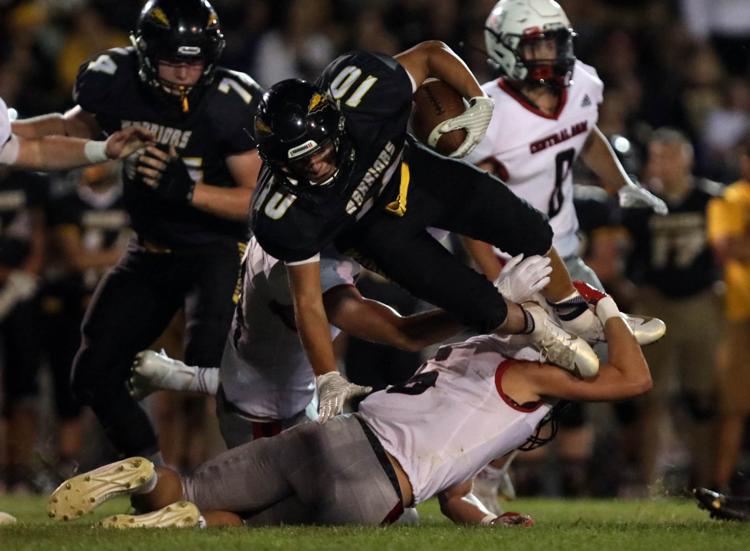 Gallery Central AM Tuscola 25 09.13.19.JPG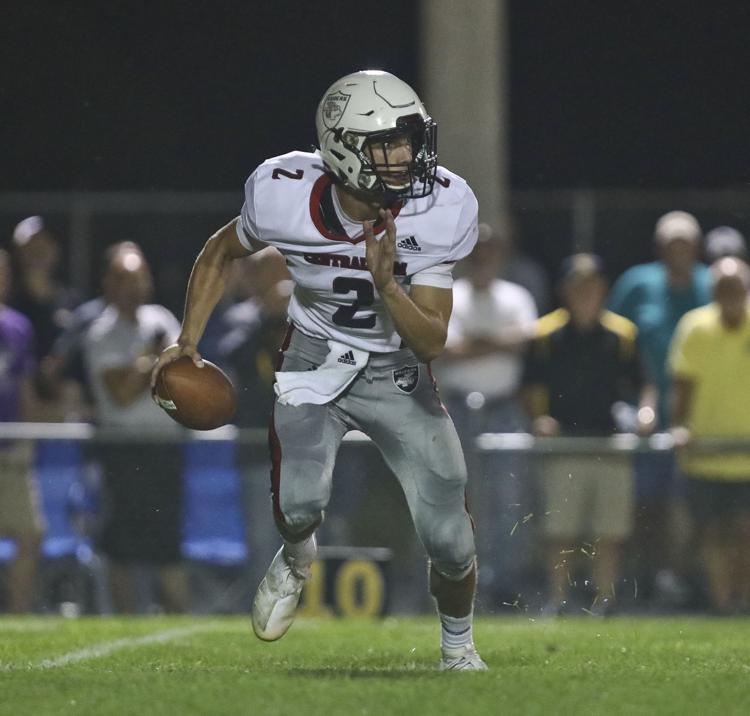 Gallery Central AM Tuscola 26 09.13.19.JPG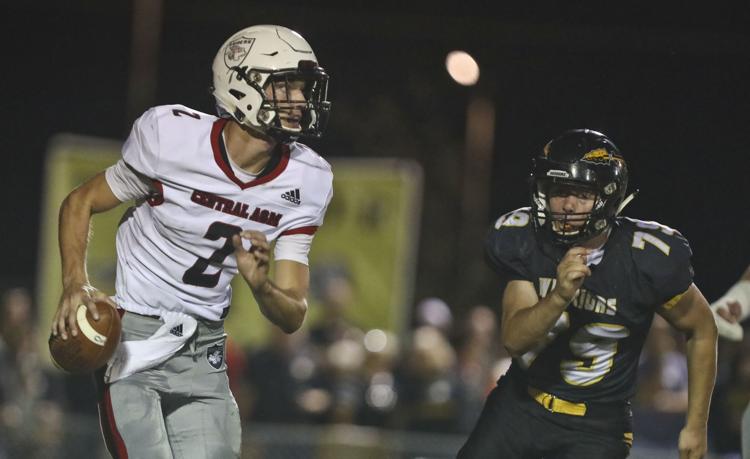 Gallery Central AM Tuscola 27 09.13.19.JPG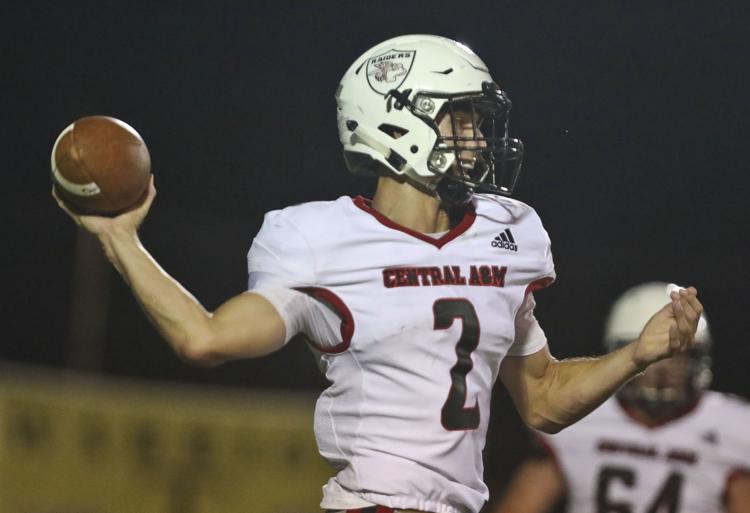 Gallery Central AM Tuscola 28 09.13.19.JPG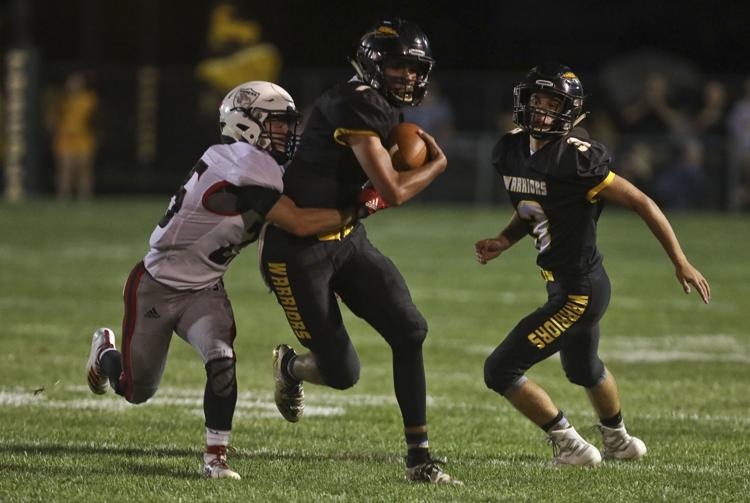 Gallery Central AM Tuscola 29 09.13.19.JPG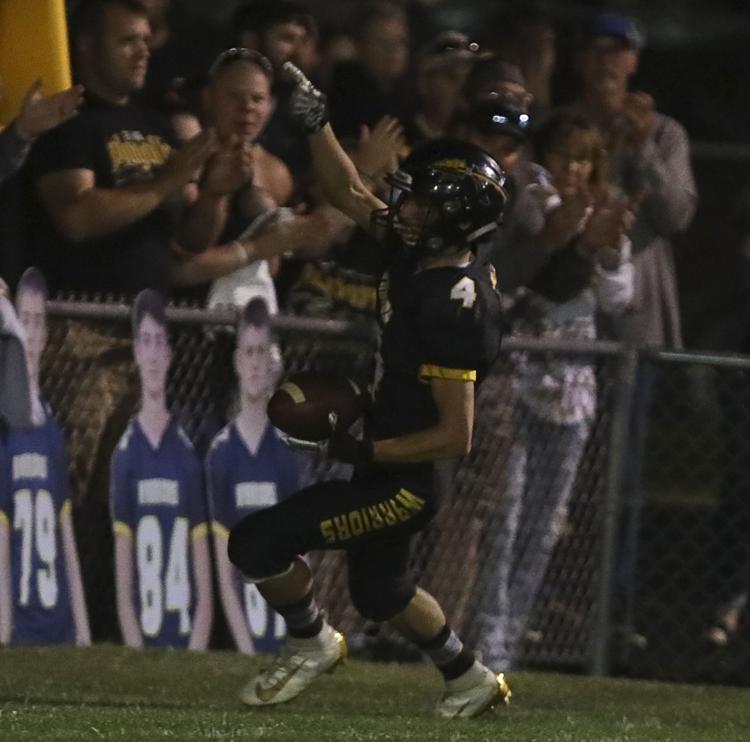 Gallery Central AM Tuscola 30 09.13.19.JPG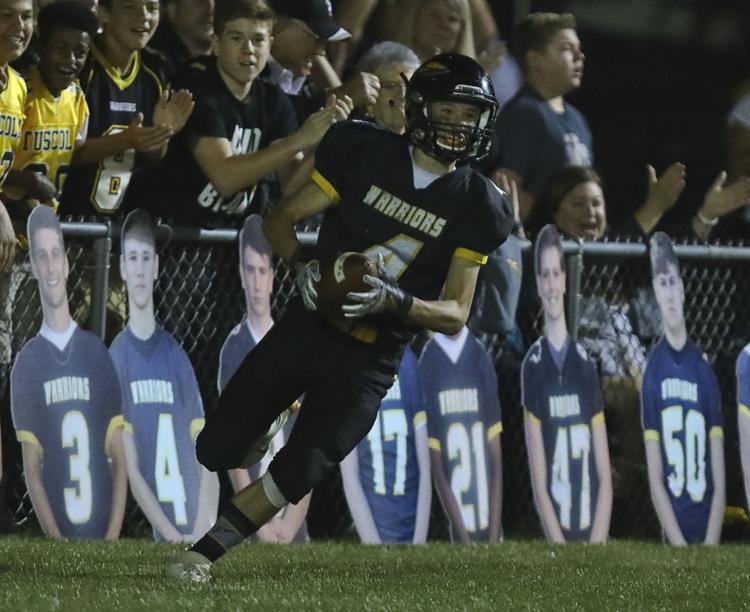 Gallery Central AM Tuscola 31 09.13.19.JPG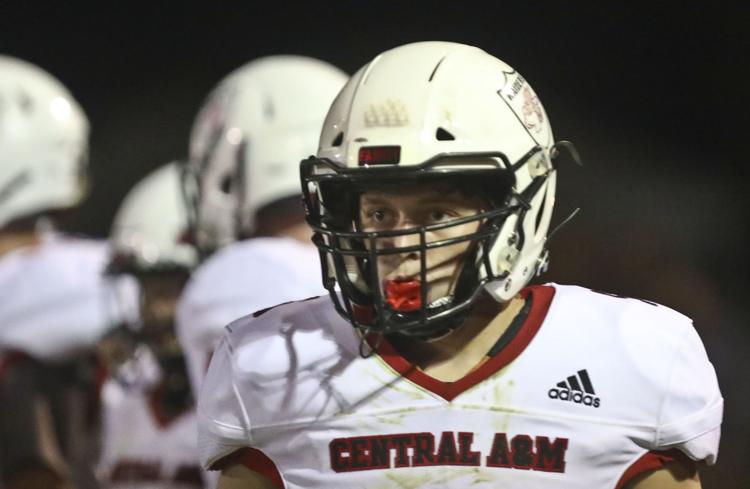 Gallery Central AM Tuscola 32 09.13.19.JPG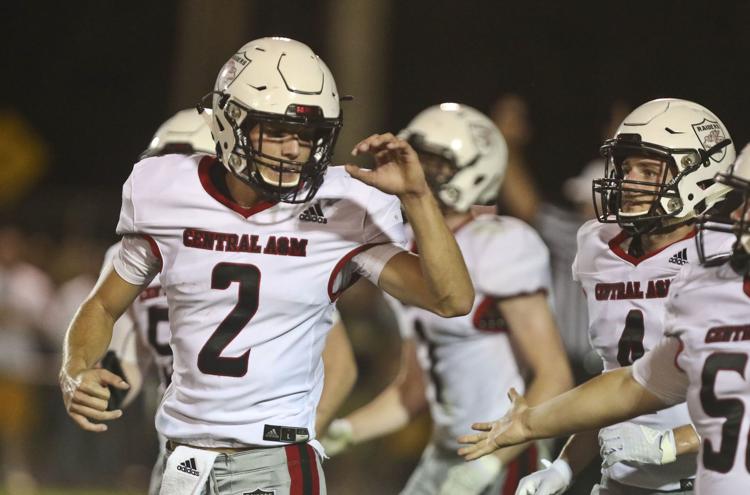 Gallery Central AM Tuscola 33 09.13.19.JPG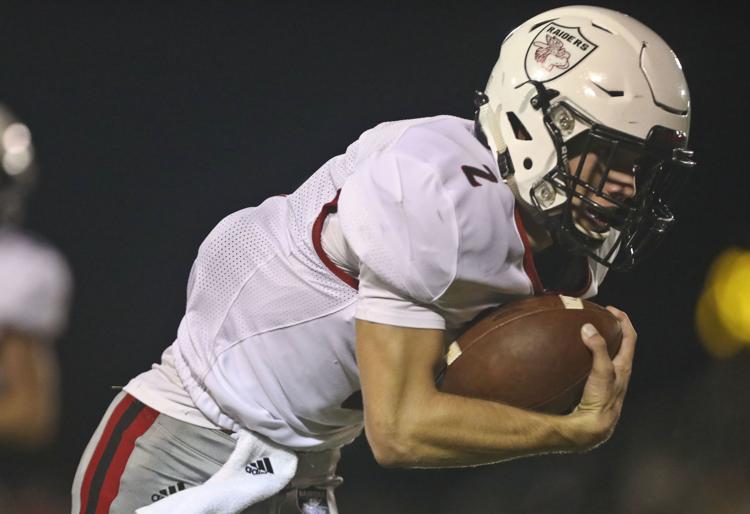 Gallery Central AM Tuscola 34 09.13.19.JPG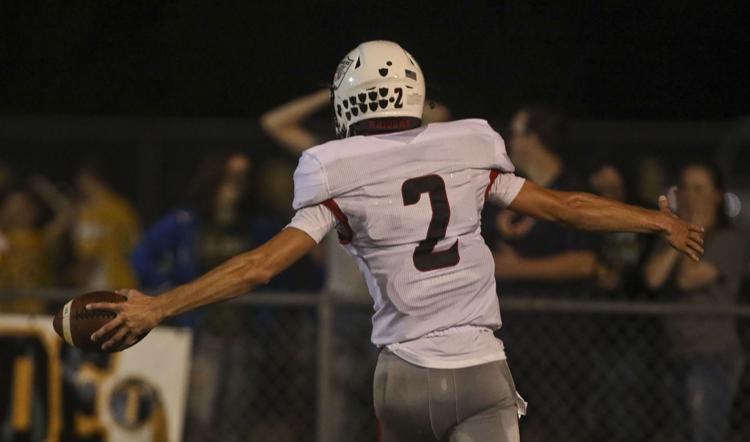 Gallery Central AM Tuscola 35 09.13.19.JPG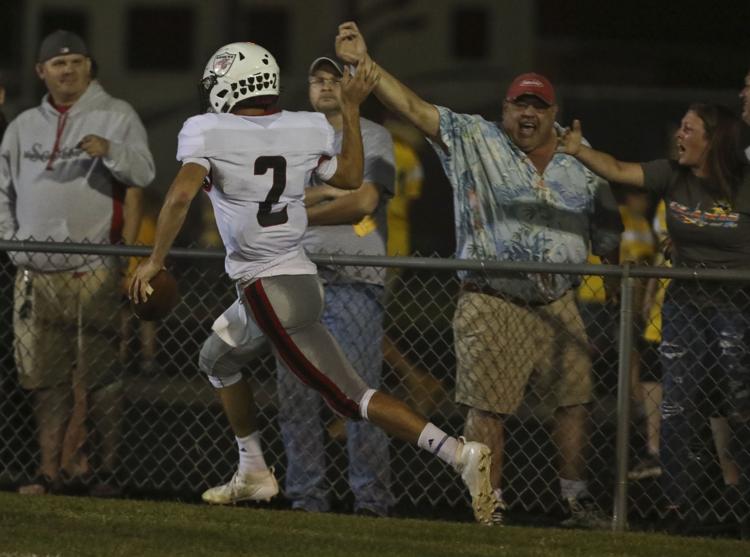 Gallery Central AM Tuscola 36 09.13.19.JPG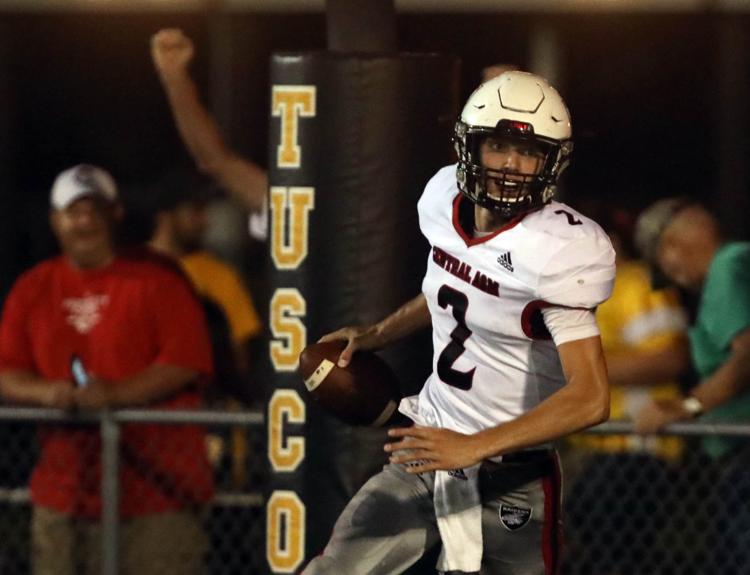 Gallery Central AM Tuscola 37 09.13.19.JPG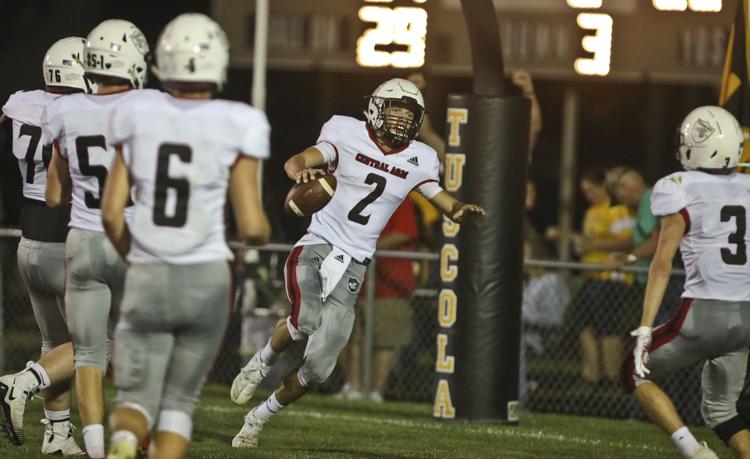 Gallery Central AM Tuscola 38 09.13.19.JPG
Gallery Central AM Tuscola 39 09.13.19.JPG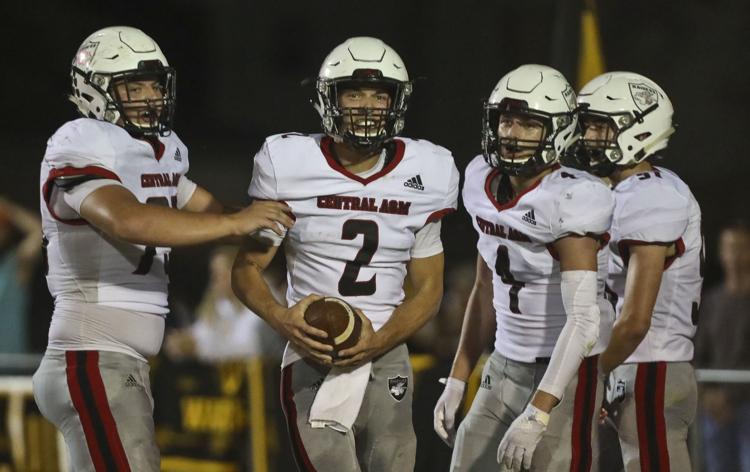 Gallery Central AM Tuscola 40 09.13.19.JPG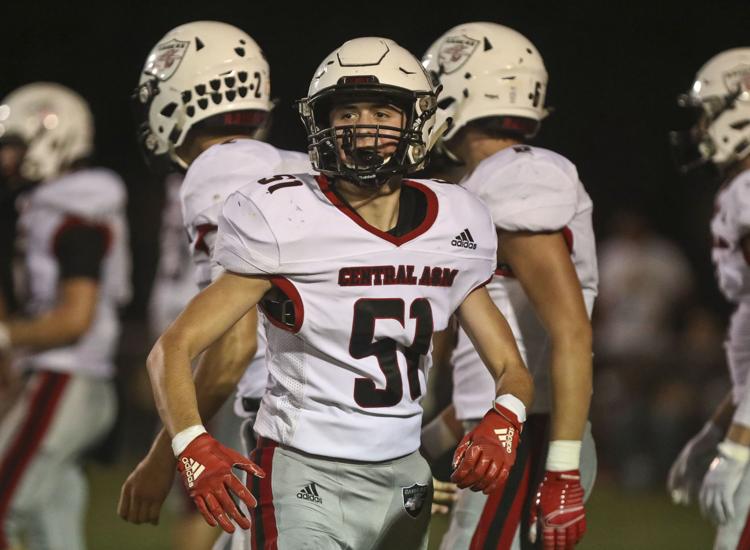 Gallery Central AM Tuscola 41 09.13.19.JPG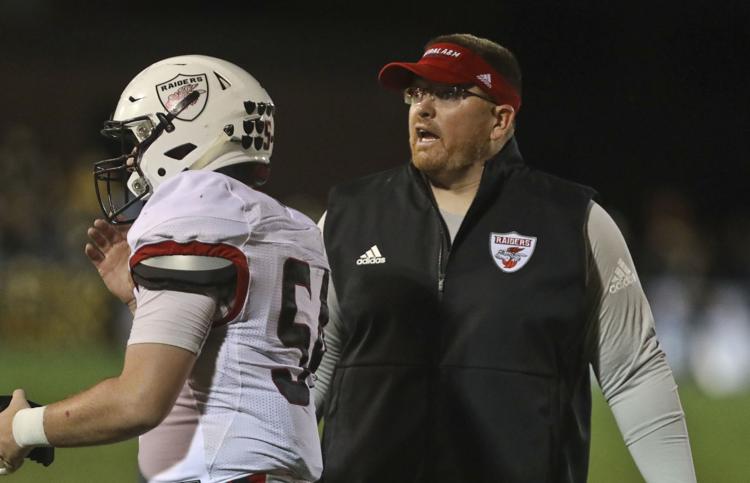 Gallery Central AM Tuscola 42 09.13.19.JPG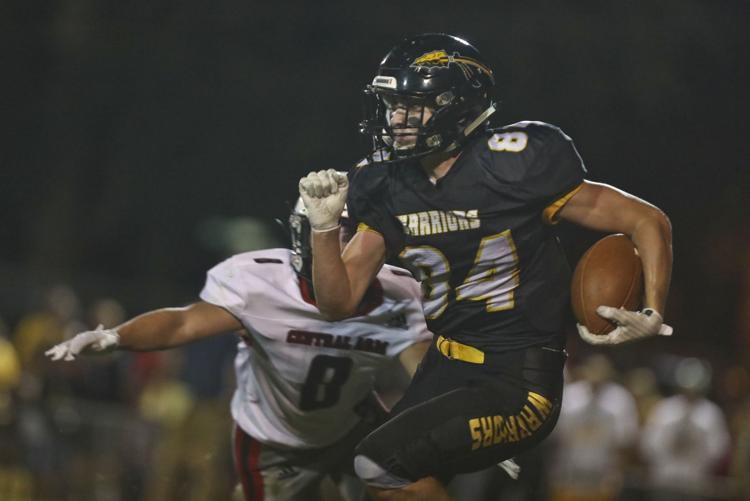 Gallery Central AM Tuscola 43 09.13.19.JPG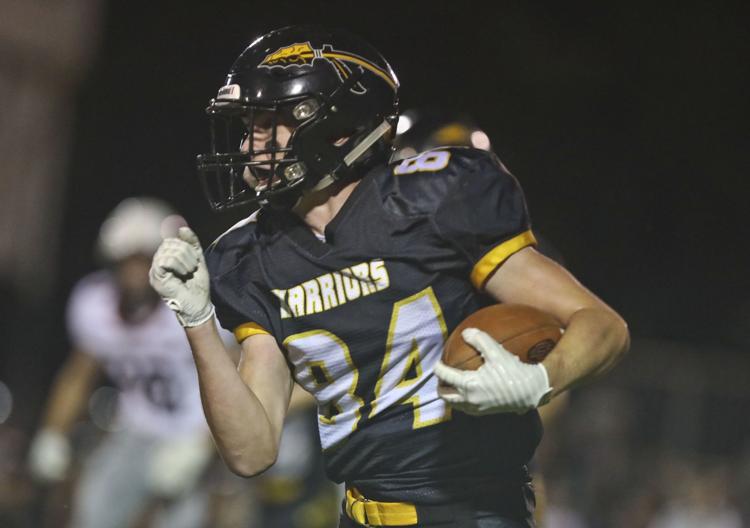 Gallery Central AM Tuscola 44 09.13.19.JPG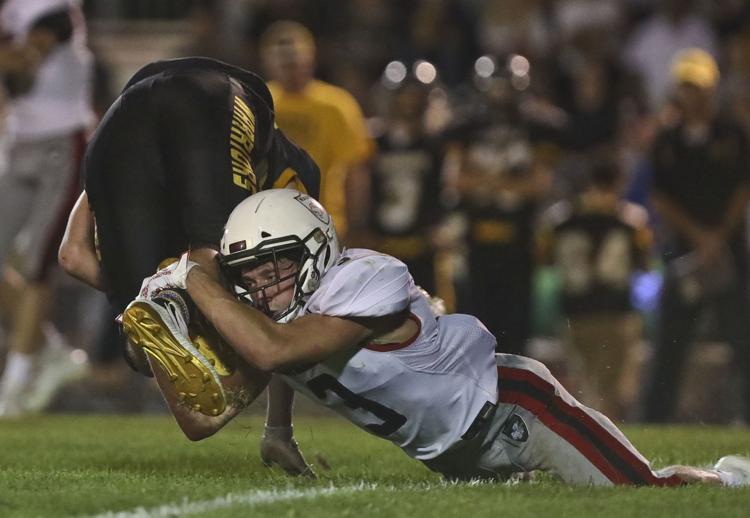 Gallery Central AM Tuscola 45 09.13.19.JPG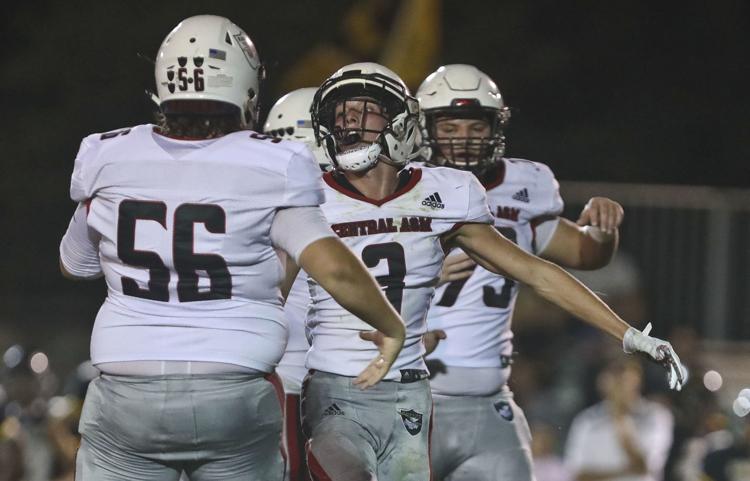 Gallery Central AM Tuscola 46 09.13.19.JPG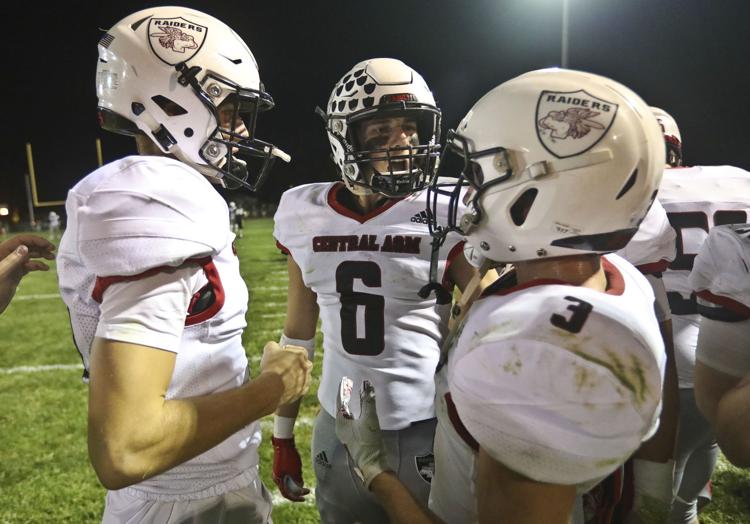 Gallery Central AM Tuscola 47 09.13.19.JPG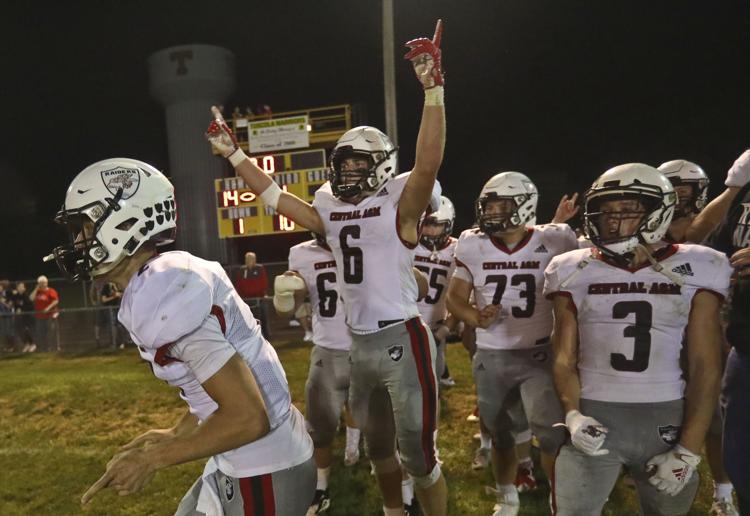 Gallery Central AM Tuscola 48 09.13.19.JPG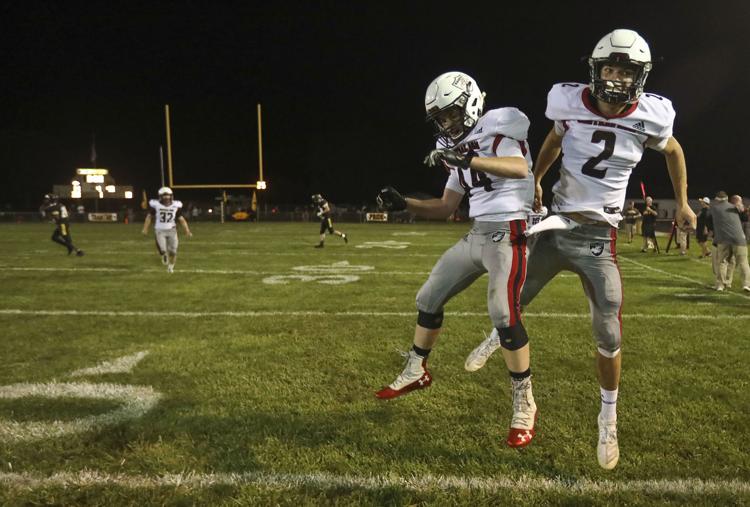 Gallery Central AM Tuscola 49 09.13.19.JPG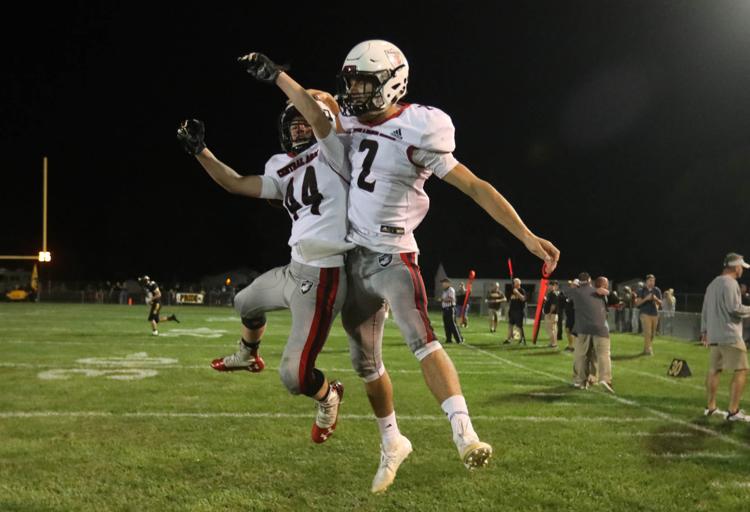 Gallery Central AM Tuscola 50 09.13.19.JPG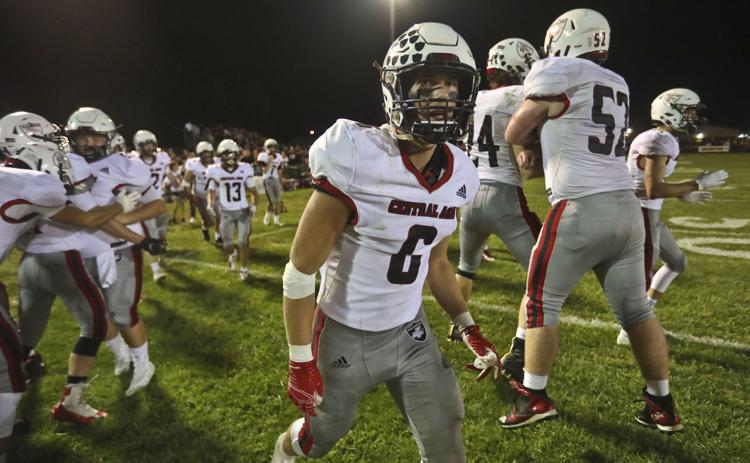 Gallery Central AM Tuscola 51 09.13.19.JPG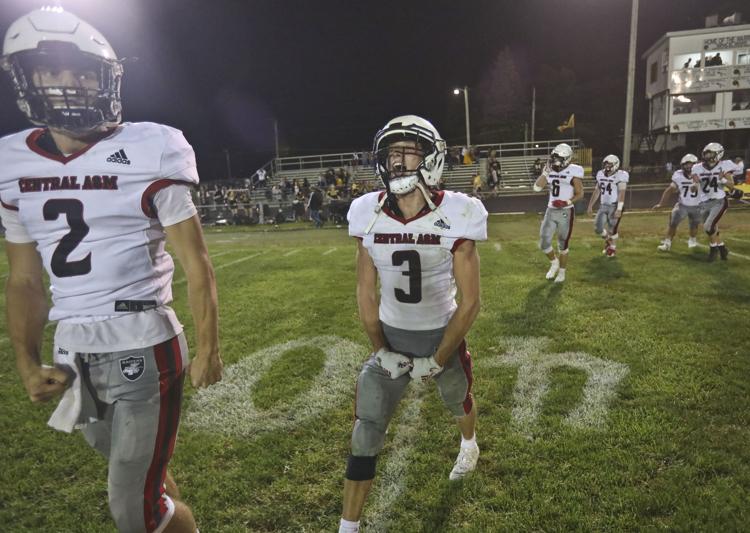 Gallery Central AM Tuscola 52 09.13.19.JPG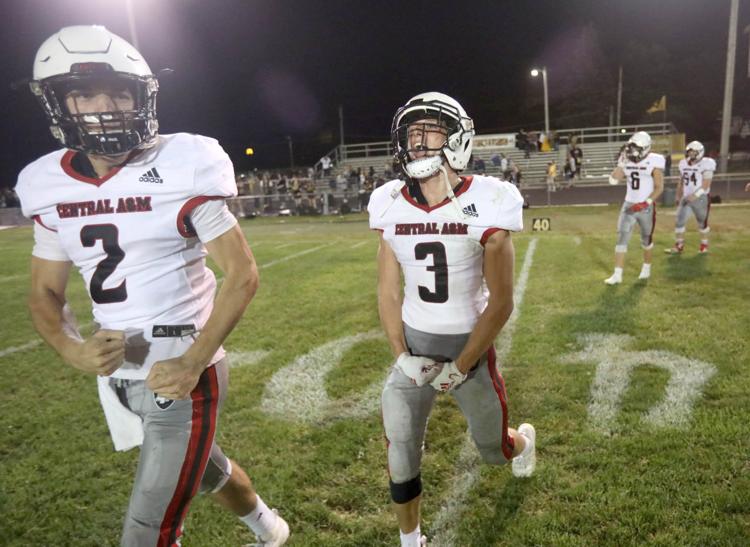 Gallery Central AM Tuscola 53 09.13.19.JPG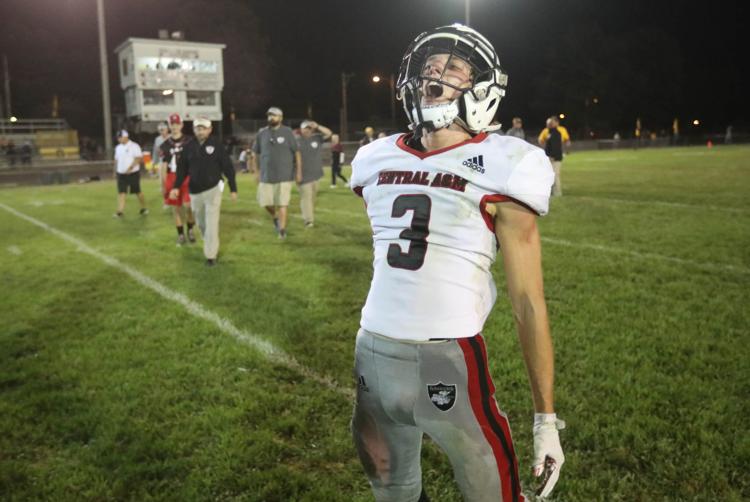 Gallery Central AM Tuscola 54 09.13.19.JPG