Another week of high school football in the books, and it was relatively quiet in terms of major upsets around the Herald & Review coverage area.
Tristin Duncan is one of the best in Effingham history
OK, so maybe this isn't entirely new information, but there are stats to back it up now.
Duncan became the all-time leading receiver in Effingham football history — as a junior.
He had eight catches for 107 yards on Friday in the Hearts' (4-0) dominating win over Mahomet-Seymour. Duncan has 567 yards receiving and had 815 yards last year, despite missing four games because of an injury.
Clinton has a path to the playoffs
After having enough wins to qualify for the playoffs last season, Clinton didn't have enough playoff points to secure a spot.
That, however, appears to have changed.
The Maroons moved to 4-0 win a win over Meridian on Friday and need just two wins to get six and automatically qualify for the postseason. Clinton will run into the meat grinder of the CIC in the next three weeks against Tuscola, St. Teresa and Central A&M, but wrap up the year at home against Sullivan-Okaw Valley and at Warrensburg-Latham to end the year.
It's completely reasonable to think the Maroons will win at least two of their remaining games to avoid the sticky situation of having five wins and hoping the cards fall in their favor.
Keyhea has breakout game
Mount Zion sophomore receiver Christian Keyhea  matched all sorts of totals in Friday's drubbing of Mattoon.
His seven catches equaled his total entering the game and his three receiving touchdowns matched his season total.
Keyhea had three receiving touchdowns in Week 1, but had been held out of the end zone since then. He gives Mount Zion a deep threat in the passing game, while his size and speed make him a nightmare for defenders.
The Braves could find themselves 9-0 at the end of the year, and Keyhea will be a big part of that record.
Time to stop doubting Taylorville
You have free articles remaining.
All the Tornadoes have done since losing a stellar senior class is open the season 4-0. Though their opponents have just one win between them, that isn't exactly Taylorville's fault.
This team may not be the deep postseason threat as it's been in year's past, but it's still likely a lock to make the postseason. Taylorville's biggest remaining tests come against Mount Zion (Week 6), Effingham (Week 7) and Bethalto Civic Memorial (Week 9), which at worst puts the Tornadoes at 6-3, provided they take care of business in games they should win.
So how is this happening? No more launching the ball all over the field. The Tornadoes have been running the ball with authority behind Austin Herkert. He had 106 yards and a touchdown in Friday's win over Collinsville and is up to 471 and a touchdown.
The Tornadoes will face their challenges in the postseason, but it's a testament to where the program is to start off 4-0, despite losses to graduation.
Beck is a major factor
Add six more touchdowns to Shelbyville senior Kentrell Beck's season total.
Beck ran for three touchdowns, was on the receiving end of a touchdown and threw for a pair of touchdowns.
He's dynamic, even after missing a whole season because a shoulder injury and moving to a position (quarterback) that's not natural to him.
His biggest statistical outputs have come against teams that are struggling for wins, but putting up the kind of numbers Beck is putting up isn't easy. He's got 13 touchdowns on the season, and defense know he's the primary threat on the Rams' team.
CIC could be decided on Friday
Undefeated Central A&M travels to undefeated St. Teresa on Friday in a game that could very well determine the Central Illinois Conference championship.
Of course, Clinton may have a word about that, but this A&M-St. Teresa is clearly the game of the week.
The Raiders (4-0) have had a running clock in every win this season and are outscoring opponents 174-40 and the games haven't been that close. St. Teresa (4-0) has outscored opponents 124-18 in three games, and one of their wins came via forfeit.
The winner controls their own destiny for a conference championship for the rest of the regular season, and Tuscola coach Andy Romine, whose team lost to both teams in the last two weeks, said either could be a state semifinal team.
---
PHOTOS: St. Teresa defeats Tuscola
ST T Tuscola 47 09.20.19.JPG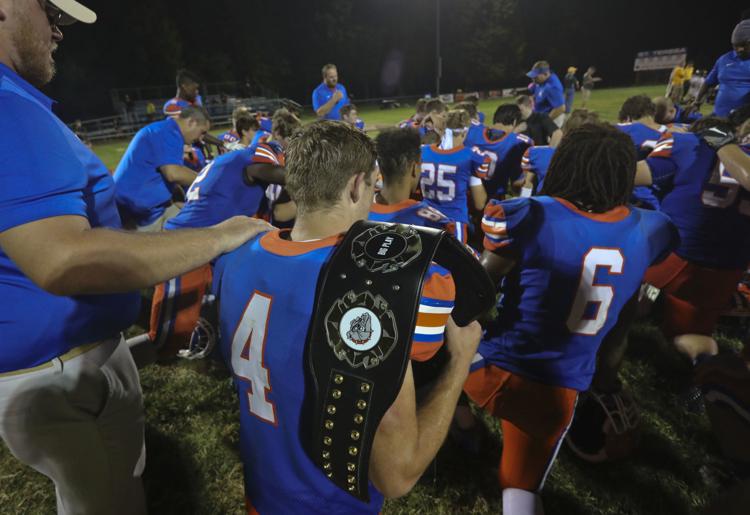 ST T Tuscola 46 09.20.19.JPG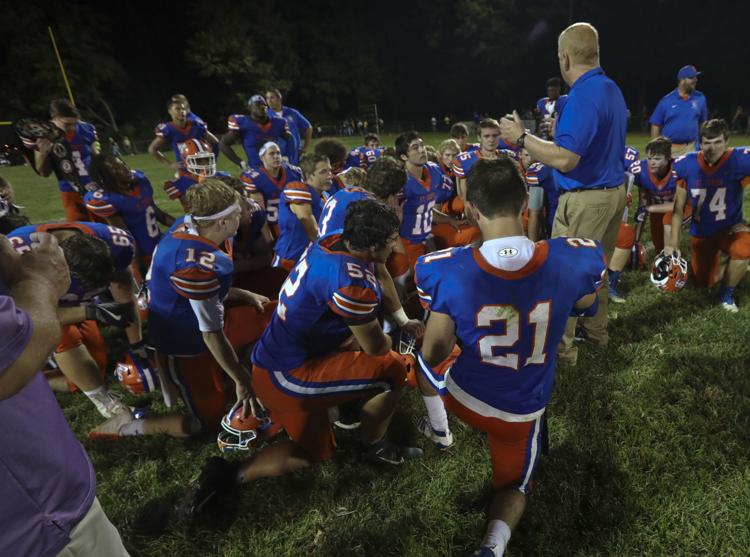 ST T Tuscola 45 09.20.19.JPG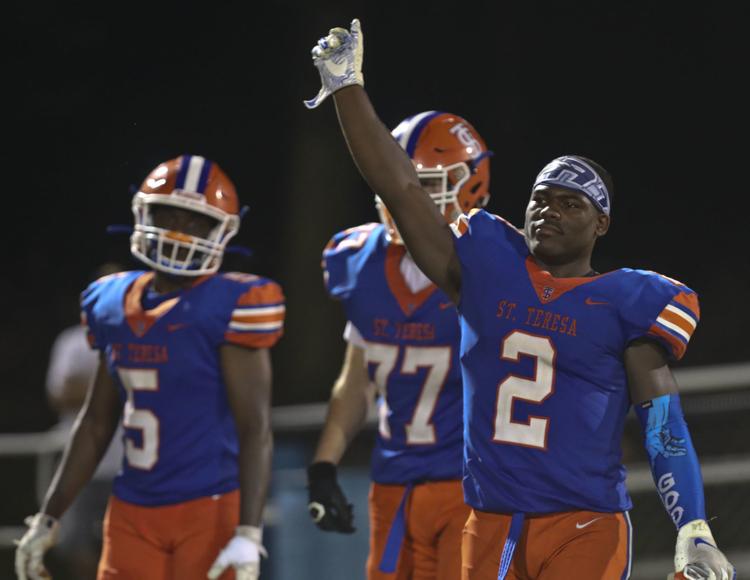 ST T Tuscola 44 09.20.19.JPG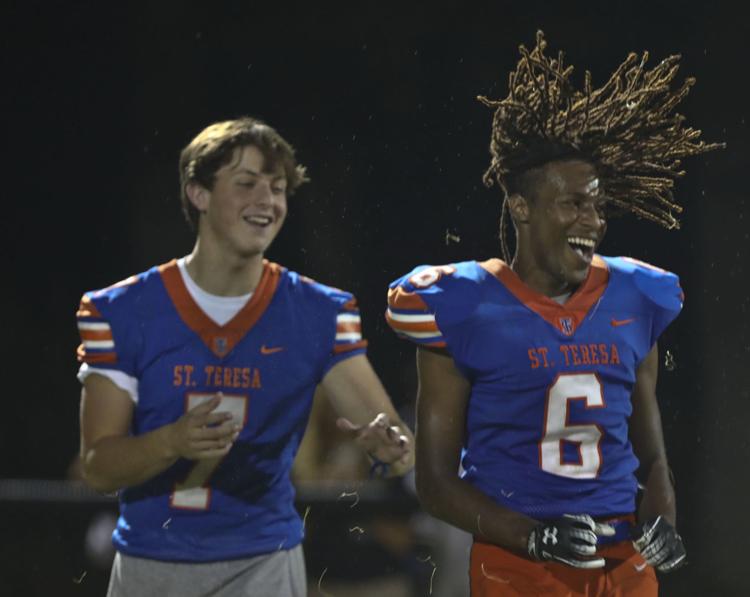 ST T Tuscola 43 09.20.19.JPG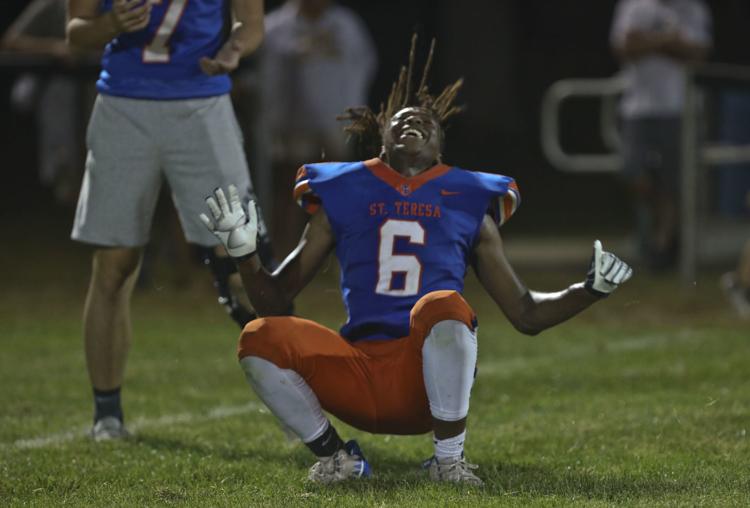 ST T Tuscola 42 09.20.19.JPG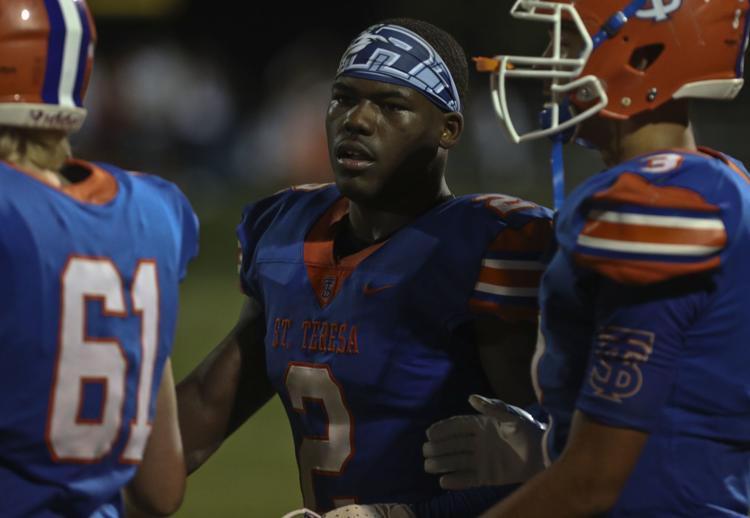 ST T Tuscola 41 09.20.19.JPG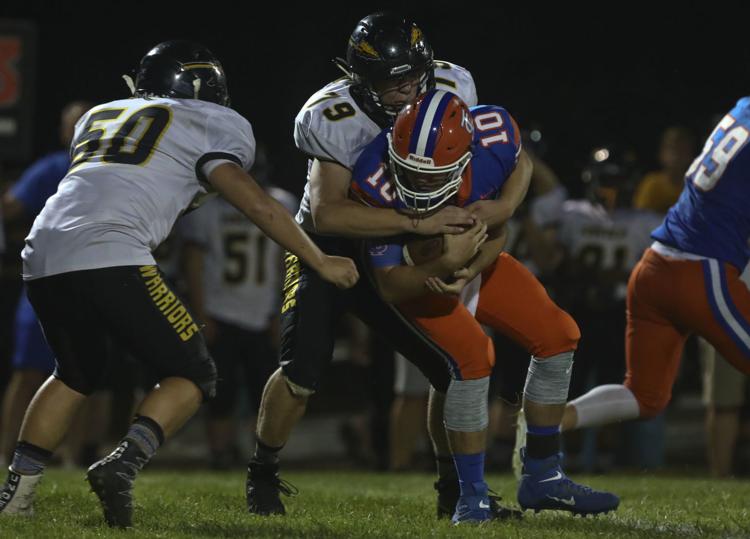 ST T Tuscola 40 09.20.19.JPG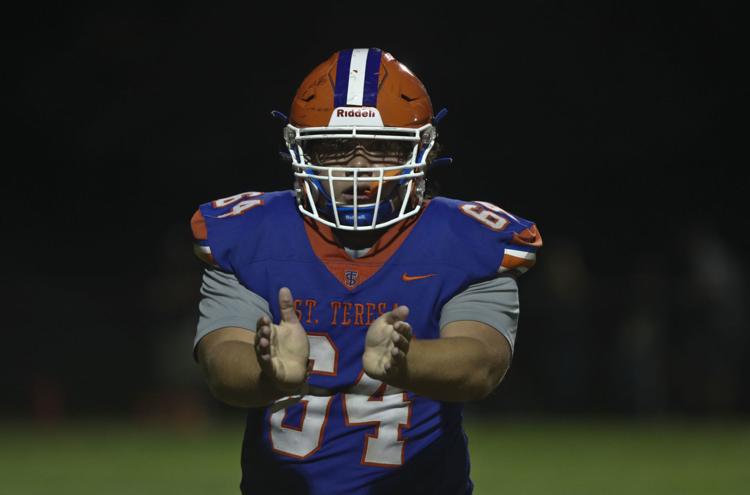 ST T Tuscola 39 09.20.19.JPG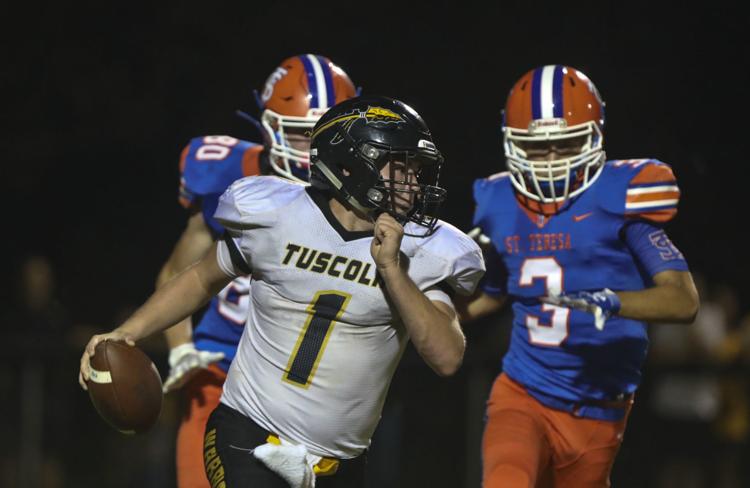 ST T Tuscola 38 09.20.19.JPG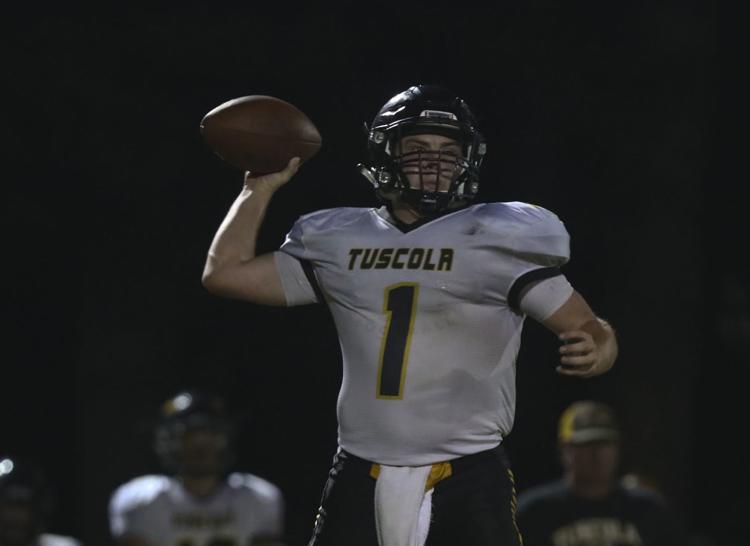 ST T Tuscola 37 09.20.19.JPG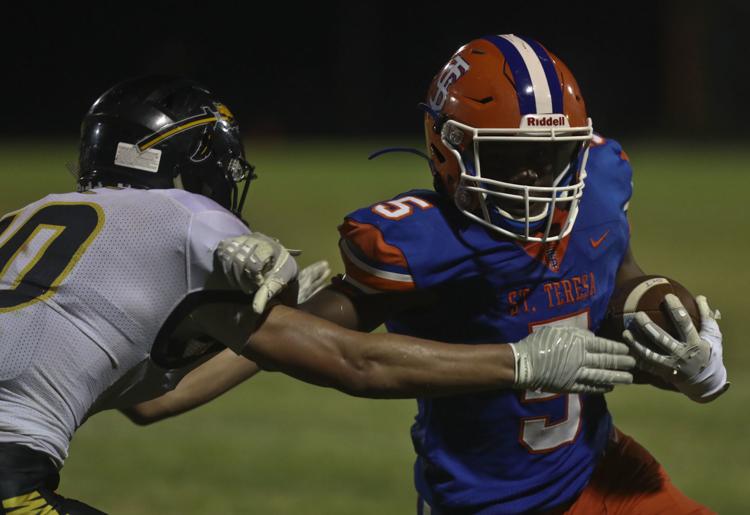 ST T Tuscola 36 09.20.19.JPG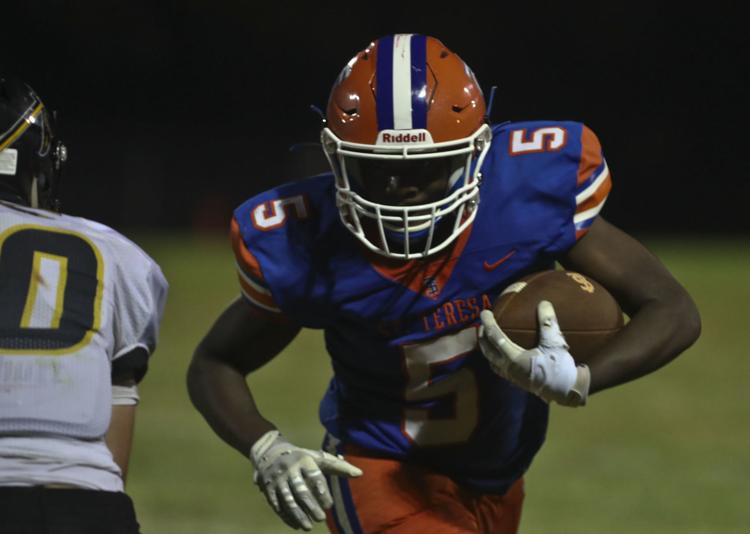 ST T Tuscola 35 09.20.19.JPG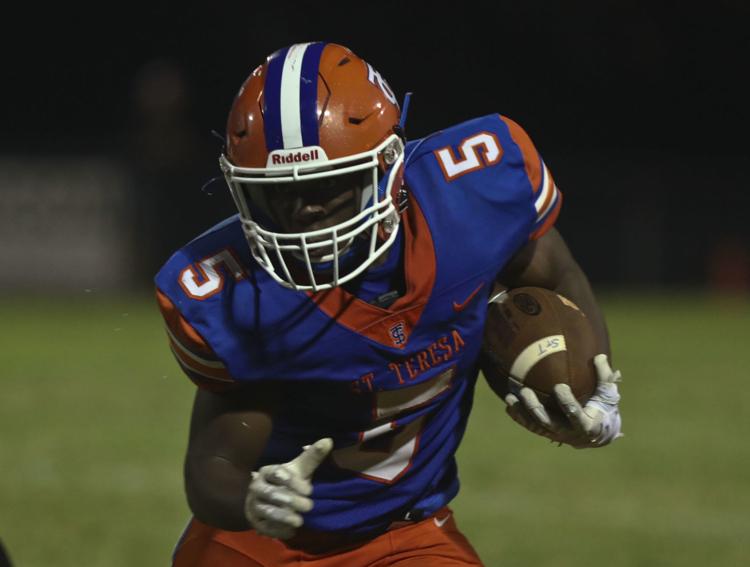 ST T Tuscola 34 09.20.19.JPG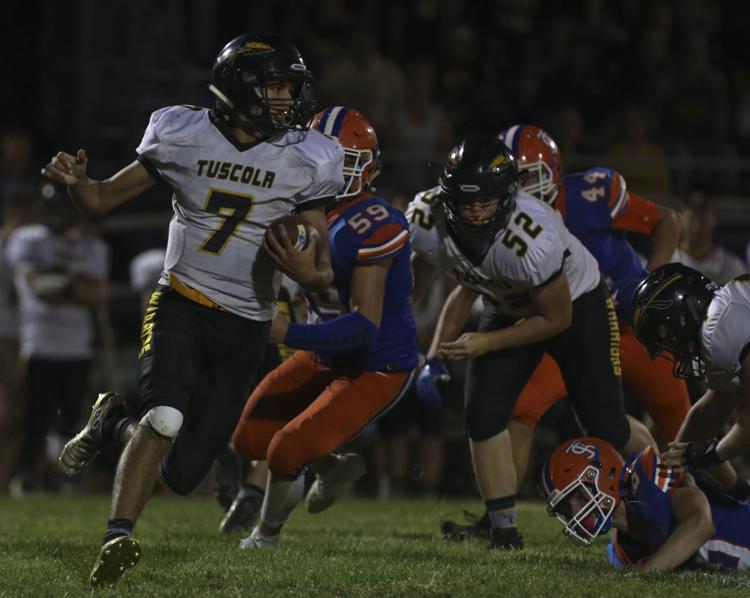 ST T Tuscola 33 09.20.19.JPG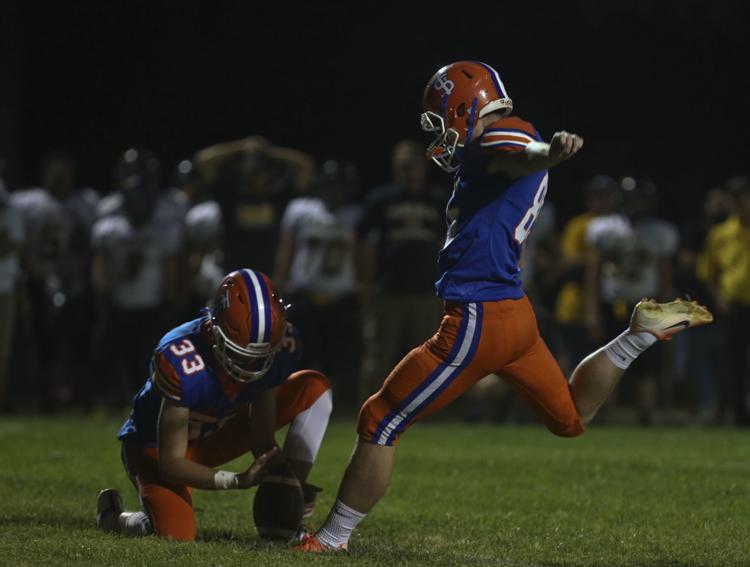 ST T Tuscola 32 09.20.19.JPG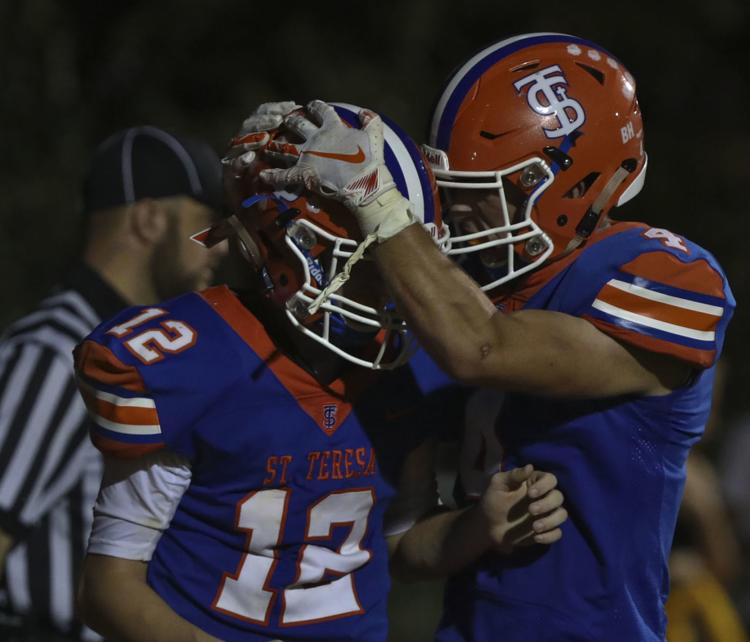 ST T Tuscola 31 09.20.19.JPG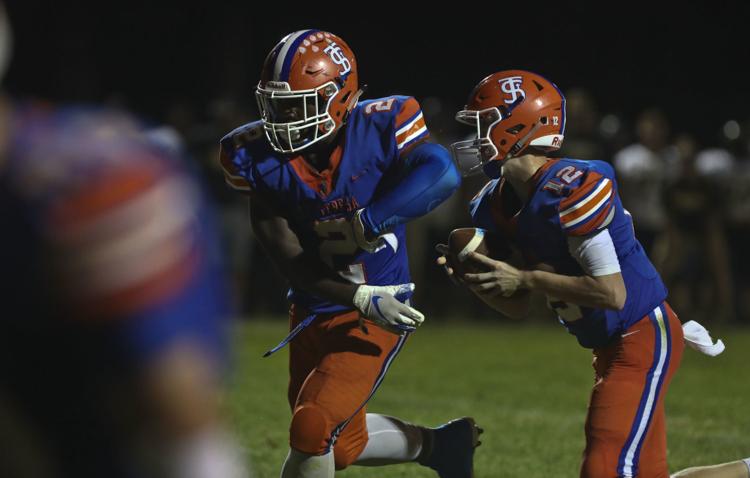 ST T Tuscola 30 09.20.19.JPG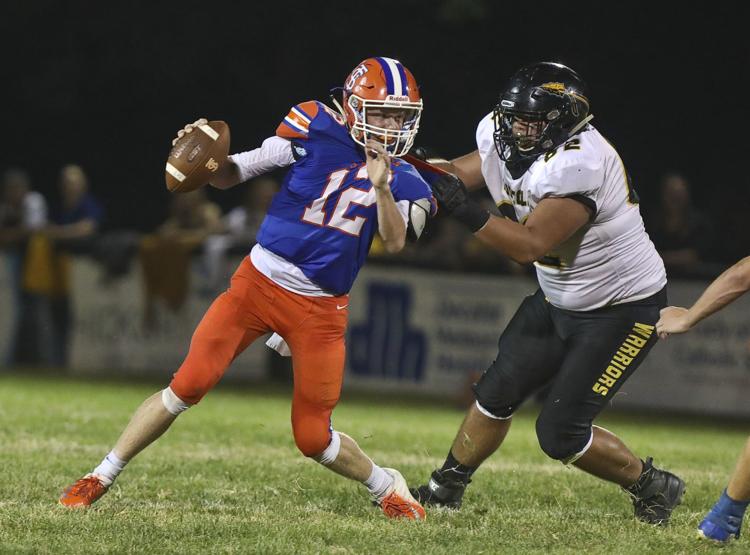 ST T Tuscola 29 09.20.19.JPG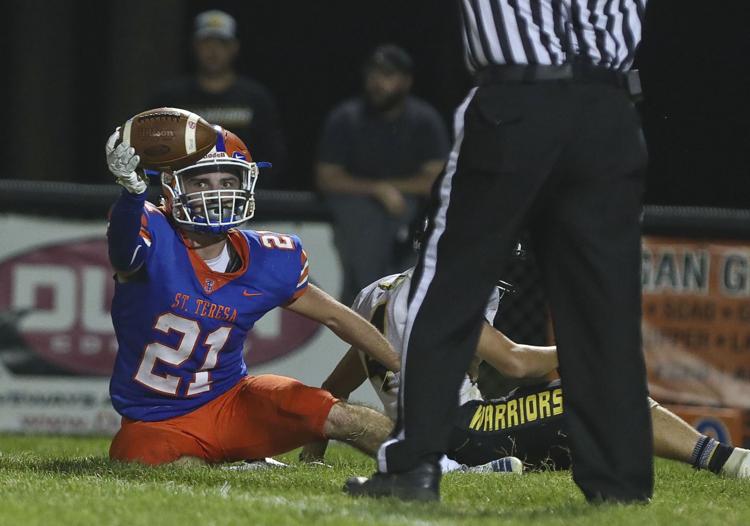 ST T Tuscola 28 09.20.19.JPG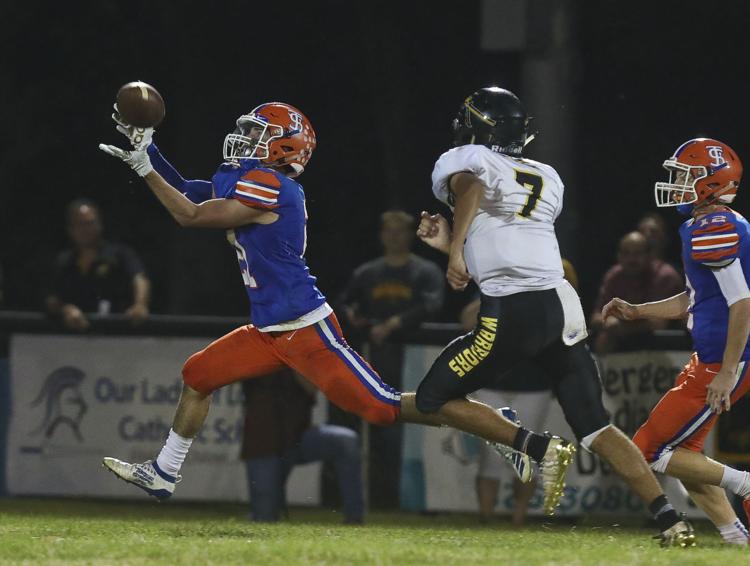 ST T Tuscola 27 09.20.19.JPG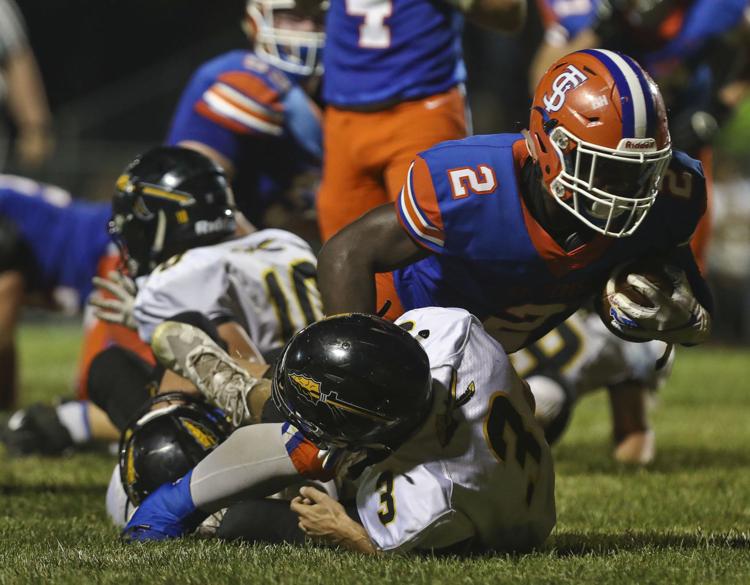 ST T Tuscola 26 09.20.19.JPG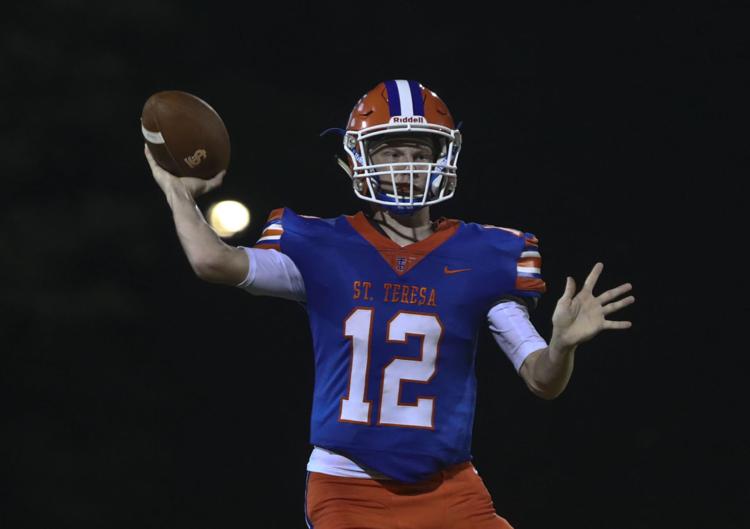 ST T Tuscola 25 09.20.19.JPG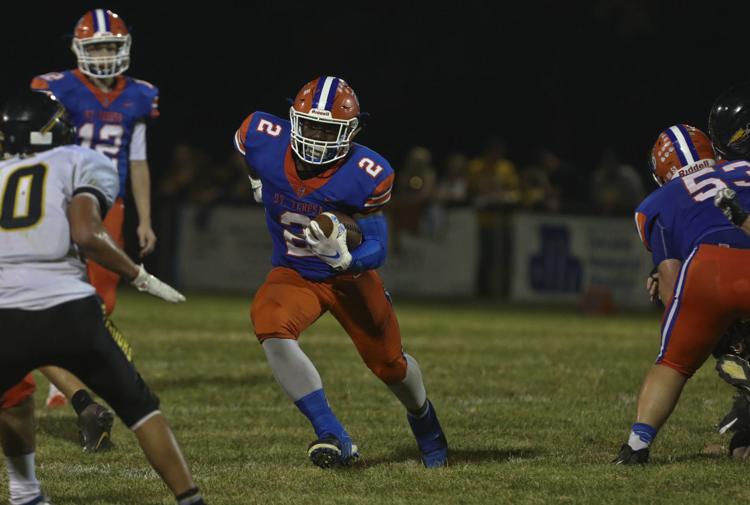 ST T Tuscola 24 09.20.19.JPG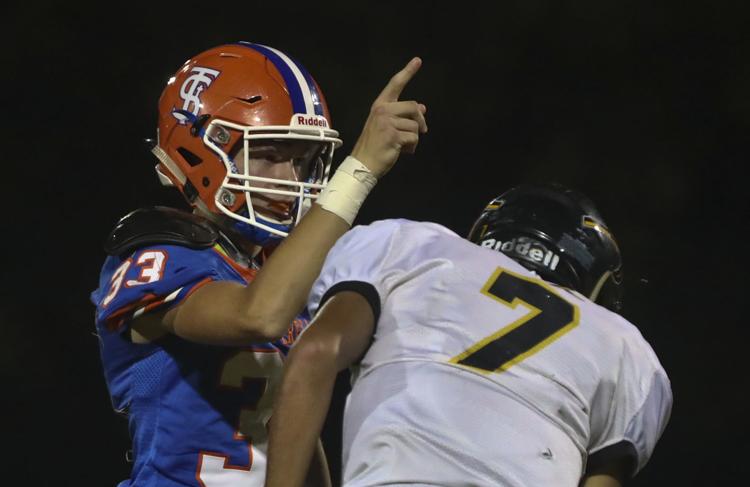 ST T Tuscola 23 09.20.19.JPG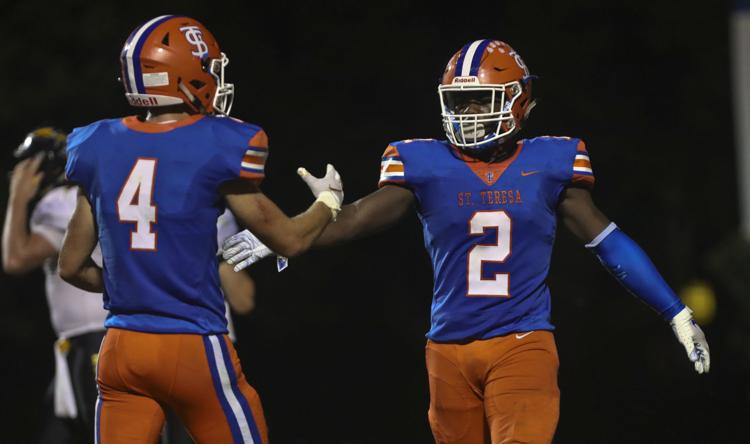 ST T Tuscola 22 09.20.19.JPG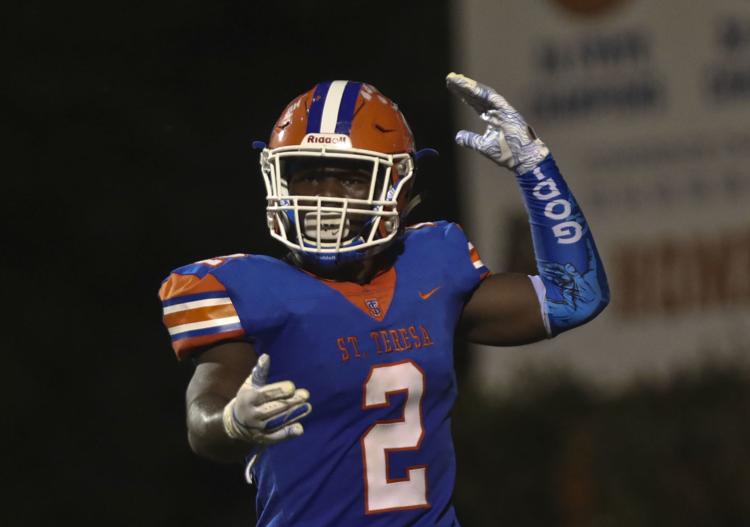 ST T Tuscola 21 09.20.19.JPG
ST T Tuscola 20 09.20.19.JPG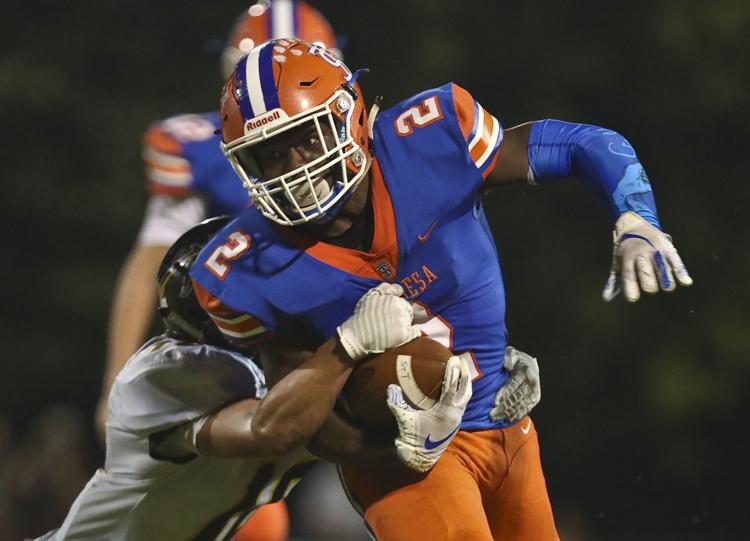 ST T Tuscola 19 09.20.19.JPG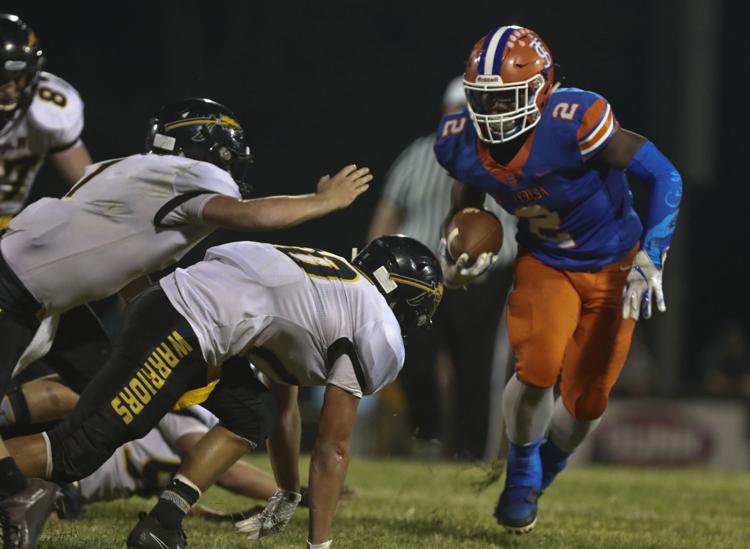 ST T Tuscola 18 09.20.19.JPG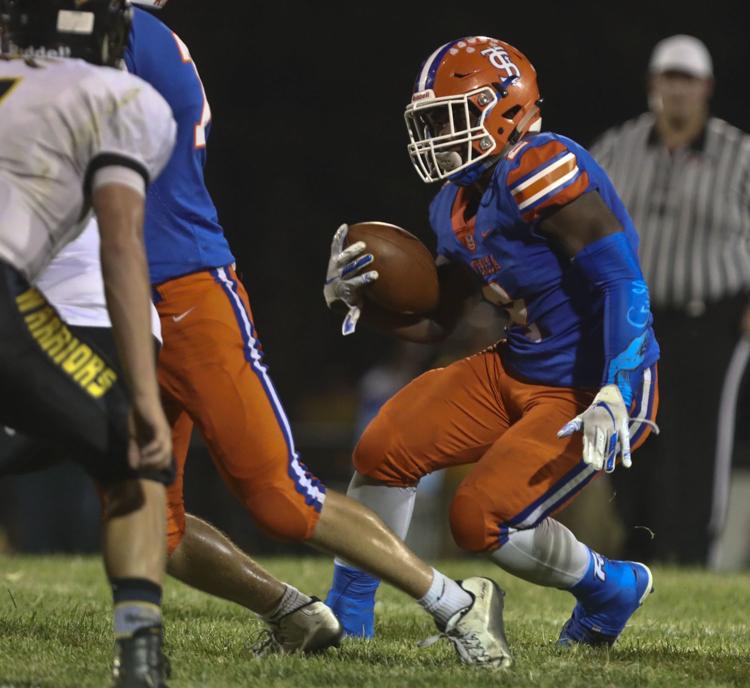 ST T Tuscola 17 09.20.19.JPG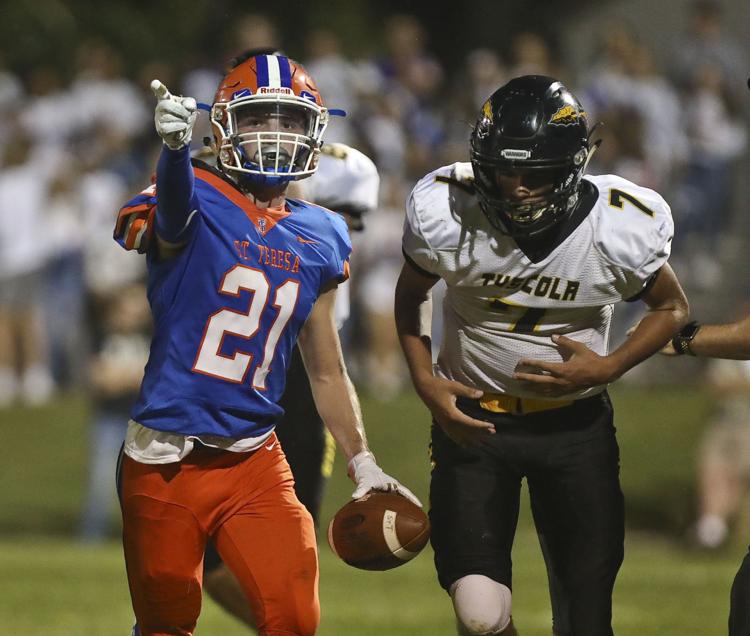 ST T Tuscola 16 09.20.19.JPG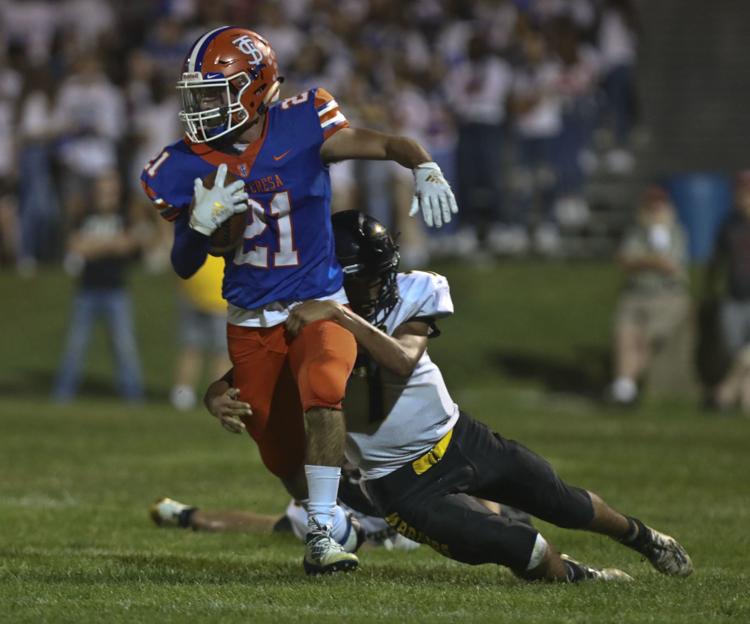 ST T Tuscola 15 09.20.19.JPG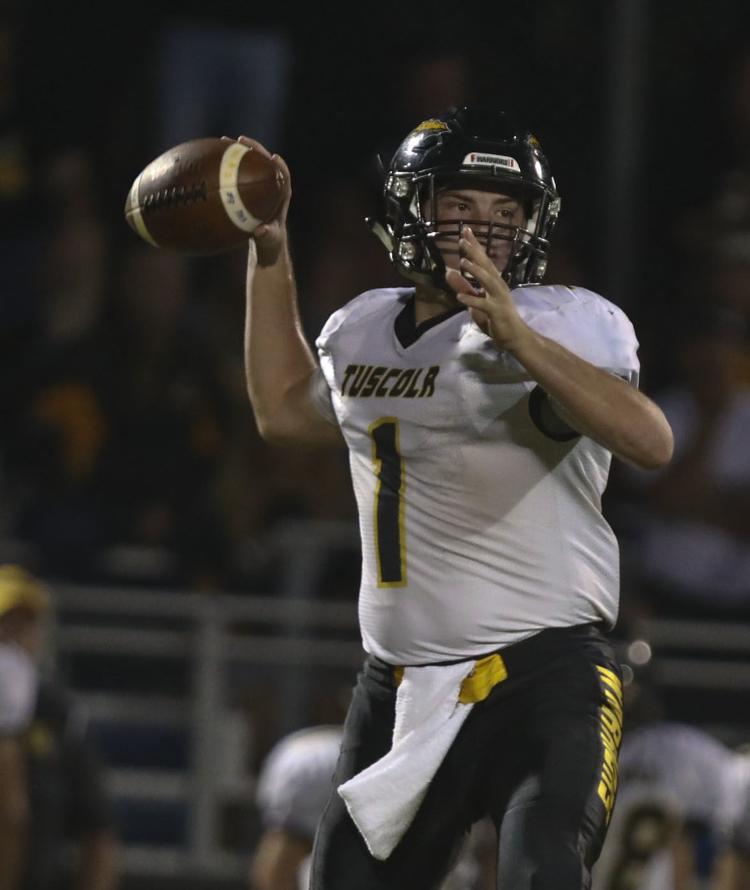 ST T Tuscola 14 09.20.19.JPG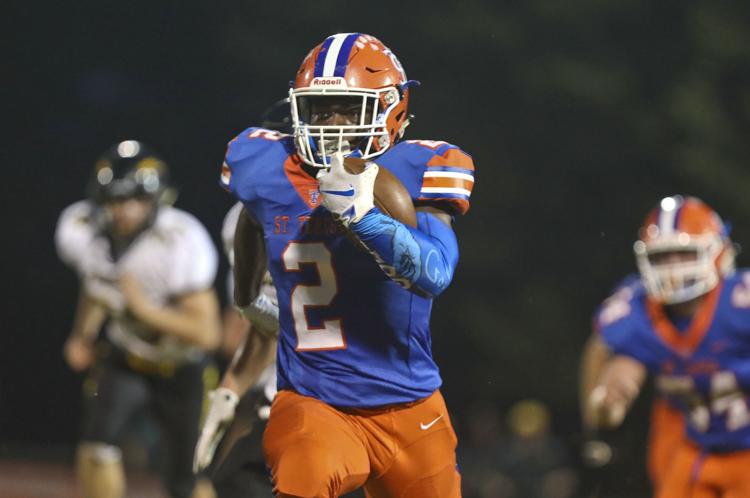 ST T Tuscola 13 09.20.19.JPG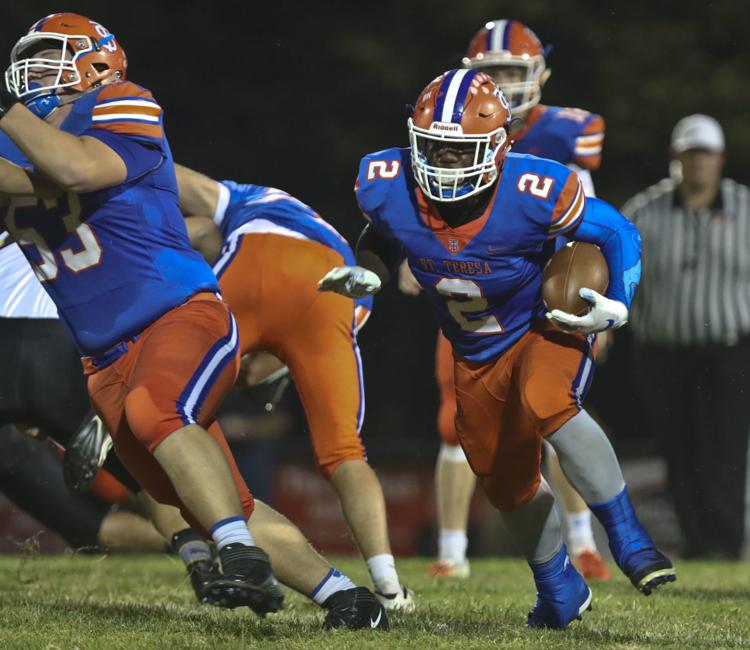 ST T Tuscola 12 09.20.19.JPG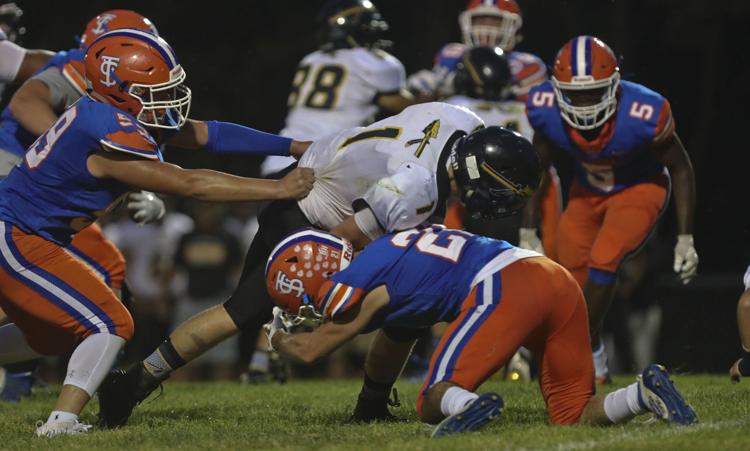 ST T Tuscola 11 09.20.19.JPG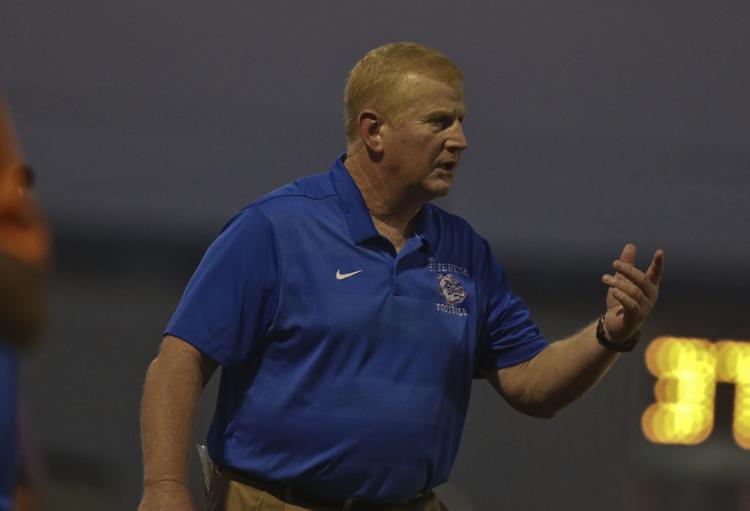 ST T Tuscola 10 09.20.19.JPG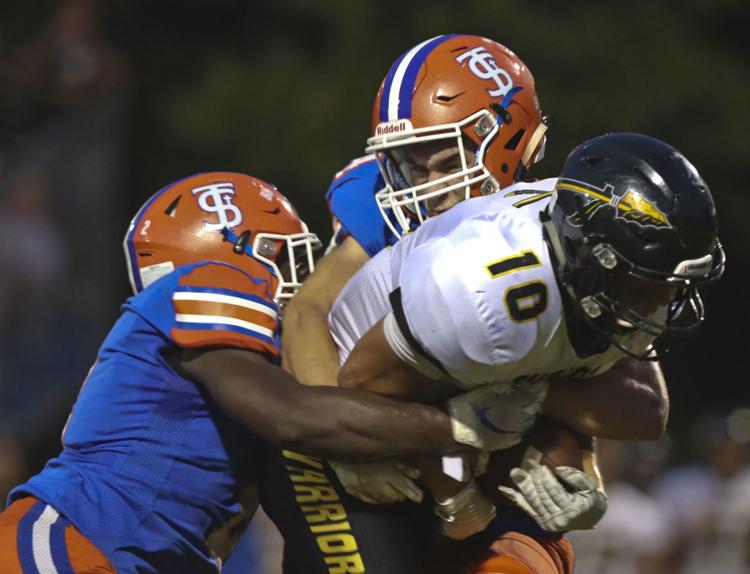 ST T Tuscola 9 09.20.19.JPG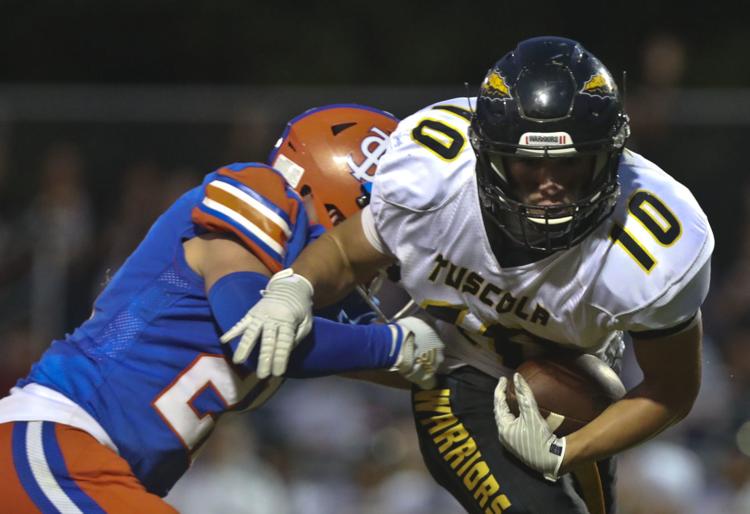 ST T Tuscola 8 09.20.19.JPG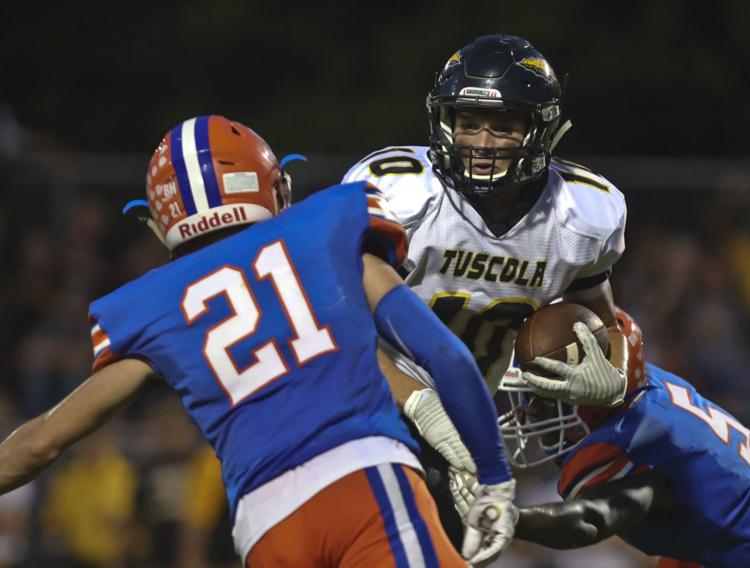 ST T Tuscola 7 09.20.19.JPG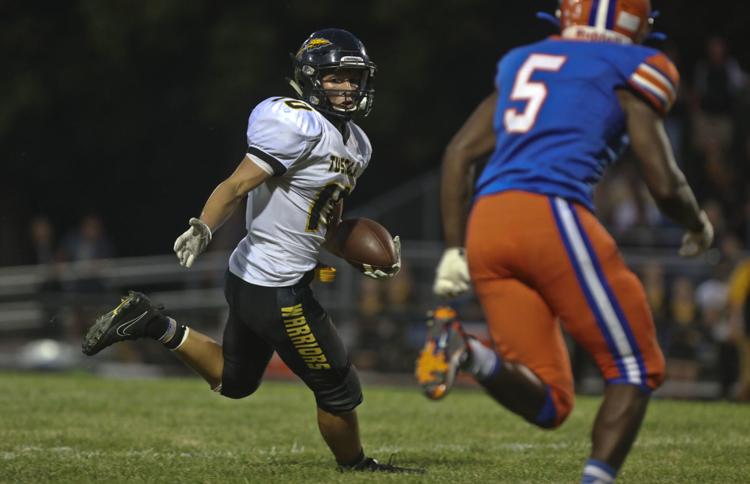 ST T Tuscola 6 09.20.19.JPG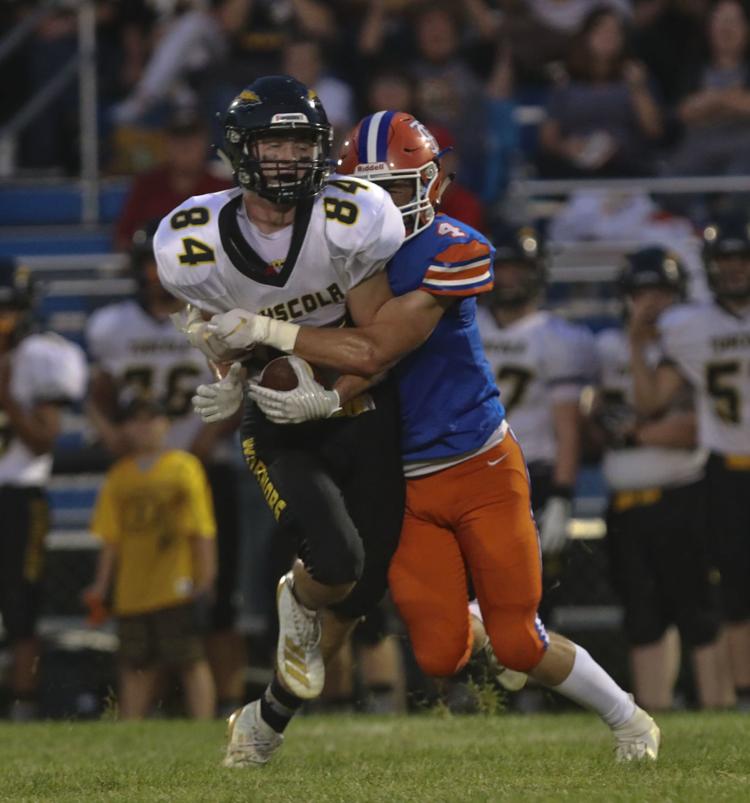 ST T Tuscola 5 09.20.19.JPG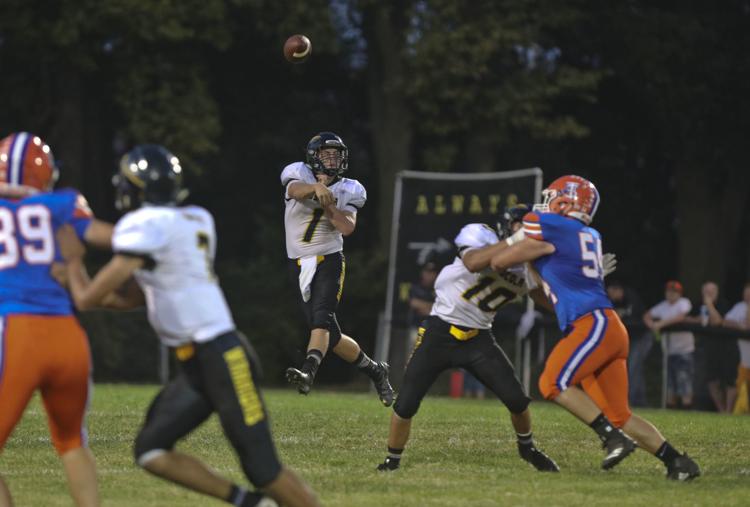 ST T Tuscola 4 09.20.19.JPG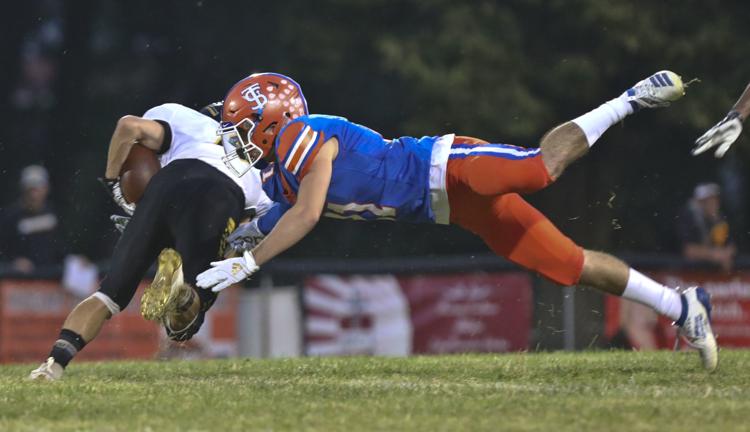 ST T Tuscola 3 09.20.19.JPG
ST T Tuscola 2 09.20.19.JPG